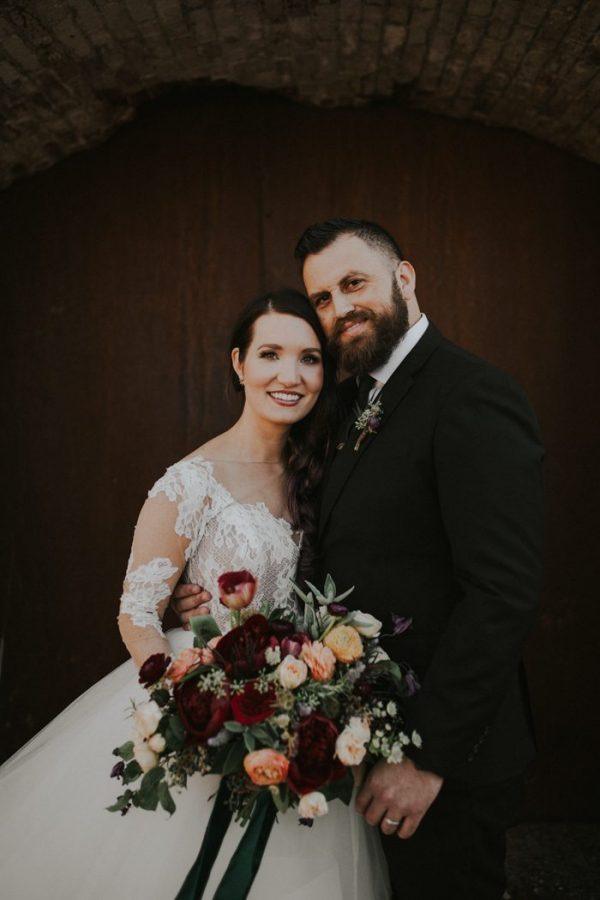 Between the fairytale vibes Sara and Danny created and the emotional moments they shared with their children, this Georgia wedding at Rivermill Event Centre gave us all the warm fuzzies! What we loved most were the special details they incorporated for all of their guests. For their children, they had four cakes made and decorated to match each of their personalities. The bride also had a sweet first look with their daughter before the ceremony, and the groom had an emotional father-daughter dance at the reception. For their friends and family, the couple had whiskey and cigars to enjoy as they were wrapped up in handmade afghan blankets, enjoying the cool Georgia night. Love Stories by Halie and Alec did an incredible job capturing every heartfelt moment and sentimental detail of this gorgeous wedding!
The Couple:
Sara and Danny
The Wedding:
Rivermill Event Centre, Columbus, Georgia
We knew the most vital thing was having a day that felt authentically "us." So what became higher on the agenda than a list of wedding rules was being relaxed enough that our daughter could run around in a flannel shirt up until minutes before the ceremony. For our sons to have memories of doing magic tricks in old top hats for guests. For the bridal party to have time to laugh over a vegan noodle lunch with an old record player playing Postal Service in the background. Time for bourbon and Beirut to set the perfect mood in the groom's room. Investing in moments to leave pages of Spanish poetry for guests to find, light wild honey candles, and make sure afghans made by our grandmothers or brought from Mexico by the groom's mother were in the perfect places for when the night air grew chilly.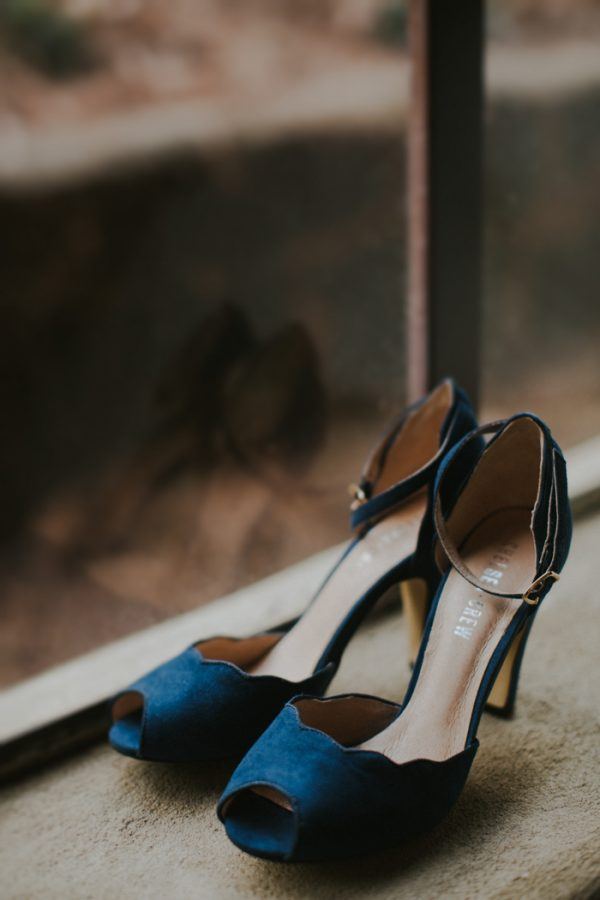 For my bridal look, I was inspired by the fairytales I've been pouring over my entire life to create a look that was timeless and also a bit ethereal. After looking for months for the right dress, I knew the second I tried on my Hayley Paige lace dress that I had found The One. It was comfortable, twirly, and just enough fairytale without being ridiculous.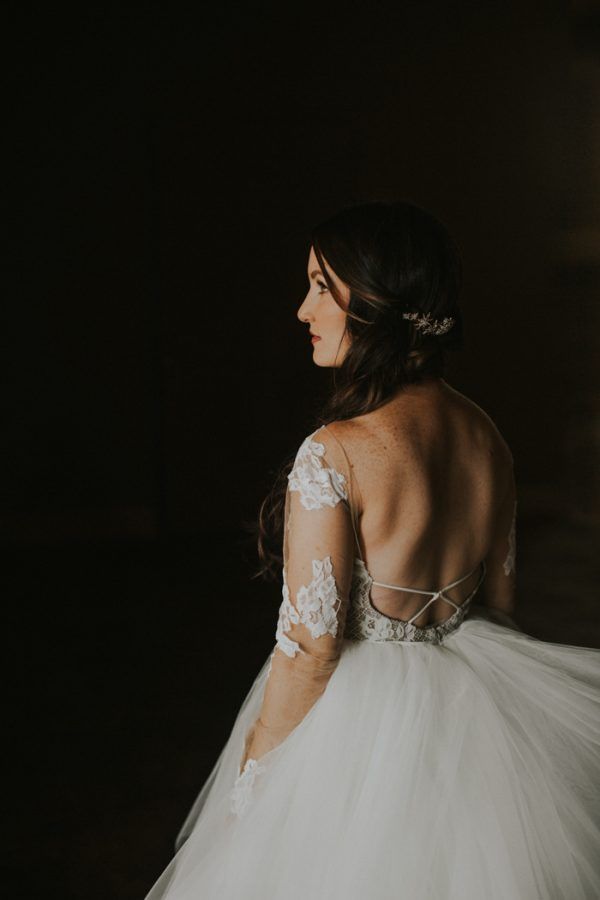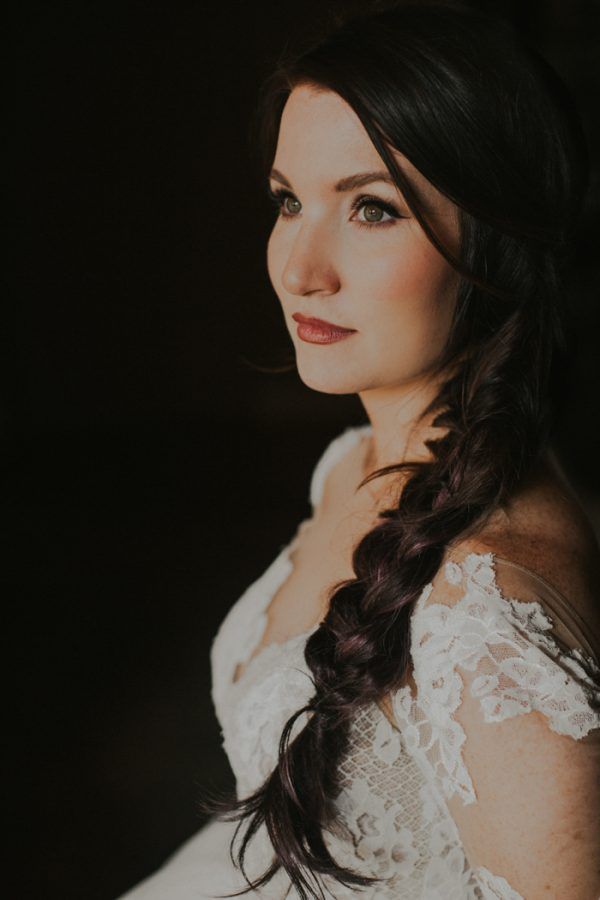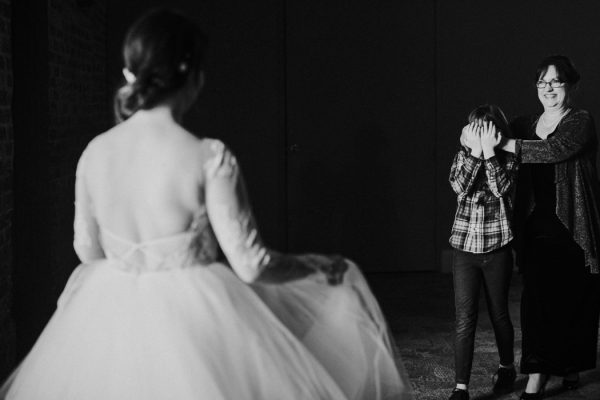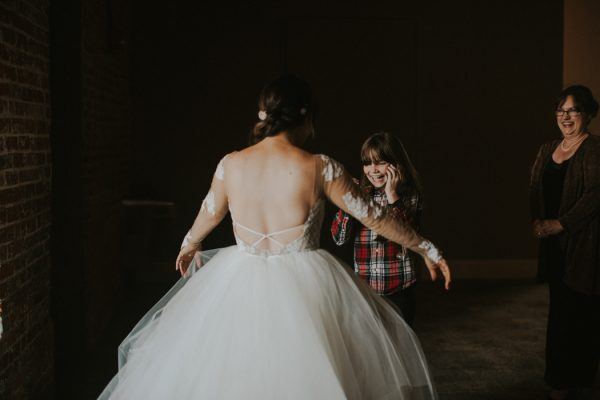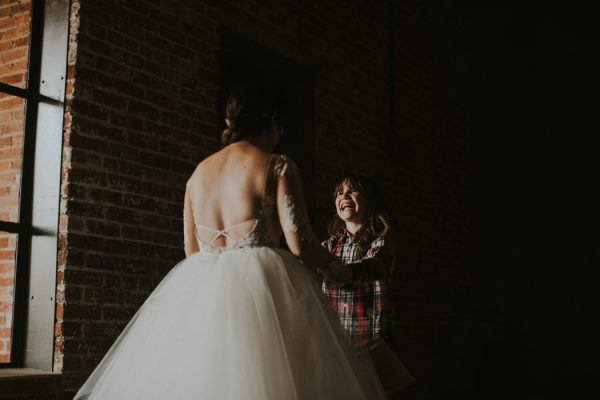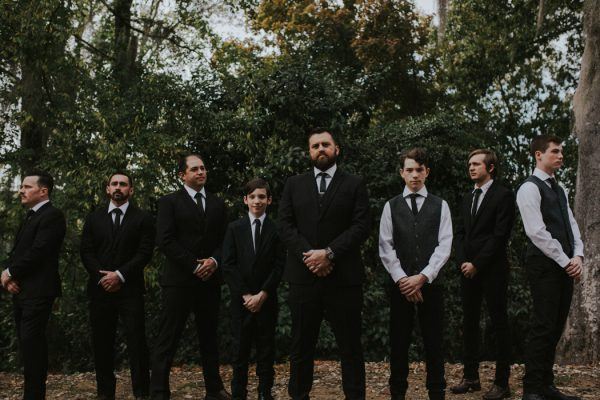 My sweet husband gave me a vintage book of fairytales and little star pins to wear in my hair (I don't know if its possible for him to know me any better). I gifted him a sterling silver feather tie pin.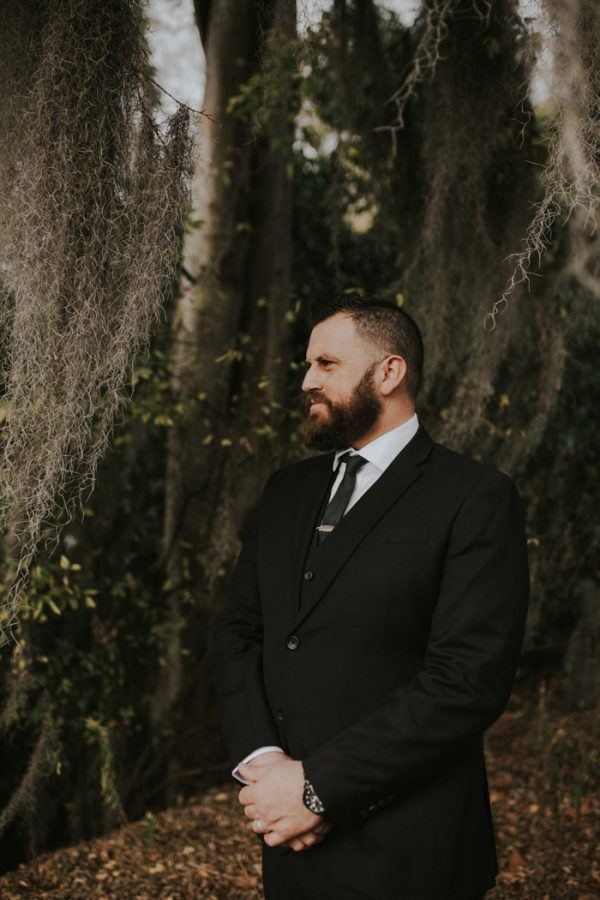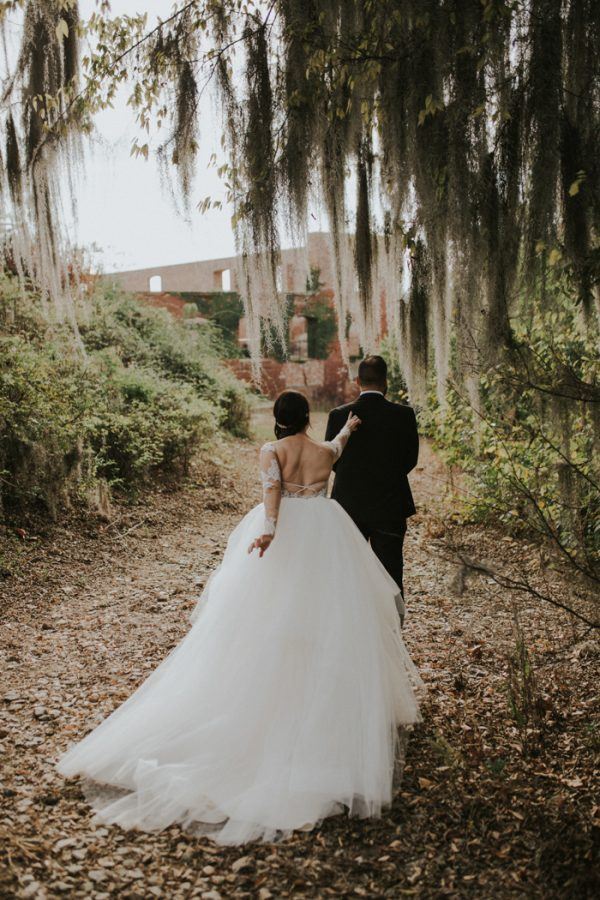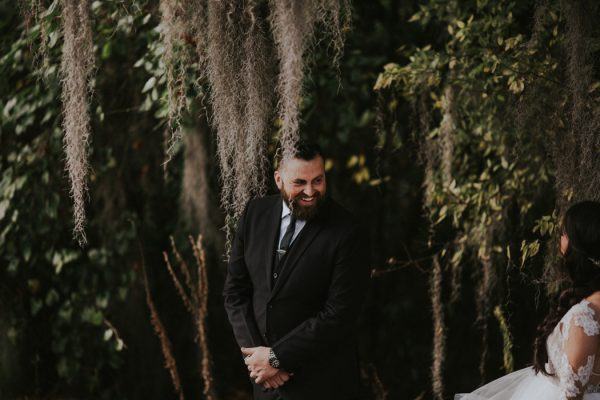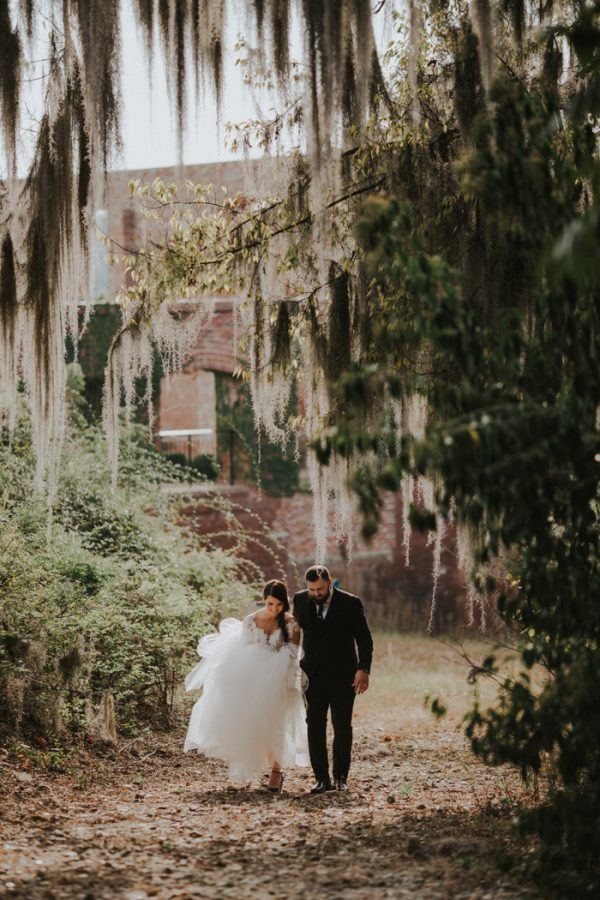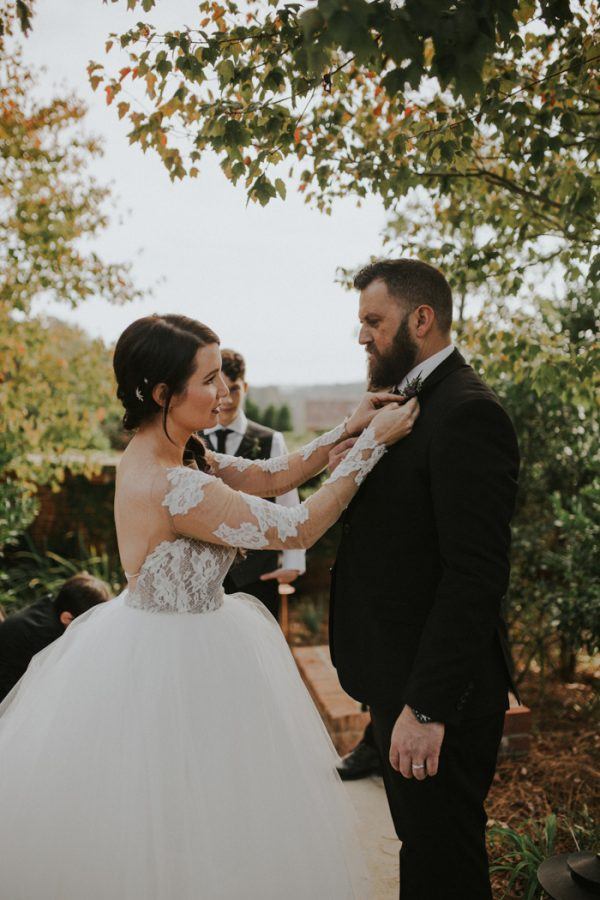 We found our venue by accident! My best friend and I happened to stop in at a bridal event and were so taken with the venue where the event was held that I brought my husband back to see what he thought. It just felt like we had stepped out of time when we visited the ruins there and we looked at each other said, "This is it. We can stop looking now."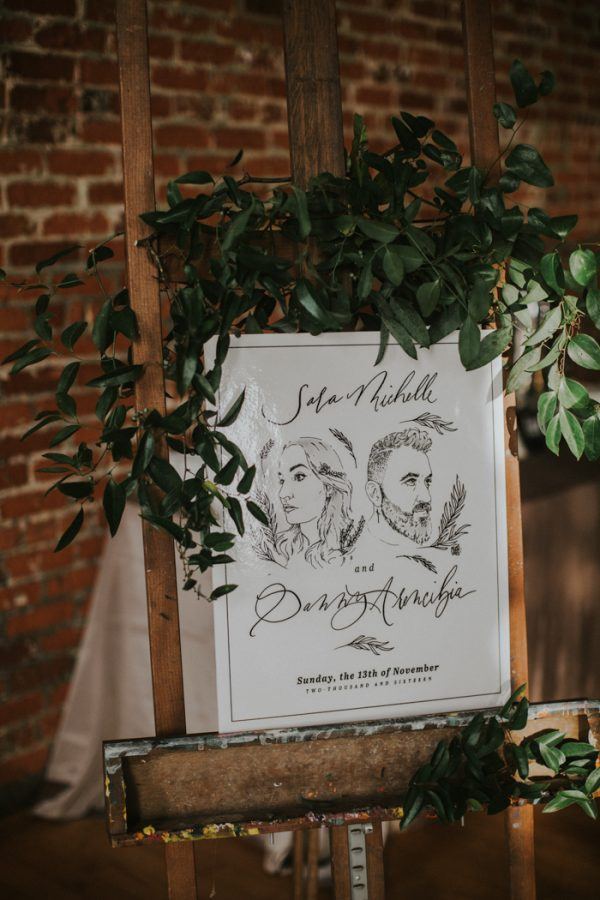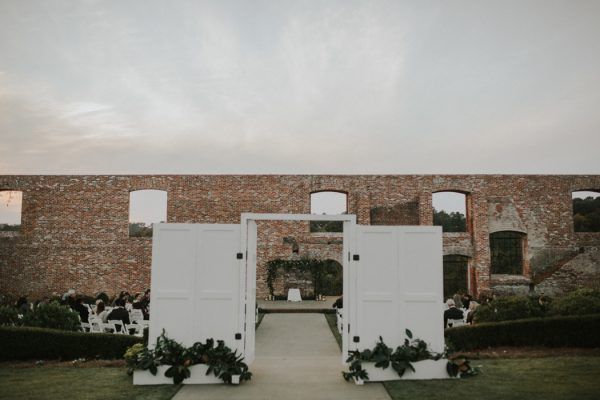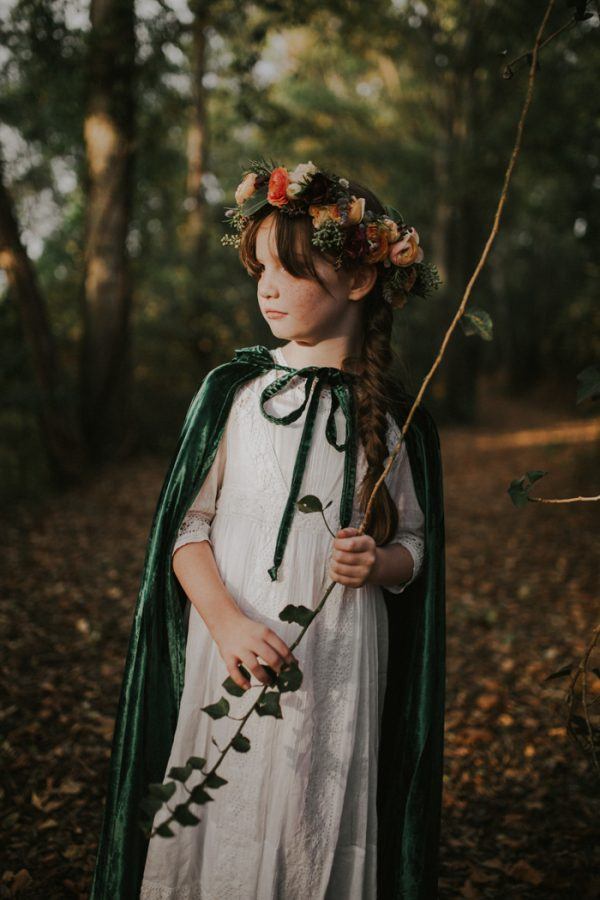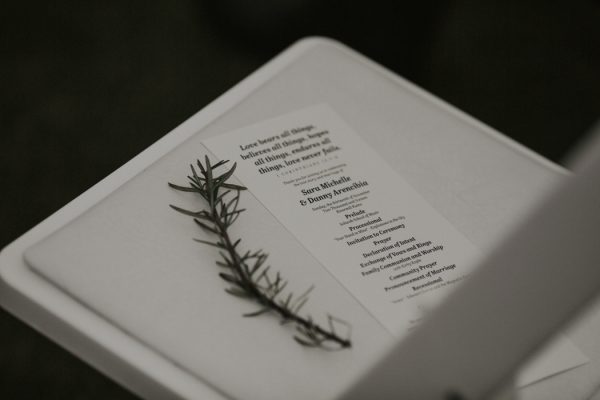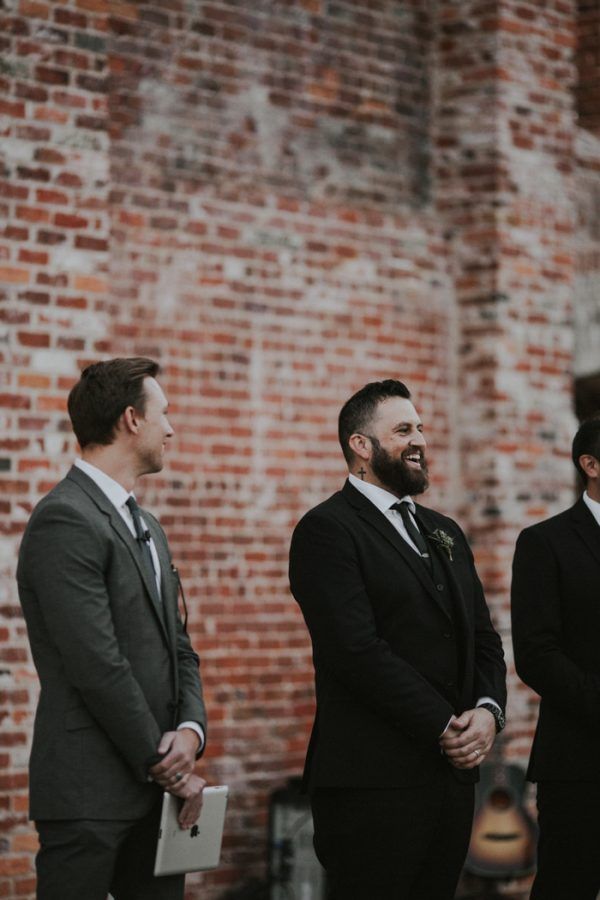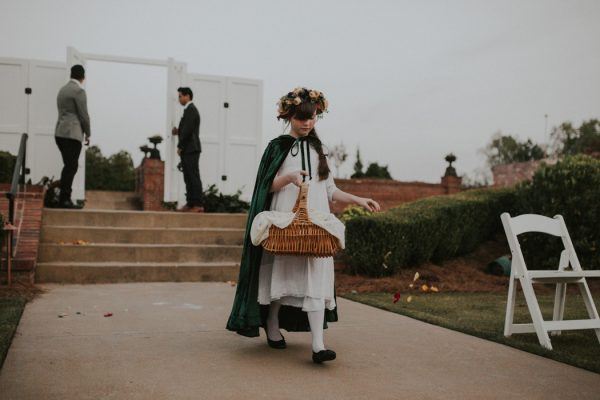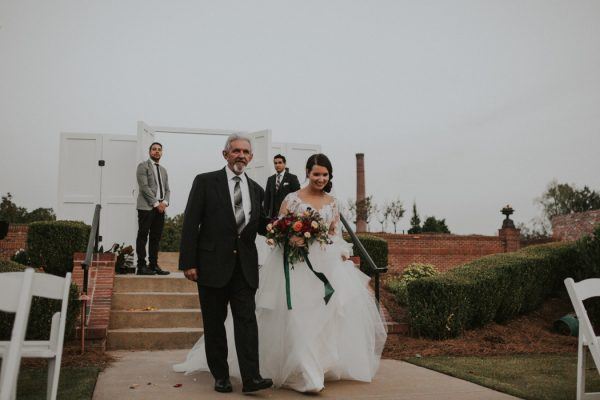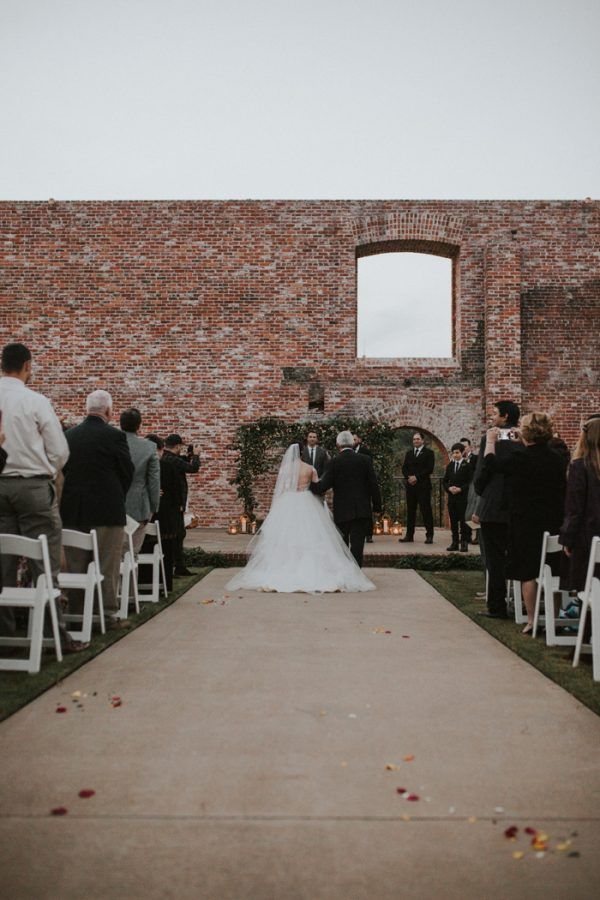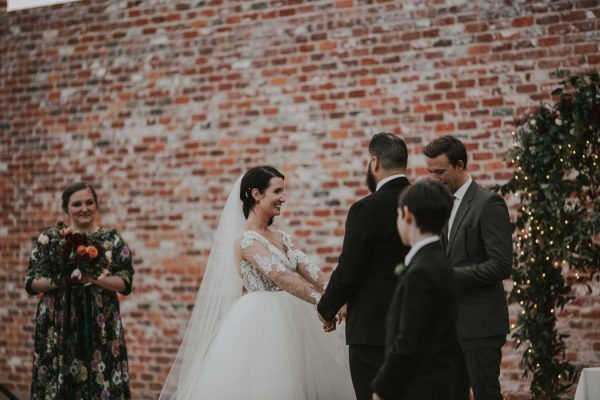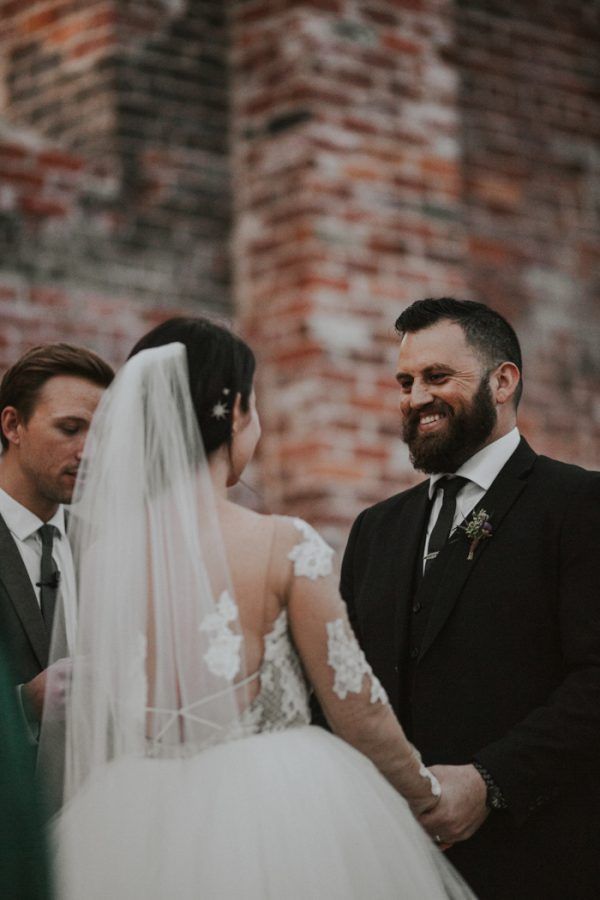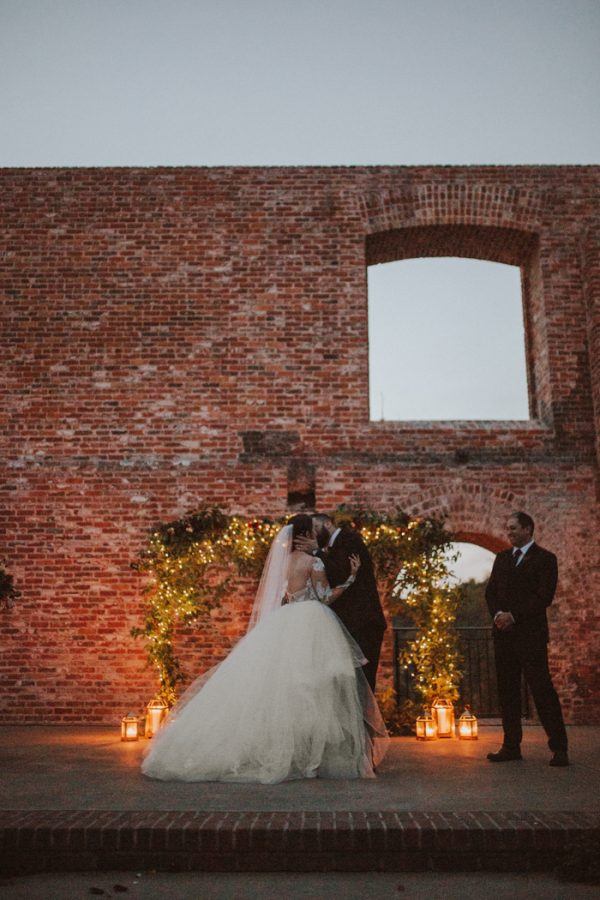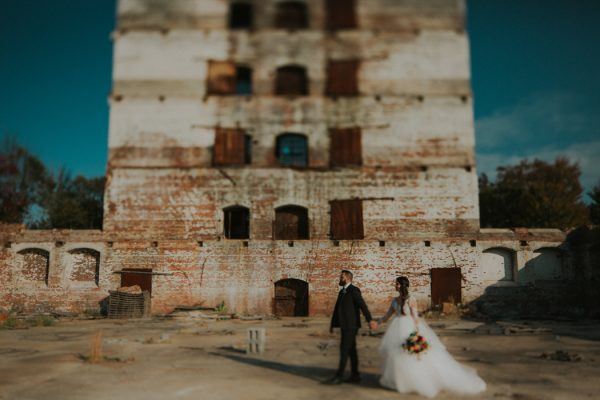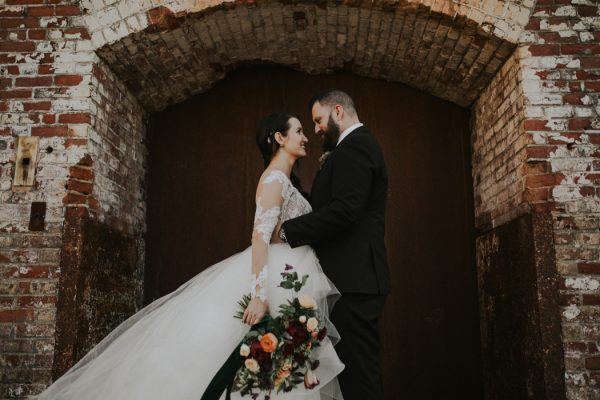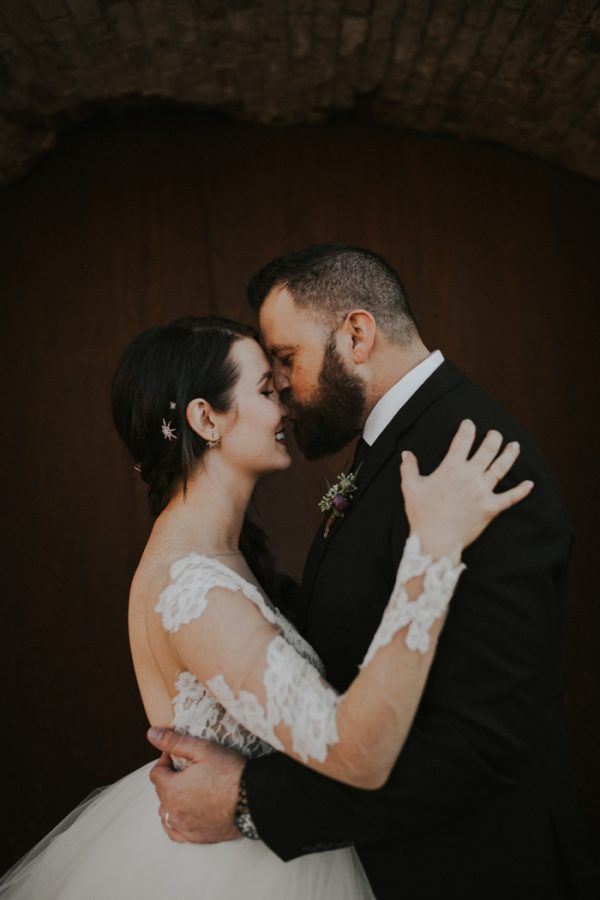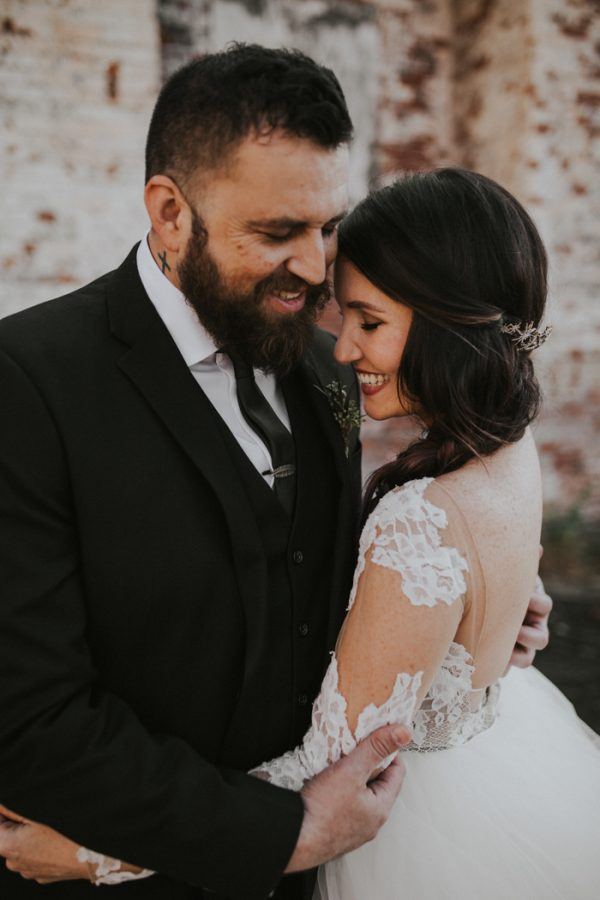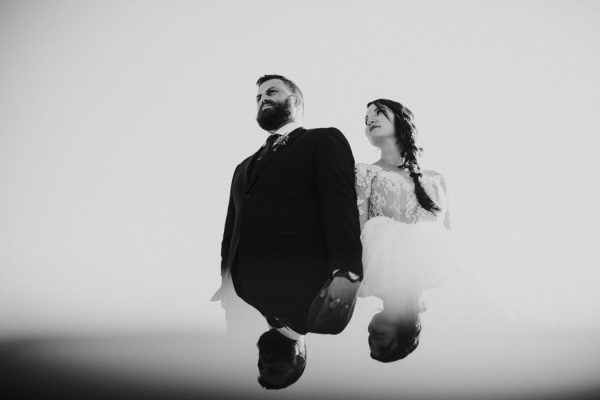 Meeting our photographers through this wedding process was actually one of the best parts. I feel like we have made friends for life! Halie and Alec are the SWEETEST most genuine souls who took two people who are notoriously awkward in front of the camera and made us feel like we could just be ourselves. The pictures we have a testament to their talent and grace.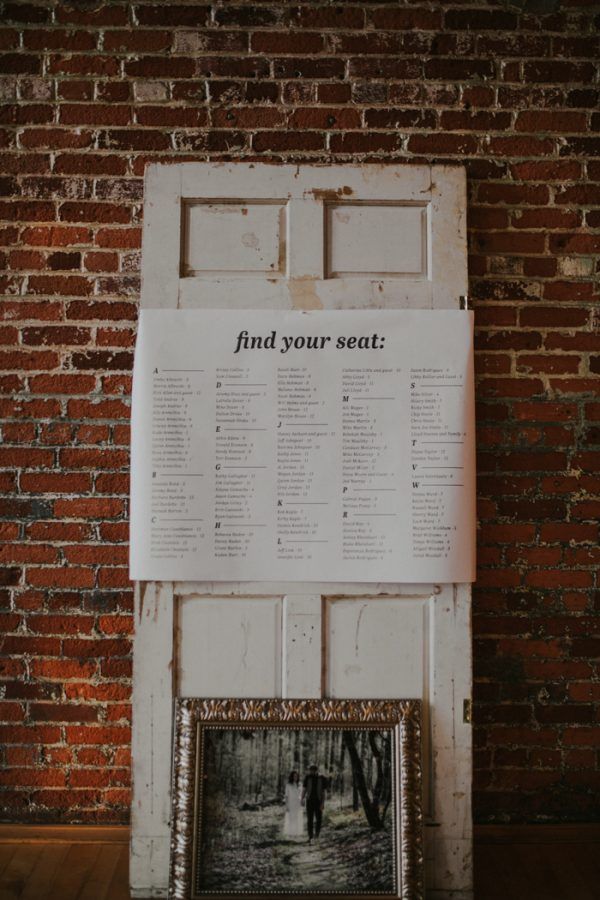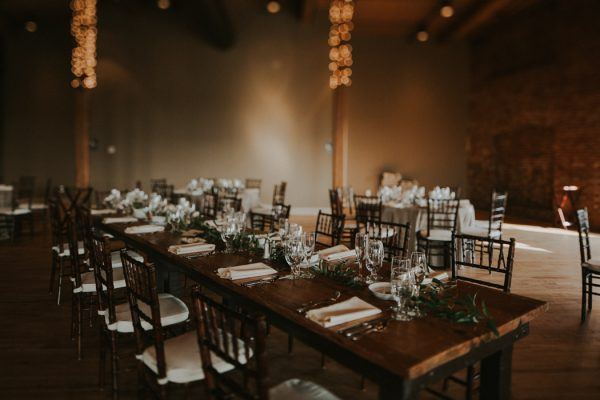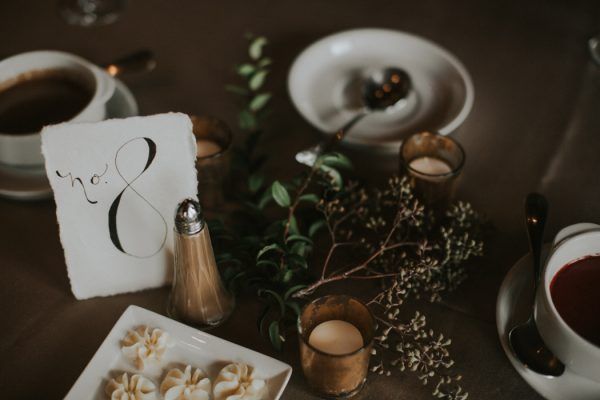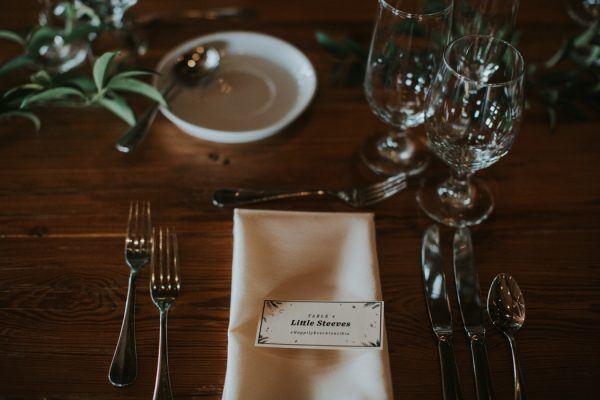 Everyone chipping in on the details gave our wedding a heart and left us all feeling at the end of the day like we'd caught two lungs full of fresh air. Like we had written something out in the Georgia skyline that would last forever.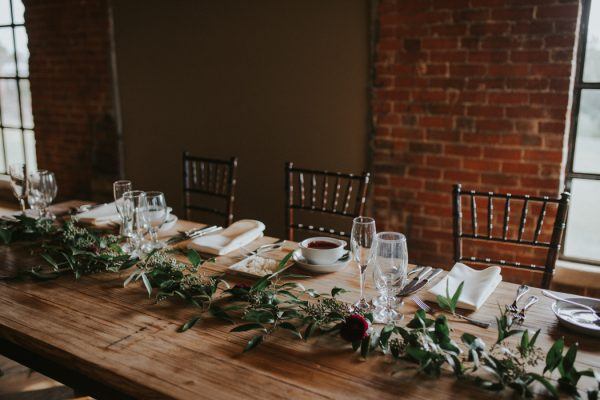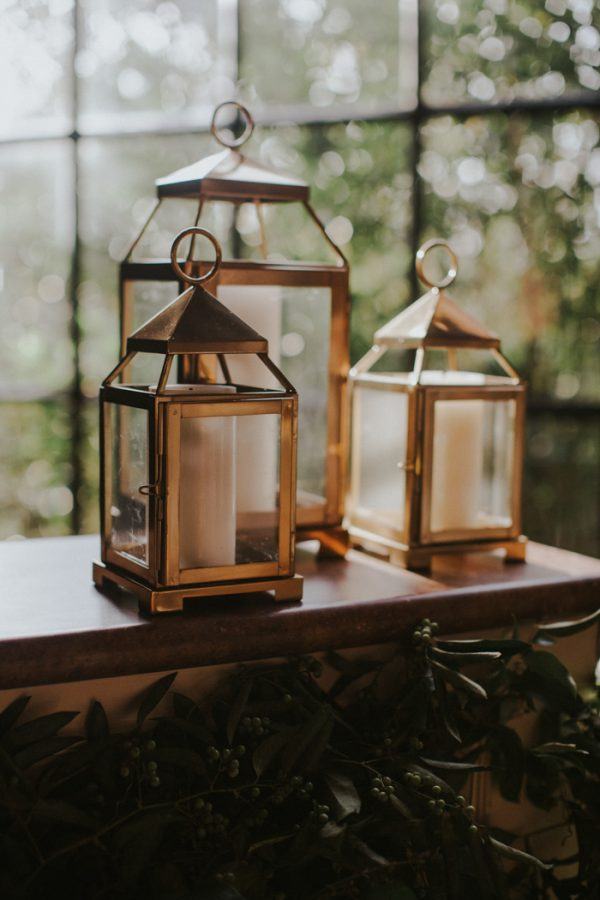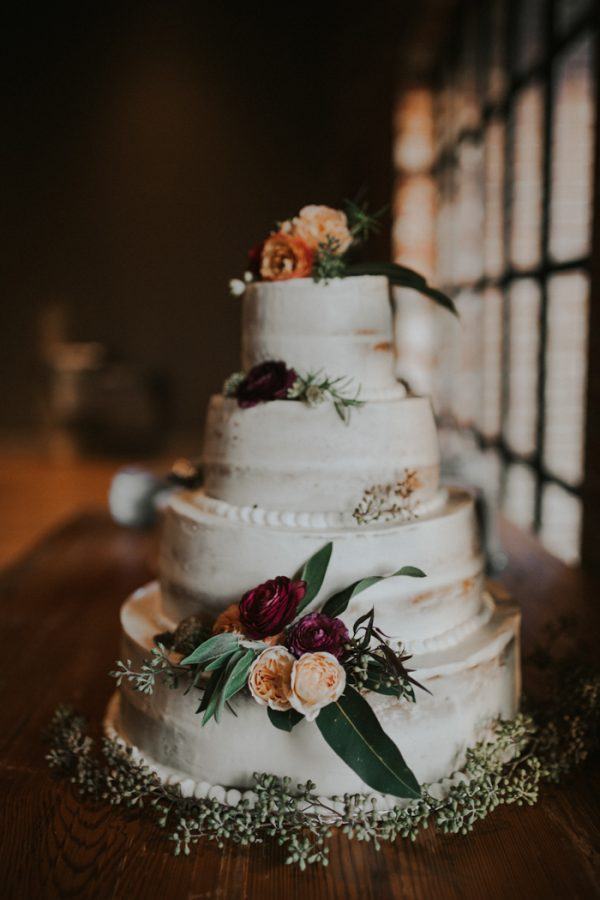 One of our favorite parts of the day was surprising our four kids with little wedding cakes of their own decorated to match their personalities (a chain of handmade gold stars for our oldest son, a moon for our middle son, pirate ships for our youngest, and little swans for our daughter).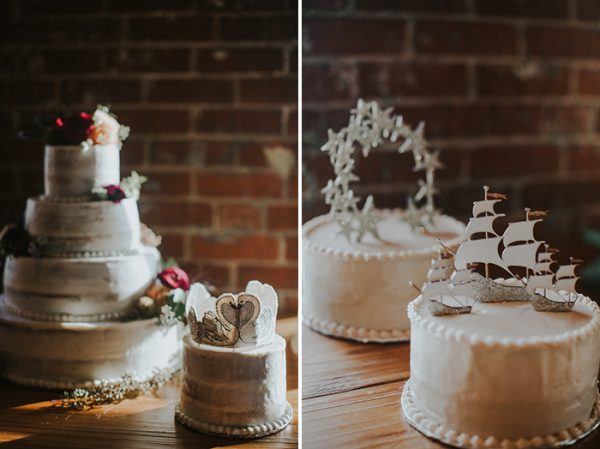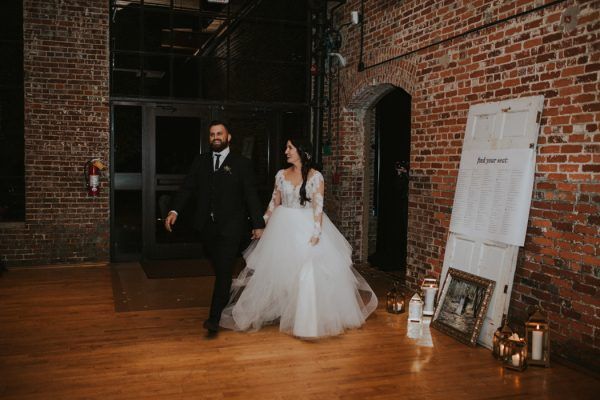 Processional – "Your Hand in Mine" by Explosions in the Sky
Recessional: "Home" by Alexander Sharpe and the Magnetic Zero's
First Dance for Couple – "Deep in the Woods" by Jude Moses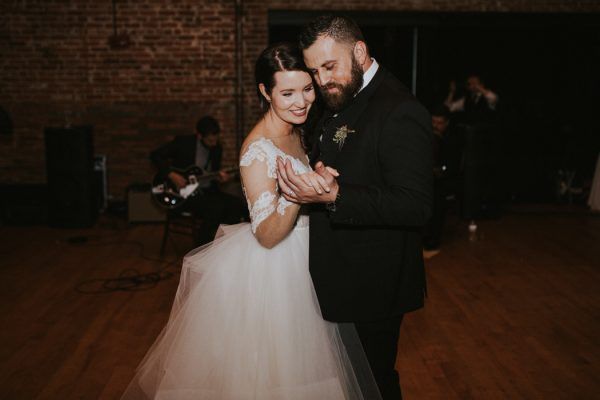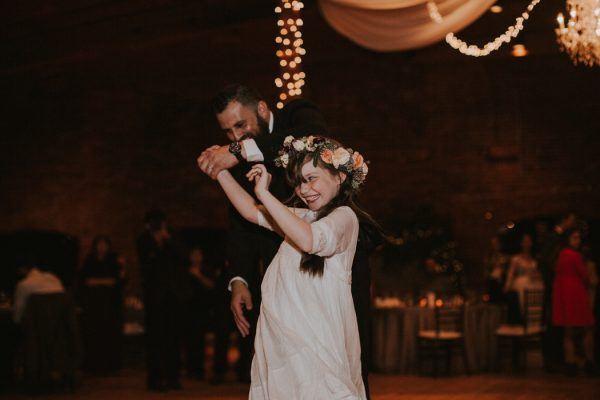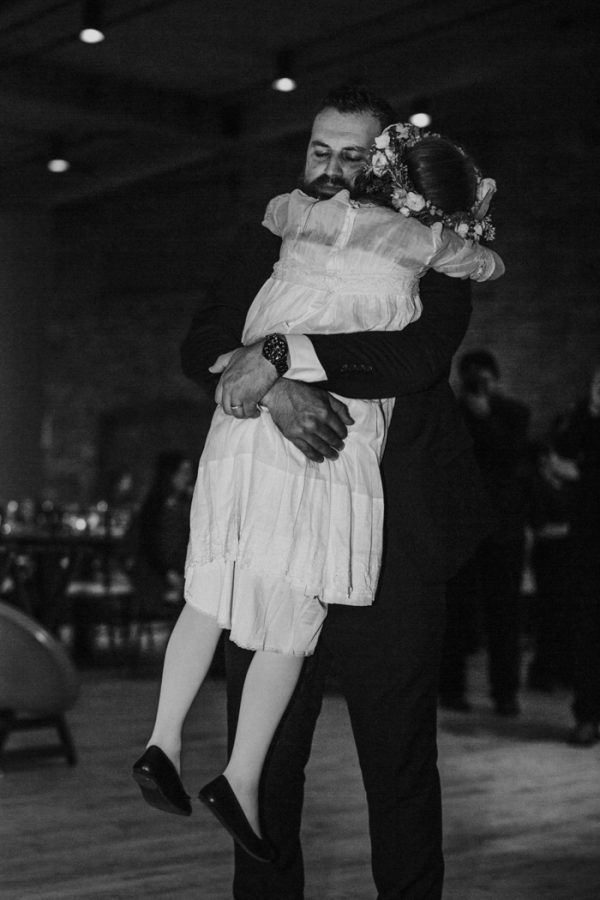 Another favorite moment was finishing the night out with a cigar and whiskey bar. Our best guys and gals were able to wrap vintage blankets around their shoulders and feel like fairytale badasses with hand cut cigars.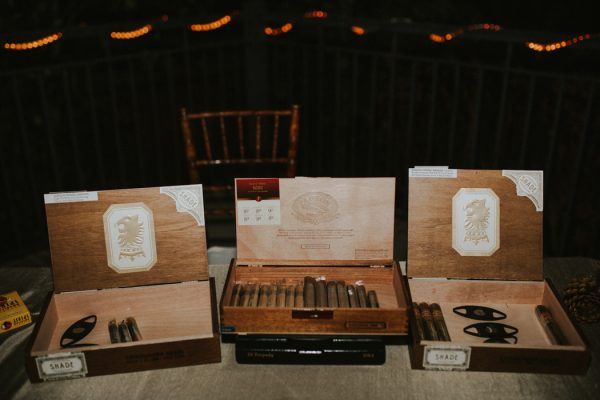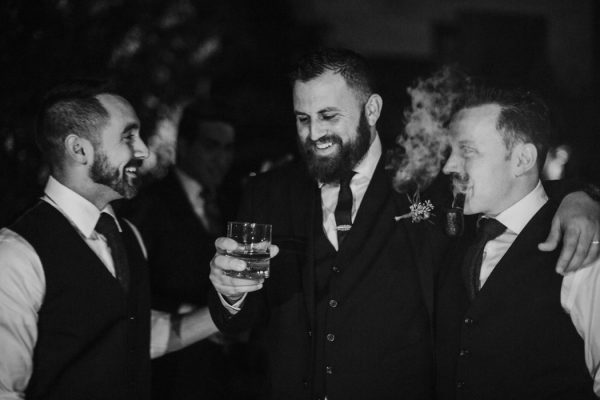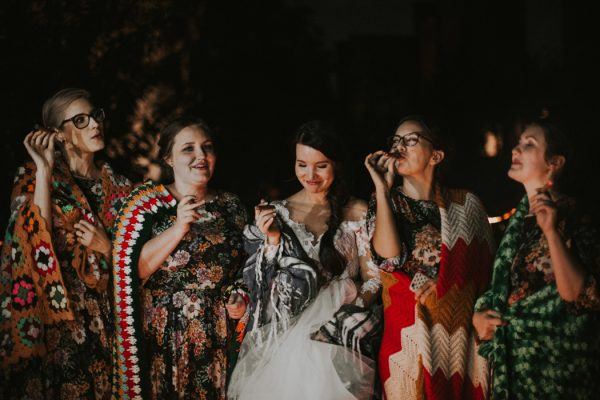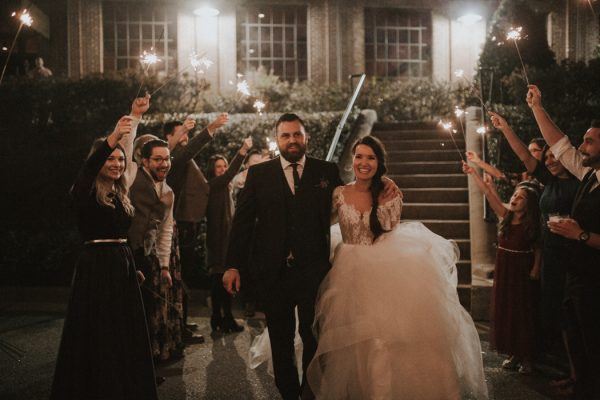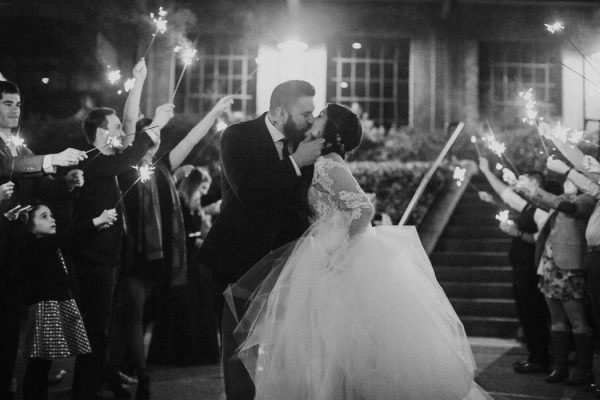 Our heartfelt congratulations to Sara and Danny, and a big thanks to Love Stories by Halie and Alec for sharing this gorgeous wedding with Junebug! If you want some more fairytale wedding magic in your life, this Louisiana wedding is the rustic fairytale of your dreams!