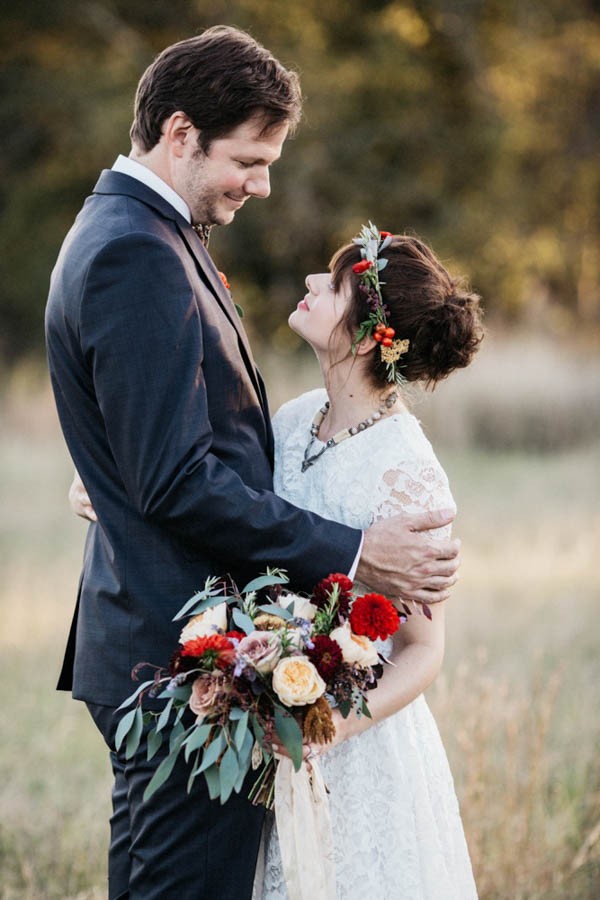 Telling only their family about their nuptials, Alexis and Jeremy had a surprise Louisiana wedding at their friends' yearly Runaway Boucherie. Jeremy is a chef, and the duo themselves have their own sea salt company, so they wanted to incorporate their passion for food and cooking into their wedding celebration. Photographer Caitlin Guidry beautifully captured this sweet and simple rustic surprise wedding.
The Couple:
Alexis and Jeremy
The Wedding:
Private Residence, Grand Coteau, Louisiana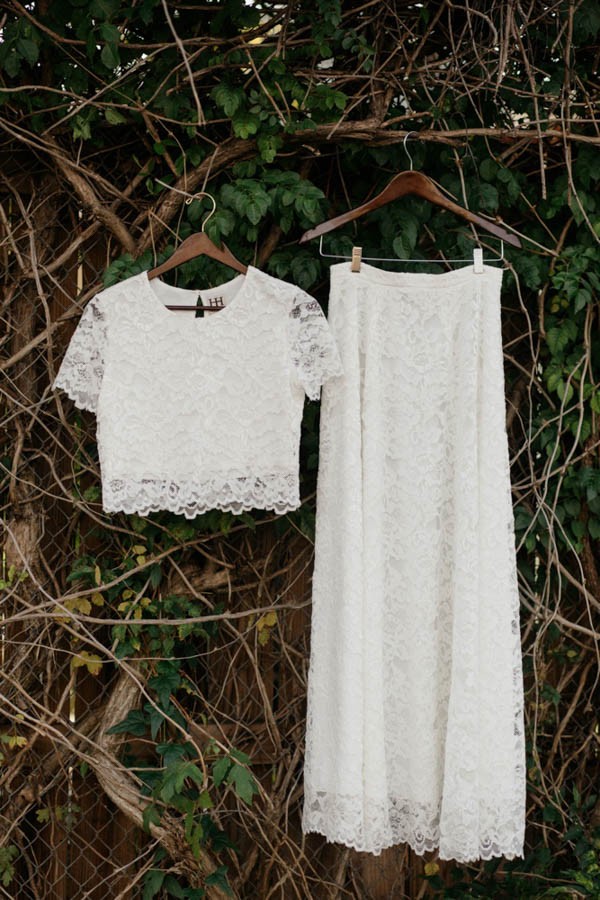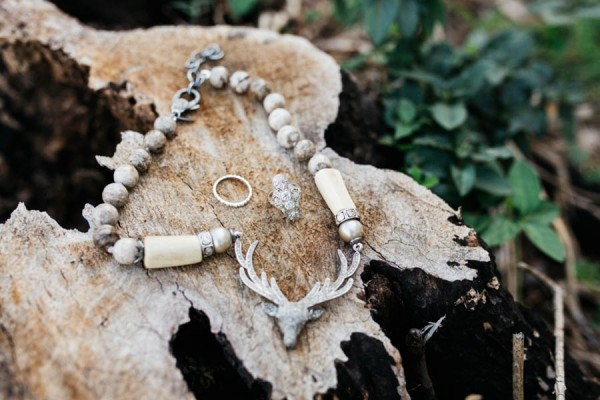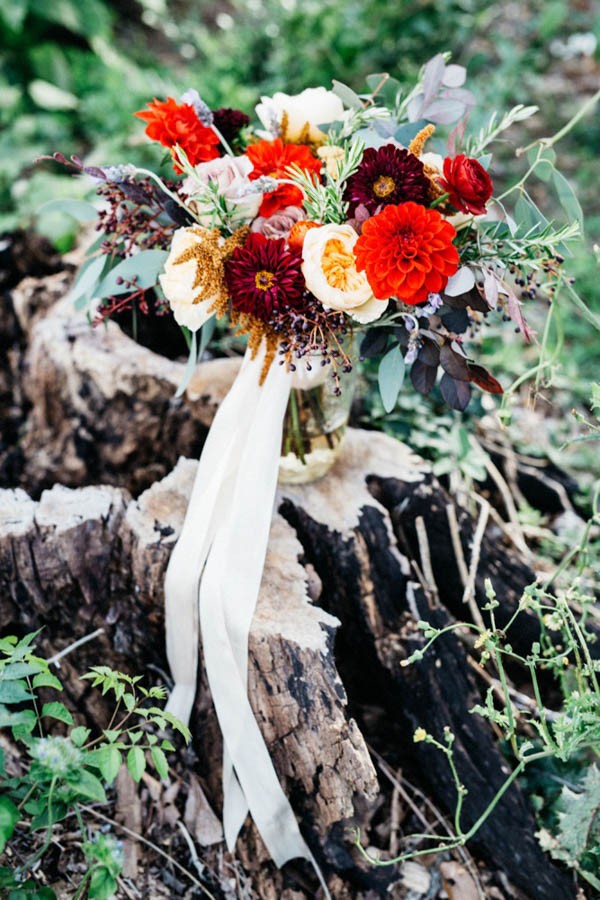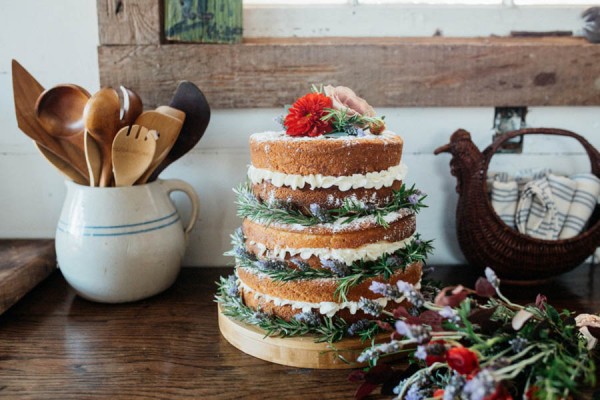 Jeremy made our wedding cake. I showed him a few pictures from Pinterest how I wanted it to look and he did it all the night before at the boucherie. I don't know how, but he did and it was gorgeous.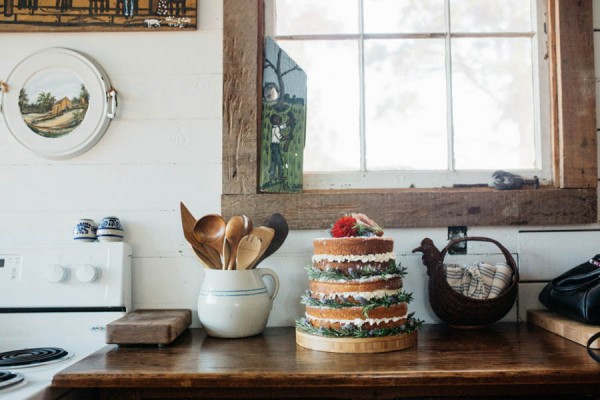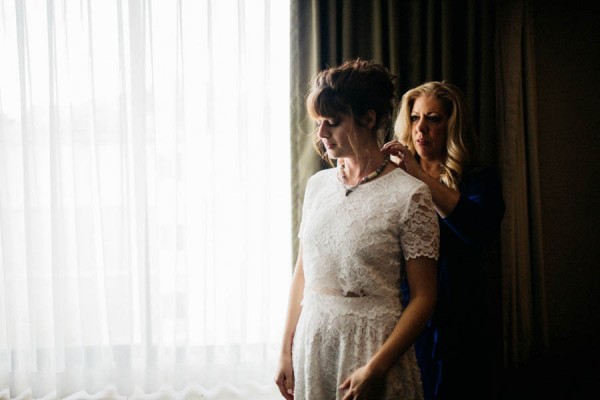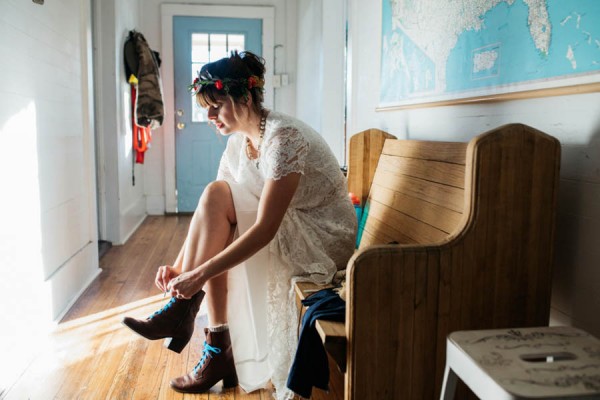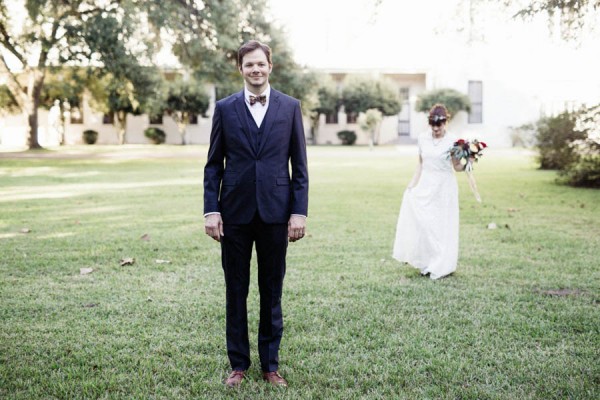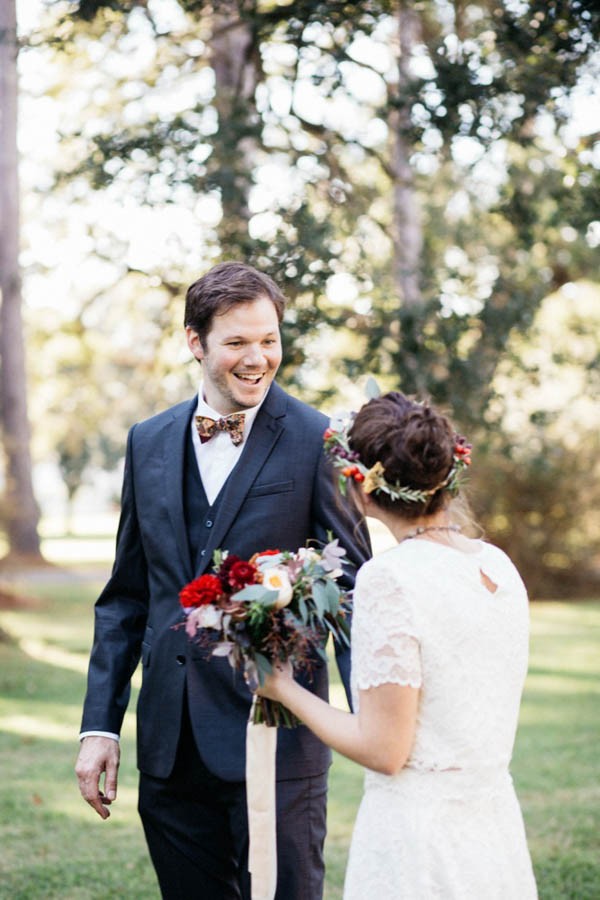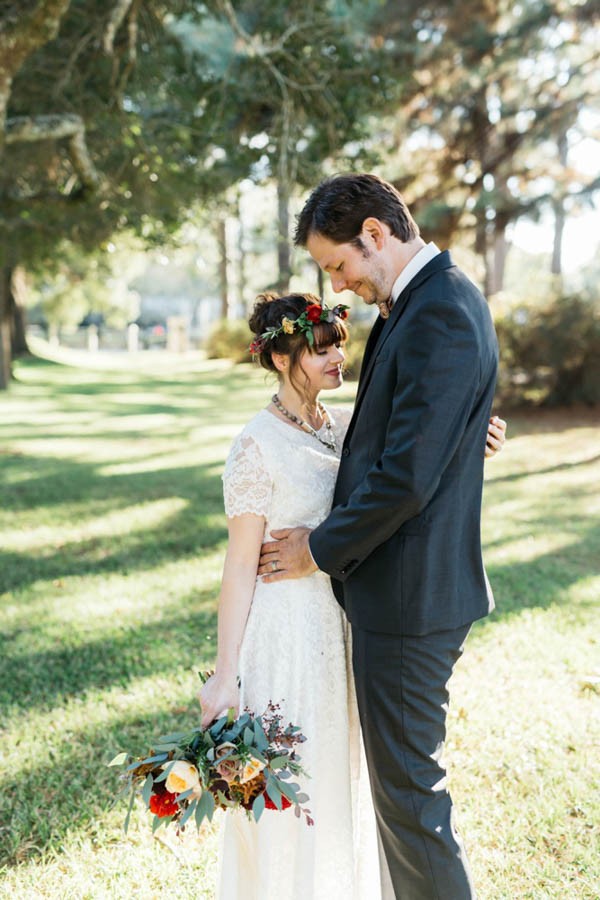 The first look was probably the best part. We got to see each other all dressed up for the first time with just a few close friends and family. It was so sweet and intimate. I'm so glad we had a few special moments to ourselves before the wedding.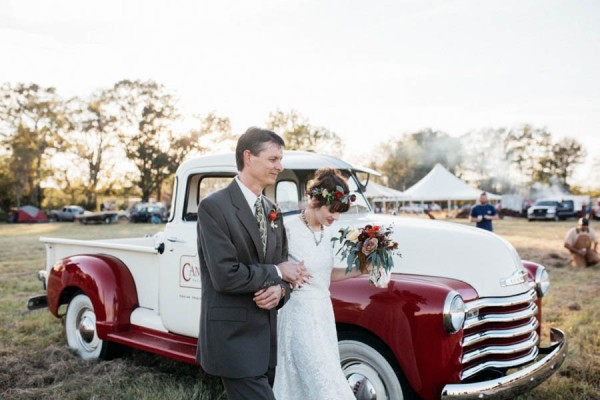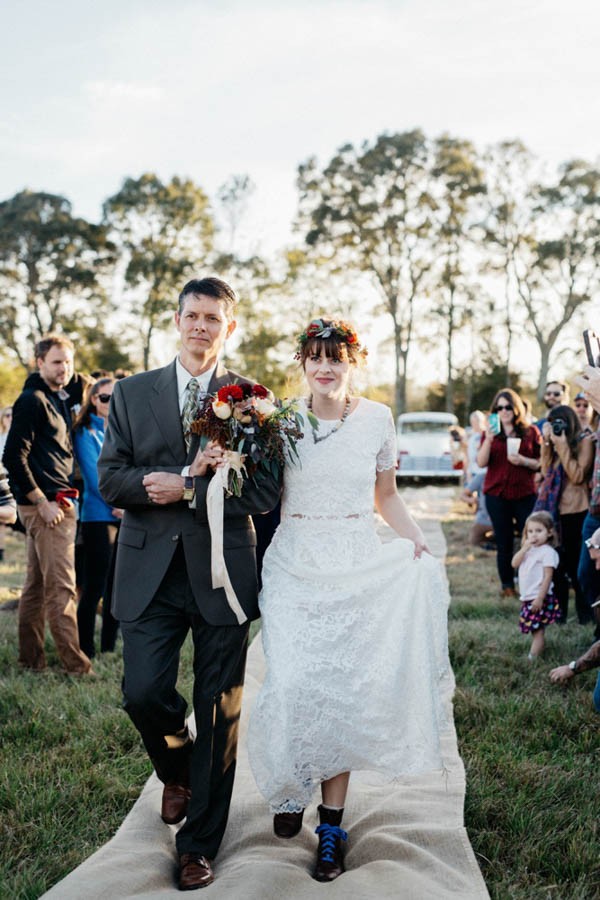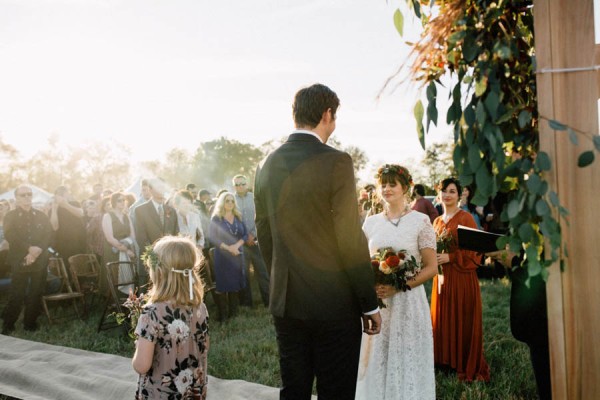 When we first got engaged our plan was to just go to the courthouse then runaway off to a honeymoon. But the more we thought about it the more we wanted friends and family to be there, and I definitely wanted pictures.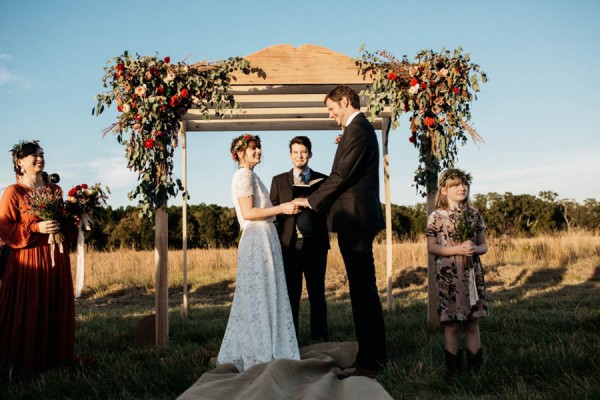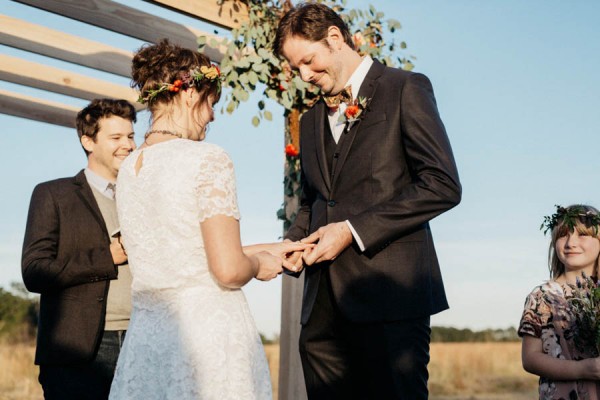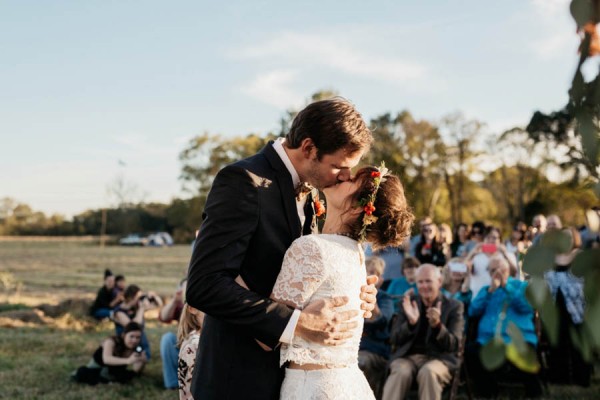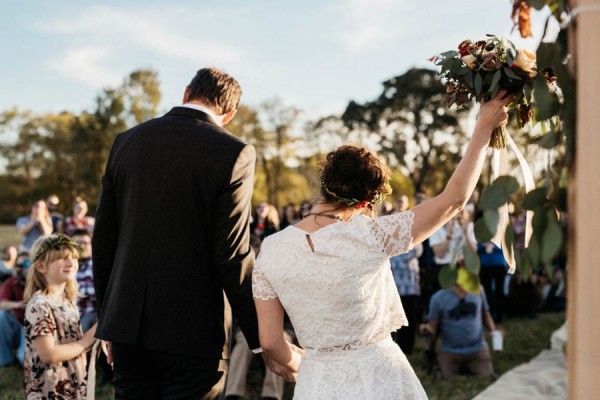 We decided to keep the wedding a surprise, only telling our families to ensure they would be there. All of our friends were going to be attending the boucherie anyway. Everyone was so surprised and so many that were there that we don't know told me they cried because it was so beautiful. It ended up being the most magical day.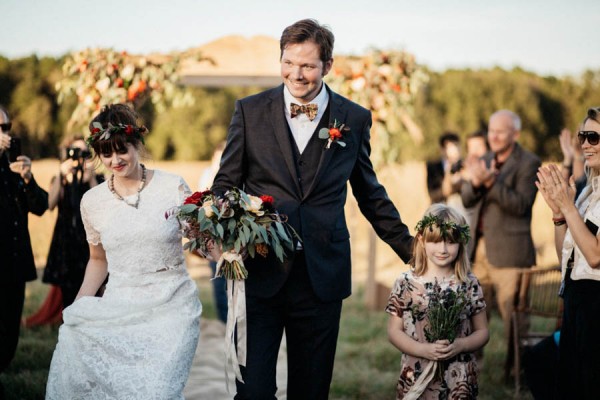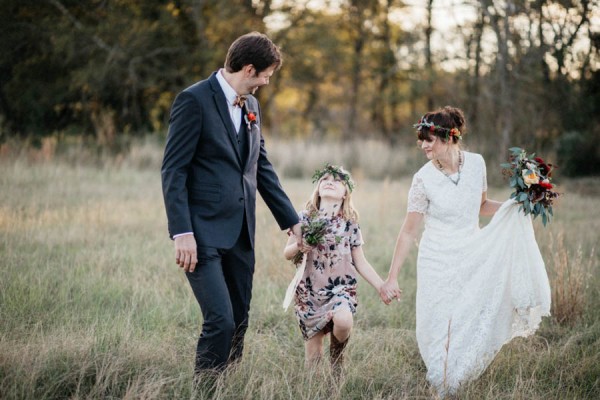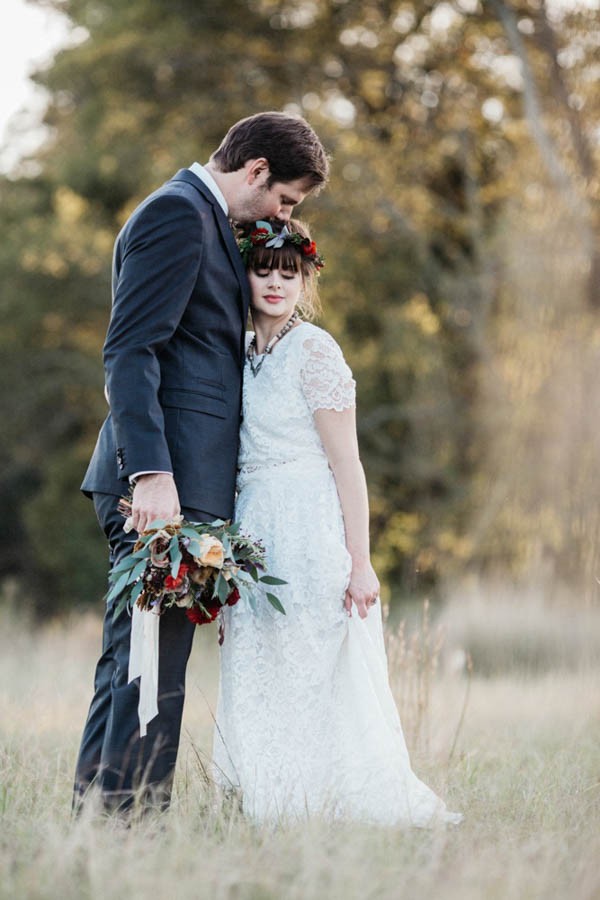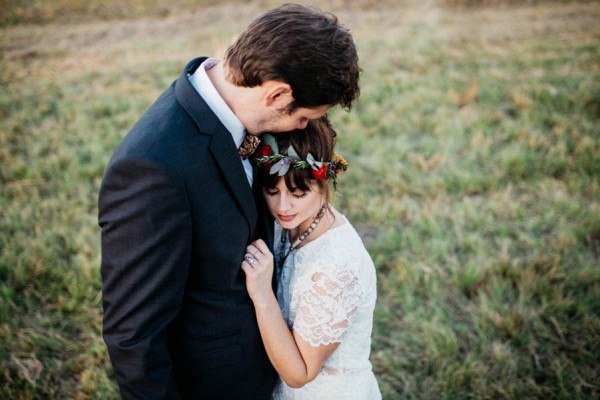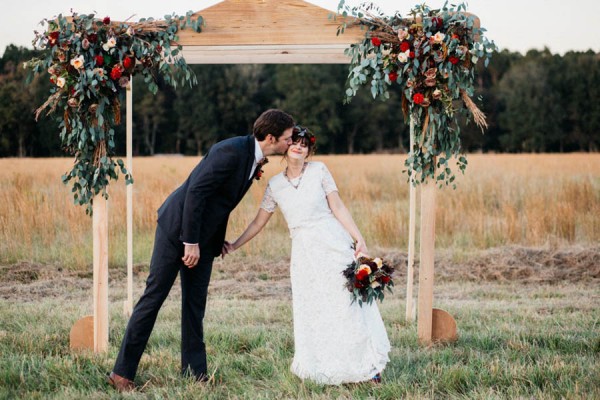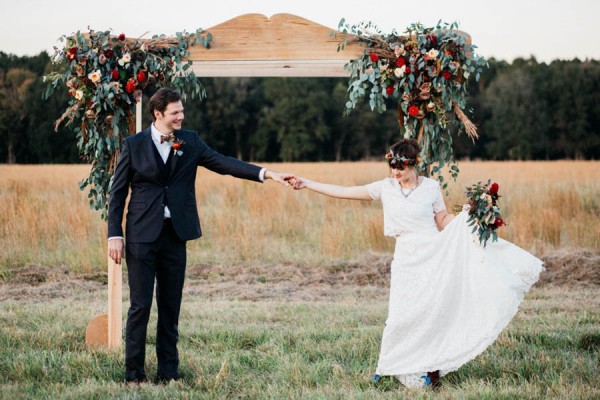 We definitely wanted an outdoor southern wedding, something very casual and laid back and not traditional but still with a few traditional elements.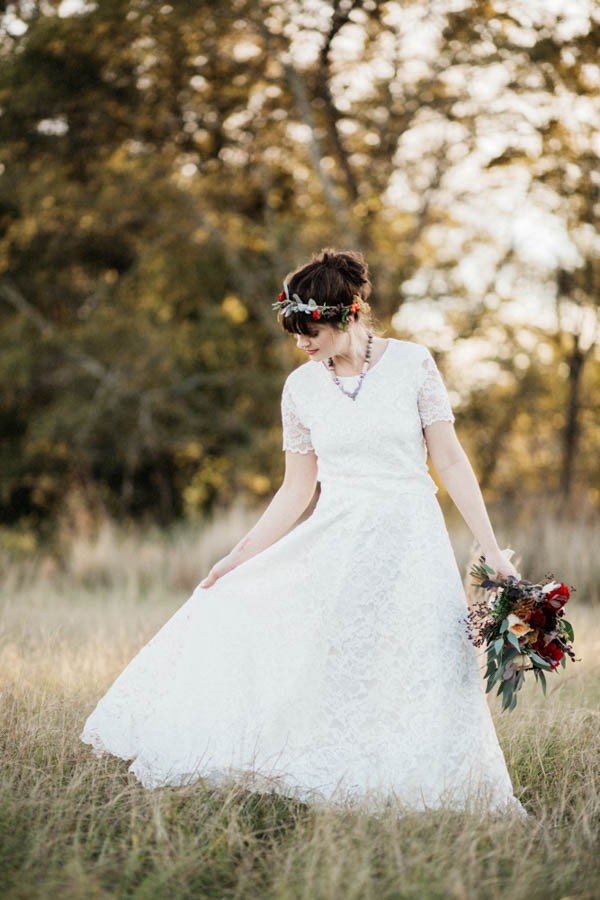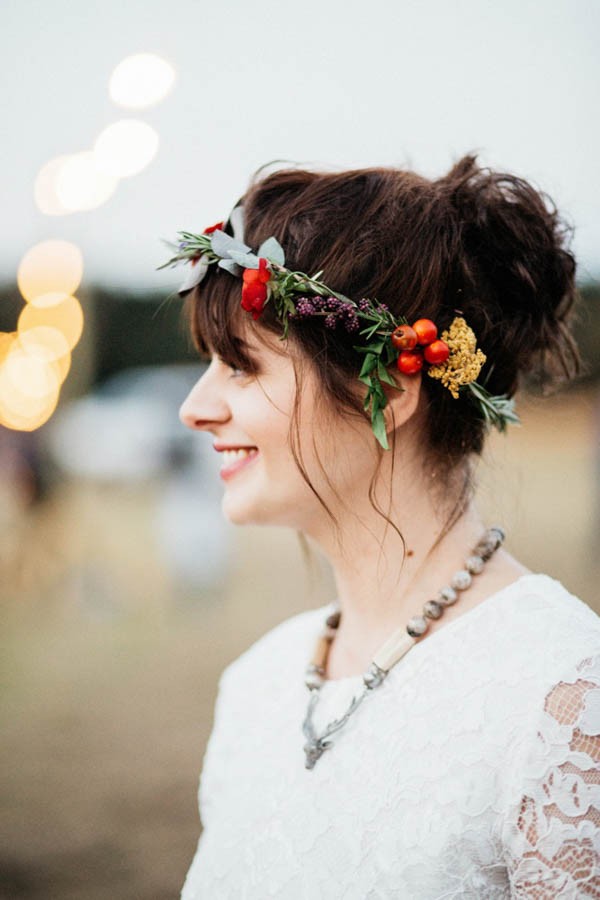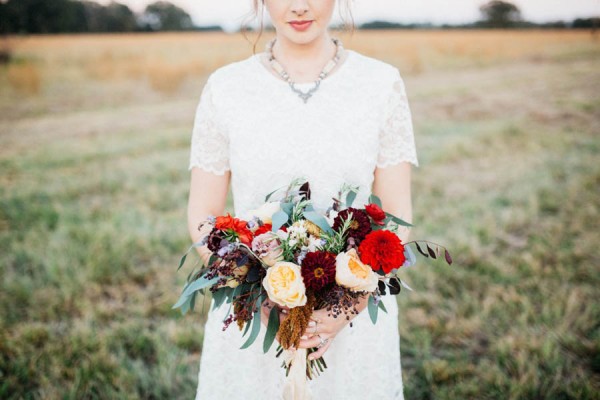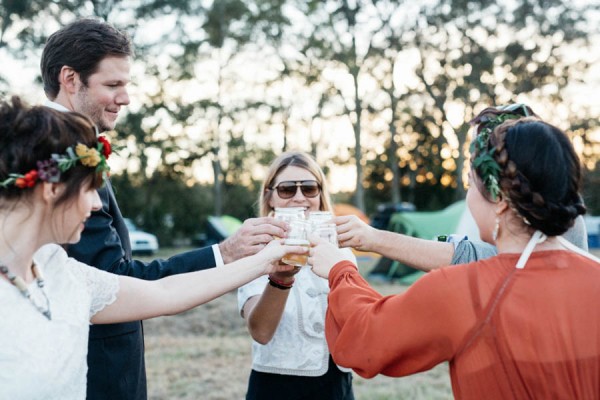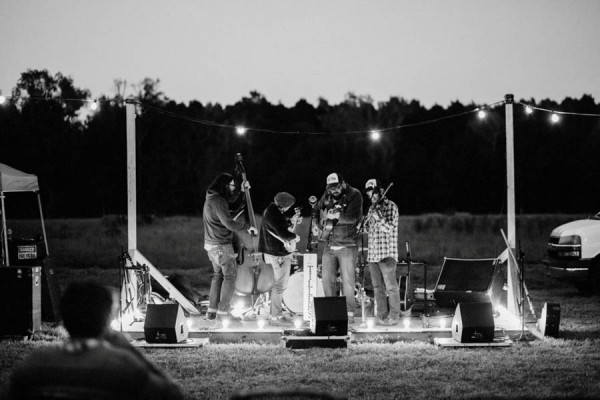 Jeremy and I started a sea salt company over the past year. So, we decided to give out our salt as favors – something that we make ourselves and something that everyone can use.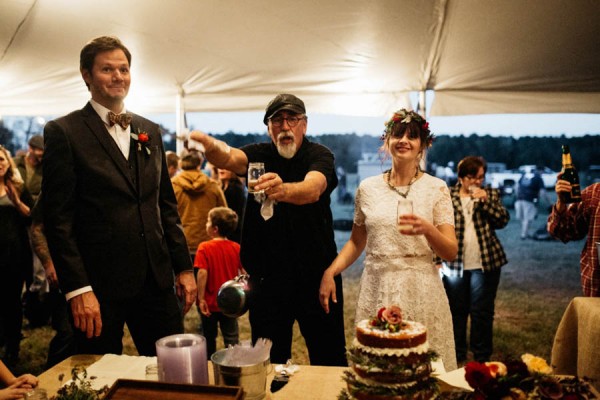 Congratulations to Alexis and Jeremy on their beautiful surprise wedding! For more backyard wedding inspiration check out this rustic Mennonite wedding in Kitchener-Waterloo!