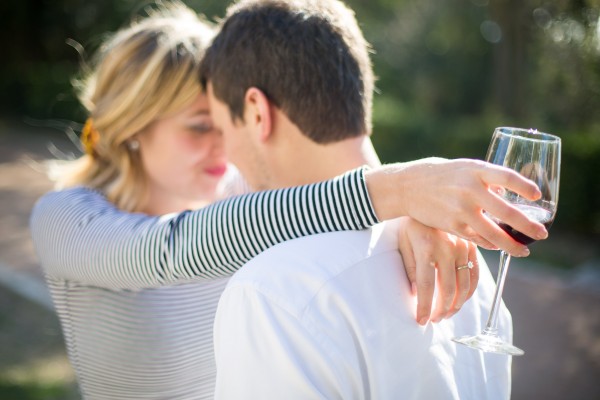 Photo by Studio Uma
After the initial celebrations and first wave of to-do's are out of the way, announcing your wedding to your friends and family is the next major step in the wedding planning journey. Your save-the-date cards and wedding website are your guests' first impression of your big day! It's a little overwhelming when you first start searching for stationery designers and website builders, so I have some recommendations below as well as tips and advice on creating awesome save-the-date cards and wedding websites.
Wedding Websites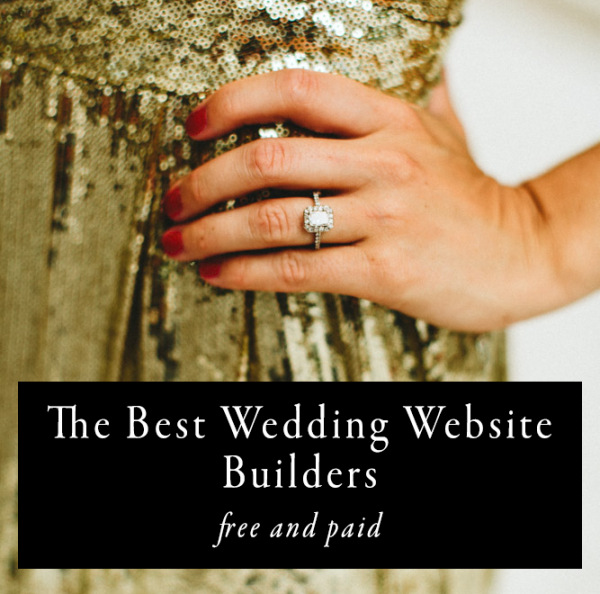 There are a million and 1 ways to build a wedding website, and it just depends on how tech savvy you are and what design templates you'd like to use. If you're looking for a custom domain name and lots of free range when it comes to design, you should probably consider a paid website builder. I've compiled a list of the 10 best wedding website builders, including free and paid. I've also got a list of things that should be included on your website!
5 Free Wedding Websites that Rock:
The Knot
Wedding Wire
My Wedding
E Wedding
Wedding Window
5 Paid Wedding Websites that Wow:
Appy Couple – I'm using Appy Couple for my own wedding website, because I love how much you can do with their templates. I also think their app tool is awesome. It makes it easier for my guests to stay up-to-date on all things Phil and Carrie on-the-go!
Riley & Grey
Wedding Woo
Squarespace
Weduary
What to Include in Your Wedding Website:
– Location and Times –
This may seem obvious, but sometimes the obvious things are easy to forget! Where is your ceremony? Where is your reception? What time does the party start?
– Bio –
This is actually important as it helps people feel more connected to your relationship. How did you two meet? What do you like to do in your free time?
– Accommodations & Travel –
Where should your guests stay? Do you have rooms reserved? Is there a discount? When is the deadline for guests to reserve their hotel rooms?
– Additional Event Details –
Will dinner be served? Is it a cash bar? Will the ceremony be outdoors? What's the dress code?
– Registry Details –
Try and keep the registry list simple and not overwhelming. If you give too many options, you won't receive what you want the most. Also, remember to have a nice mix of price tags.
All in all, a good rule of thumb when building your website is to pretend that you're a guest attending the wedding yourself!
Save the Dates
Again, there are so many options out there. From cute Etsy shops and awesome calligraphy experts to big brands that are quick, easy, and affordable, it really just depends on your budget and priorities.
Local Designers & Calligraphy Experts:
If you're all about buying local, finding a local stationery designer is the perfect option for you! There's something so sentimental about having each of your invitations created and designed by hand, which is why more and more couples are hiring calligraphists like Laura Hooper Calligraphy, who happens to be a Junebug member! Custom stationery is truly memorable and if you love design, this is definitely a stylish way to make your wedding more personal and unique.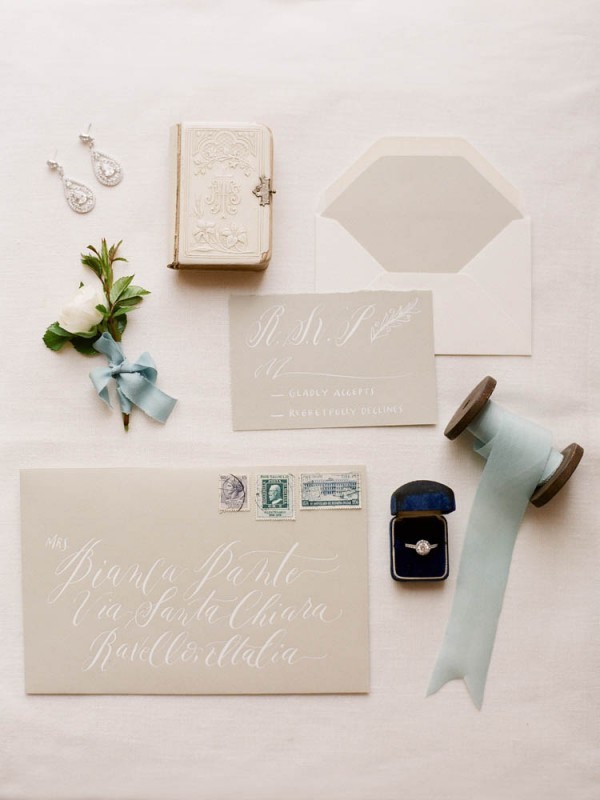 Big Brands with Style:
Brands like Minted work with designers all around the world and provide couples with artistic stationery without a huge price tag. P.S. Minted just came out with a new line of stationery that is totally cute!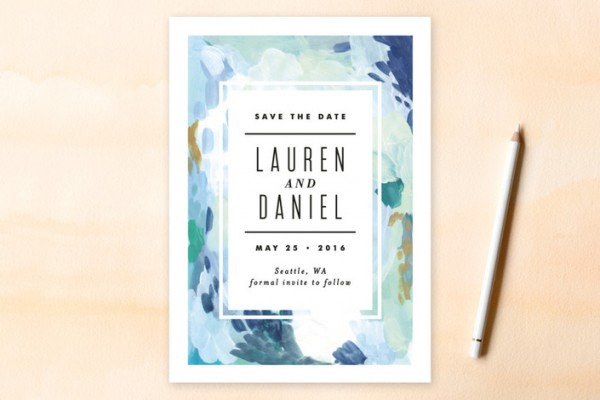 Also, if you have a wedding website, be sure to include the URL on your save-the-date cards!
Next time on From Blogger to Bride, I'll be sitting down with the owner of a local floral studio to discuss everyone's favorite topic: flowers! Also, if you want to know more about me and about what we're doing everyday here at Junebug, check out a recent interview I did with the lovely folks over at Simon G.!