Some of the best things in life are free, and on your wedding day it's really no different! Here are our favorite ways to add something treasured to your wedding without touching your budget.
Write a love note – send a sweet note of gratitude to your groom in the hours before your ceremony, or give your mom and dad a letter about what you're thankful to them for. A handwritten letter is a rare gift these days and when you fill one with words from your heart it will be cherished.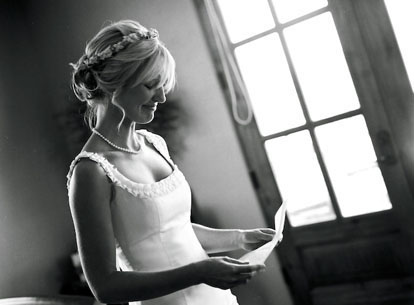 (Image by Positive Light Photography)
Ask for a dance – Once you've danced with your guy, your dad, and any of your siblings, don't forget the other people who have touched your lives.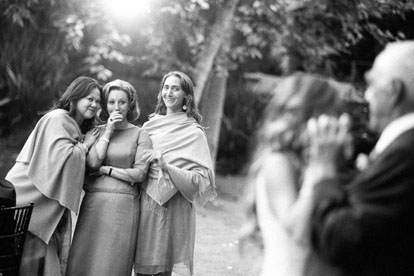 (Image by Jose Villa Photography)
Honor your ancestors – Weave something sentimental into your ceremony, carry your mom's handkerchief or use a poem from your grandparent's ceremony.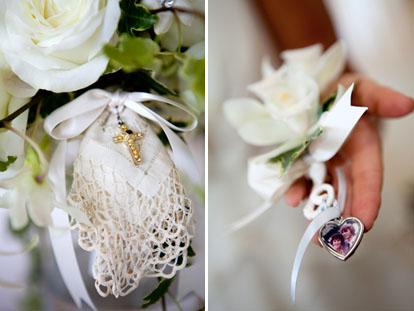 (Image by La Vie Photography)
Say thank you – not just for coming to your wedding but for why each person is special in your life. For instance, you might say "thank you so much for being here, you've been a great friend through thick and thin and it means a lot that you're here today". Find something specific to tell people you appreciate them for!

(Image by Sean Flanigan Photography)