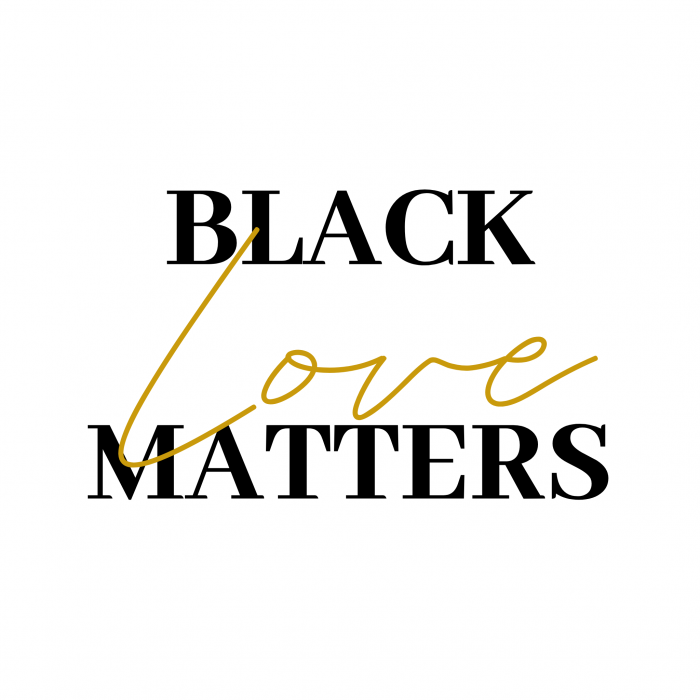 Racism in the wedding industry isn't a new issue, nor is it one we're blind to. From our photo contests to the weddings we share, we recognize that we have fallen short. The wedding industry has been consistently criticized for highlighting limited views of love by showing white, heteronormative couples, for featuring venues historically used to oppress Black people, and for valuing the work of white wedding professionals above the talent and perspective of Black and POC artists.
In light of the recent anti-racist conversations, we're here to take responsibility for our shortcomings. By first acknowledging the ways we have perpetuated racism in the wedding industry, we can begin and commit to change. We support the celebration and the safety of Black lives and love. We want to be clear about where we stand—Black lives and Black love matter.
Our Mission
Our mission has always been to showcase celebrations of love to help couples everywhere plan a wedding that reflects them. It's clear from looking at our publication that we have work to do. For starters, there isn't enough diversity on our blog and on our social channels. We also see that our vendor directory is severely lacking in Black professionals. The ways we've attempted inclusive representation haven't been enough.
Today, we're making changes to be the truly inclusive resource we aspire to be and will continue to pursue anti-racist education to help us achieve it. We're listening and we're learning. As part of our work, we will be acquiring more weddings for our blog that showcase Black love as well as weddings featuring members of other underrepresented communities. A key element of dismantling racism is to redistribute wealth, which is why we are dedicated to taking extra care in promoting the businesses of Black wedding professionals now and in the future.
Our Commitments
Our education and operational changes will be ongoing. Right now we're committed to the following:
Listening to our readers and understanding what they need from us
Investing in anti-racist education by Black creators
Using our platform to educate our followers, promote equality, and Black liberation
Sharing more Black love
Sharing more work from Black vendors
This conversation is far from over. We're open to hearing your feedback and ideas as we move forward, together. We also invite you to join us in your own anti-racist education. Here are some of the resources our team has been using: