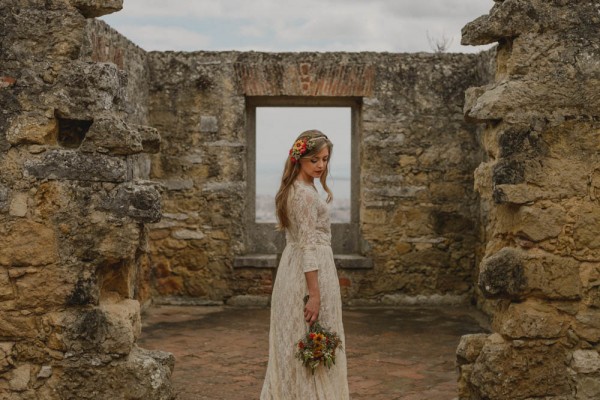 Pedro Vilela Photography and a talented team of other extraordinary wedding professionals bring us a gorgeous Portuguese bridal inspiration shoot, and in one word, it's breathtaking. Awe-inspiring views, eroded stone walls, and an enchanting forest all come together to portray this beautiful bridal story.
Here's a little dreamy insight about the shoot from photographer Pedro Vilela:
The idea was to portray a dream. The dream of a bride sleeping in a room at the Pousada de Palmela in the middle of Serra da Arrábida. All we see is what's going on in her head, she is alone. She wanders the corridors to try to understand what is going on, she finds the dress in one of the lounges, prepares herself with all the precepts for the big day. Suddenly, she appears in the middle of dense green and there finds her laid table, the cake, the flowers, jewelry. Wanders through the woods, without having complete certainty if that is true or not. We chose countryside elements, with bold colors, reminiscent of the painted field of poppies, characteristic of Portuguese landscapes this time of the year. We chose lace (in the towel and dress) because it is a traditional and national symbol and the blue tile in the ceramic elements because it characterizes our artistic culture, here with a more modern touch. The jewelry pieces, refer to a very manual labor, concern for detail, so characteristic of Portuguese handicraft, again with a contemporary approach. Regarding the floral work, we chose flowers from the season, indigenous, simple and unpretentious. We wanted to show a different side to a wedding, the expectation, the desire and the unique beauty of each detail.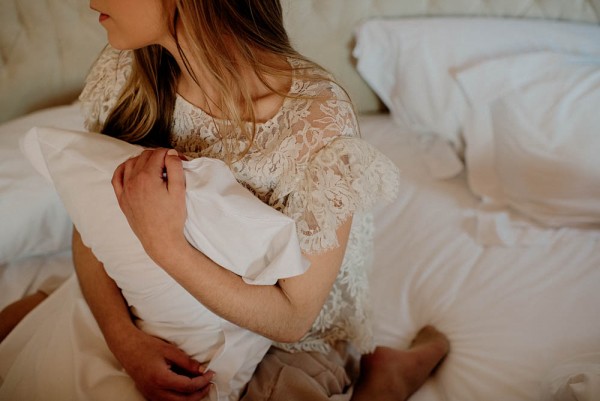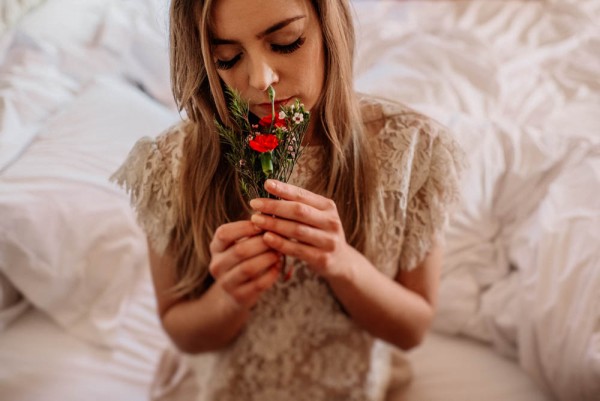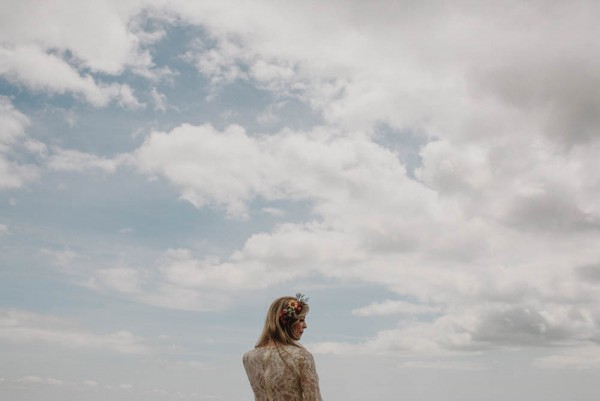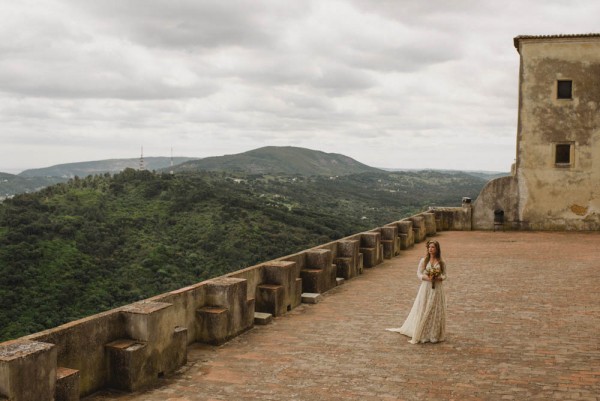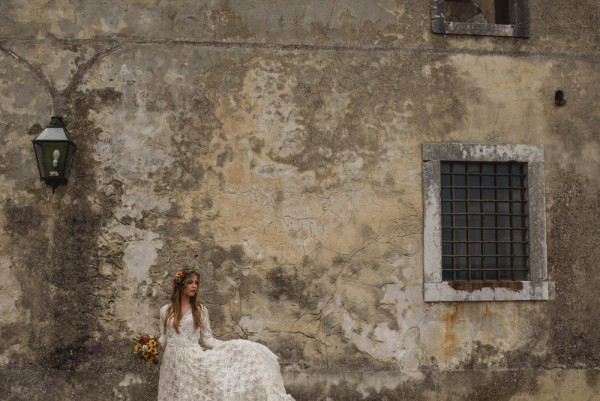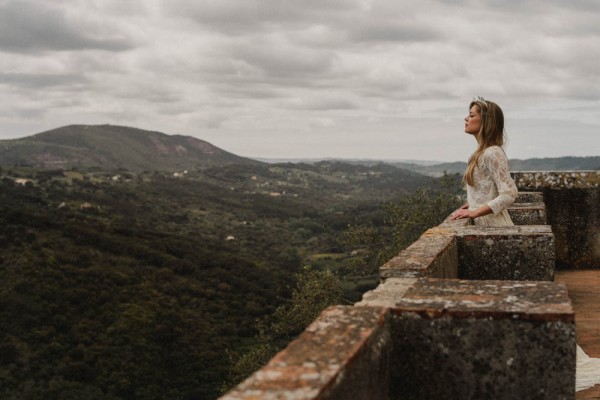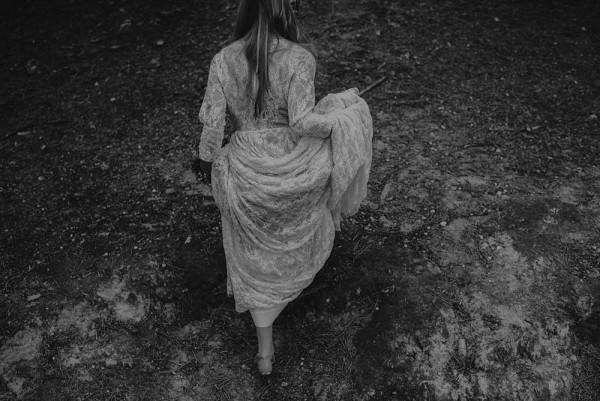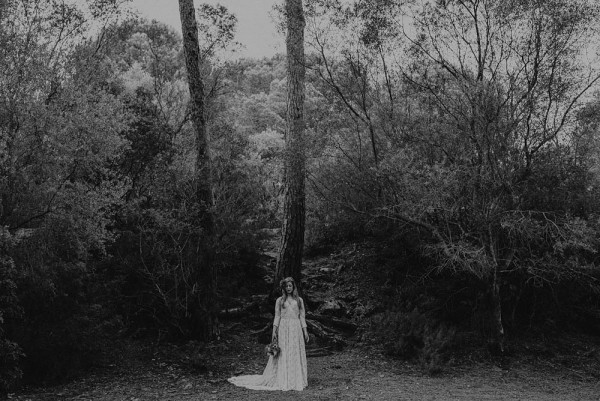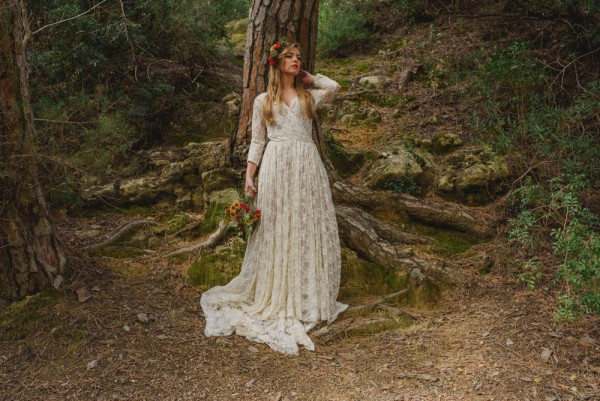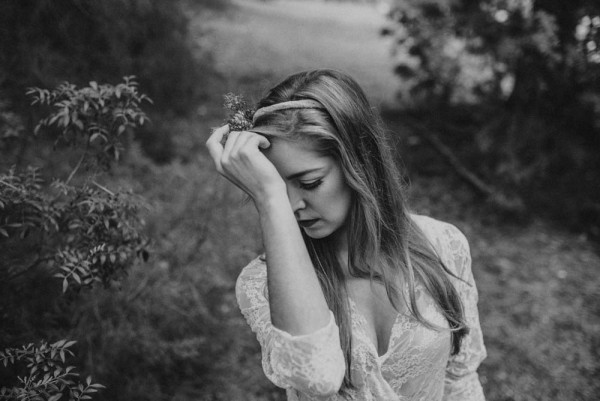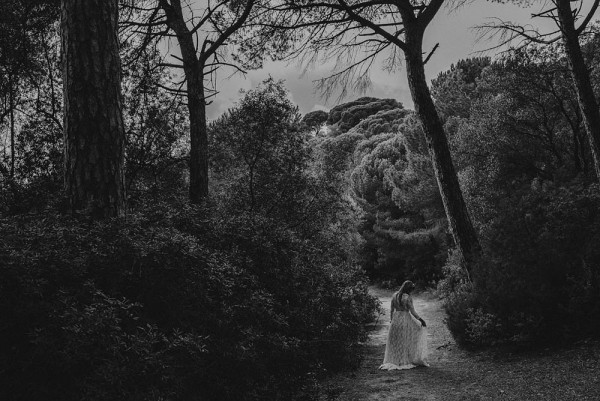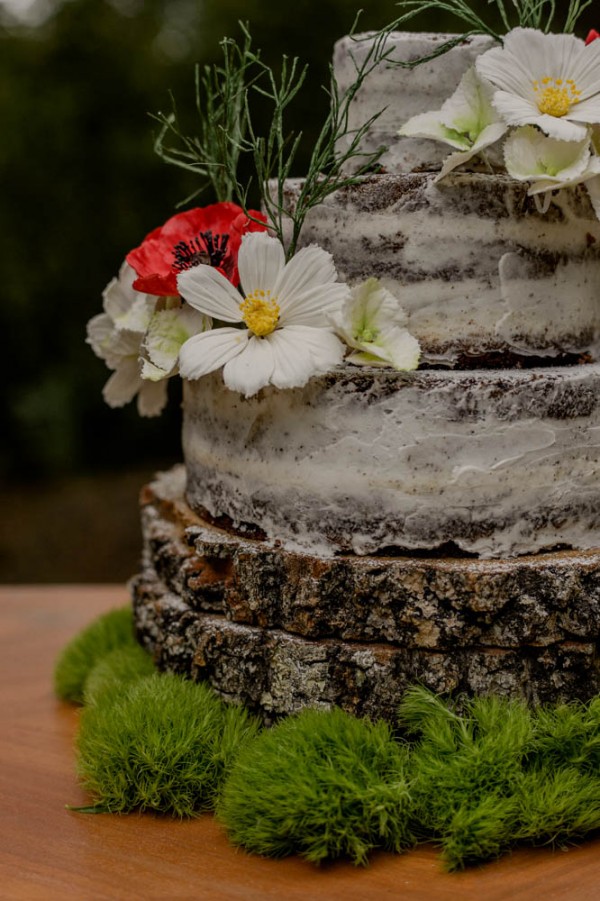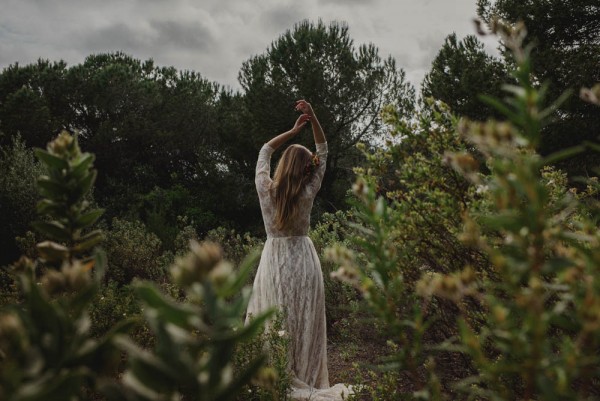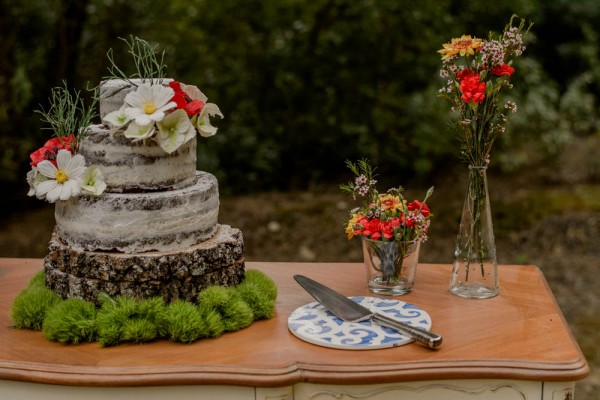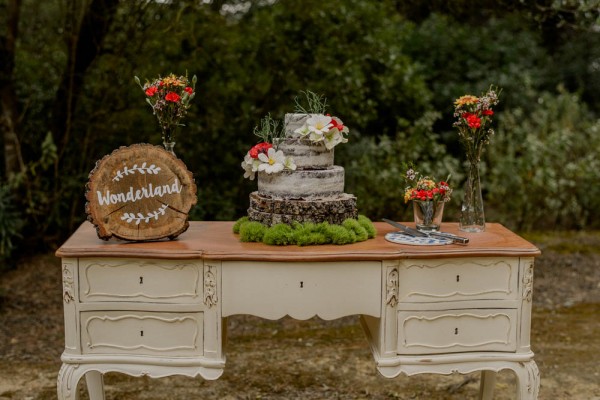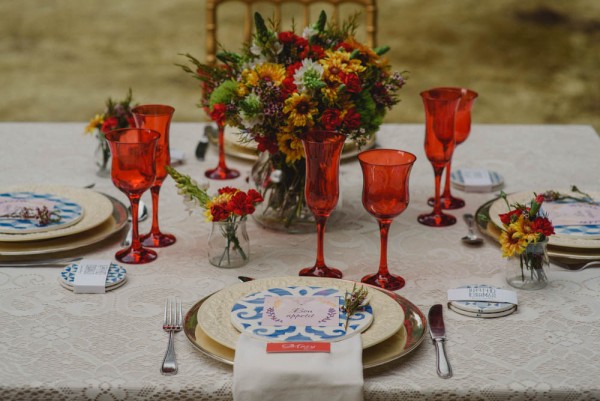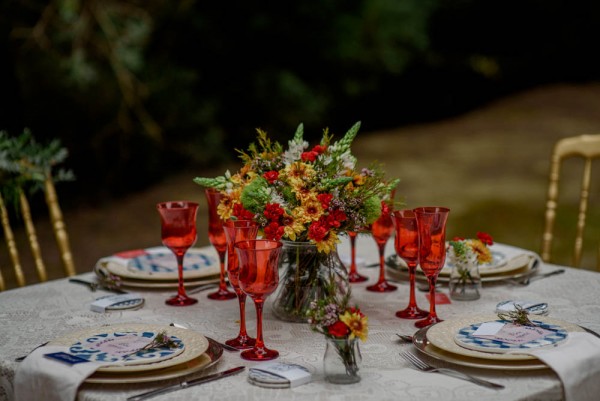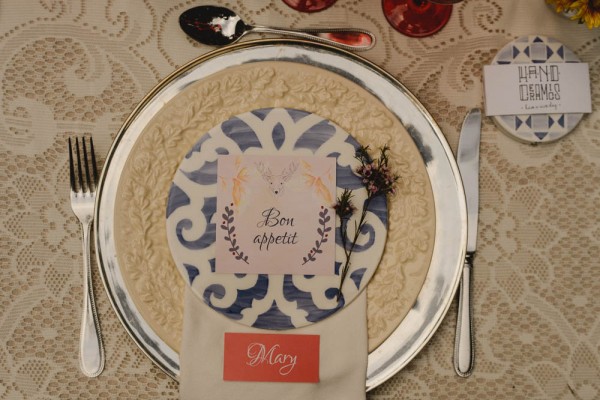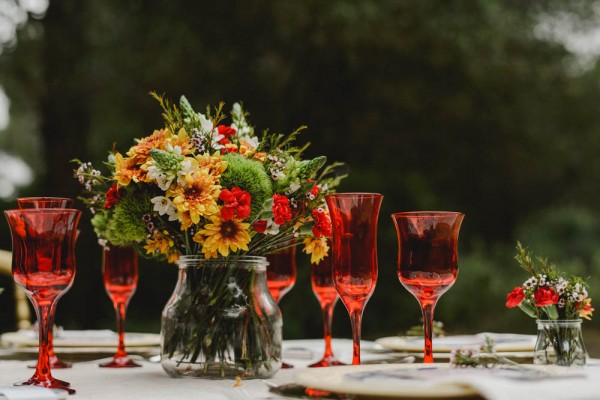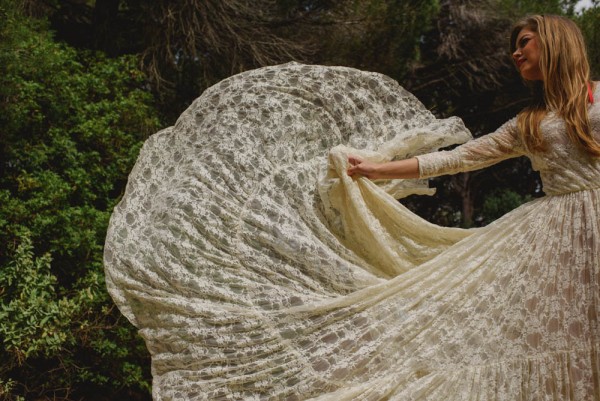 The Talented Team:
Photography – Pedro Vilela Photography
Event Design – In Love
Venue – Pousada de Palmela
Floral Design – In Love
Décor – HANDceramics
Cake – Susana Pinto Sweets Stylist
Videography – FullCut
Makeup Artist – Kabuki Make-up by Rita Amorim
Wedding Dress – Pureza Mello Breyner Atelier
Bridal Accessories – Joana Ribeiro Joalharia
Model – Sílvia Assunção
Aren't these photos breathtaking? Check out more on Pedro Vilela Photography by wandering over to his Junebug Weddings Portfolio! To see another dreamy inspiration shoot, head over to this soulmates in Italy wedding inspiration!