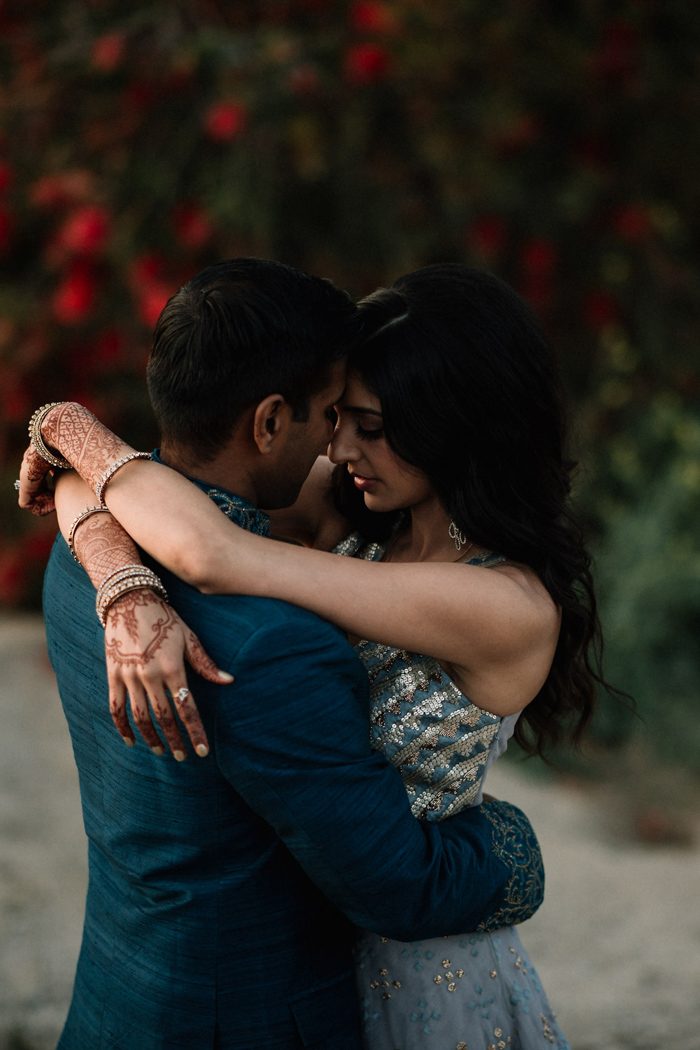 Ami and Josh's Indian wedding at Hummingbird Nest Ranch combined tradition with a rock and roll twist for a true one-of-a-kind LA experience. Taking a cue from outdoor music festivals, they created different moods and experiences in different areas of the venue, including a ceremony was bursting with luxuriant florals from Yamamoto Design and a reception that was refined and elegant, with a slightly rustic feel. The floral arrangements, the eclectic decor, and the views around the venue were all gorgeous, but nothing compared to the couple's wedding day attire, which featured both traditional Indian wedding wear and more modern outfits that had a traditional undertone. There were so many exceptional details and romantic moments throughout this wedding day, and Matei Horvath Photography captured every single one with such creativity and ease!
The Couple:
Ami and Josh
The Wedding:
Hummingbird Nest Ranch, Santa Susana, California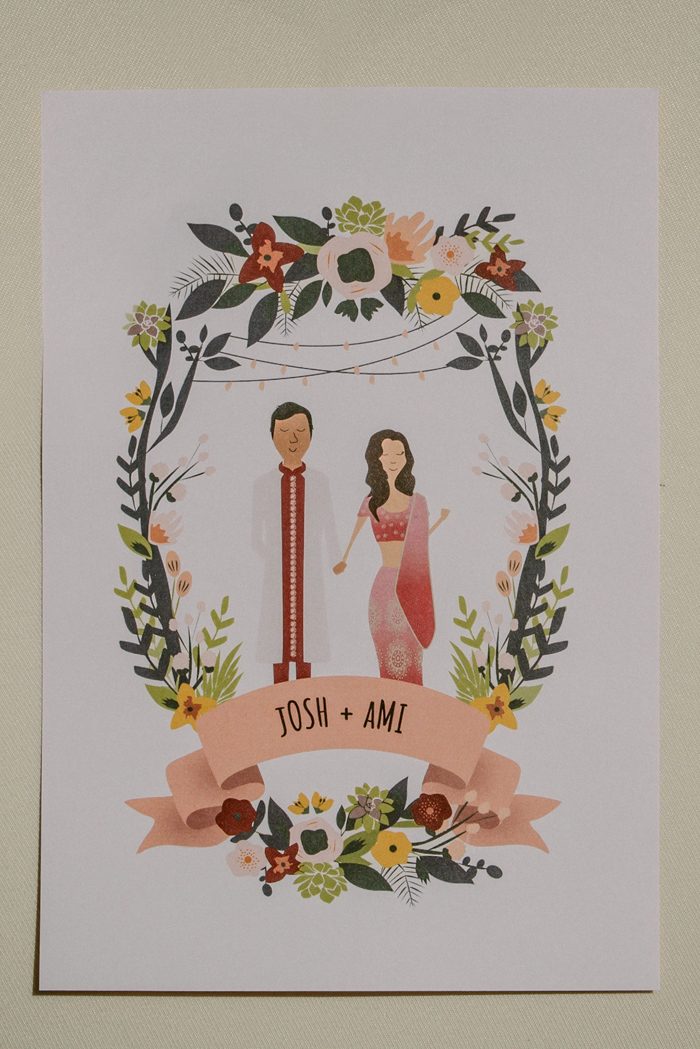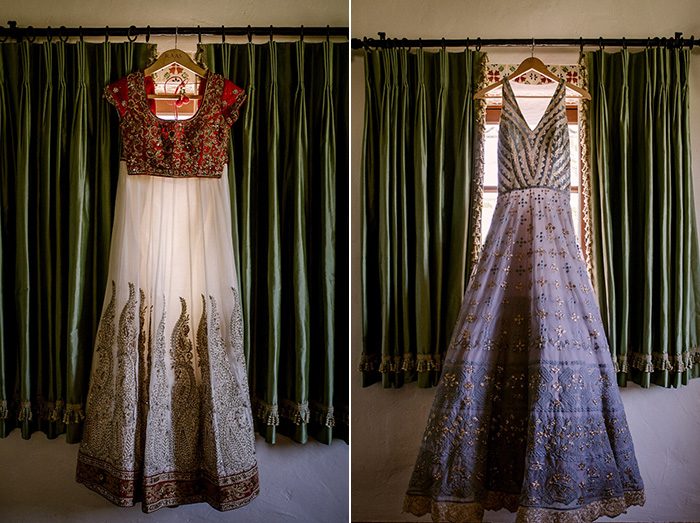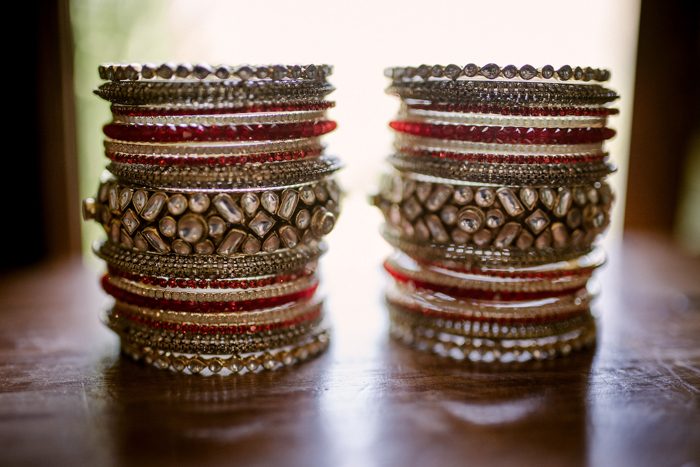 The vast majority of our friends and family were traveling to Los Angeles to celebrate, and we wanted to treat them to a 'Rock n Roll Indian Wedding' experience with good California vibes all around. We took inspiration from outdoor music festivals and other creative productions that were very thoughtful on stage-craft and keeping people entertained. We even had a hand-picked playlist for every part of the day from the bus rides in, to the moments when guests were entering the reception tent and beyond.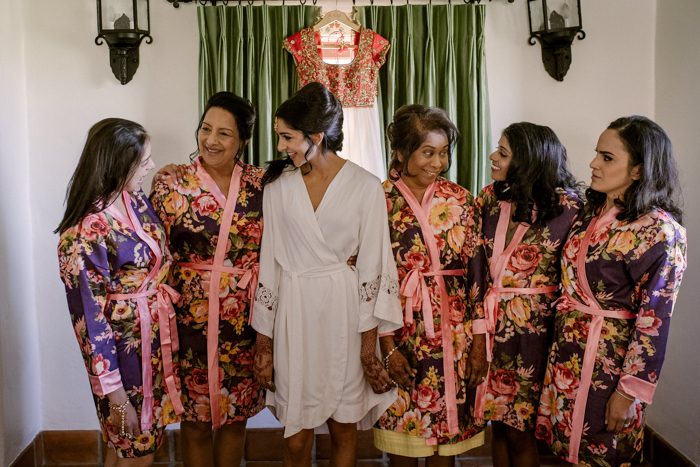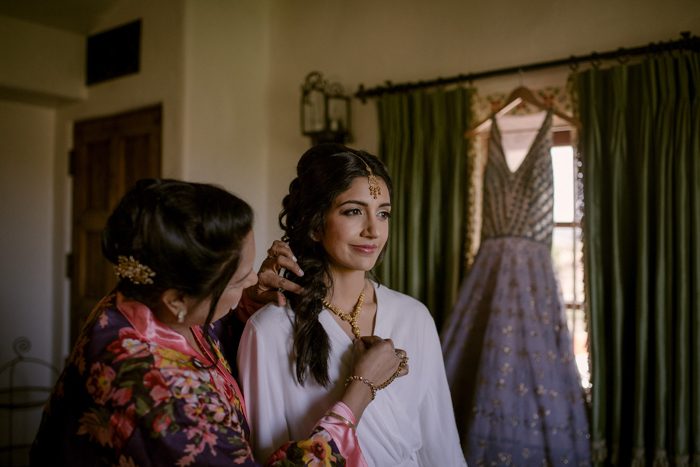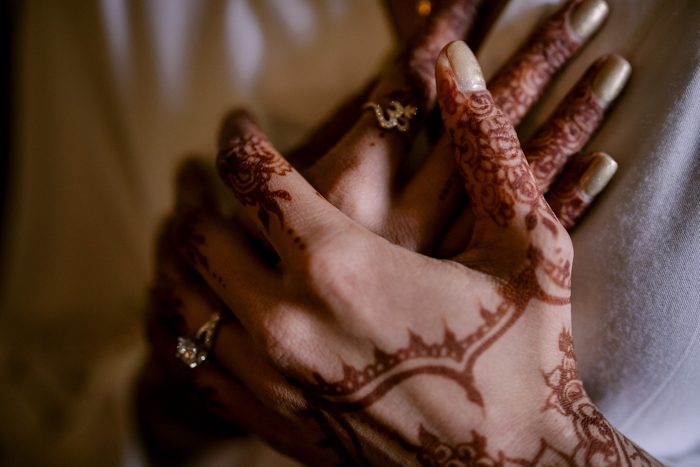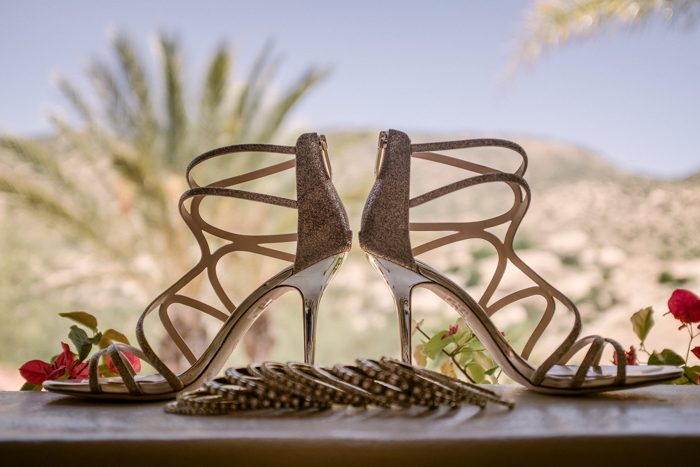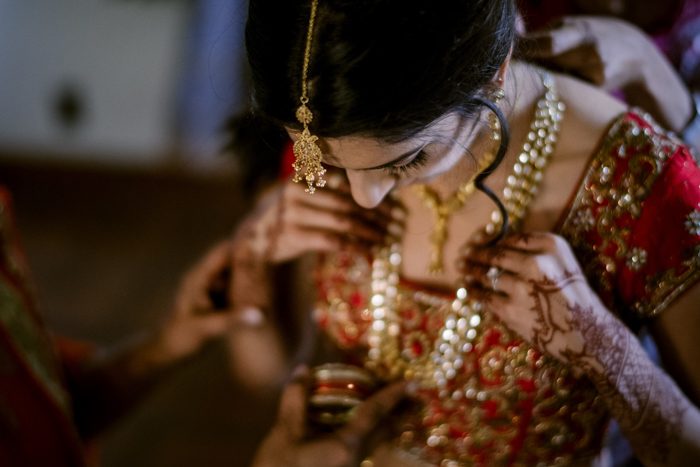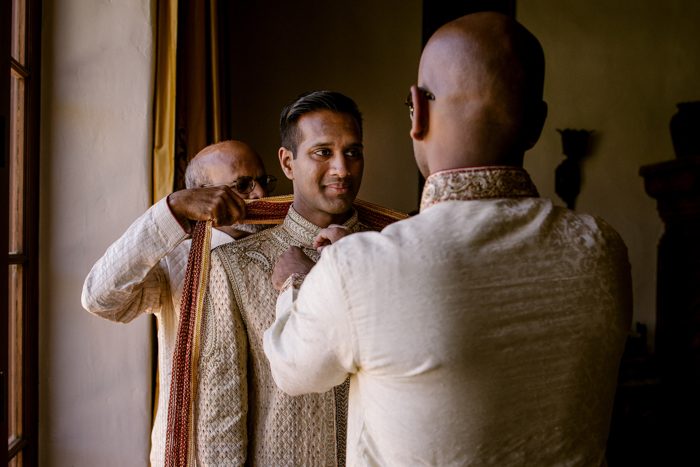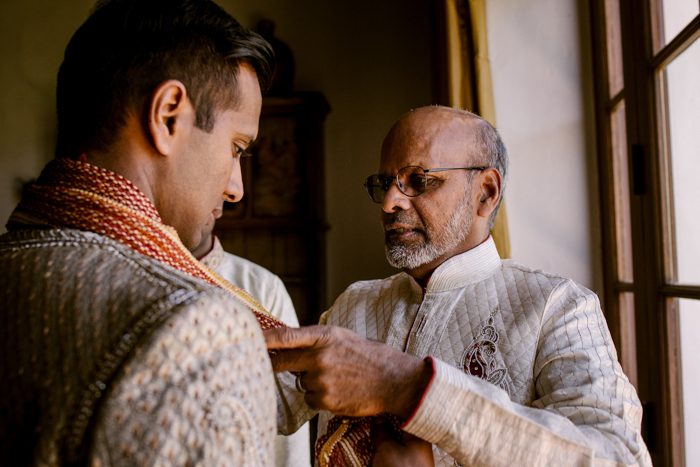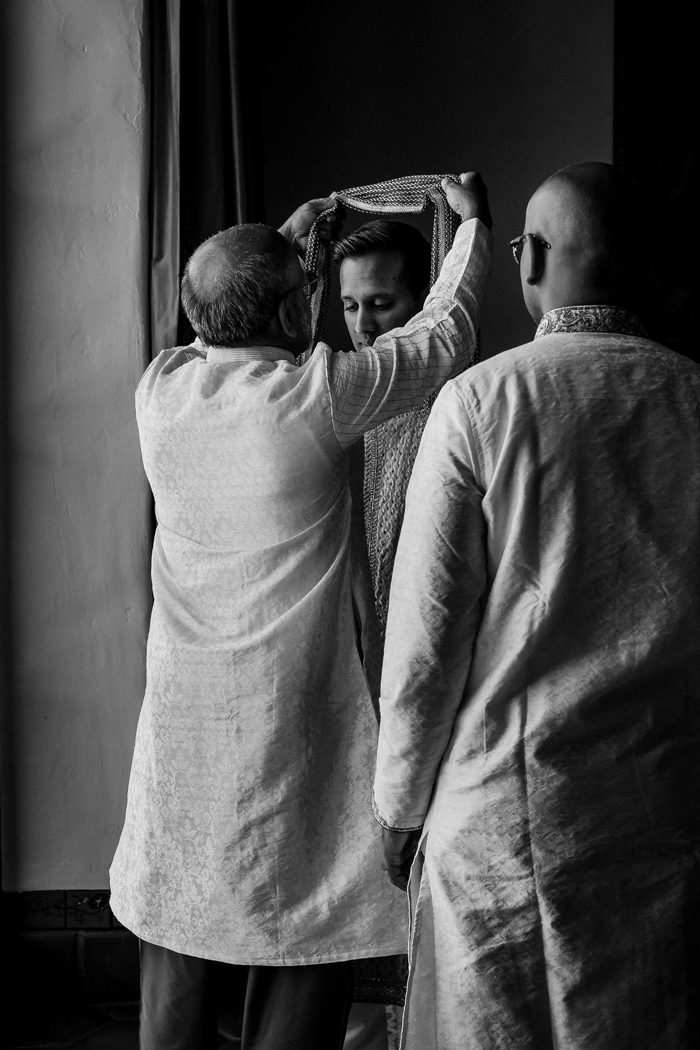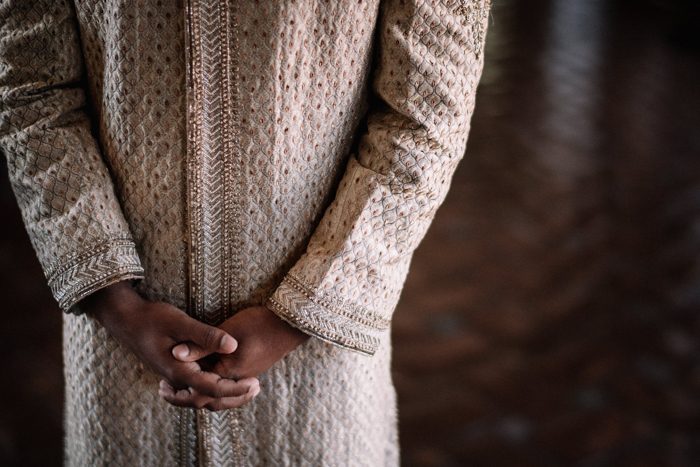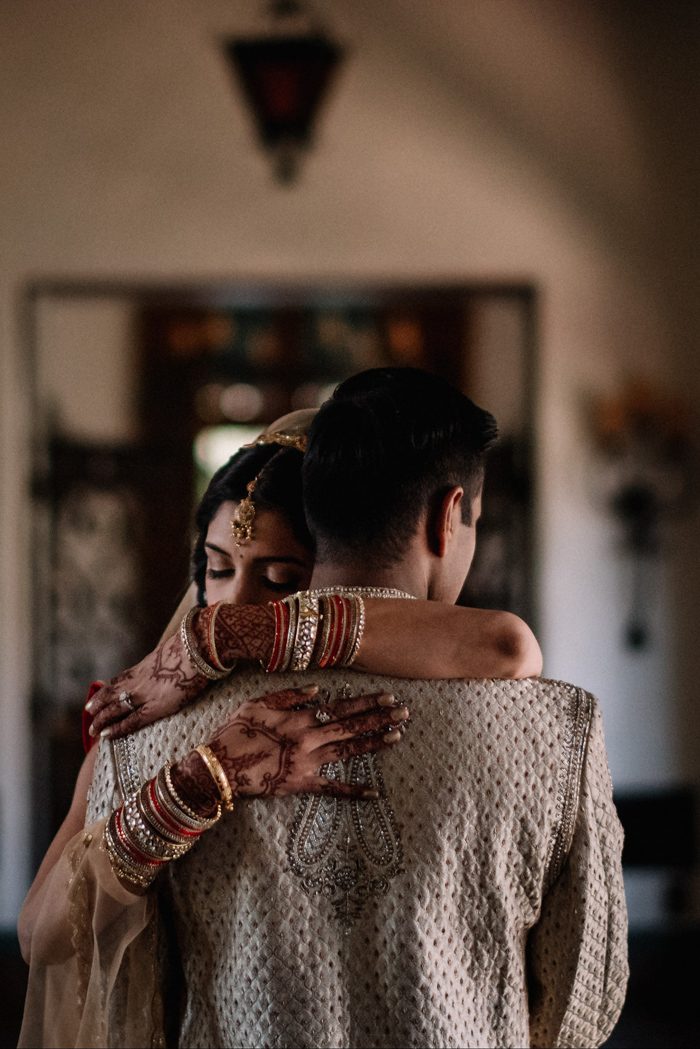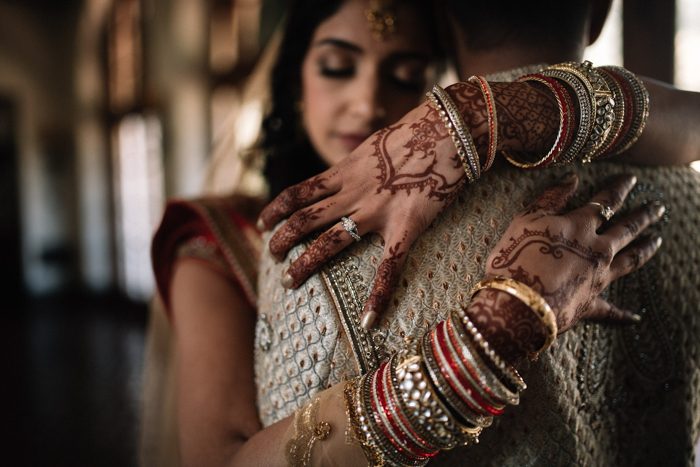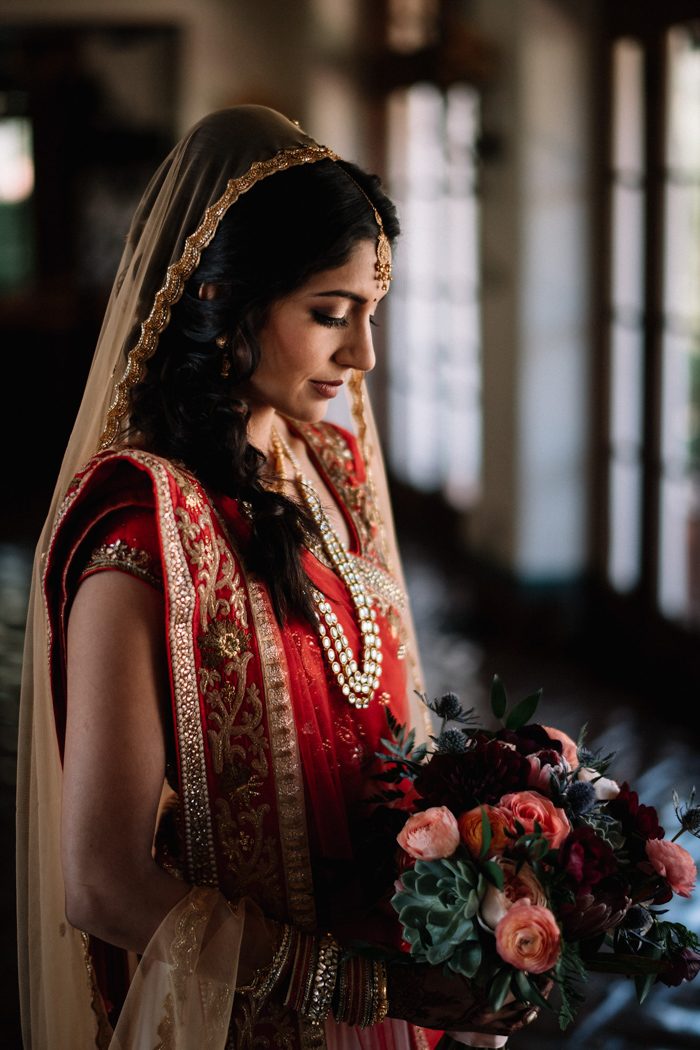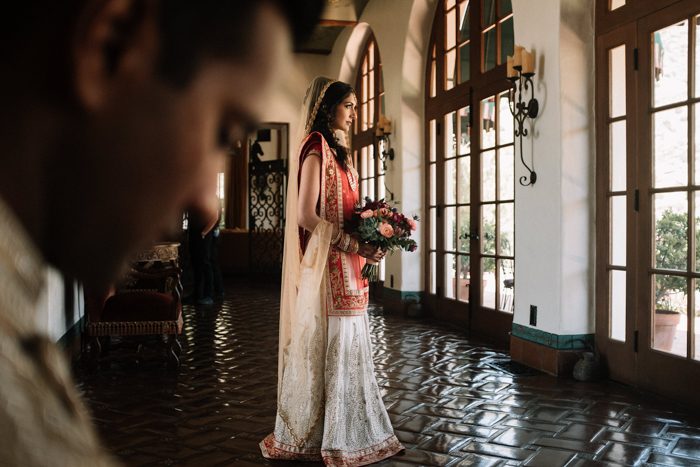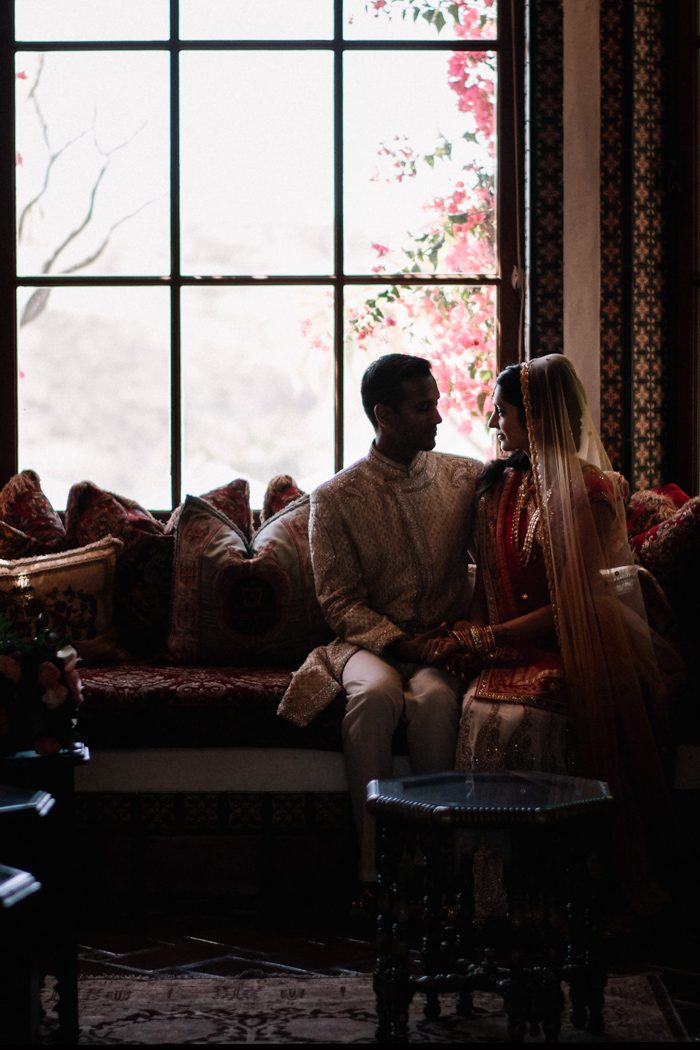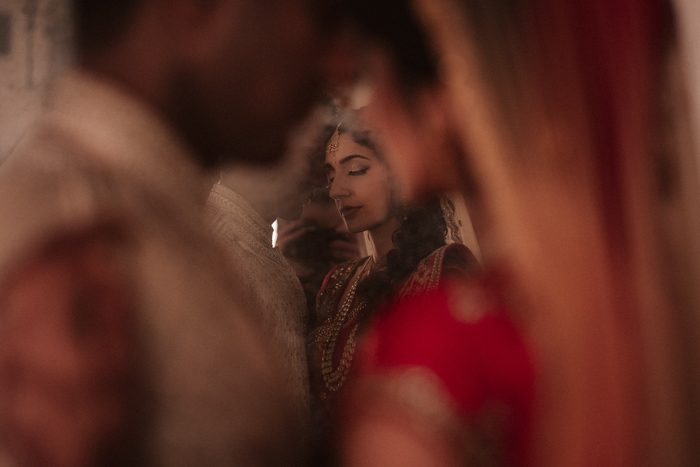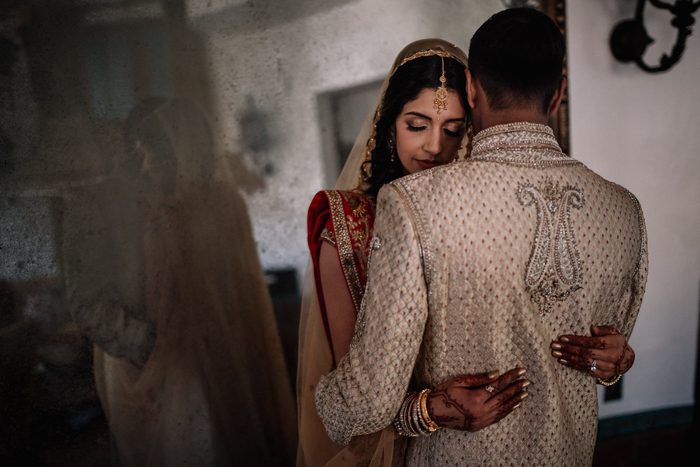 Even though we knew it'd be stressful, our wedding had to be outdoors and it had to be unique, which is why we did not consider any resorts or hotels during our search. Hummingbird Nest Ranch is a picturesque multi-site compound that allowed for different ambiances and setups for the different parts of the day including ceremony, cocktail hour, and reception — each surrounded by natural colors and fresh air.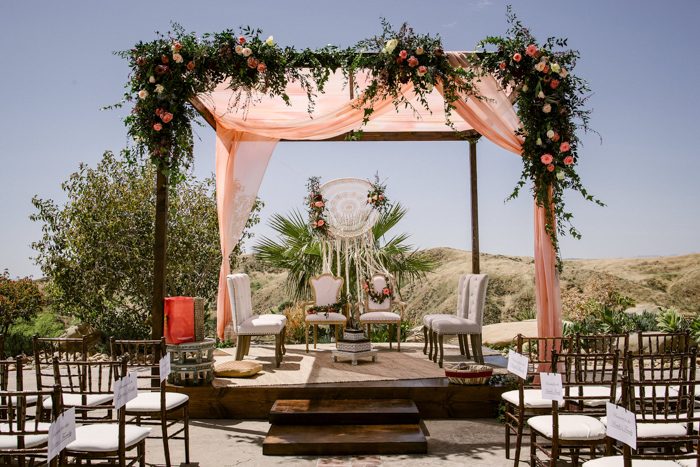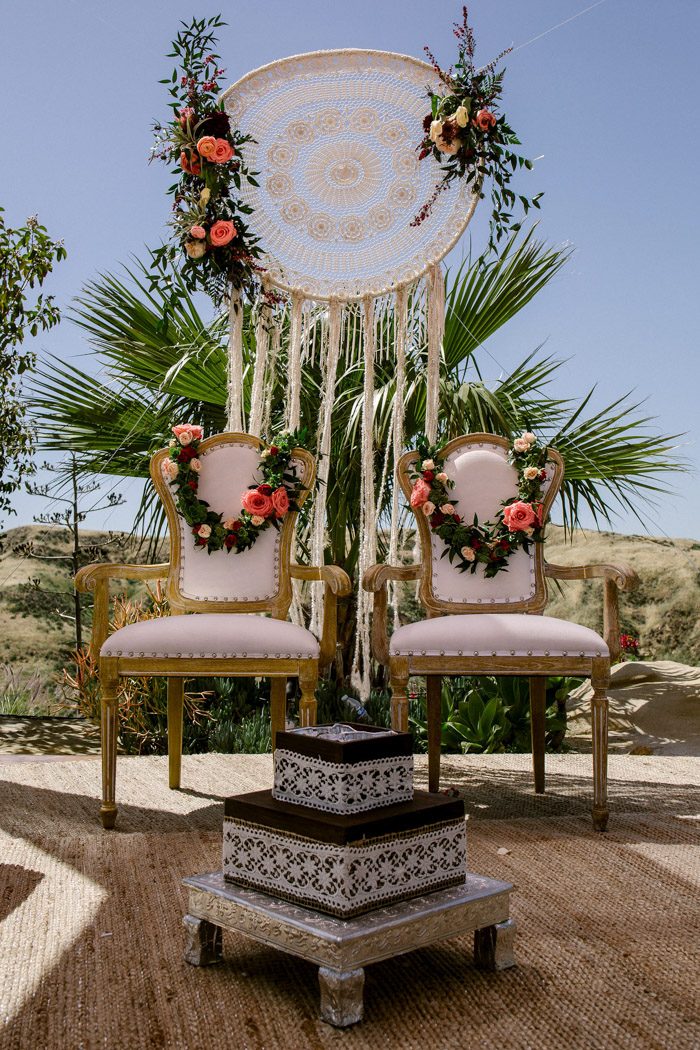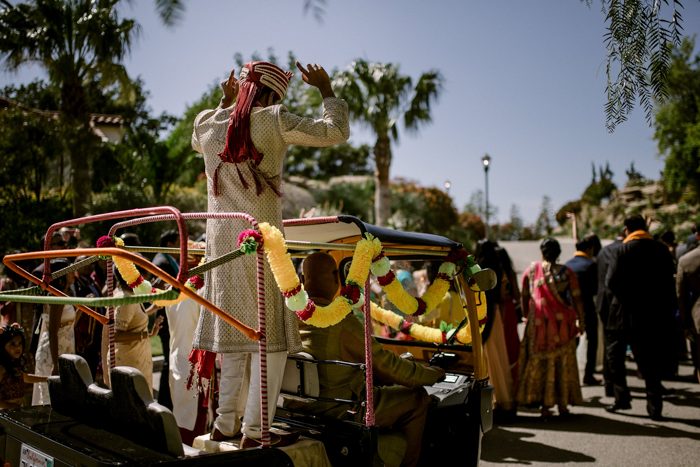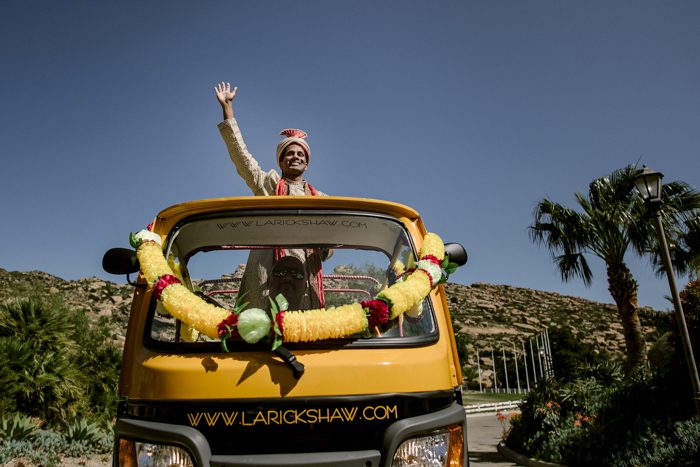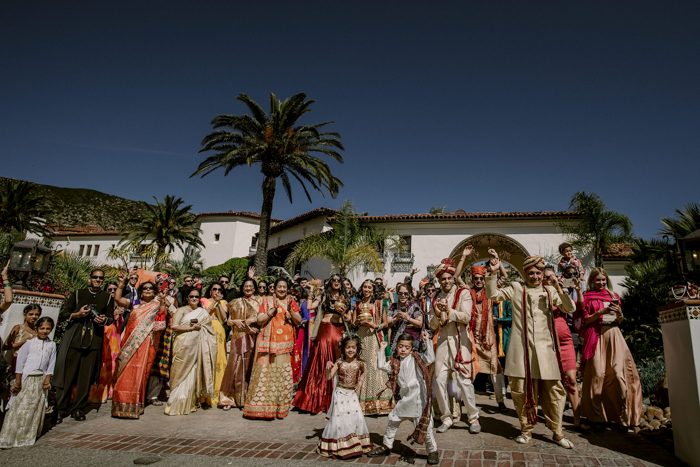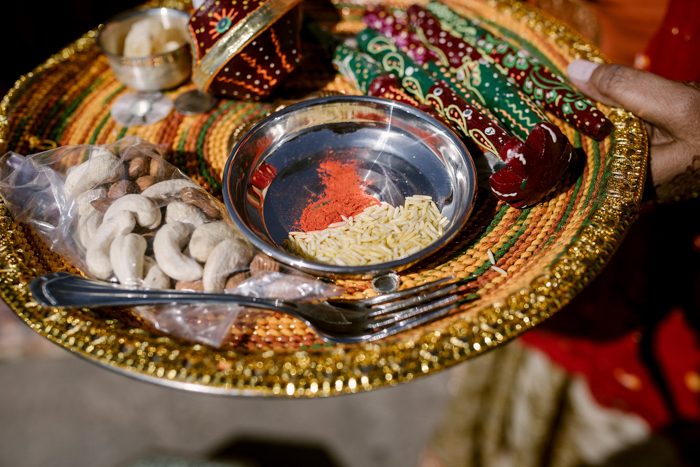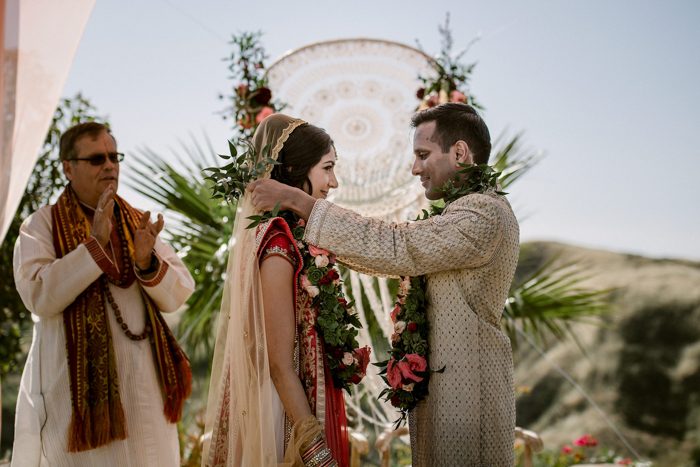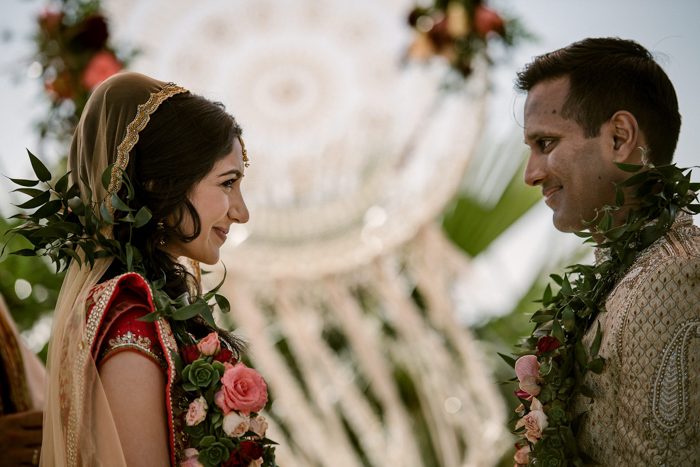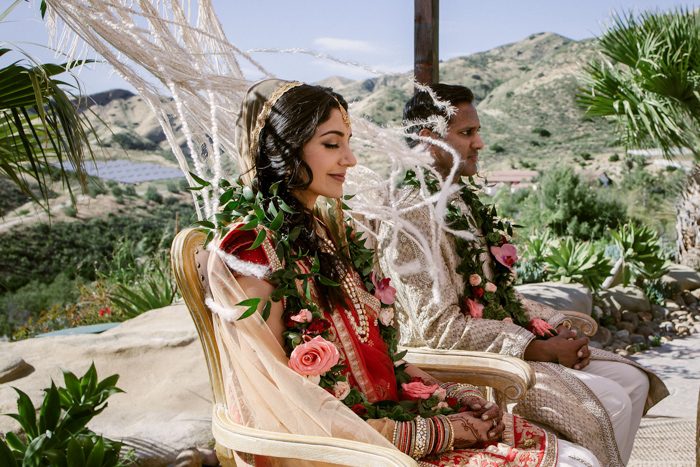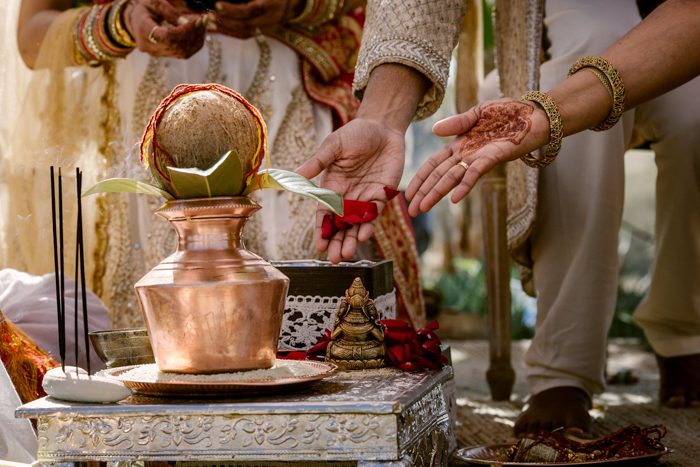 For our ceremony, we created personal vows, made sure to get all close friends and family involved, and of course made sure to have wonderful music throughout — including sitar accompaniment from a professional sitar player.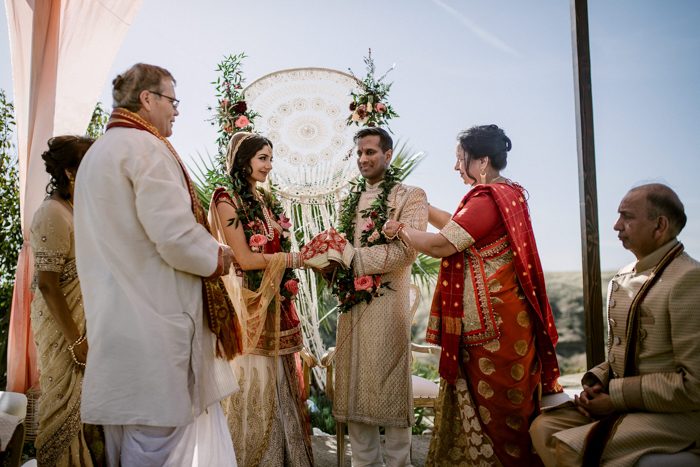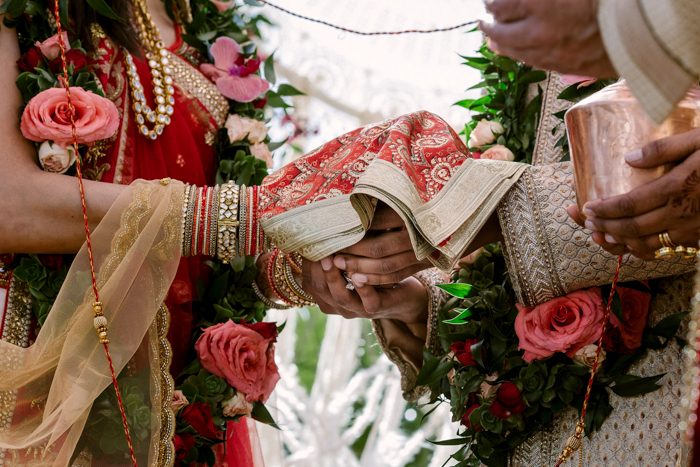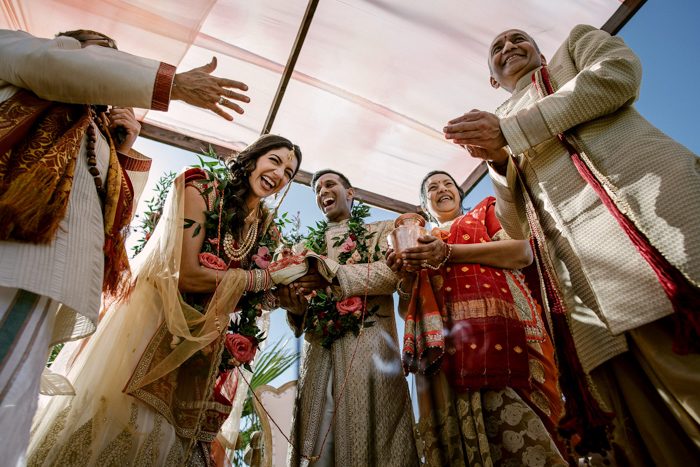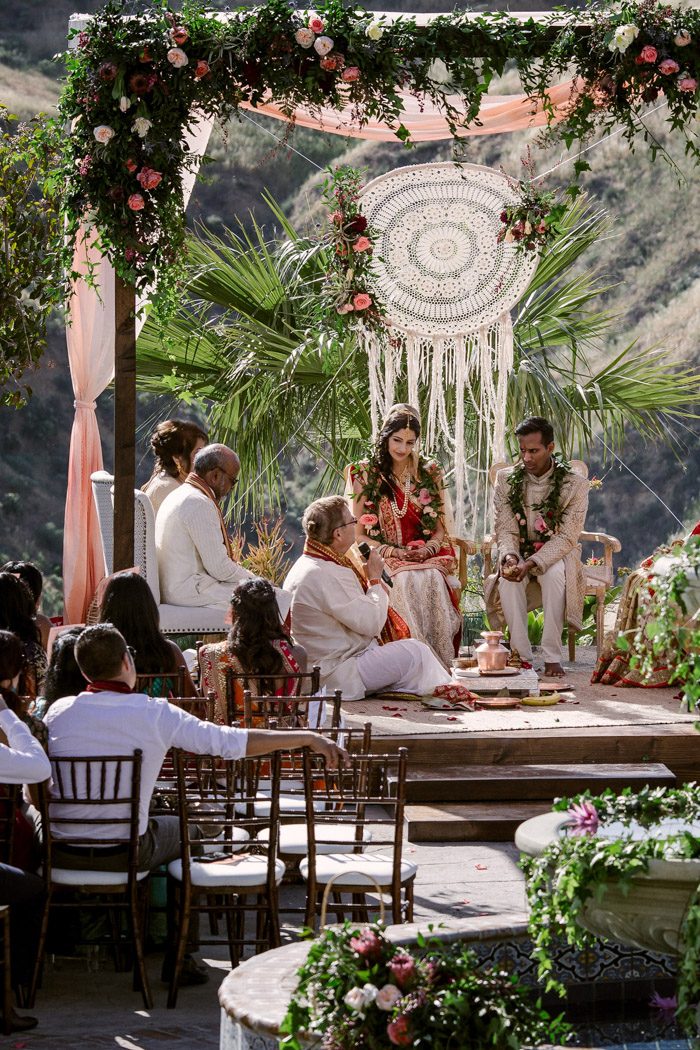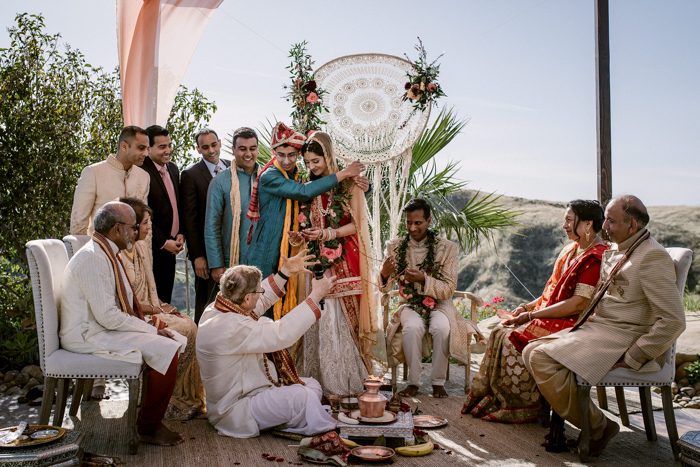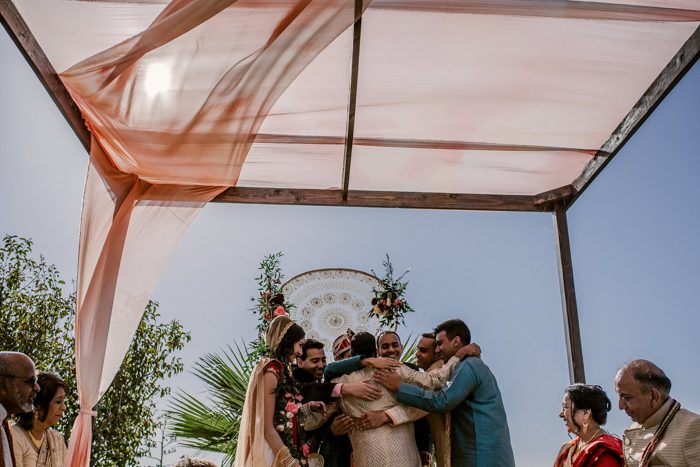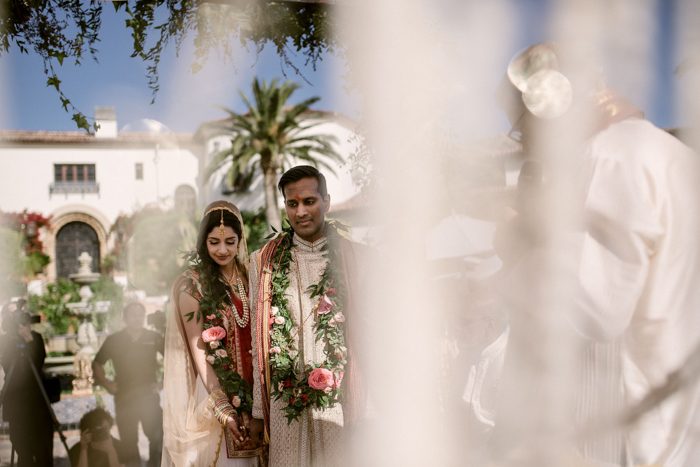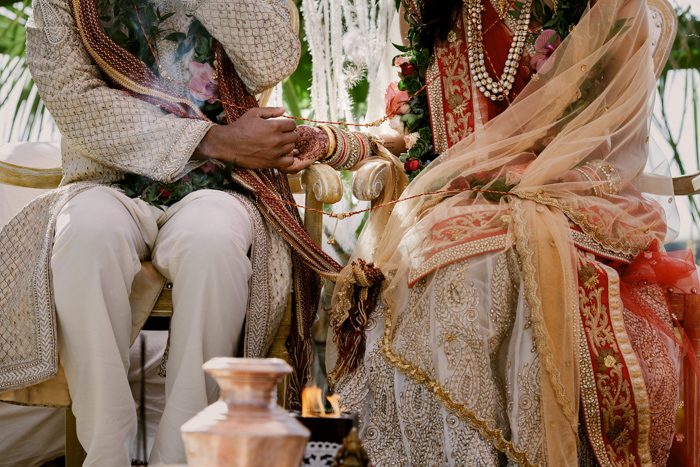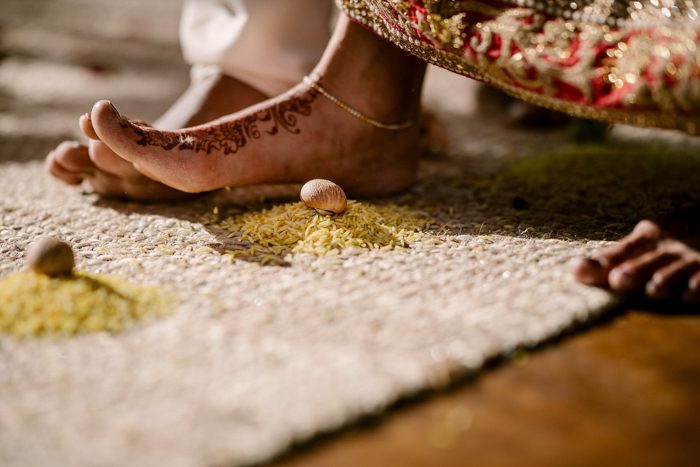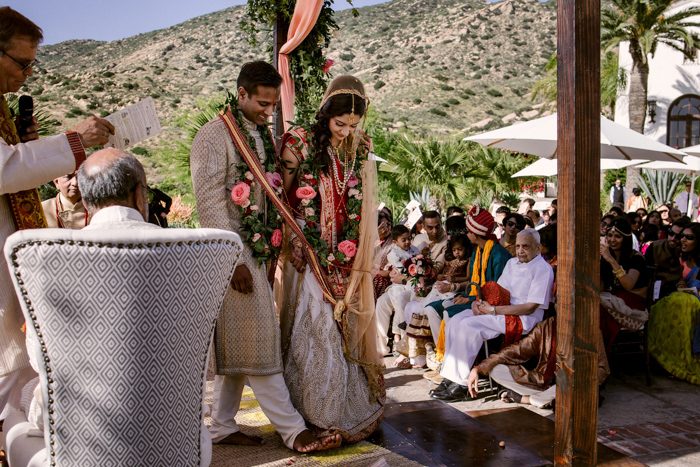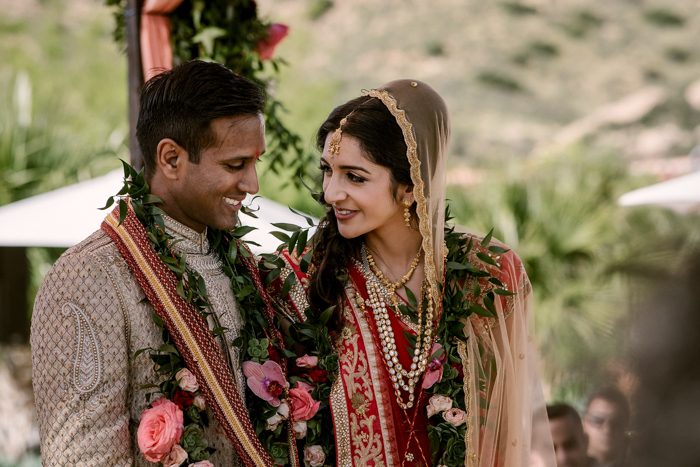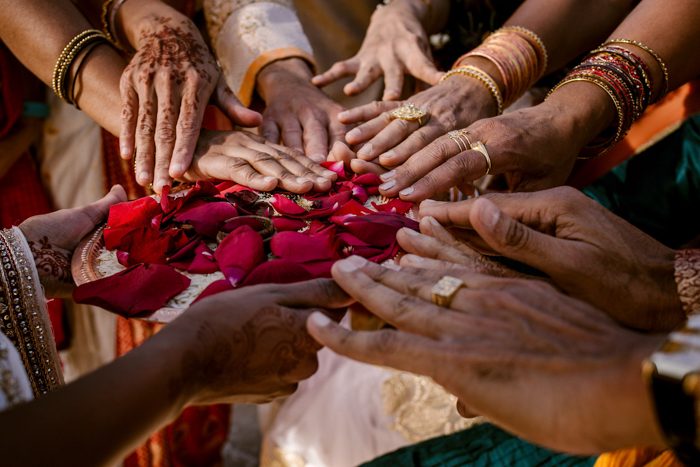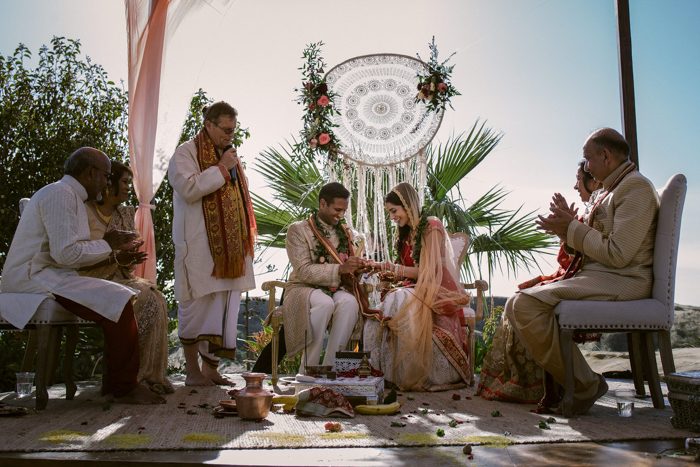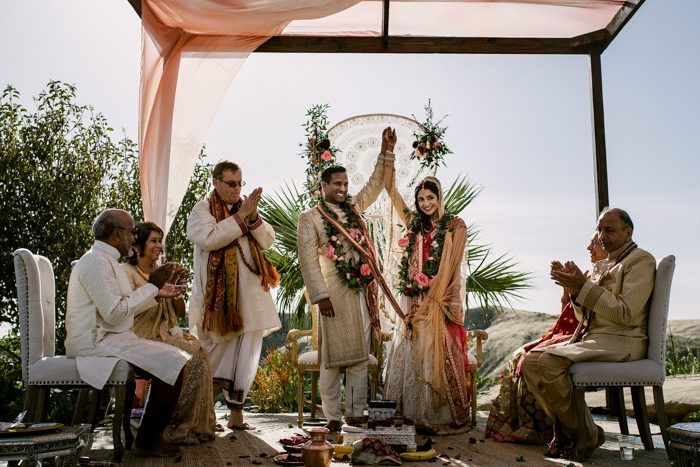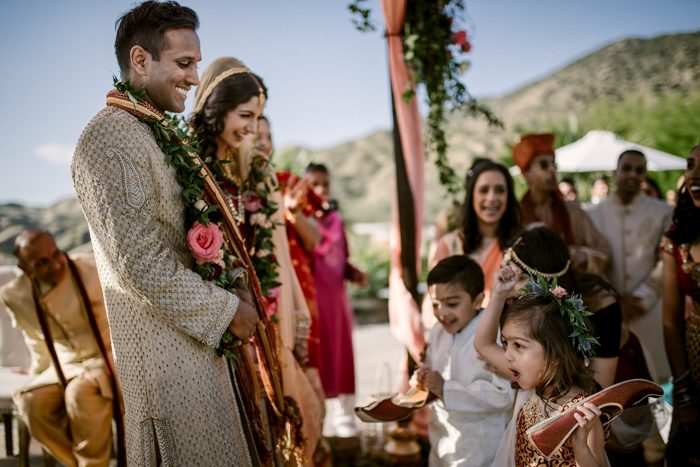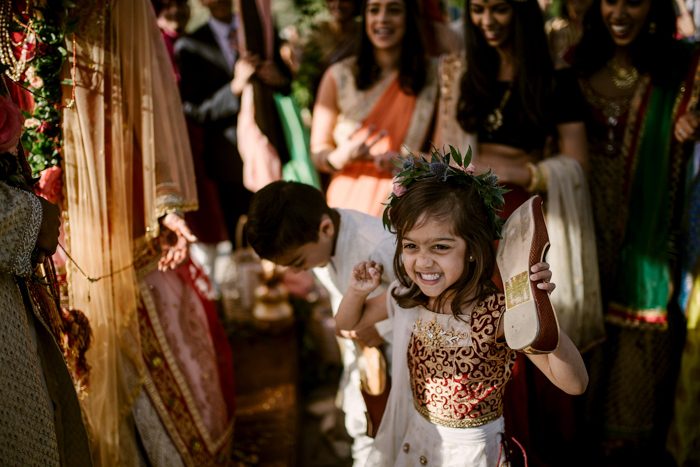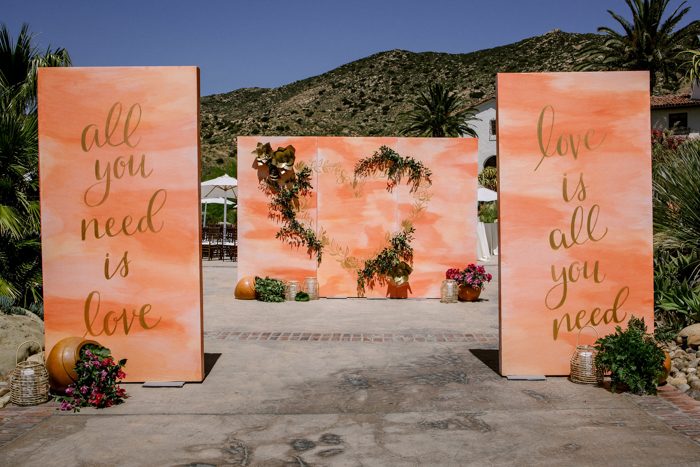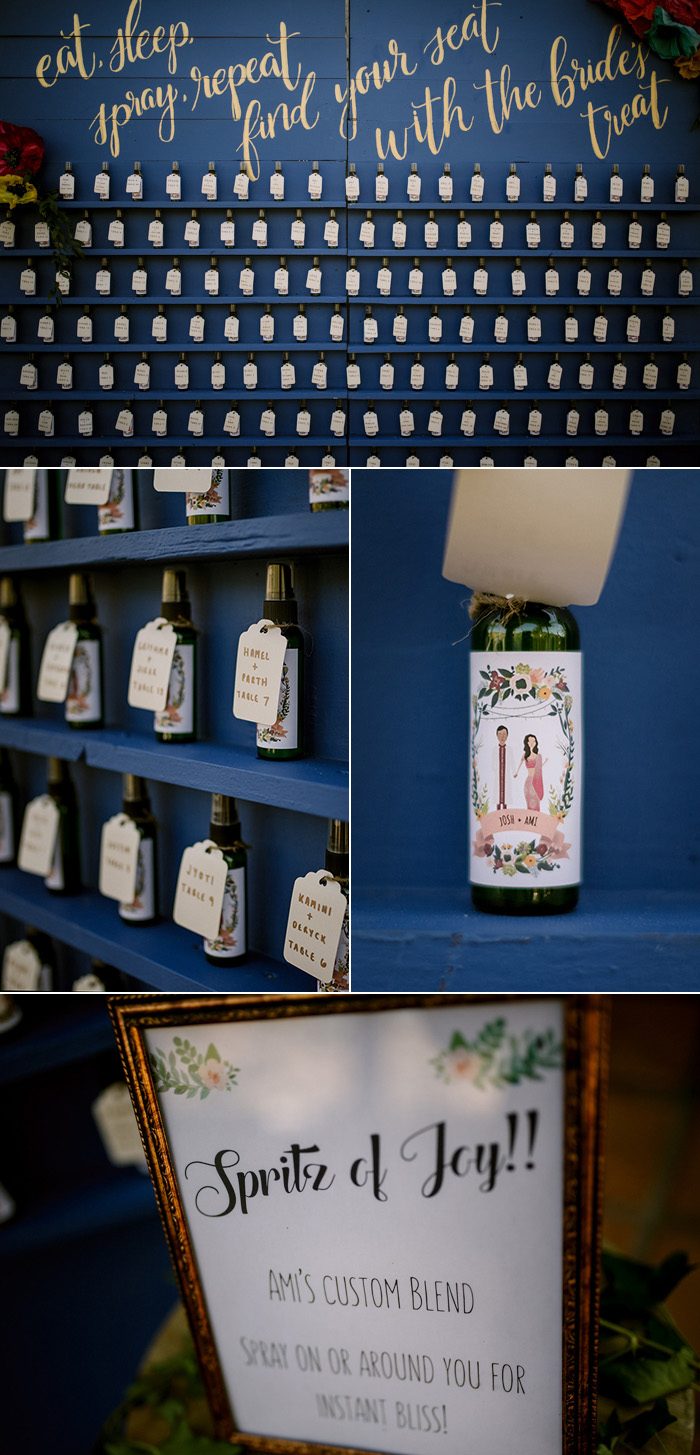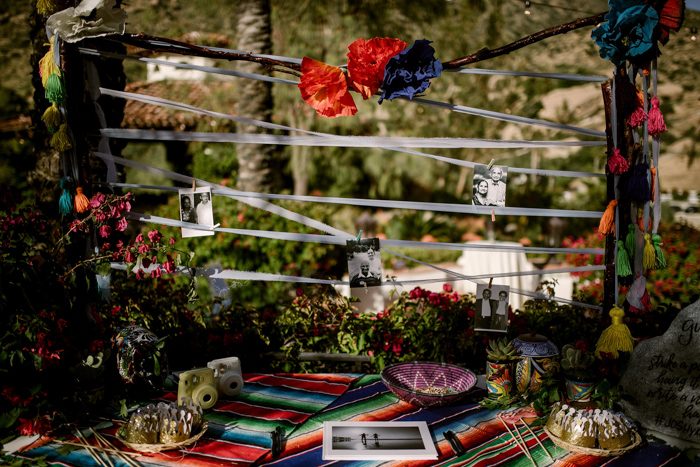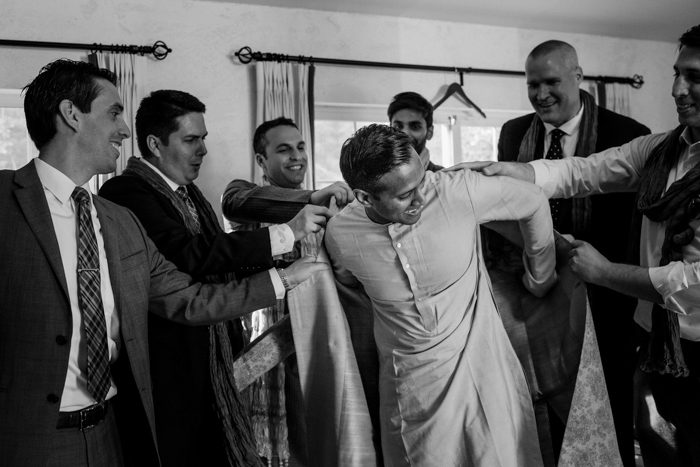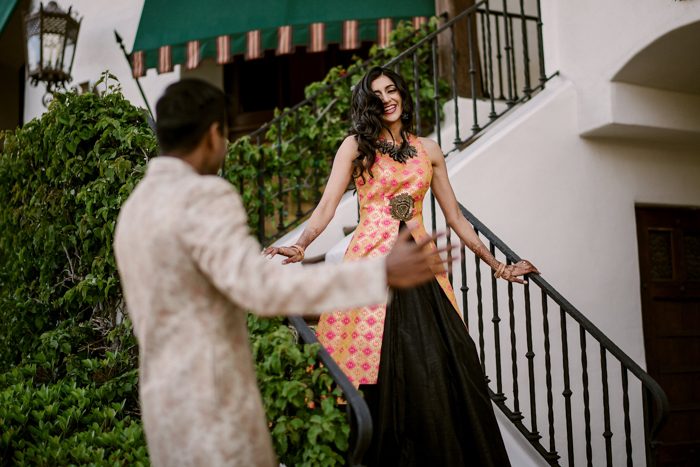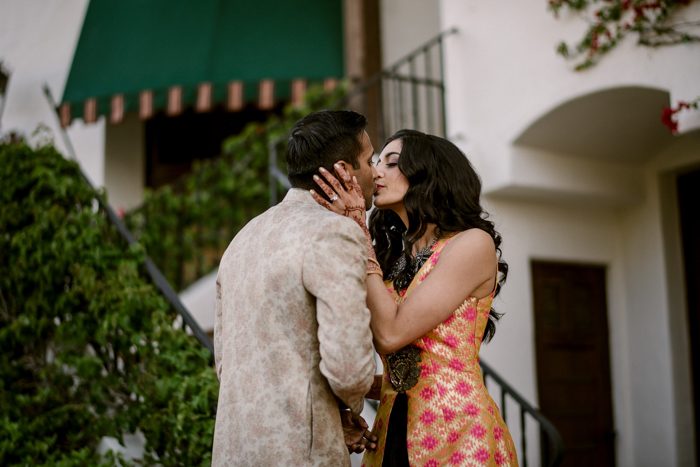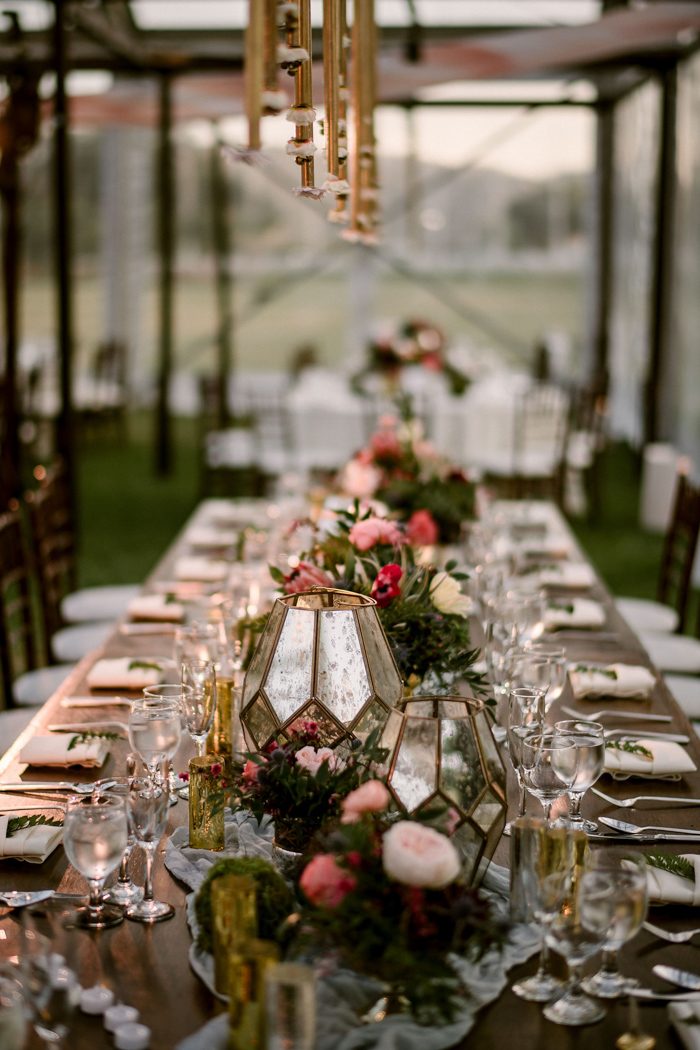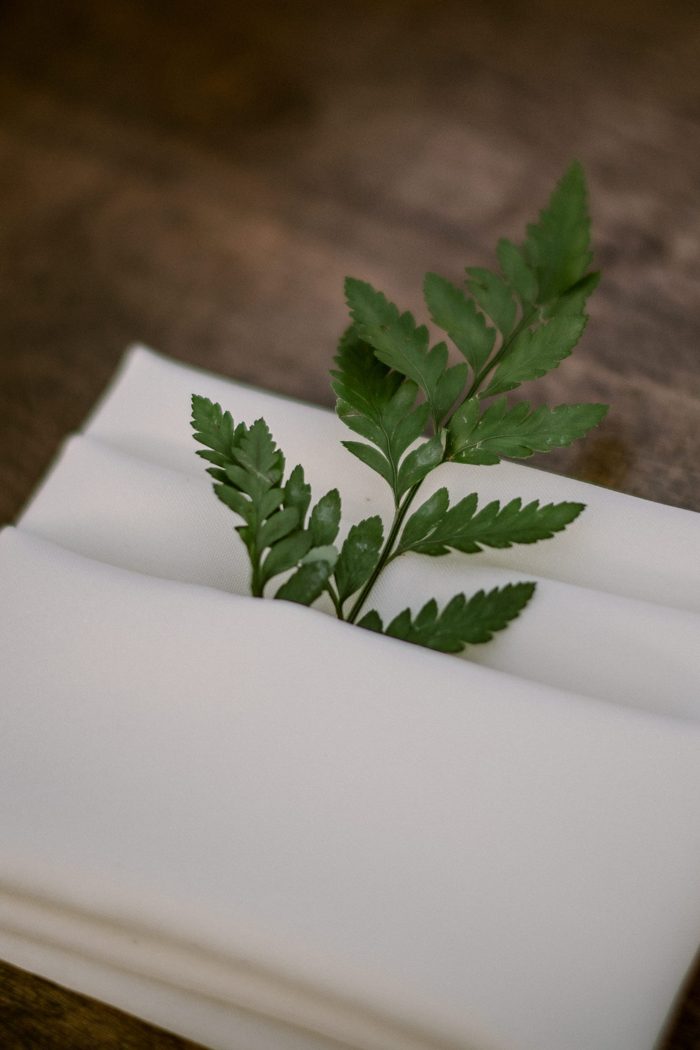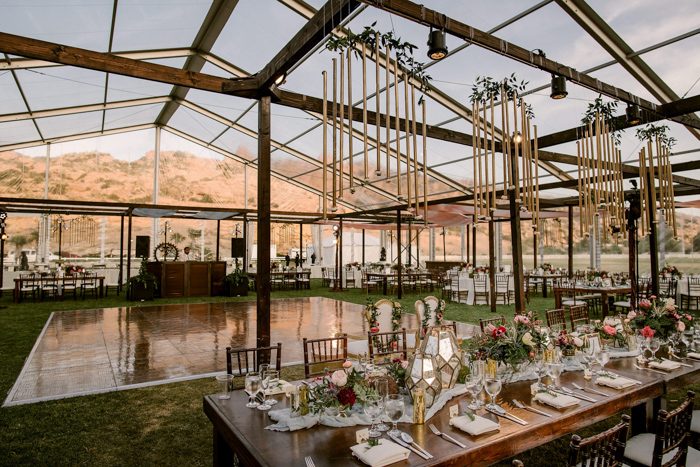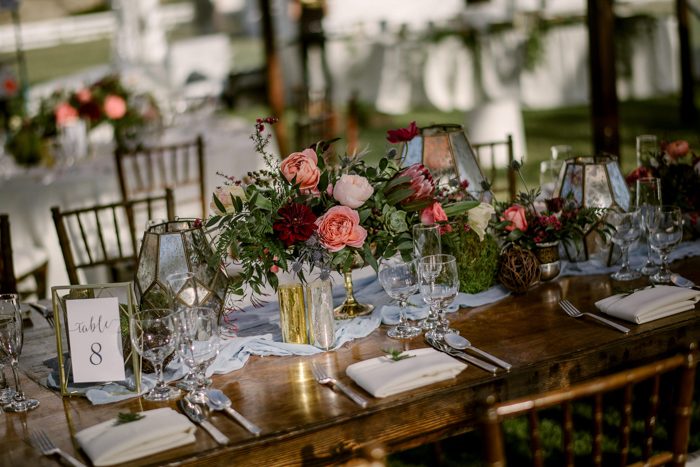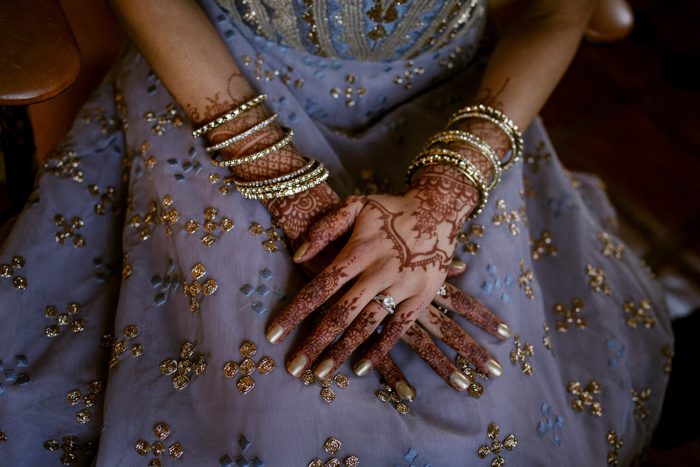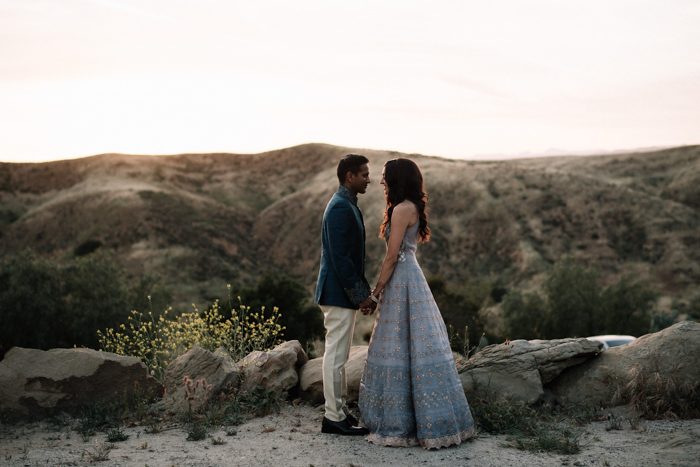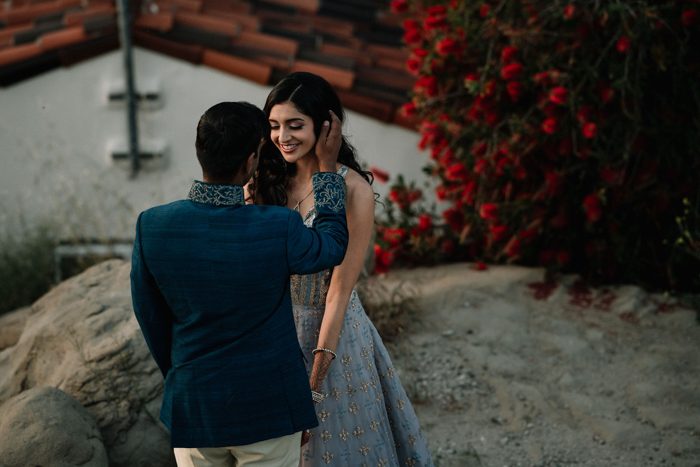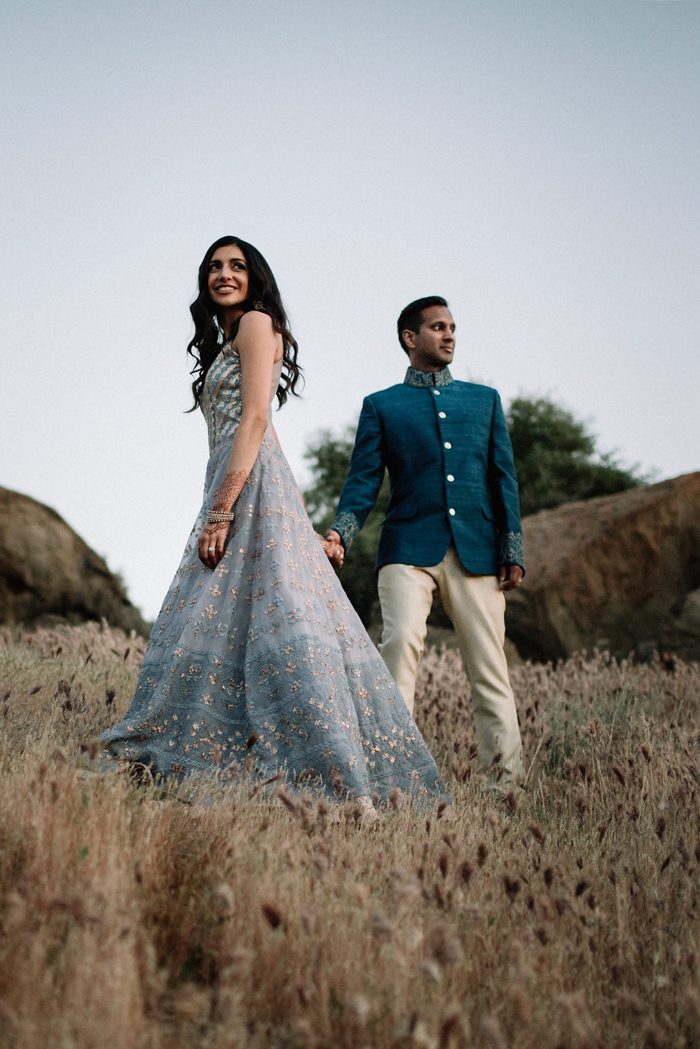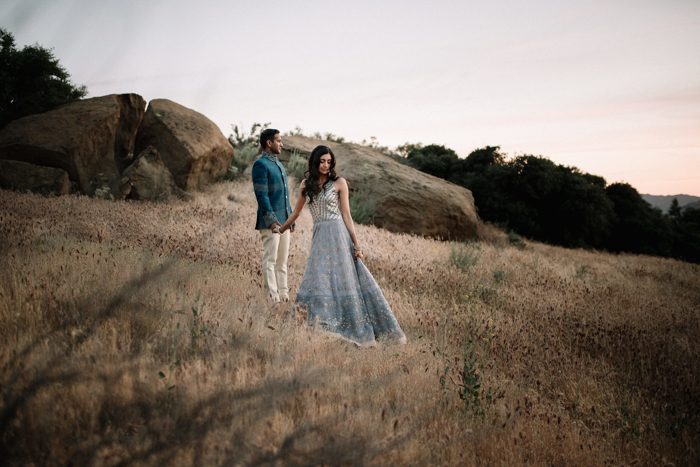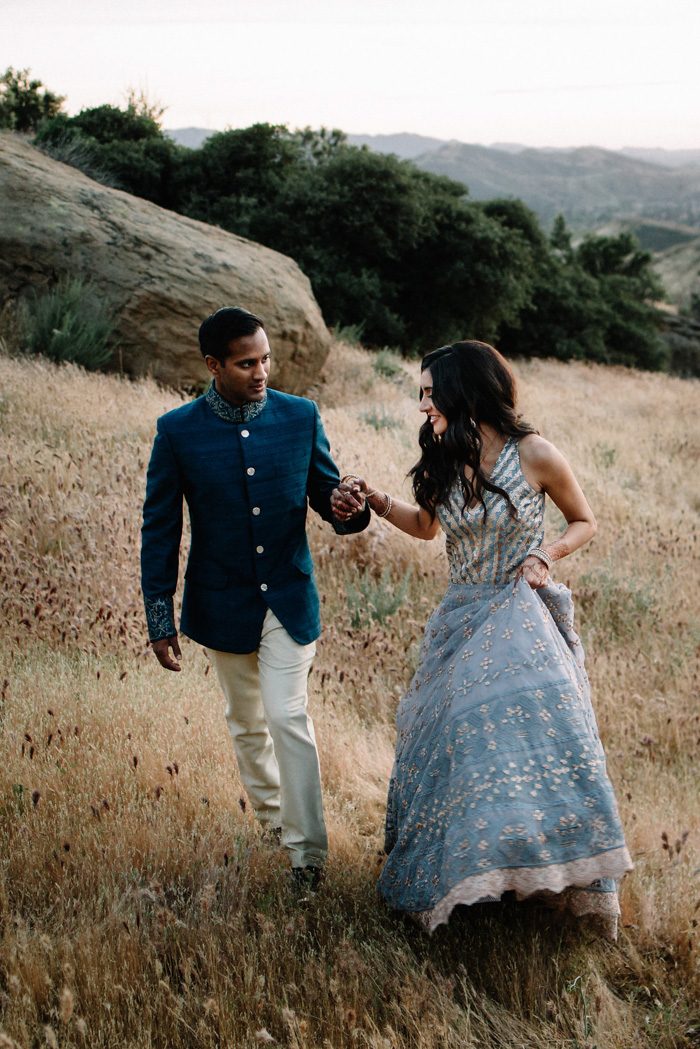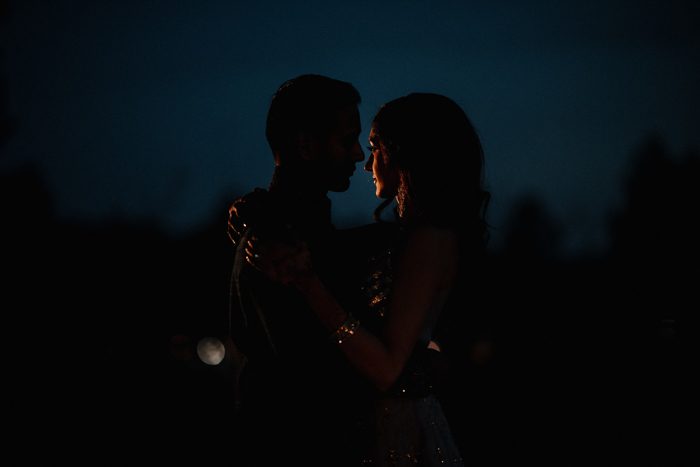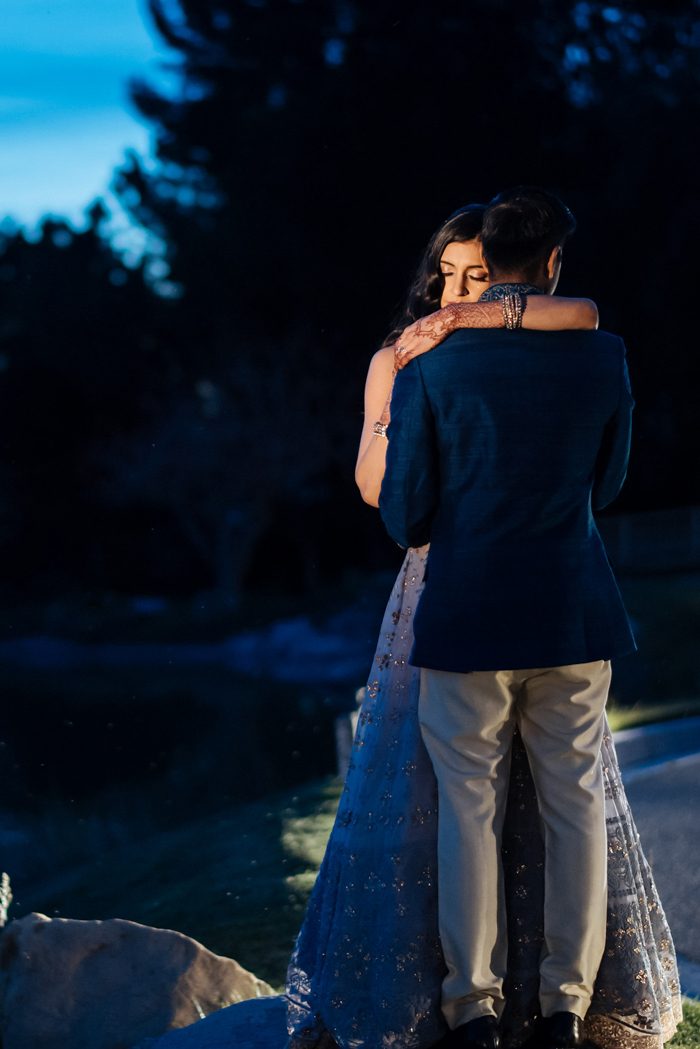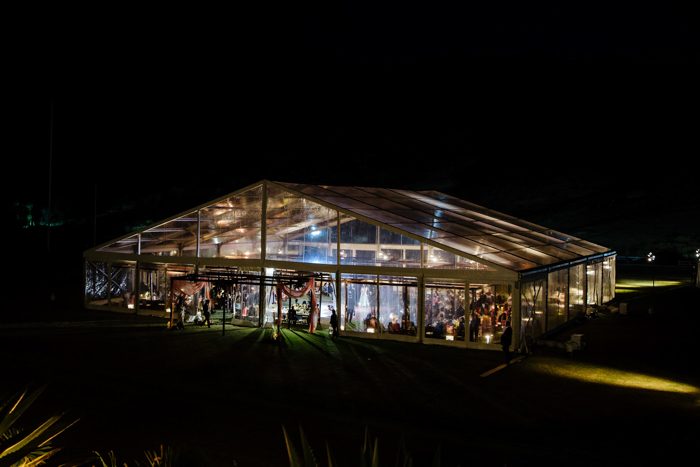 Processional (Bride) – "Glosoli" by Sigur Ros
Processional (Groom) – "Loser" by Beck
Recessional – "She's a Rainbow" by Rolling Stones
First Dance – "Vivir Mi Vida" by Marc Anthony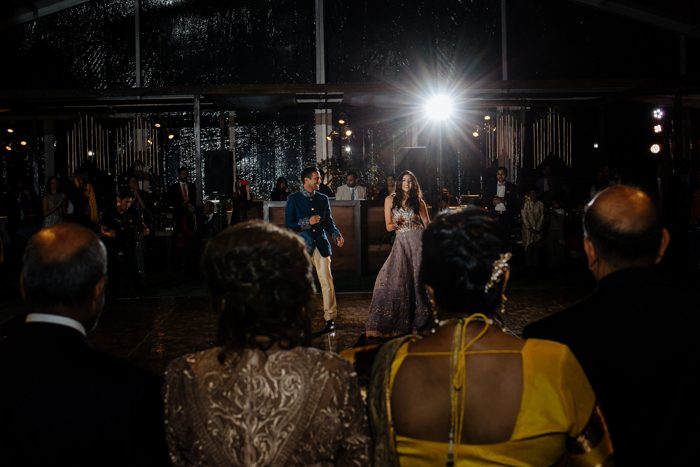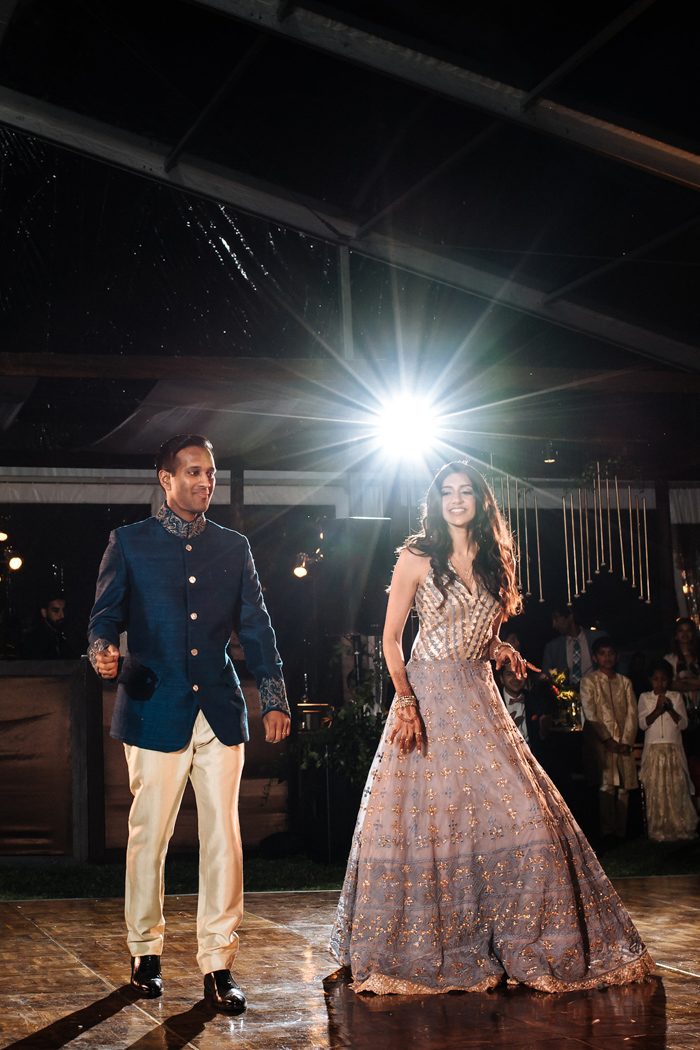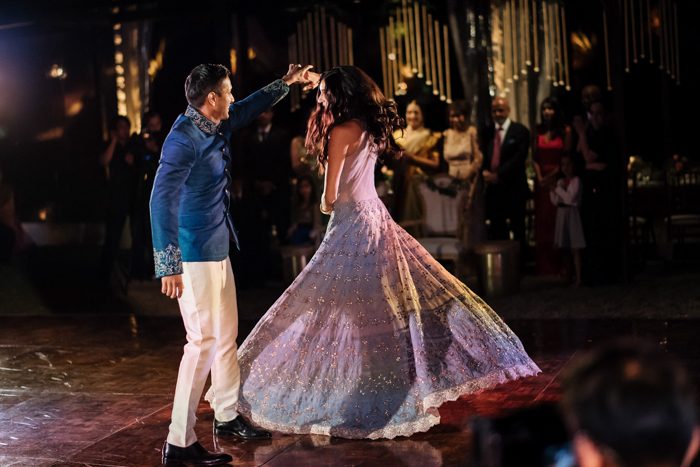 Congratulations to Ami and Josh, and a special thanks to Matei Horvath Photography for sharing this gorgeous Hummingbird Nest Ranch wedding with Junebug! Want to see more rock and roll wedding inspiration? This rock and roll couple from Belfast got tattoos on their wedding day, and had their reception at the coolest music venue in Belfast!