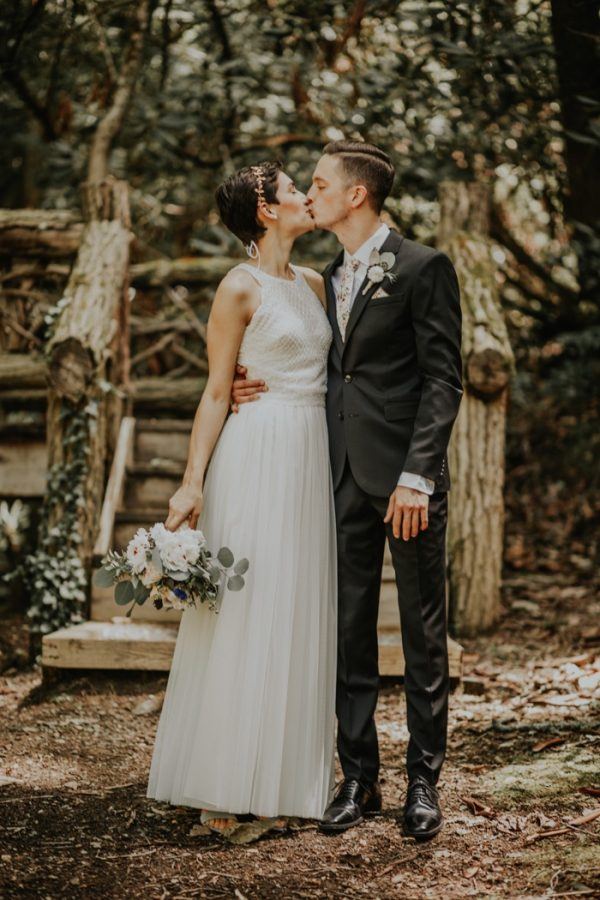 Emily and Evan's wedding at Watershed Cabins Resort was as heartfelt as it was charming and eclectic! This creative couple and the groom's handy father DIY-ed nearly every detail of the décor, from the signs to the table settings and even the lighting. They chose a rustic vibe to fit in with the mountain setting and added an eclectic twist by mixing simple wood accents with whimsical, free-form floral centerpieces created by Lady Luck Flower Farm. We love how this couple kept their reception menu fresh and relaxed by hiring a local pizza truck to cater the event. Anete Toming Photography captured every moment of this North Carolina wedding so beautifully, especially the couple's romantic first look on a secluded bridge in the middle of the woods!
The Couple:
Emily and Evan
The Wedding:
Watershed Cabins Resort and Natahala Village, Bryson City, North Carolina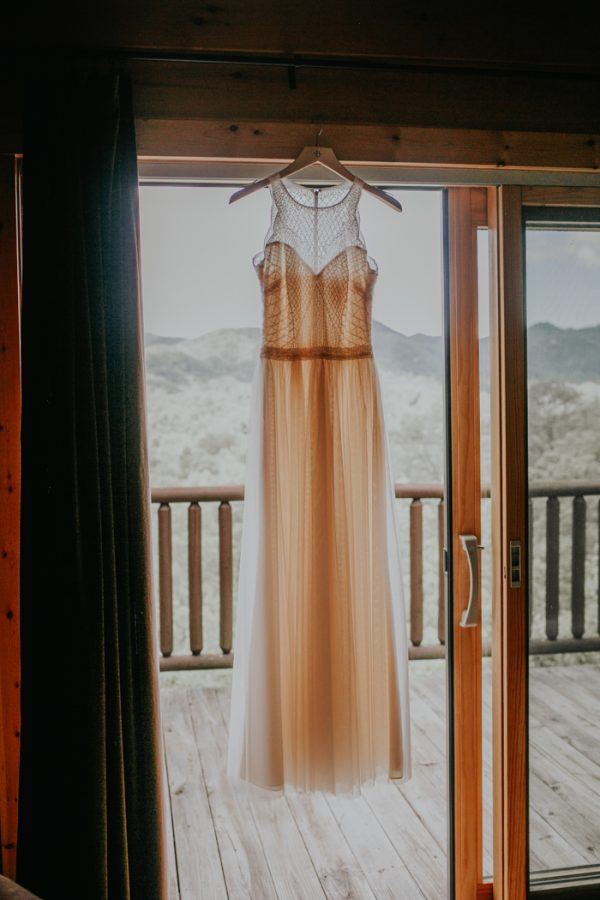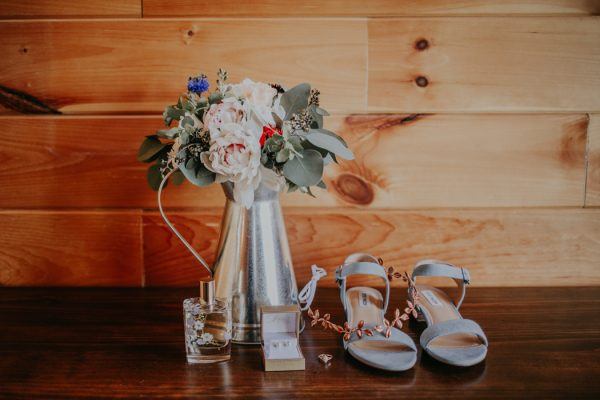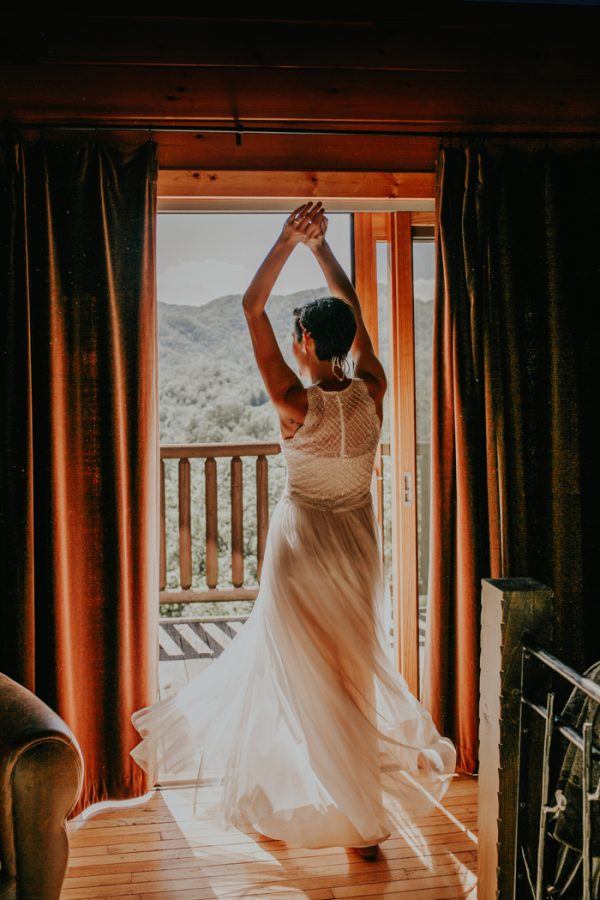 The most memorable part of the day for us was our first look! It was a relief to step away for a few moments to focus on each other. Our first look was set back on a bridge near a small waterfall. We read letters to each other and just enjoyed each other's company. It was a moment that we will never forget.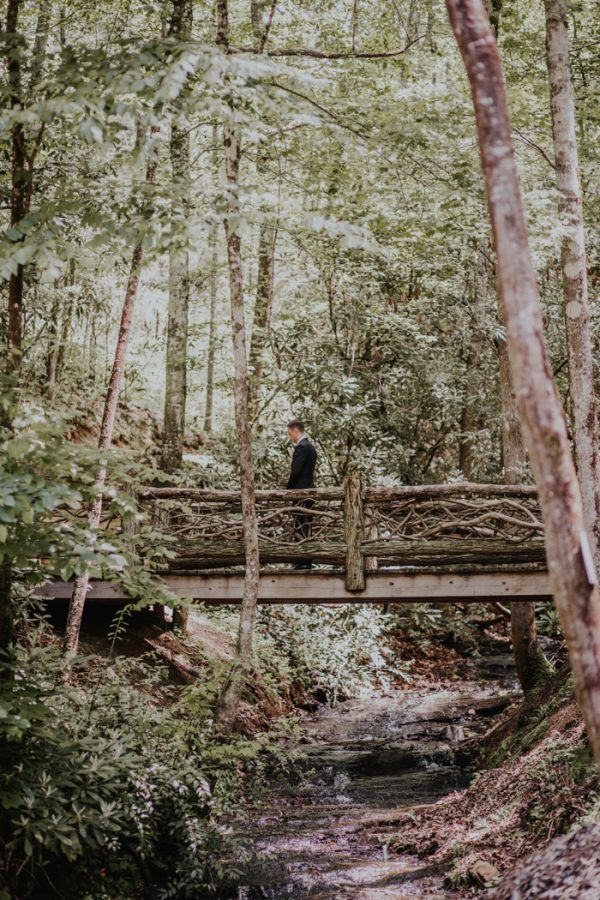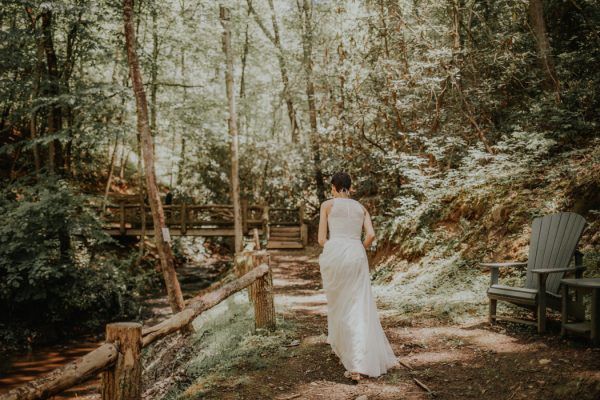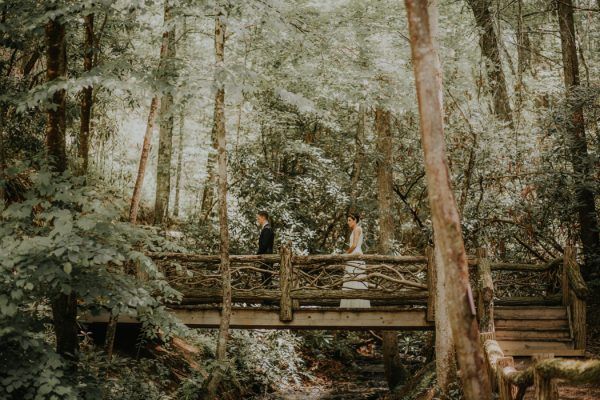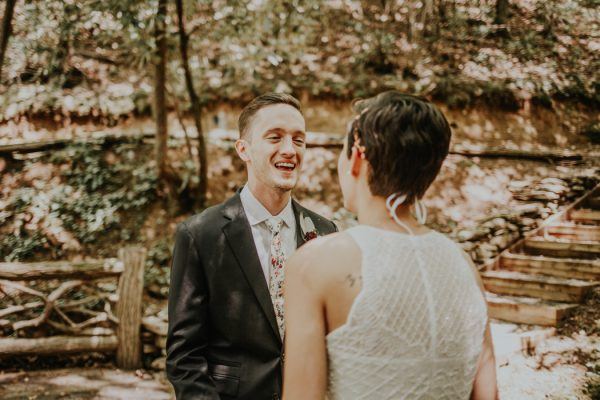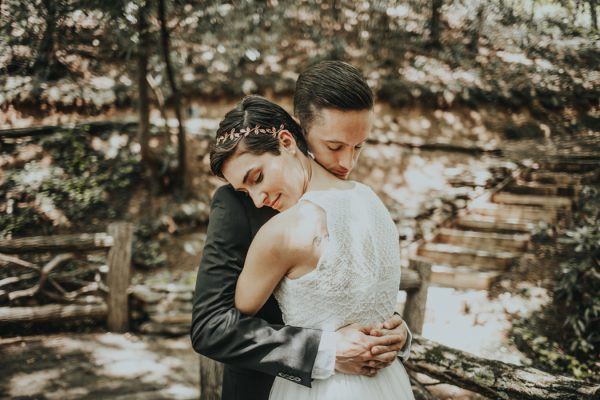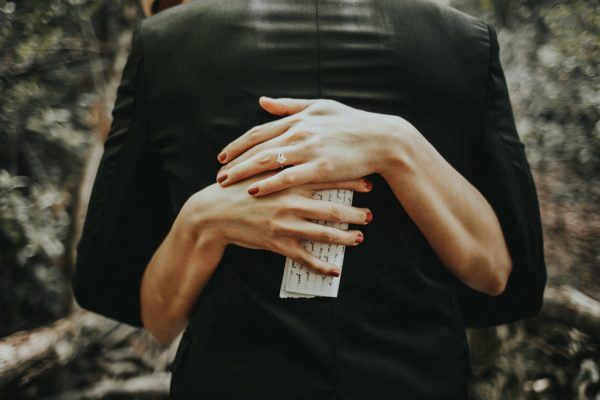 We could not have asked for a better photographer! Anete and I met a couple of years ago while we were living in New York City for the summer (both with different reasons). The day we met, we hung out, grabbed some pizza, and went to a group hang out where people immediately thought we had been close friends for years. When, in reality, we only had known each other for a couple of hours! Since then we have stayed close and in contact. I knew her photography was my favorite, so when I got engaged it was a no brainer of who was going to be my photographer!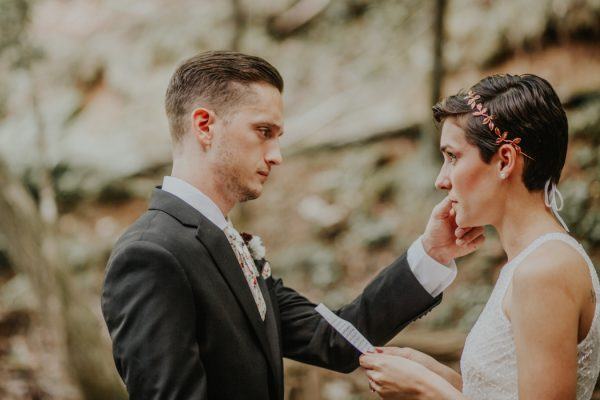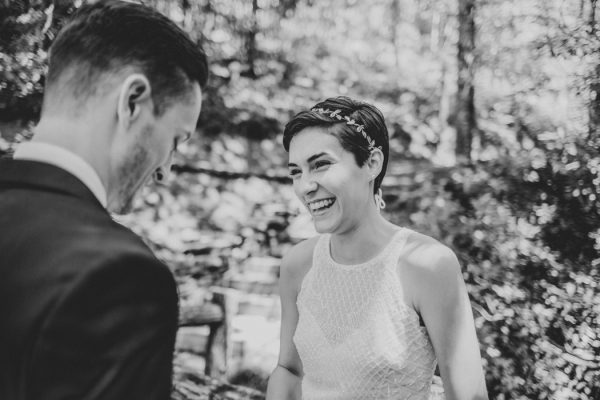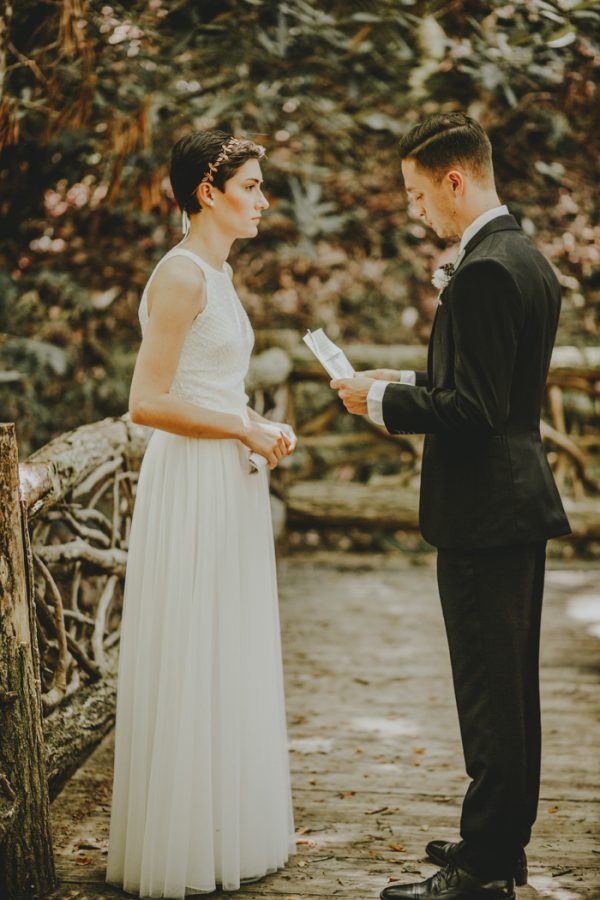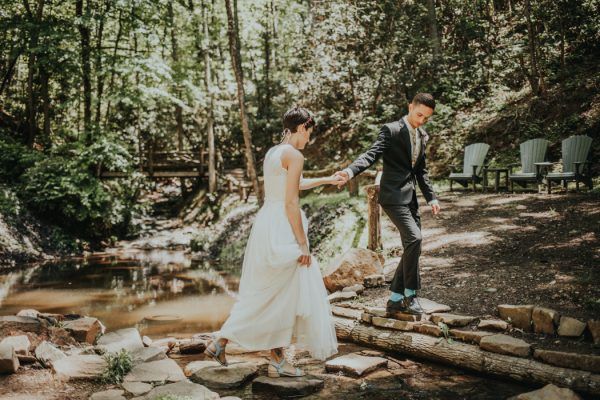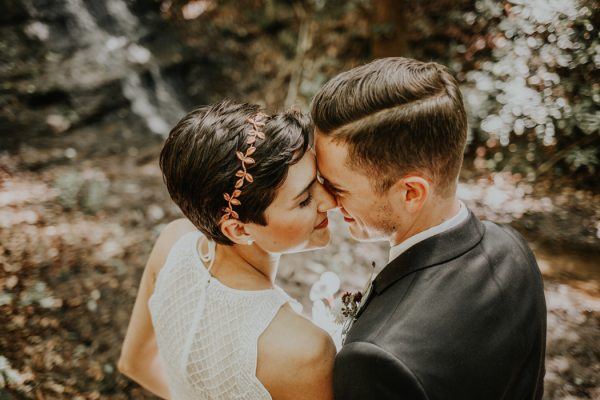 On the day of the wedding, Anete was more that just a photographer for me; she was my best friend who knew exactly what I needed at all times. Whether it was water or food — or just a hug and a laugh — Anete was more than I could have ever asked for! She guided Evan and I perfectly for the first look. She was sweet and calm, generous and humble. The photos that she got were phenomenal — it's almost like she was two different people and in two different places at once! I myself have photographed weddings (mostly as a second shooter), so I was in awe of all the photos she got herself. She is an incredible human and an equally incredible photographer!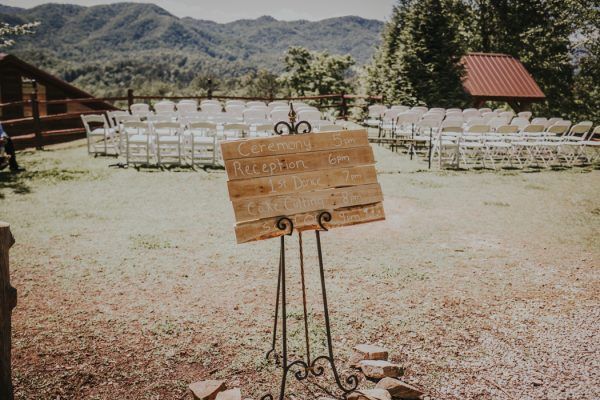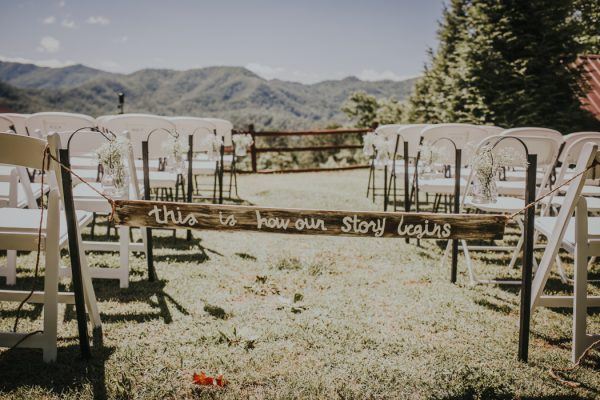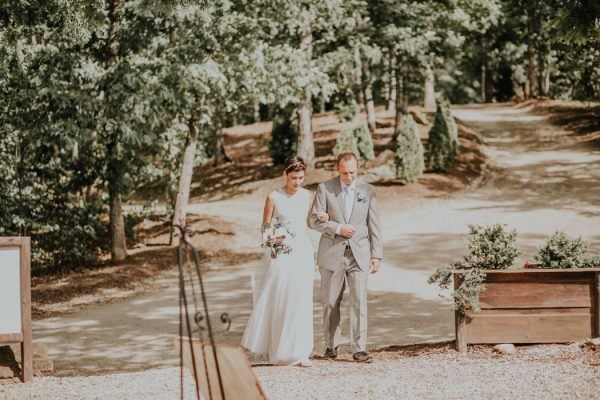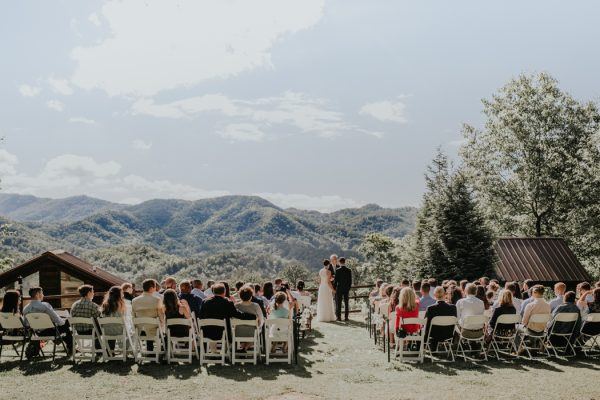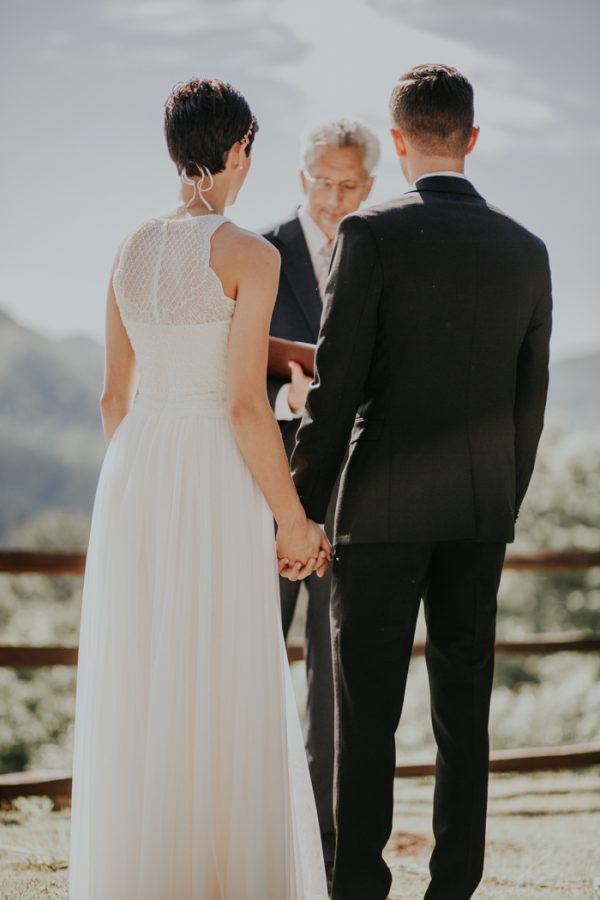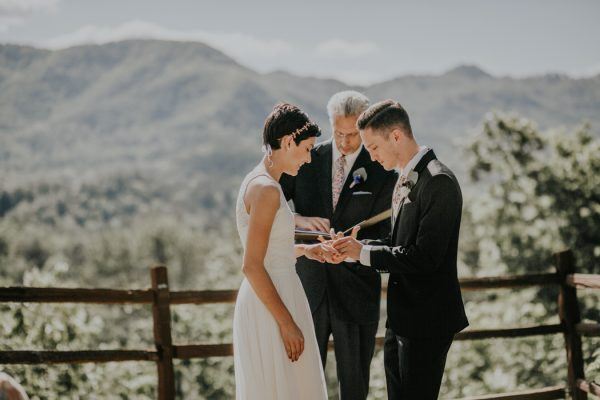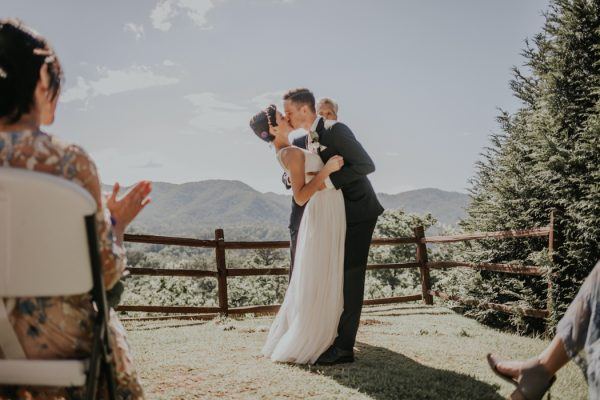 Our favorite photo would have to be the one of us jumping off of the picnic table in the air with the mountains in the background. It's not just a photo; it is an image that explains Evan and I really well. We like to have fun and that was the moment that really captured the lightheartedness of the whole day.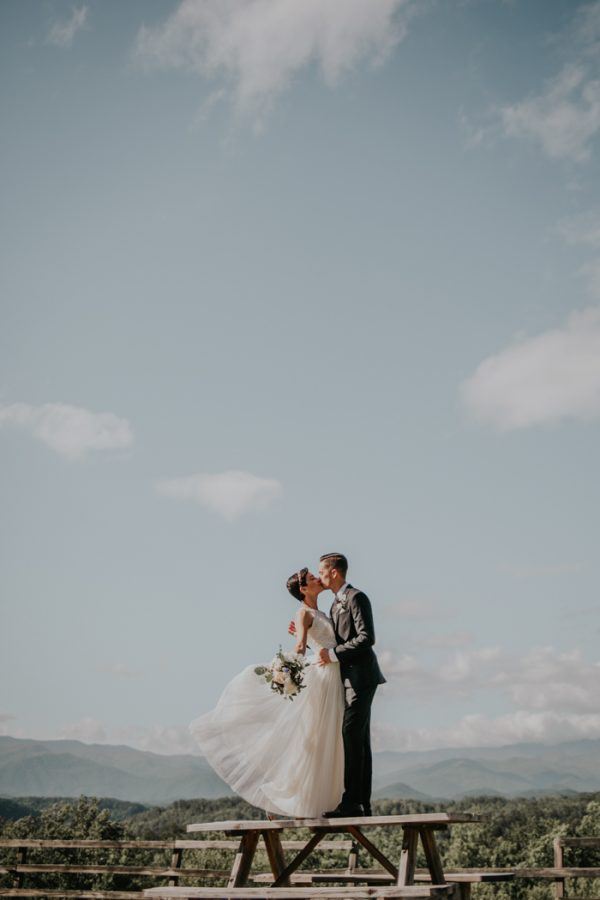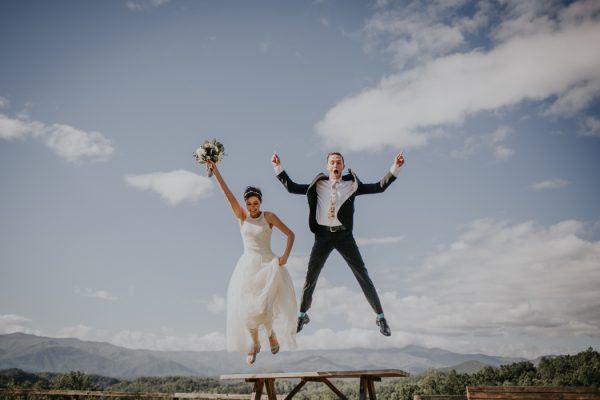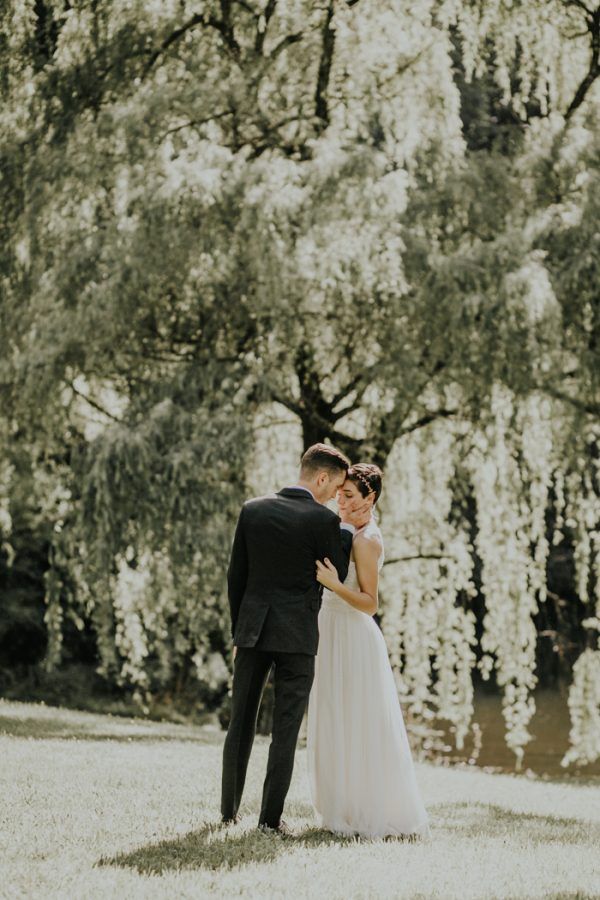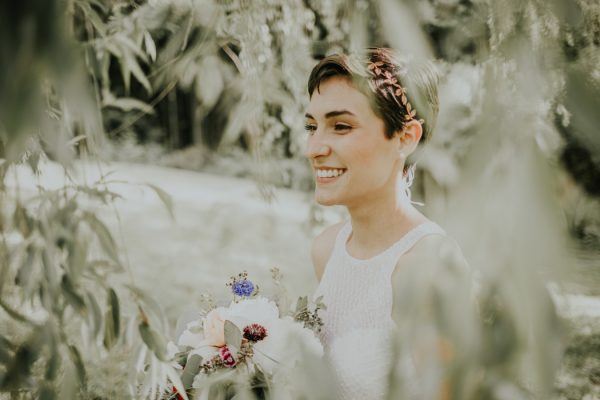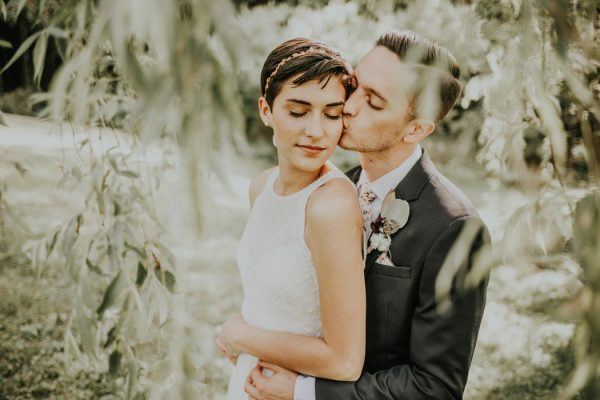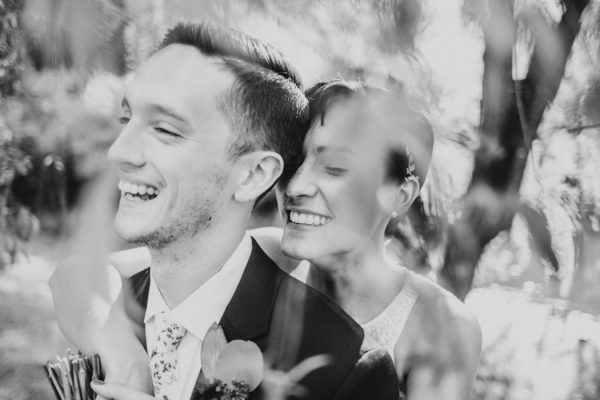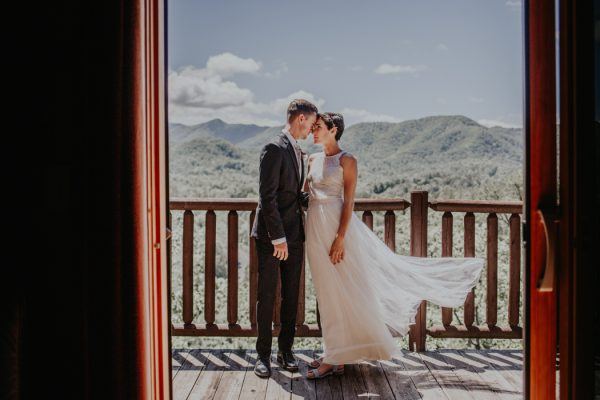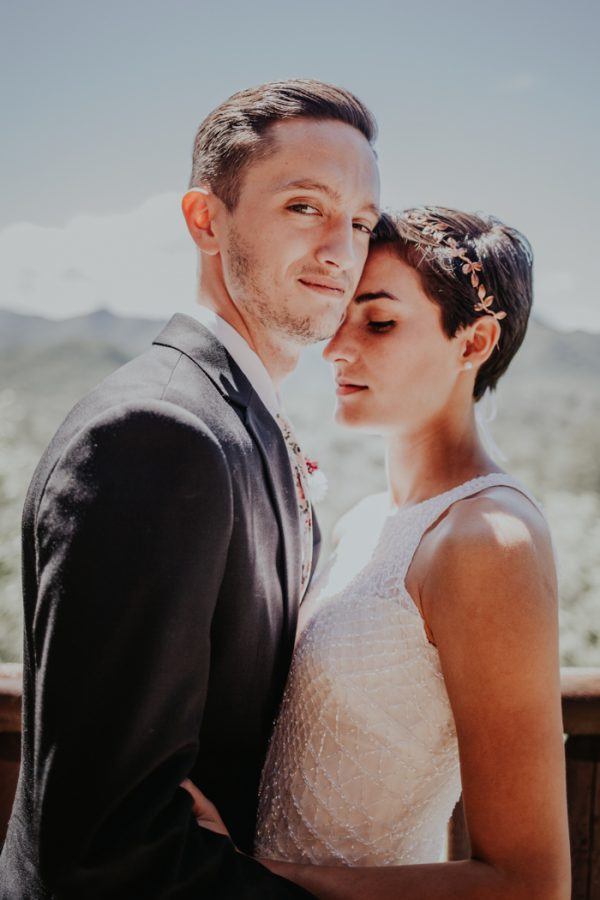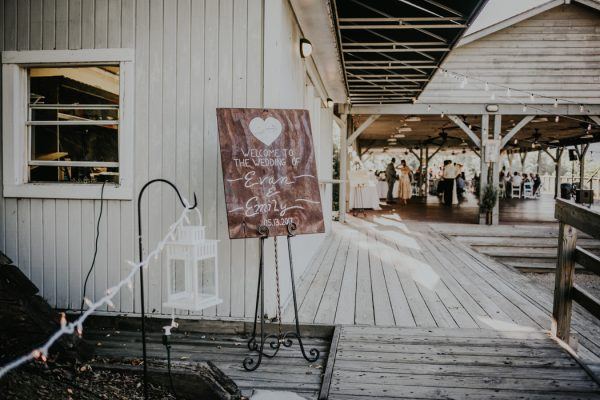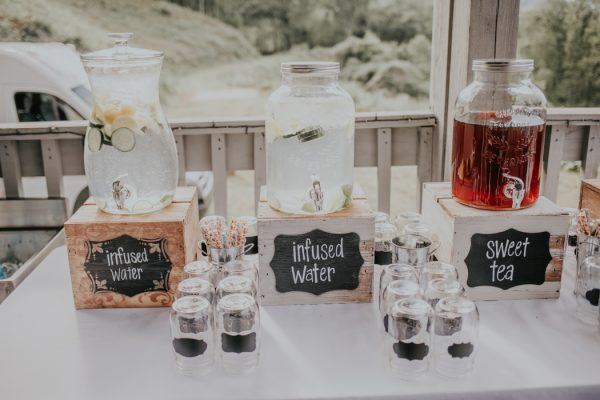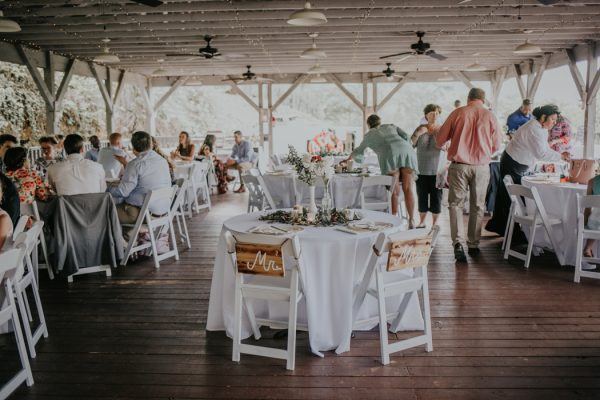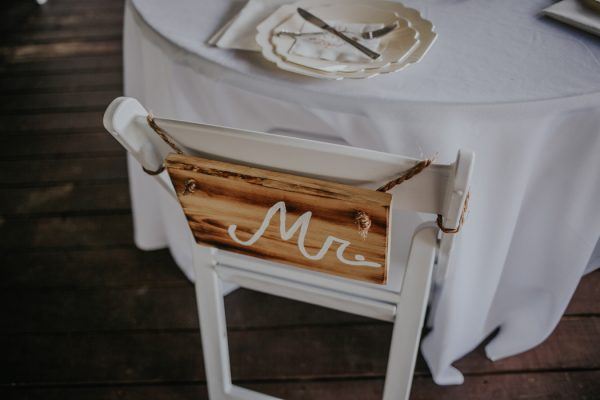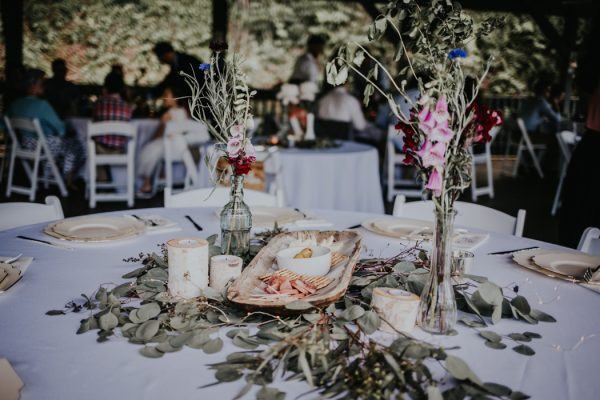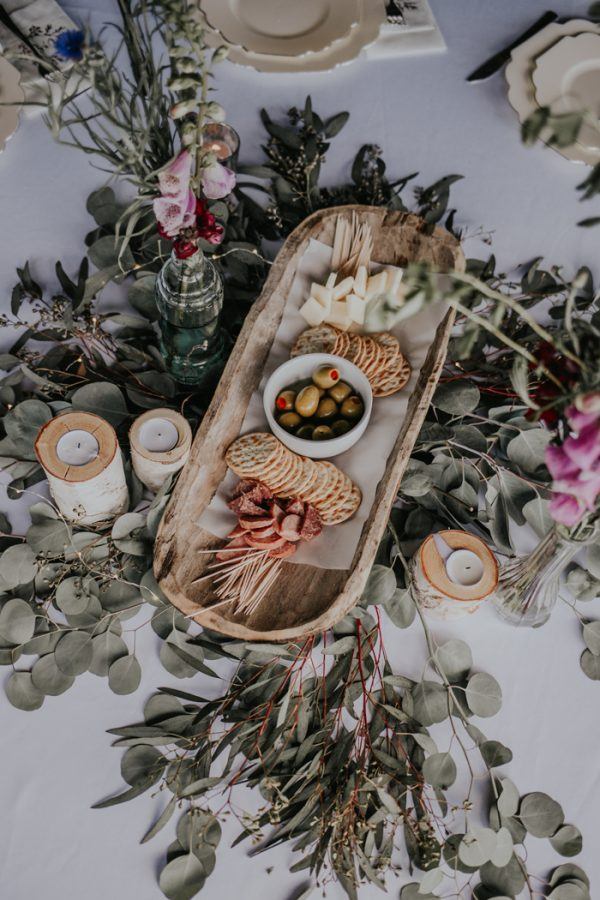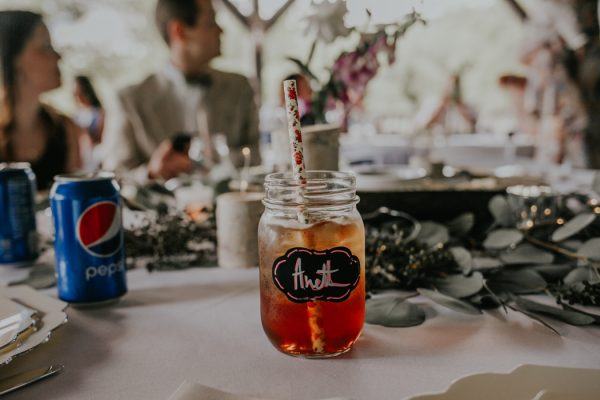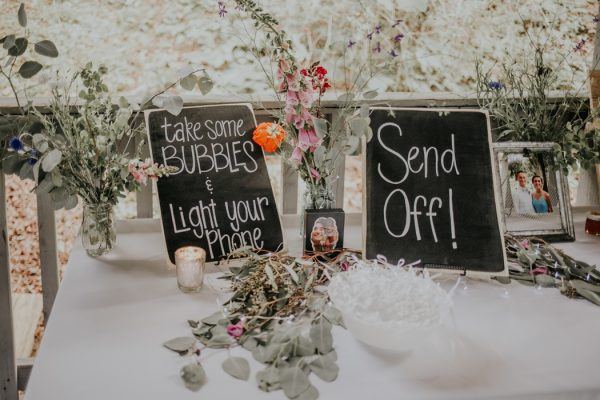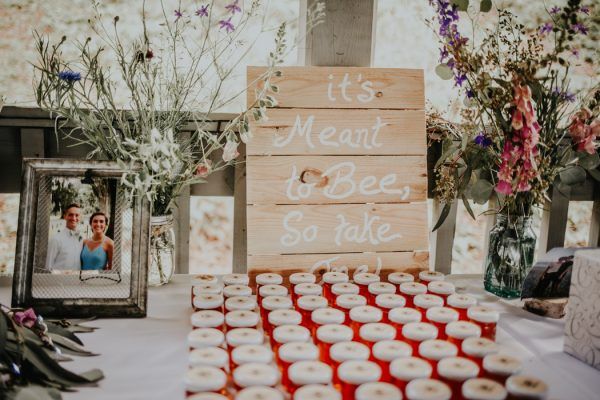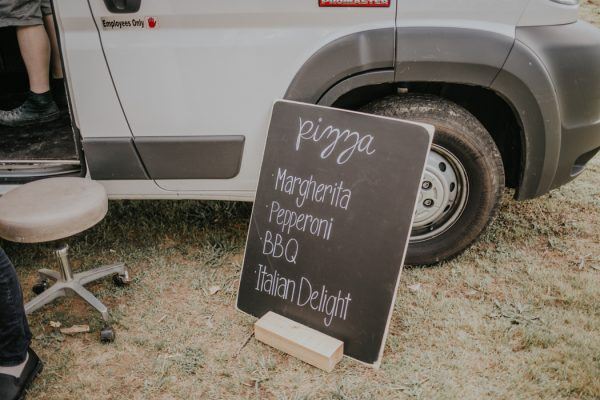 We had the Amazing Pizza Co. pizza truck cater the wedding! They did 5 different varieties of pizza for the day: Italian Delight, Margherita, Cheese, Pepperoni, and BBQ Chicken. It was unorthodox and a ton of fun! The pizza was tasty and such a hit. Everyone loved it!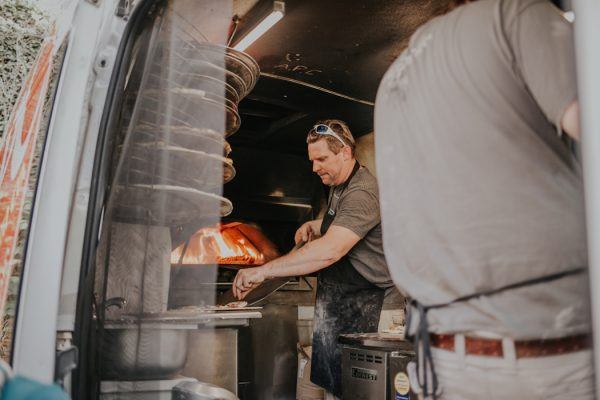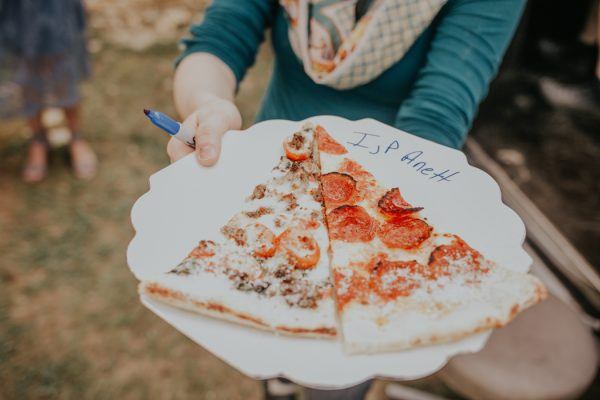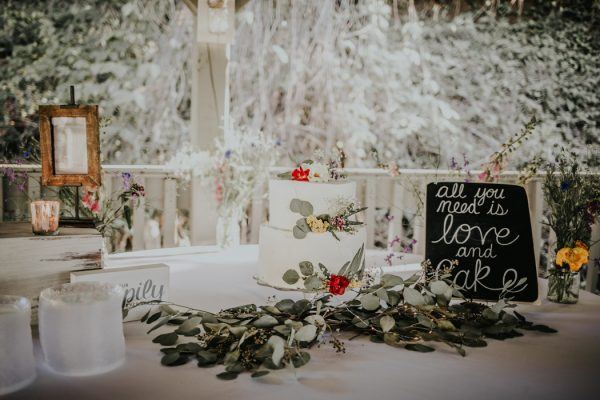 The cake was created by the coolest pastry chef ever, her name is Sarah Fagan, and we used to work in a kitchen together! She drove all the way from Charleston, SC to be there, and we could not have been more thankful! The flavors were coconut cake and a raspberry chocolate ganache.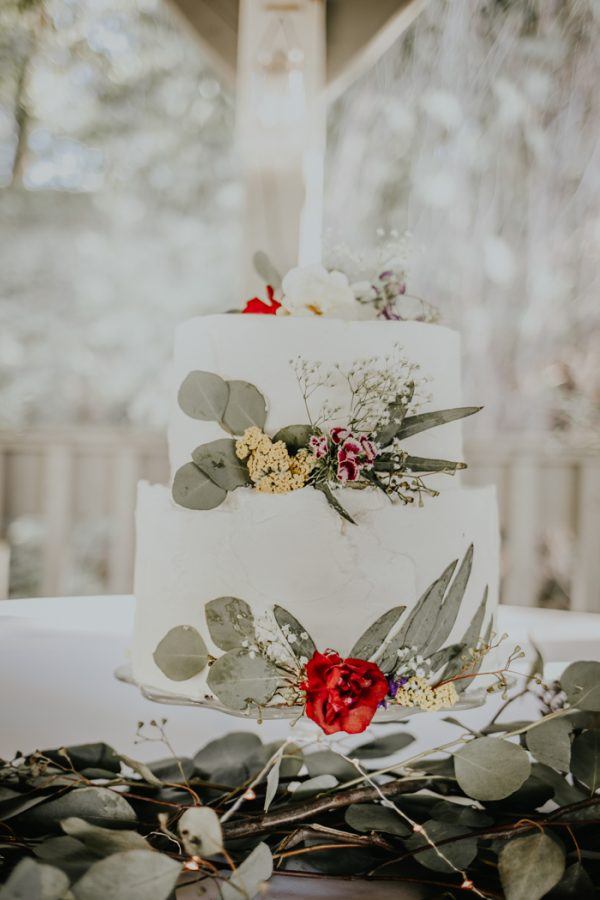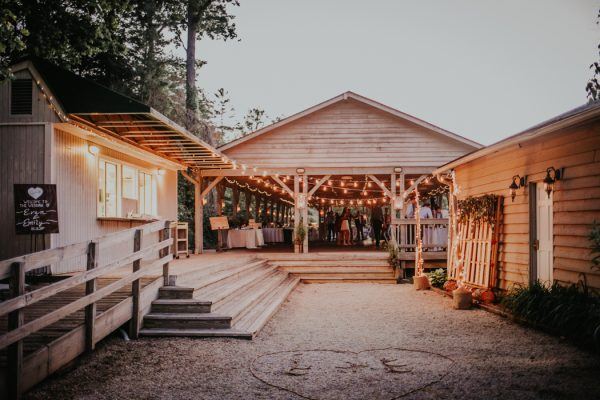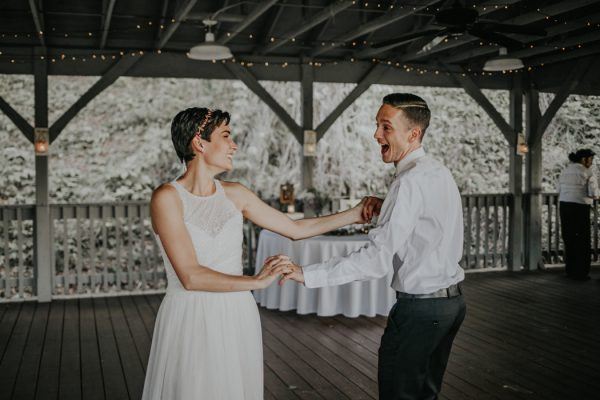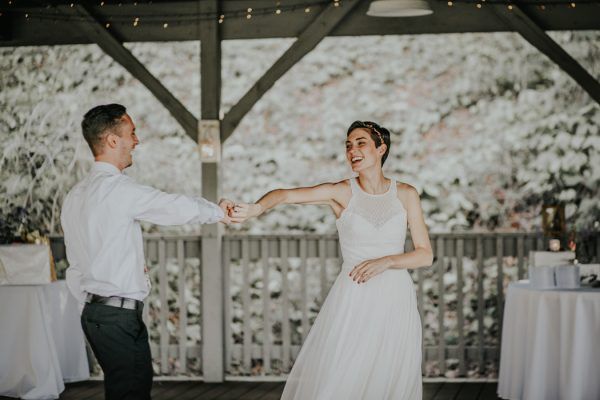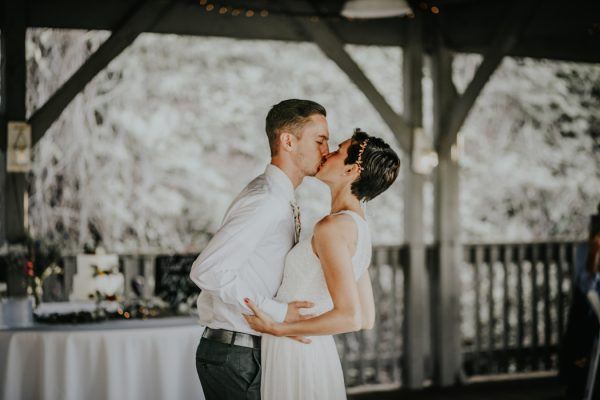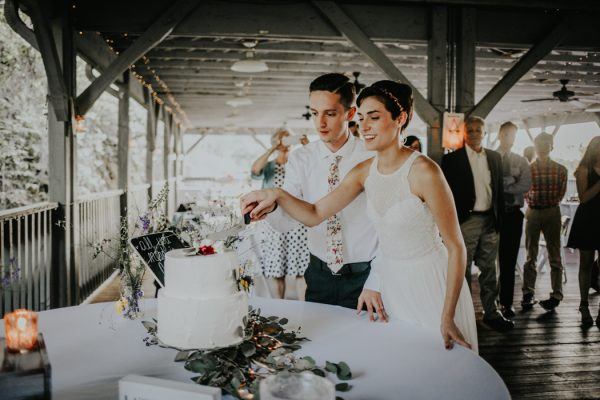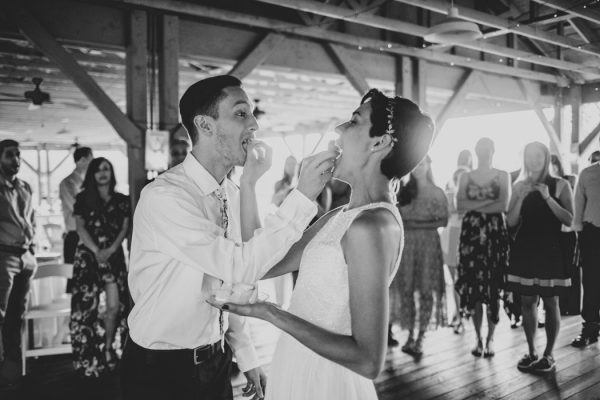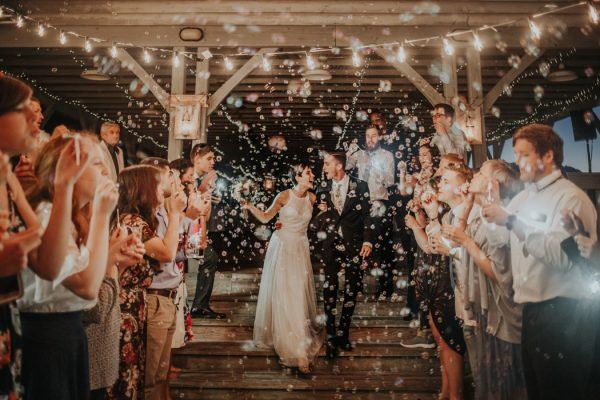 Congratulations to Emily and Evan, and a special thanks to Anete Toming Photography for sharing this beautiful wedding with Junebug! Are you a crafty bride looking for more DIY wedding inspiration? We think you'll love Anna and John's stylish DIY wedding in Massachusetts!