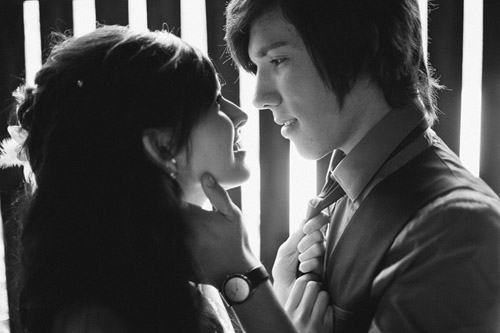 Most couples dream of a wedding day that's absolutely perfect down to the last detail, but for Kaitlin and Jade, there were a few more bumps in the road than for most! This adorable couple got engaged in October and after many details just couldn't come together they were forced to move their January wedding back to May and start the planning from scratch. They held their simple and intimate wedding at a dear friend's parents' house and with the help of family members it all came together beautifully… until they ended up facing one of their biggest challenges on their wedding day itself – a downpour of rain! Luckily Kaitlin and Jade kept it all in perspective and didn't allow a little rain to dampen their day. They made the most of their time in a way that we love, by using it for amazing wedding portraits with their photographer Benj Haisch! Benj brilliantly took advantage of the glowing light on that overcast day, as well as the various indoor backdrops that the location's barns and outbuildings provided to create wedding photos that are out of this world, and will no doubt be treasured forever. Kaitlin's description of the wedding planning experience couldn't be better, "Through our engagement we knew everything was going to be okay and didn't want to worry or stress, because it's not just the planning and decorations that make the wedding. It's about us: our love, our lives, and starting a new chapter together."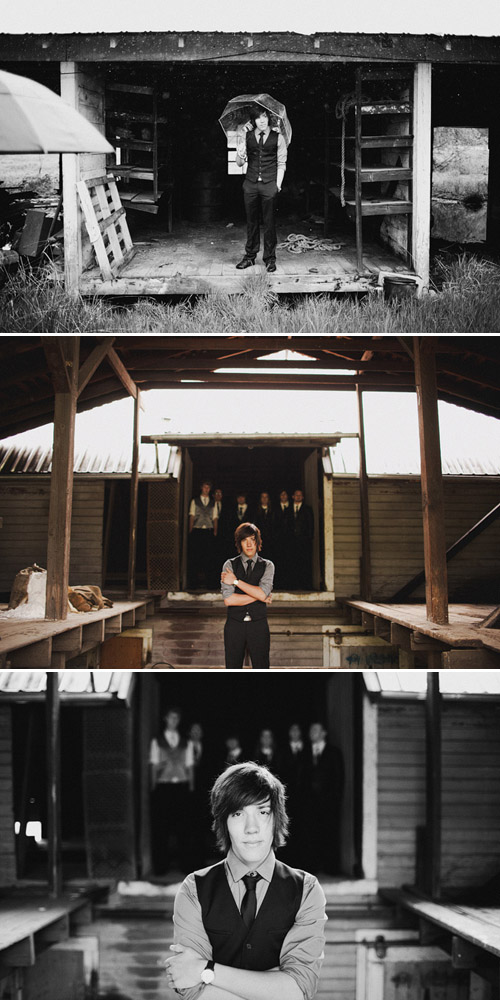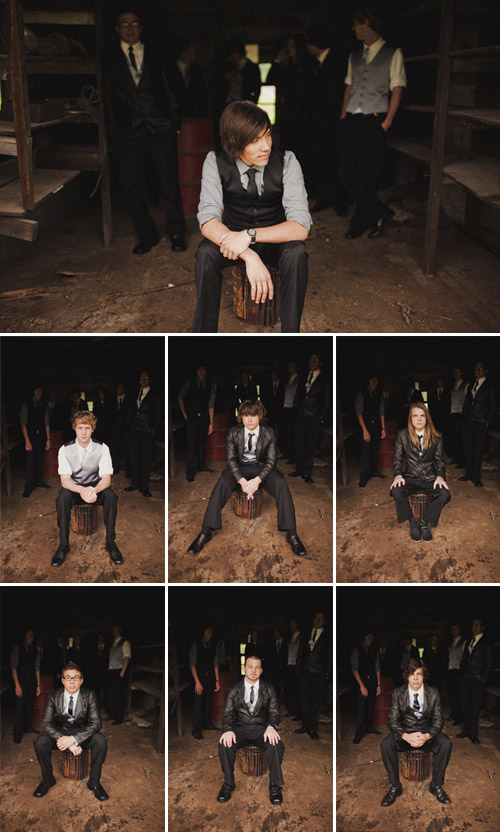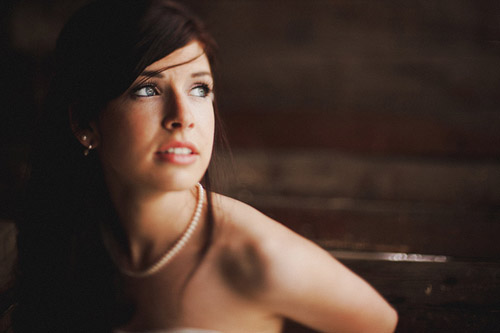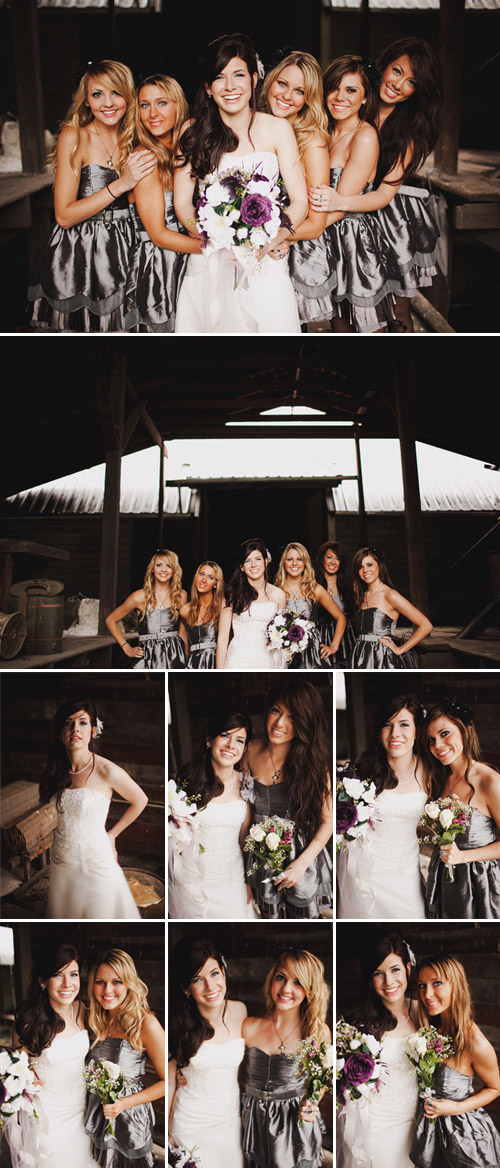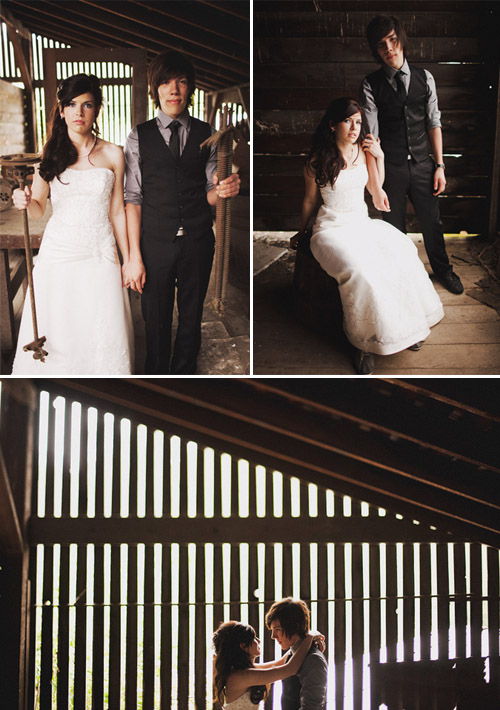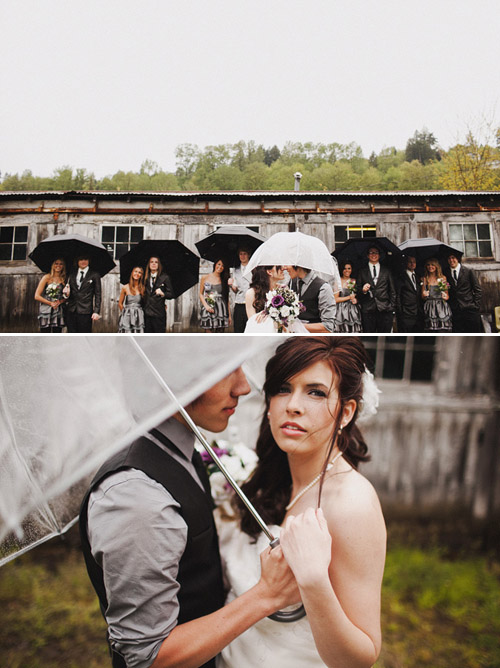 Thank you so much for sharing your wedding photos with us Kaitlin and Jade!
To see more of this wedding, visit Benj Haisch's blog, and to see more beautiful wedding photos of all kinds don't miss our Wedding Photo Gallery!