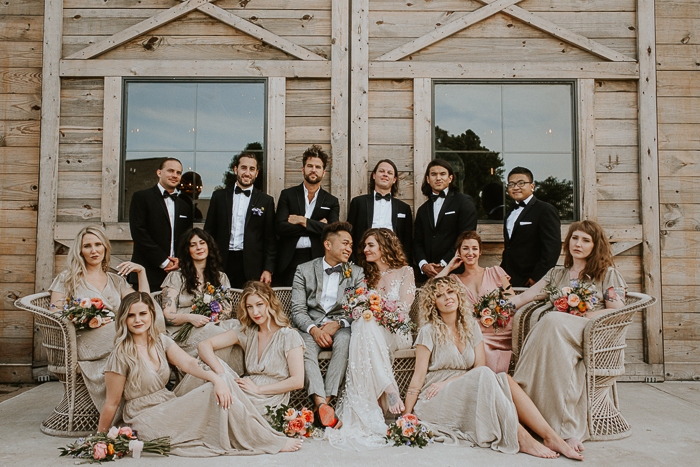 Anna and Cory knew they wanted a simple and intimate wedding. The couple joined forces with friends and family to create an eco-friendly wedding at their barn-turned-home in Springdale, Arkansas. The couple—with the help of their planner Meredith Events—created an Earth-friendly day to remember using homegrown wildflowers, white linens, and biodegradable tableware. We're so glad that LAYERS was there to capture the magic of the day.
Meredith's Thoughts on Planning an Eco-Friendly Wedding
Anna and Cory had a low key wedding at their family home, which happens to have a beautiful barn on the property. They opted for an intimate morning ceremony where they served brunch to their guests directly after. This gave them several hours before the reception began to spend some quality time together and take a lot of beautiful photos. The reception took place that evening and more guests were invited.
It was so magical with the family dogs roaming in and out, their family and friends felt so at ease and comfortable since it was at the family home, and most of their vendors were their friends (talented friends!). Even the lead singer in their band was one of the groomsmen.
As a planner, I was skeptical of the "morning ceremony" with a break in the middle of the day, but I must admit I loved this format. Everyone was able to relax after that and it gave LAYERS so much time to create the best image captures I have ever seen at a wedding.
The Couple:
Anna and Cory
The Wedding:
Springdale, Arkansas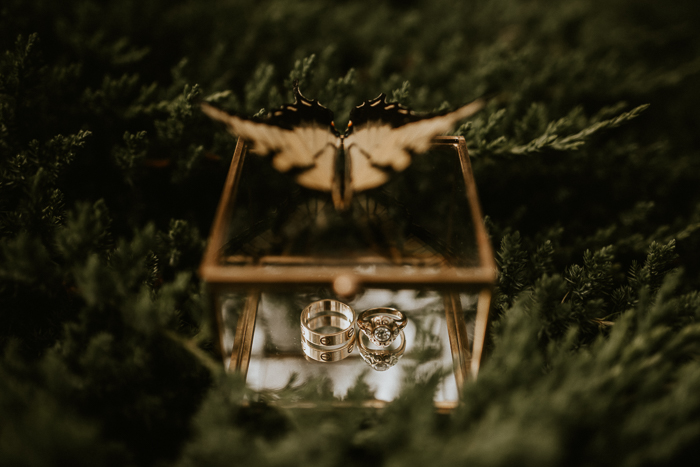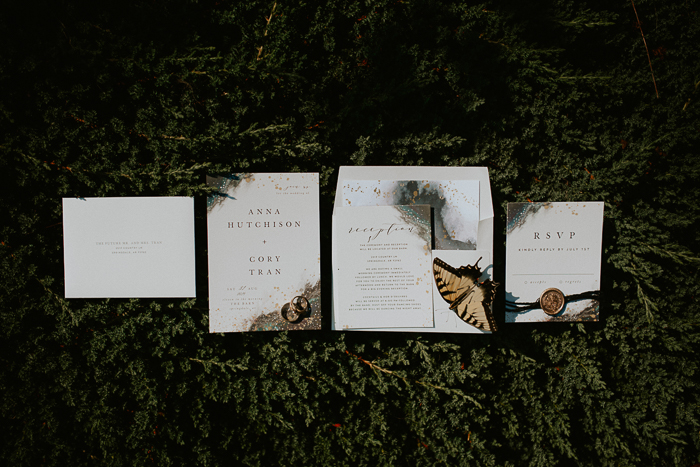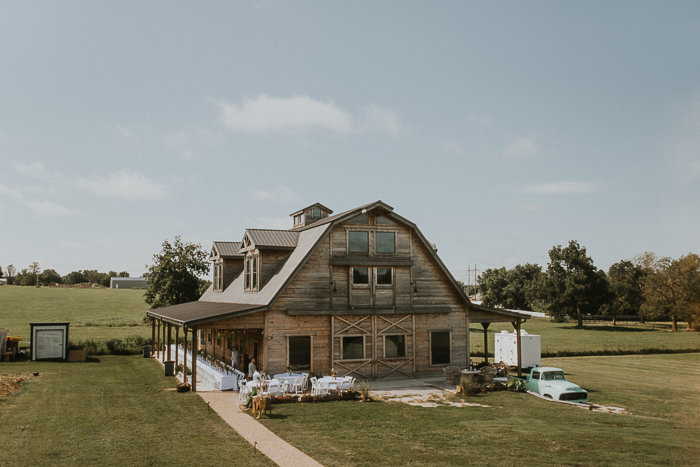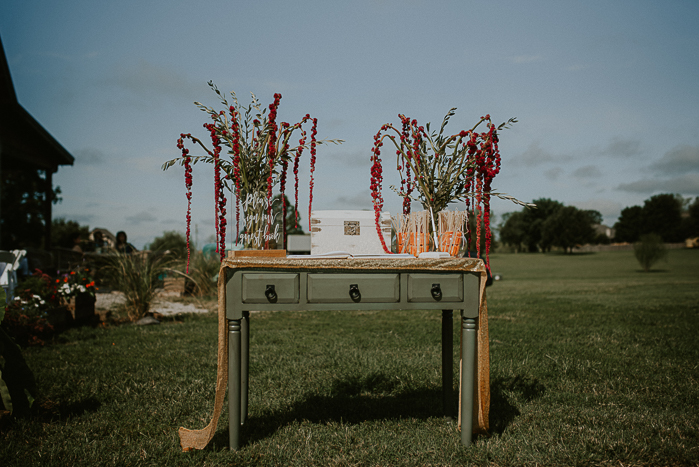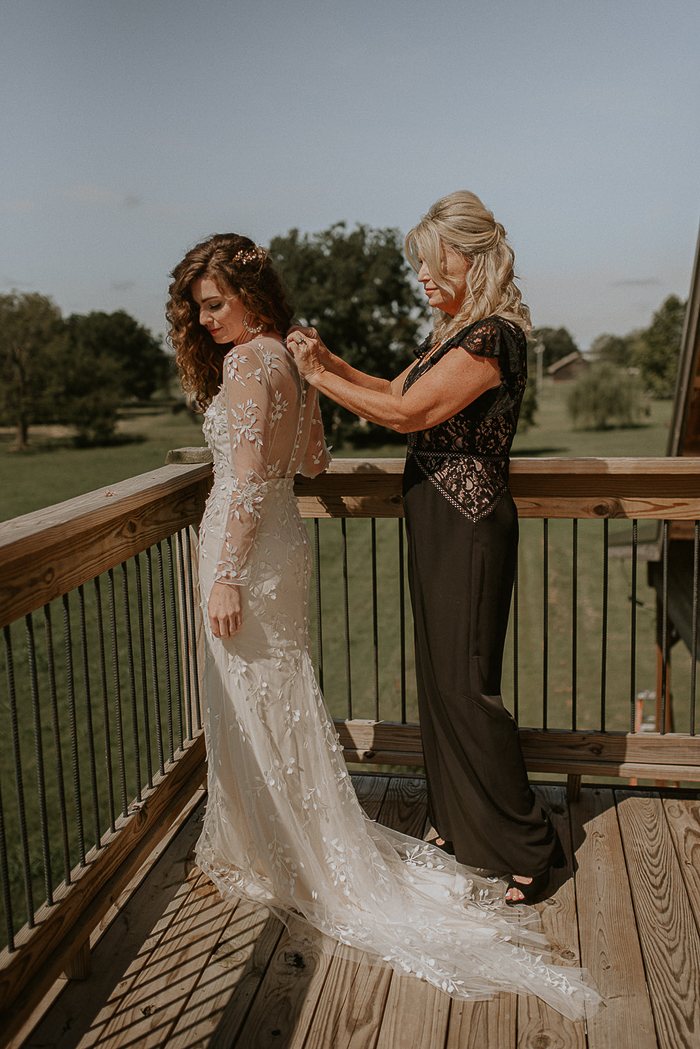 The Bride's Something Old
On the morning of my wedding, my mom surprised me with my late grandmother's amazing ring that my grandpa made for her. He added a diamond every year that they were married, so it's this beautiful big cluster of diamonds and it meant so much to me. It was the only accessory I wore.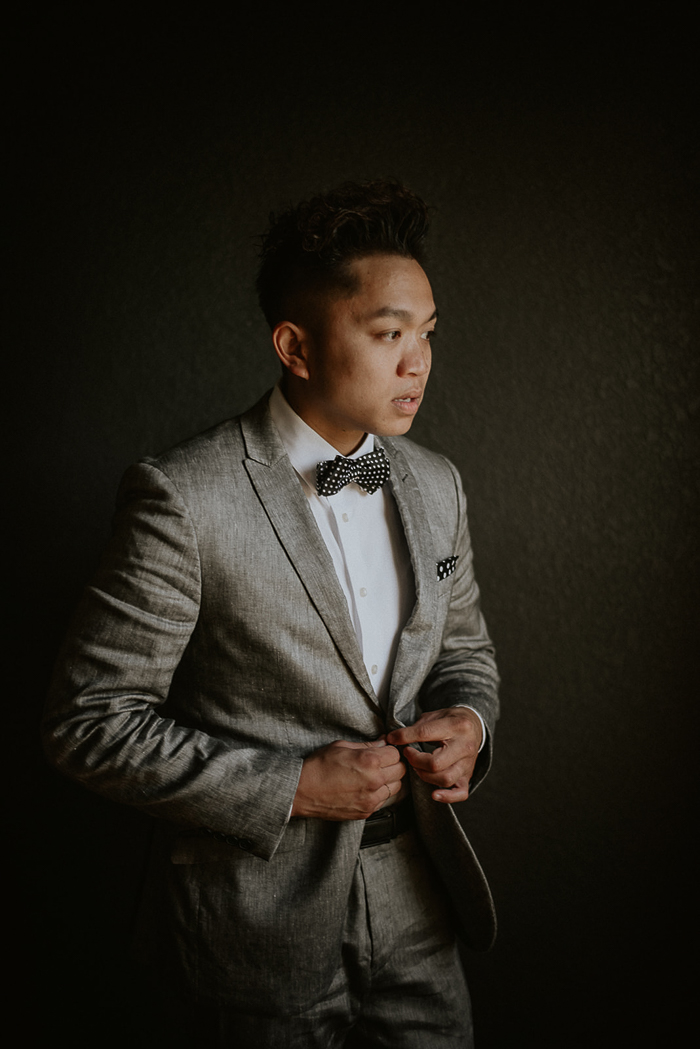 Getting Married at Home
When my husband and I got engaged we started house hunting but could never find something we really loved. One night we were hanging out with my parents in their beautiful barn when we got the idea to turn half of it into a home for us to start our life together. They loved the idea and within a week we had contractors hired. The construction was finished a few months before the wedding and we wanted to share all of the love and hard work we put into it, so it was kind of a no-brainer to have the wedding at home.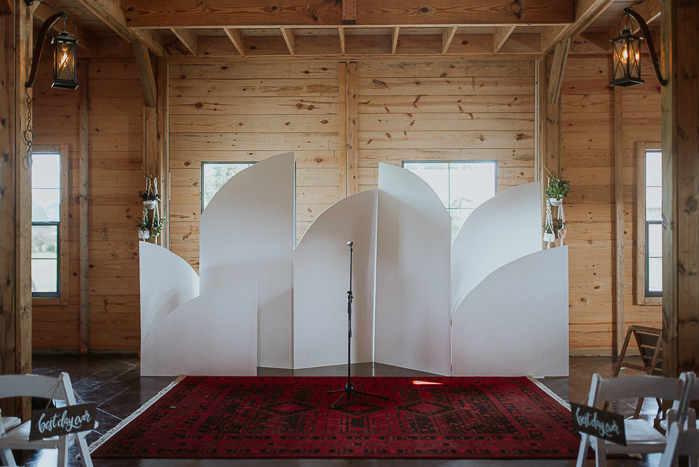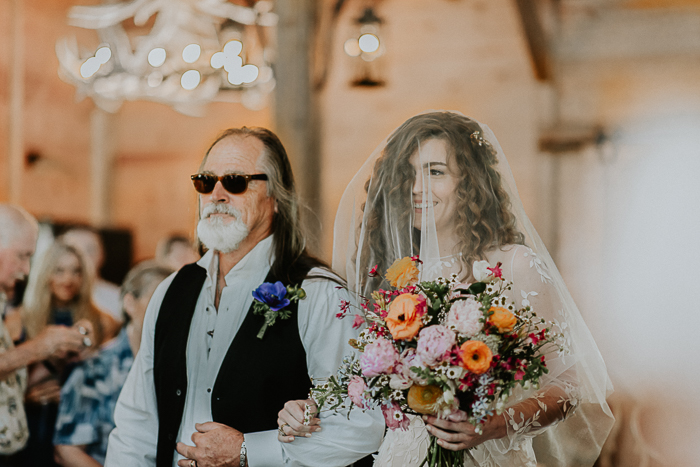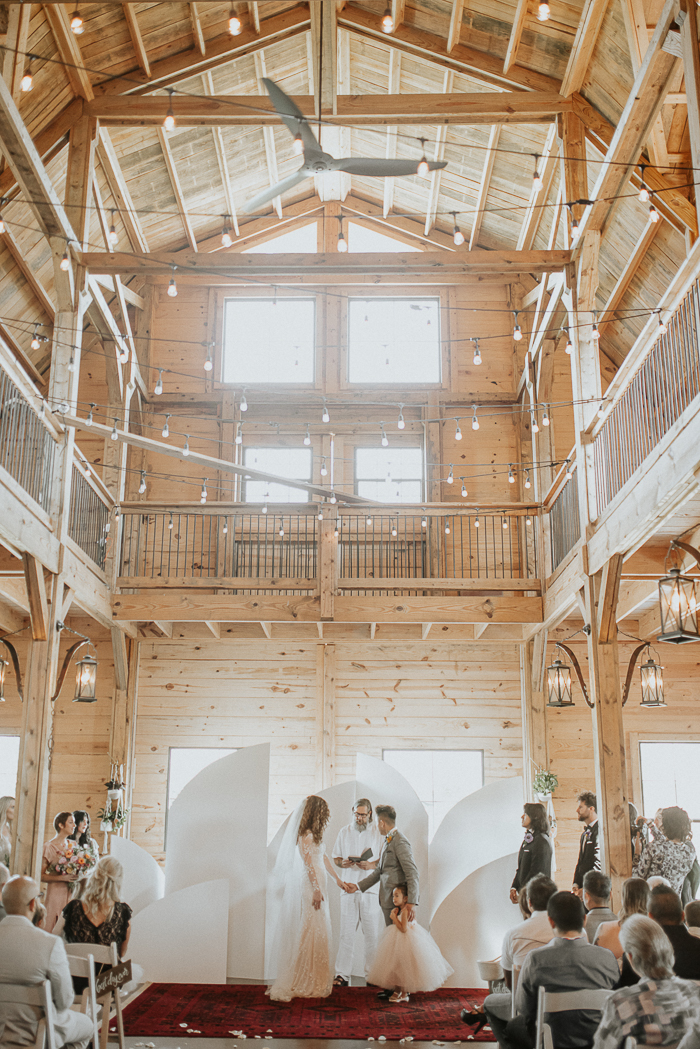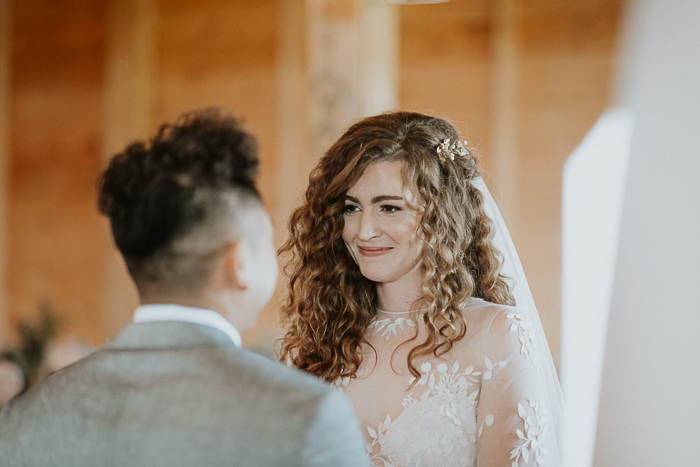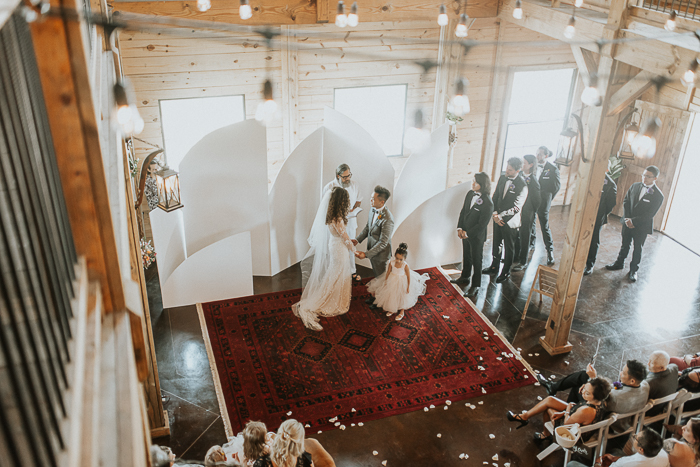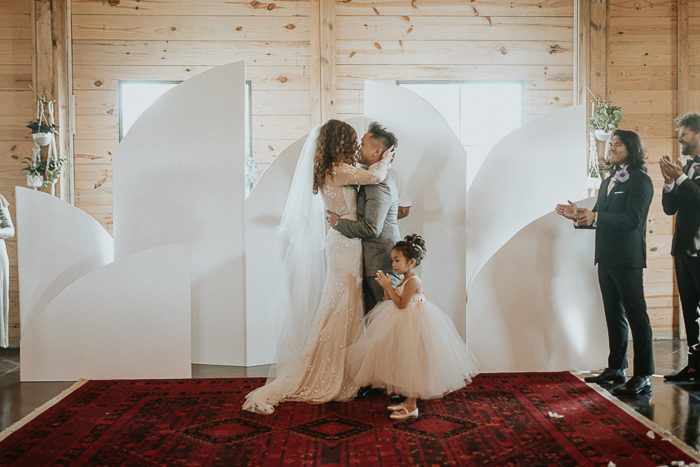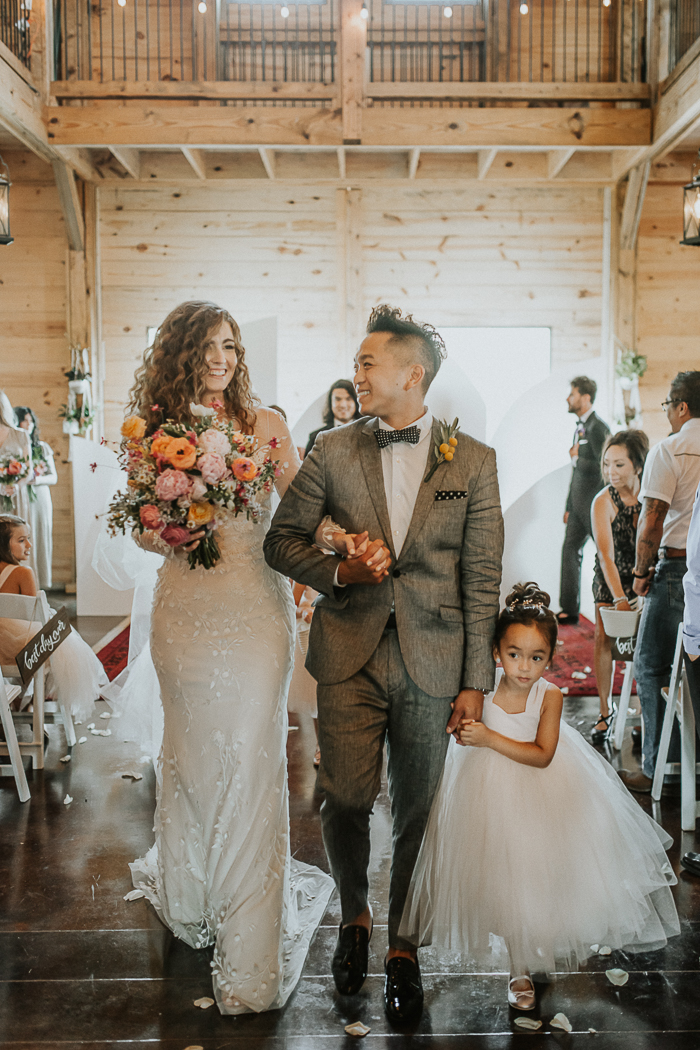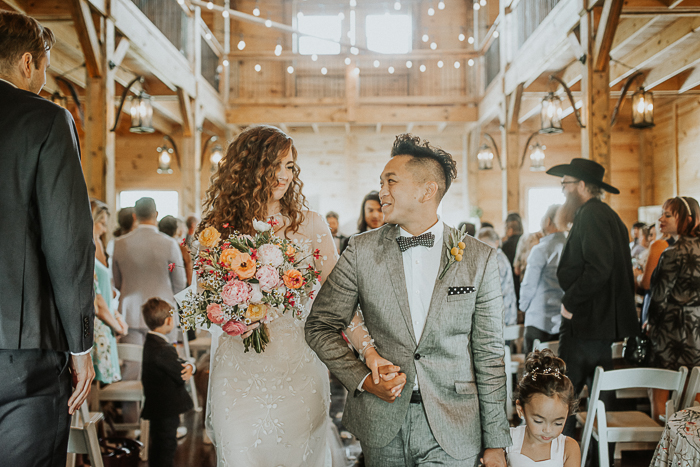 The Most Memorable Part of the Wedding
The most memorable part of the day for us was seeing each other for the first time while I was walking down the aisle. Everyone immediately looked up to see Cory's reaction, and as soon as he started crying the whole room was crying. By the time I got to him, there wasn't a dry eye in the barn.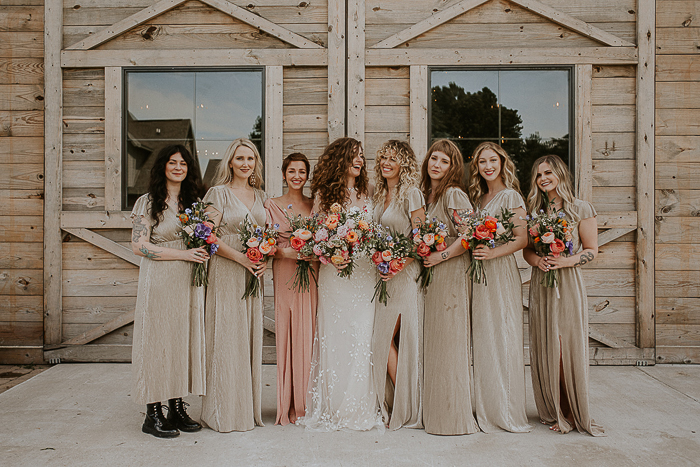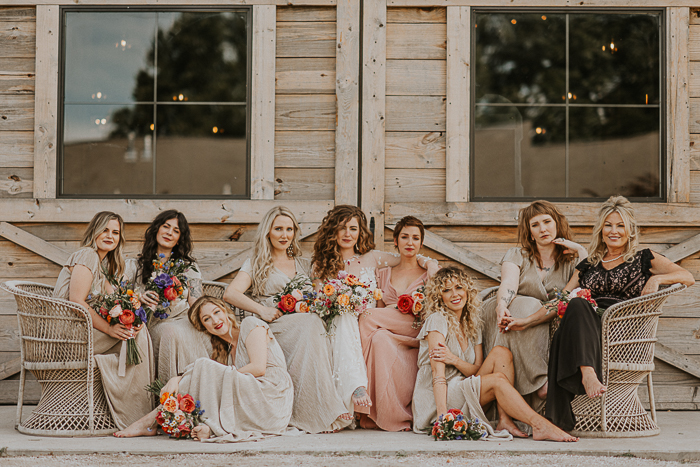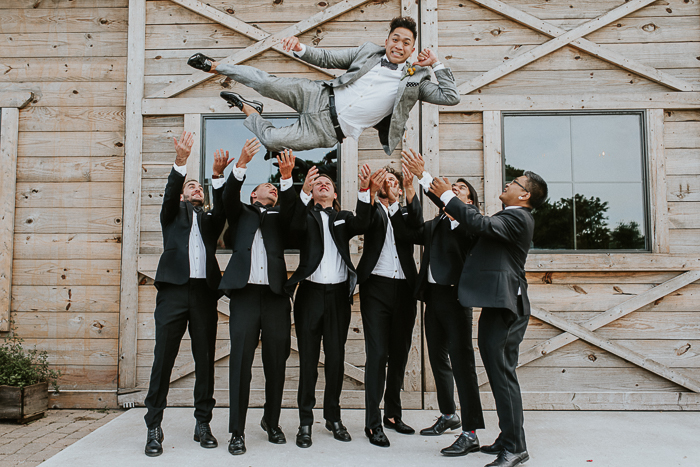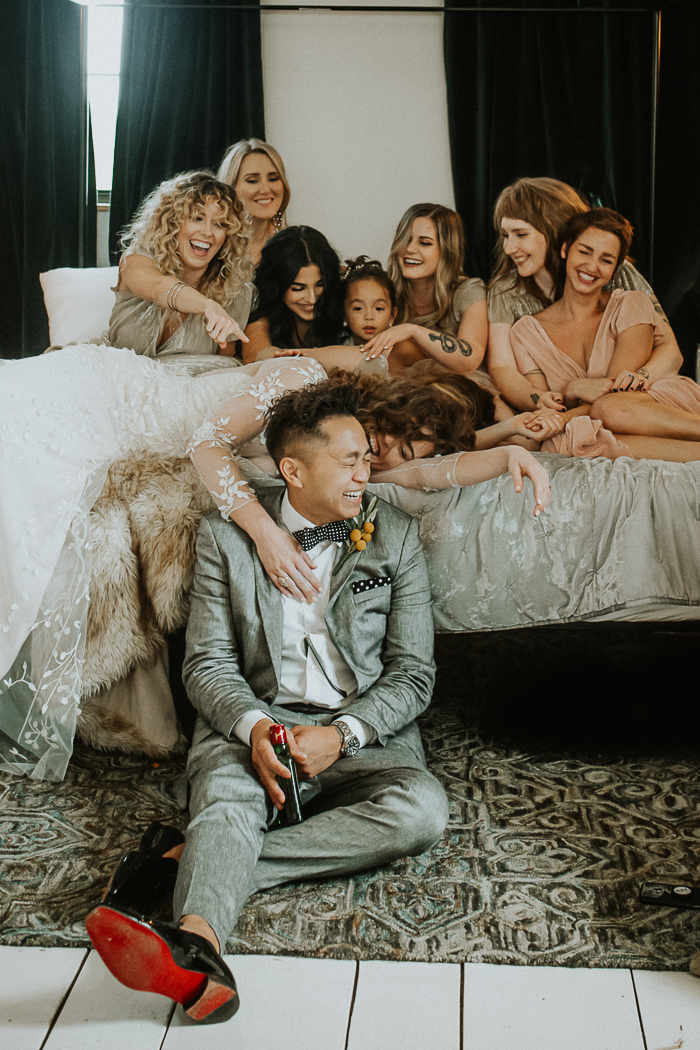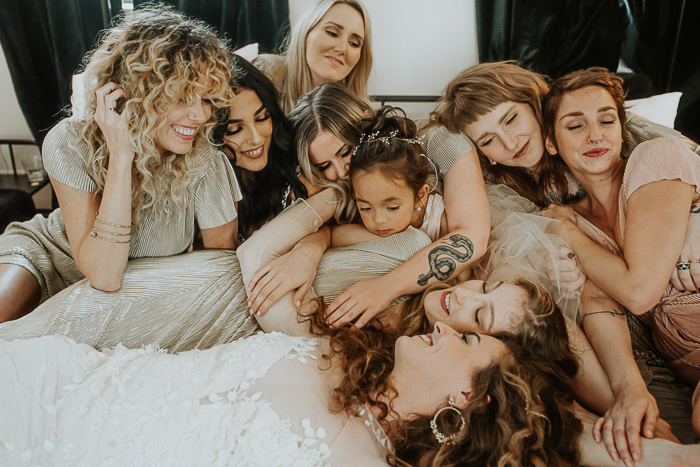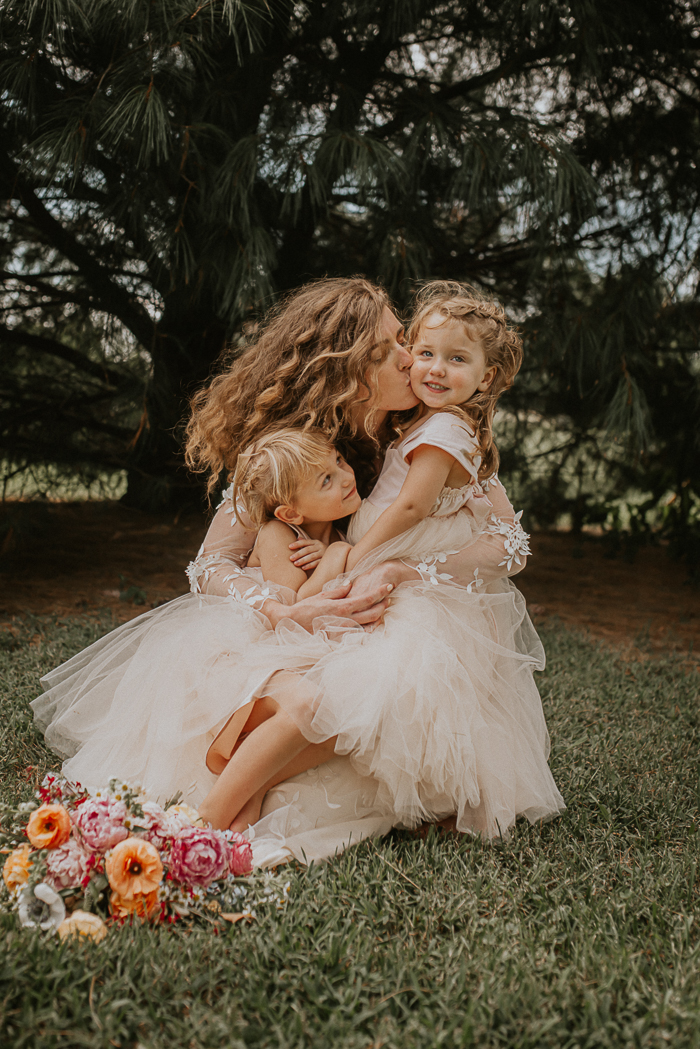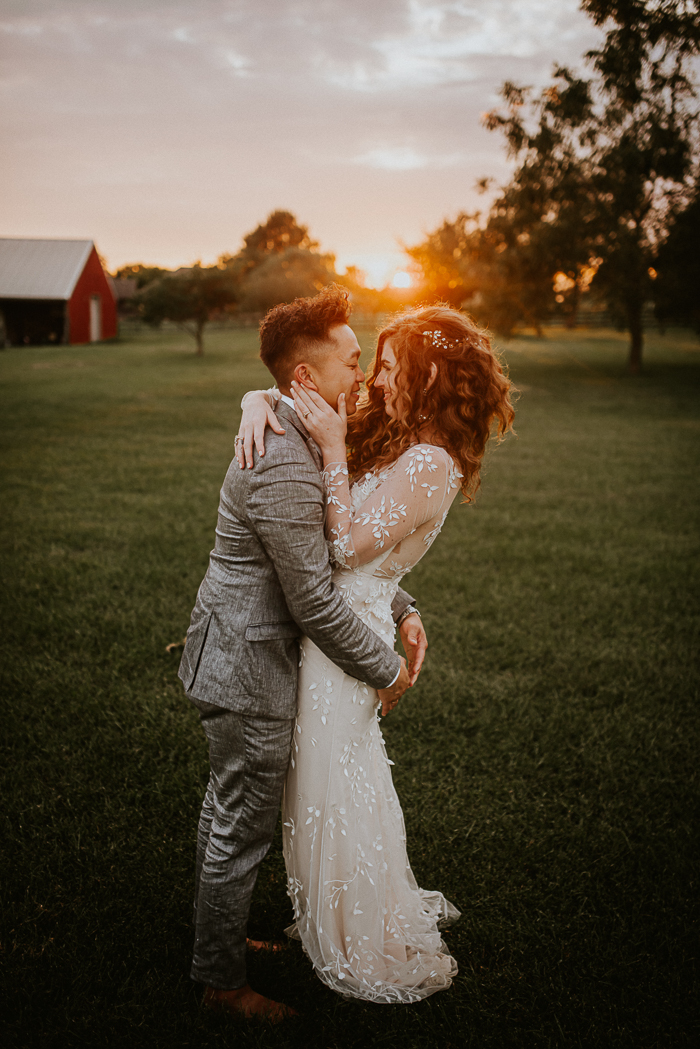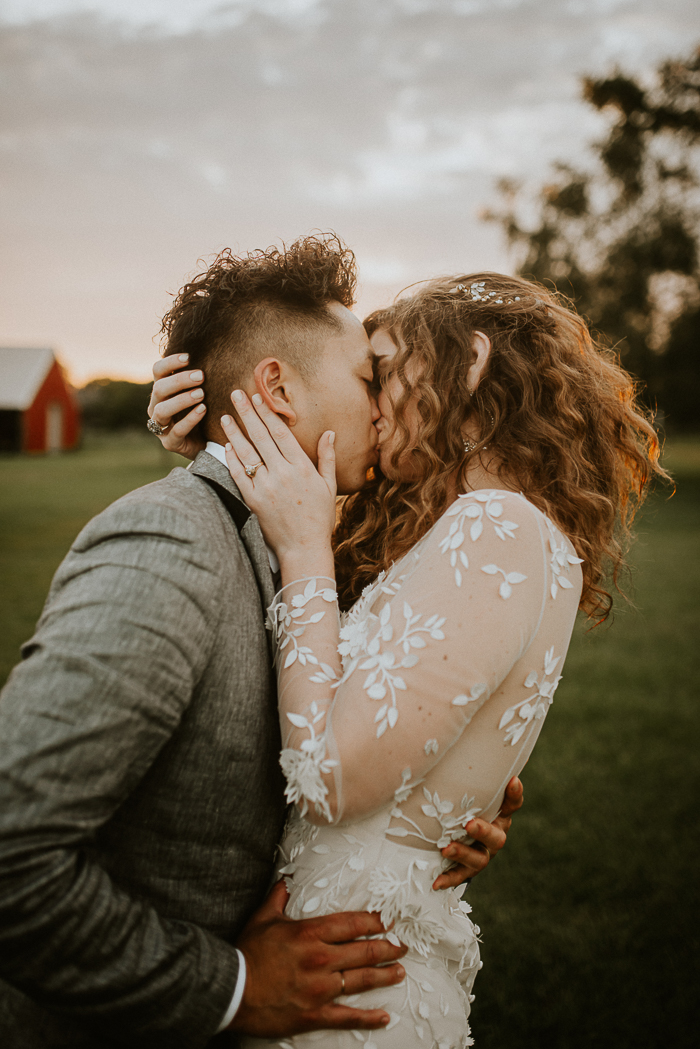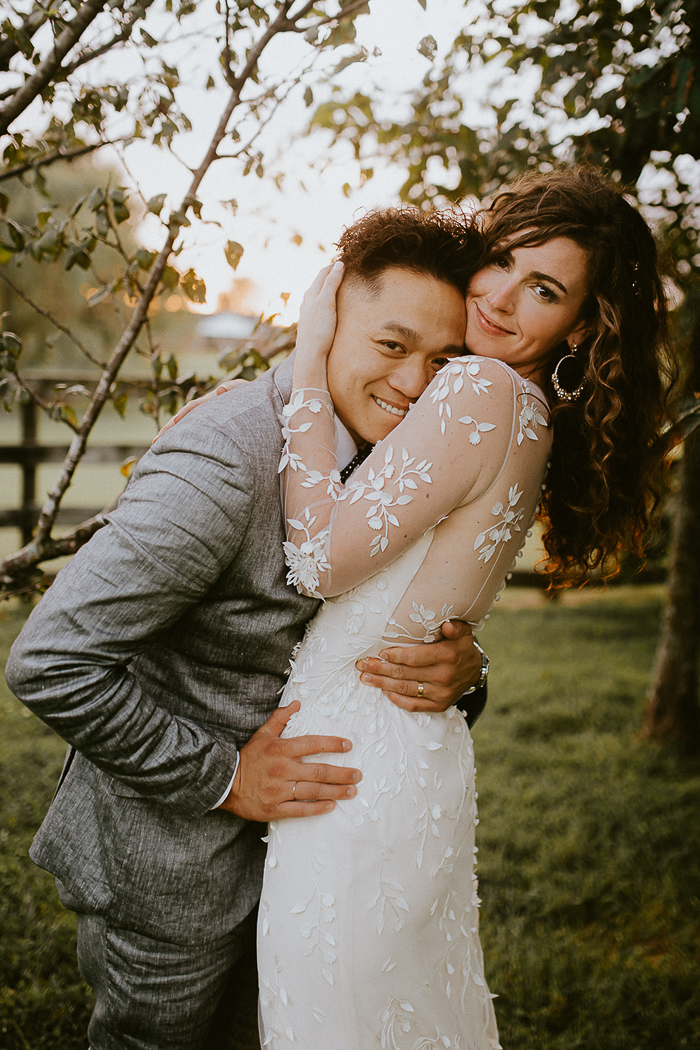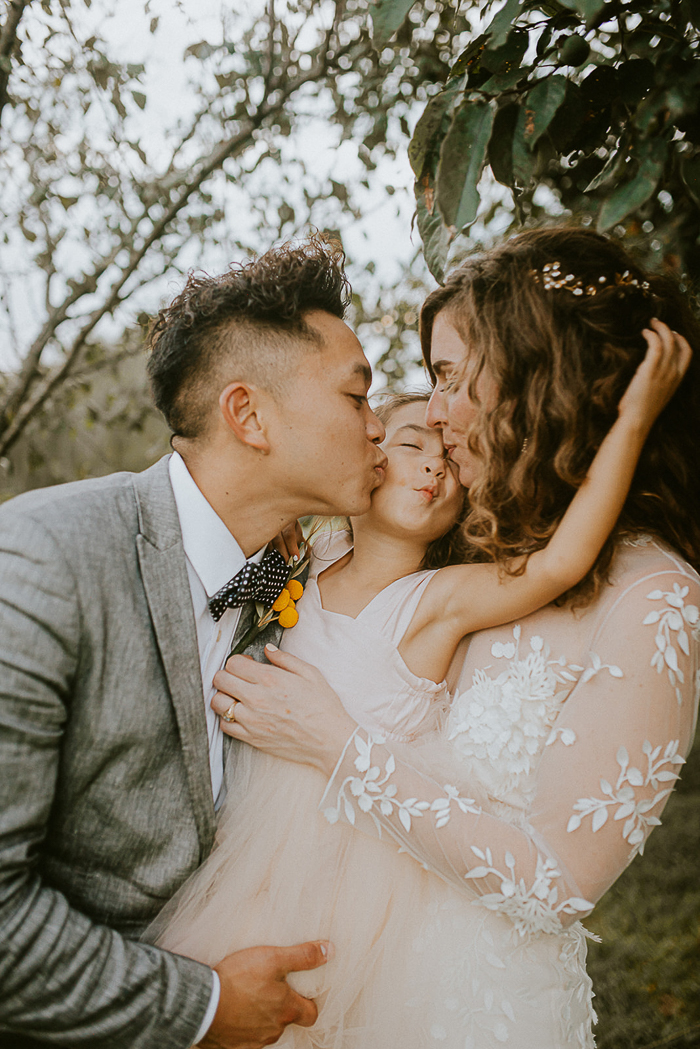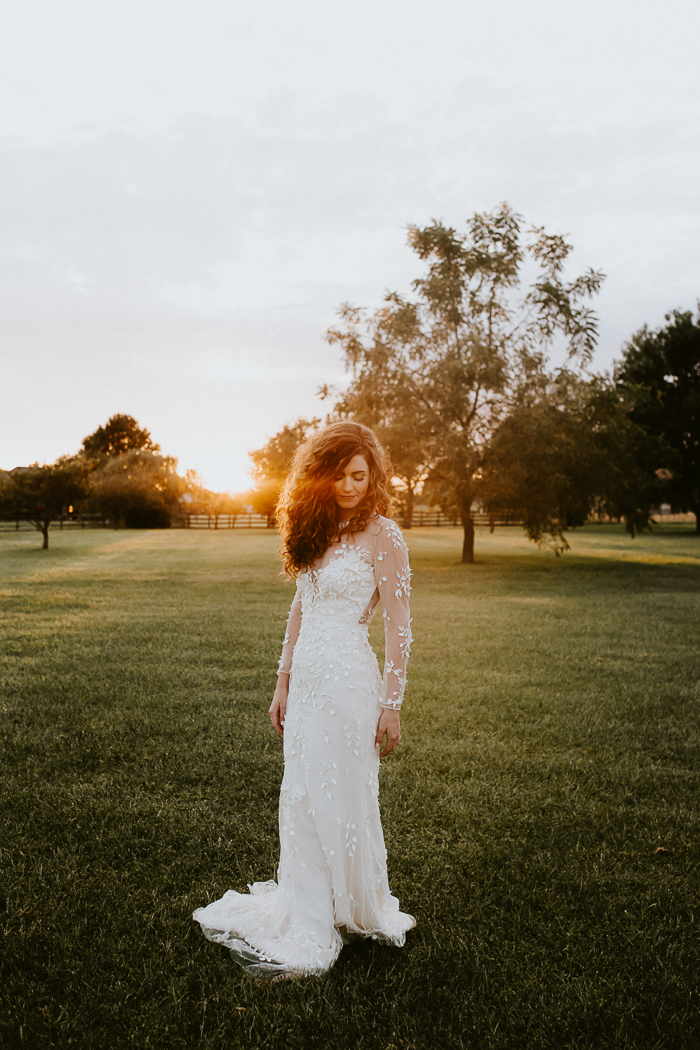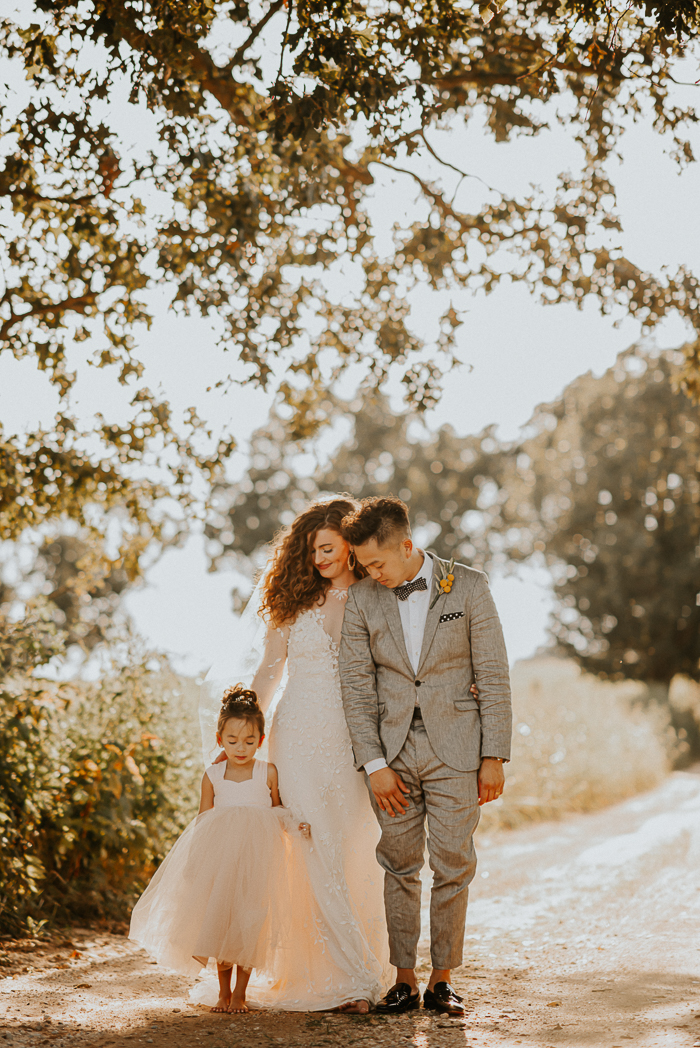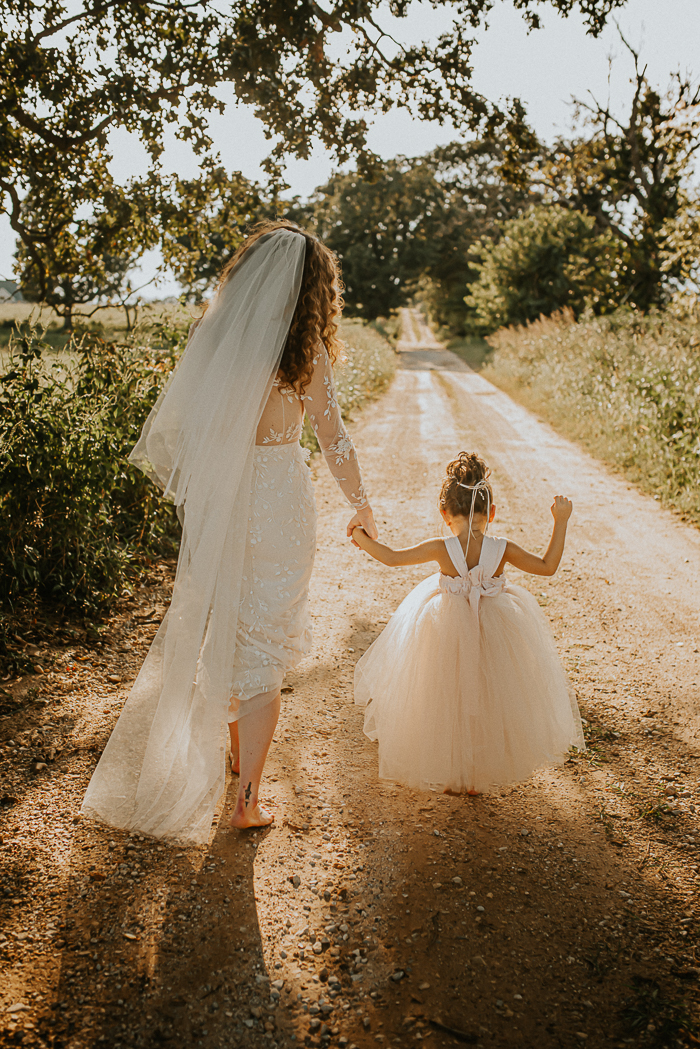 The DIY Wedding Team
We did almost everything for the wedding ourselves. Cory even designed a custom engagement ring for me based on some vintage rings that I loved. I hand-cut and painted our ceremony backdrop, we grew and arranged our own flowers, my husband is a chef and created our entire menu, our officiant was my husband's barber, my best friend owns a salon and helped everyone with their hair, my in-laws helped us all summer with landscaping and cleaning out the barn. The whole wedding really was a team effort.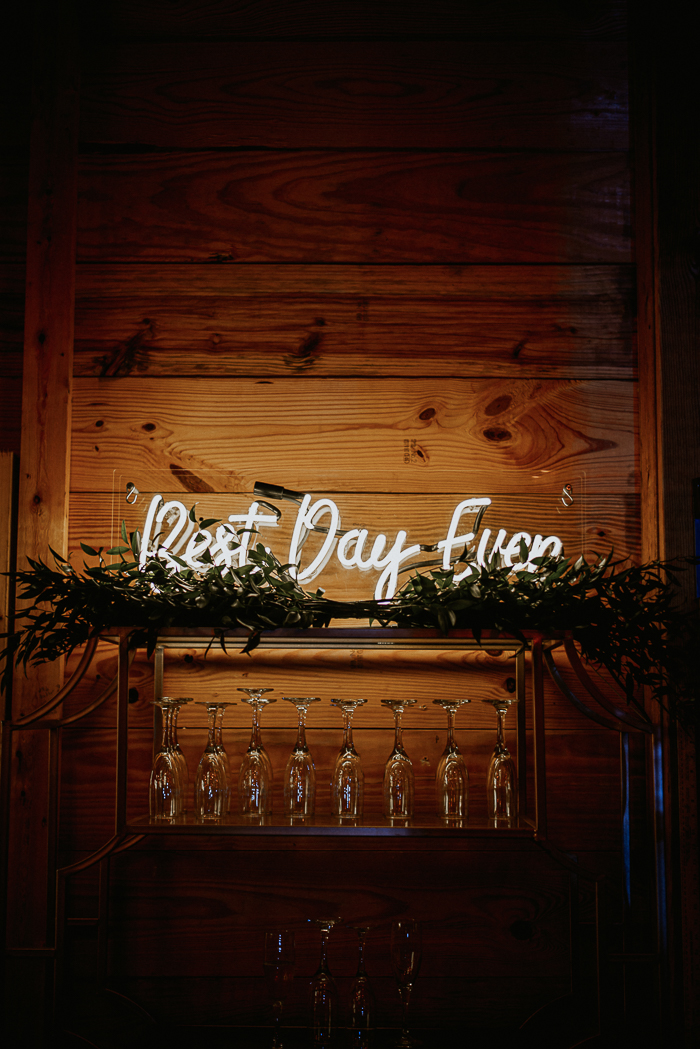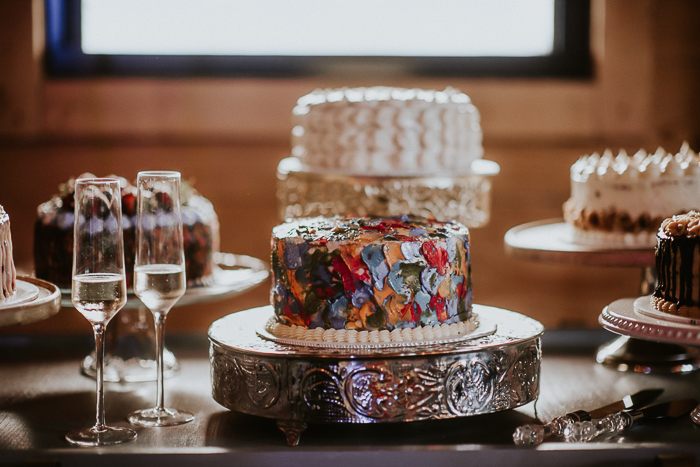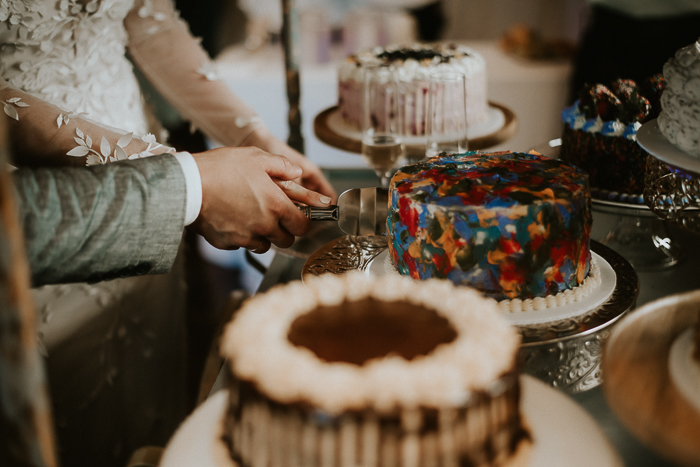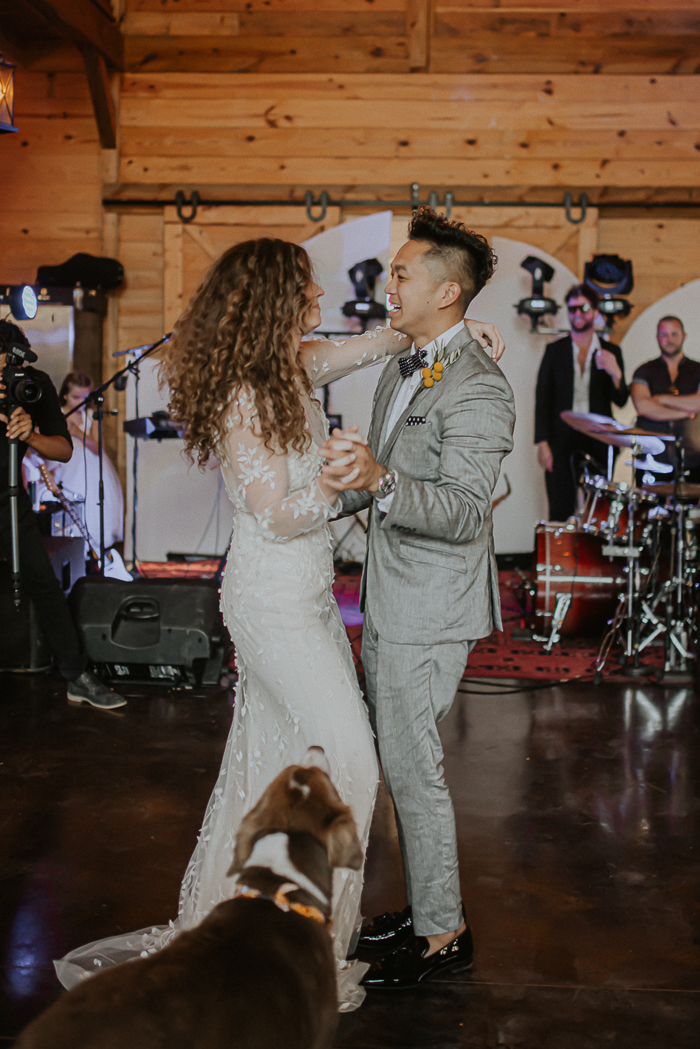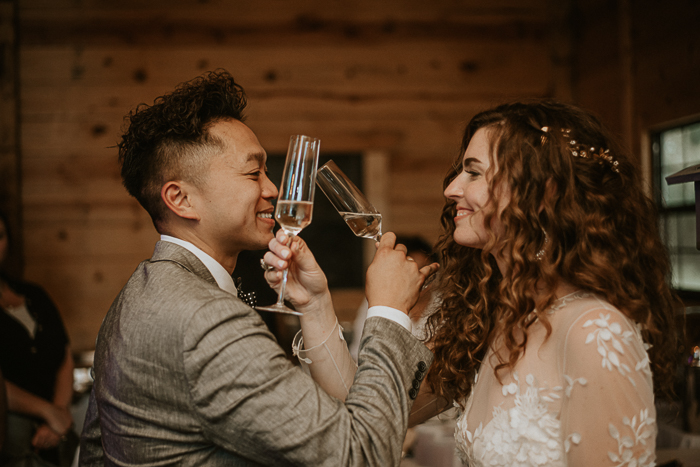 Congratulations to Anna and Cory on their eco-friendly wedding and thank you to LAYERS for capturing the beauty for the world to see! For more eco-friendly wedding inspo, check out Amanda and David's Free-Spirited Eco-Friendly Wedding at Uluwatu Surf Villas in Bali!