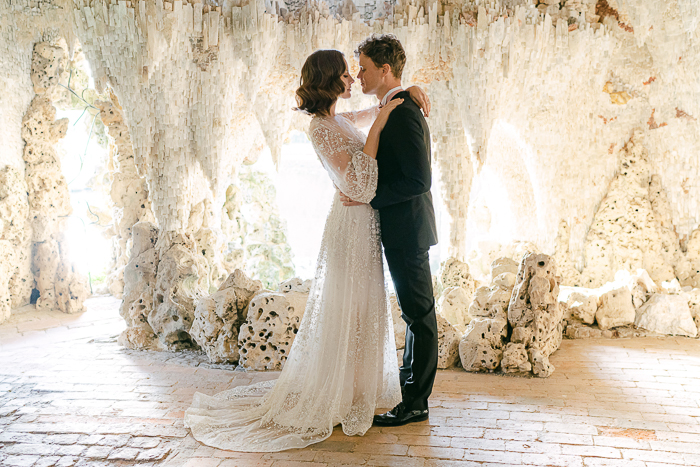 One look at this colorful countryside elopement inspiration shoot and you'll be transported into a storybook–perfect for all hopeless romantics. Planner and Junebug member The Stars Inside transformed 18th-century Painshill Park–where Bridgerton was filmed–into a wedding venue full of whimsy.
The incredibly unique ceremony backdrop was dressed up with stunning peachy florals arranged by Fig & Flower, and the reception tablescape oozed enchantment set against the remnants of a Gothic abbey. And if the venue alone wasn't magical enough, the bride donned three different wedding gowns, one of which was accessorized with a colorful floral veil.
Photographer Sara Cooper did a beautiful job of capturing every detail–from a lakeside picnic to portraits in the caves, where the bride's dress quite literally sparkled in the dark. If you're looking for a fairytale come true, keep scrolling, because this one is sure to inspire you to host your own whimsical elopement.
The Stars Inside On The Inspiration For The Shoot
We wanted to tell the story of a chic, playful, luxurious wedding that celebrates freedom and hope. It's a story of adaptability, healing, and unstoppable love: it's about finding courage, light, and creativity during difficult times, and knowing that the best is very much yet to come. For our styling and palette, we were inspired by the tales of Antheia, the Greek goddess of flowers, swamps, and gardens —and also the Roman goddess of human love and trust.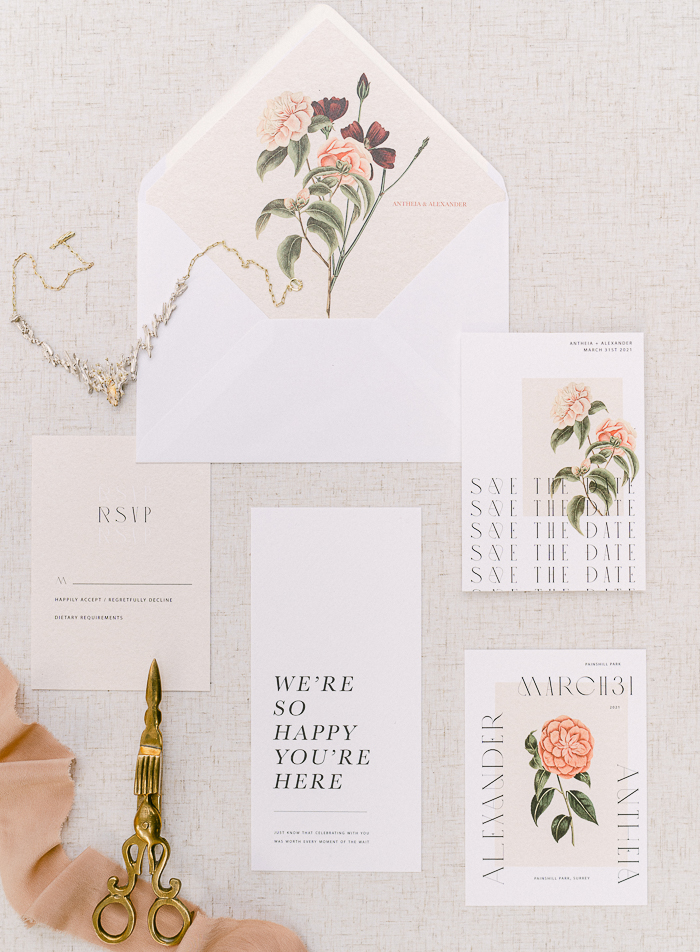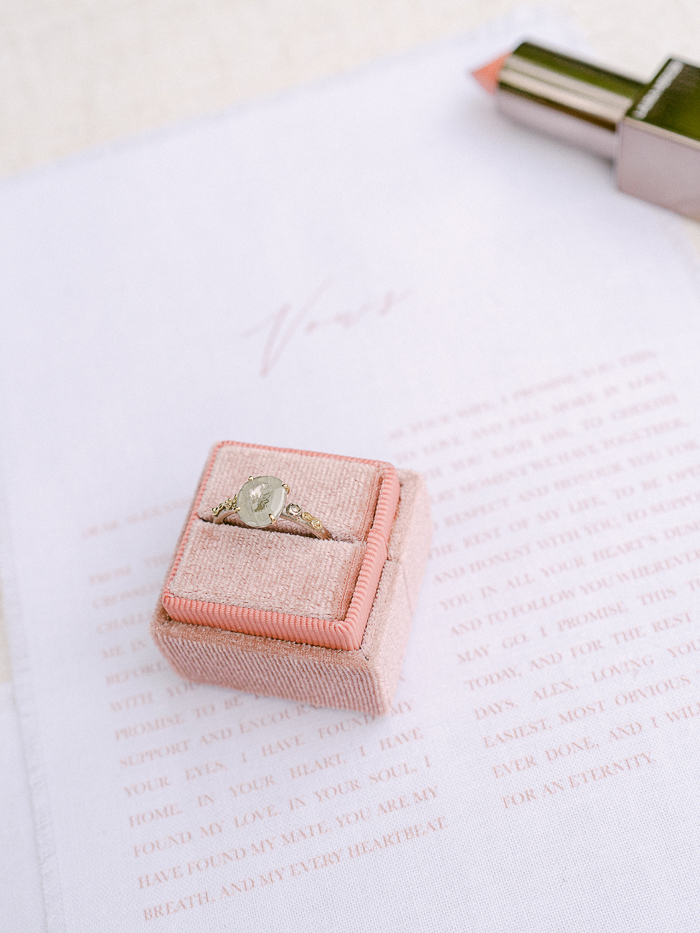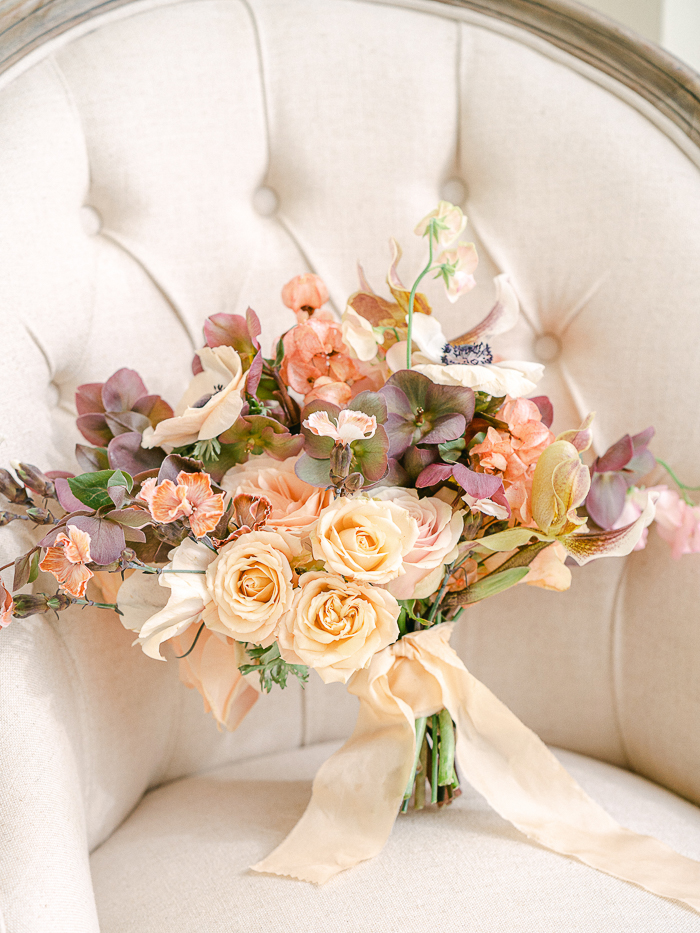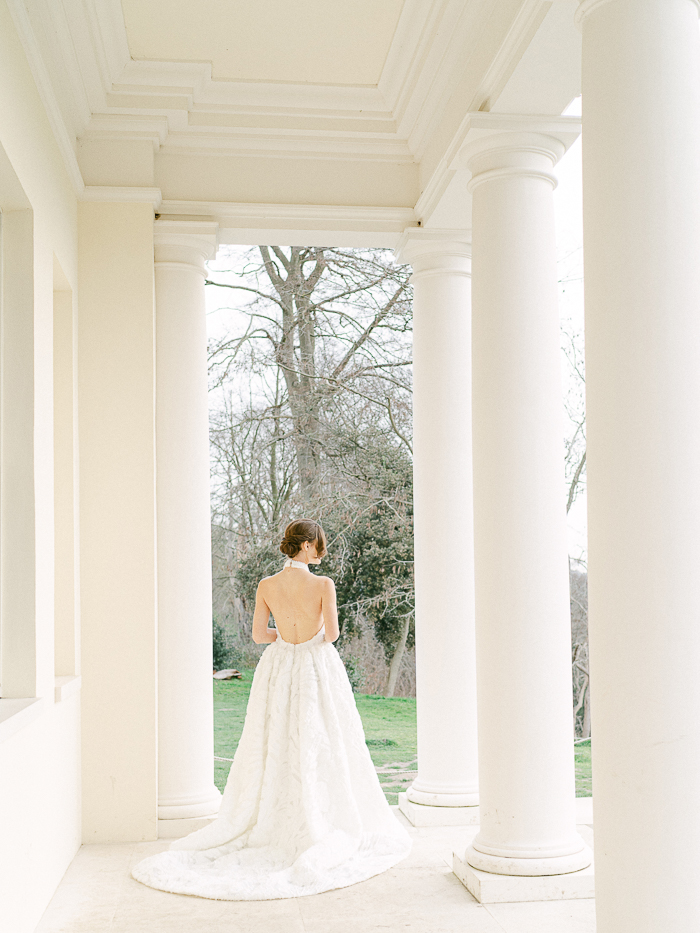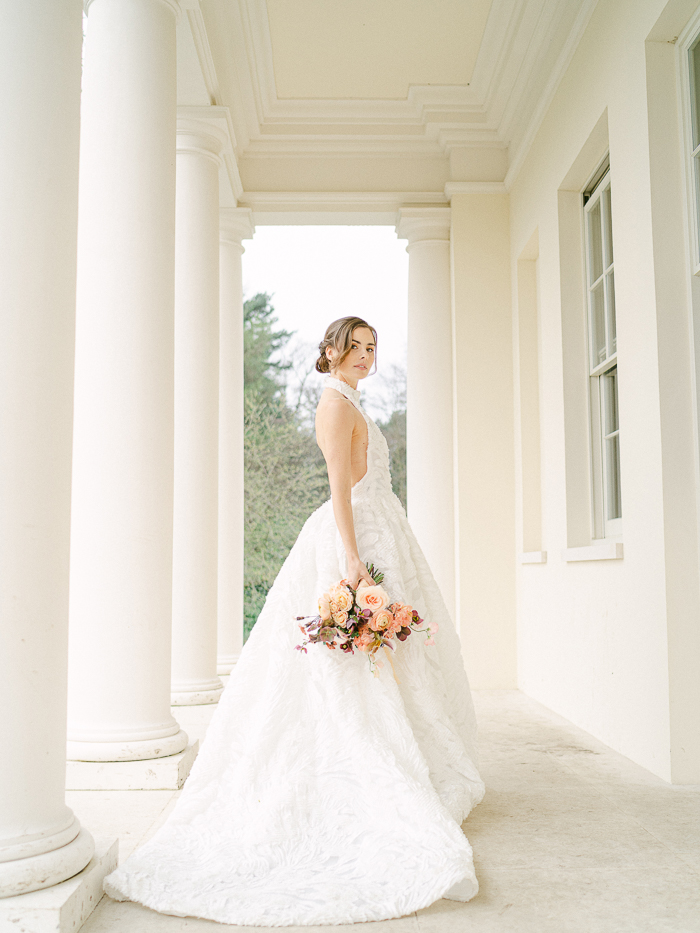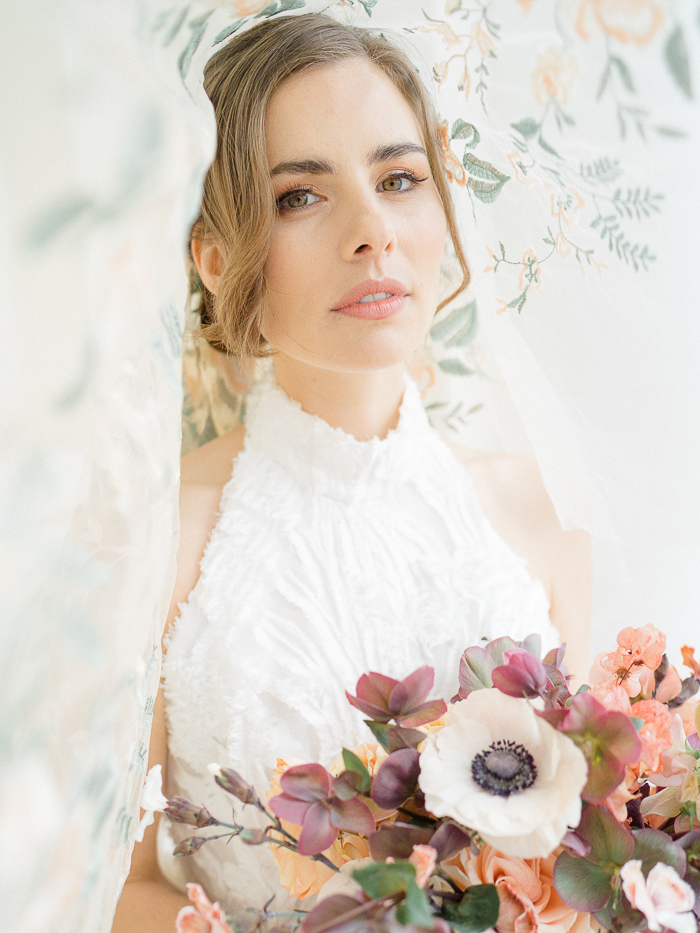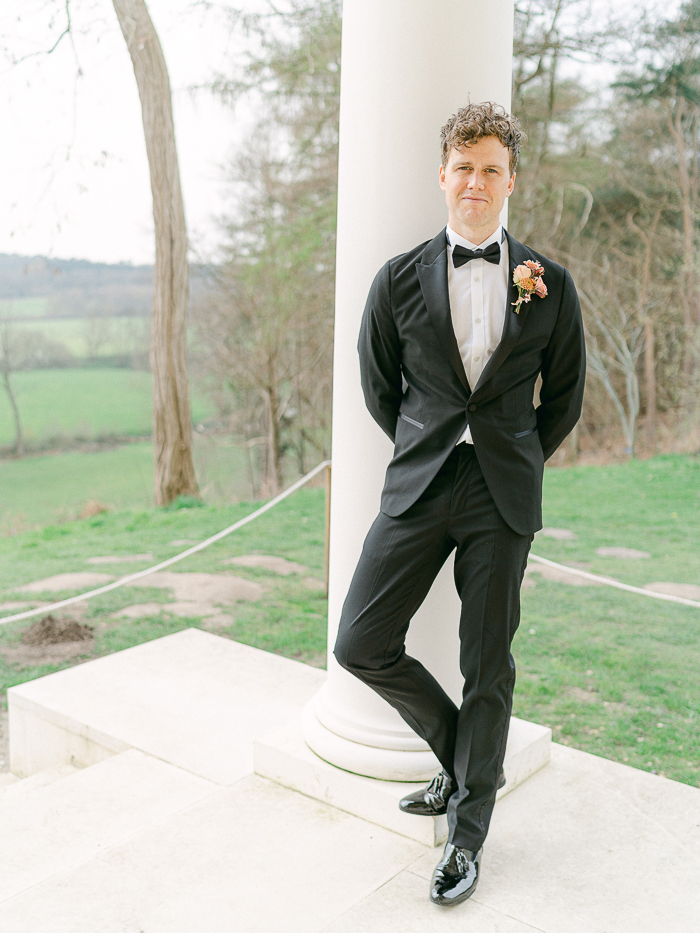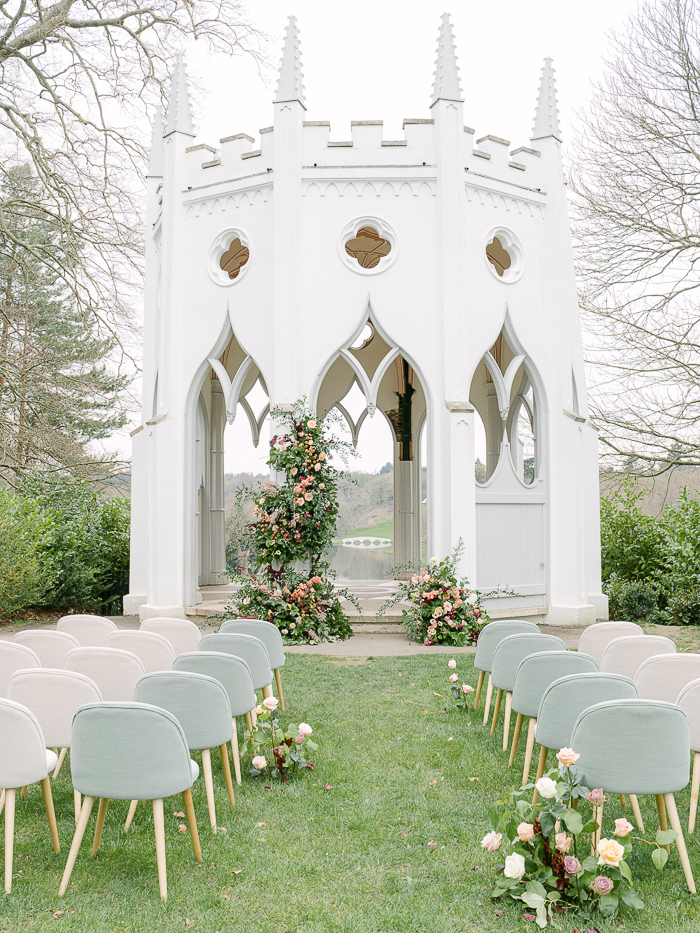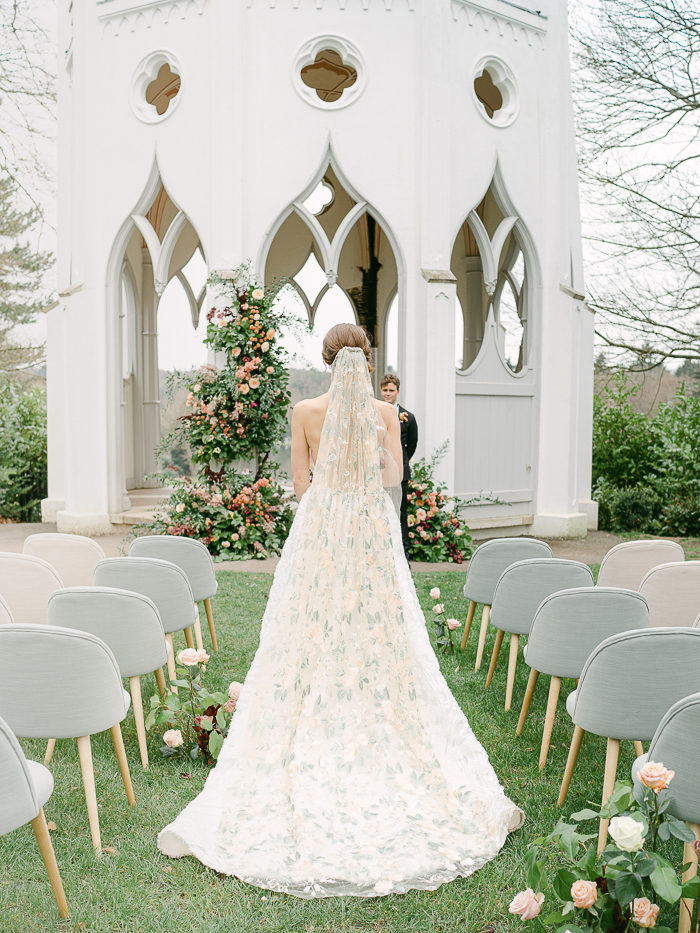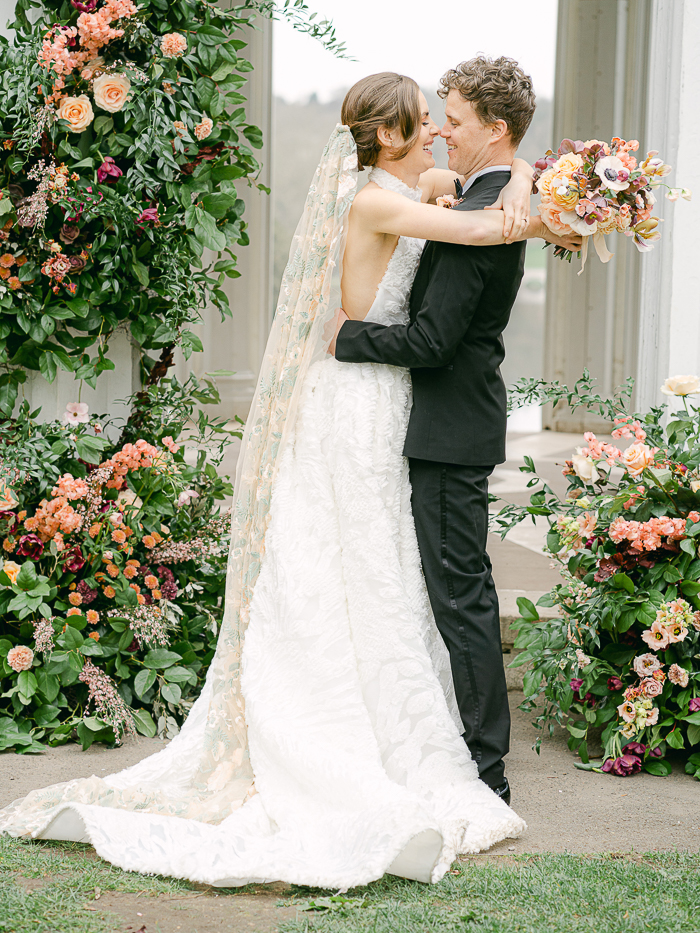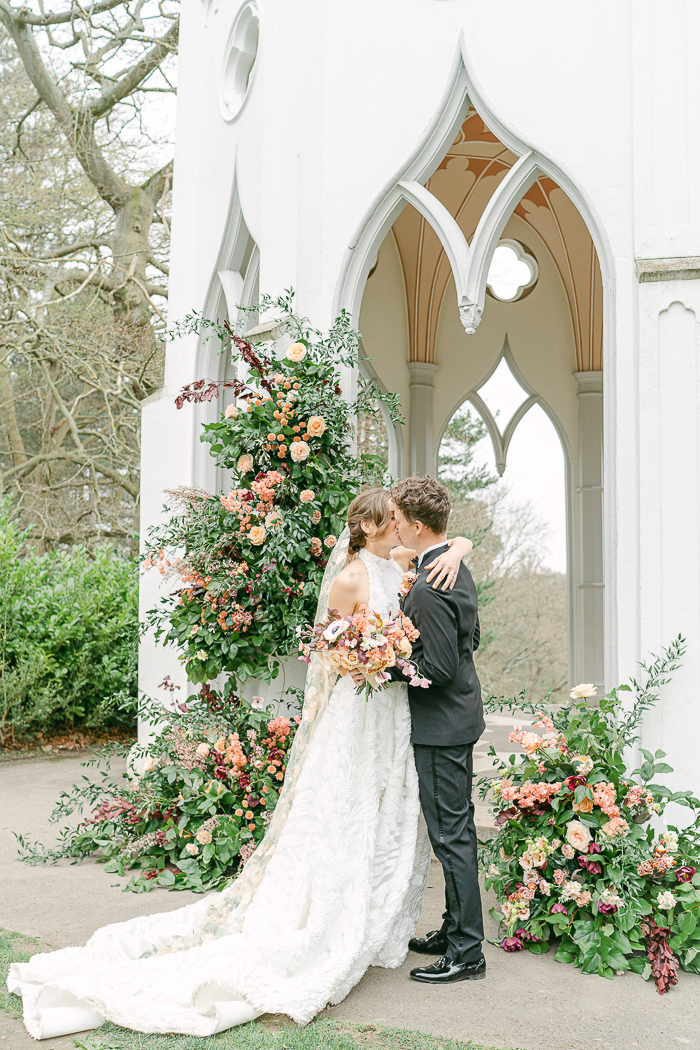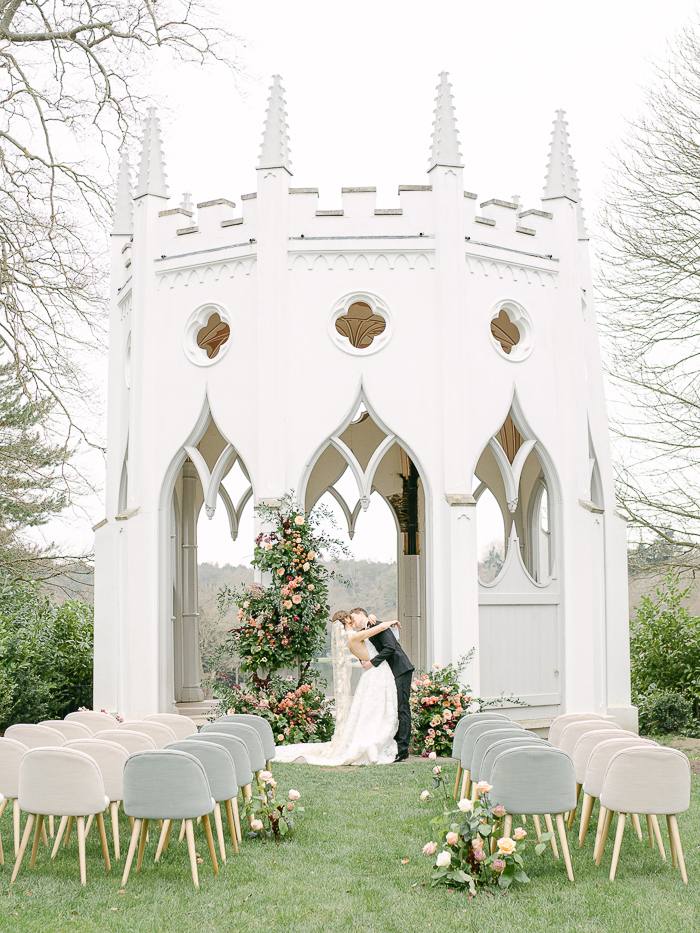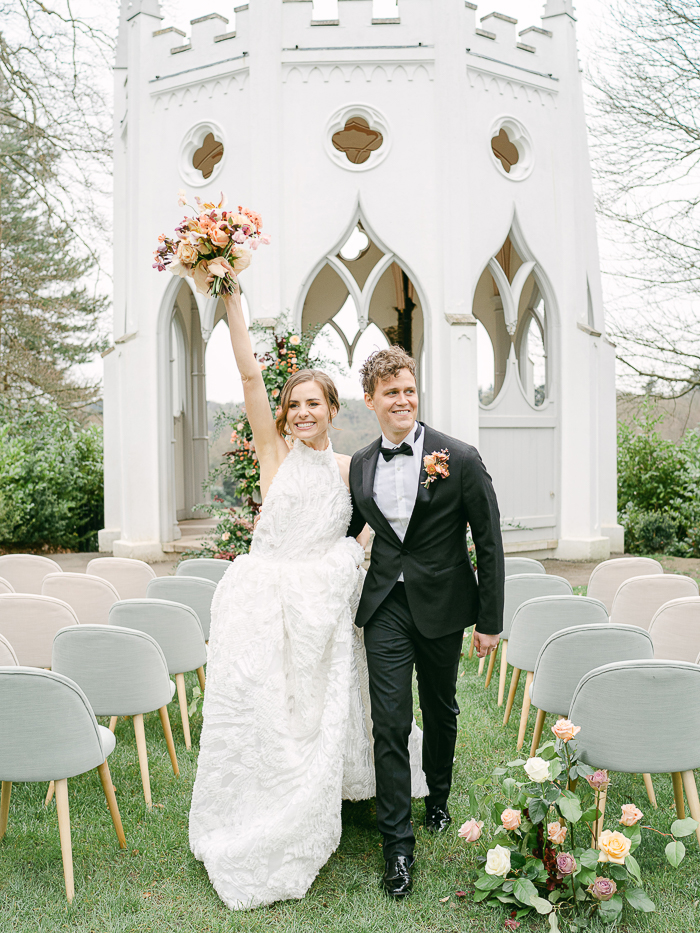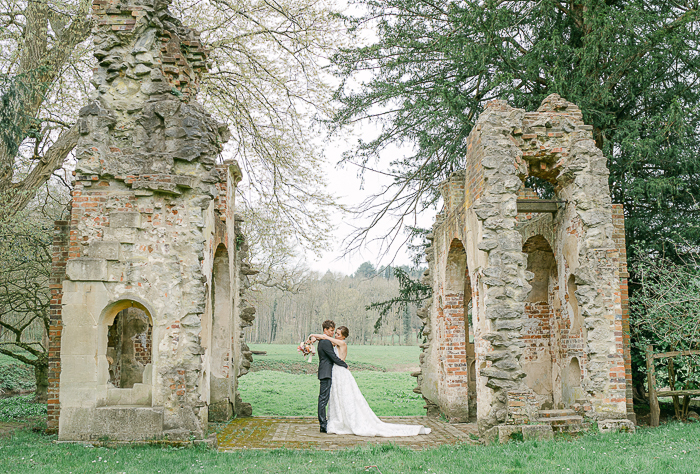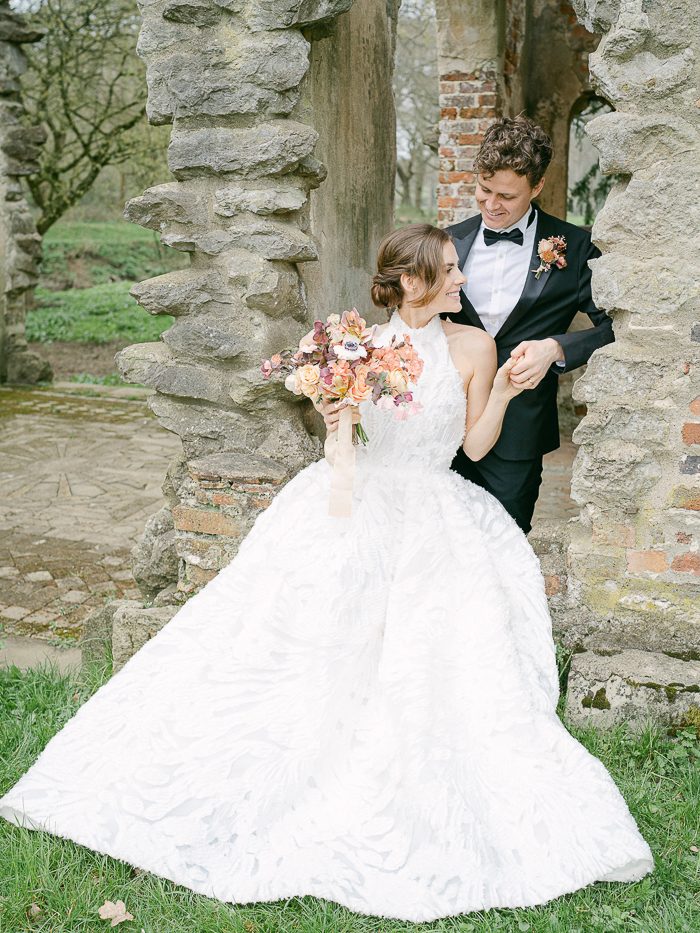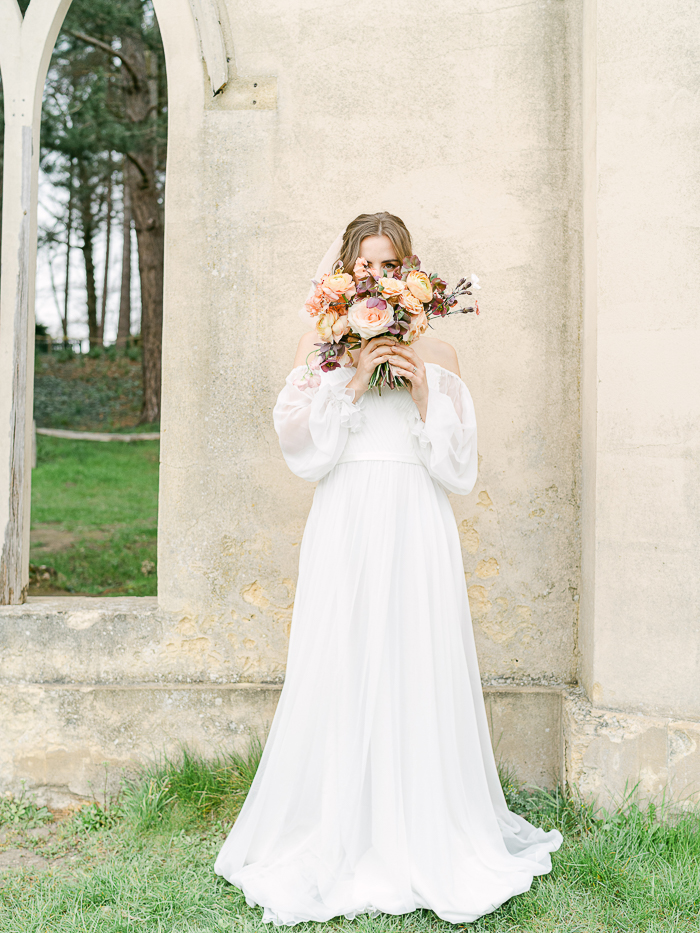 Shop similar wedding dresses: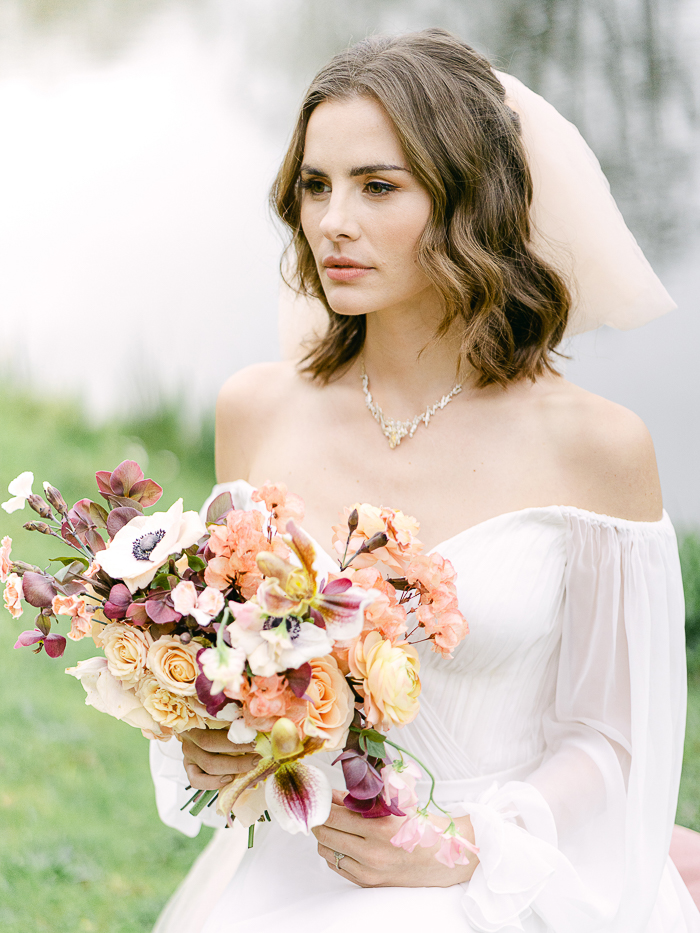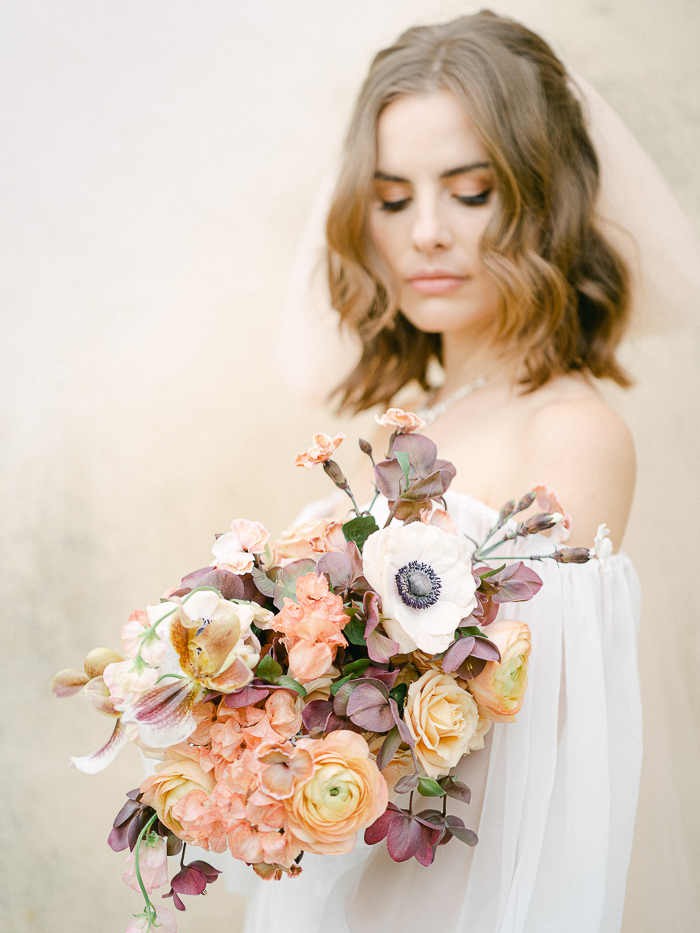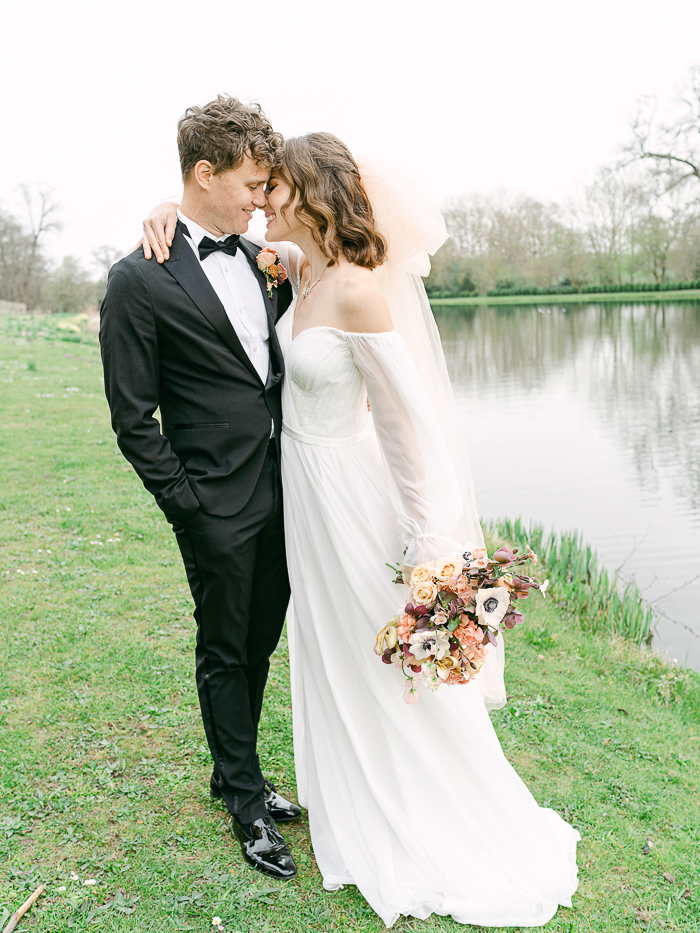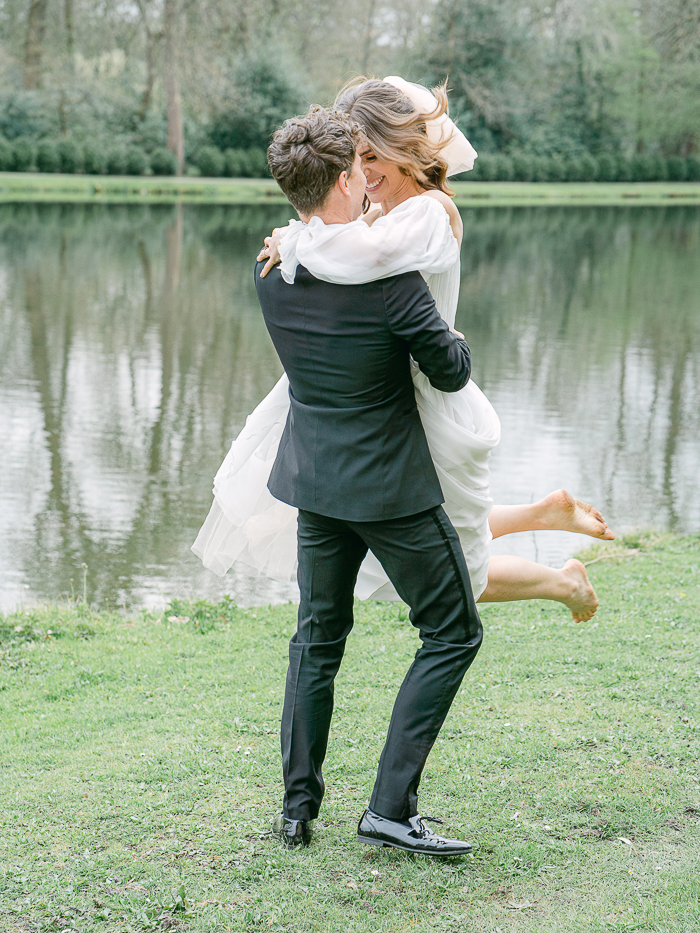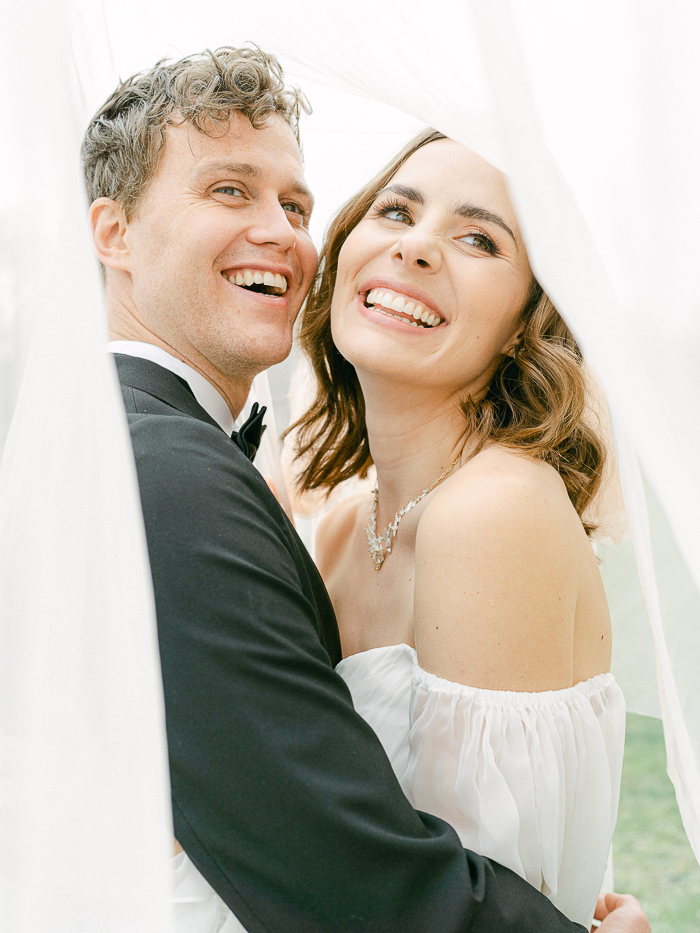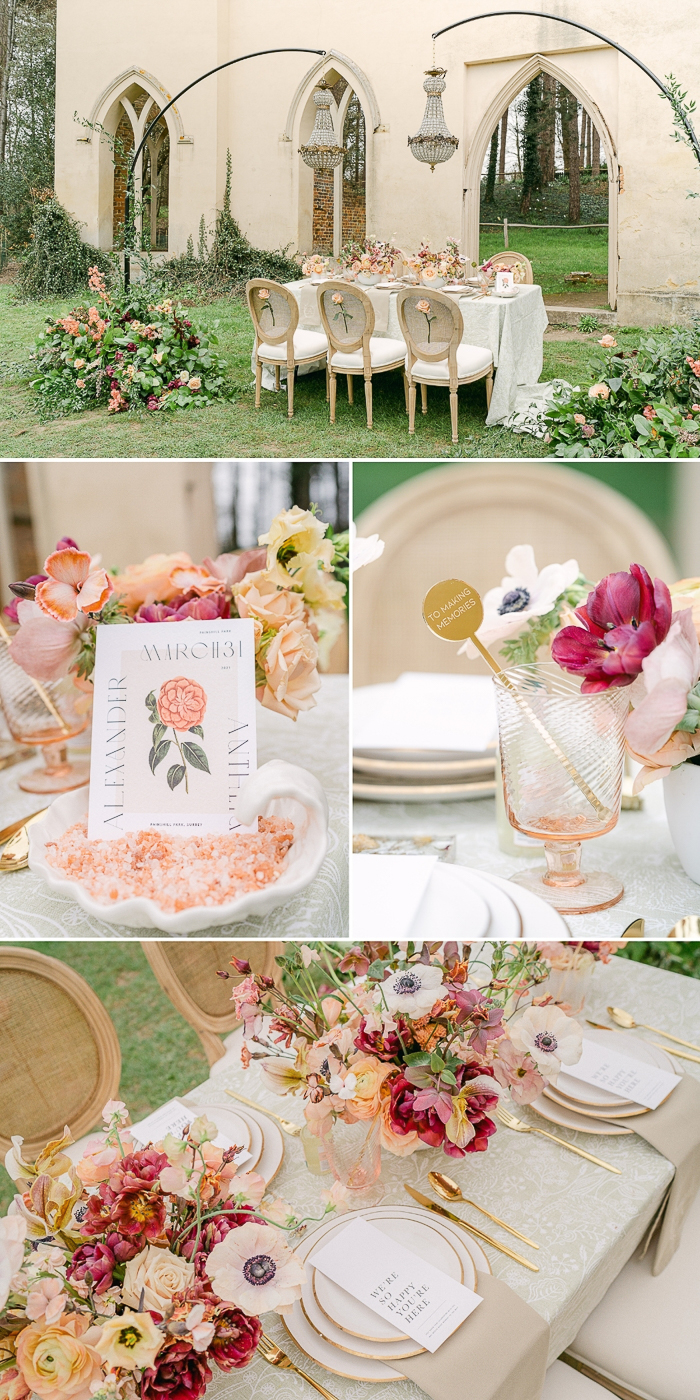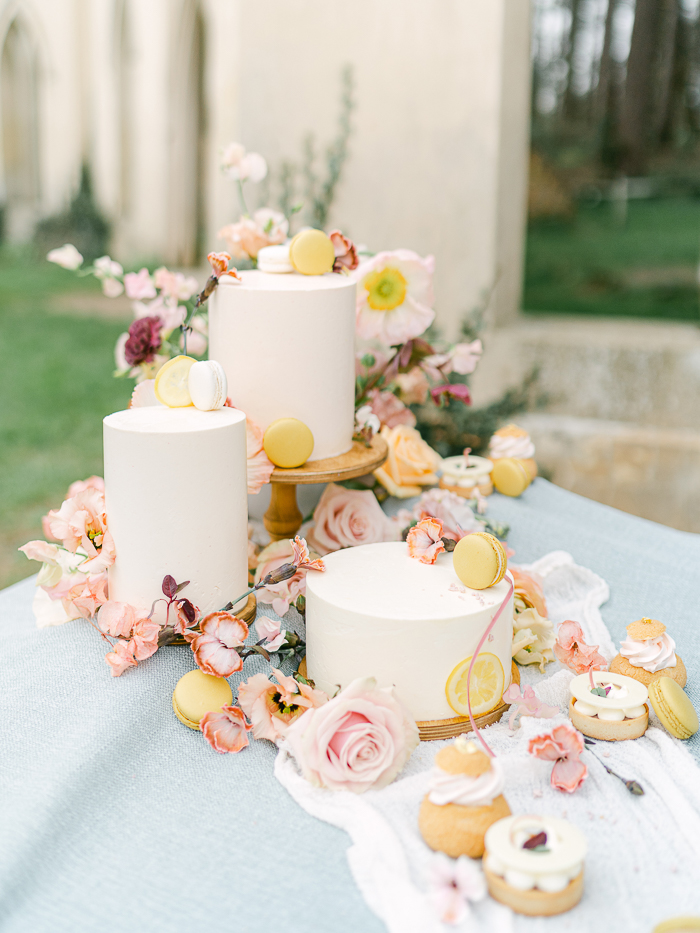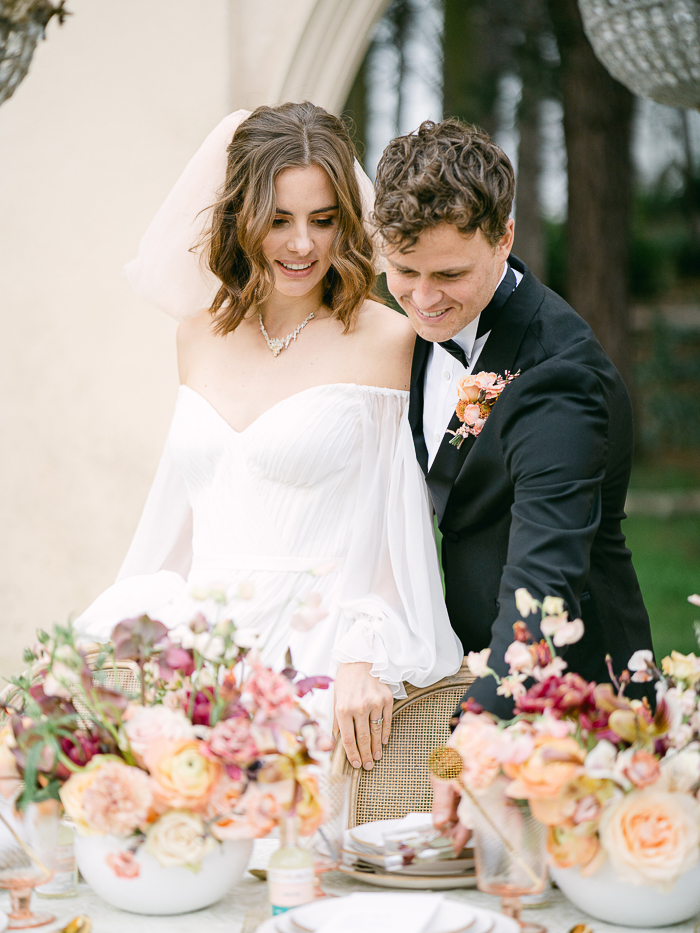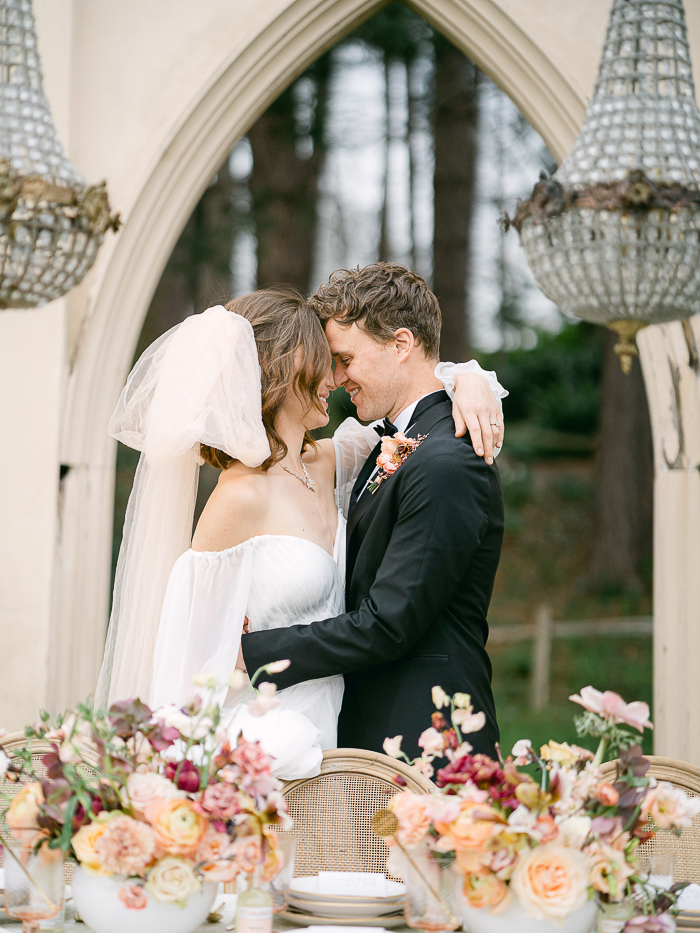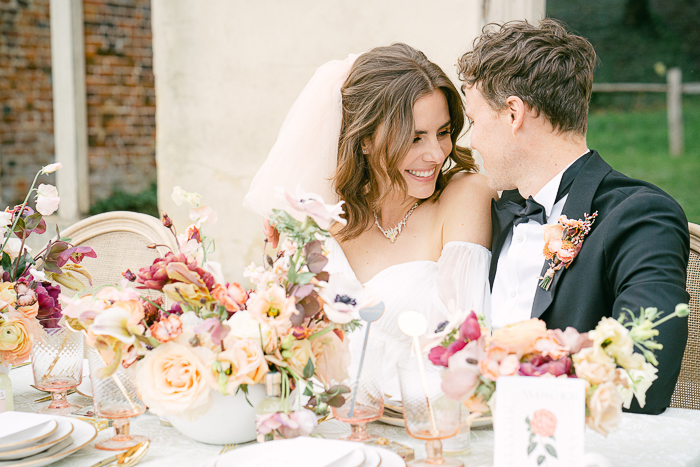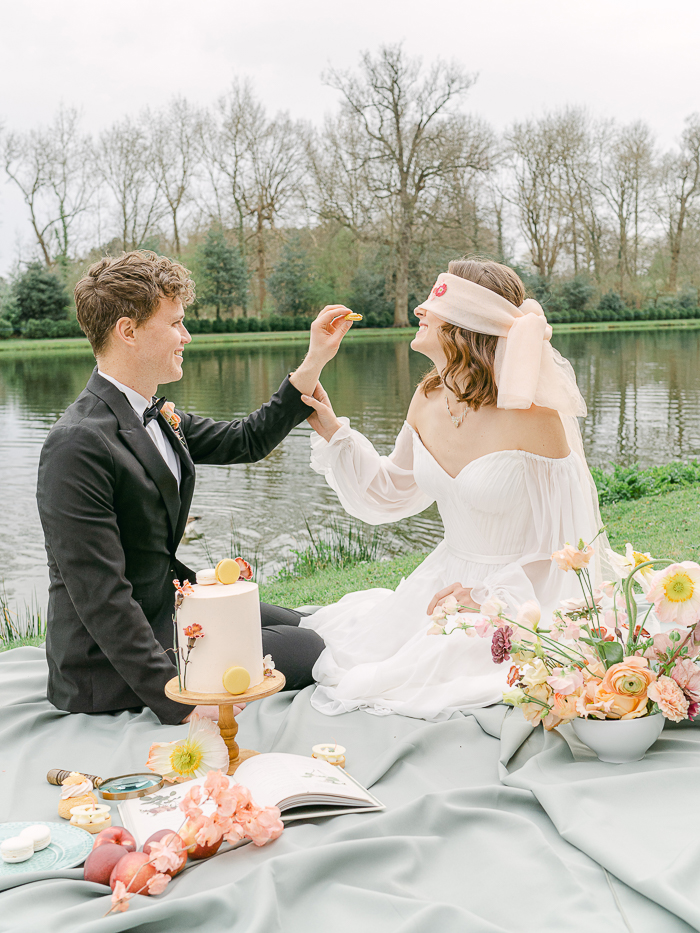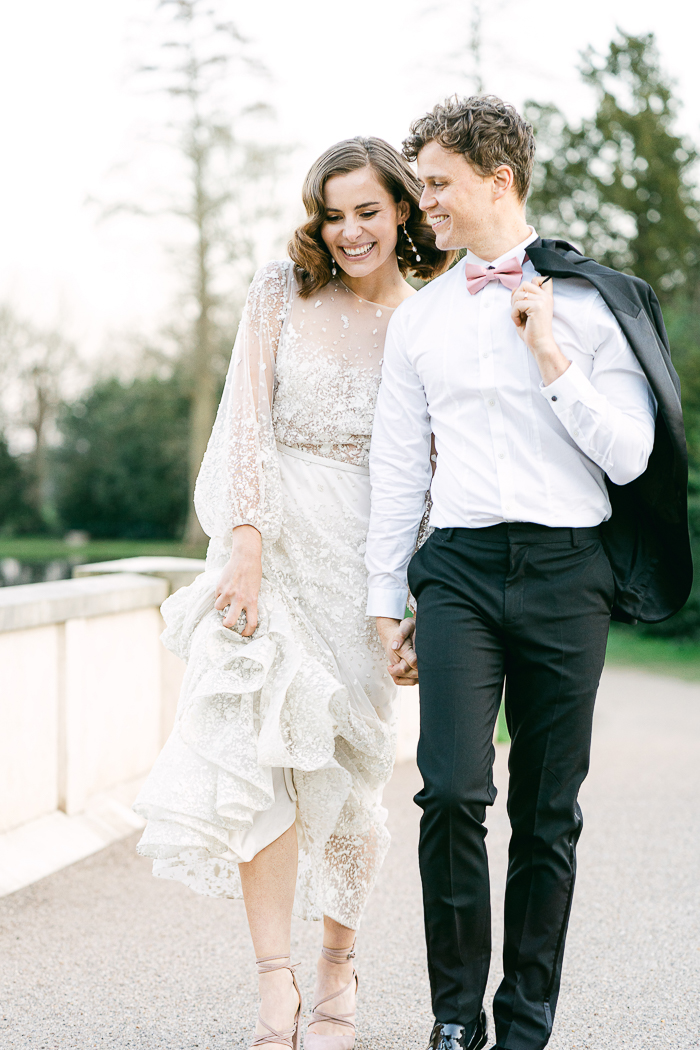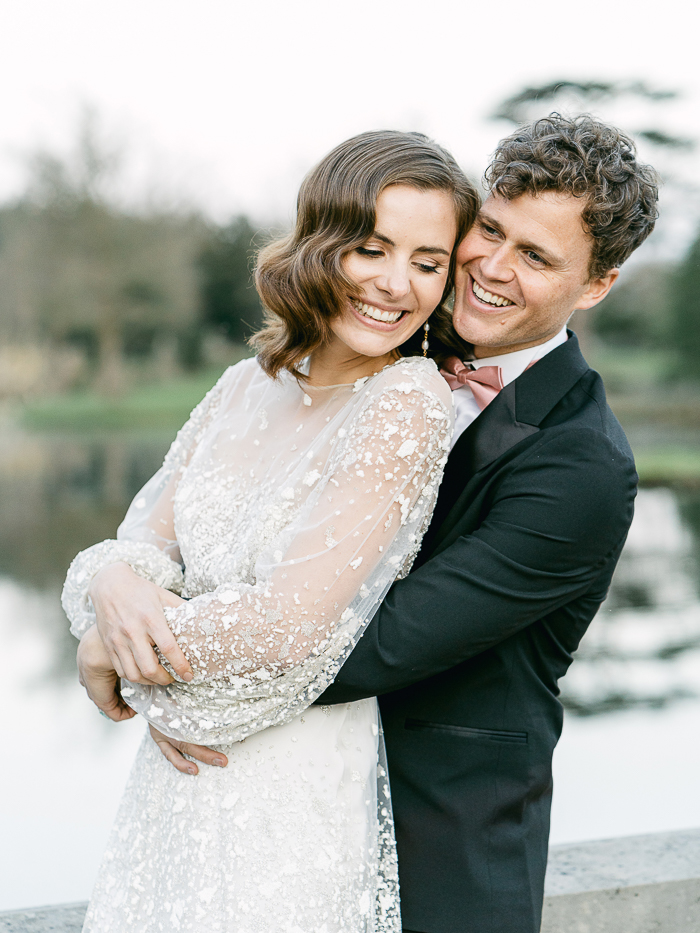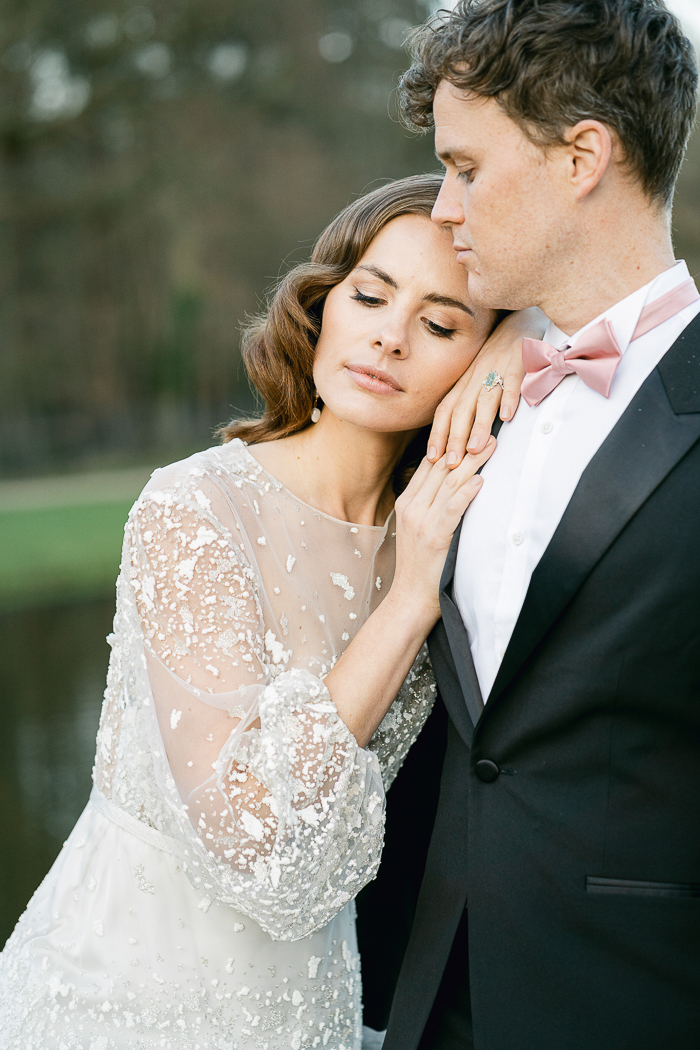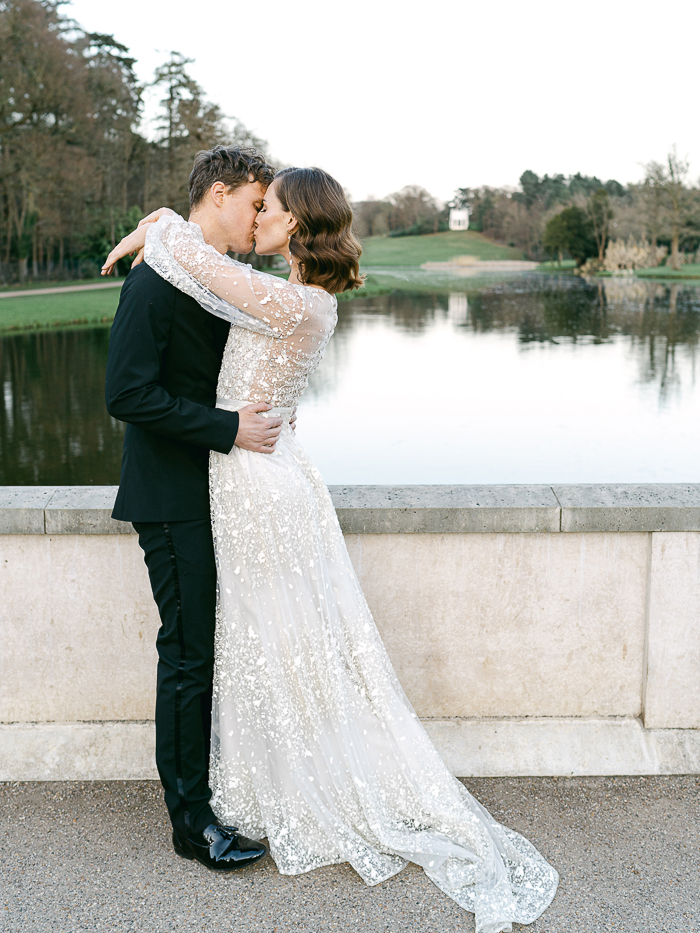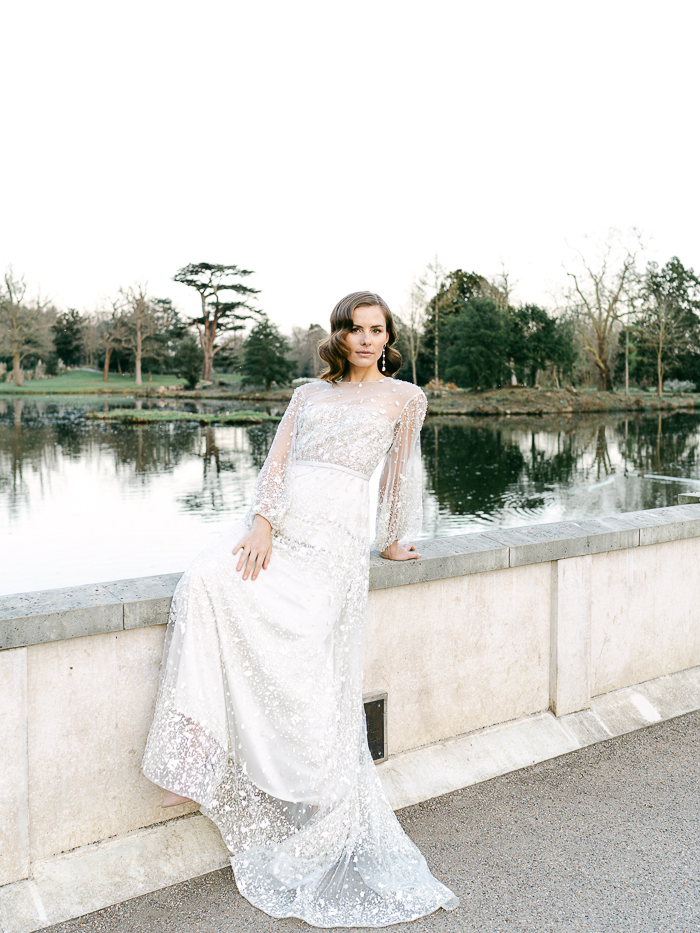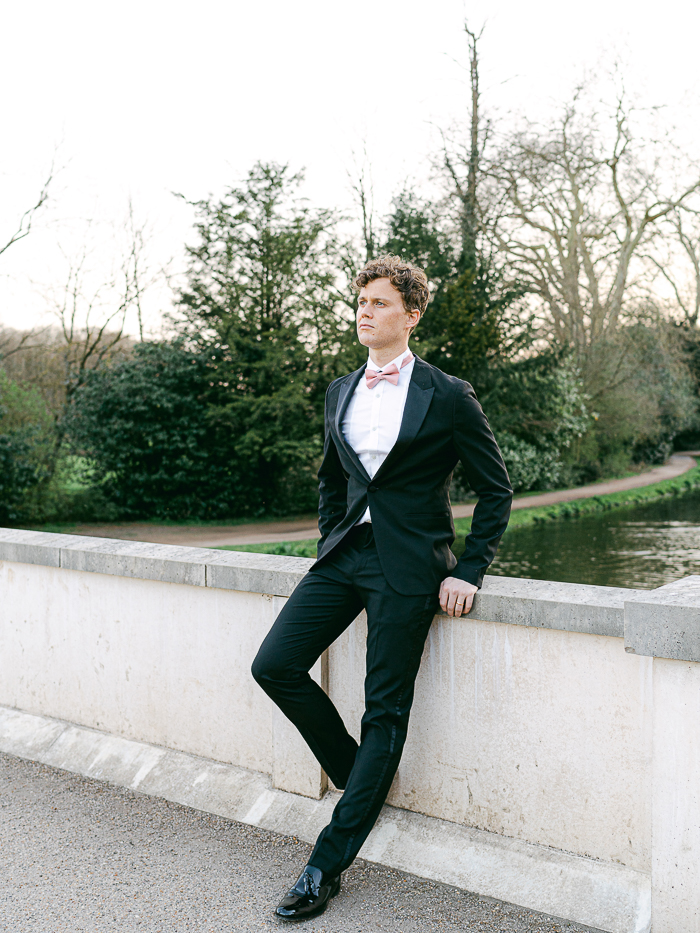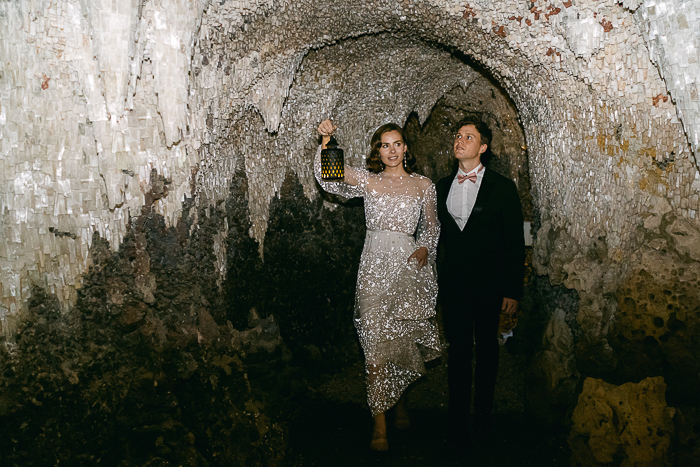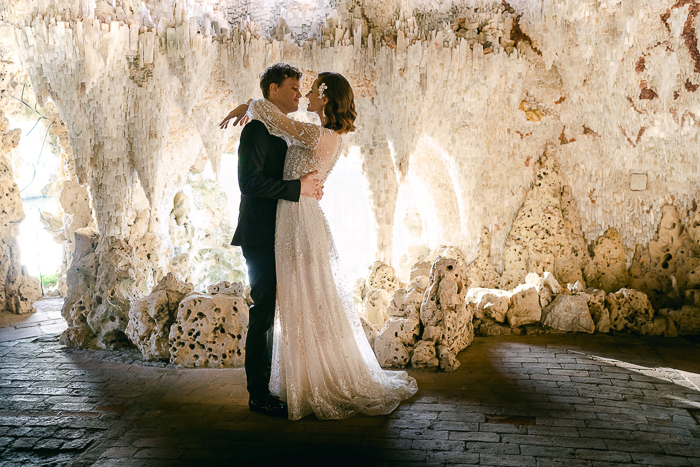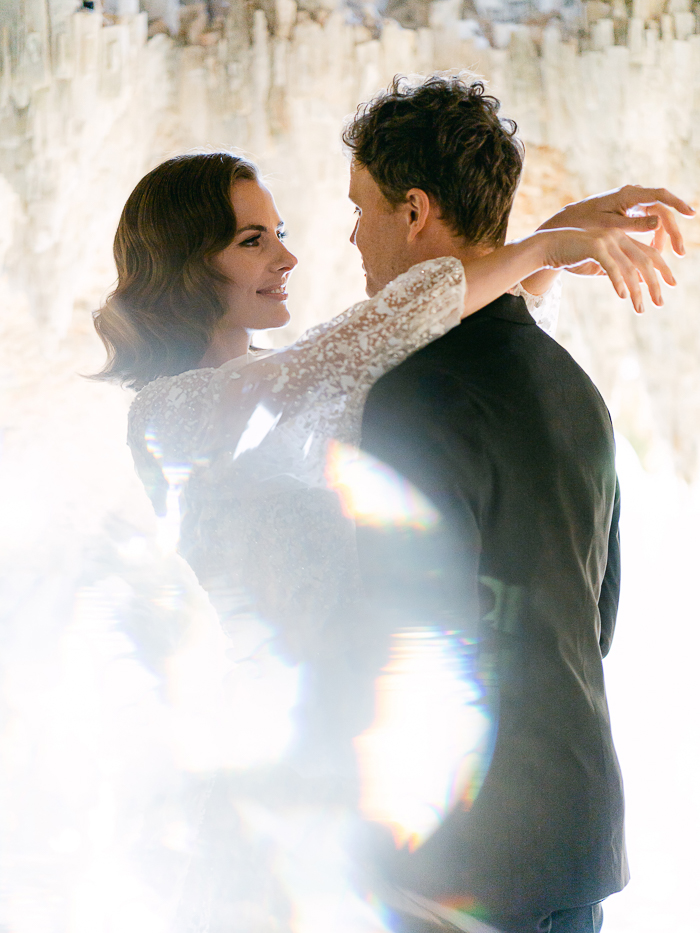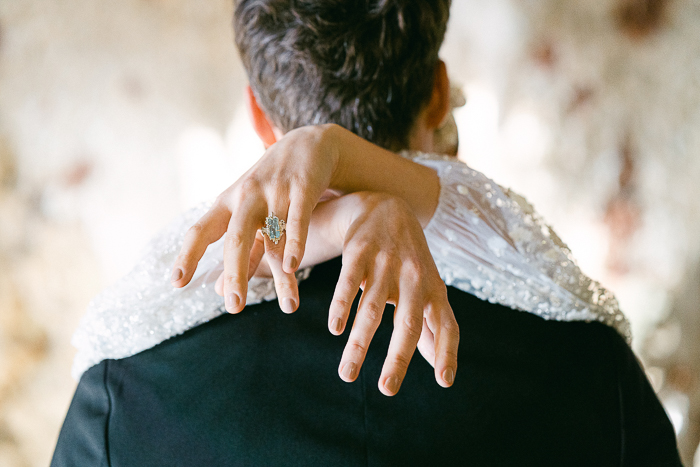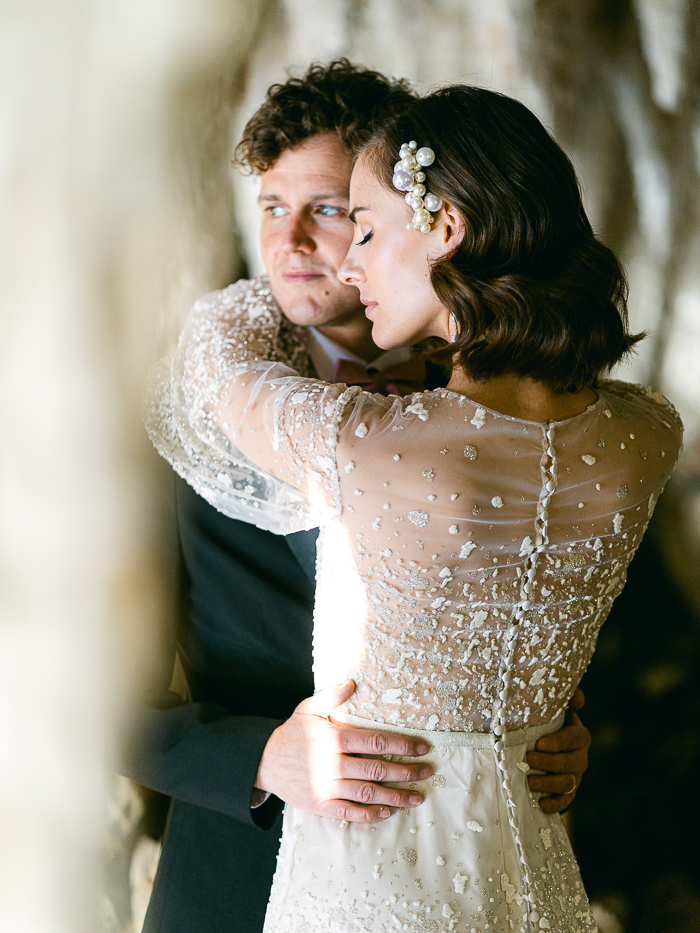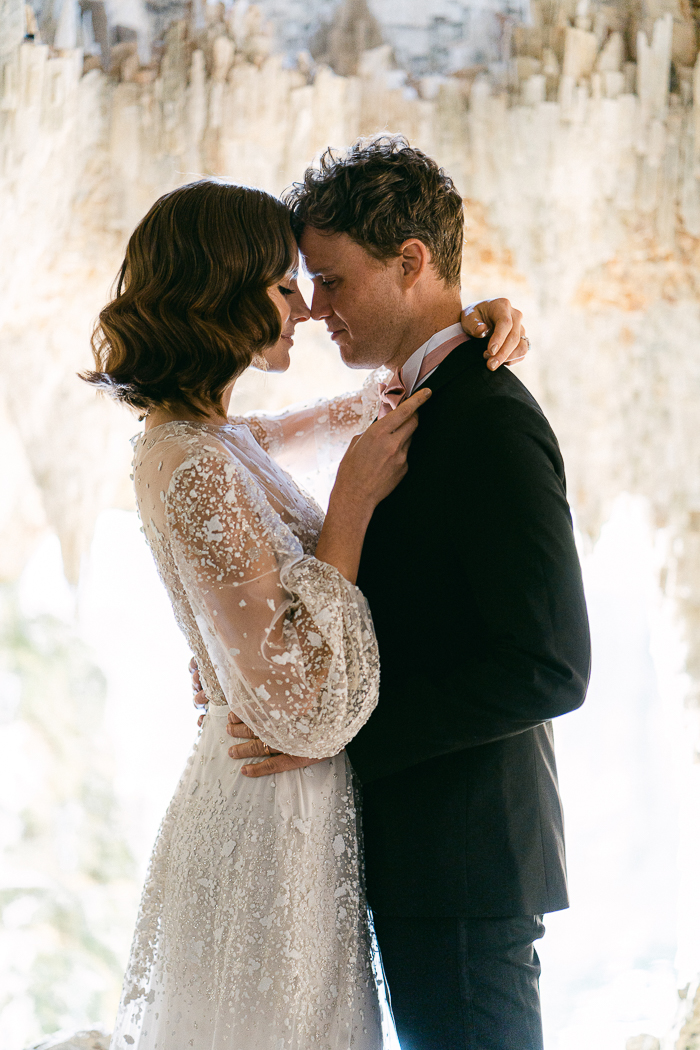 Thank you again to Junebug member The Stars Inside for planning this countryside elopement inspiration shoot! And thank you to Sara Cooper for capturing every stunning detail. To see more of the incredible work that The Stars Inside has planned, check out their profile in our directory of wedding planners from around the globe!