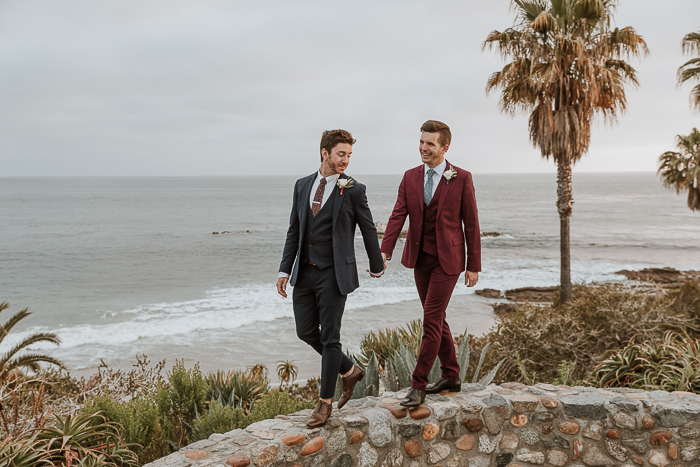 Despite fall quickly approaching, we're not quite ready to let go of summer yet. So it's no wonder that we can't get enough of Colton and Tyler's chic Laguna Beach wedding at Terra Laguna Beach. Despite the challenges of planning a wedding during the pandemic, the day turned out perfectly thanks to their planner, Events By Pure Lavish.
The draped florals of the ceremony backdrop–arranged by Sacred Romance Floral Design–added a glamorous touch to the venue's lush landscape. Meanwhile, the use of greenery on the reception tables and agate name cards paired with the natural feel of the space perfectly. And, of course, it'd be a shame to talk about this wedding without mentioning how handsome the grooms looked in their burgundy and navy ASOS suits and matching Louboutin's–which added a subtle pop of color to the day.
Junebug member and photographer Oh Lovely Wedding did an amazing job capturing every heartfelt moment of this special day–from the emotional first look to their seaside portraits. If you're looking for oceanside wedding inspiration that still screams elegant, look no further because this one is a true treat.
The Couple:
Colton and Tyler
The Wedding:
Terra Laguna Beach, Laguna Beach, California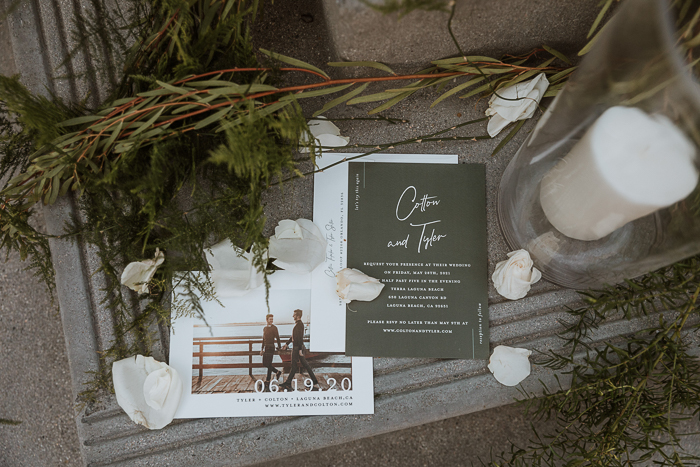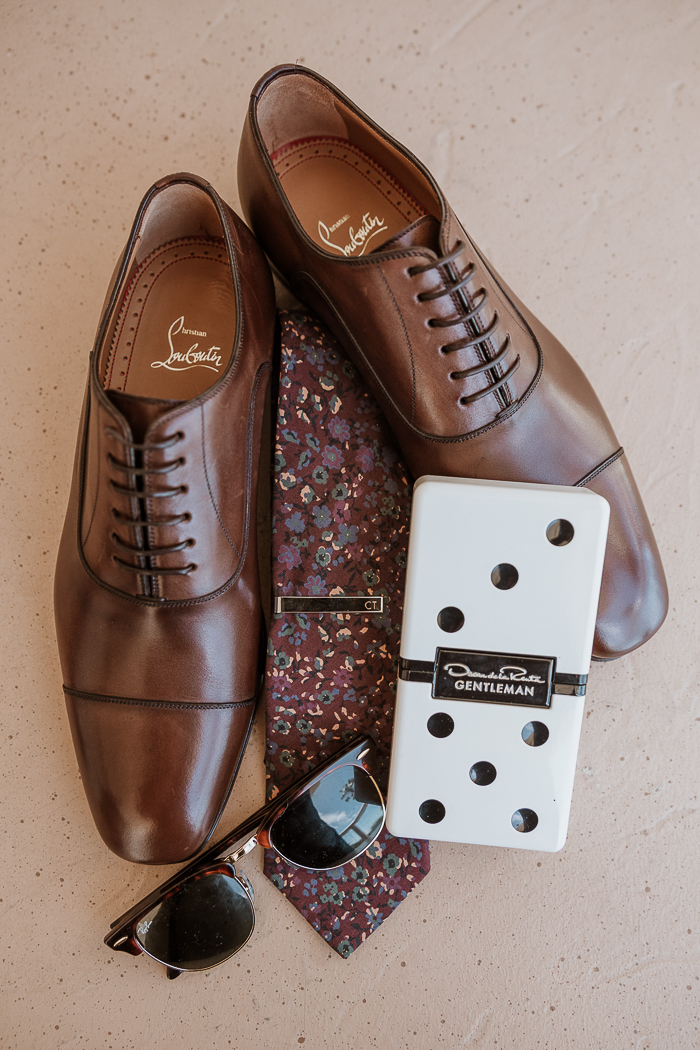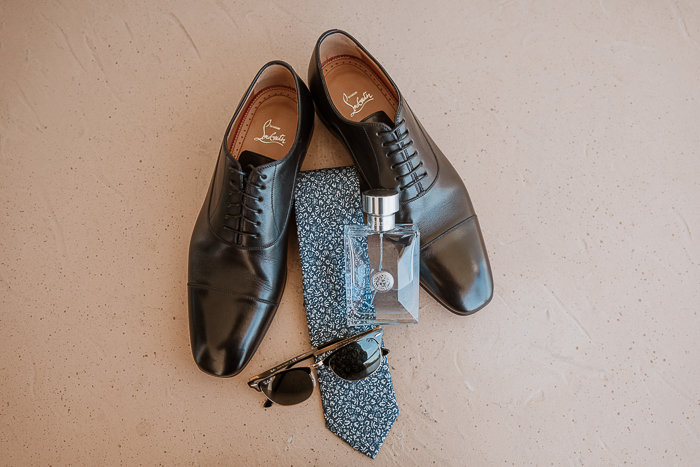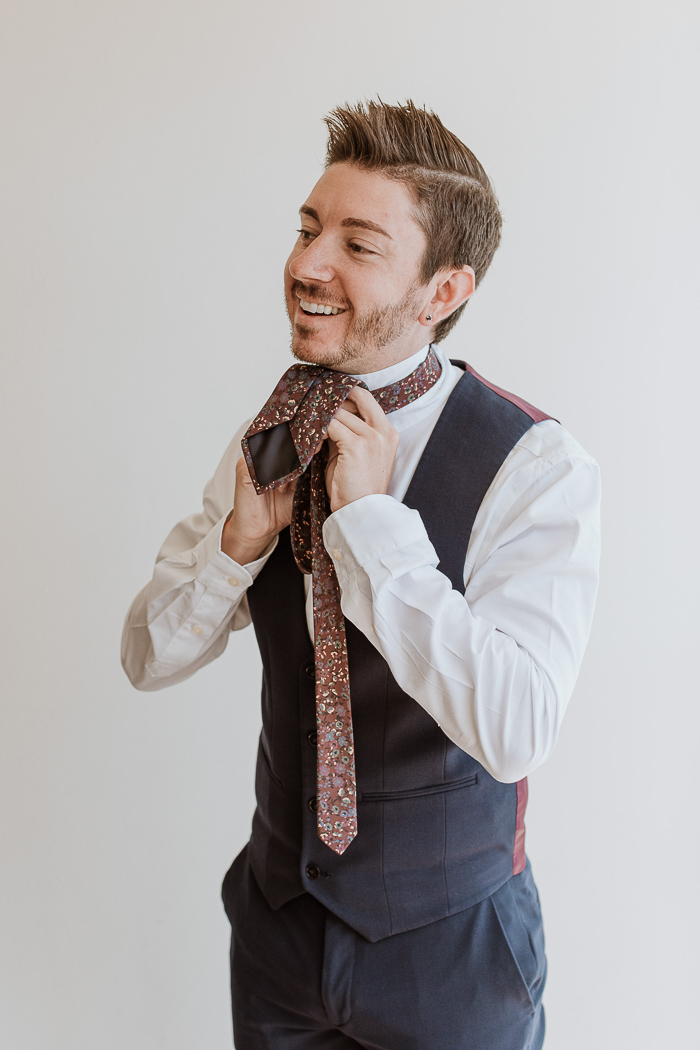 Shop Similar Looks: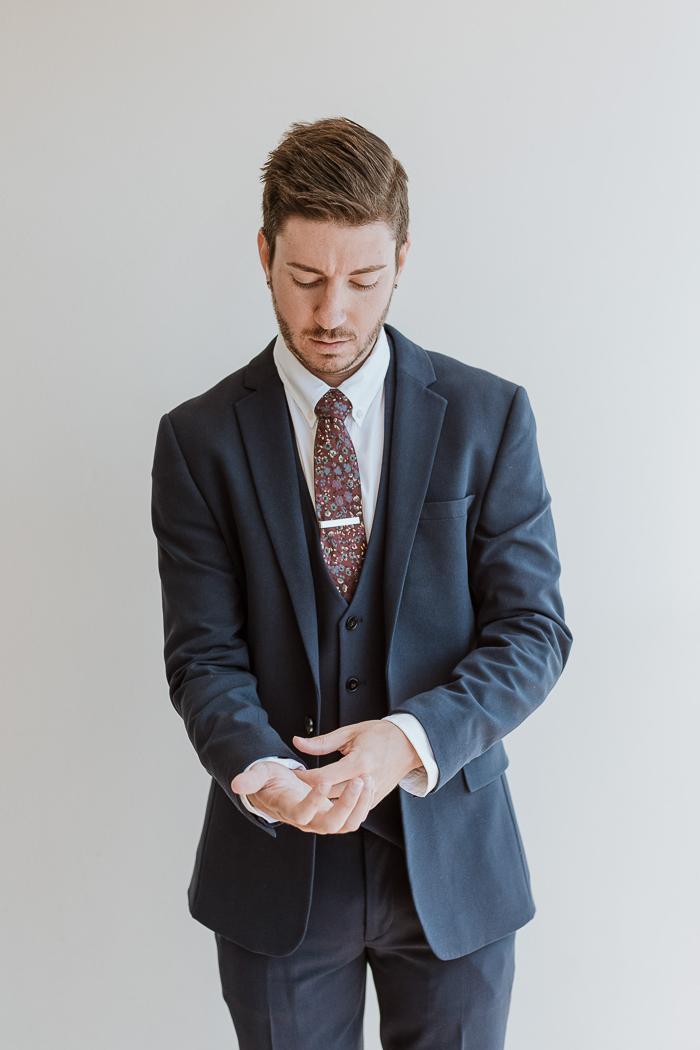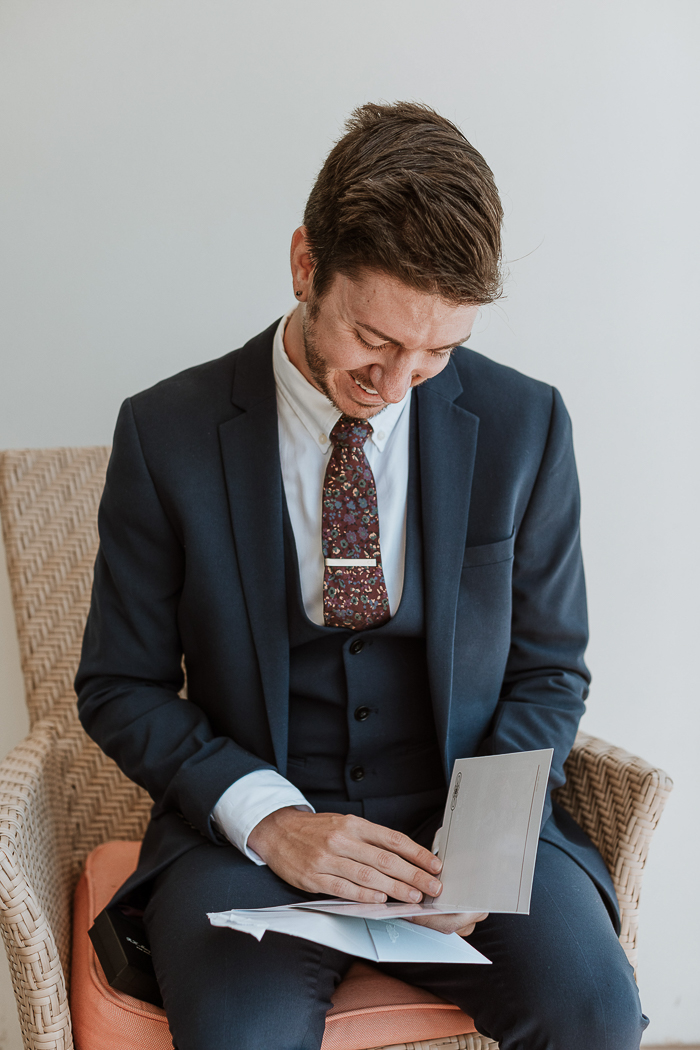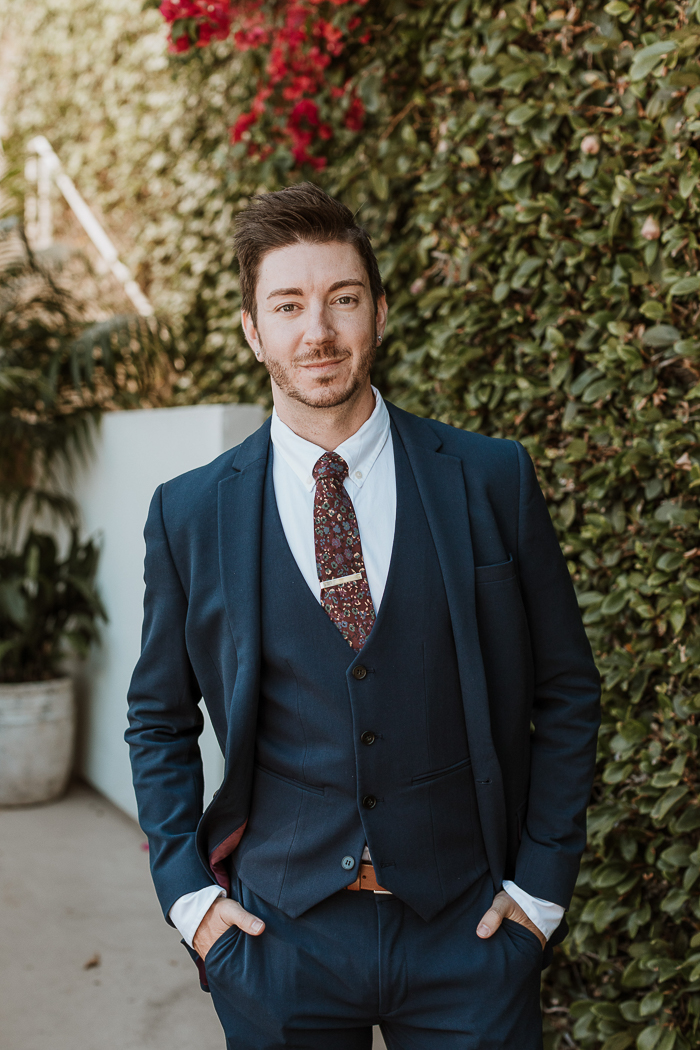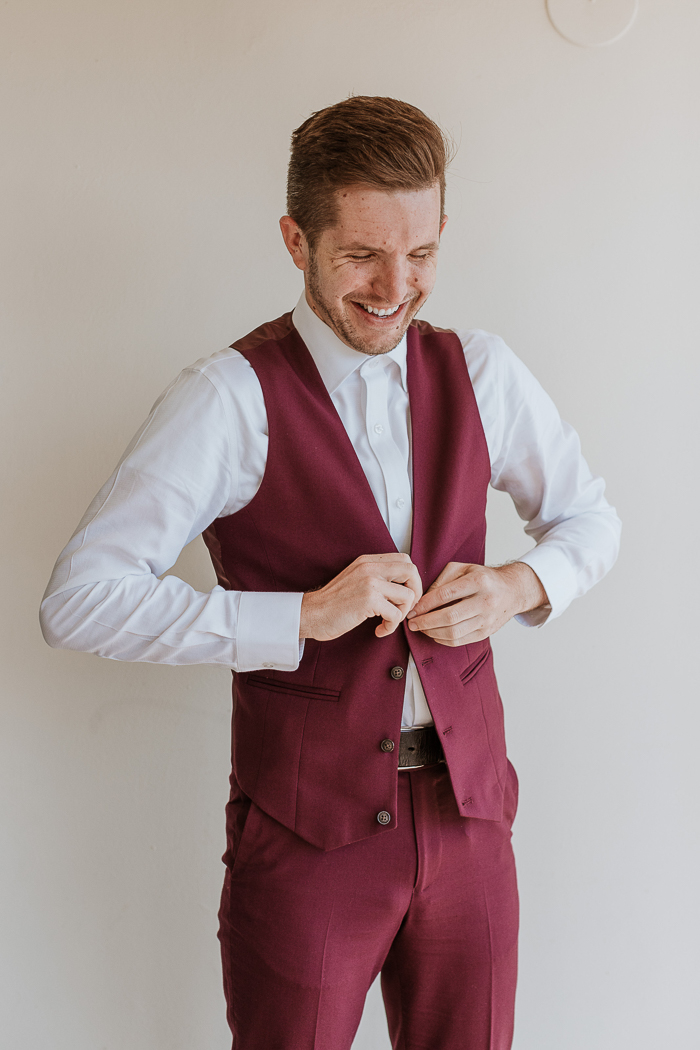 Shop Similar Looks: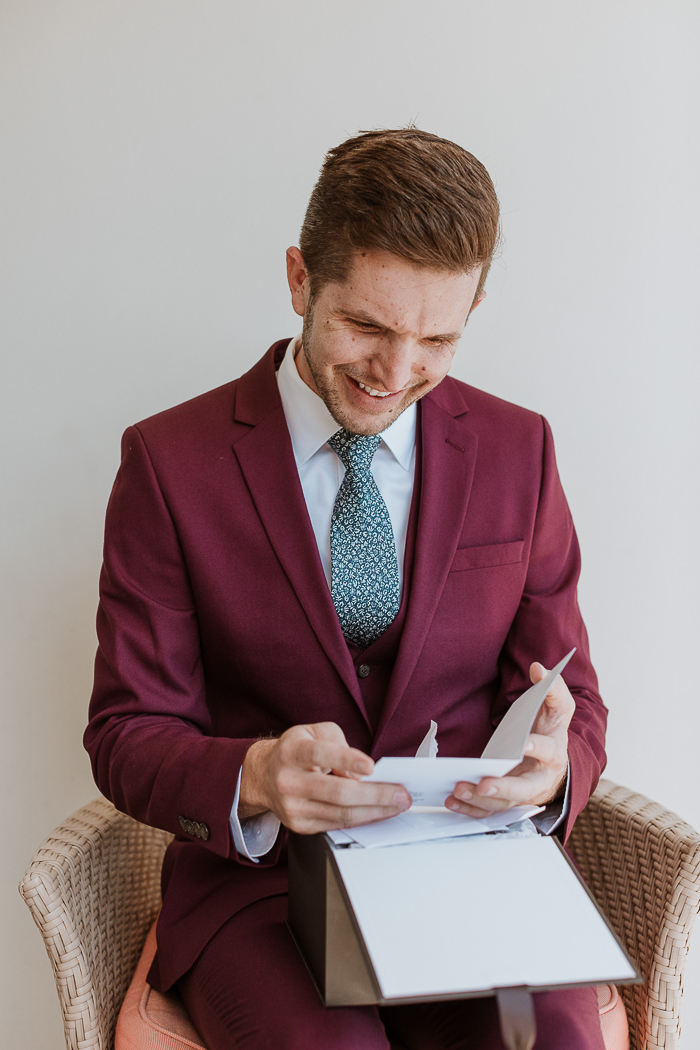 Choosing Matching Wedding Shoes
We picked our wedding colors very early on. Tyler always wanted burgundy (despite his family's hesitations to also be in burgundy), and Colton was always set on navy. We decided to buy both suits from ASOS to save money for the Louboutin's we both had our hearts set on. We loved having matching dress shoes for the ceremony and then switching into matching Nikes for the reception.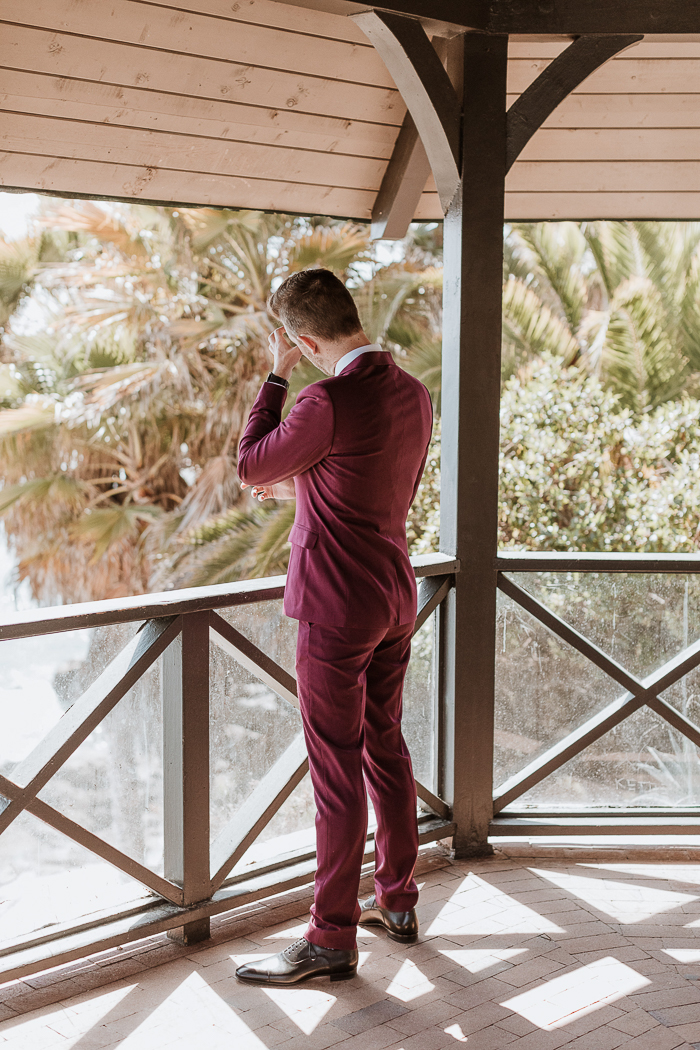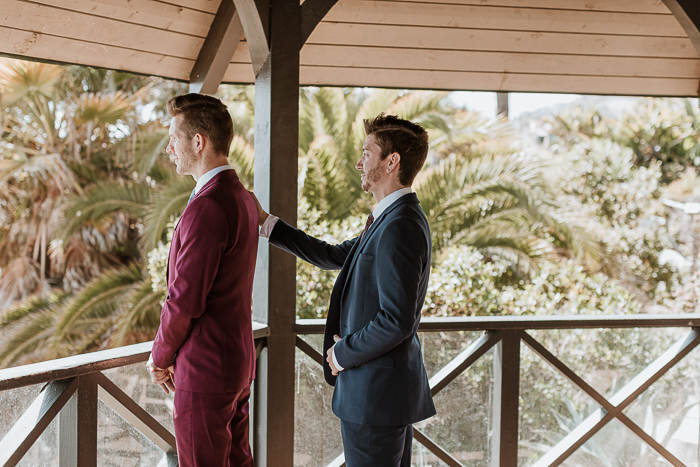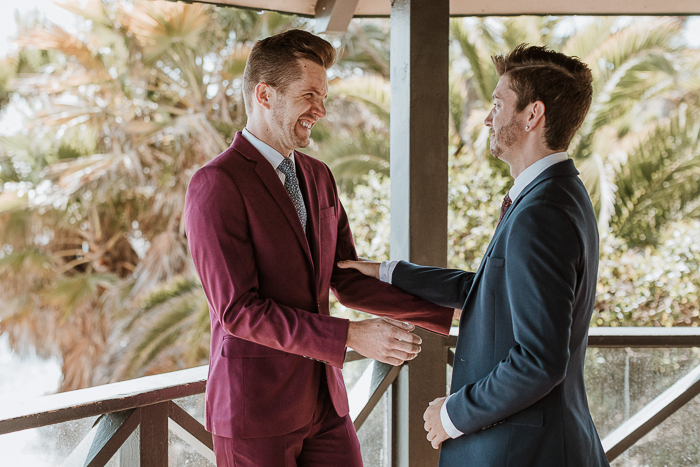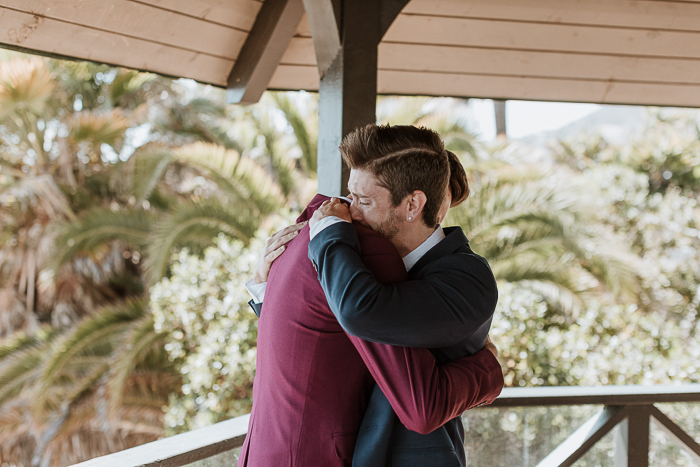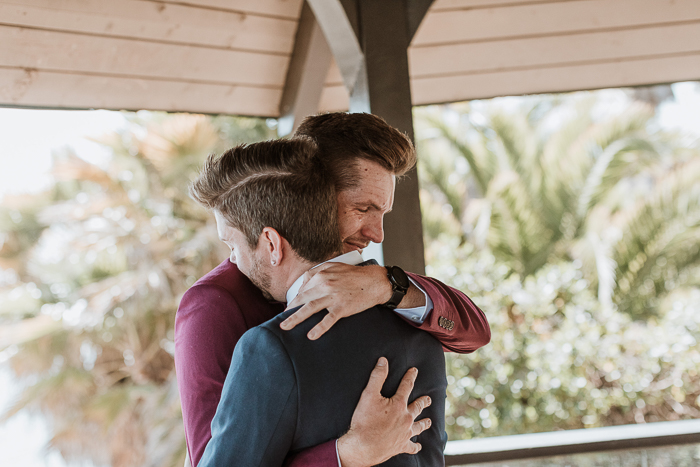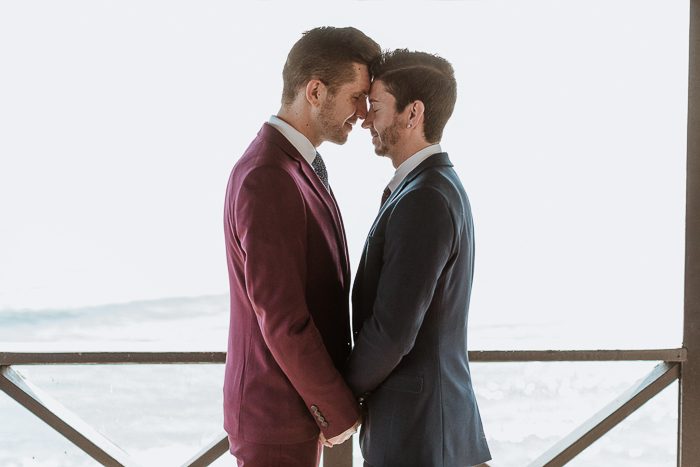 Opting For A Chic Laguna Beach Wedding
We knew we wanted things to be outdoors and we knew we wanted to be married in Southern California where Tyler is from. In full honesty, we were also big fans of the show Laguna Beach which may have influenced us a little. From there, we made a list of venues and quickly fell in love with the blend of simplicity and dramatics the Terra provides in its design.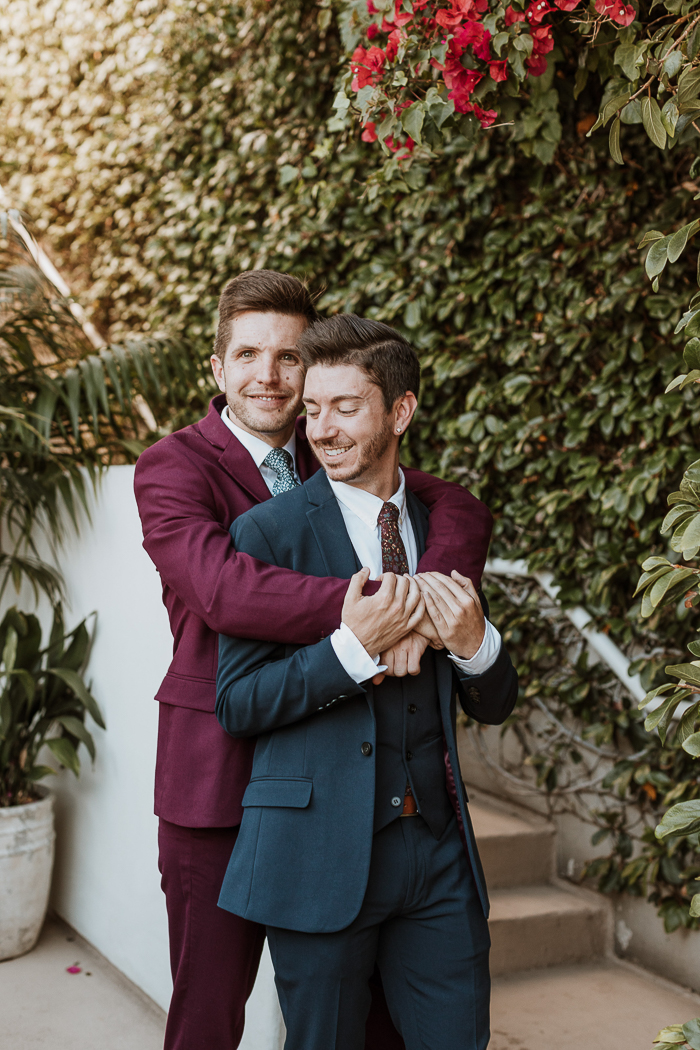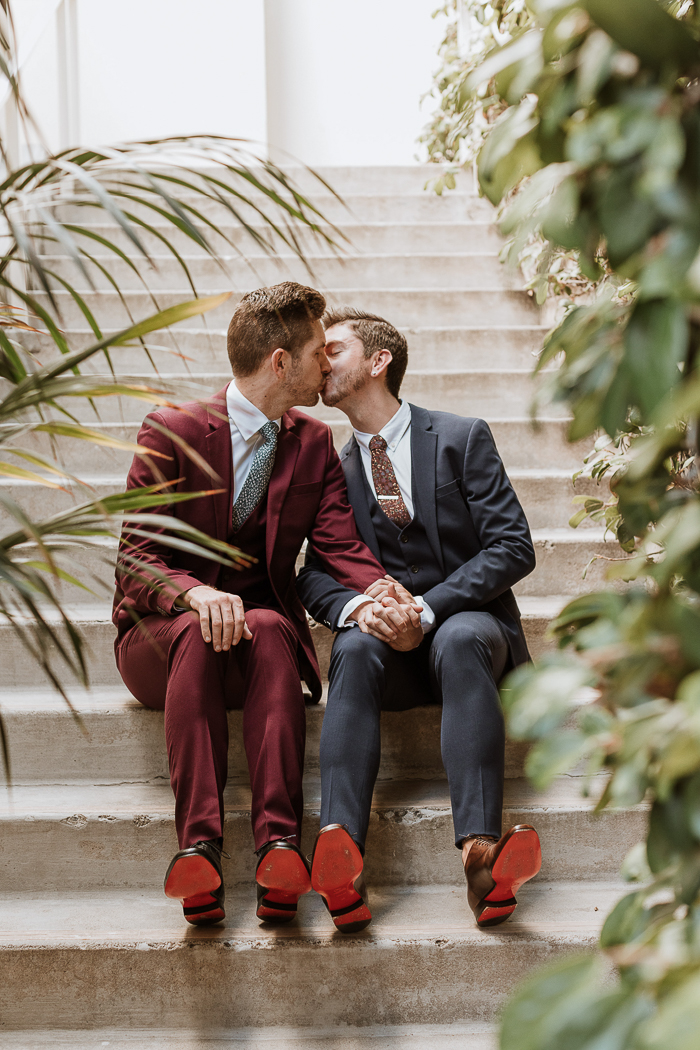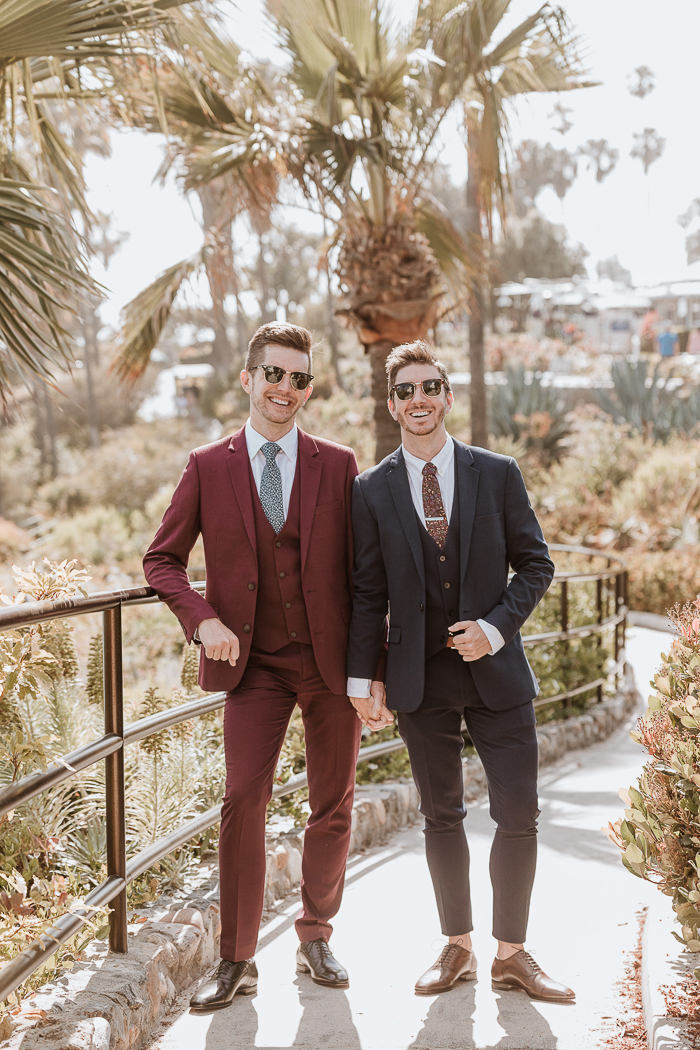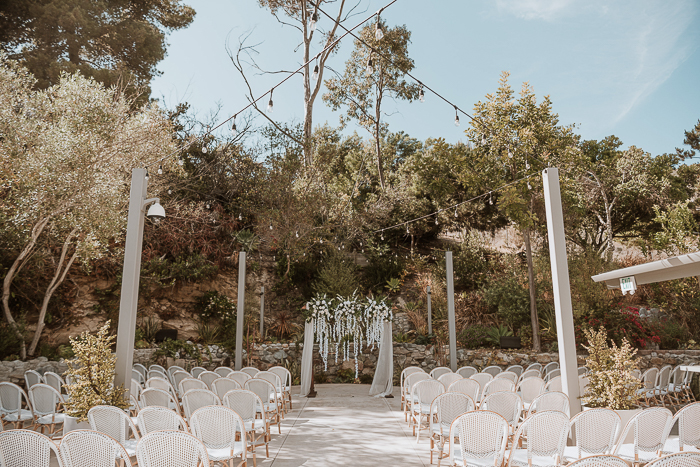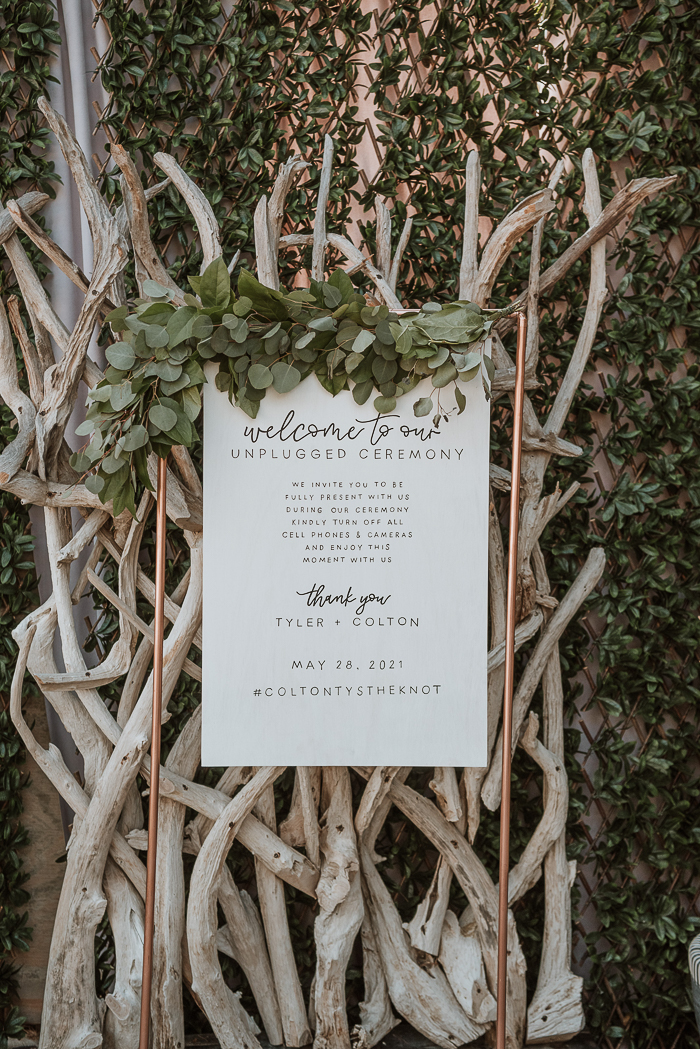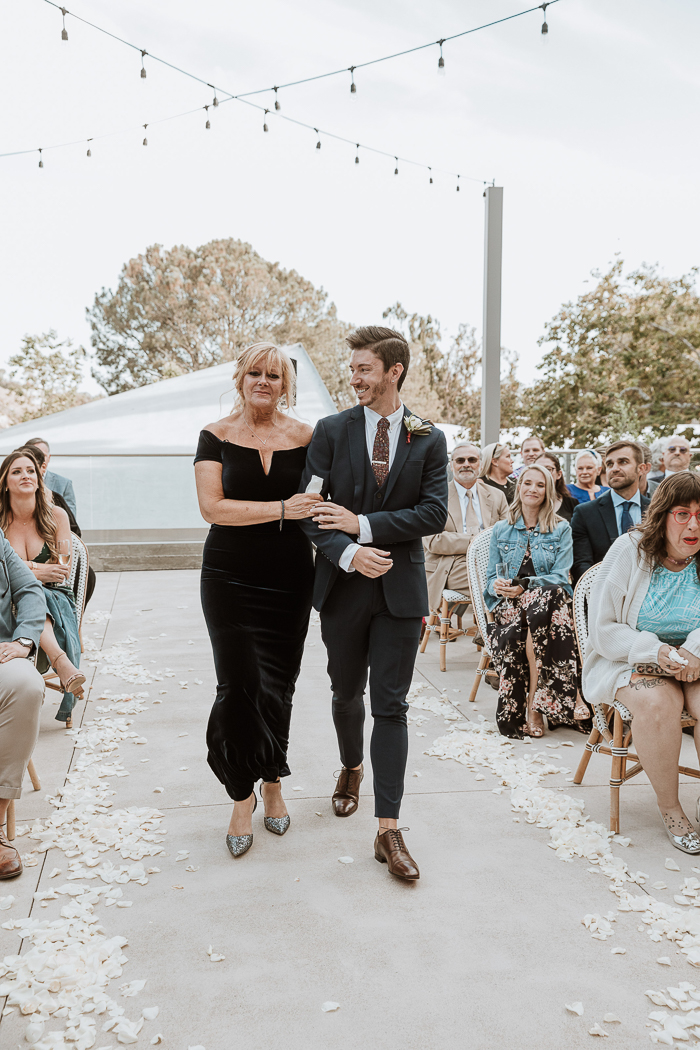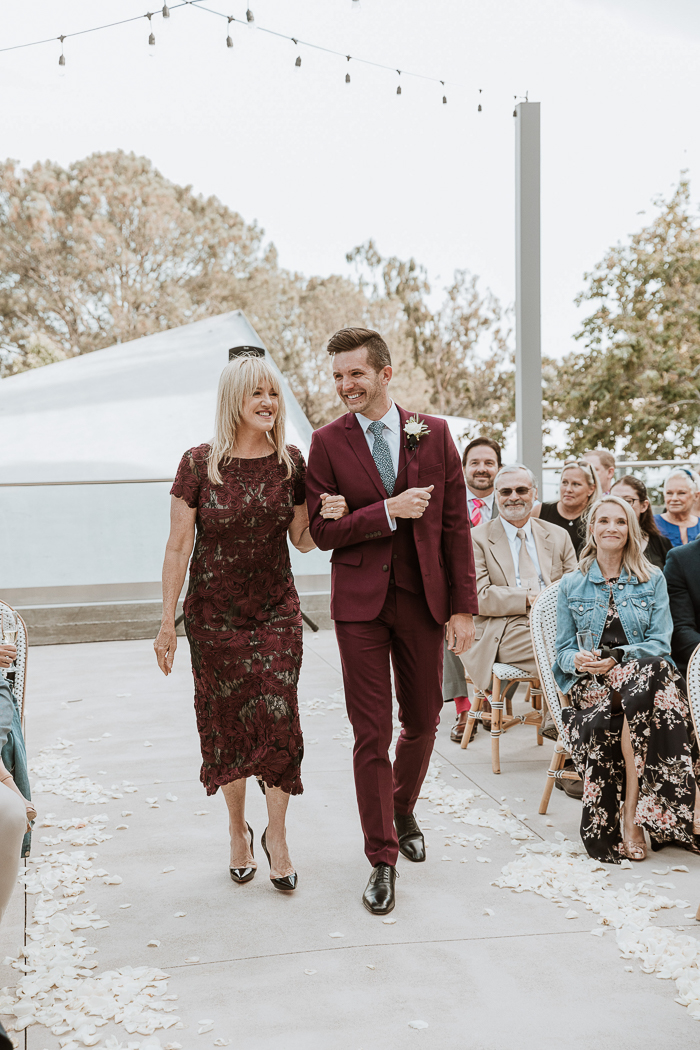 Including Friends And Personal Vows In The Ceremony
Our officiant Priscilla is a close friend of Tyler's family who we grew up with. She was also one of the only adults from Tyler's world that Colton spent time with in the early stages of our relationship. We knew we wanted someone who knew both of us and loved that Priscilla was also a marriage and family therapist with 50 years of marriage experience to speak from. Additionally, we wrote our own vows and referenced things that are special to our relationship like Sweet Home Alabama and Tyler vowed to kiss me anytime he wants—insert heart eyes here!.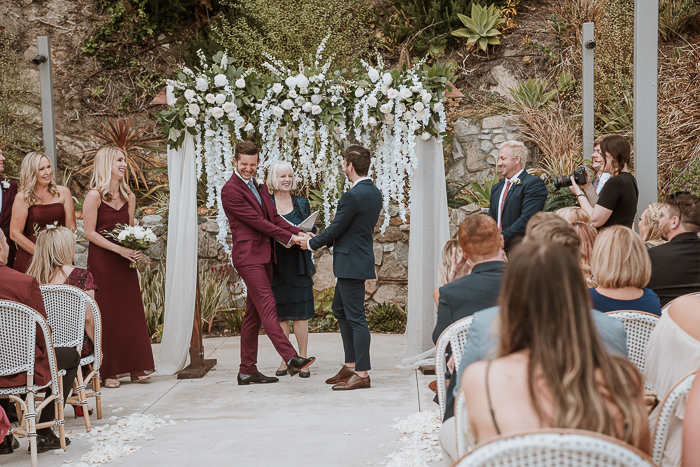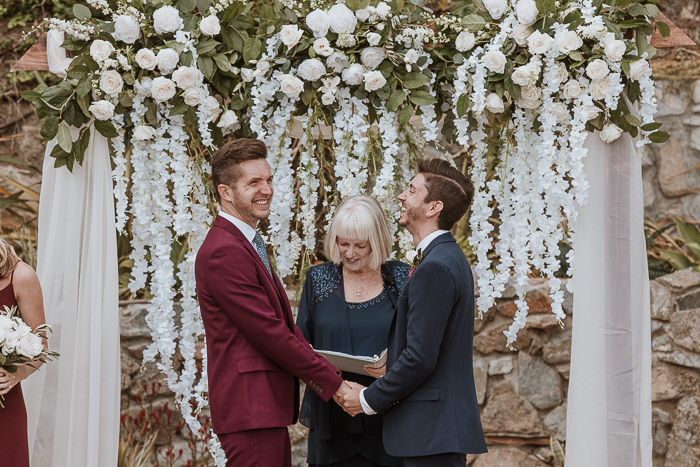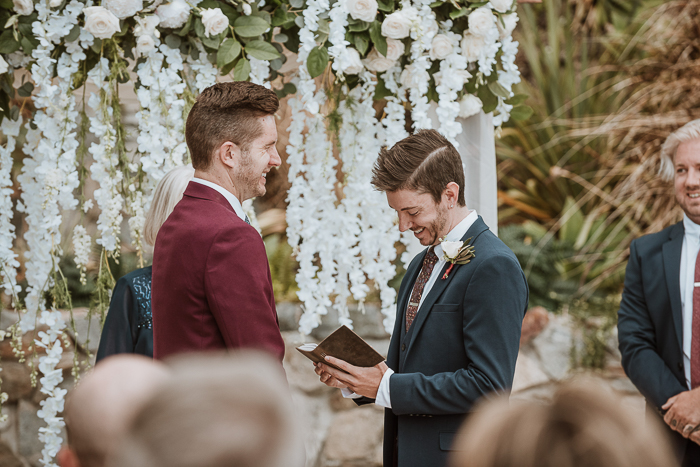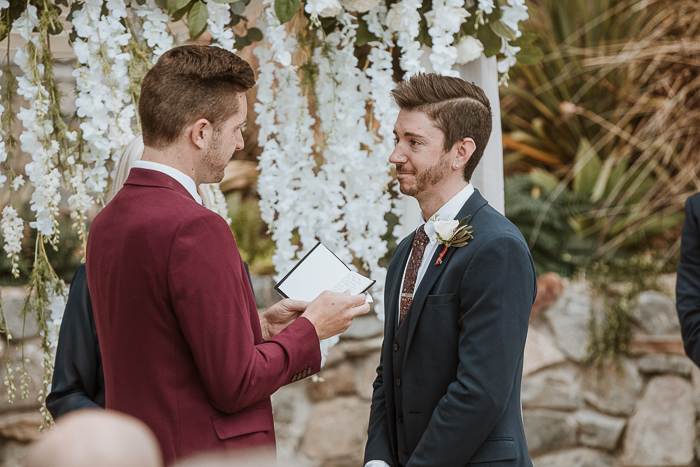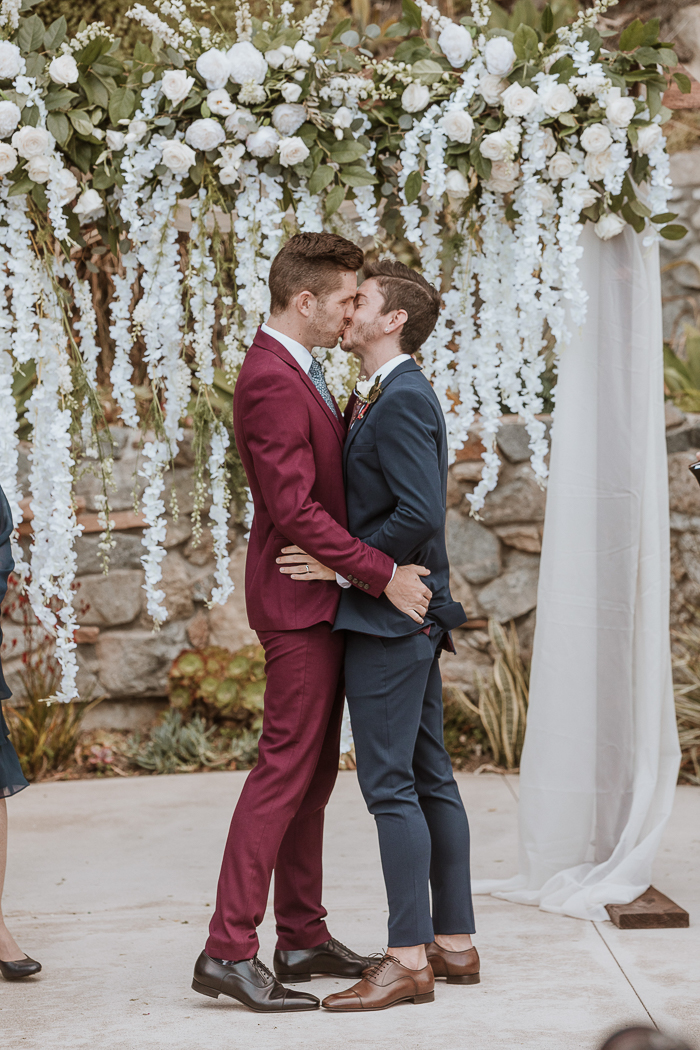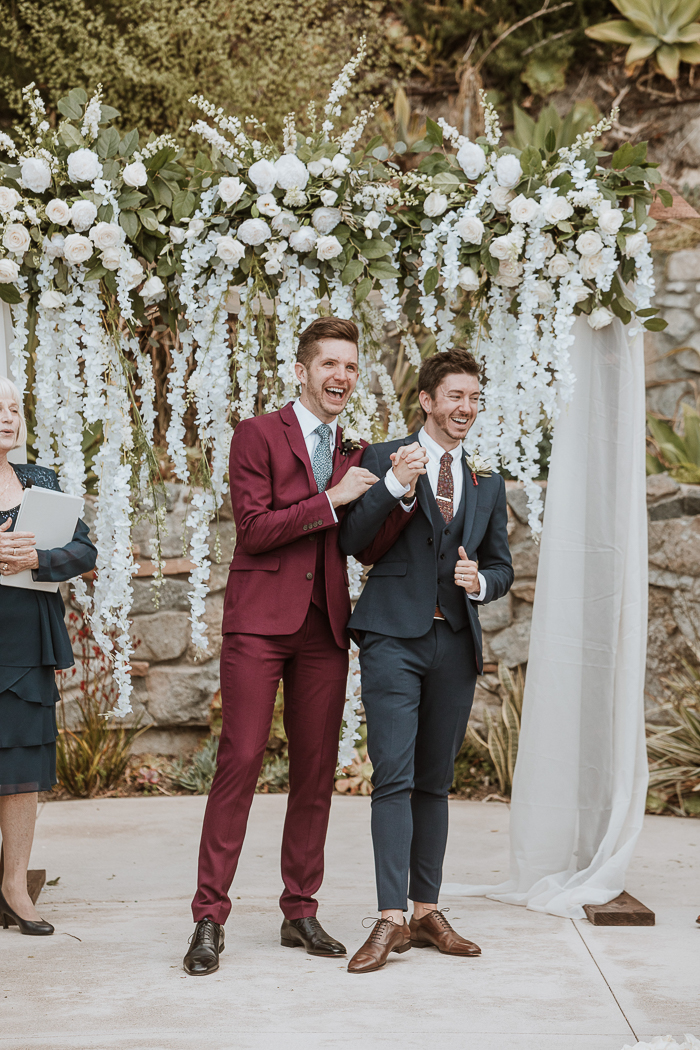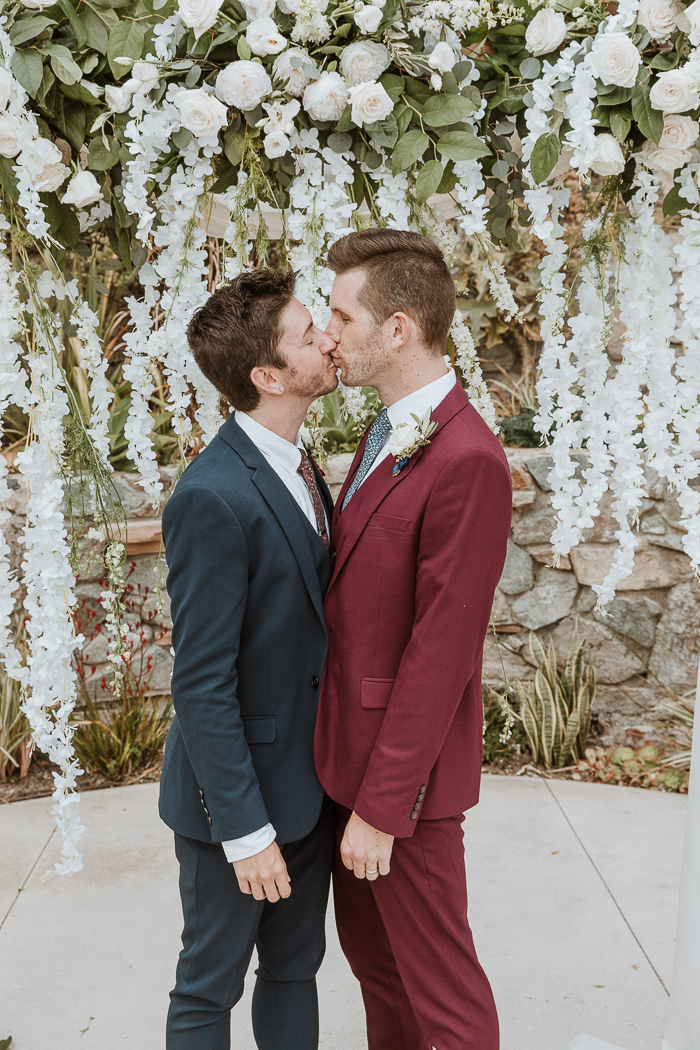 Working With Junebug Member Oh Lovely Wedding
Amanda was simply incredible. She had also taken our engagement photos for us (at 6 am no less!), and we knew that her knowledge of us and our relationship would shine in our wedding photos. She made sure that the entire day was comfortable for each of us and that no moment was missed. I would genuinely say that we've become friends with Amanda over the last two years and that made all the difference on the big day!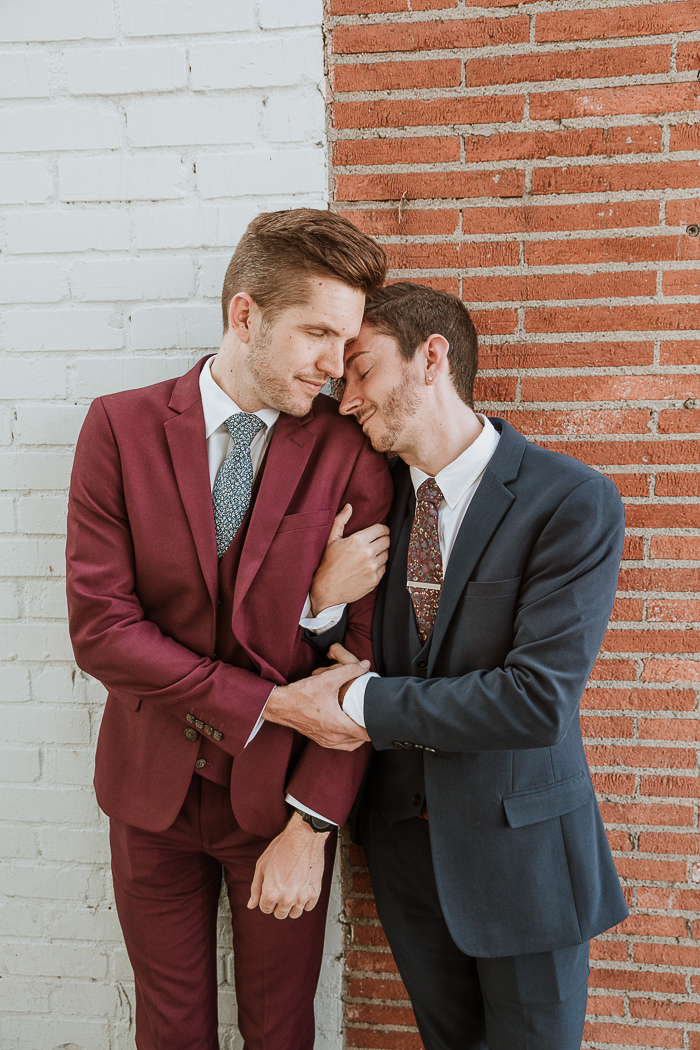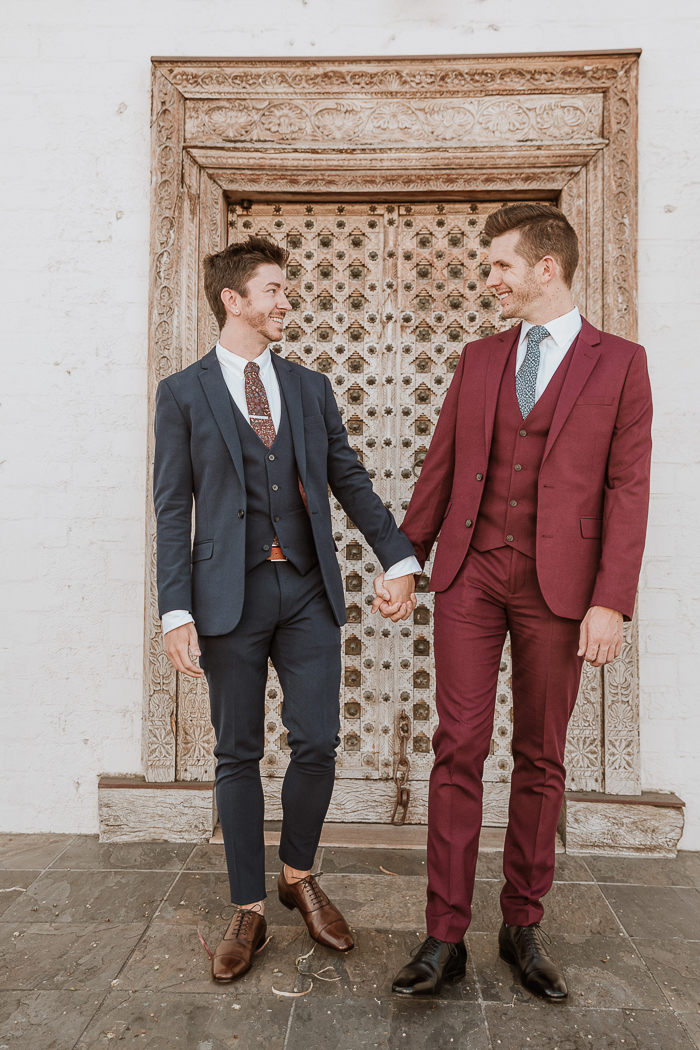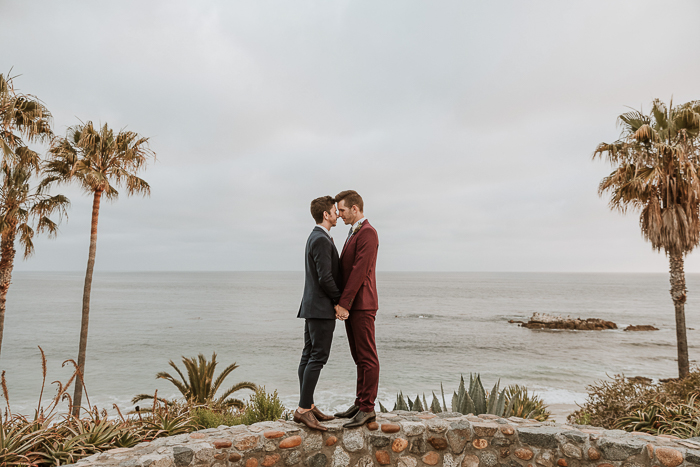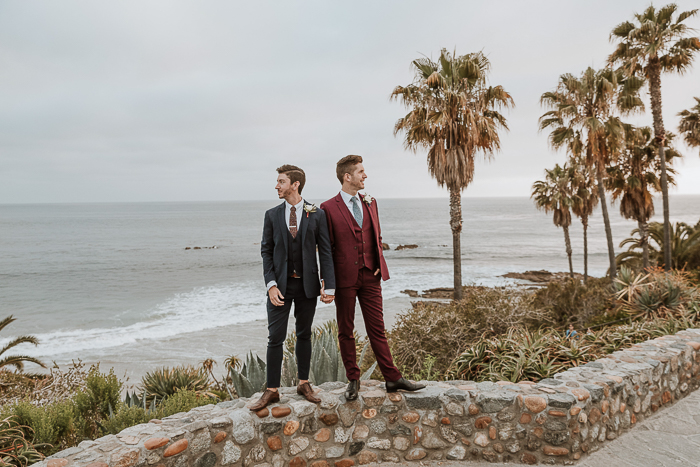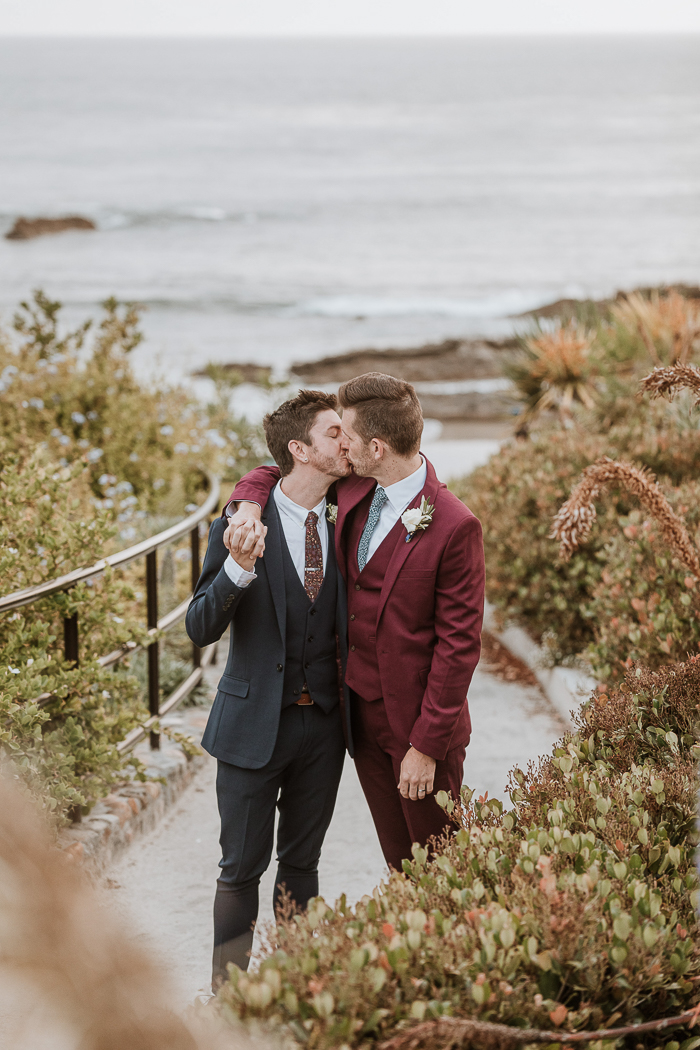 Creating A Wedding Planning Mood Board
When we got engaged, we immediately started brainstorming how to bring our vision to life. We knew we wanted it to be entirely outdoors, we knew we wanted a familial vibe, and we knew we wanted a color scheme that lent itself to us wearing different colored suits. From there, we worked with our coordinator on a very detailed mood board that took into account the jewel and earth tones that we loved and the simple green and white florals that we thought would best compliment those colors. The final details came together as we looked for ways to build in each of our personalities.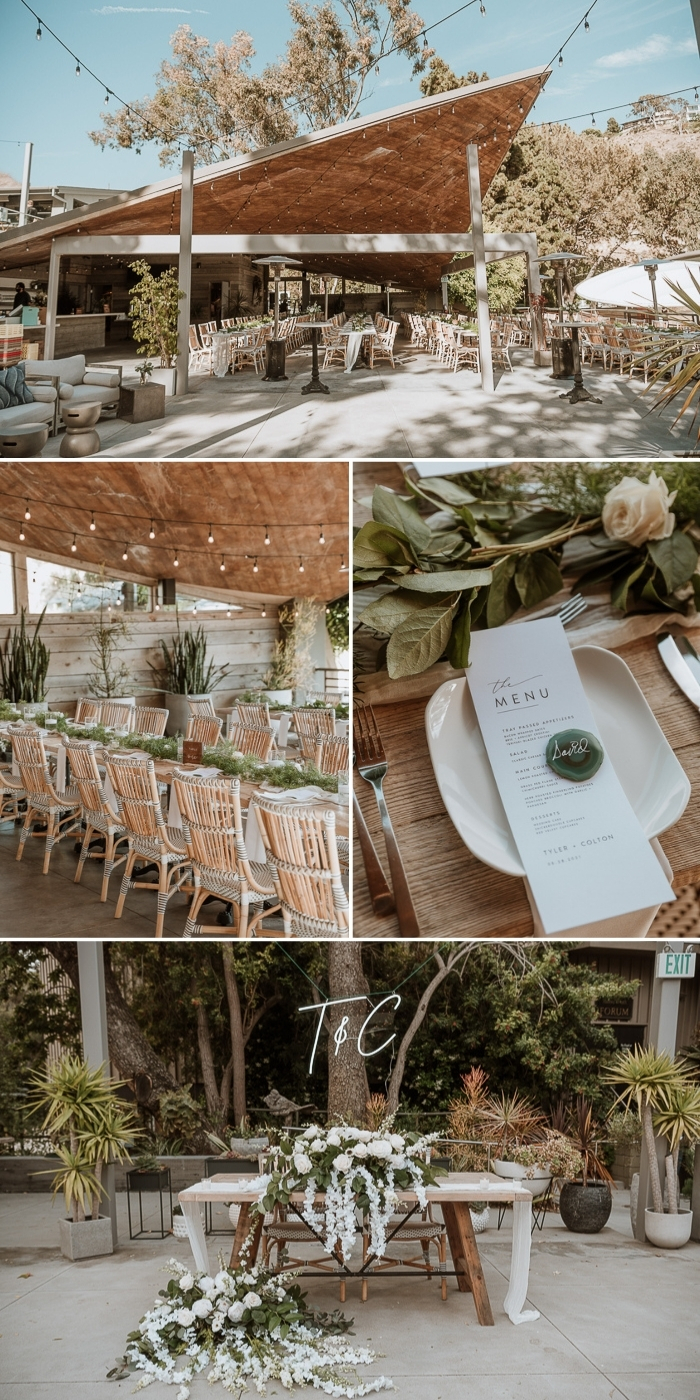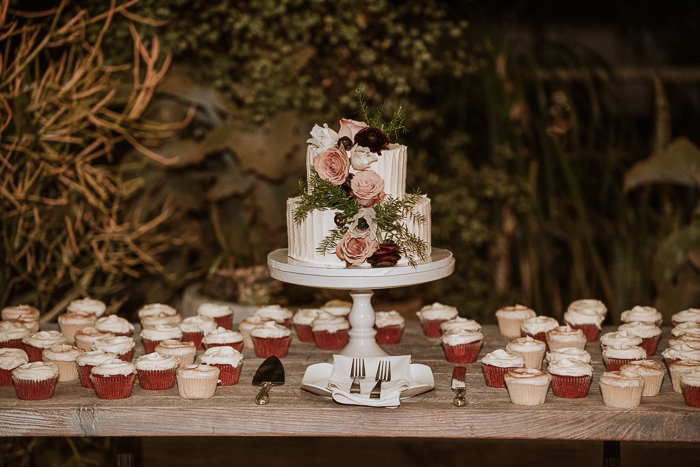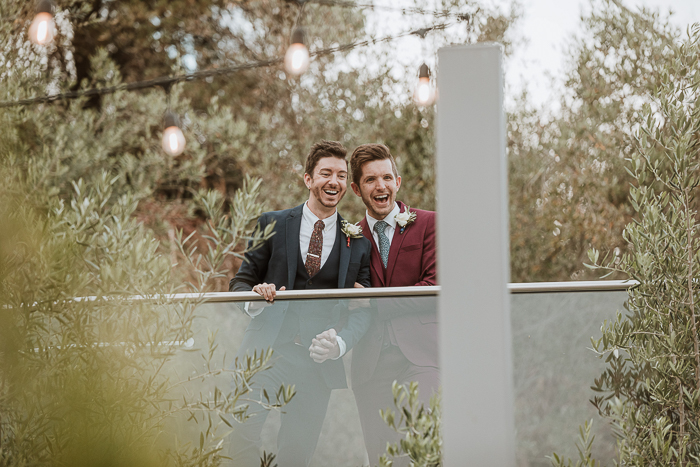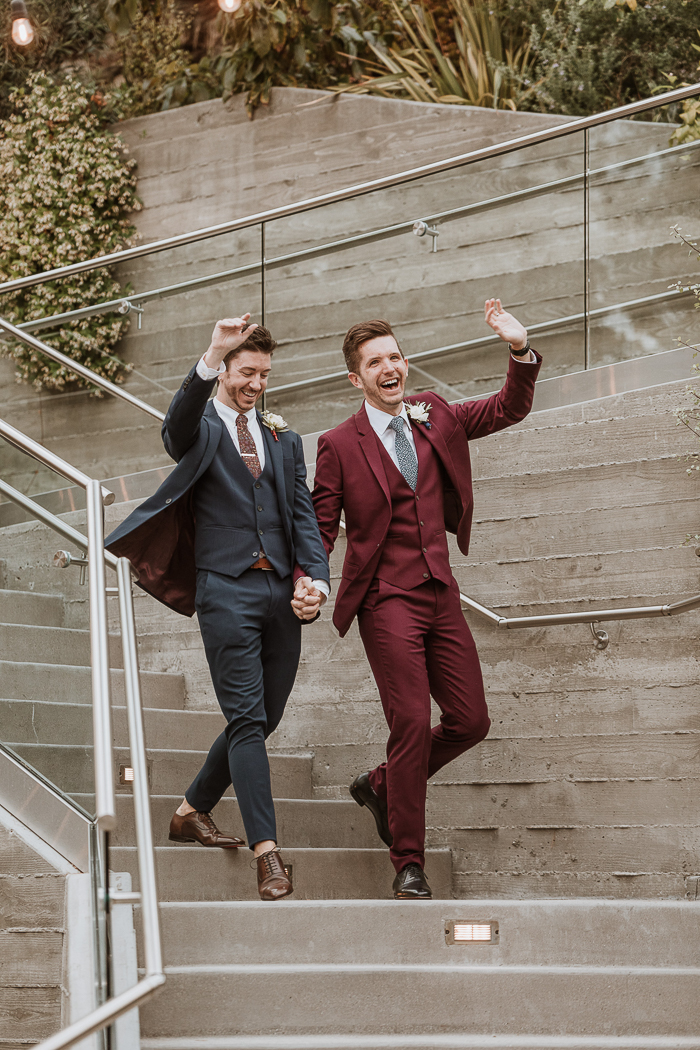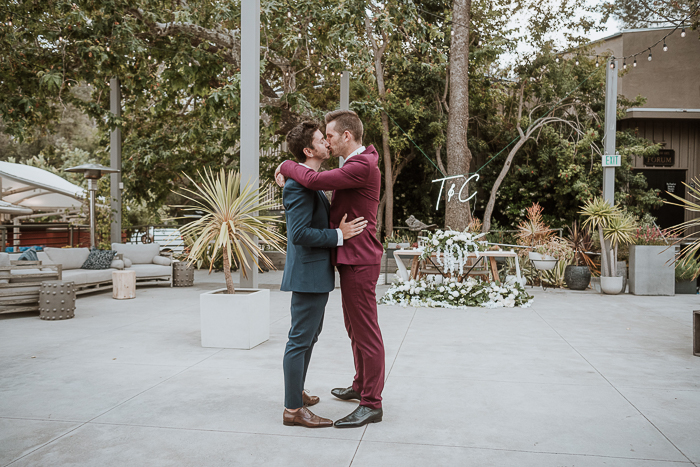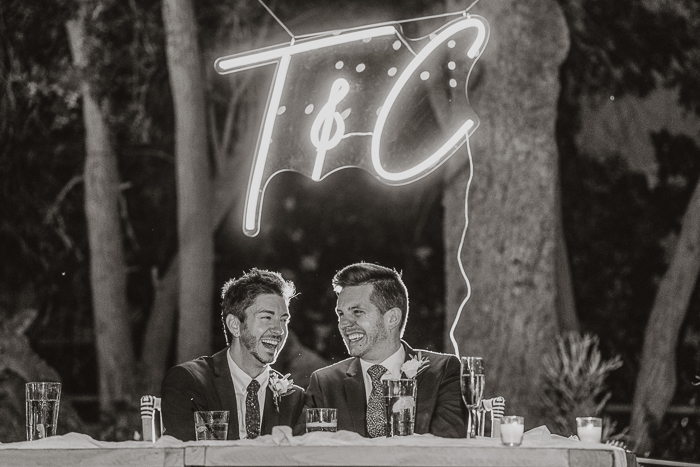 Thank you again to Junebug member Oh Lovely Wedding for capturing and sharing this chic Laguna Beach wedding with us. To see more of her incredible work, check out her profile in our directory of wedding photographers from around the world! And be sure to check out our ultimate wedding planning roadmap to get you ready for your own special day.