The outdoors are calling with this incredible Big Fake Wedding inspiration shoot. This event's theme can be summed up in two words—happy camper. Using elements like lanterns, arrows, maps, and "wood-grain everything" the team set up a camp themed wedding to mirror the childhood memories of summer camps.
The inspiration starts with moody outdoor colors accented by the lighter colors you'd expect to see at sunset. Then, add a sprinkle of carefree adventure with a huge dose of "madly in love" and you've got the perfect on-trend camp themed wedding. We can't wait to see more camp weddings in the future.
For now, keep scrolling to see the captured images from Ally Fraustro Photography and Gillian Menzie Photography. Don't forget to check in with the expert vendors who pulled this tough theme off—they're listed at the bottom.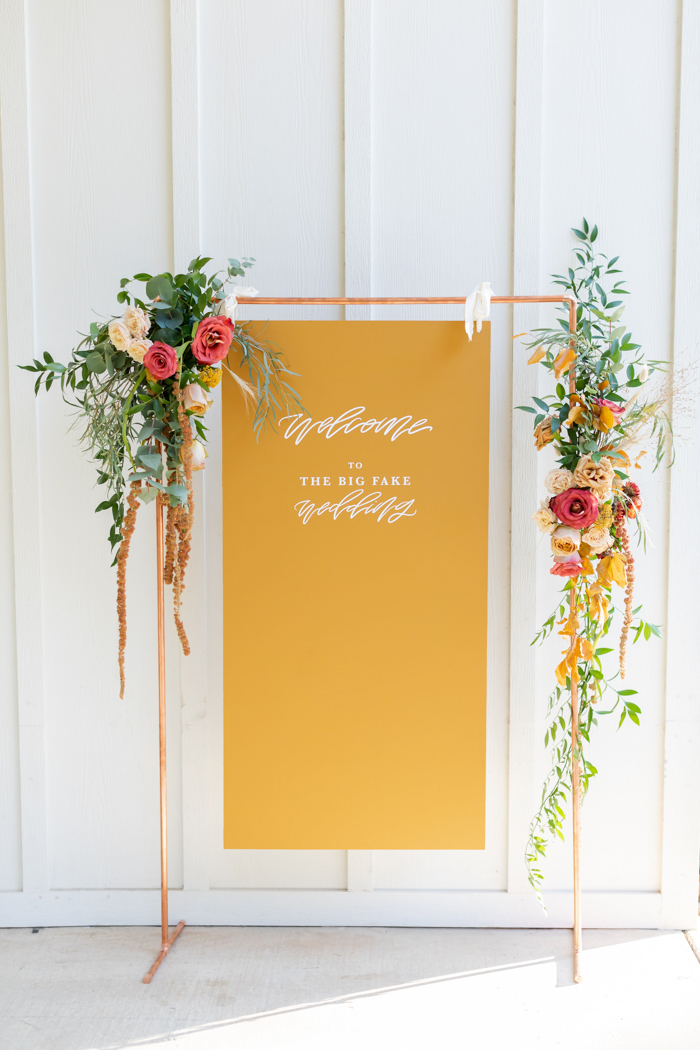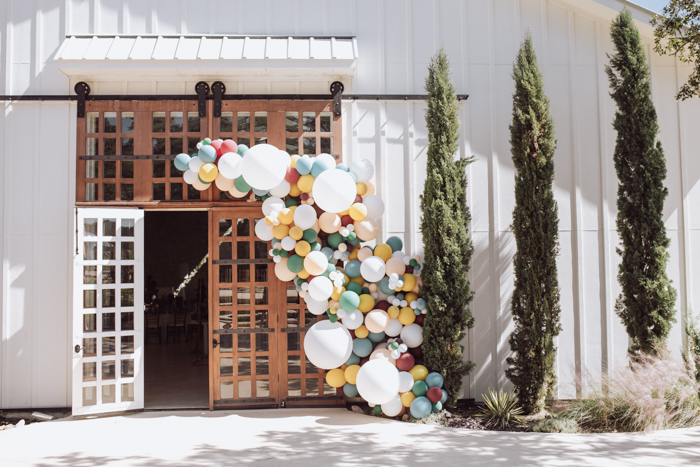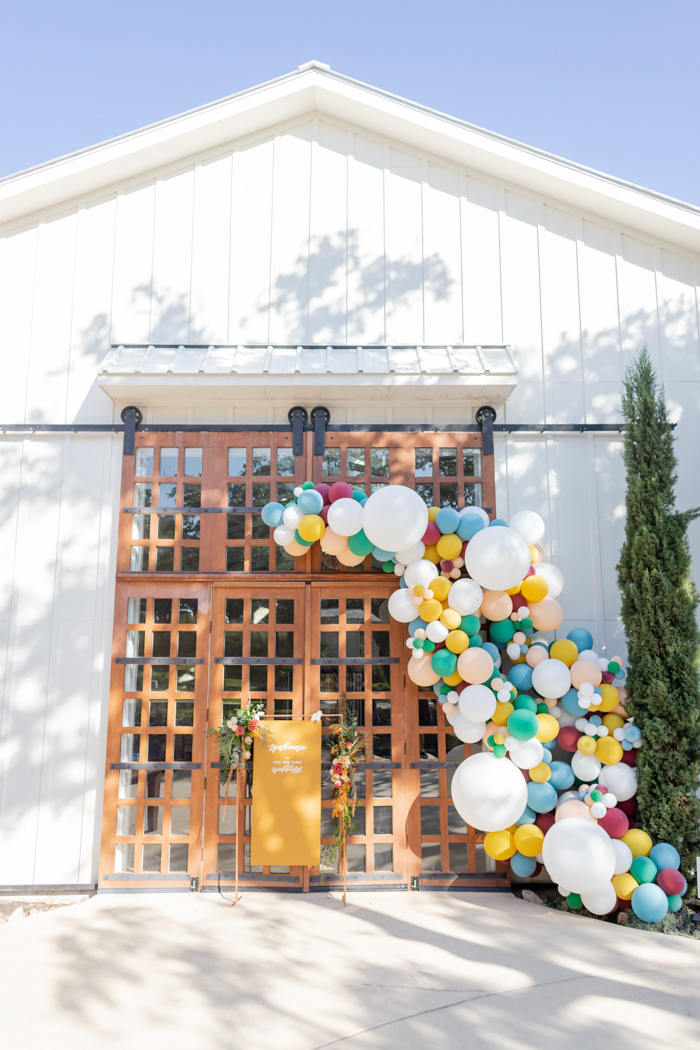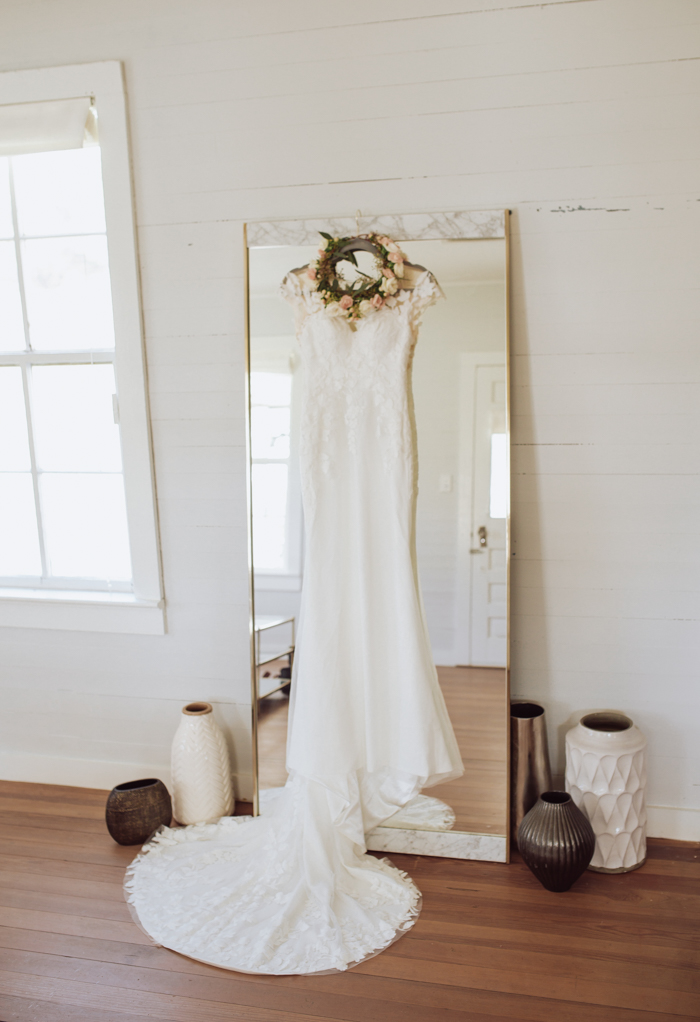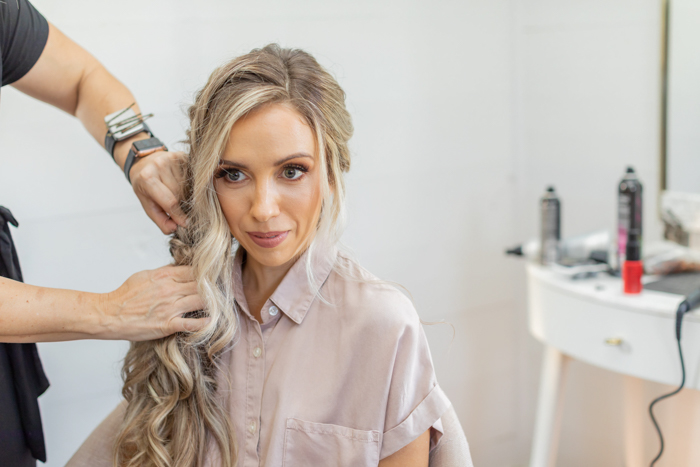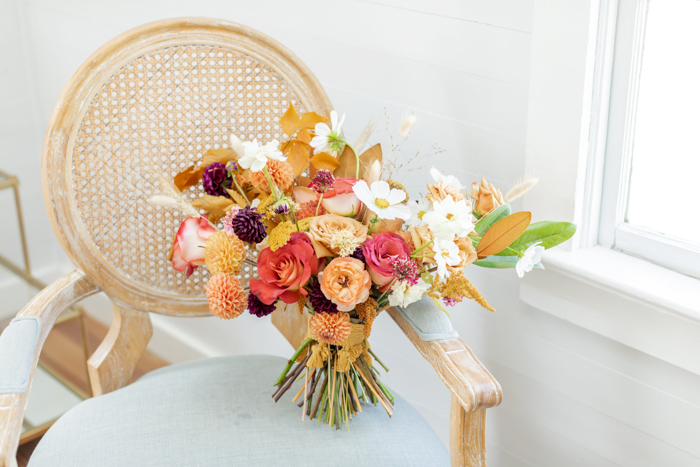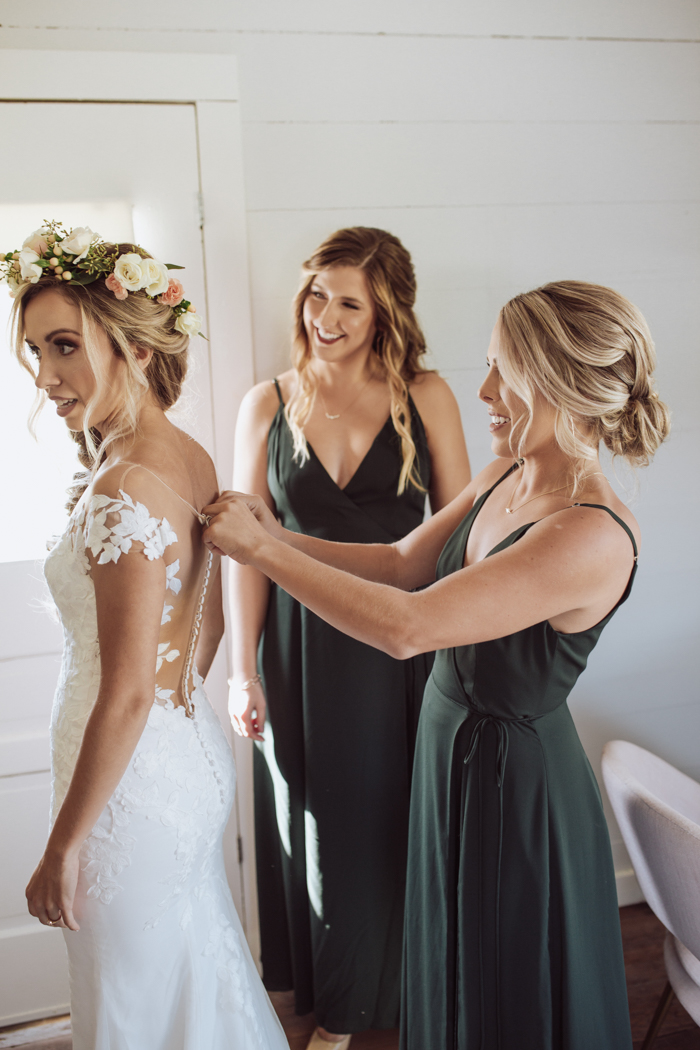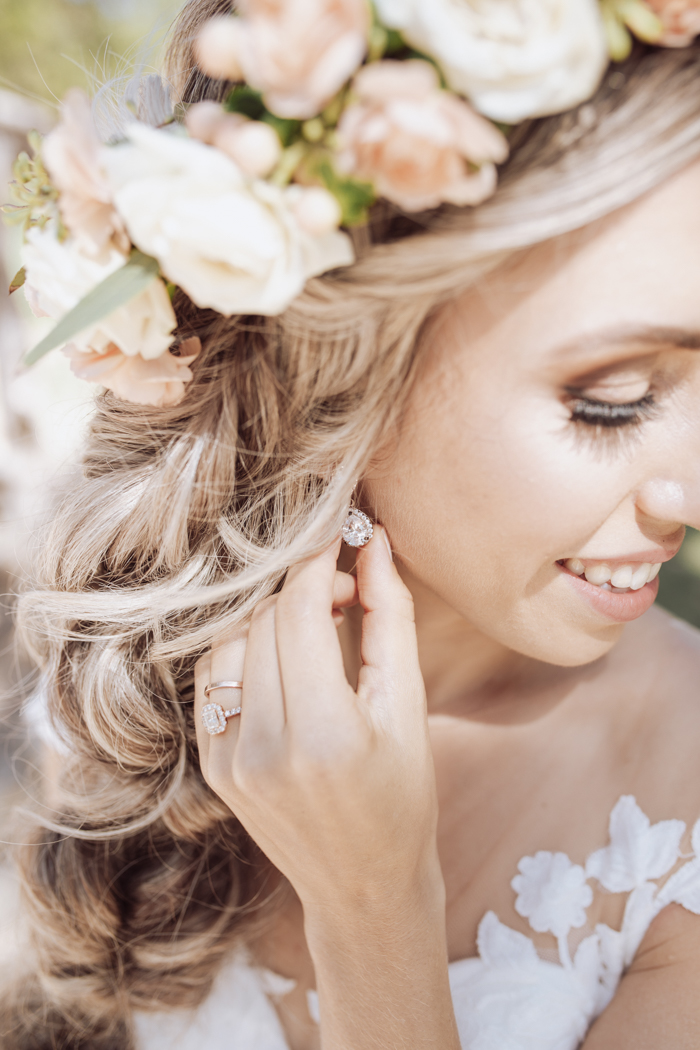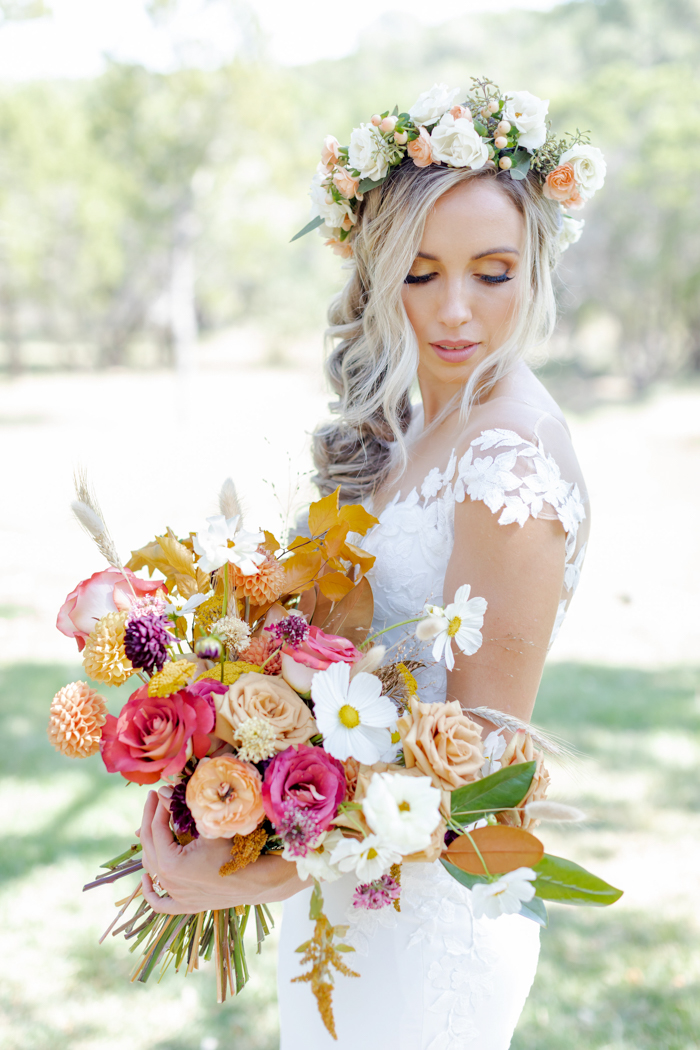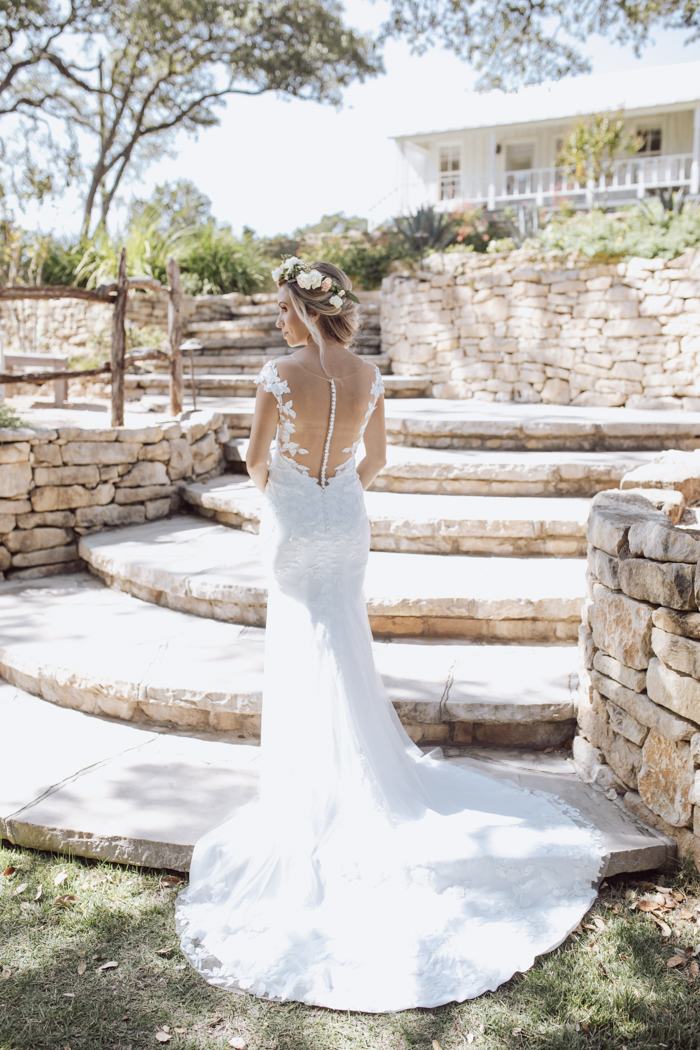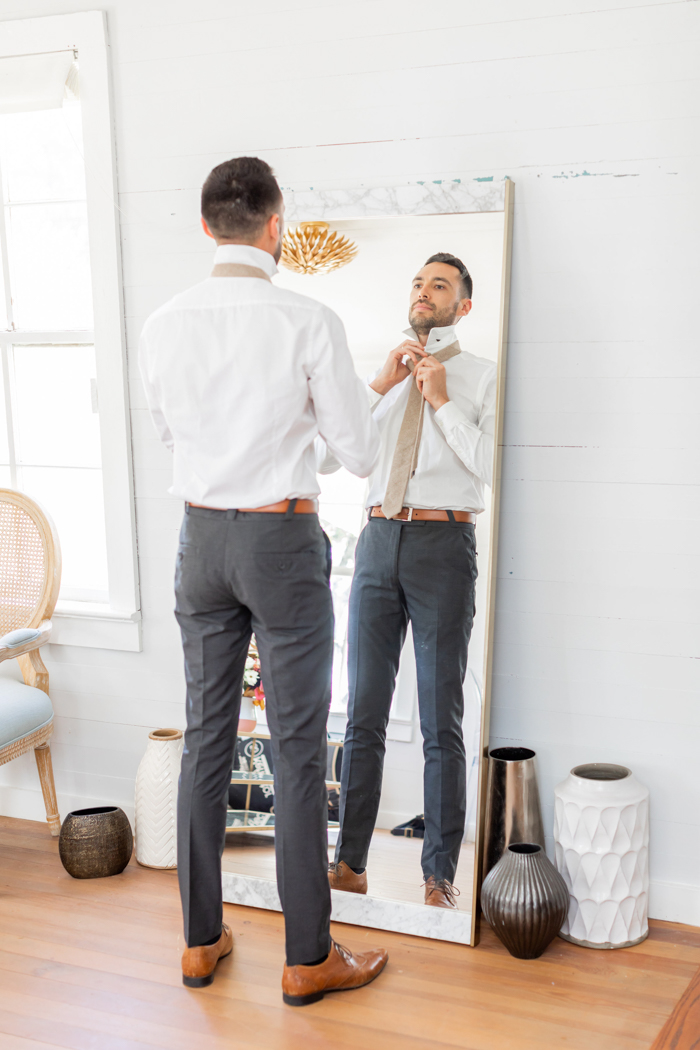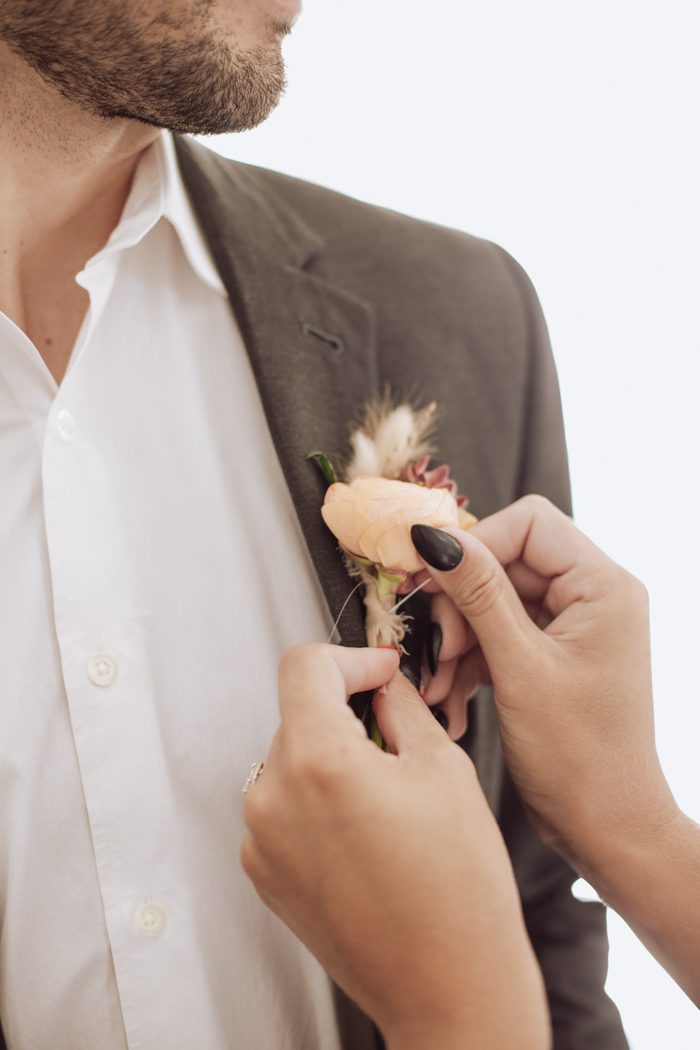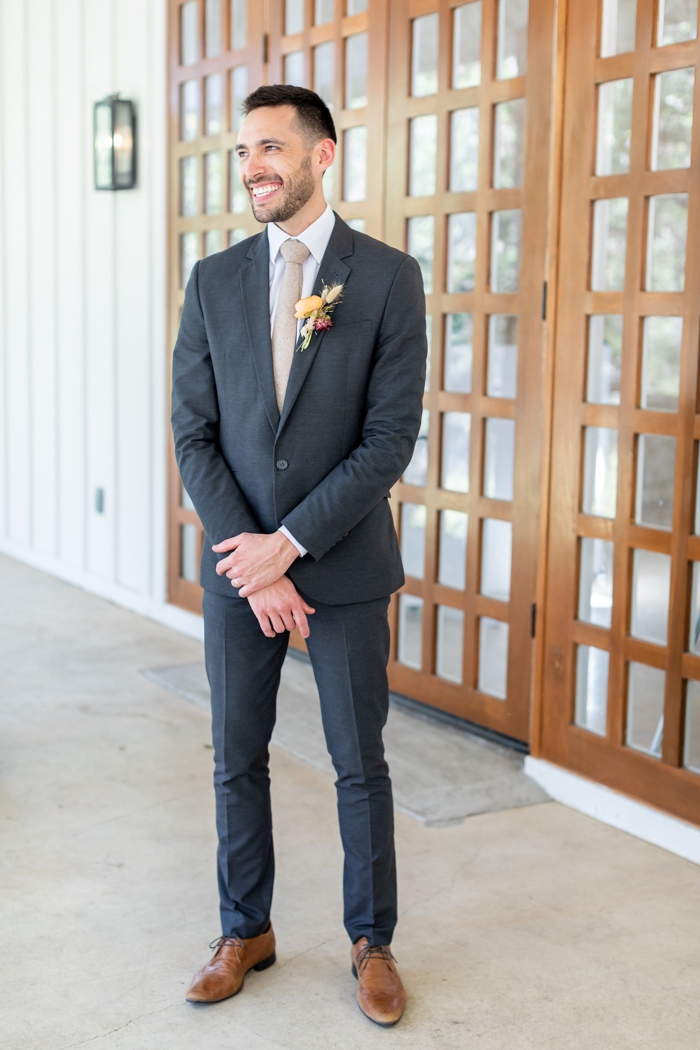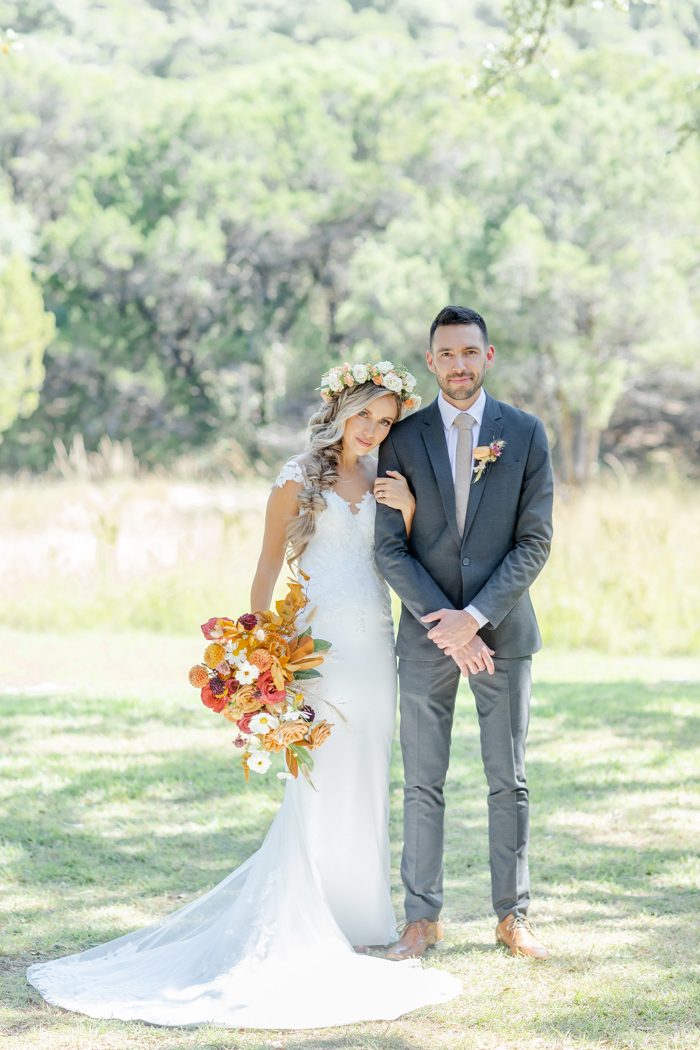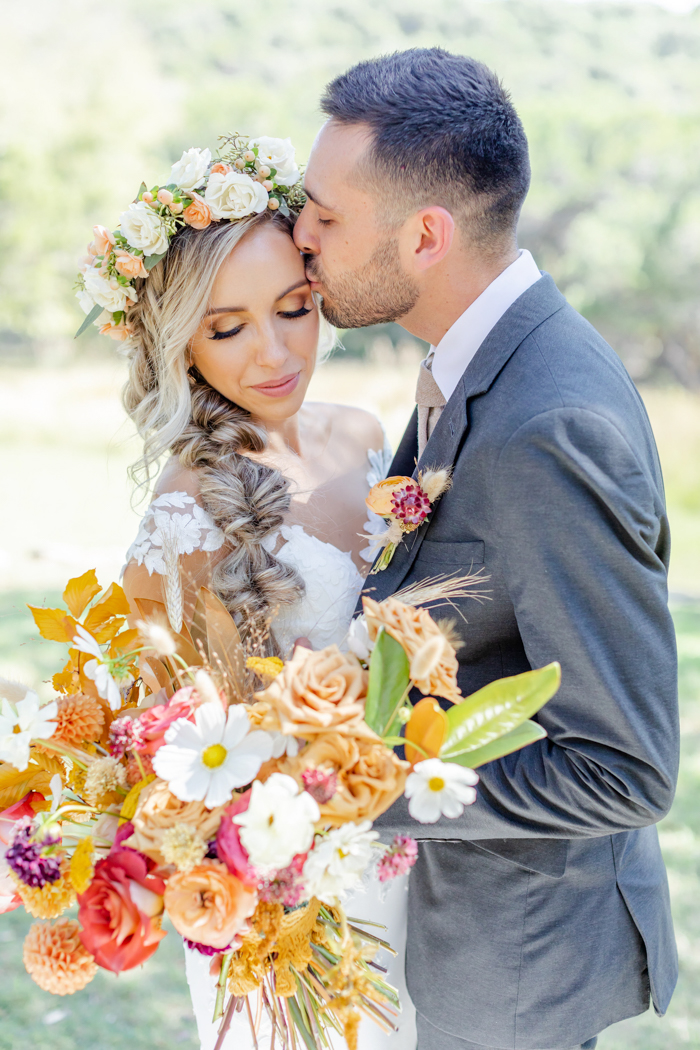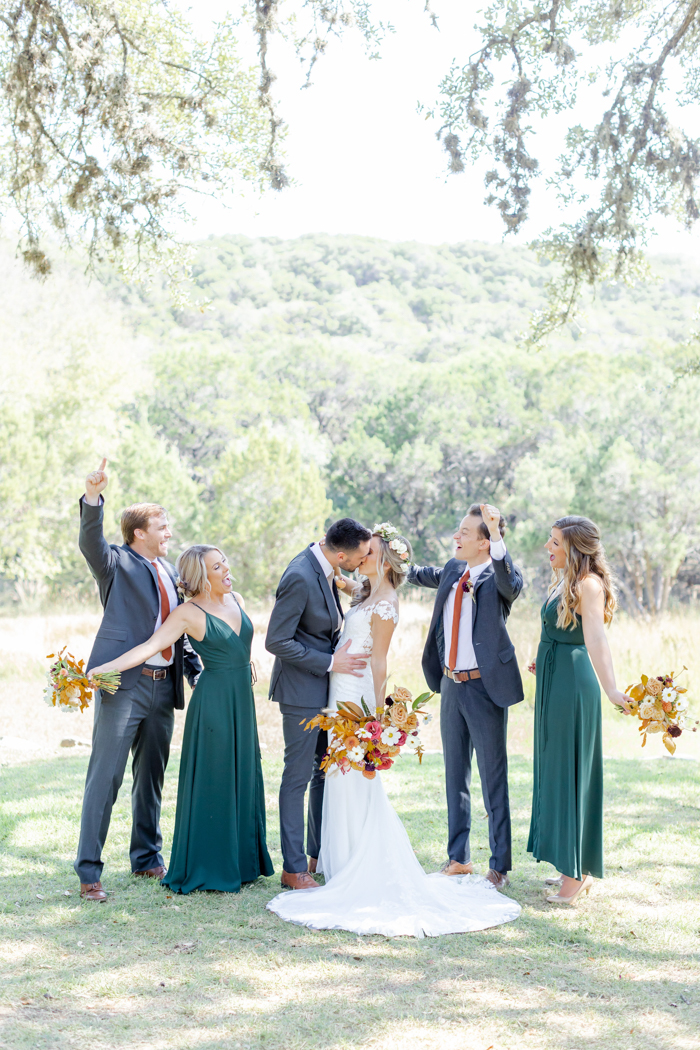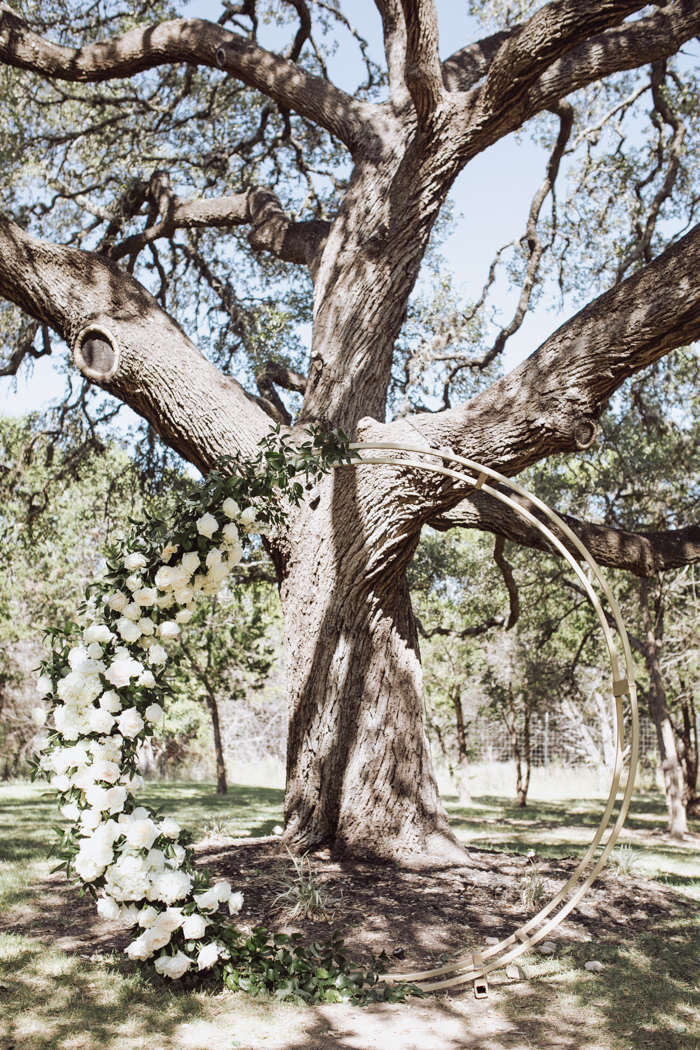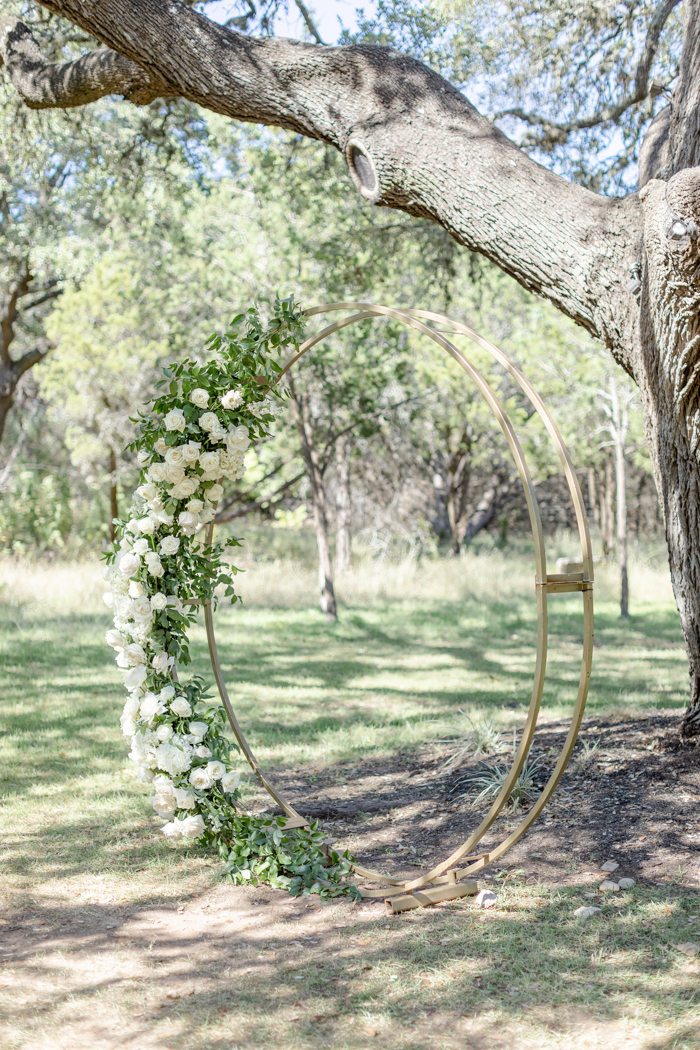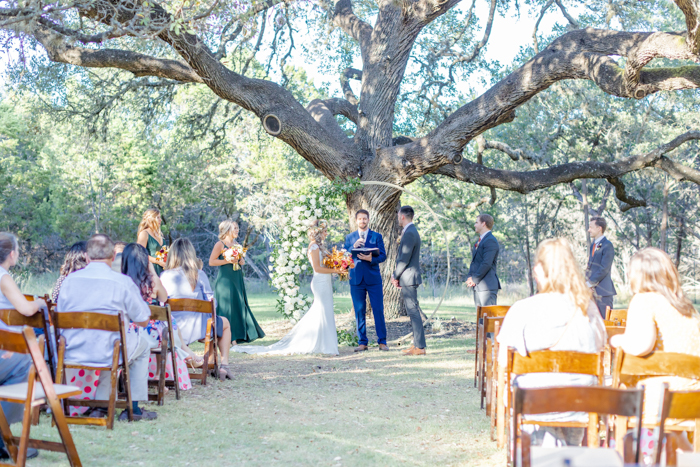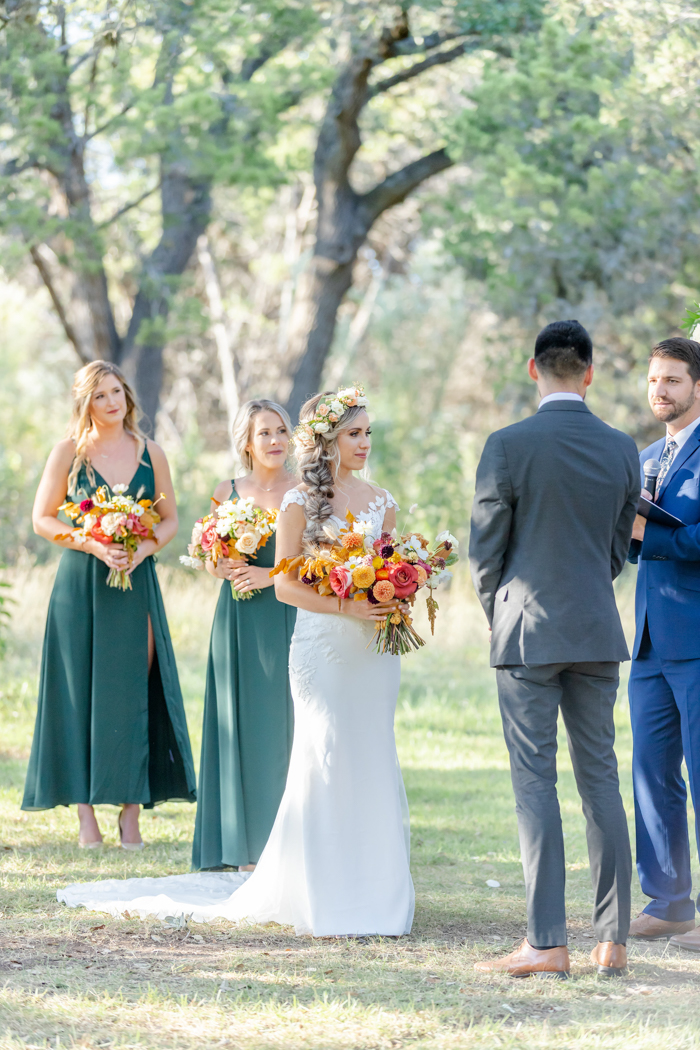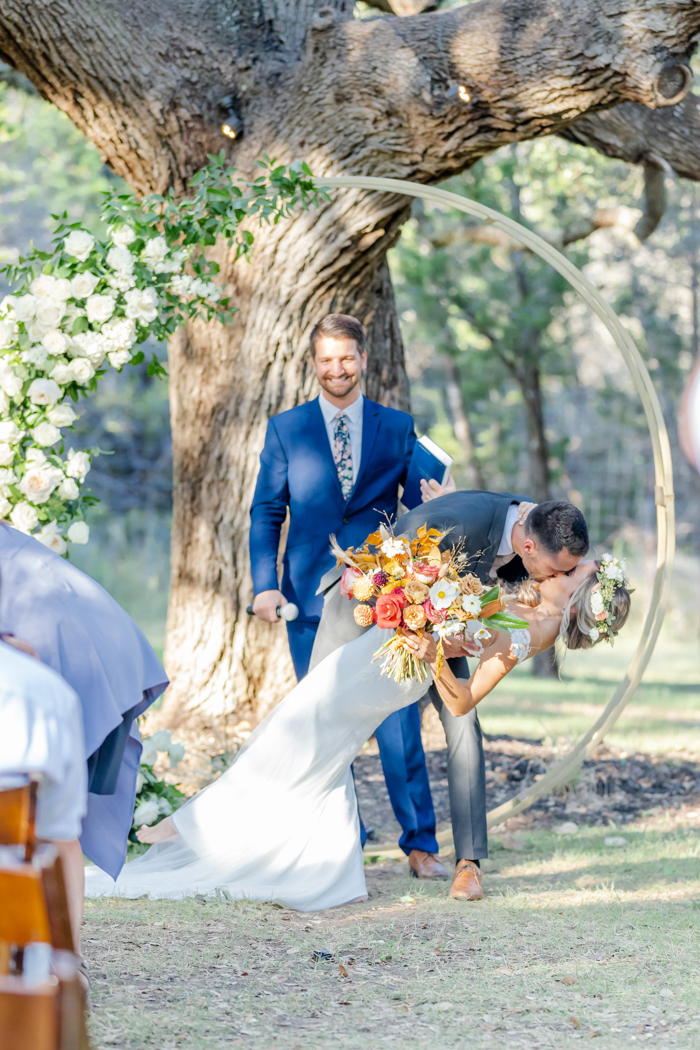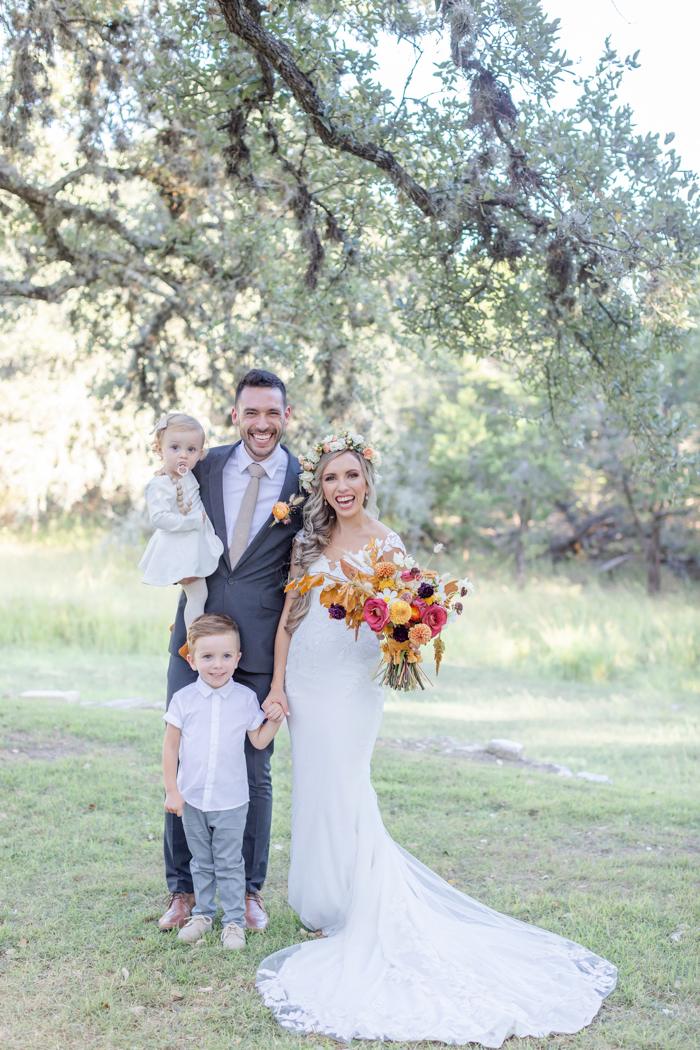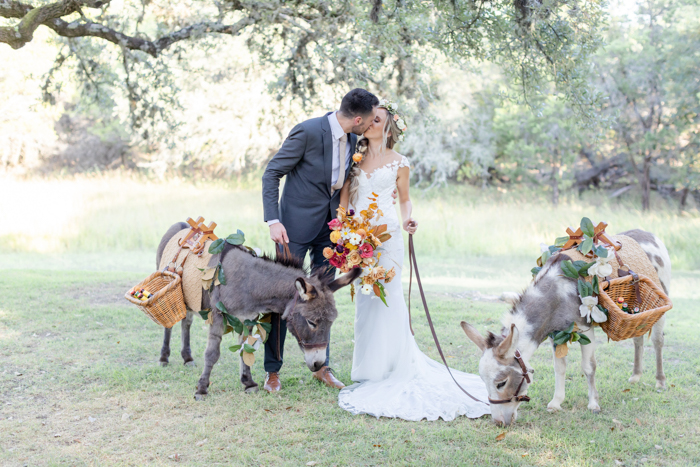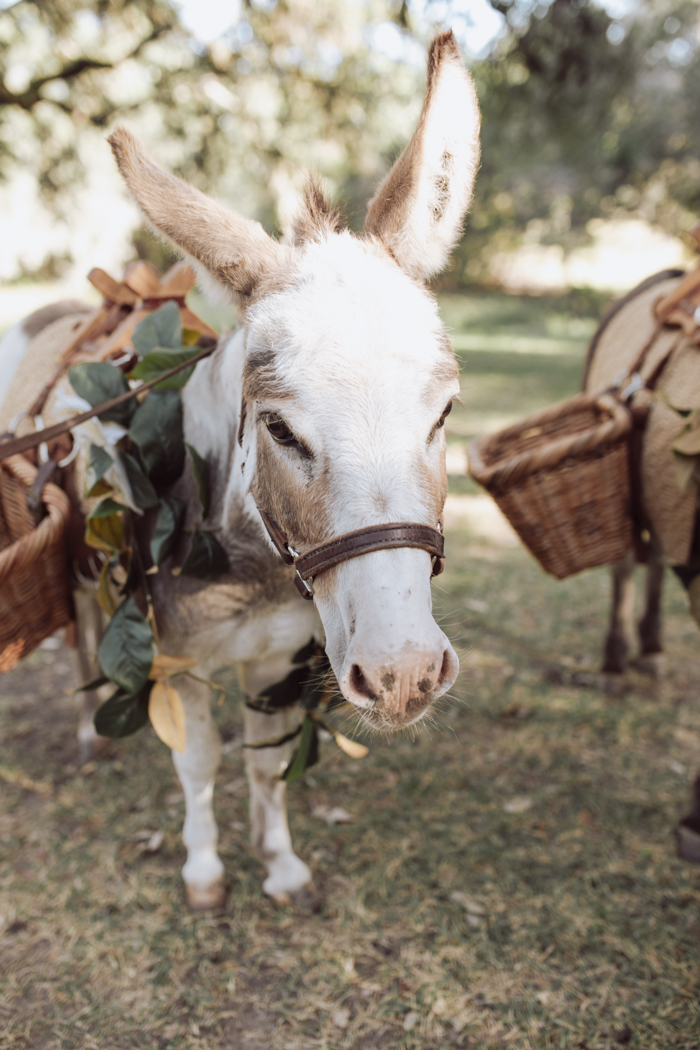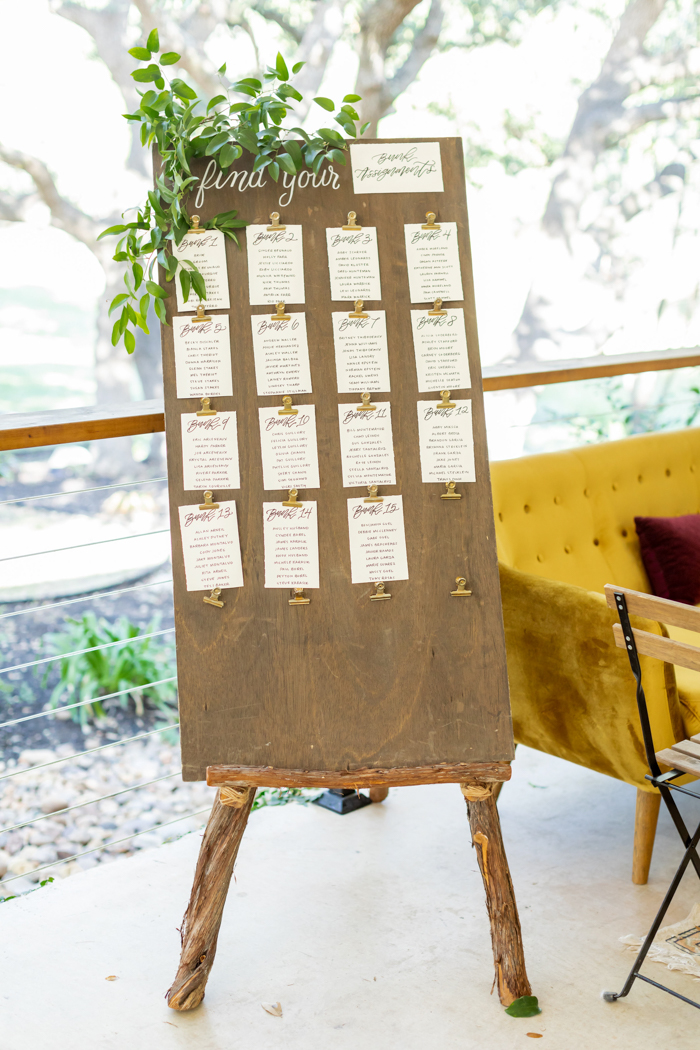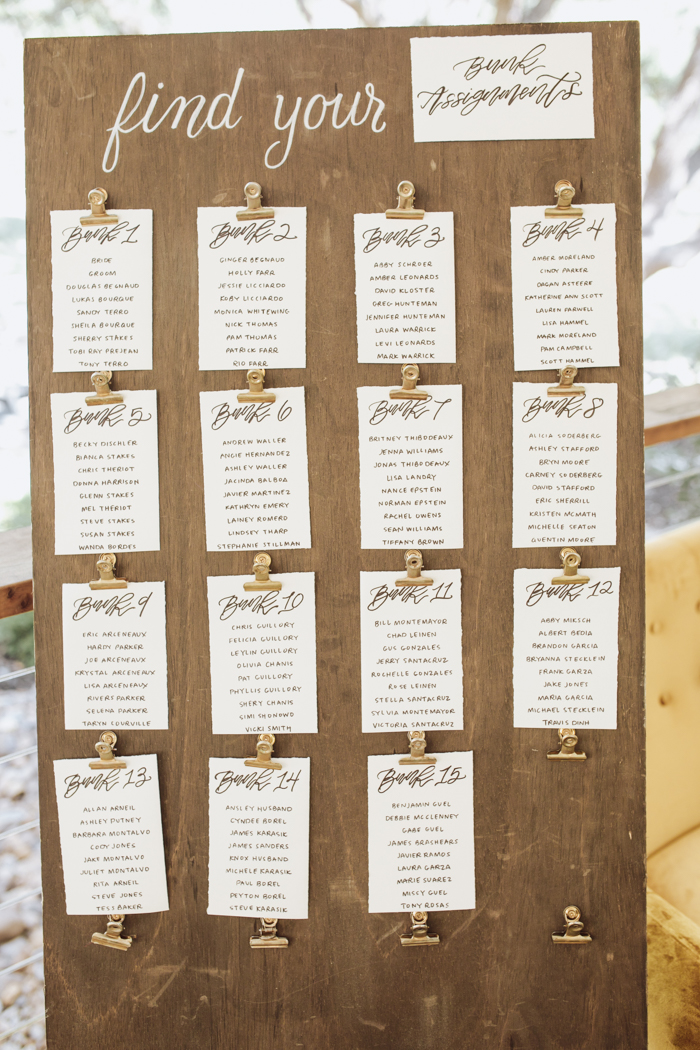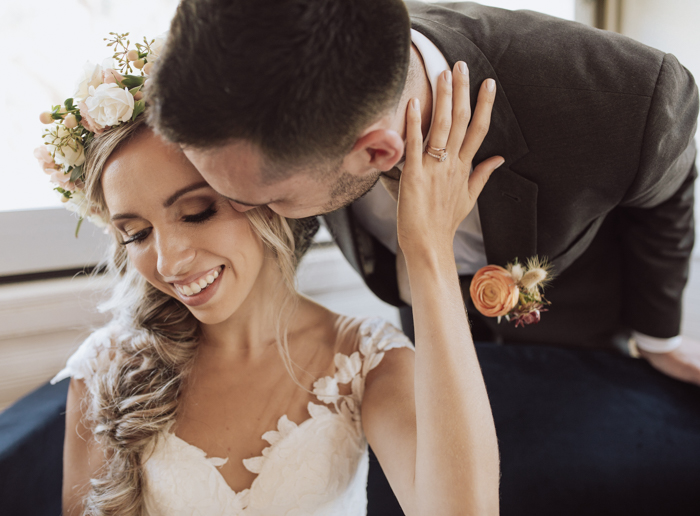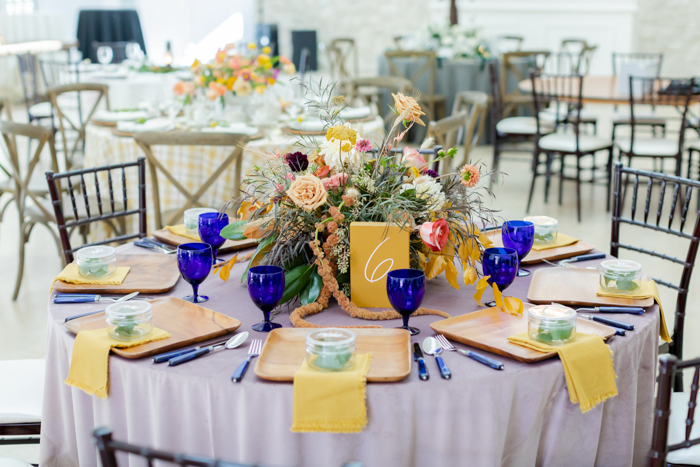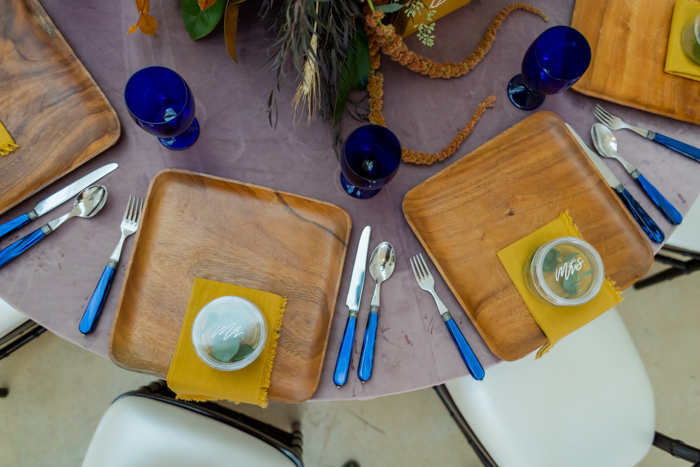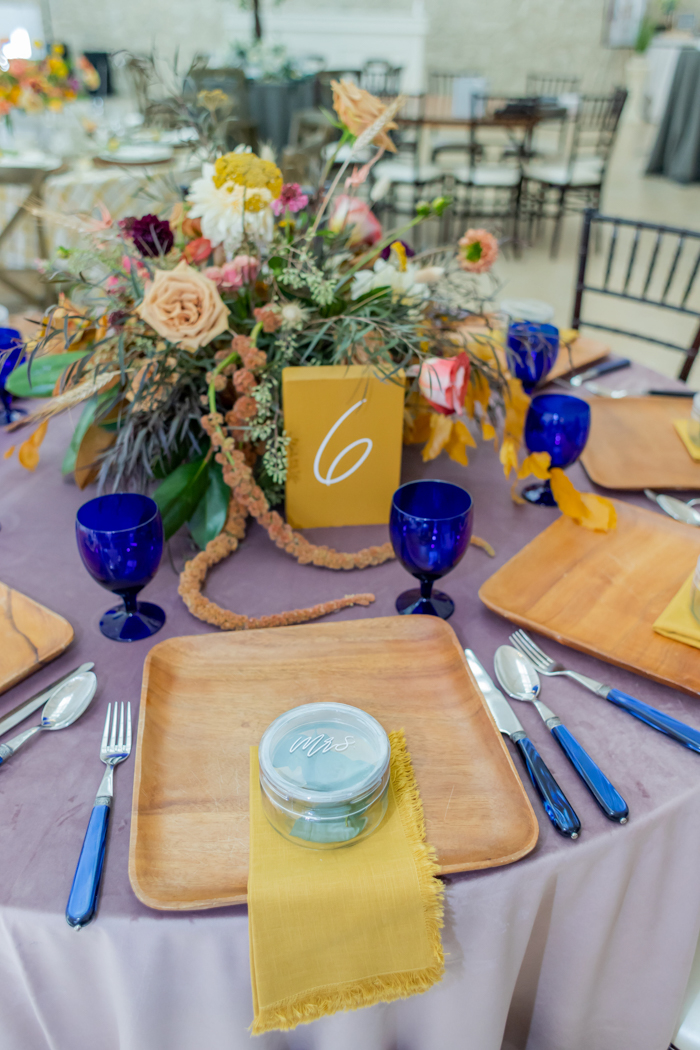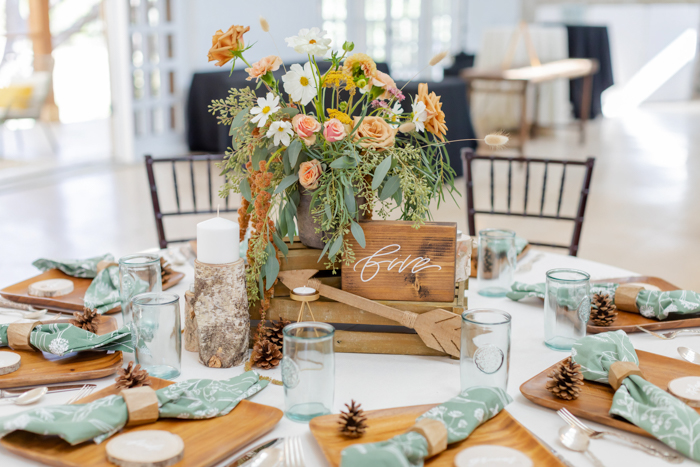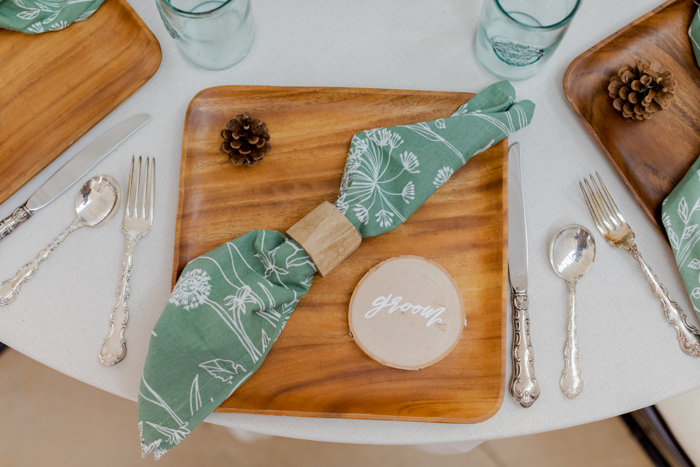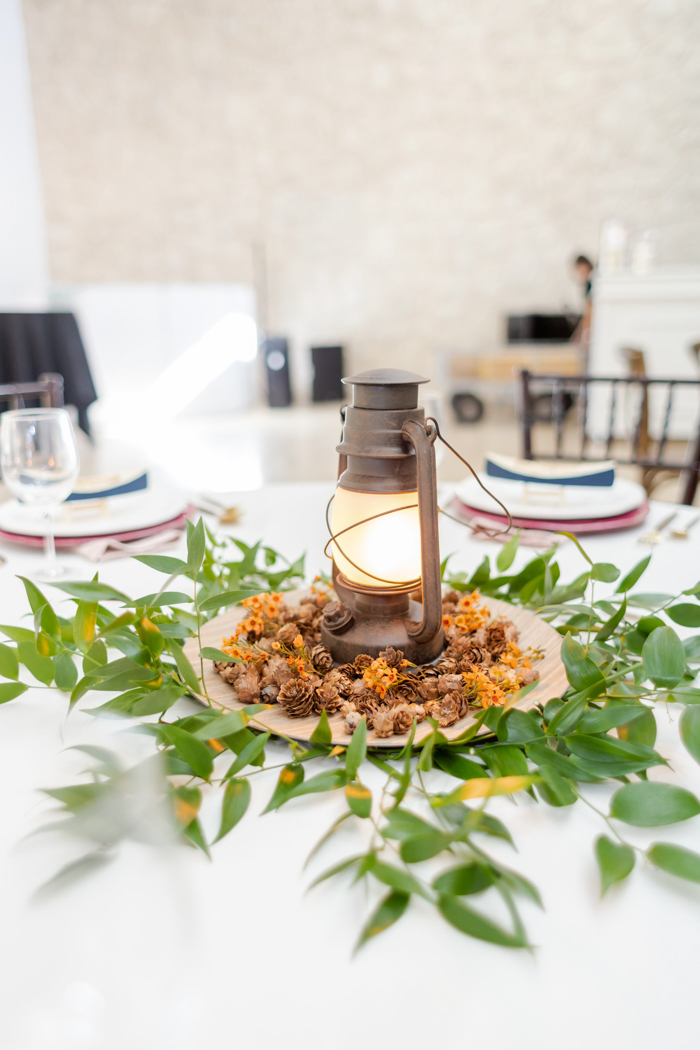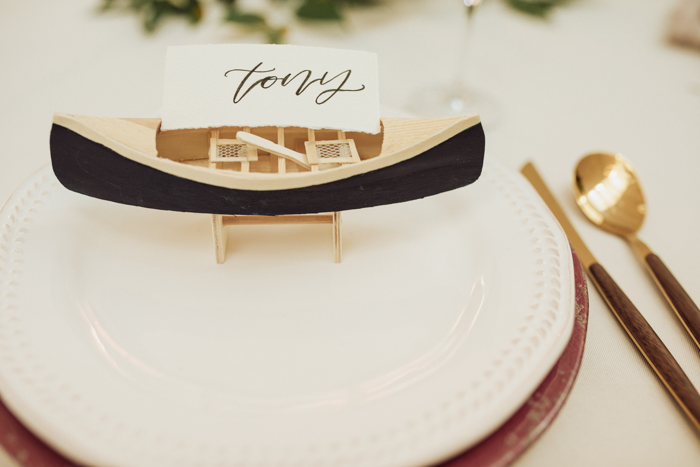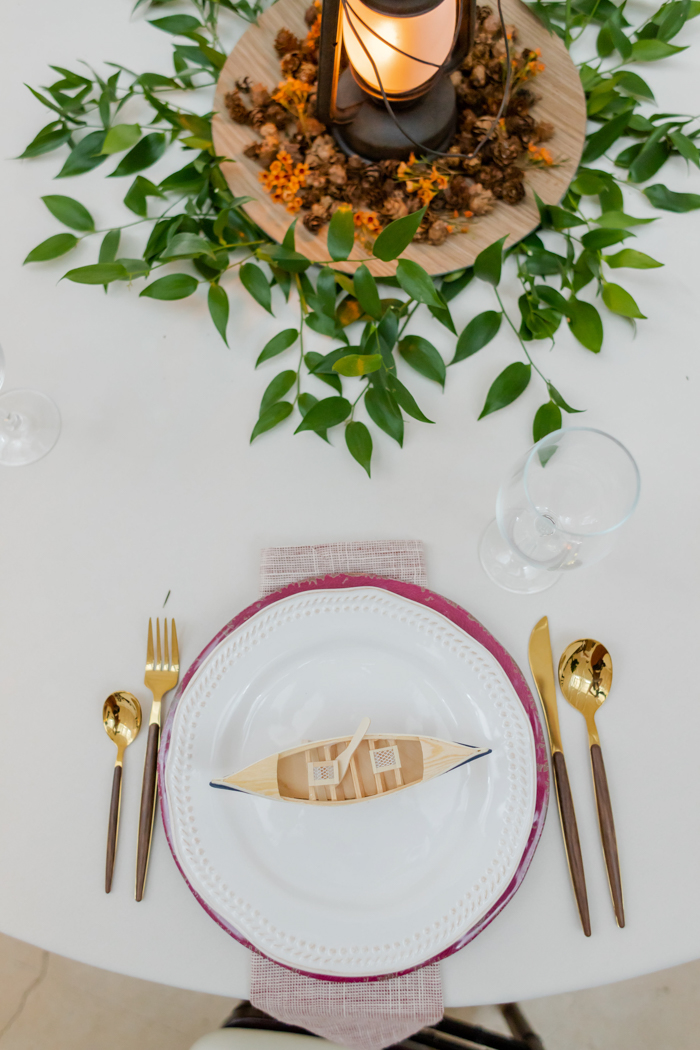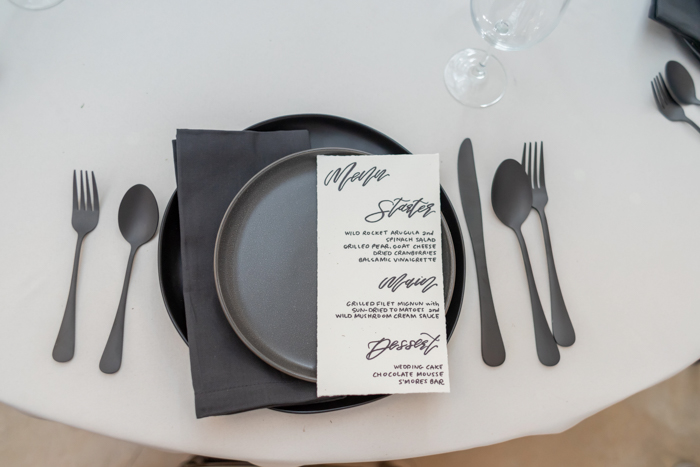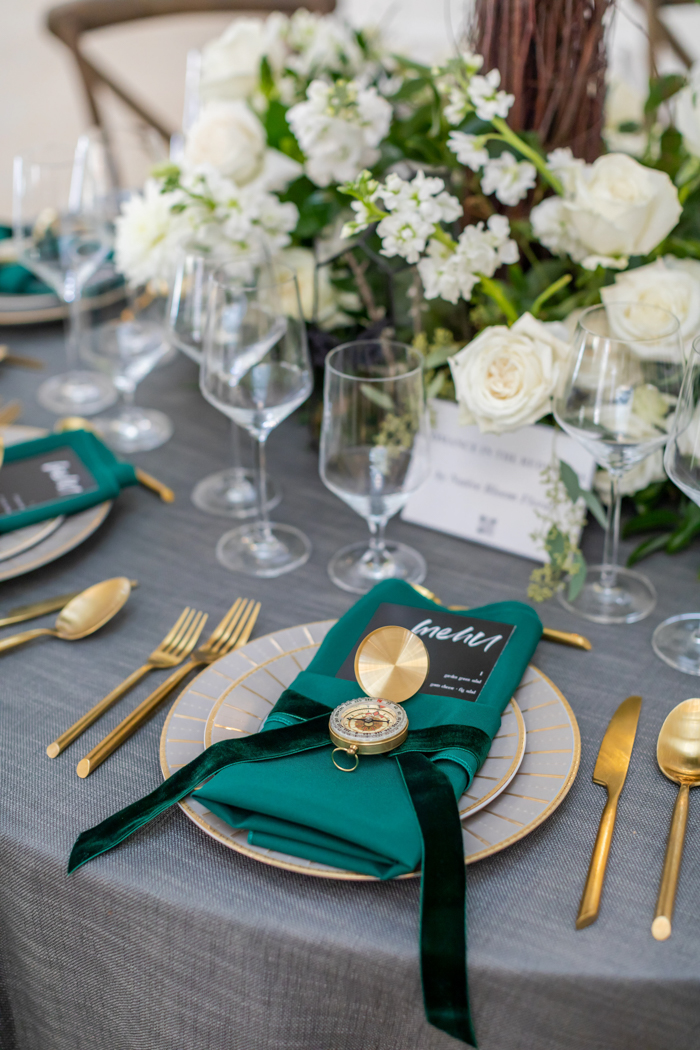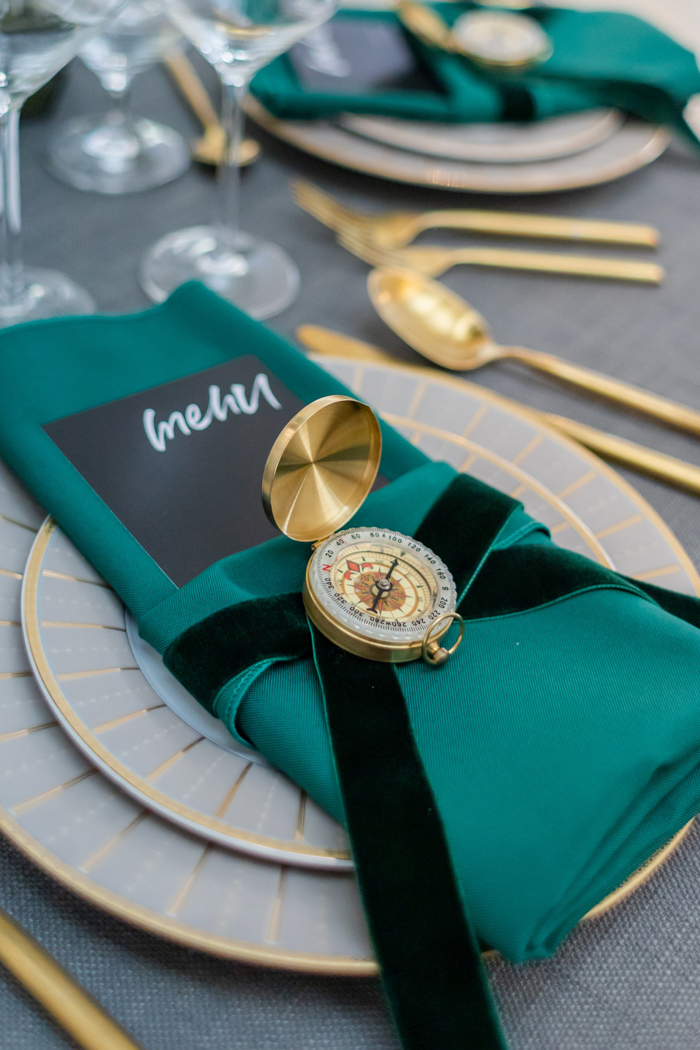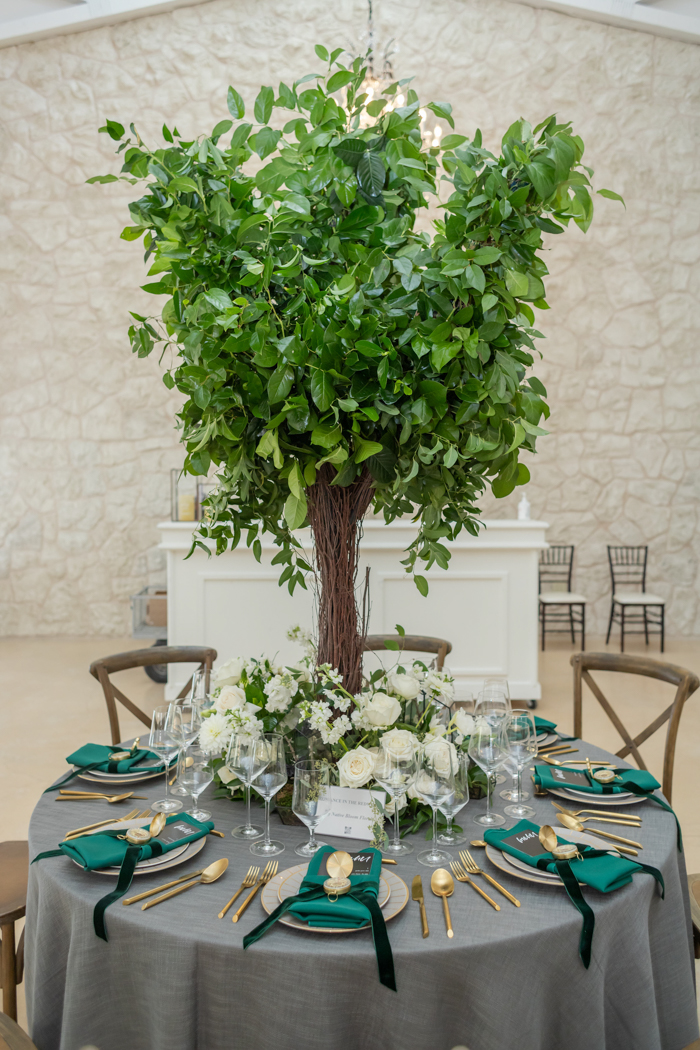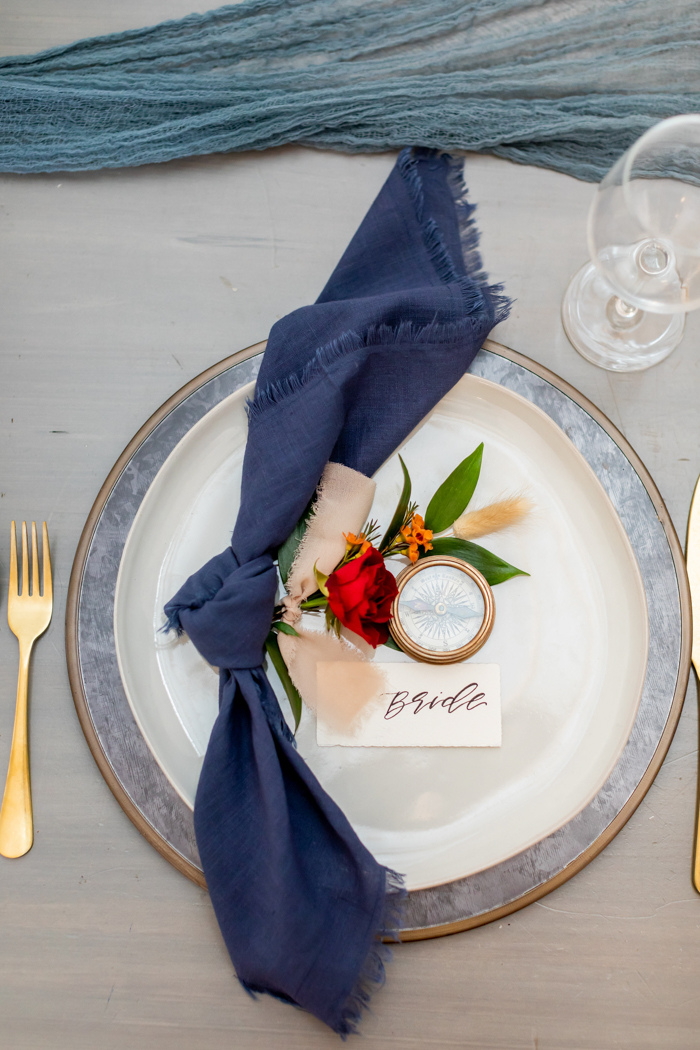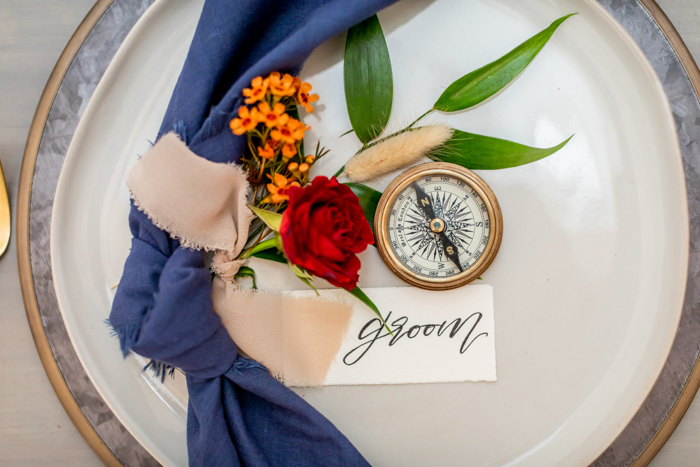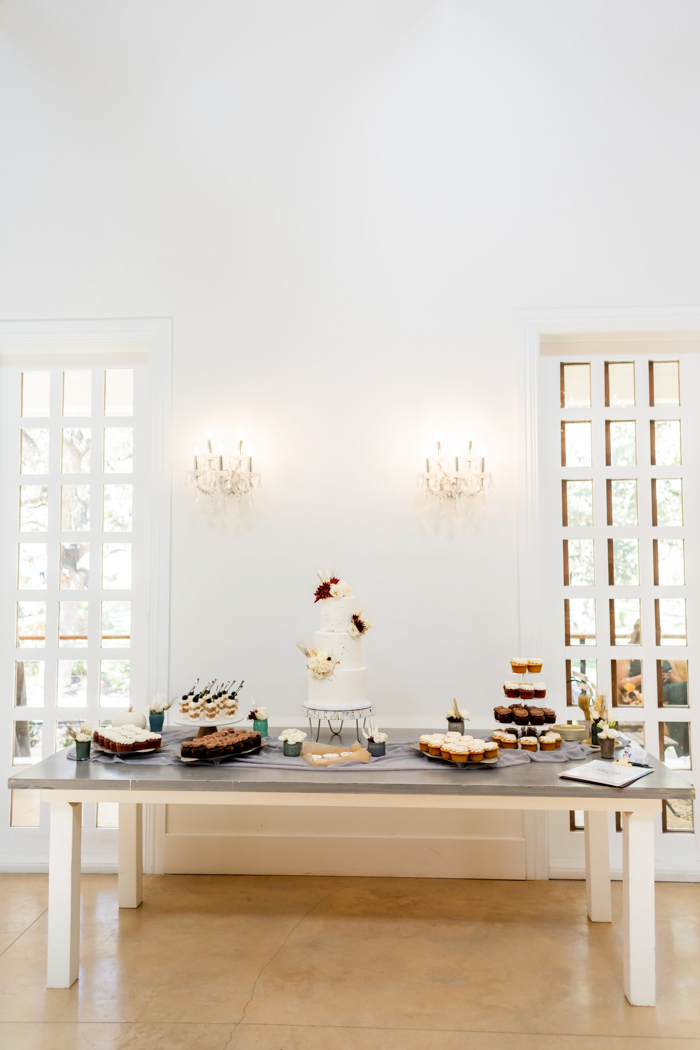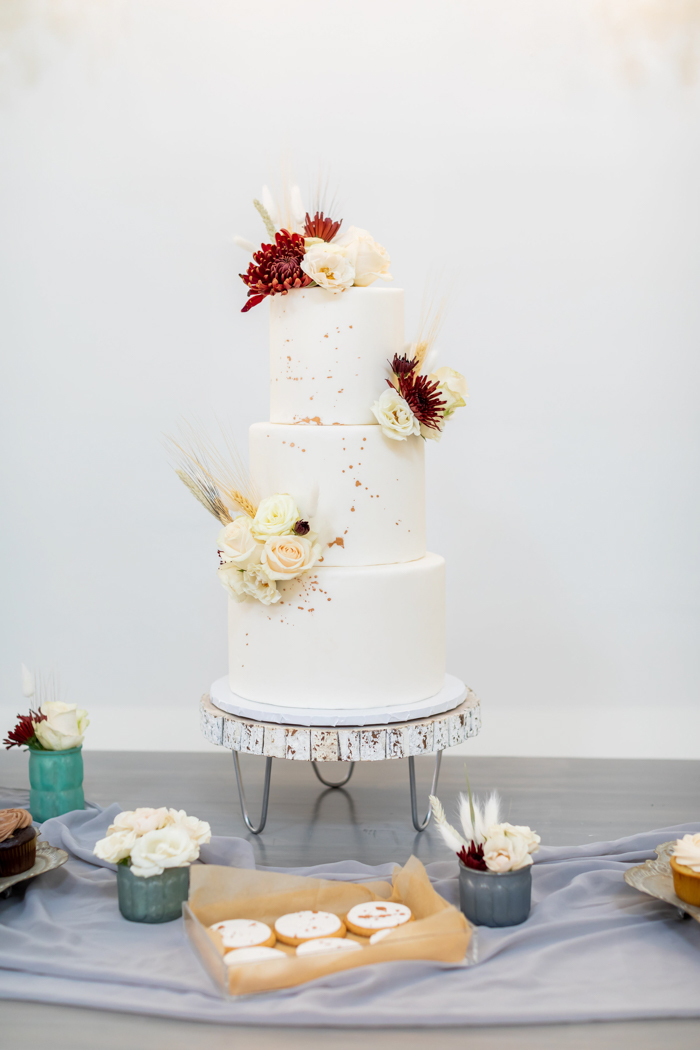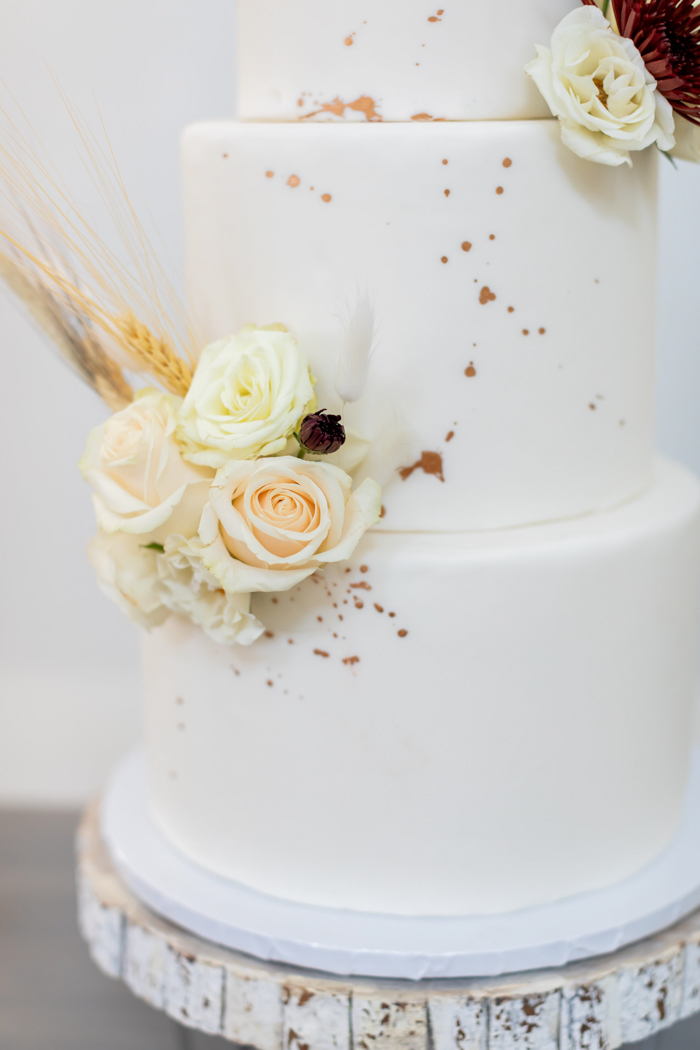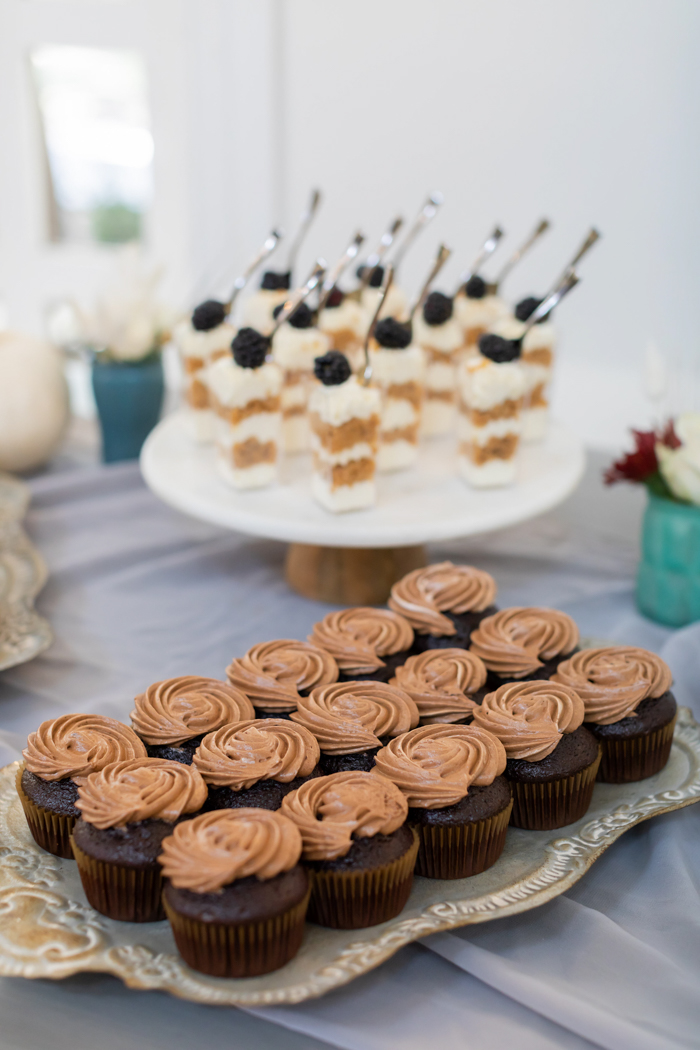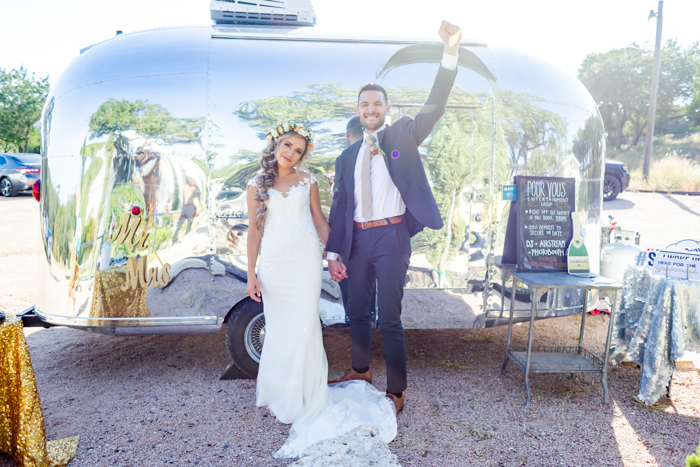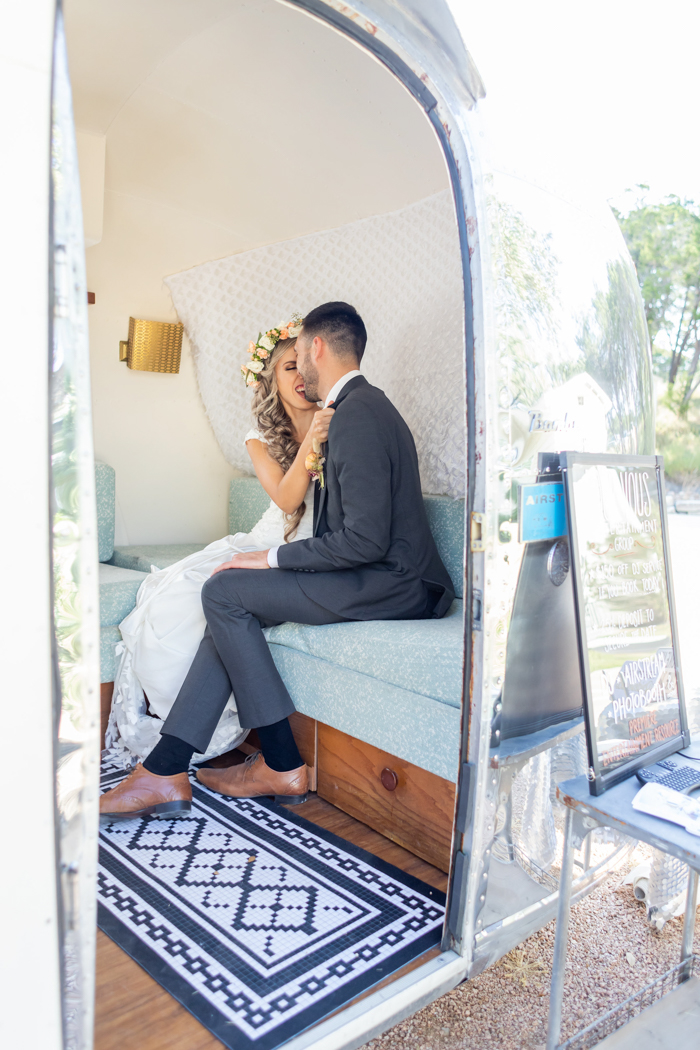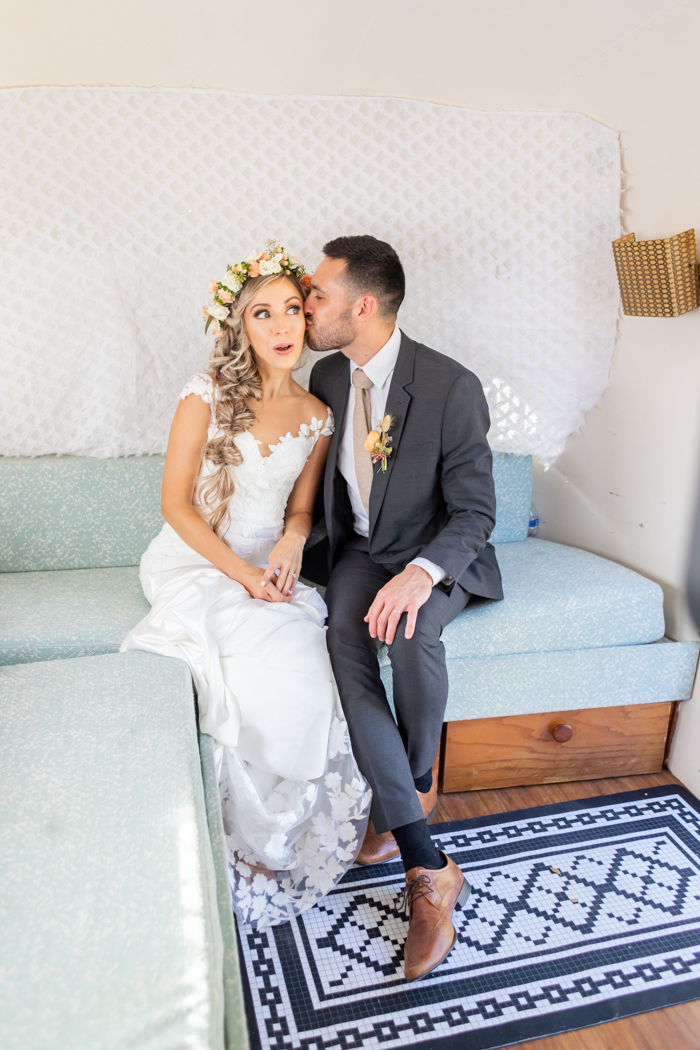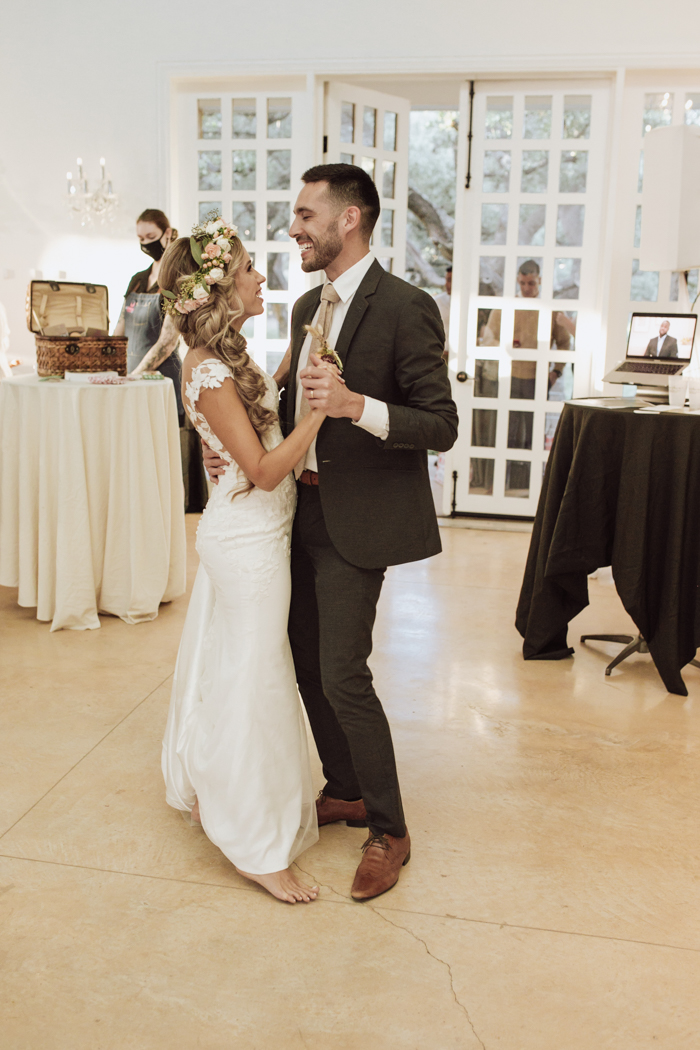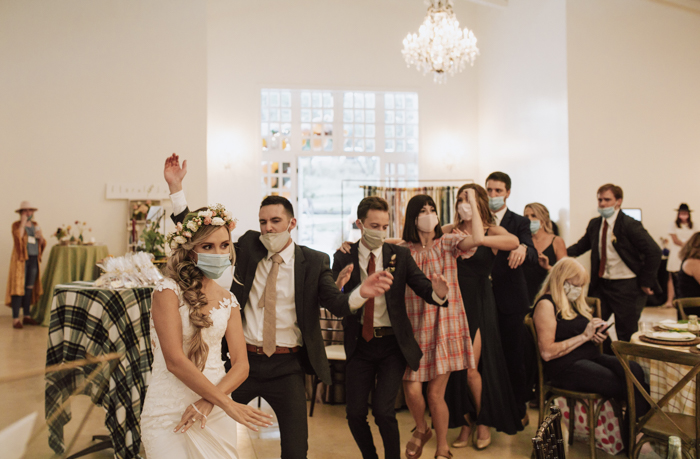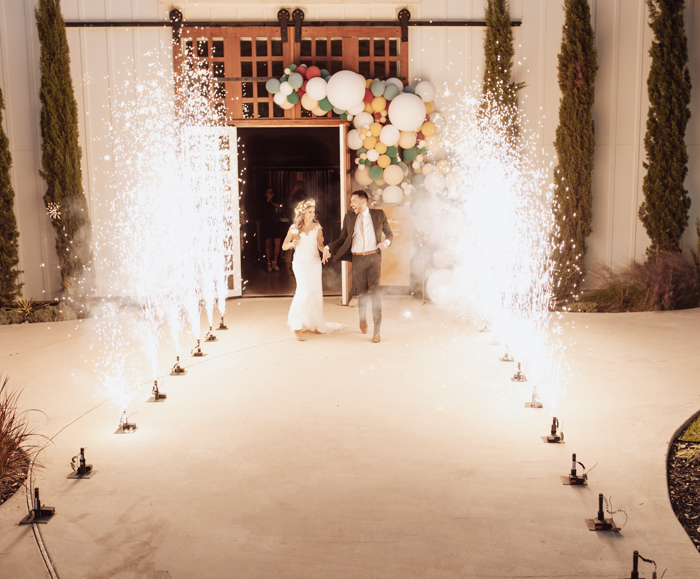 Congratulations to the Big Fake Wedding Austin on a beautiful camp themed wedding inspiration shoot. Learn more about their upcoming events and get your tickets on their website. They offer in-person and digital tickets so don't miss out!