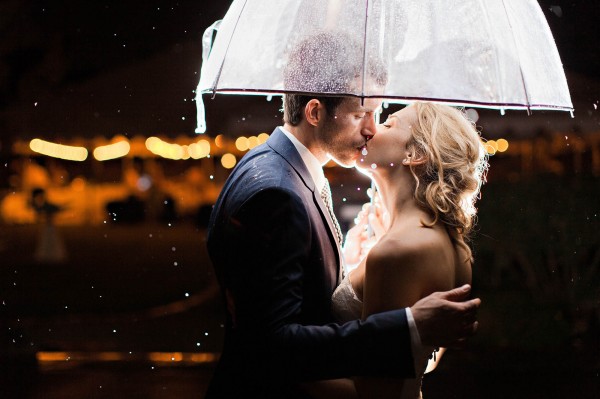 For some, rain in the forecast on their wedding day would ruin months of planning and leave them devastated. For Kaytee and Austin, it seemed like they had planned for rain from the beginning, because their beautiful wedding went on flawlessly. Even though the rain was coming down, the sky was as bright as could be, making for some truly unique images of their Phoenix wedding. Pinkterton Photo's portraits of the couple under an umbrella in the pouring rain are absolutely stunning, and almost make us wish for rain for our future weddings!
The Couple: Kaytee and Austin
The Wedding: Private Residence, Phoenix, Arizona
The Inspiration: "We had a backyard wedding and we definitely went with the backyard vibe. We wanted our wedding to be an event filled with influence of our family and friends. Our friends and family participated in helping with lots of things from the lights, to the decorations, even to the desserts we had made. A lot of the items were built by my groom and his dad, including the arch, communion table, guest book table and wedding seating frame. We liked the idea of lots of having lots of personally created items to personalize our wedding and really make it our own."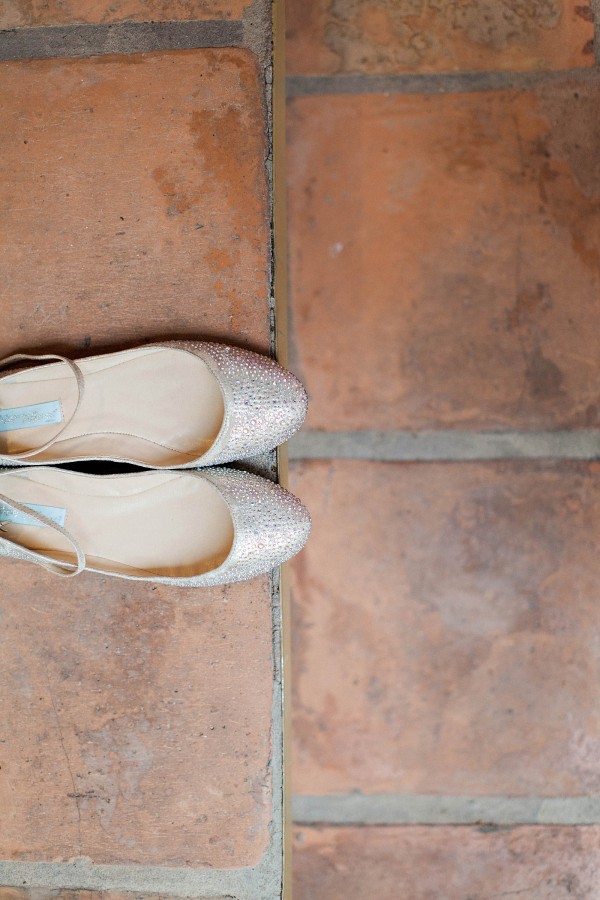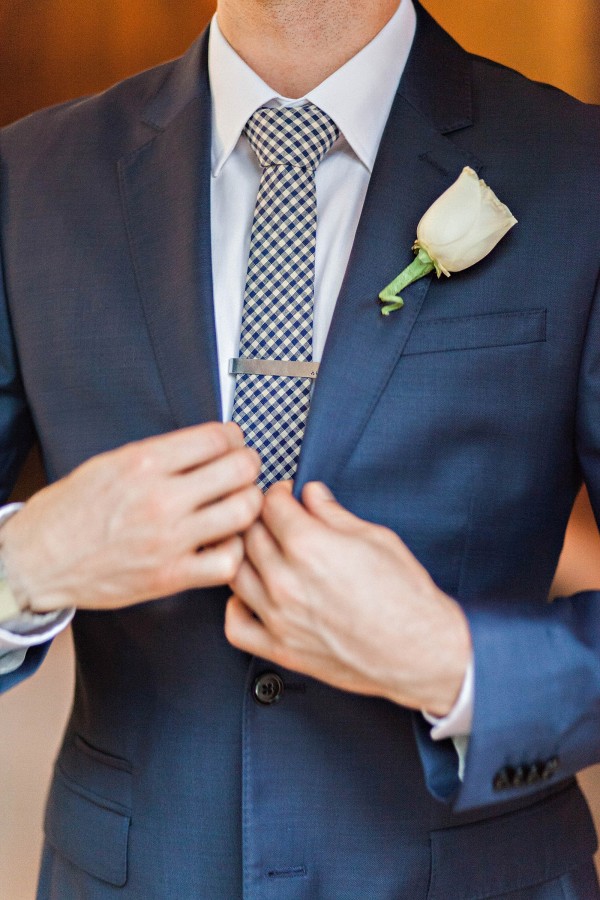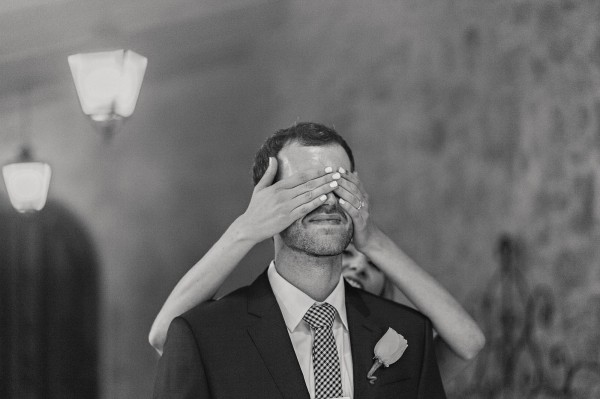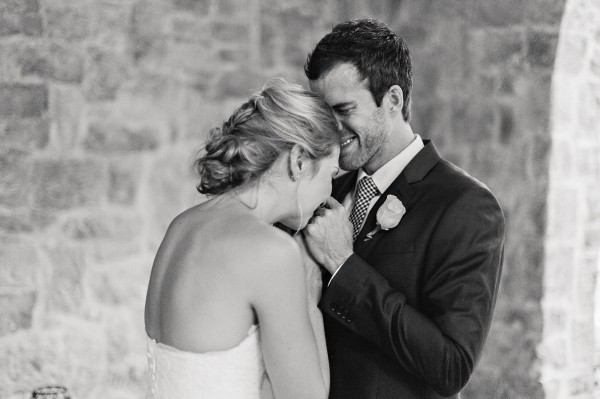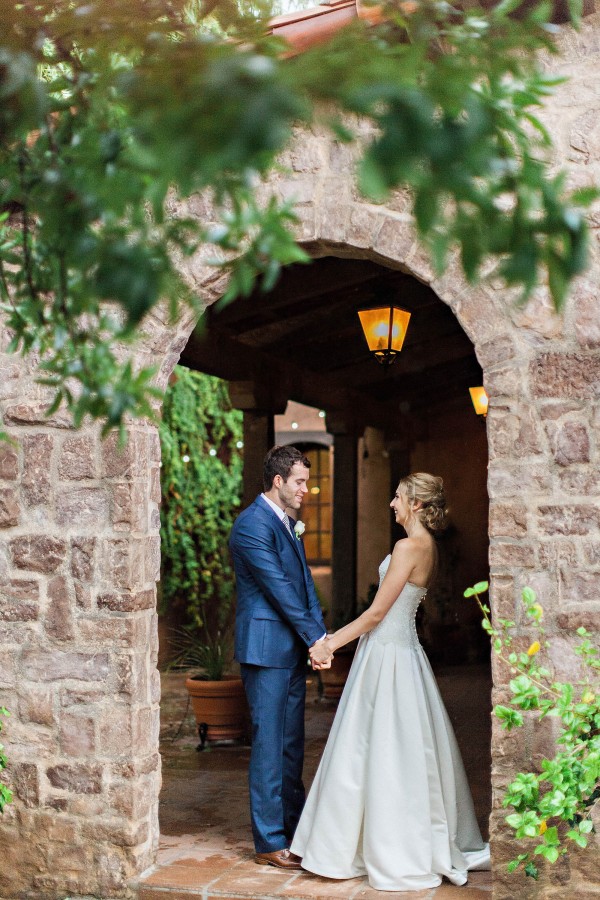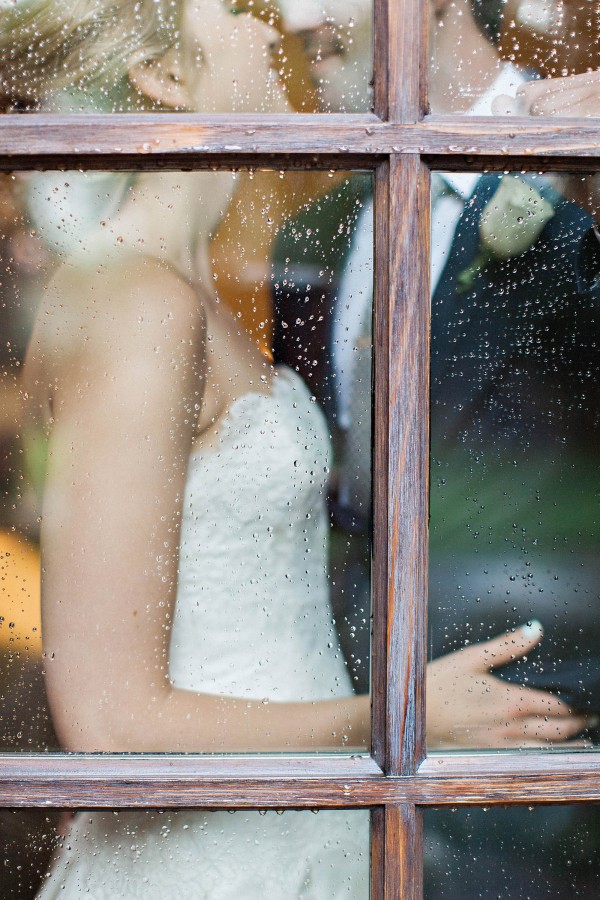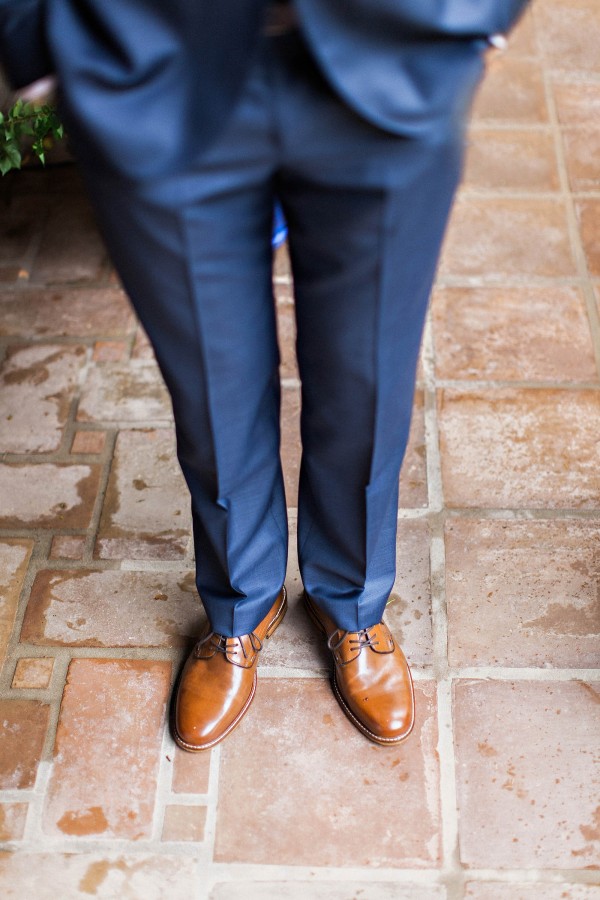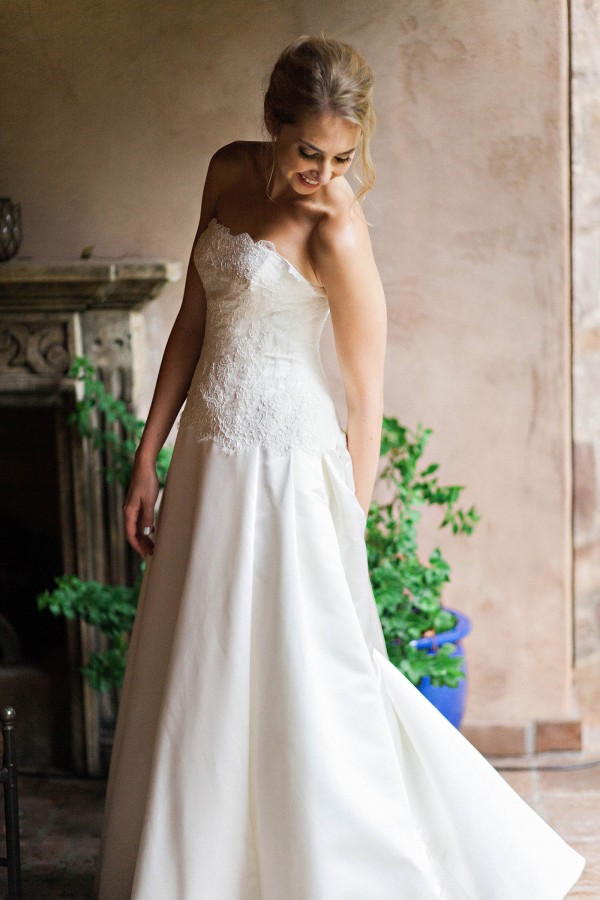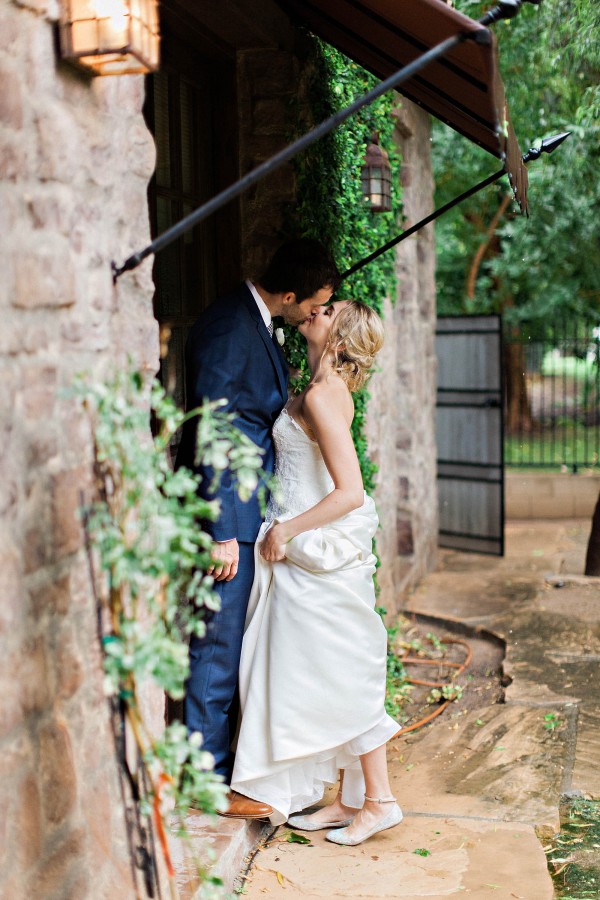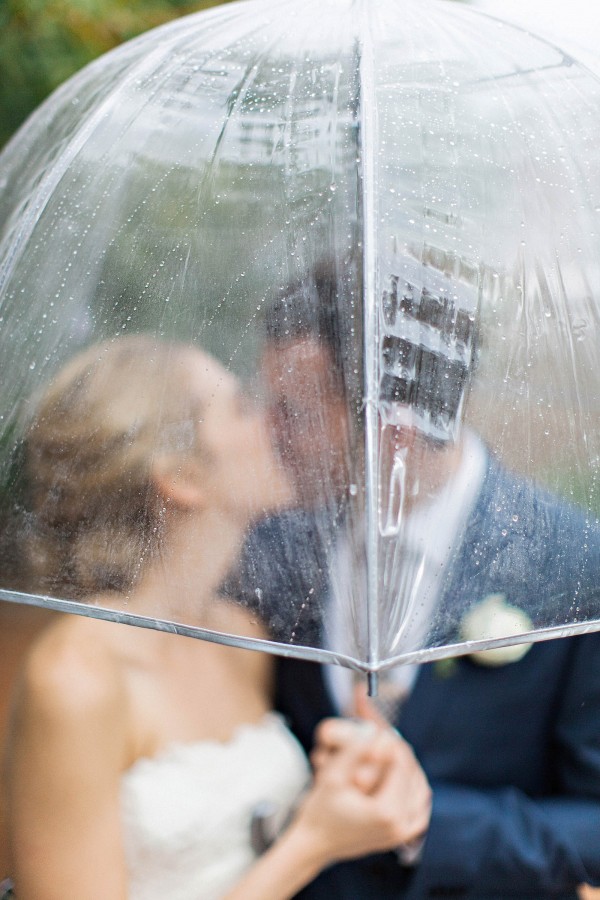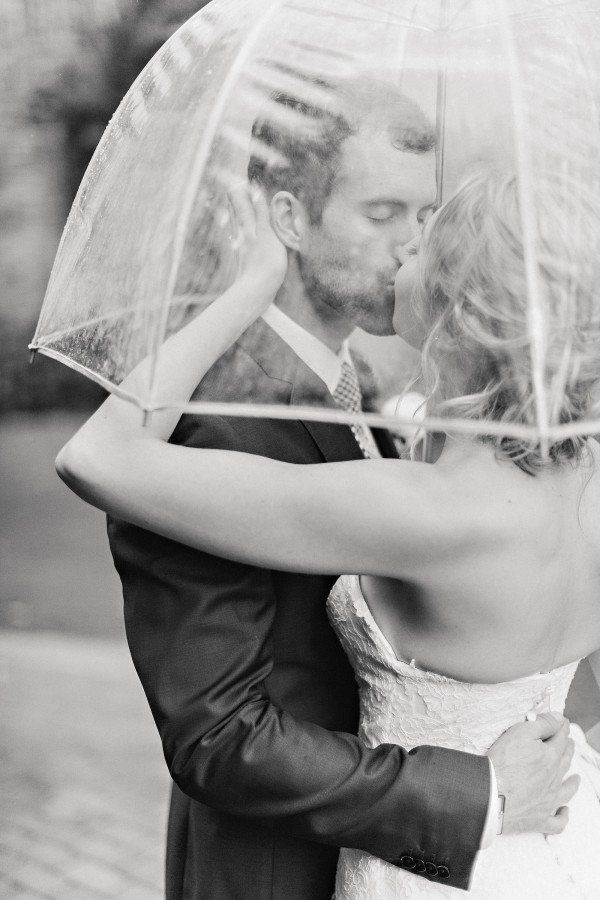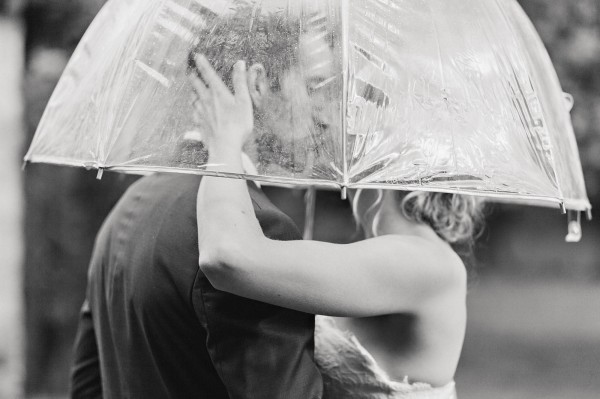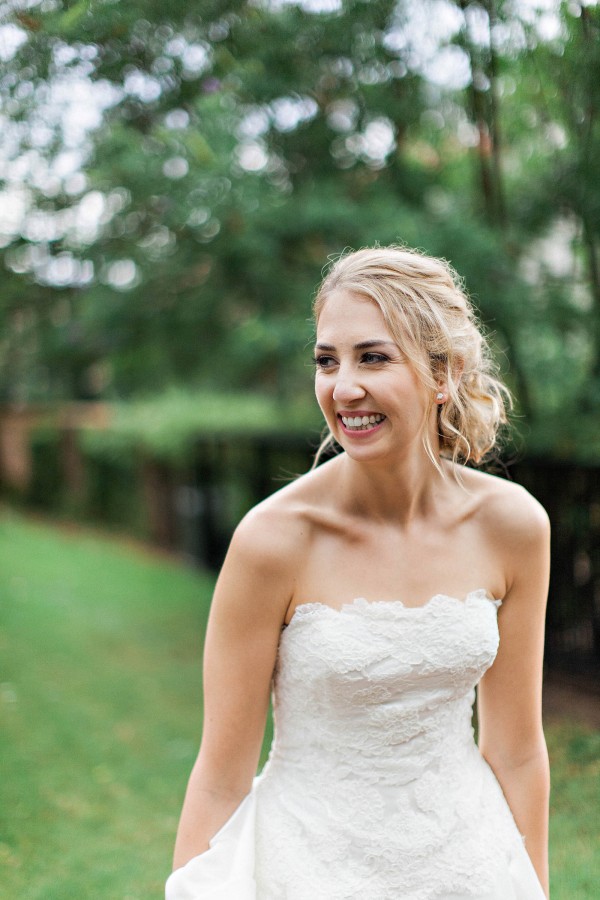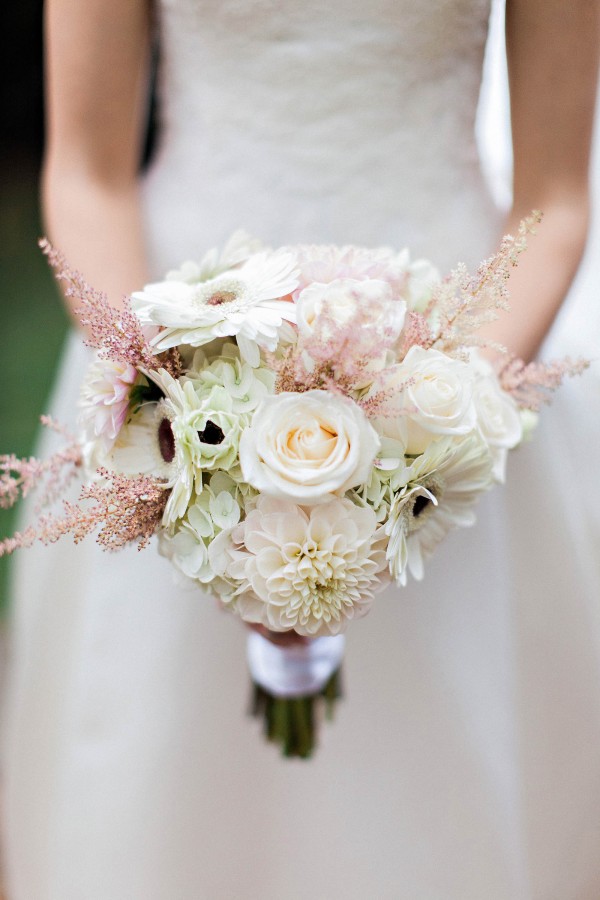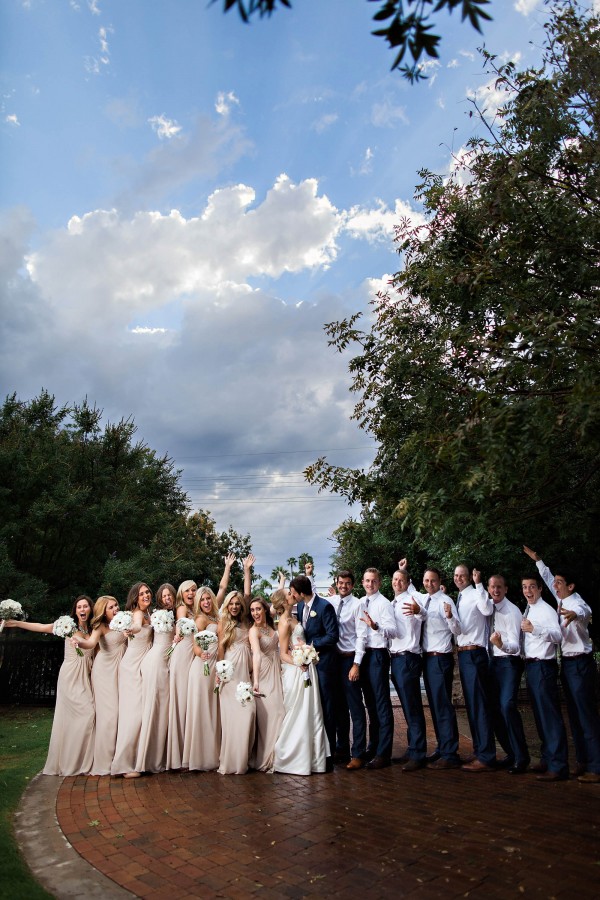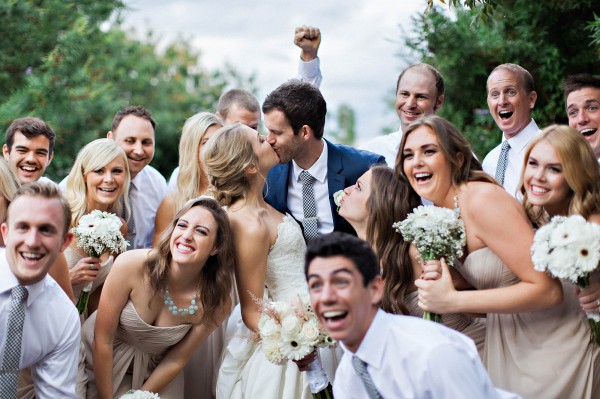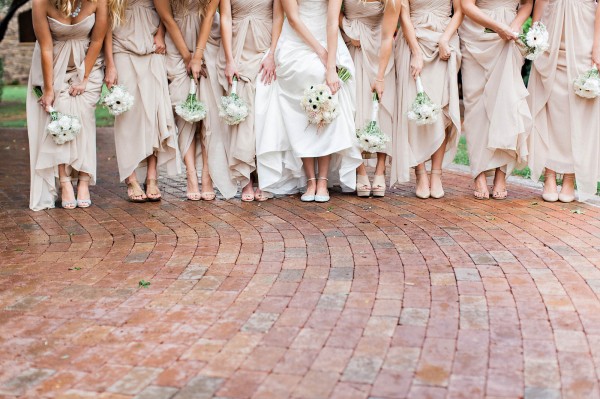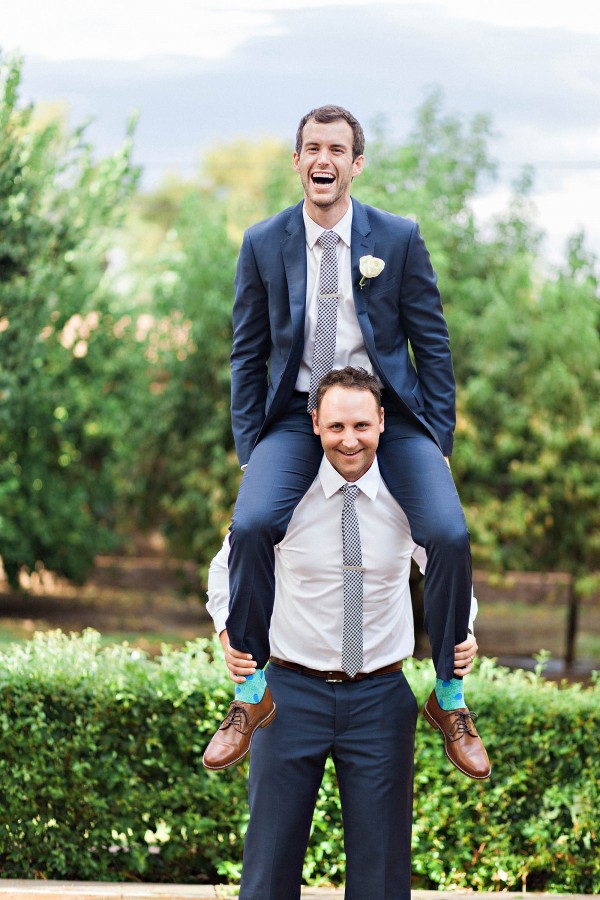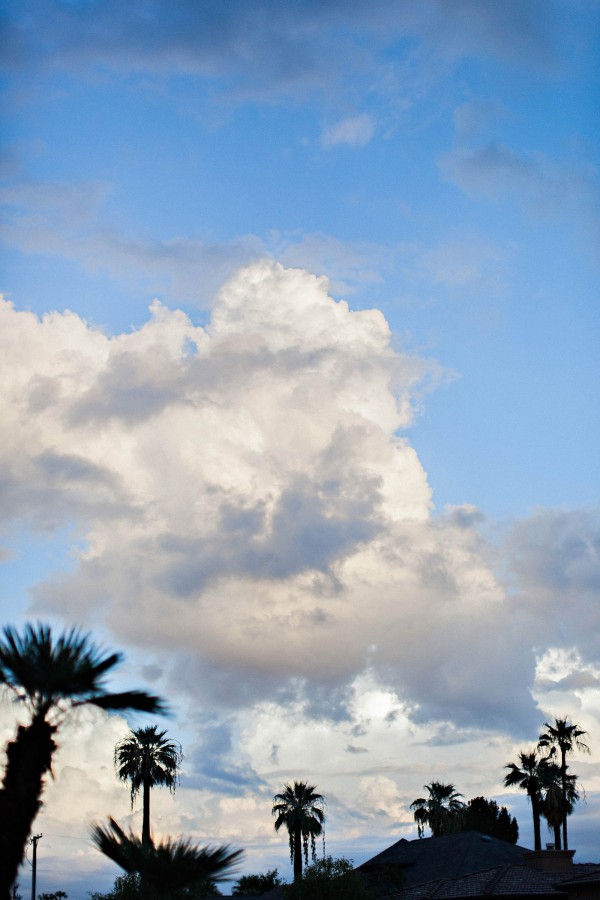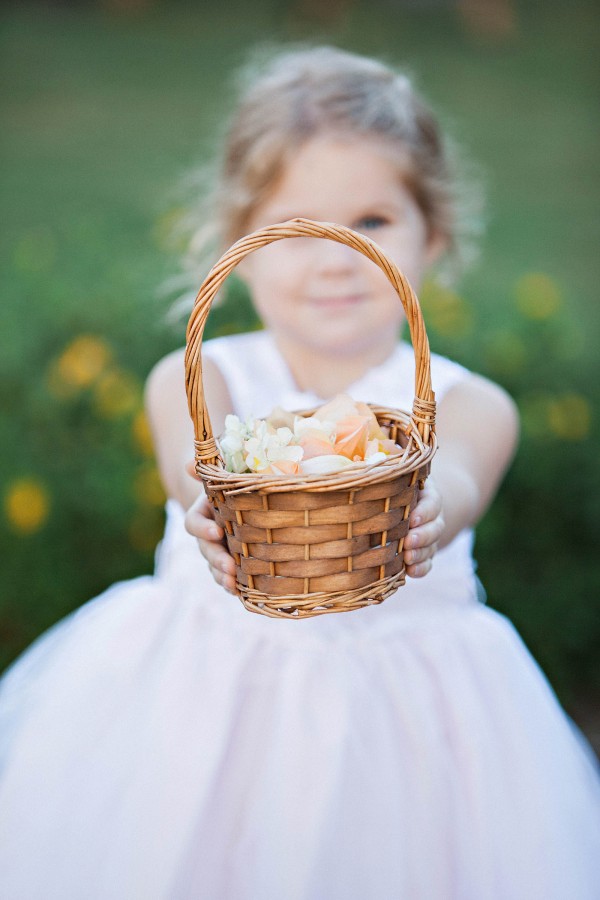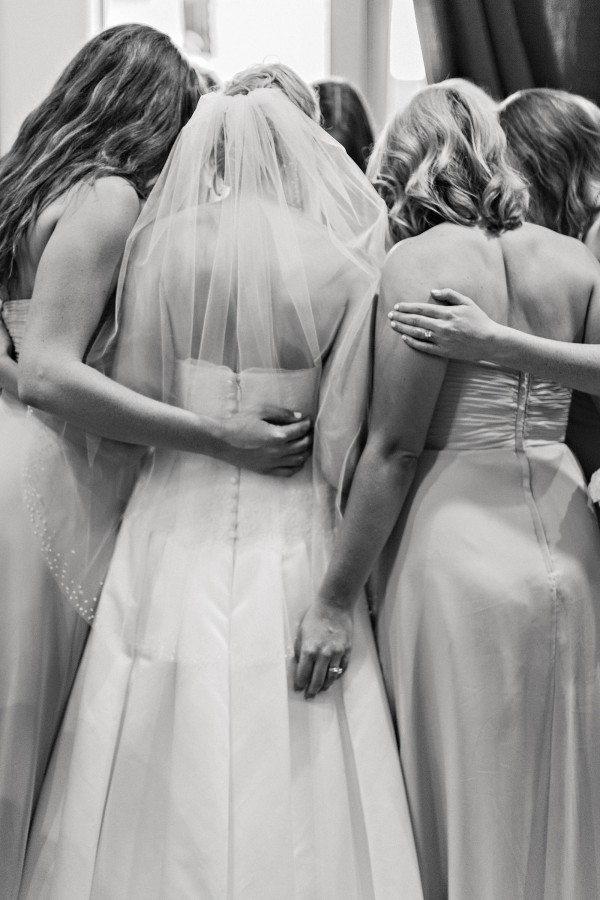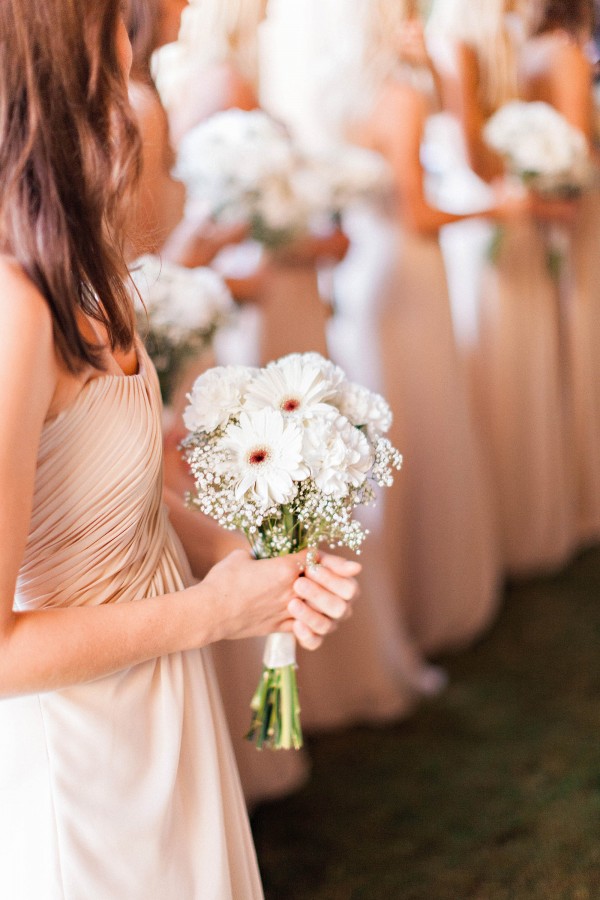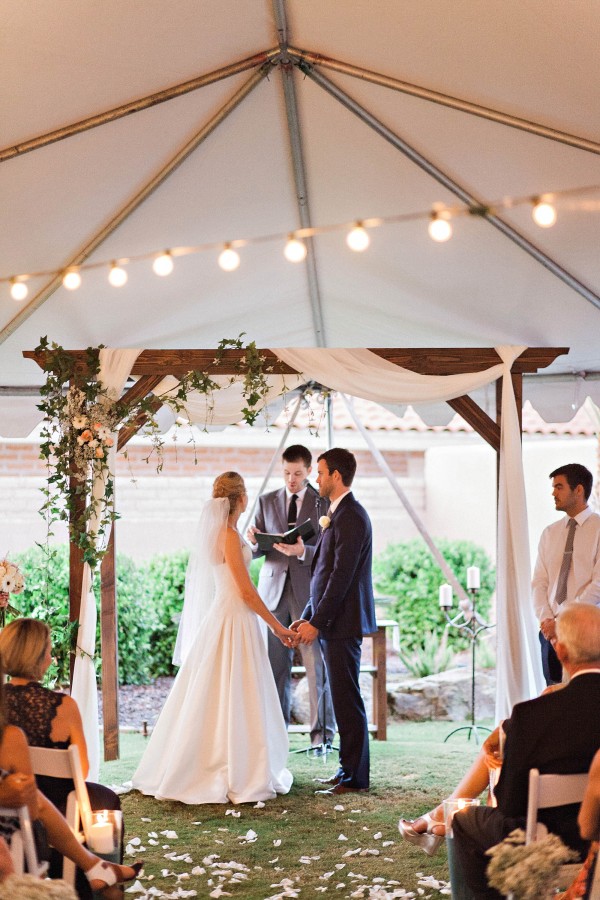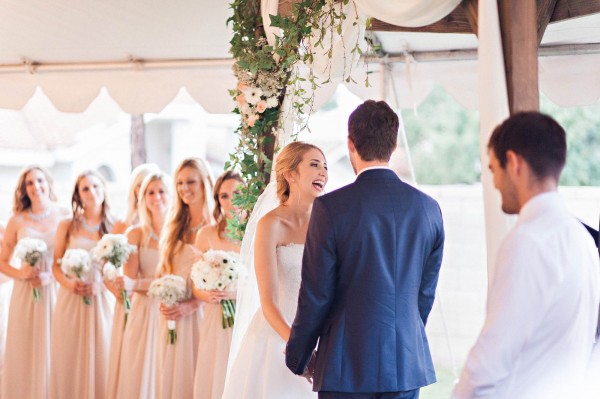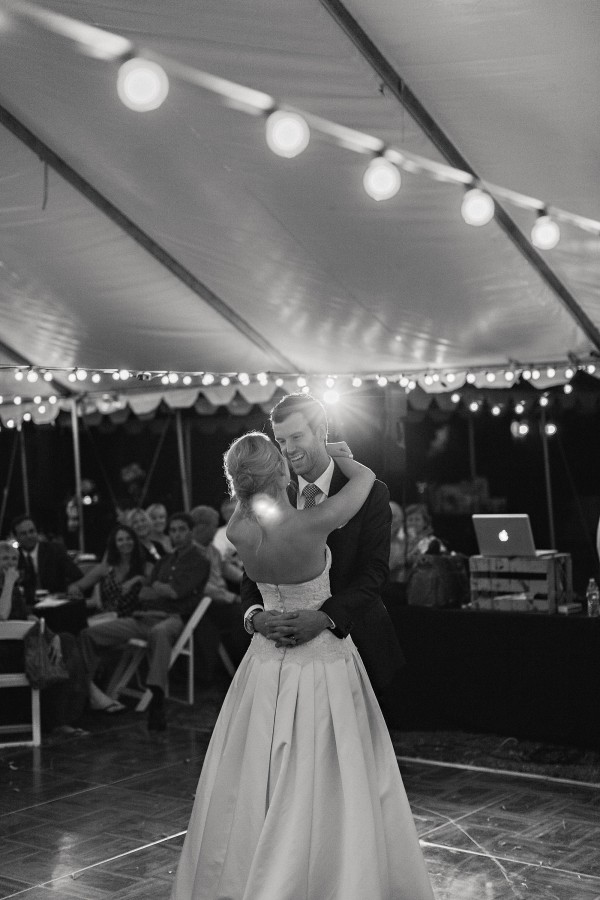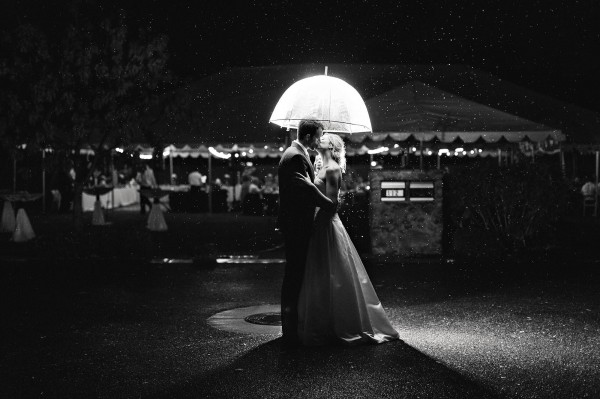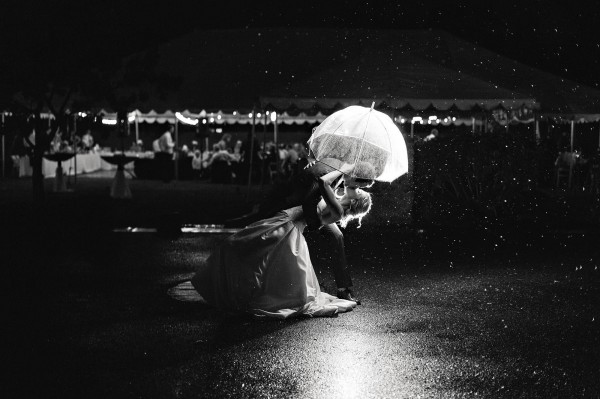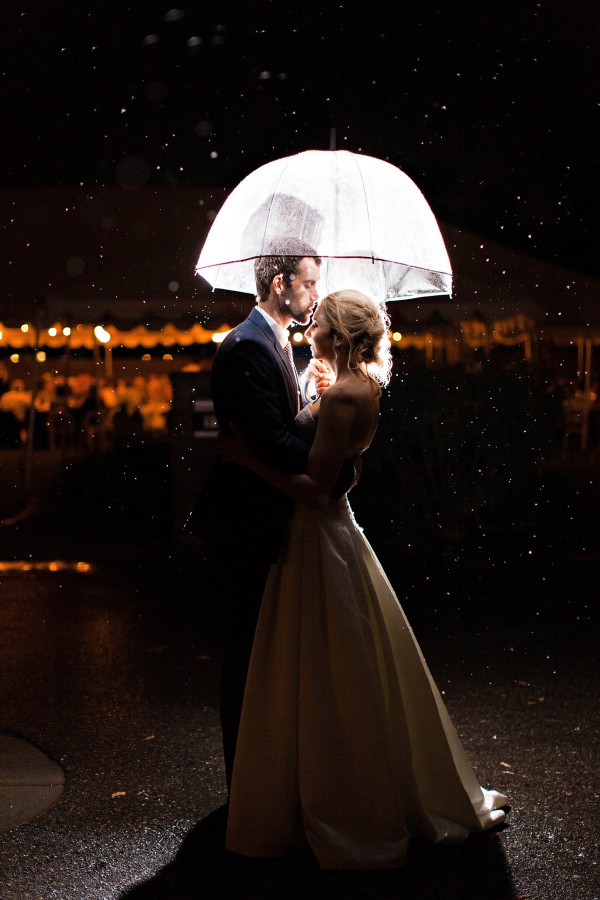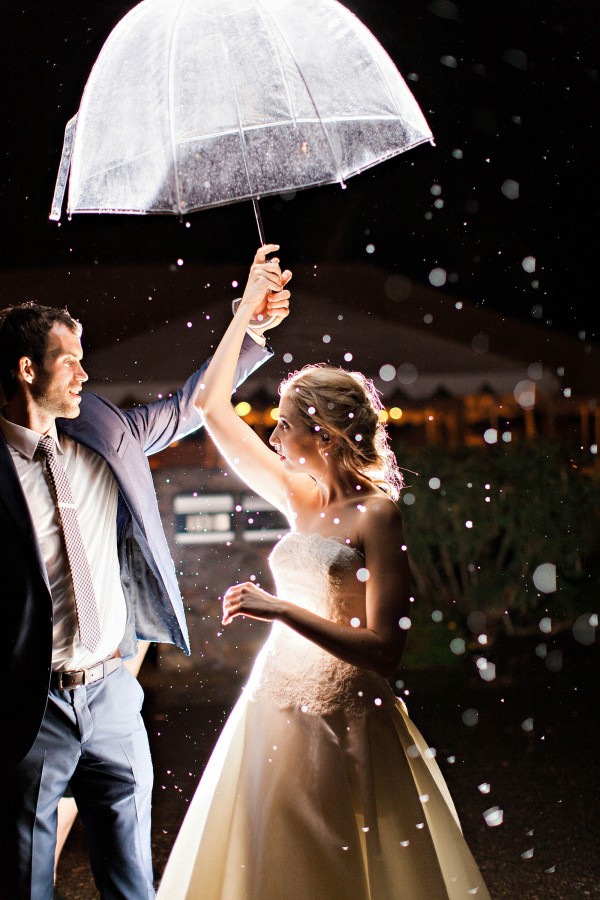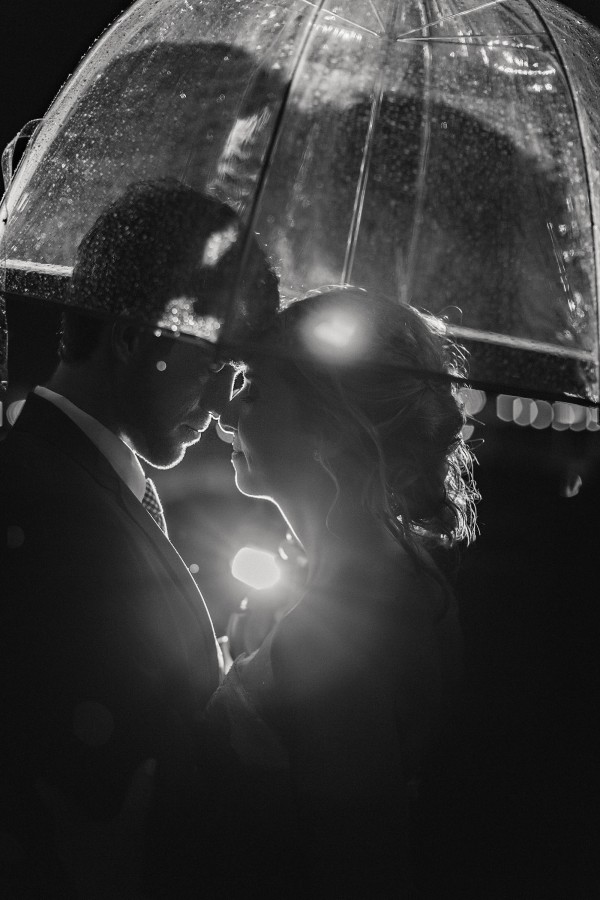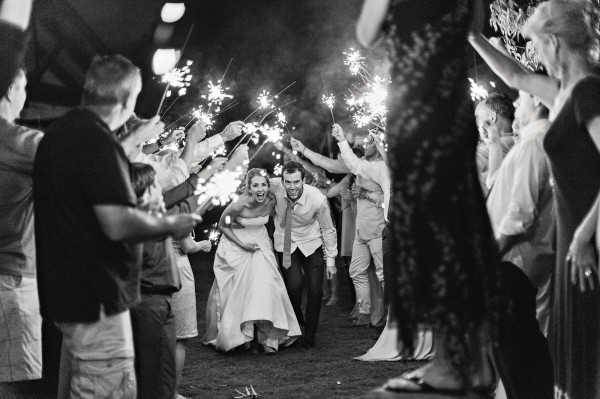 The Moments: "My favorite moment was our first look. Our wedding day was such a roller coaster of emotions primarily due to one of Phoenix's biggest storms of the year occurring on the day of our outside wedding. At3:00PM, after my make up was done and just before we are about to leave for pictures there is such a strong downpour of rain that we literally don't feel safe driving to our picture location. All I could think about was our outside venue. Fortunately, we had seen the weather forecast and added a last minute tent to our backyard venue, but with the force of the wind and rain I didn't even think the tent would hold up. Because of all of these weather thoughts running through my head, saying I was a little emotional was an understatement. When we eventually got to our picture location all I wanted to do was see my groom, I knew seeing him would provide me the comfort and put everything back into perspective. And it did just that. When Austin and I saw each other we both starting crying and just holding onto one another. Seeing each other let us realize that no matter rain or shine we were going to get married in front of our friends and family and that is what really mattered."
The Couple Recommends: "Pinkerton Photography was absolutely amazing. They had to deal with unexpected rain and not only got perfect pictures out of the situation but provided such comfort to the bride and her party by offering incredibly smart picture tips and alternatives we hadn't been able to plan for.
Gigi's Bridal, the bridal boutique where I purchased my dress was such a joy to work with. They are located in Tucson Arizona, and Gigi, the owner, is involved along every step of wedding dress purchasing process. They were very kind and involved when I was picking out my dress and through every fitting. Every employee there was very considerate and made you feel extremely special."
The Wedding Team:
Photography – Pinkerton Photo
Catering – Dad's Catering
Wedding Dress – Pronovias via Gigi's Bridal Shop
A special thank you to Pinkerton Photo for sharing this fabulous rainy Phoenix wedding with Junebug! Worried about weather affecting your wedding day? See how beautifully Hannah and Ben's windy nautical sunset wedding in Prince Edward Island turned out.