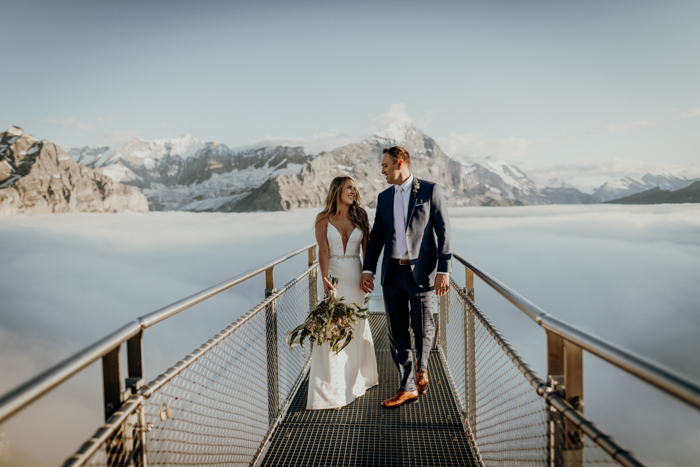 When you've got adventurous hearts, there's no telling where in the world you'll go to celebrate tying the knot. For Molly and Jordan, their sights were set on the breathtaking views of the Swiss Alps from Berghaus First — a venue they booked sight unseen! With the help of their truly talented planning team, GAEA.DESIGN, the couple had the remarkably chic wedding of their dreams. We're absolutely taken aback by the incredible photos Jaypeg Photo + Film captured of this couple's emotional ceremony, tree cutting ritual (yep, you've got to see it!), and couples portraits amongst the clouds on the mountaintop bridge at Berghaus First. Fun fact: You can only get to the venue via gondola! If you've been searching for a dramatic and stunning spot for a destination wedding, Molly and Jordan's special day in Switzerland might be the inspiration you're looking for.
The Couple:
Molly & Jordan
The Wedding:
Berghaus First, Grindelwald, Bern, Switzerland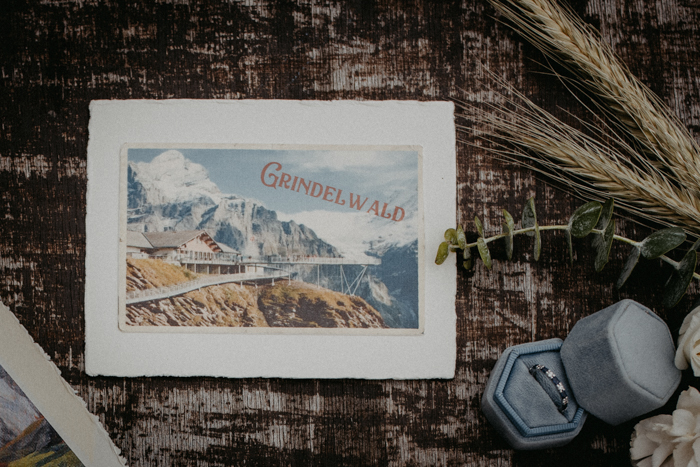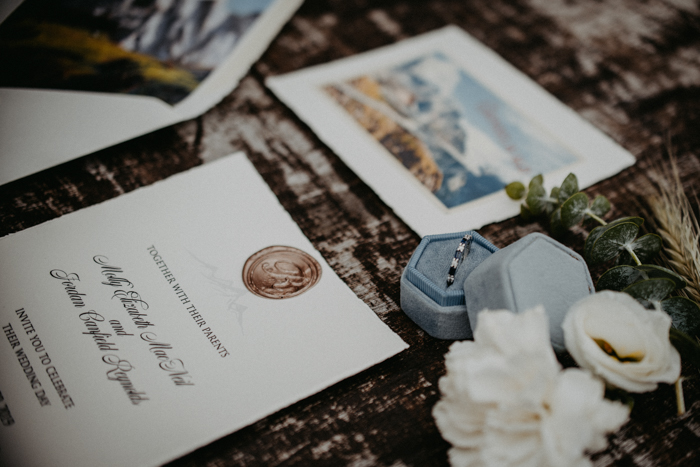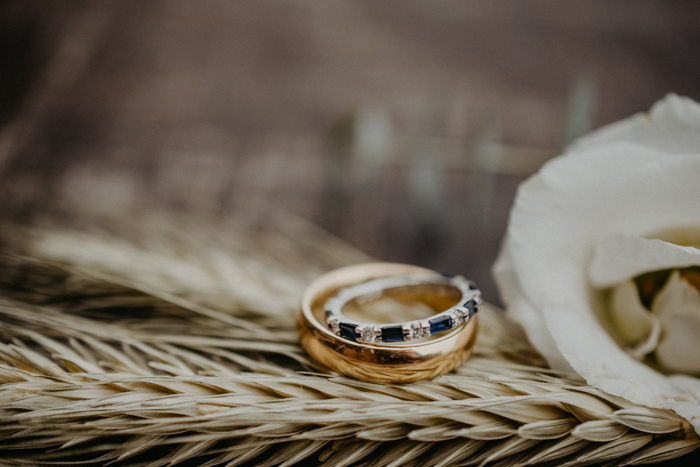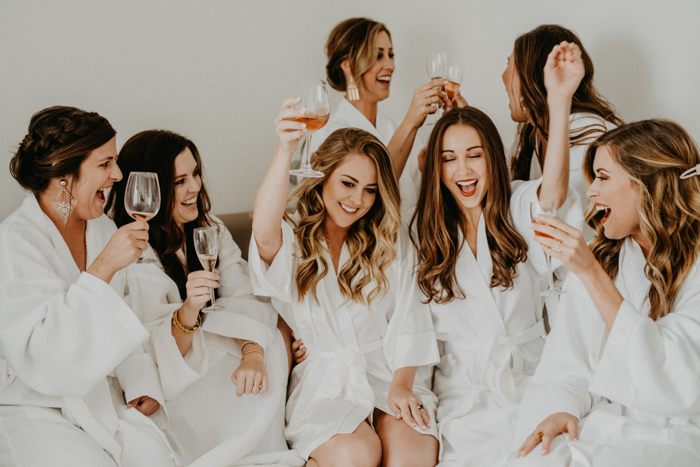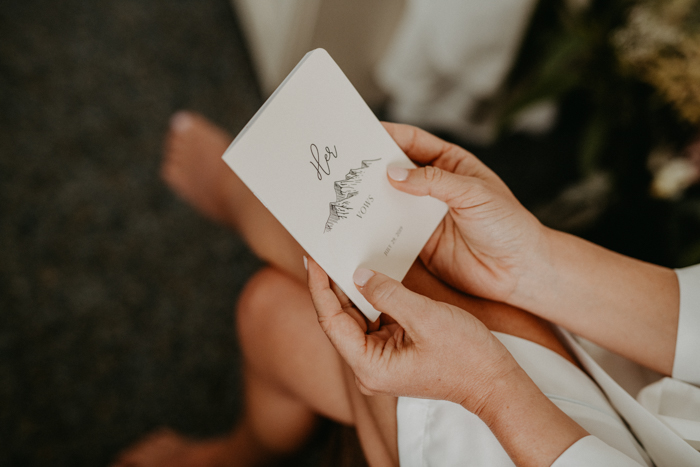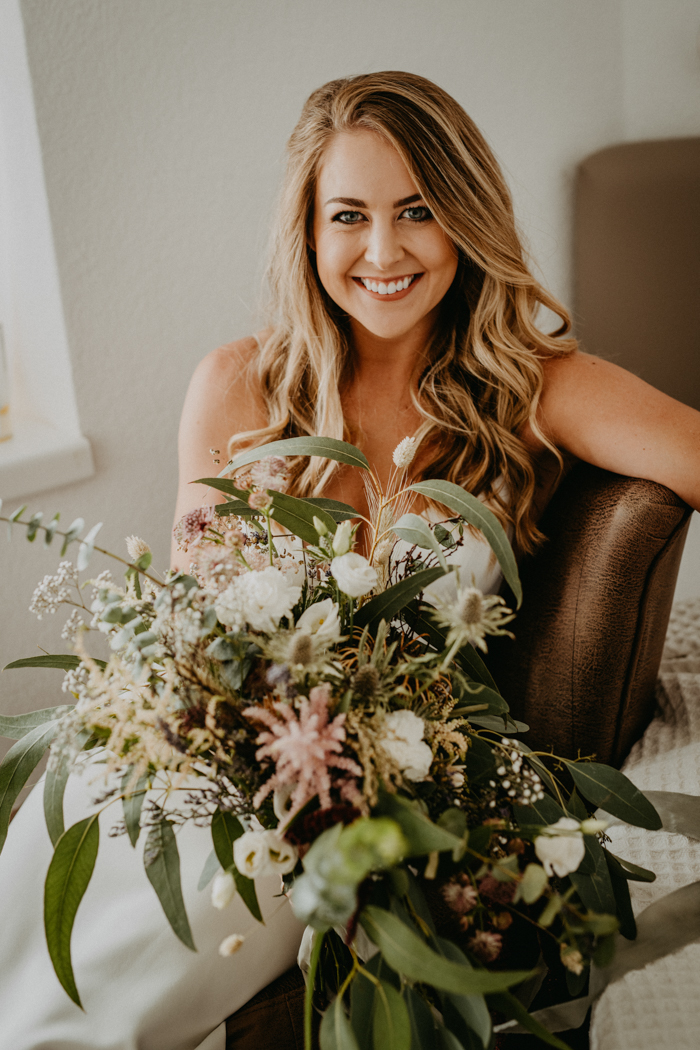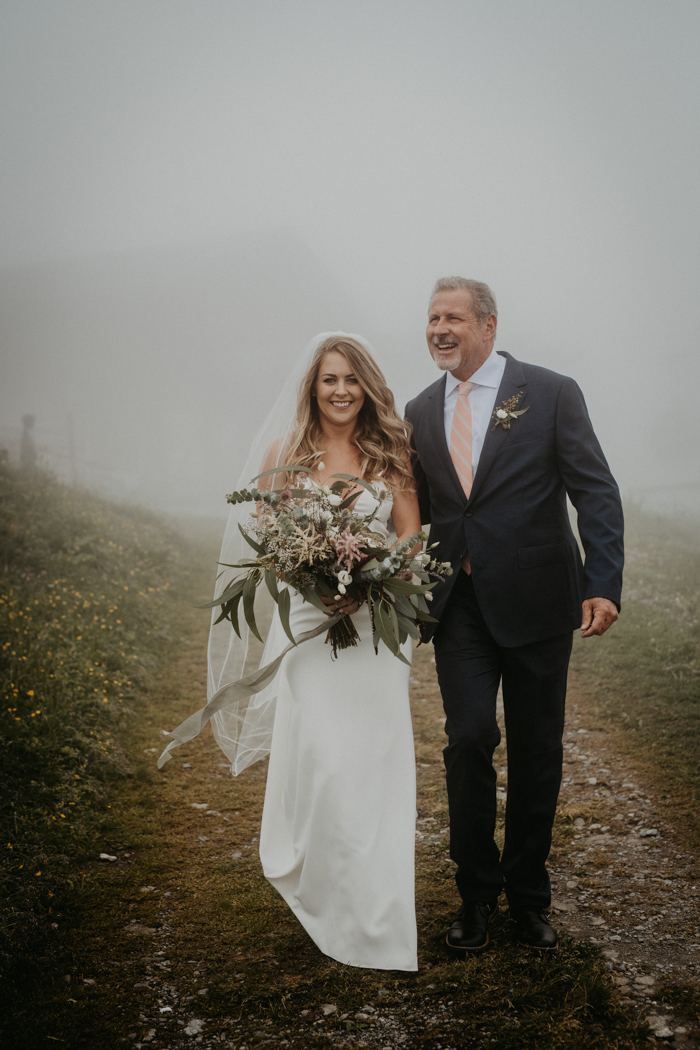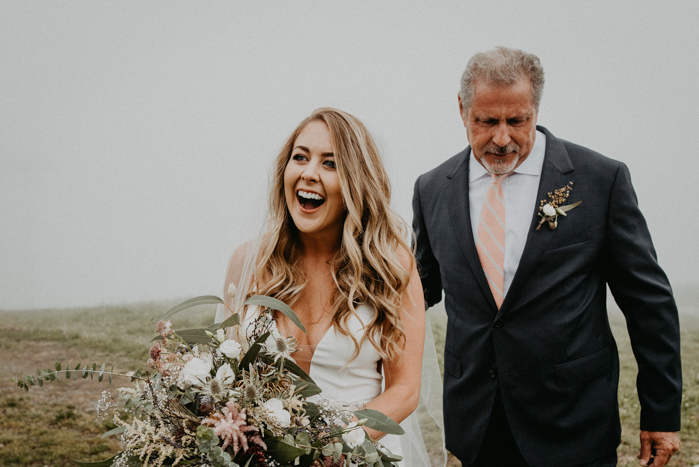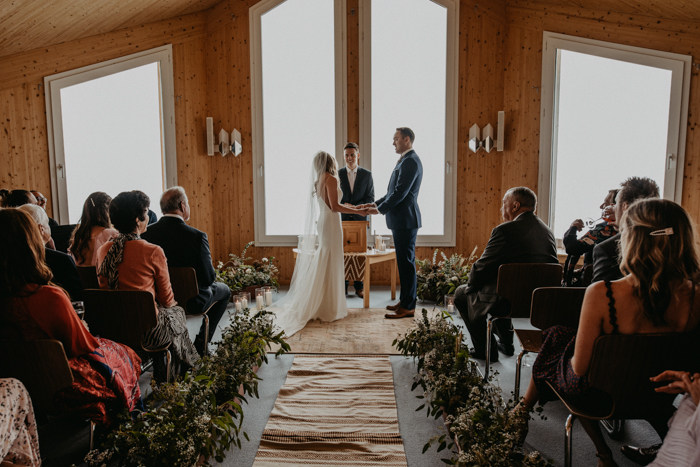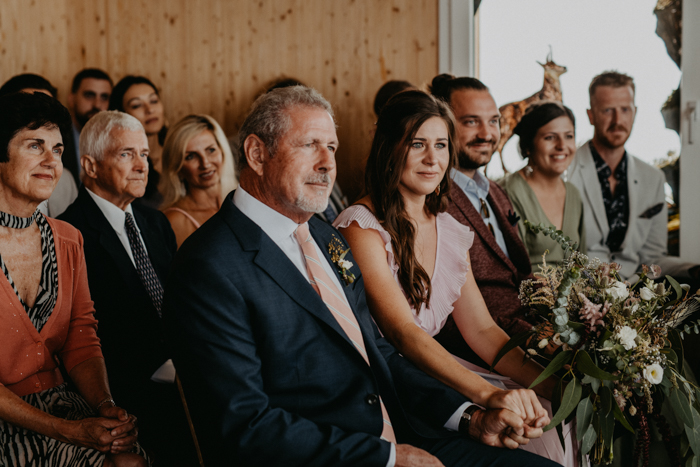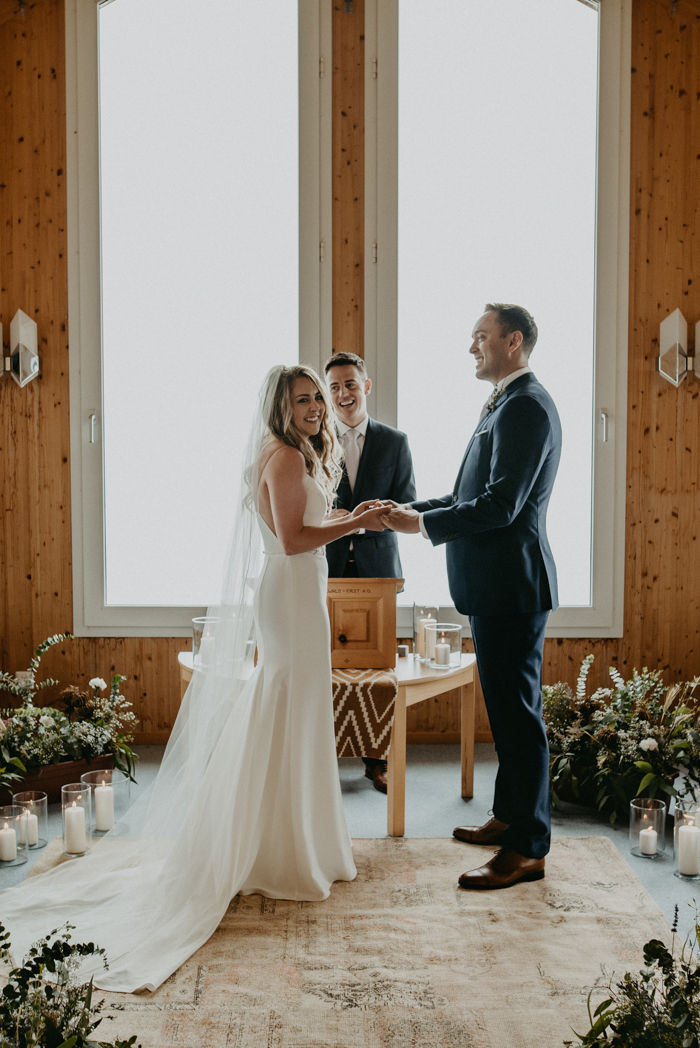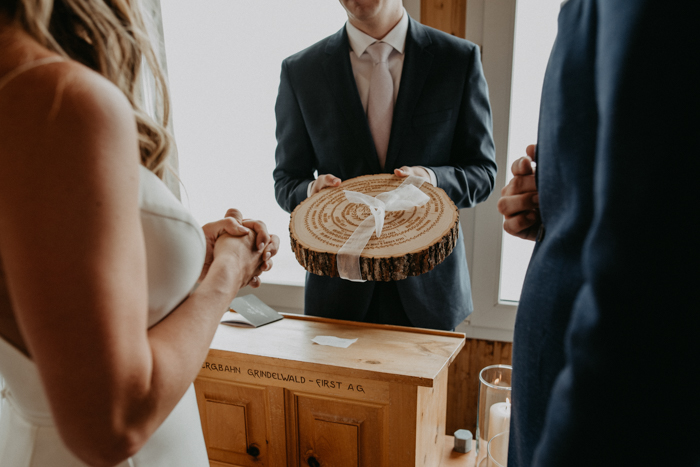 We wrote our own vows, which was one of my favorite parts of the entire day. Our friend also officiated the ceremony and he did absolutely amazing. It was a really intimate ceremony and was exactly what we wanted.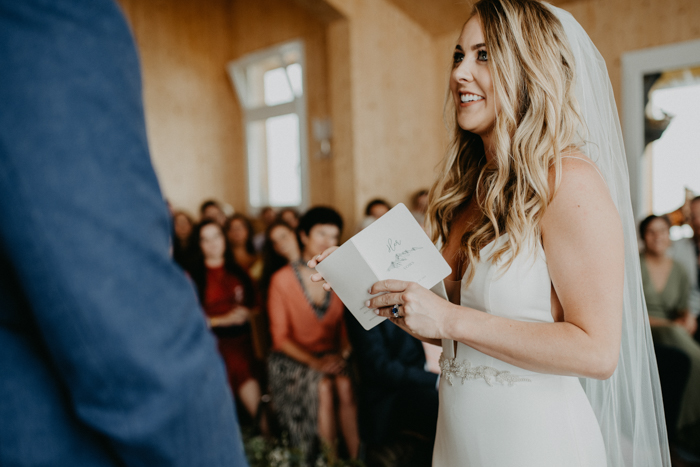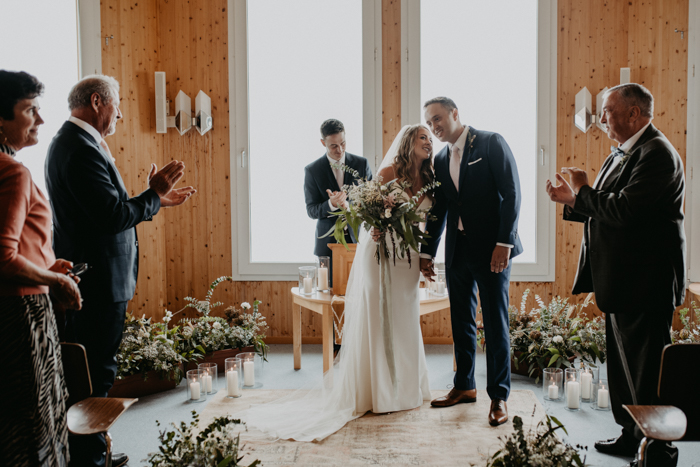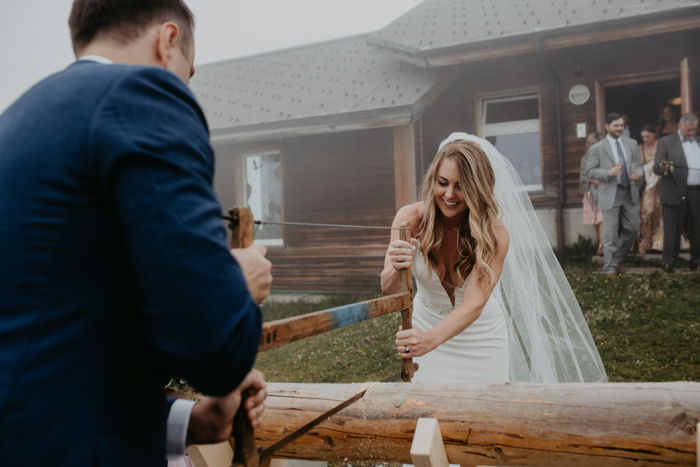 Our officiate thought it was important to weave in the Swiss traditions into our ceremony. Immediately following our ceremony, we faced our first big challenge… sawing a HUGE log as a team. Our planner ensured this massive log made it up on the mountain. It was so much fun and really memorable!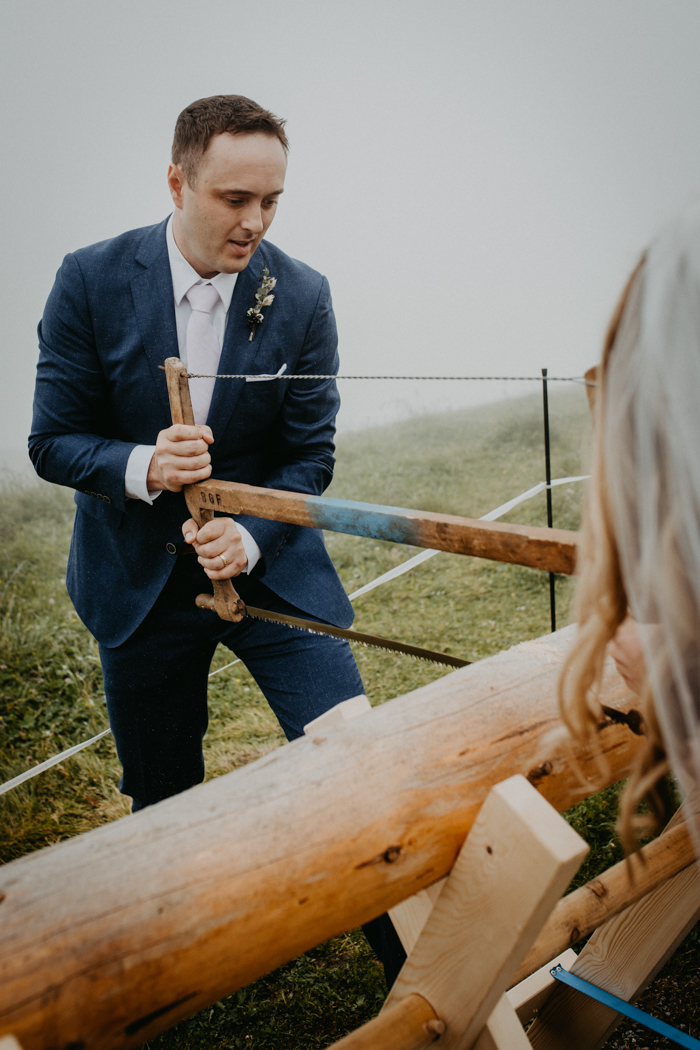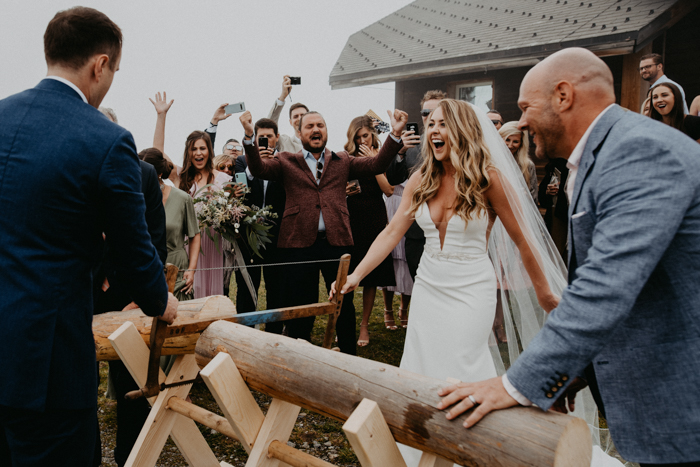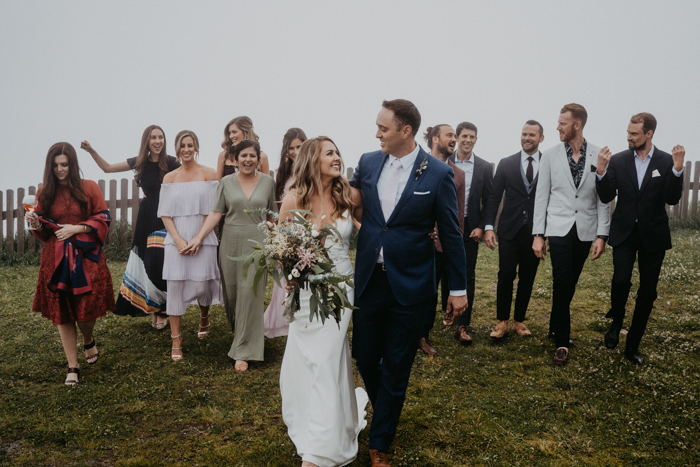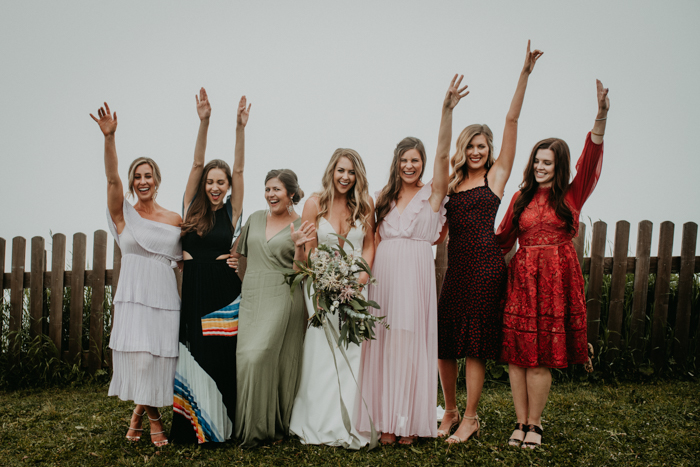 I didn't have a specific style icon but when I saw my dress, I knew it was the one. I chose the Royal by Sarah Seven! I loved everything about my dress, it was classic and elegant but with a modern twist. We didn't have a wedding party but we told our close friends and my sisters to wear pastels. I thought the group pictures turned out amazing.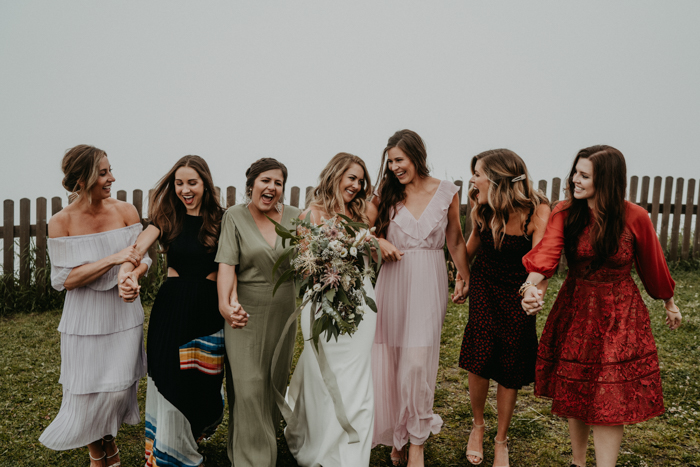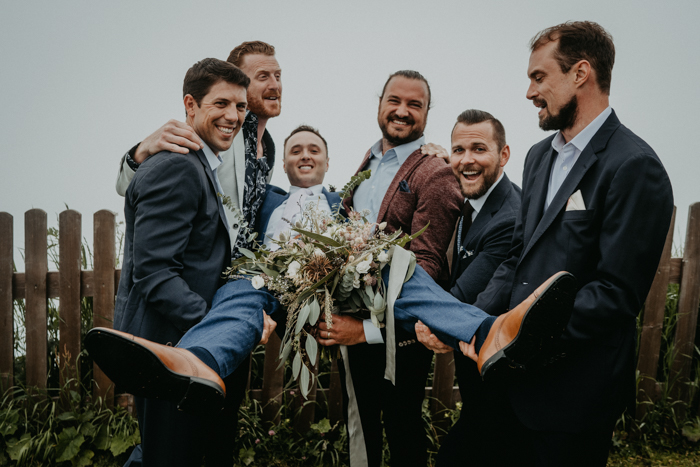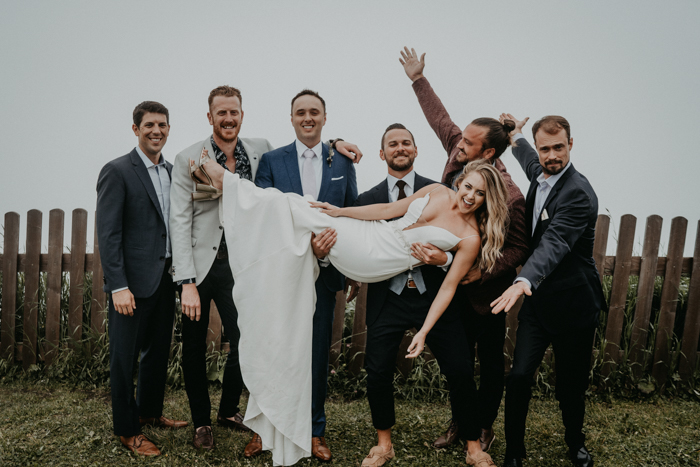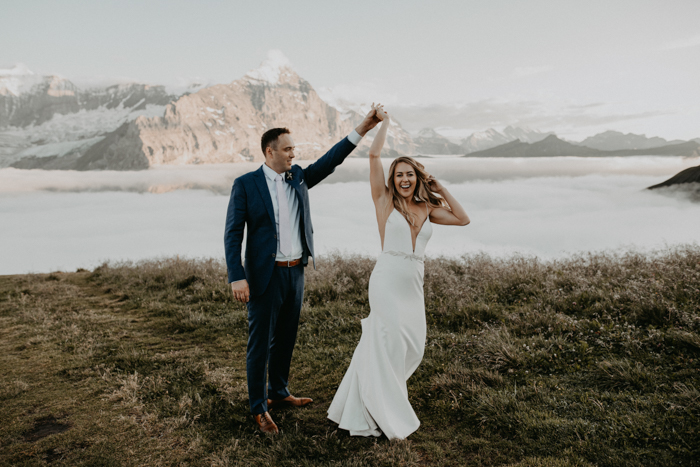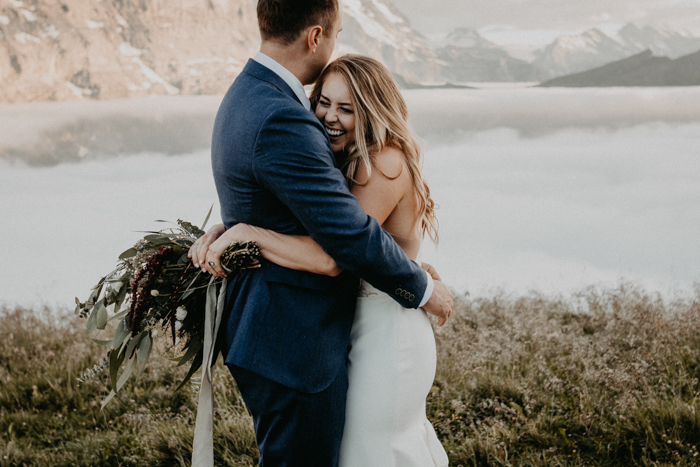 The morning of our wedding, my close girlfriends and I rode the gondola up to our venue…to view it for the first time (yes, I did site unseen – highly recommend!) and start getting ready! I quickly realized it was quite a foggy day and you couldn't see the enormous mountain face that I had seen the past few days. I was a bit bummed but still thought it was exciting to feel like I was in a cloud. The locals informed us that when it gets really foggy like this, unfortunately it will last all 24 hours. To our very lucky surprise, they were wrong. After our amazing dinner, right as the sun was setting, the flog dramatically dropped and all the mountains appeared at once. It was the most exhilarating feeling and the most beautiful, unforgettable sights my husband and I have ever seen. All of our guests ran outside and were cheering with excitement, snapping pictures and running around! It was unreal, and a not-to-so-subtle reminder my mom was with me on my wedding day. [got teary eyed writing this…that's how impactful it was!]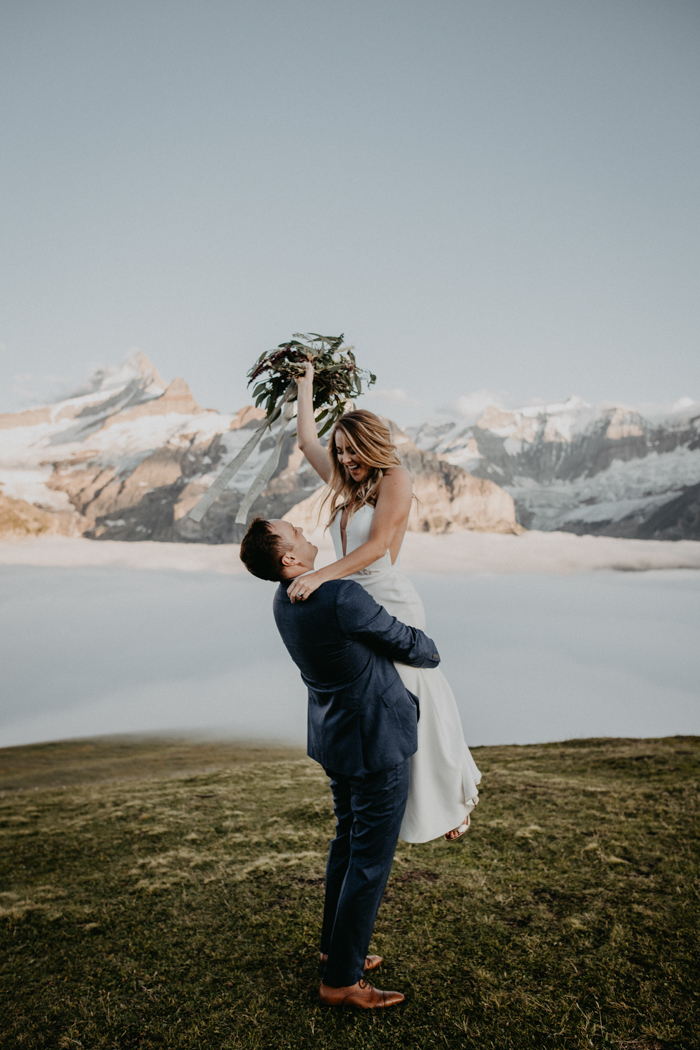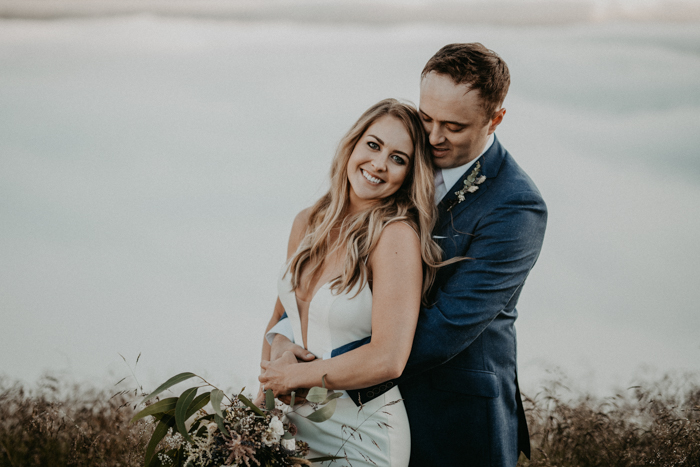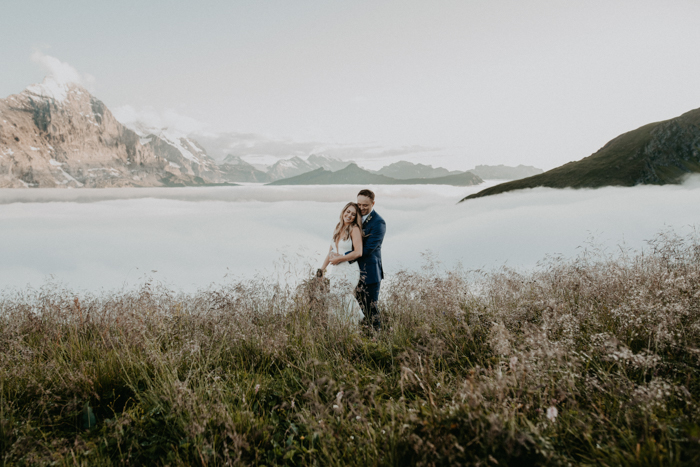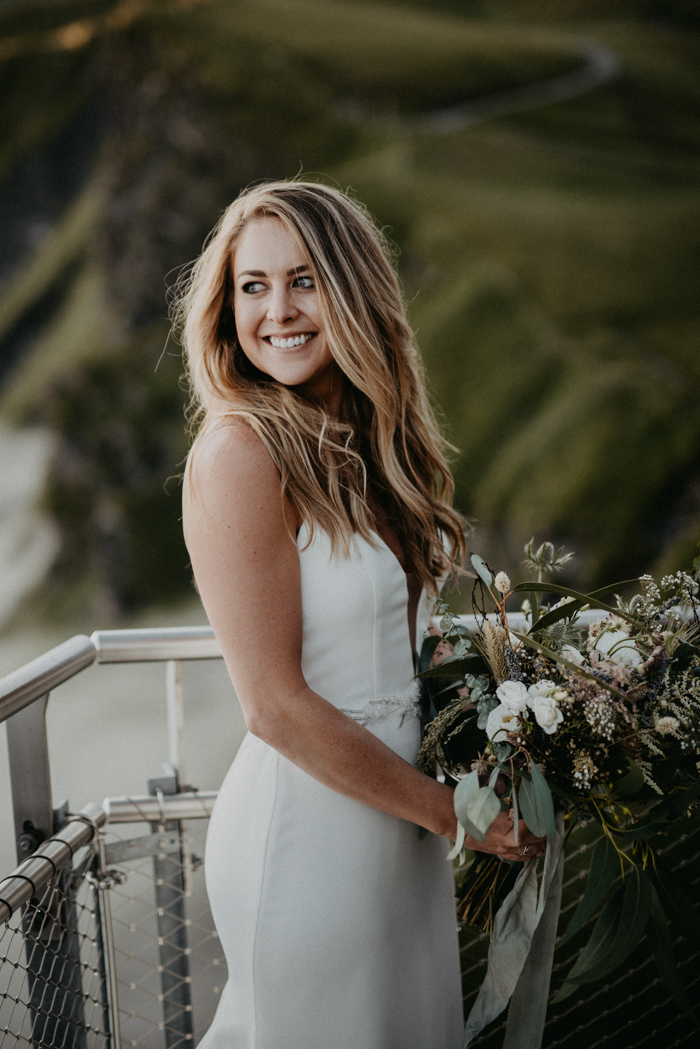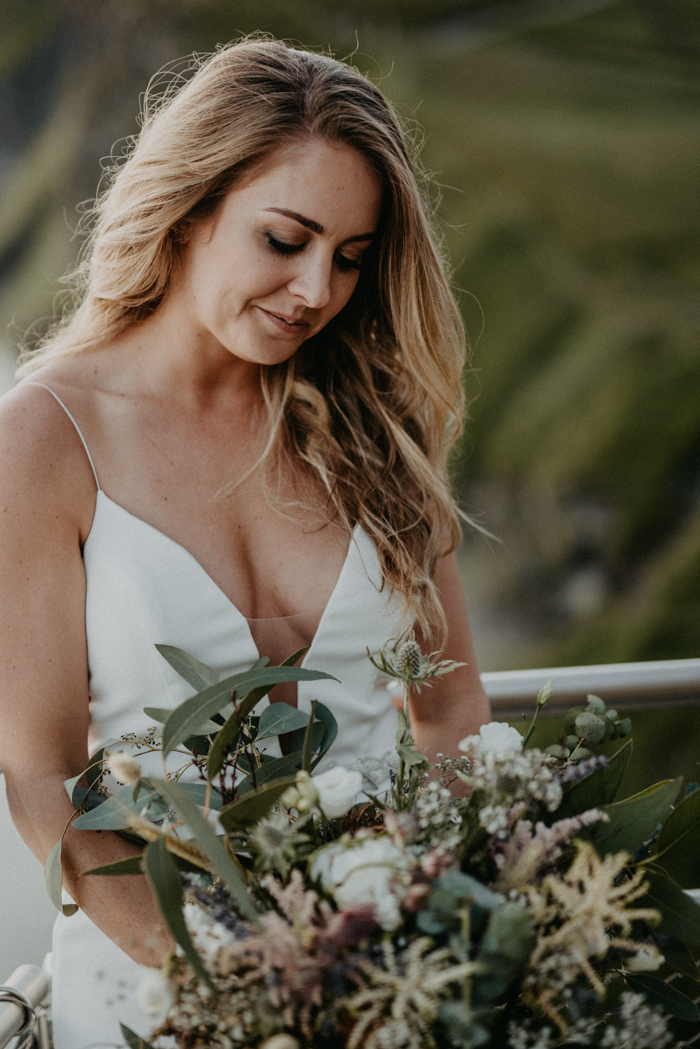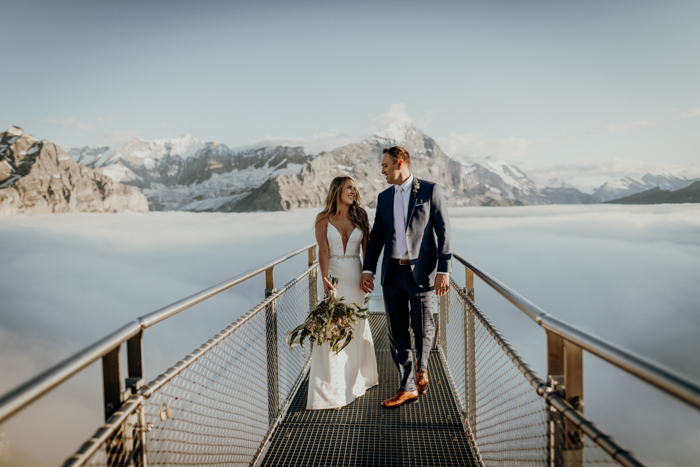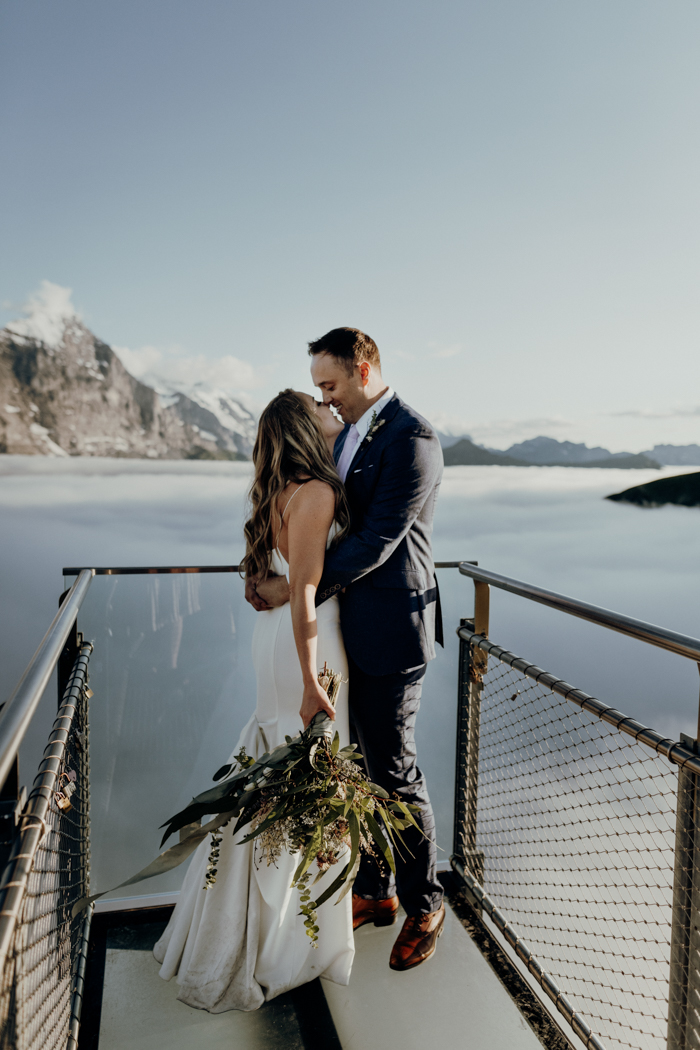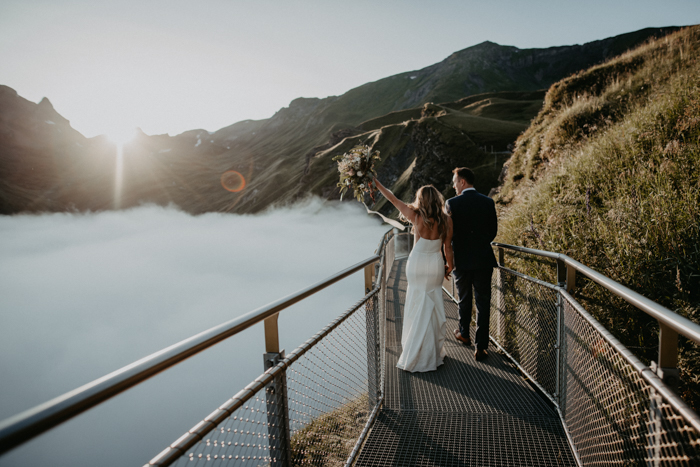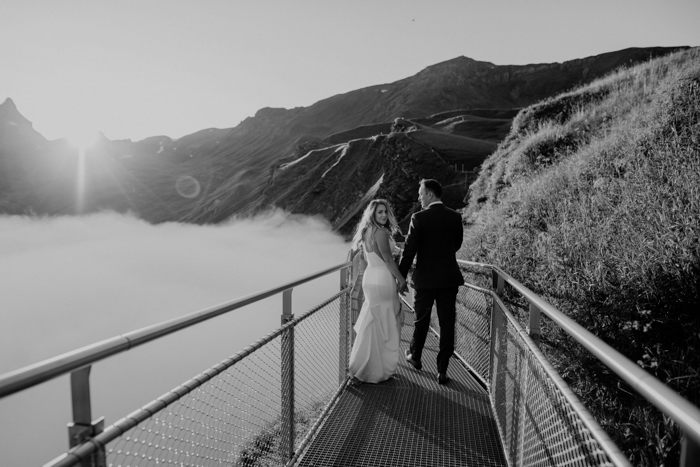 My husband and I are the adventurous type, so none of our family and friend were at all surprised when we said we would be getting married at the top of a mountain…in Switzerland! We chose the Berggasthaus at Grindelwald First, which is 7,200 feet of elevation and can only reached by gondola. It also happens to be the most magical and beautiful place in the world!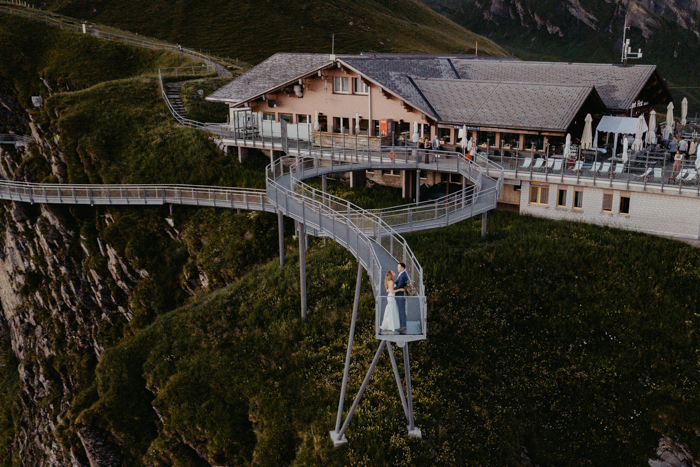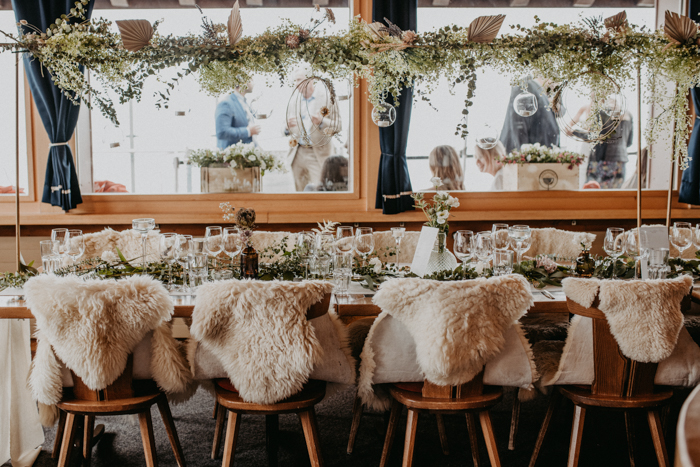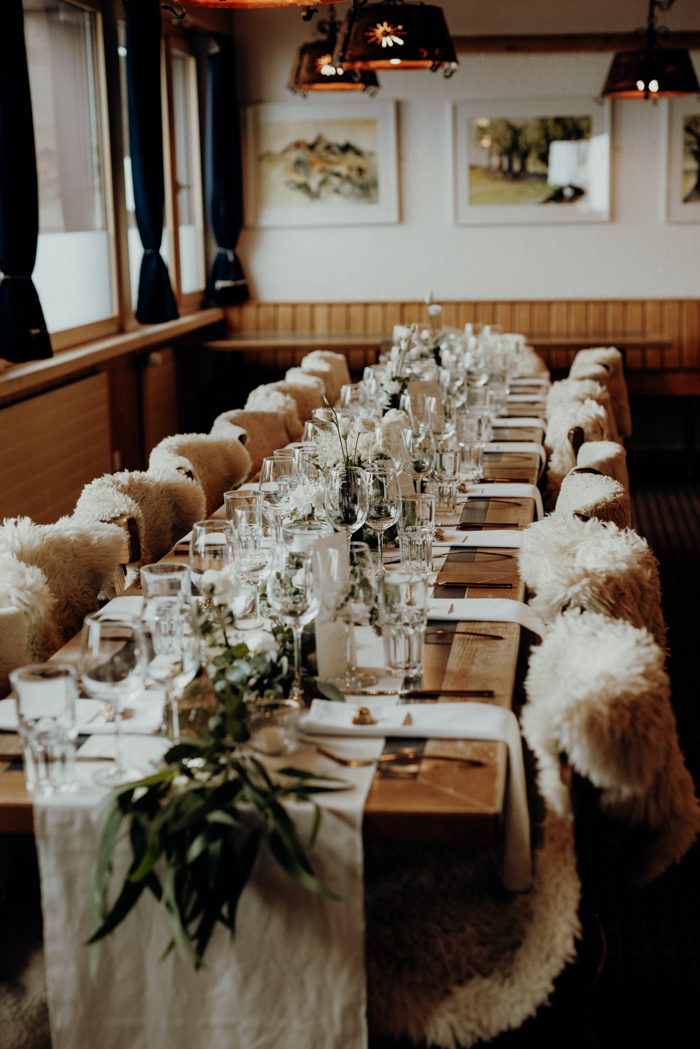 Wedding planning advice from the bride: You must hire a wedding planner, especially for destination weddings! I would not of been able to find anything being from the states if it wasn't for my fantastic planning team, Cake and Confetti. I personally think everyone should hire my wedding planning team because our night was perfect, thanks to their hard work! They honestly deserve so much credit! I loved our venue, photographers and band so much!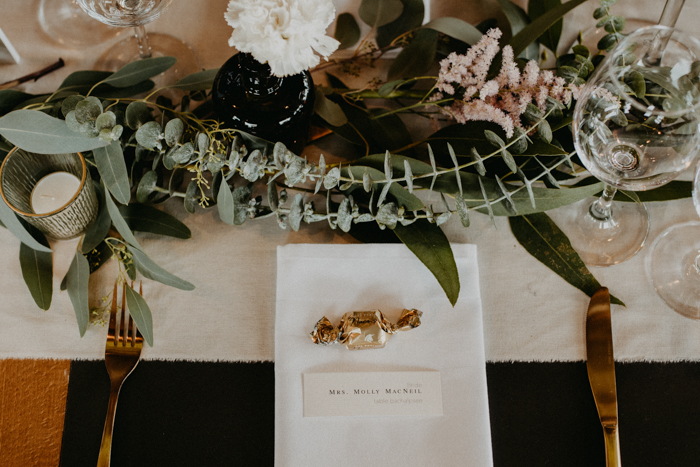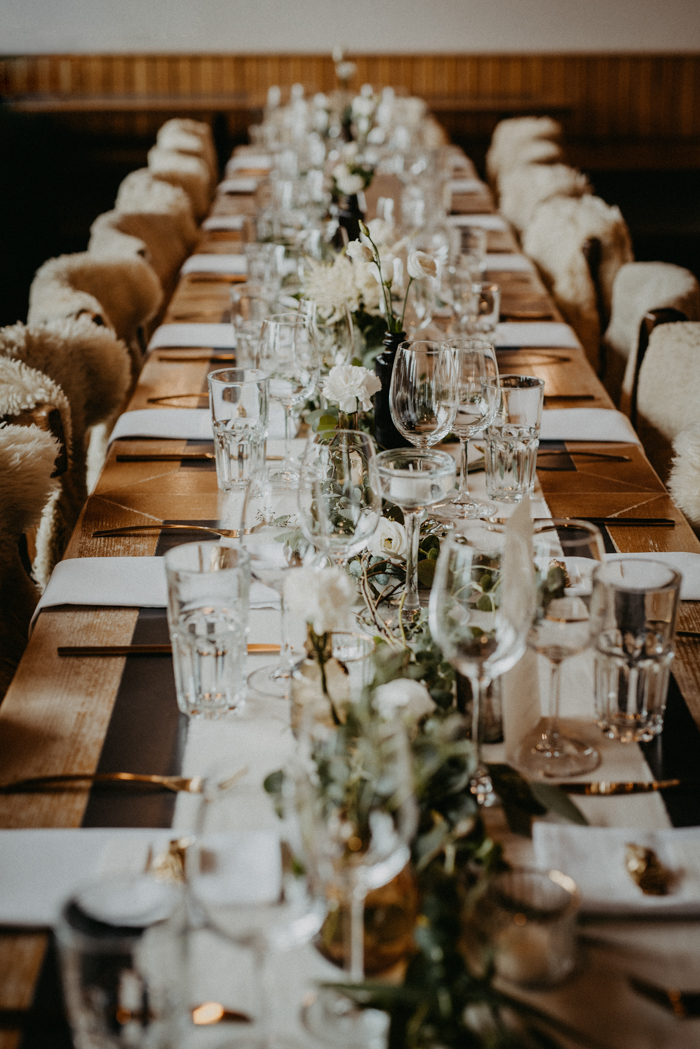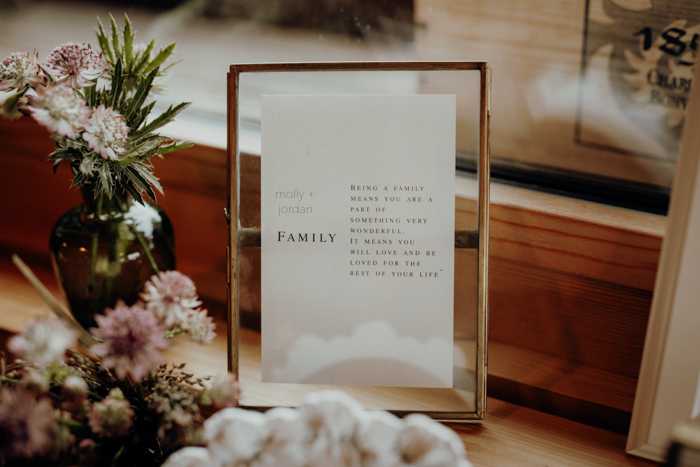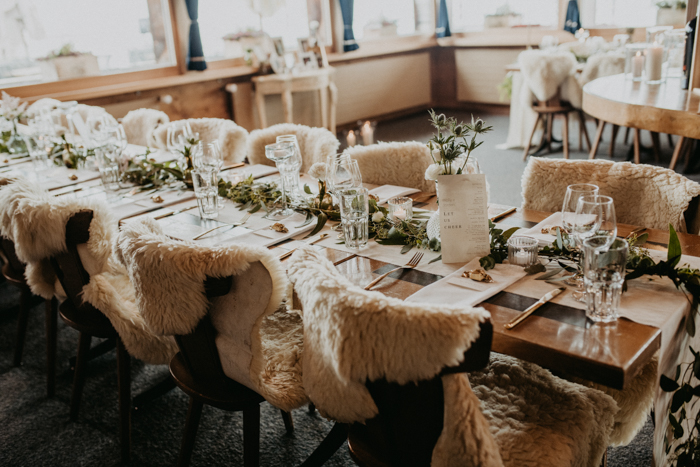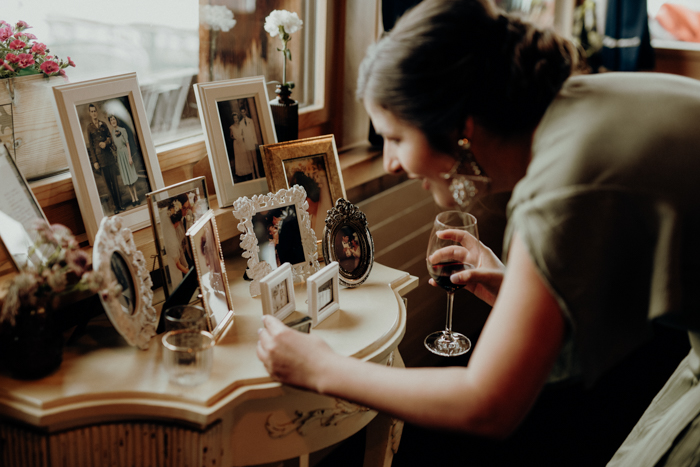 A week before my wedding in Switzerland, my mother passed away, after a long battle to the evil disease, early-onset Alzheimer's. It was incredibly devastating but I knew in my heart she would be with me on my wedding day.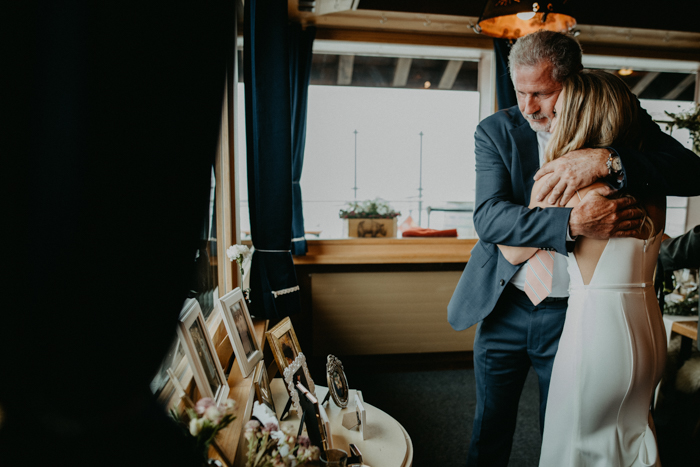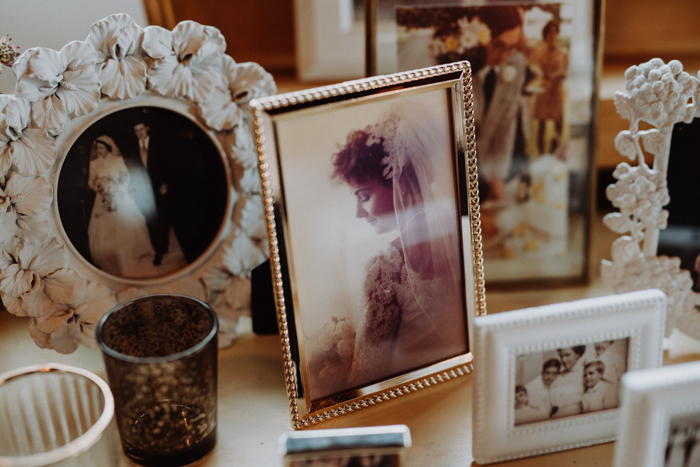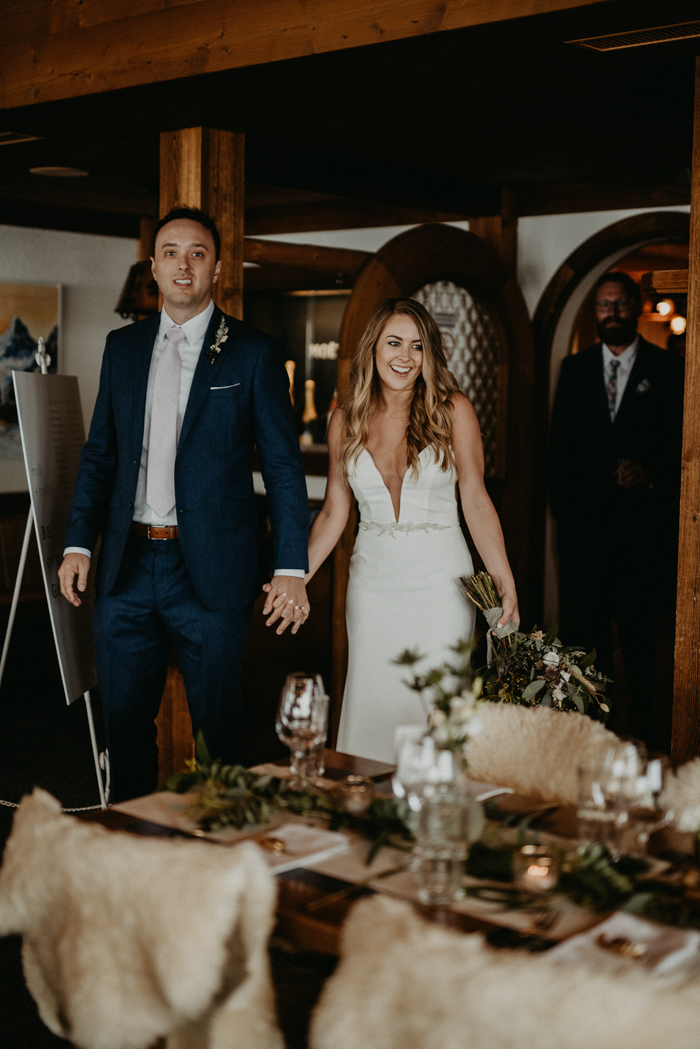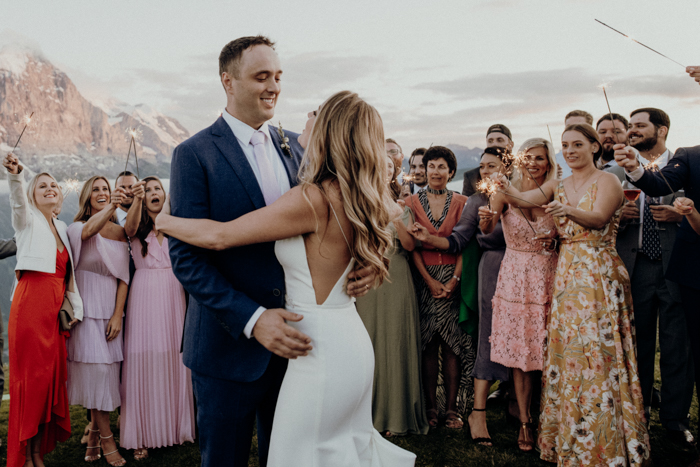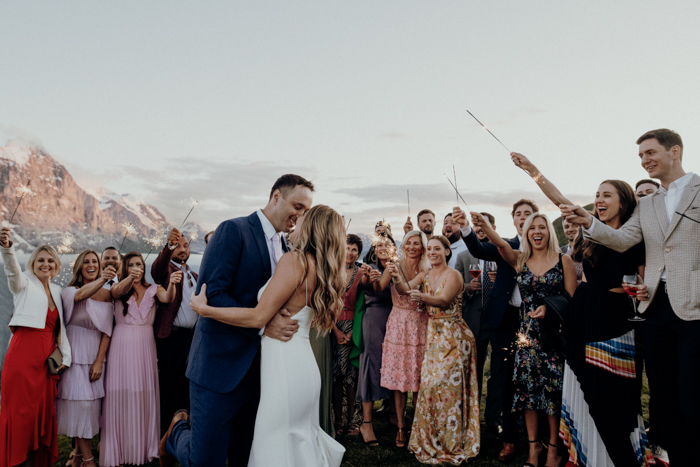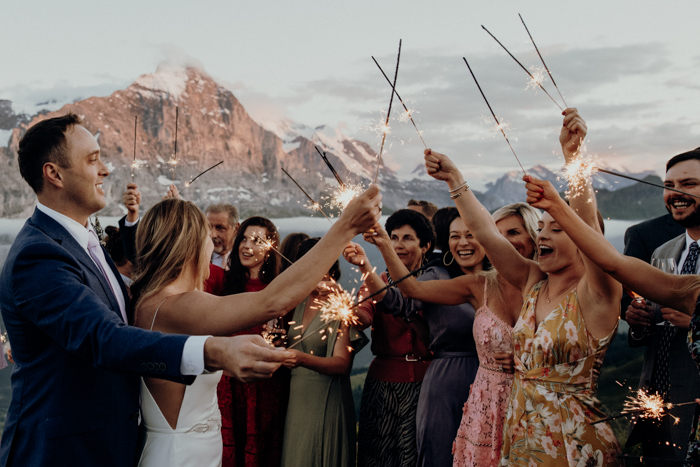 Congratulations, Molly and Jordan, and many thanks to GAEA.DESIGN for sharing their sweet day with Junebug! Planning a Switzerland destination wedding?
RECOMMENDED READING: Boho Inspired Zurich Wedding at Fischers Fritz