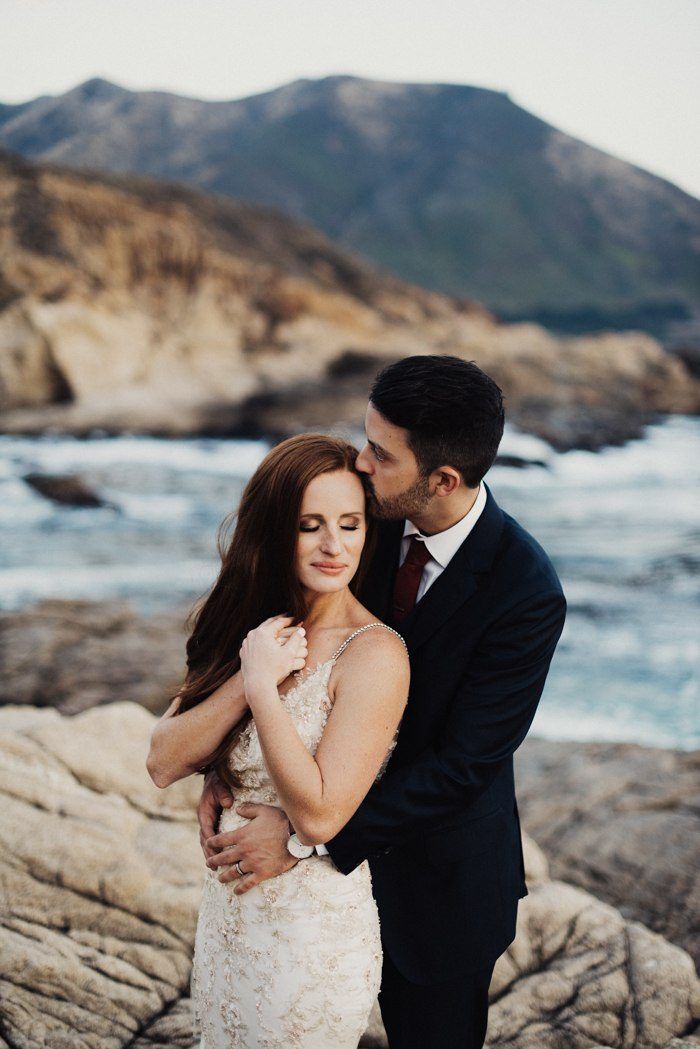 Taylor and Nick's Big Sur elopement has some serious style. Dressed to kill, Taylor is rocking an Enzoani wedding dress from Brickhouse Bridal and Nick is looking dapper as ever in his Bonobos suit. These two stayed in a cute cabin at Glen Oaks where they were steps away from exchanging the vows they'd written to each other. Soon after their ceremony, they headed to the coast for some adventuring and the most beautiful bride and groom portraits. Eden Strader Photography was there from start to finish, capturing the sweet and intimate moments all throughout Taylor and Nick's elopement.
The Couple:
Taylor and Nick
The Wedding:
Glen Oaks, Big Sur, California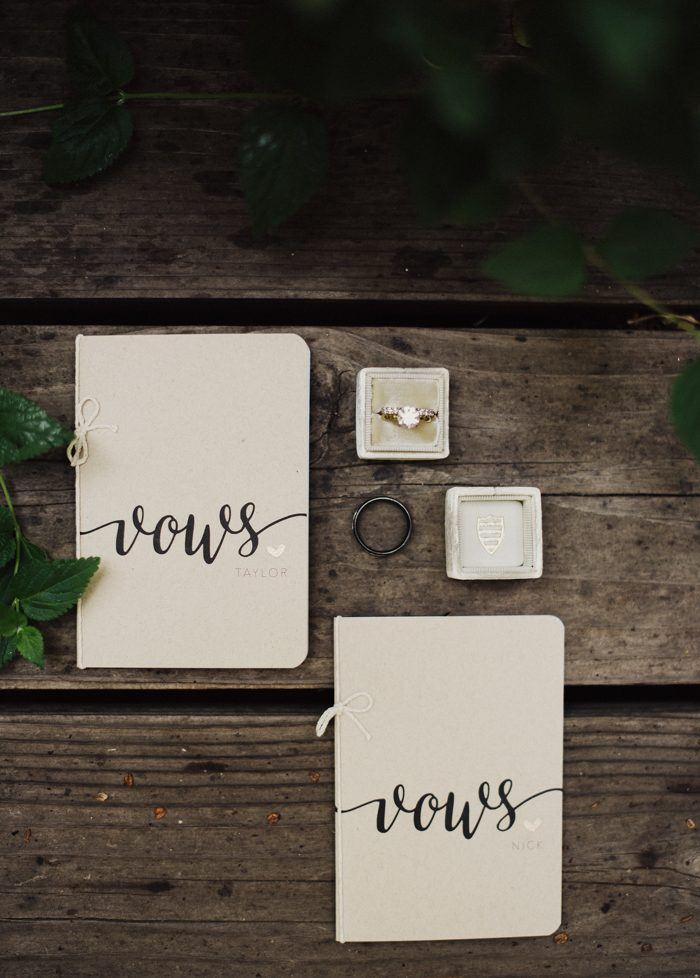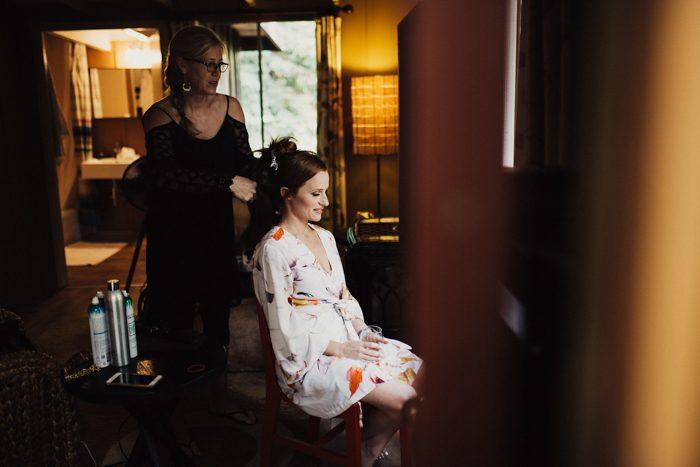 My make up artist, Cara, was so laid back and even helped my husband put on his tie. She is a Mom of 3 boys so it was no trouble for her to help him. Since neither of our parents were there it was nice to have a "Mom" there with us! She was also very talented at giving me a look that I loved and was not over done.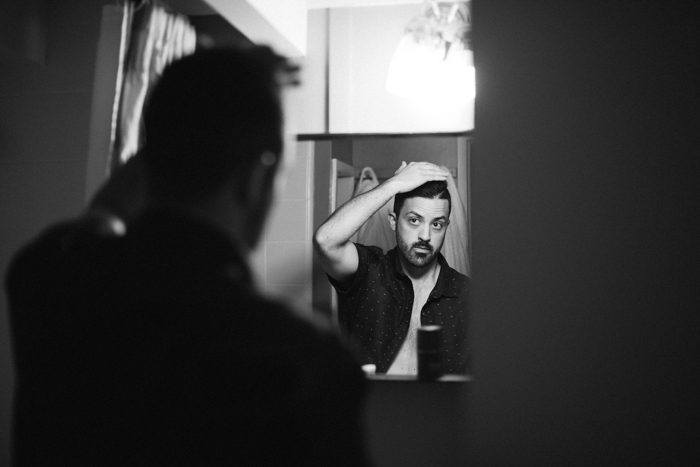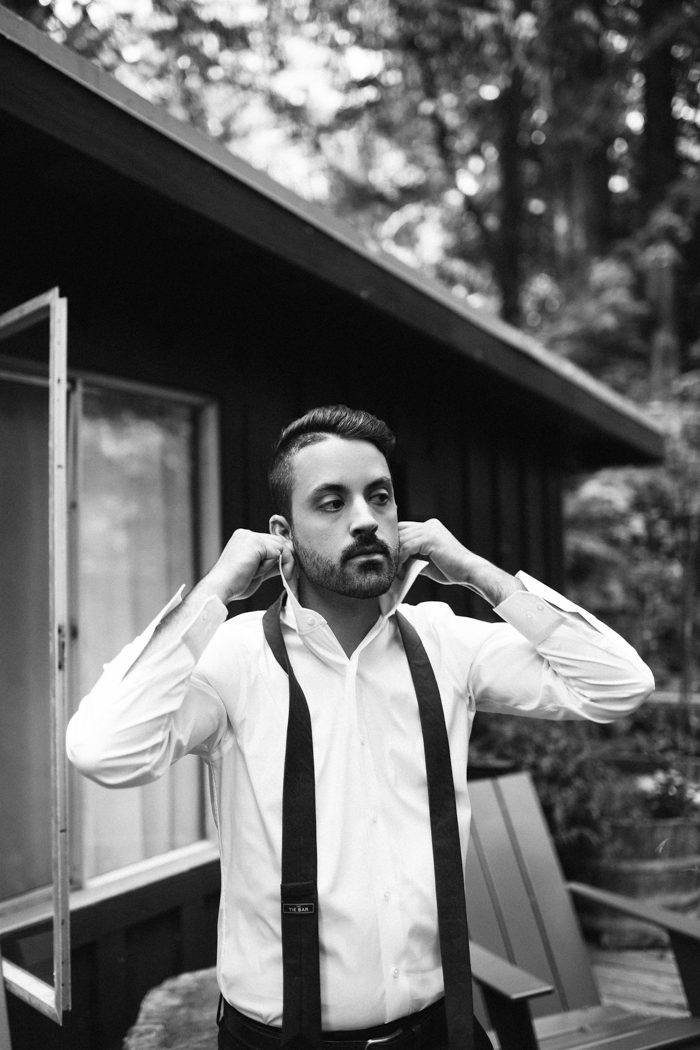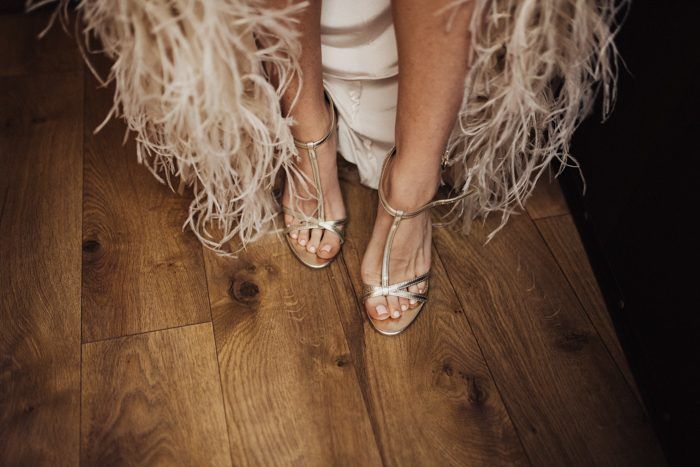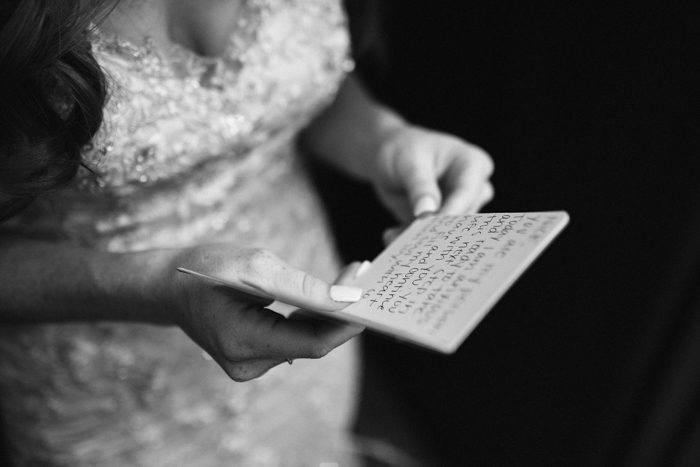 If you elope do your research on officiants, florist, make-up artists, photographer, and places to stay. I read reviews of all of mine and they all did amazing!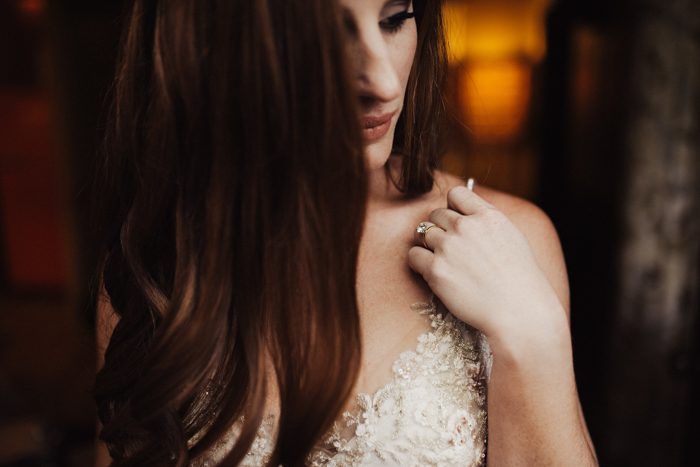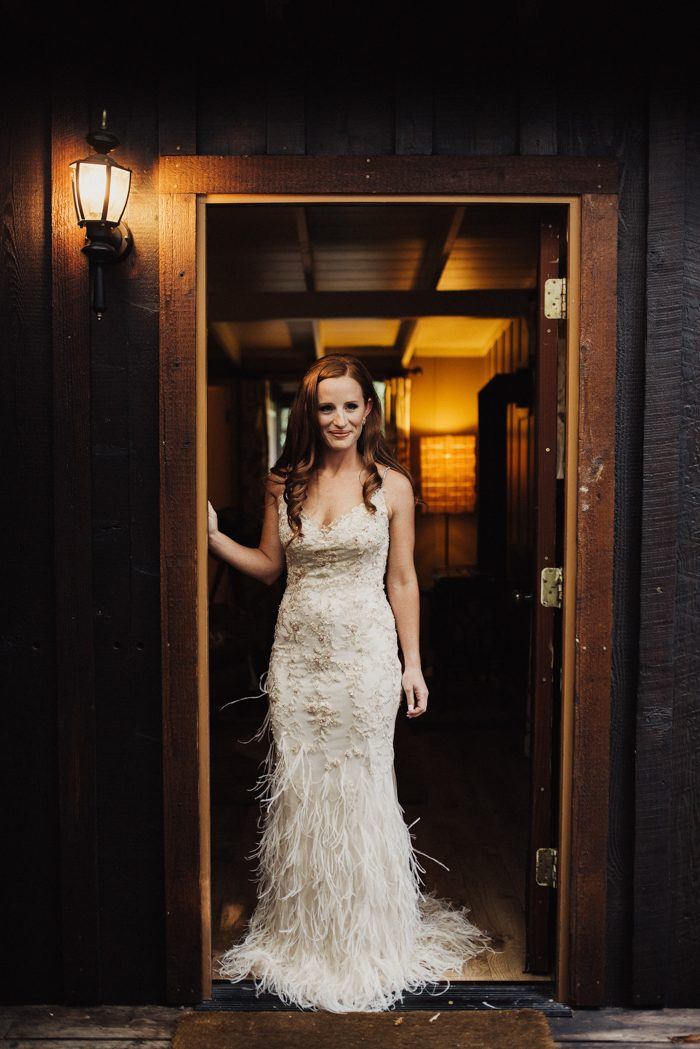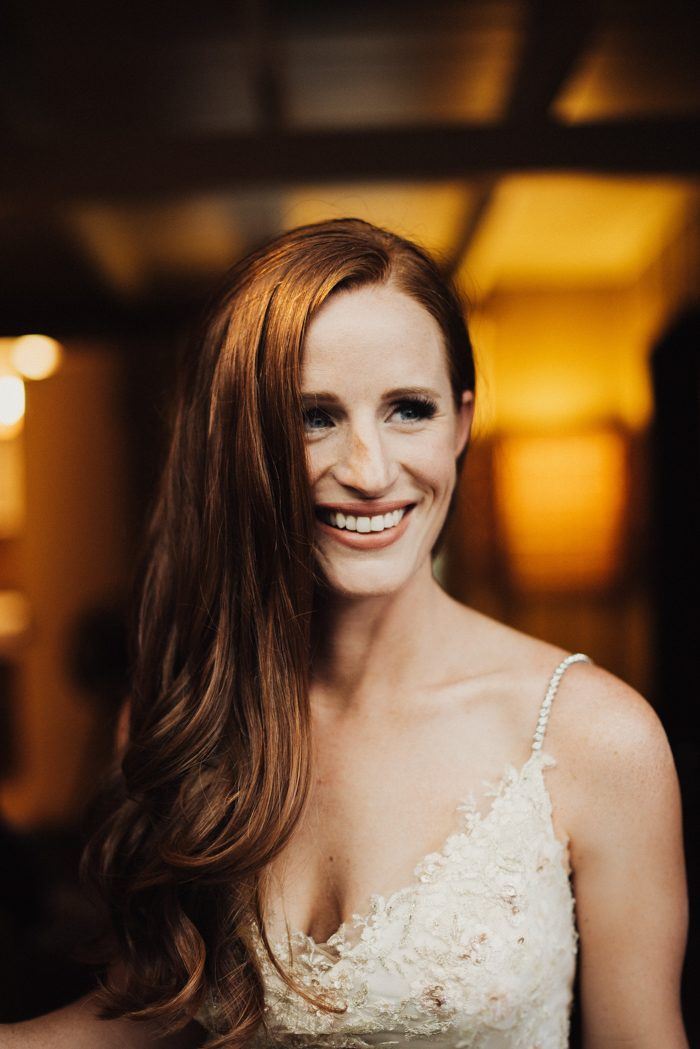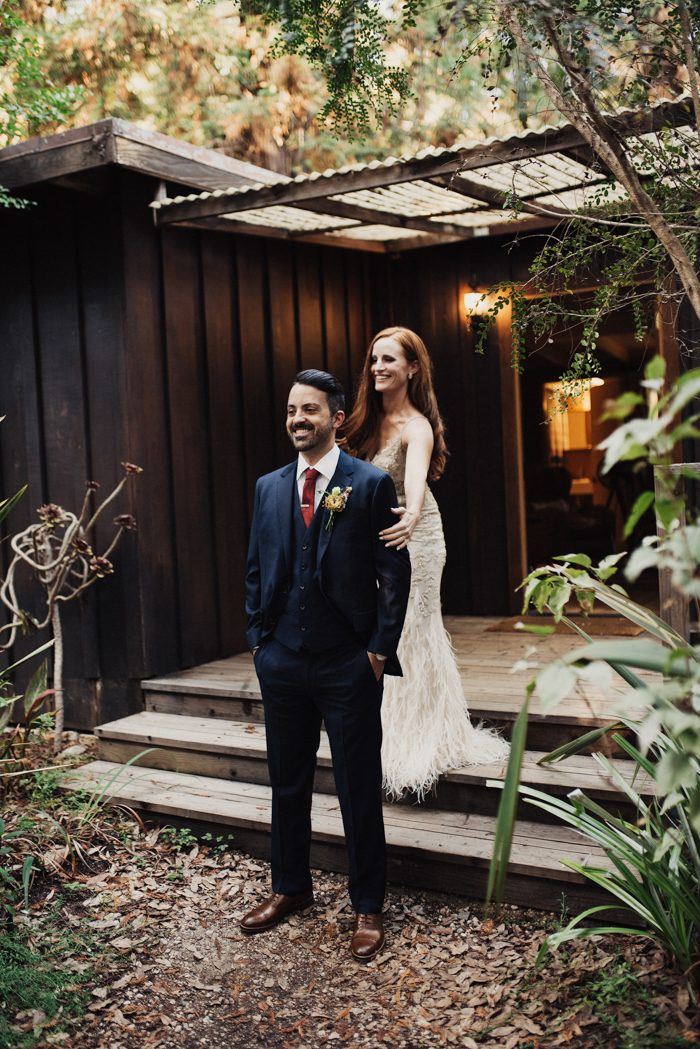 The most important thing for me was that our love and real emotion was captured. We decided to elope to avoid the added stress of the wedding planning and a party that ends up being about how pretty the flowers are, how good the food is, and how much fun people have. By eliminating that the only thing we had to focus on was our love for one another and sharing a moment so special with no-one else because at the end of the day is just us anyways, right? I look our wedding pictures and still remember what that exact moment felt like. It wasn't nerves or stress about my decor or cake. It was real, raw emotion, and love for my husband and the feeling of excitement that the rest of my life was going to be with this man.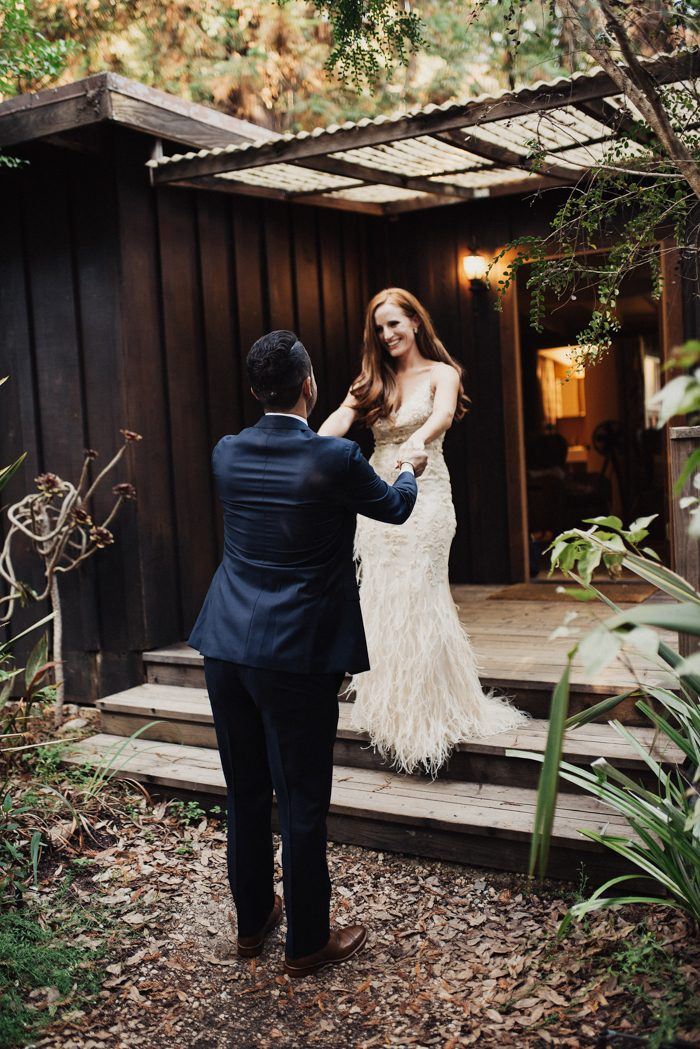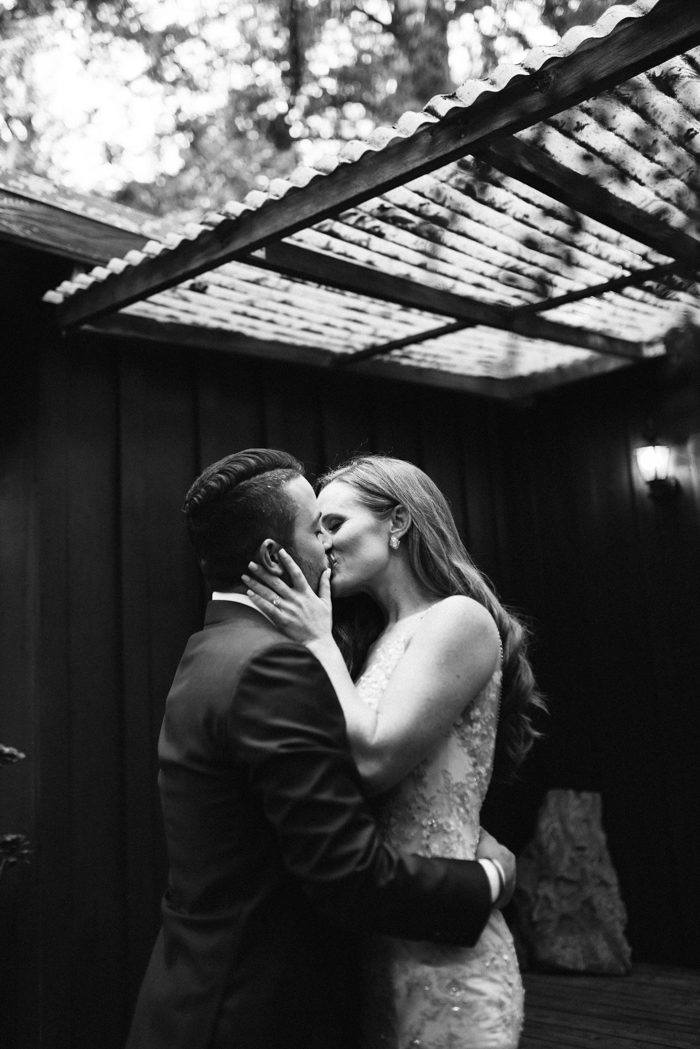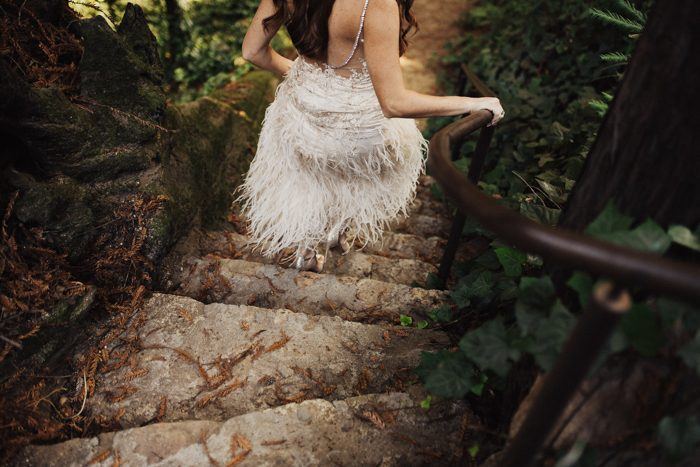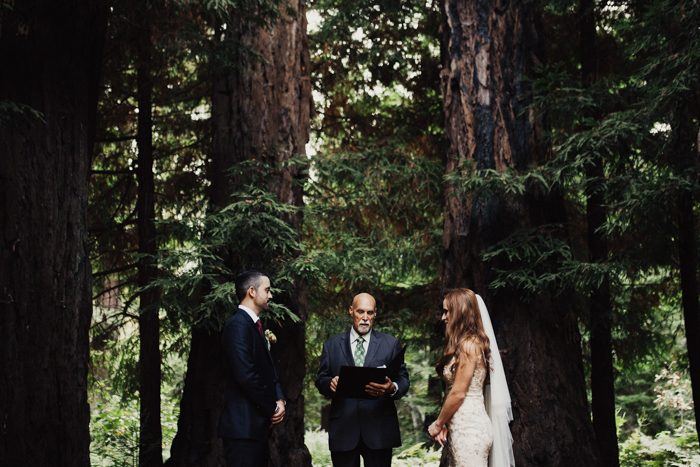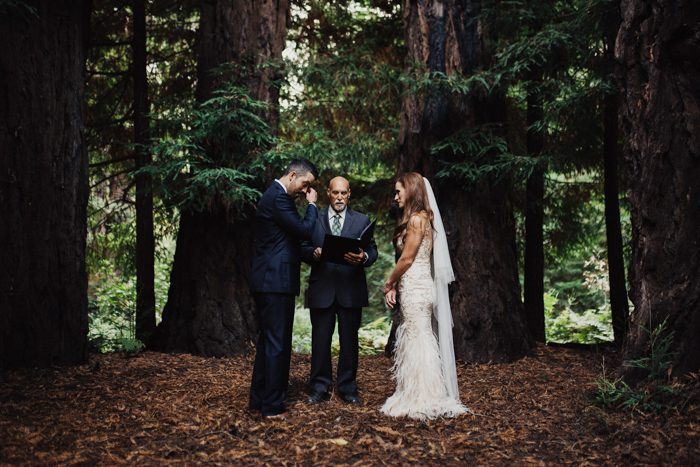 The most memorable moment is when my husband pulled his pocket square out from his suit and wiped his tears from his face. The vows were something I wanted to do. I wanted to share our love in words and make promises to each other that only we knew the value of. I don't know that I could have done that in front of 100 plus people. It was sweet and again when I look at the pictures I still feel the emotion at that moment.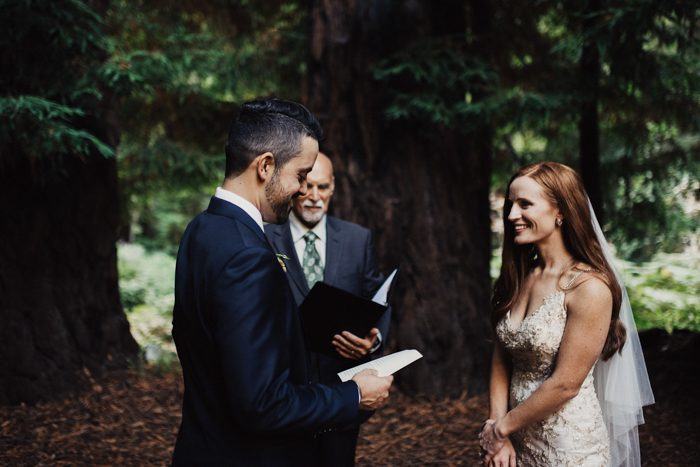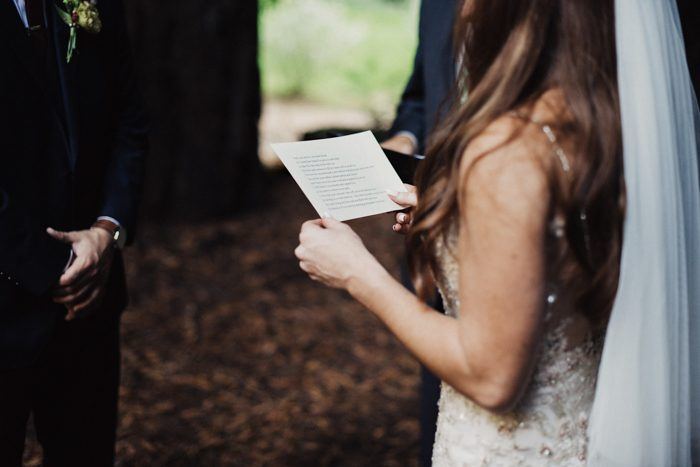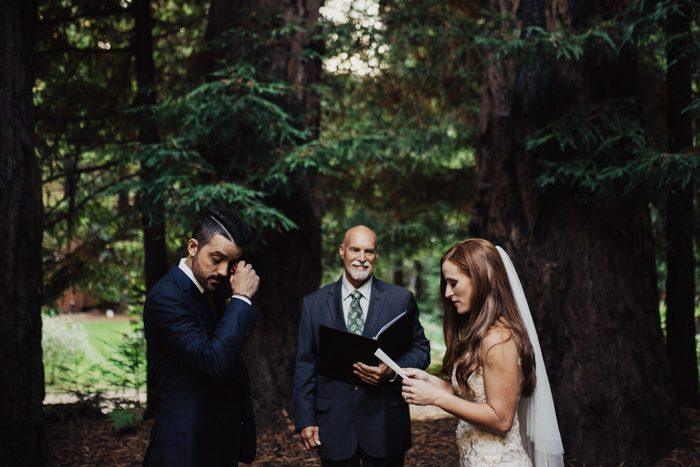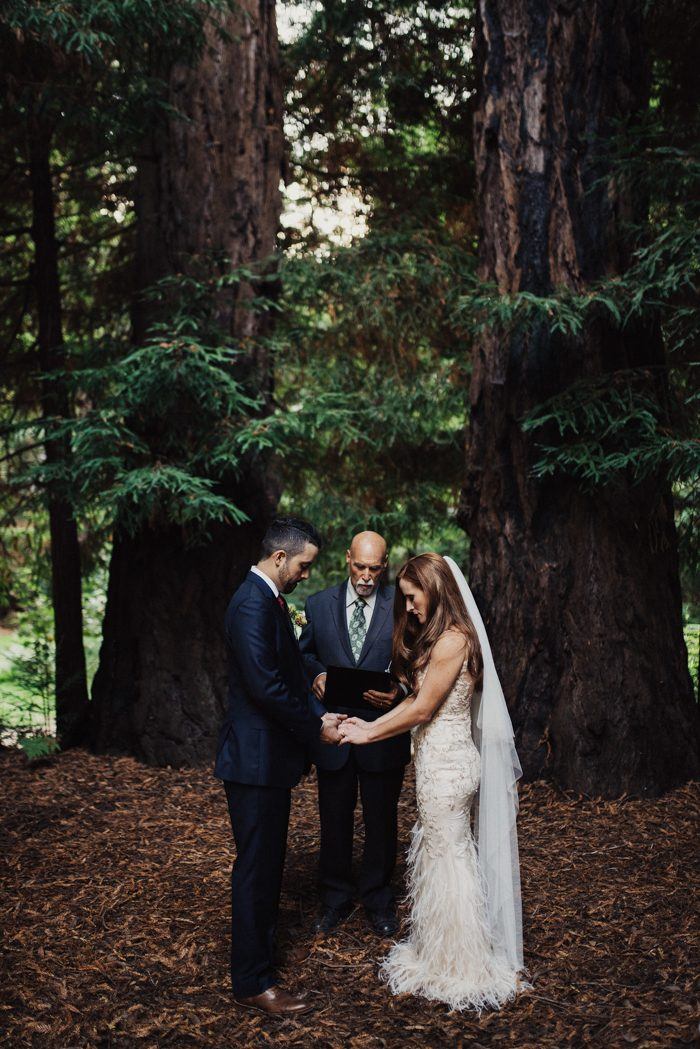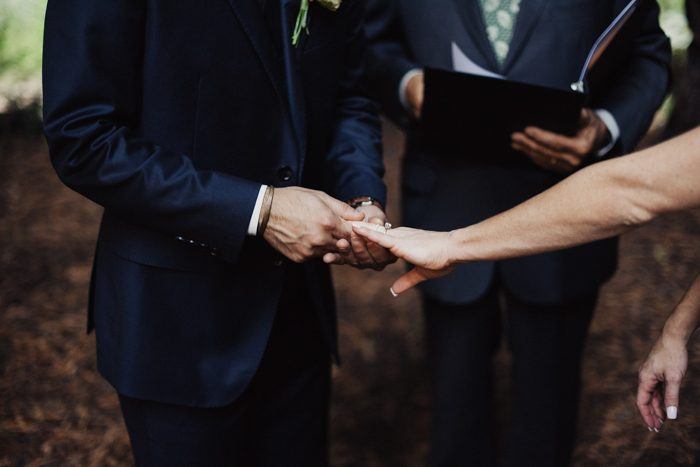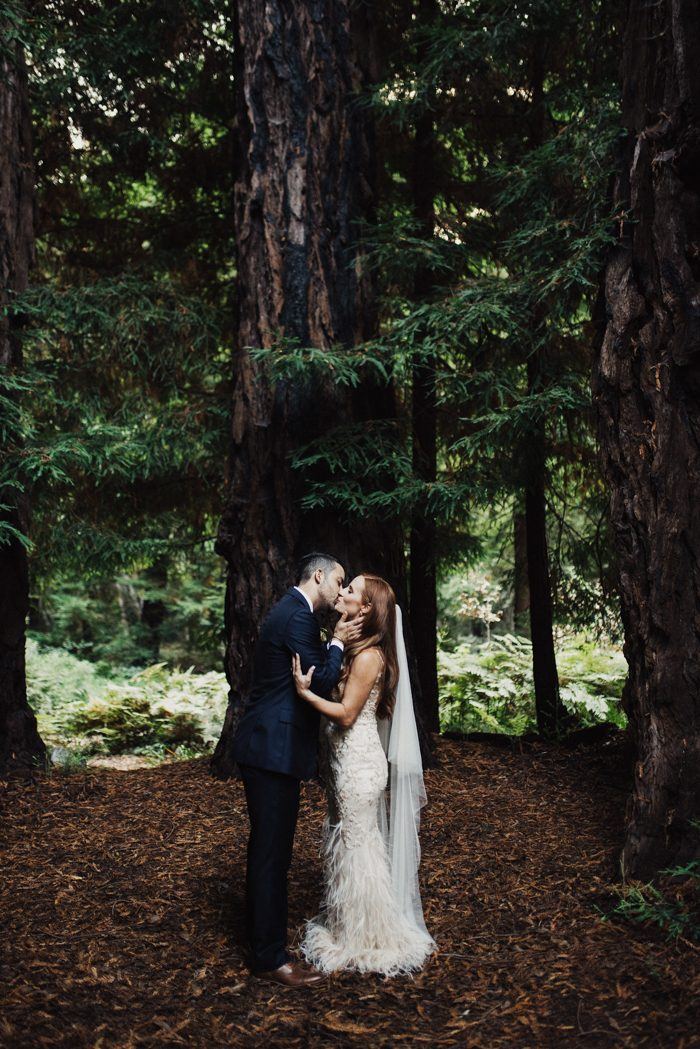 We choose to have our ceremony in the redwoods in Big Sur. The redwoods to me symbolized long lasting beauty and strength I couldn't think of a better place to share my love and promises to the person I love.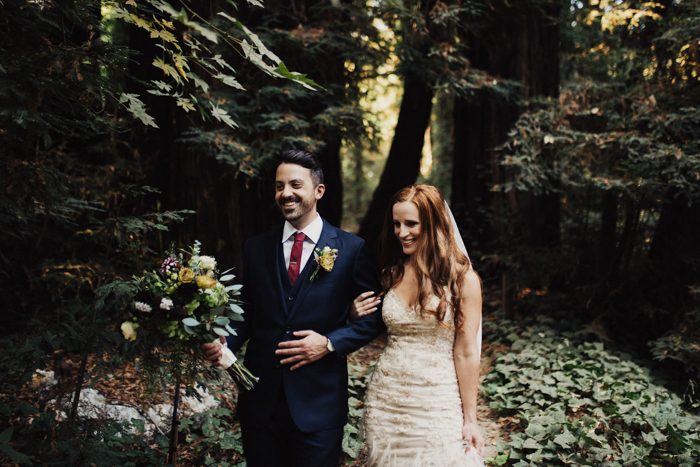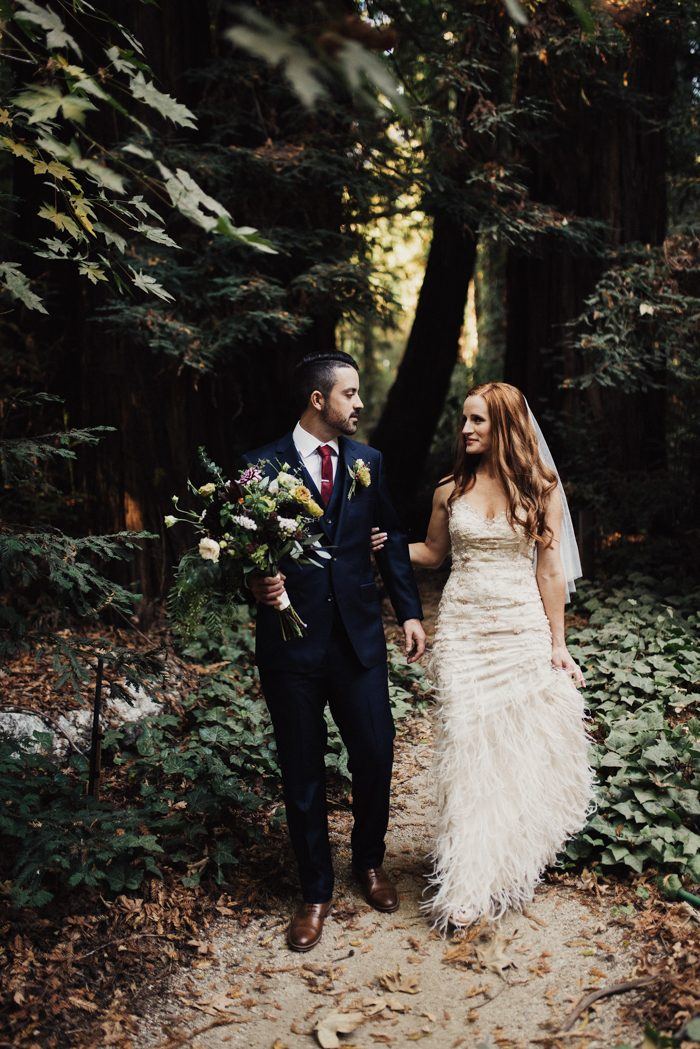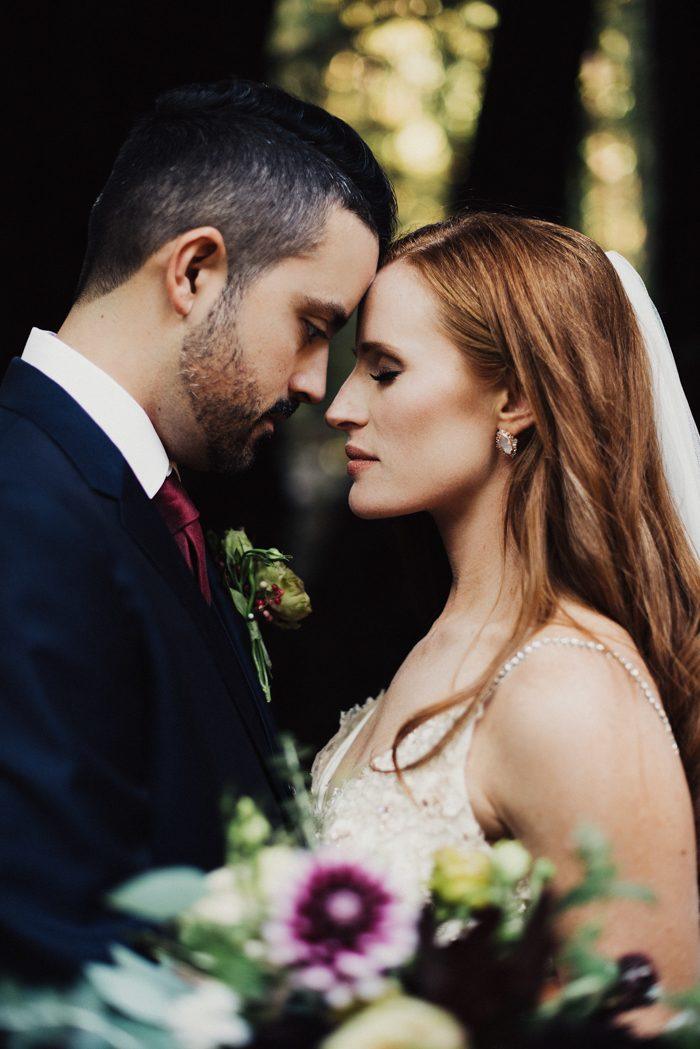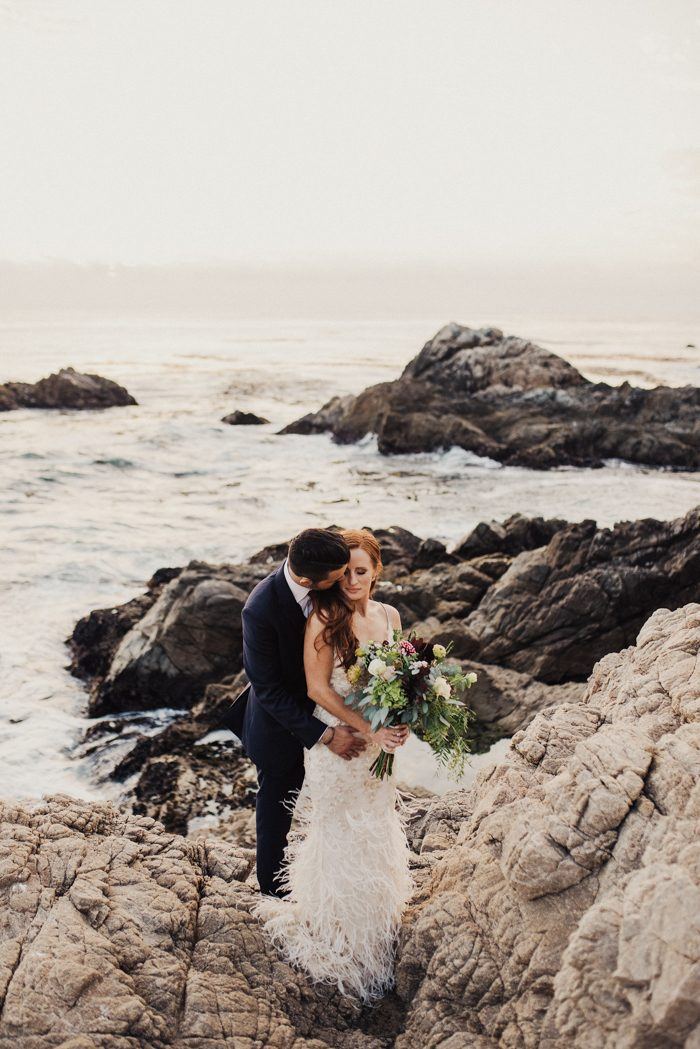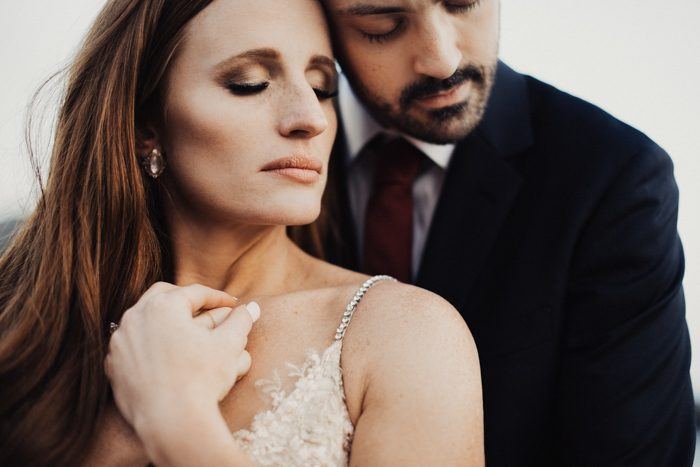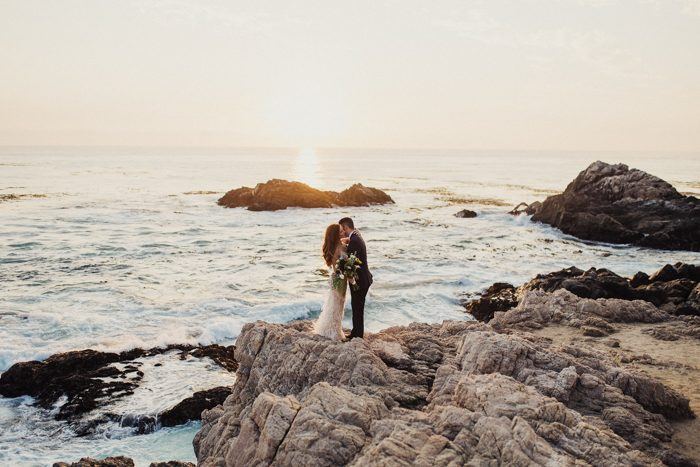 Since we eloped I basically had all my trust and faith in Eden. I knew she was going to be the one to capture every moment and feeling with her camera. She showed up early hugged me upon her first time meeting me. She just gives off such a good vibe I wanted to hug her too! She spent time talking to us taking pics of all the little things shoes, rings, vow books, and us getting ready. We had a few things happen that were out of our control. I was trying not to freak out and honestly I probably would have if she and her friend (who also took photos) did not reassure me that everything was going to be fine. After our ceremony we drove to the coast to capture more pictures. Eden had scouted these spots prior to meeting us that day and the pictures at that location turned out absolutely amazing.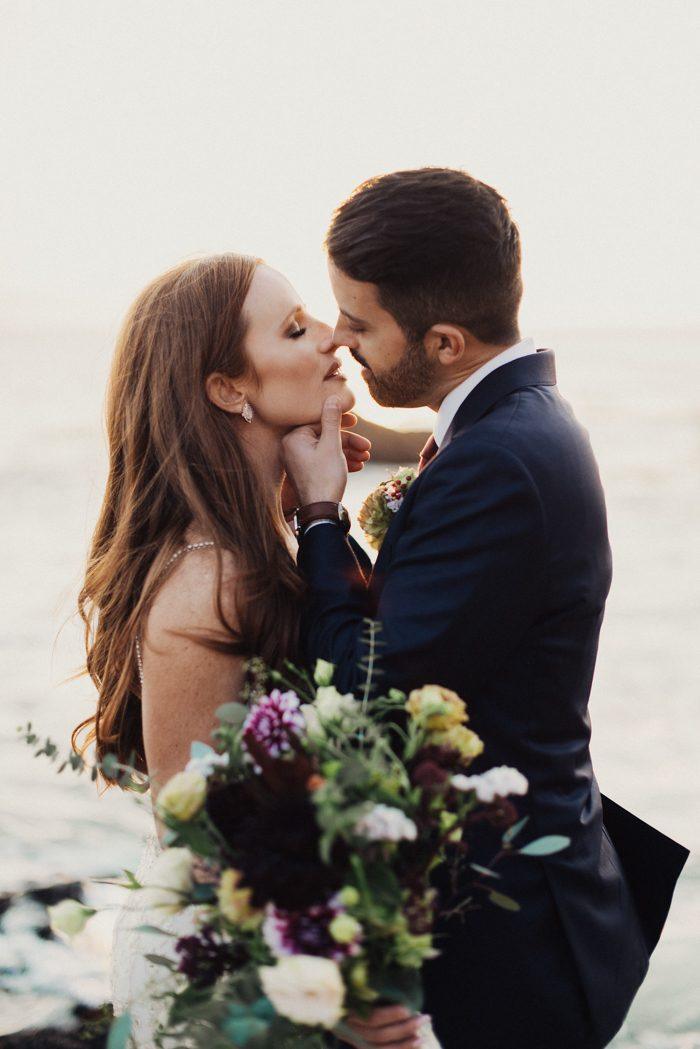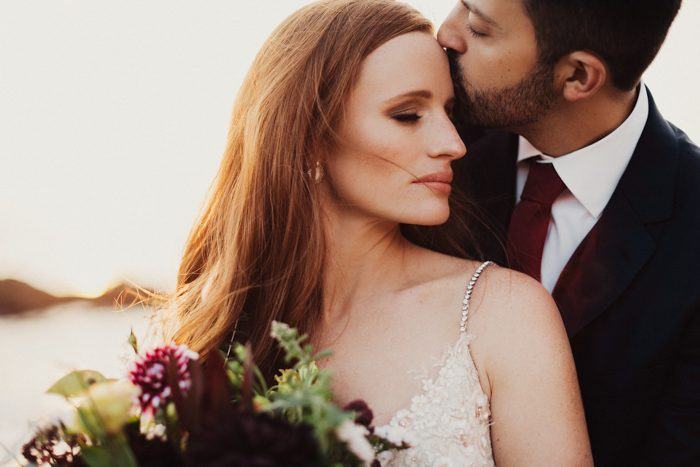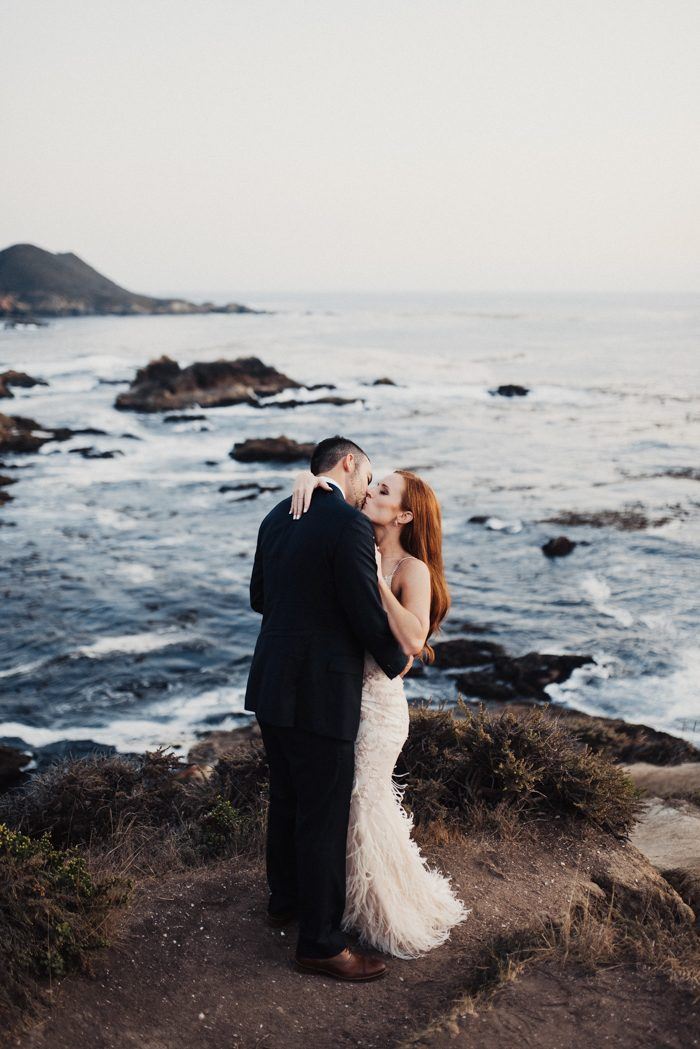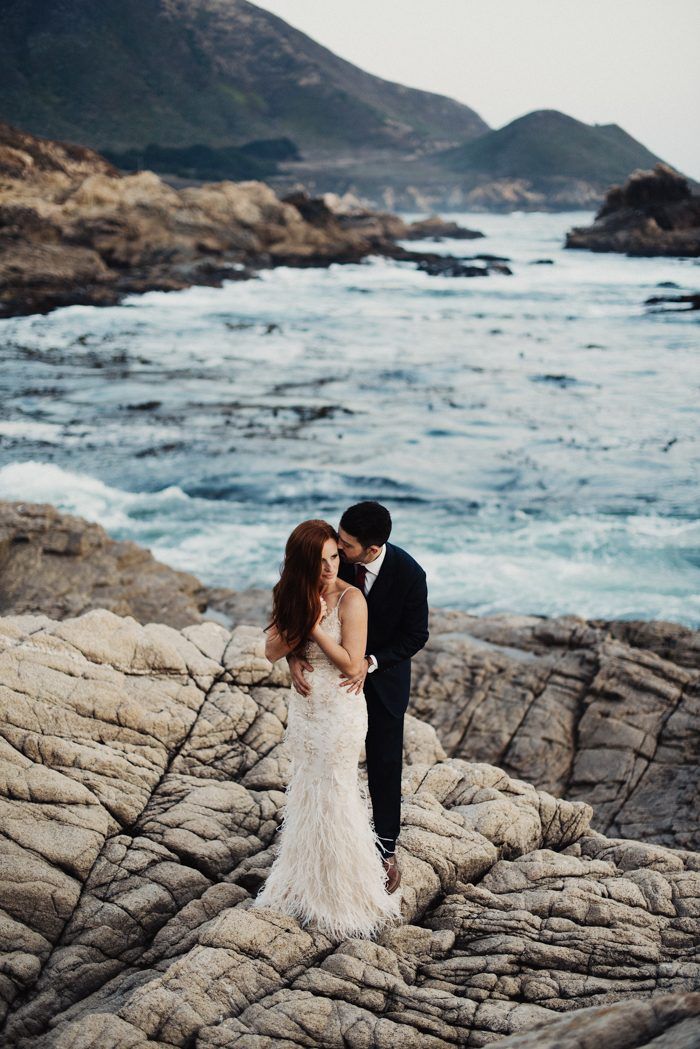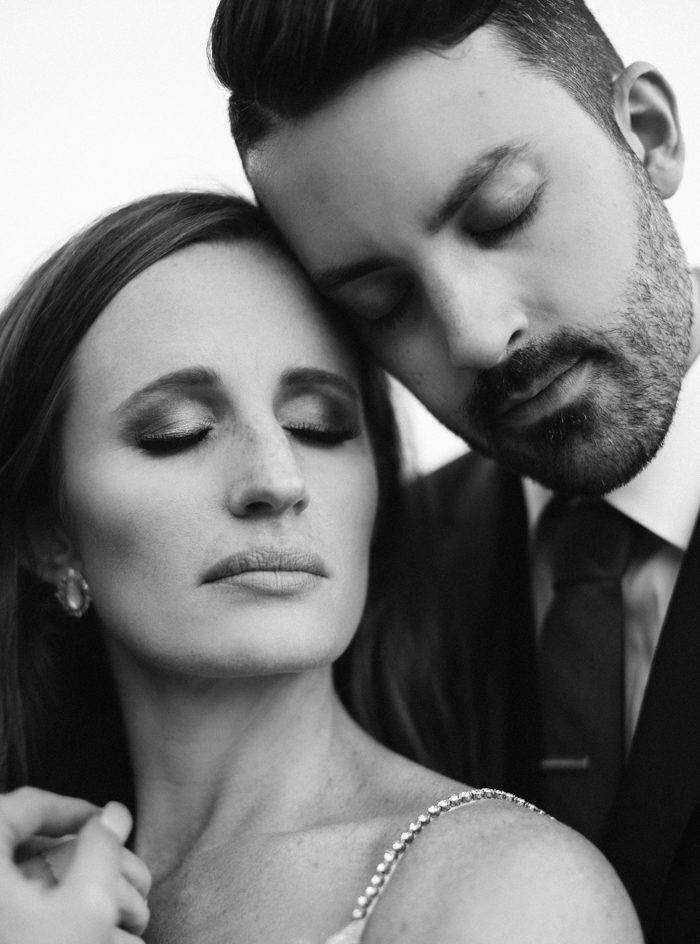 I'm still in awe of my photographer, Eden, and her amazing ability to capture pictures without ever feeling posed and awkward. Besides her amazing talent she's so sweet and so cute! I also love she has been married so she knows what that day is like and how stressful it can be.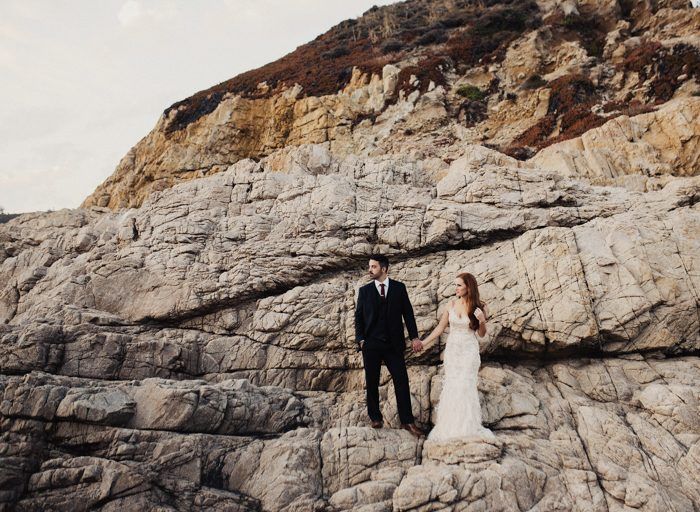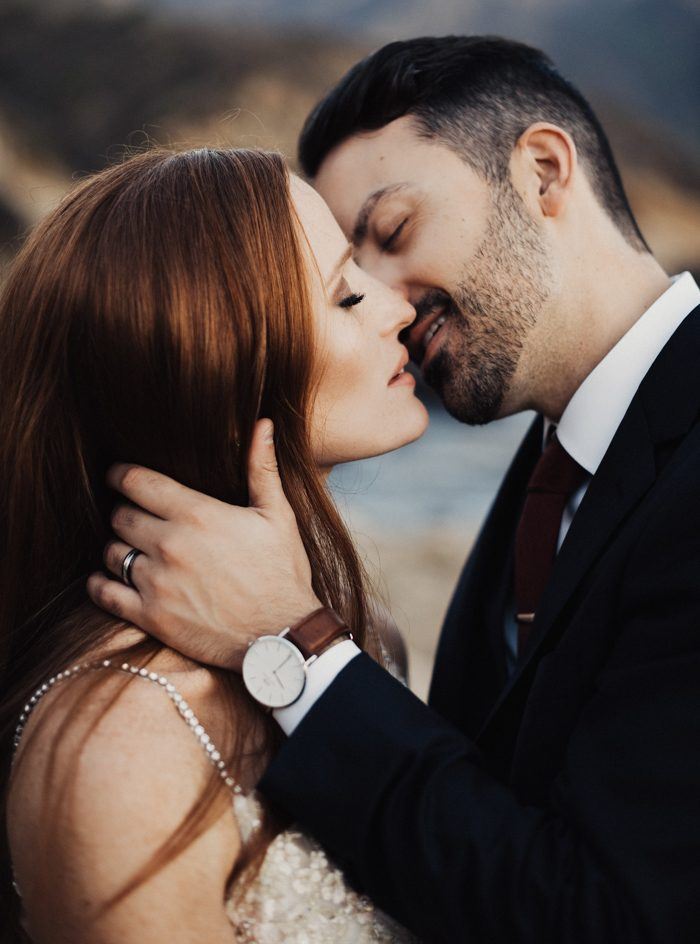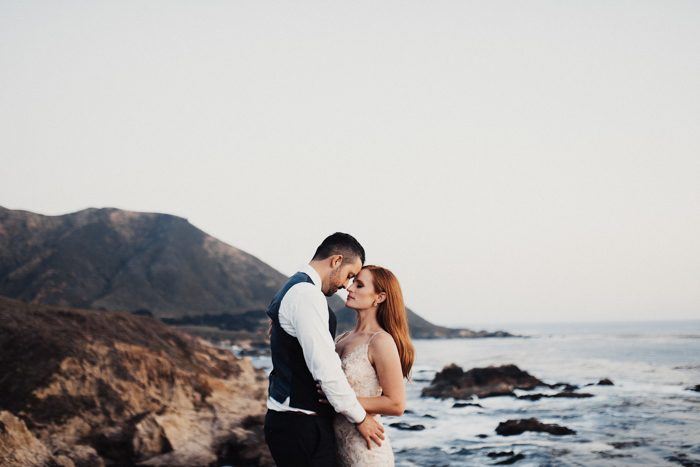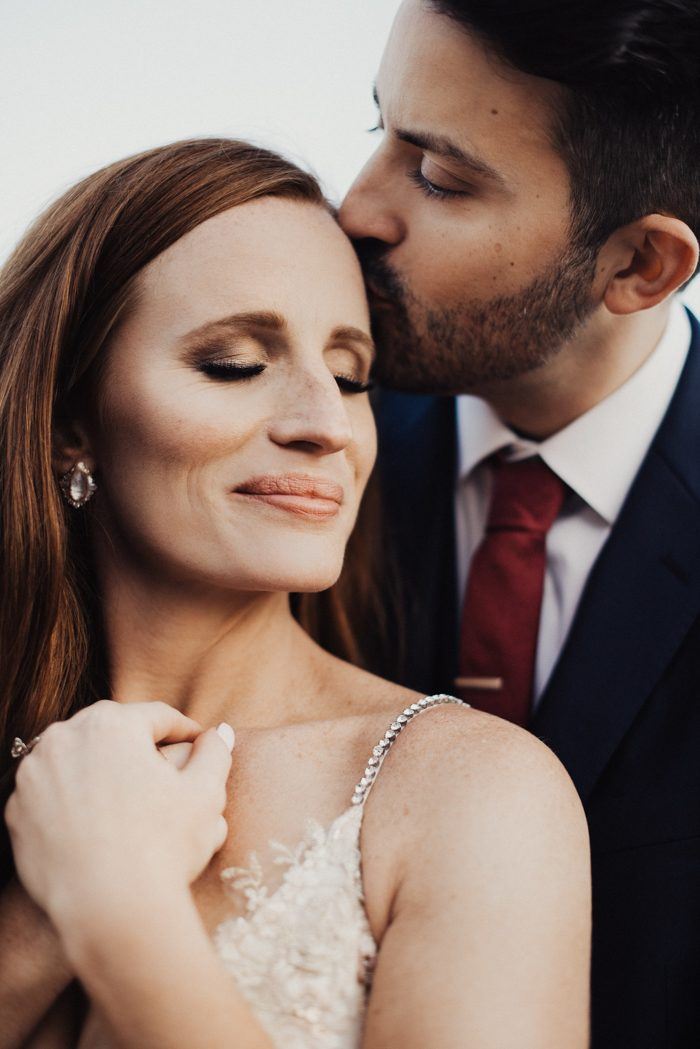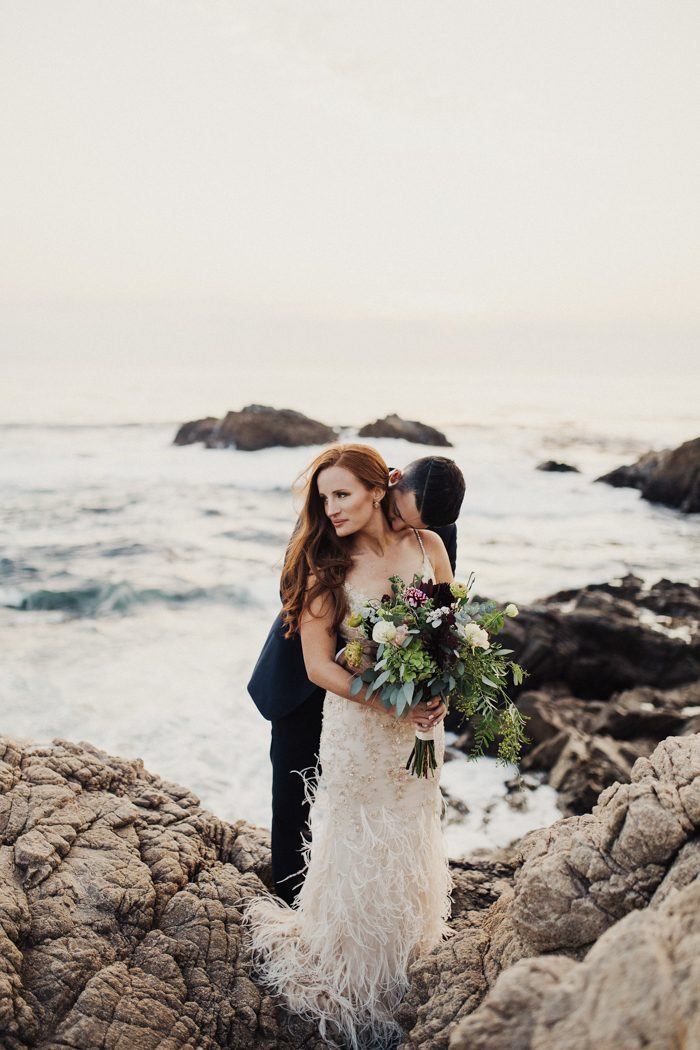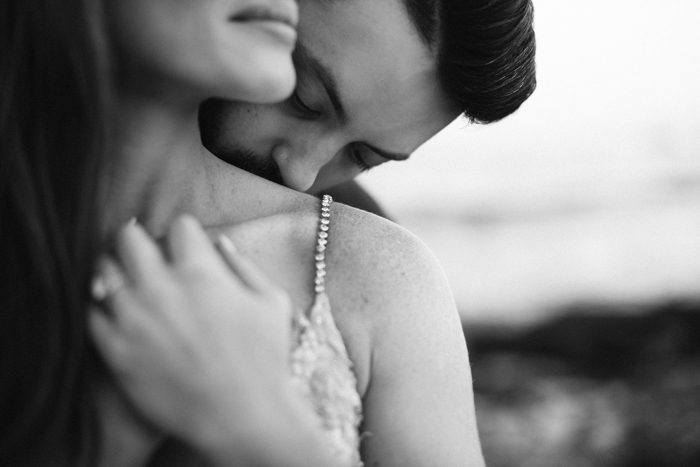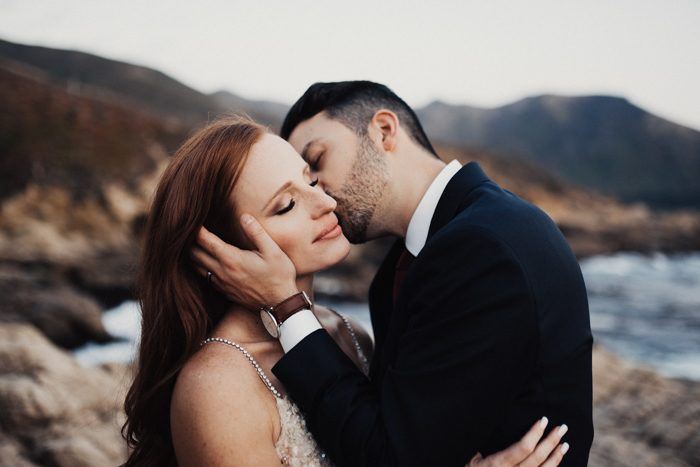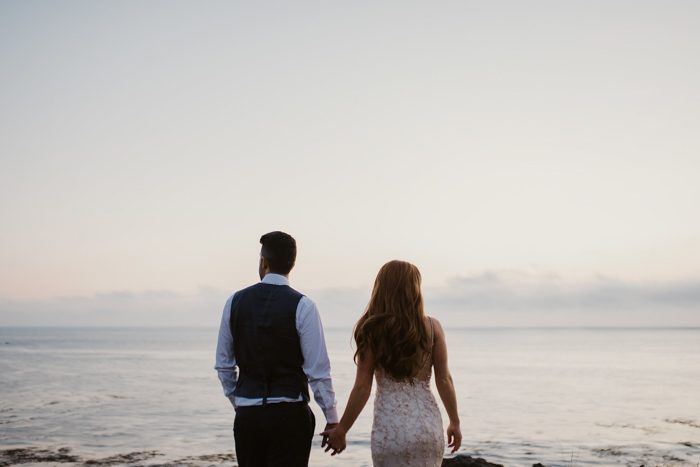 There is a picture of my husband and I standing on the coast on big rocks looking out into the ocean. It's was one of the last shots we took that day and I look at it and think of us together as a team taking on whatever life brings. Us against the world.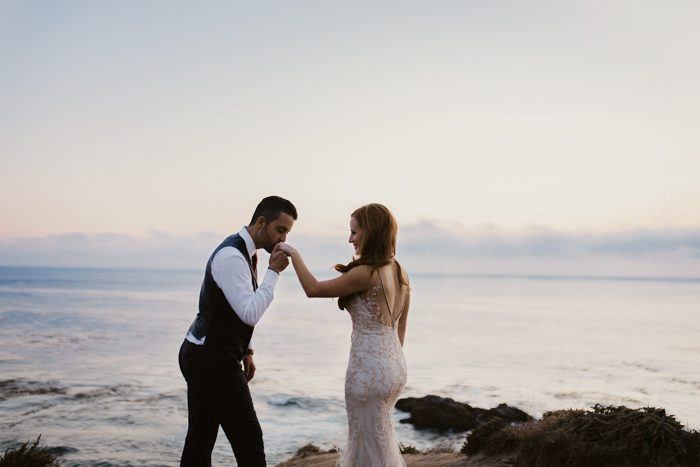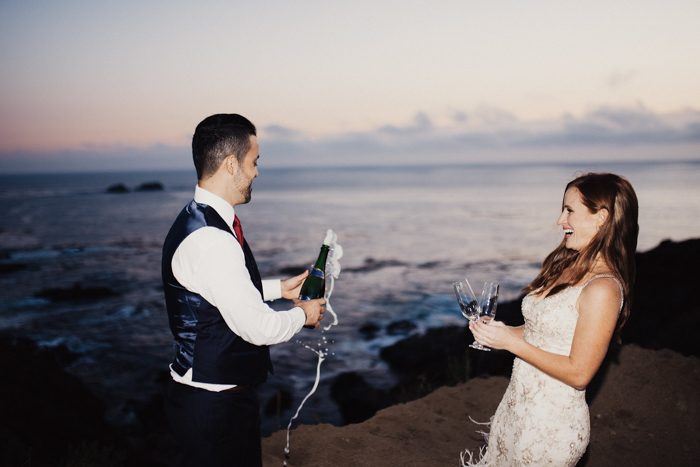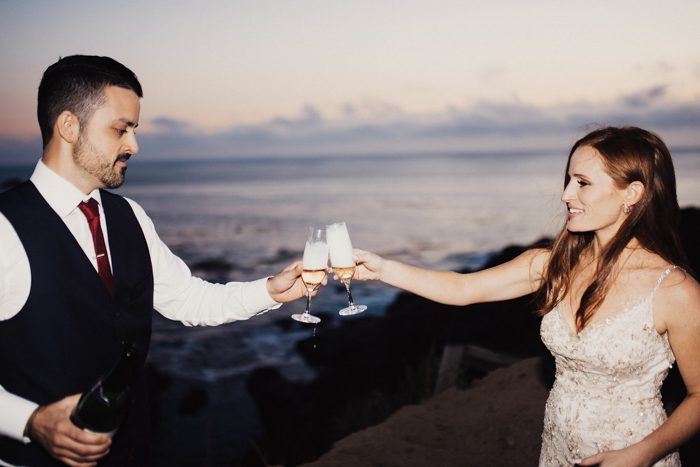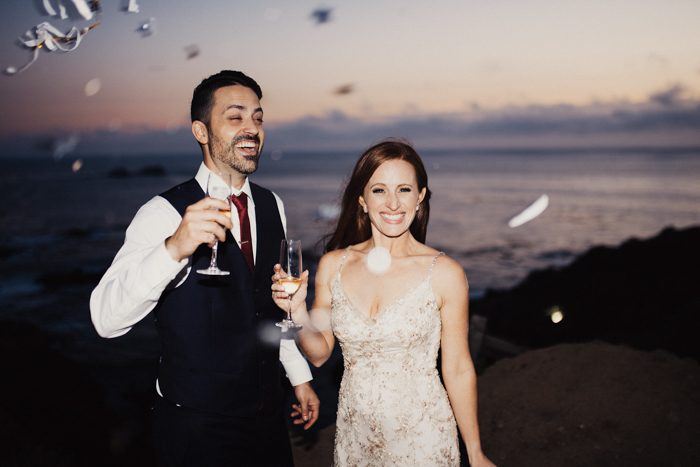 The biggest thank you to Eden Strader Photography for sharing this stylish elopement with Junebug! For more bold, intimate vows, check out how this eclectic Wahclella Falls wedding blends natural and urban elements.