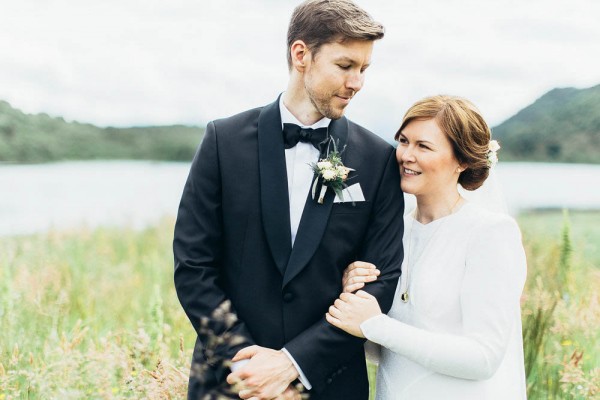 An ocean view setting, lush greenery, and a touch of DIY all came together to create Eivind and Live's tropical wedding at Devold Fabrikken in Norway. Arriving by boat, the couple exchanged vows in an intimate setting atop a small pier. Michaela Klouda Photography perfectly captured the sweet couple as they explored the breathtaking surroundings.
The Couple:
Eivind and Live
The Wedding:
Devold Fabrikken, Langevåg, Norway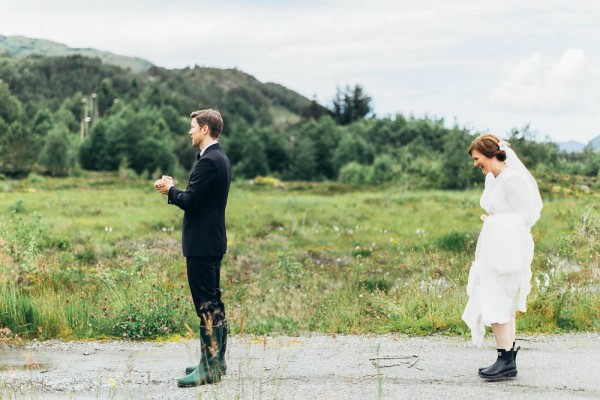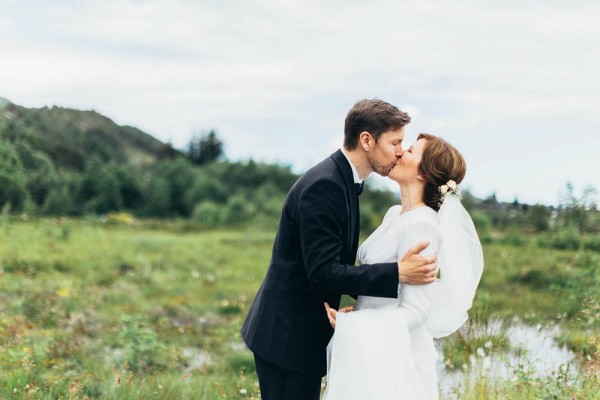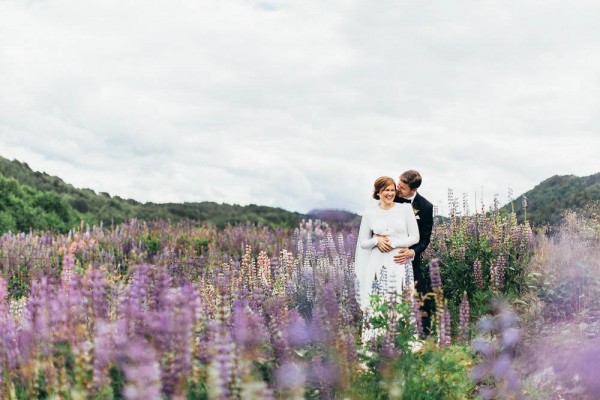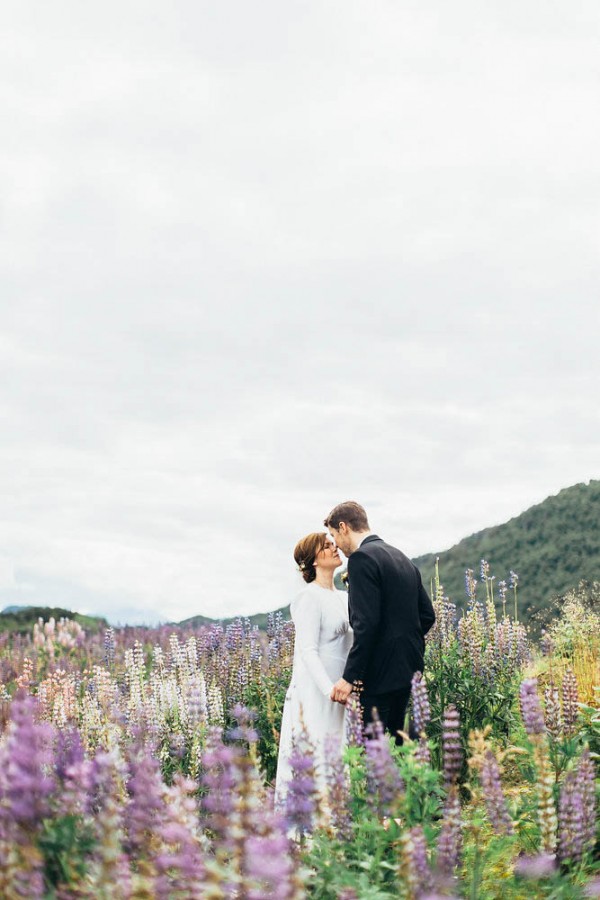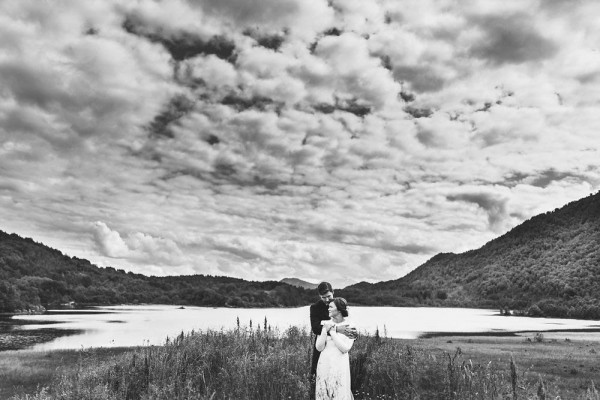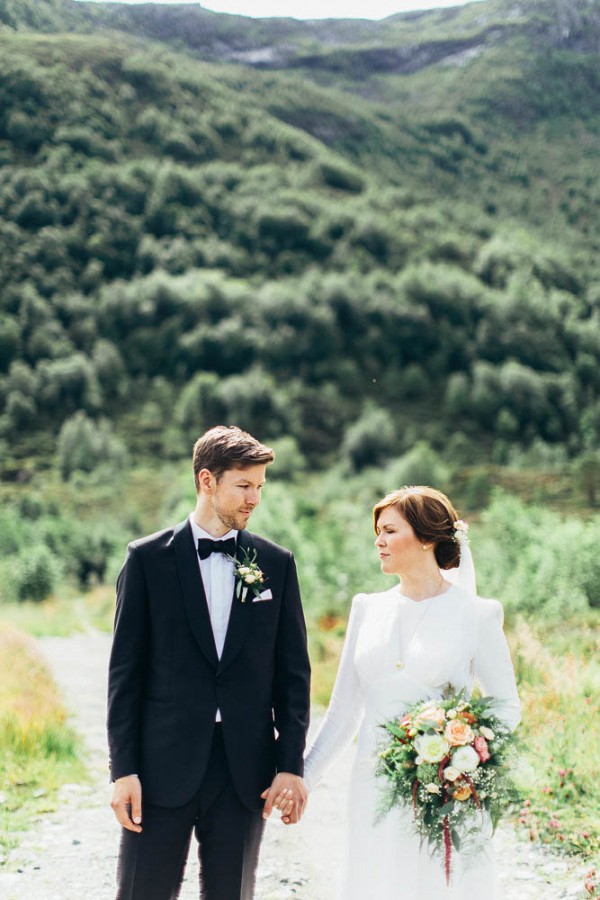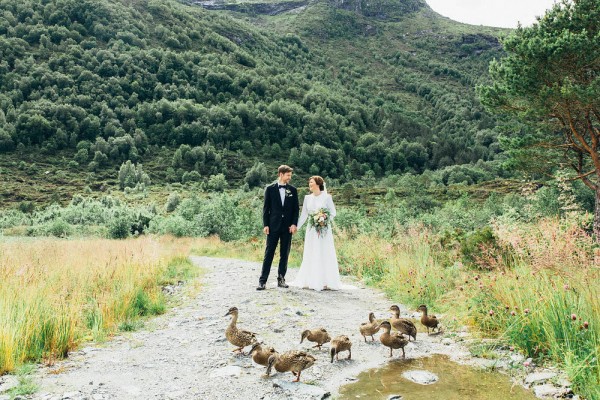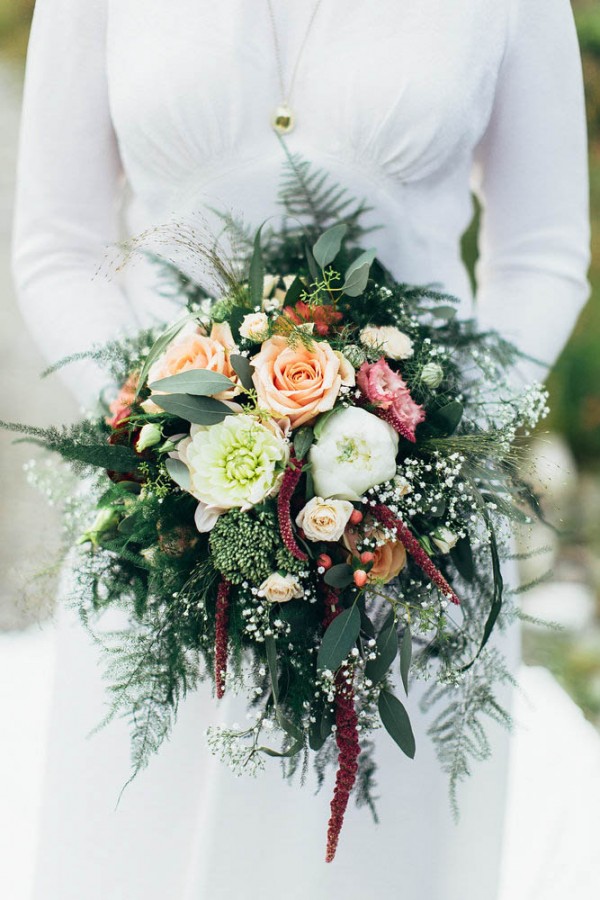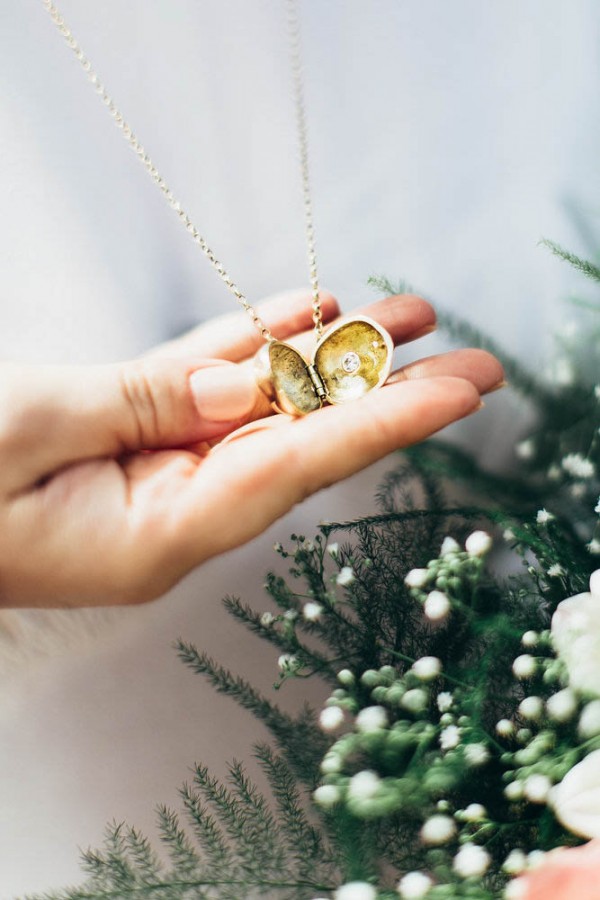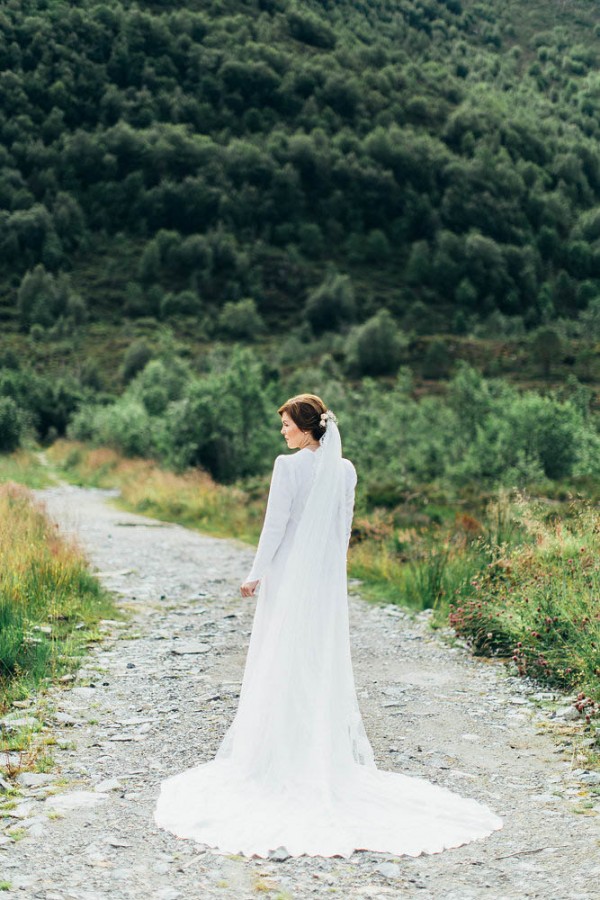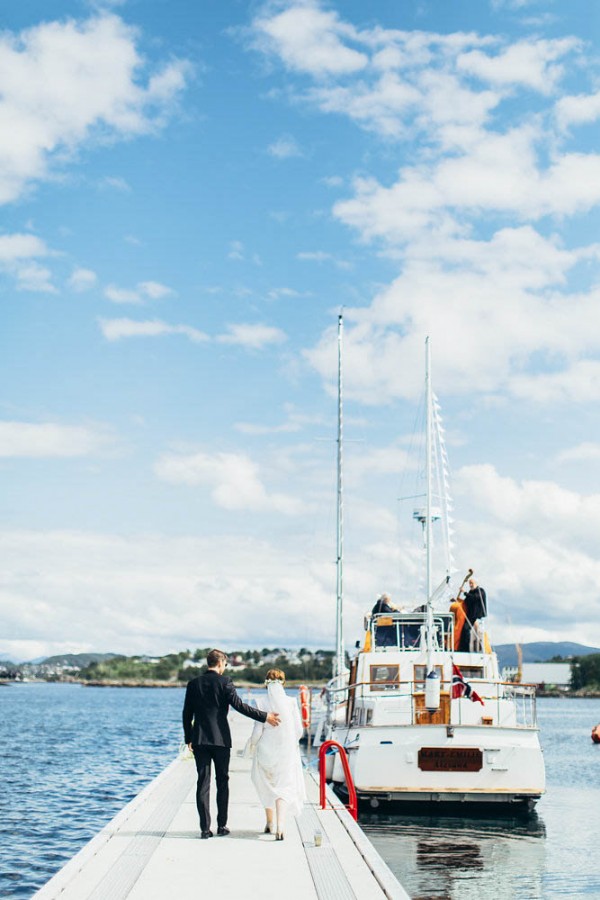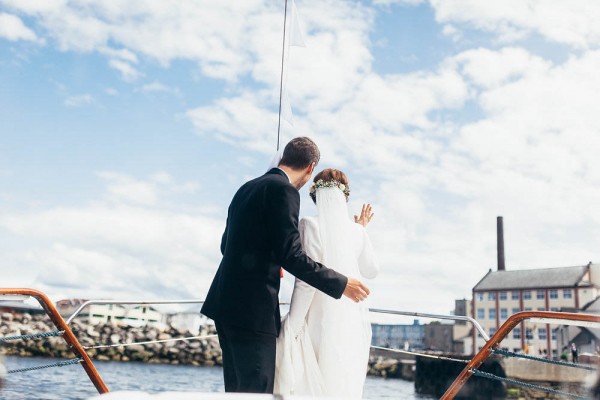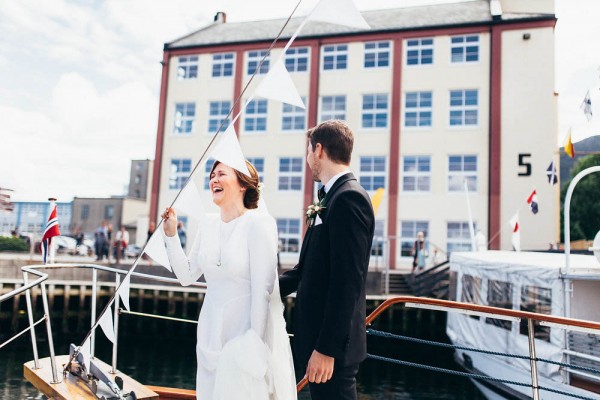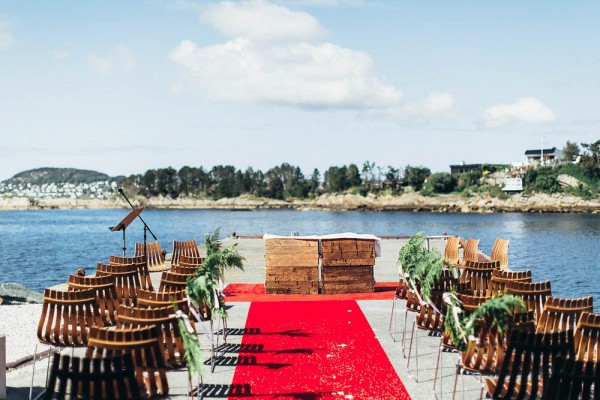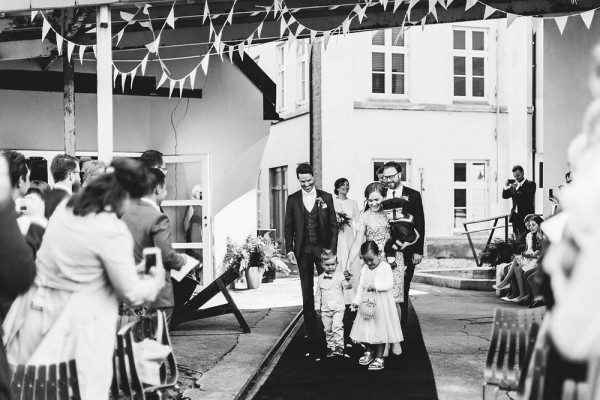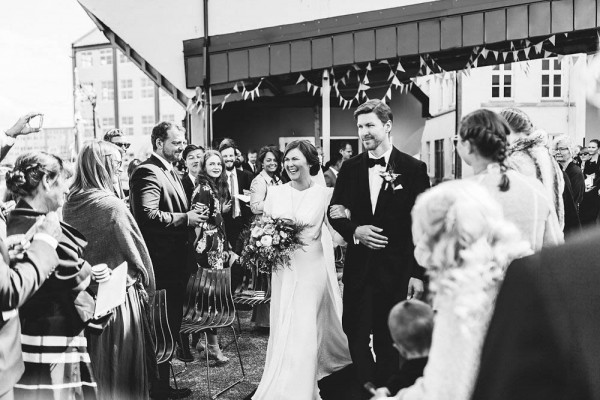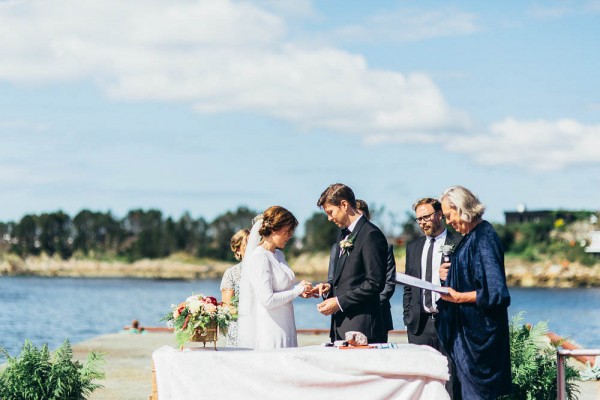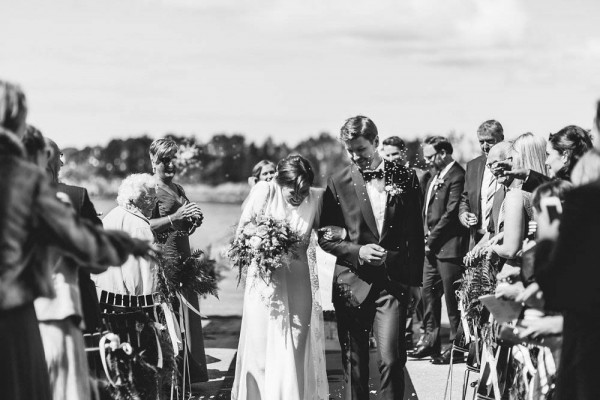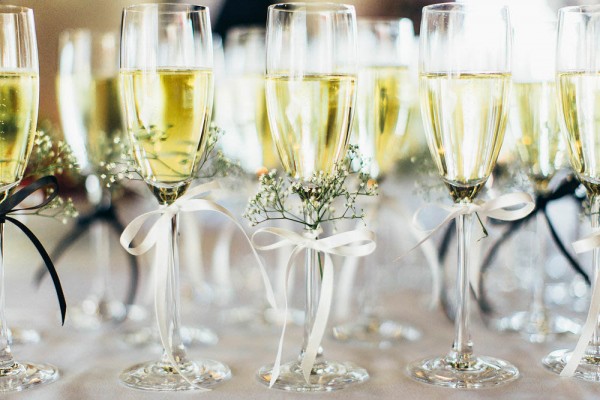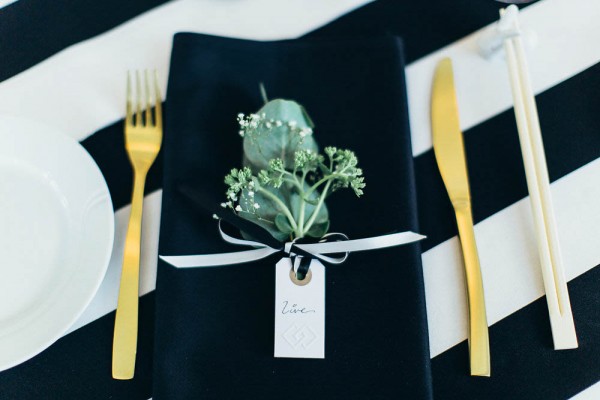 From the couple: We wanted black and white striped tablecloths, but struggled to find ready made ones within budget. Therefore we ended up buying a large amount of fabric from IKEA instead, and the bride's mother was kind enough to help with the sewing. We also wanted to have copper pots and vases for all the centre pieces. Some we bought at second hand shops, but most of them we borrowed from family and friends. We also made all the place cards ourselves, from store bought gift tags that we embossed with our own monogram, hand wrote all the names, and tied with black and white ribbons. As for the flower decorations, we managed to keep the costs down by picking buckets of big, green ferns fresh from the area. Again with a lot of help from family and friends – we really couldn't have done any of this without them! Not sure this counts as DIY, but the the bride spent a lot of time on the Norwegian "Craigslist" chasing down a special bronze cutlery from Thailand. Just days before the wedding we were still sixteen pieces short, but surprisingly enough we found matching gold cutlery at the local flower shop!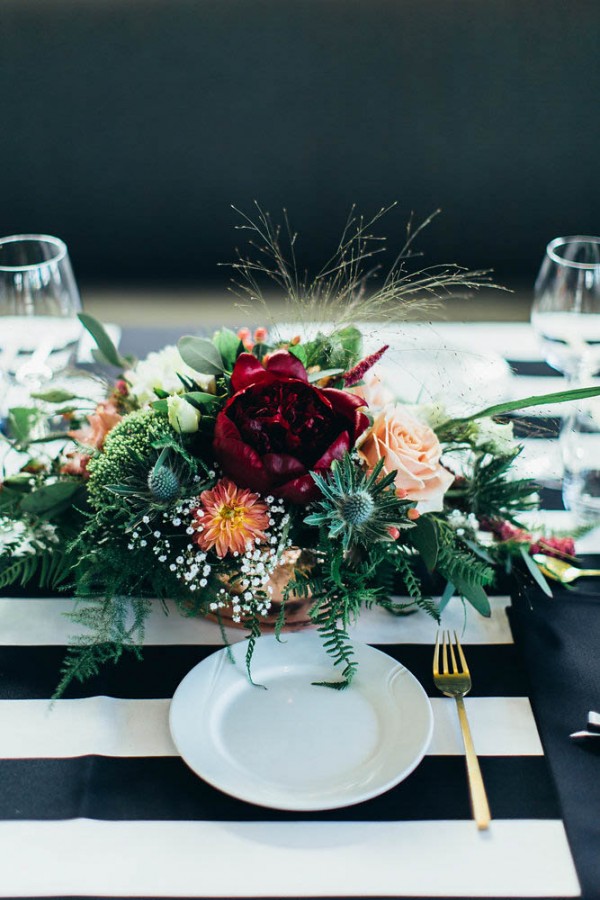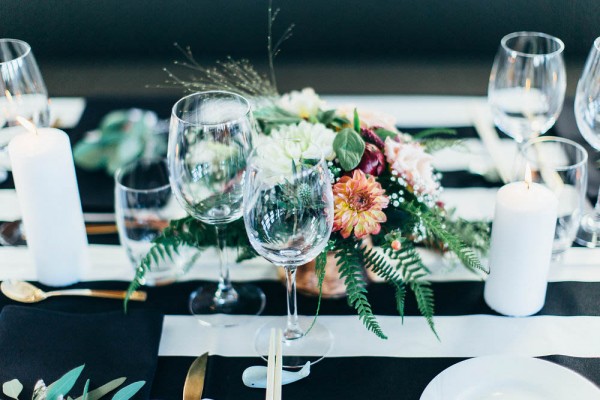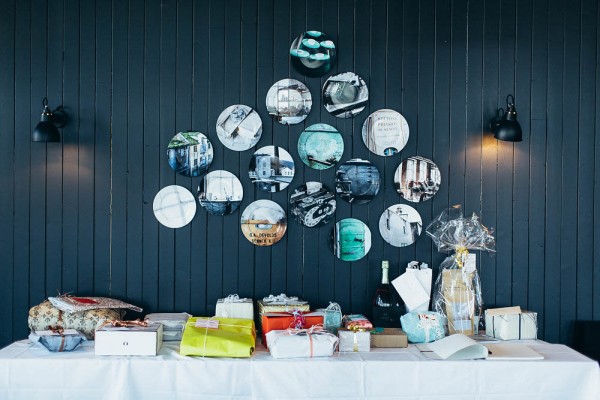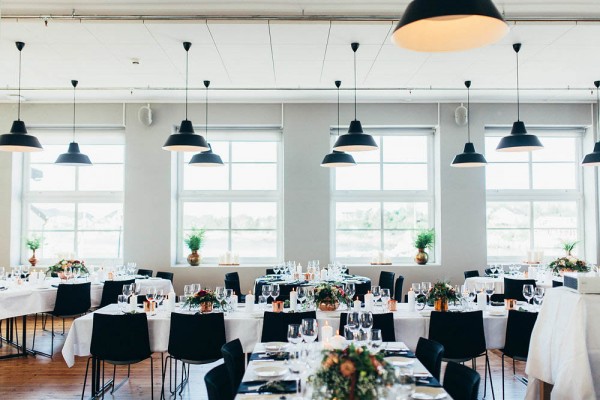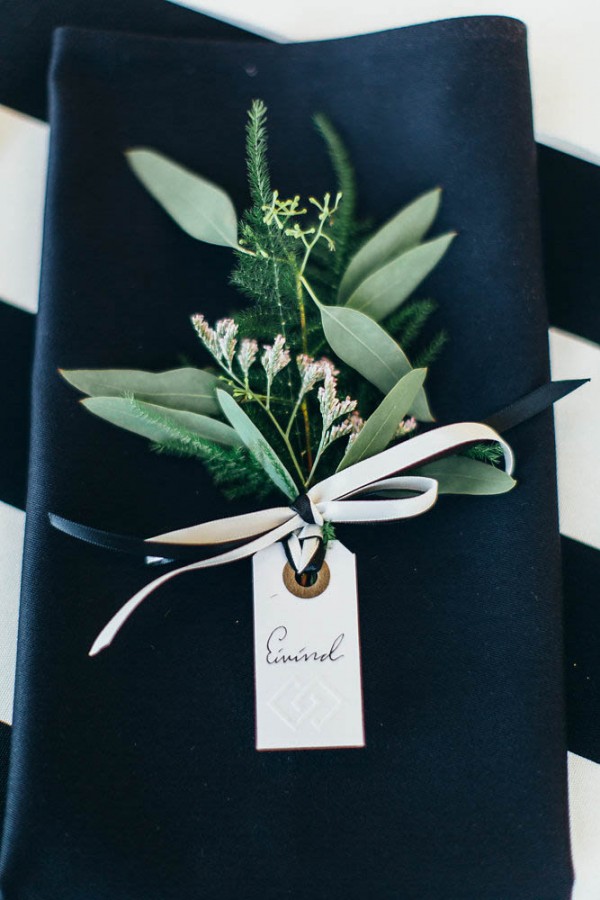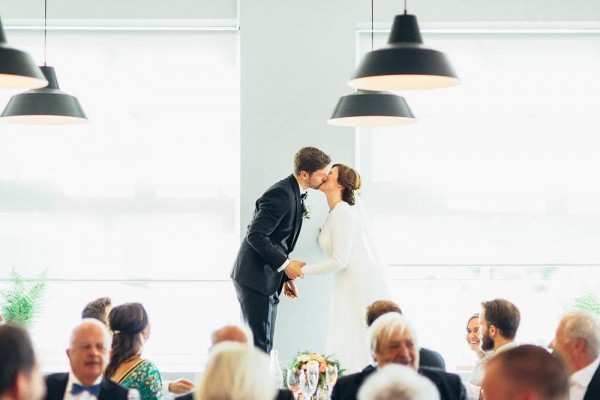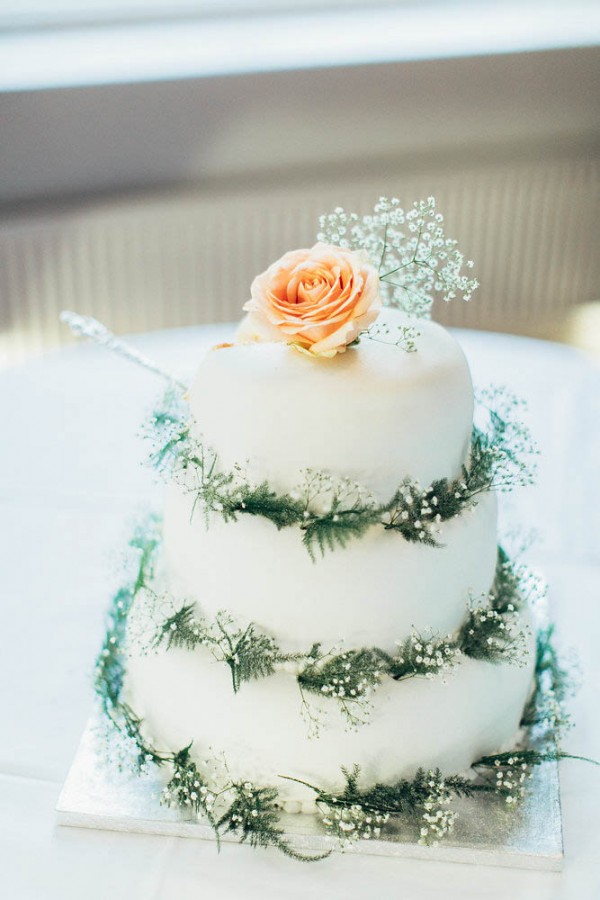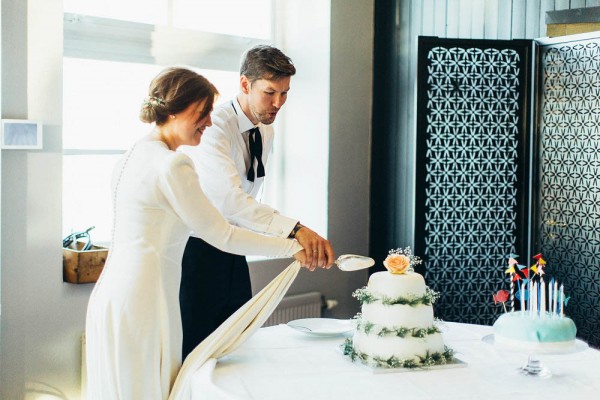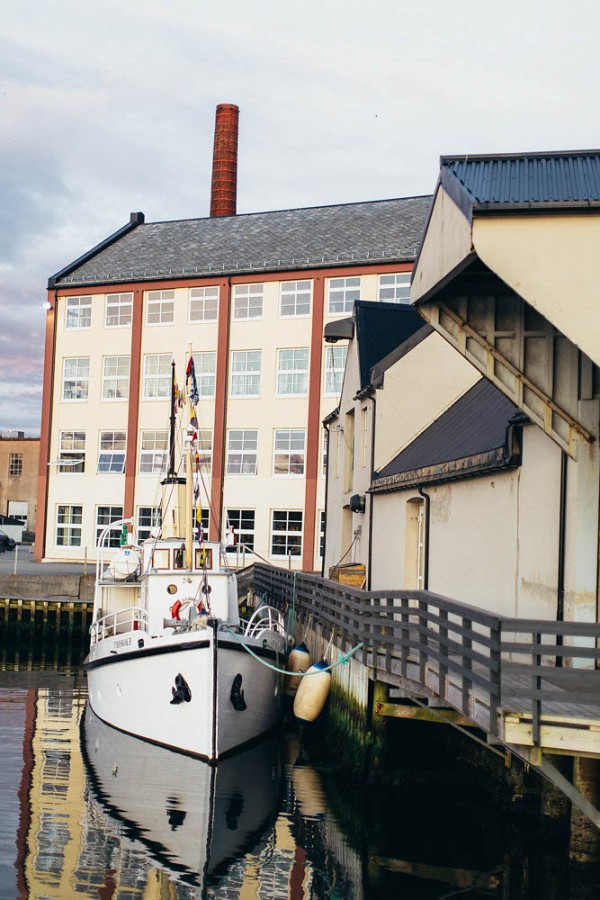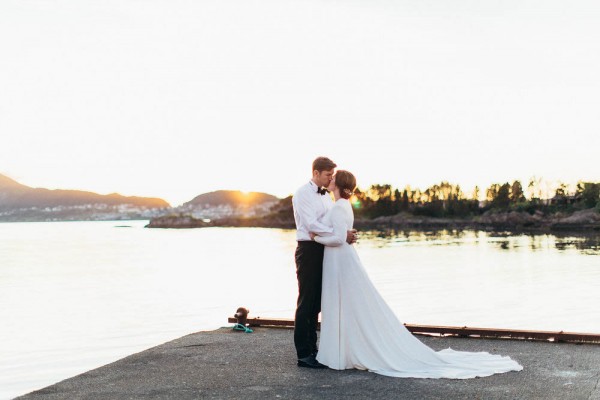 Advice from the couple: If you're a control freak, and you're scared to delegate – Excel spreadsheets is your friend! Especially for those last few days just before the wedding. That way everyone knows the who, what, when and where of everything, and you get a chance to relax a bit (sort of). Also, if you need to prioritize, hiring a professional wedding photographer should definitely be on the top of your list. Our photographer, Michaela Klouda, did a tremendous job at capturing all those beautiful moments, many of which we didn't even realize had taken place until we saw the photos!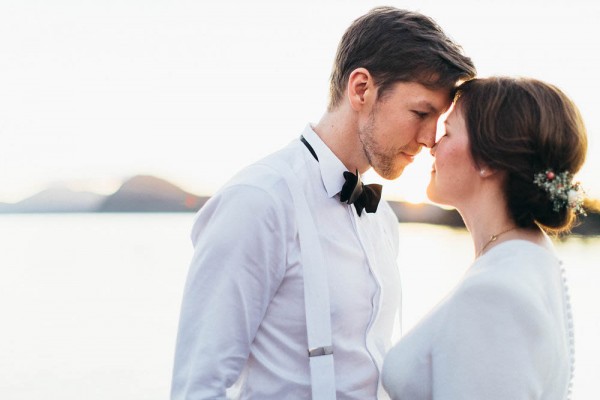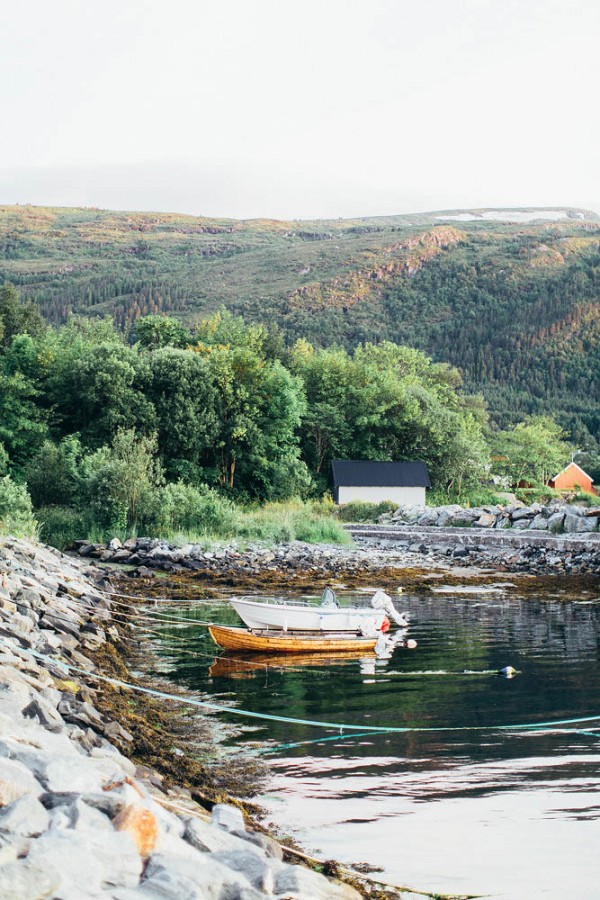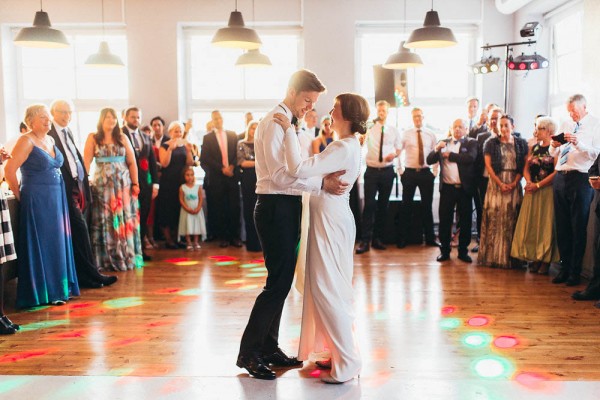 A special thanks to Michaela Klouda Photography for sharing Eivind and Live's tropical wedding in Norway. Planning a causal wedding day? Check out the ocean view at this colorful and playful Swedish wedding!