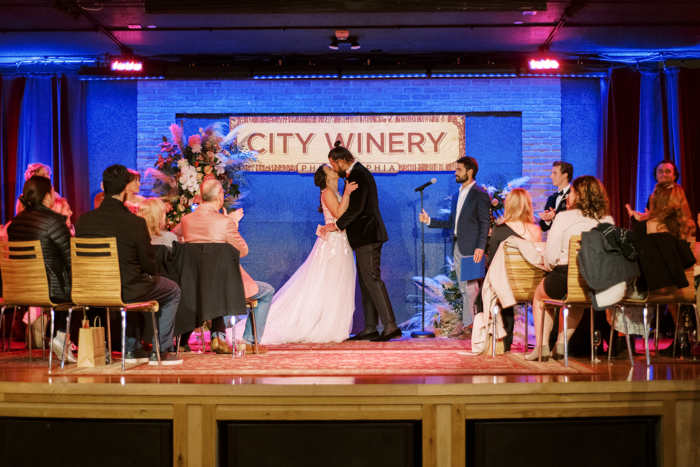 The Big Fake Wedding is back with another event and it's just what you'd expect from a company focused on bringing wedding inspiration to life. For their Philadelphia, Pennsylvania event the challenge given to the real wedding vendors was to bring a wedding mood board with fun, spunky, bright, and bold visions to a wedding celebration. The results are nothing short of red carpet glam.
The color palette was full of big red and bold pink inspiration with an edgy urban winery as the backdrop. They delivered their interpretations perfectly. Keep scrolling to see how the wedding vendors brought this mood board to life and then snag a ticket to an event near you!
Big Reds and Bold Pink Inspiration from Big Fake Wedding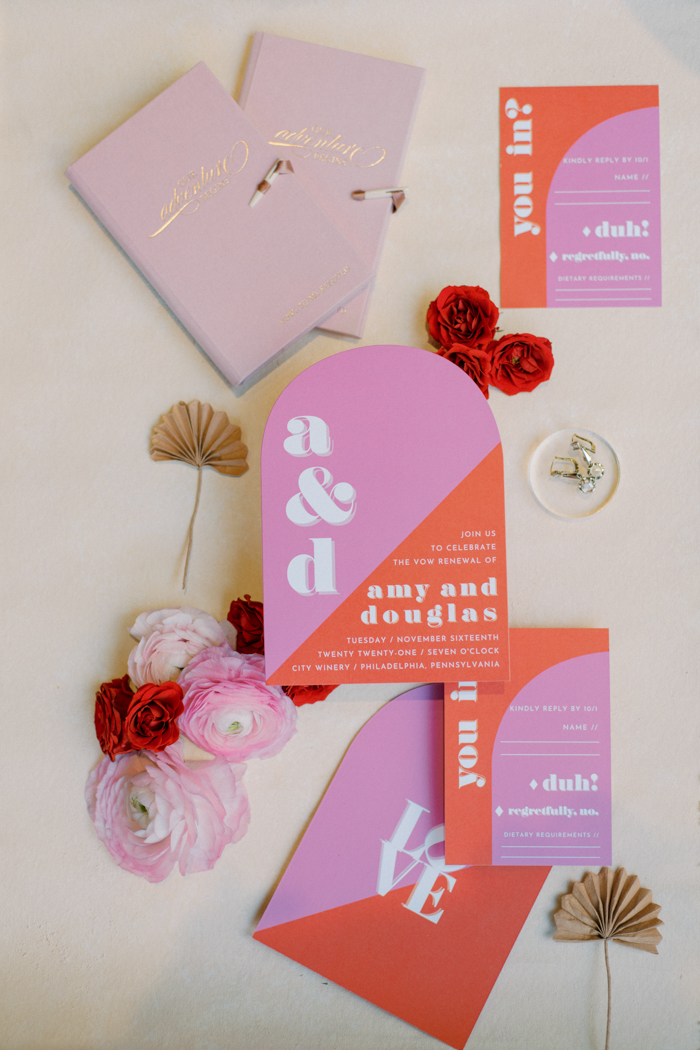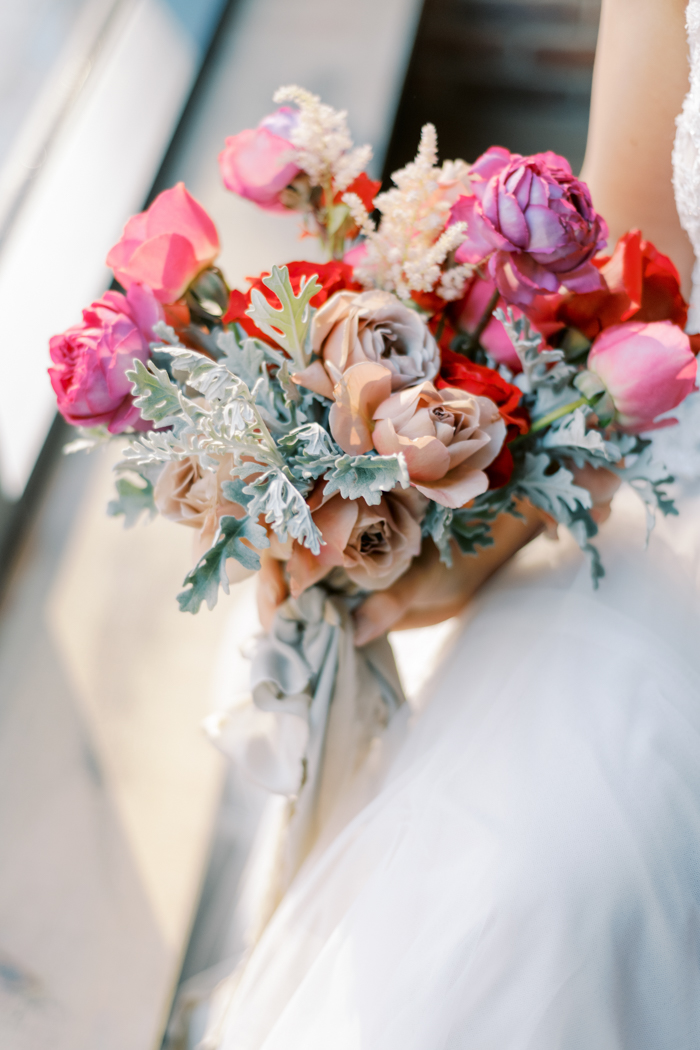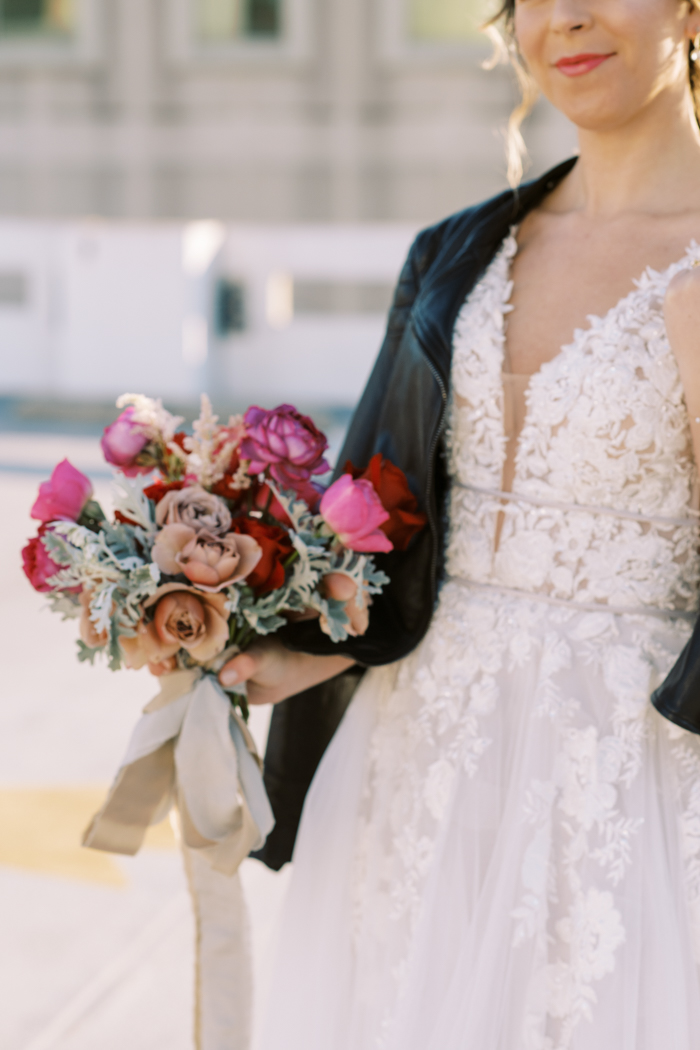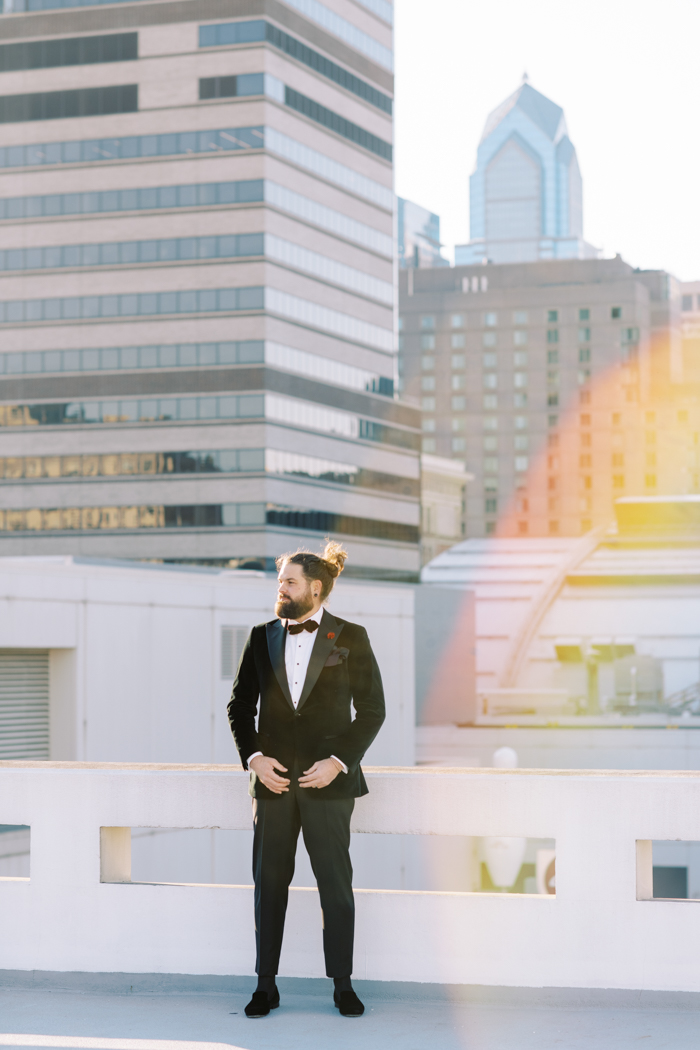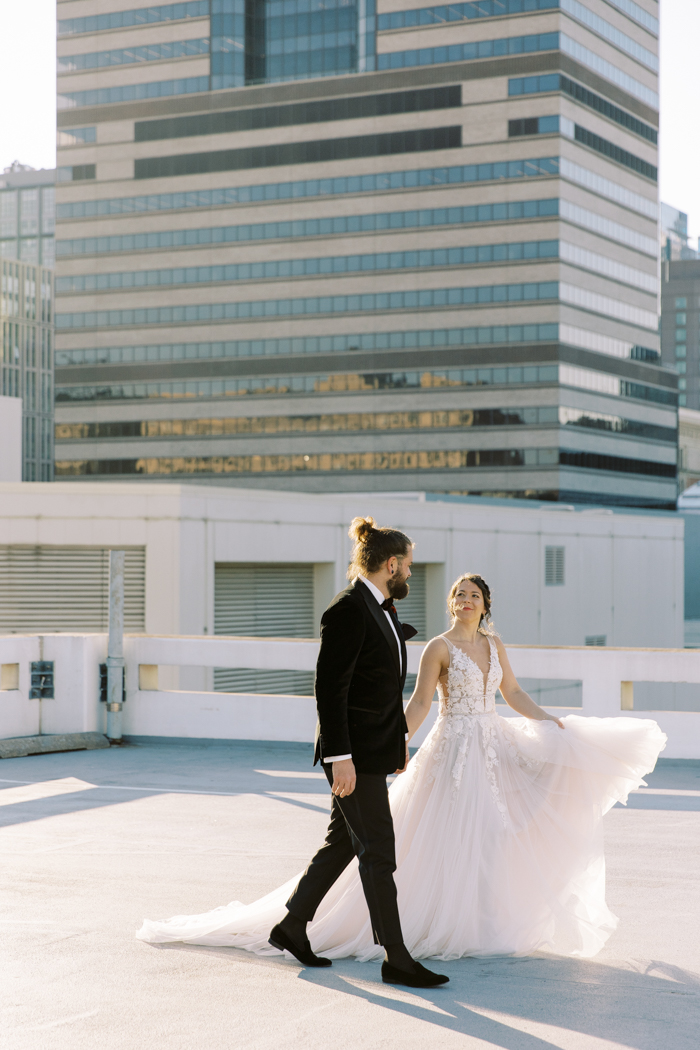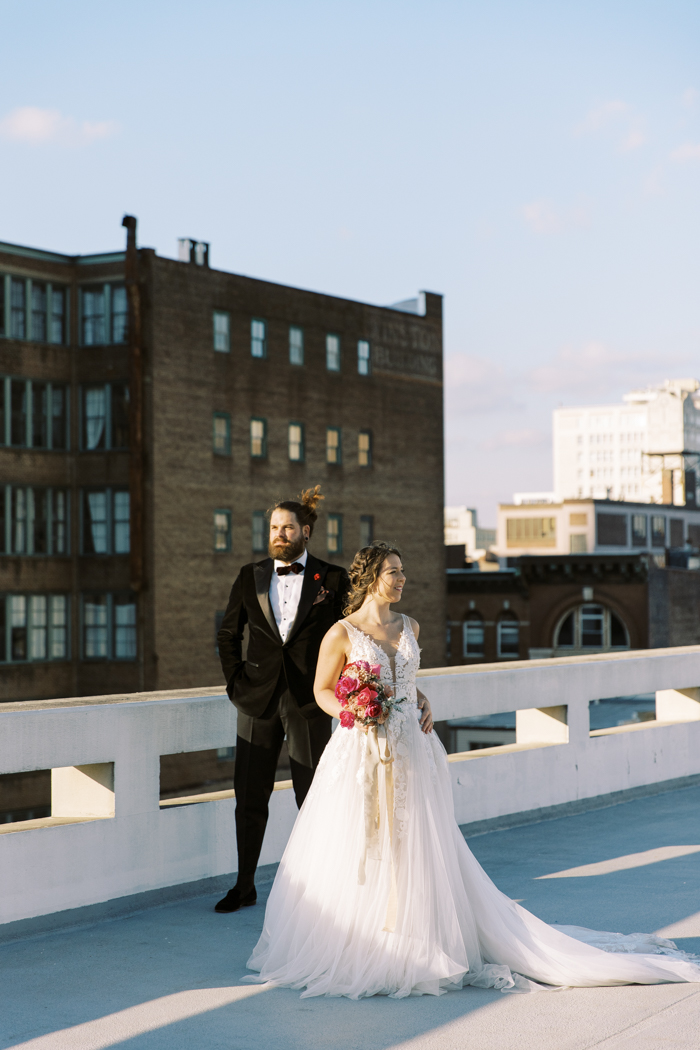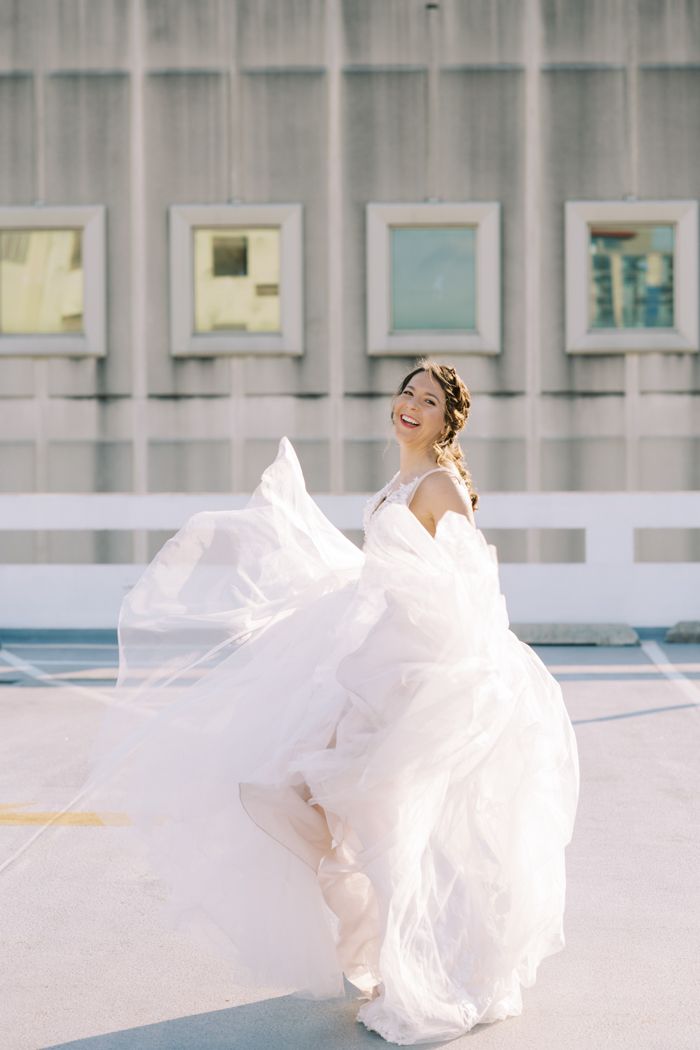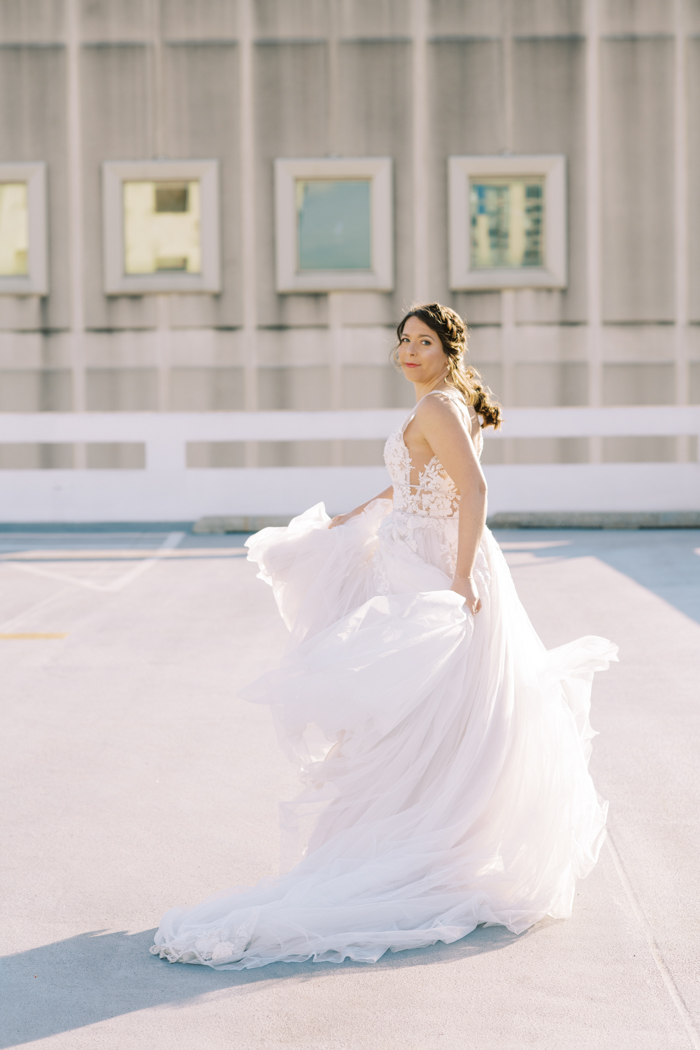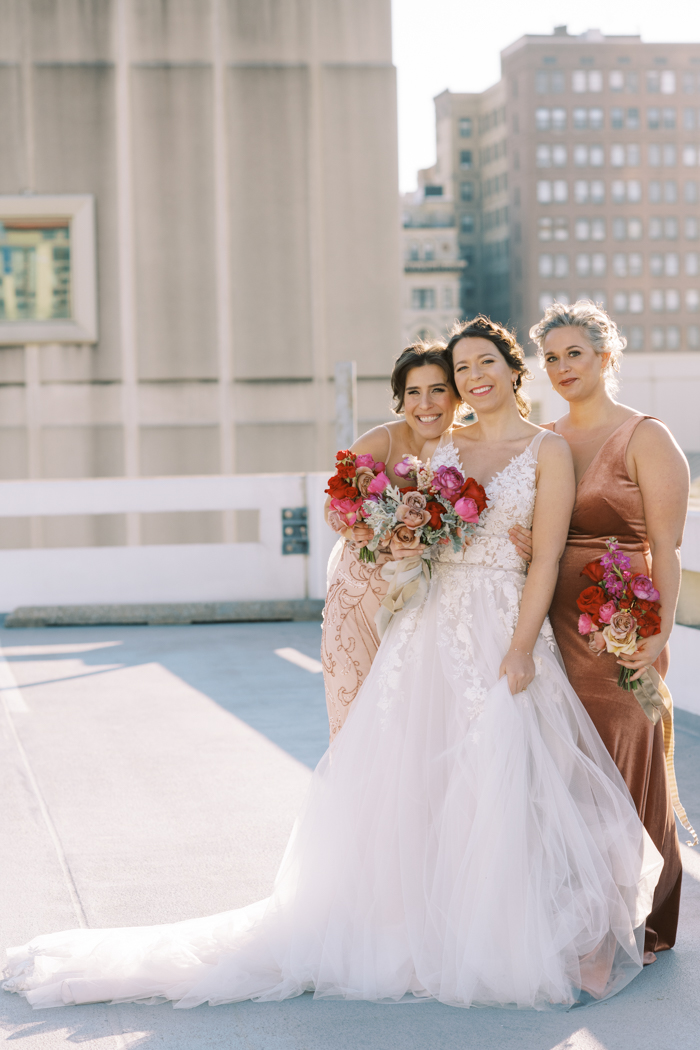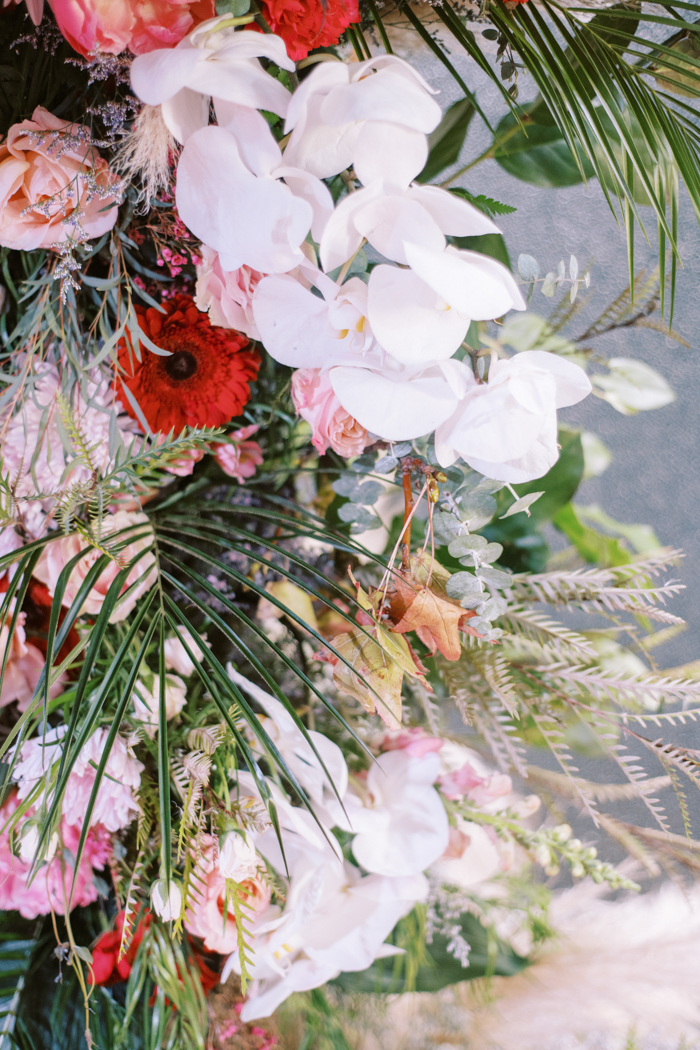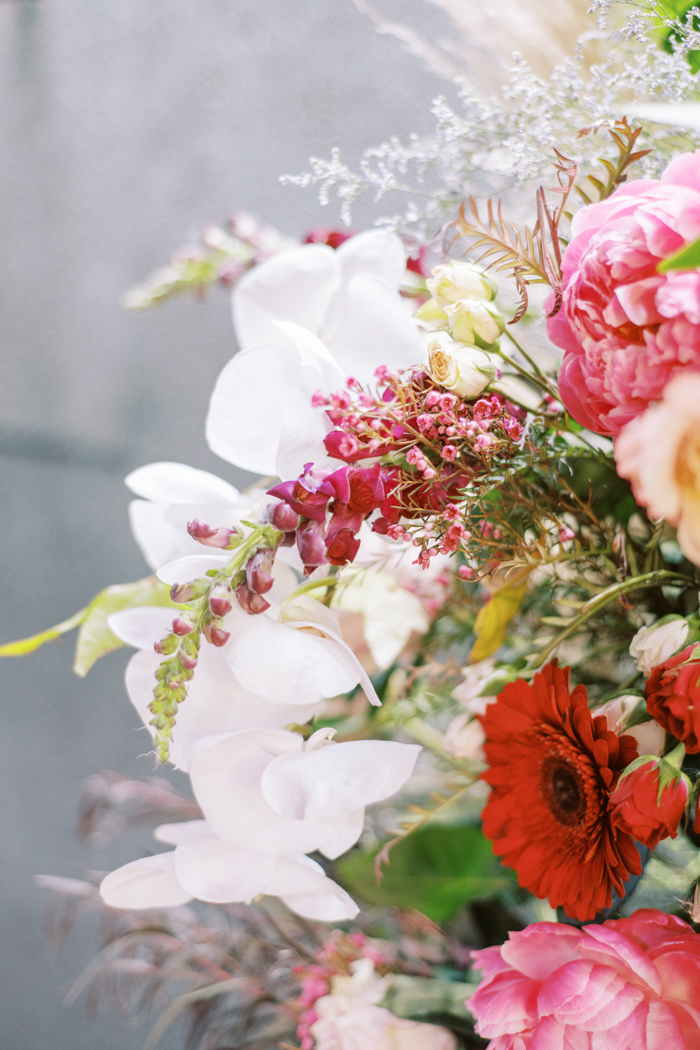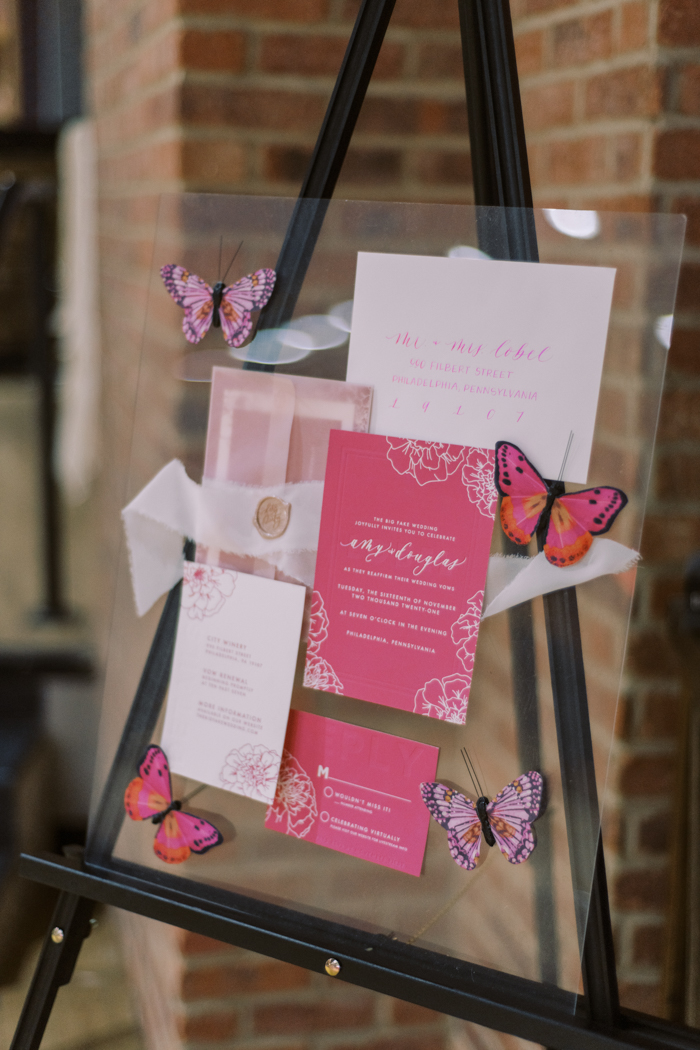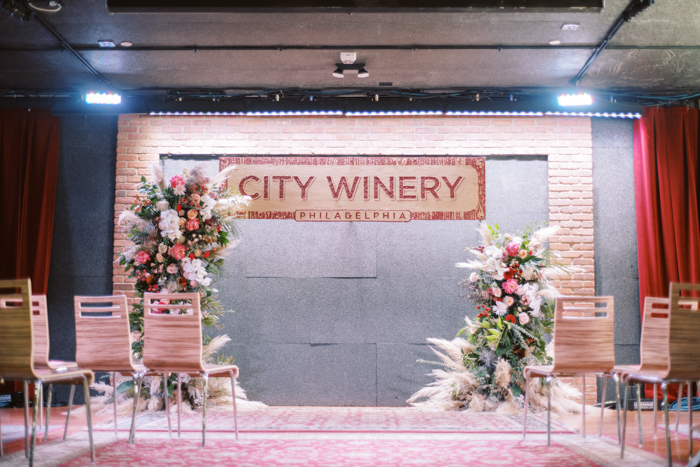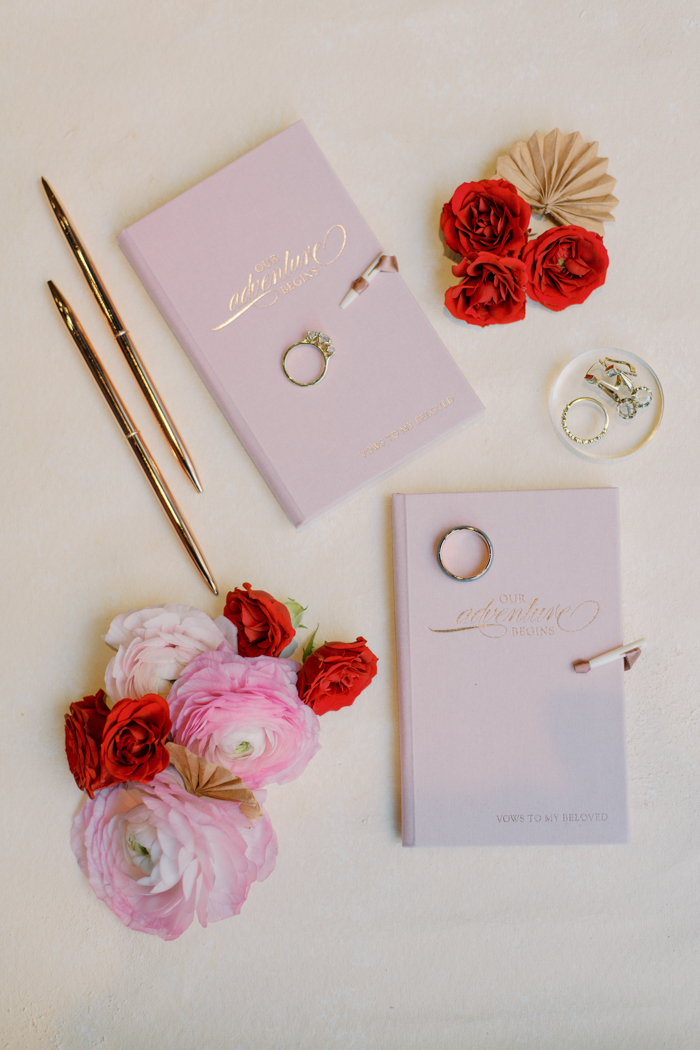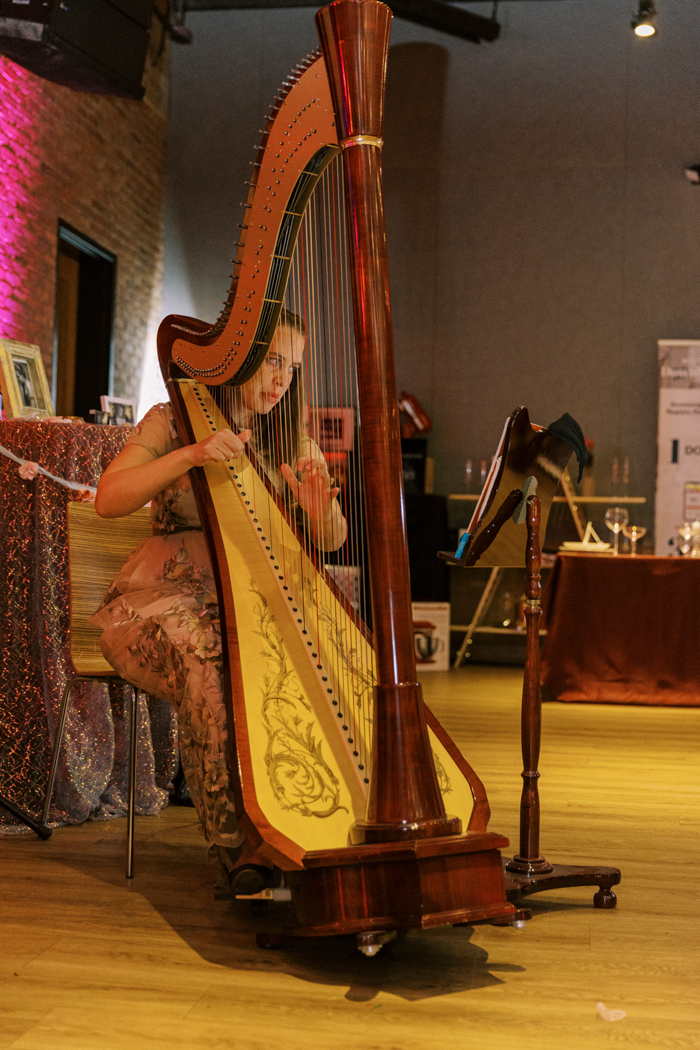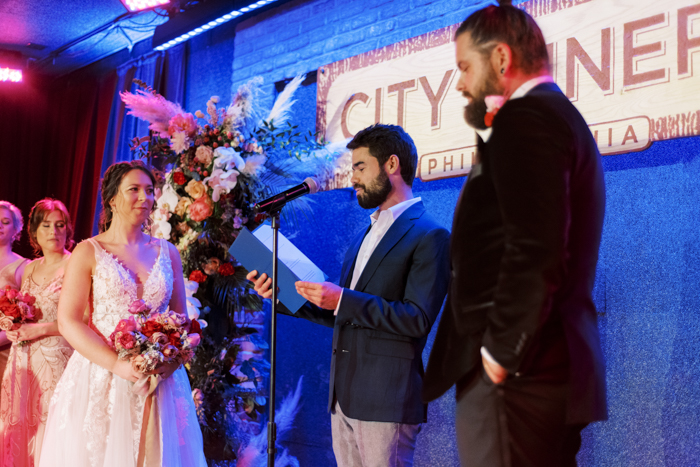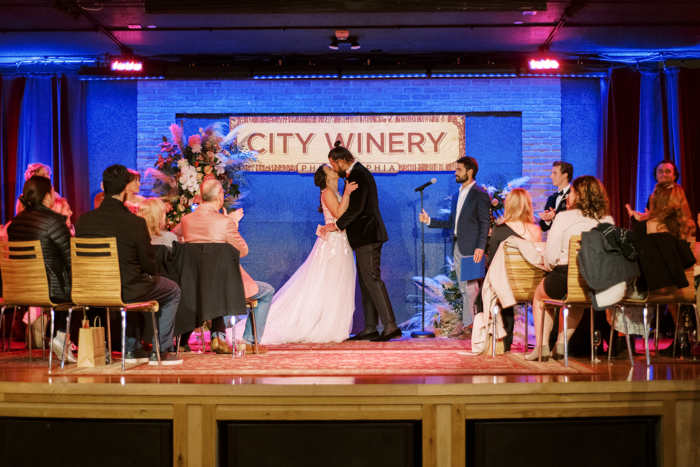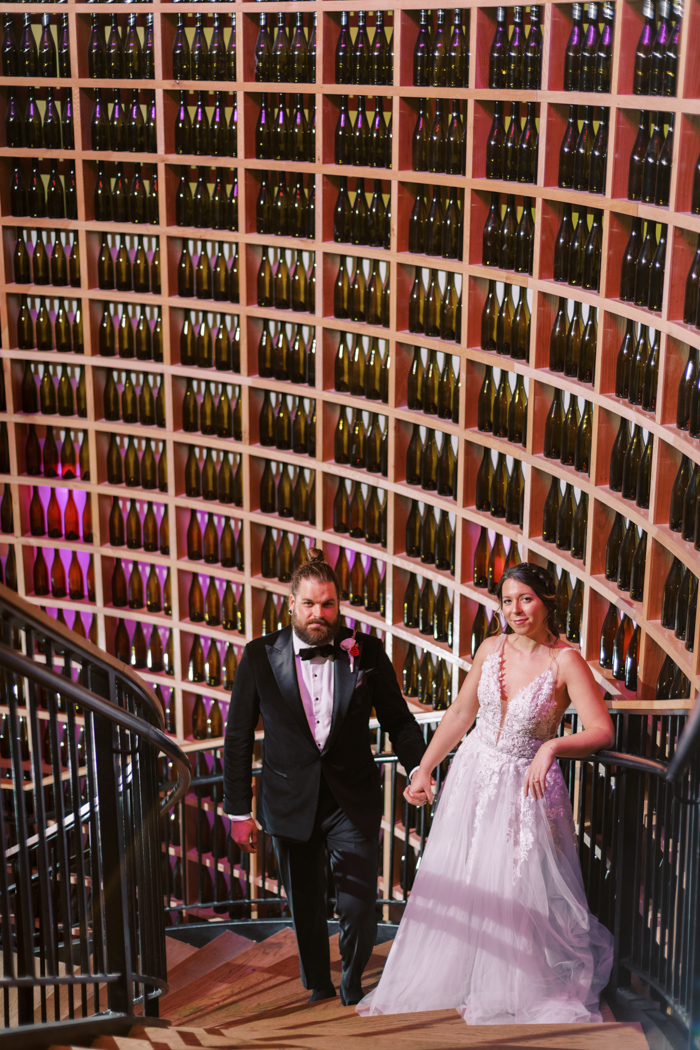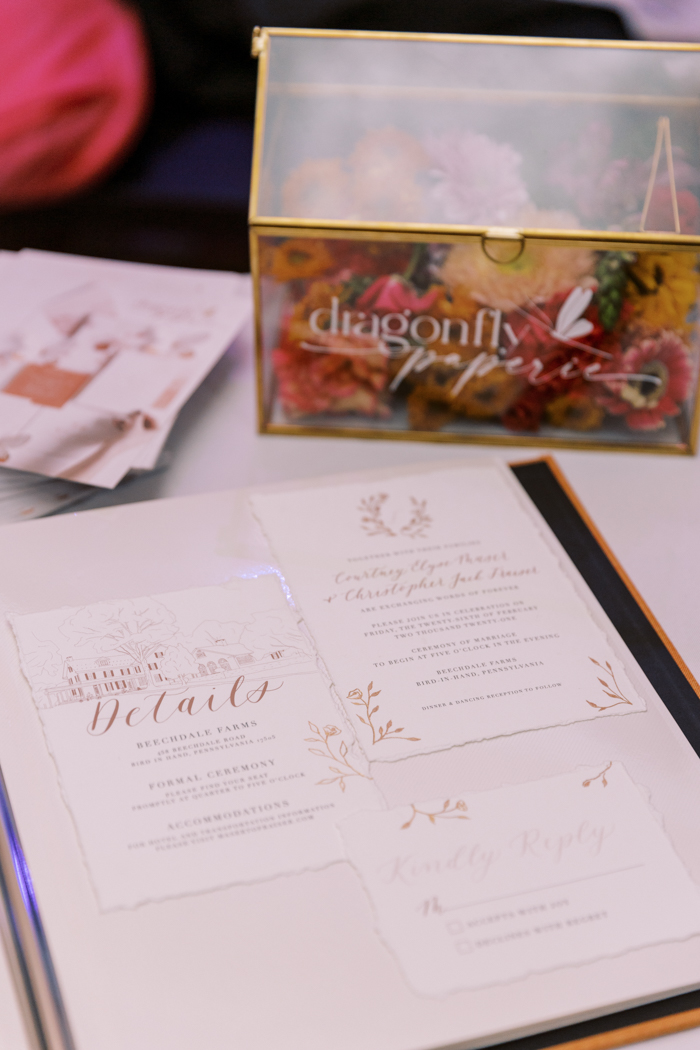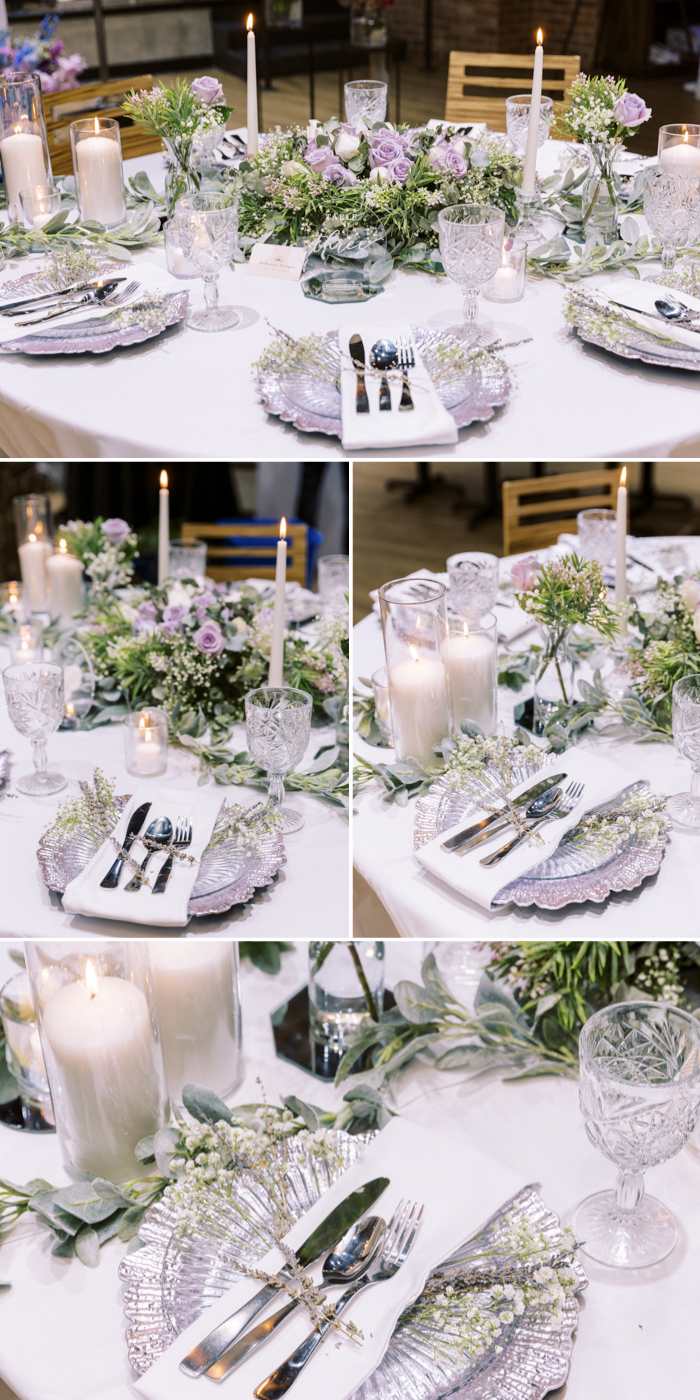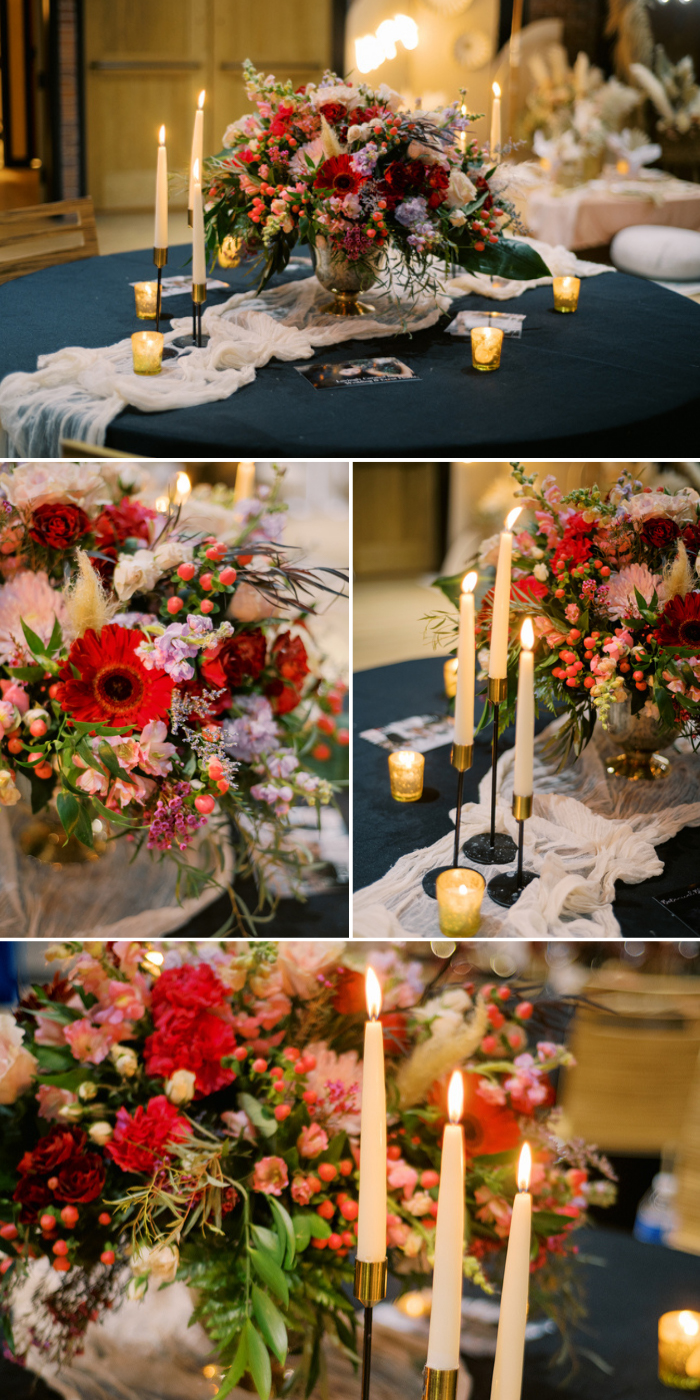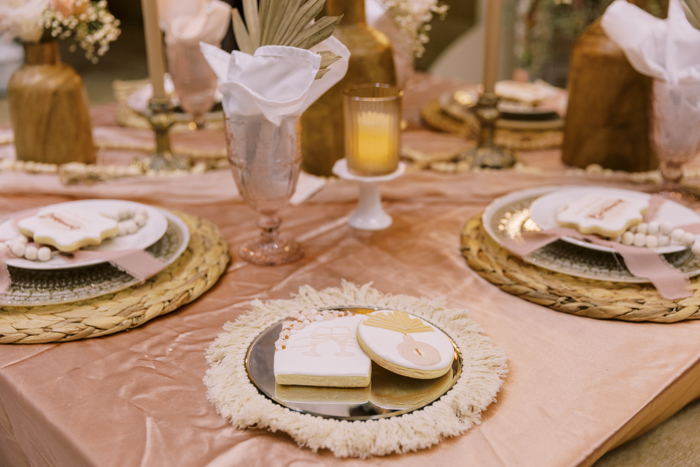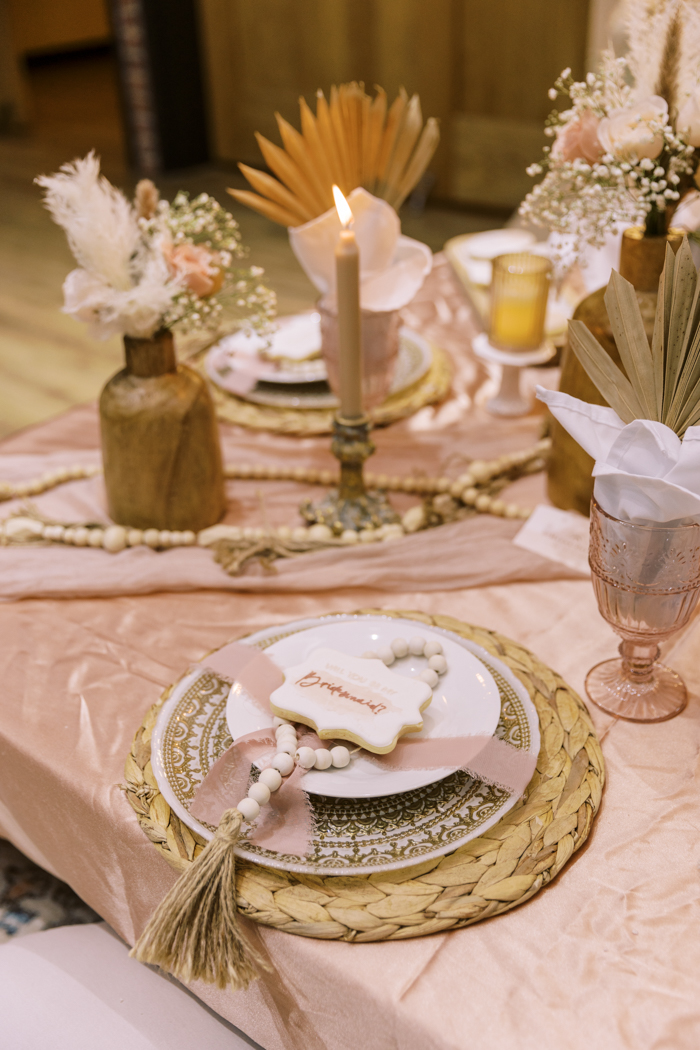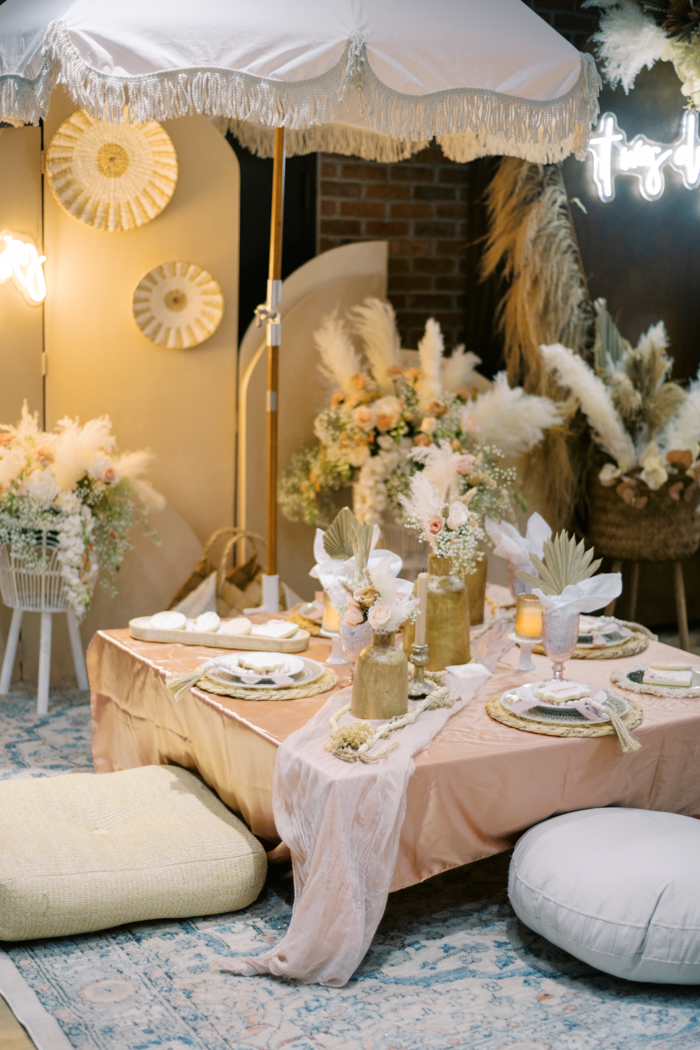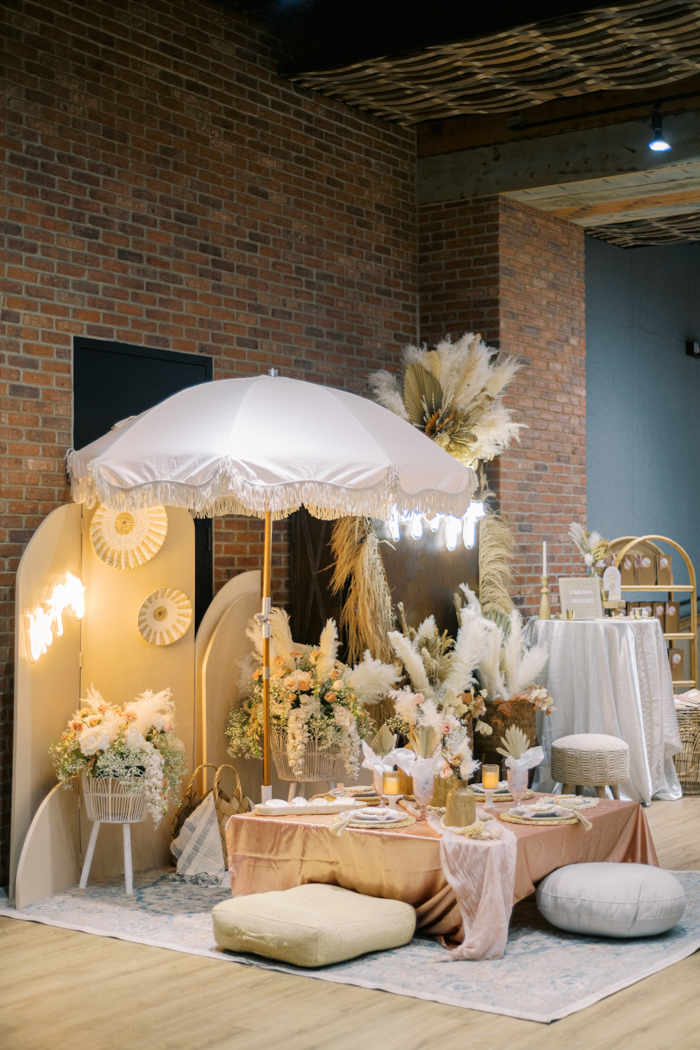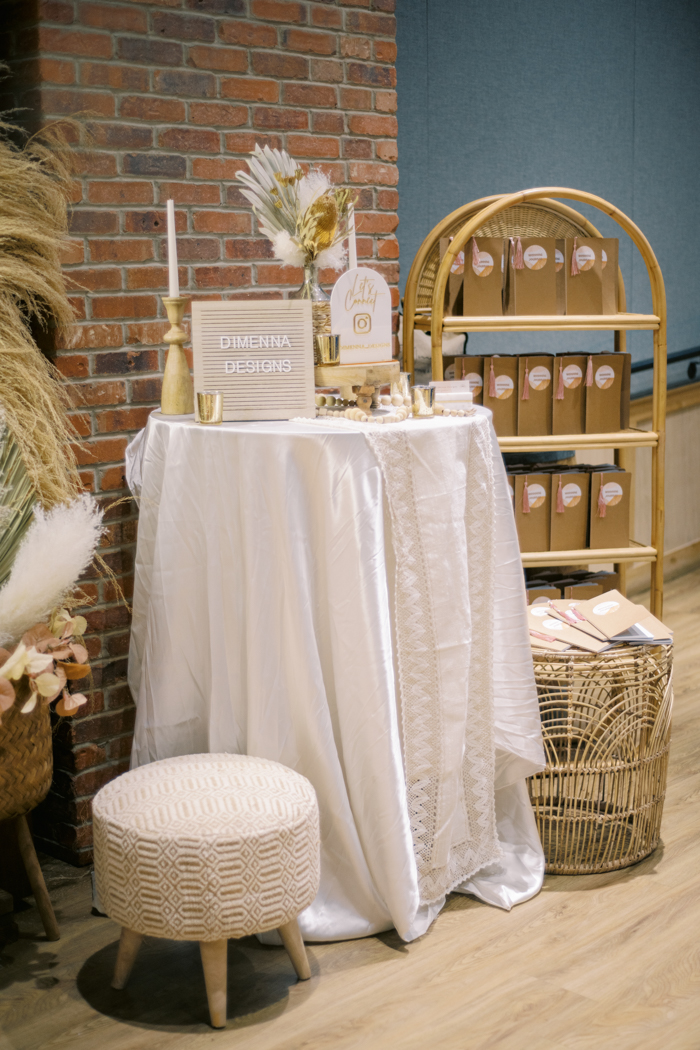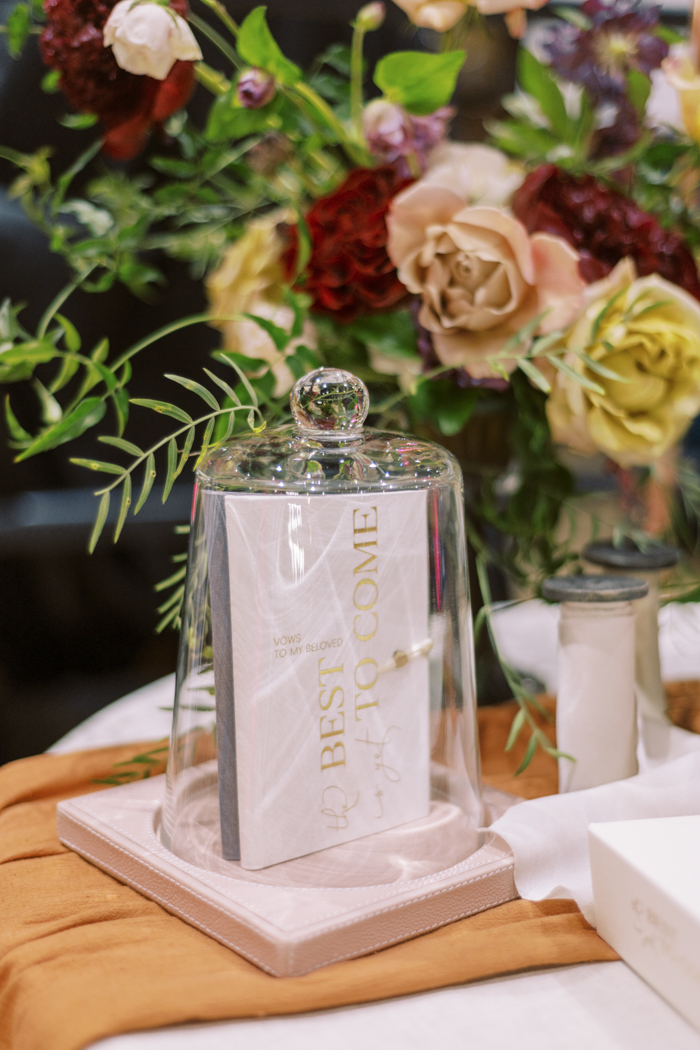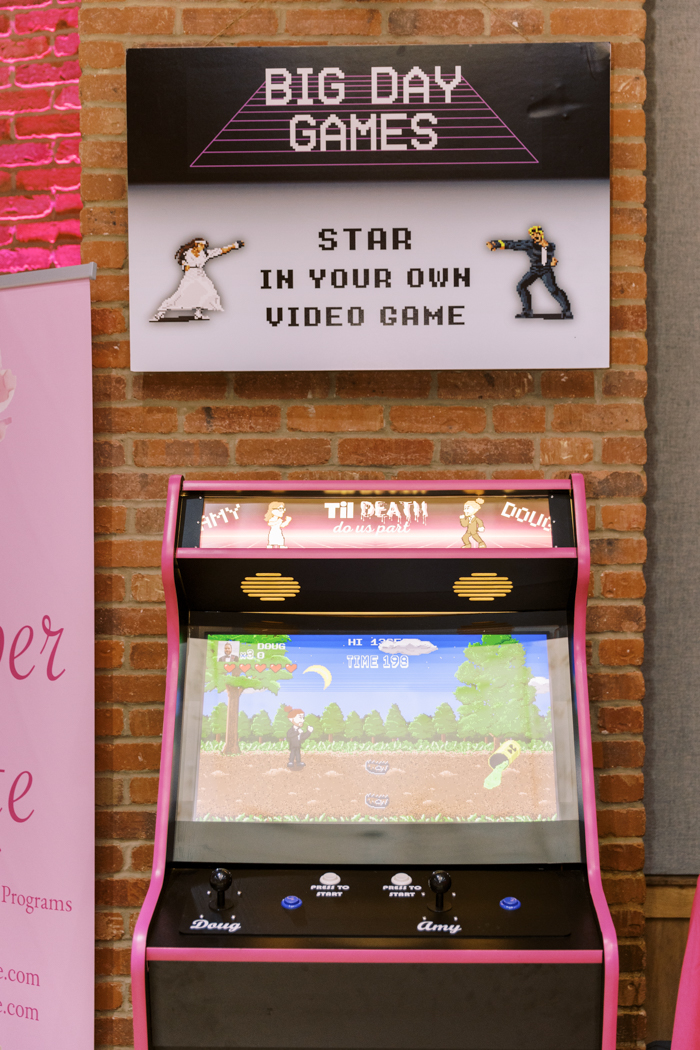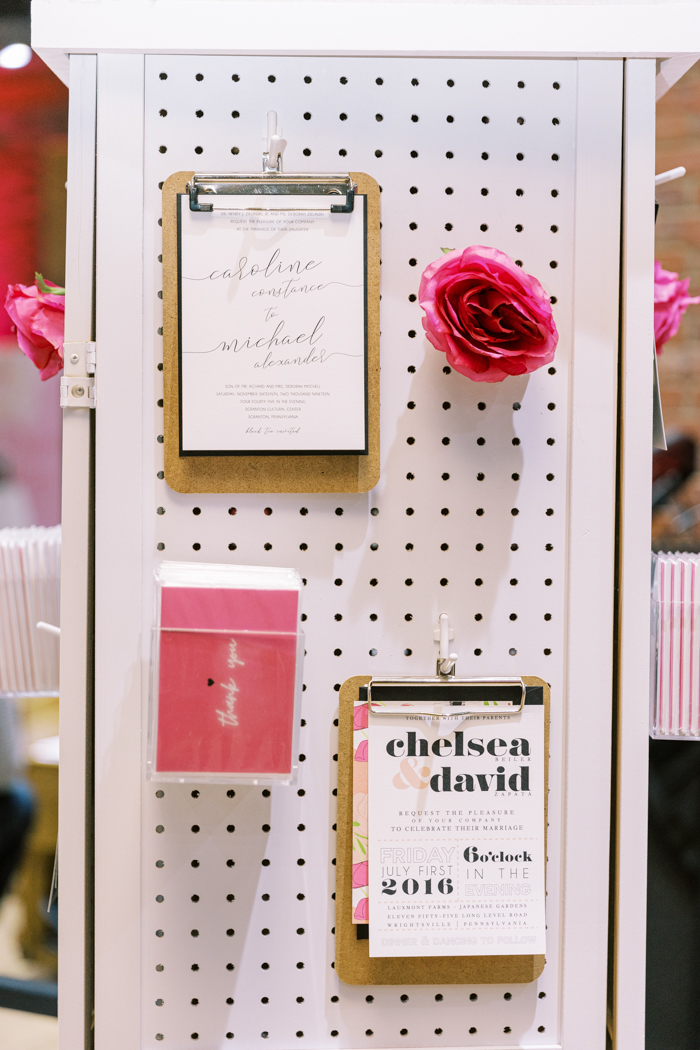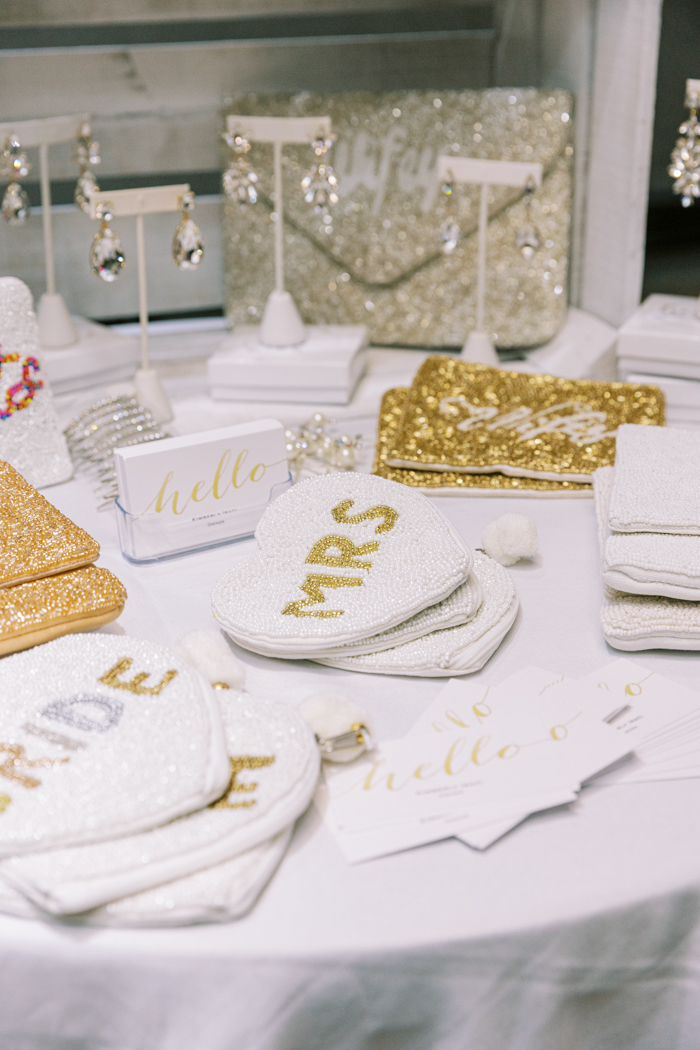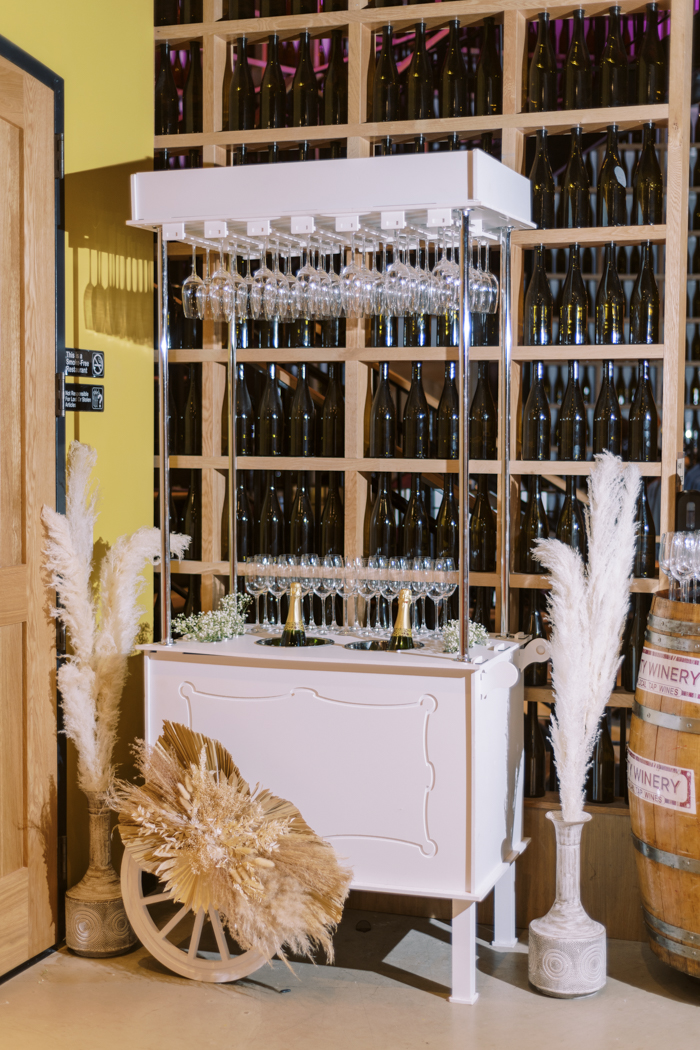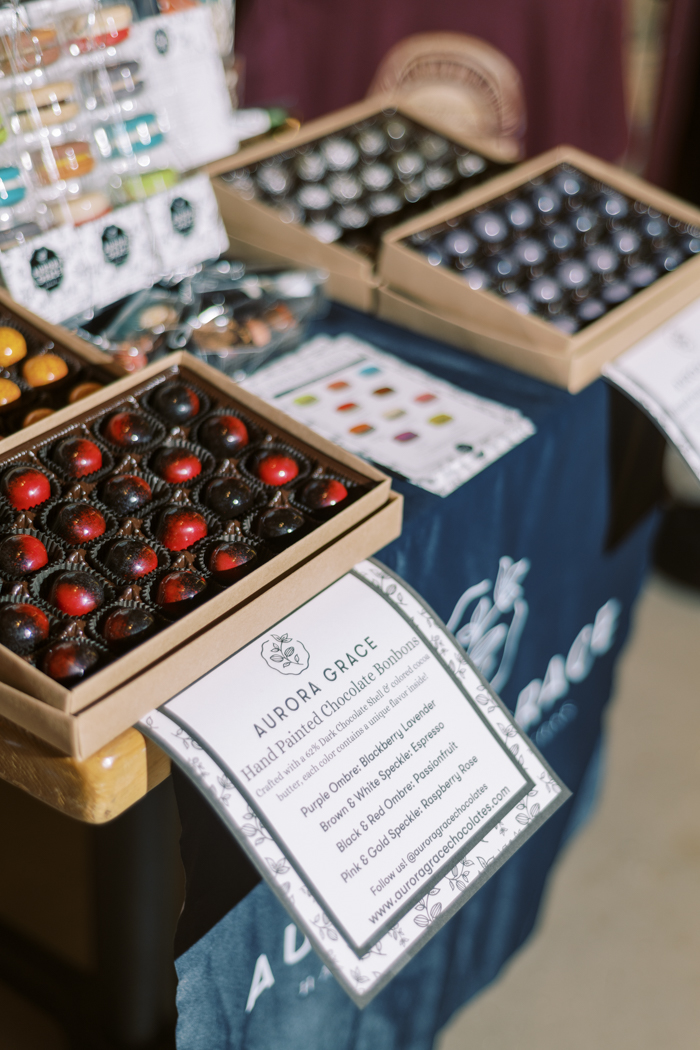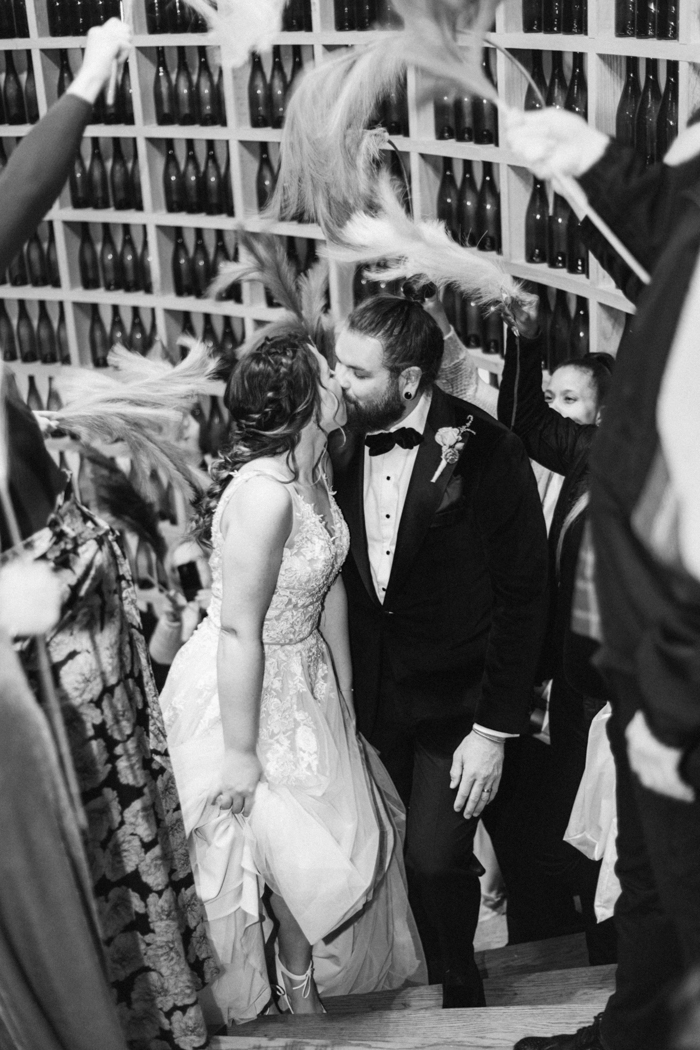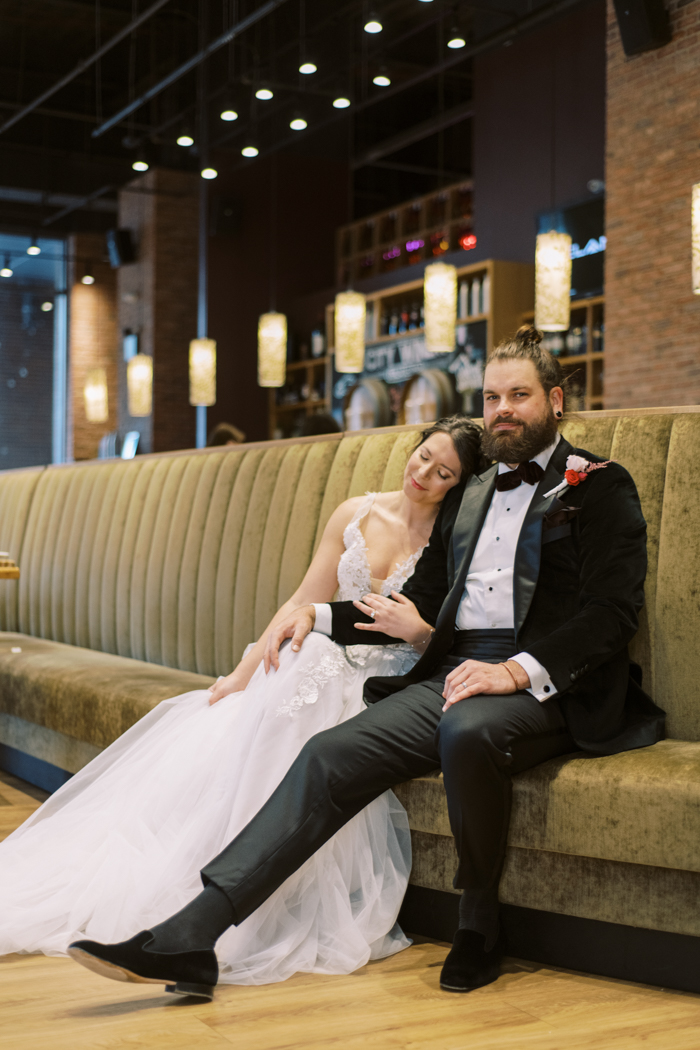 Don't miss out on Big Fake Wedding's 2022 tour for a chance to see more incredible inspiration and meet local wedding professionals in your area. Check out their tour dates on their website today.