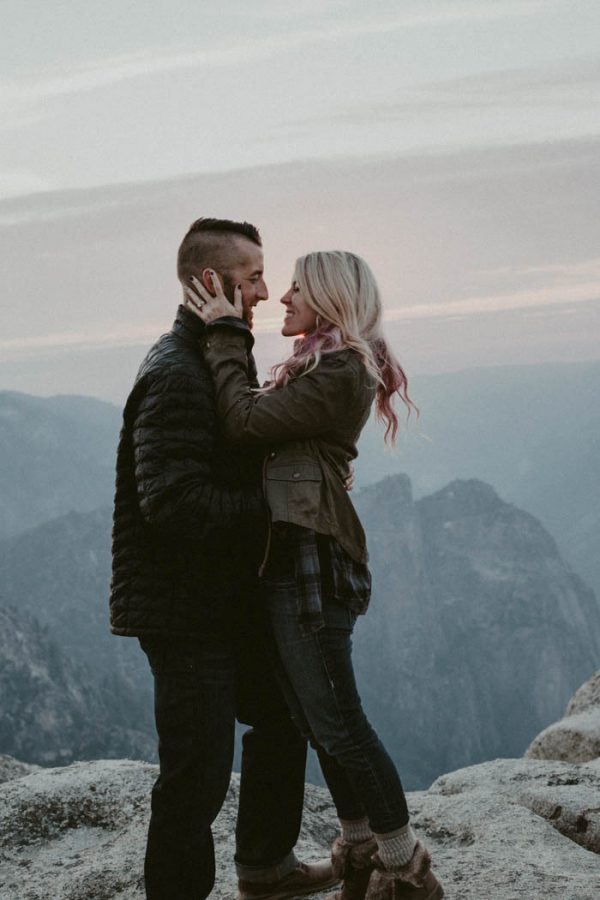 Brace yourself for spectacular views and super cool style in this Yosemite engagement session! Brooke and Michael enlisted the talented Marcela Pulido Photography to capture their epic day in one of California's most romantic spots, where they danced through wide-open fields, snuggled by the river, and cuddled on the mountain tops. The charming couple channeled cool California style by transitioning from graphic ponchos to flannel and puffy jackets throughout the day. This session has us itching to pack our bags and head to the mountains now!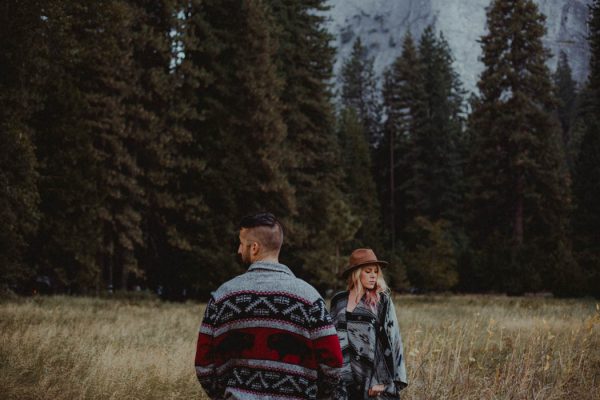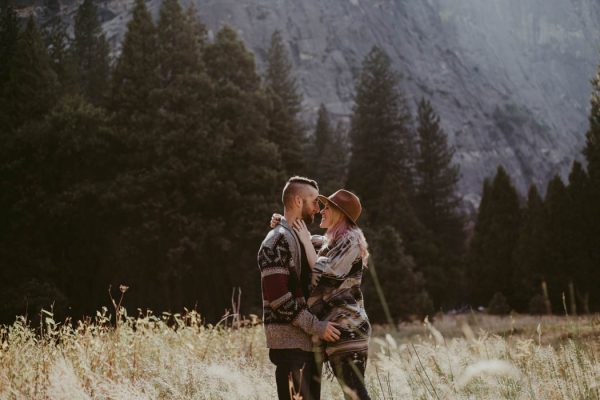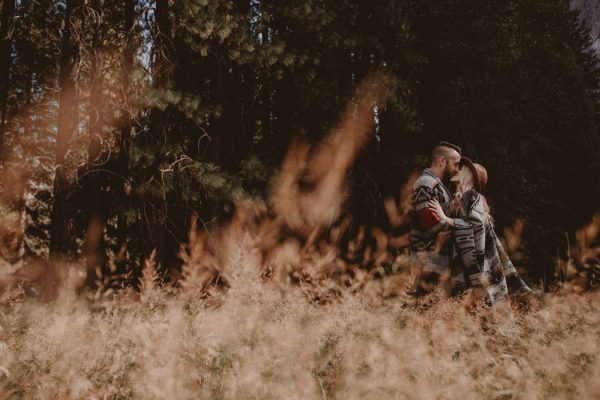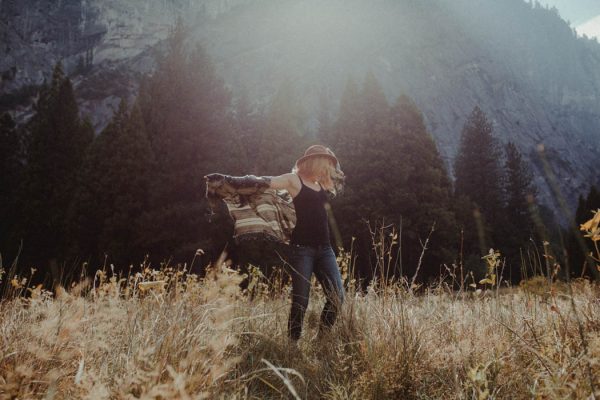 From the bride: "Before I met my husband Michael, my friends used to give me a really hard time about being too picky. They told me more than once that I need to just "settle down" and understand that perfect does not exist. They were right, perfect does NOT exist. I am nowhere near perfect, and neither is Michael, but what is perfect is how we complement each other. I love him despite his faults and vice versa. We never expect each other to change, or be something that we aren't, and THAT is so important. CHOOSE love. Love is a choice. Every single day you can wake up and choose to love your spouse, or choose to find something negative about them. Choose gratitude. Choose happiness. Choose love. Remember what it is about that person that made you fall in love in the first place. Remember how you felt the first time they kissed you. Remember to never stop feeling that way.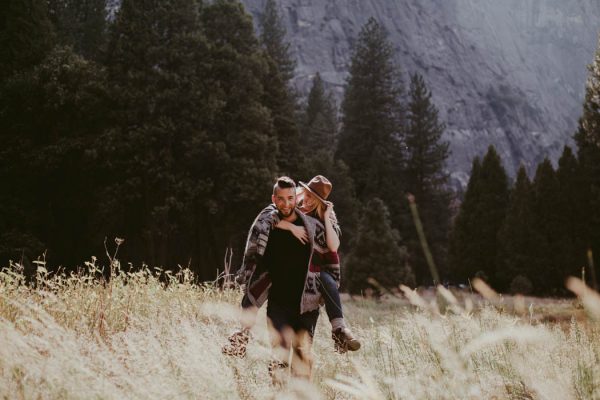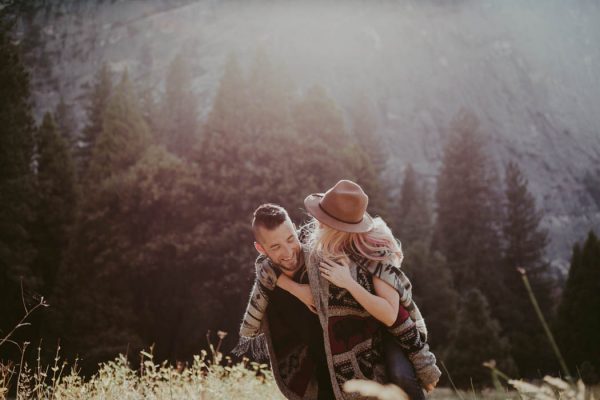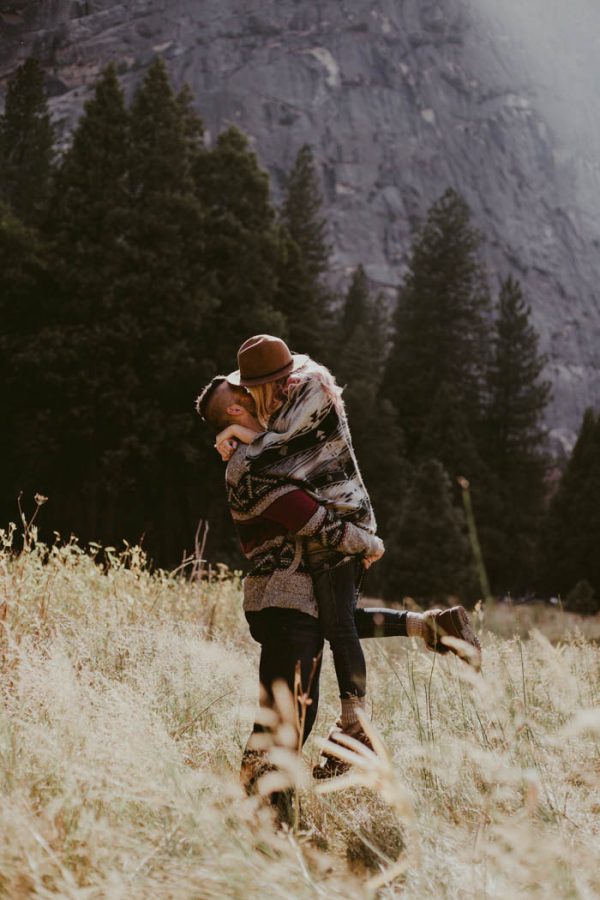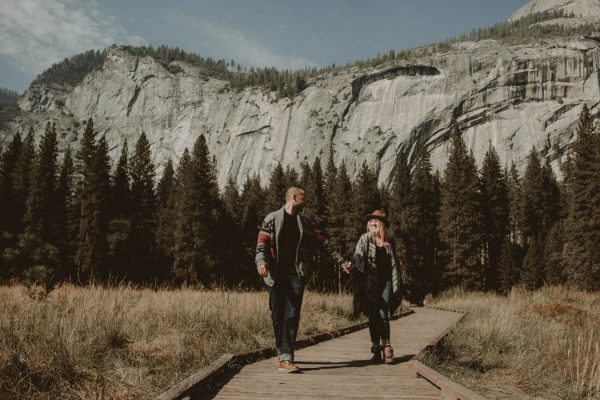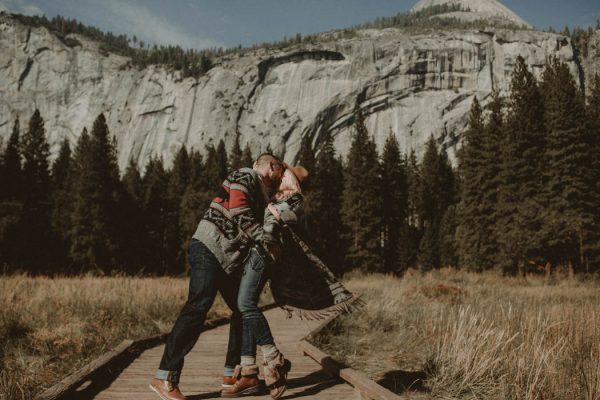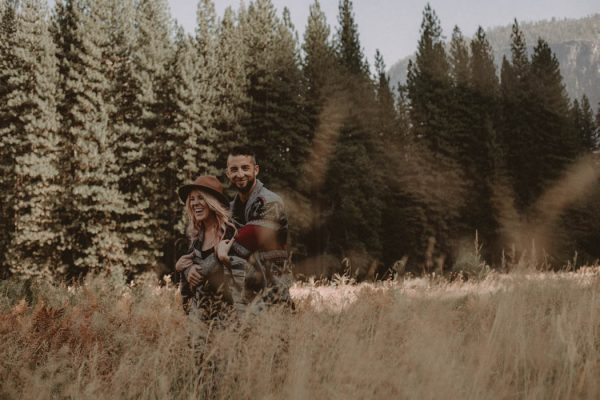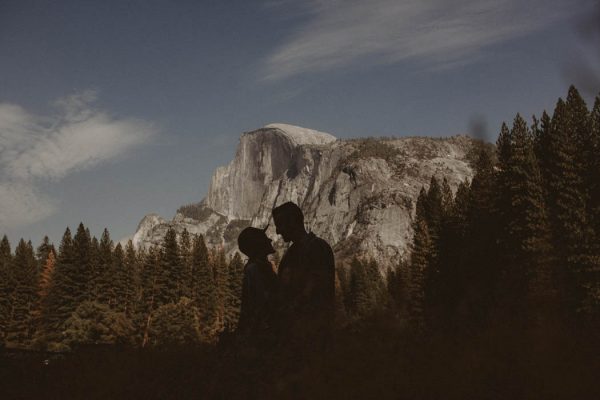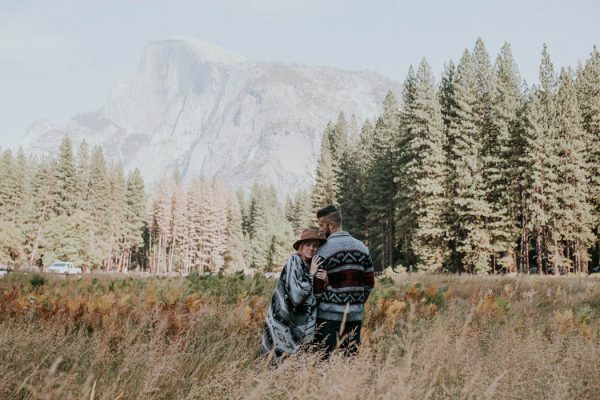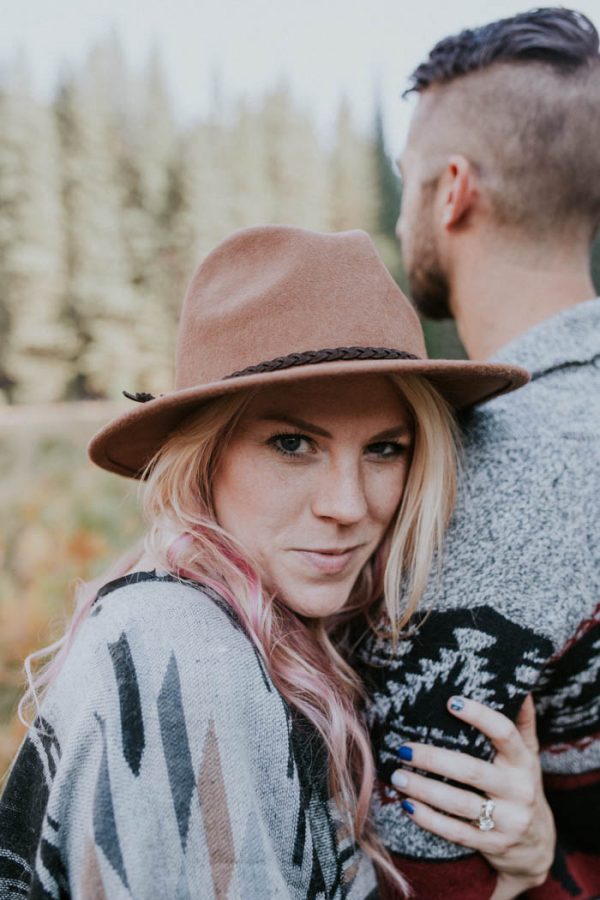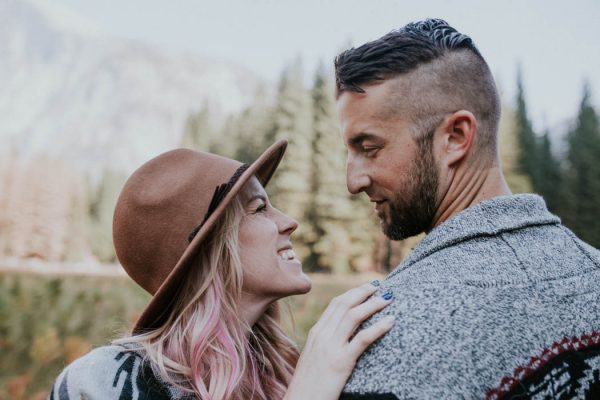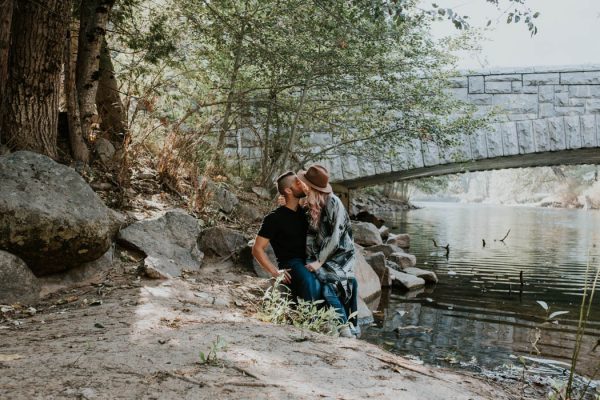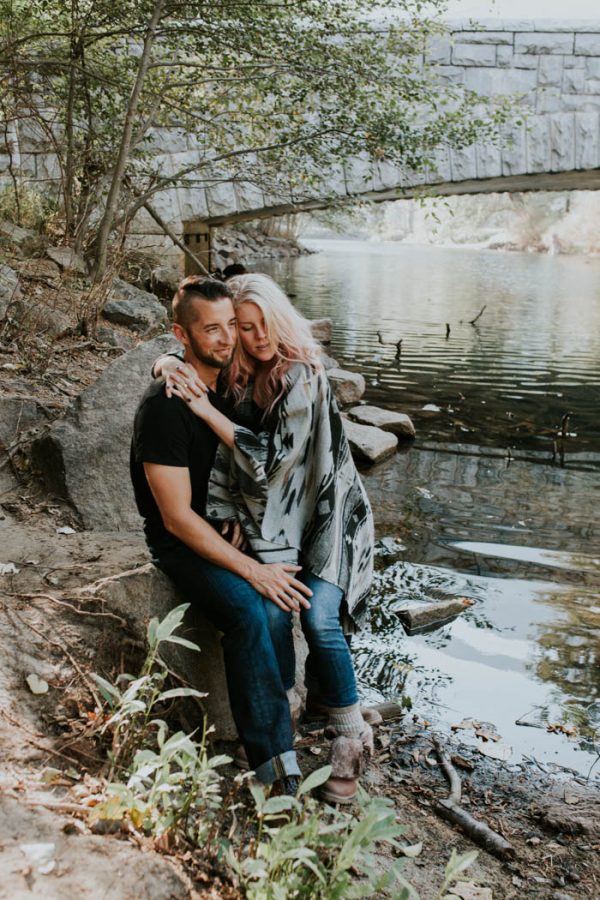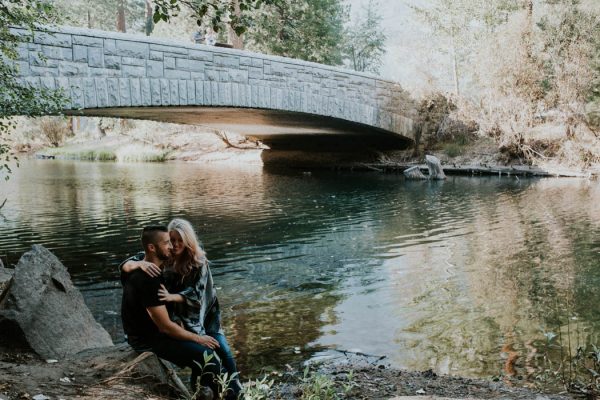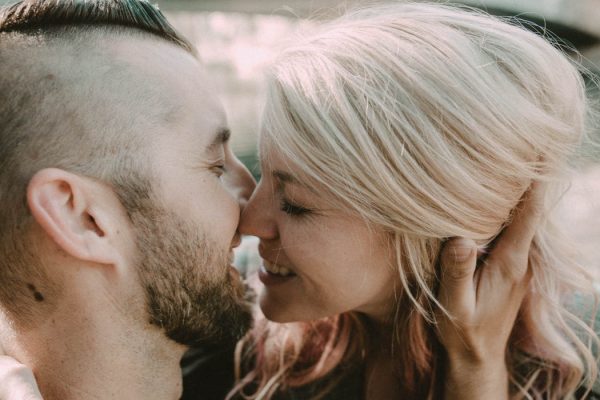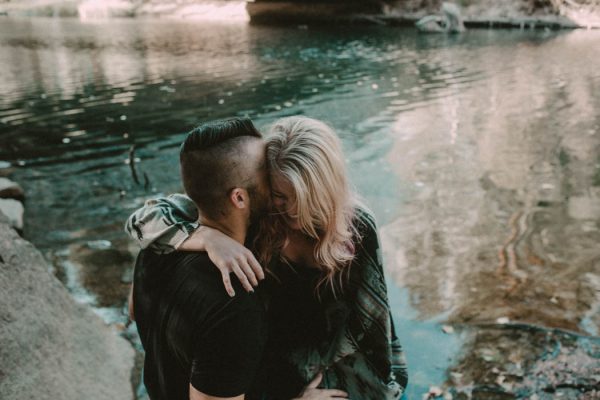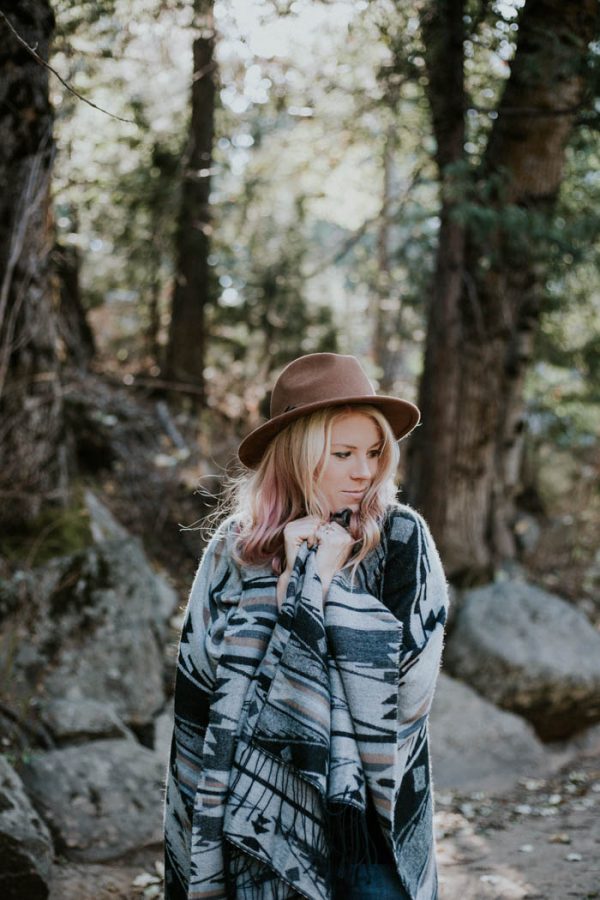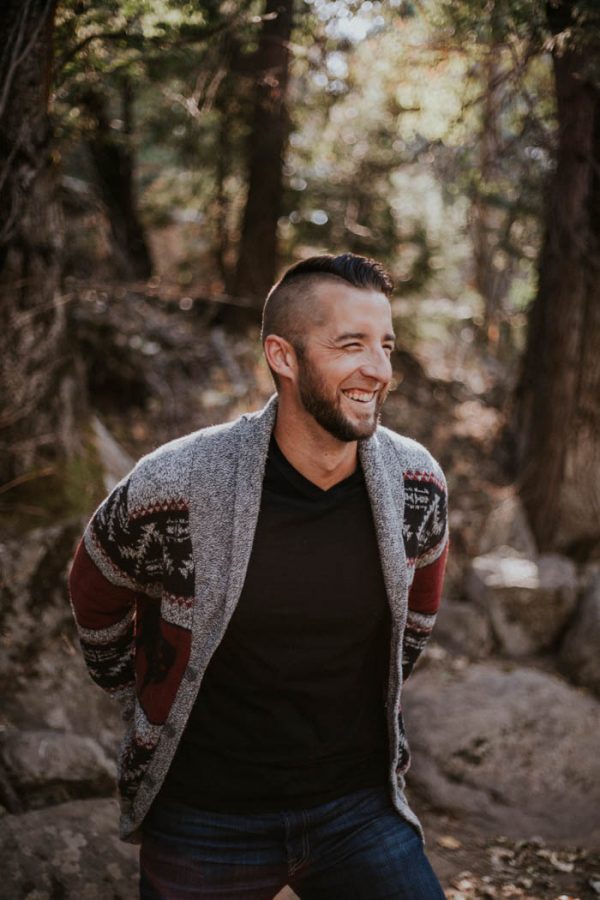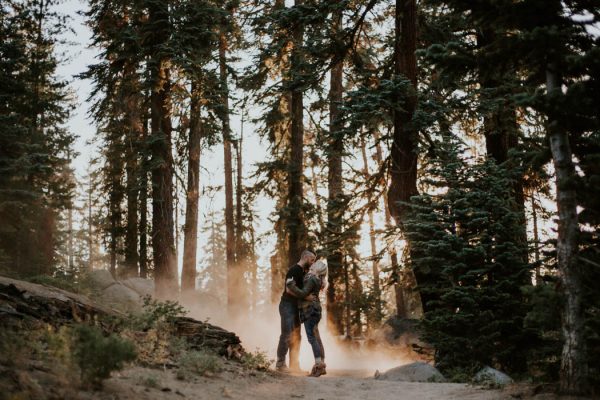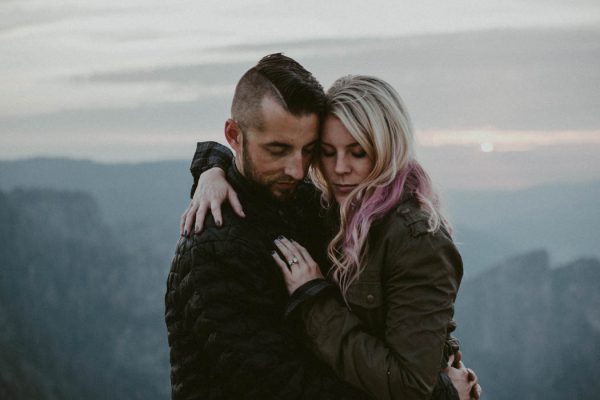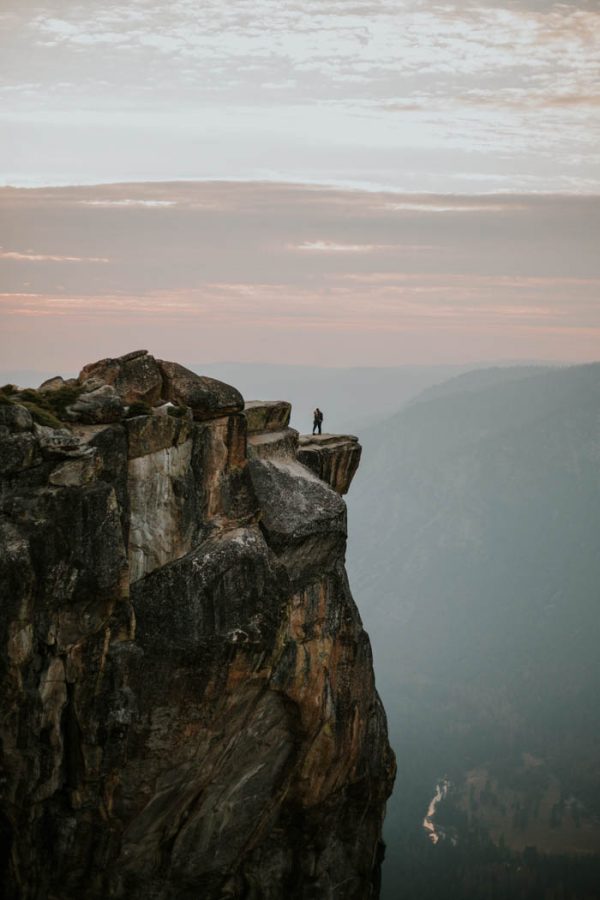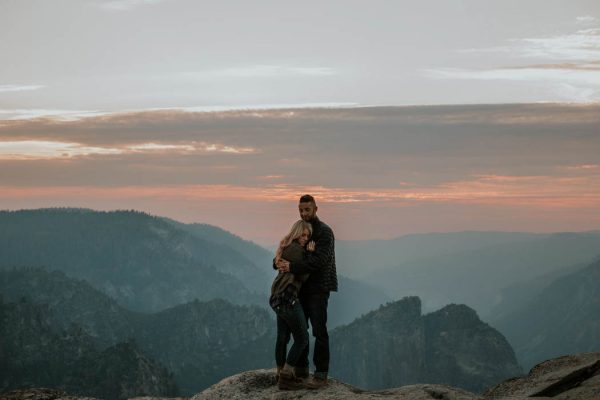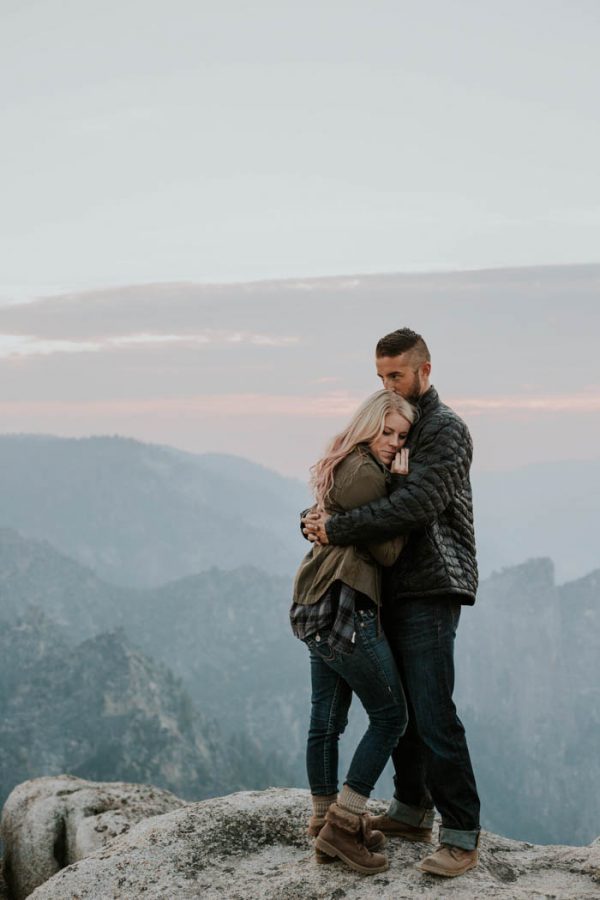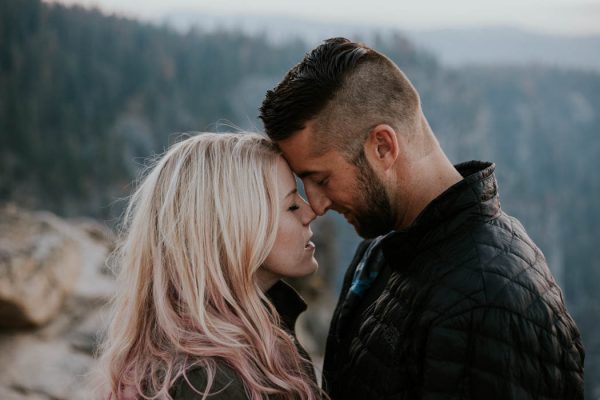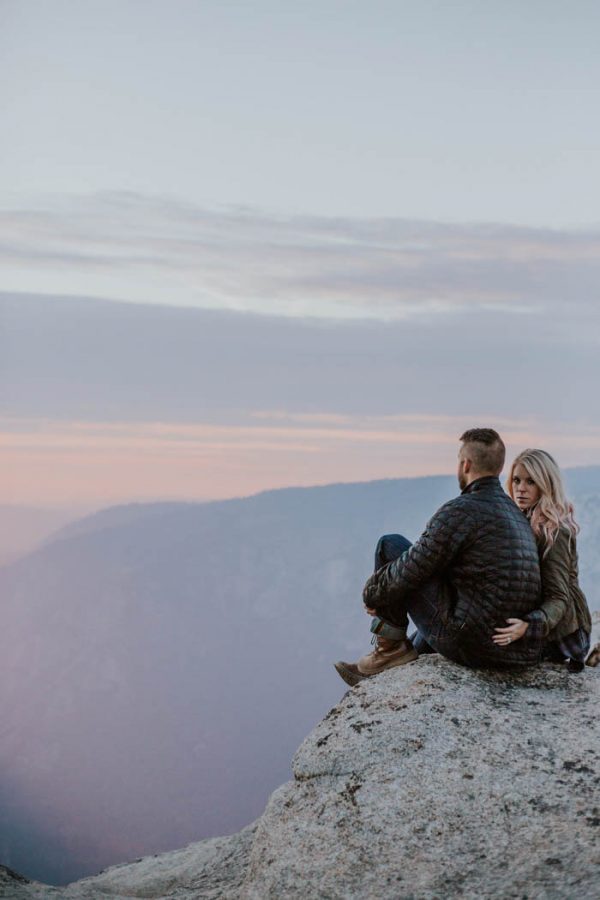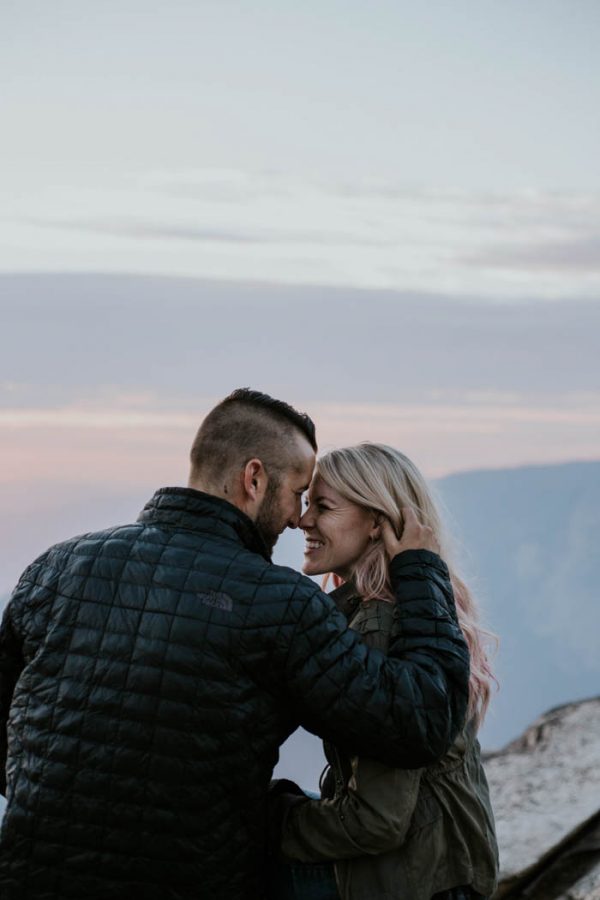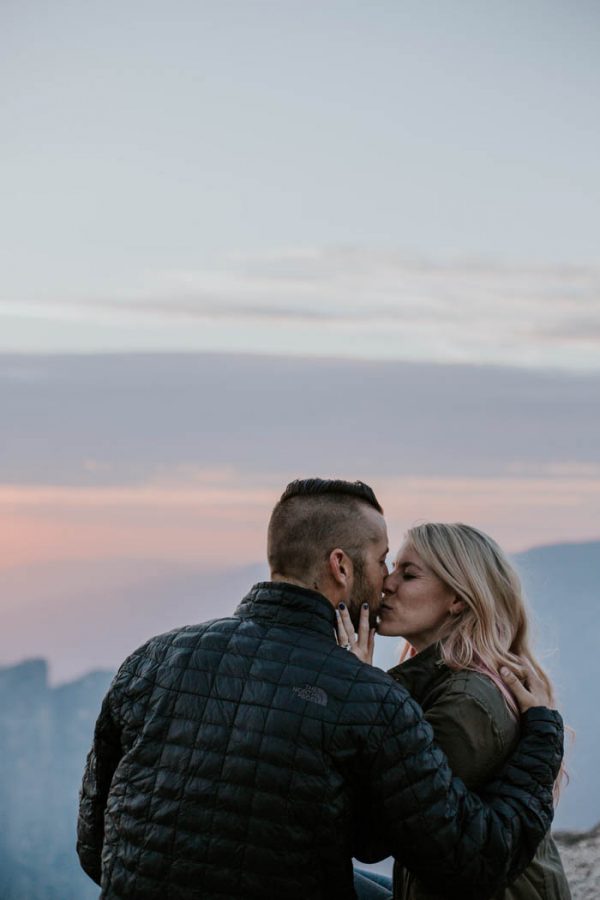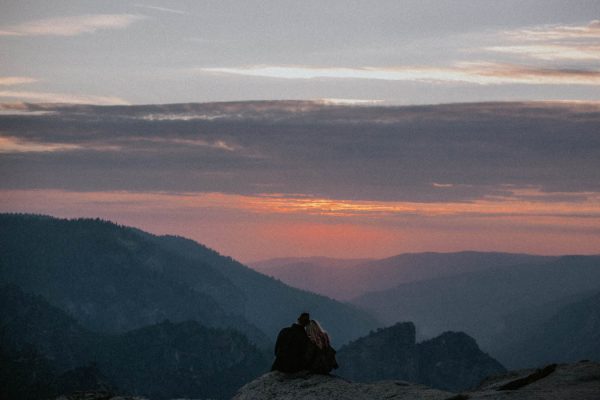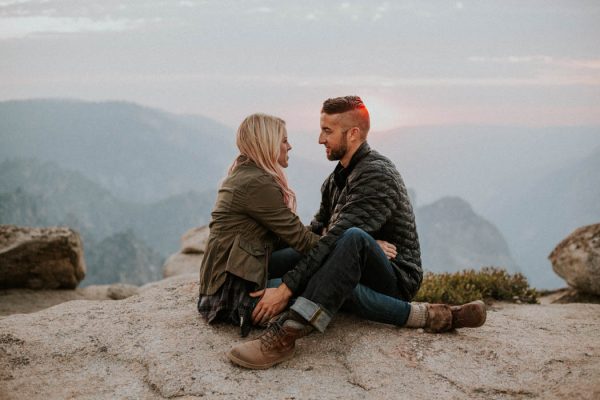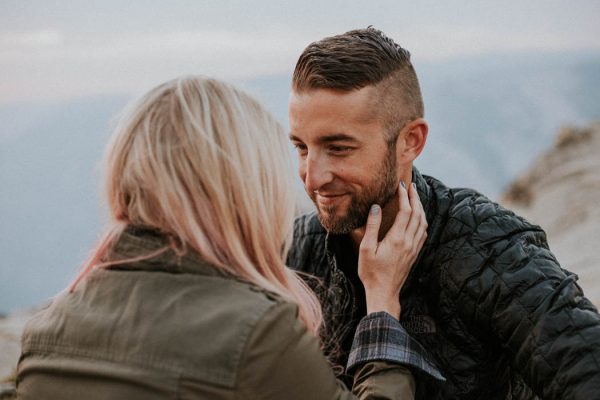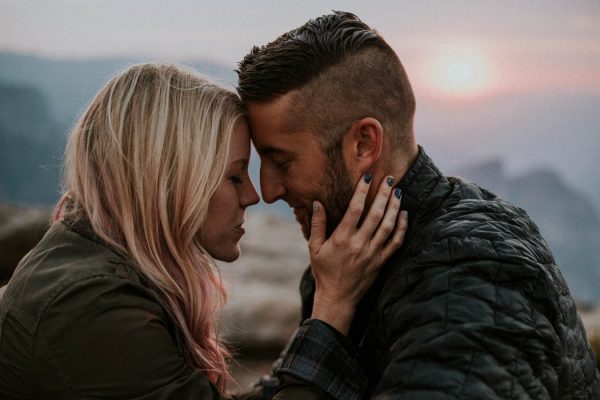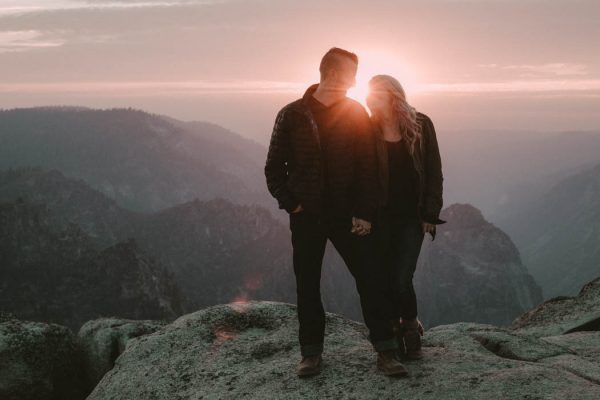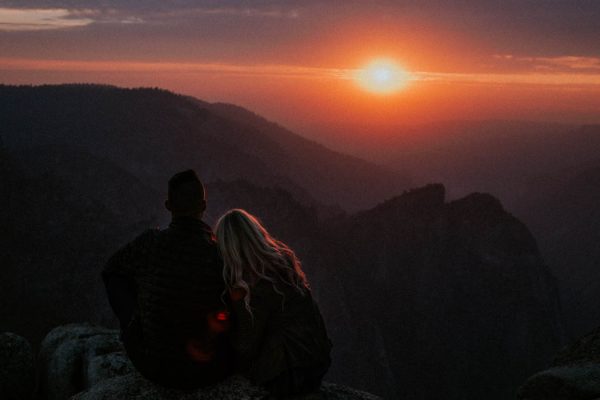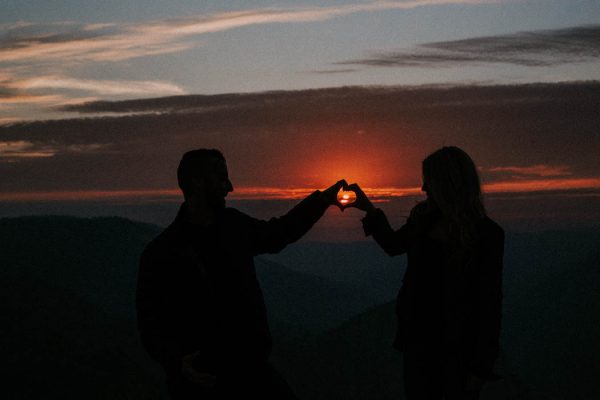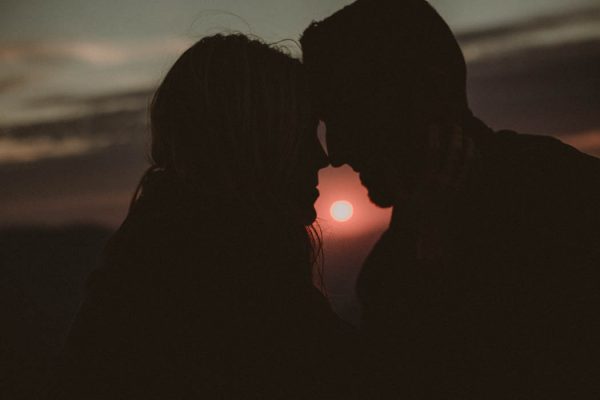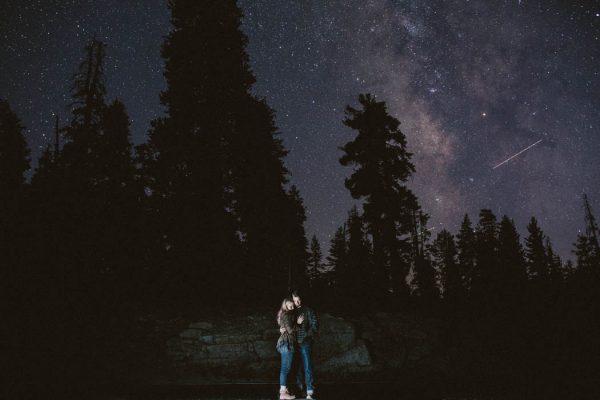 A huge thanks to Marcela Pulido Photography this spectacular engagement sessions with us! Looking for winter engagement style inspiration? Stay warm in these 10 winter engagement outfit ideas!