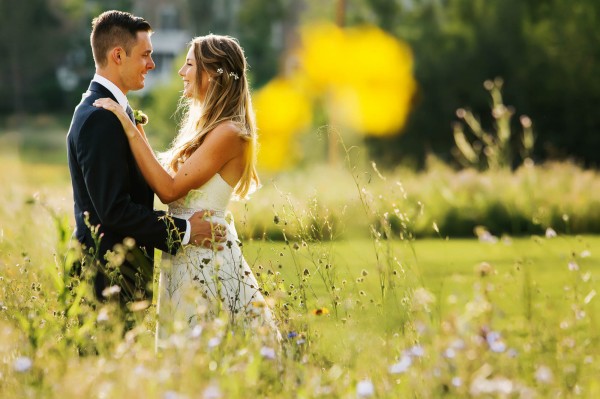 You may recognize sweet couple Aubrey and Tyler from their post-wedding shoot that we shared earlier this fall. The pair exchanged vows during their backyard wedding in Nevada surrounded by close loved ones and their gorgeous pup. We love that Aubrey and Tyler found inspiration for their special day in their career as private chefs, using a vegetable garden motif for their reception. Rose Street Studio and Mabble Media captured such stunning images and video, respectively, of Aubrey and Tyler's whimsical wedding.
The Couple: Aubrey and Tyler
The Wedding: Private Residence, Glenbrook, Nevada
The Inspiration: "We now own a private chef company in Lake Tahoe called, Butter + Salt. Naturally, we love food. One of the first things we thought about was incorporating herbs into my bouquet. Then it was our centerpieces and table numbers. I thought it would be neat to have each table be a vegetable rather than a table number. Beet table, Carrot table, Rainbow Chard table etc… My mom was brilliant and thought how cute it would be to have guests find their name on a seed packet that correlated with their table. Done and Done. She created a "garden" of seed packets that looked amazing.
We wanted to have a relaxed outodoor wedding in a private home. We were fortunate to have it in a beautiful home very close to the shore of Lake Tahoe. We skipped the traditional bouquet toss, garter toss, cake cutting etc and went for more of a party with a short ceremony. We were relaxed about fashion. I let my bridesmaids pick a dress and asked that it be short and white. For the gentleman, we provided chambray ties and blue suspenders and asked they bring brown shoes, navy pants and a white shirt.
I had seen my dress on Pinterest a year before I was even engaged. I only made one bridal dress appointment at Swoon Bridal in Reno and showed them the photo. They said, "We have that dress!" I tried five dresses on for fun, but the moment I put Sweetpea on, I knew it was still 'the one.'"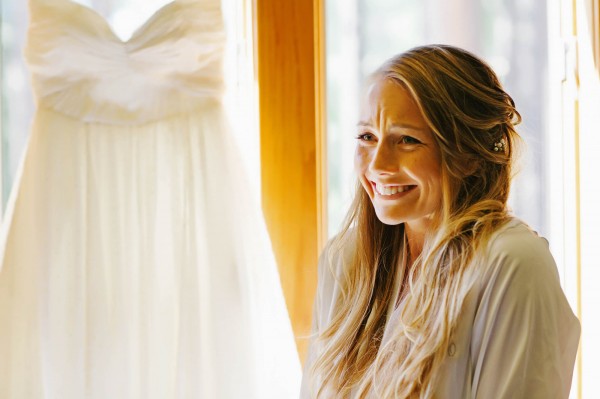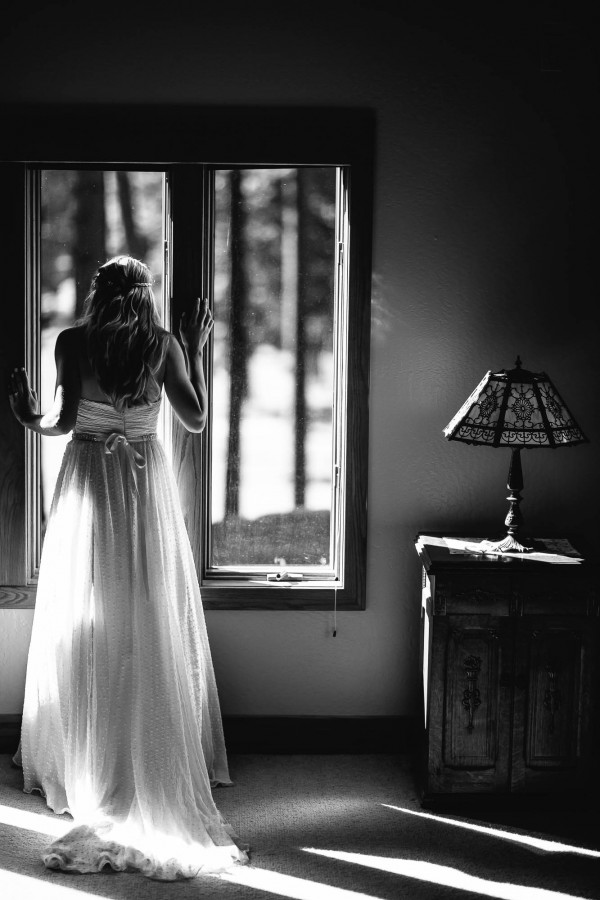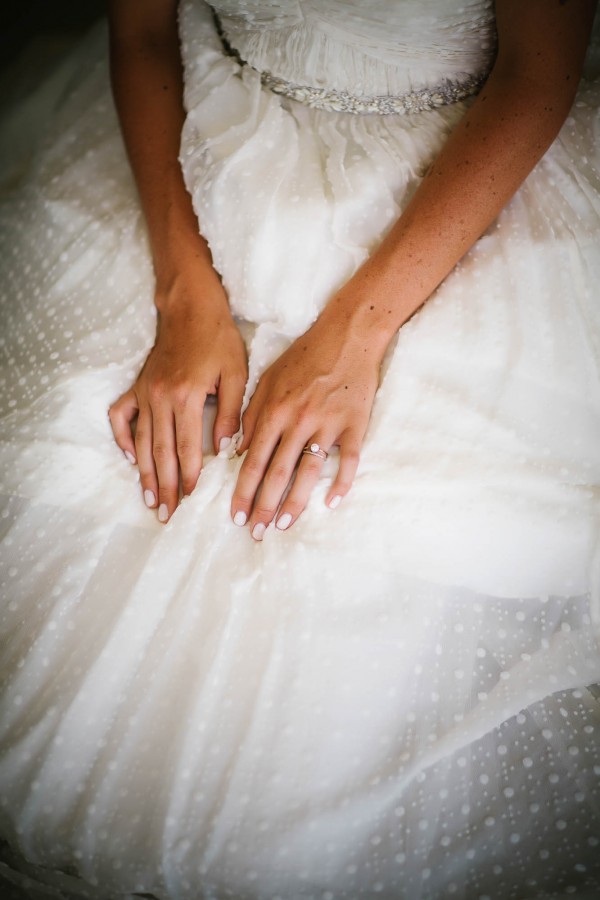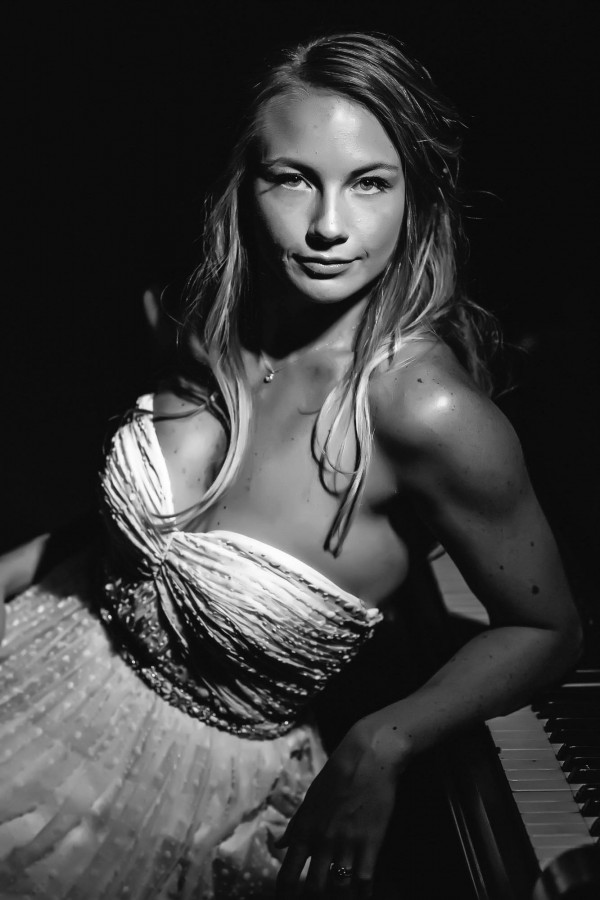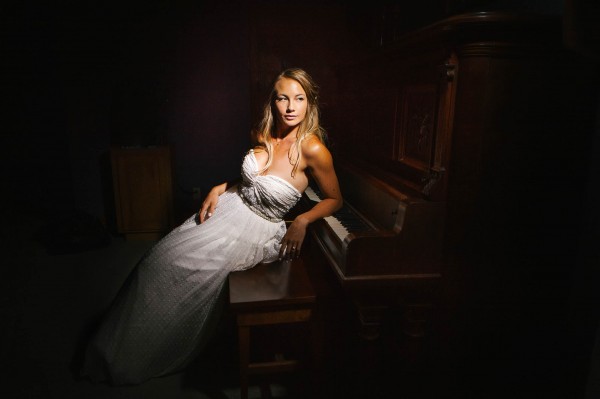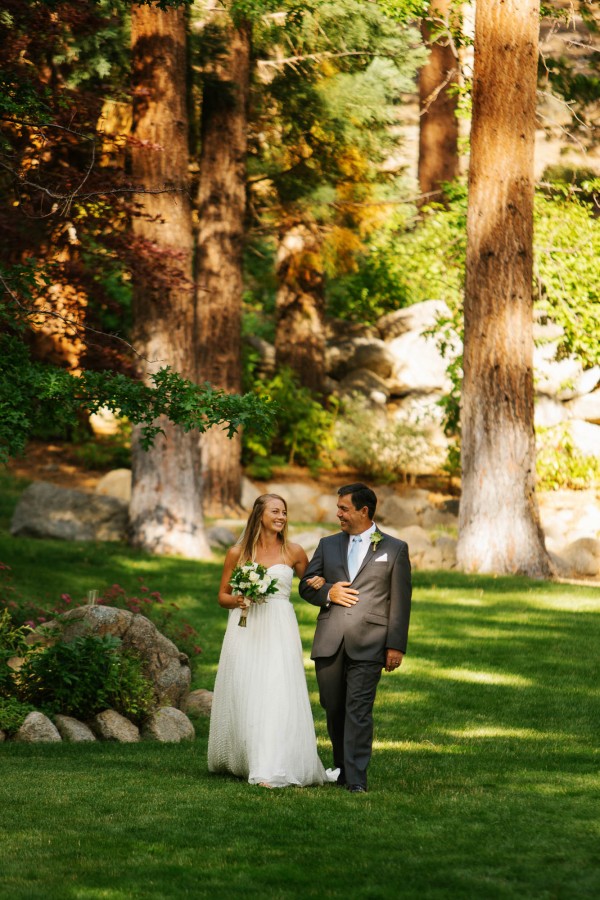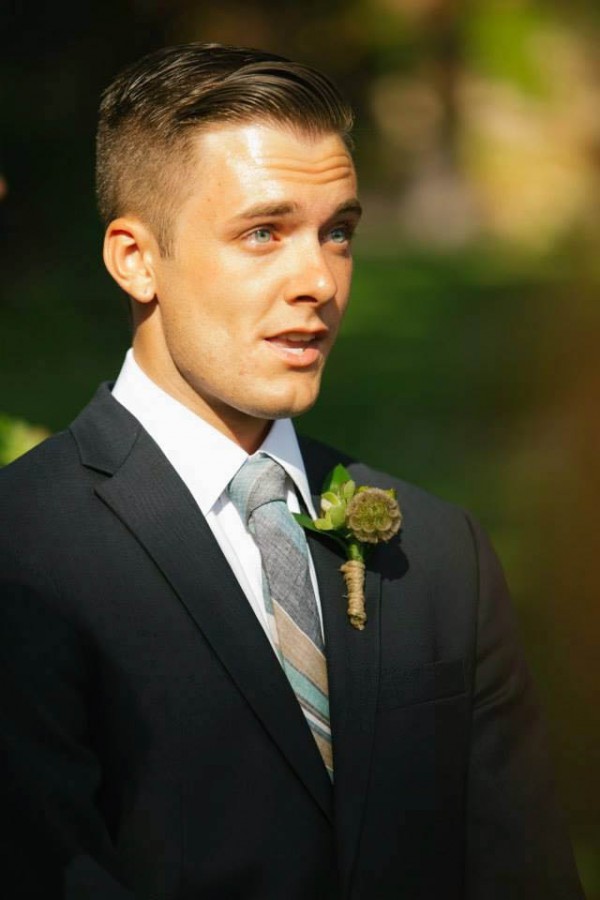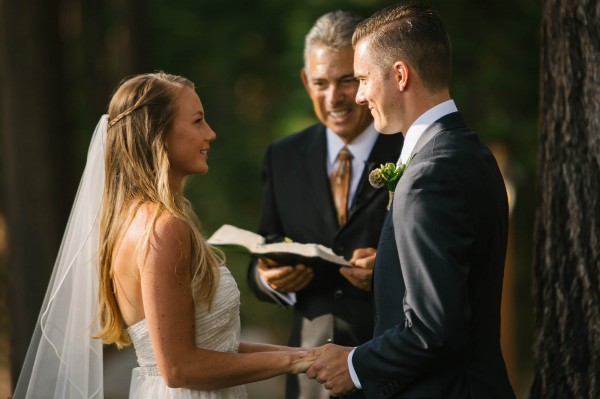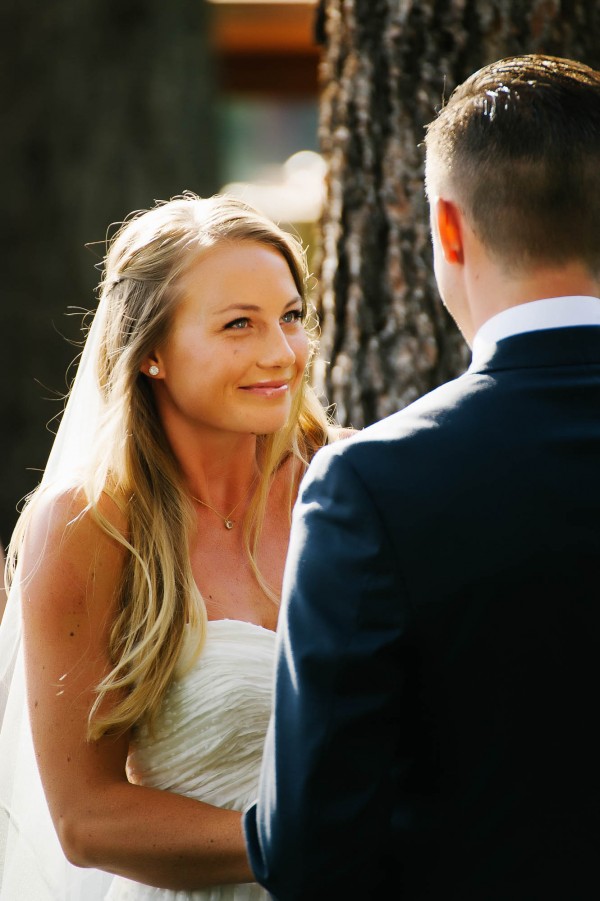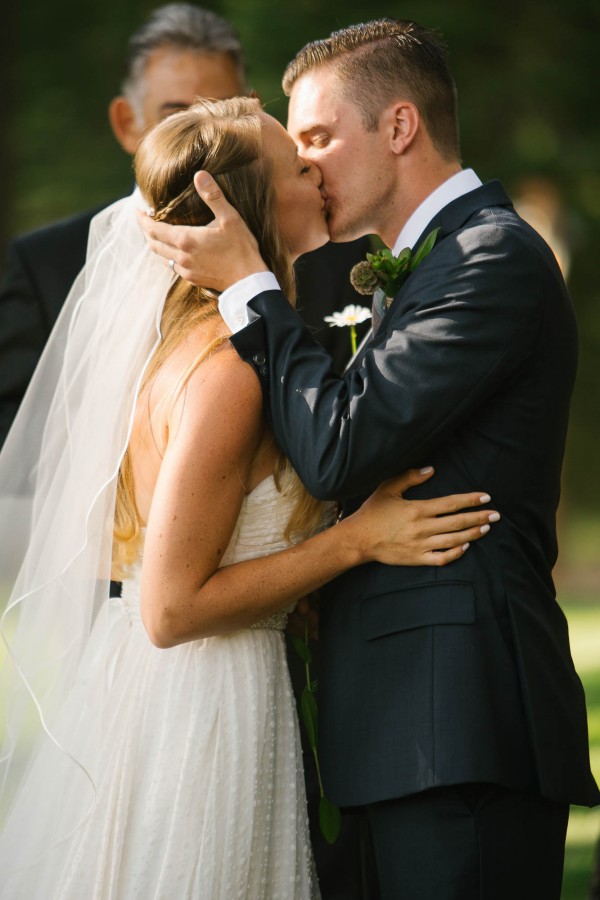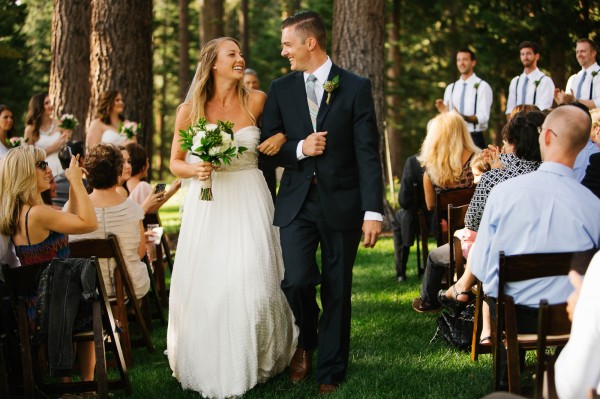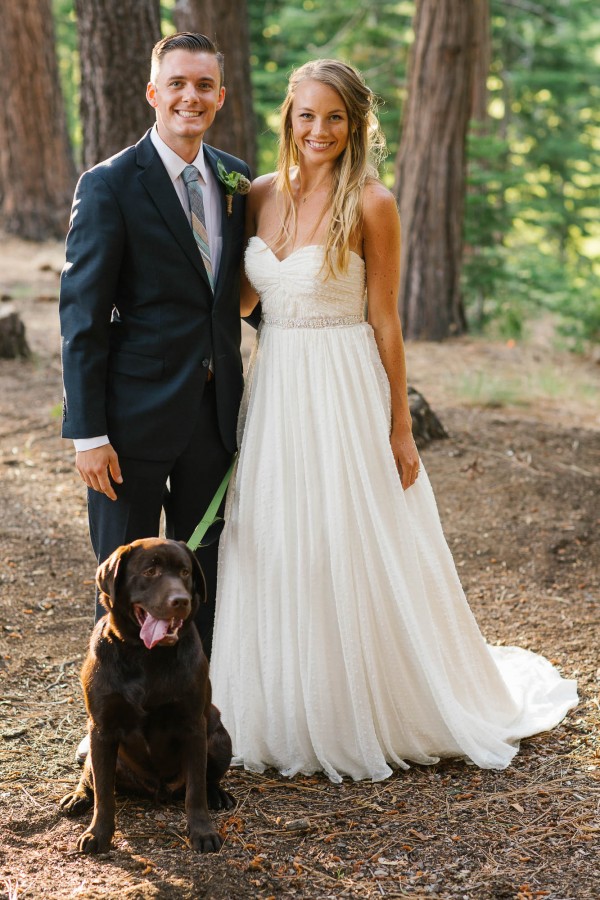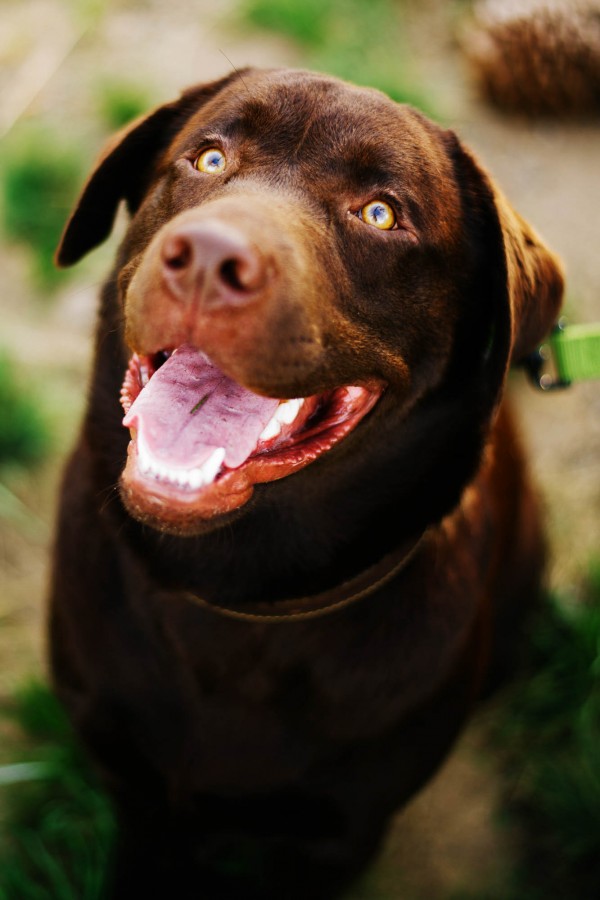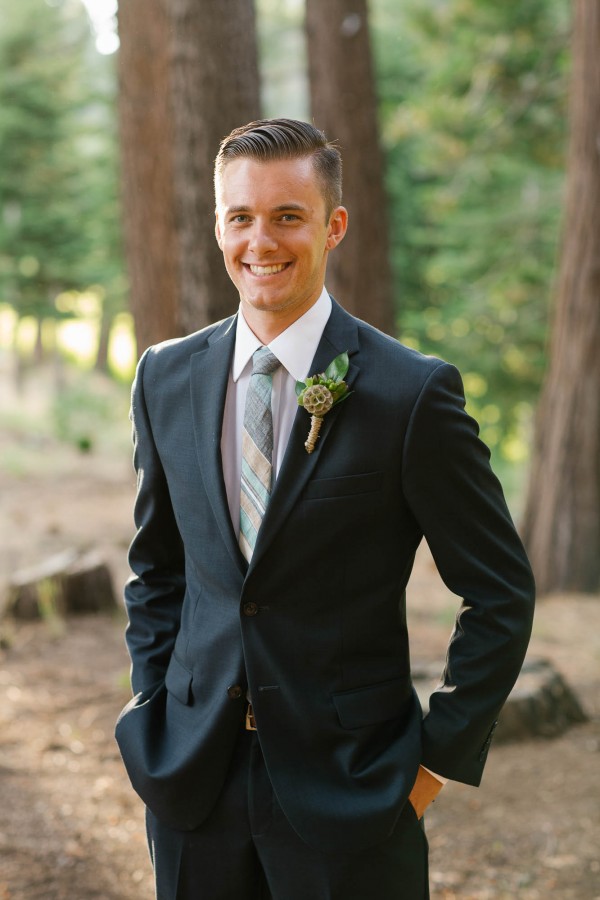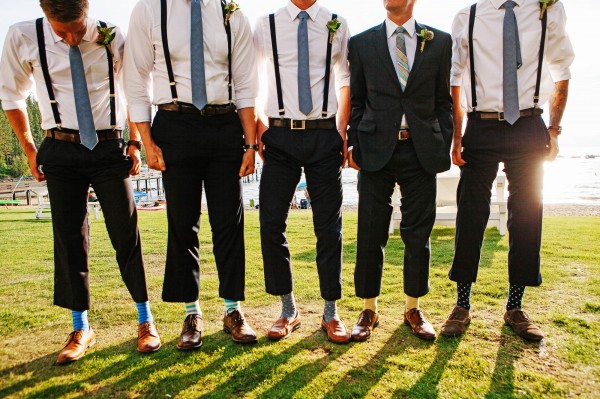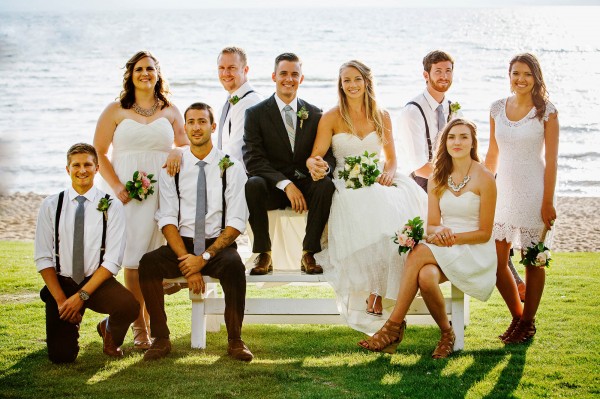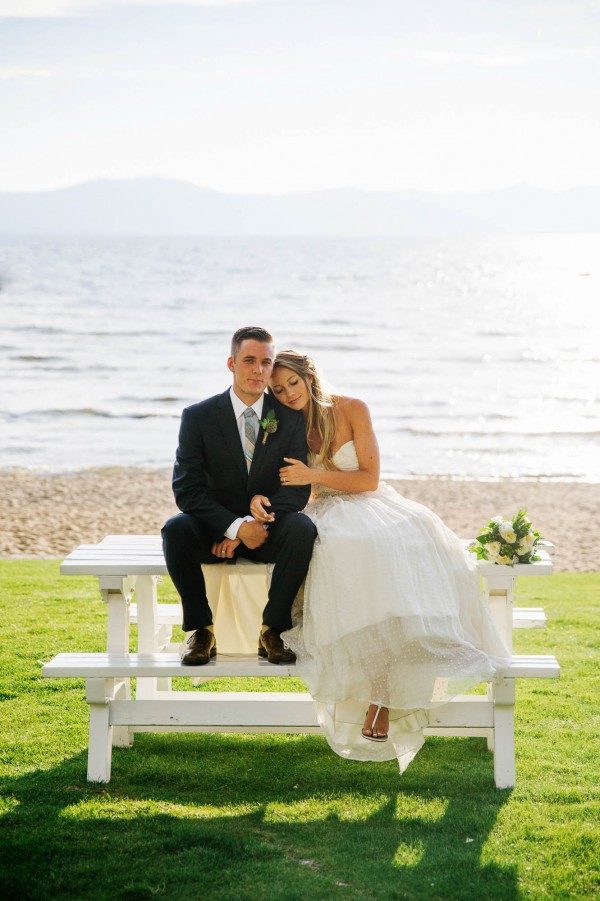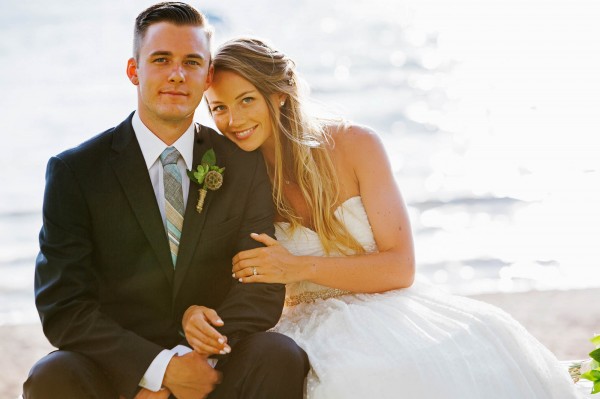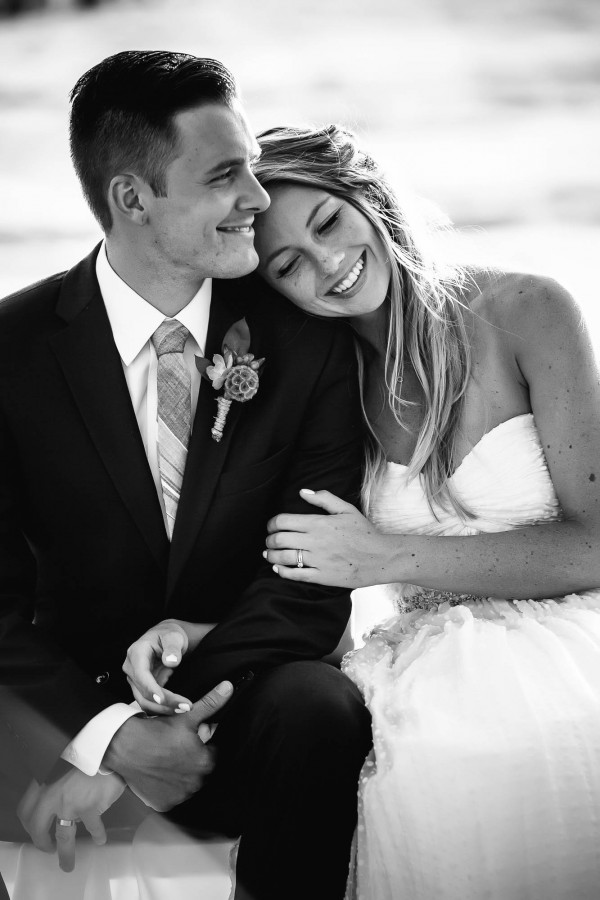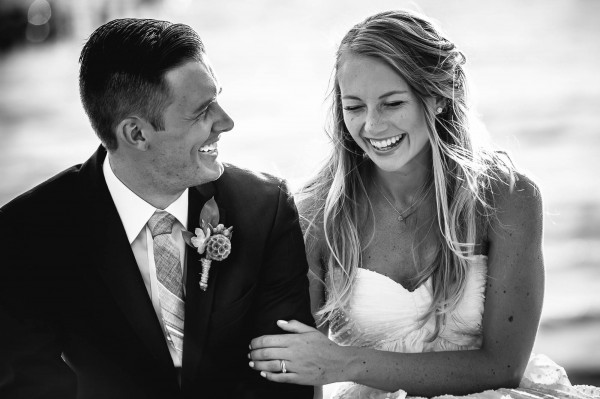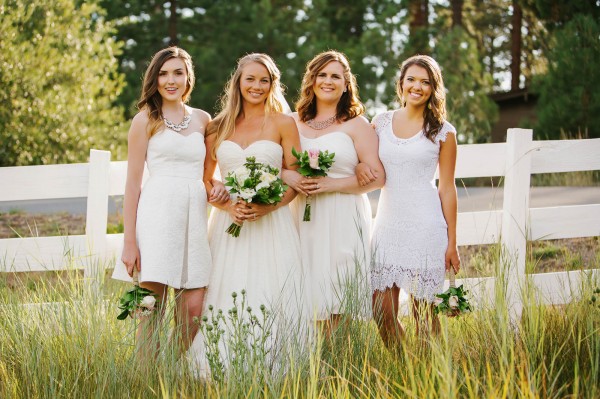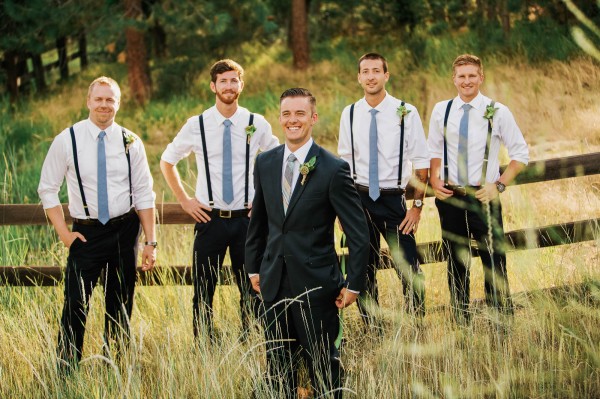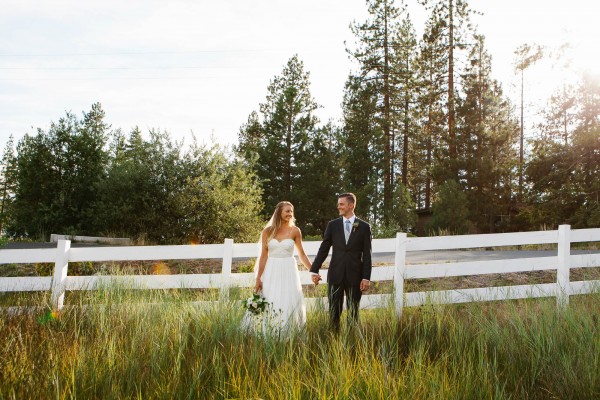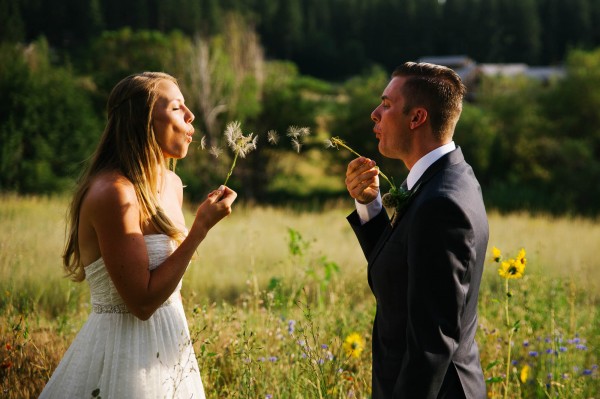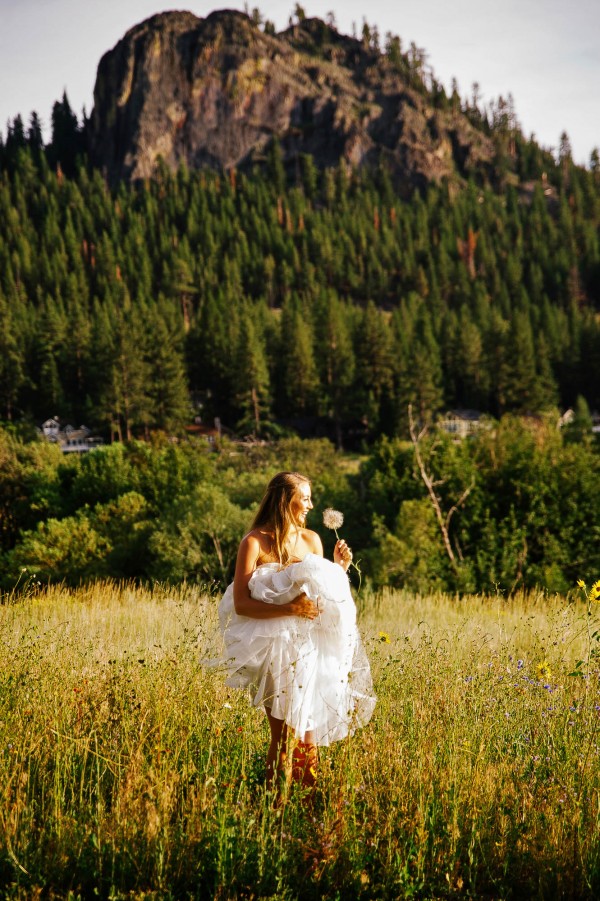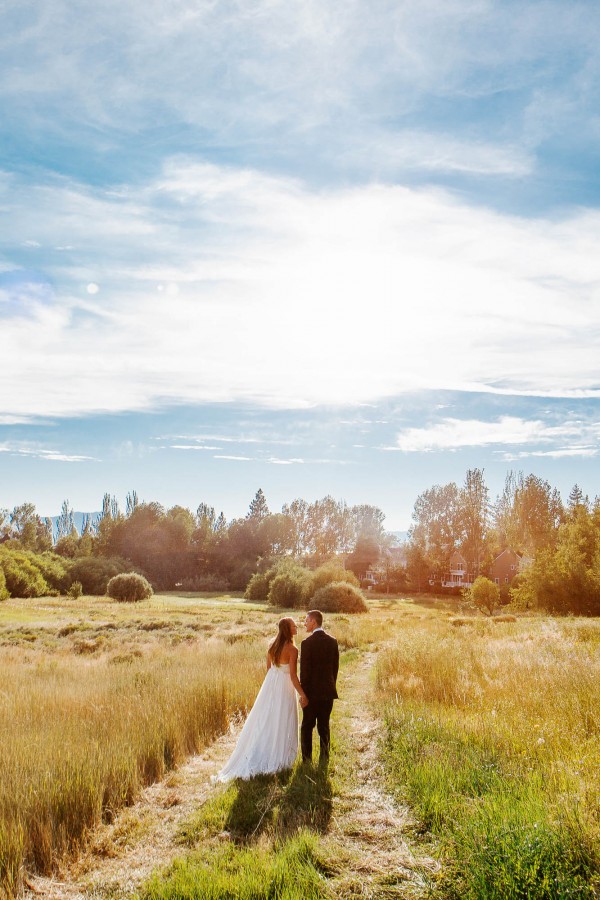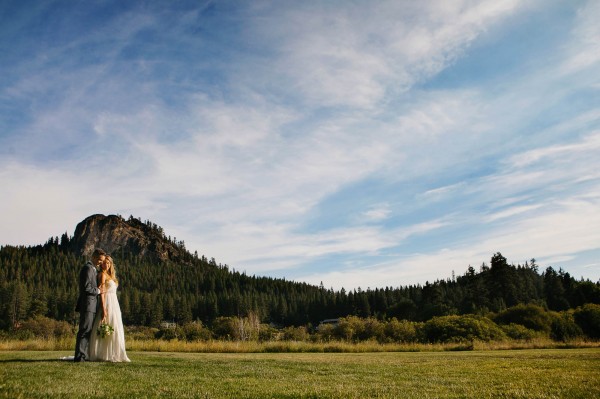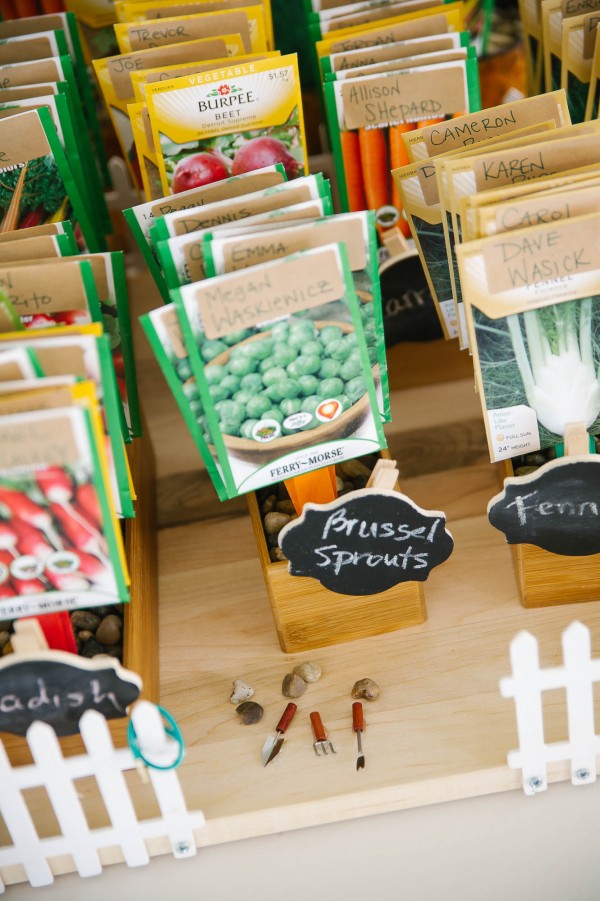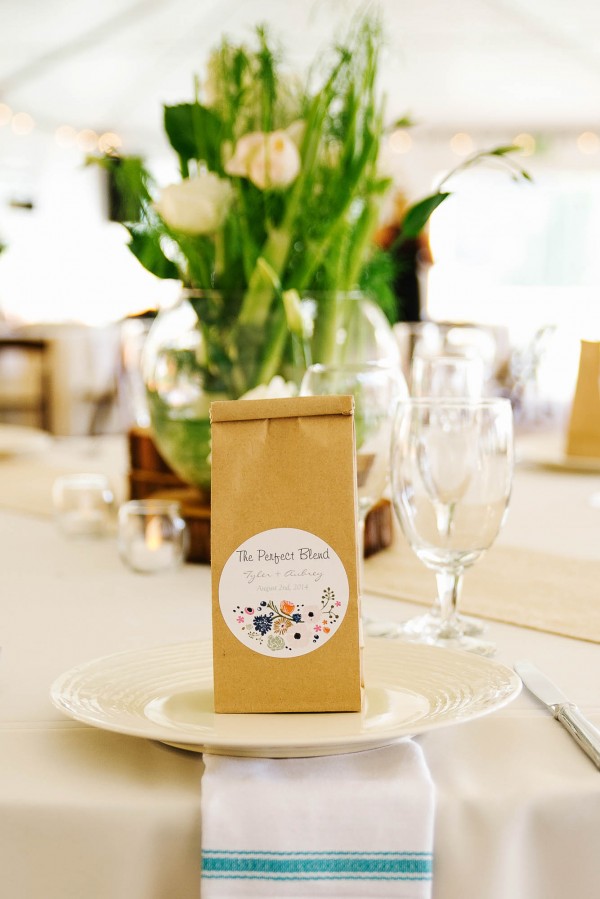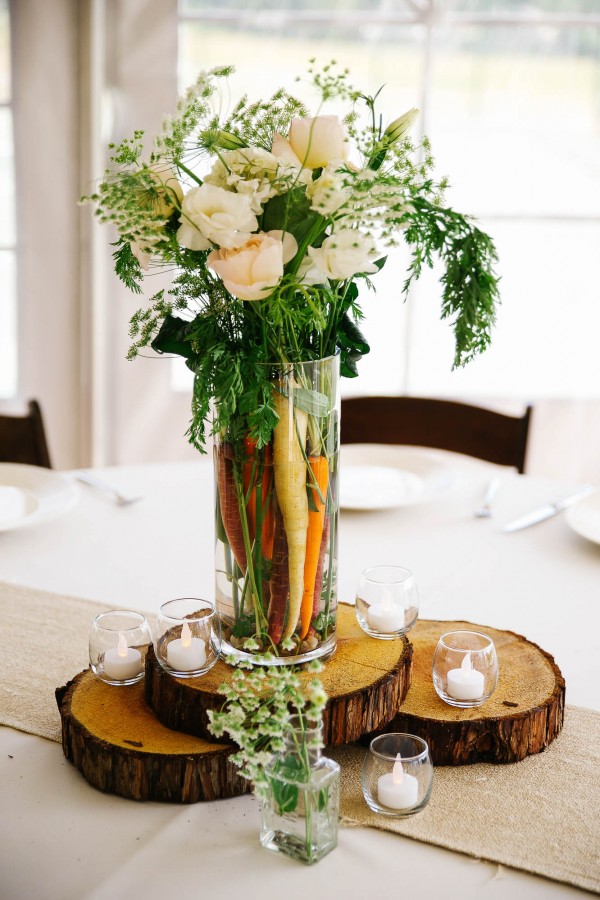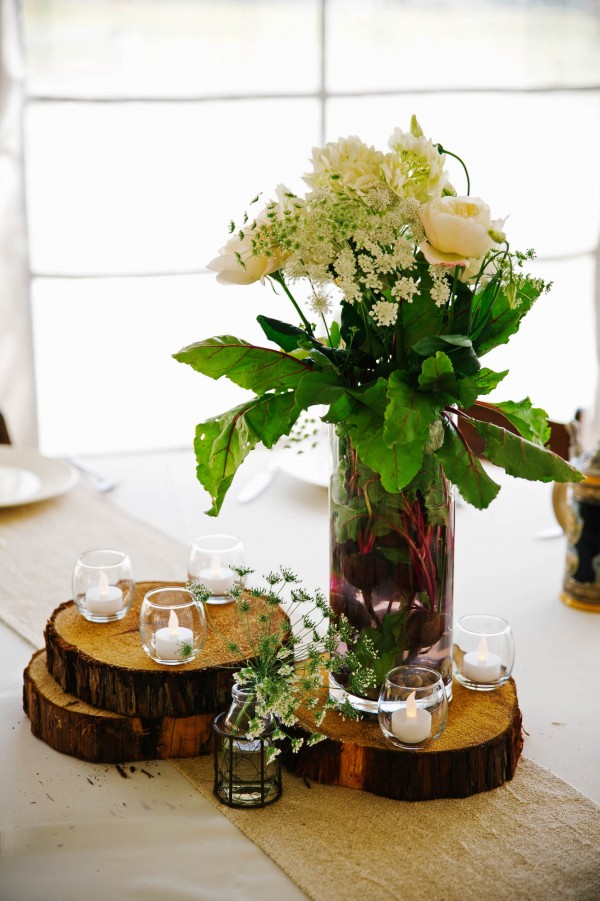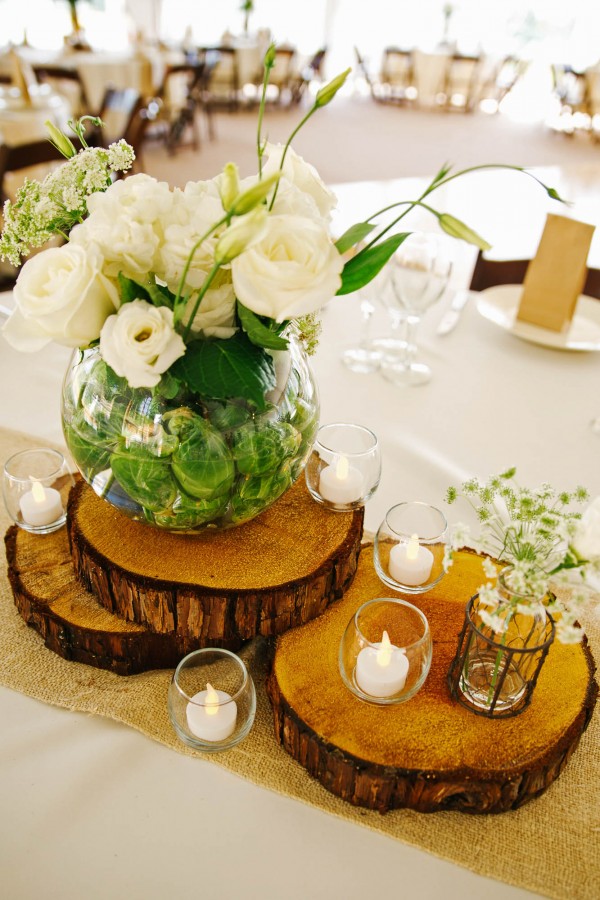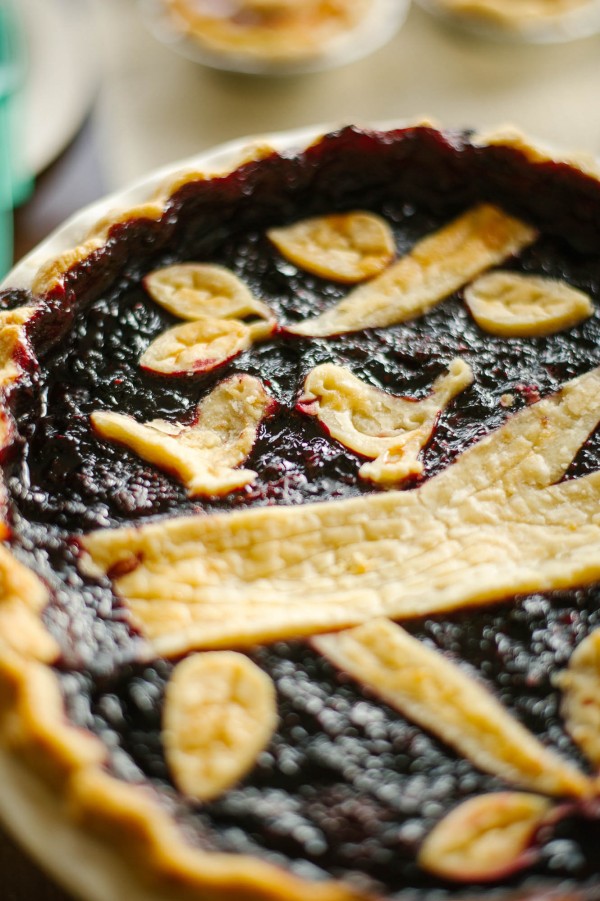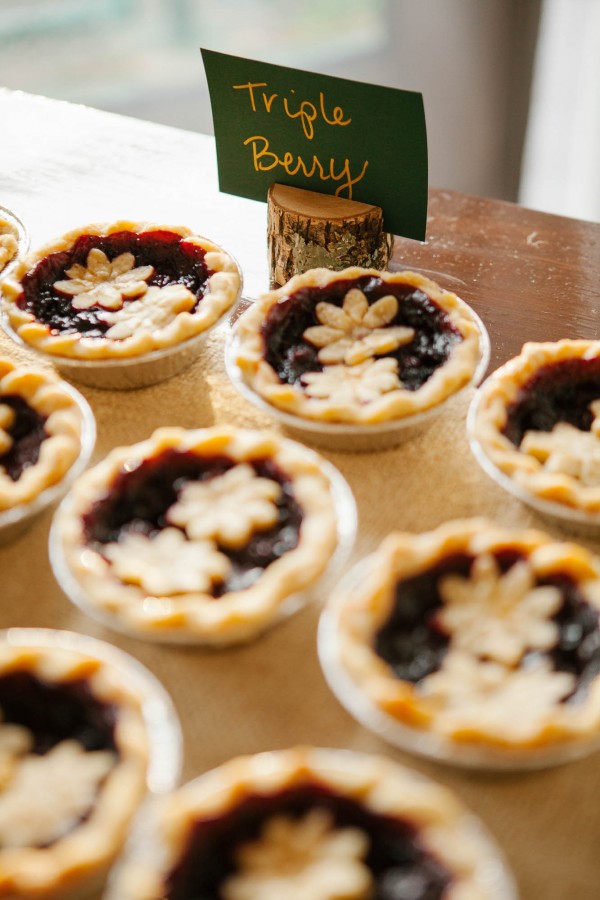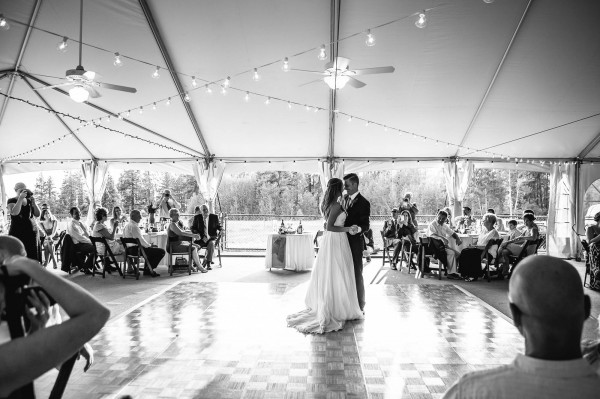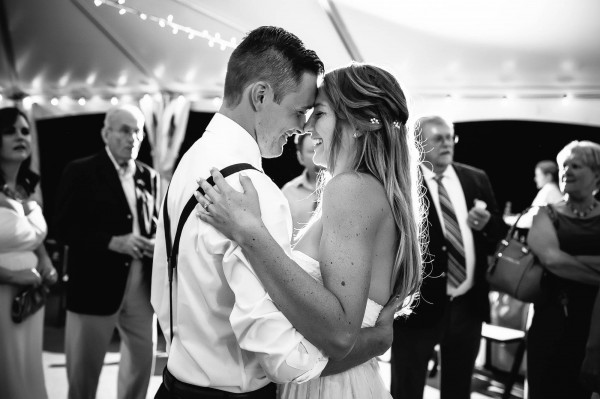 We love being able to share wedding videos that tell the wedding story through another beautiful lens. Here's how Mabble Media captured Aubrey and Tyler's day.
The Moments: "We skipped the "first look" because we wanted that moment of seeing each other during the ceremony to be special. Seeing Tyler cry for the first time was hands down the most amazing feeling and my favorite moment of the entire night. He was smiling as tears streamed down his face and his blue eyes were extremely bright. I felt so much love for him and knew this moment would last forever in my memory."
The Couple Recommends: "I adored all of our vendors. We were careful in how we chose them because we wanted to feel comfortable with whoever was apart of our intimate day. Rose Street Studio was so easy going, yet got the job done. I loved that I didn't have to do any but take their direction and relax. Mabble Media was probably the most exciting aspect. I could not wait to one day see the film of all the things I missed. The film blew both of our minds and was the best purchase we made."
The Wedding Team:
Photography – Rose Street Studio
Event Planning – Liane McCombs
Venue – Private Residence
Floral Design – Bumblebee Blooms
Videography – Mabble Media
Thanks Aubrey and Tyler for sharing your beautiful day with us! In case you missed it, be sure to check out Aubrey and Tyler's Lake Tahoe post-wedding day shoot.