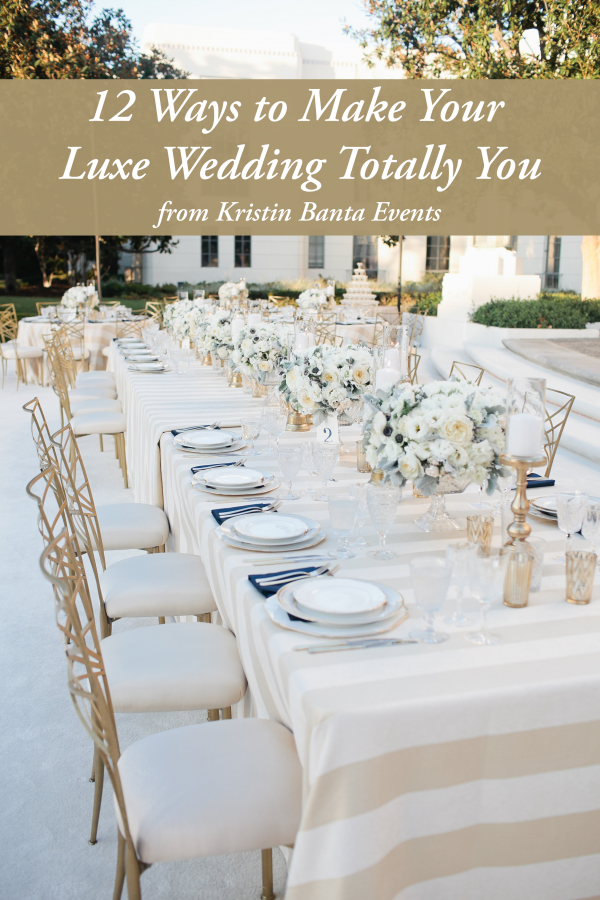 It's not uncommon for couples to feel overwhelmed with planning a luxe wedding; with so many details to curate and so many design elements to make cohesive, it's easy to get lost in it all! Today we have a true expert, Kristin Banta Events, sharing her favorite ways for couples to get involved in the planning process so their true colors shine in every element of their day! Read on for tips about signature cocktails, interactive seating arrangements, and even how to personalize the sound of your luxe wedding.
1. Consider foregoing florals as your decor statement in lieu of lush greenery, installation art or residentially inspired decor based on your interests.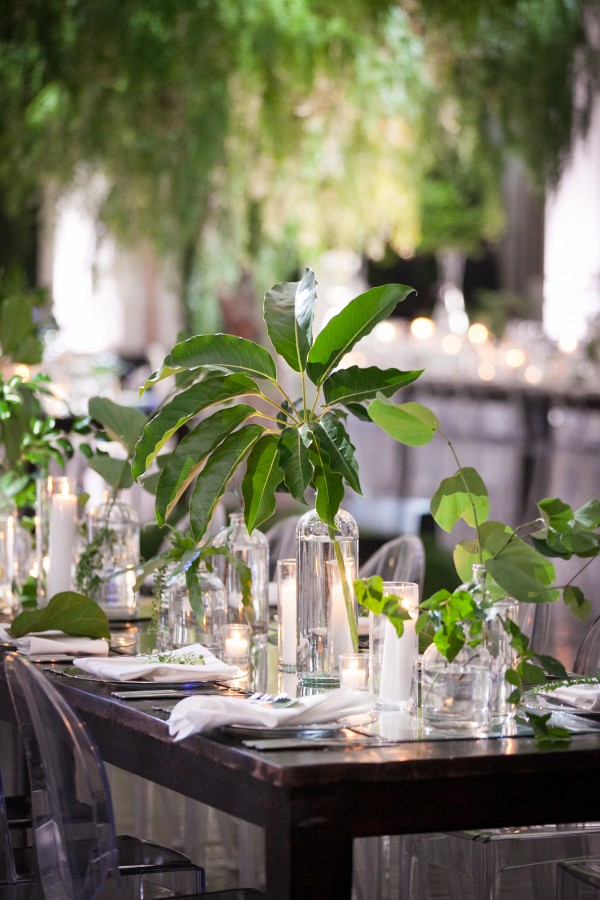 Photo by Miki and Sonja Photography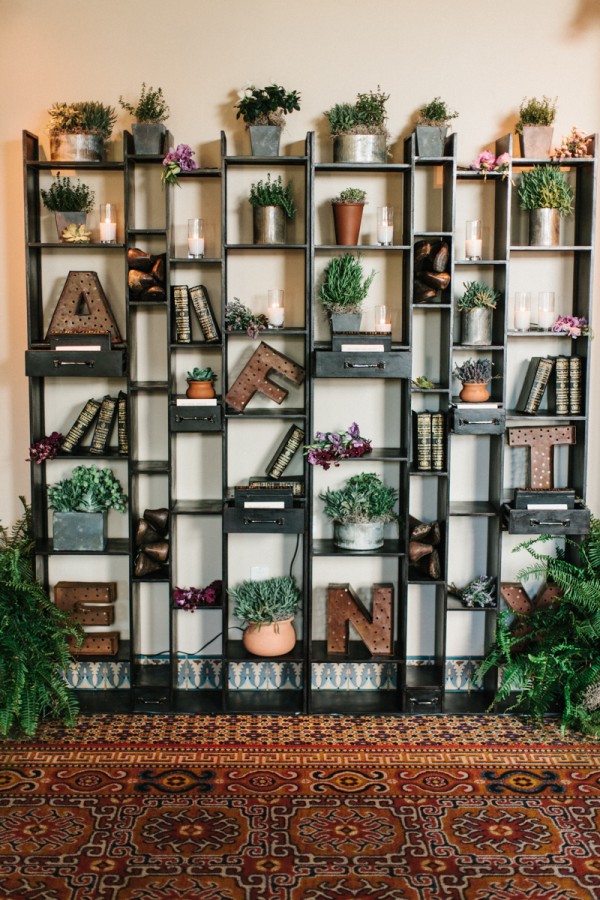 Photo by Braedon Photography
2. If you're thinking about incorporating the traditional ice sculpture, don't feel like you have to do a swan – get creative! Choose a word or symbol that is significant to you as a couple. Or, if you have a pet, consider getting ice sculpted in their honor!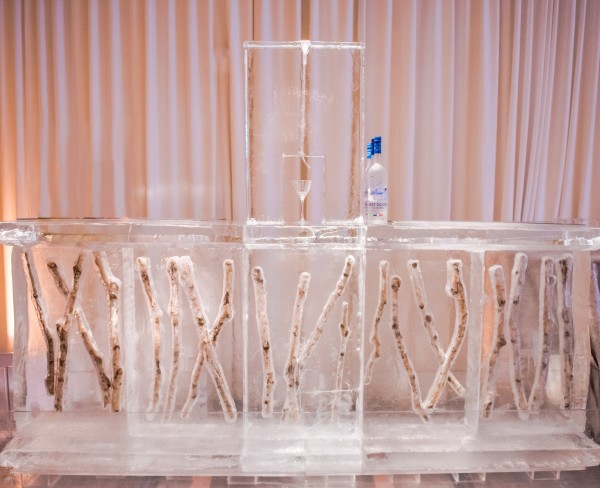 Photo by Beautiful Day Photography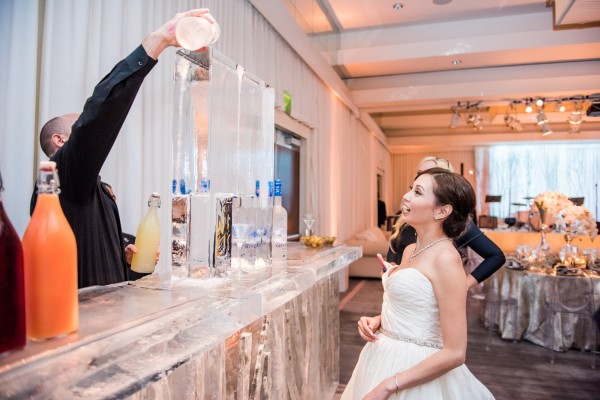 Photo by Beautiful Day Photography
3. Don't have a cake unless you love cake. I personally love cake but if you don't, feel free to do a truffle bar giving guests the opportunity to put together their favorites to take home in beautiful boxes and to sample throughout the night along with specialty cordials or consider a bread pudding bar consisting of several favors served in jars and displayed on a chic shelving unit. If you love pie, create a pie bar with selections of mini pies or individual pies on sticks.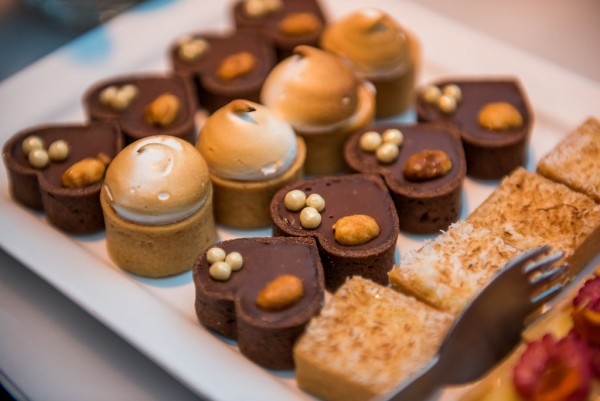 Photo by Beautiful Day Photography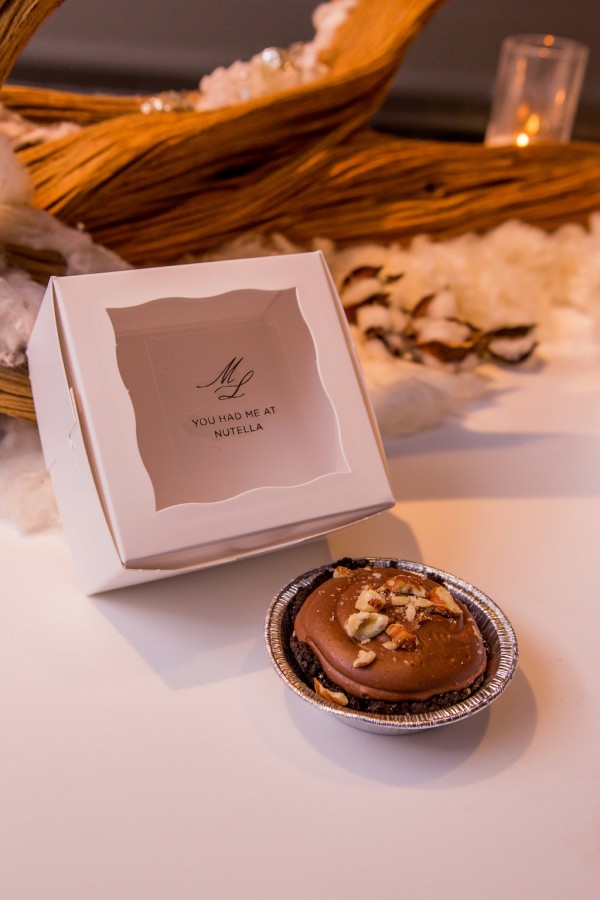 Photo by Beautiful Day Photography
4. Serve specialty cocktails offering your own favorites and not just something that is tied to the colors of your décor. This will be more relevant and meaningful to you and your guests. If you would like to add an interactive element, hire a mixologist to show the guests how to make the cocktail at home, sending them away with a specially printed copy of the recipe.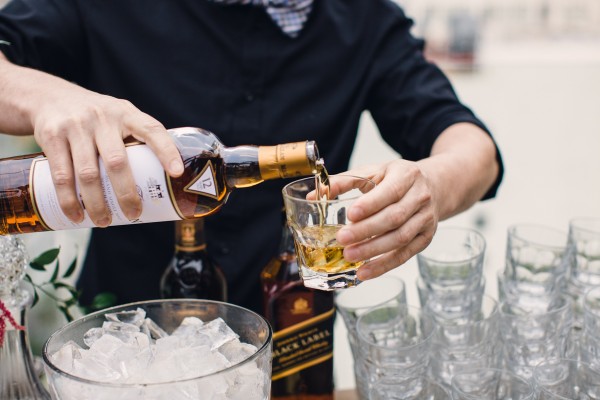 Photo by Braedon Photography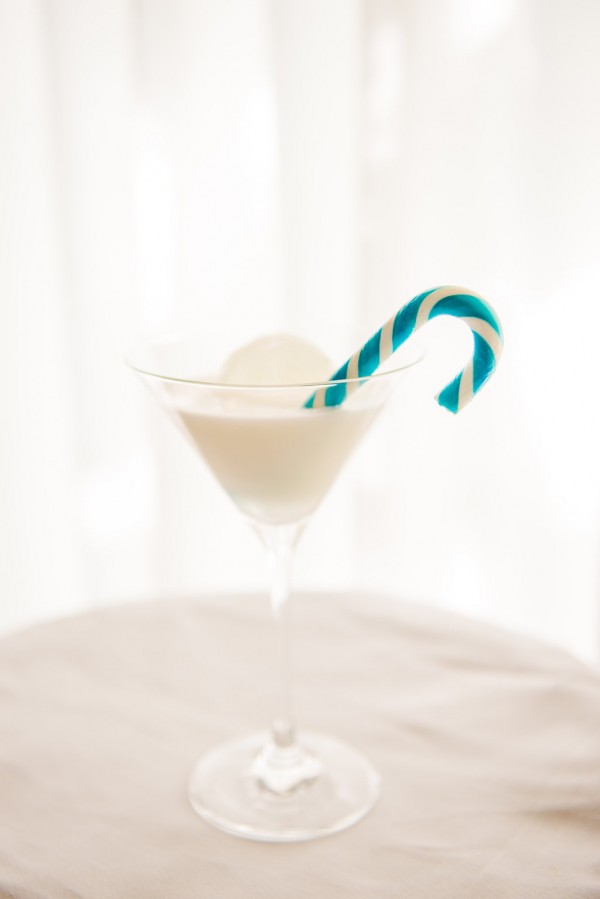 Photo by Beautiful Day Photography
5. Don't be afraid to incorporate non traditional music into the ceremony whether that be a bluegrass band or a Latin guitar trio. Play what you love.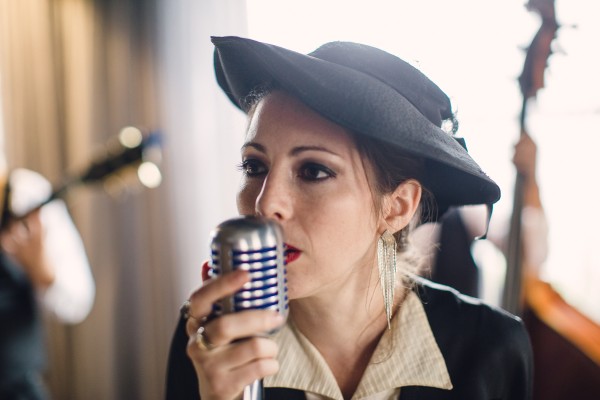 Photo by Braedon Photography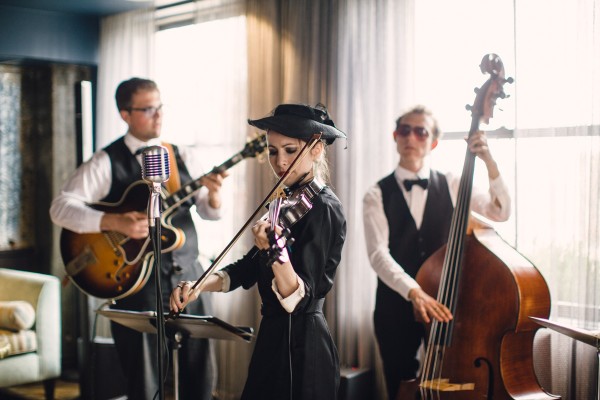 Photo by Braedon Photography
6. Don't feel like you have to have all bridesmaids on one side and all groomsmen on the other. Bunking the format can make for more intriguing photos and a less pageant feeling to the processional. Additionally not all have to be standing; have some sit versus some stand which will add dimension and depth to your statement at the alter. Think Vanity Fair's Hollywood issue, providing mixed seating and side tables upon which the girls can rest their bouquets.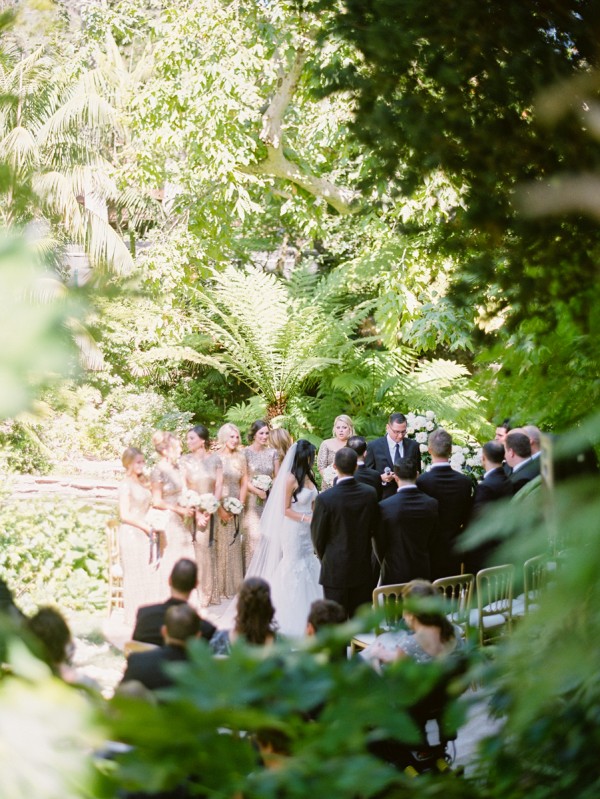 Photo by Braedon Photography
7. Additionally, don't be afraid to have your bridal party be seated among your guests. At the end of the day, this is about you and your partner. While you can still honor them by having them walk down the aisle, having the opportunity of it being just the two of you at the alter with your officiant can make for a very intimate ceremony.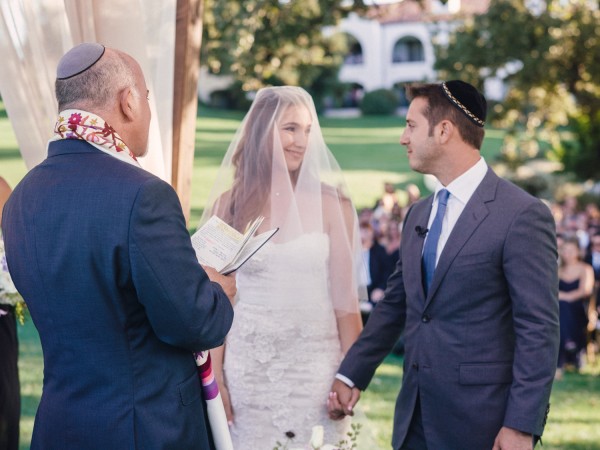 Photo by Braedon Photography
8. Incorporate natural lighting in hues like amber, chocolate and soft white, as opposed to colored lighting, to create a more luxe, residential feel. Think about it as just volumized candlelight.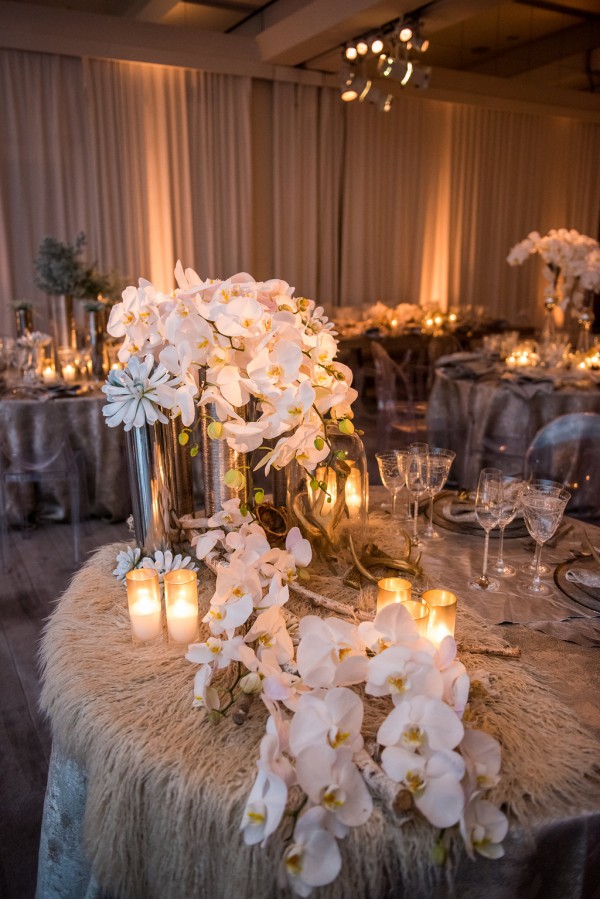 Photo by Beautiful Day Photography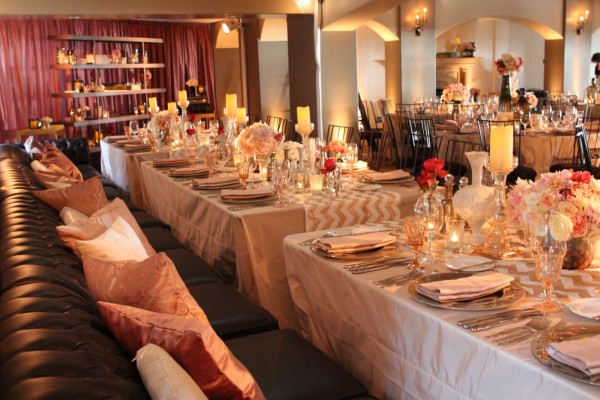 Photo by Yvette Roman Photography
9. Be creative with seating assignments! Use unexpected materials to create intrigue and personalization. We have used everything from clocks to acrylic blocks, library cards in shelves to books with guests names on the spine, calligraphed sanddollars to a hanging wall of capiz shells. We have even done cards with pictures on them representing an element on each table for guests to discover. Have fun with it and your guests will too!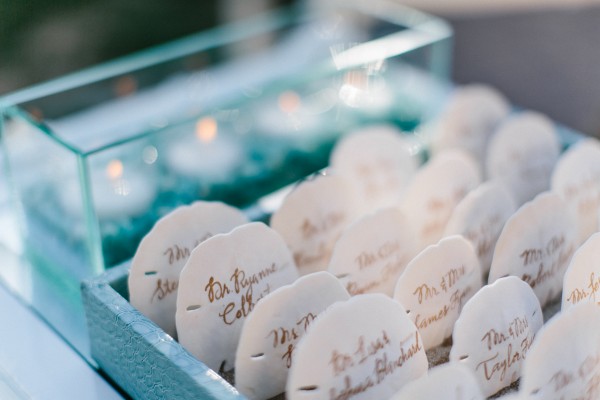 Photo by Braedon Photography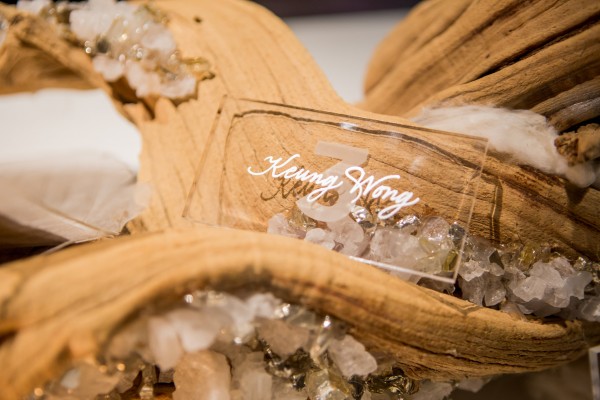 Photo by Beautiful Day Photography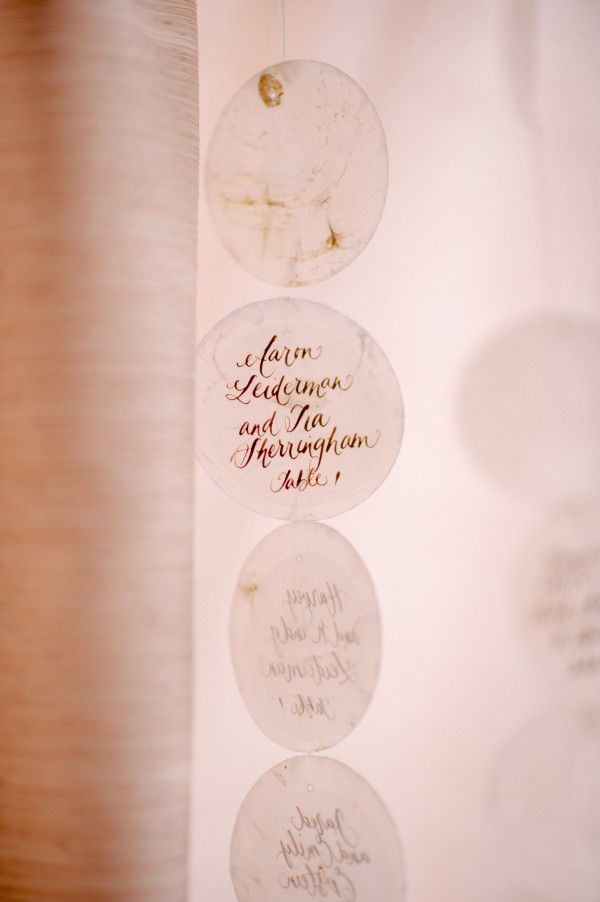 Photo by Yvette Roman Photography
10. There are luxe ways to incorporate some of your favorite food items, even casual fare! If your first date was at a carnival, consider having mini corndogs passed as a late night snacks. If you love ramen, consider a ramen noodle station, allowing guests to select their ingredients and spice level. If you lived in Barcelona together, consider serving a first course inspired by the cuisine you experienced while living there.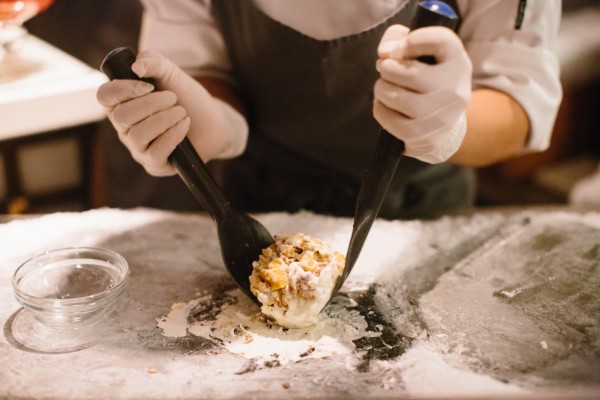 Photo by Braedon Photography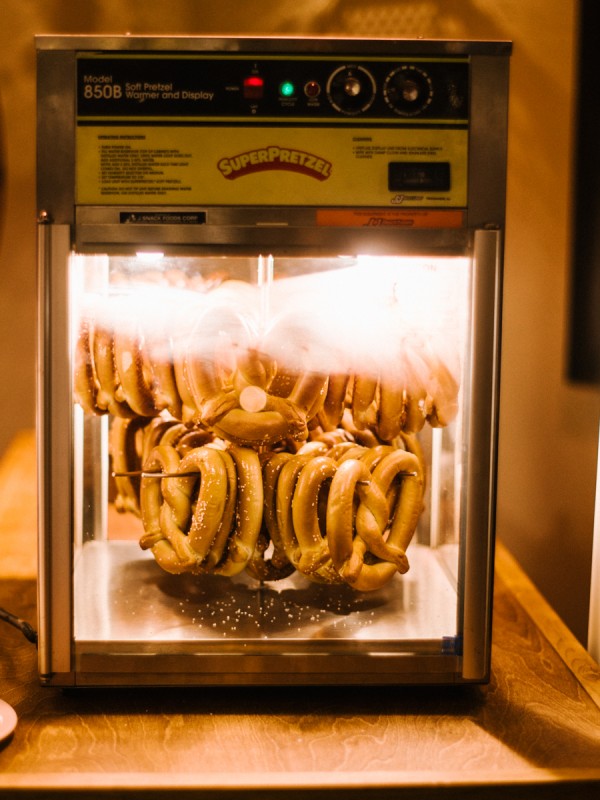 Photo by Braedon Photography
11. Consider incorporating a fun interactive experience to liven up the event and get the conversation started. You can achieve this in a multitude of ways from offering a cigar rolling bar or whiskey sipping station to having your favorite food truck come in for the after party to placing signage in your lounge vignettes with certain fun facts about you as a couple for guests to chat about.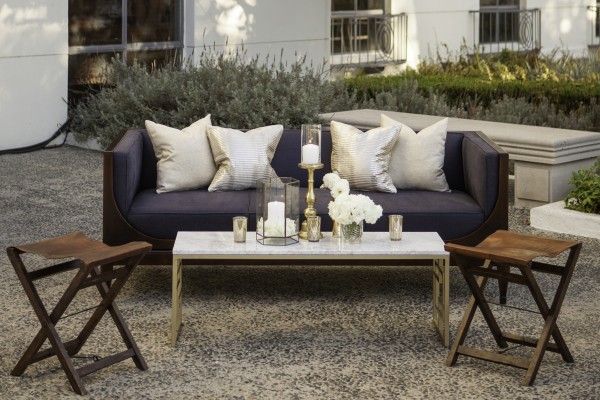 Photo by Brian Tropiano Photography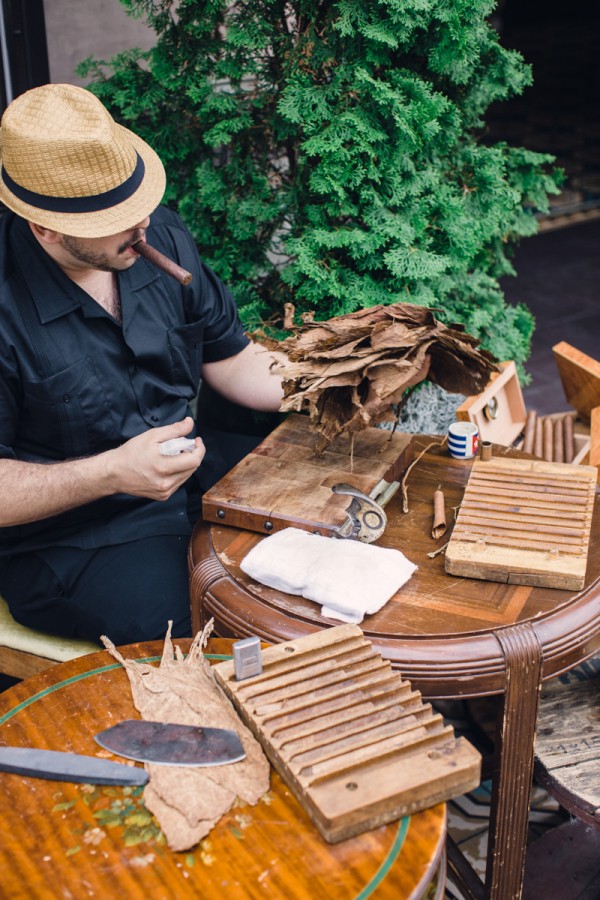 Photo by Braedon Photography
12. Remember it's not just his day or her day, it's your day as a couple! Make sure both voices are being heard and the day is a representation of the both you and your unique interests and personalities.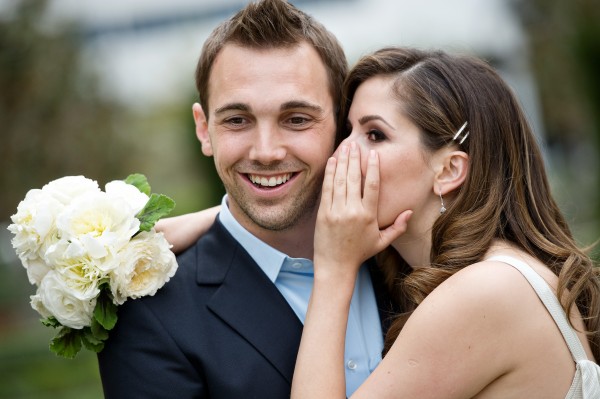 Photo by Next Exit Photography
We couldn't agree more, Kristin! A big thanks to Kristin Banta Events for sharing these expert tips on personalizing a luxe wedding with Junebug! To see her amazing planning in action, check out Melissa and Sam's blue and gold wedding at Sony Studios.