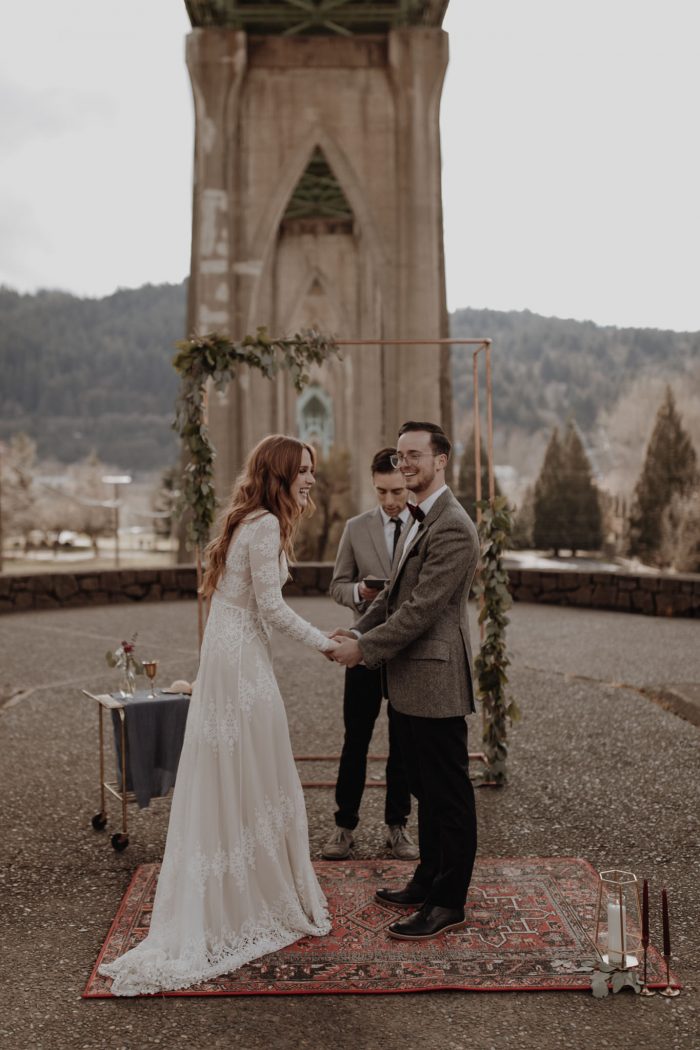 Hanna and Matthias are the epitome and cool and casual, and their Cathedral Park wedding in Portland was no different! Not only did this cute couple plan the entire affair in three months, but they booked the ceremony venue the week before their wedding — sight unseen! With just a few simple touches, like a copper arch draped with greenery, an antique rug, and a copper bar cart altar, they made the iconic bridge location into a charming wedding ceremony site. After exchanging vows, they headed out with Olivia Strohm Photography for a photo session that was almost too sweet for words and filled with laughs, cuddles, and tons of kisses. Then it was off to a casual reception at The Blockhouse — complete with burger, fries, and beers — to end their perfectly Portland-style wedding day!
The Couple:
Hanna and Matthias
The Wedding:
Cathedral Park and The Blockhouse, Portland, Oregon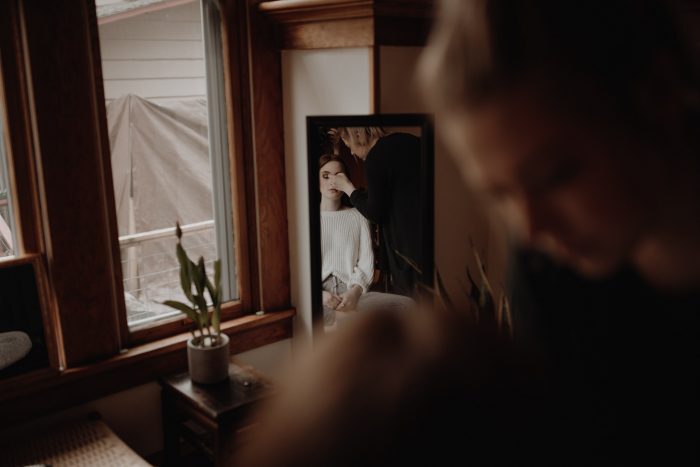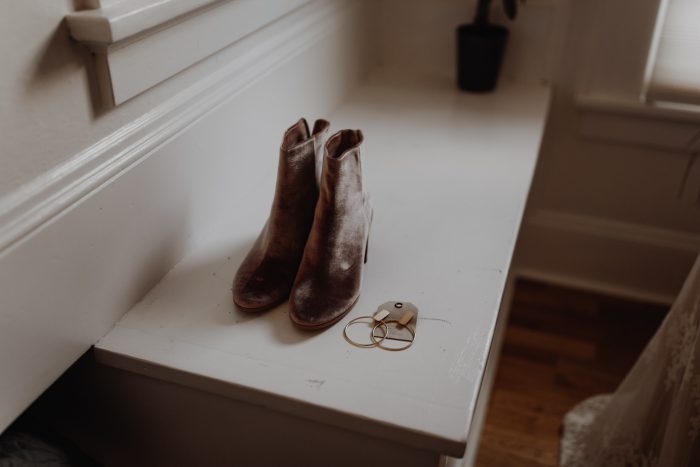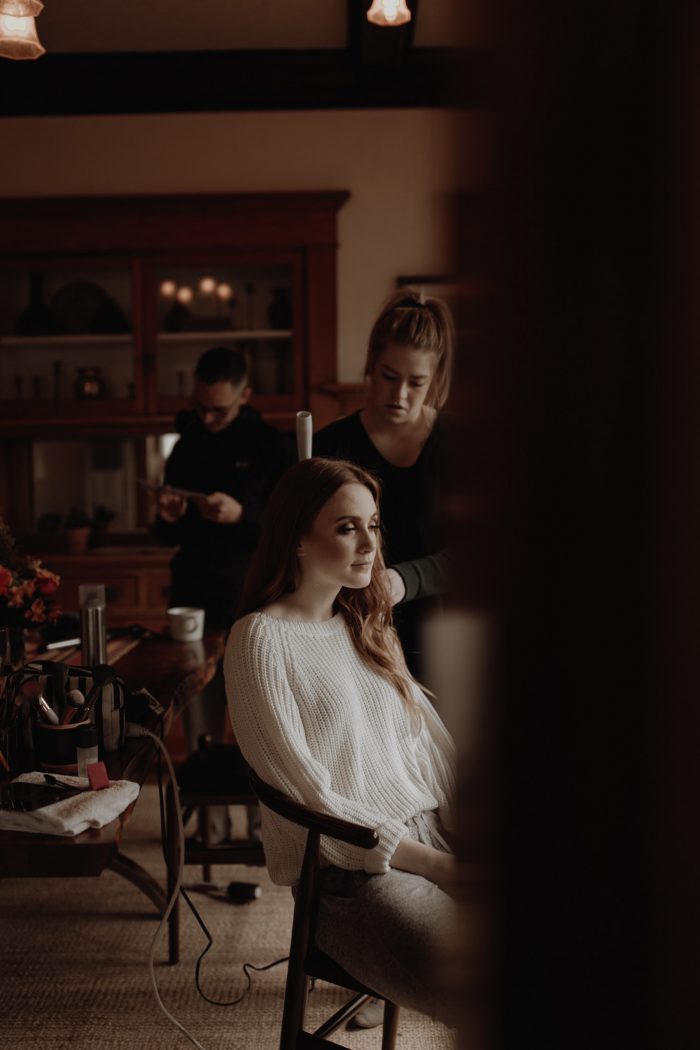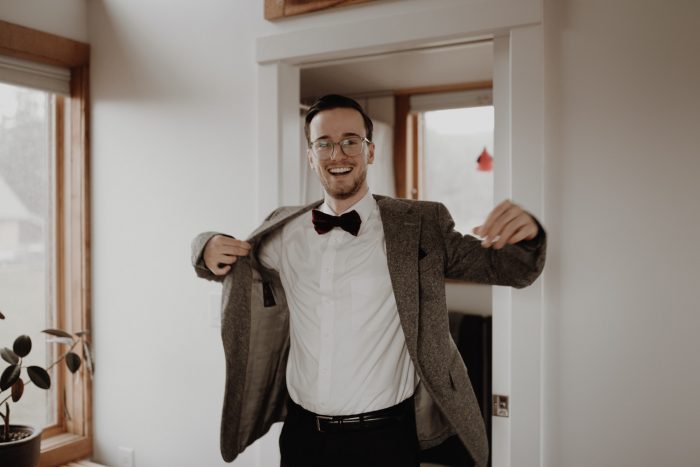 We wanted our wedding to be a celebration of God's sovereignty in our relationship and in the relationships that have and will support us as we grow together. Ultimately, we wanted to mob around and explore an unfamiliar city with our closest friends and family and make new memories as we kicked off this new season of our lives!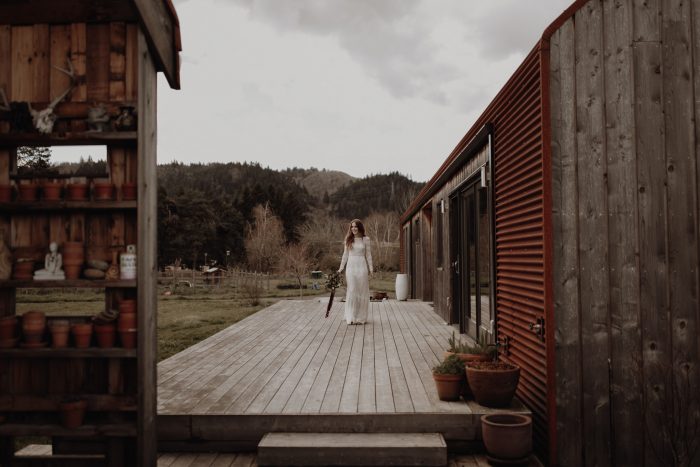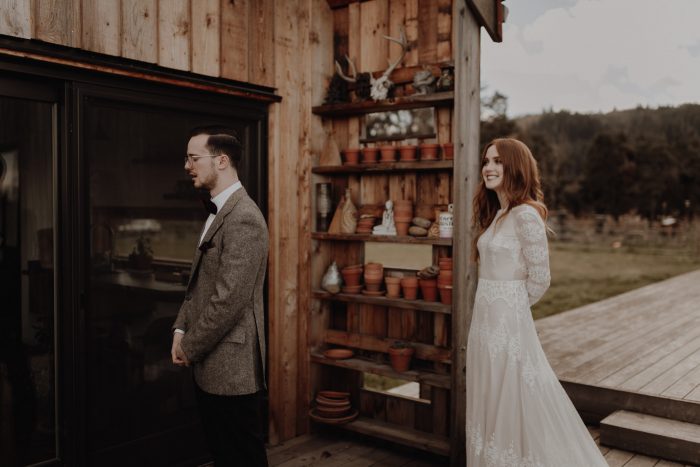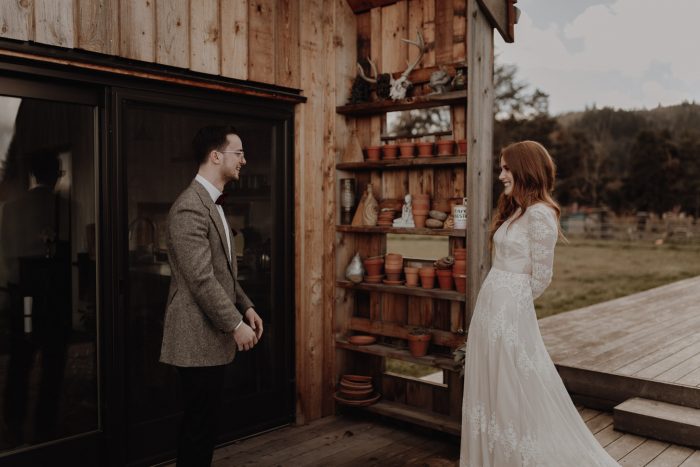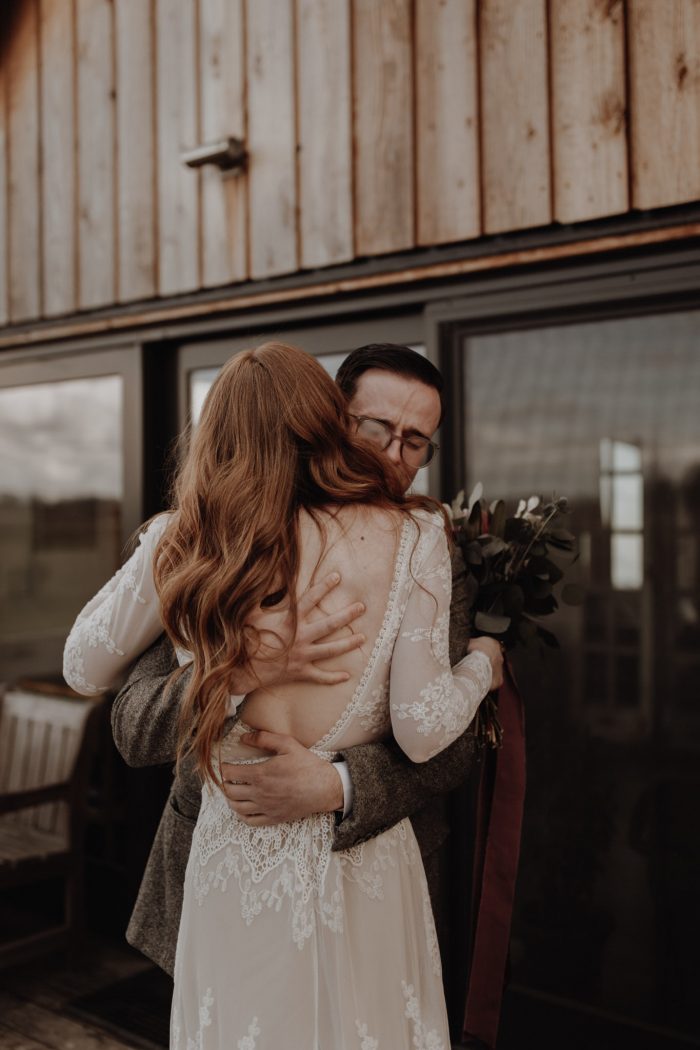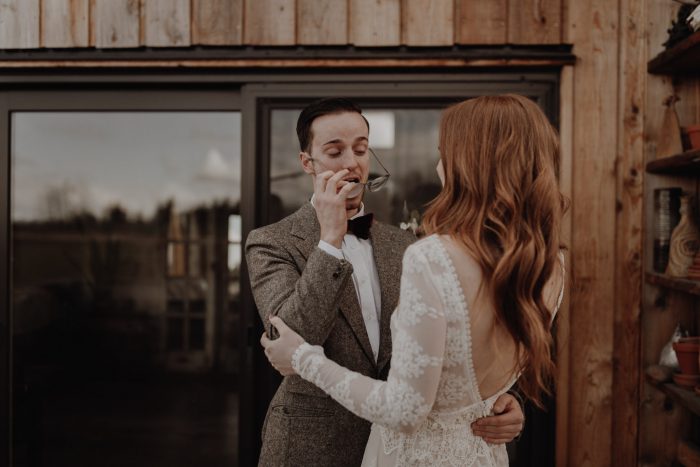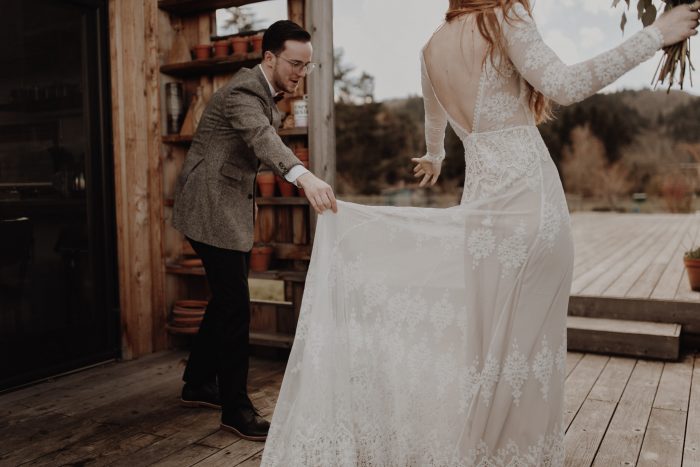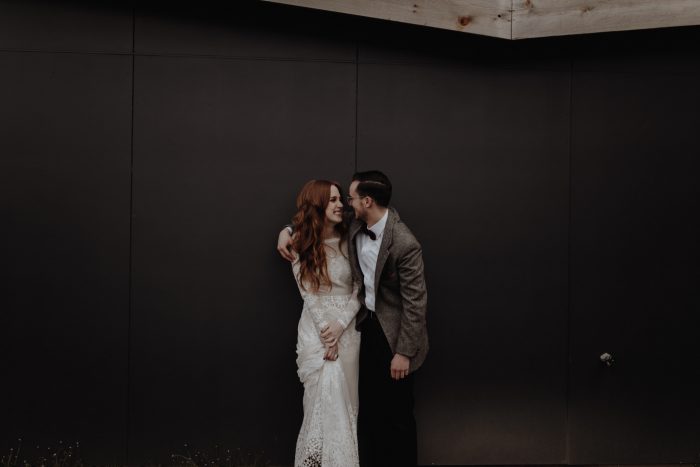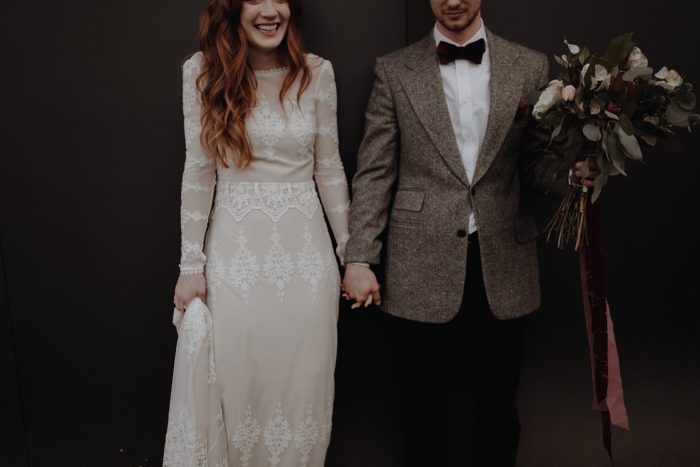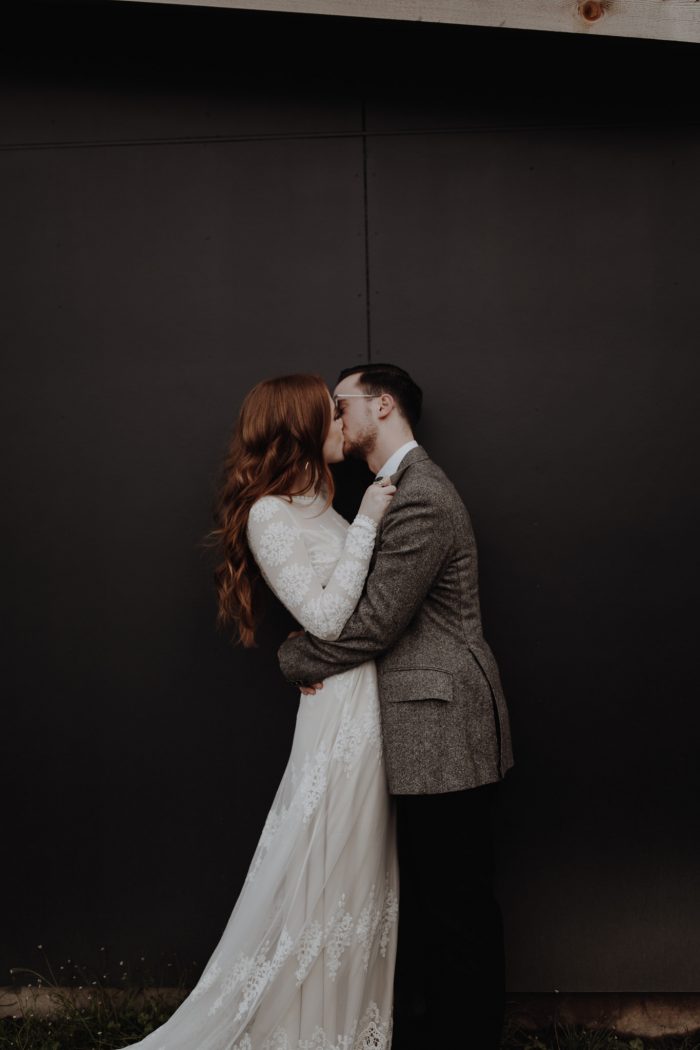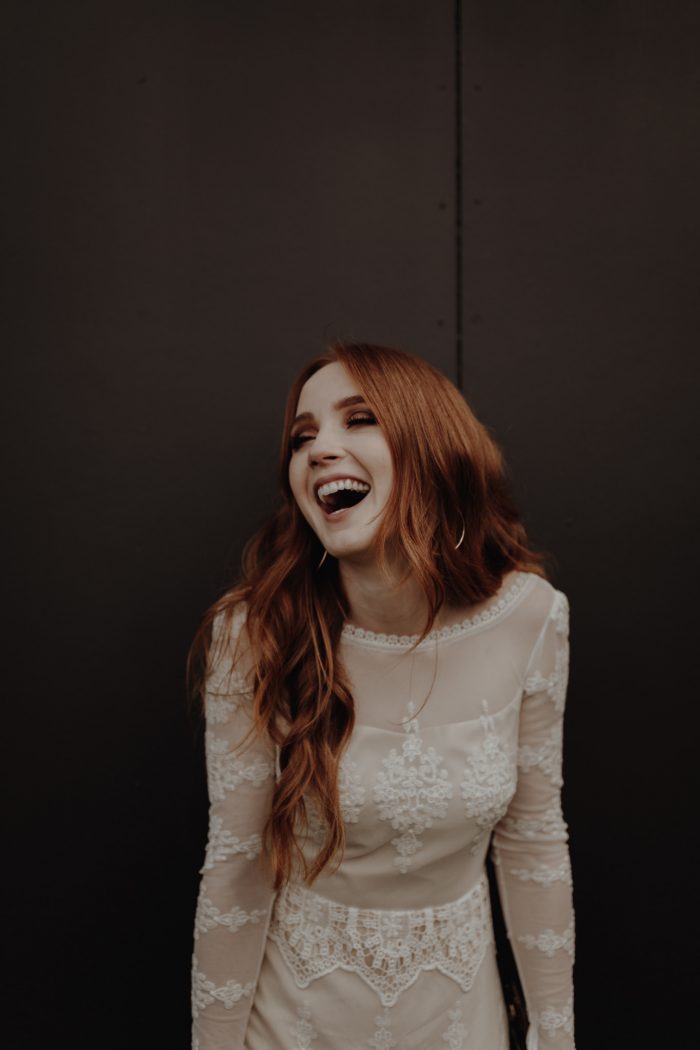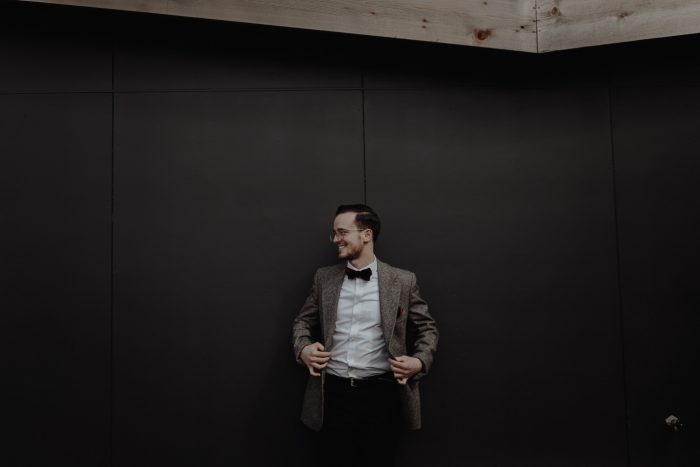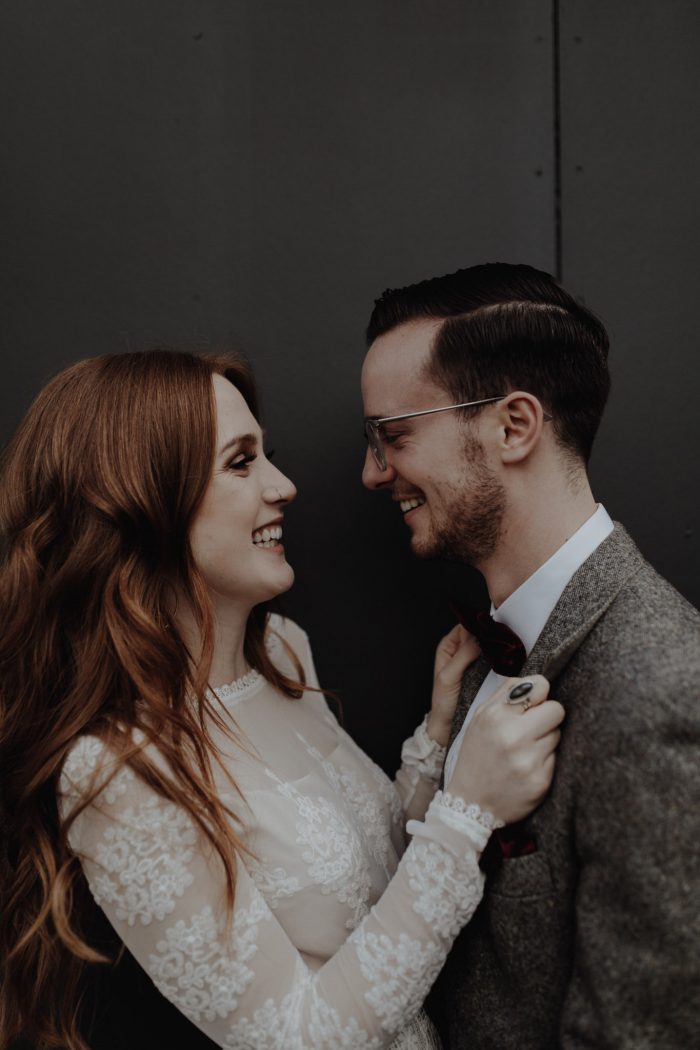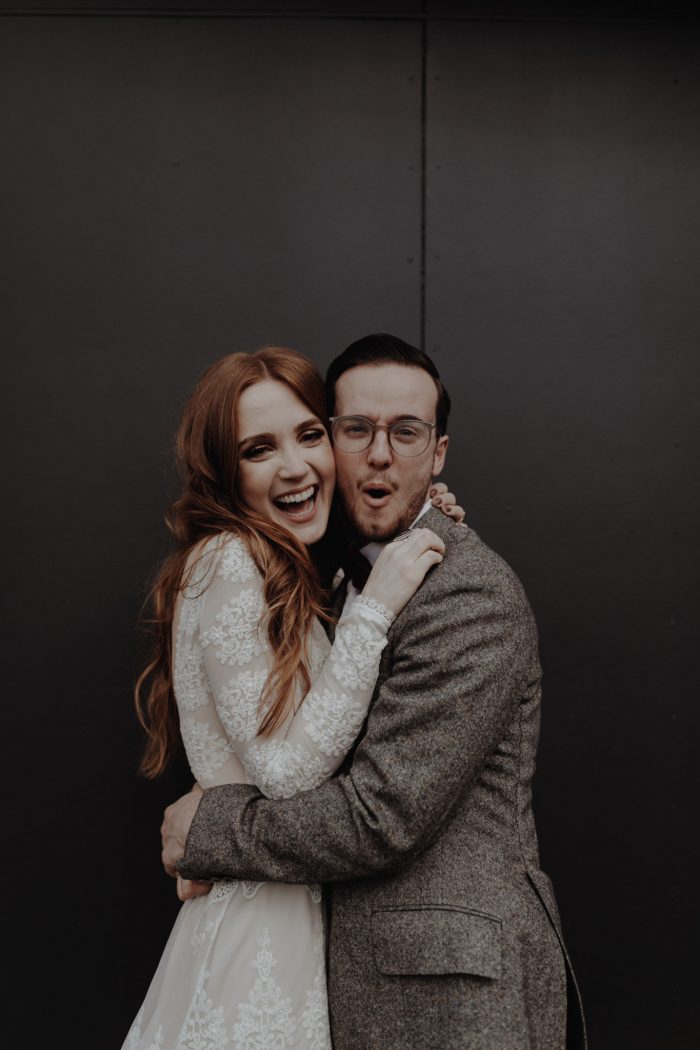 We locked down our venue the week before our wedding and had also never seen it before! So we'd be lying if we said we were choosy. But holy heck, we hit the freaking jackpot!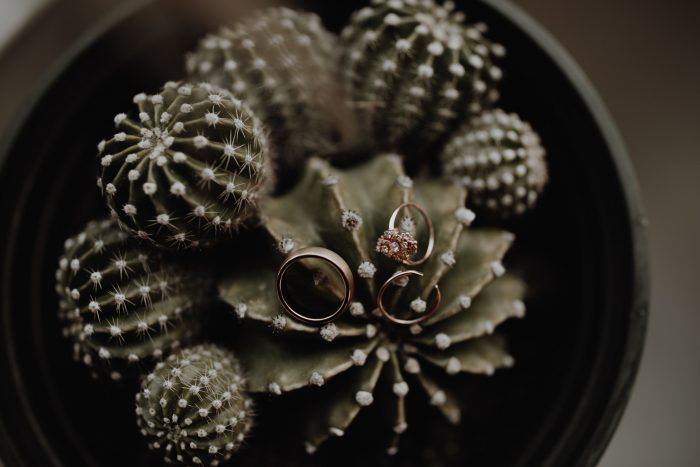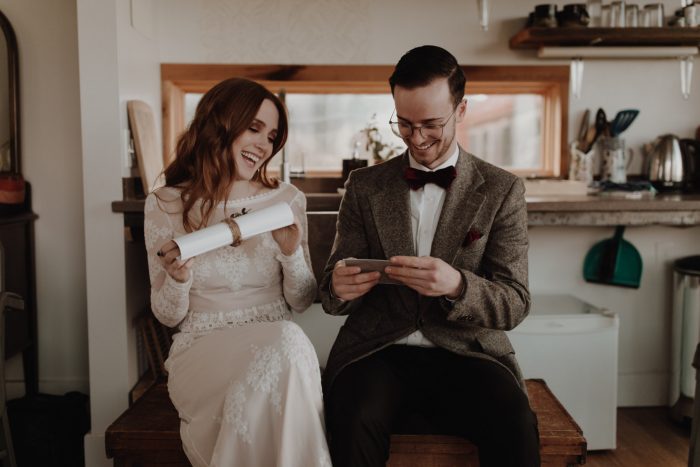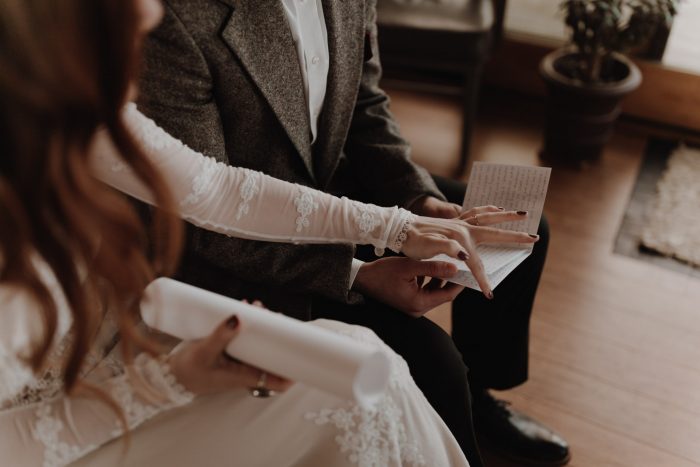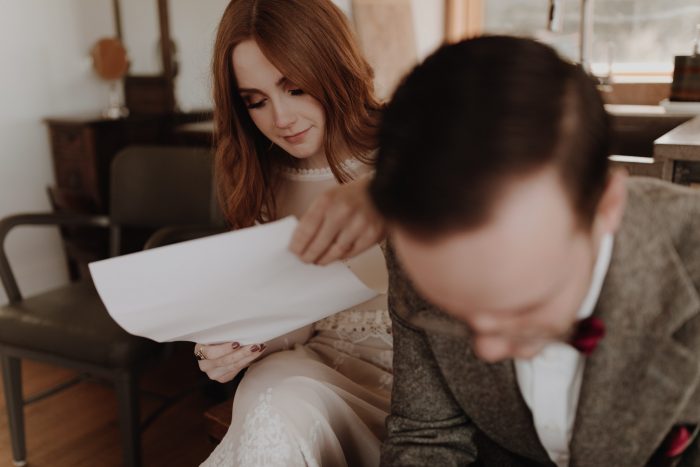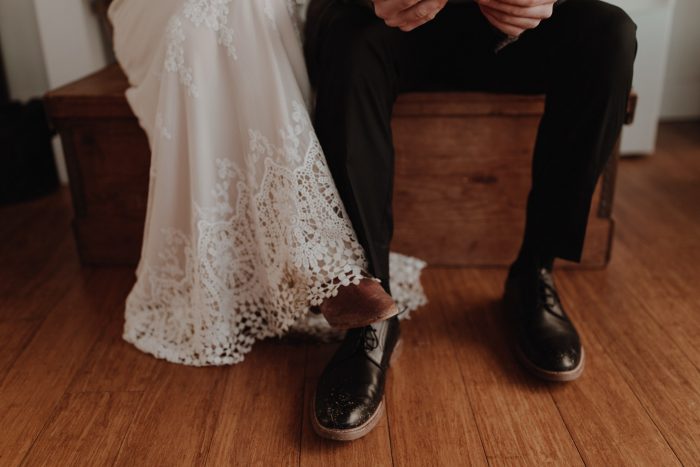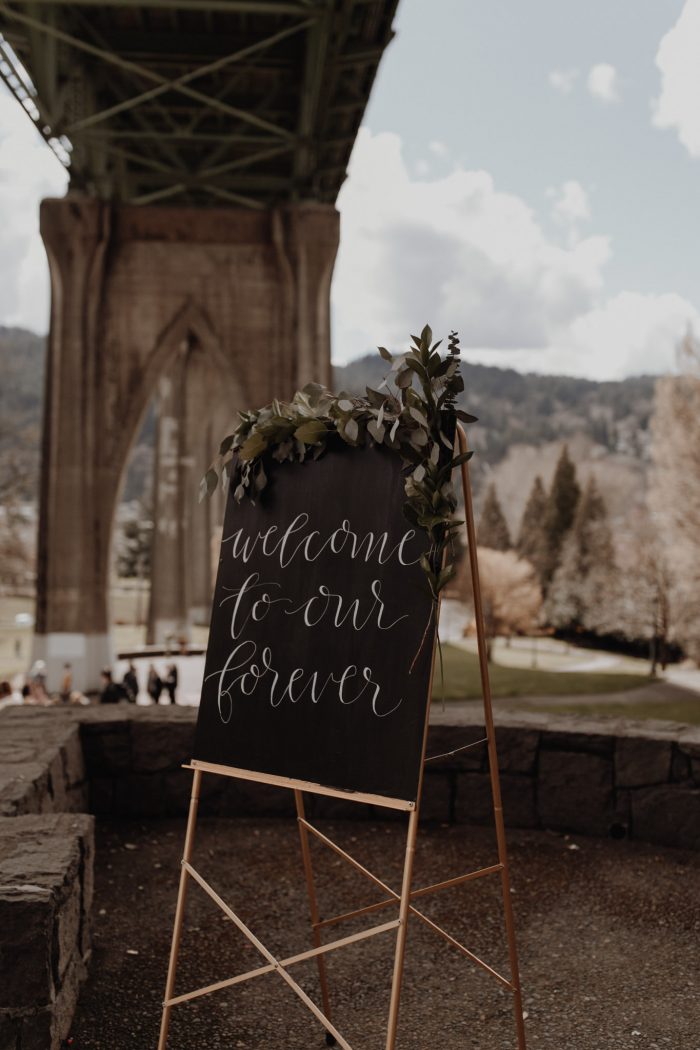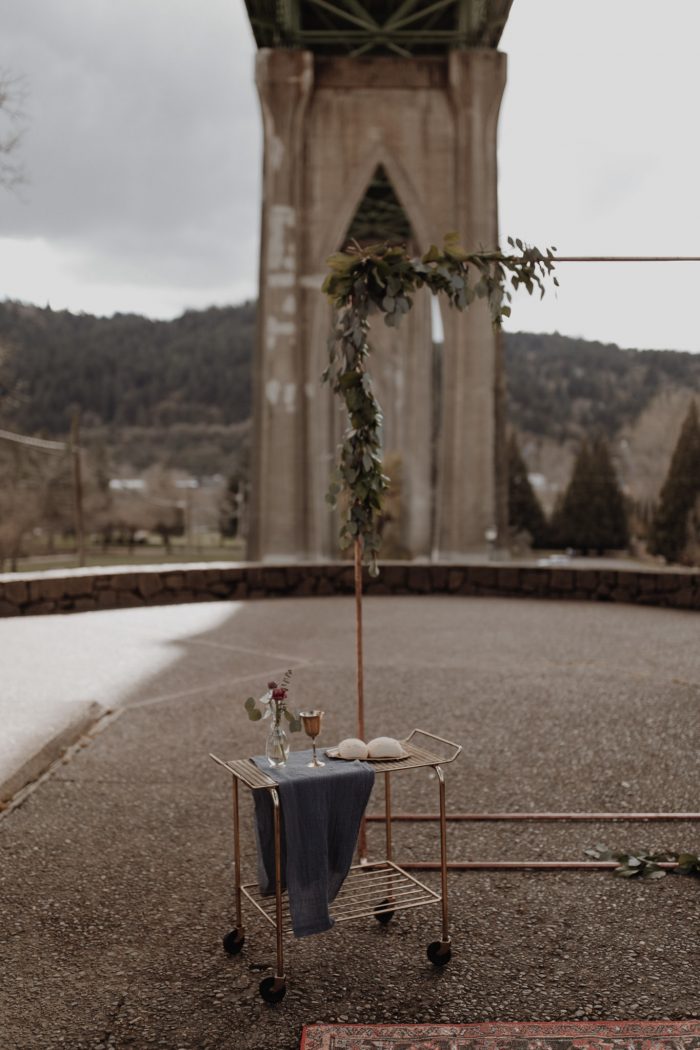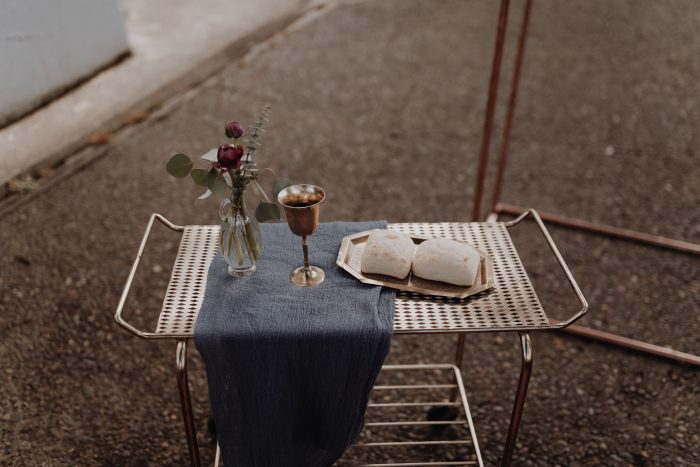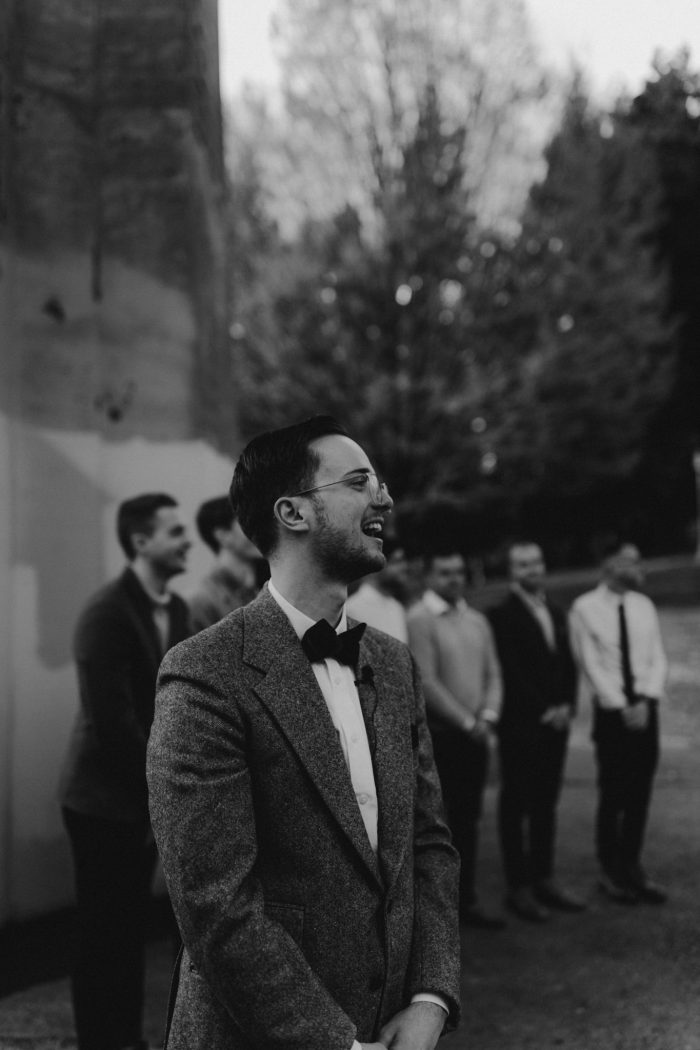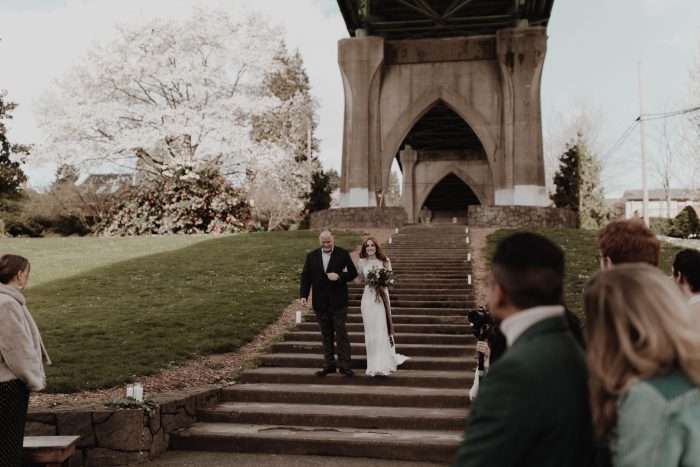 Our ceremony was hands-down the most memorable part of the day. It was full of such beautiful affirmations and promises. Plus, the sun came out on that cold March day as we began to say our vows! There was a moment where our officiant had us turn to look at our people — reflecting on how God has strategically used each one of them in our lives as individuals and as a couple and affirming that: "These are your people. These people know you and love you and have come here today to celebrate and bless this marriage. You have a history with them, relationships with them, and intimacy with them. You are very rich people to have these friends and family. And they really love you a lot. " What a sweet thing to be surrounded by people that make you feel so known and supported and loved.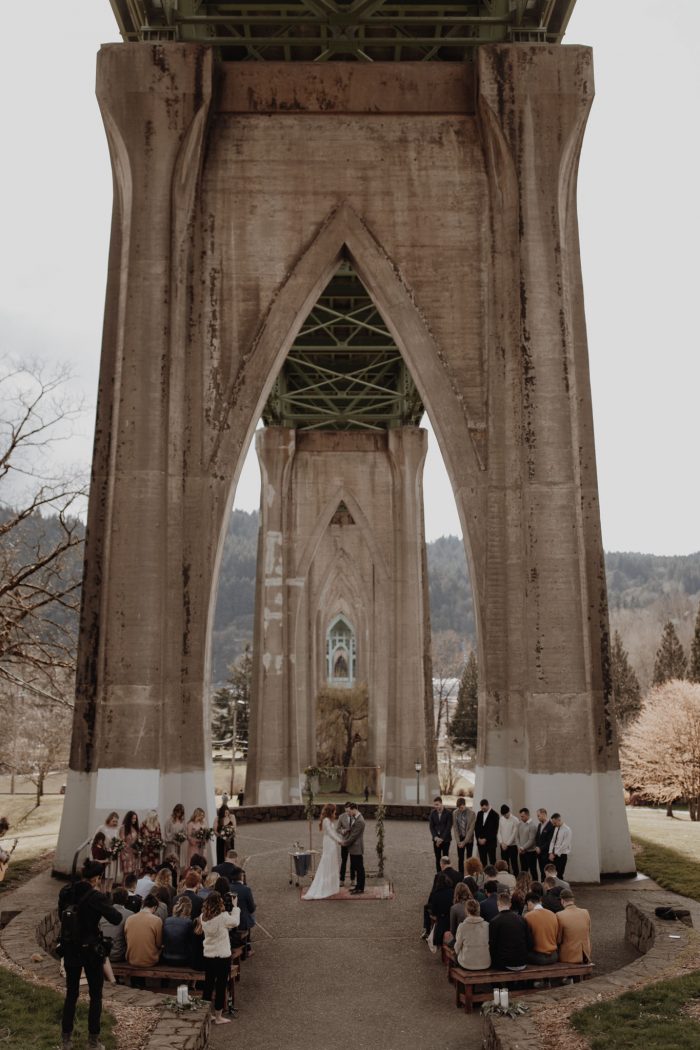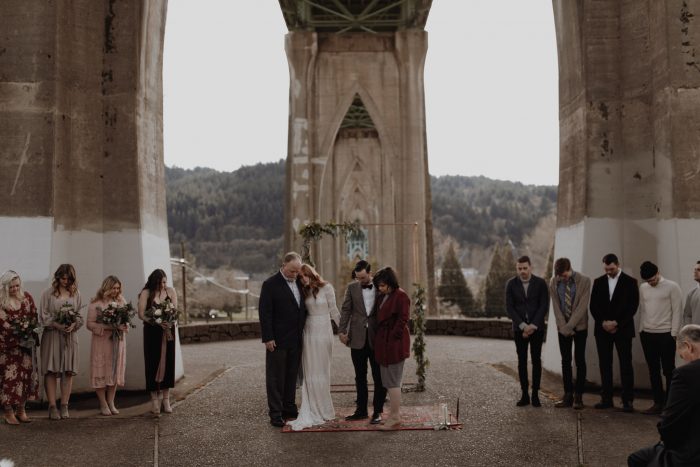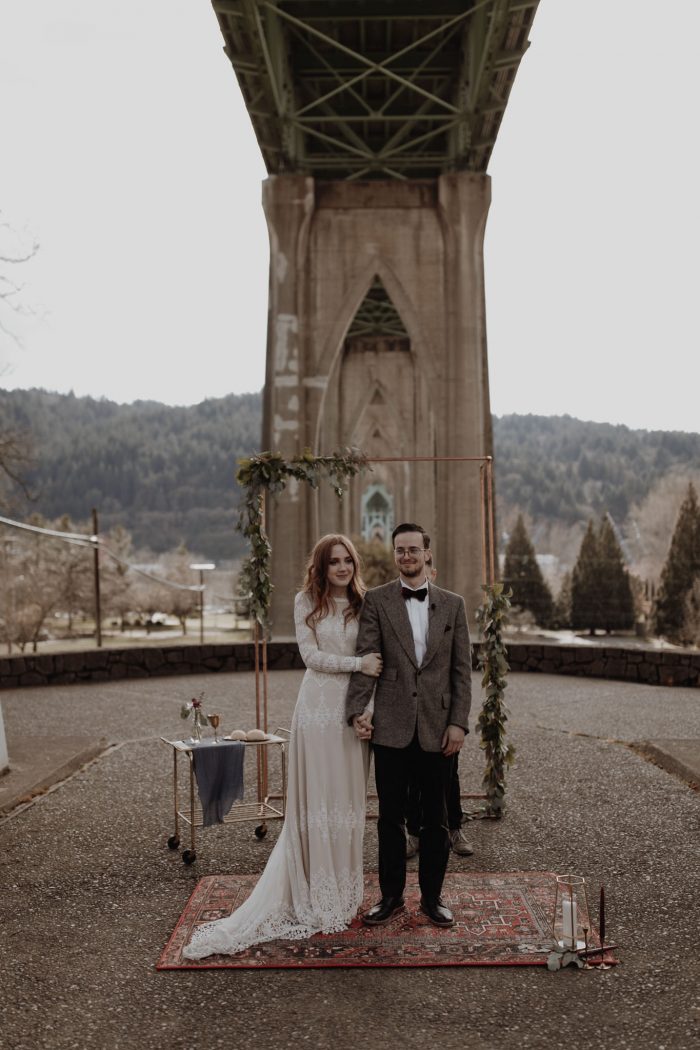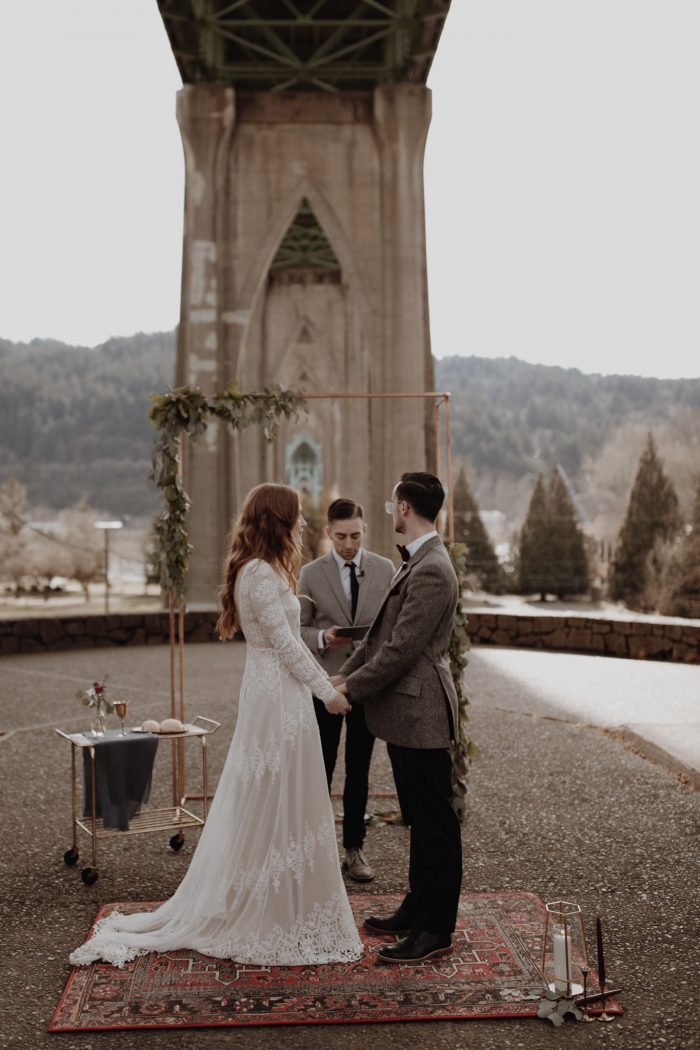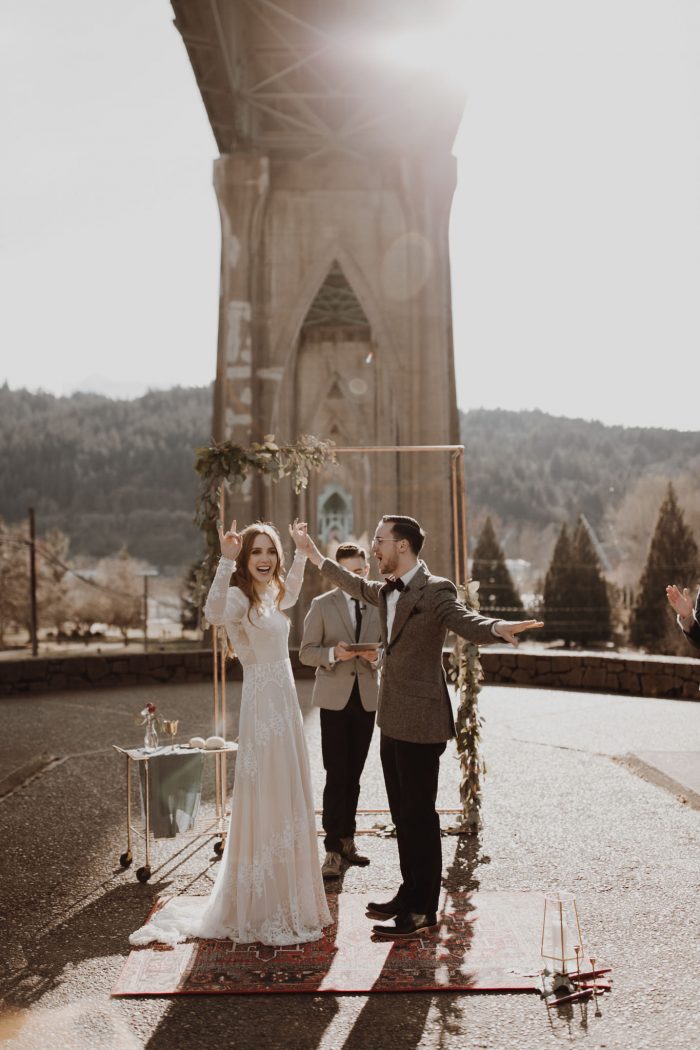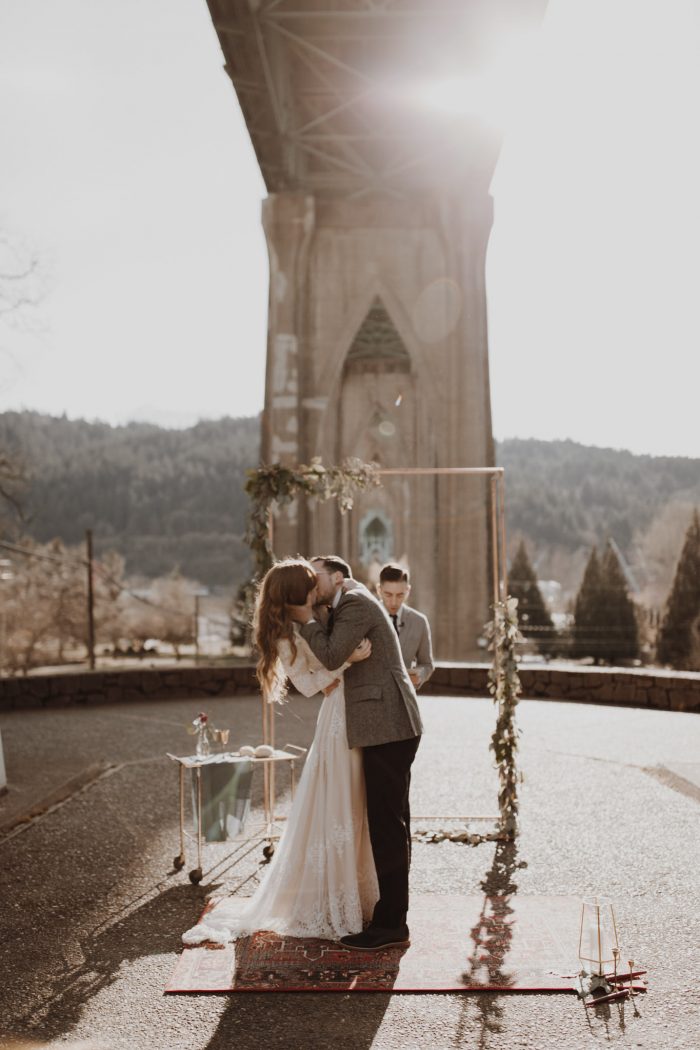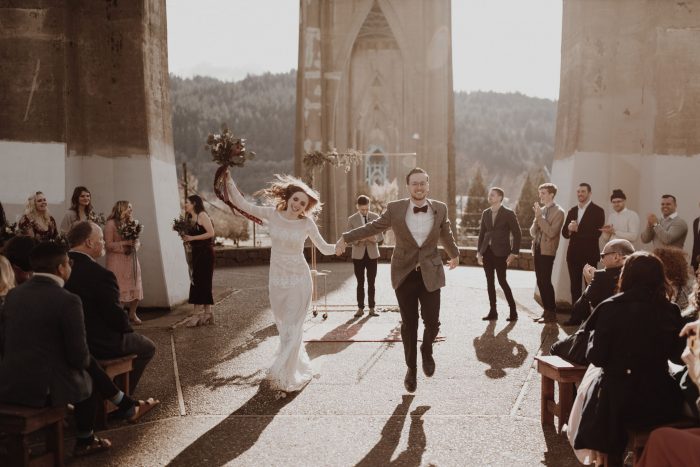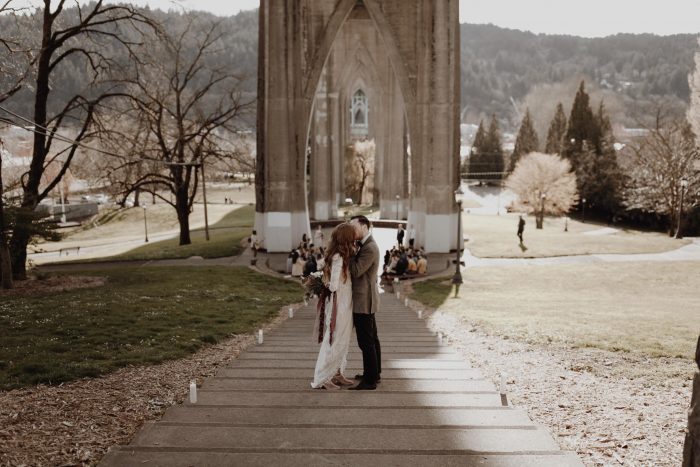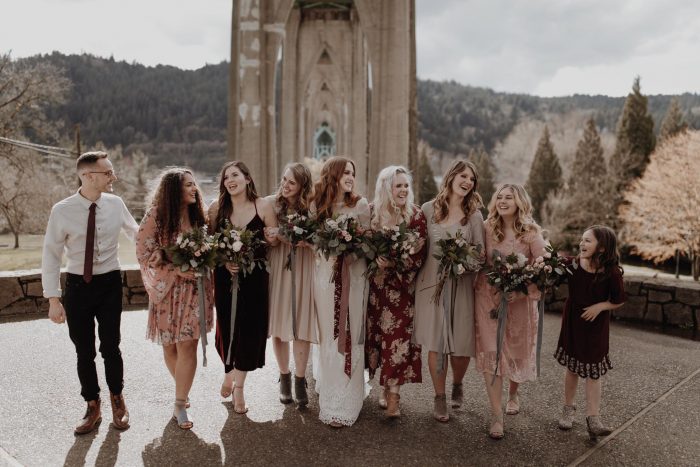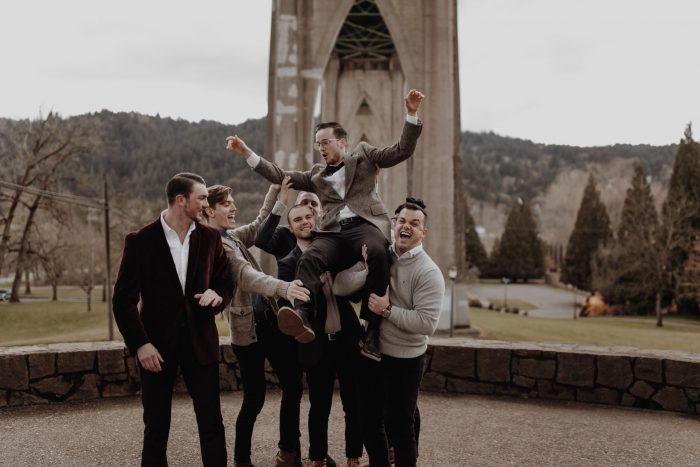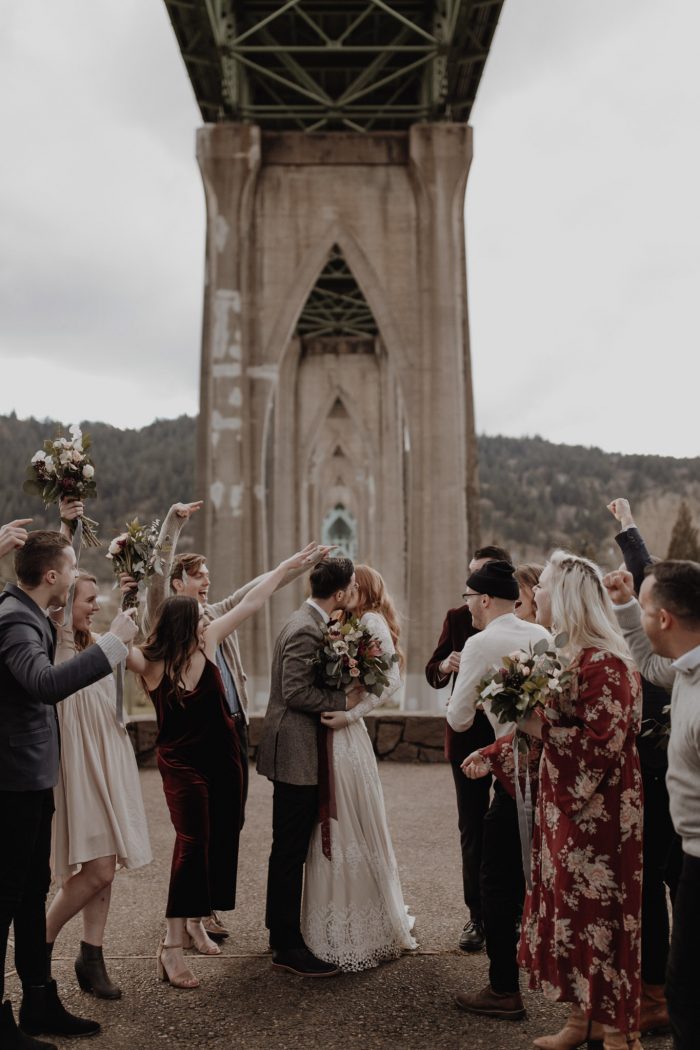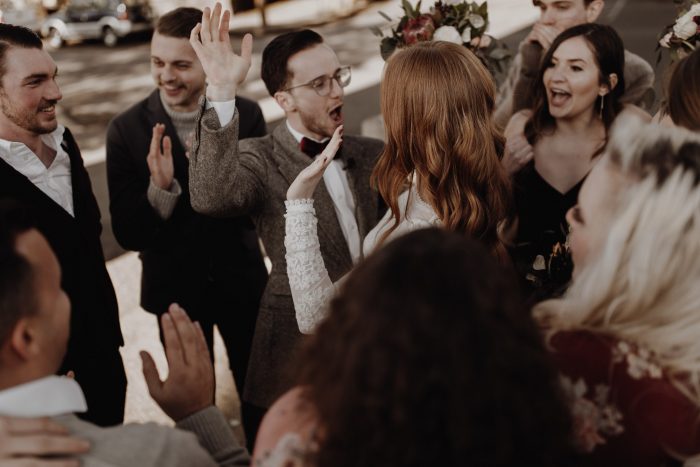 Working with our photograph, Olivi, was a freaking dream! She was on our team the whole day — checking in to make sure that we were doing the things we wanted to do, joining us for the ride rather than making the day about photo ops, and encouraging us to smooch a whole ton (our fave). She captured the day just as I remembered it, and that is a sweet, sweet thing to have for life.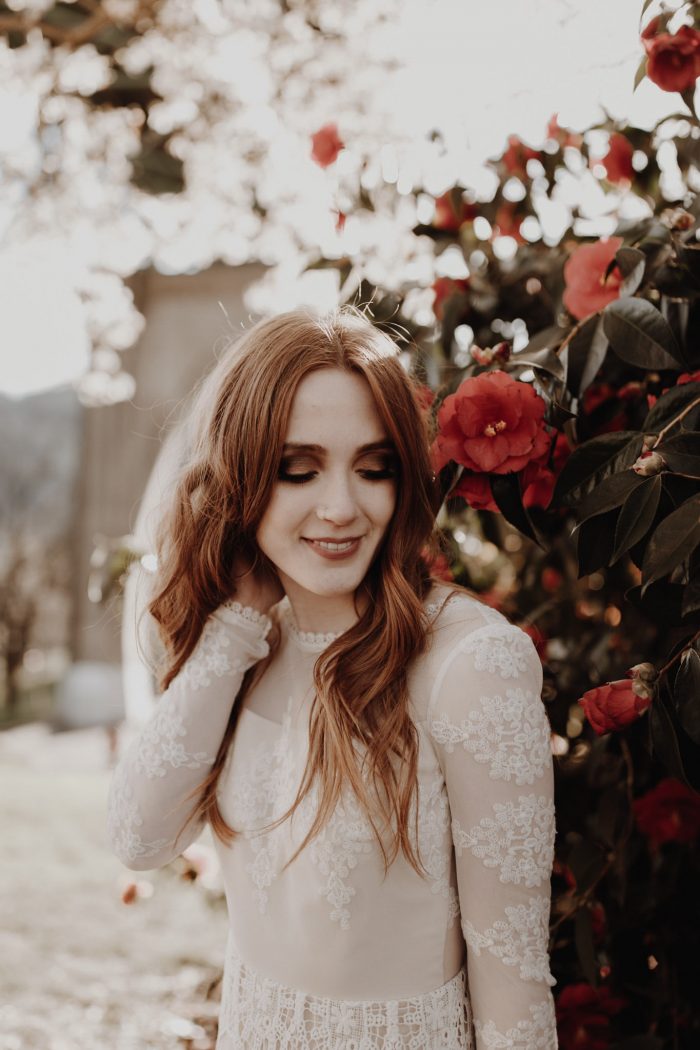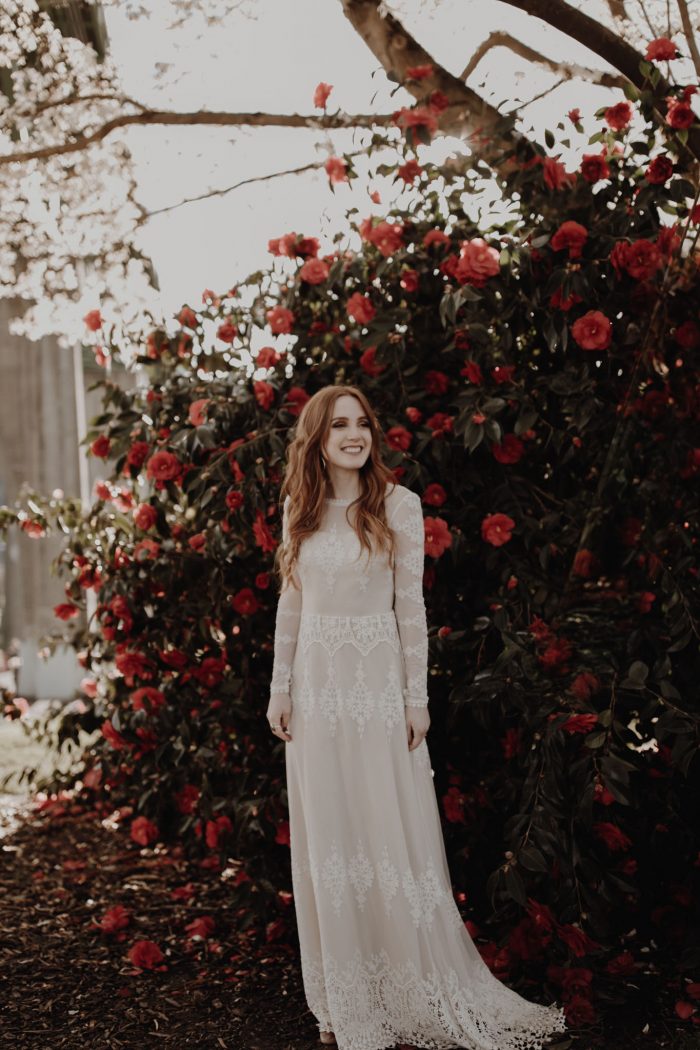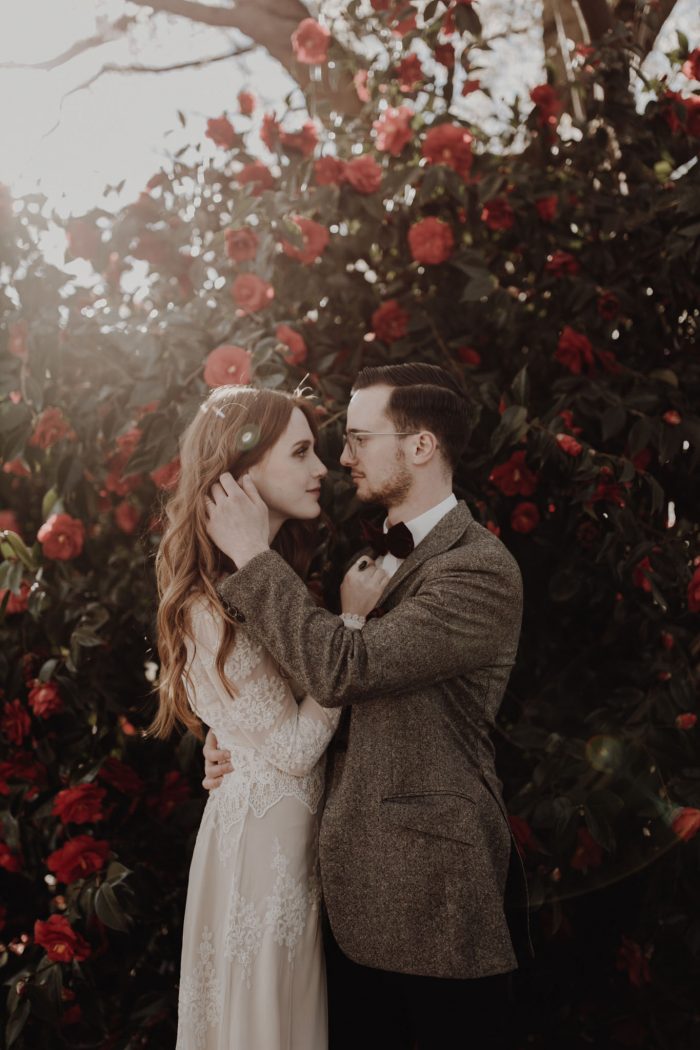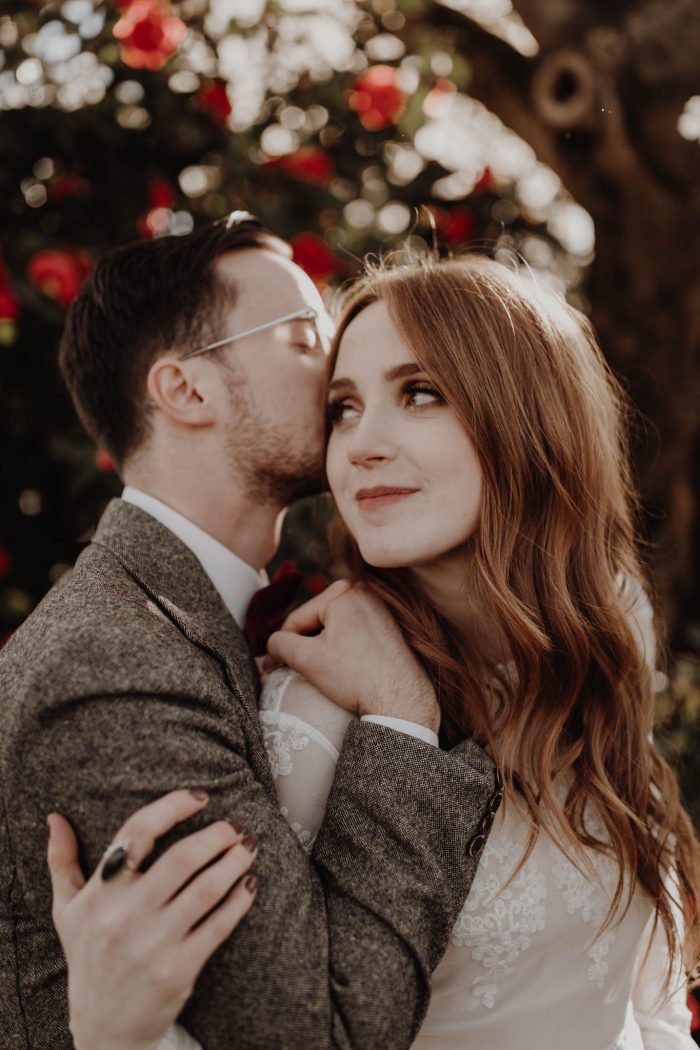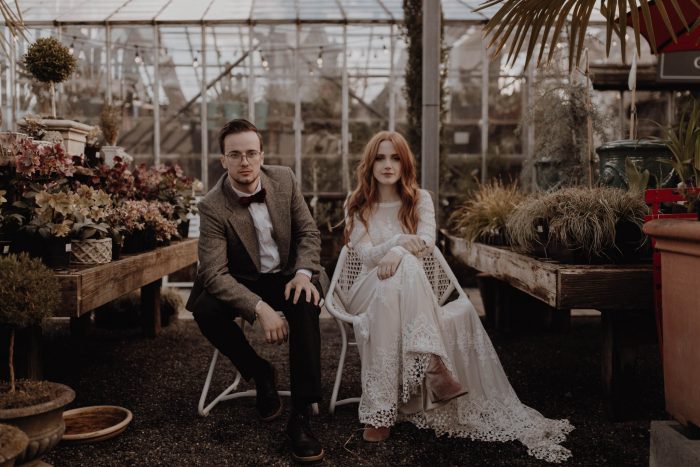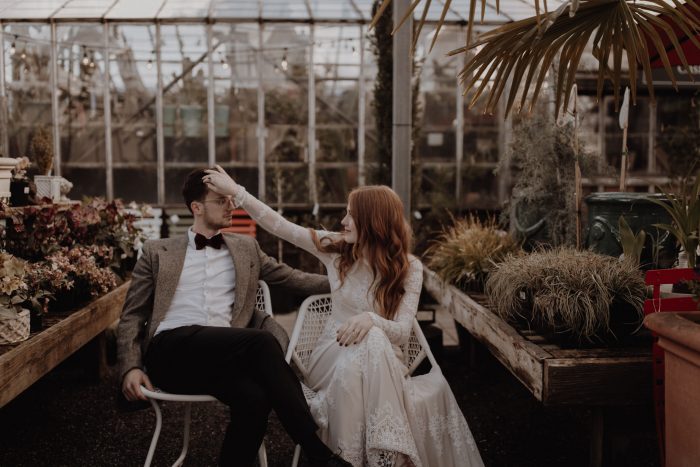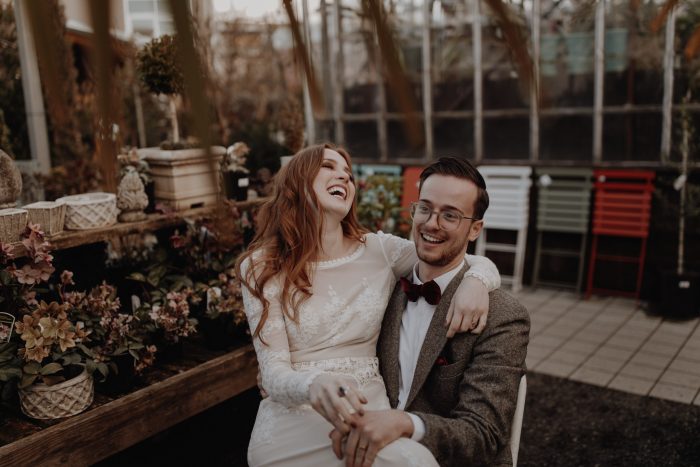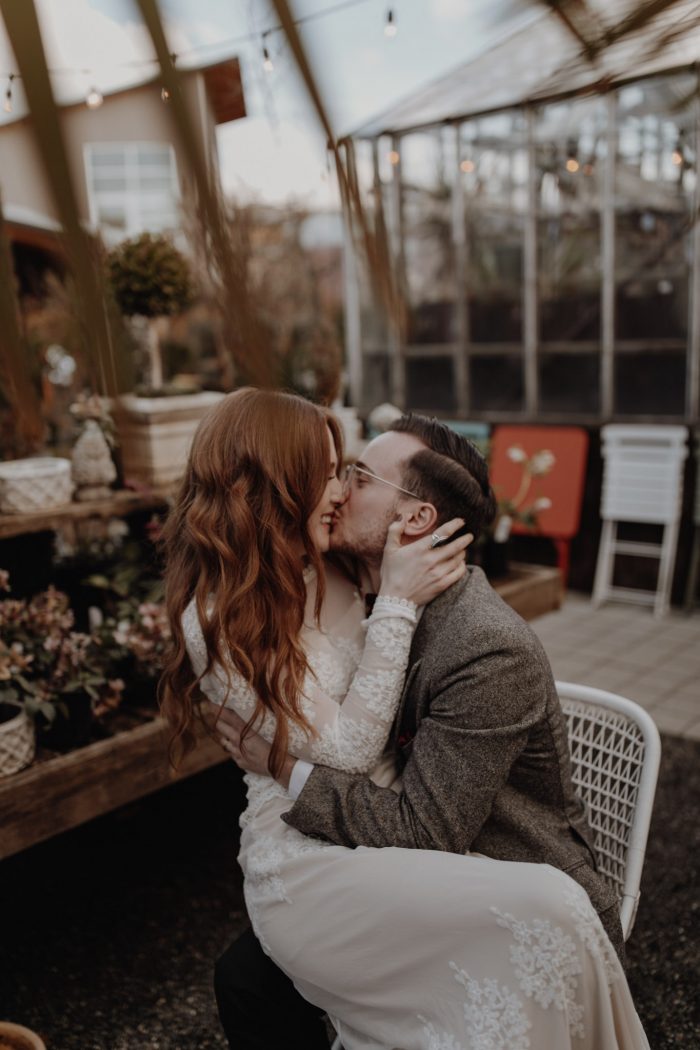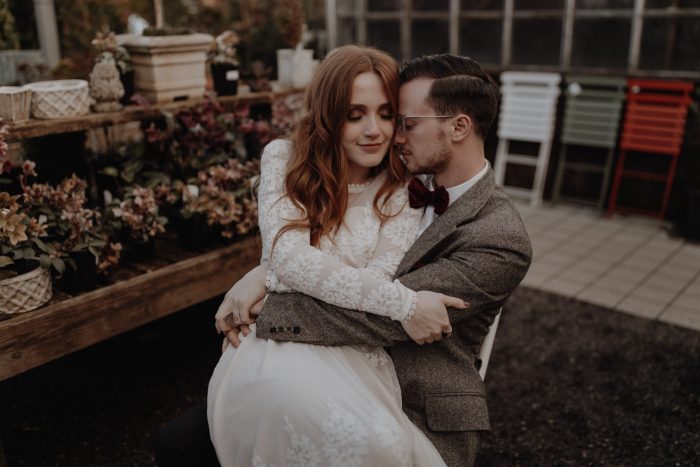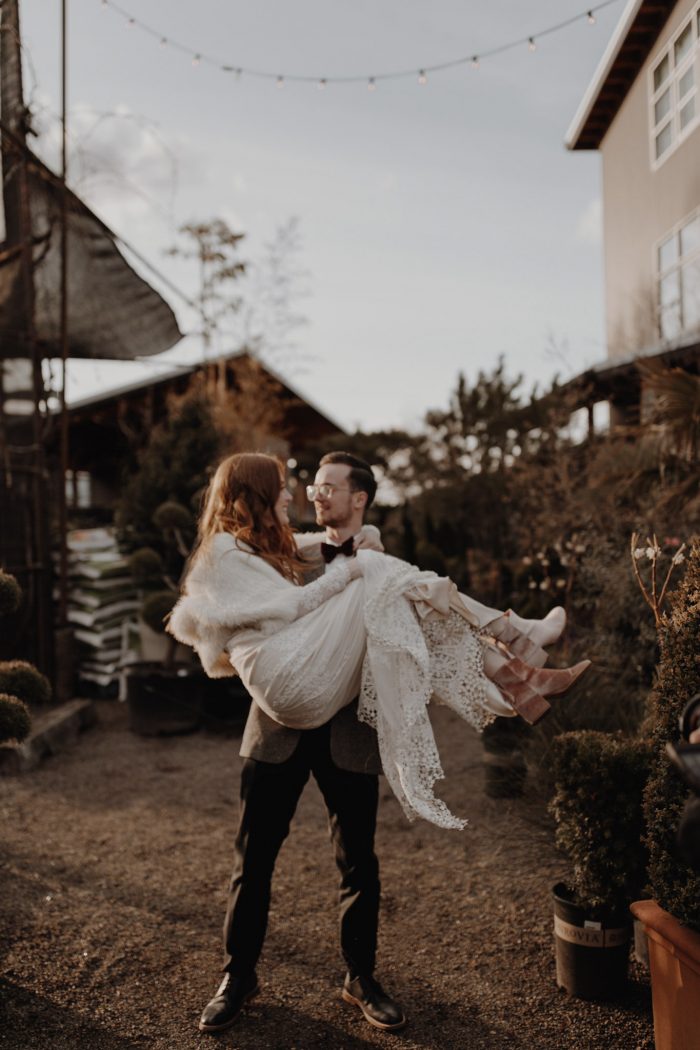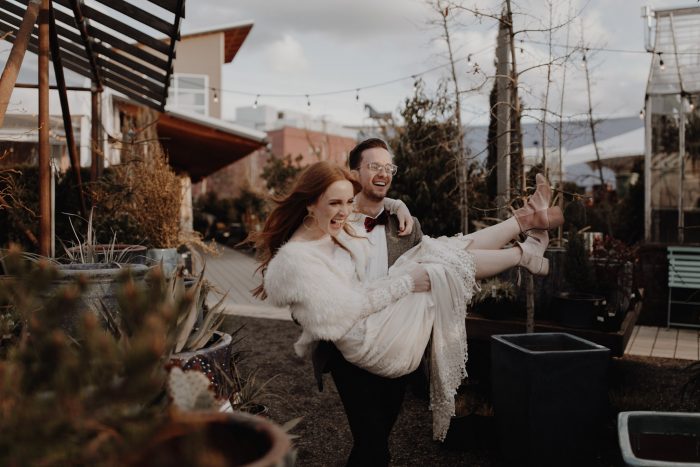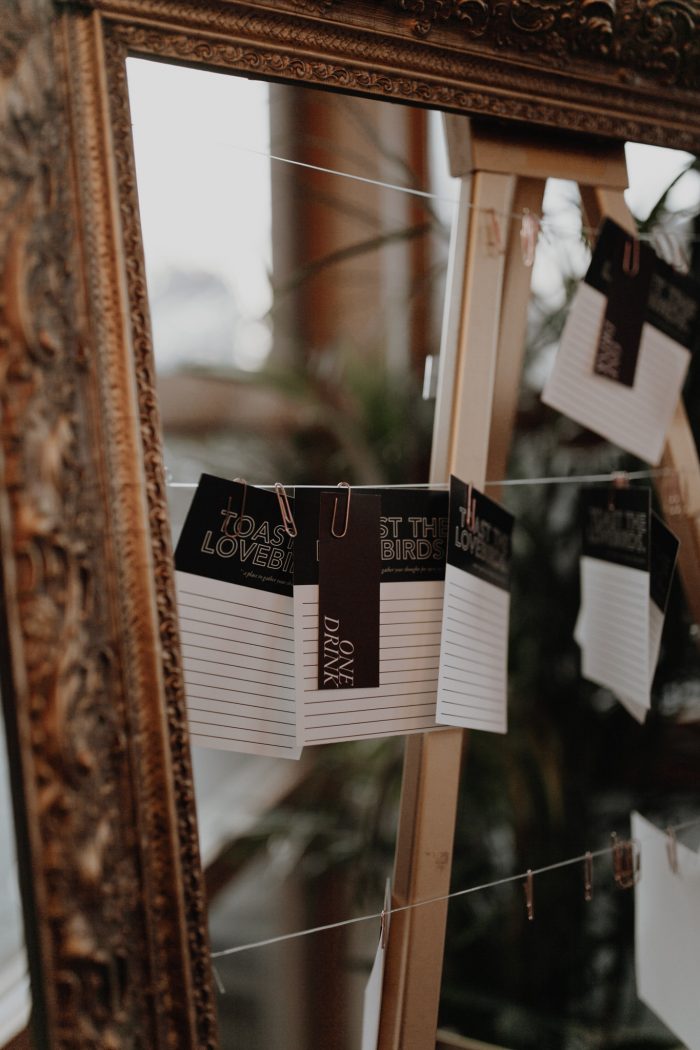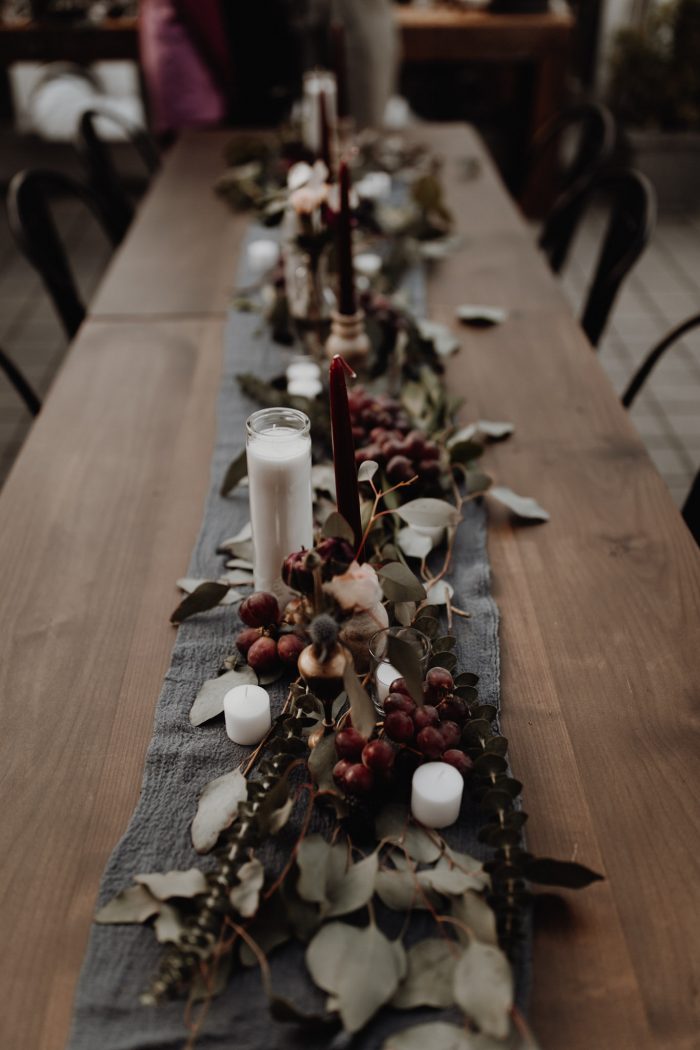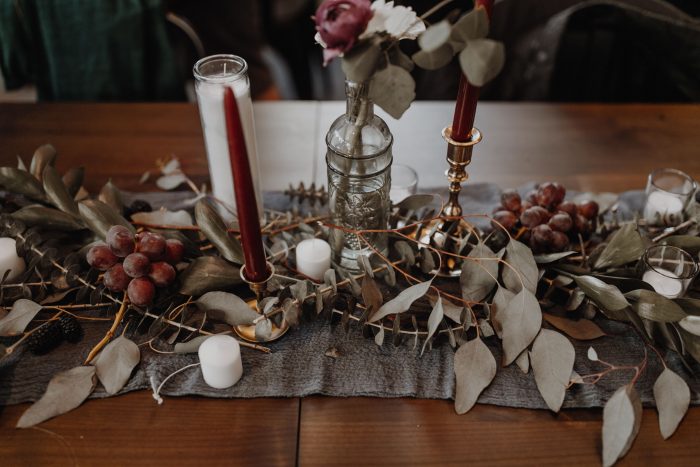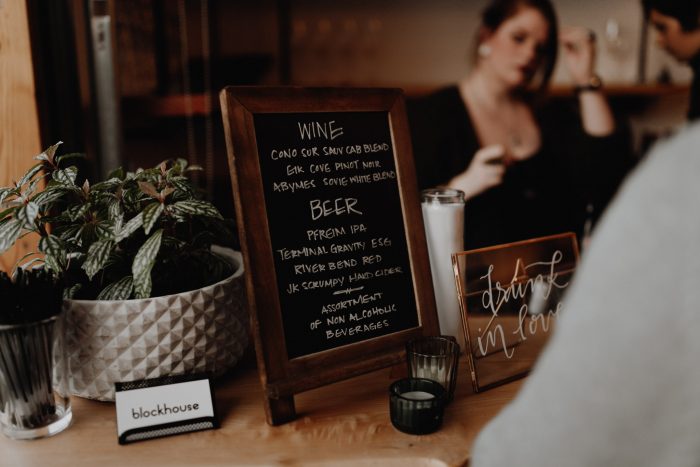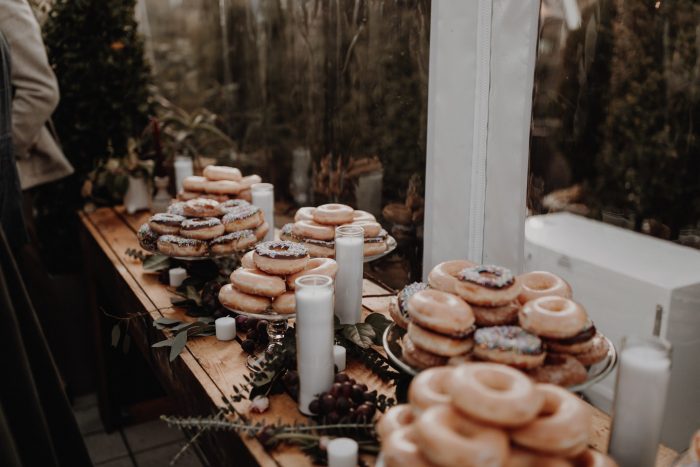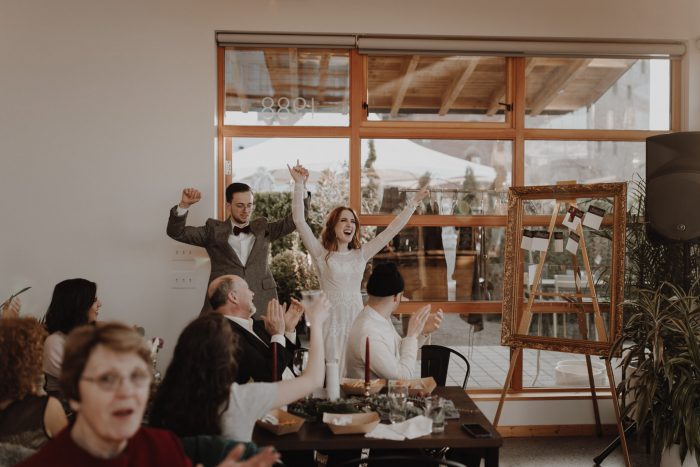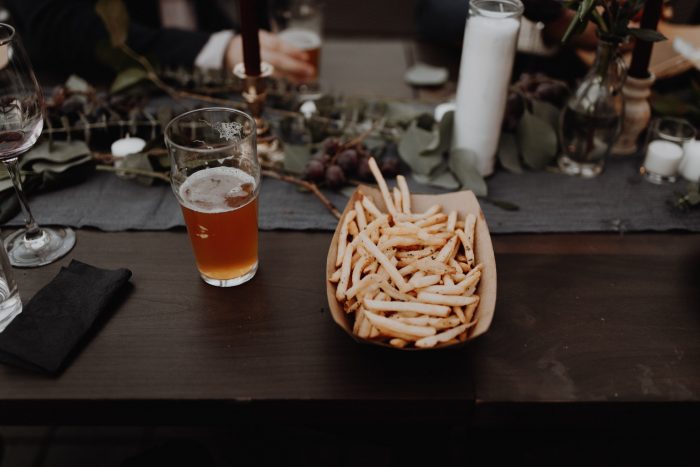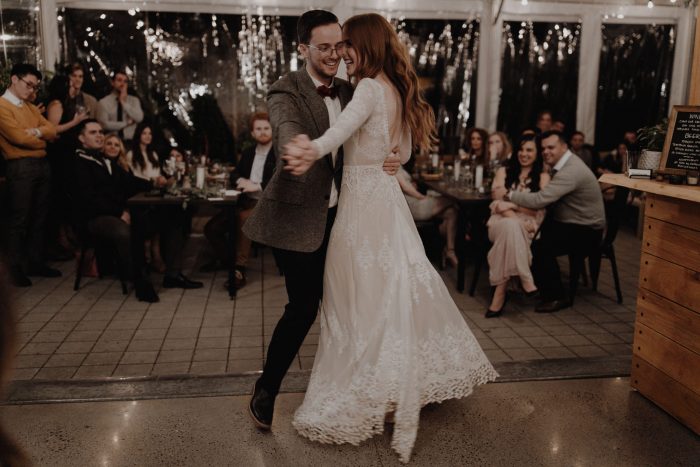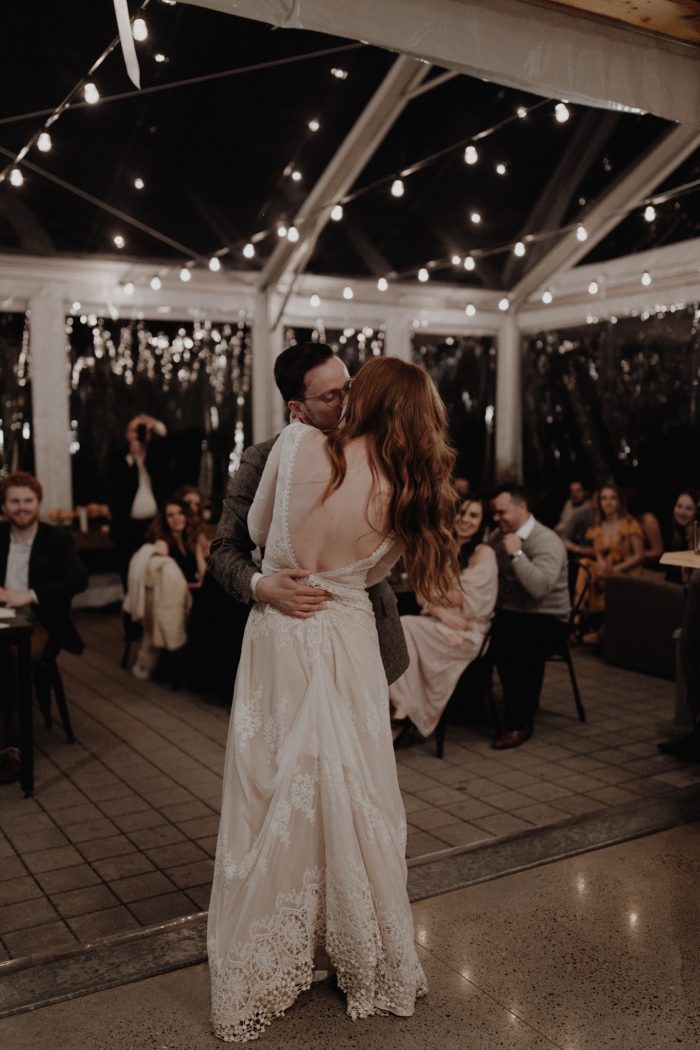 Congratulations to Hanna and Matthias, and a huge thanks to Olivia Strohm Photography for sharing incredible this Cathedral Park wedding with Junebug! Planning to have a short engagement? Make sure to read our 5 tips for planning your wedding in six months or less!