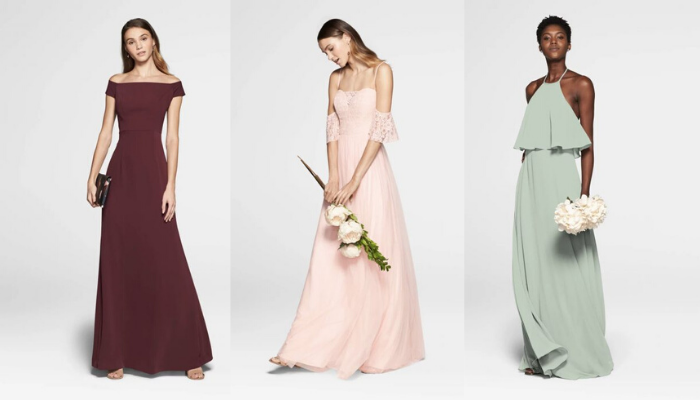 Two of the biggest complaints we hear about shopping for bridesmaid dresses? 1. The perfect dresses always seem to be out of reach, budget-wise and 2. the shopping experience is antiquated and difficult to coordinate.
Enter Evening Collective, an online bridesmaid dress retailer that's seriously changing the game when it comes to budget-friendly bridesmaid dresses and how you shop for them! Say heck no to meeting up in-person and shop digitally using Evening Collective's online, interactive showroom. Within the digital showroom, maids will be able to choose from a stylish lineup of gowns, all of which are affordably priced under $200. Yes, you read that right. Finding affordably priced, stylish bridesmaid dresses is unnecessarily difficult, and that's why we love what Evening Collective has to offer. Plus, they've made the whole shopping process too easy. Bridesmaids can order sample fabrics, try dresses on at home, and get styling help from the Evening Collective team.
Here are a few of our favorite styles from Evening Collective!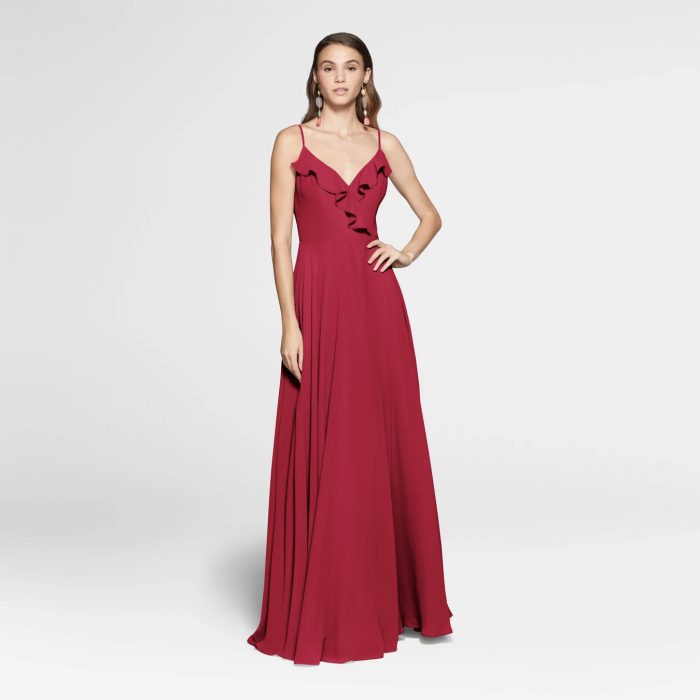 Shop the Violet Dress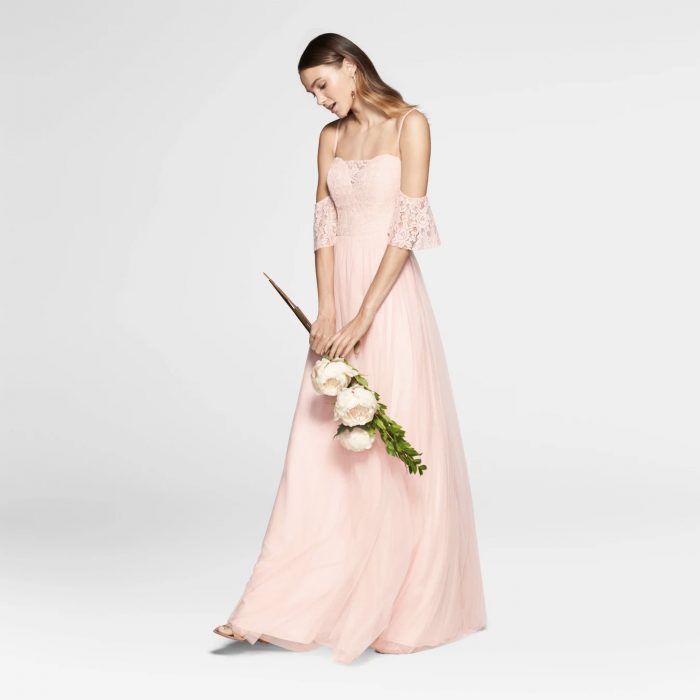 Shop the Willow Dress
Shop the Amelia Dress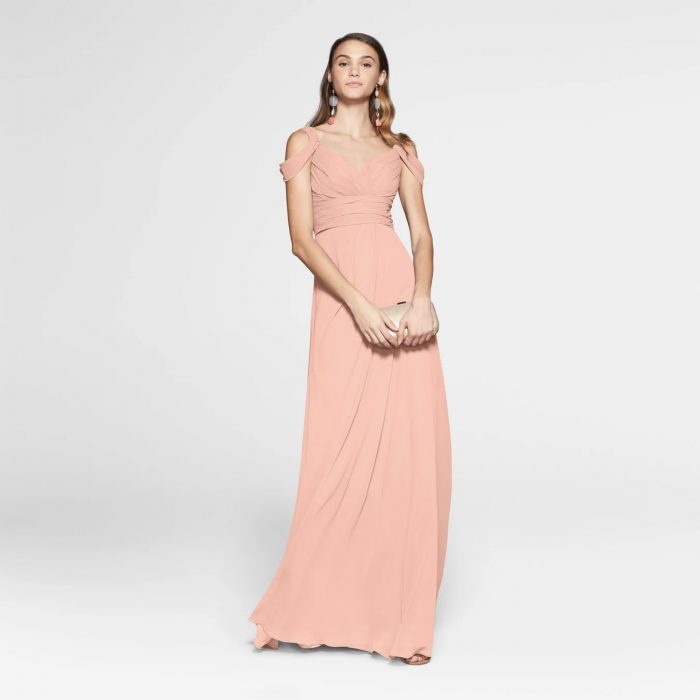 Shop the Isla Dress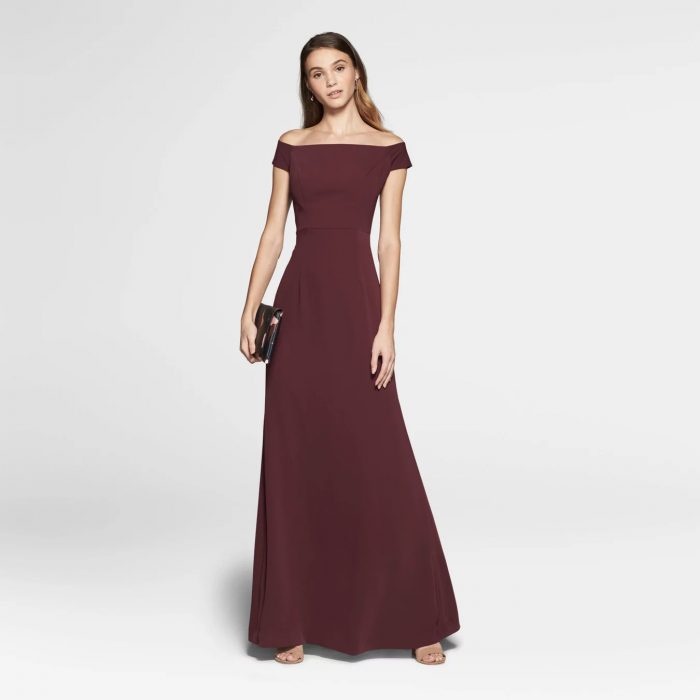 Shop the Pandora Dress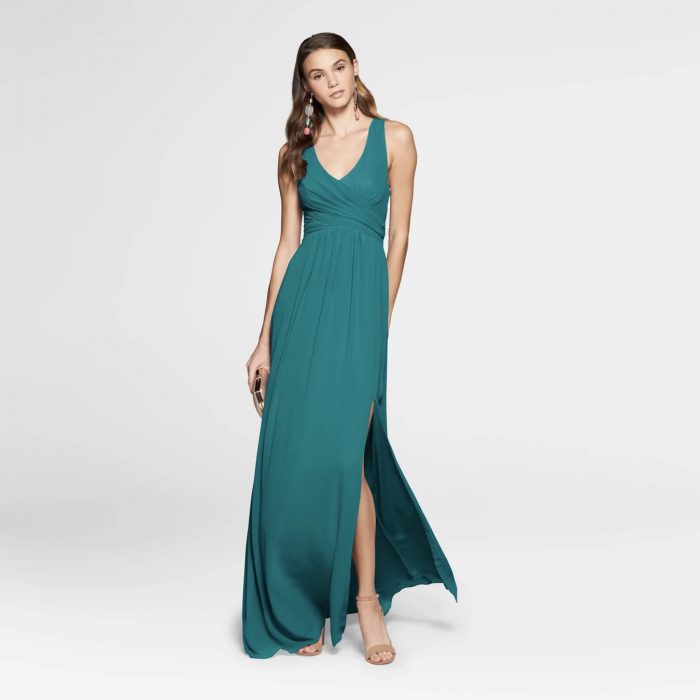 Shop the Dixie Dress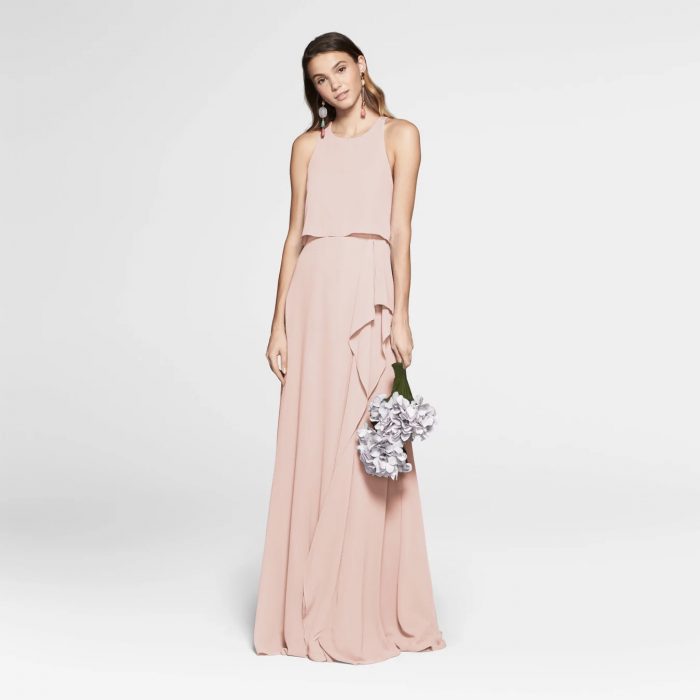 Shop the Victoria Dress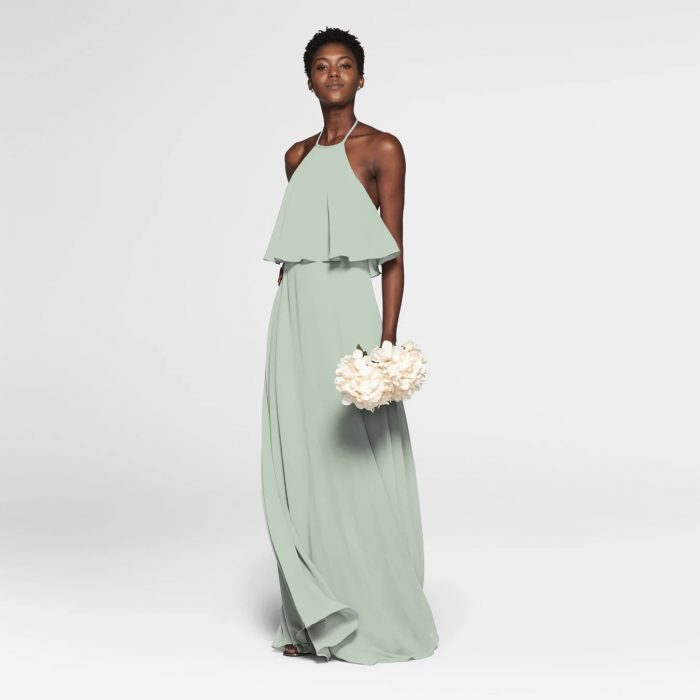 Shop the Molly Dress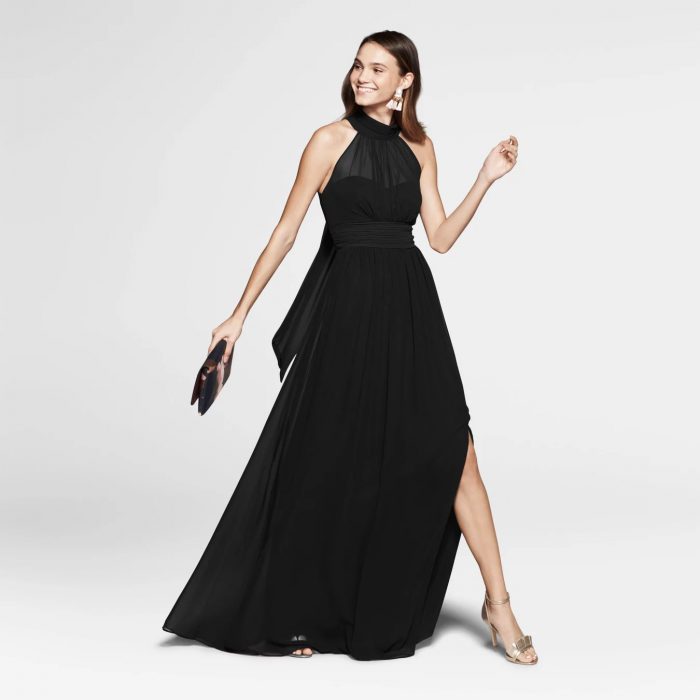 Shop the Emma Dress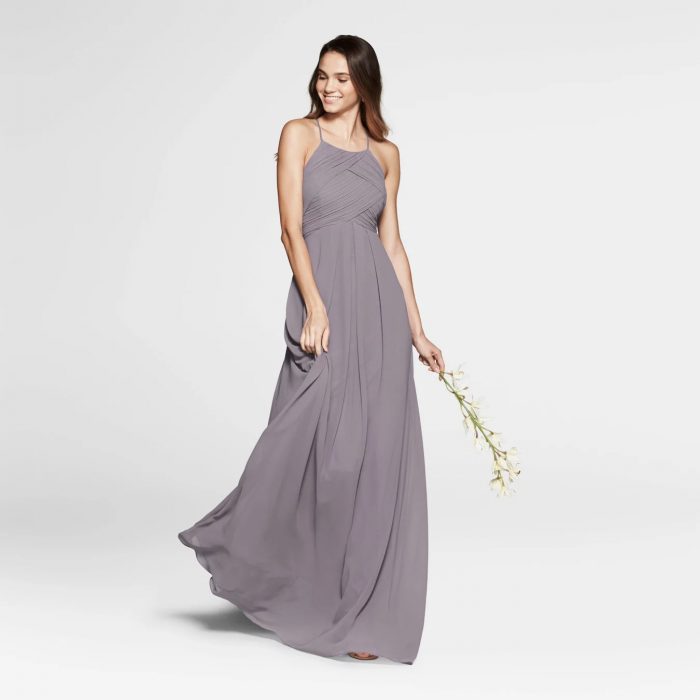 Shop the Alexandra Dress
Which style is your favorite? Let us know below! You can view even more colors and styles in the Evening Collective shop.
This post is sponsored by Evening Collective!