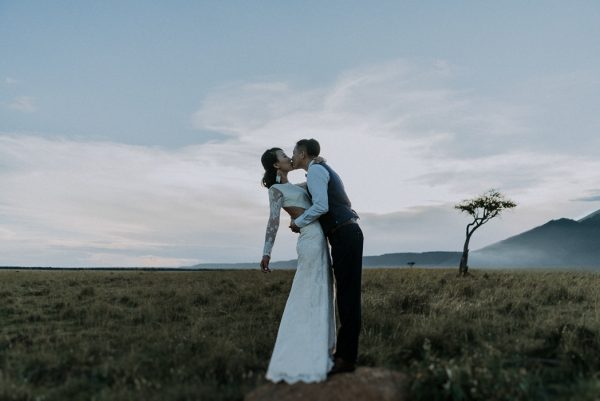 Doris and Sam's Kenya elopement is hands-down one of the most adventurous, exhilarating, and culturally diverse weddings we've had the honor of featuring on our blog! The couple spent their first day exploring the Sopa Resort at Lake Navaisha, where they encountered wild birds, giraffes, and zebras before hopping in a Land Cruiser for a safari tour through the Masai Mara Game Reserve. On the second day, they ventured out into the desert with a group of Maasai tribe members for a traditional Kenyan ceremony on the grounds of Governor's Camp that included an ornate beaded collar worn by the bride, a jumping ritual performed by the groom, and a special blessing from the tribe's elders. It's hard to put into words the pure magic of this elopement, so we'll let these phenomenal photographs captured by Tu Nguyen Wedding tell the full story.
The Couple:
Doris and Sam
The Wedding:
Governor's Camp, Masai Mara, Kenya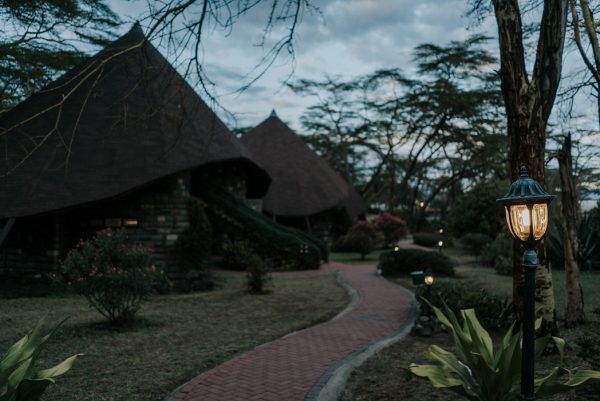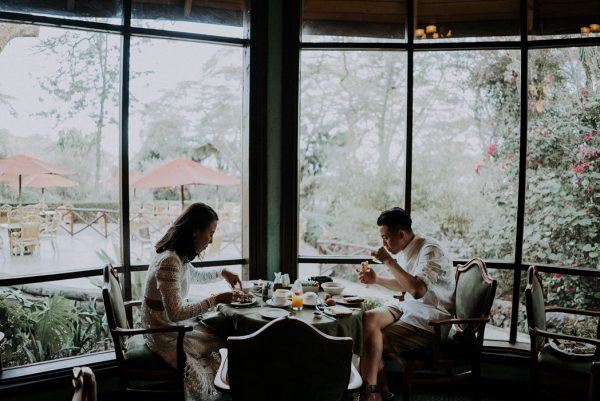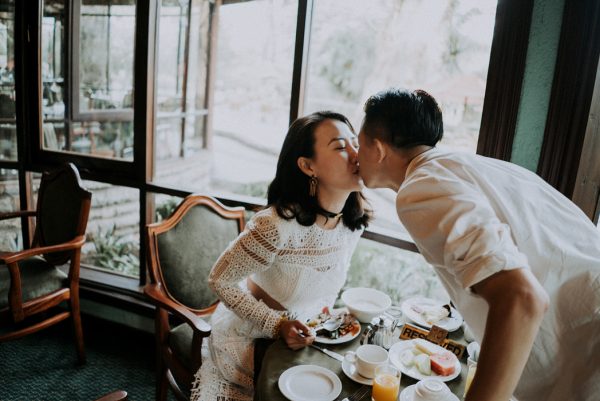 From the photographer's blog: "Sam and Doris could totally share the same vivid wanderlust feeling toward Mara as me – You never know what's around the corner. It could be everything. Or It could be nothing. You keep putting one foot in front of the other, and then one day you look back, you climbed a summit mountain. Or got married in Kenya, somewhere out in the middle of nowhere, with your best friend, surrounded by lions, elephants, leopards, buffalos and rhinos."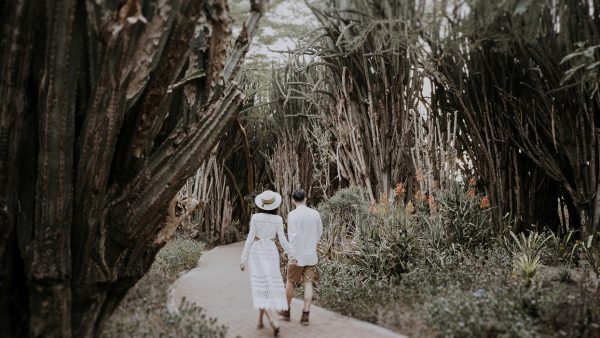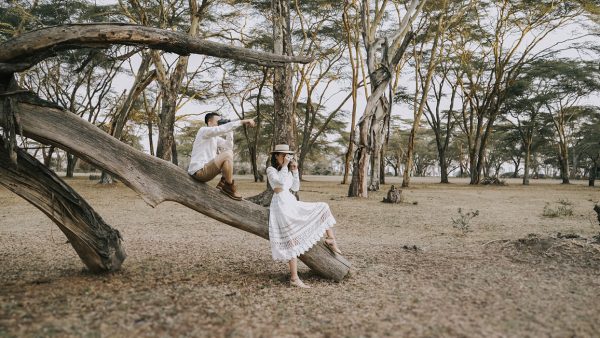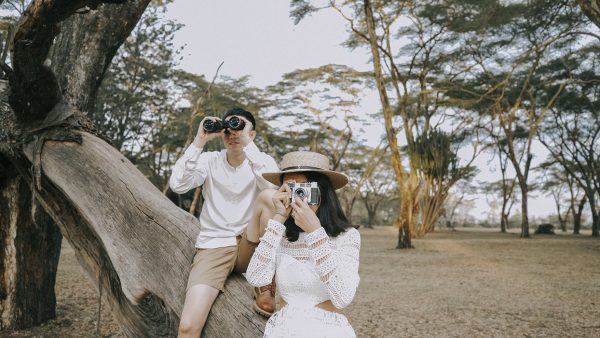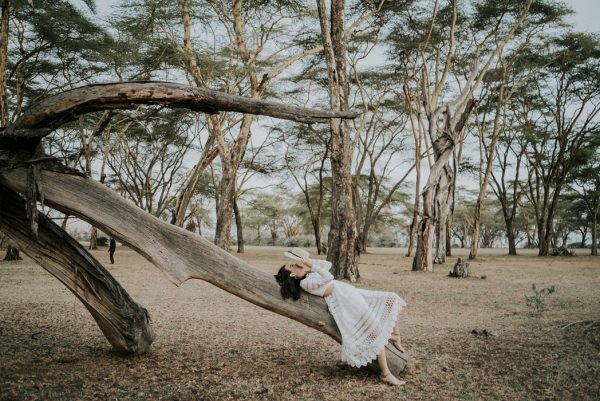 SHOP THIS LOOK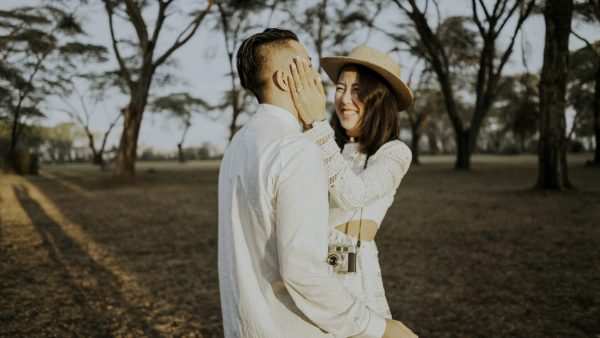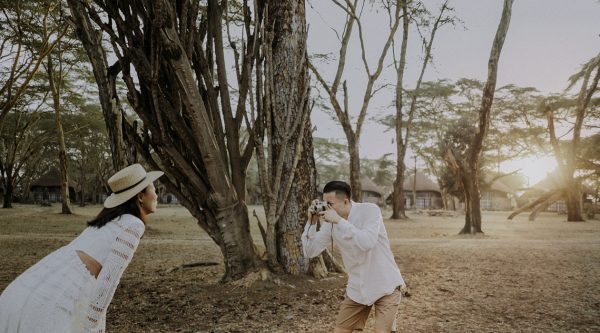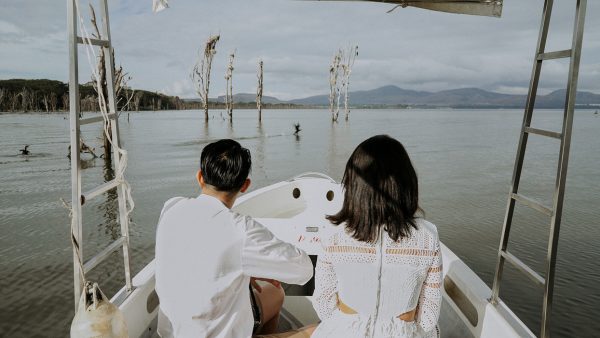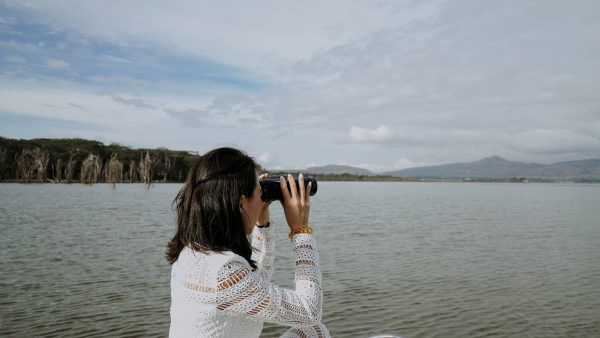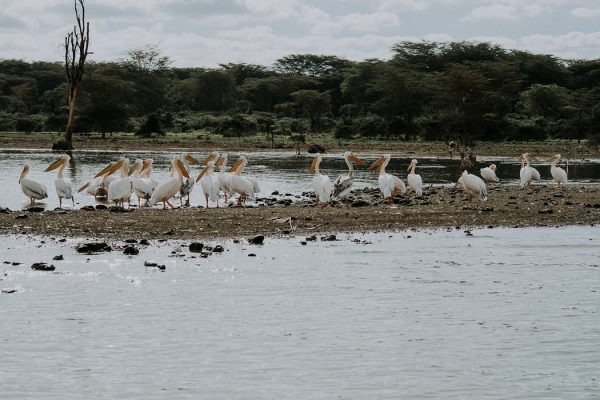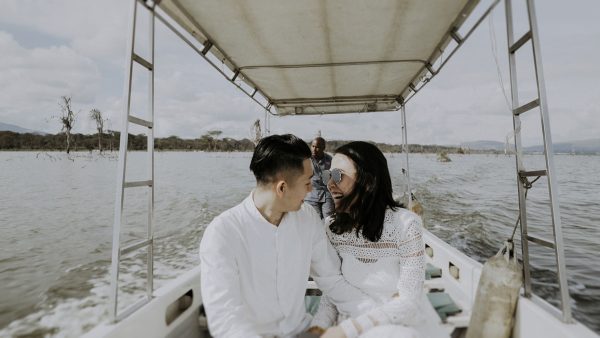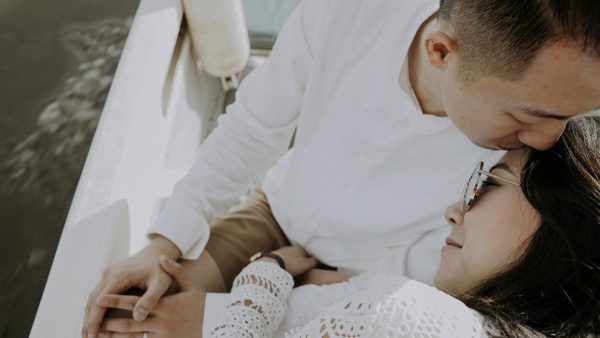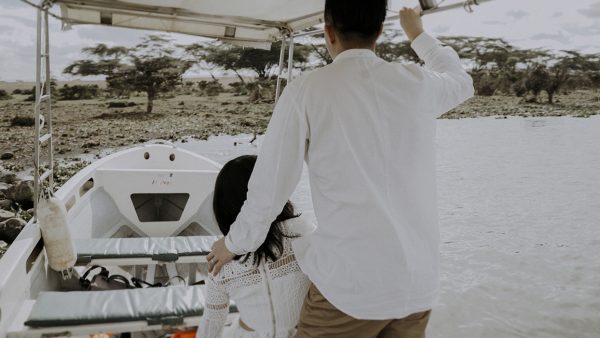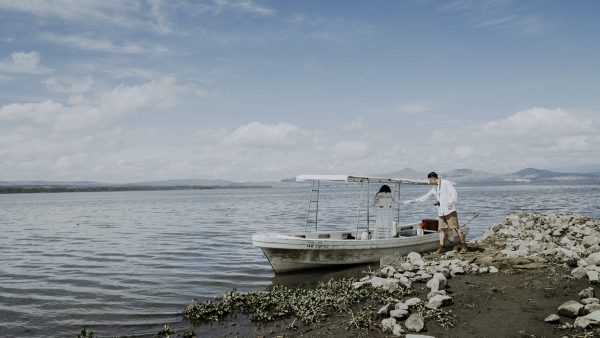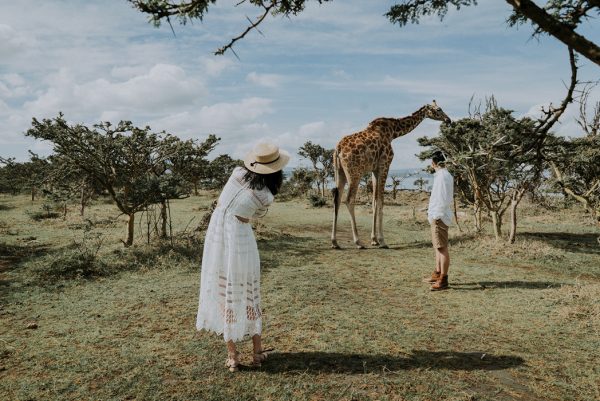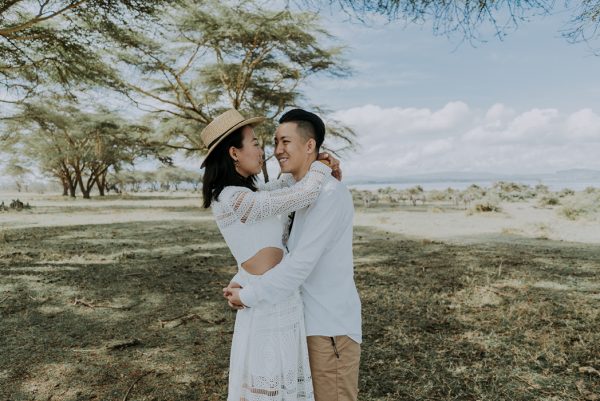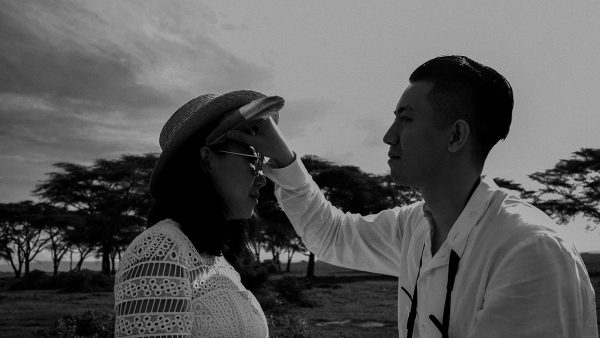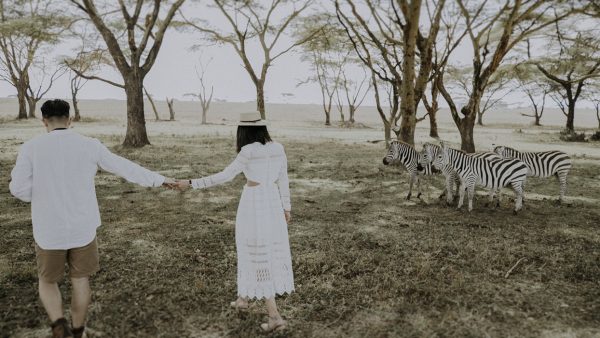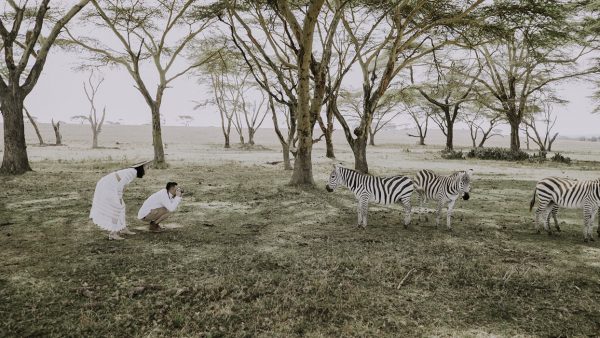 Stepping into the enormous, chartreuse nine-seater Land Cruiser Jeep at Lake Naivasha, our game driver has warned us about the undeveloped road systems to (and in) Masai Mara deter heavy traffic and help to preserve the exclusivity of the experience for those who visit. That this 100-km road is the real deal of Masai Mara Game Reserve. I only smiled.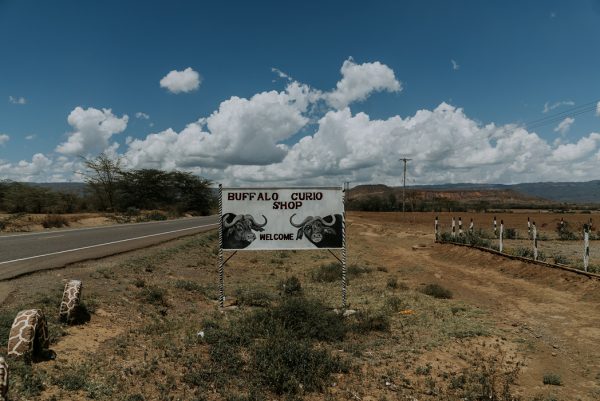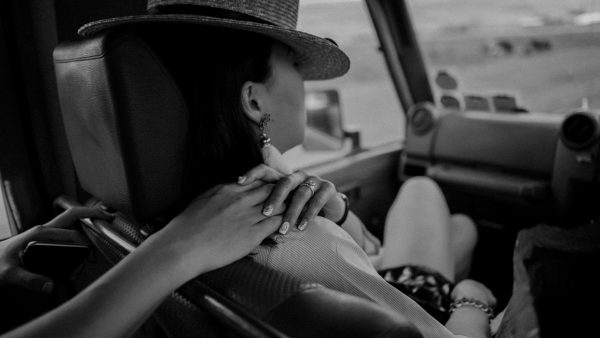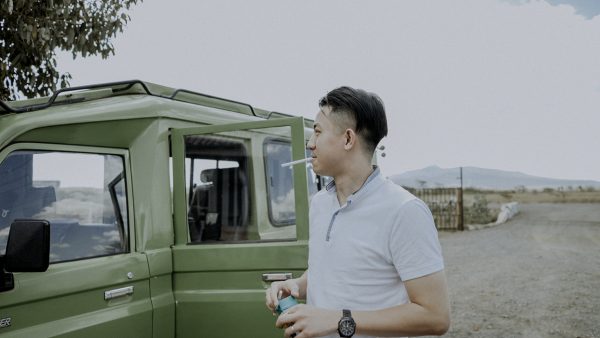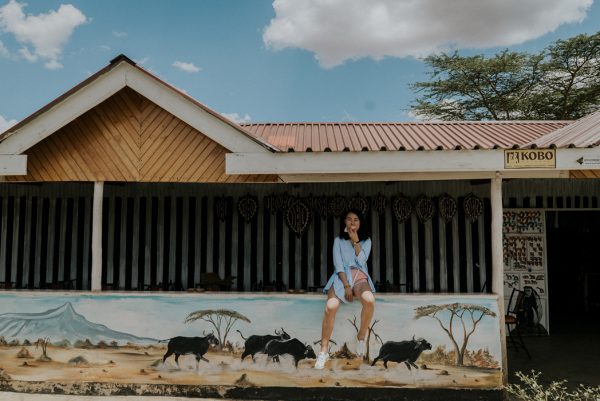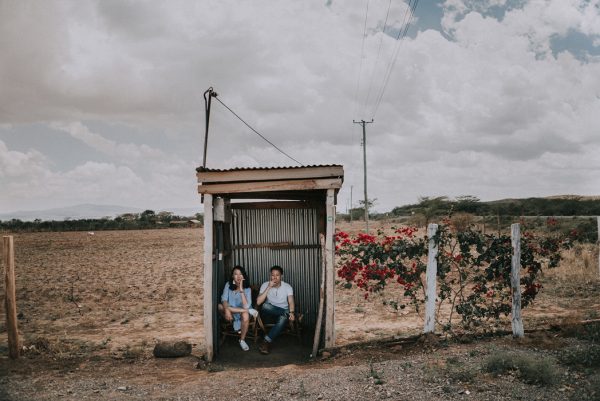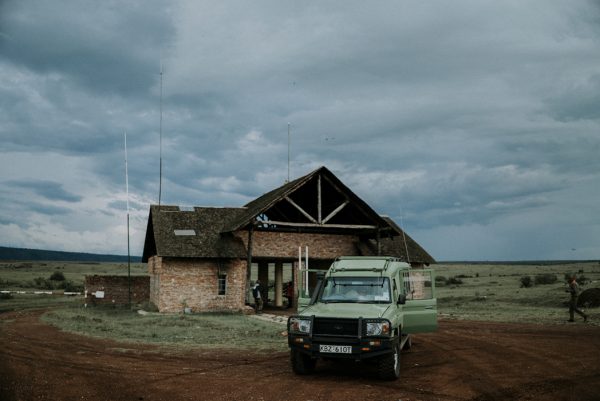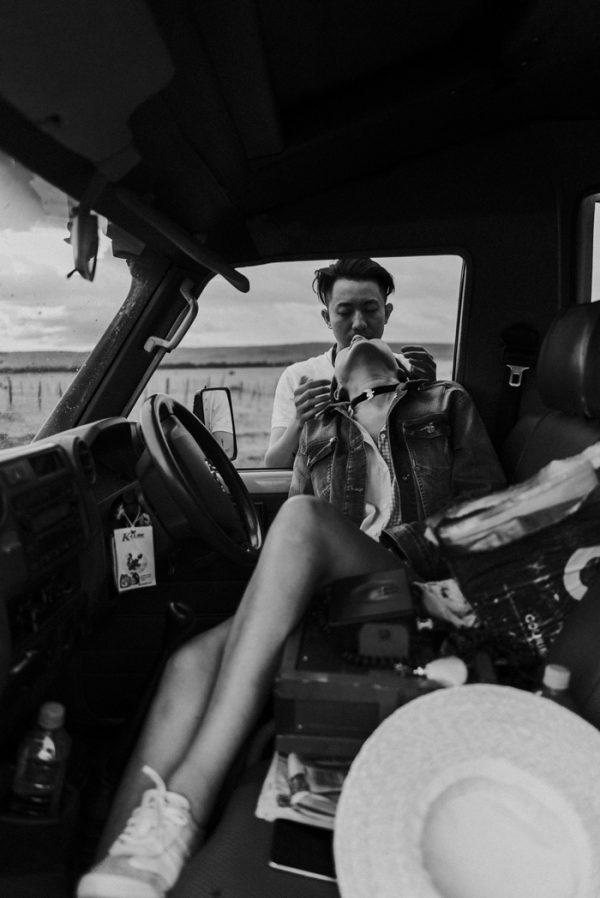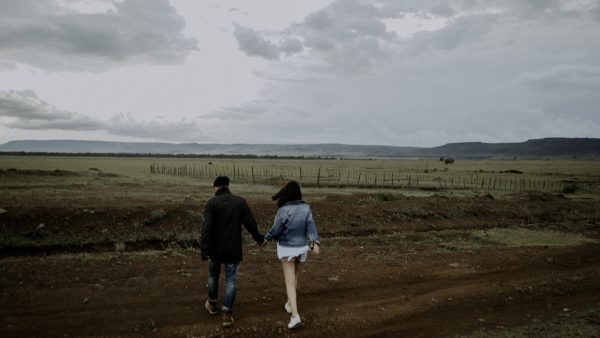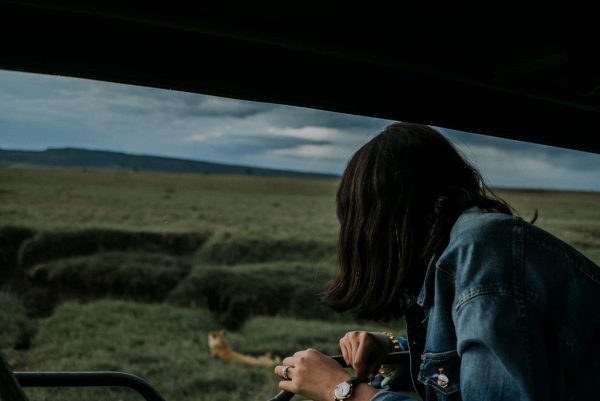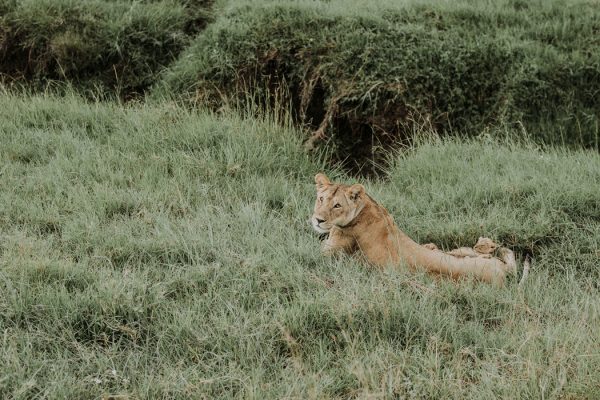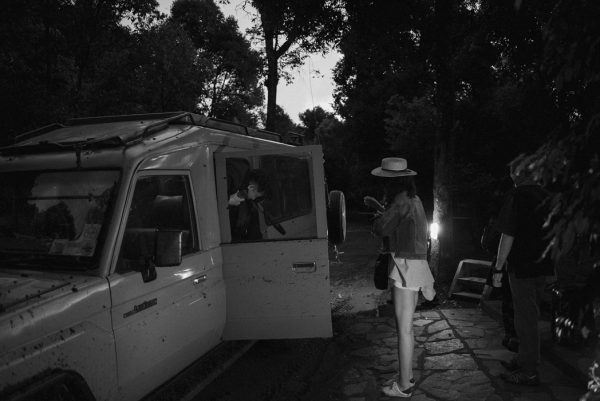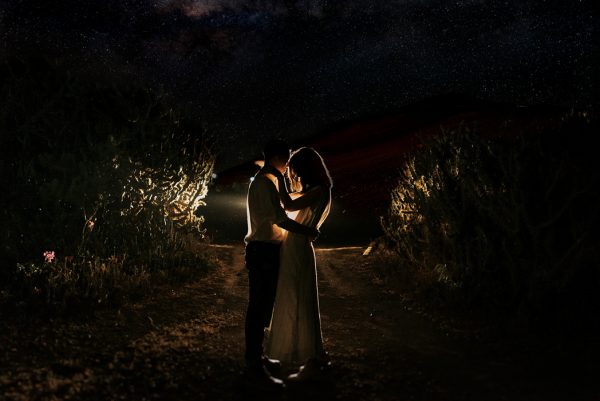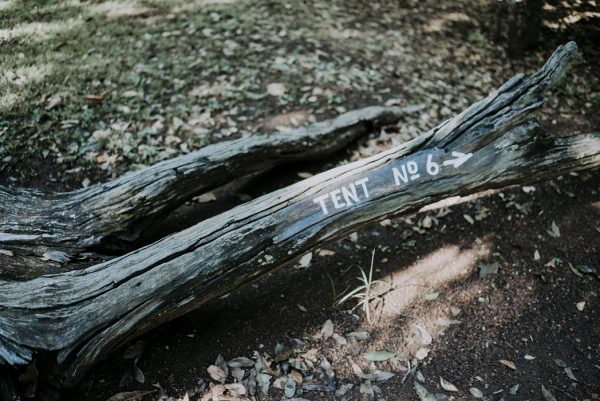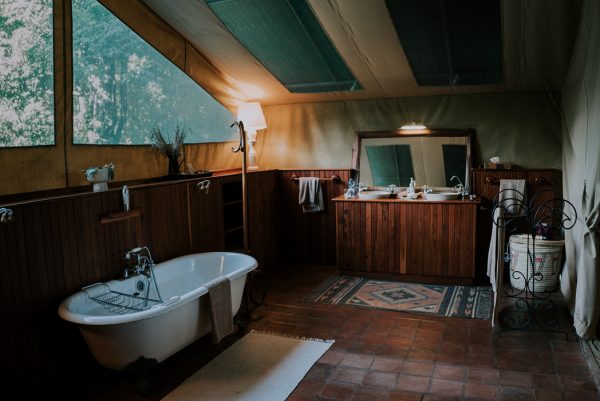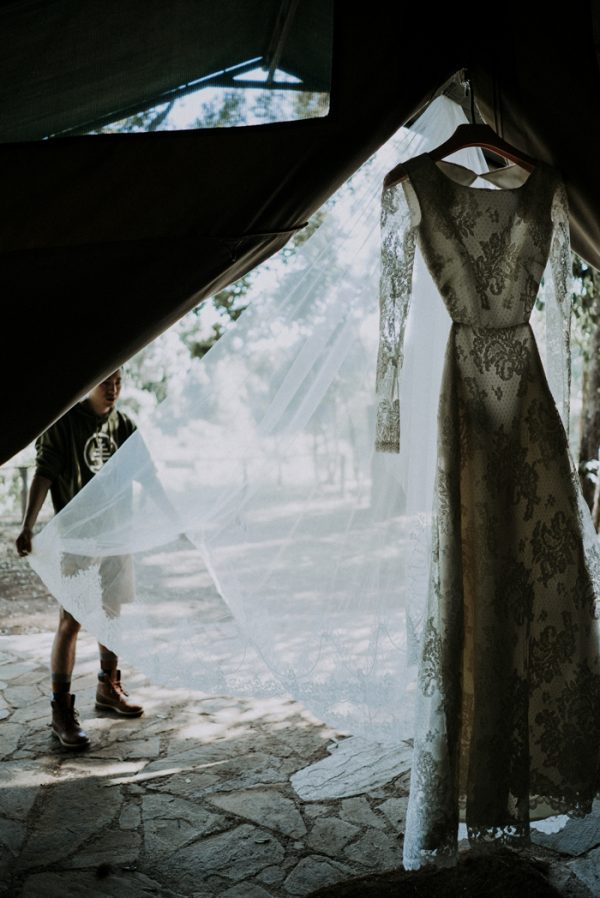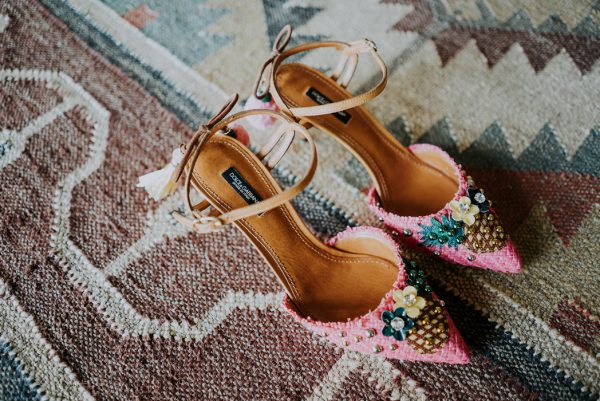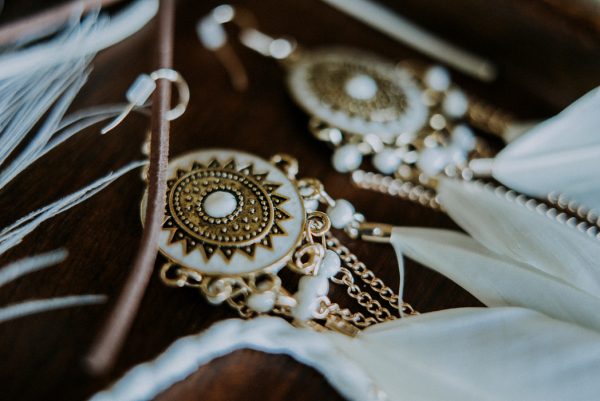 SHOP THIS LOOK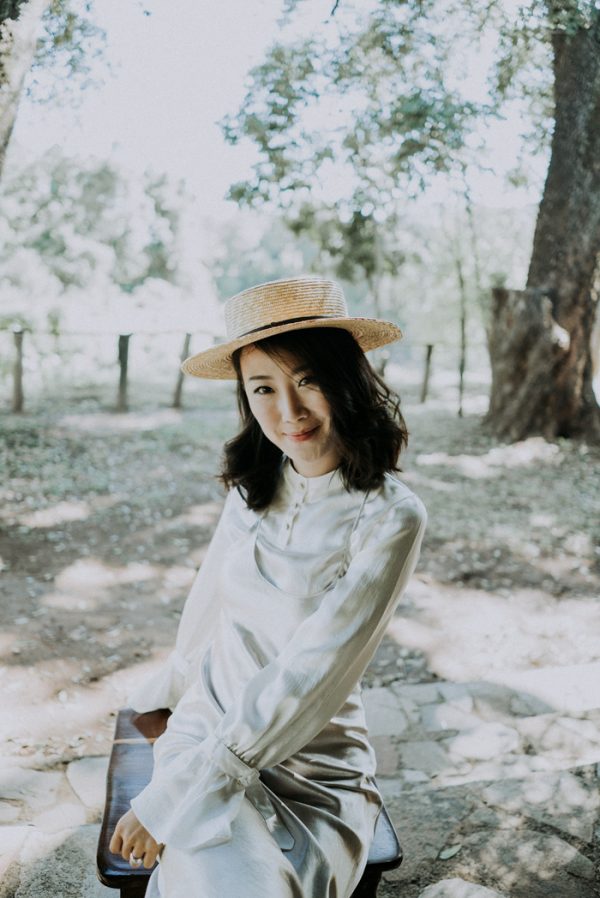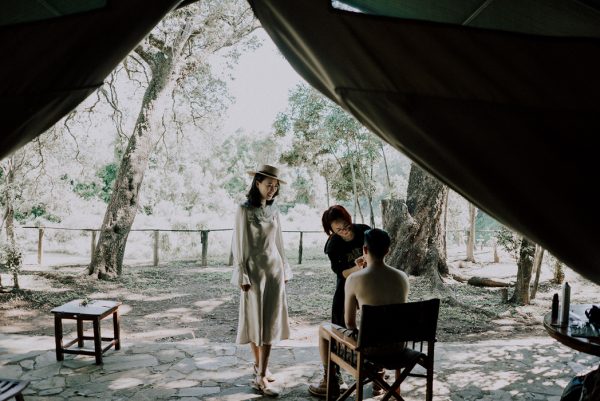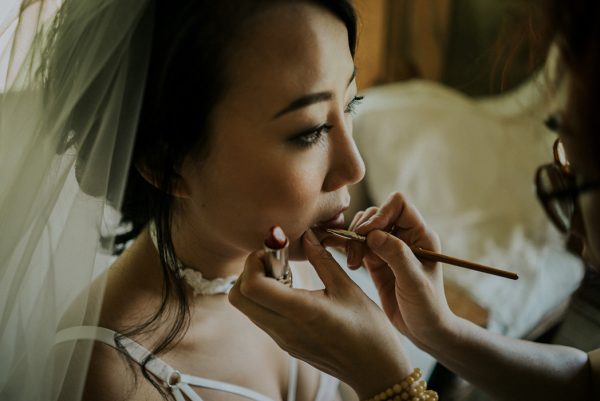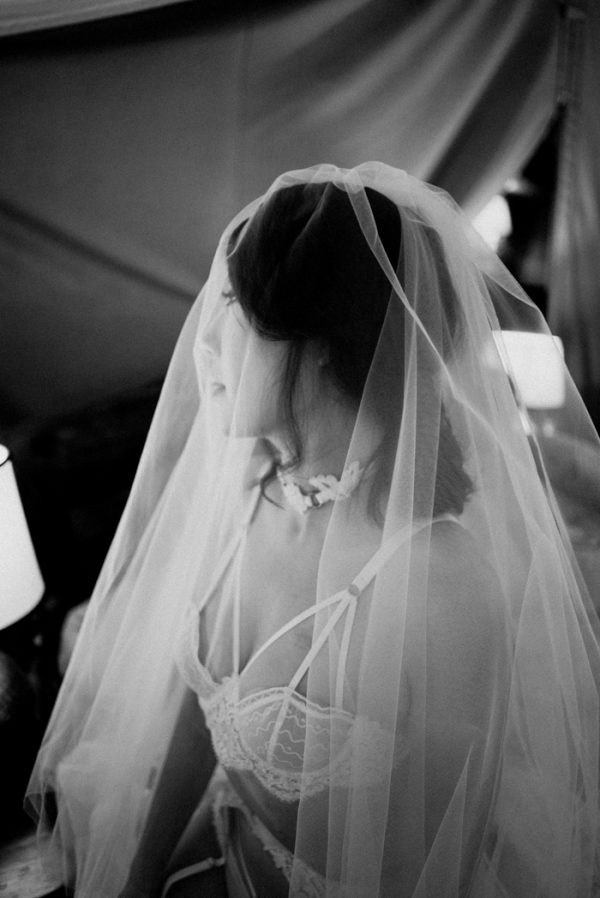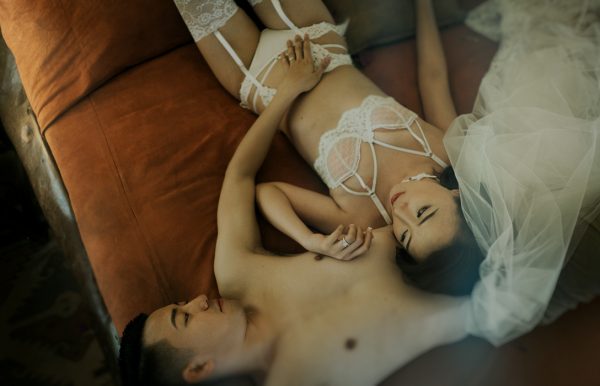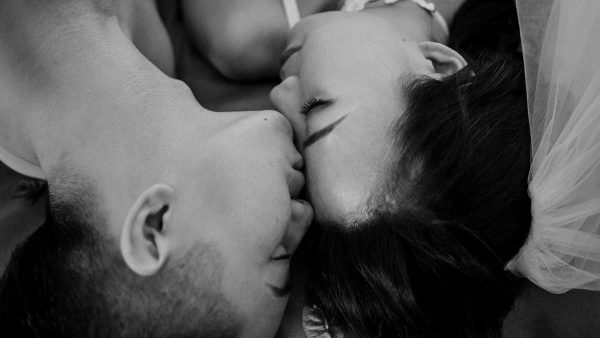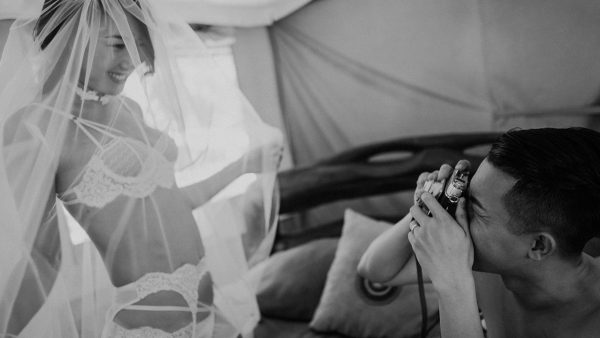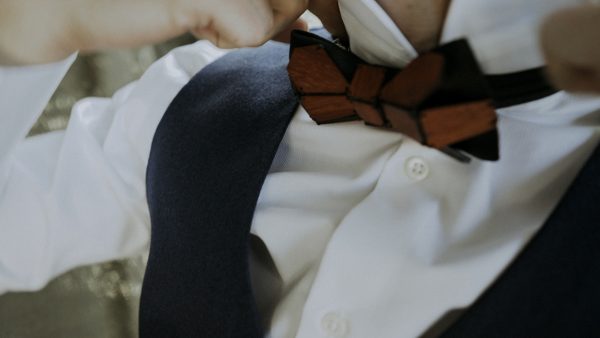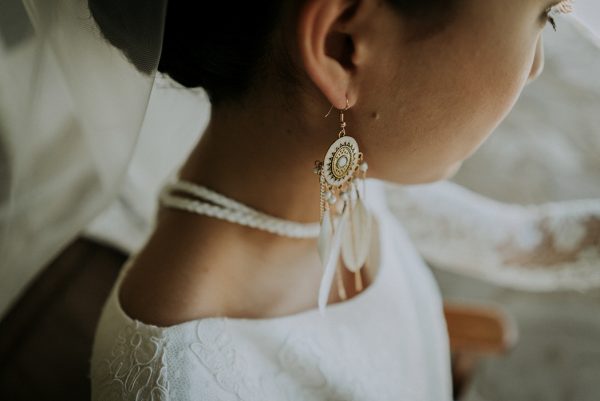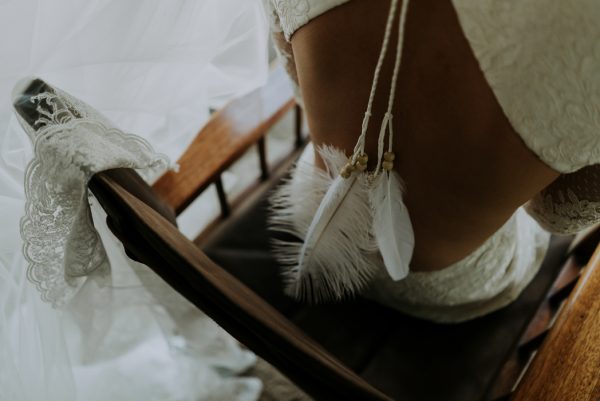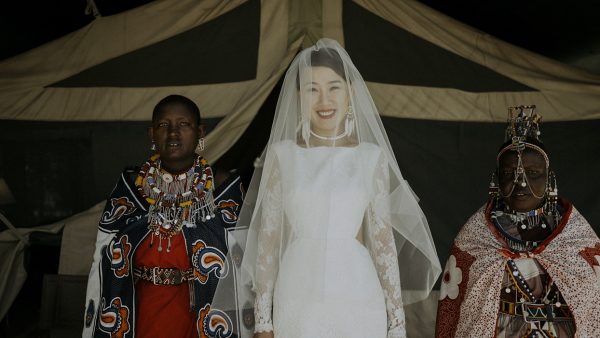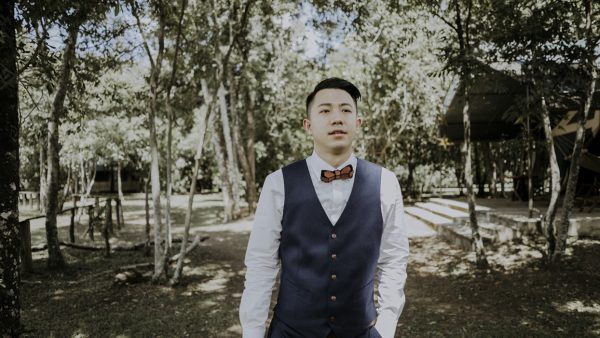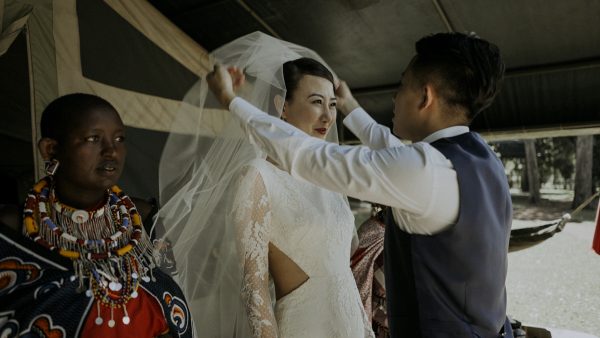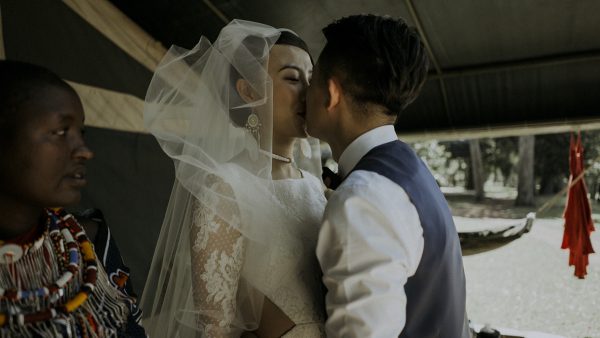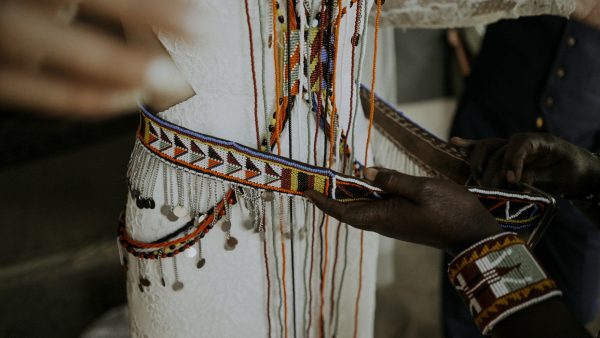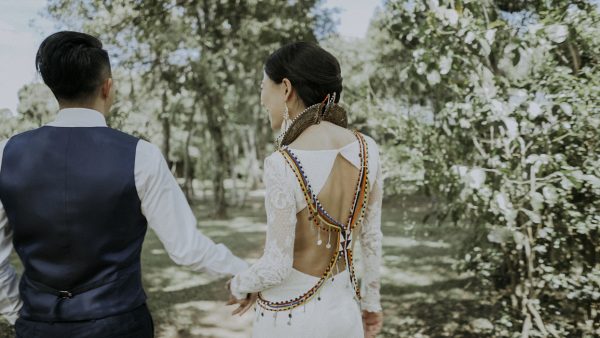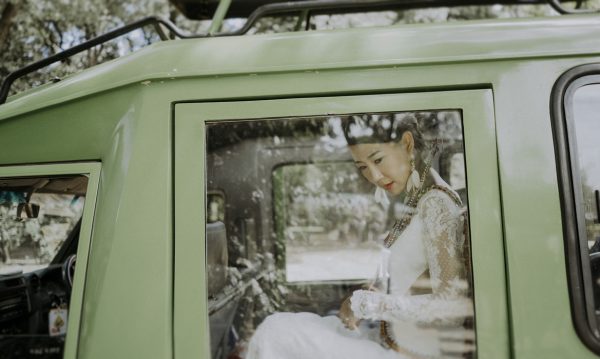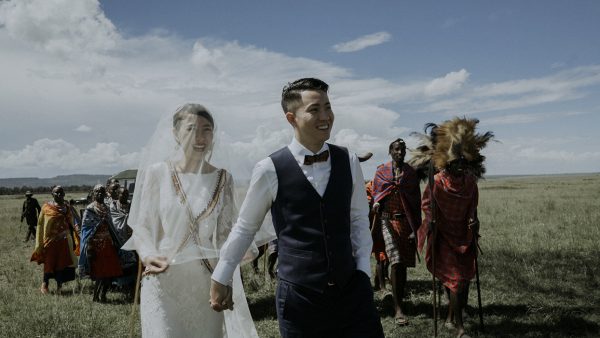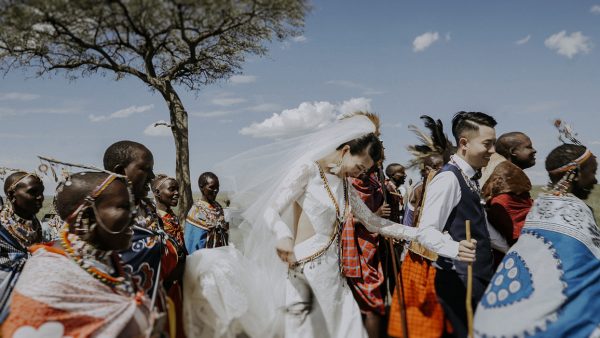 I remember Sam singing, dancing and whooping with the young Masai men – the traditional Masai jumping dance to prove their strength and manpower to the women. I remember the Masai elders spitting milk on the feet of Sam and Doris as a blessing of always having plenty of food and healthy children."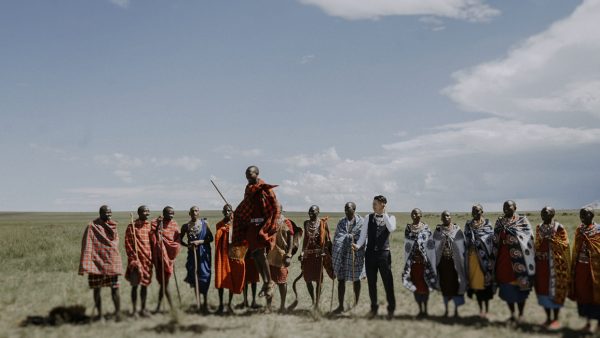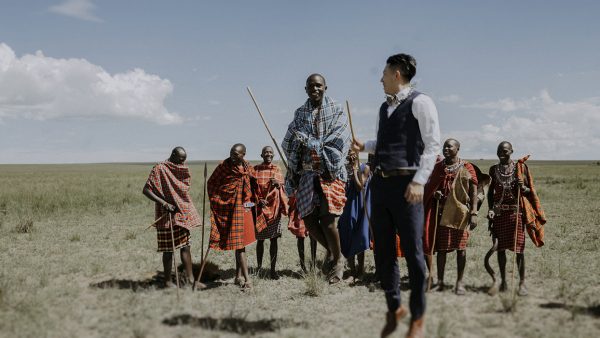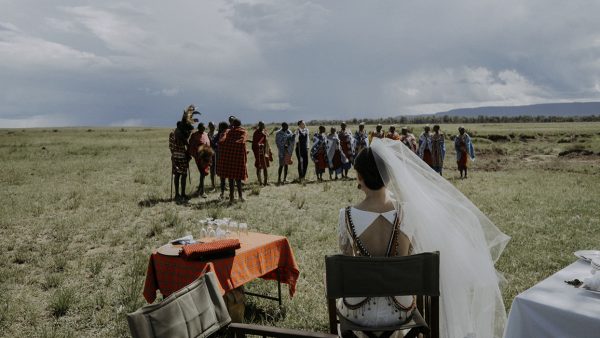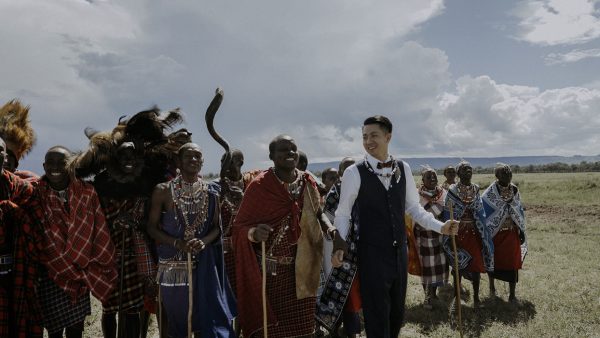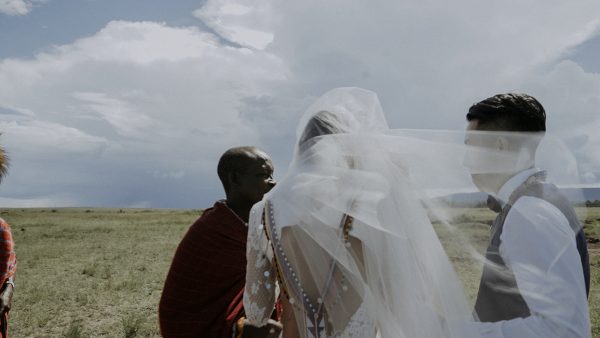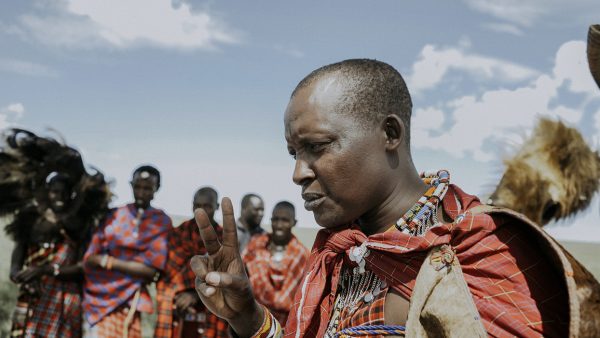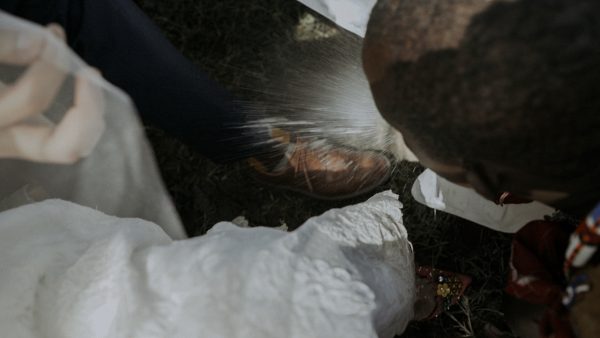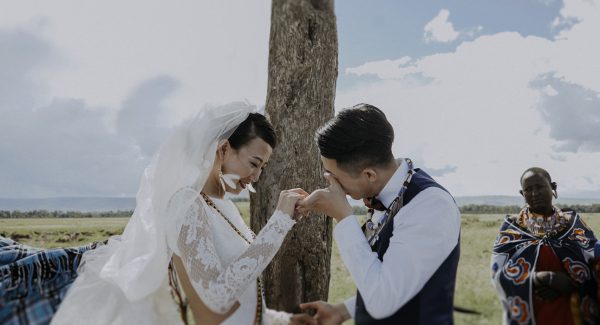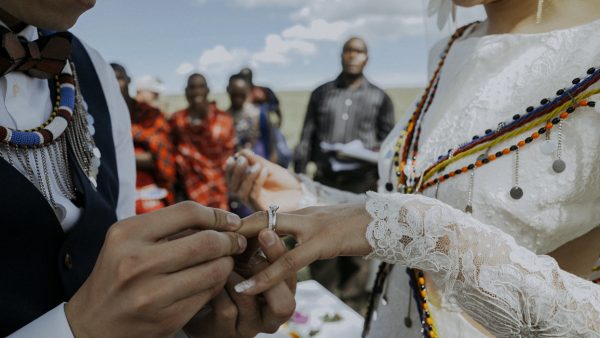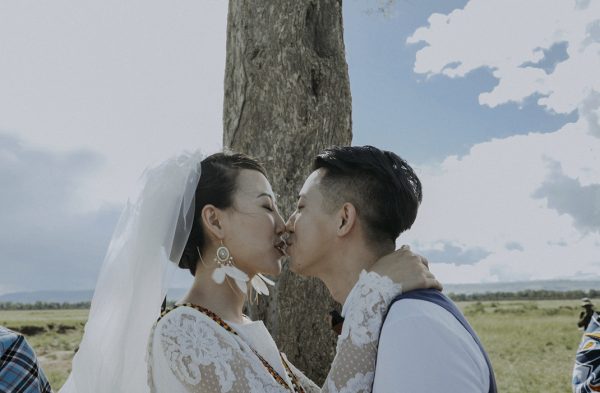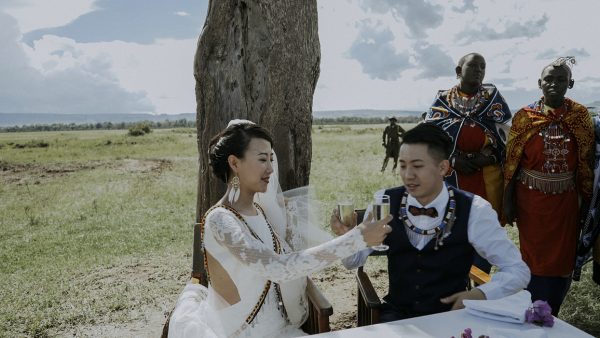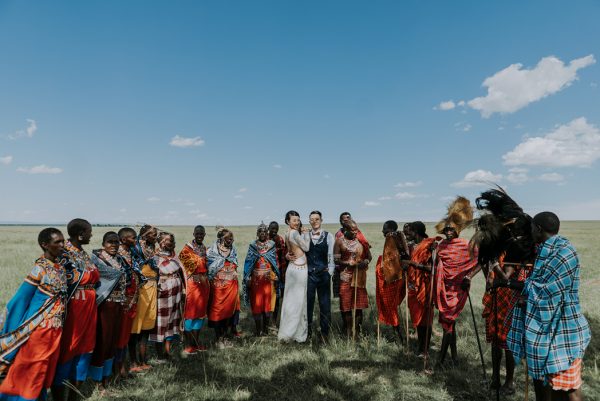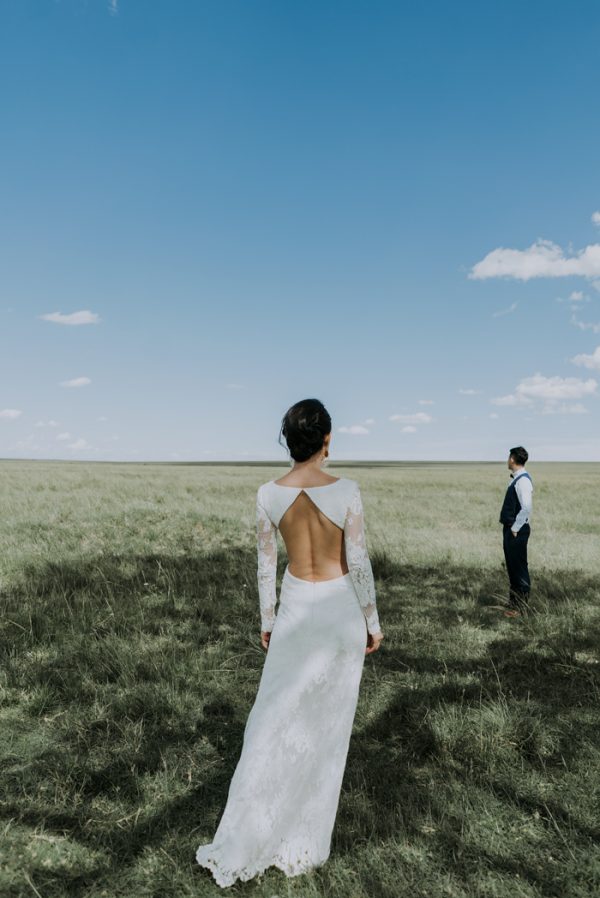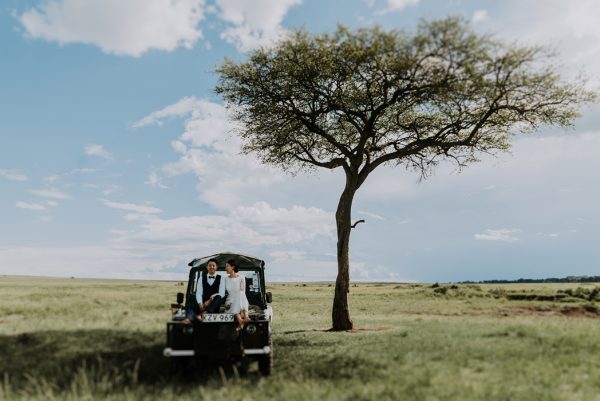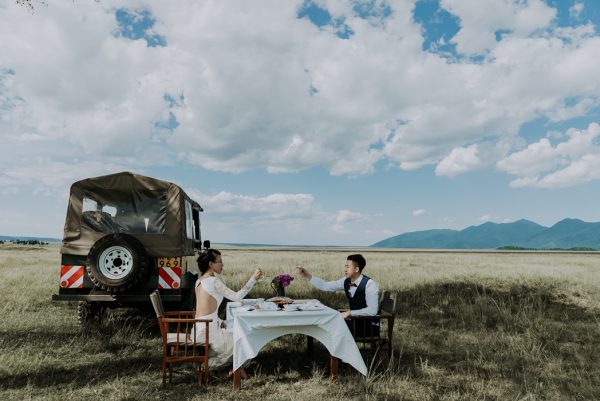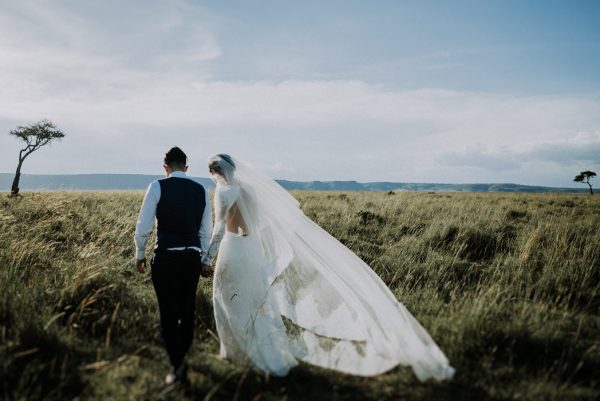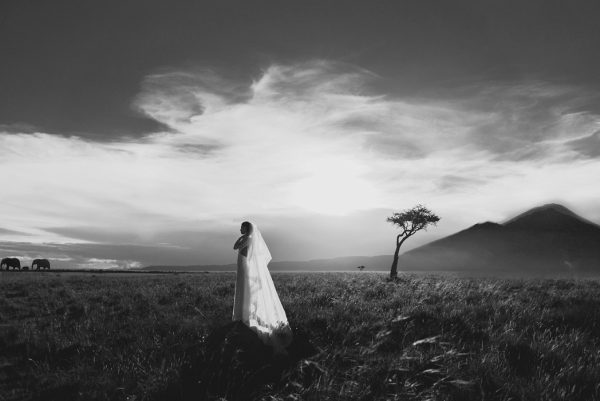 I just felt that we have something different in our souls now, our hearts feel heavier because of the spirit of a new world that has just been built. You know over time, these brilliant images will keep dancing and showing up as the most beautiful memories: friends, lover and fellow human beings. My adventure with Sam and Doris has come to an end, to open up a new journey into the future.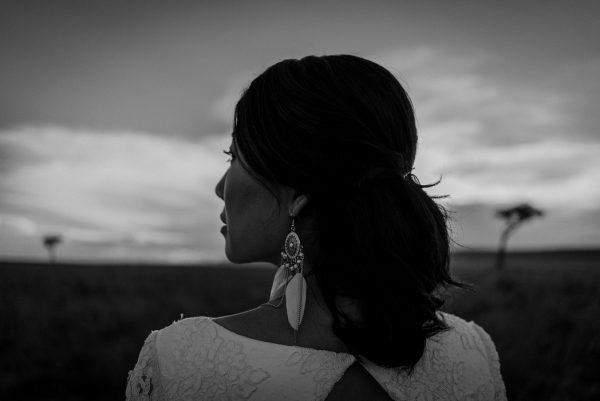 Our biggest congratulations to Doris and Sam, and an extra special thanks to Junebug member Tu Nguyen Wedding for sharing this incredible elopement with us! Now that you've got a taste of this photographer's work, you're going to want to check out this remote and rustic Vietnamese elopement at Núi Hàm Lợn!