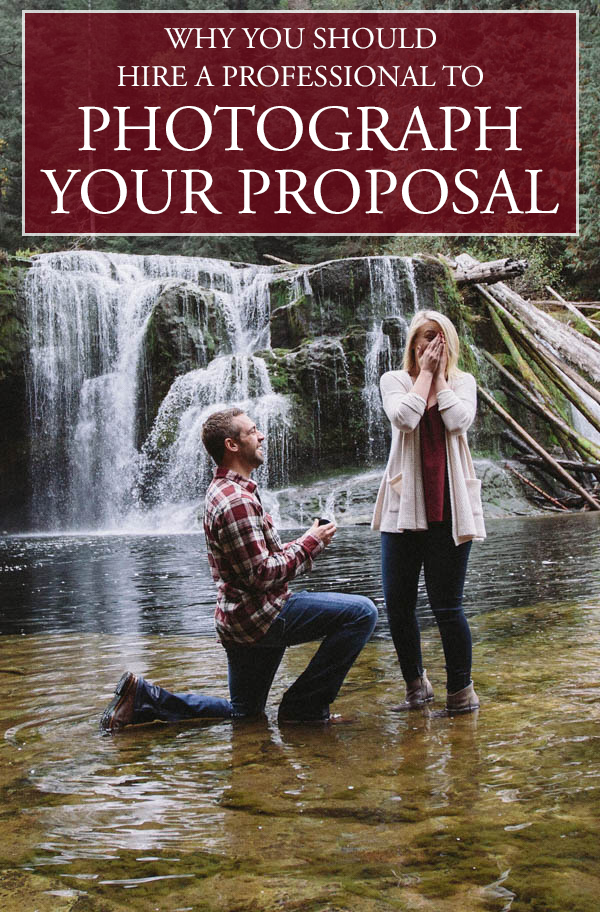 photo by J.M.Hunter Photography
You're about to ask what is arguably the biggest, most important question of your life. You've made the decision to spend your life with another person. You've likely purchased a ring, or are currently on the hunt for The One. Maybe you're even planning a secret event with your future fiancée's family, friends, and beloved pets to celebrate the occasion. However, one aspect of your proposal that you may not have considered is hiring a professional photographer to capture it all go down. Here's why we think you should!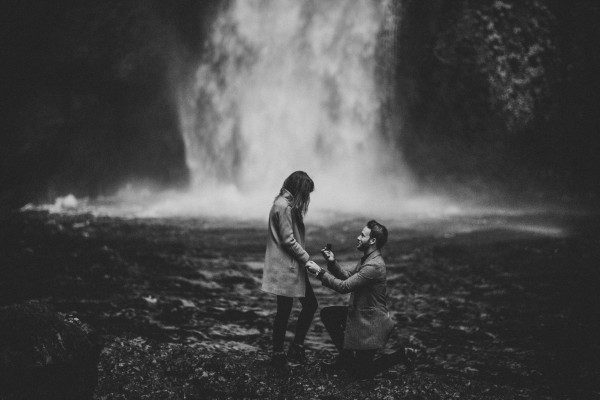 photo by A Fist Full Of Bolts
It goes by pretty fast
If you hire someone to photograph your proposal for one reason alone, it should be to have the memories saved forever! The moment you've been waiting for only lasts just that long — a moment! When you're swept up in the experience of getting down on one knee, and your partner is in a whirlwind of surprise and excitement, you'll want someone there to document every second so you can relive it again and again. Being that it is such a quick event, it's important that that someone knows what they're doing behind the camera so they don't miss a thing!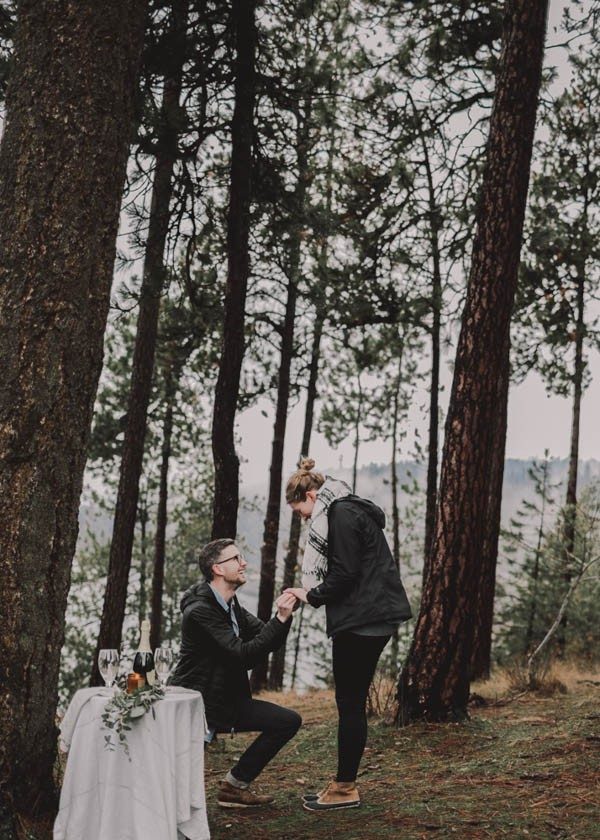 photo by Through Stories
Enjoy now, share later
You shouldn't have to stress about the guest list for your proposal! Whether you're inviting a few close loved ones to celebrate or you keeping things intimate by popping the question with no one around, there are going to be people who want to see your proposal who simply weren't present. Having photos allows you to enjoy those first moments of engaged bliss by yourselves, while still having something to show your grandma, your college roommate, and your whole social media network after the fact.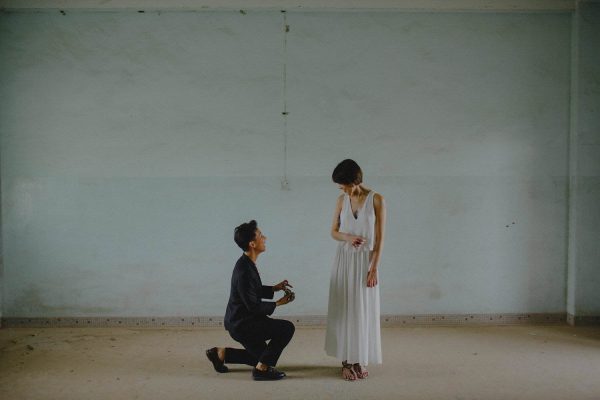 photo by Samuel Goh Photography
It's part of your story
Chances are, you plan to hire a photographer for your engagement photos and wedding. Each of these experiences is so important to the greater story of your life together, and your proposal is no exception. Wouldn't it be nice to have record of this chapter of your lives from its start?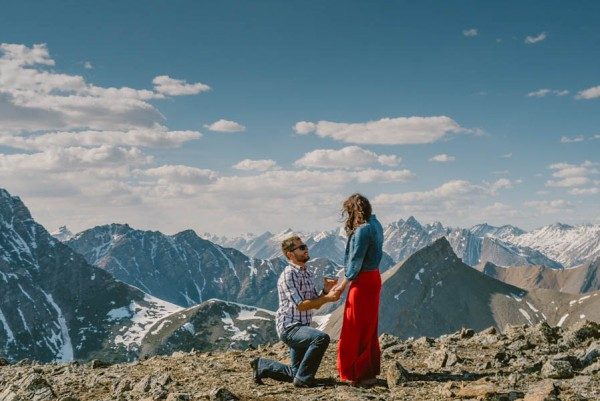 photo by Darren Roberts
It's good practice
It's not unusual for couples to have few photos together that aren't iPhone selfies and not much experience in front of the camera. Any time you're able to spend together having your photo taken, most important by a professional, is great practice for your future engagement and wedding photos. The best photos happen when you're feeling confident and comfortable, so think of these as a trial run for your big day.
Now that you know why you need a professional to photograph your proposal, here's where to find one!