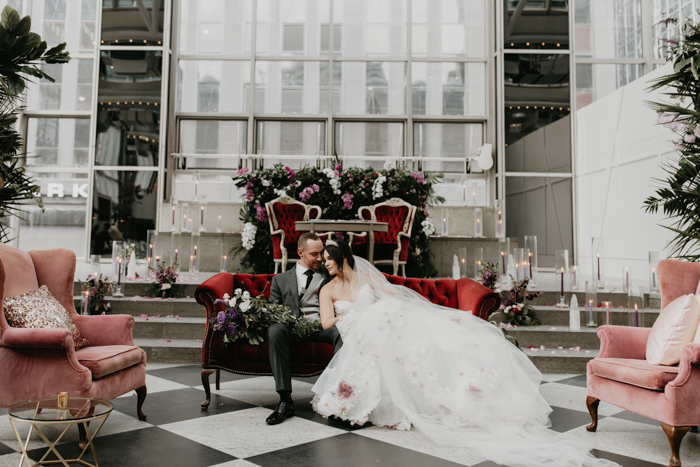 When planning their whimsical and unique wedding, Rachel and Matt originally wanted an outdoor venue but decided to go with the weather-safe version and create an incredible indoor garden wedding in the heart of Pittsburgh. With the help of their stellar planning team, Wanderlust Wedding + Events, the couple's dreams of a magical day filled with lush arrangements designed by greenSinner and vintage-inspired rentals became reality. We're totally obsessed with Rachel's style, too. Just wait until you see how stunning she looked in her floral-appliquéd Hayley Paige dress, accessorized perfectly with a clear quartz crown. Fun fact: Clear quartz was said to be the lucky stone of the day on July 20, 2019, so Rachel felt it amplified energy and intention, as well as protected against negativity. If you're ready to be inspired by every little detail of this indoor garden wedding, get your "Pin" button ready, because these photos by Rachel Rowland Photography are truly show stopping.
The Couple:
Rachel & Matt
The Wedding:
PPG Wintergarden, Pittsburgh, Pennsylvania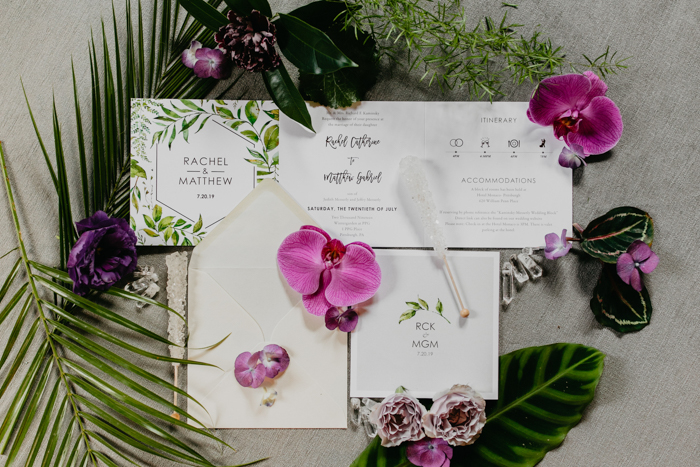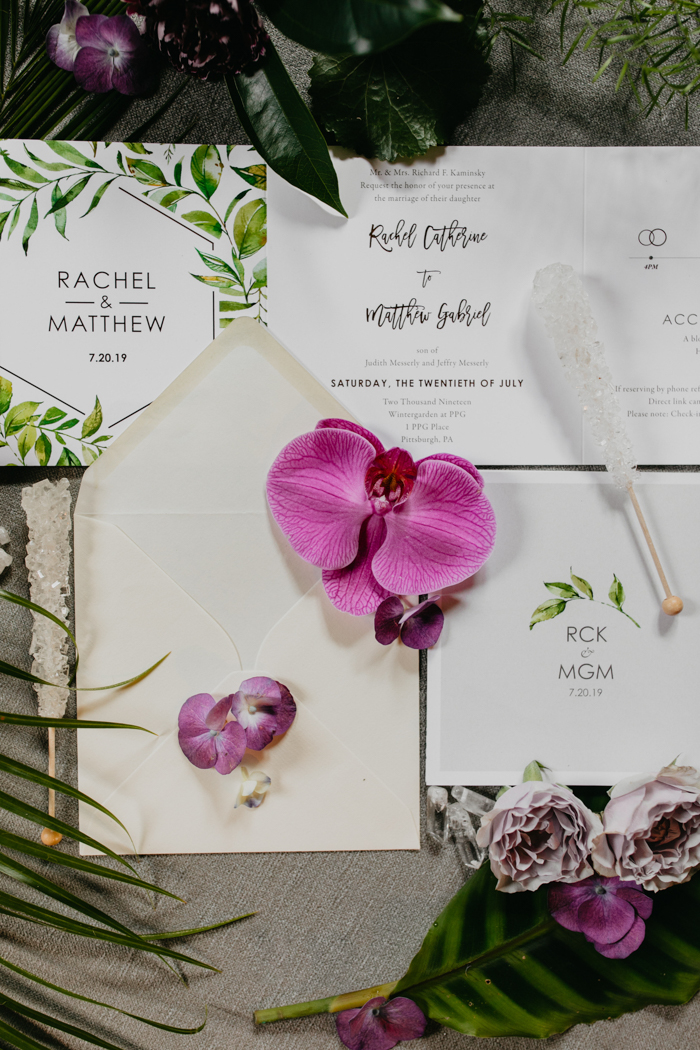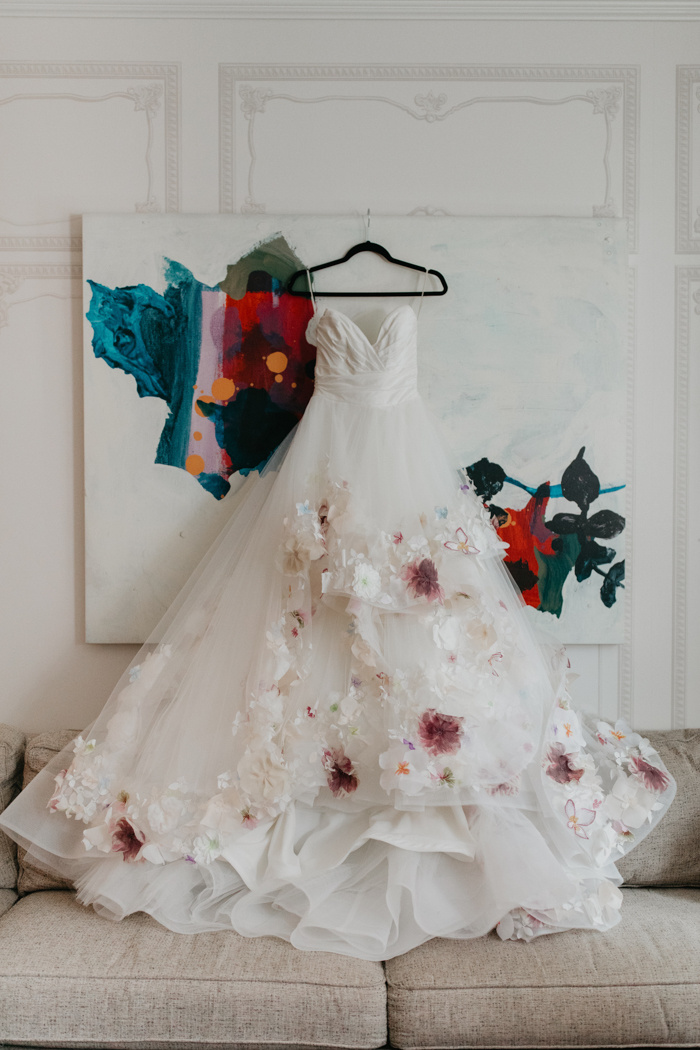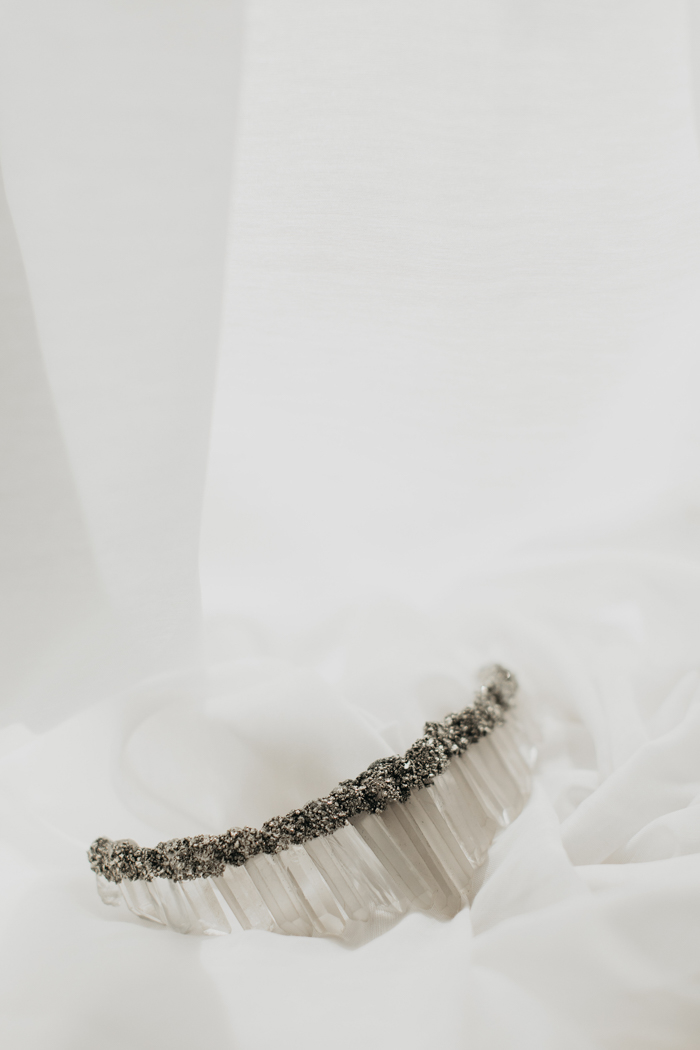 SHOP THIS LOOK: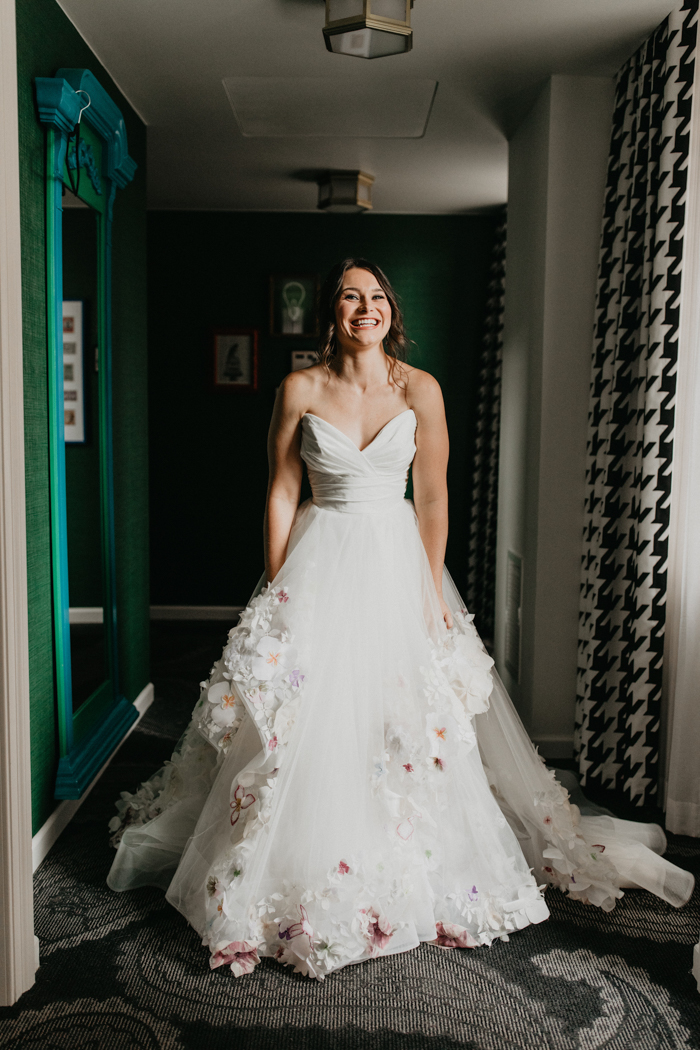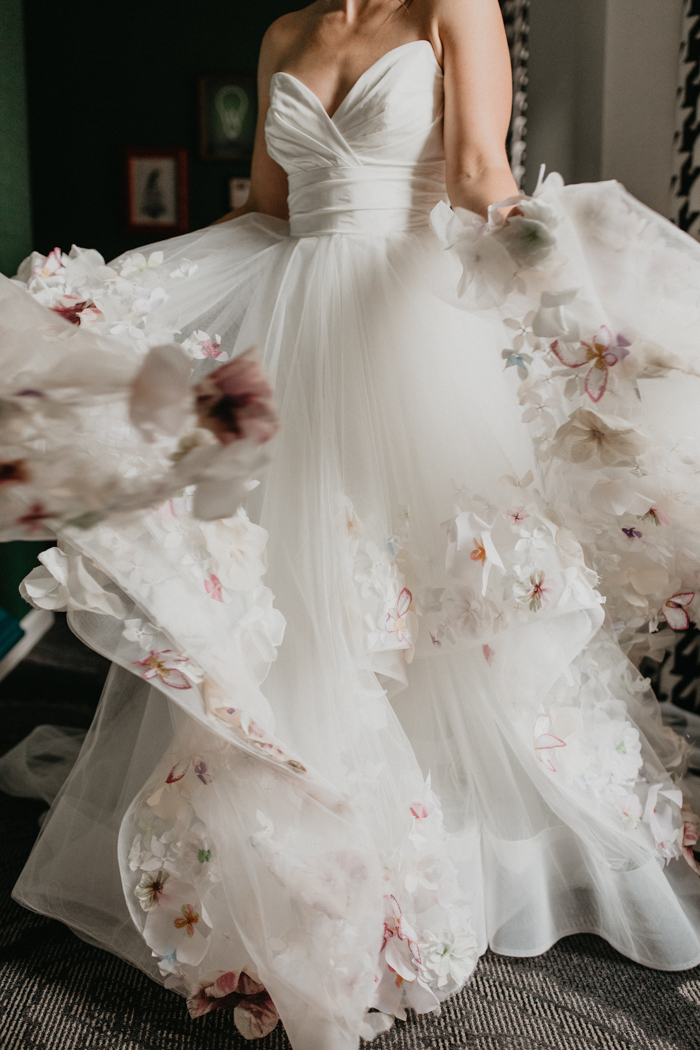 I wore Hayley Paige, Paige Gown with and updo hair style. I worked with Fawn and Sparrow to make the perfect crown. I wanted something that from far away would look like a traditional crown/tiara but showing off the uniqueness the closer you came. The crown was made up of clear quartz and silver pyrite. When it came to the shoes I wanted unique shoes that I could cherish forever when looking back at our wedding and bring back many memories throughout our relationship. I created hand painted shoes with Marian at Marian Loves Shoes. My earrings were made of my birthstone, amethyst.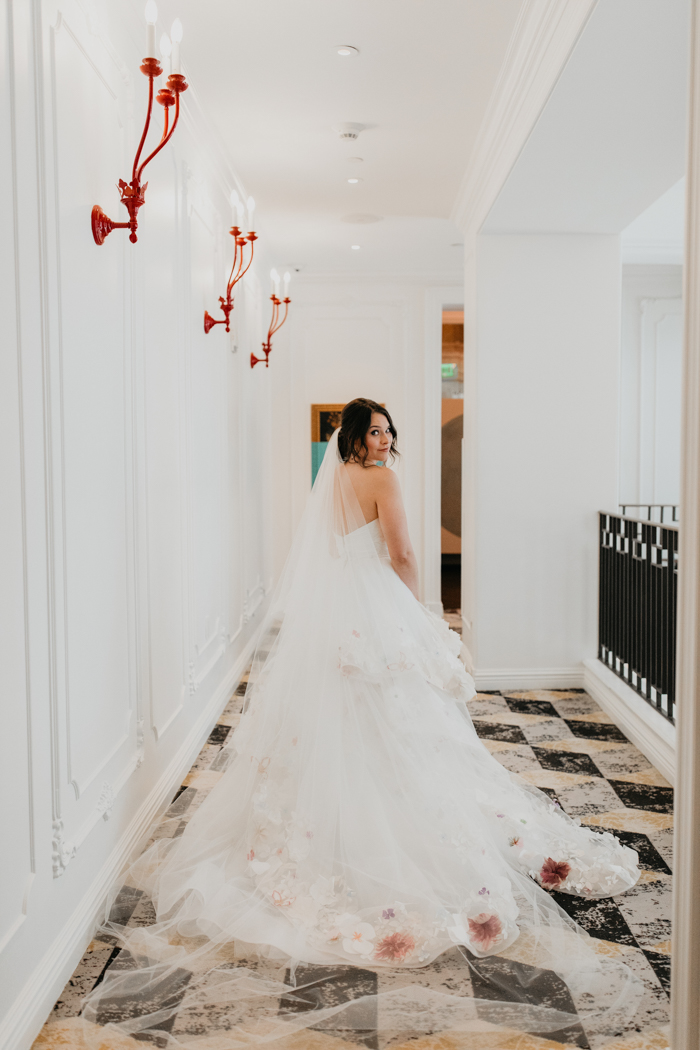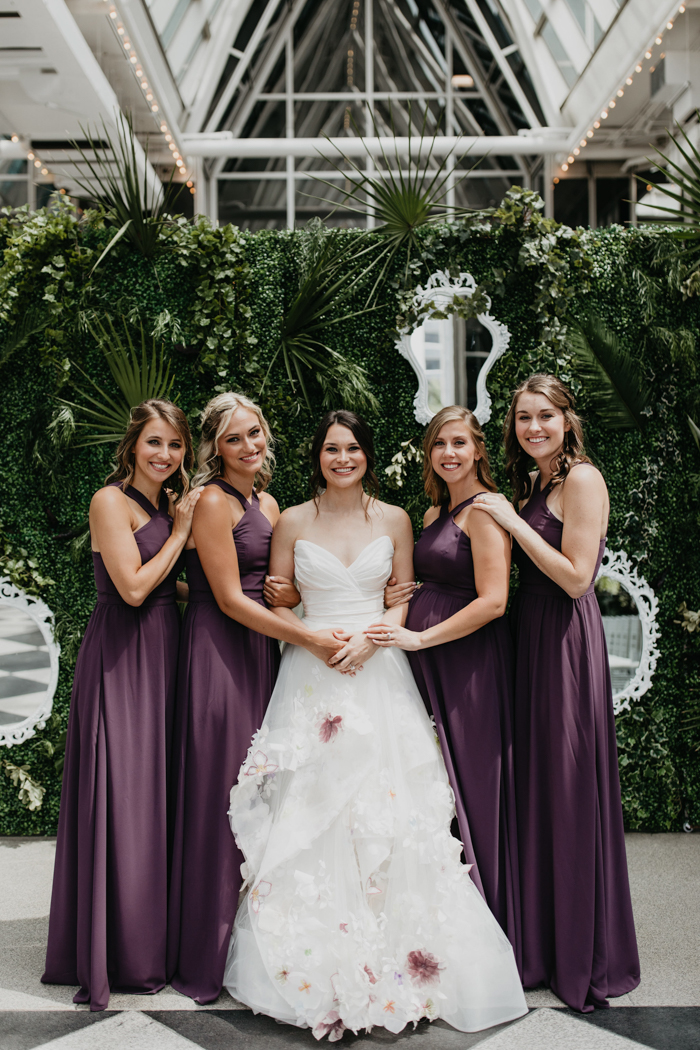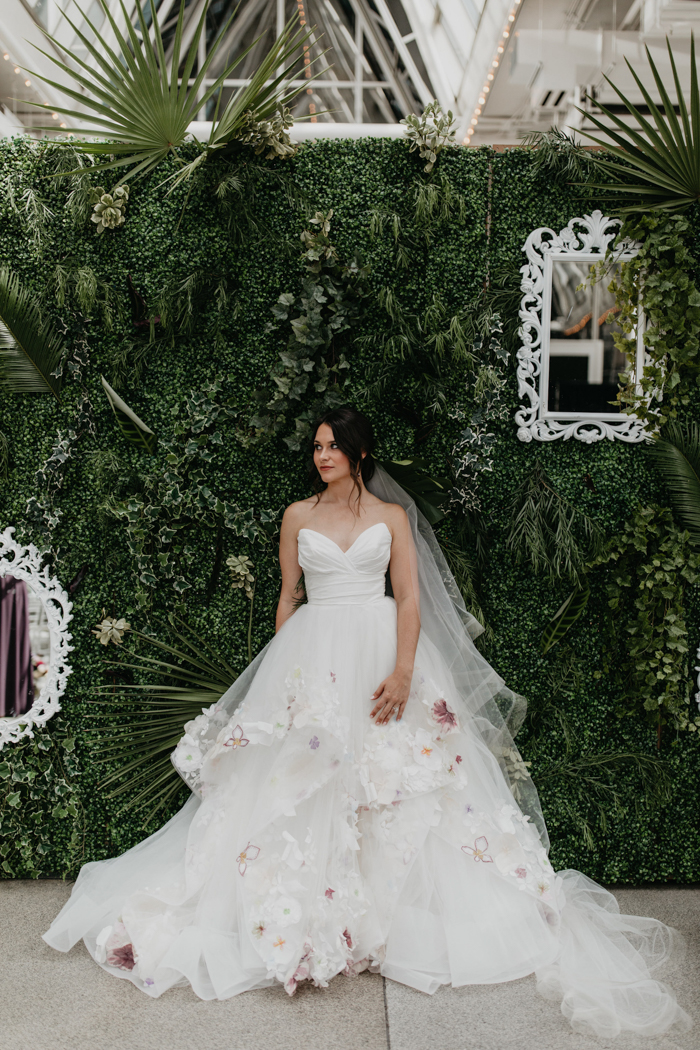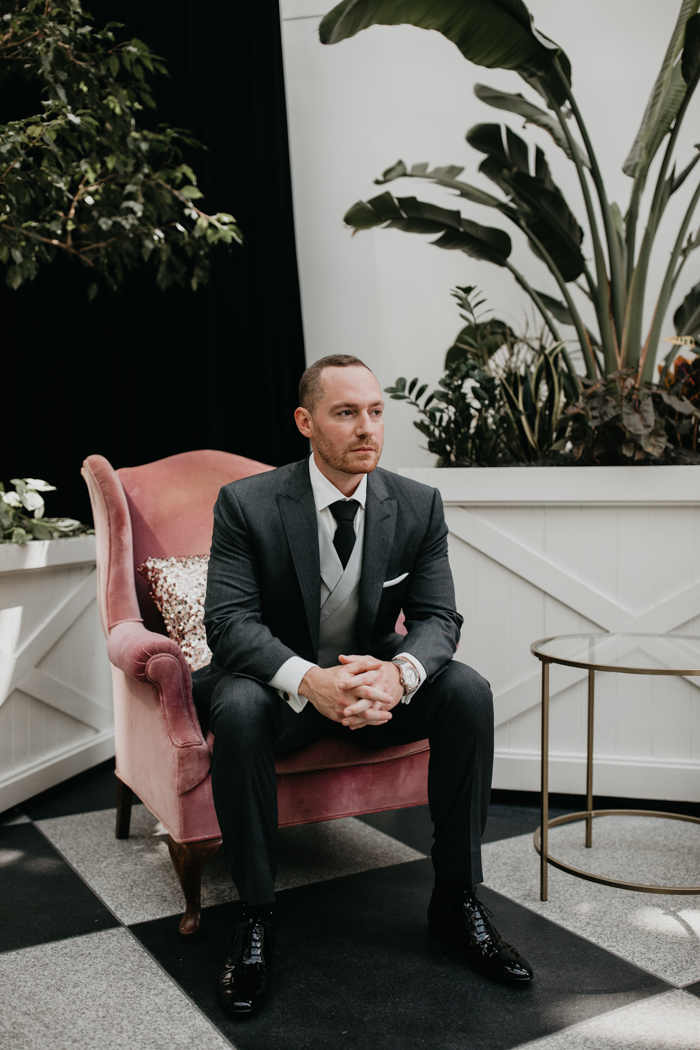 Rachel tends to be slightly obsessed with anything that pertains to the "Royals". She forced me to watch a good portion of the last Royal Wedding. While watching it i came across a morning suit that was really unique and impressive. I tend to avoid the norm when it comes to things in general. When I had my first appointment at Samuel Baron I showed them a handful of pictures of the suit I wanted. They worked for about three months on making it flawless. This was also the first time I did a basted fitting. One of few times that I've been frightened and excited. Fortunately i trusted their reputation and it turned out to be unbelievable.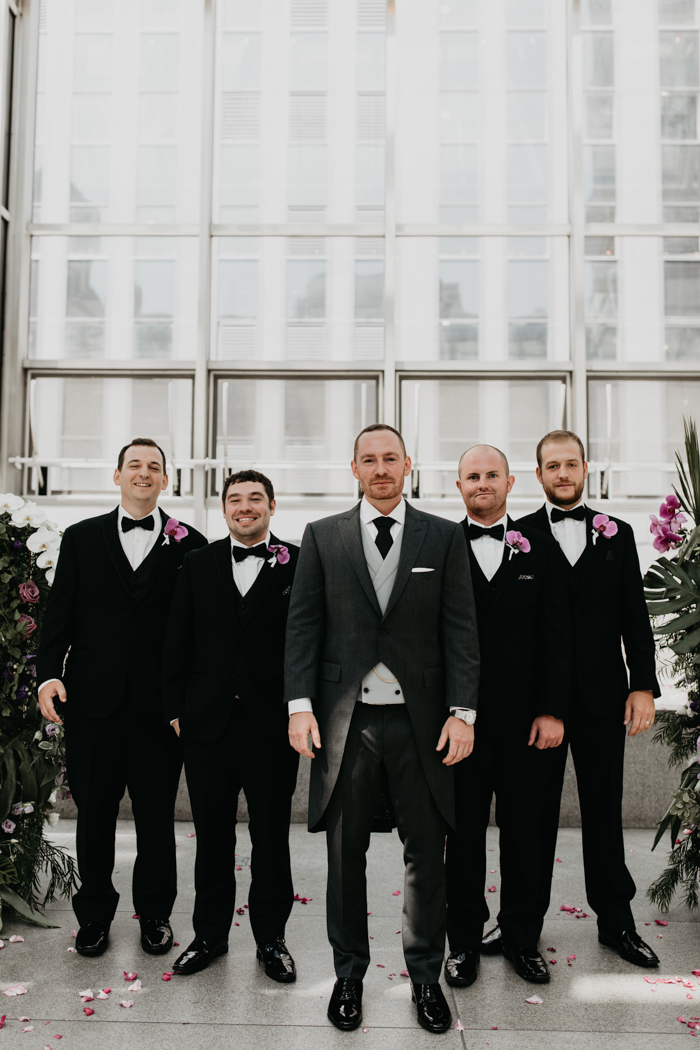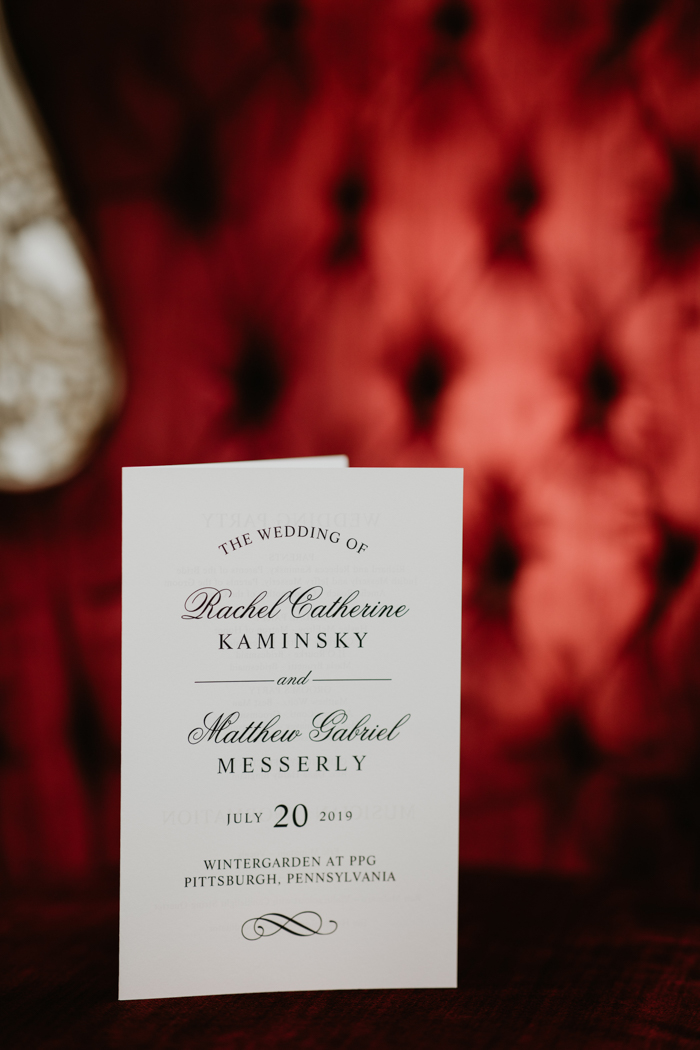 We originally had our minds set on an outdoor wedding in a garden but due to weather concerns/family concerns we decided last minute to move the wedding indoors. That's when we found the Wintergarden. Wanting to keep the outdoor garden feel we decided to theme it after a Victorian greenhouse garden. The Wintergarden already had a few large tropical planters. We decided to stick with that flow and keep the tropical feel and try to also blend in a costal winery feel. In the end we brought in tons of greenery and vintage furniture. We wanted to show off the existing checkered marble flooring and really show that off as the isle and later, the dance floor. Adding in crystal towers and many candles adding romance. We also had crystal rock candy hanging from the dance floor corners.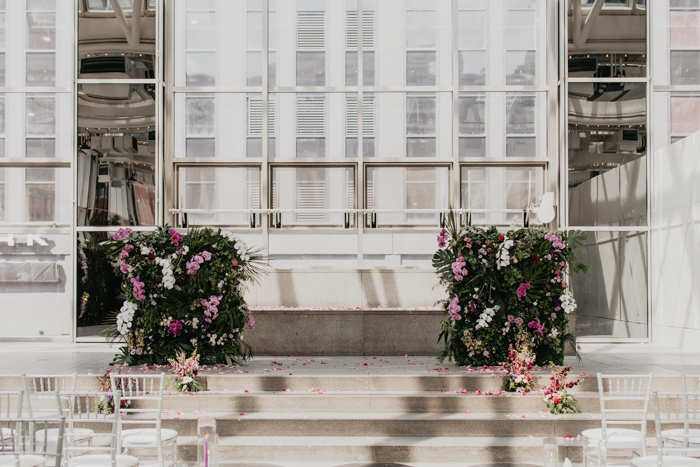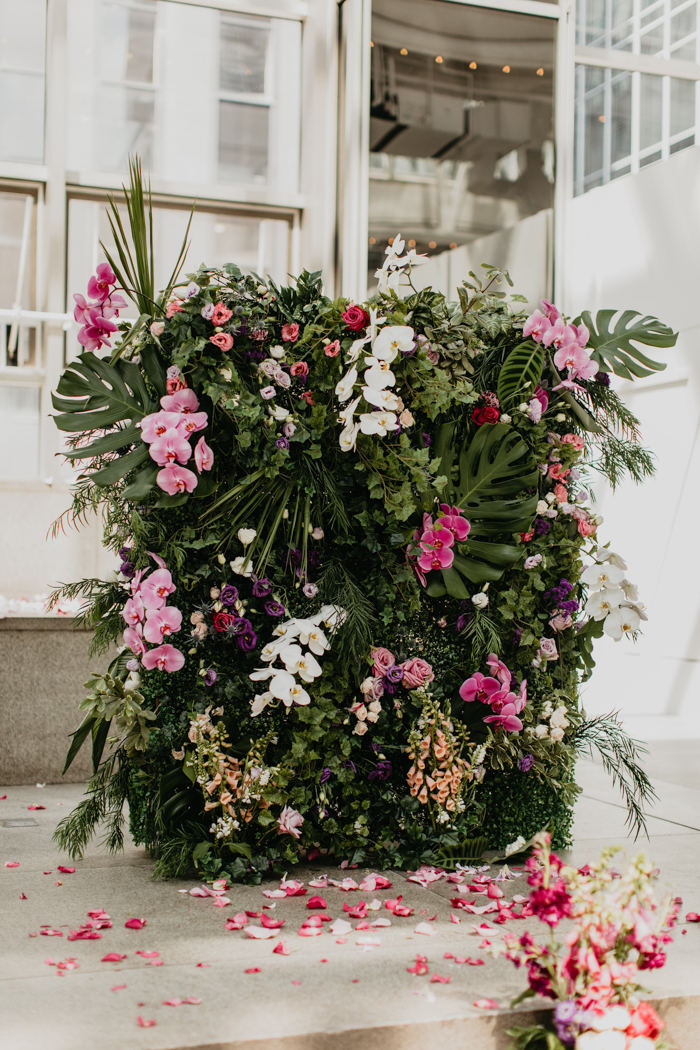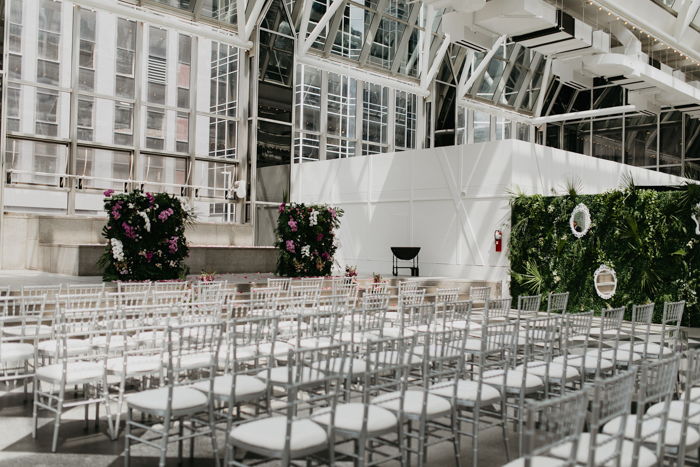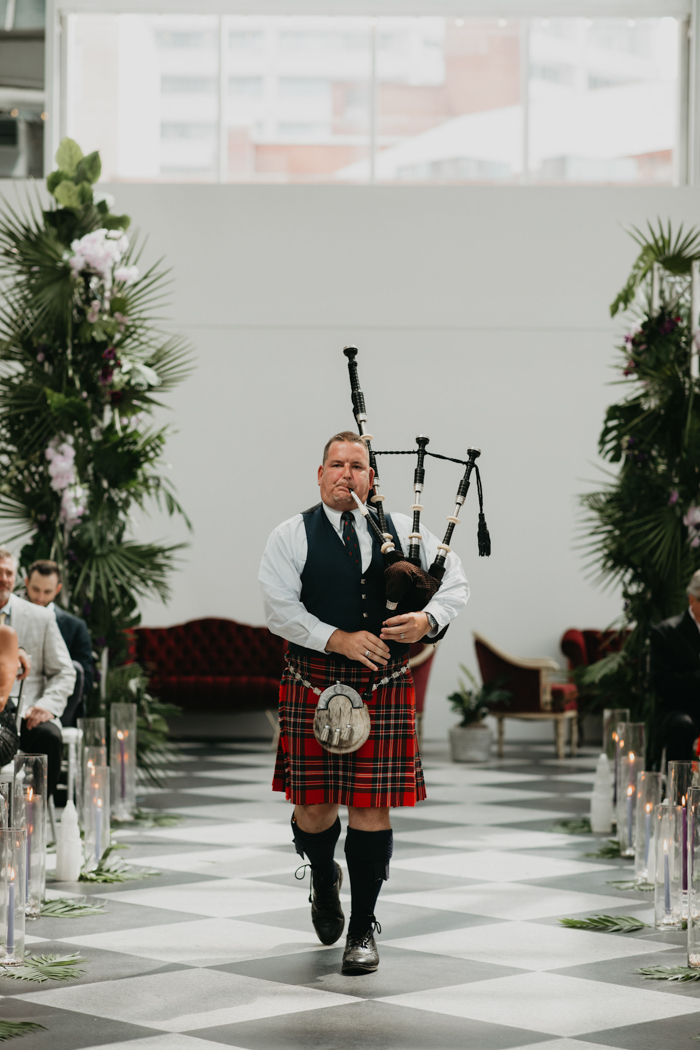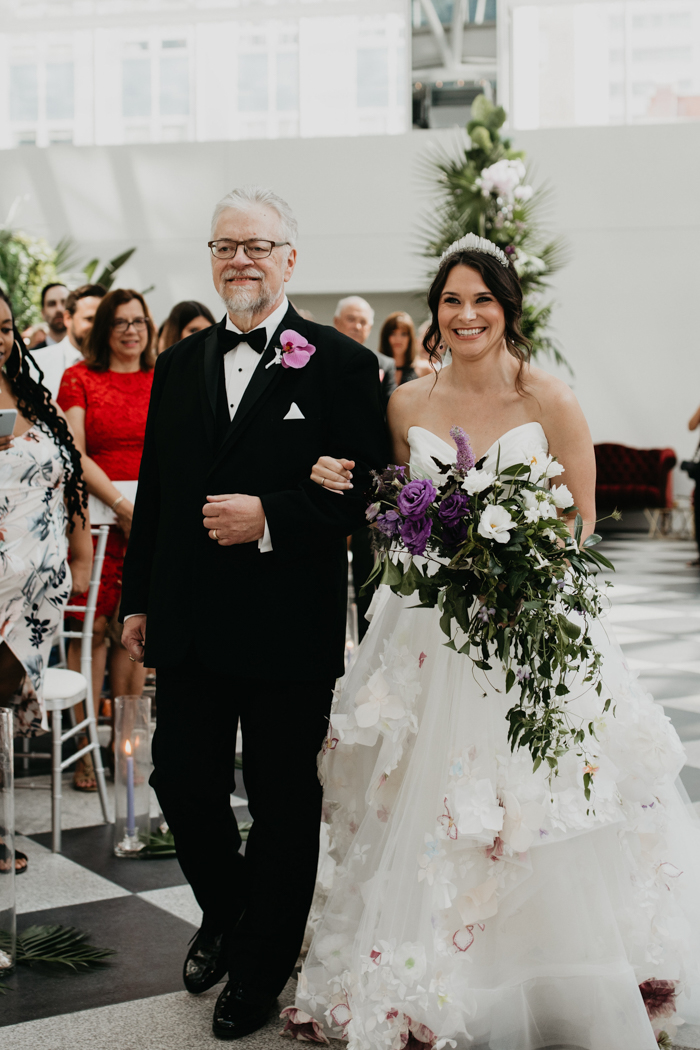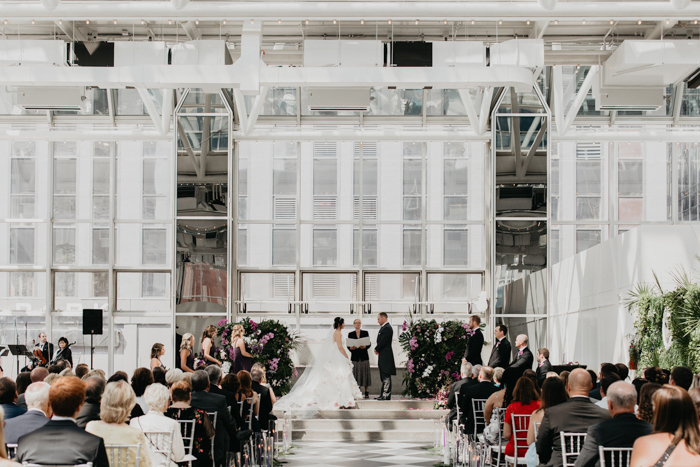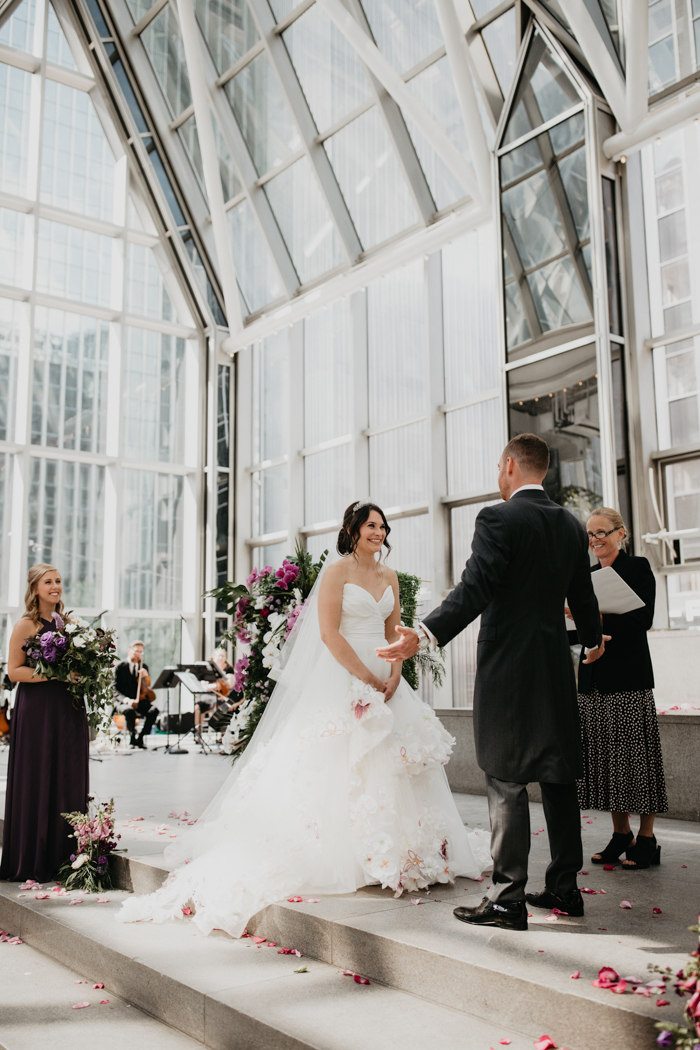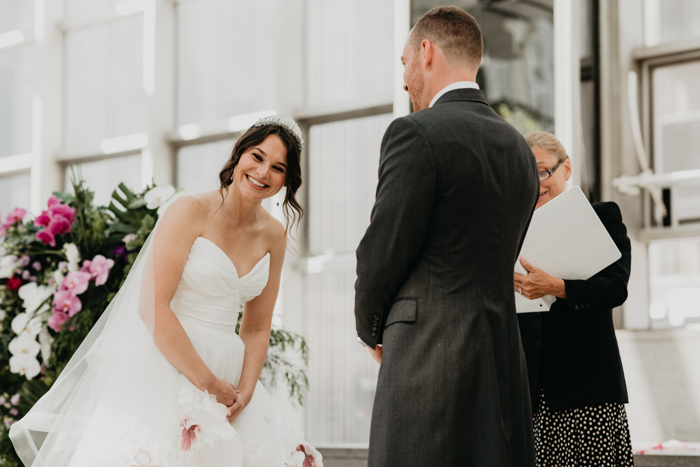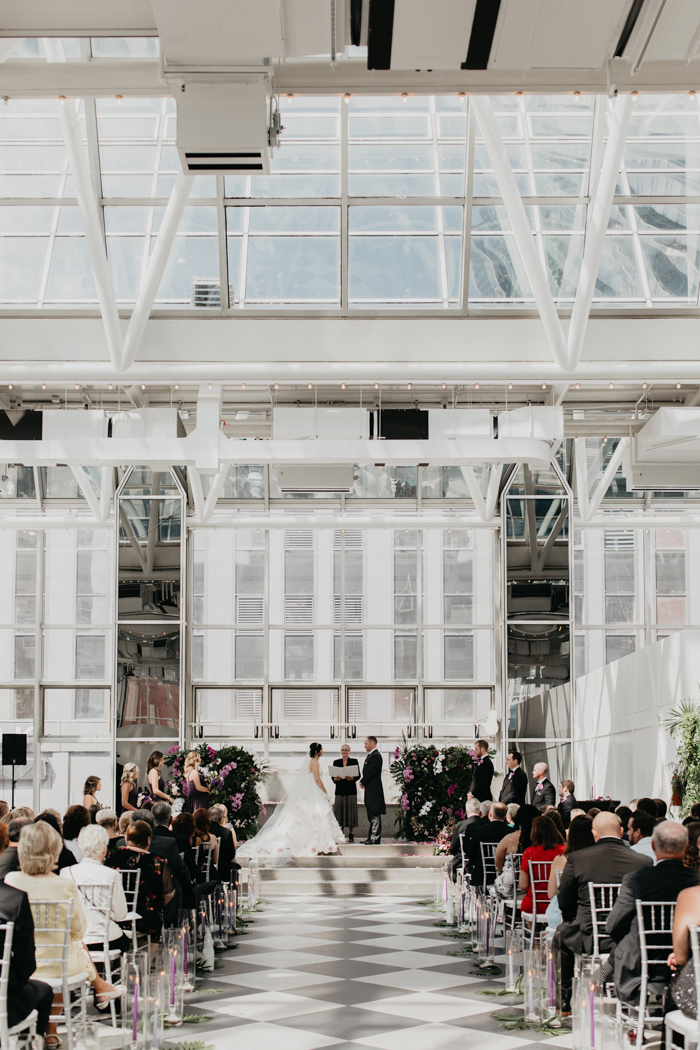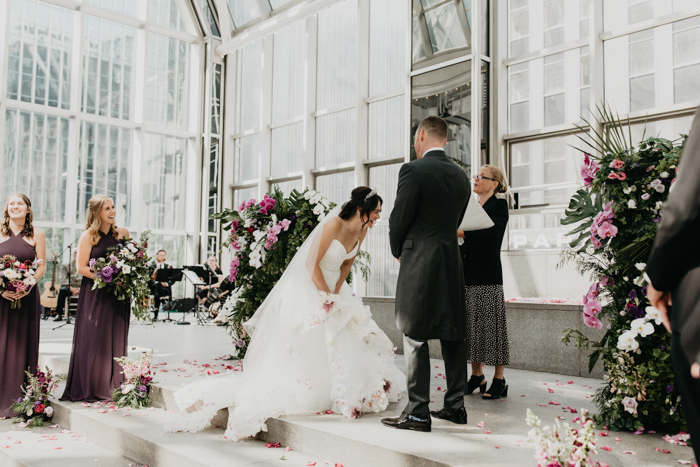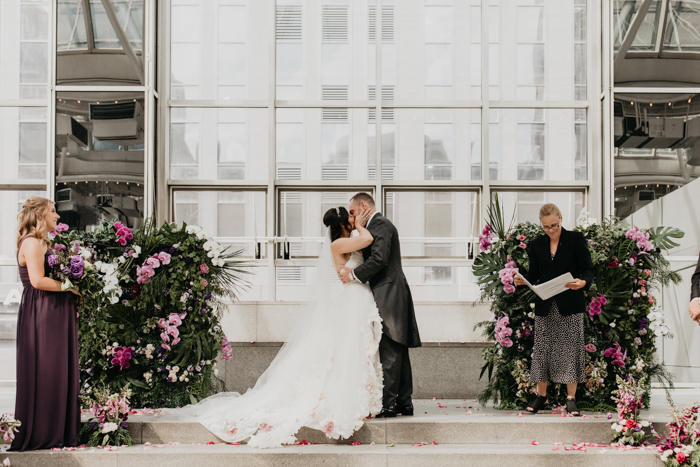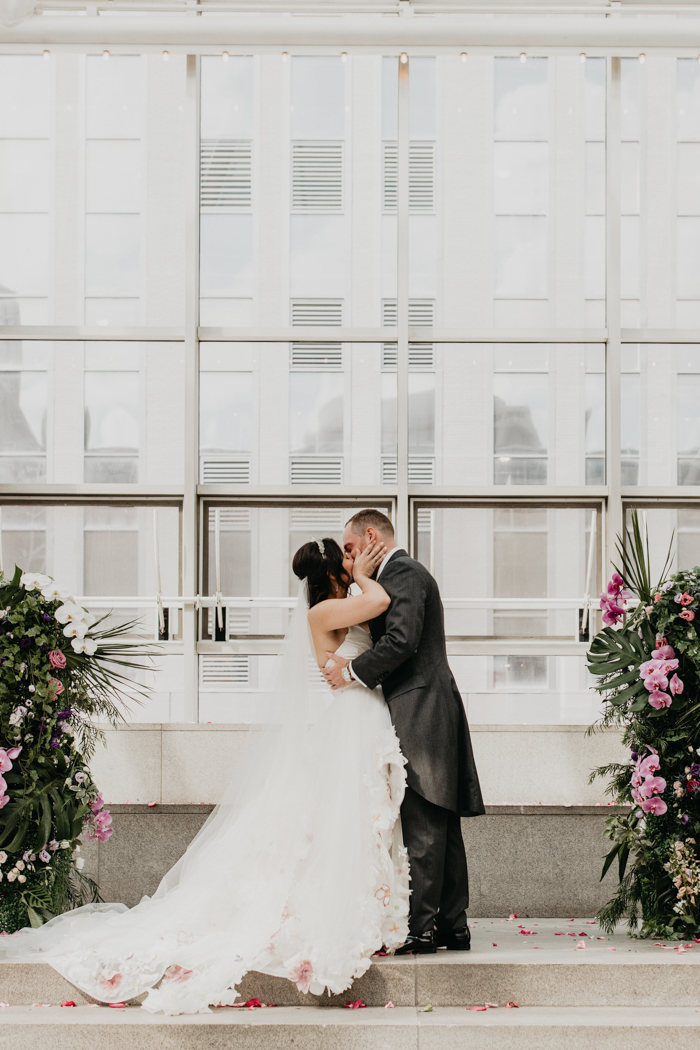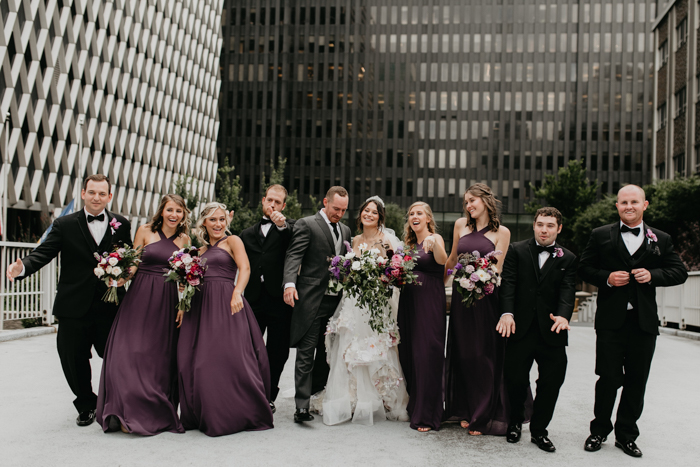 Taking pictures outside with our wedding party became sweaty business quickly, it was the hottest day of the year. Rachel and her crew were fantastic though. Very creative and efficient. They worked really fast, were easily able to capture our vibe while making every picture look unique and interesting.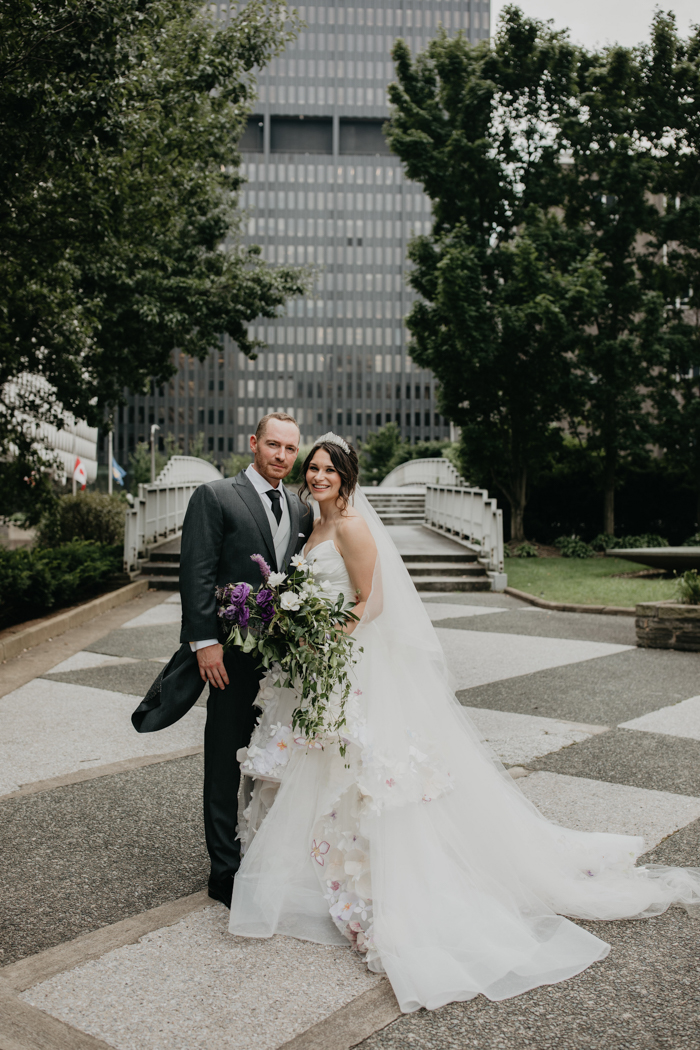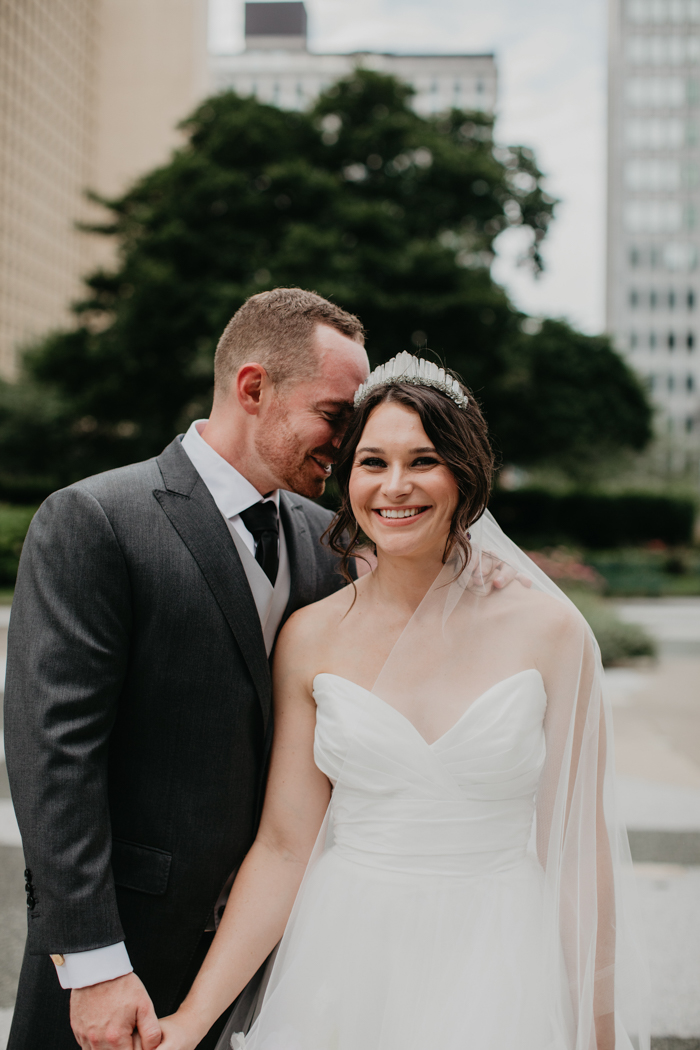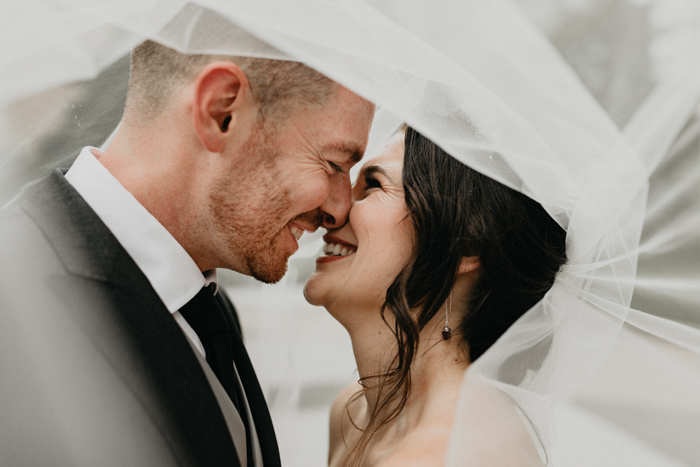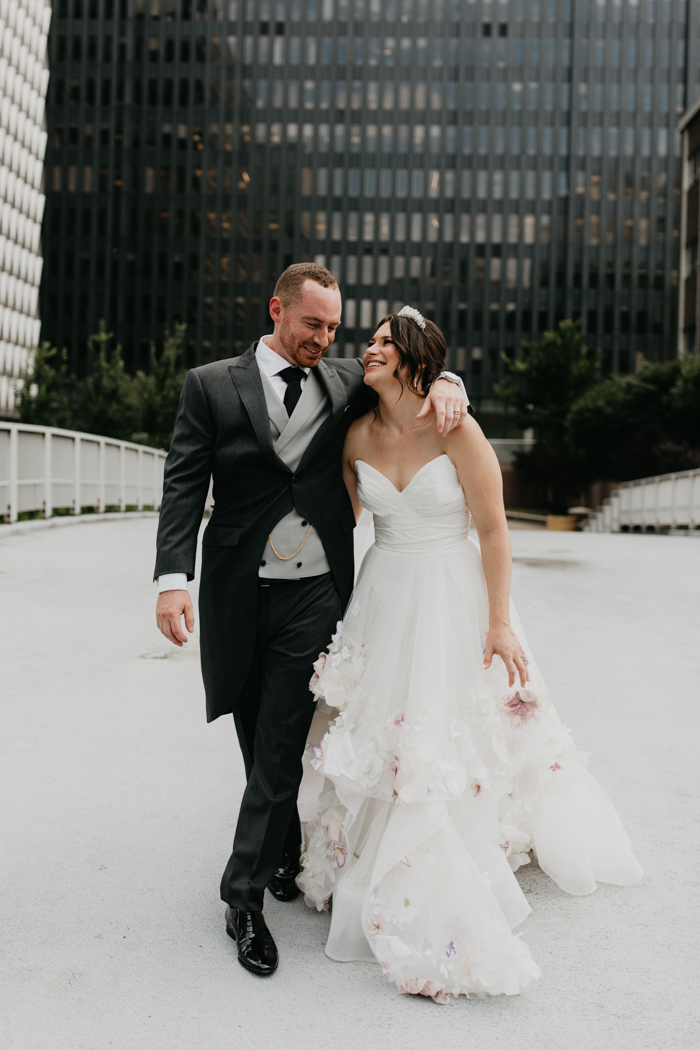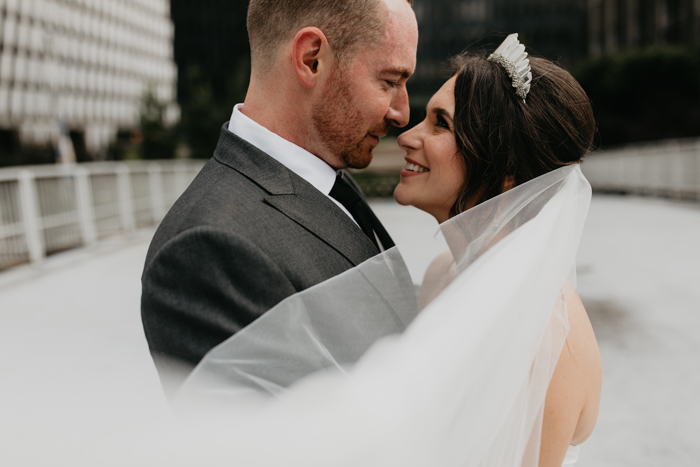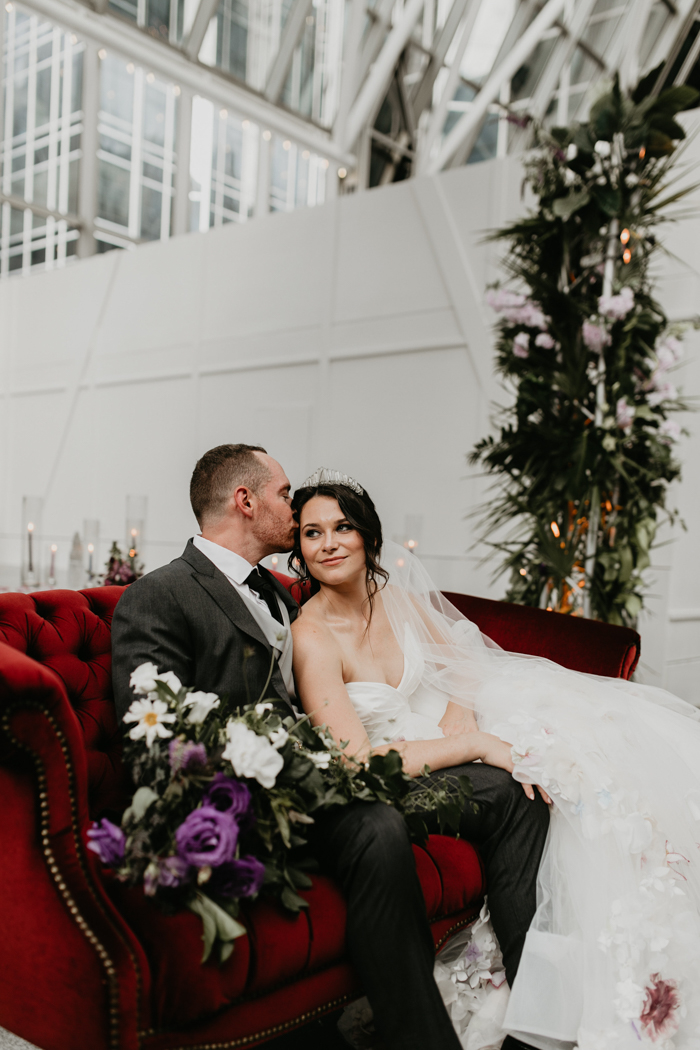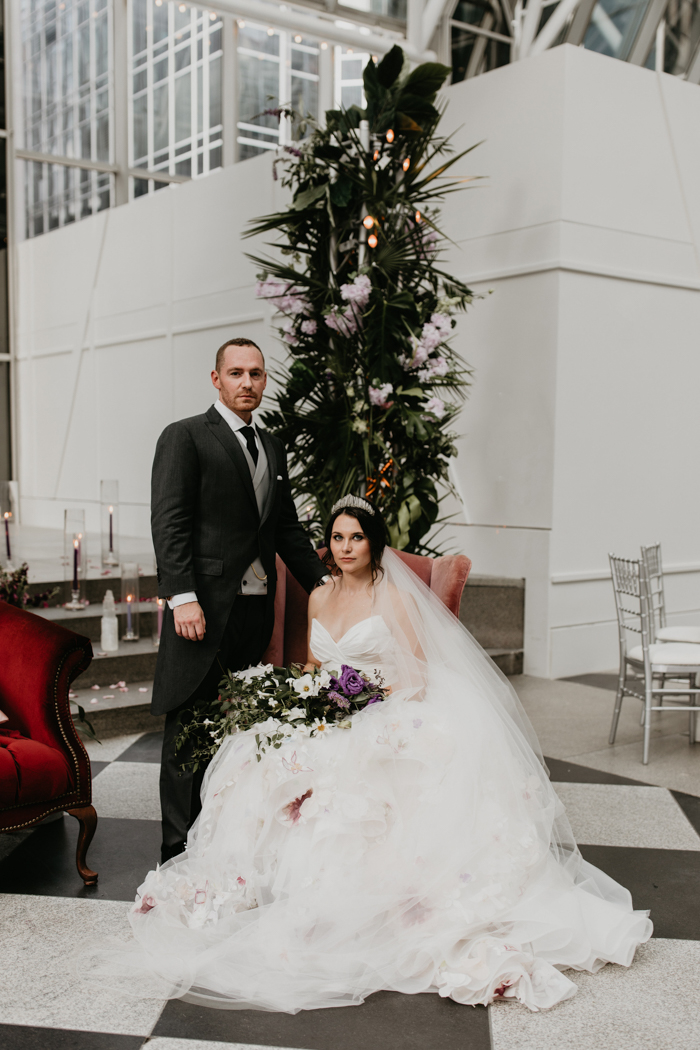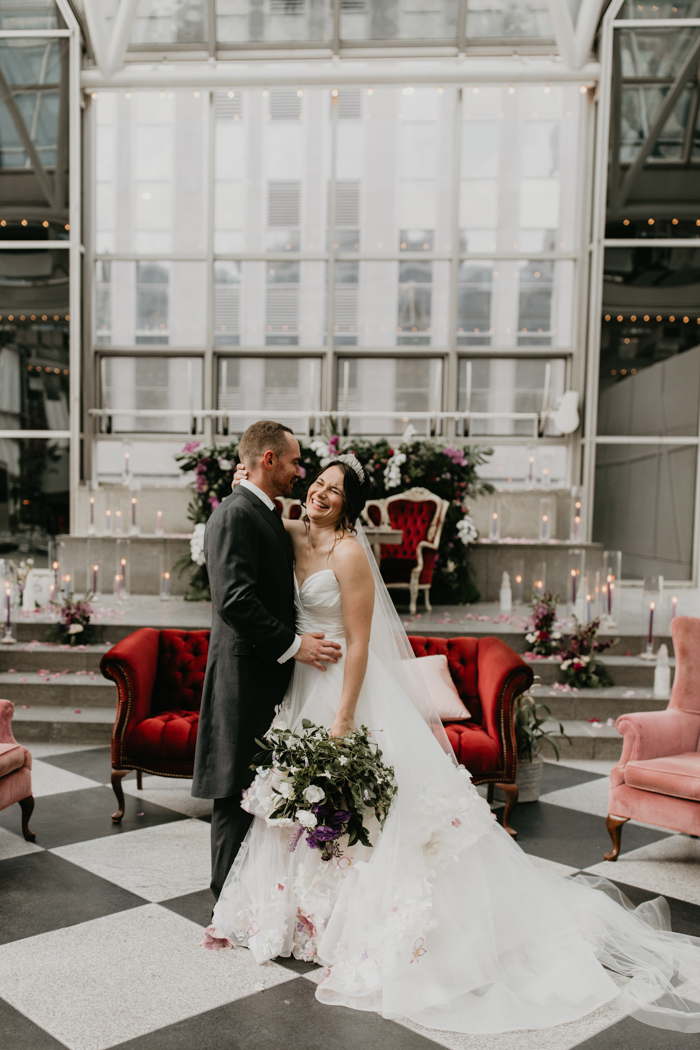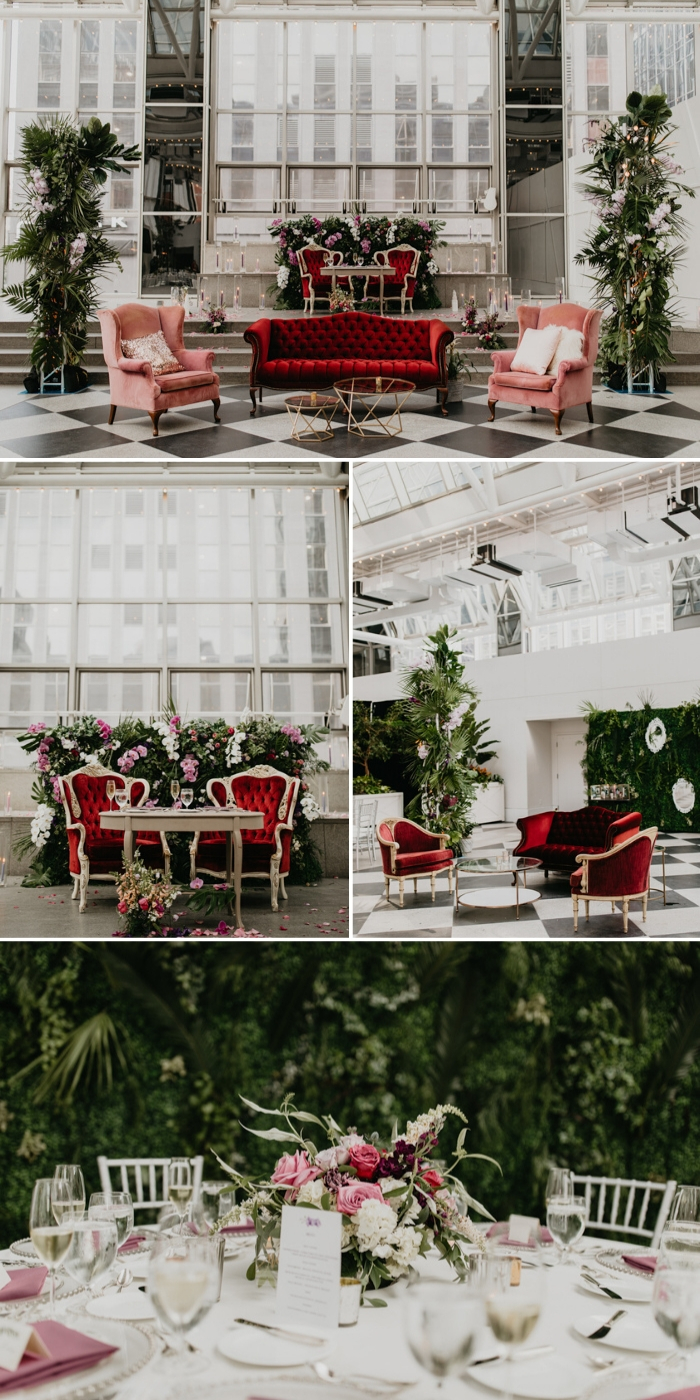 Our wedding planners and florist were incredible. We had so many ideas and asks, so many moving parts. Our wedding planners were with us at every step of the way. There is no way we could of pulled everything together, especially in the last two weeks, without their help. Our florist was amazing! He had so many unique ideas but was also so creative and flexible with any ideas I had. Working with our planners and florist together was a production, and I am so thankful for both of them helping to pull our vision together.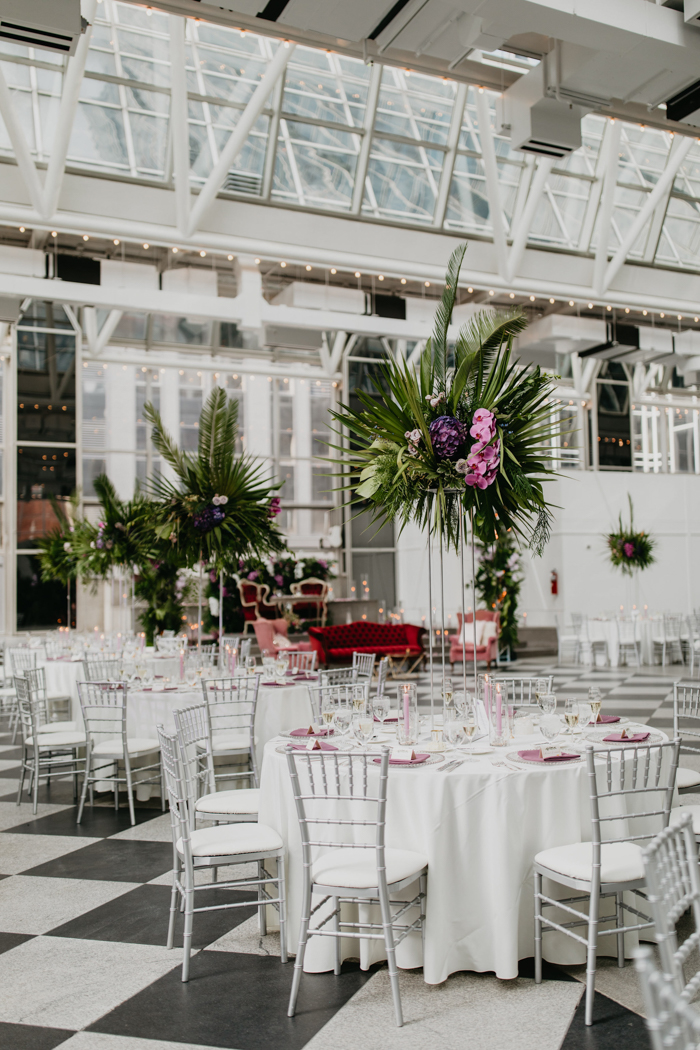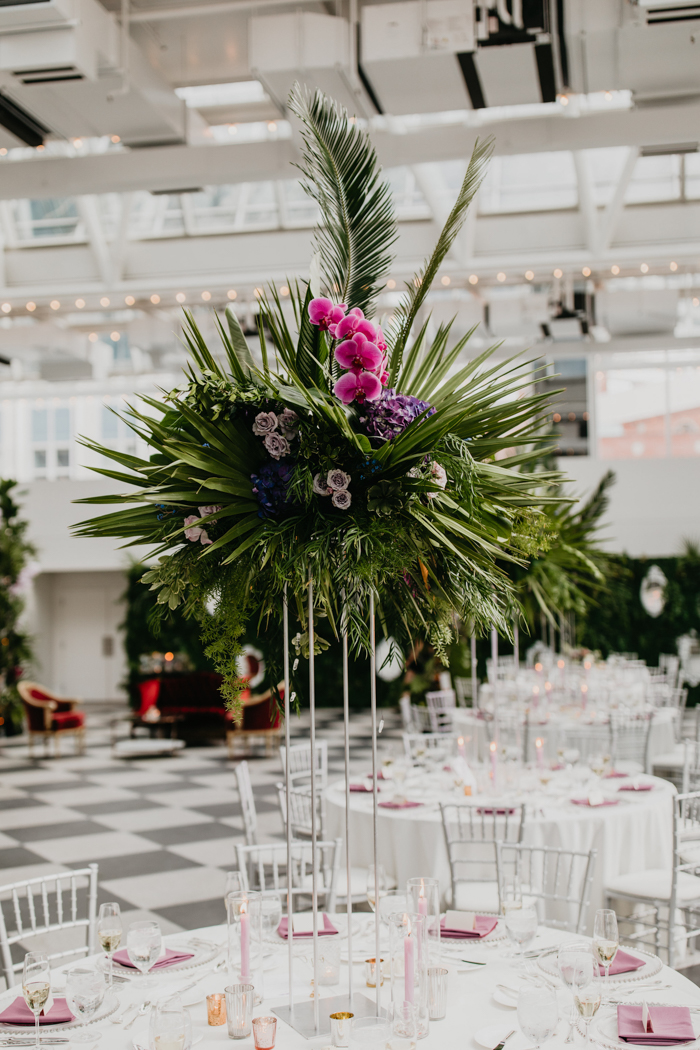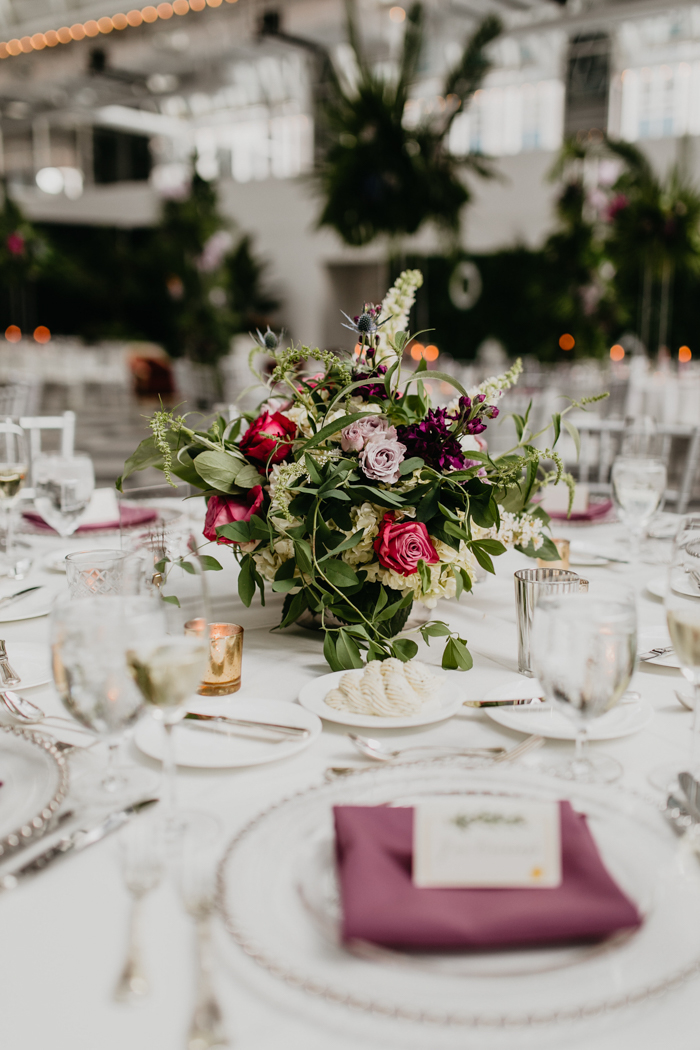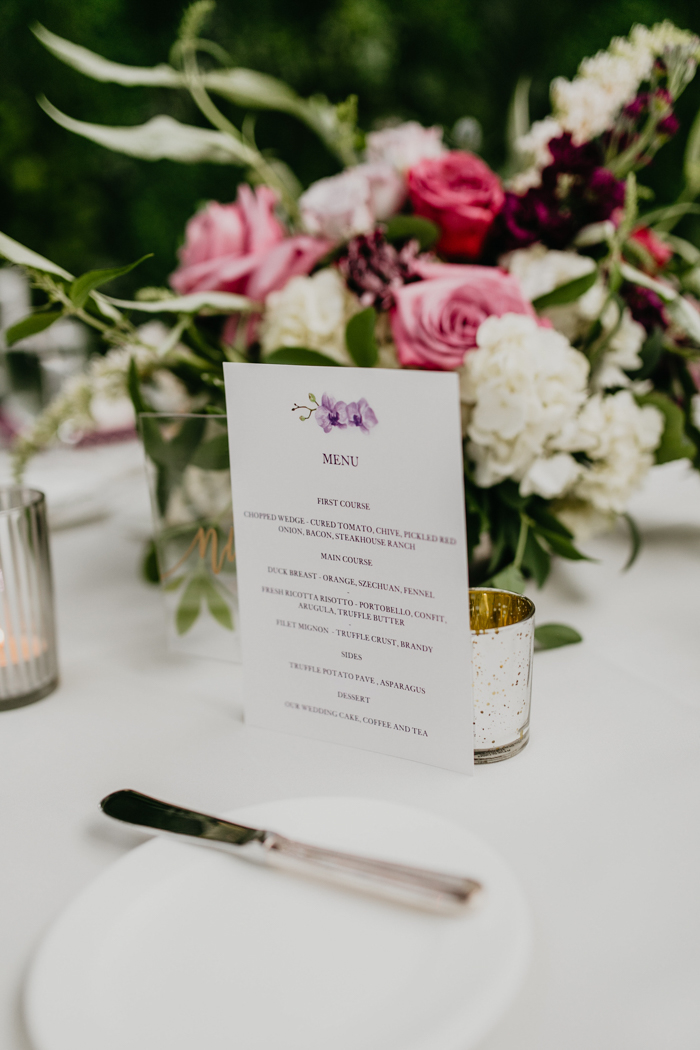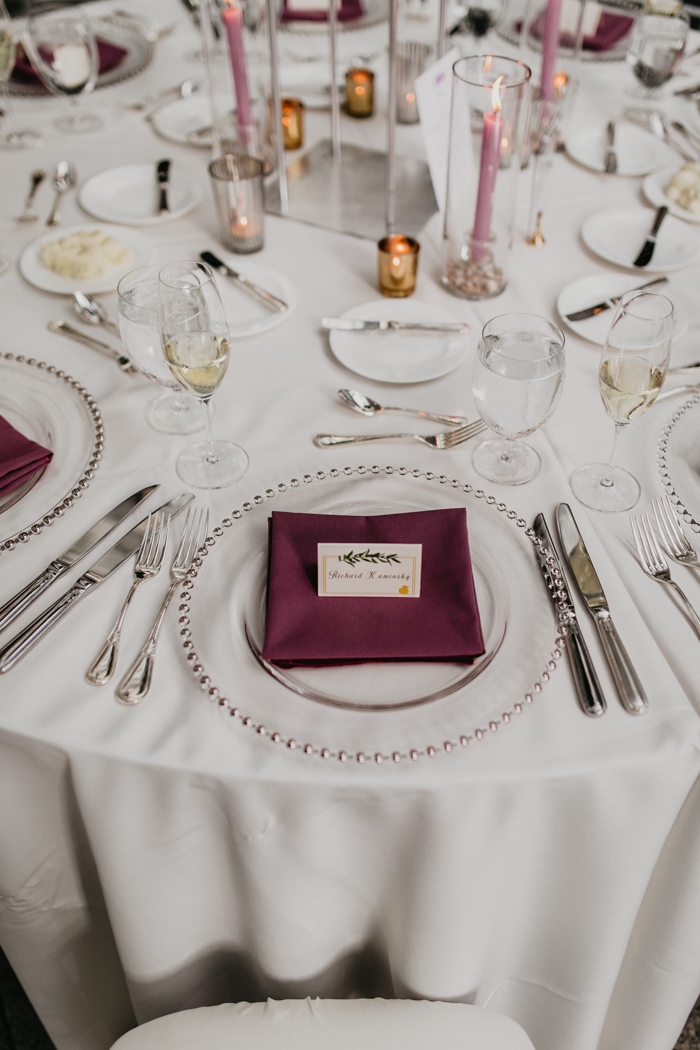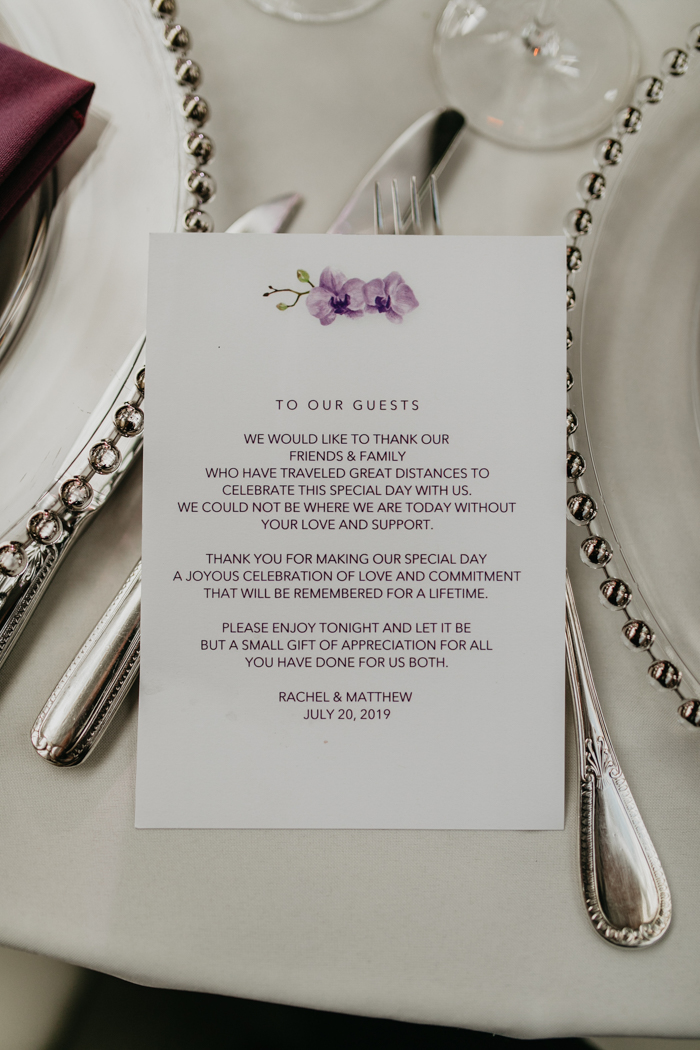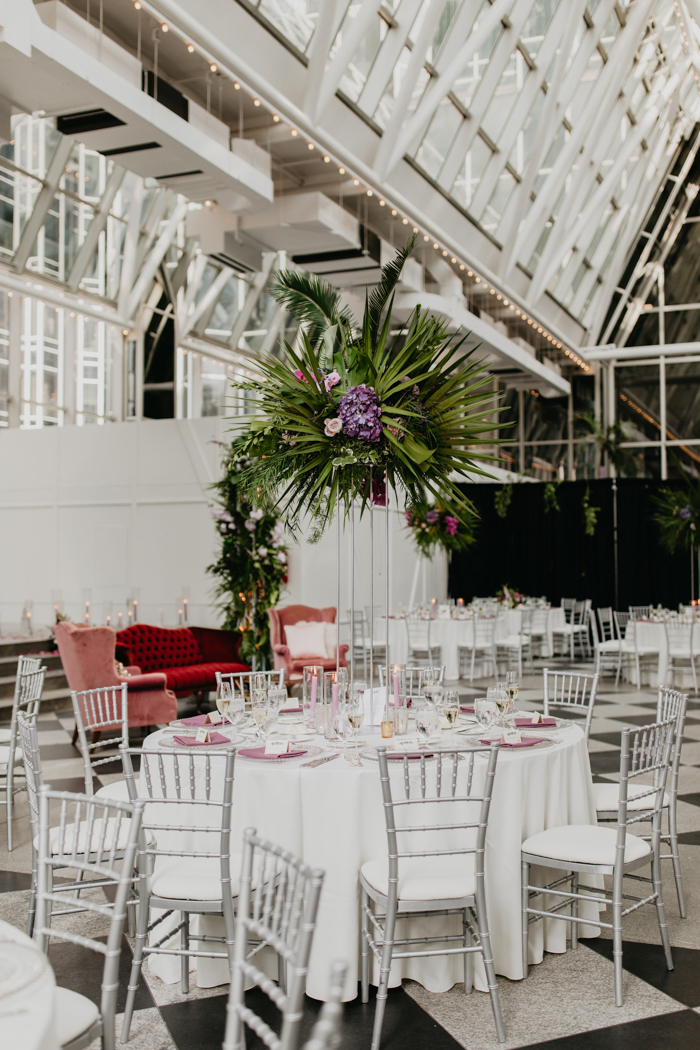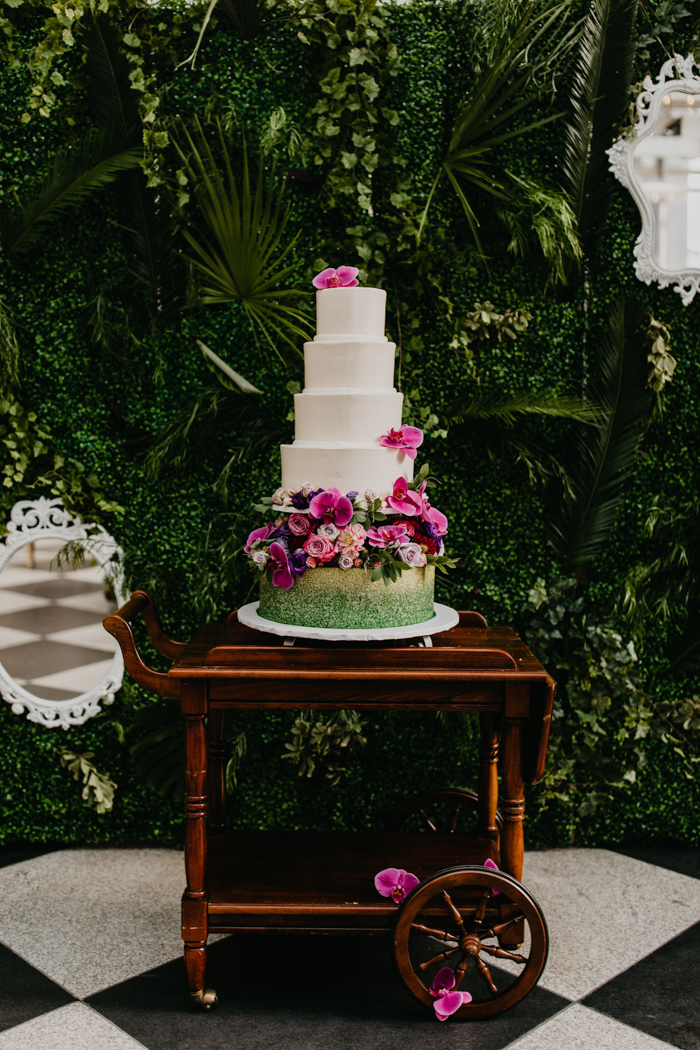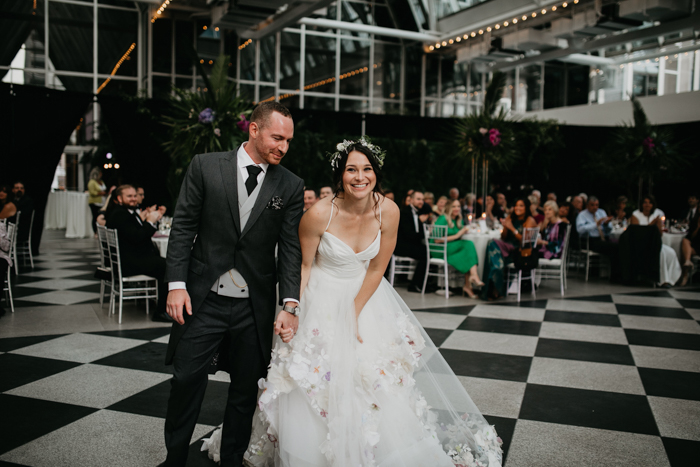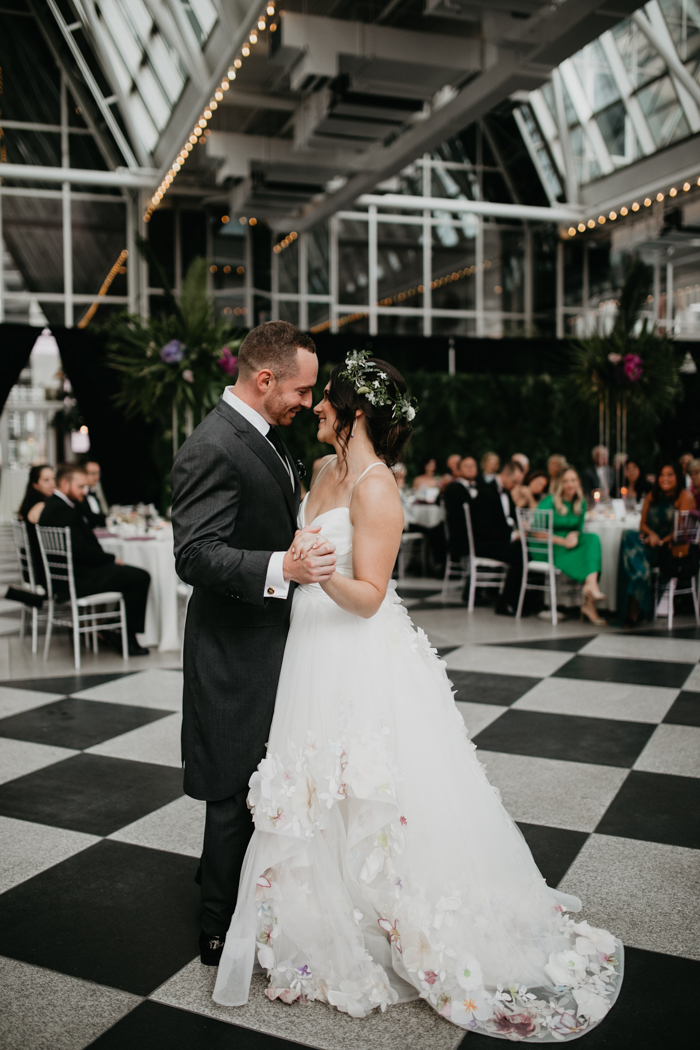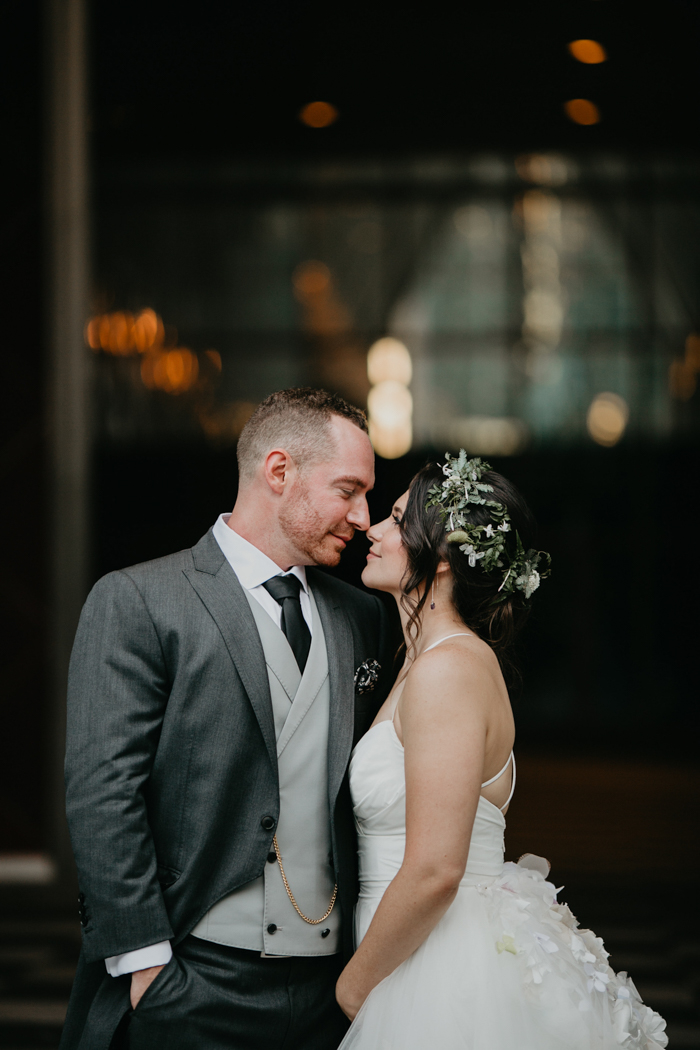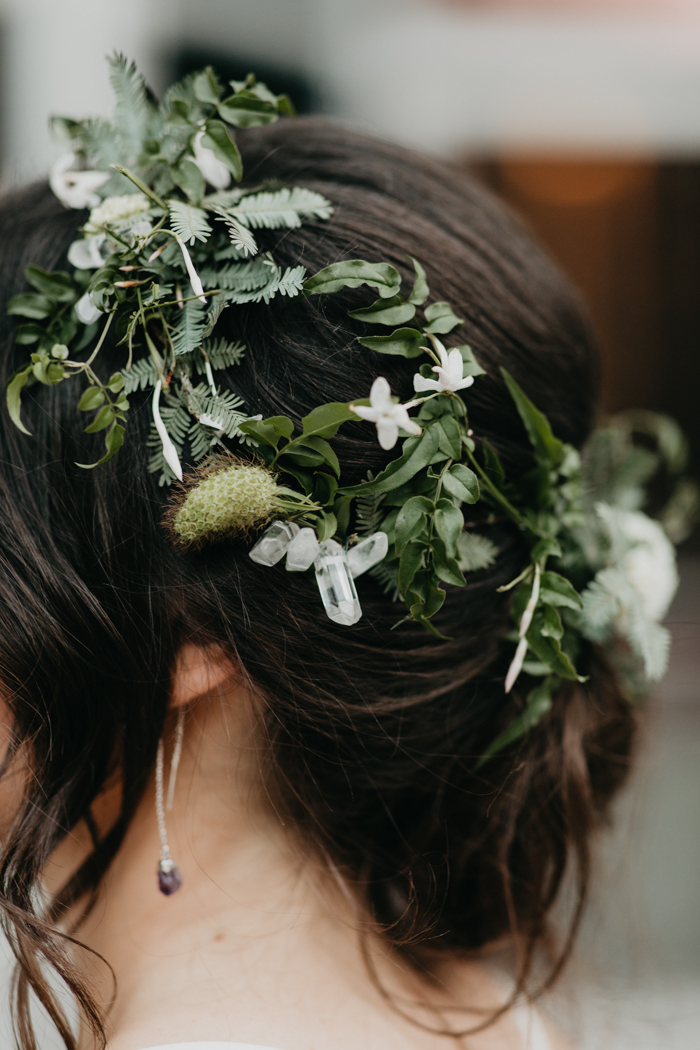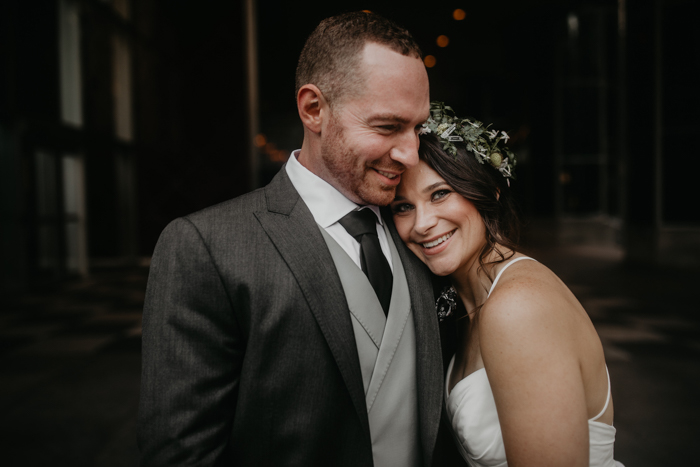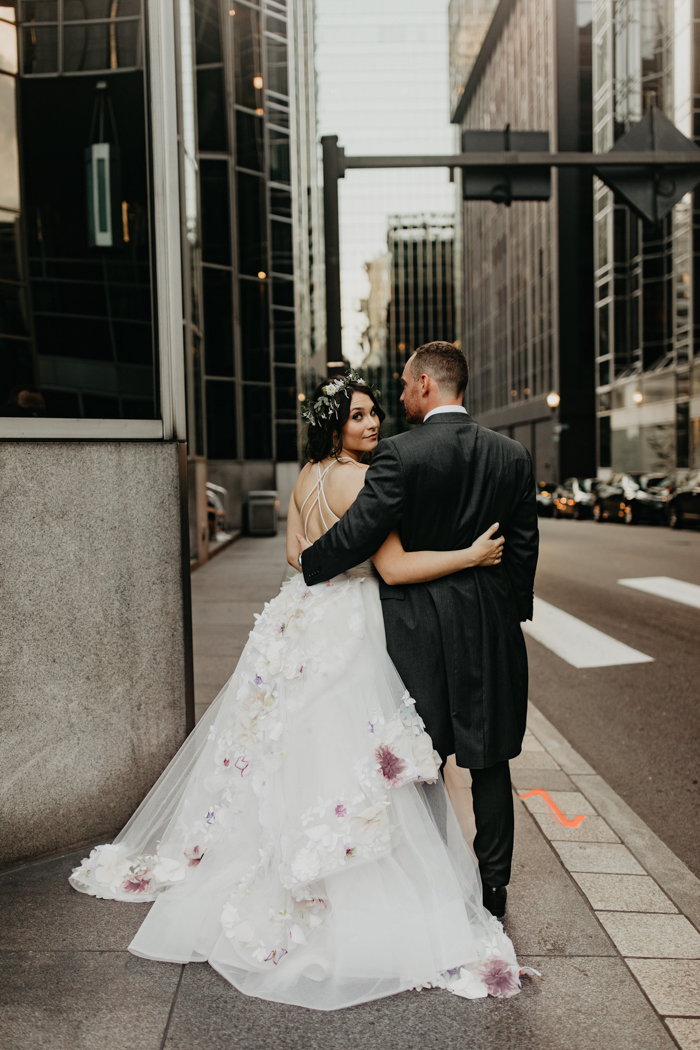 Congratulations, Rachel and Matt! Many thanks to Rachel Rowland Photography for sharing their sweet and fairytale day with Junebug! Planning an elaborate wedding of your own? You might find our wedding planning checklist helpful!