Our wedding photographers in Manchester are truly the most creative, passionate, and professional the industry has to offer. Each one has a unique style of artistry, and every photographer has a portfolio filled with emotion, excitement, and, most of all, breathtaking imagery. Our Northern England photographers capture weddings in Liverpool to Manchester and beyond.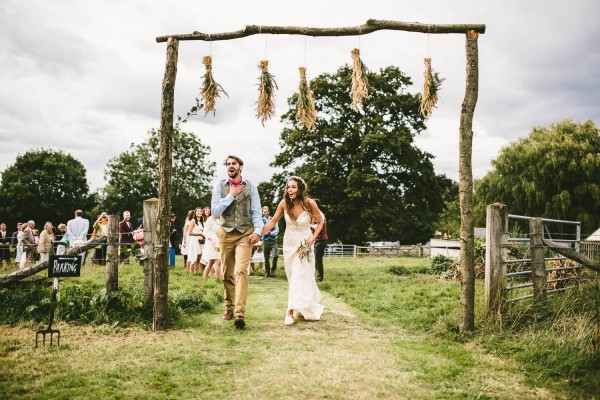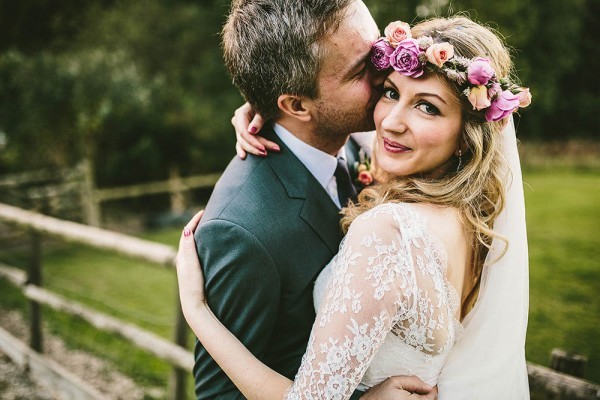 Samuel Docker Photography is an international wedding photographer with the ability to bring your memories back to life. His images are crisp and clear, while being full of emotion and animation. Docker has been praised for his unobtrusive, yet friendly nature, which lends itself to a lifelong friendship.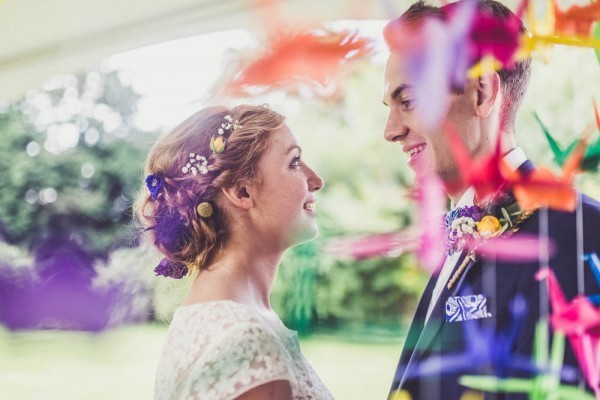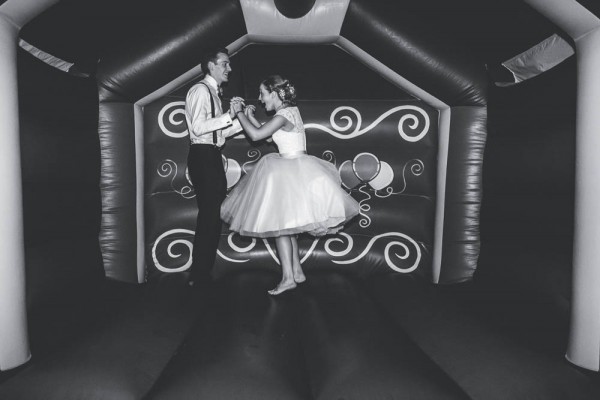 Claire Penn Photography creates images you love to look at again and again. Her photography comes from place of genuine creativity, curiosity, and talent. She is enthusiastic about capturing that quiet excitement that makes a wedding day so special, and her relaxed approach lends itself to any style.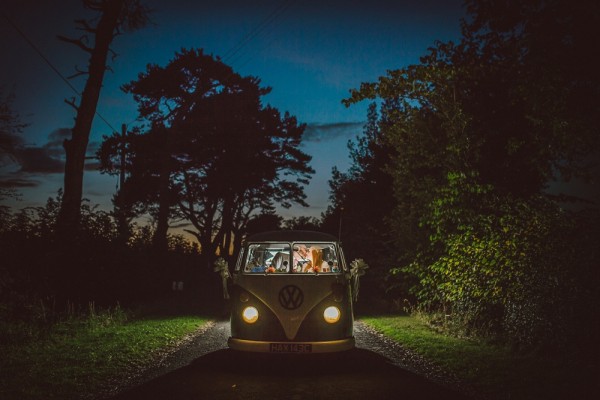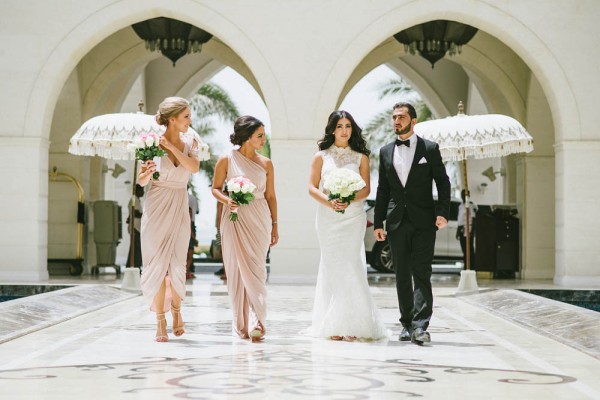 Paul Santos Photography aims to capture moments that are honest and natural, focusing on your story when photographing your day. His intuitive photojournalistic approach ensures that the atmosphere is uninterrupted, making your natural emotions and reactions the focal point. Most of all, Santos brings an undeniable passion to his work, perfectly balancing inspiration and professionalism.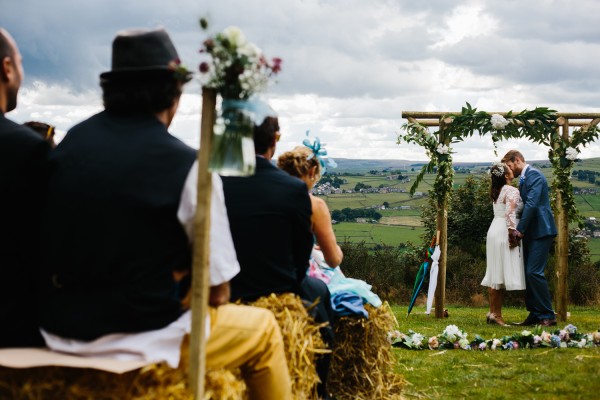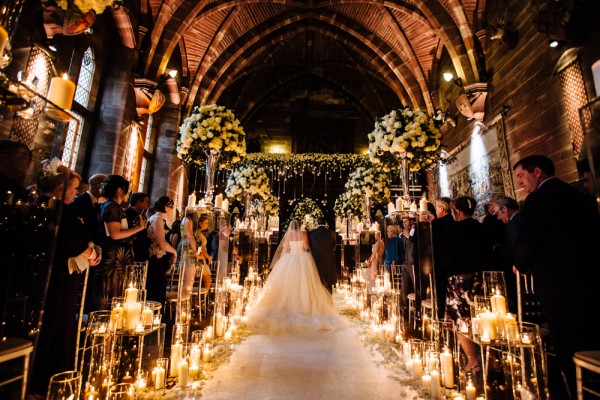 Sansom Photography are a husband-and-wife team bringing a unique twist to classically beautiful wedding photography. Chris and Verity Sansom honor every wedding as individually special, because they recognize that each couple is different and their wedding images should reflect that. These international photographers have an exceptional portfolio of incredible images that you're going to want to check out.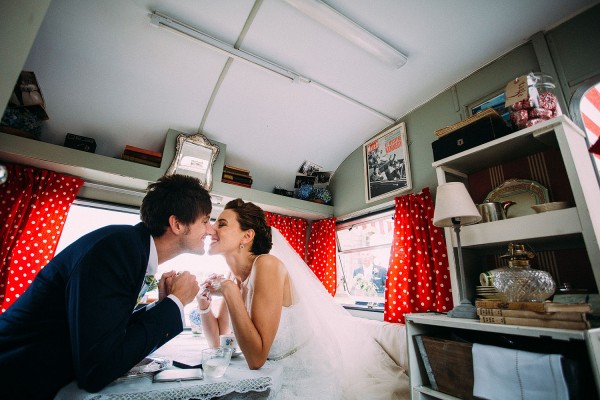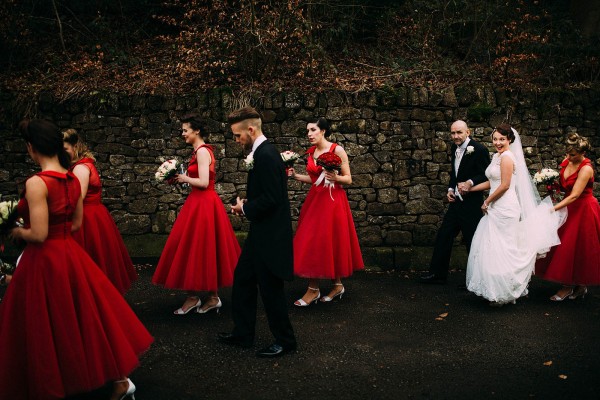 Lawson Photography are the friendly pair you want to capture your honest and genuine wedding moments. Their photography is timeless, meaning that you will love your images as much fifty years from now as you did the day you received them. It's hard to find an image that Lauren and Peter Lawson took where the subject isn't grinning ear to ear, which makes their photography a true joy to view again and again.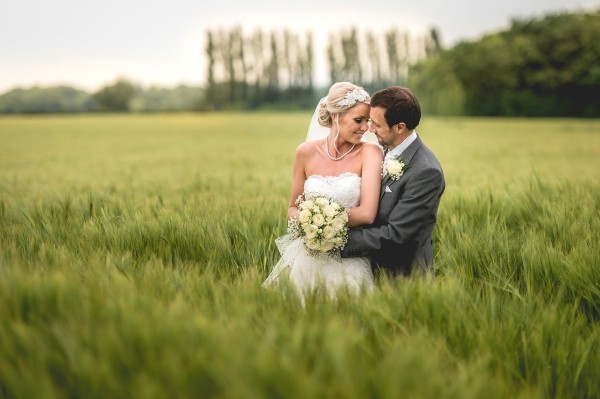 David Stubbs Photography skillfully captures every detail of your wedding — even the ones you didn't know he noticed — with ease and grace as he moves throughout your day unobtrusively. In order to capture the natural moments as they happen, Stubbs photographs without intervening. Couples love him for his crisp, bright images that never go out of style.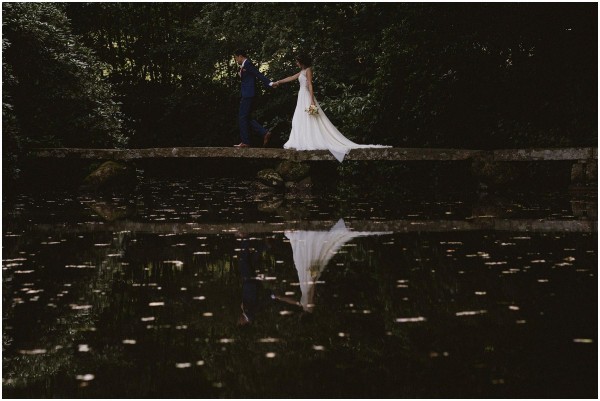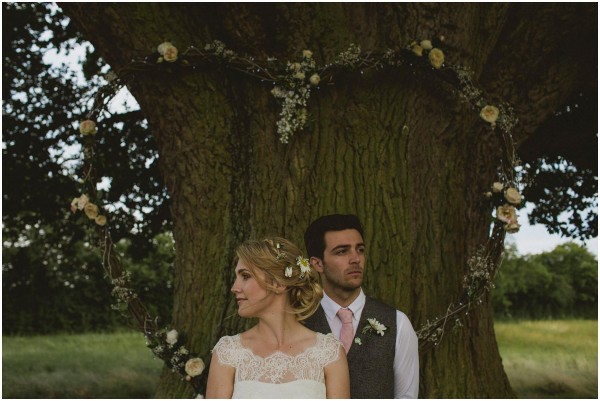 York Place Studios is a talented group of professionals providing exceptional photography and videography. Brother-and-sister team Liam and Dom are creative wedding photographers bringing your memories back to life with their stunning photography. York Place Studios prides themselves on documenting, not directing, meaning that their vibrant artwork is created with your natural, never staged moments.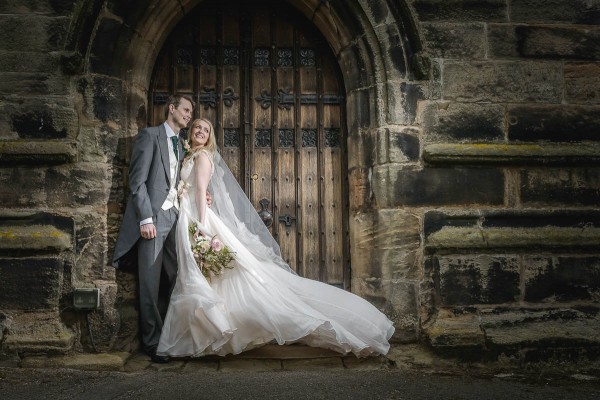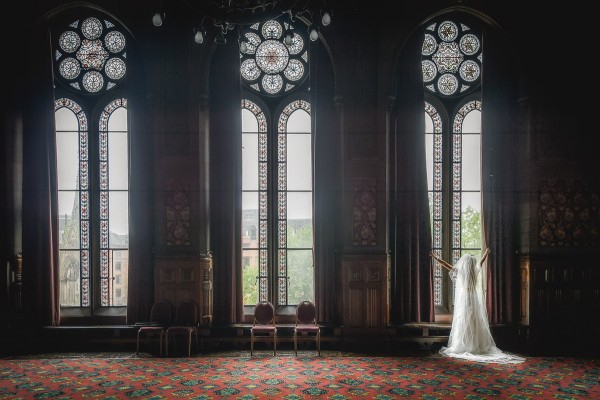 Pixies in the Cellar combine emotion-driven wedding photography with stellar landscape photography to provide truly artistic compositions from your most special day. The talented pair are your dream photographers because of what they bring to the table: Peter with his love for dramatic imagery and chasing light, and Sara with her dedication to getting to know you and creating images that reflect your personality as a couple.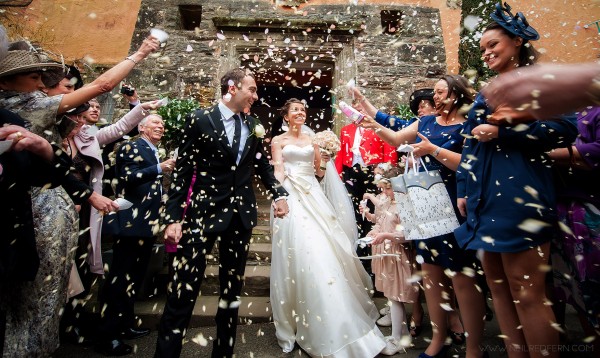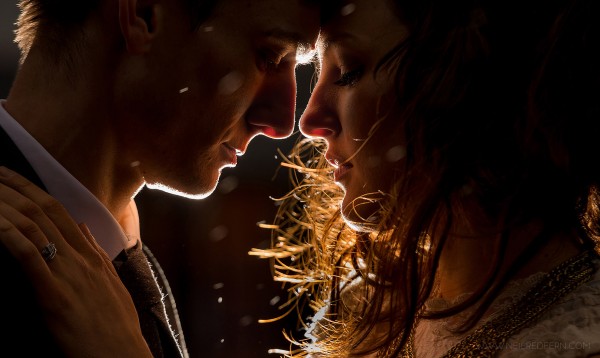 Neil Redfern Photography is as known for his excellent service as he is for his exceptional photography. Capturing the portraits your family wants to see as well as the details to carefully organized, Neil provides a wedding album full of beautiful images that tell your story just as you remember it.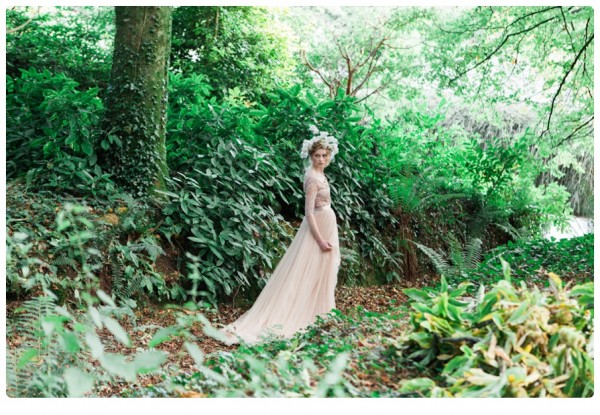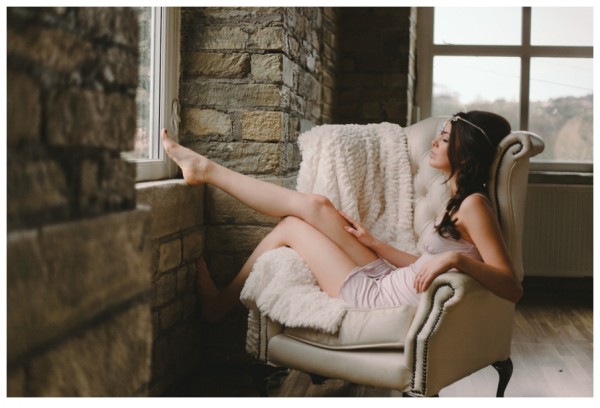 Cat Hepple Photography is known for her feminine and romantic style of photography, which attracts couples looking for that something extra in their wedding album. Her high-fashion approach is perfect for weddings with soft colors, glamorous details, and dreamy destinations. Cat is also praised for her breathtaking boudoir photography, which combines natural sex appeal with gentle and delicate styling.
To learn more about the top wedding photographers in Manchester and the rest of Northern England, check out their portfolios on our Vendor Directory!