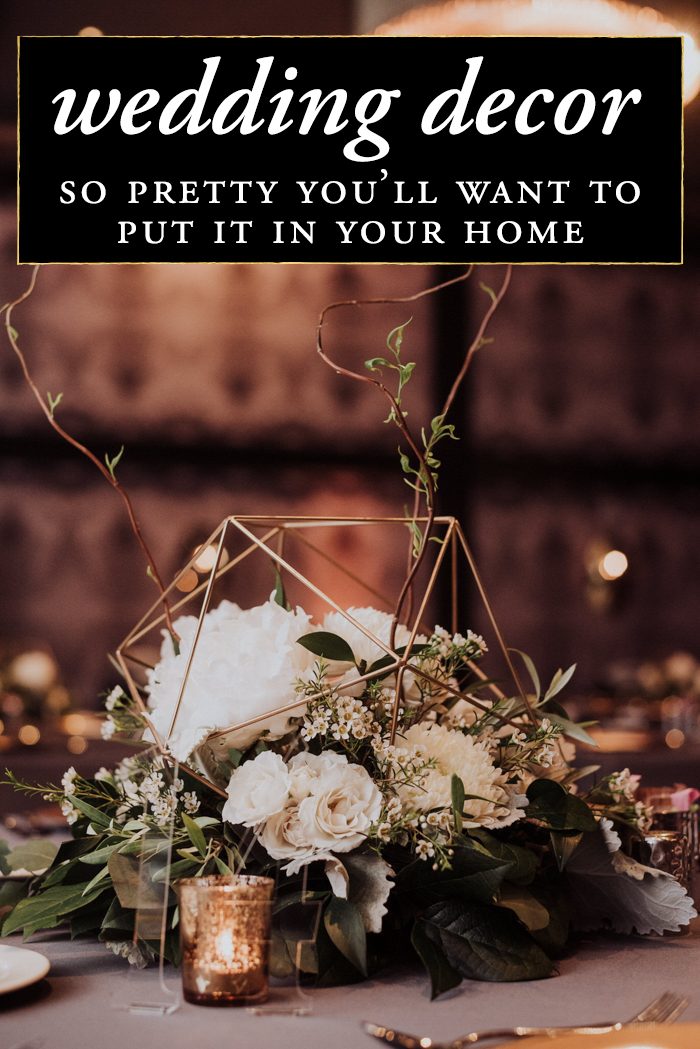 photo by Rob August
It's no secret that weddings can be a huge investment, so we're all about making the most out of each purchase. When it comes to curating your wedding decor, it doesn't have to be a one-and-done situation, especially if you stick to buying pieces you can re-use in your home. Whether it's table accents to wall hangings to furniture, thinking about your wedding decor items from the perspective of what you'd love to have in your home is a thoughtful, practical approach that helps you both build a wedding and a home that you adore. Not sure what we mean? We've rounded up a selection of our favorite pieces that can double as wedding decor and interior design.
Wall Hangings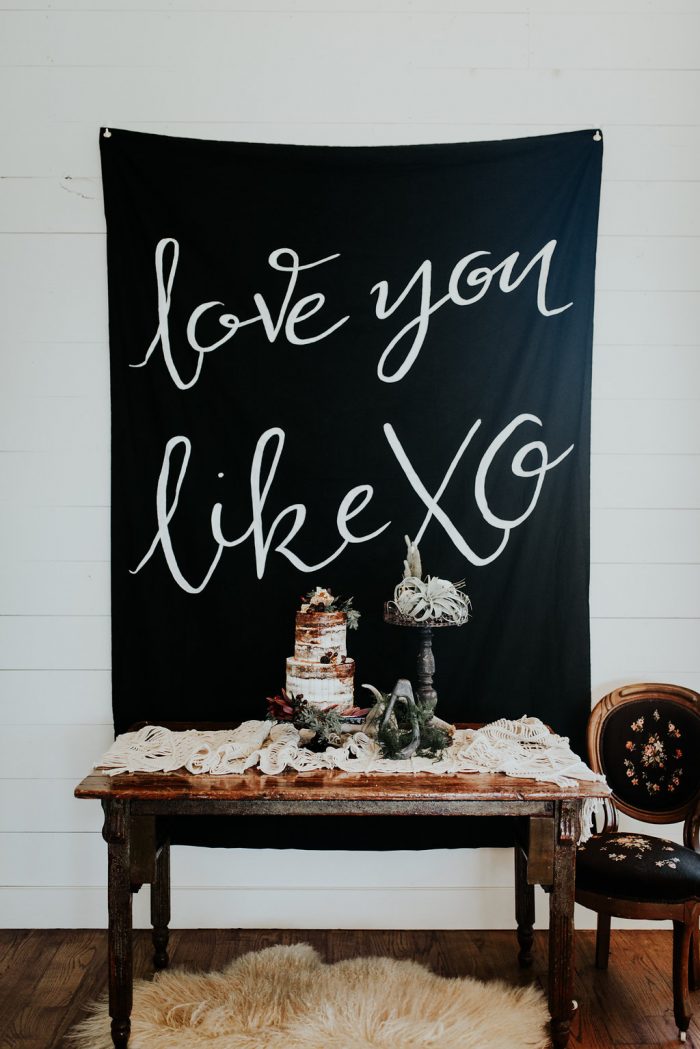 photo by Peyton Rainey Photography, calligraphy by Kiah Bailey Lettering & Design
Furniture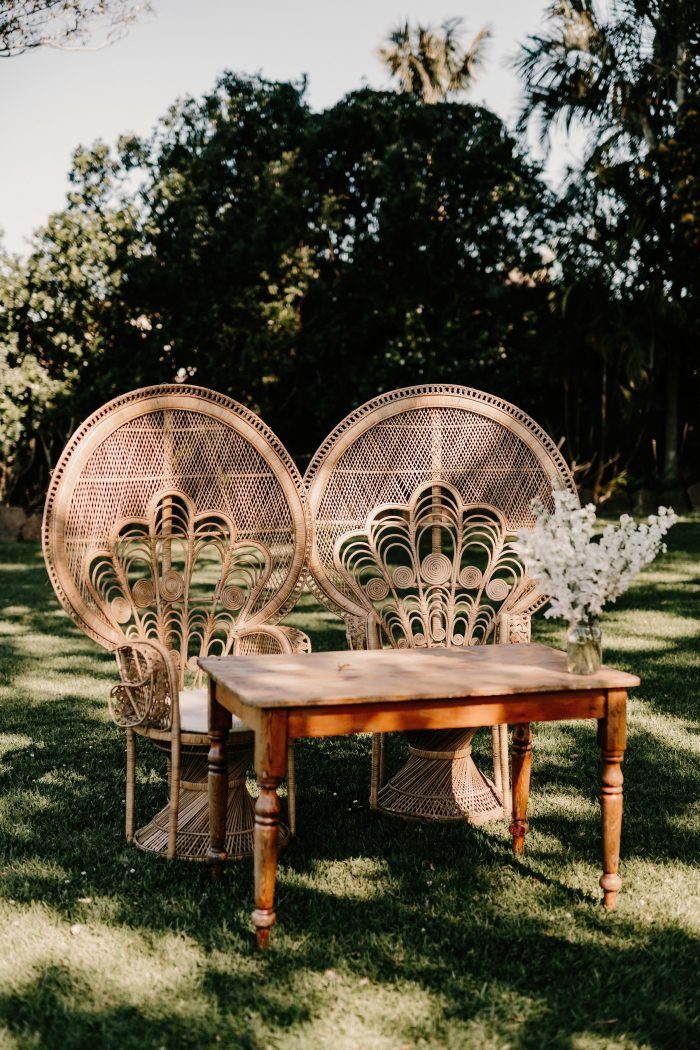 photo by Zoe Morley
Table Accents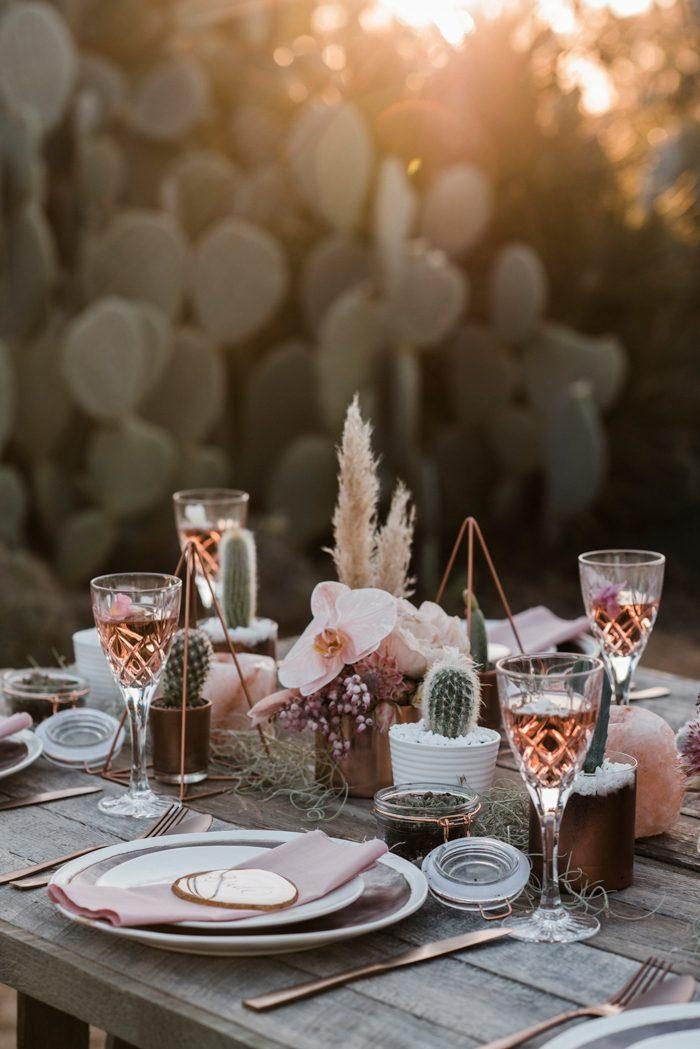 photo by Immerse Photography
Rugs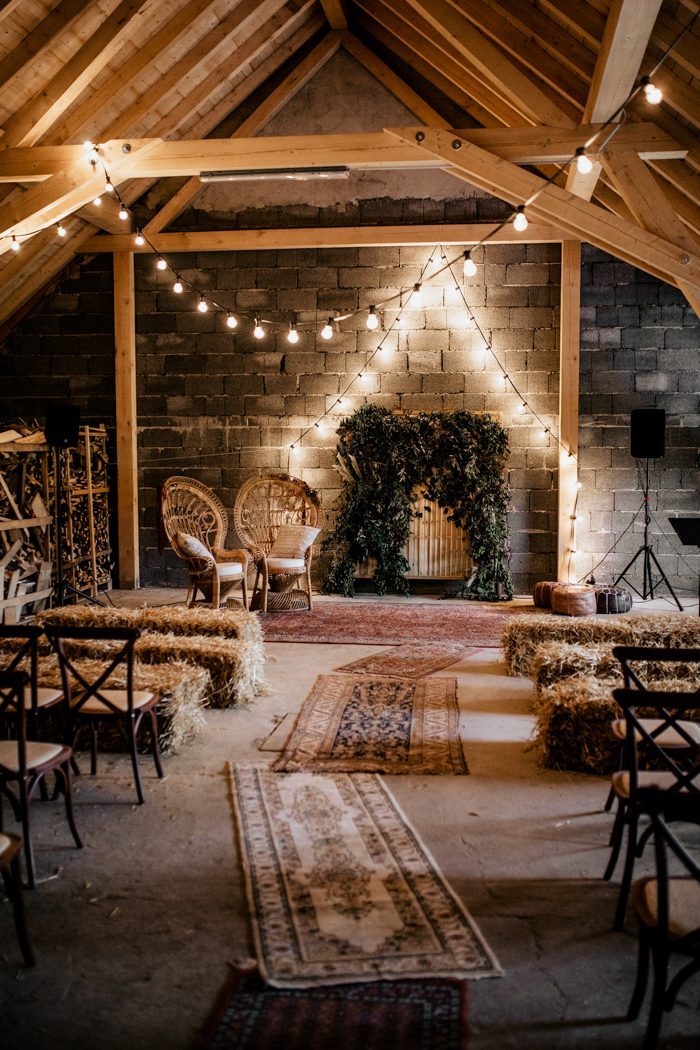 photo by Chris and Ruth Photography
Looking for more wedding decor you'll want to put in your home? Check out these finishing touches to create a unique reception tablescape!