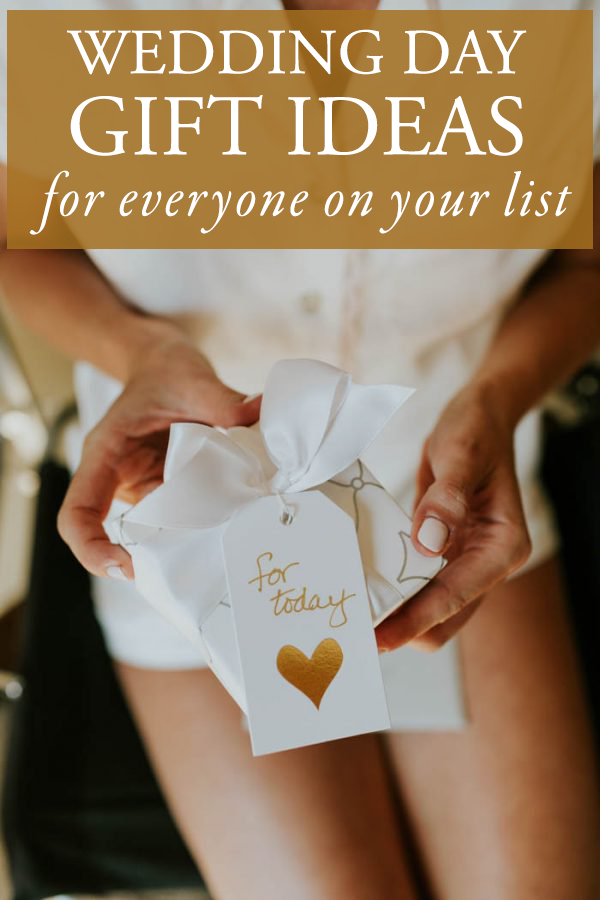 photo by Joel & Justyna
It truly takes a village to put on a wedding. From the gals and guys standing by your side to your parents who've provided unparalleled support, the people around you on your wedding day each contributed in their own special way. When it comes to saying "thanks," choosing the perfect gift can feel like a wedding checklist item all its own. To get your inspiration flowing, we've rounded up a few of our favorite wedding day gift ideas to extend a special thank you to the most important people in your celebration.
For Your Bridesmaids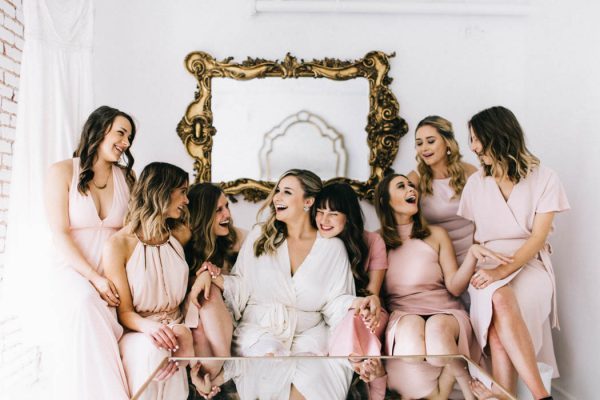 photo by Abby Roses
Say "Thanks for being a great listener," with a pair of headphones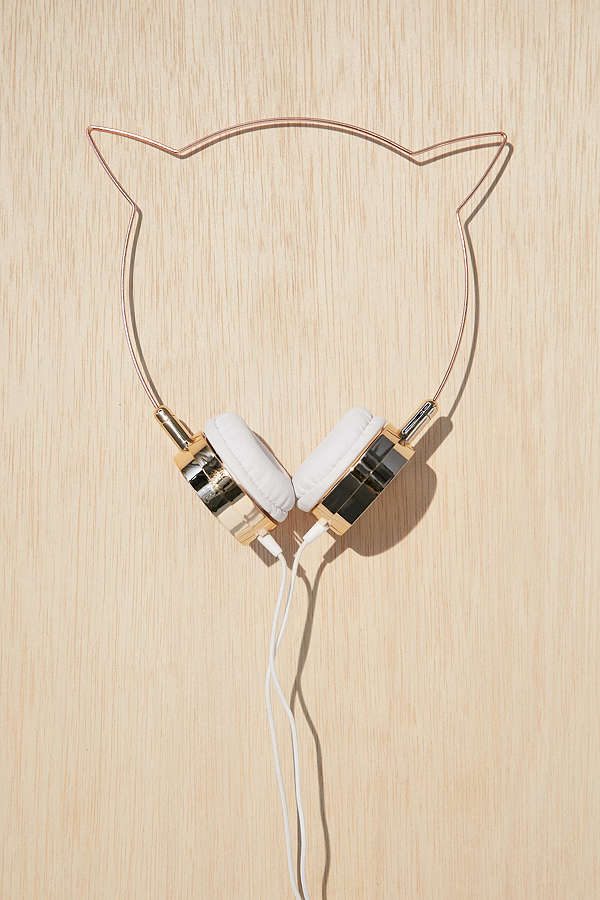 Say "I always feel 100% when I'm with you," with a portable charger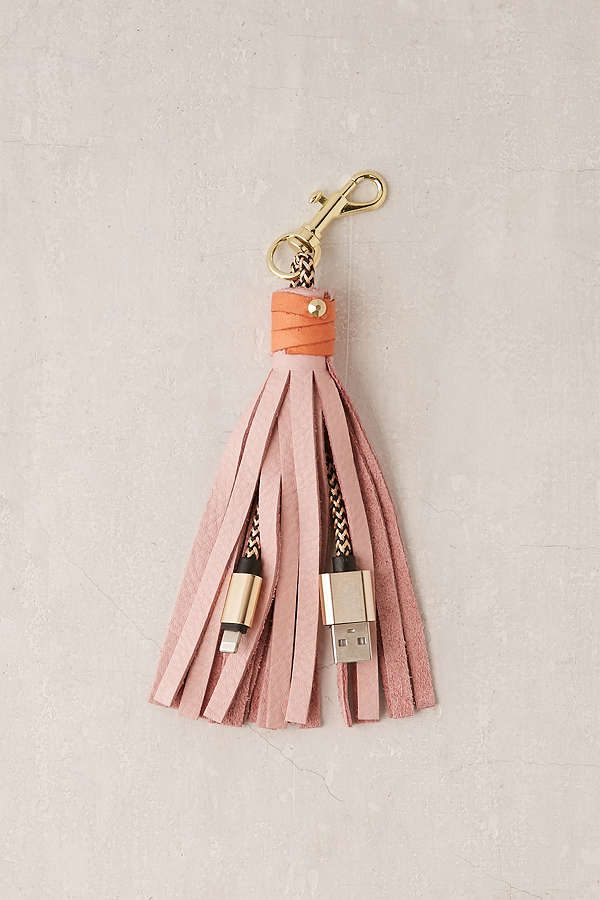 Say "Today would have sucked without you," with a potted succulent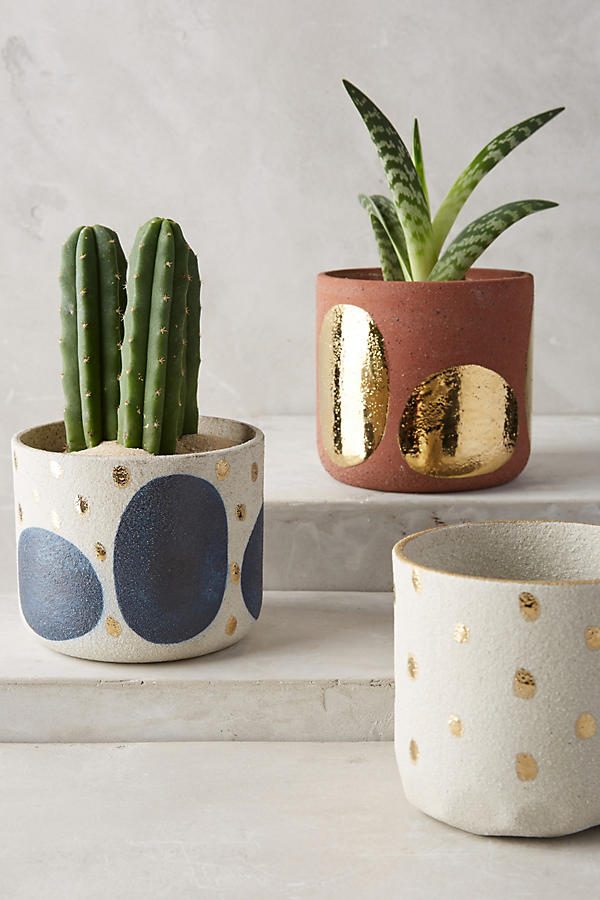 For the Groomsmen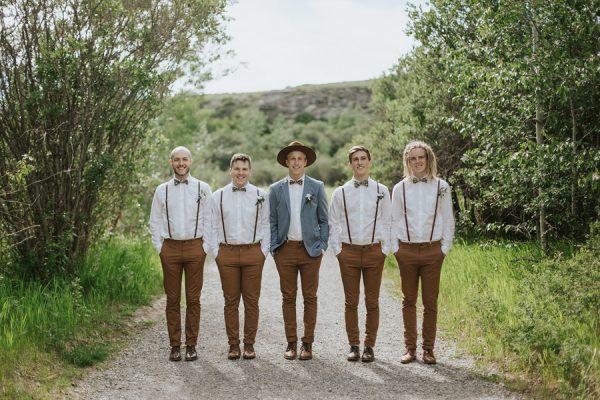 photo by The Toths Photo & Film
Say "Thanks for being there when I need you," with a fancy charging cord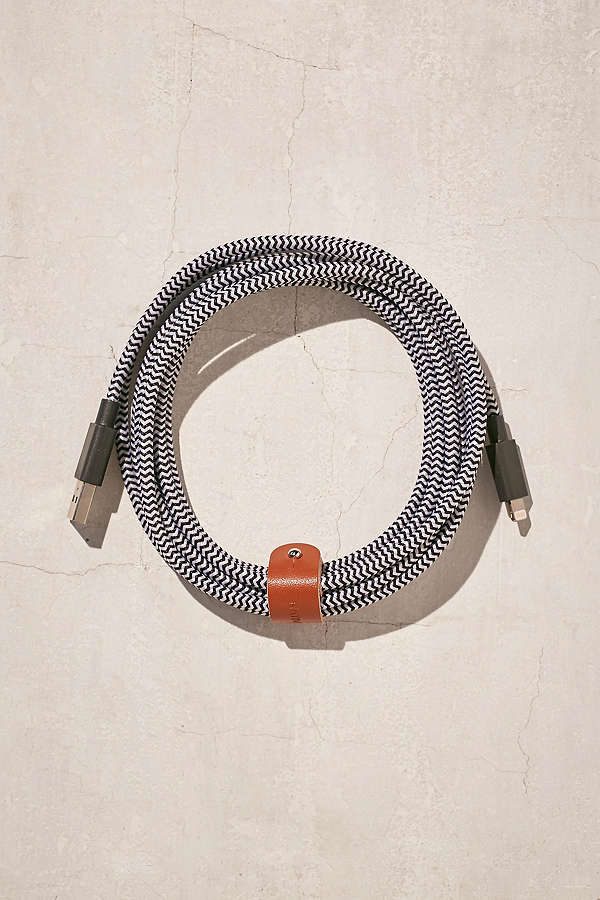 Say "It's cooler when you're around," with a pair of sunglasses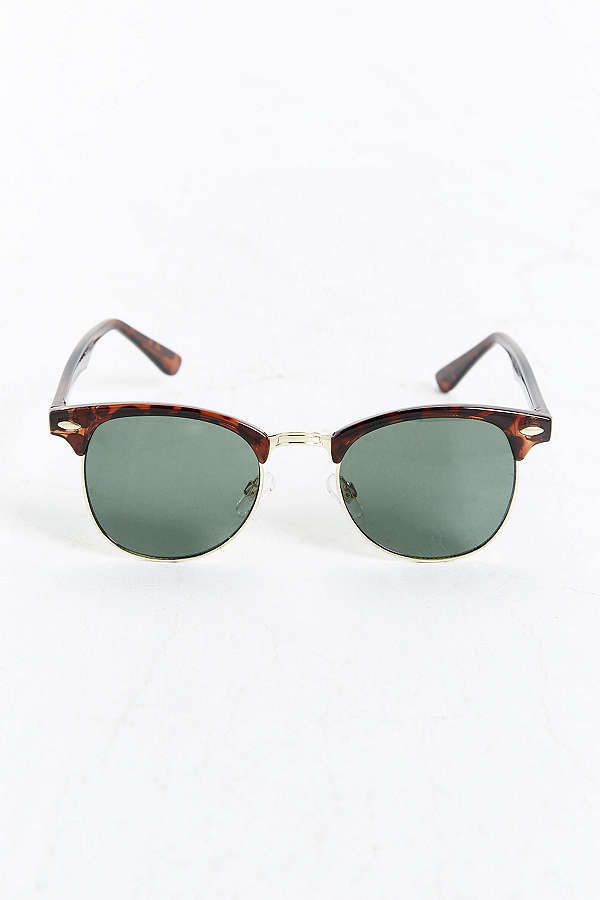 Say "Cheers to our friendship," with bar accessories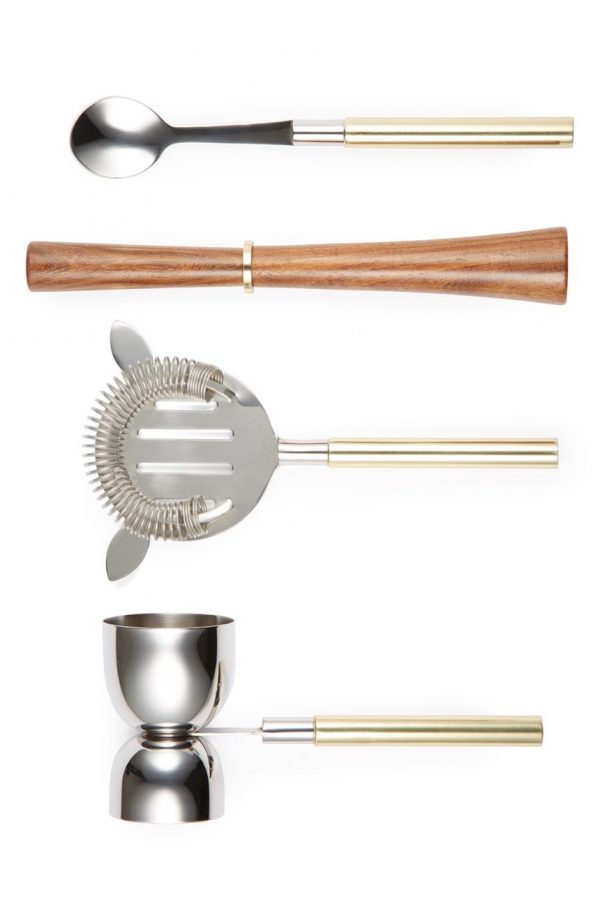 For Your Parents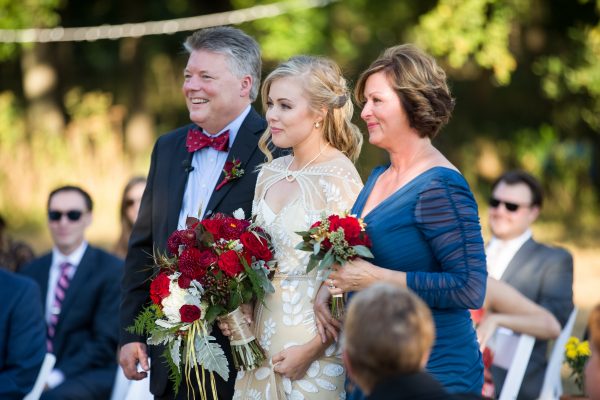 photo by Studio Uma
Say "I appreciate the little things you do," with a gorgeous napkin set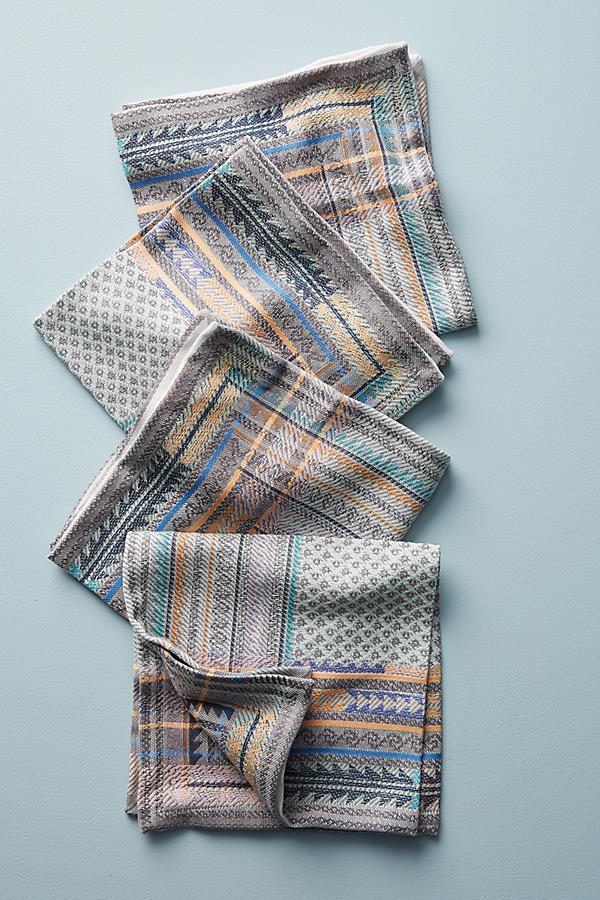 Say "You help me hold it all together," with a pair of bookends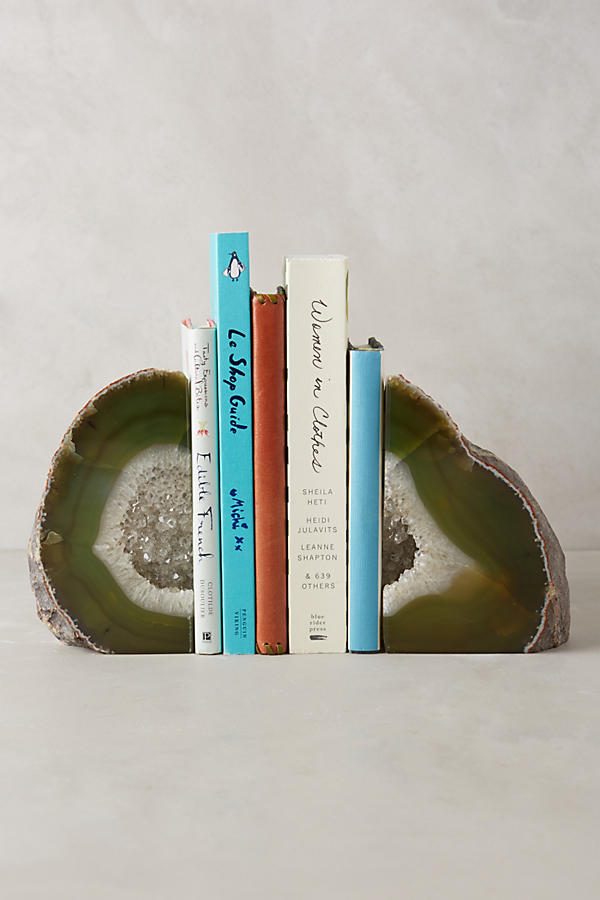 Say "Thanks for all your sound advice" with a wireless speaker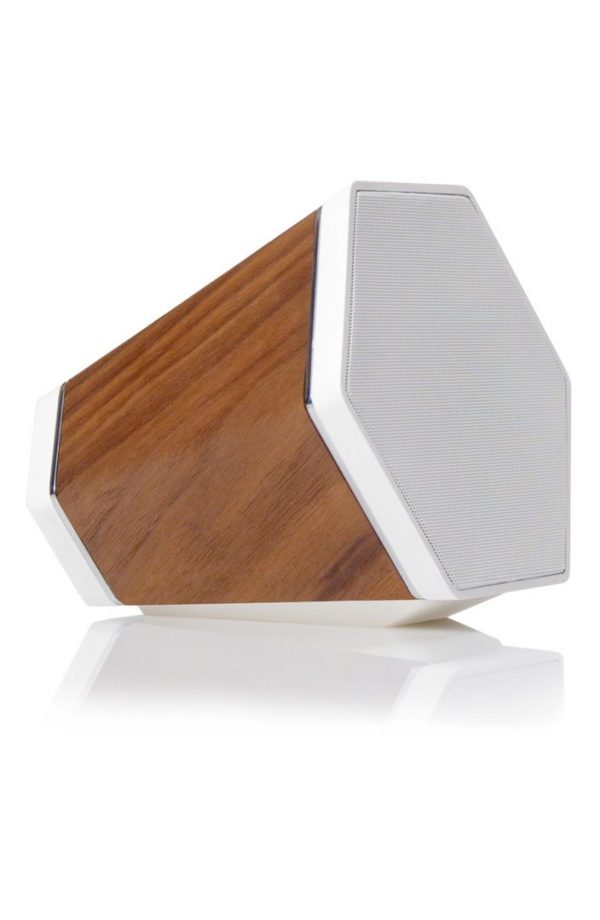 For Your Partner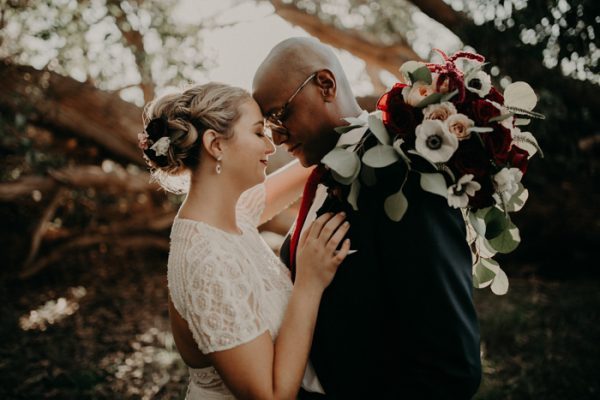 photo by Greg Petersen Photography
Say "For the record, I love you," with a turntable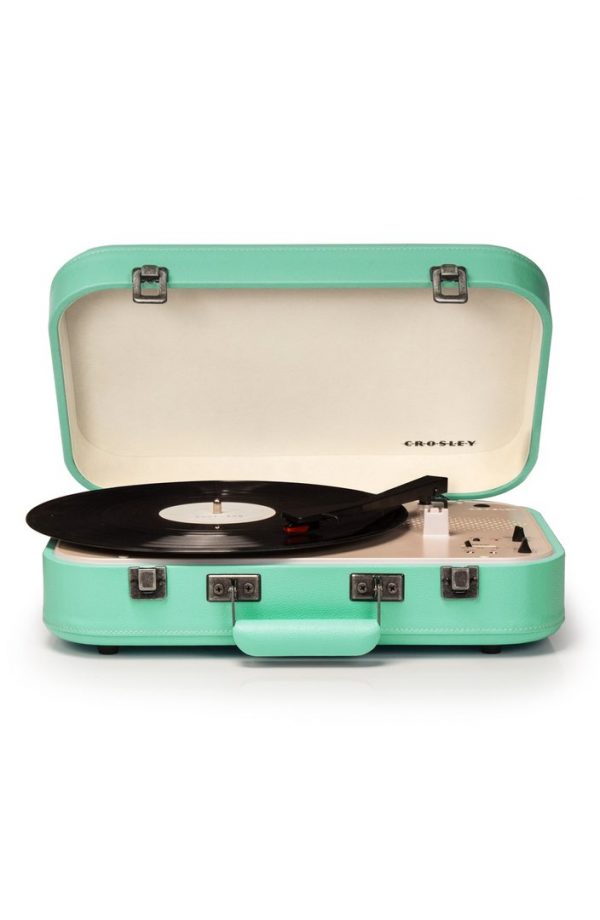 Say "Your love is safe with me," with a keepsake box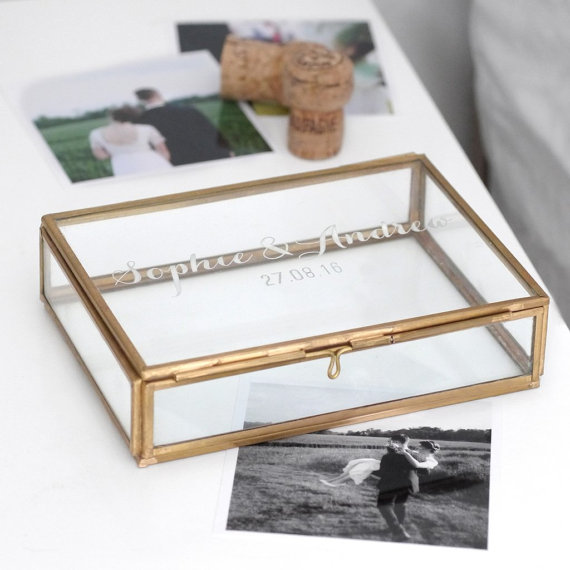 Say "Darling, let's be adventurers," with matching weekender bags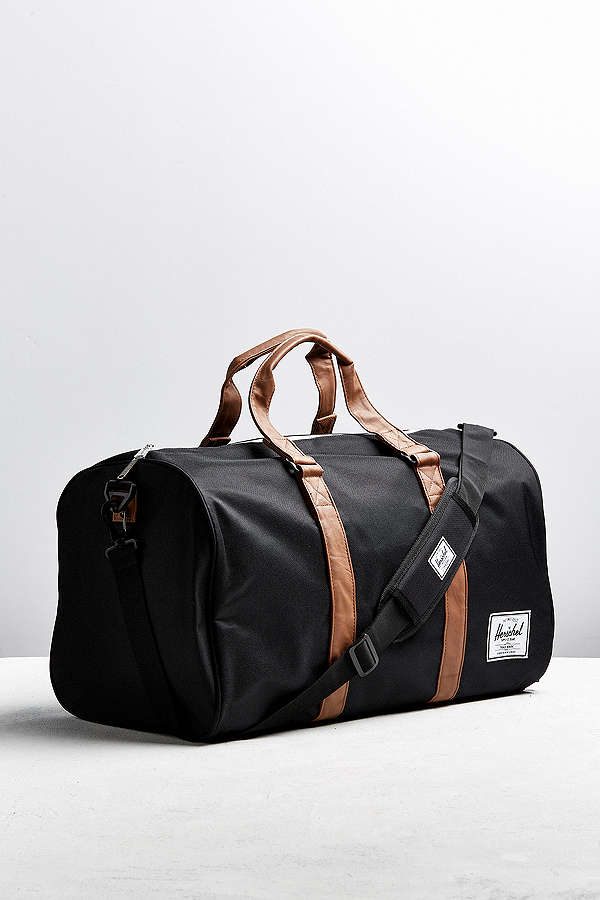 Which wedding day gift ideas are perfect for the people on your list? Looking for more wedding planning ideas? Get inspired by these posts:
8 Ways to Make Time for Yourselves in Your Wedding Day Timeline
5 Wedding Traditions You Might Want to Rethink + What to Do Instead
9 Creative Reception Activities Your Guests Will Love
Use This Wedding Decor Checklist to Nail Every Detail

*This post contains affiliate links, which means we might make a small commission if you end up purchasing a product from one of our sponsors! Thanks for your support!