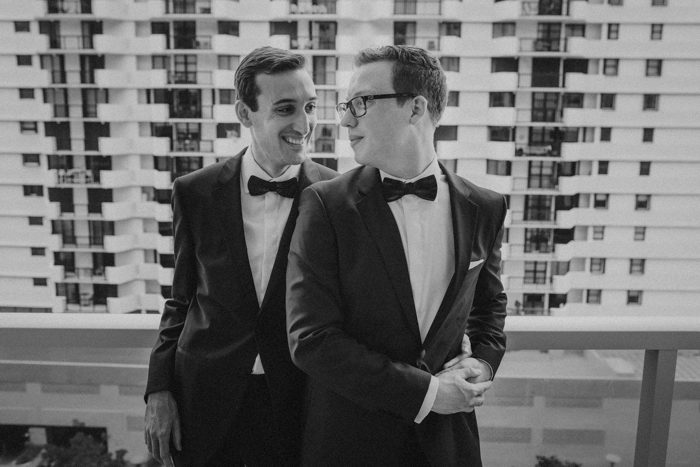 Alex and Emilio's Vizcaya Museum and Gardens wedding was both elegant and relaxed. Taking inspiration from the gorgeous architecture, there was Spanish influence in choosing to stick to a natural color palette and using minimal decor. Adriana Cadet of The Creative's Loft truly out did herself with putting together this intimate wedding and blending two cultures together. Alex and Emilio looked dapper as ever in their Brackish Bow Ties apparel, and Pablo Laguia Wedding Photography captured all the joyful tears and moments through out the day.
The Couple:
Alex and Emilio
The Wedding:
Vizcaya Museum and Gardens, Miami, Florida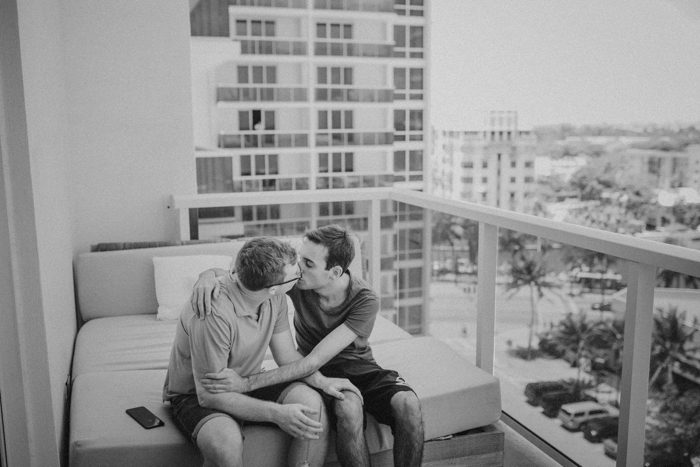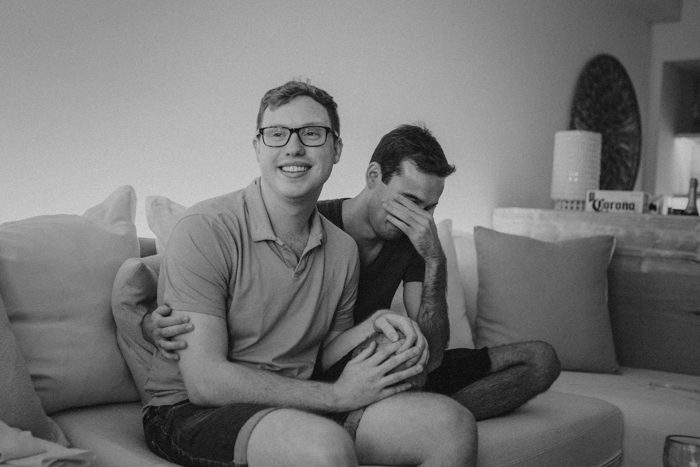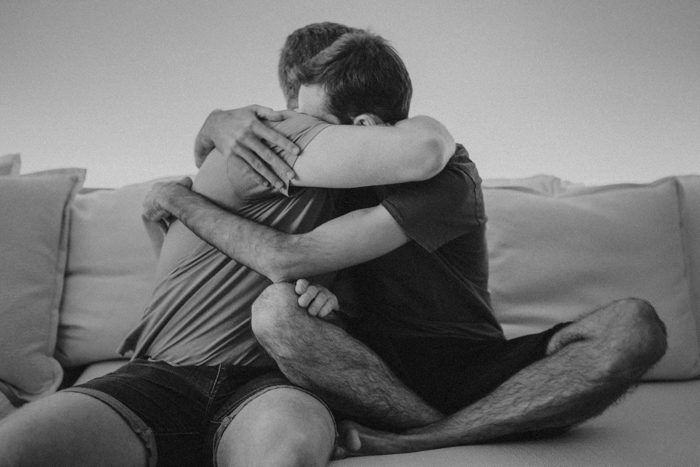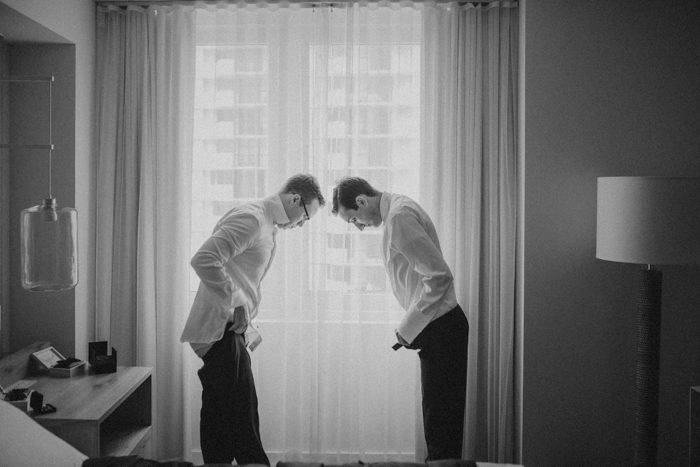 One piece of advice someone told us when we first were engaged was, "enjoy every moment of the planning, the wedding is just a few hours long." Emilio and I tried to make the wedding planning something fun and exciting. It was something that we looked forward to do doing every night when we got home from work. We even took a trip to Miami a few months ahead of our wedding to meet all of our vendors and make some final decisions. We both remember this moment when all our ideas and hard work became a reality.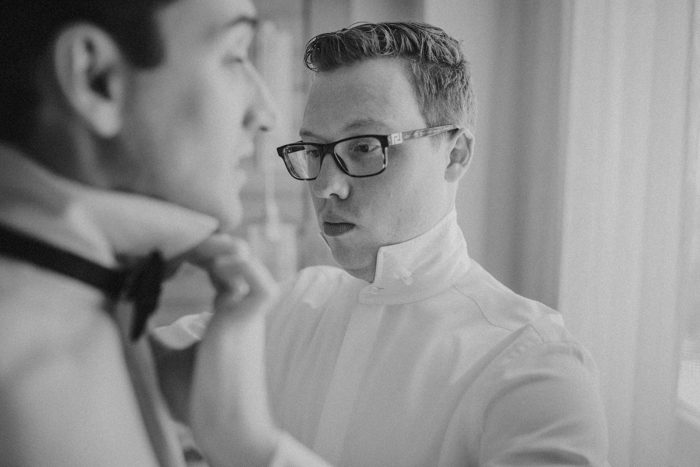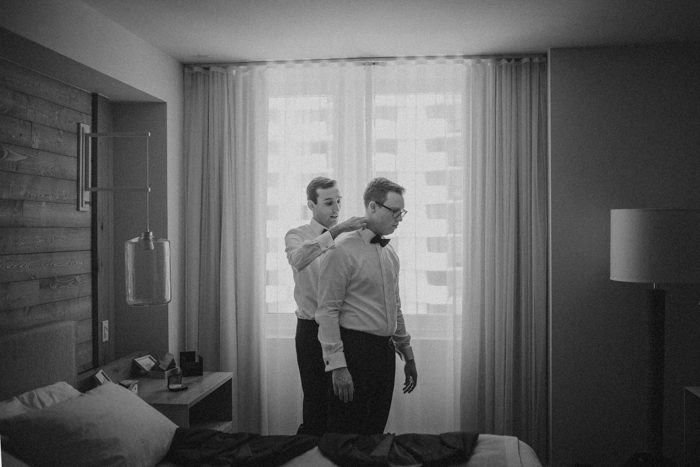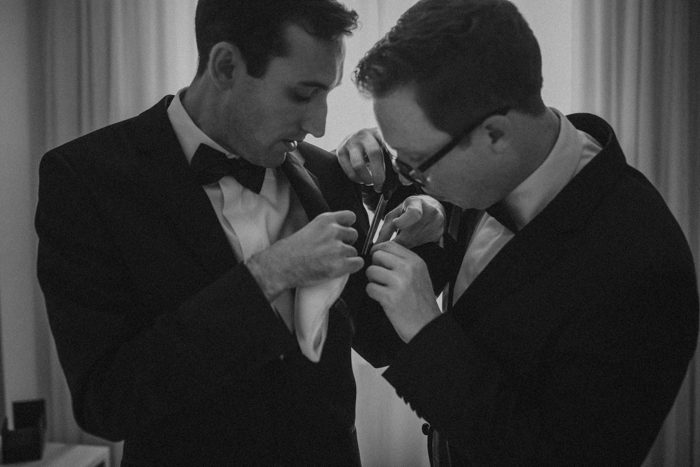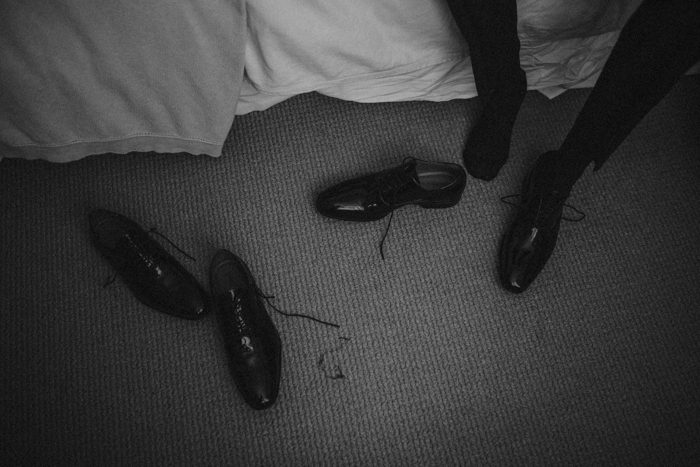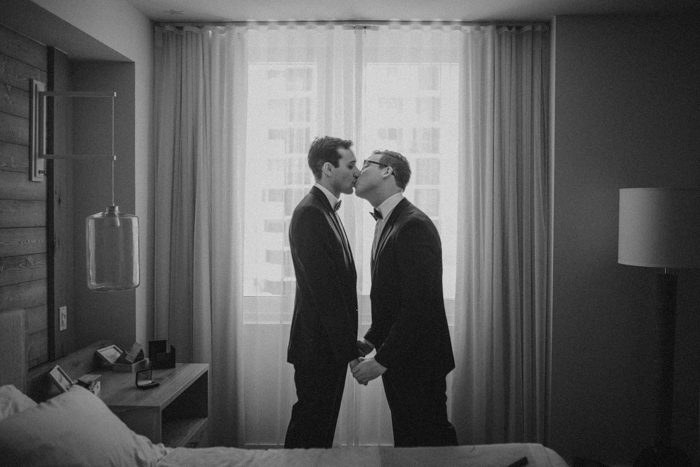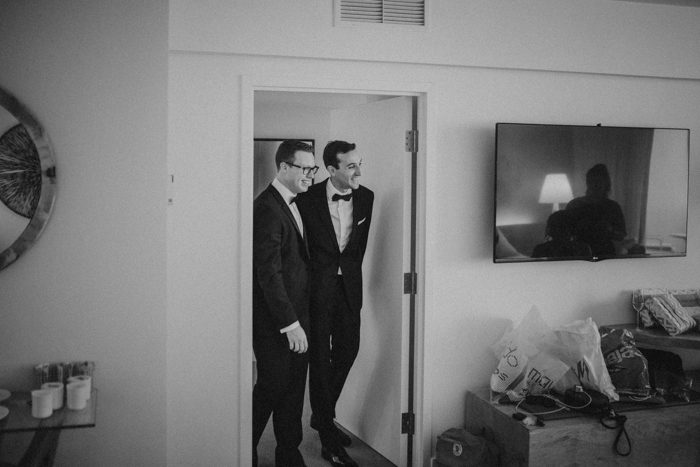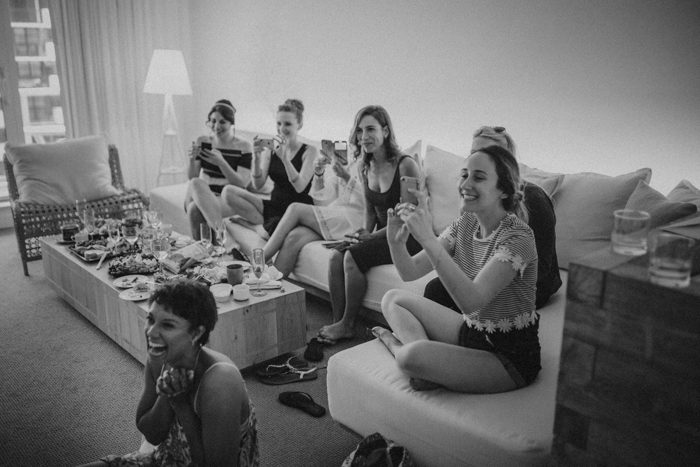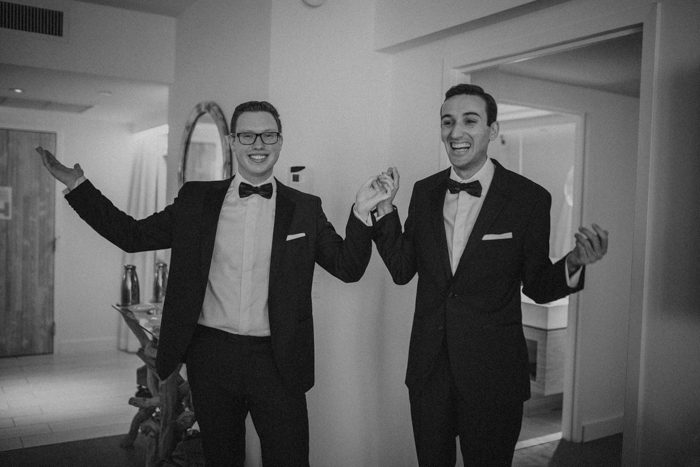 Our wedding planner, Adriana Cadet, played a really important part in helping us create our wedding. Adriana took the time to understand what we were trying to achieve with the wedding and paid special attention to the intercultural aspects of our wedding. She also helped us through a lot of the decision making process, making the wedding planning something fun and enjoyable.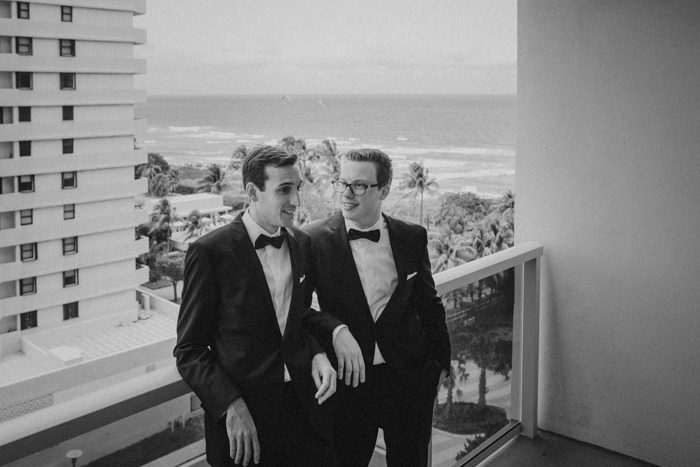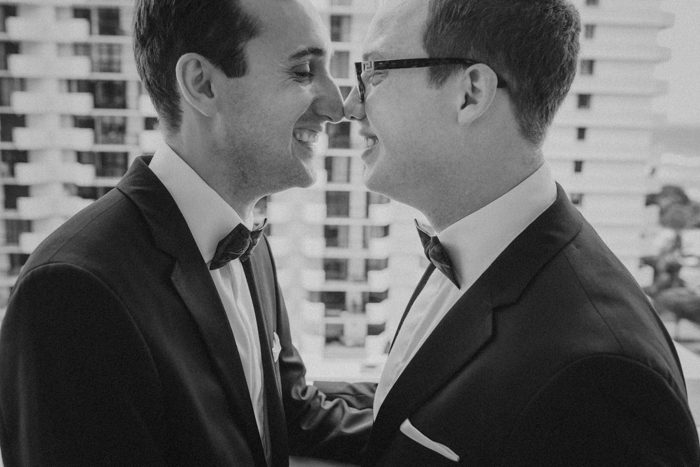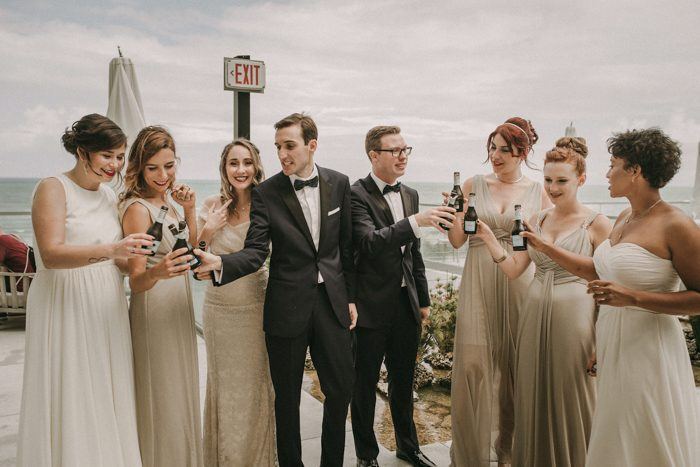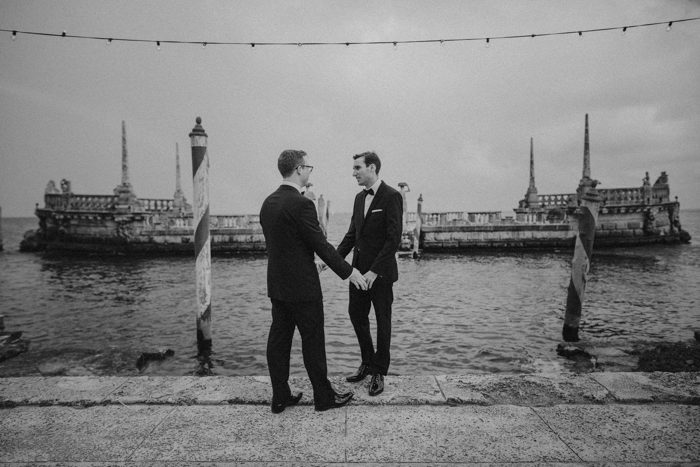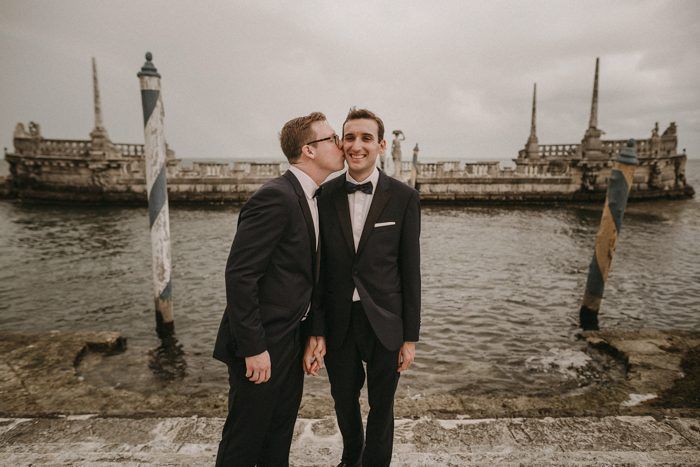 We loved working with Pablo Laguia. He was very professional and made us feel relaxed throughout the entire day. He was able to capture the essence of our marriage in his work.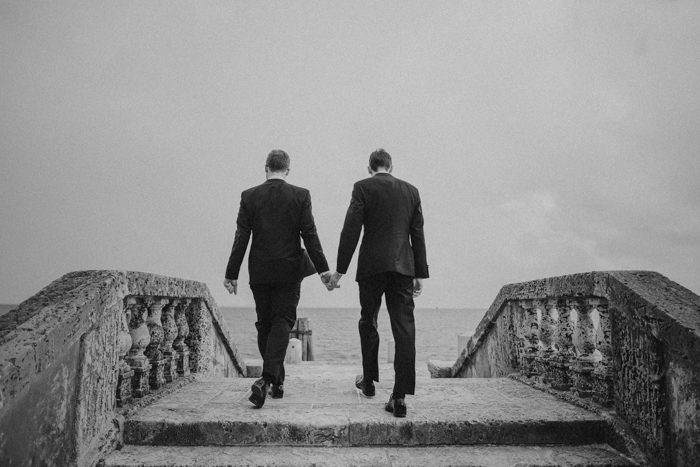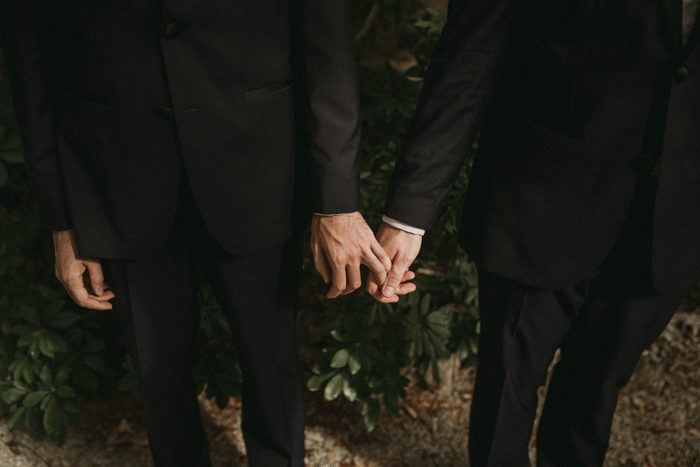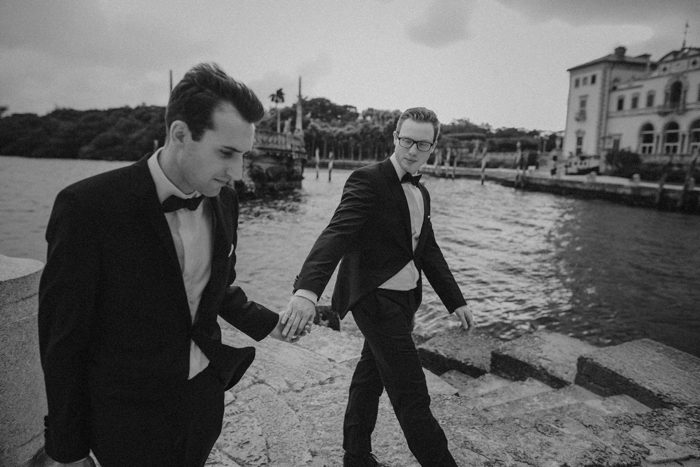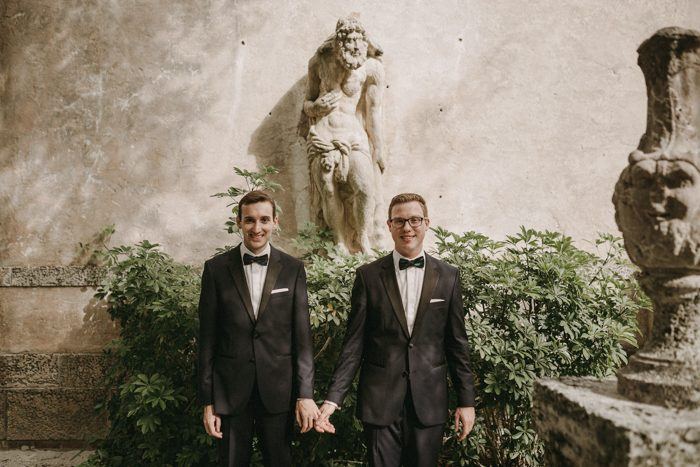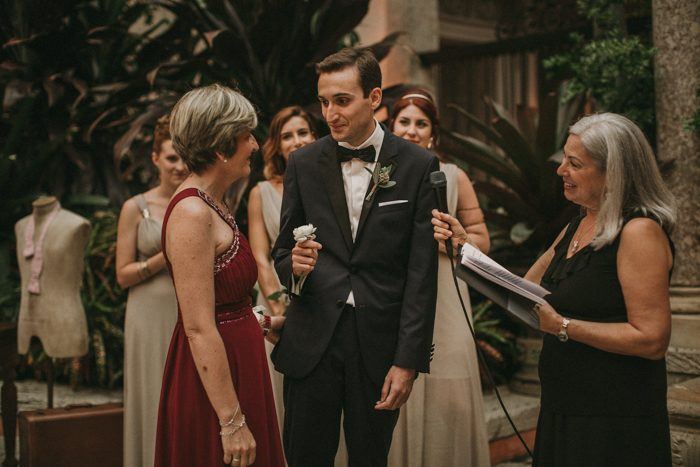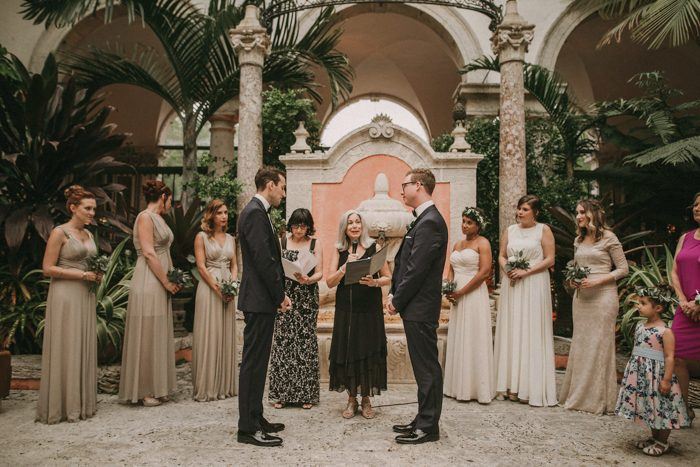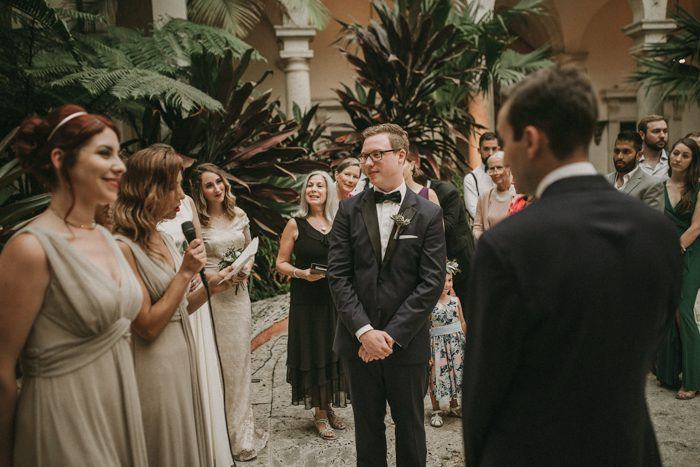 The most memorable part of our wedding was the ceremony. We had a small and intimate ceremony with our family and friends standing next to us. We could feel the emotion and joy of our guests, who were just an arms reach away. The ceremony was also an important moment for us to unite both of our families. We did this by conducting the entire ceremony bilingually, with speeches and vows done in our native languages.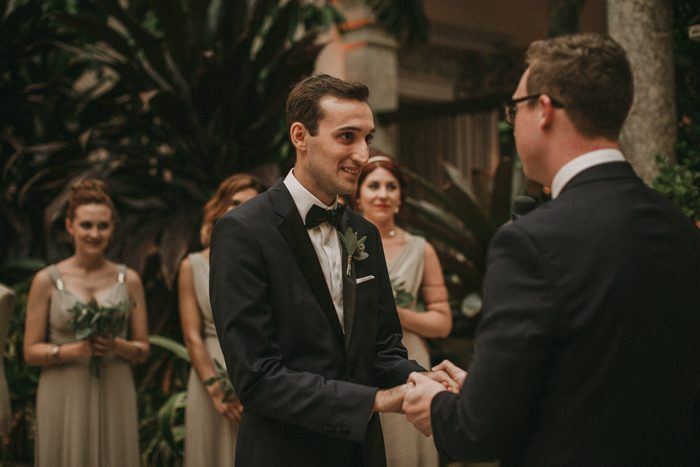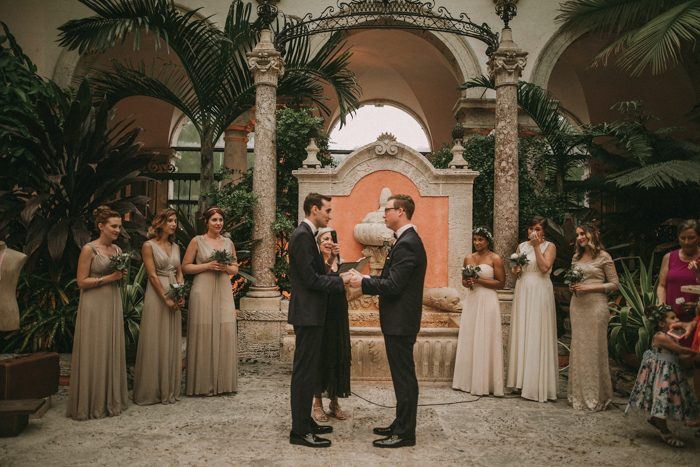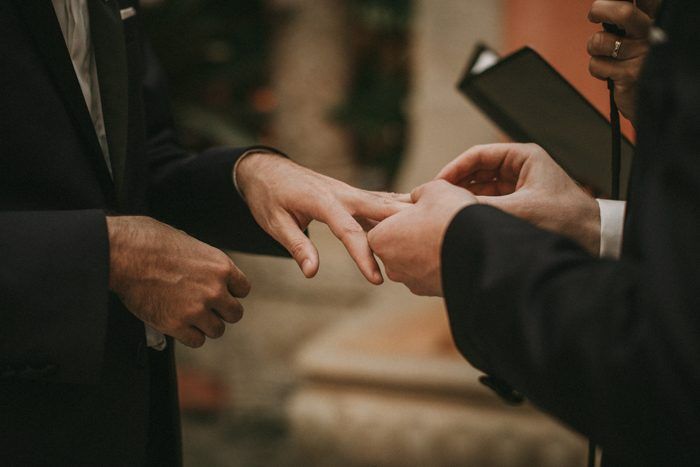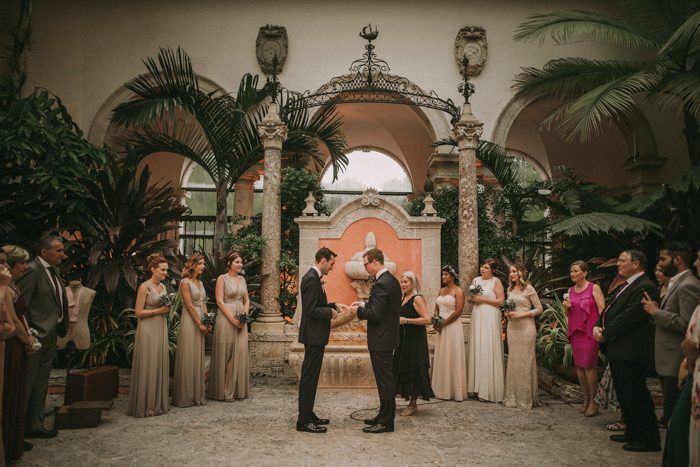 The most important part of planning our wedding was finding the right venue. We wanted a venue that embodied a piece of each of our cultures. Emilio is originally from Spain and I'm from the United States. Vizcaya, with its European decor and location in Miami, Florida, represented this mix of cultures we wanted to express in our wedding.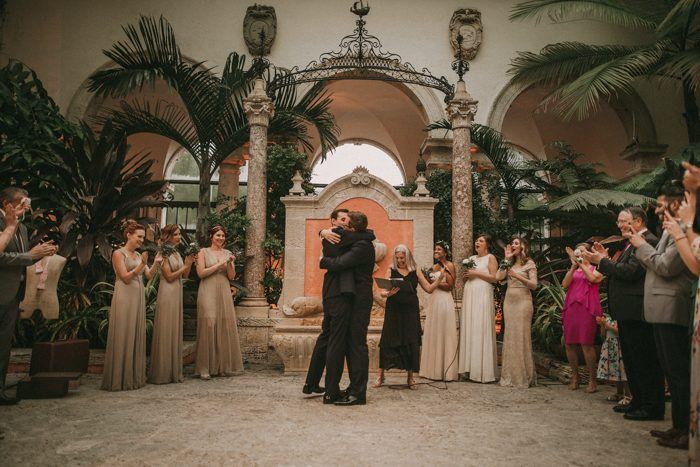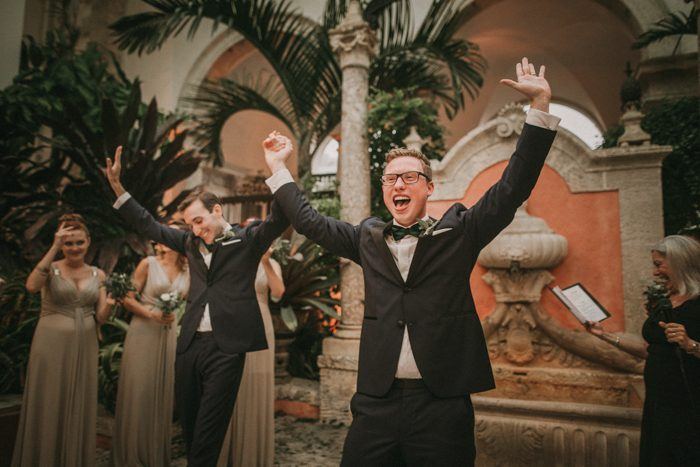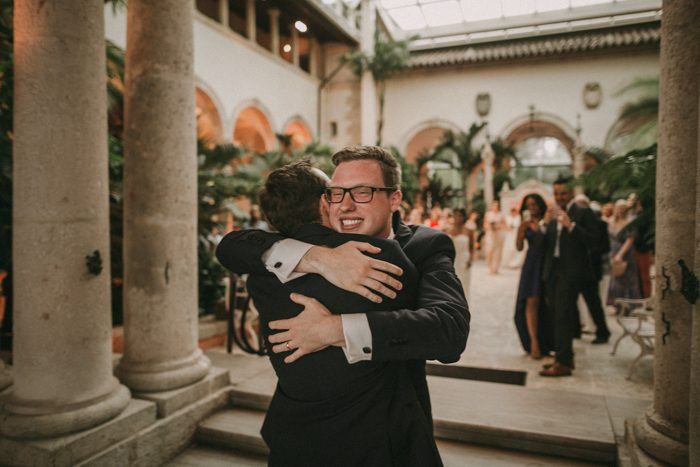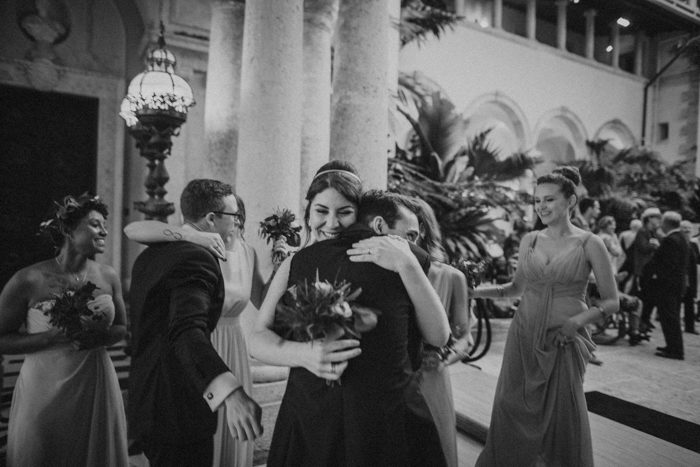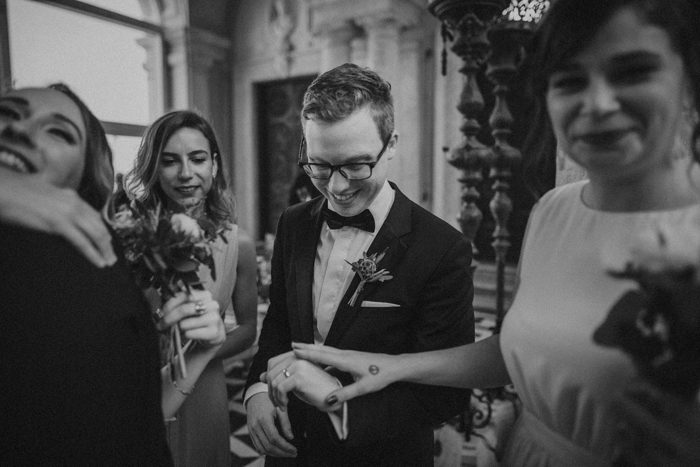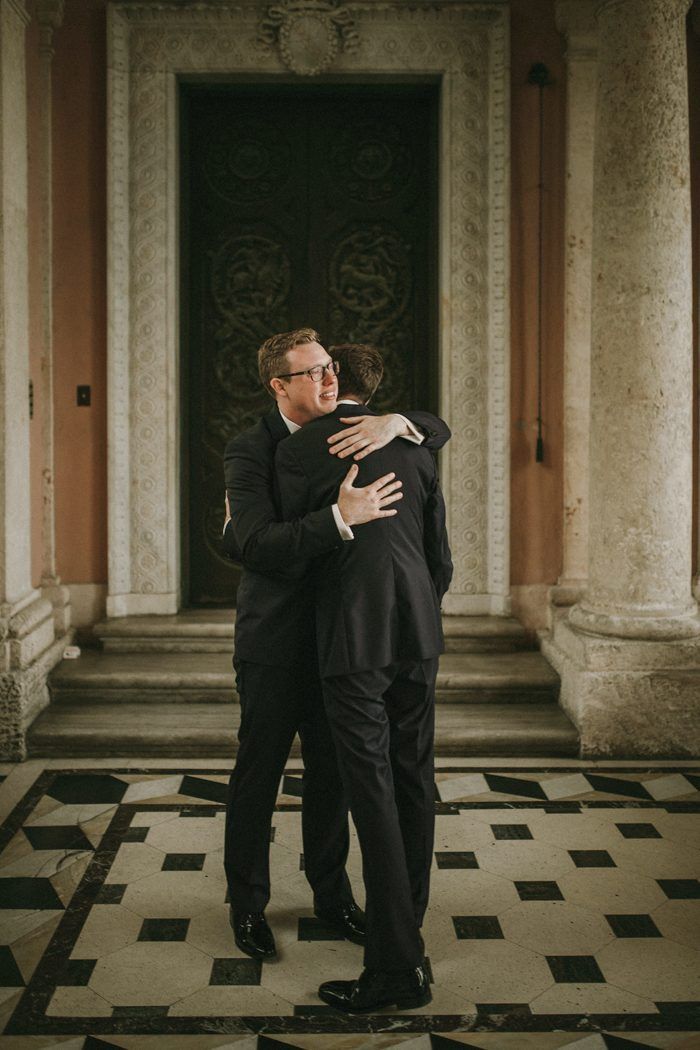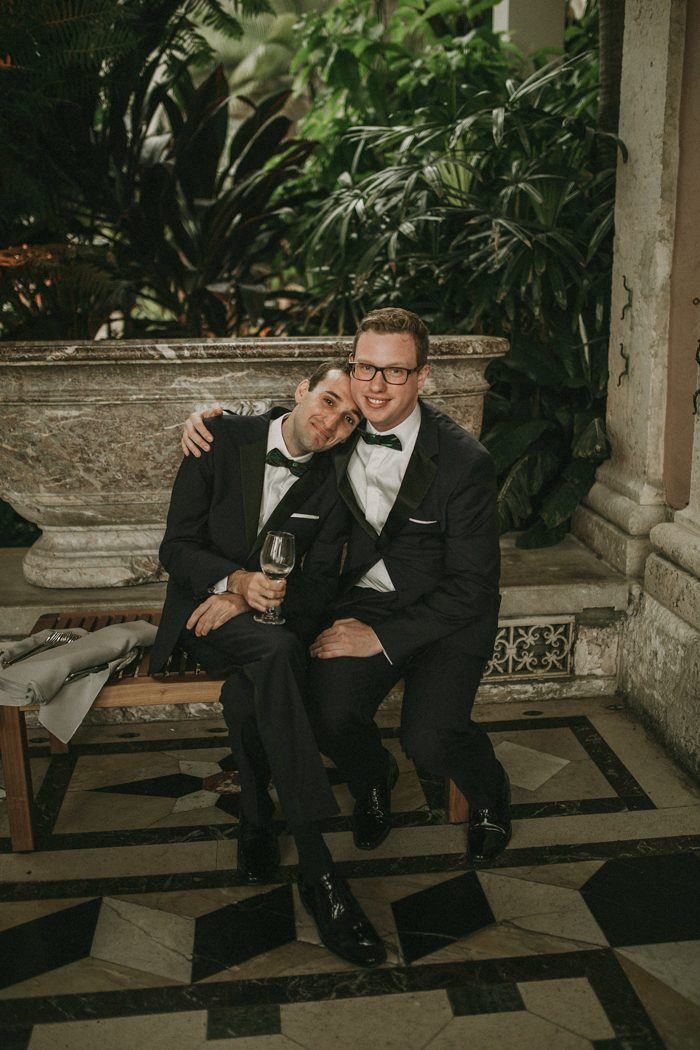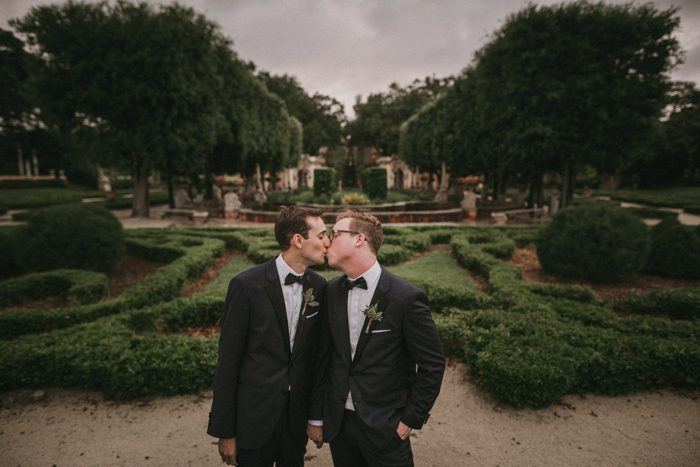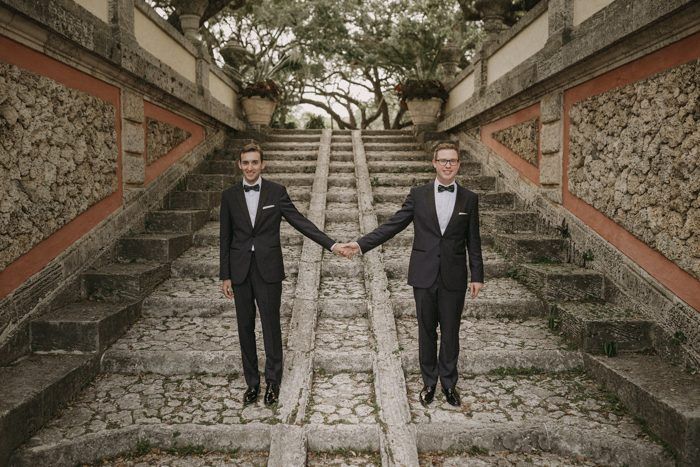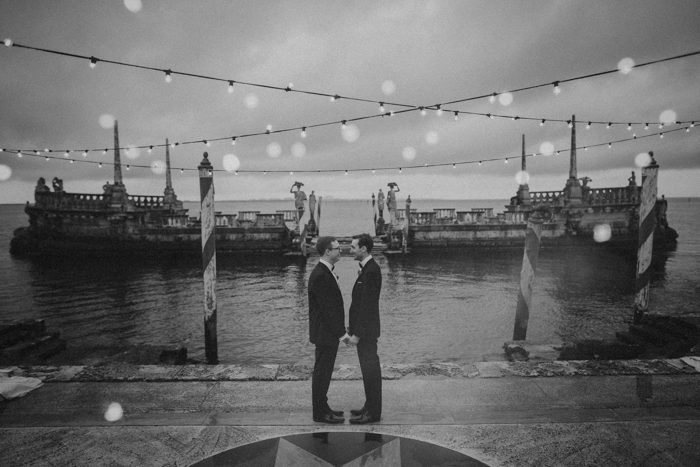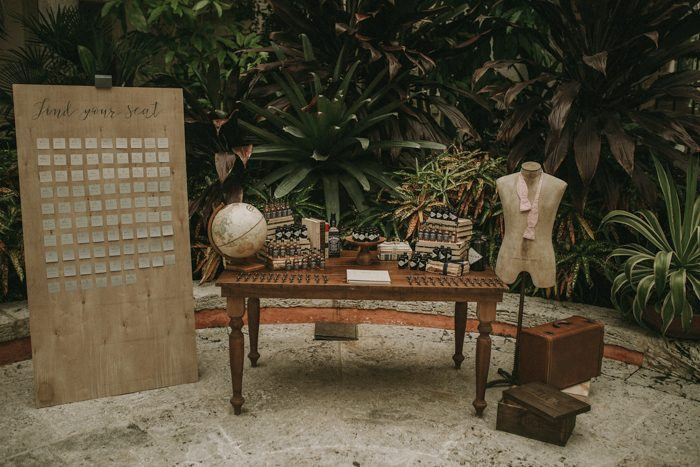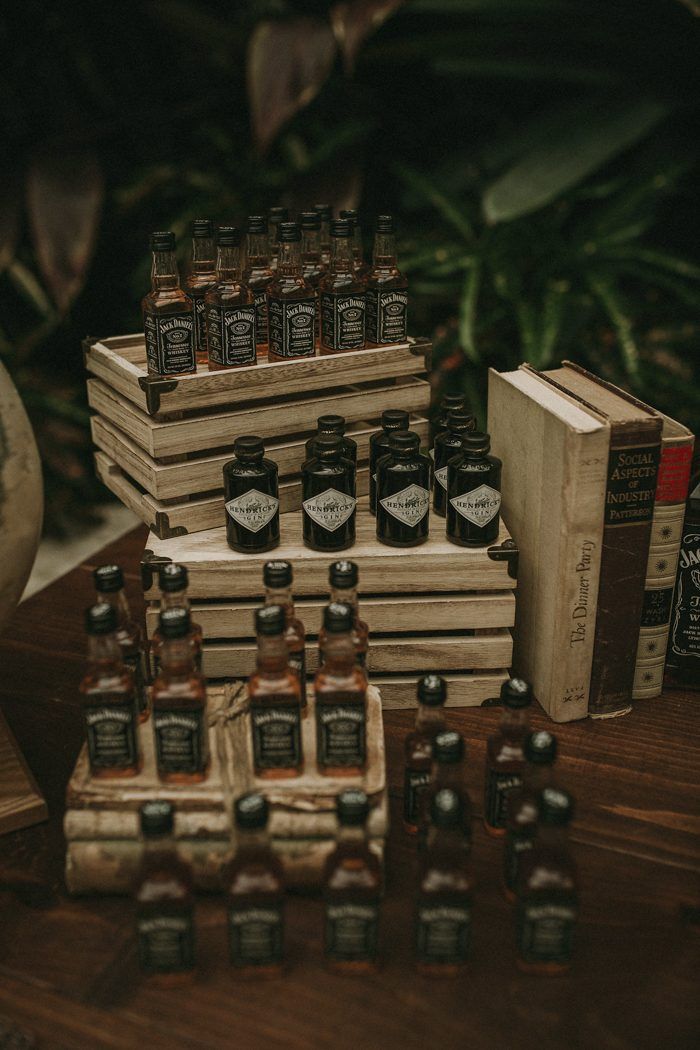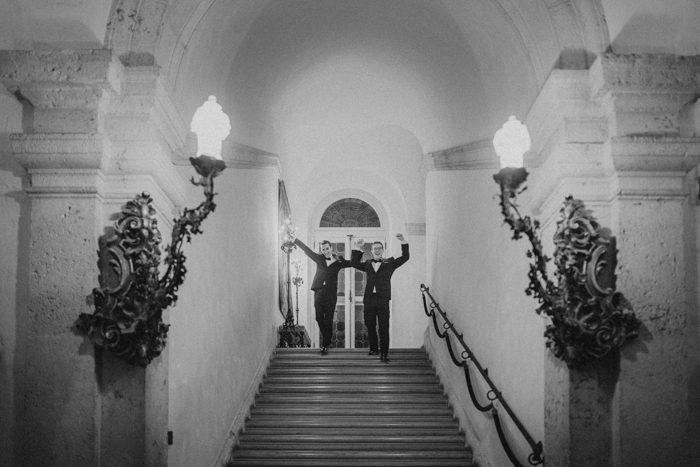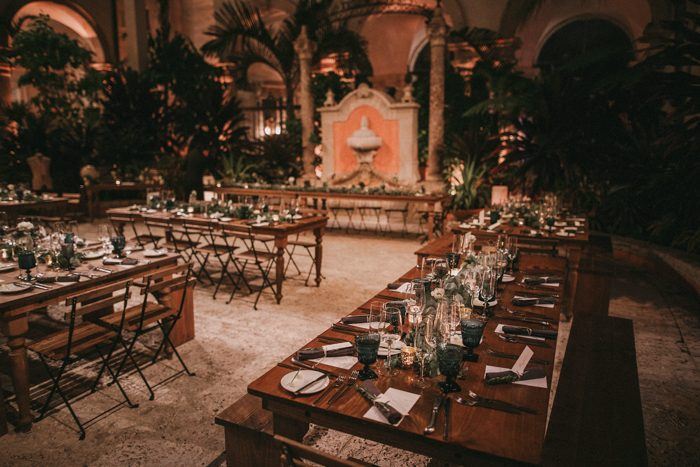 Since Vizcaya Museum is such an elegant and beautiful venue, Emilio and I wanted to keep our wedding decor simple and elegant. We chose small green flowers, rustic wood furniture, and natural colors. Vizcaya is so majestic, we wanted the venue to speak for itself.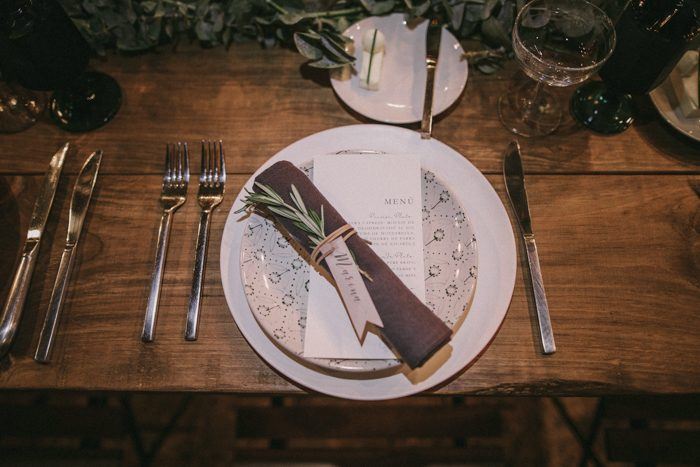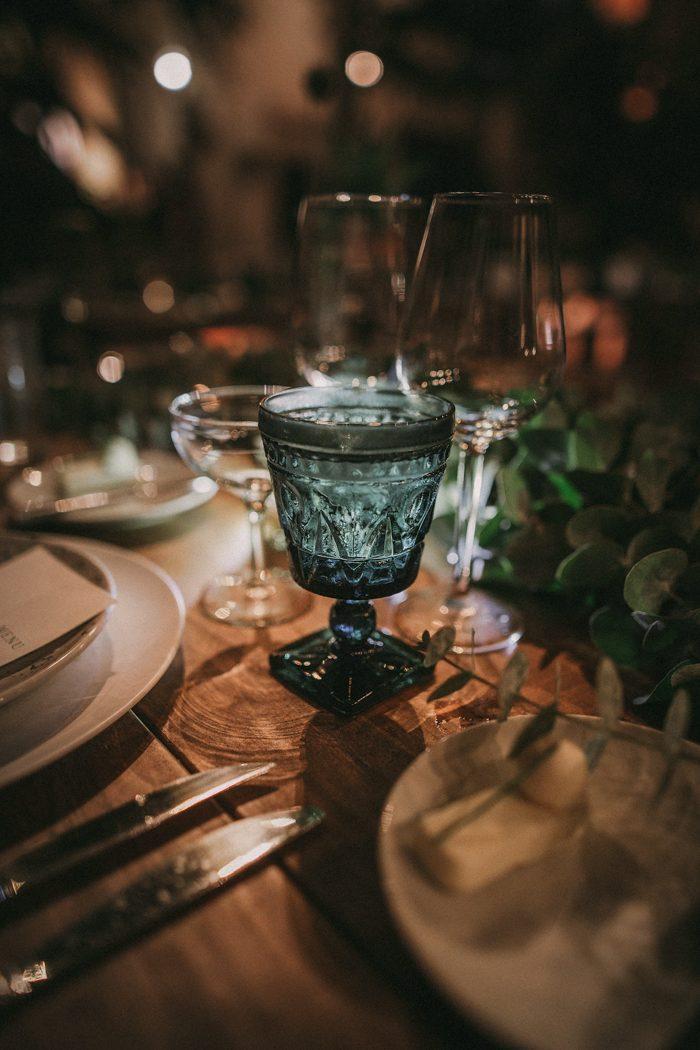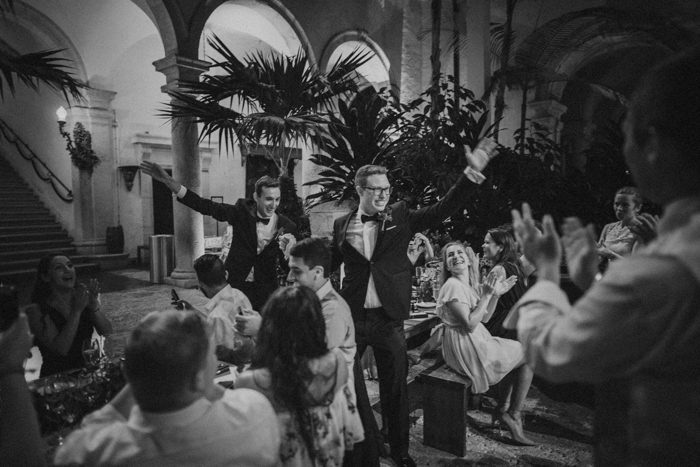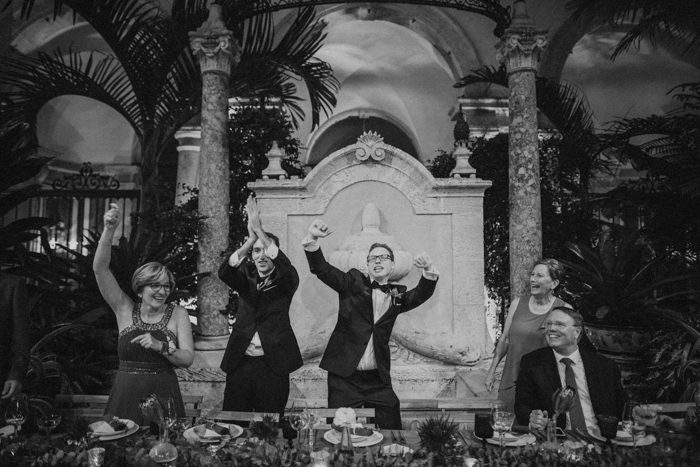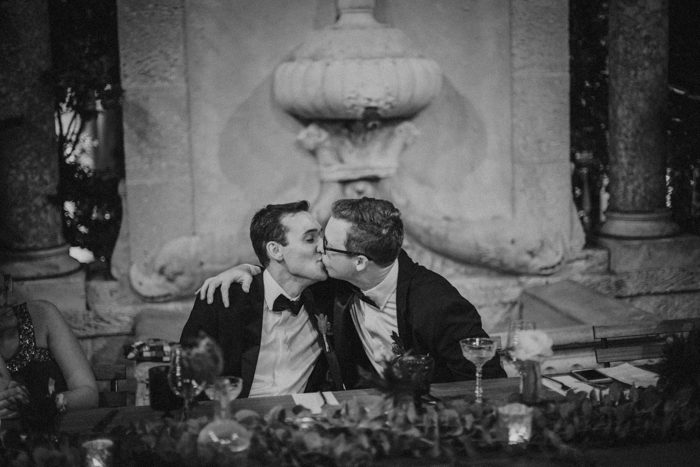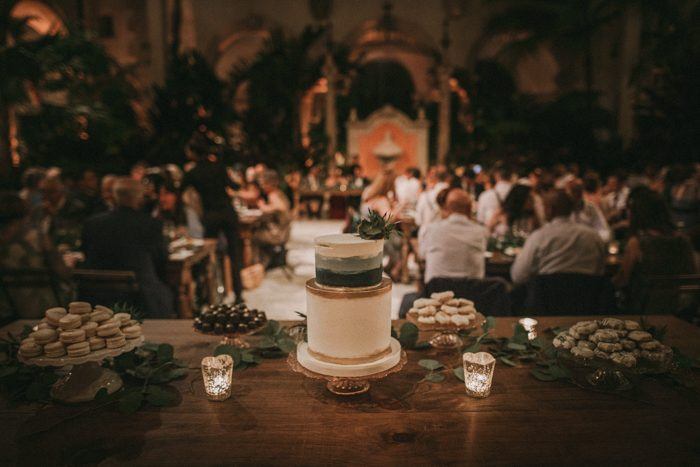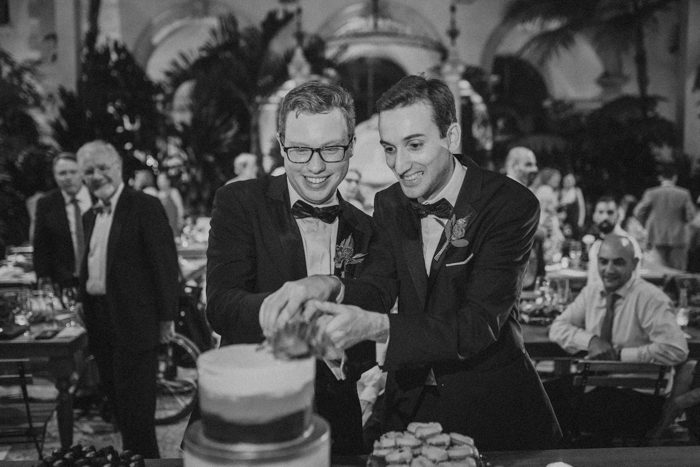 After cutting the cake, we went right into our first dance. We asked Alex's best friend, Rogelio, to surprise our guests by singing the first dance. Everybody loved the surprise!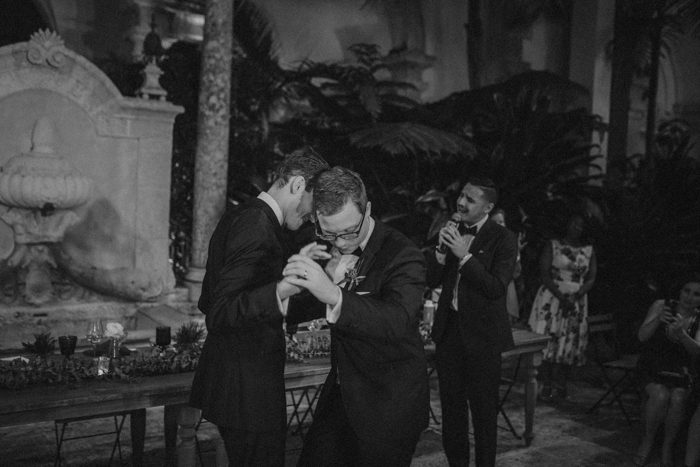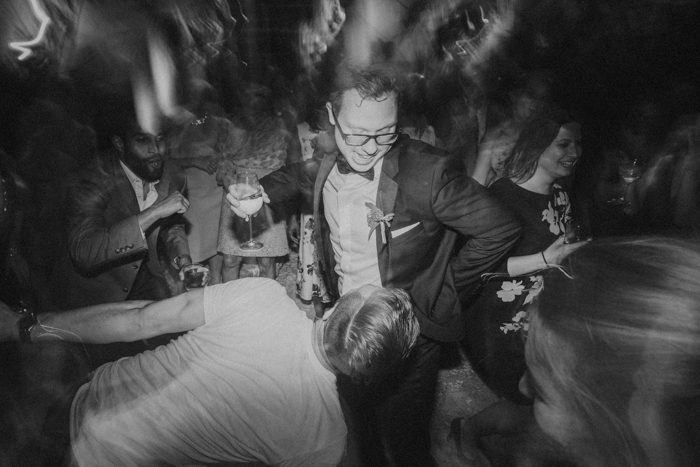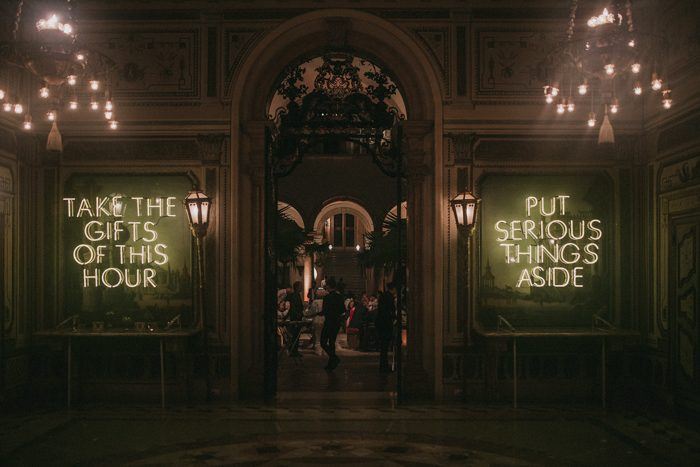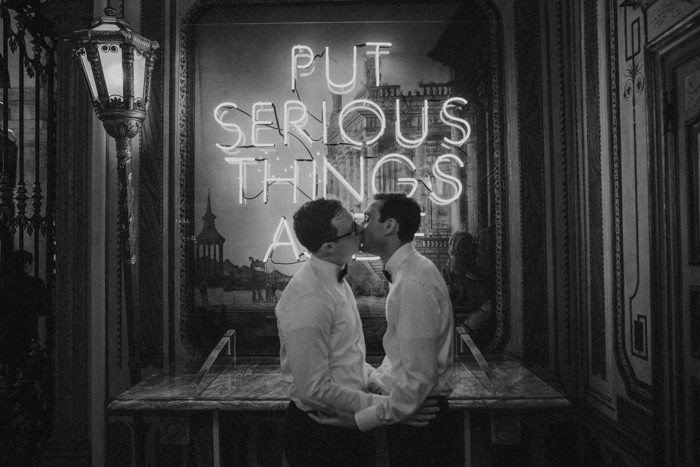 Thank you to Pablo Laguia Wedding Photography for sharing Alex and Emilio's wedding day with us! If you loved the Spanish details and architecture in this wedding, then you have to check out this floral inspired Antigua wedding at the Santa Clara Ruins.