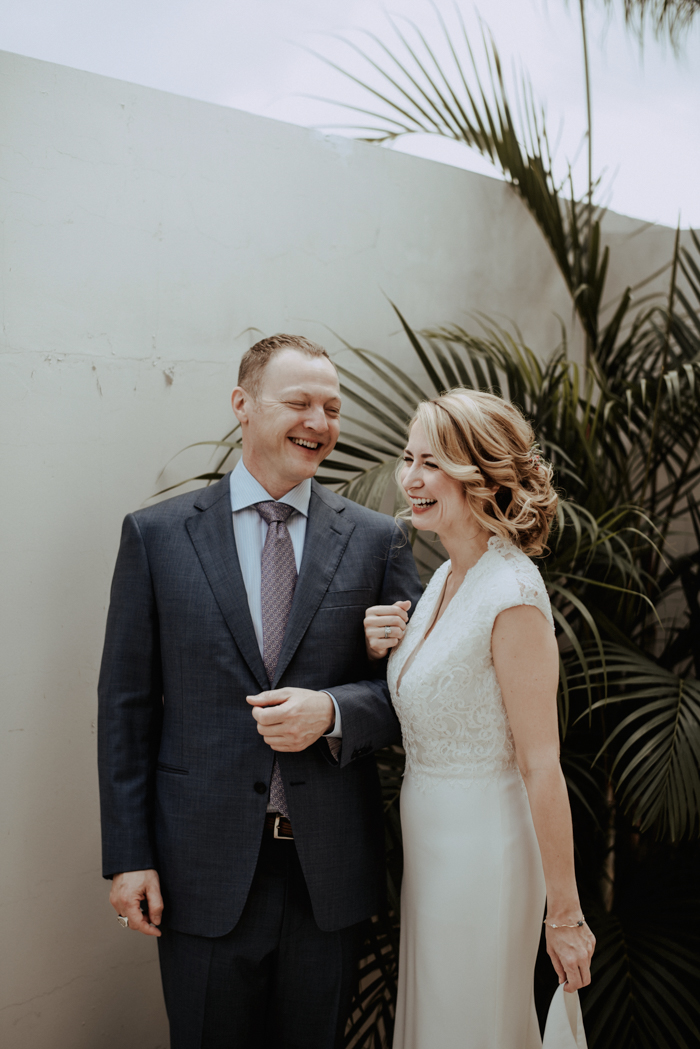 The Santa Clara Ruins created the perfect romantic setting for Bryan and Naomi. After visiting it once before, they knew they would come back and promise their love to each other. With the help of Saguzo Eventos, Gladys and Olga helped Bryan and Naomi pick the rest of the vendors that best fit them and the romantic vibe they were going for. Joseph West Photography captured the day with his unique use of light and shadows.
The Couple:
Naomi and Bryan
The Wedding:
Santa Clara Ruins, Antigua, Guatamala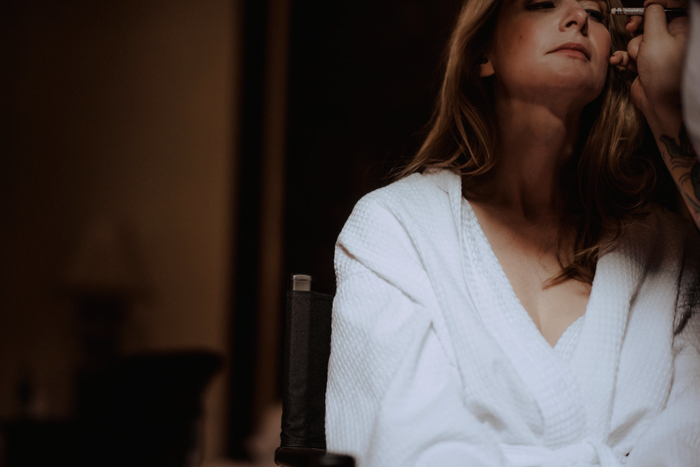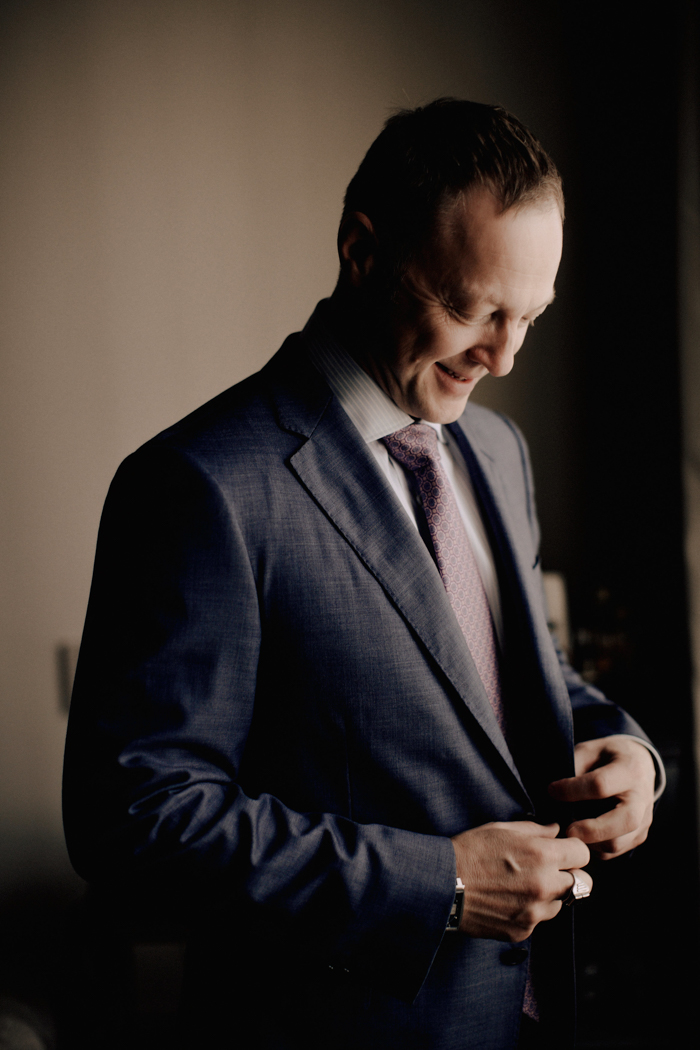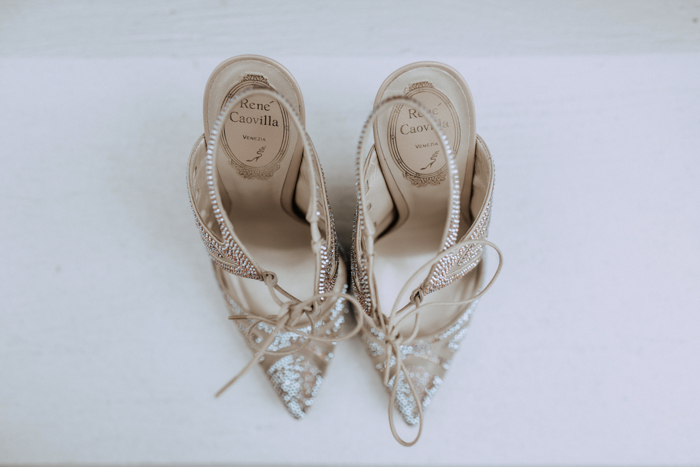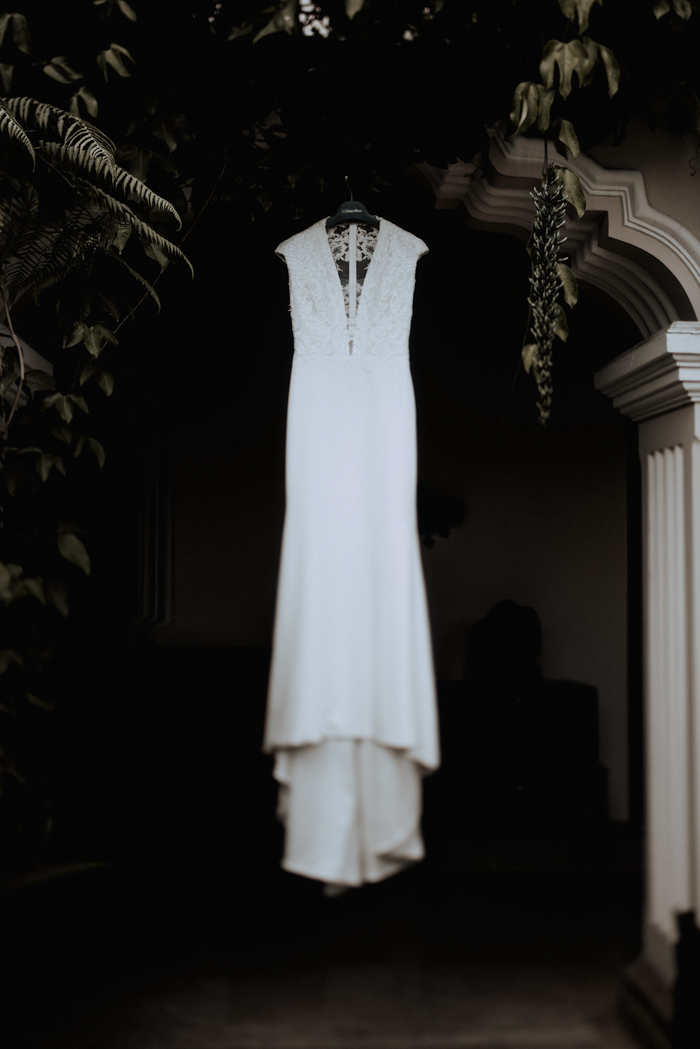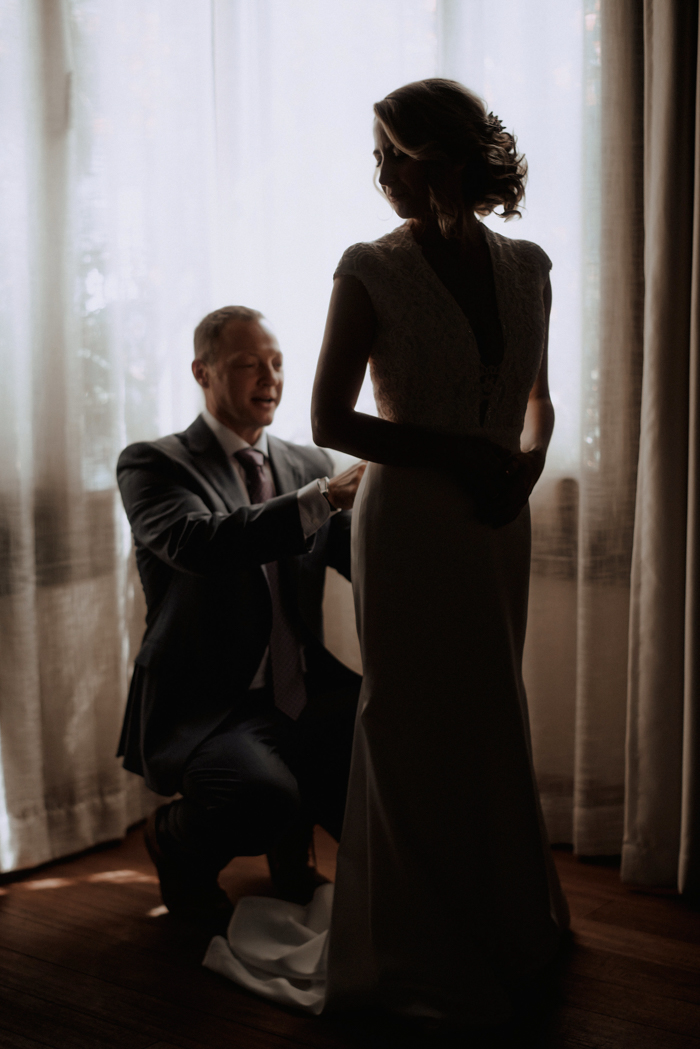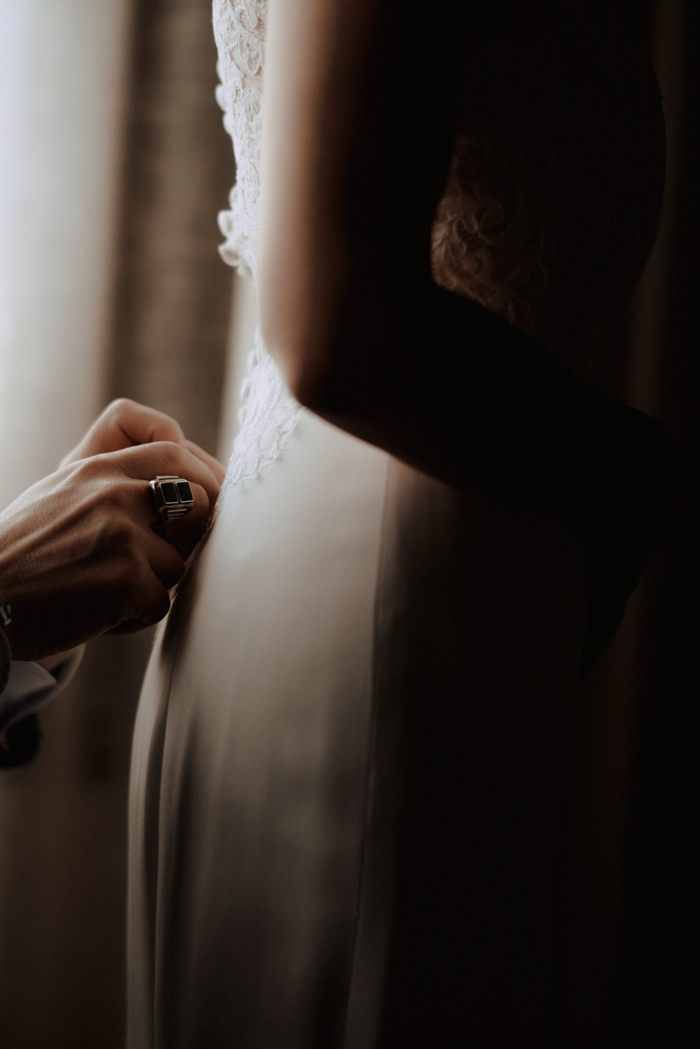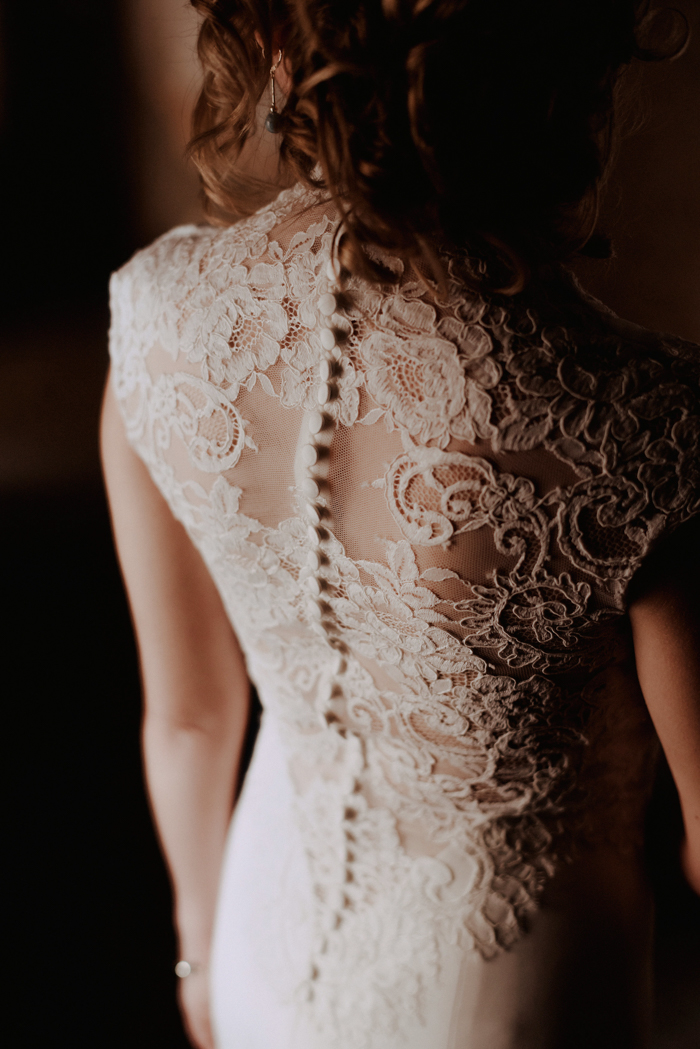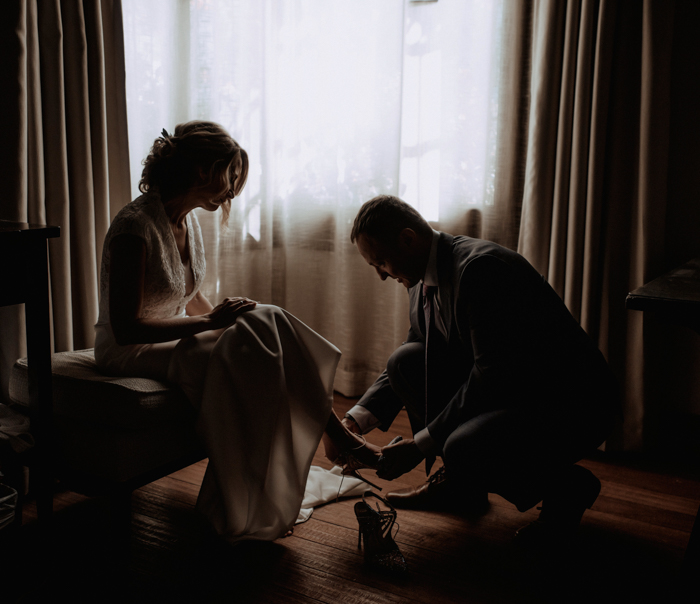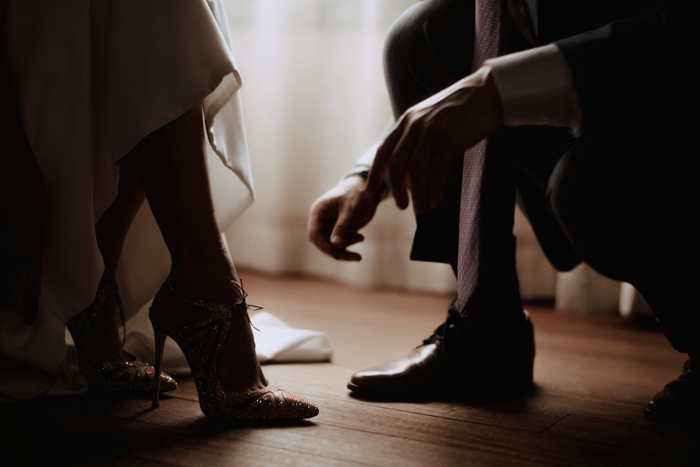 Take the time to carefully pick your wedding planner (we loved Gladys and Olga) and the vendors that fit your personality and style, and then give them the space to do what they do best. Trust the people you hire. This is the approach we took and the results were amazing.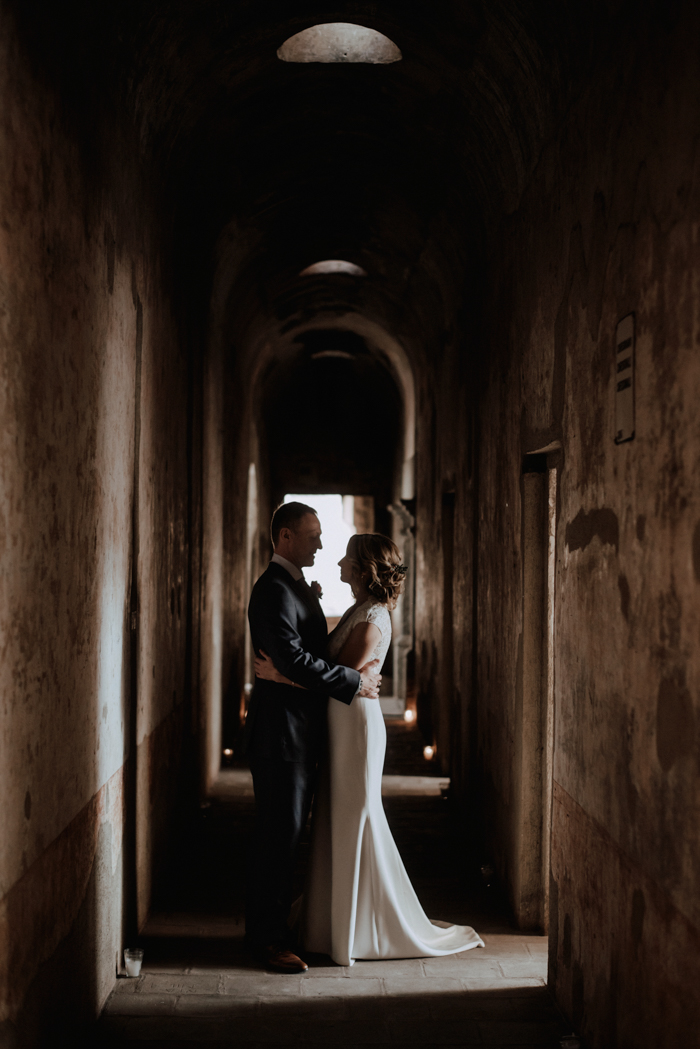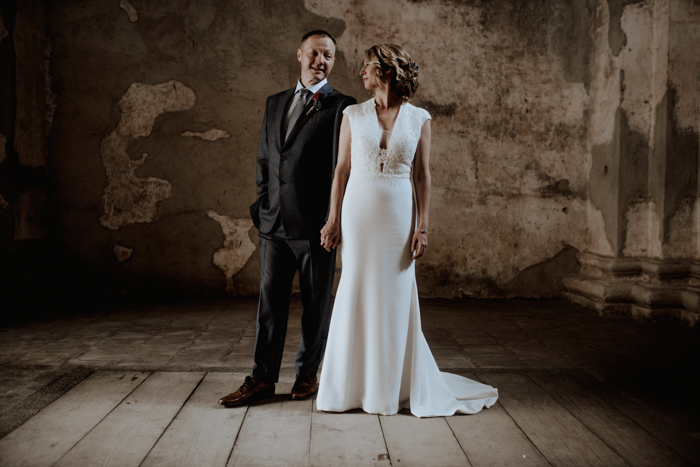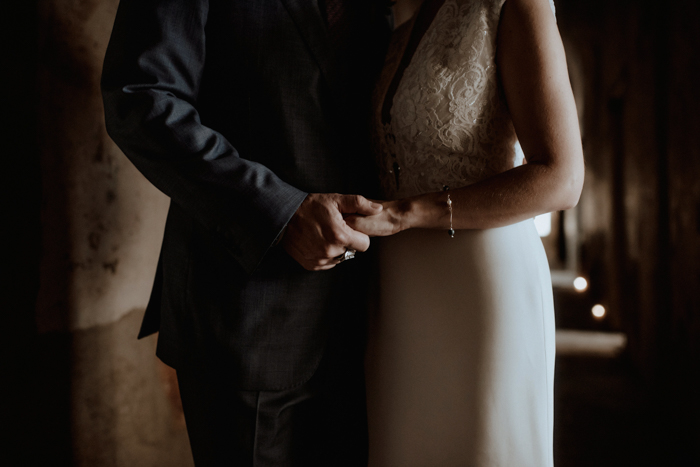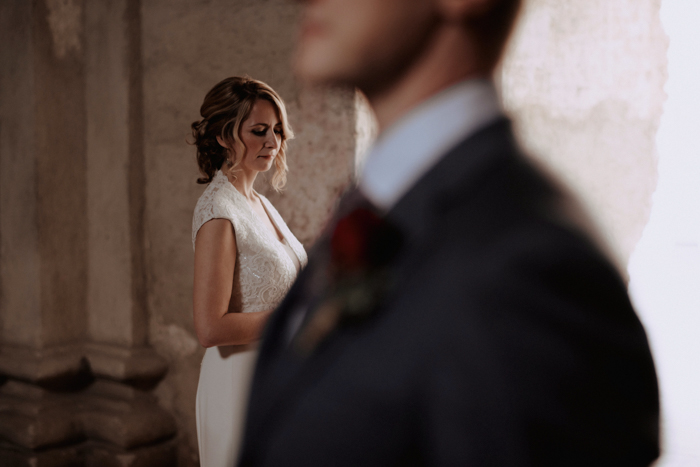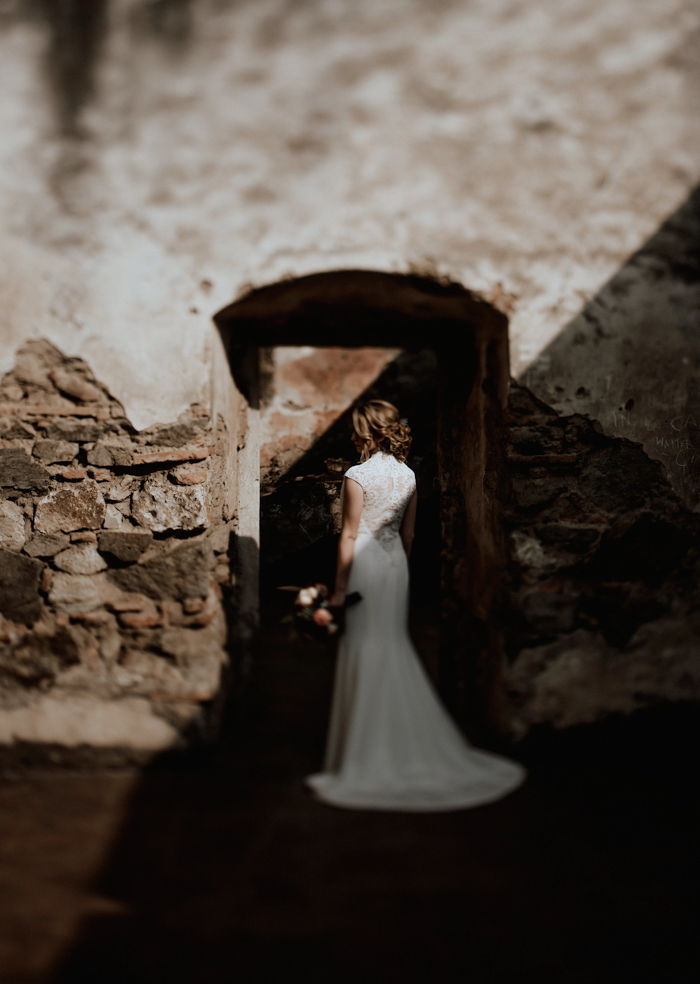 I wanted to keep it as natural as possible. The dress had to be easily transported and my hair had to feel soft. My accessories were a type of jade found in Guatemala and my hair accessory was given to me by our florist.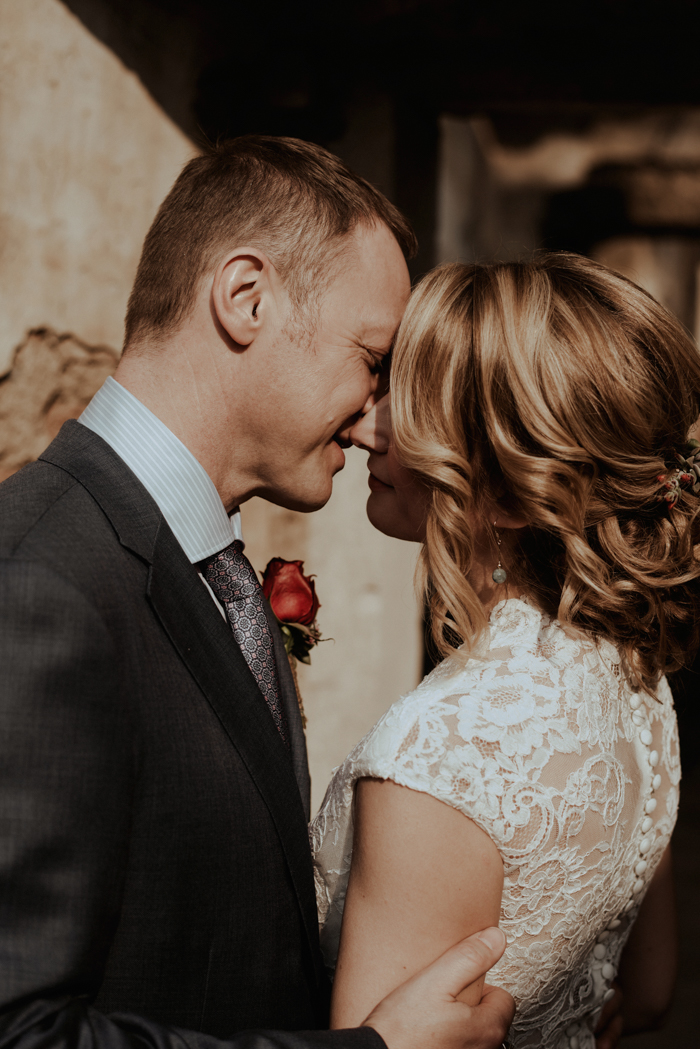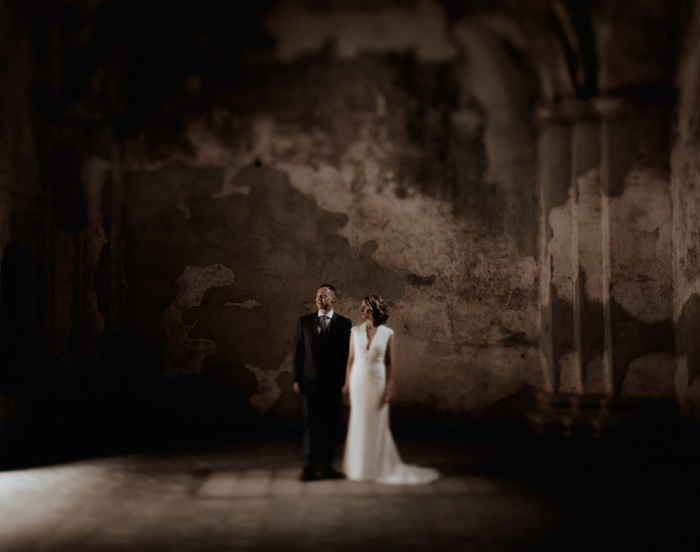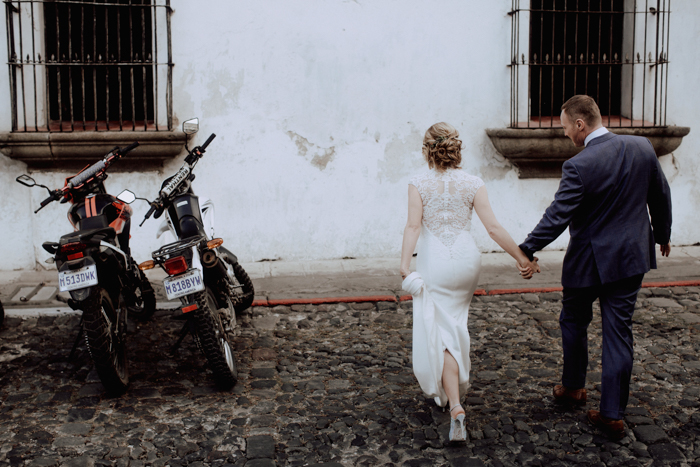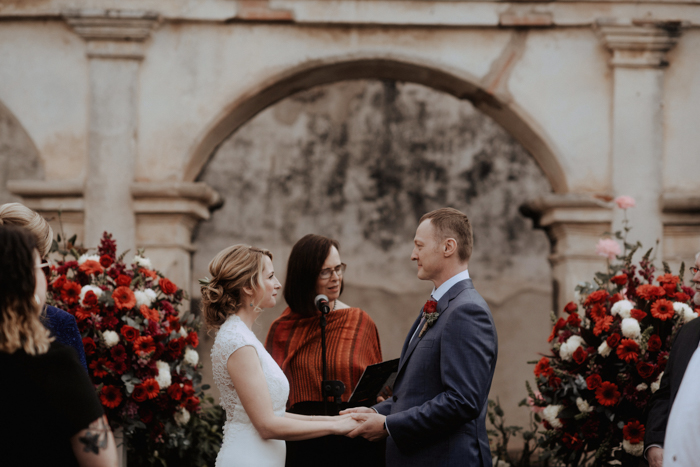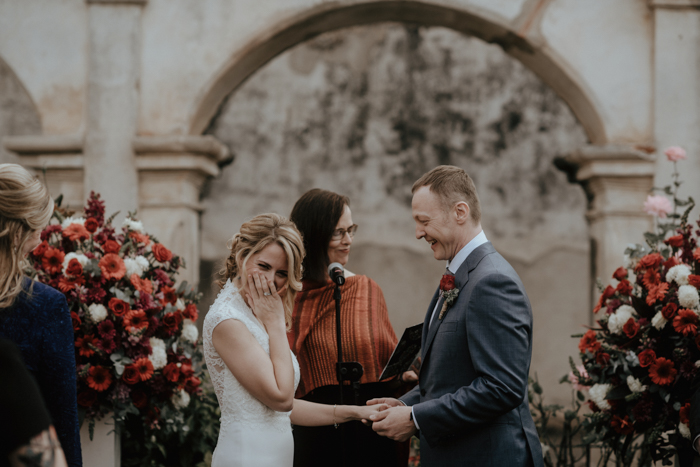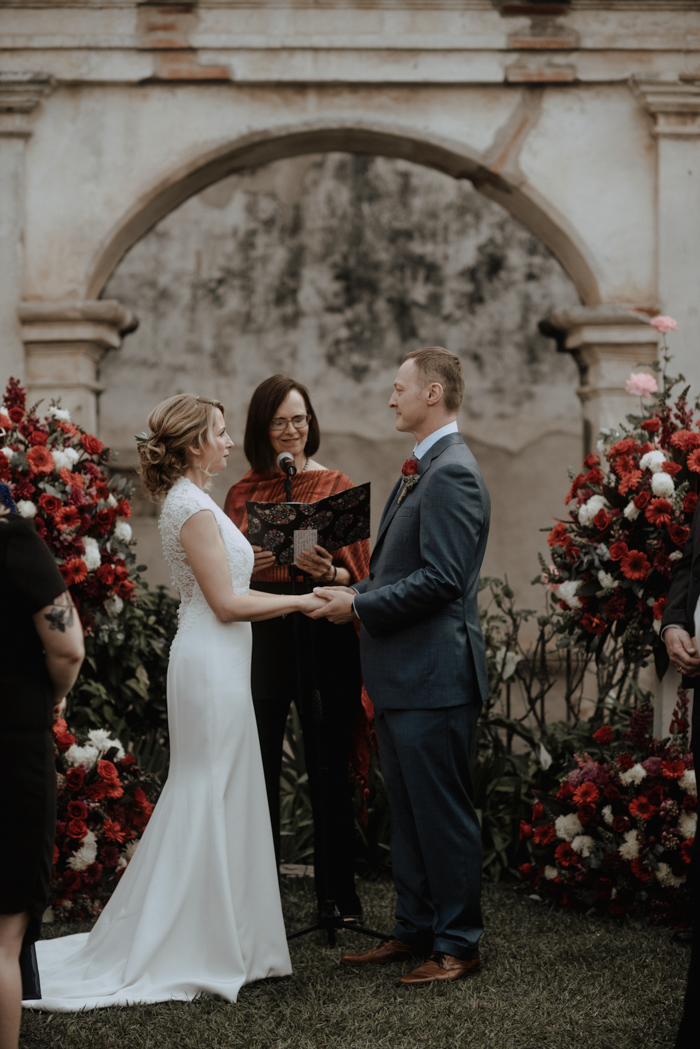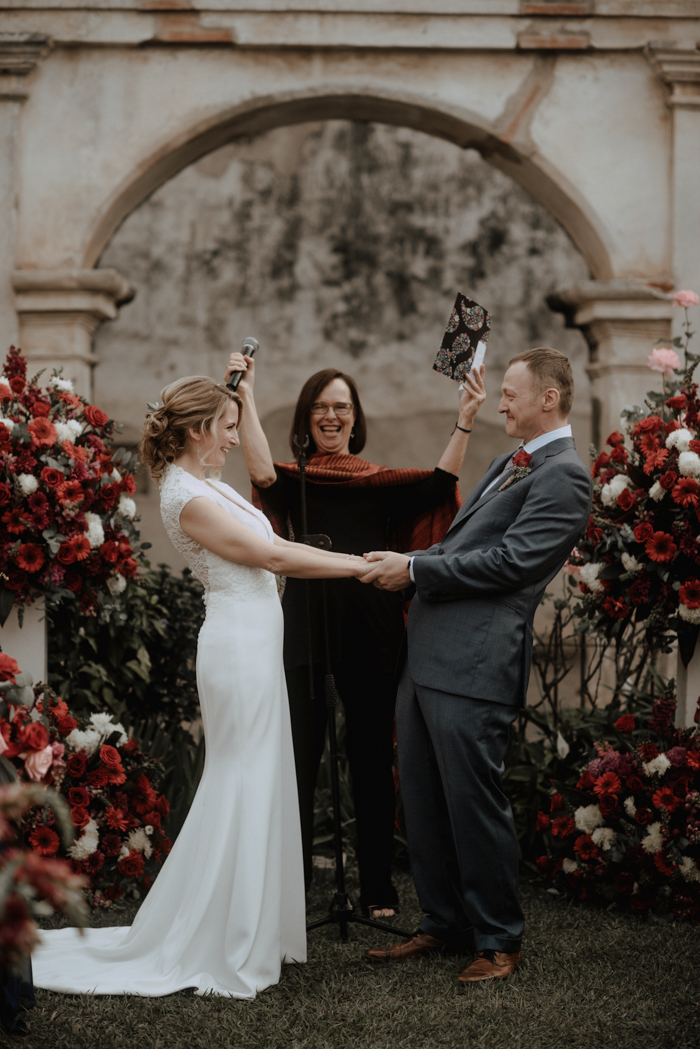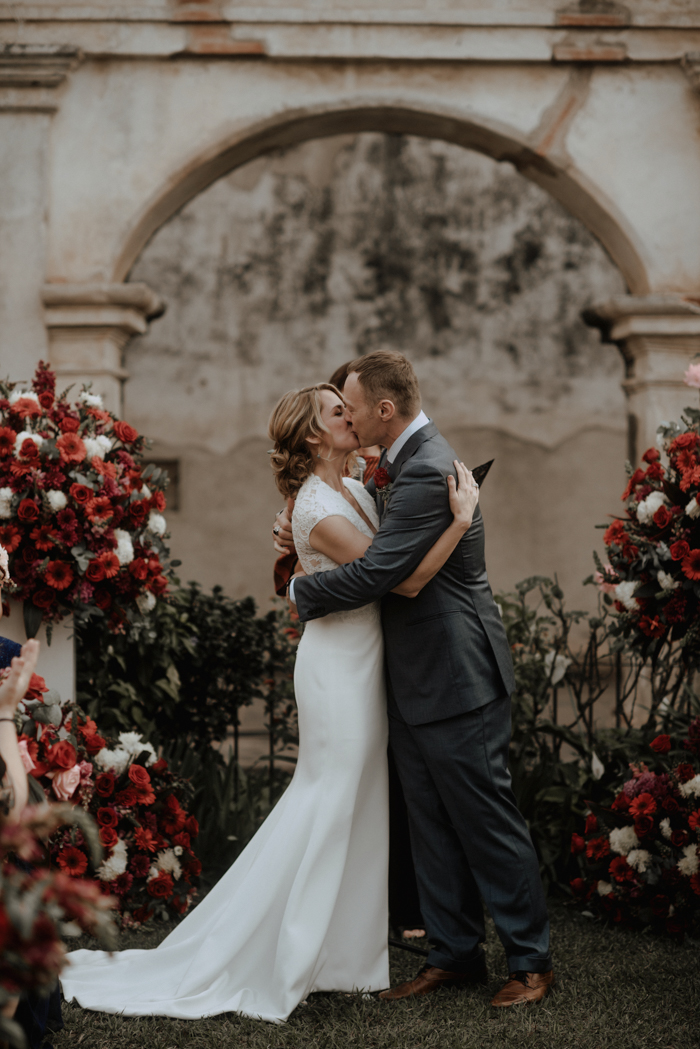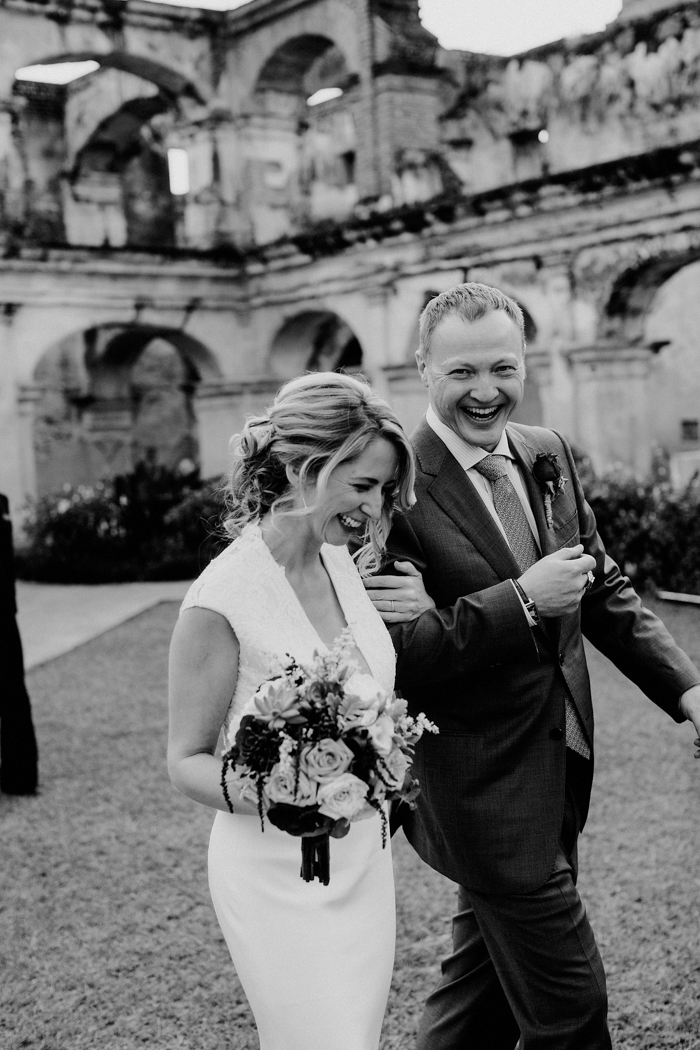 Take the most time on logistics and the front end. Once you have the wedding outline set up, do a walk through as a guest, rather than from the point of view of bride/groom. Then do it again. It really helped us uncover any gaps or issues very early on and our wedding day was smooth as a result.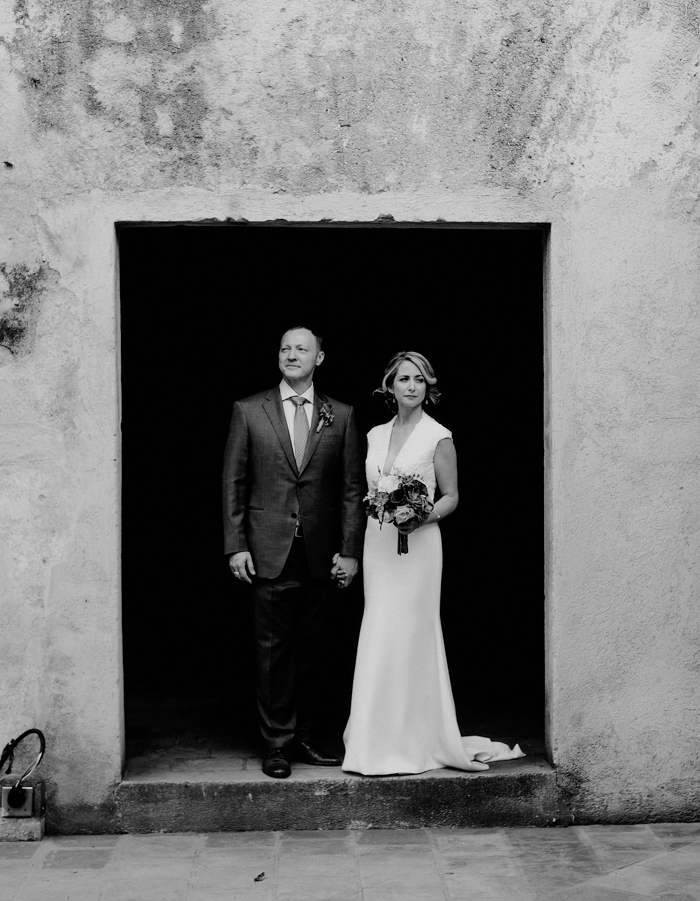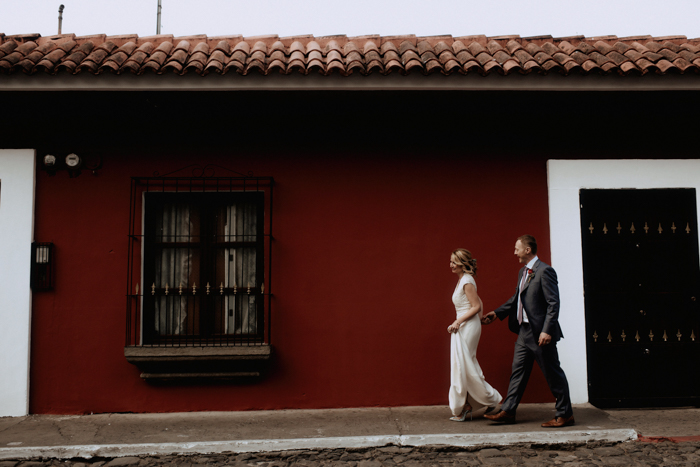 Bryan and I visited Antigua on a Christmas/New Year's Holiday a few years back, and we loved how romantic and vibrant the city was. It was a perfect landing spot to give our guests a range in their adventure without overtaxing them on too much travel.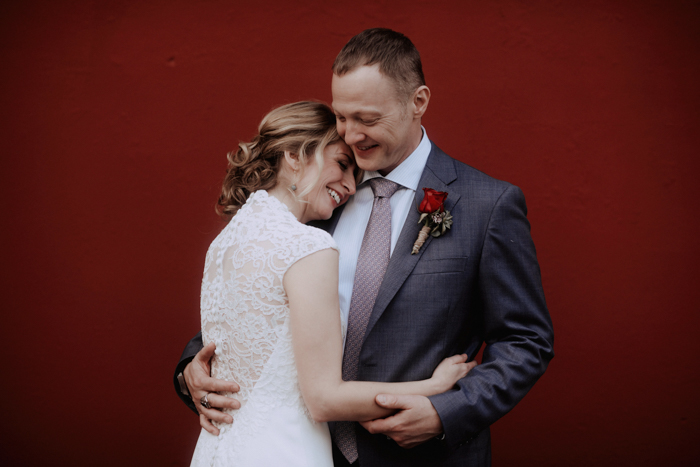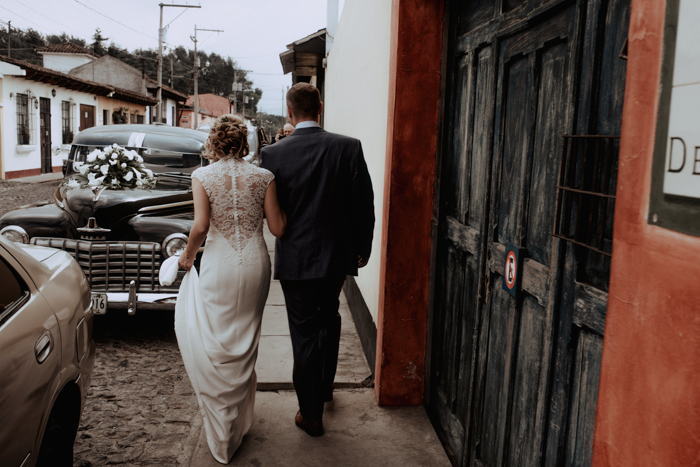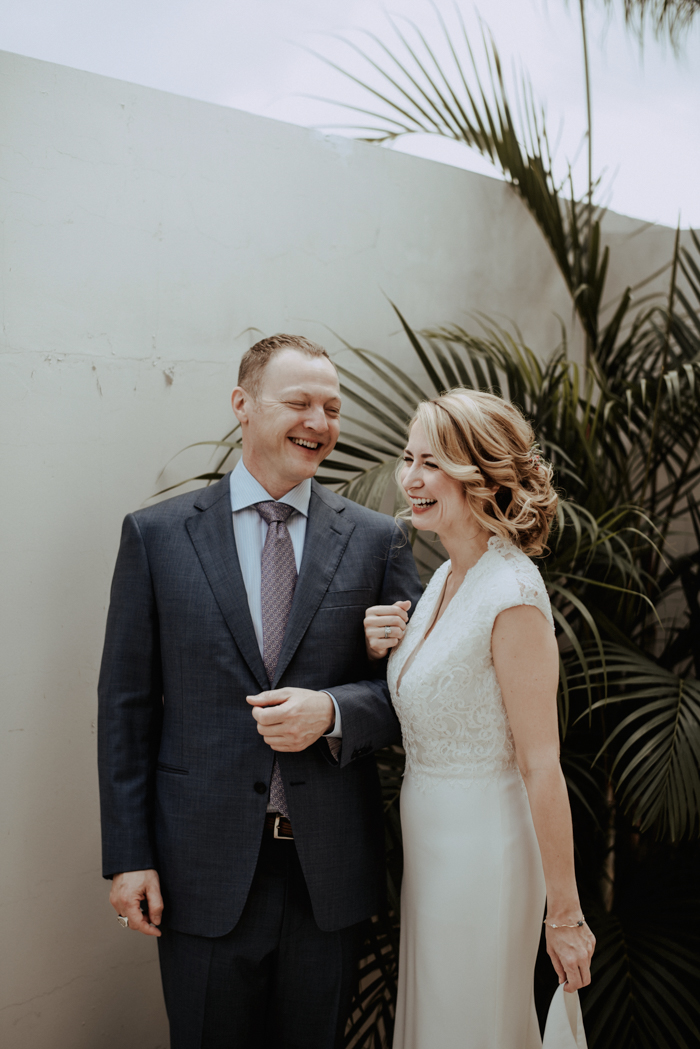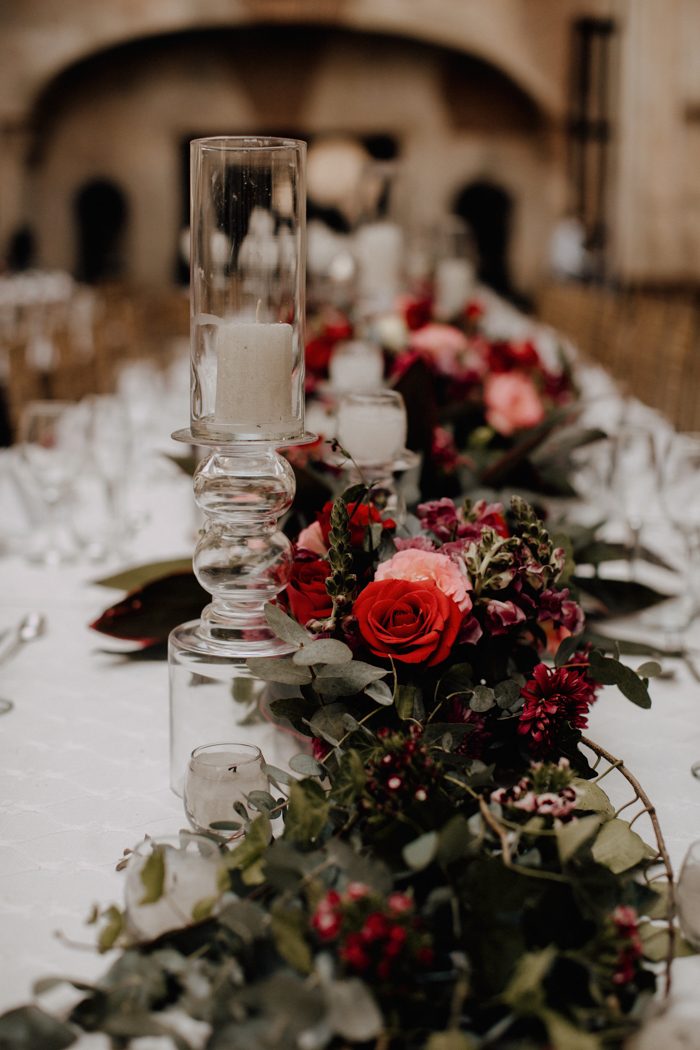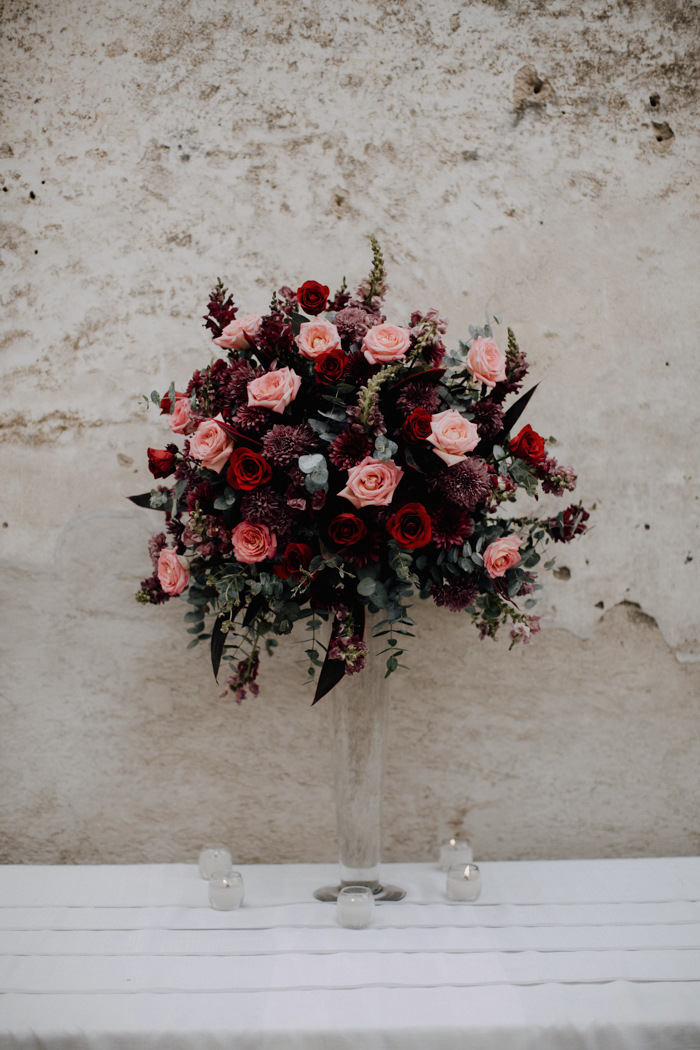 The wedding vibe sort of developed on its own when we agreed on the following: "If someone is willing to travel to Guatemala for us, we are going to make it worth their while". In that spirit we looked to ensure that the country's culture was represented from the minute they arrived, until the day they left.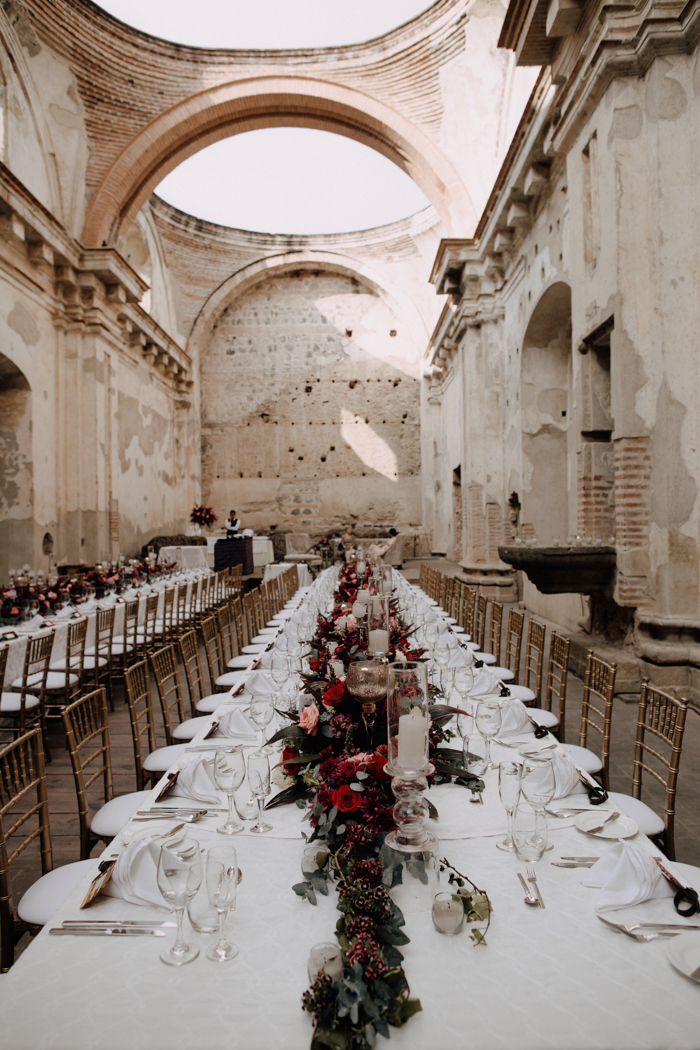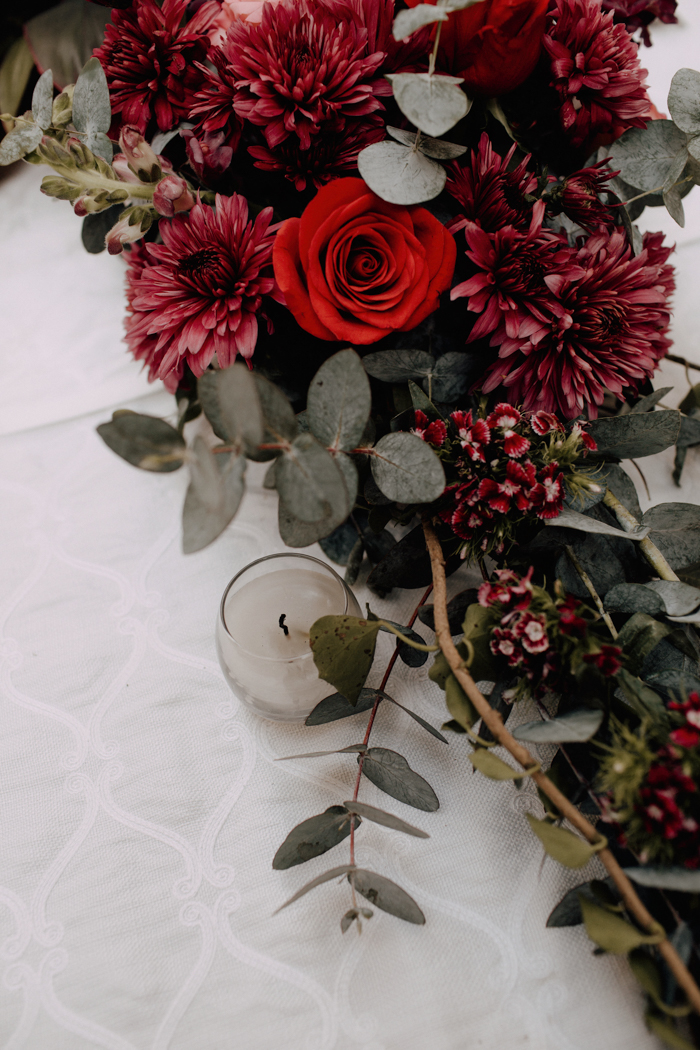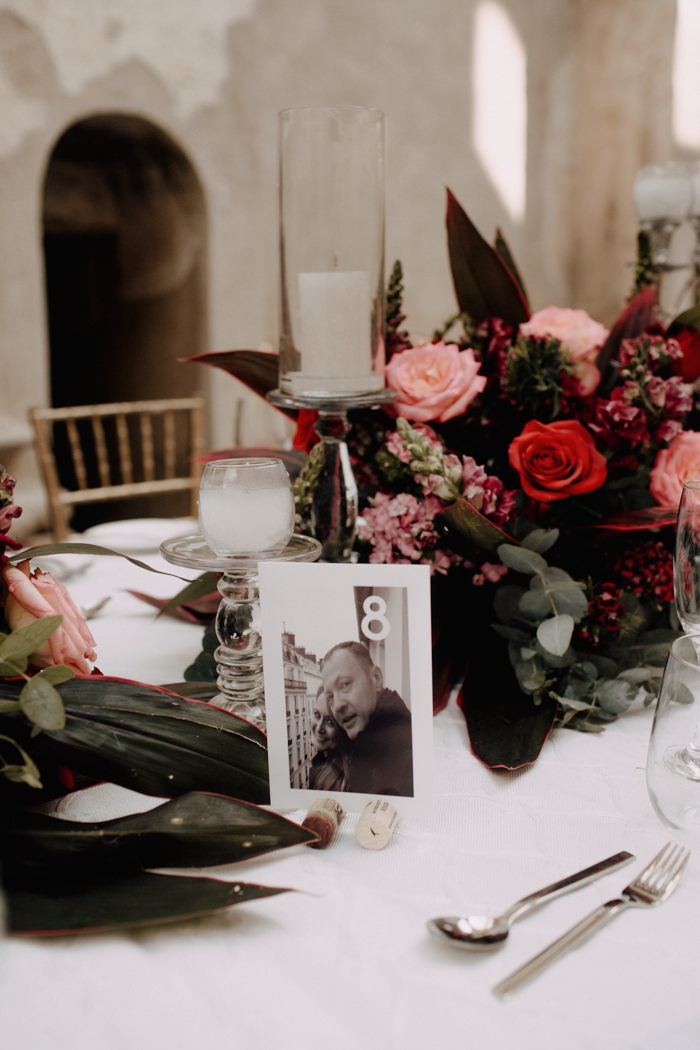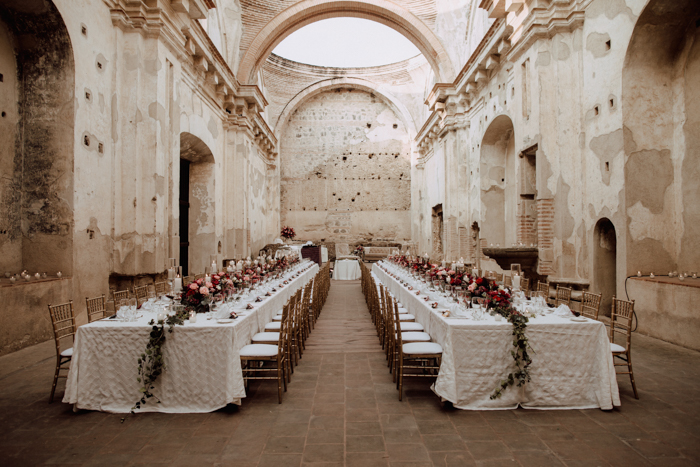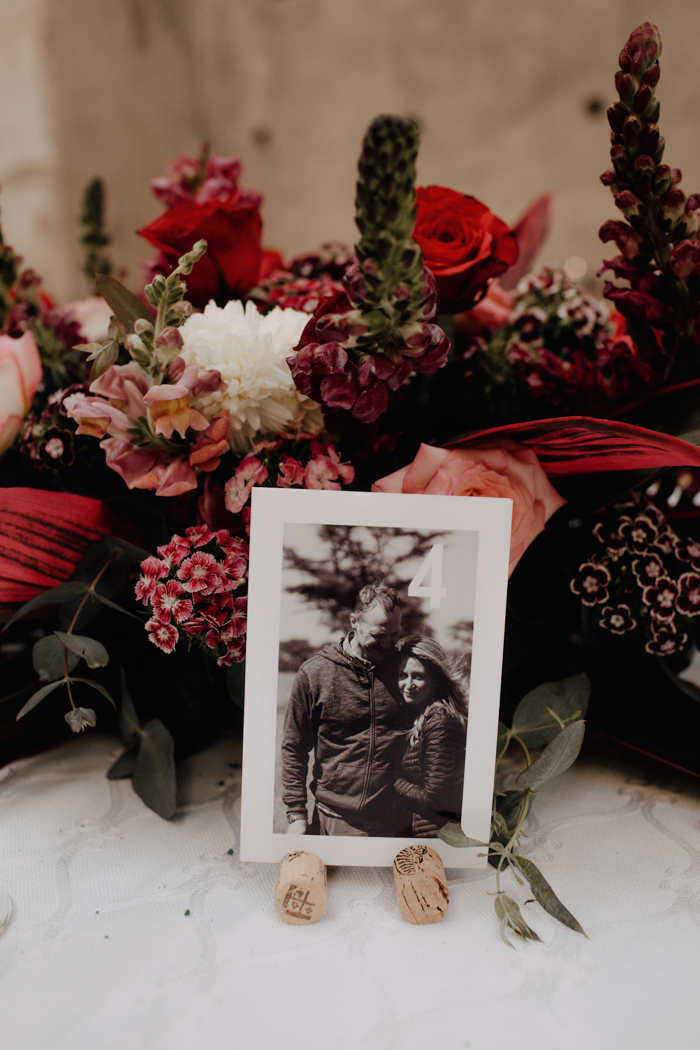 We chose to avoid wedding colors and rather go with a color palate to ensure that any flowers or colors integrated would be local and in season. We kept our wedding party attire neutral to adapt and allowed the local and seasonal flowers to take center stage. The first time we saw the flowers was on the day of the wedding!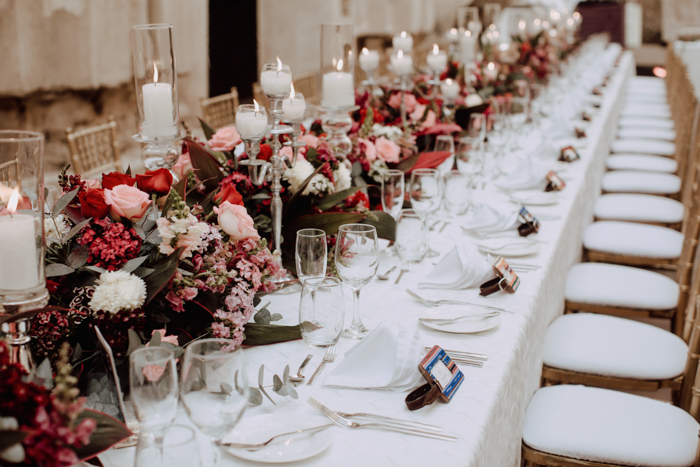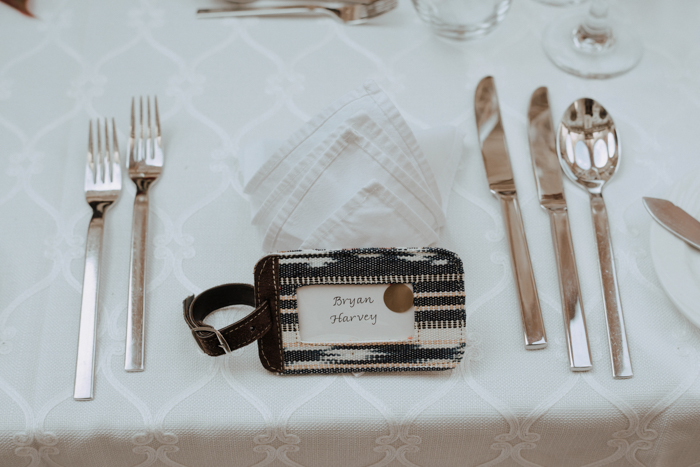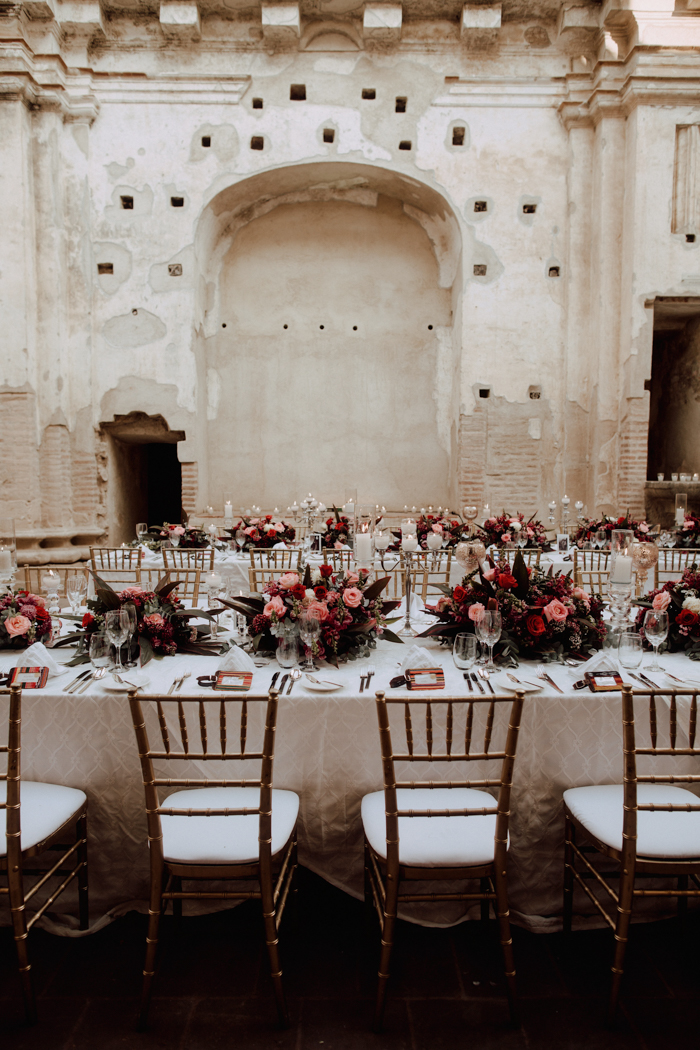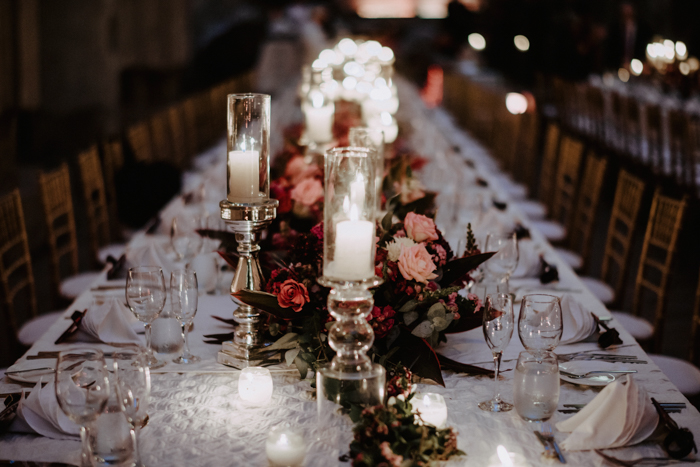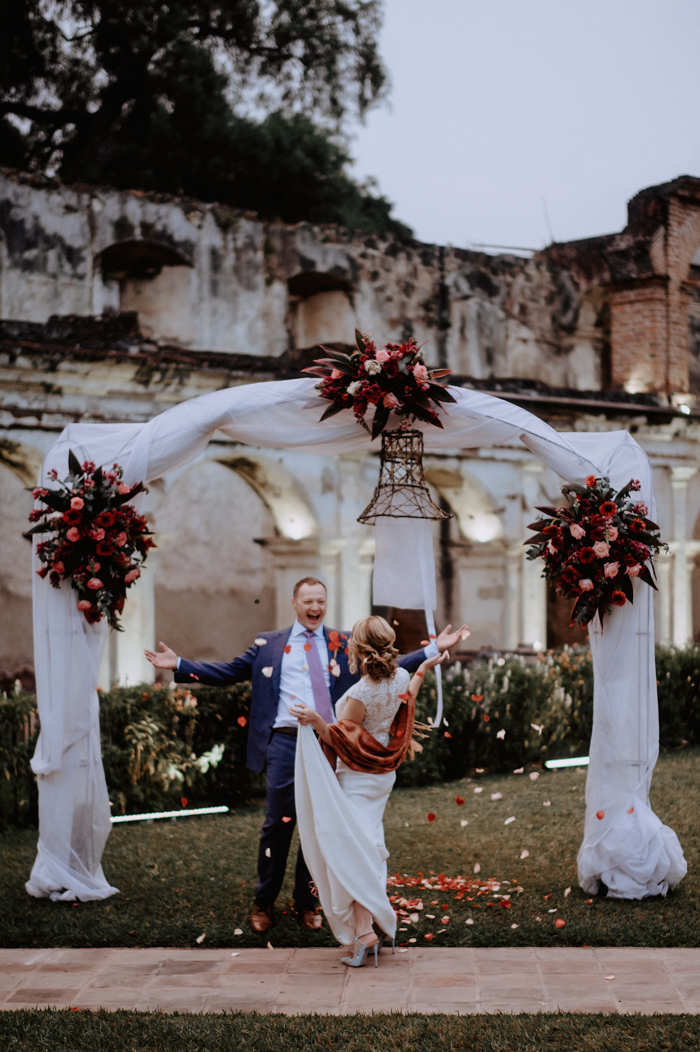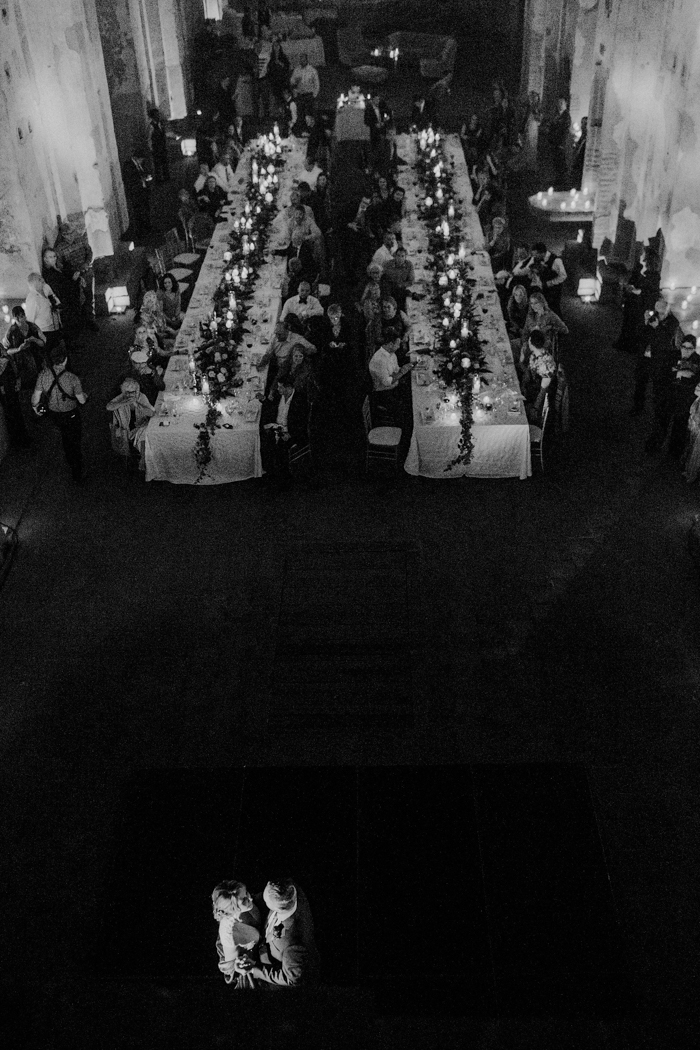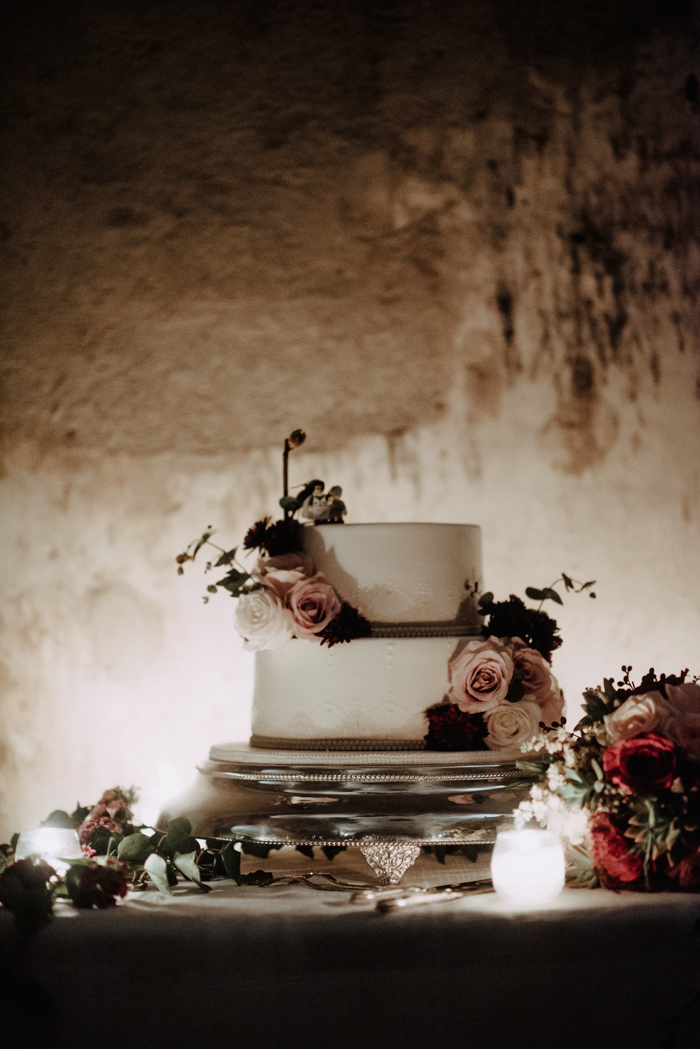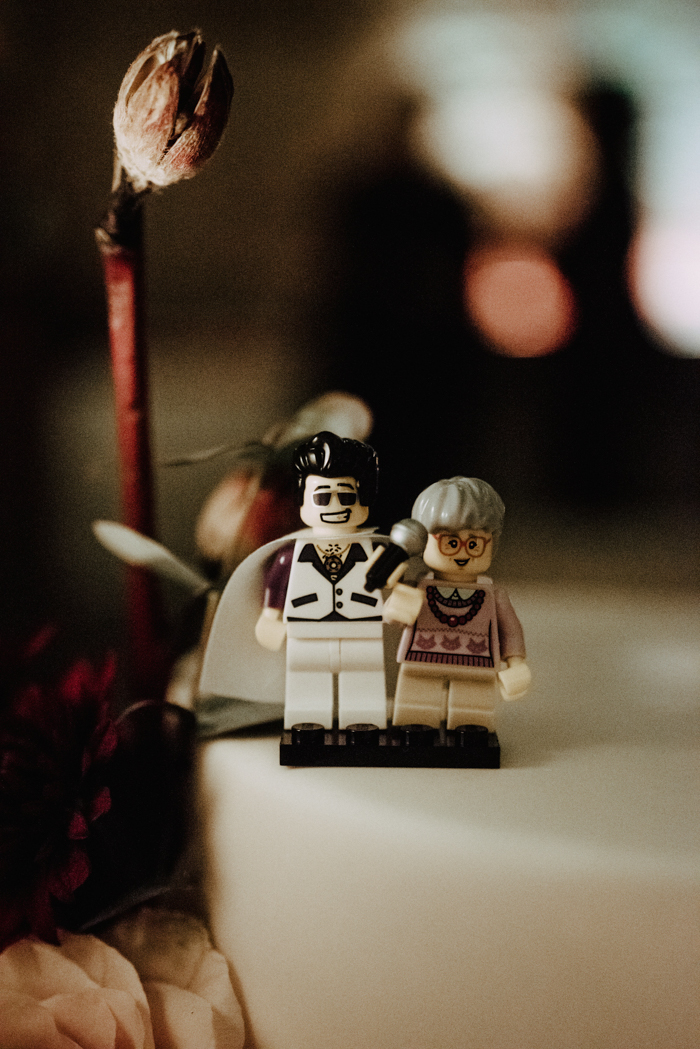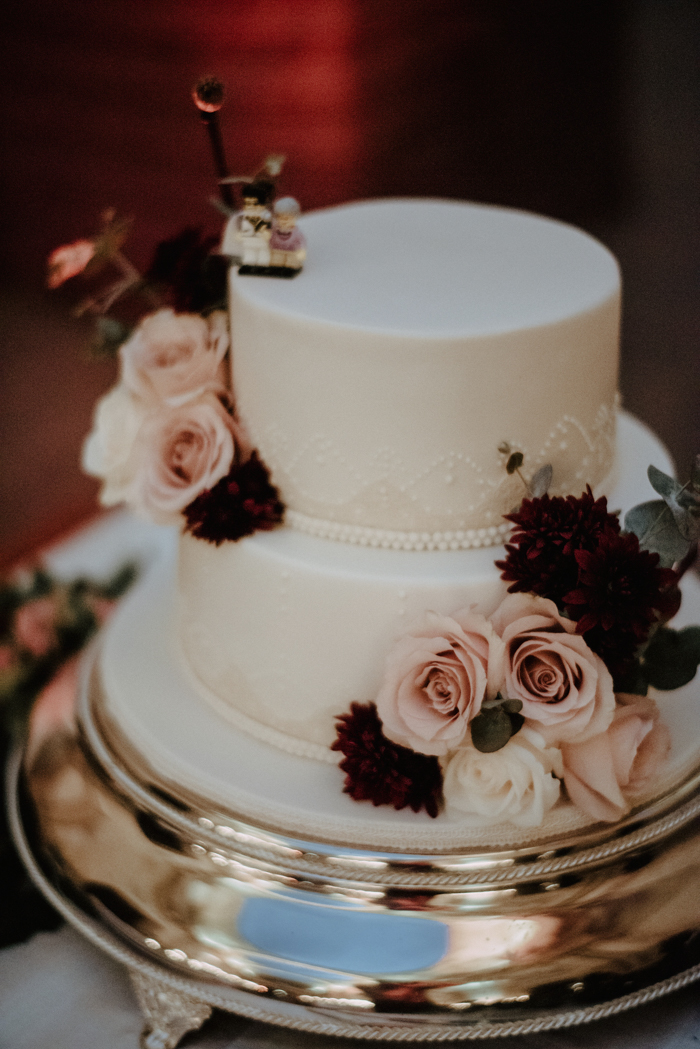 The praise starts with Gladys and Olga who recommended our vendors after spending a lot of time with us. Everything was so well done. We cannot say enough about our photographers, Joseph and Melissa. Seeing our wedding unfold later through their lens still brings us to tears.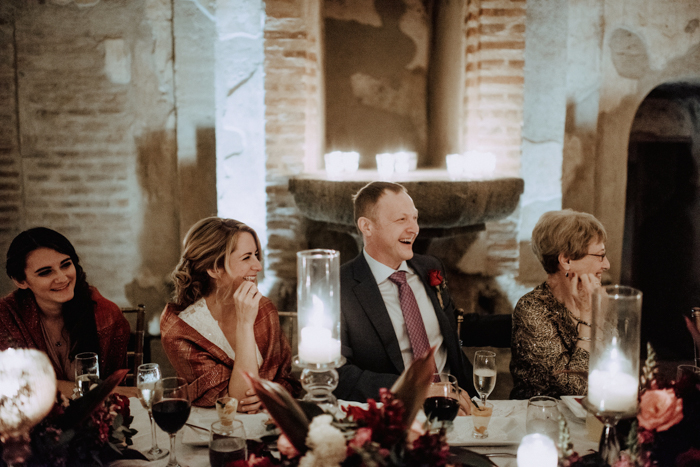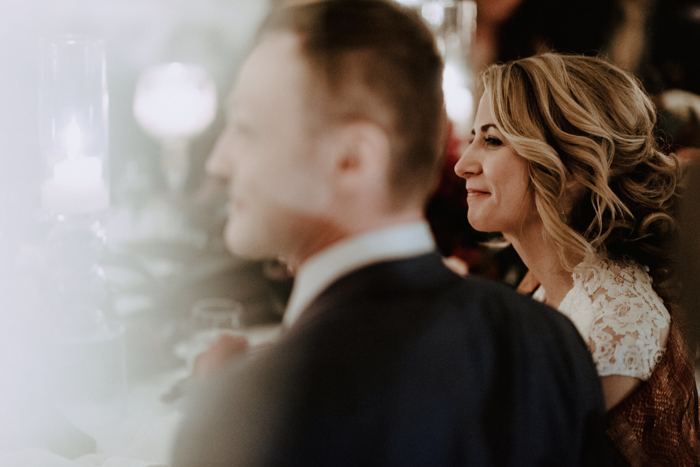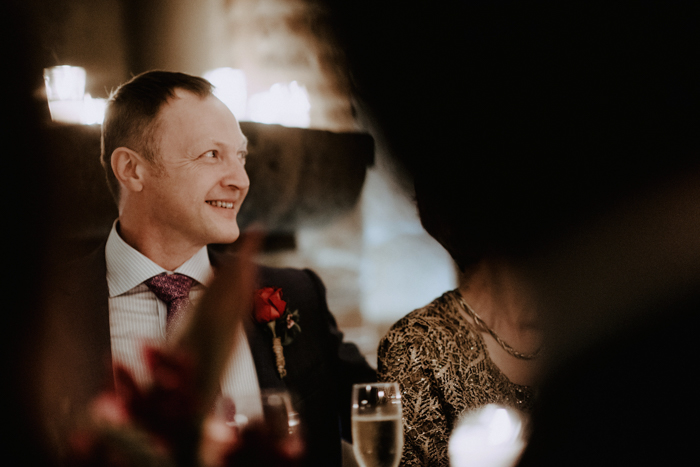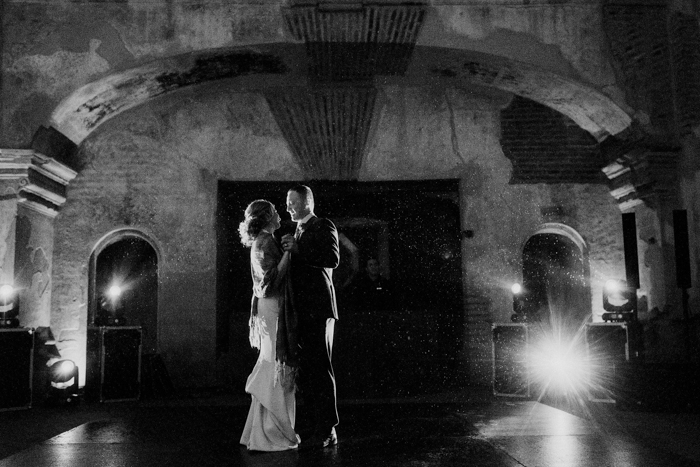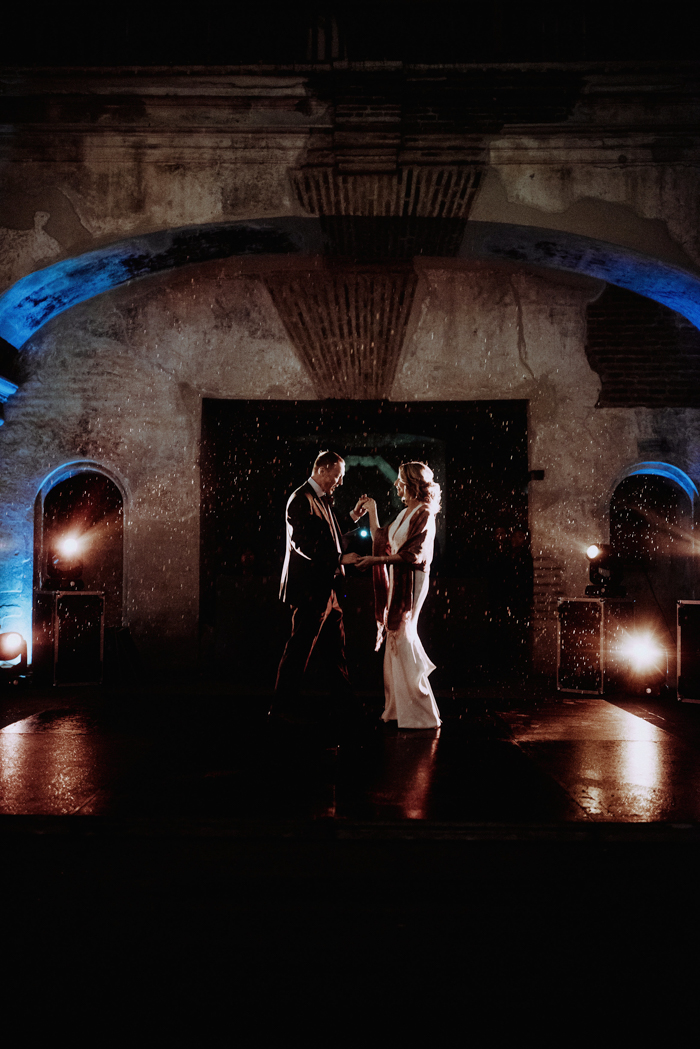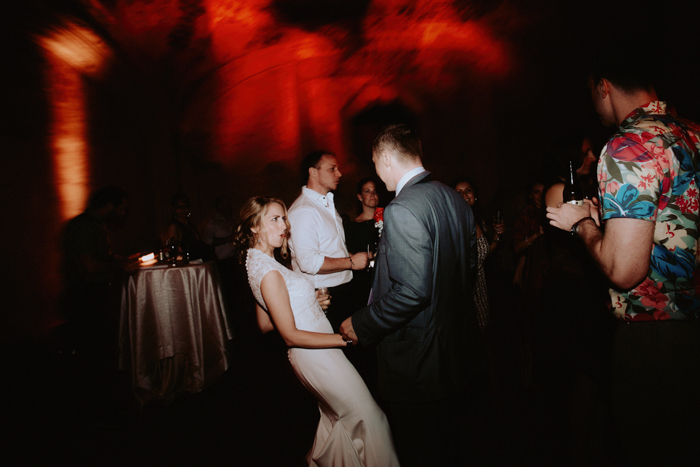 Our photographers, Joseph and Melissa, were incredible before, during and after the wedding. We consider them friends and feel very fortunate to have had them. They understood we wanted flowing "story line" type photos. They went over and beyond and it's still hard to look at our little still movie without tearing up.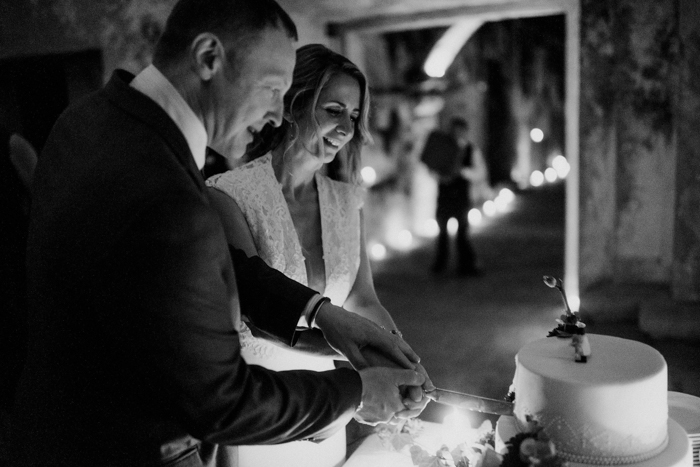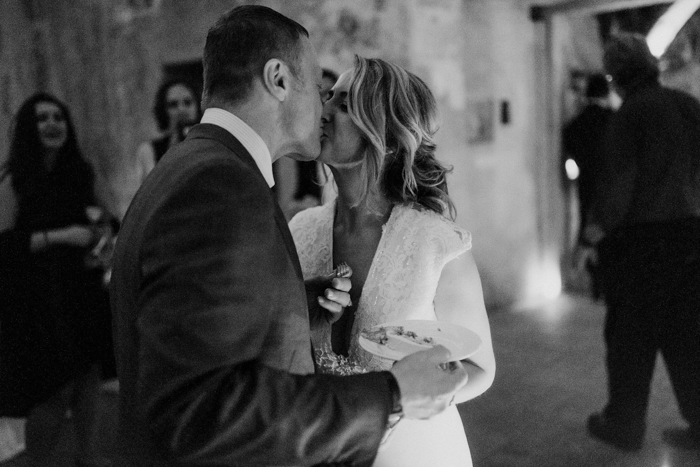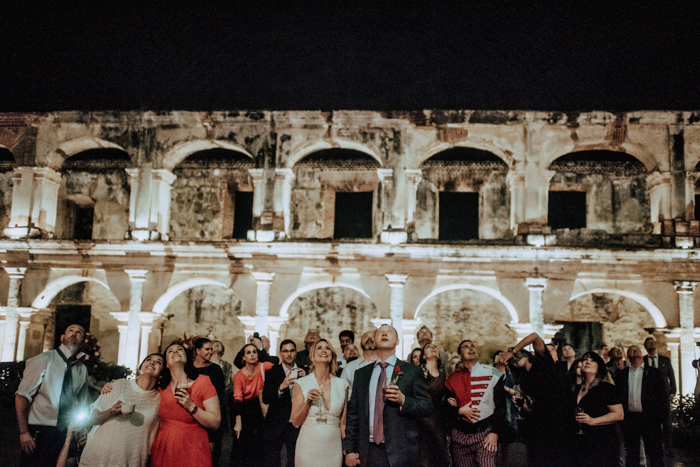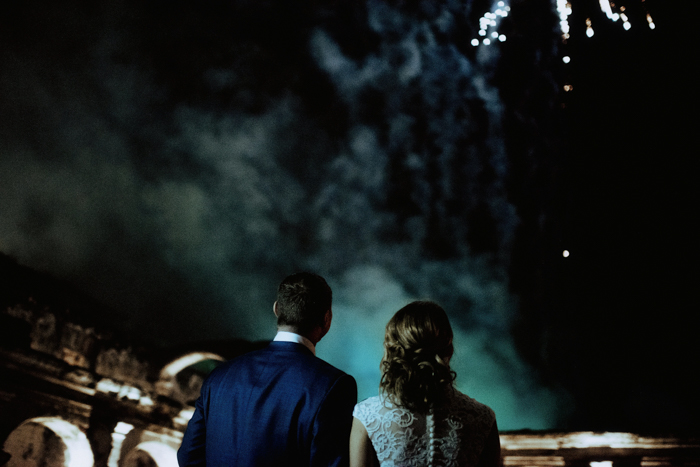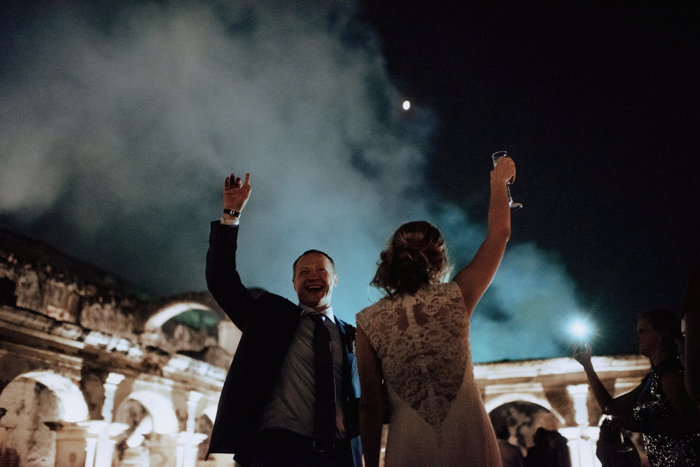 The Wedding Team:
Photography – Joseph West Photography
Event Planning – Gladys and Olga of Saguzo Eventos
Venue – Santa Clara Ruins
Floral Design – Hugo Mejicanos
Catering – Porta Antigua
Cake – Sofia Cobian
Officiant – Joanna Priestly
DJ – Blessure
Live Music – Luis Guarcasas
Hair and Makeup Artist – Melissa Collins of Golden Studio Antigua
Wedding Dress – Ivory Bridal
Bridal Accessories – BHLDN
Bridesmaids' Apparel – BHLDN
Groom's Apparel – M Penner Houston
Rings – Vintage
Rentals – Porta Hotel Antigua
Transportation – Antigua Tours
Favors – Carry Green
Thank you to our Junebug member, Joseph West Photography, for sharing Bryan and Naomi's romantic destination wedding with us. To see more of Joseph's work, take a look at the lovely vintage wedding at the Houston Heights Fire Station that he photographed.