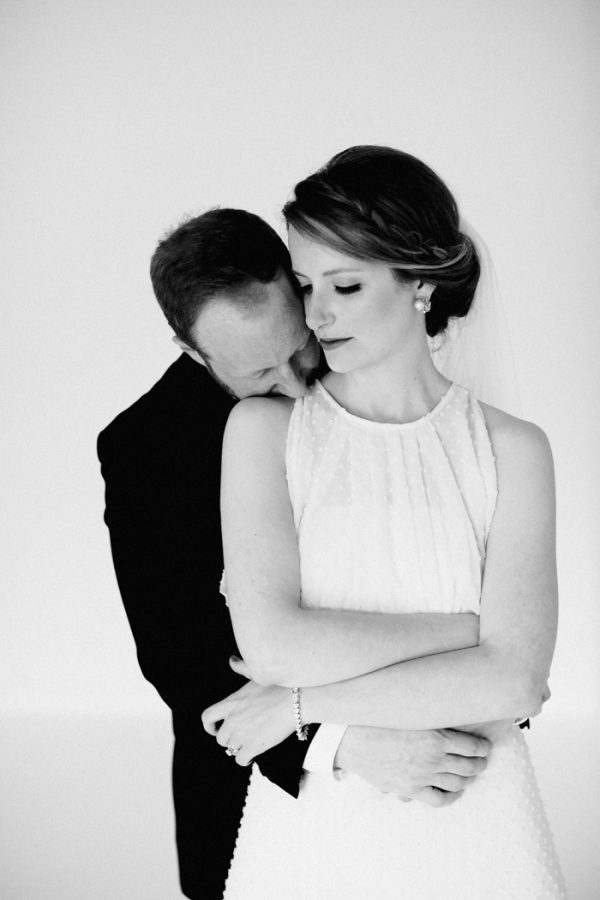 Influenced by Kinfolk and Geraldine Magazines, Kathrine and Jeff's vintage wedding at the Houston Heights Fire Station had a modern twist – they fell in love with the venue's ability to encompass their own aesthetic and vibe. By adding simple decor with a lot of greenery and some blooms, Kathrine and Jeff wanted the venue to shine on its own. There were many personal touches to their day that included Kathrine and Jeff's vintage wedding rings being their grandparents' old rings. Joseph West Photography was there as a friend to the couple, but also to photograph one of the most important days of their lives.
The Couple:
Kathrine and Jeff
The Wedding:
Houston Heights Fire Station, Houston, Texas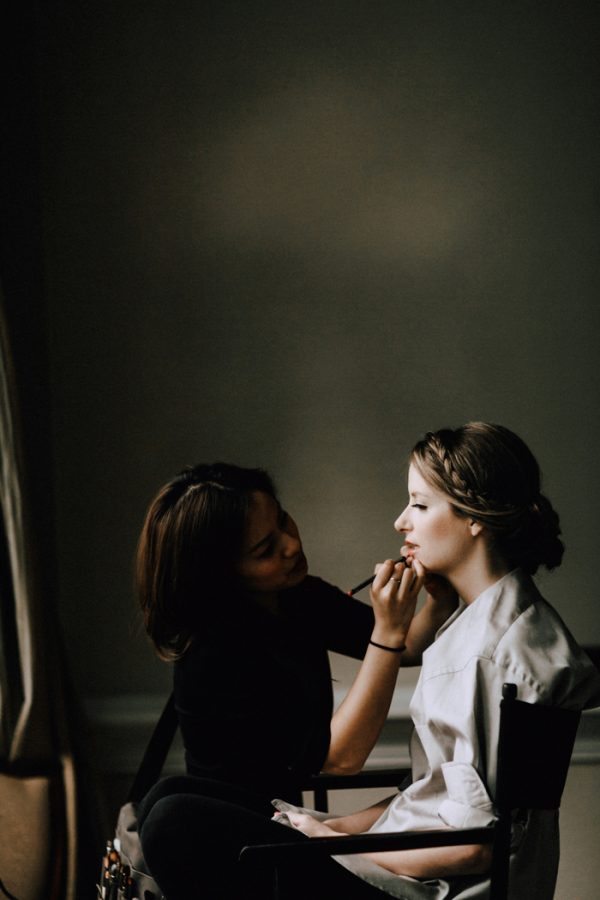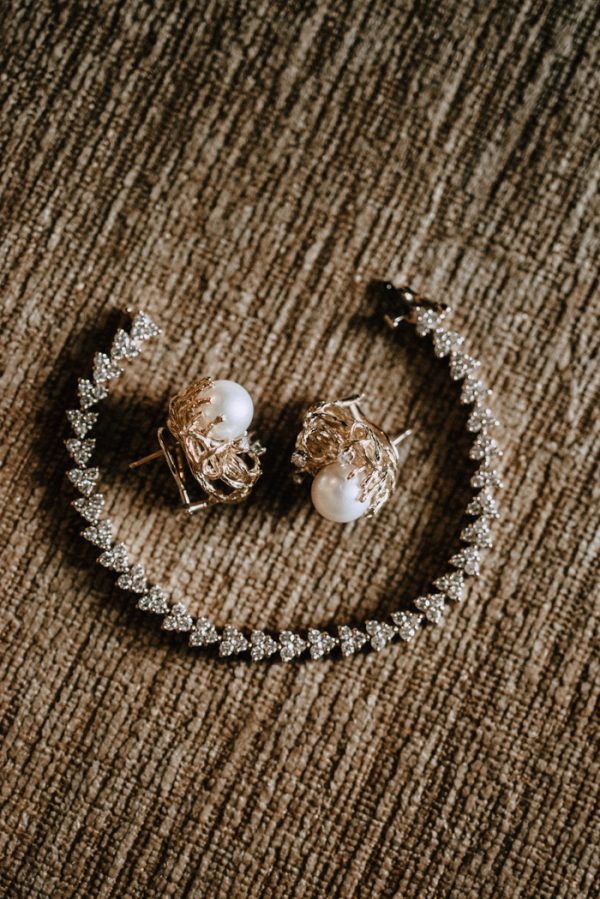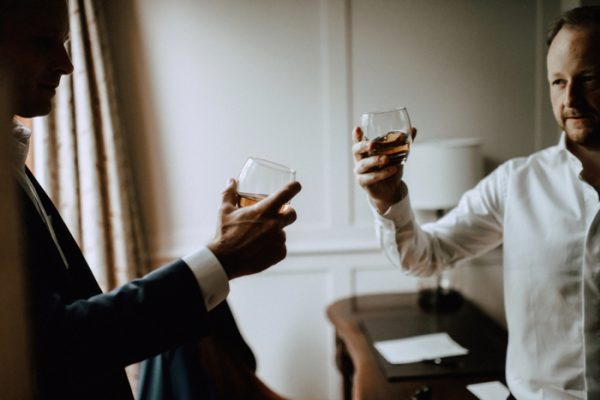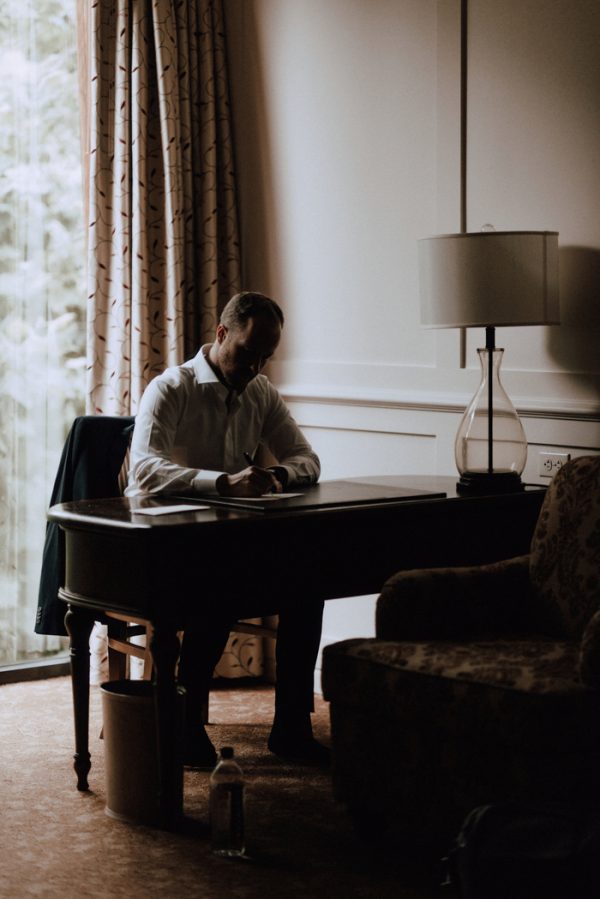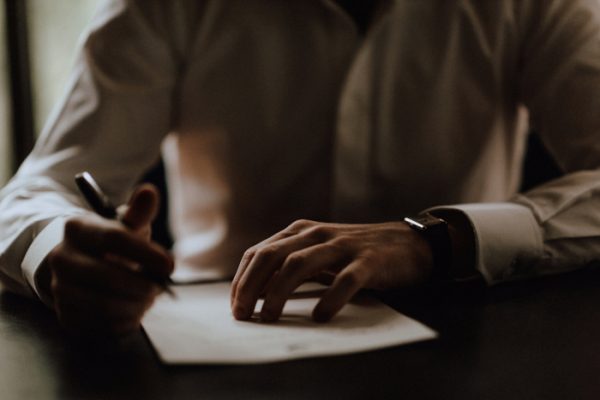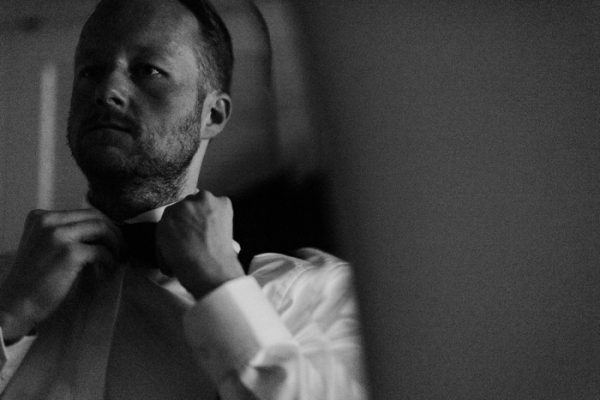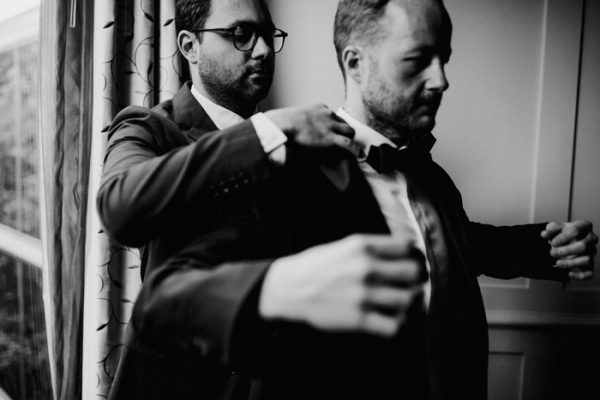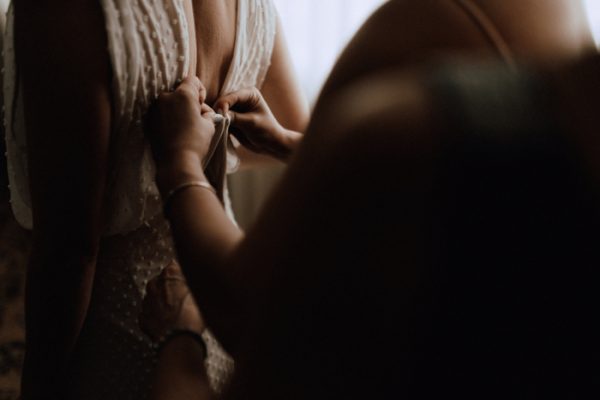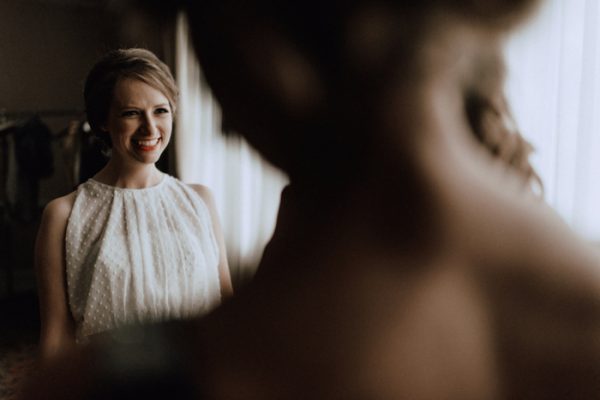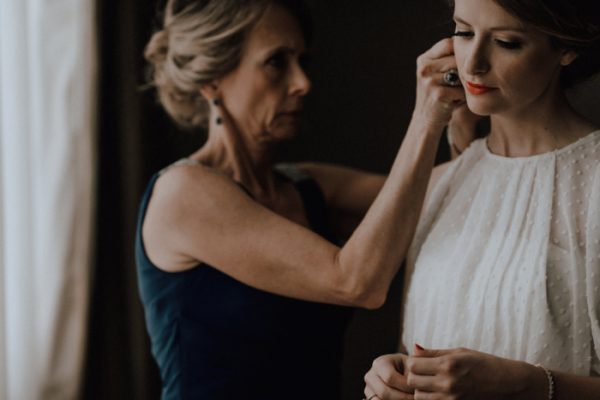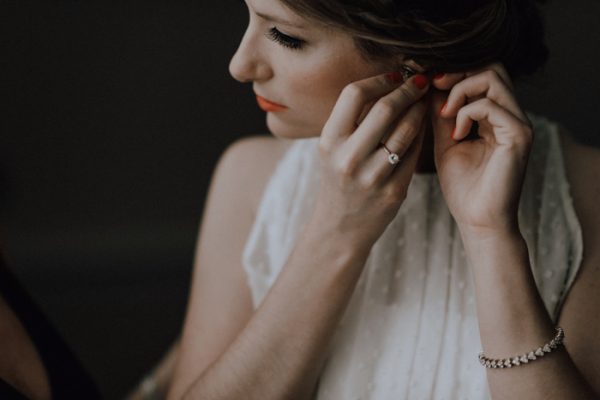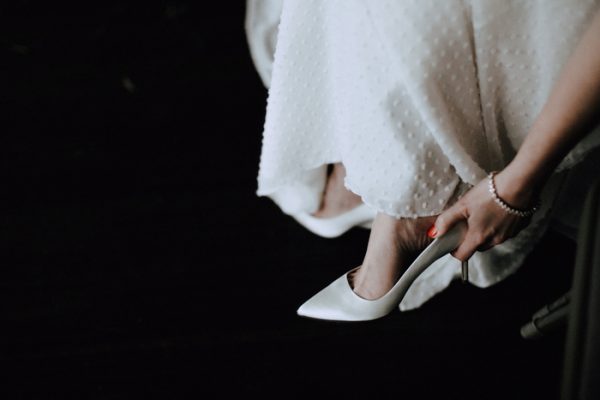 Hire a wedding planner, even if you do most of the planning yourself. We have no doubt that the smoothness and overall enjoyment of the day was thanks to Maya. She works for Two Be Wed, but we really want to single her out, because she was so wonderful. Easy to work with, responsive, organized. We would definitely recommend working with her. If you can find room in your budget, please don't put that stress on a family member or friend.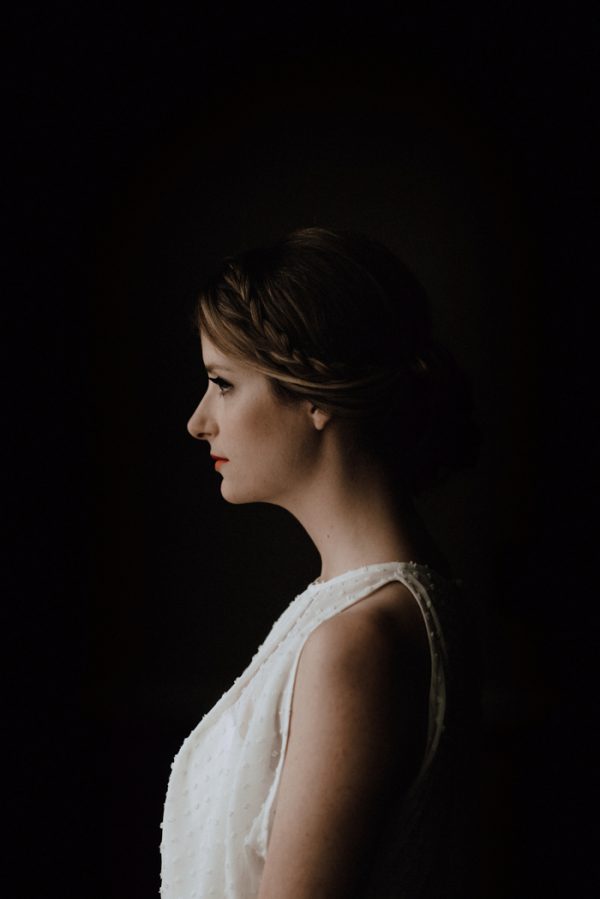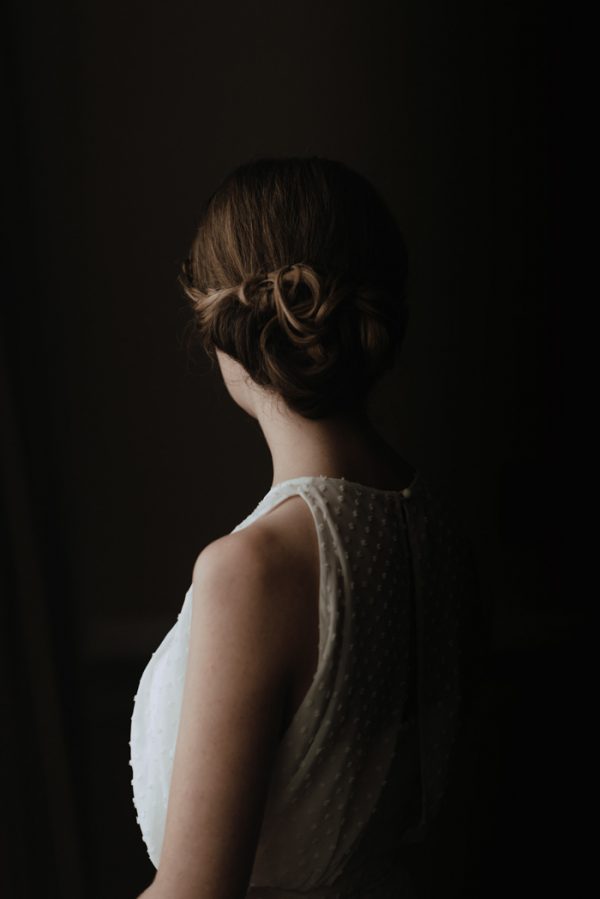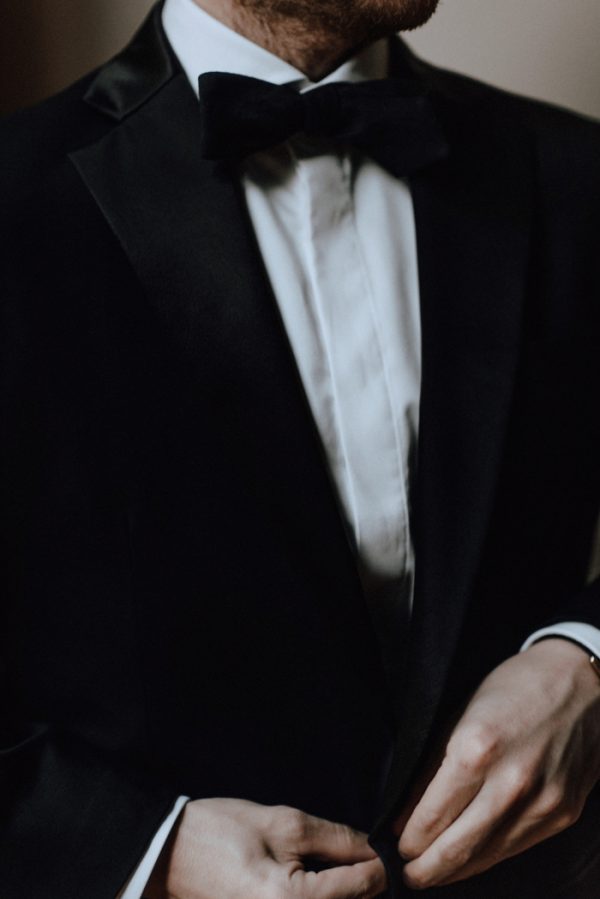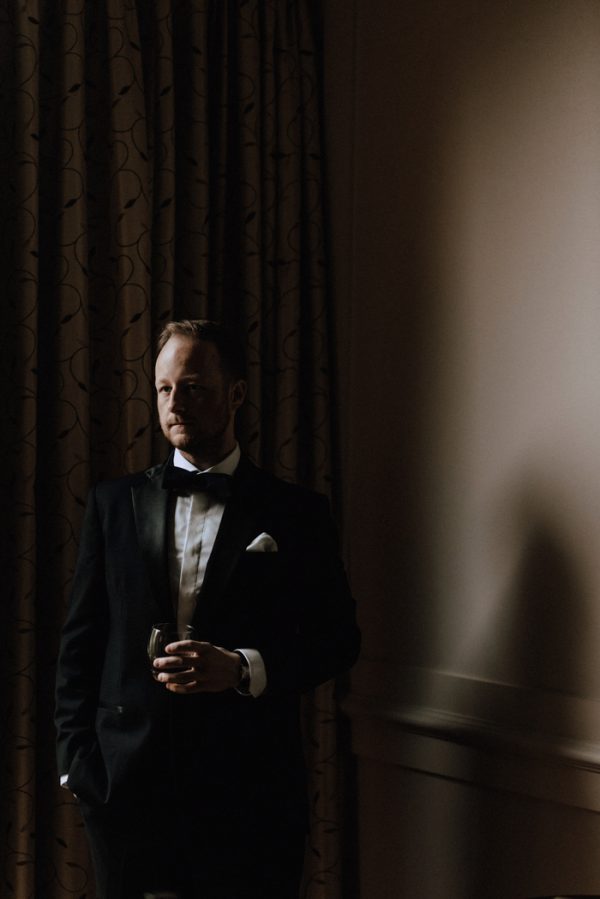 Jeff wore a black tux and paired it with a solid black bow tie from my line, Kathrine Zeren, and styled a vintage white handkerchief as the pocket square.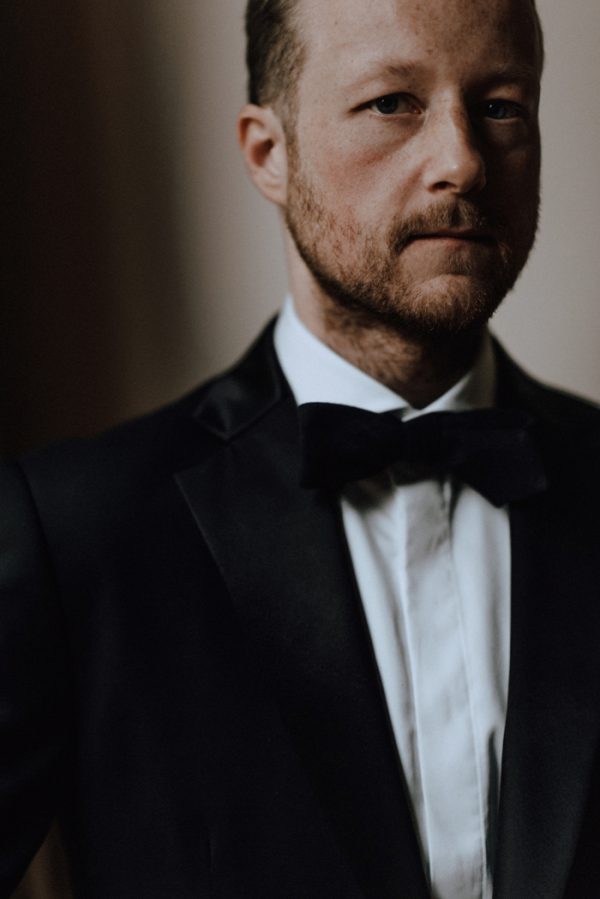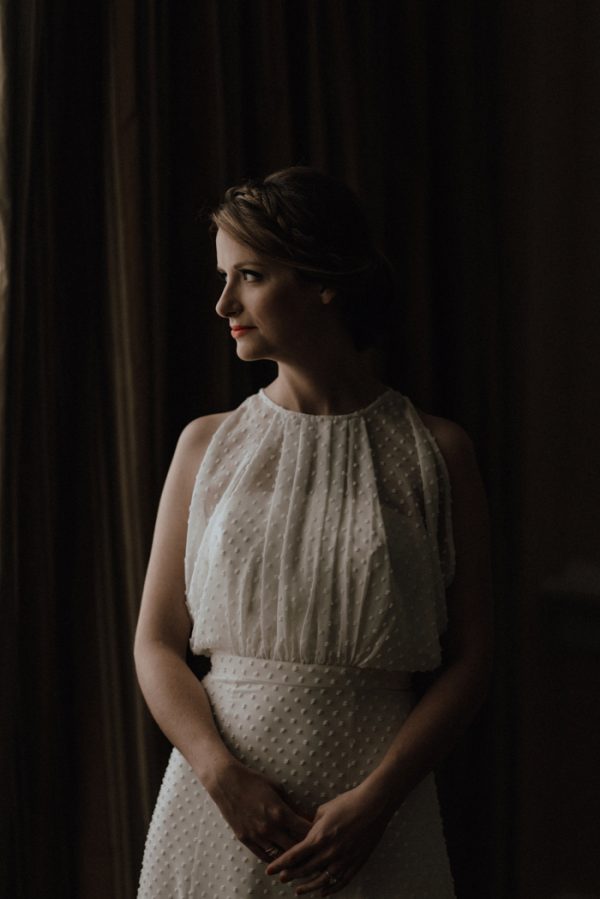 When it came to choosing a wedding dress, I wanted something that had a vintage feel without being too fussy. It also needed to feel comfortable. I knew that I'd probably be feeling a whole range of emotions the day of, and I wanted the least of my worries to be about my dress.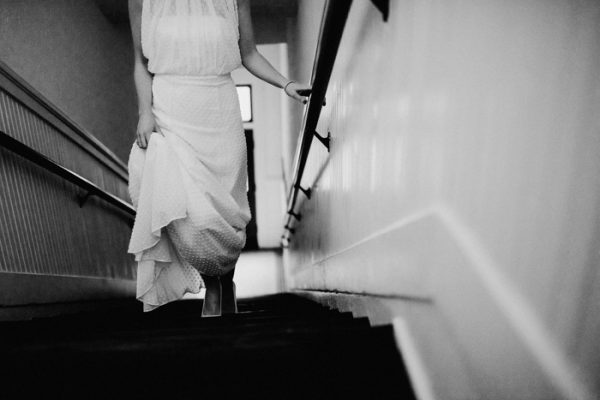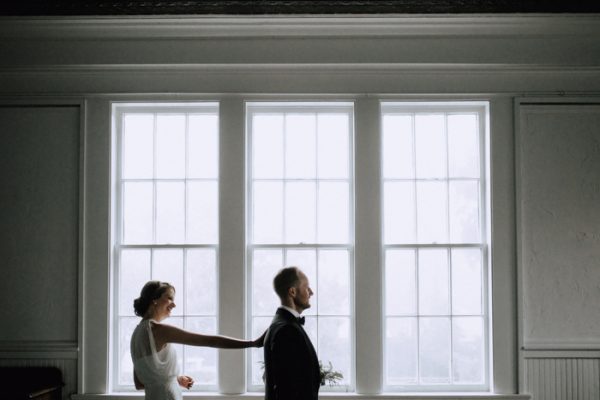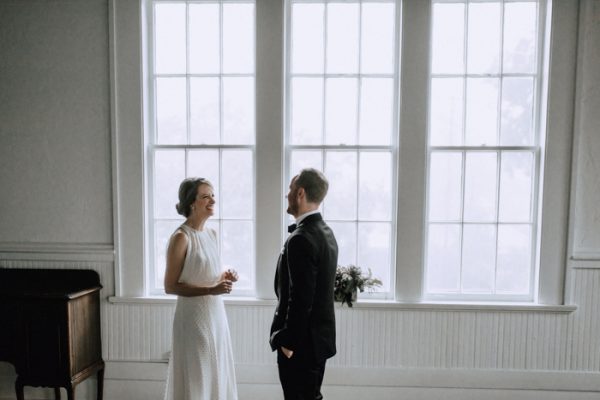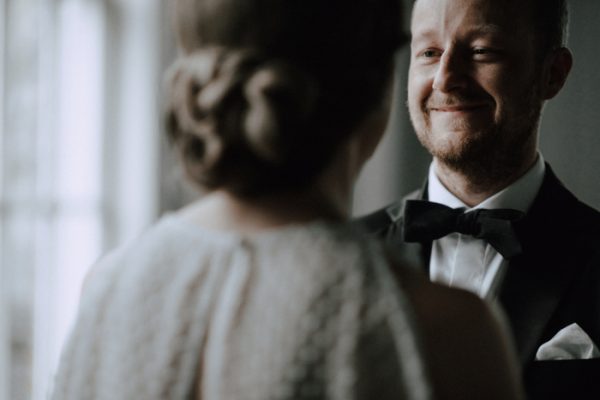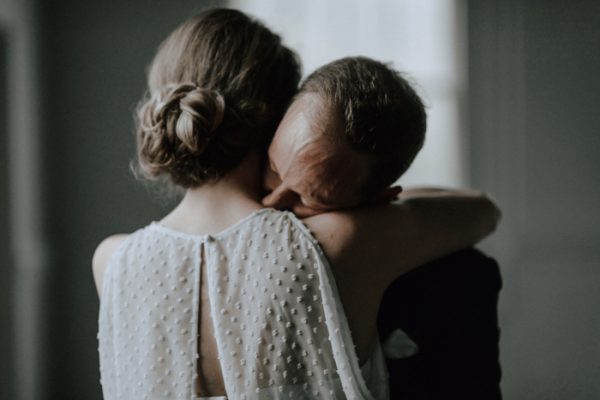 The whole day was so wonderful, but both our first look and the ceremony were really special. It was nice to have that moment alone with each other before the ceremony, a chance to pause and be quiet amidst all of the madness of the day.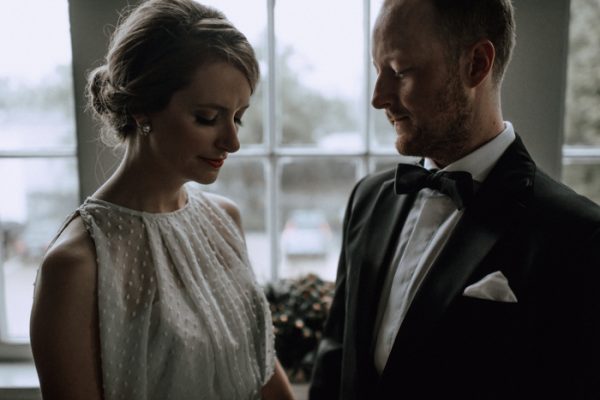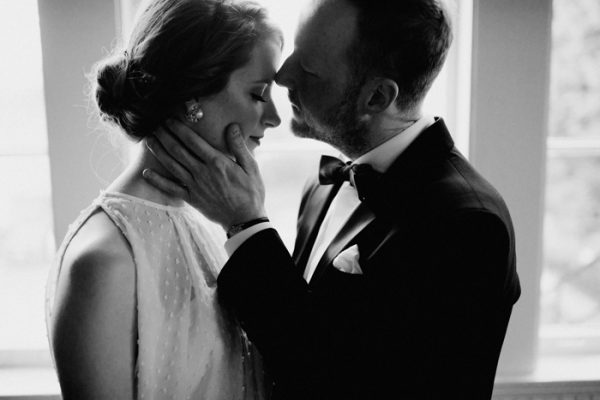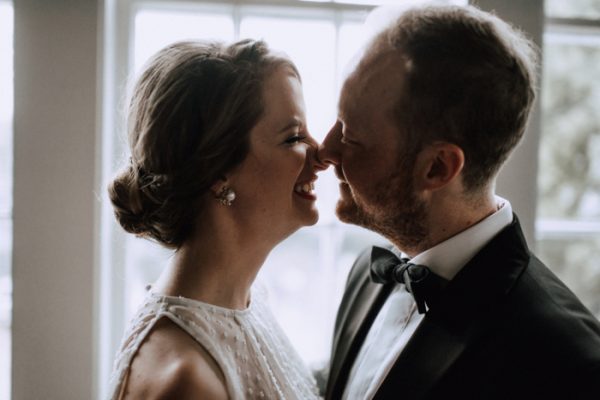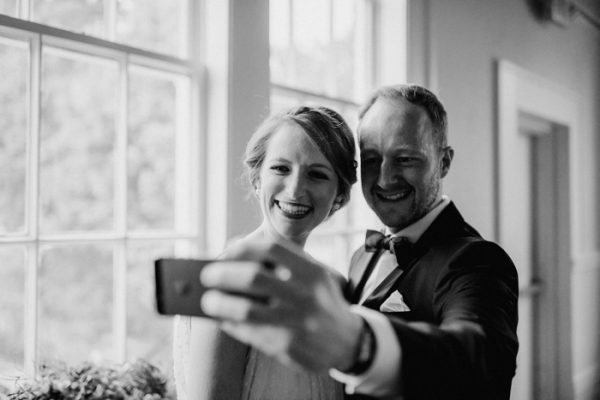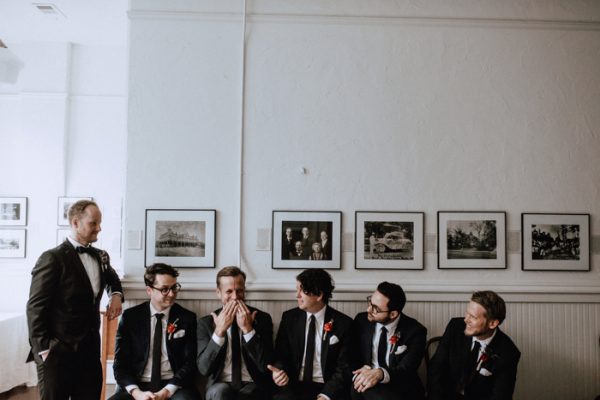 The groomsmen wore dark navy suits with black neckties (also from my line) and vintage white handkerchiefs, each one unique, that we gave to them as part of their wedding party gifts.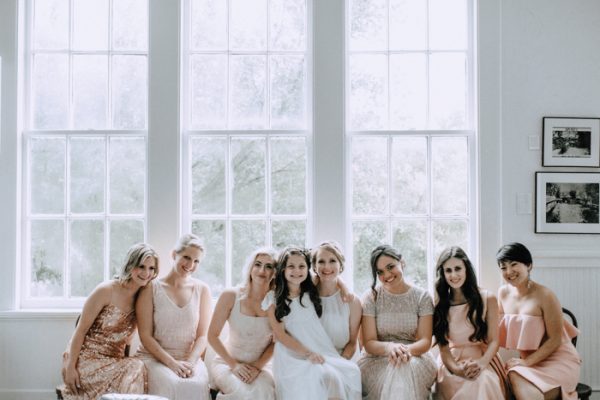 My bridesmaids all wore blush-tone dresses of their choice. I'm not a fan of matching bridesmaid dresses, so this was a way for me to create a look that would complement both what I would be wearing as well as the flowers that they would be holding.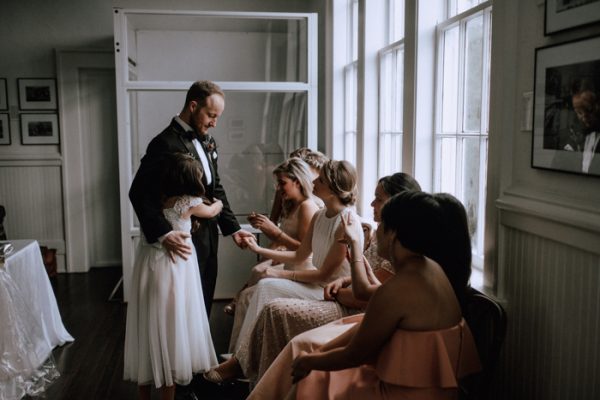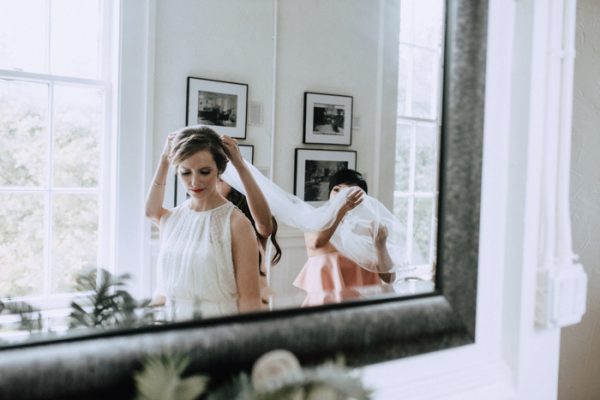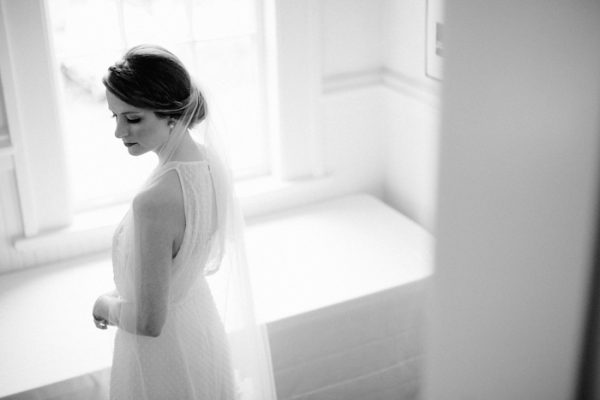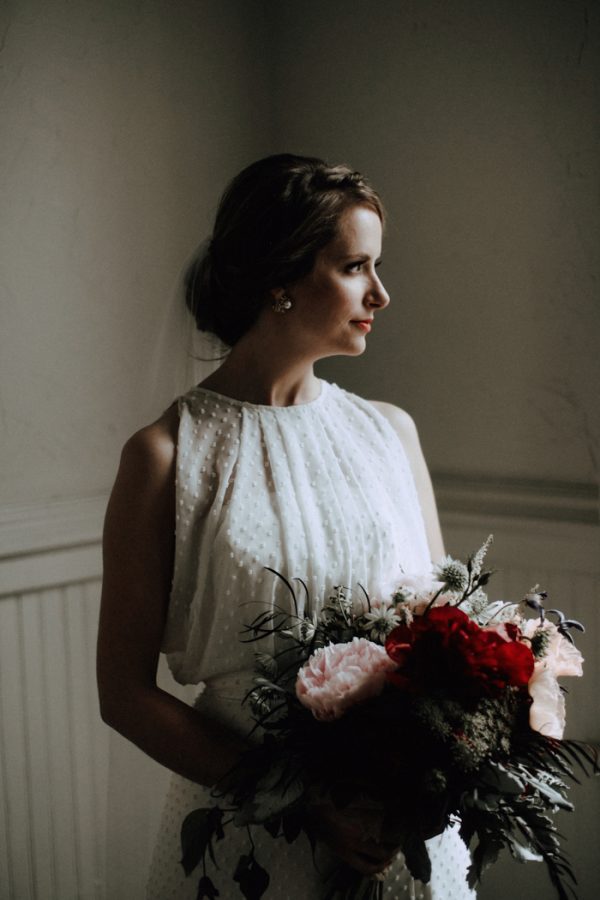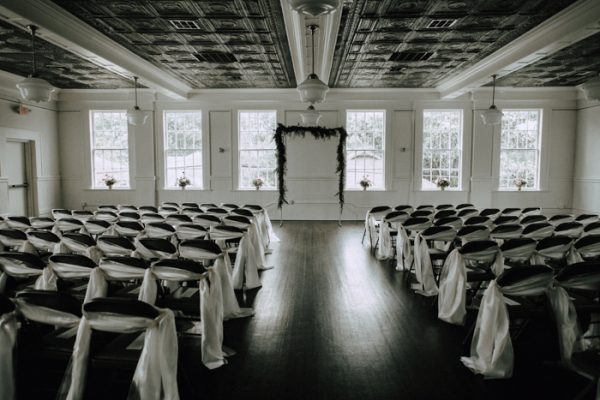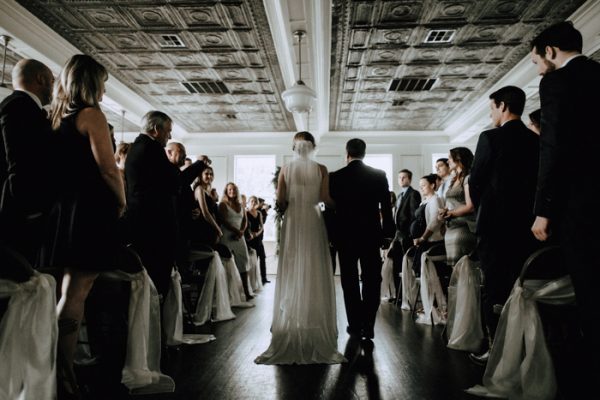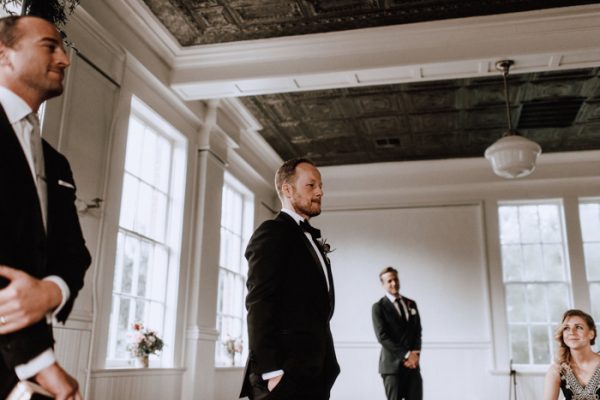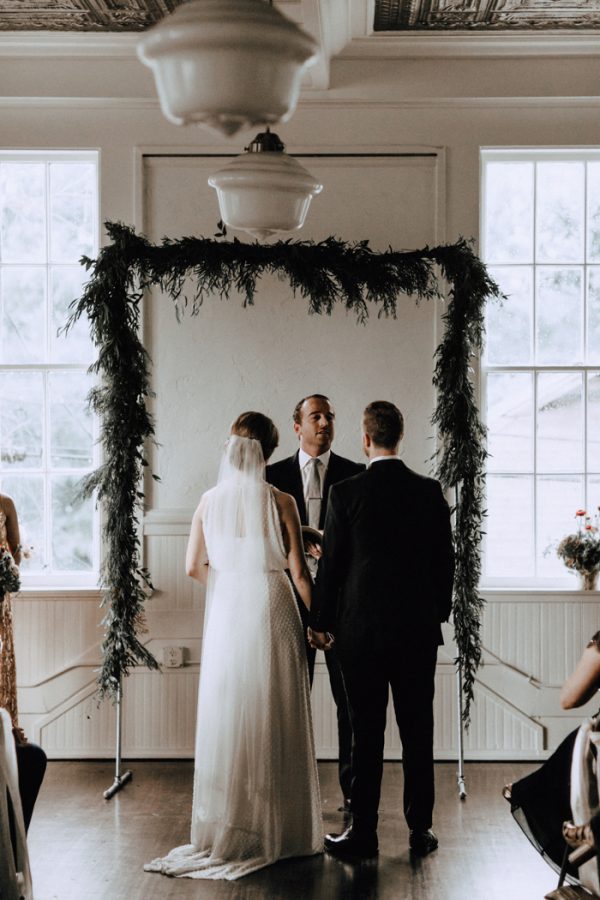 The ceremony itself was also just so…beautiful. The rain outside combined with Madeline and Micah's voices and the flowers all around created such an etherial effect that it was almost breathtaking.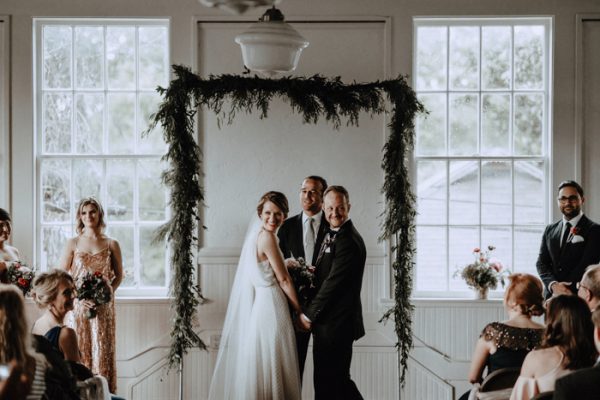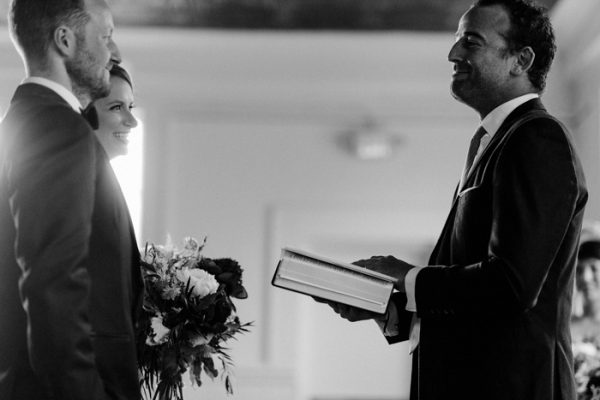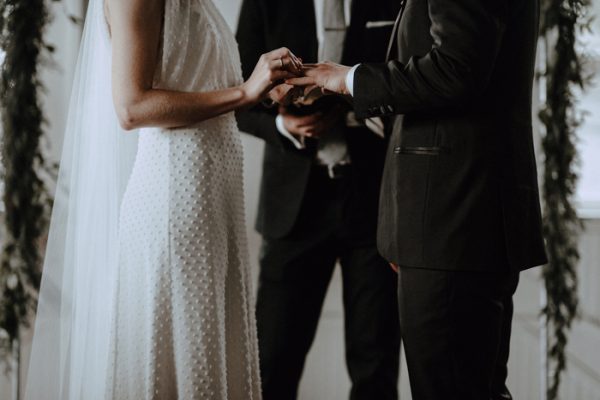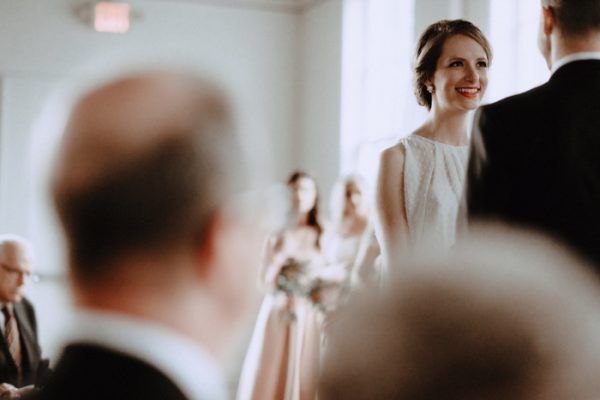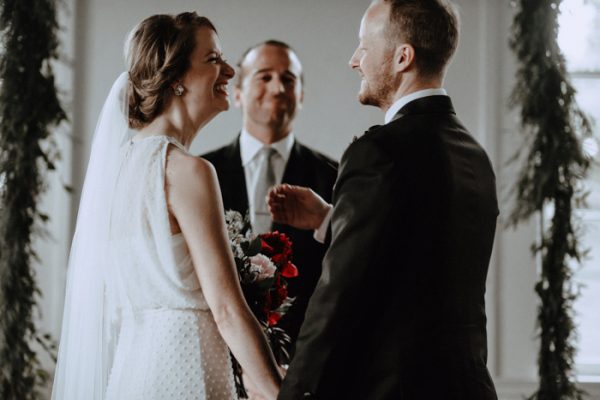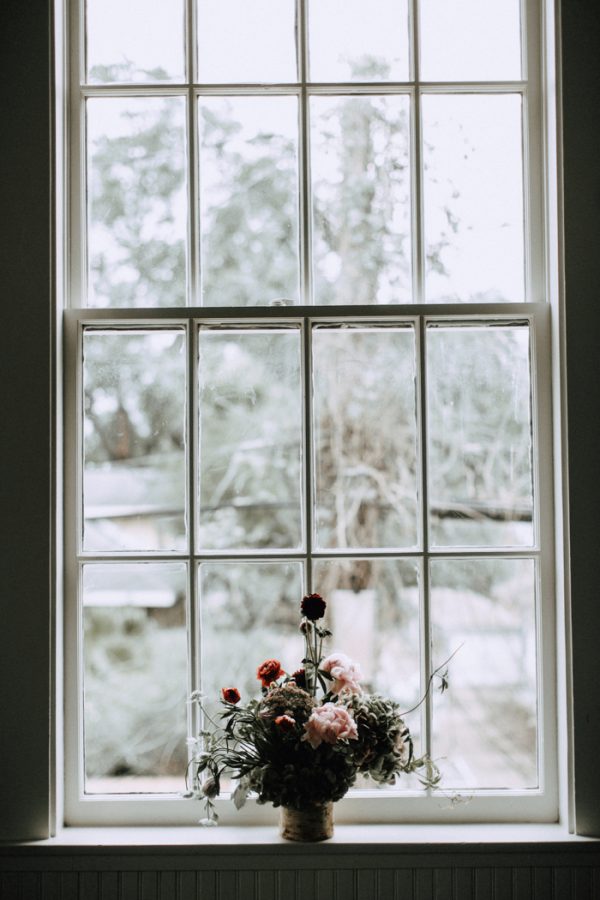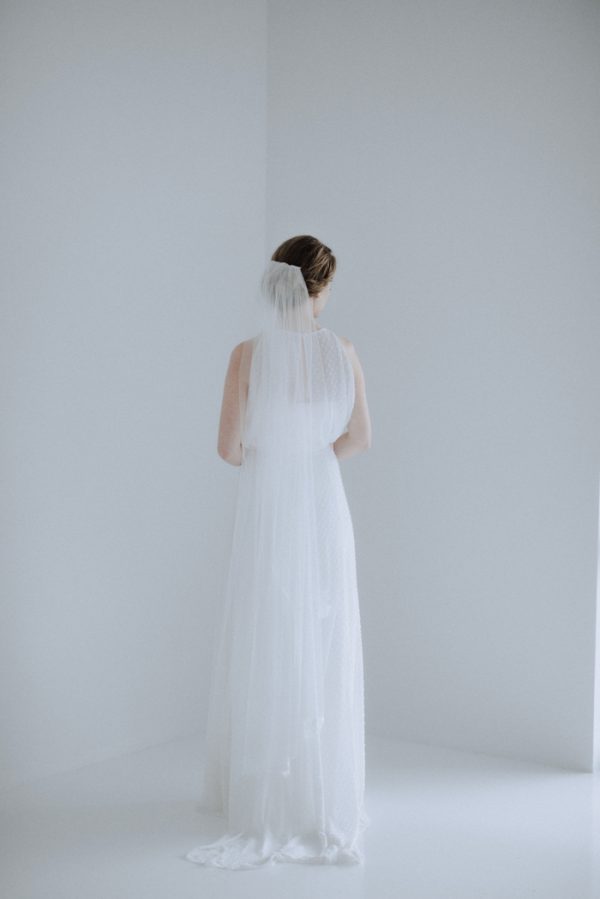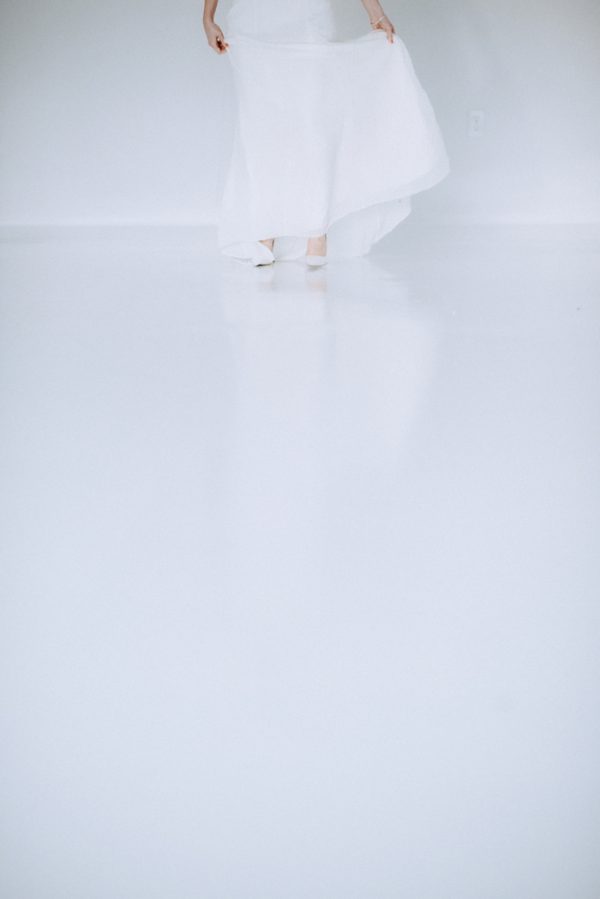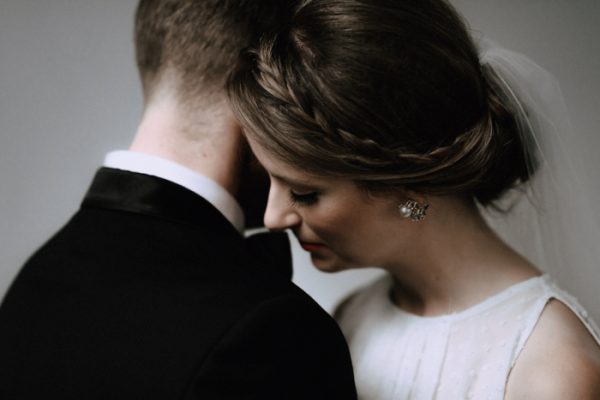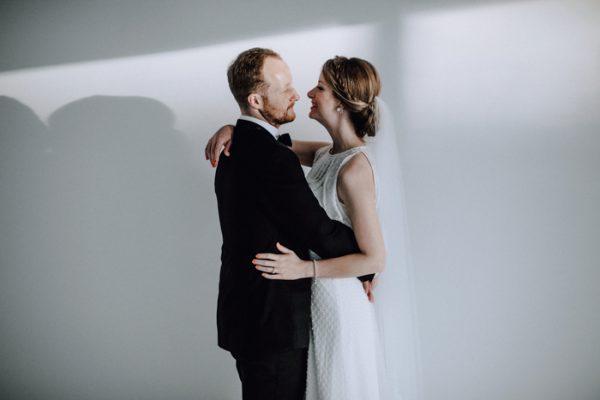 Joseph West, our wedding photographer, was really great. He's not only one of Jeff's best friends, but also super talented. Being a wedding photographer himself, Jeff wanted to choose someone he knew he could trust. Joseph did not disappoint.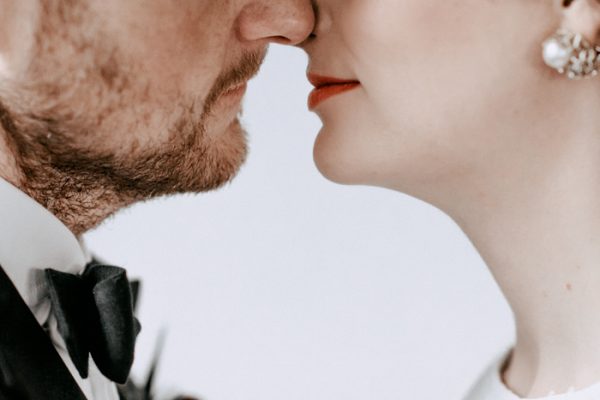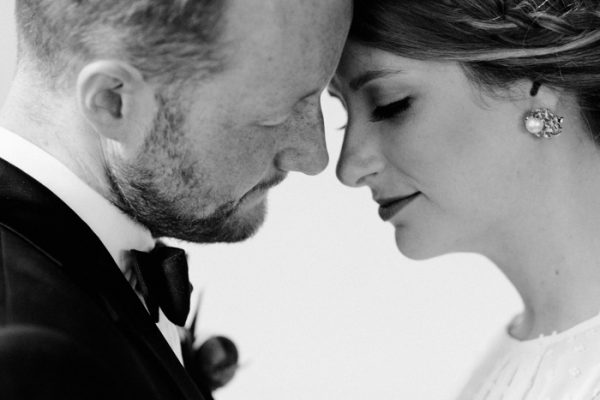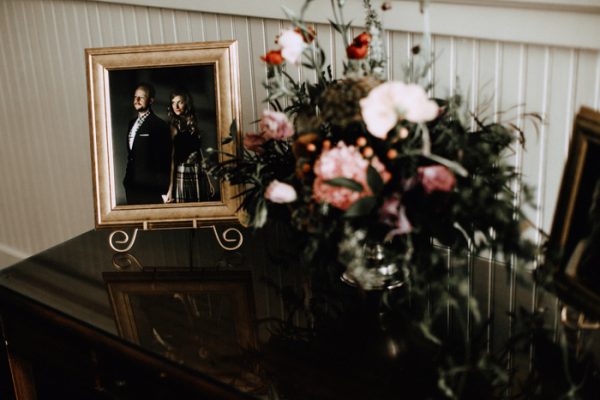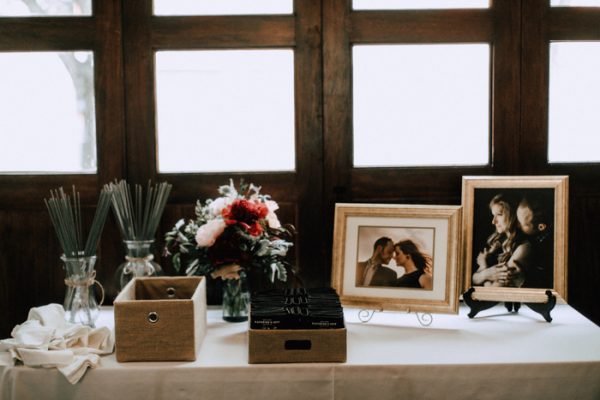 We wanted something that would be fun and memorable not only for us, but also for our guests. Wanting it to also be reflective of our aesthetic, we chose an older building that would serve as the perfect backdrop and help to create the desired mood without having to add too many decorations. It was also an added bonus that we were able to have both the ceremony and reception in the same place.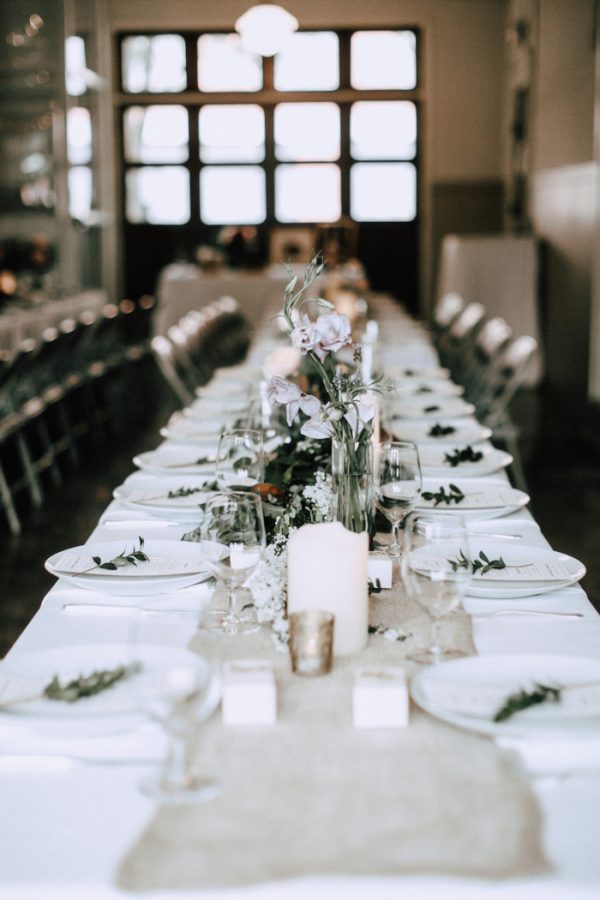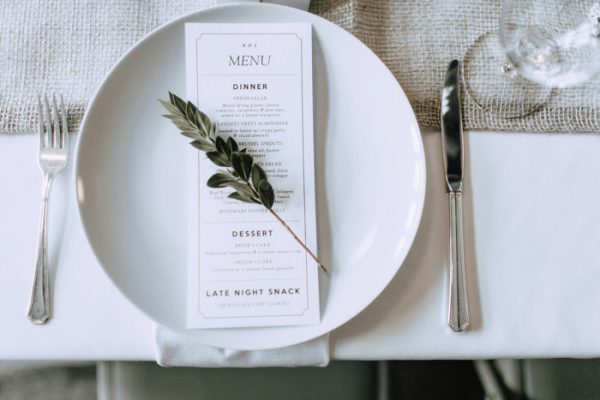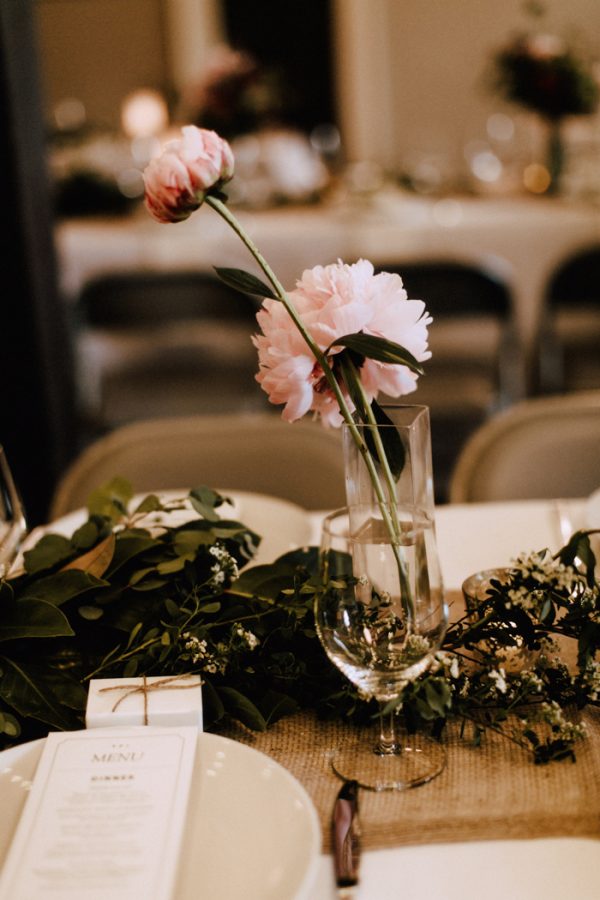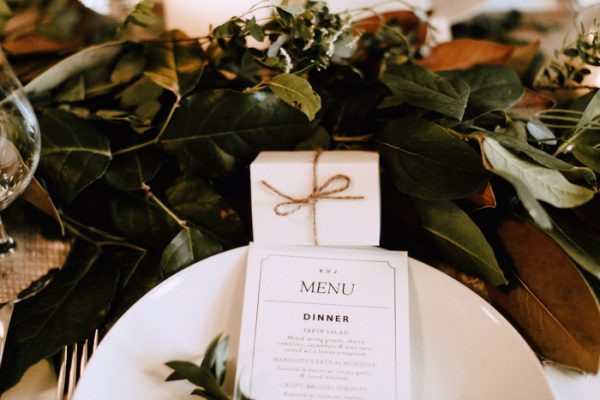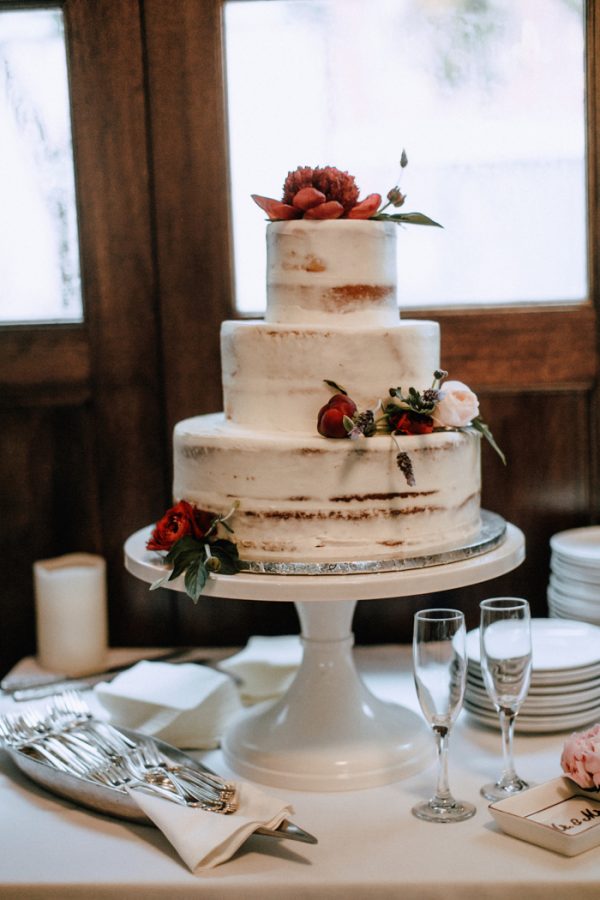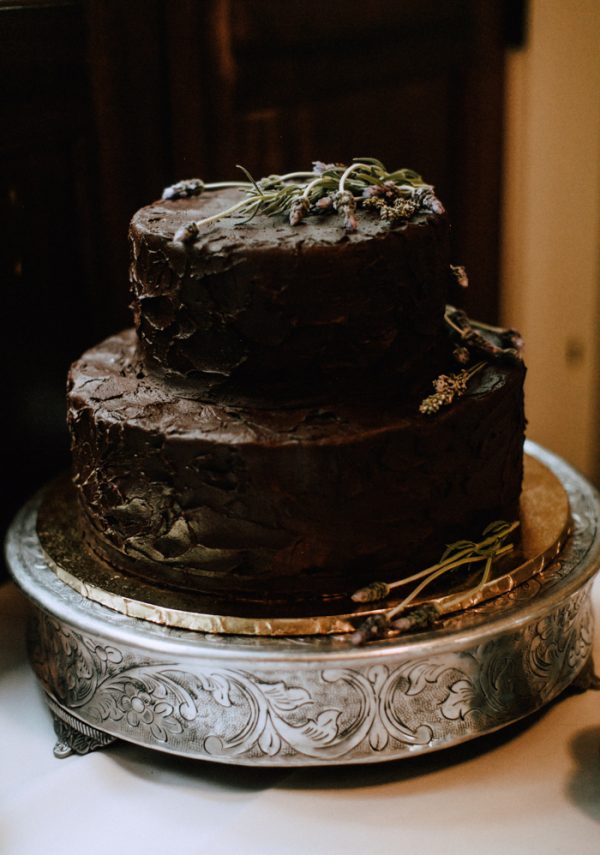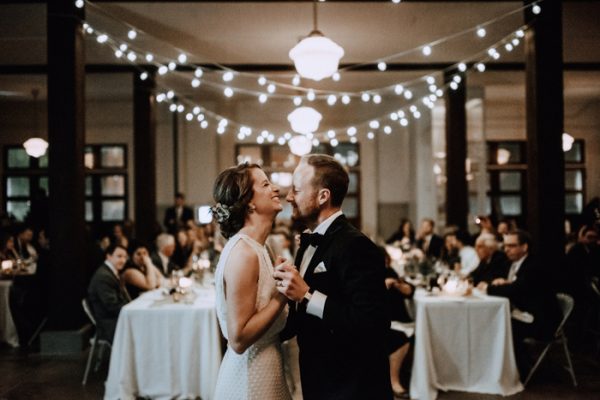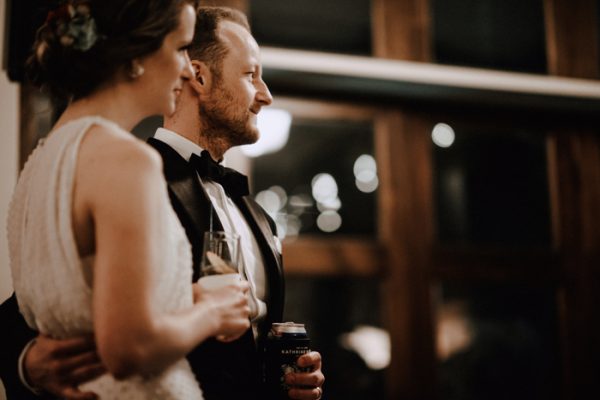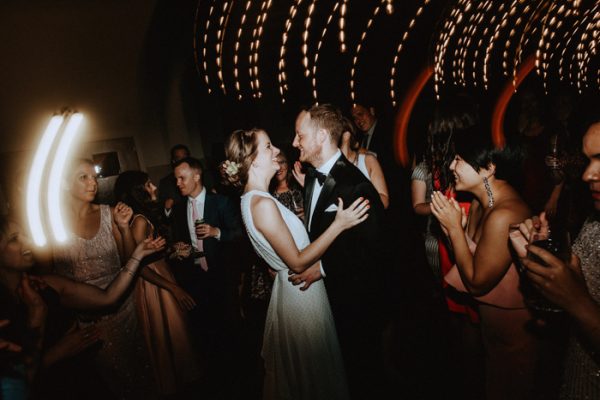 Our favors were Jordan almonds & homemade chocolate chip cookies. Kathrine is half Turkish, and it's somewhat of a tradition to have Jordan almonds at Turkish weddings. Jeff makes the BEST chocolate chip cookies (seriously – the best), and we thought it would be a fun late night snack to give out as the guests left the reception. (It was by far the largest batch of cookies that Jeff has ever made.)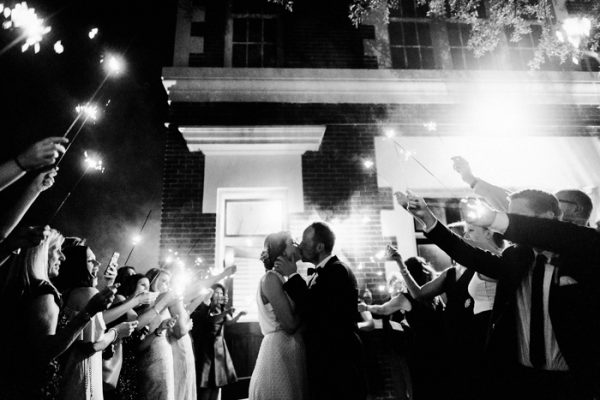 Thank you to our Junebug member, Joseph West Photography, for sharing Kathrine and Jeff's wedding with us! To see more of Joseph's work, take a look at this black and emerald Texas wedding at Olde Dobbin Station.