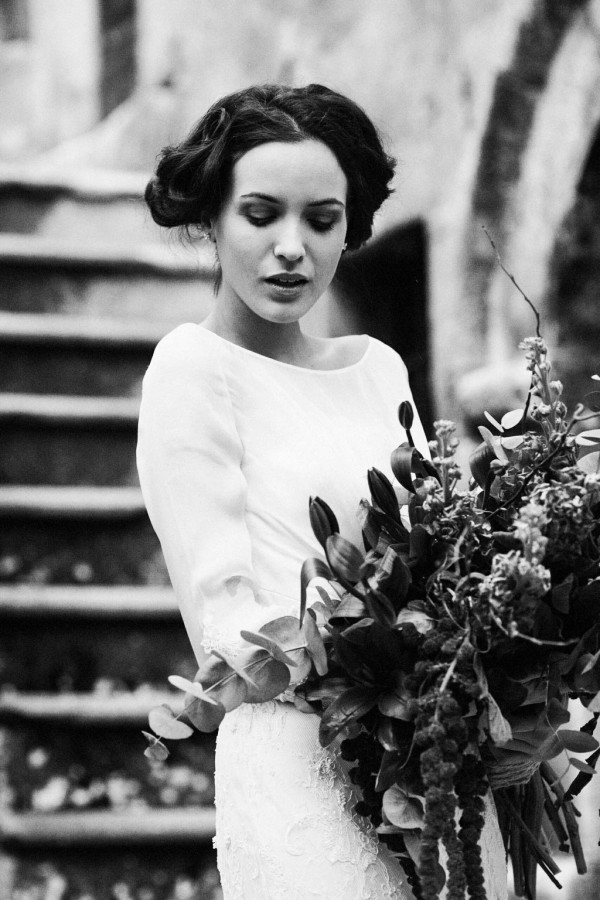 Italy is home to one of the world's greatest fashion capitals and the romantic aesthetic of the country is distinct and unparalleled. At its heart, Italian culture is born out of an appreciation for art and love, which can be said to be two sides of the same coin. This positively captivating bridal inspiration uses architecture, color, texture, and romance to portray a modern bride in the style of a vintage Italian film actress that is so recognizable still today.
Here is what master photographer Cinzia Bruschini had to say about the insight for this shoot:
The medieval hill town of Santo Stefano is an ancient small village situated in the mountains of Abruzzo. Recently it has become a diffused hotel and the conservation work has been done respecting the intimacy of its peasant origin. When I have discovered it I have immediately understood that it was the ideal place for my project. The poetic quality of walls of stone, the buildings and the signs of the time have brought my soul to the ancient times and the magic atmosphere that I have breathed in those alleys has immediately made me think of the traditional Italian wedding.
The inspiration of this work has come from the vision of a lot of Italian black and white movies and Patrick Casey's dresses have been perfect for this project because they have an elegance out of time. A small anecdote: It was March and it snowed! The model Lucrezia was fantastic, dipped in that grey and amazing atmosphere.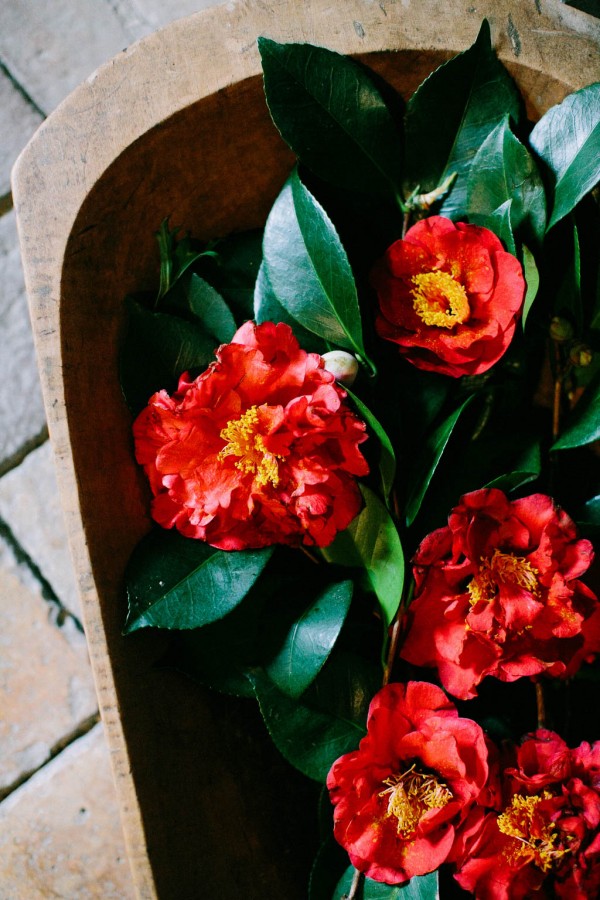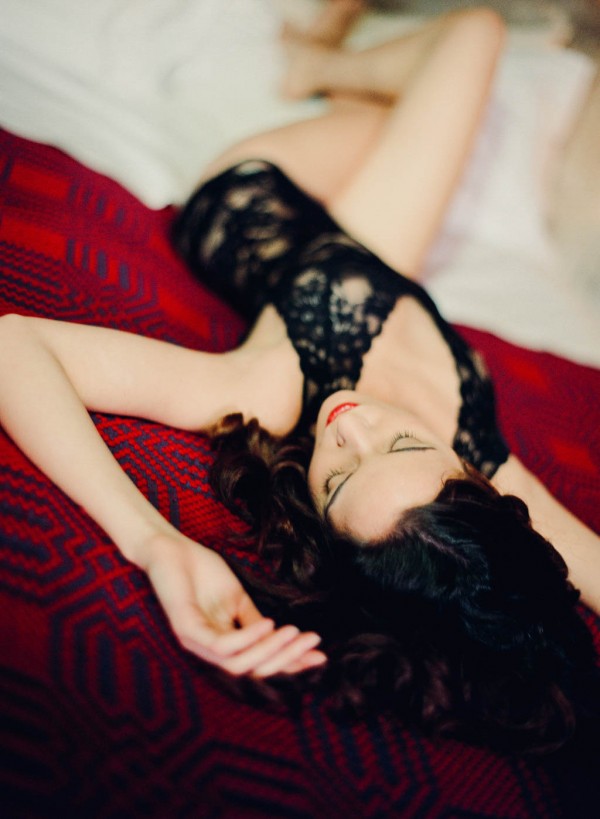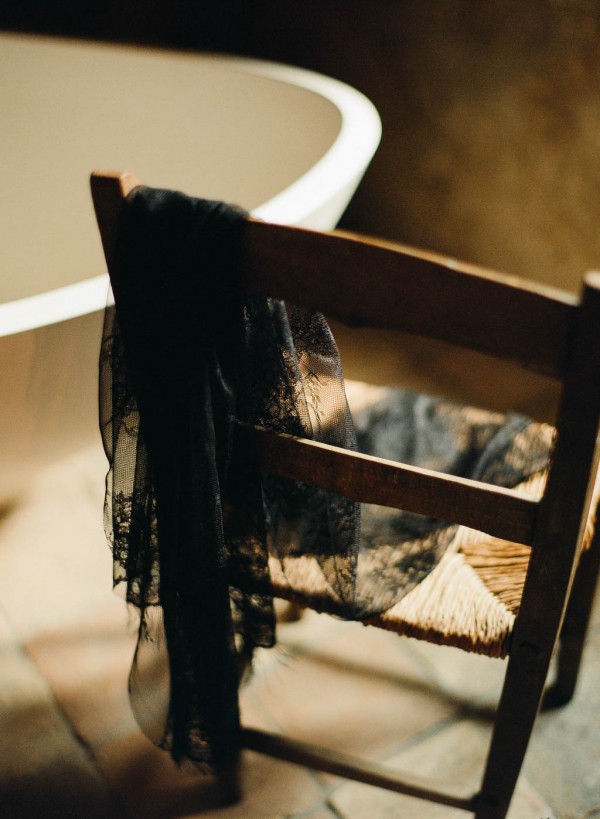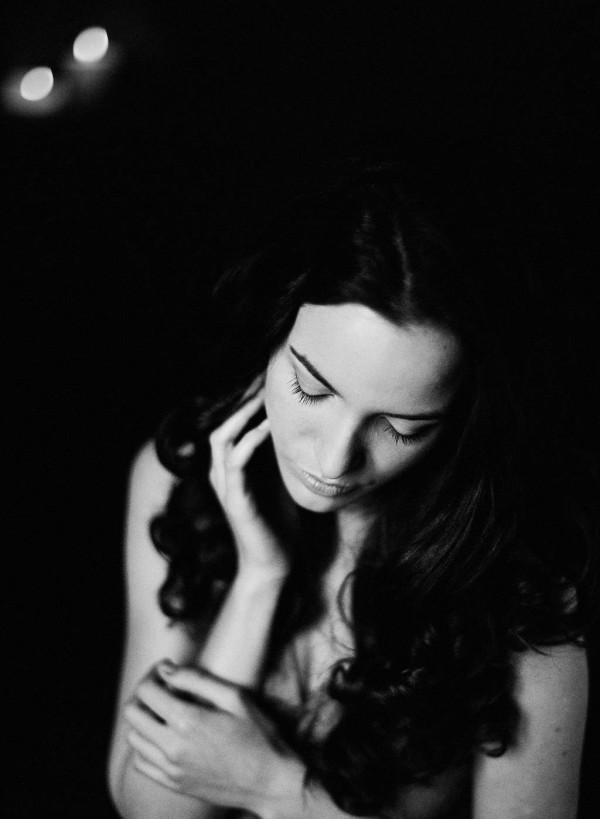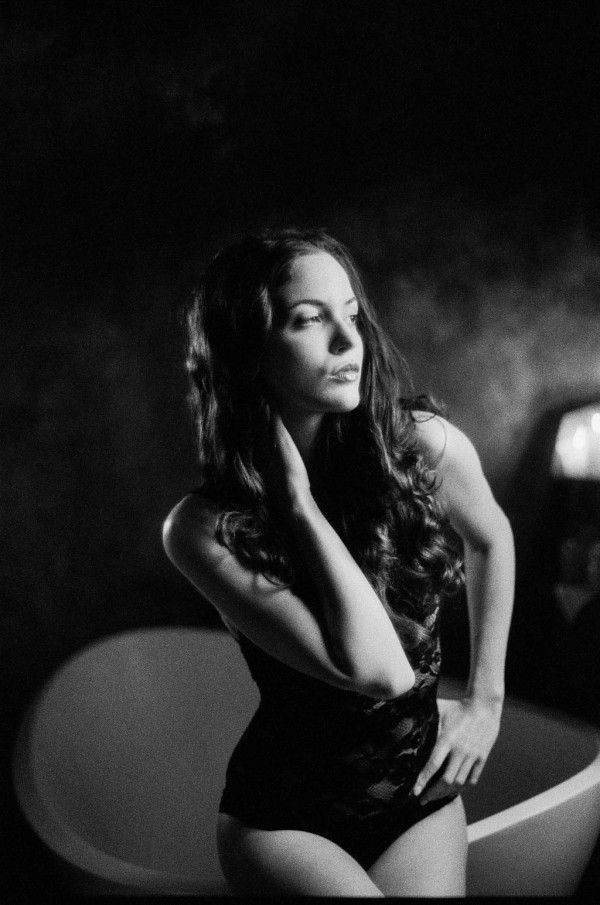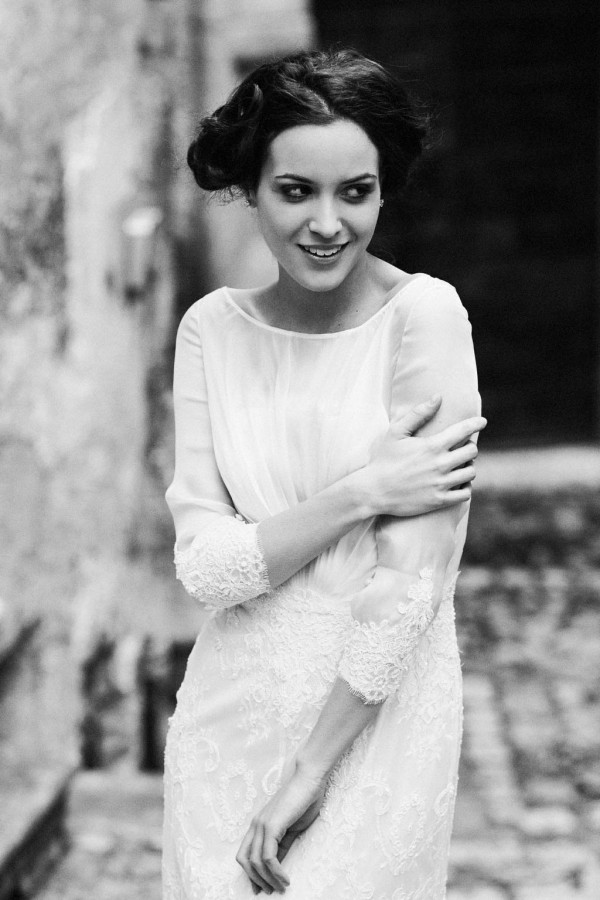 The Talented Team:
Photography – Cinzia Bruschini
Event Planning – Wedding in Le Marche
Venue – Sextantio
Floral Design – Roberto Monaldi
Hair & Makeup Styling – Roxy Rose
Wedding Dresses – Patrick Casey
Model – Lucrezia Farci
A big thanks to Cinzia Bruschini for sharing such alluring bridal inspiration from Italy! For more of Cinzia's stunning work, be sure to check out Caroline and Martyn's romantic destination wedding on the Amalfi Coast.