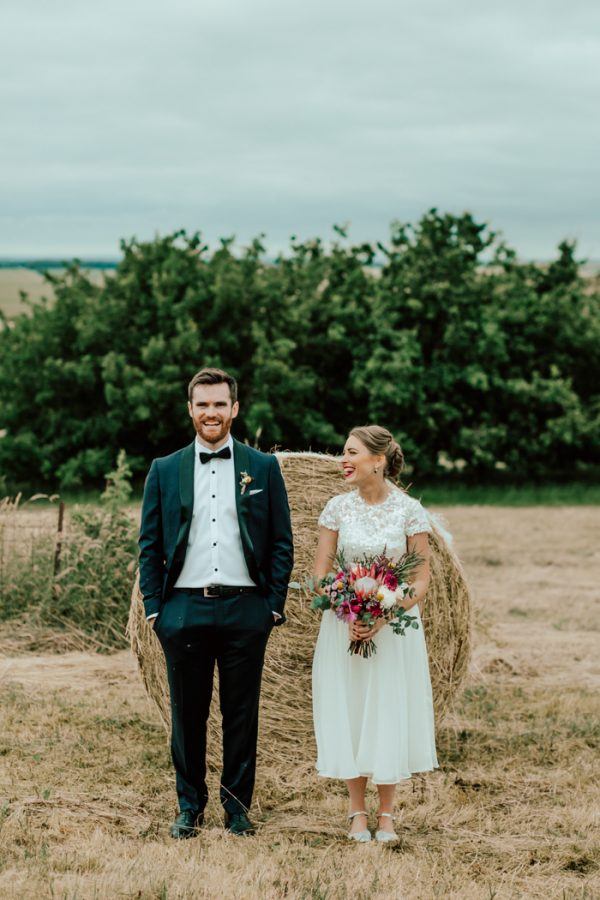 This Australian wedding's bright blooms and contagious smiles are a lovely reminder that spring is now in full swing! Anna and Tim have always loved native Australian flowers like proteas, so they chose to incorporate colorful proteas among other native florals in their vibrant countryside wedding at the uniquely charming Tarndwarncoort. We love all of the handmade details that the couple's family and friends contributed to their wedding, and can't get enough of Madeline Kate Photography's gorgeous documentation of their day!
The Couple:
Anna & Tim
The Wedding:
Tarndwarncoort, Victoriaes, Australia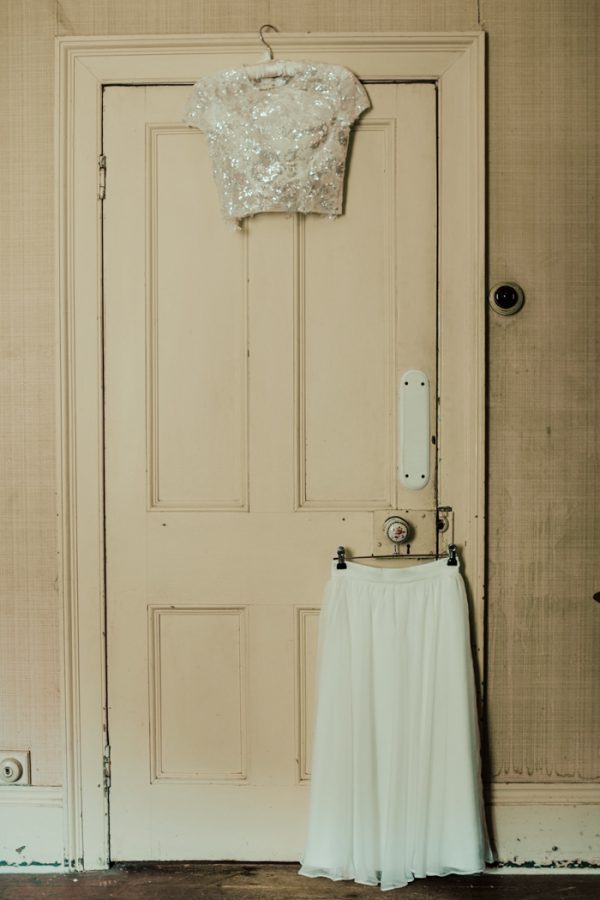 The most important things for us were to have our family and bridal party all staying together and for a relaxed venue where we wouldn't be made to leave right on midnight. We always came back to these two things to ensure our wedding was fun and relaxed. The property, Tarndwarncoort, allowed our immediate families to stay in the big house and the bridal party had a cottage a short walk away. Tom, the owner, was fantastic. We had the freedom to do everything the way we wanted and he joined us for speeches and a beer later in the night.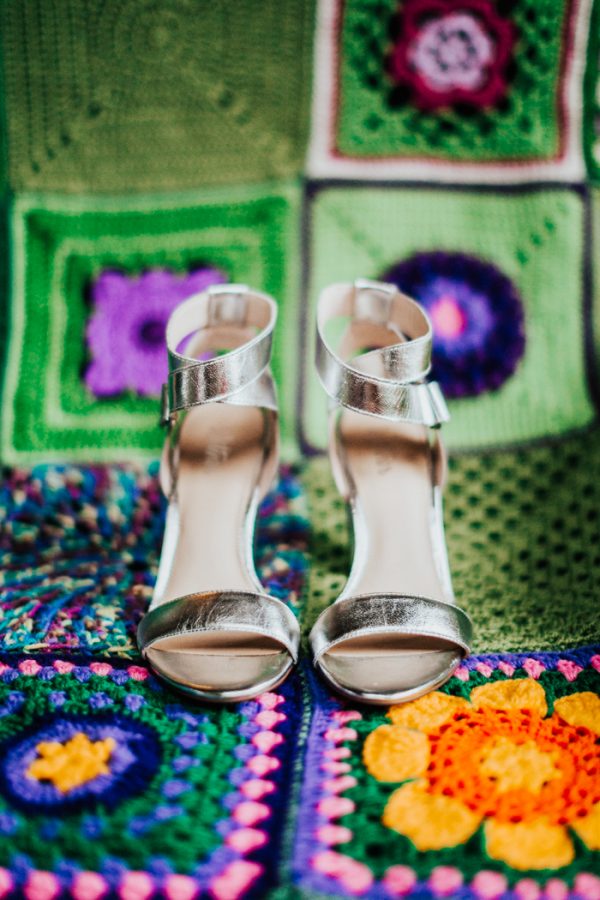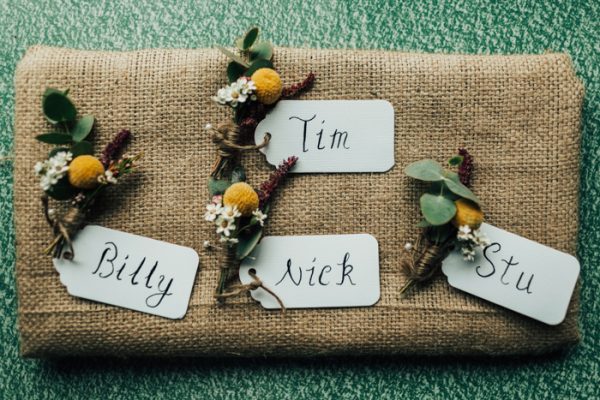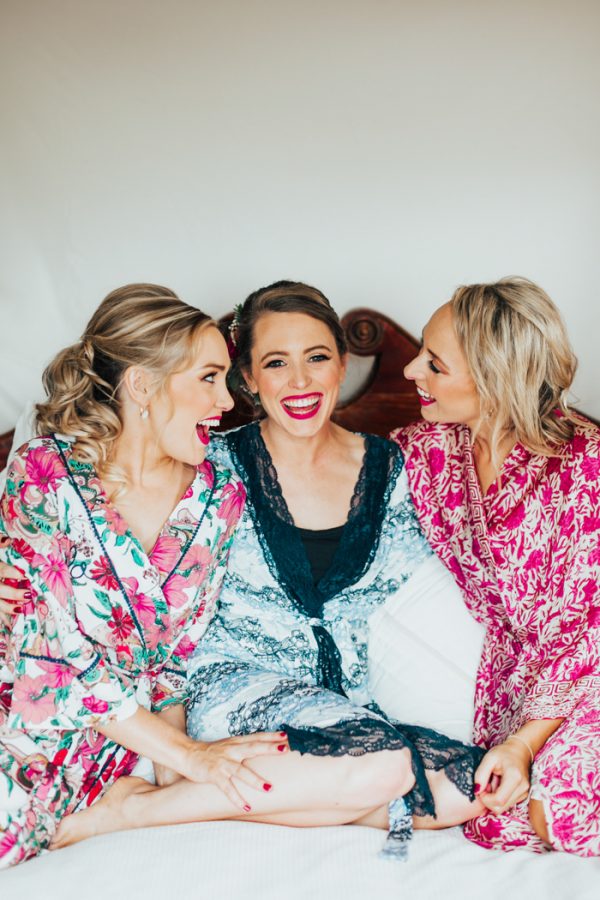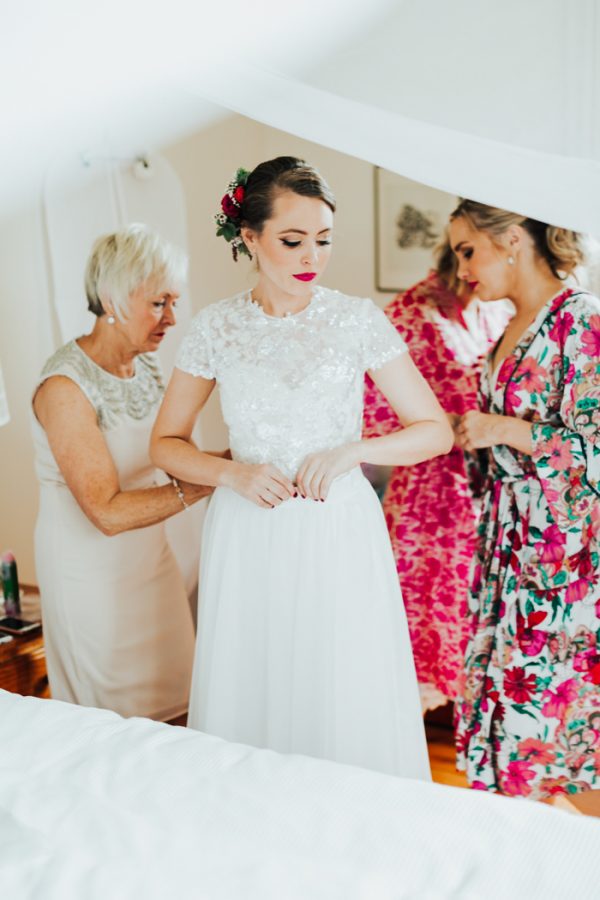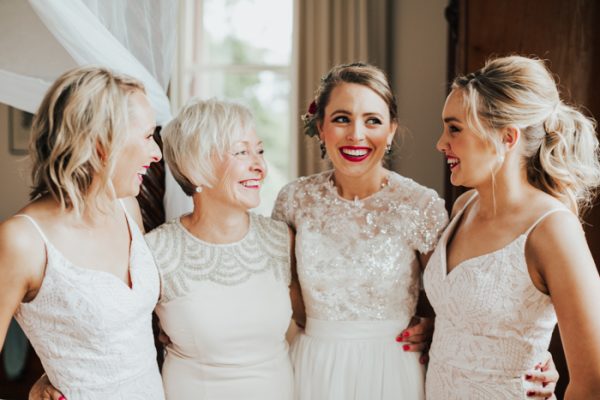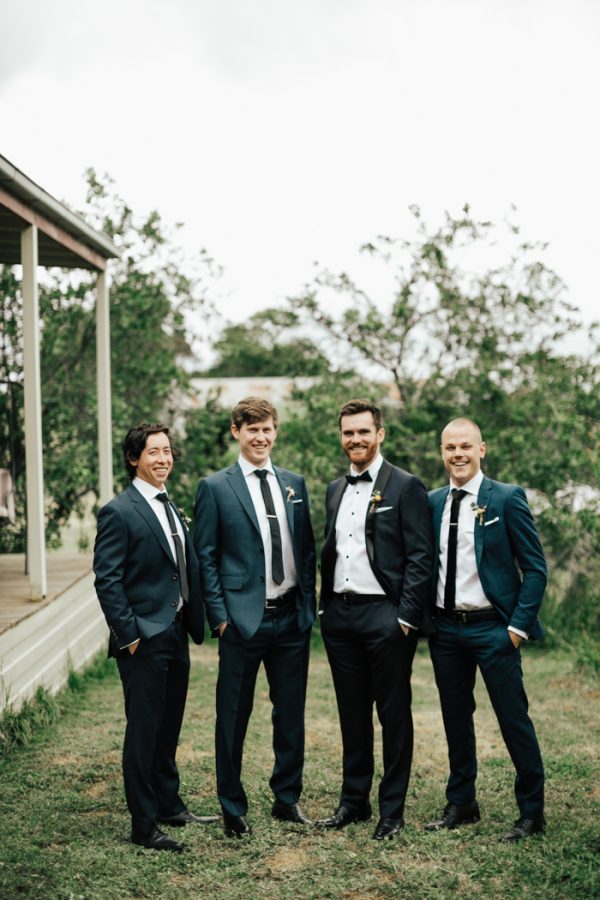 Our caterer of cheeseboards, canapes and salads – our friend Annie Hazel – the menu she put together for us was so delicious. We gave her complete freedom to do as she chose and the food is up there with the best memories of the whole weekend.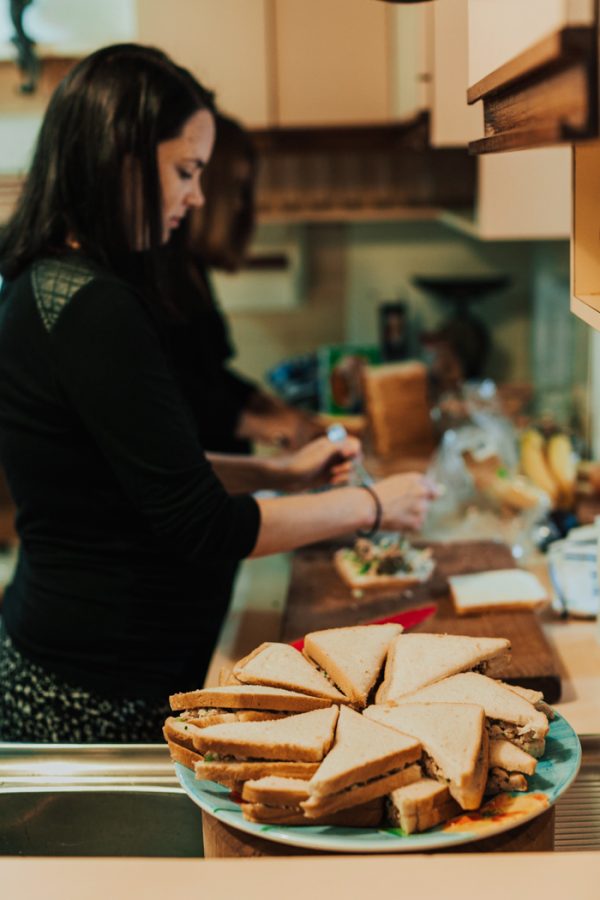 Tom Dennis, who runs Tarndwarncoort – he was absolutely incredible. With his mum Wendy and dad David they went above and beyond to make the garden and house perfect for us. They were digging trenches to bury cables, making people coffee, moving things with the tractor, helping everyone set up, stringing up lights, making sure the bins were emptied, beautifying the portable toilets. We didn't fully anticipate the amount of work that went into setting up and are so grateful we had a tribe of family, friends and the wonderful people at Tarndwarncoort to make everything happen on time.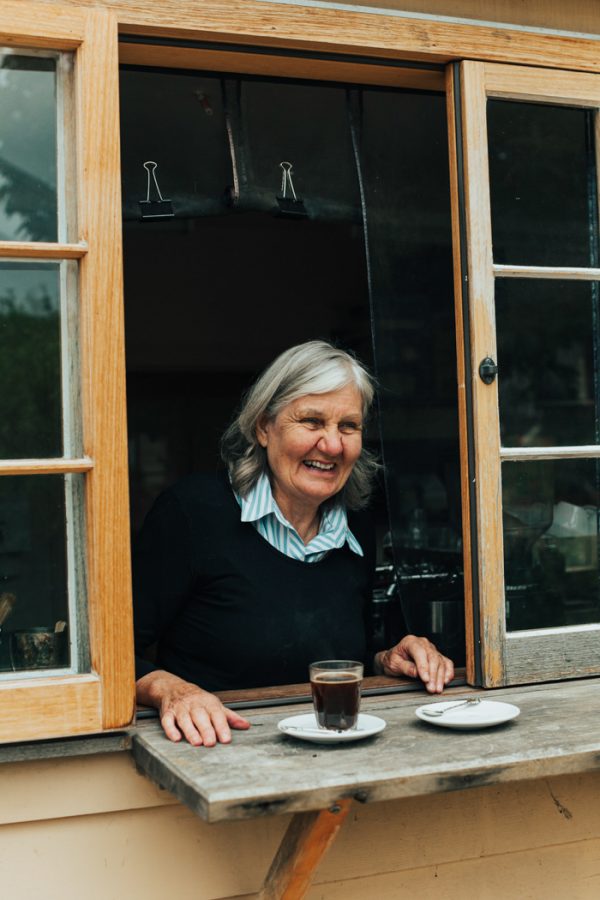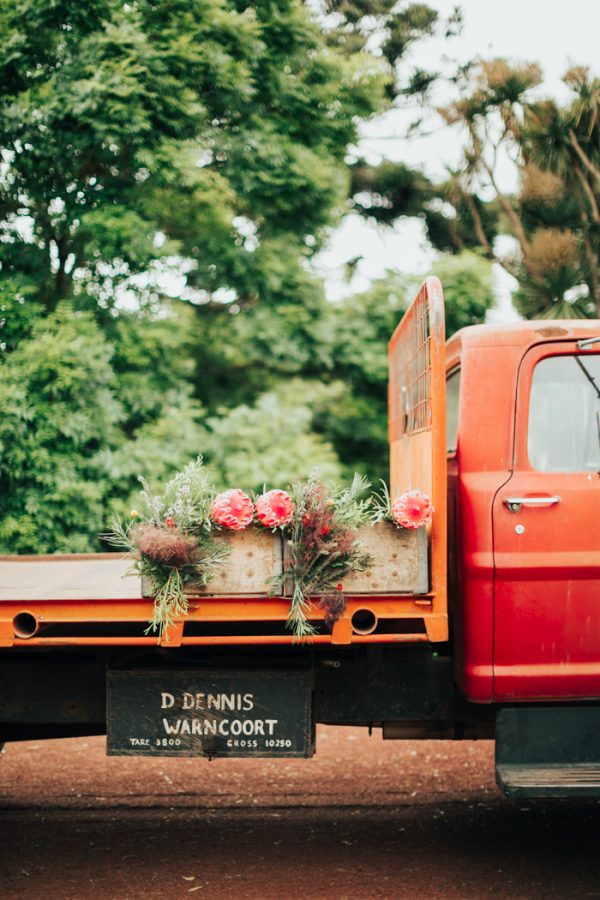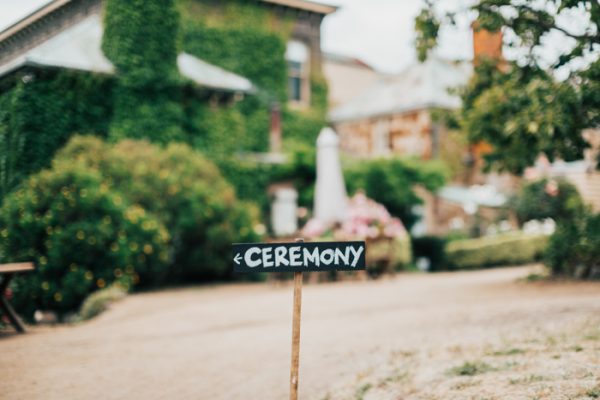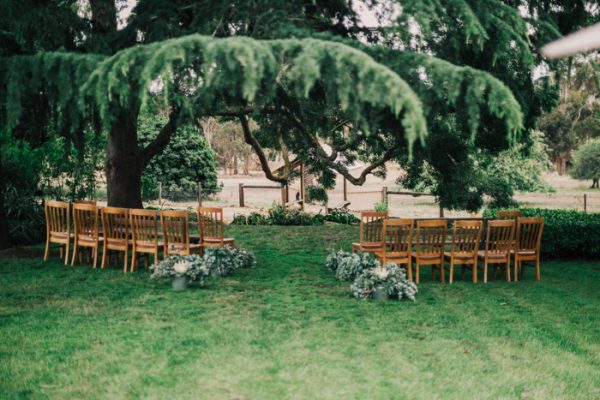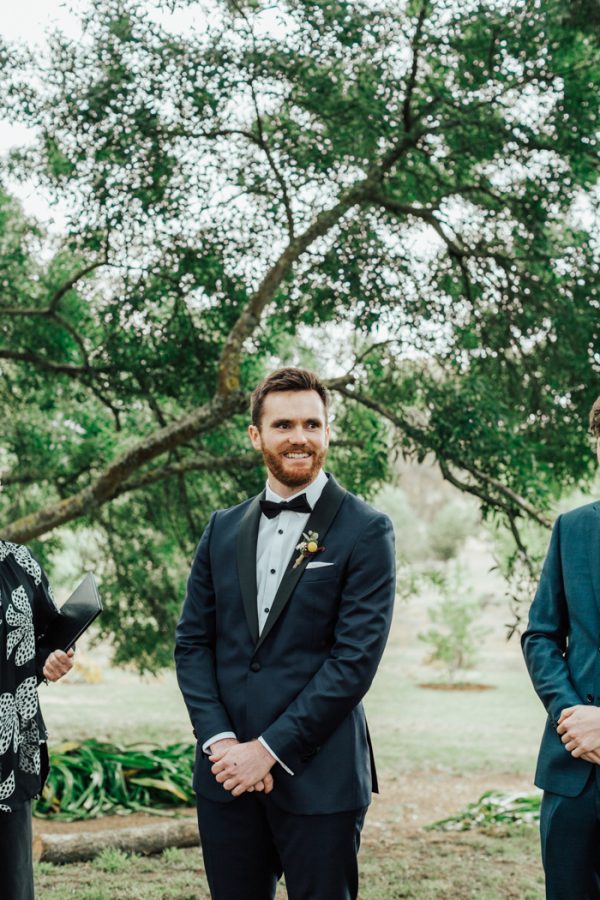 Seeing each other for the first time was very memorable, Tim hadn't seen my dress and the plan was to do family photos before the ceremony. However we ran out of time and the guests started to arrive early, so the first time we saw each other was down the aisle, unplanned but a pretty special, emotional moment in the end.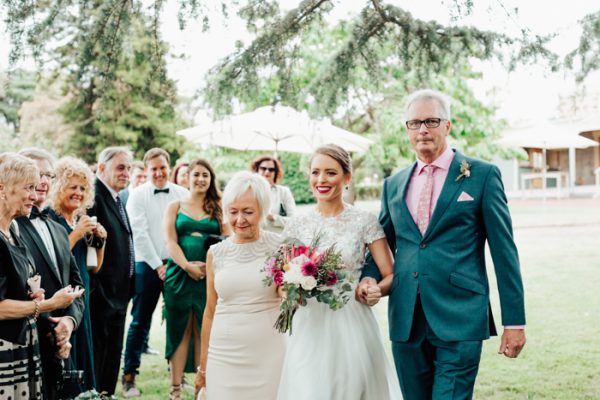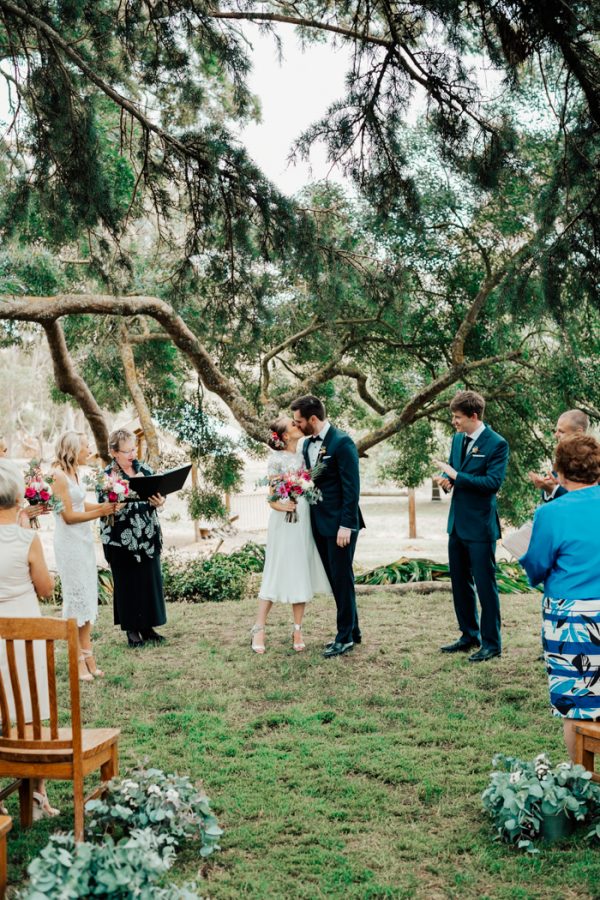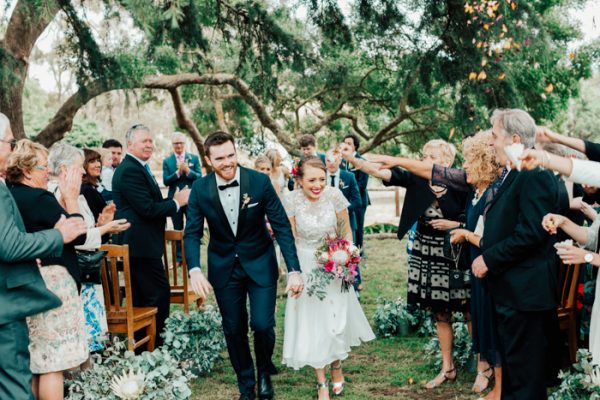 I wanted a short dress so I could dance freely and it didn't get dirty. It was comfortable, that was really important! I wanted to keep it all simple, not do anything too different from what I would normally wear, I still wanted to look and feel like me on the day. The girls (bridesmaids) could wear whatever they wanted, I didn't have a colour scheme or style in mind, as long as they were comfortable. Only having two and the fact that we're sisters was easy! Their dresses were from Rodeo Show and were a cream lace, it worked well with my dress.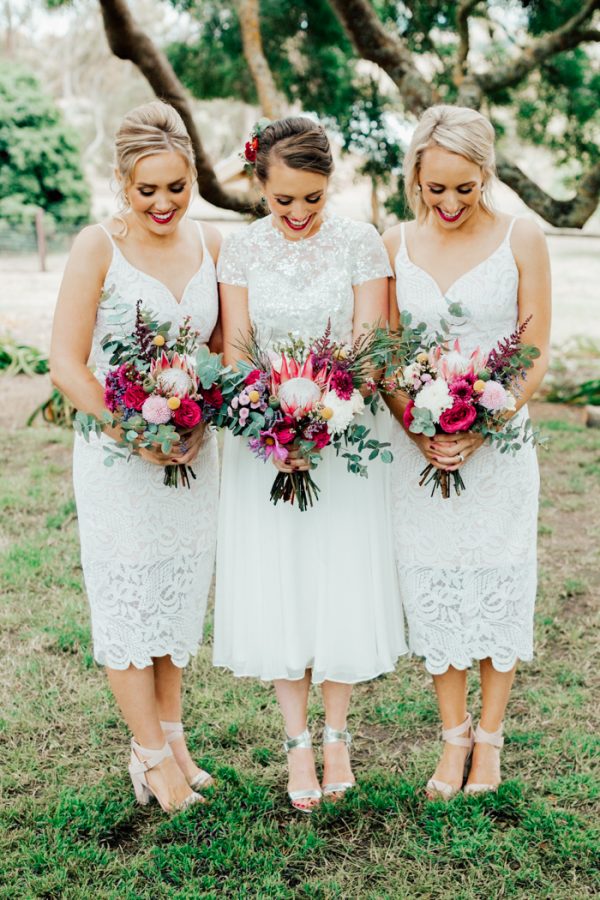 I love native flowers and definitely wanted some kind of waratah/protea with bluegum theme. I gave my amazing friend/florist Linzi some photos and then total freedom. I knew I would wear a pink/magenta lipstick so we chose pinks, silver grey and yellow billy buttons.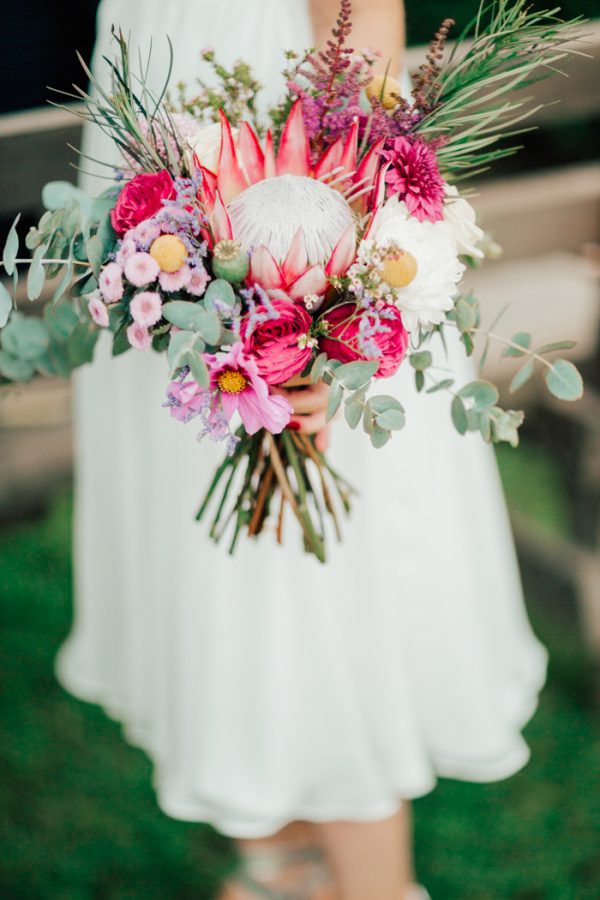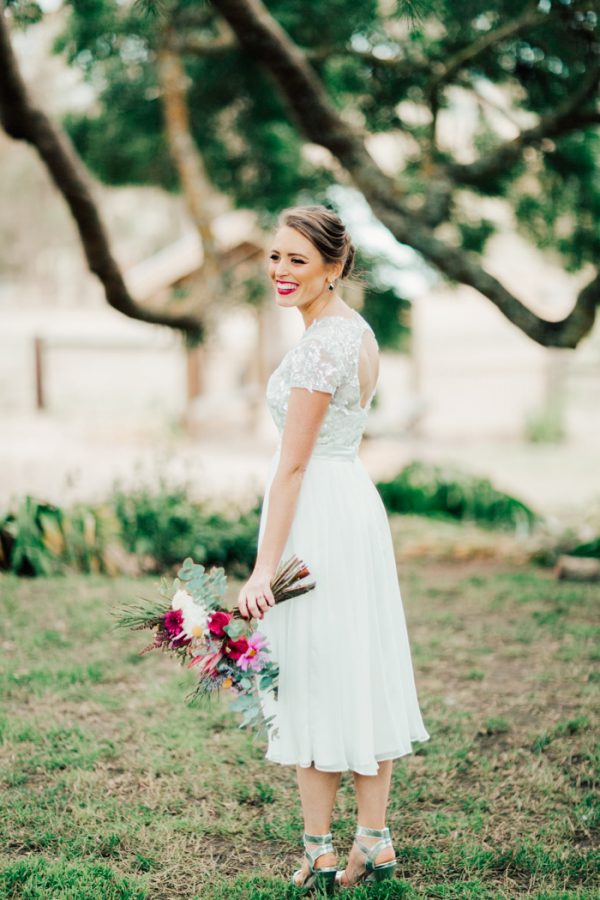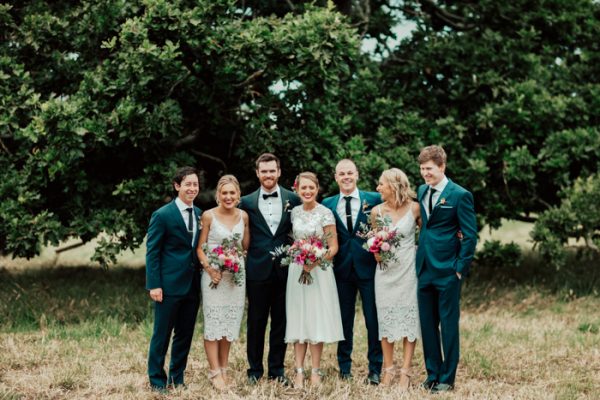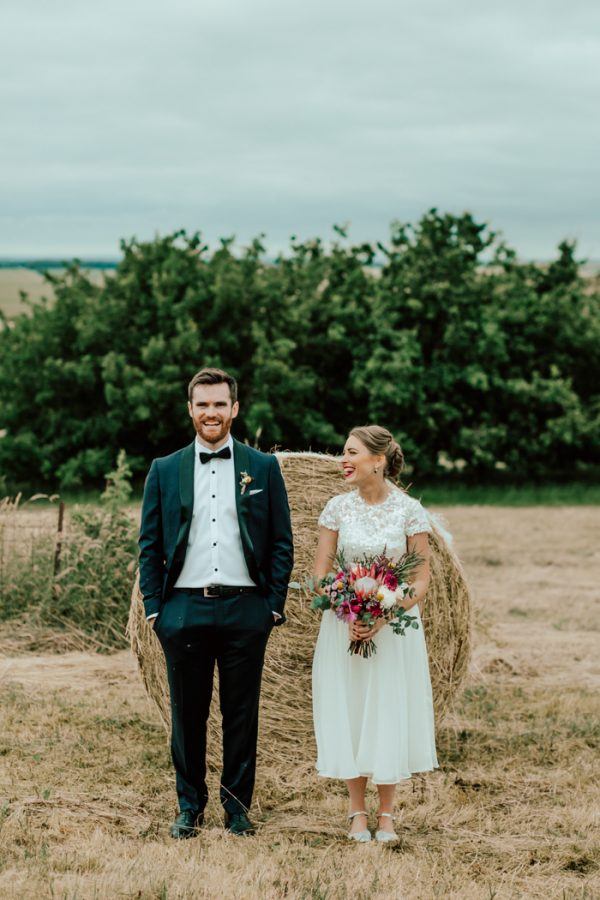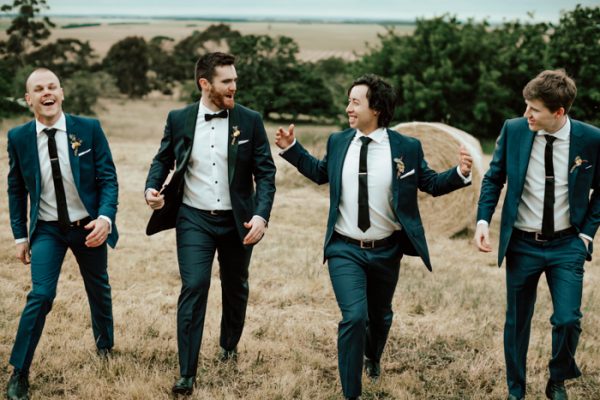 Our advice: Stick to what you think is really important and always come back to these things. It's easy to get caught up in all the smaller details, but on the day these won't matter as long as your overall vision is what you really want.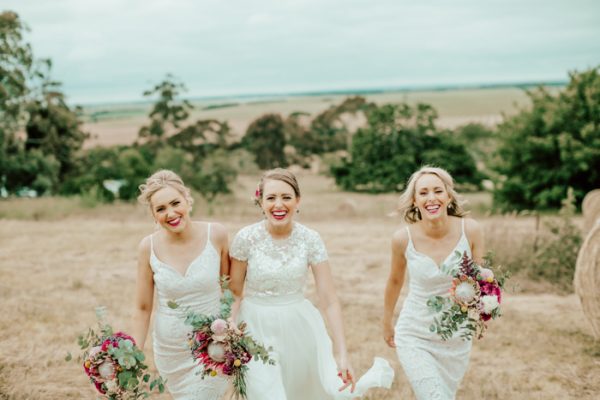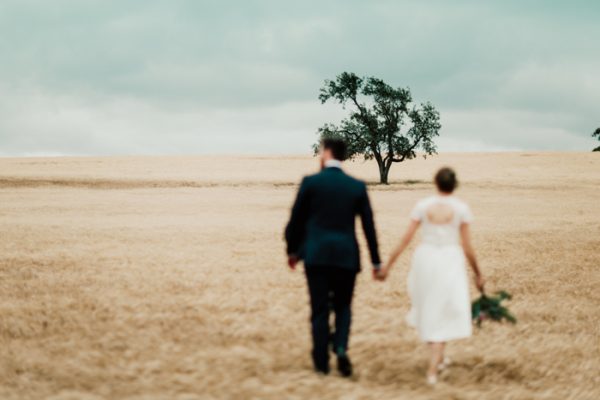 Our photographer Maddie was wonderful, we didn't even notice her most of the time, which was nice not to feel like we had a camera in our face the whole day. We didn't want to stay away from the guests for too long, so Maddie took us to a paddock just next to the homestead, it was so nice just for us two to be together, we had a dance – Maddie had an awesome selection of music to help us relax and have fun! That's definitely a favourite moment, dancing in the field!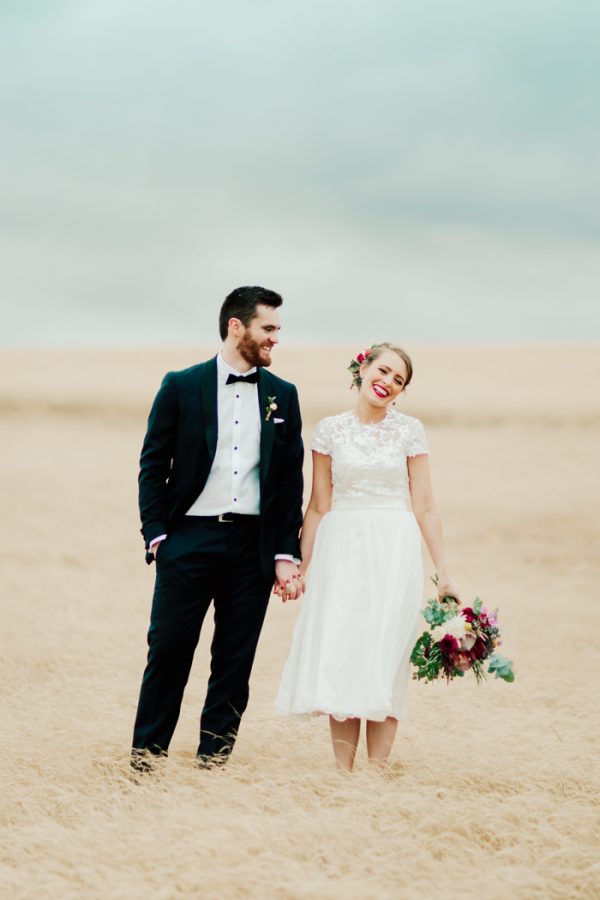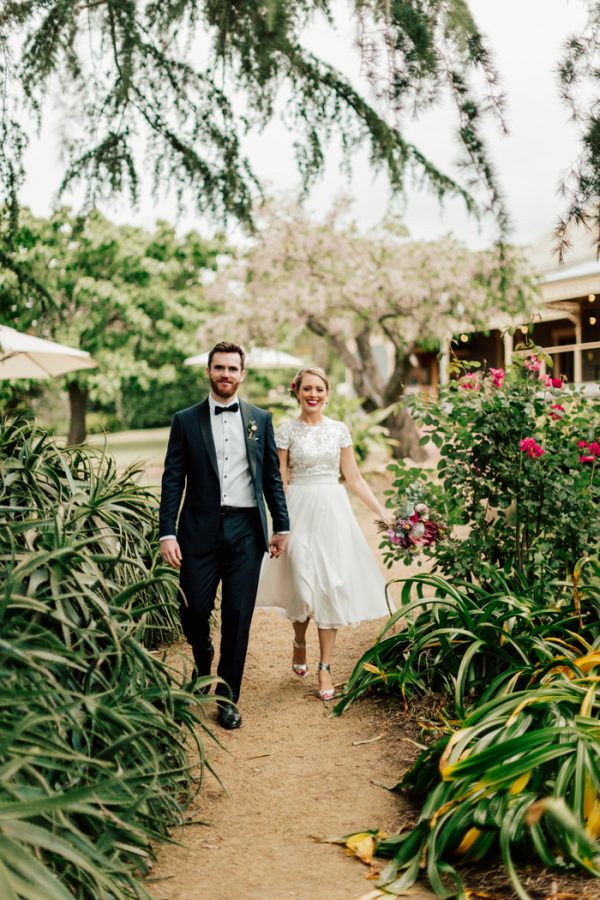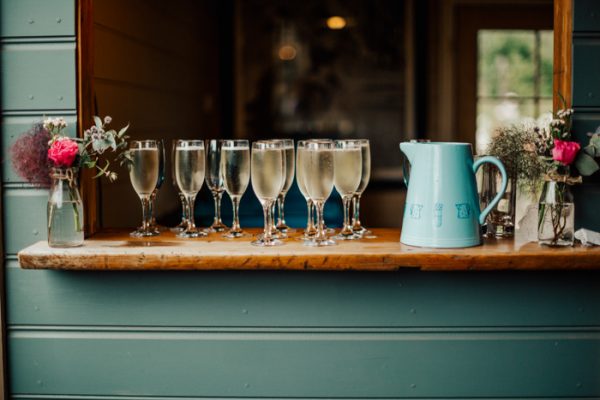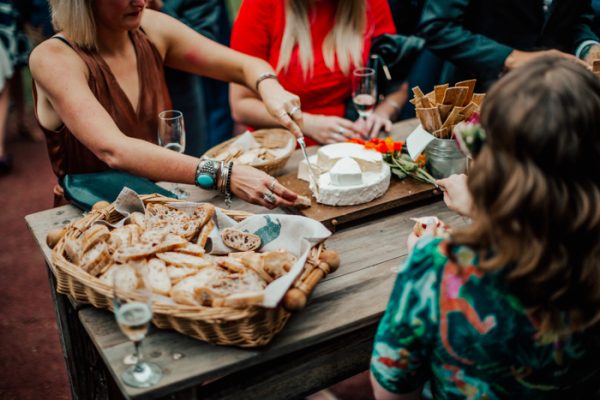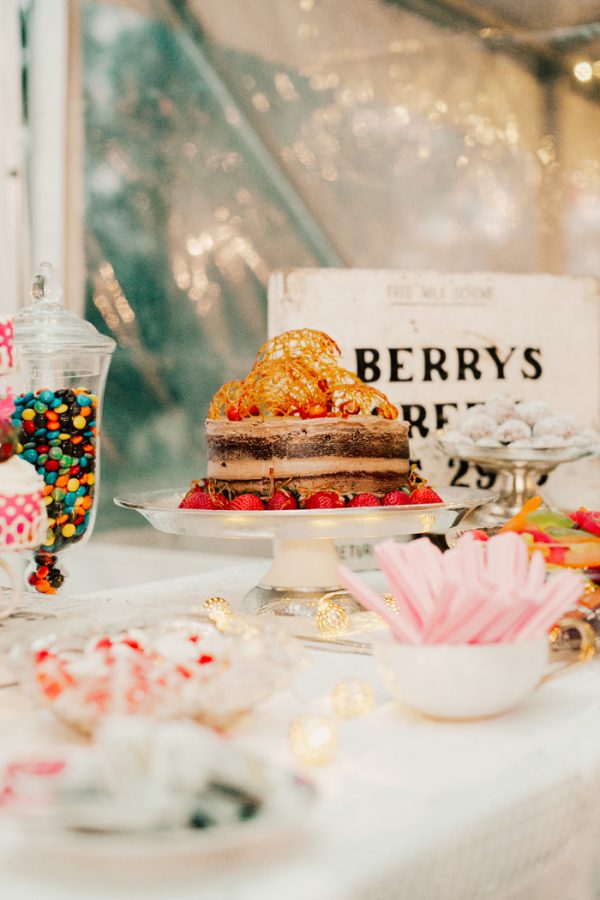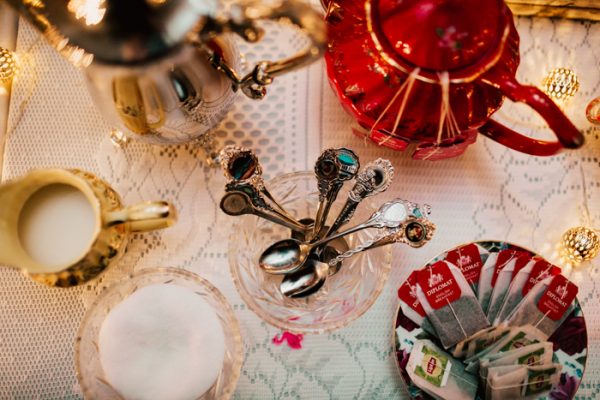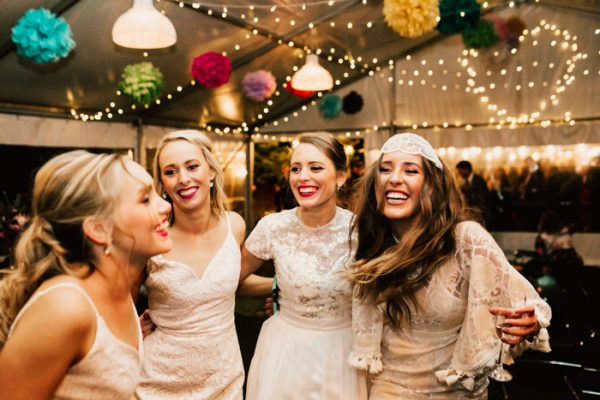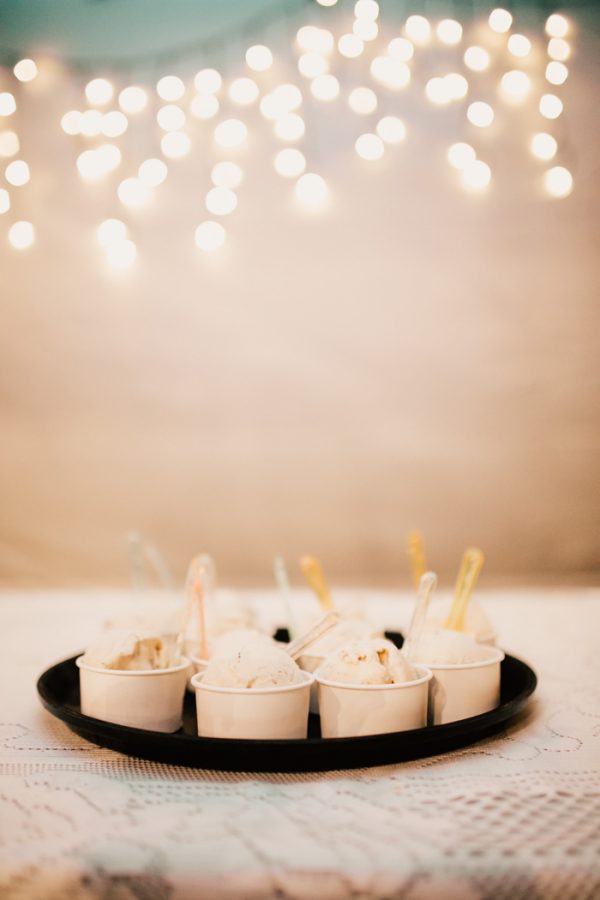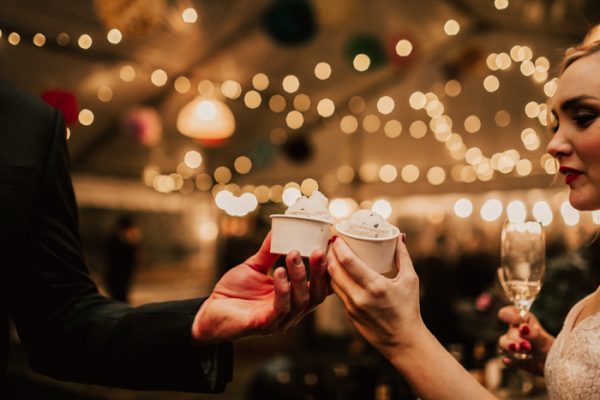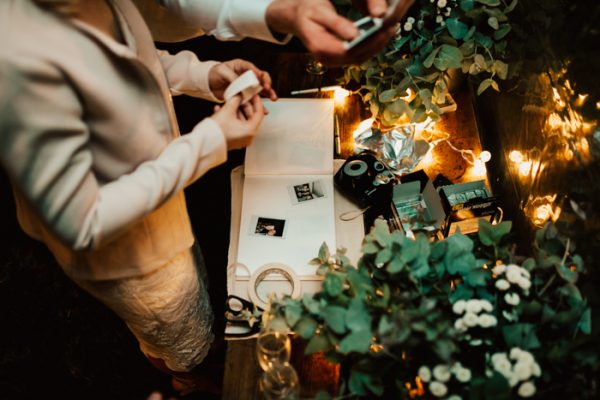 Processional: Lovers Eyes, Mumford and Sons
Recessional: Sky Full of Stars, Coldplay
First Dance: Crazy little thing called love, Queen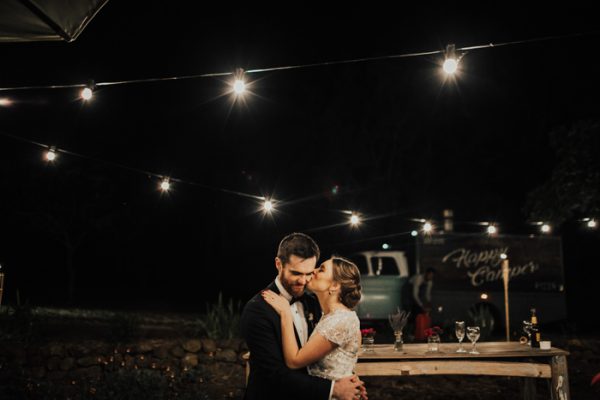 Congratulations to Anna and Tim, and a huge thanks to Madeline Kate Photography for sharing their special day with us! Love this wedding's charming countryside vibes? Then you've got to see this dreamy rustic Australian wedding at Old Broadwater Farm!