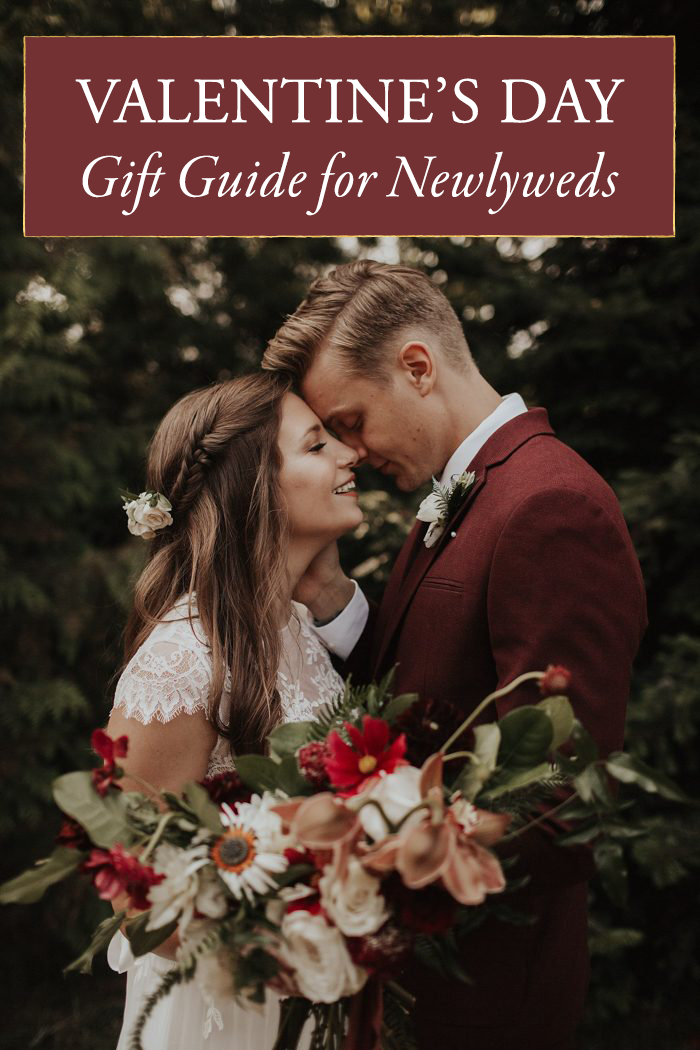 photo by Dawn Photo
In case you haven't heard, Valentine's Day is right around the corner (February 14th for anyone who's frantically flipping through their calendar right now!). Some couples are understandably more into the holiday than others, but we think everyone would agree that the first Valentine's Day spent together as newlyweds is pretty darn special. To help you make the most of the upcoming holiday, we've put together a Valentine's Day gift guide for newlyweds full of silly cards and presents that are as practical as they are sentimental.
Photo Art
What better way to celebrate your first Valentine's Day as a married couple than with one or more of your gorgeous wedding photos! Get those images on display in your home with one of these beautiful photo art prints.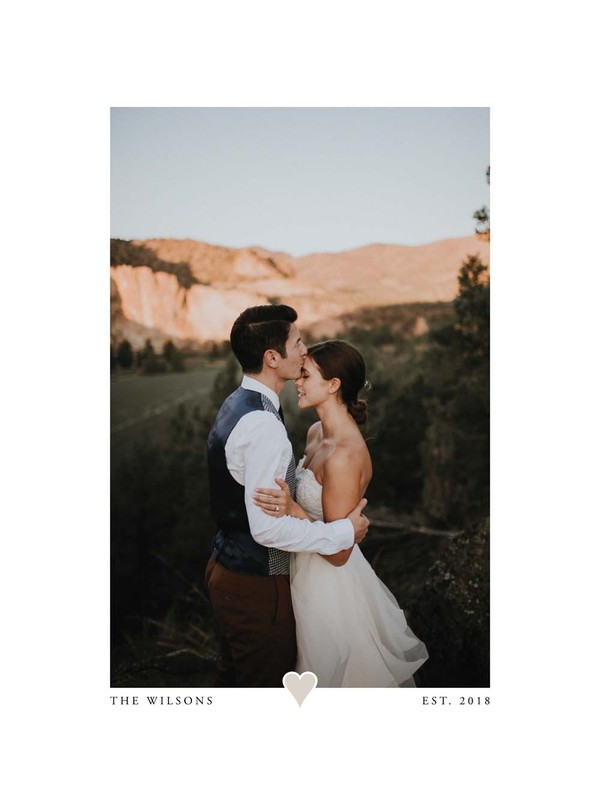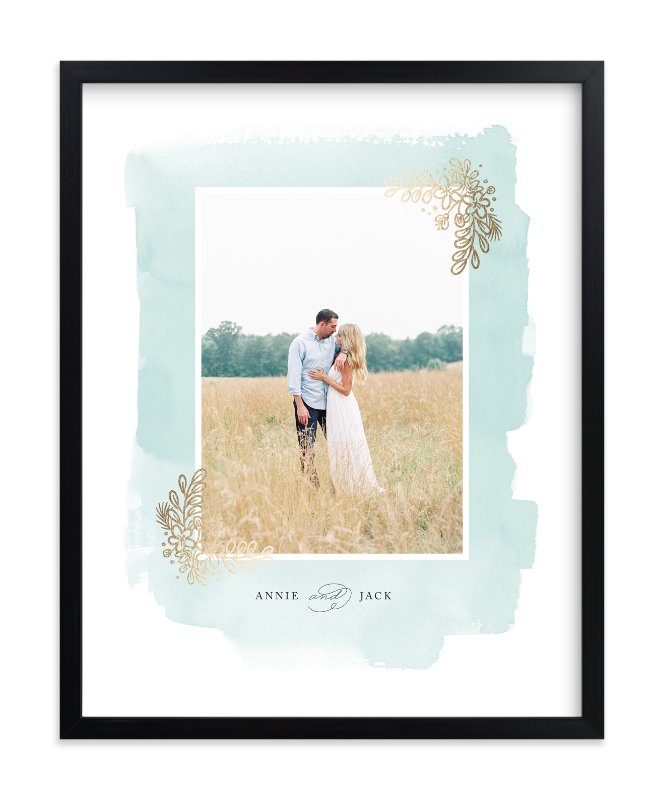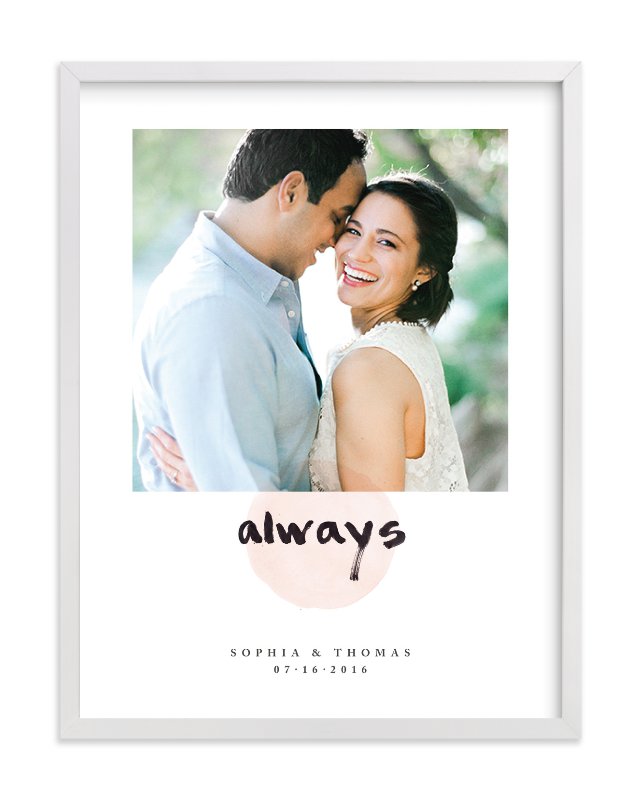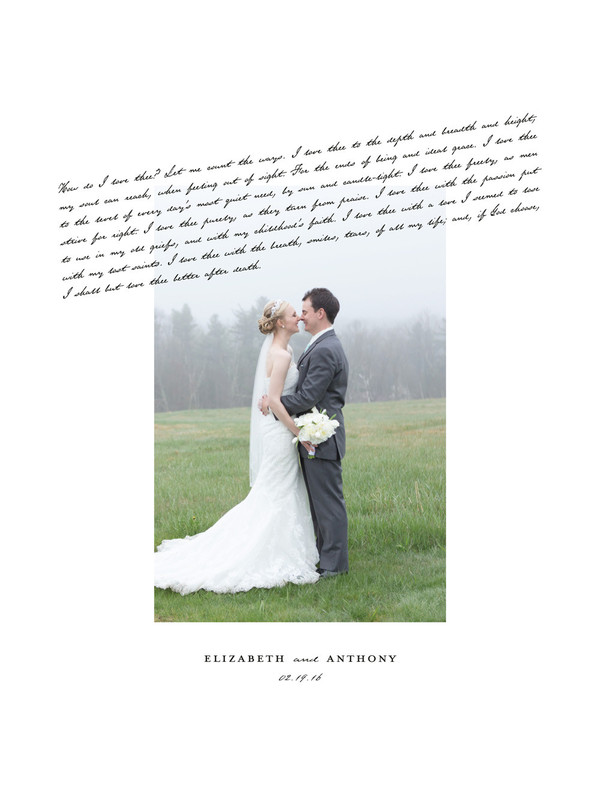 Jewelry – For Her
Just because you got some major bling for your wedding doesn't mean you can't ever receive something sparkly again! Personalized jewelry makes for a great Valentine's gift because of its sentimental value. We love these delicate monogram pieces and we think that birthstone ring would look just perfect on the opposite hand from your wedding ring!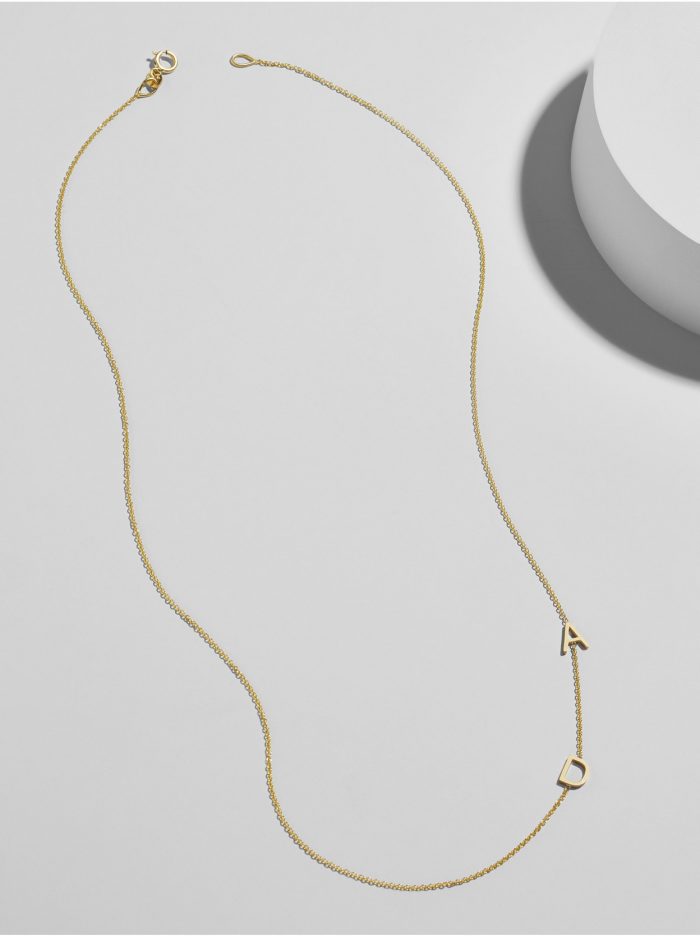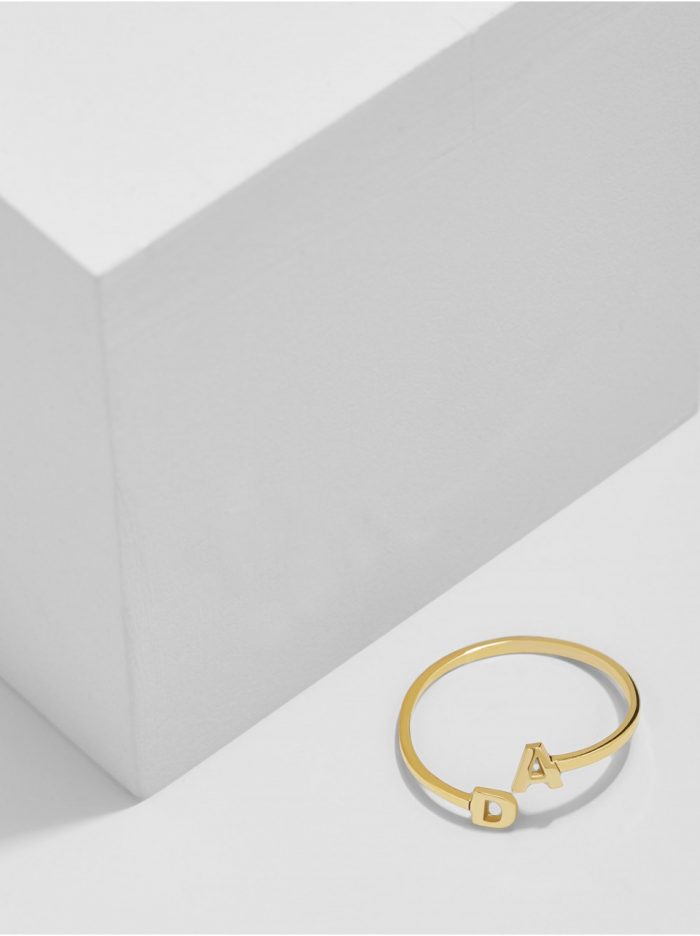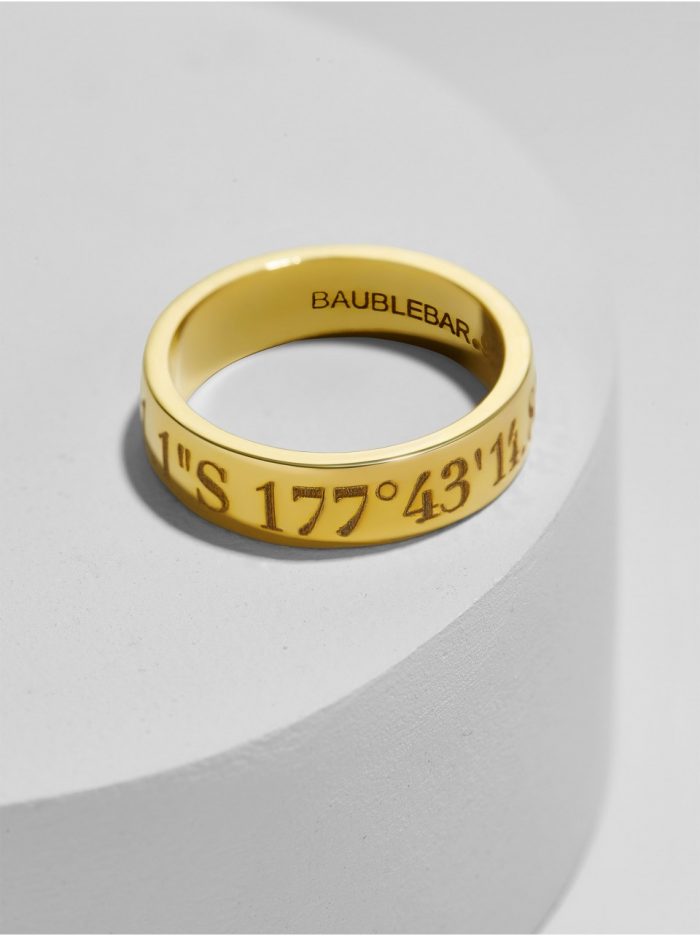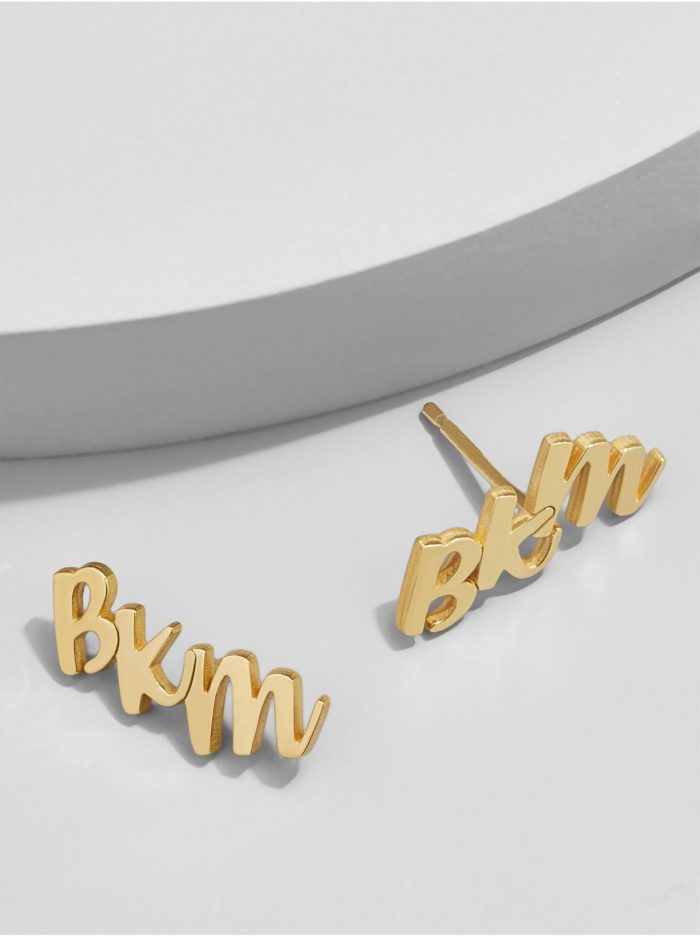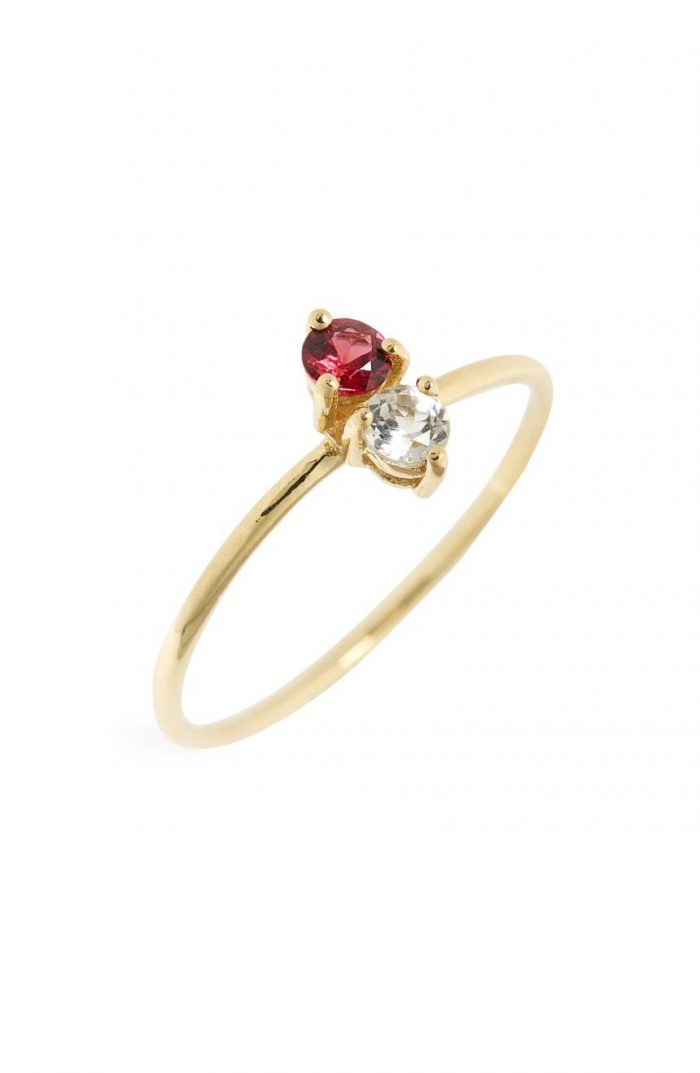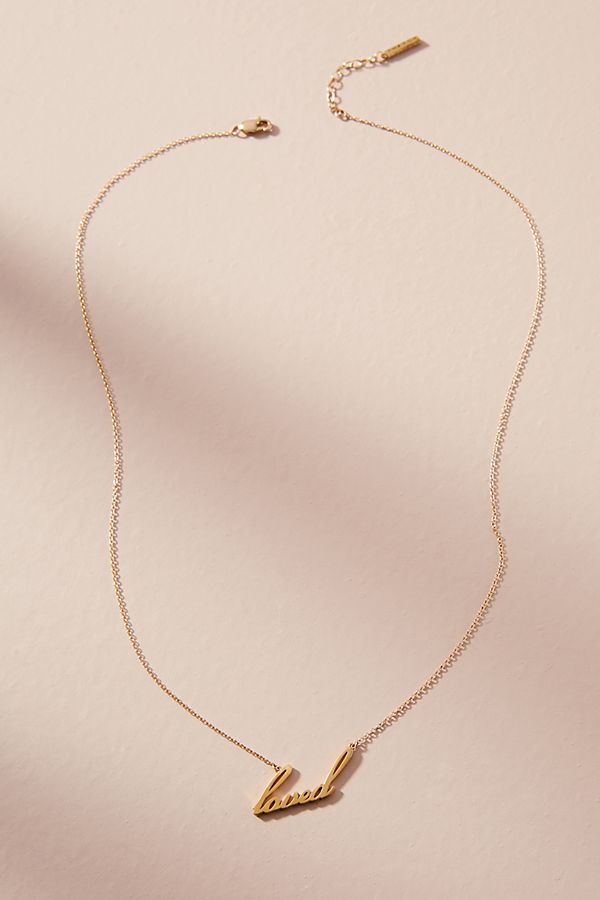 Watches – For Him
Is it about time (get it?) for your guy to add a new watch to his collection? There's something extra special about a gift he can wear every day and think of you when he sees it.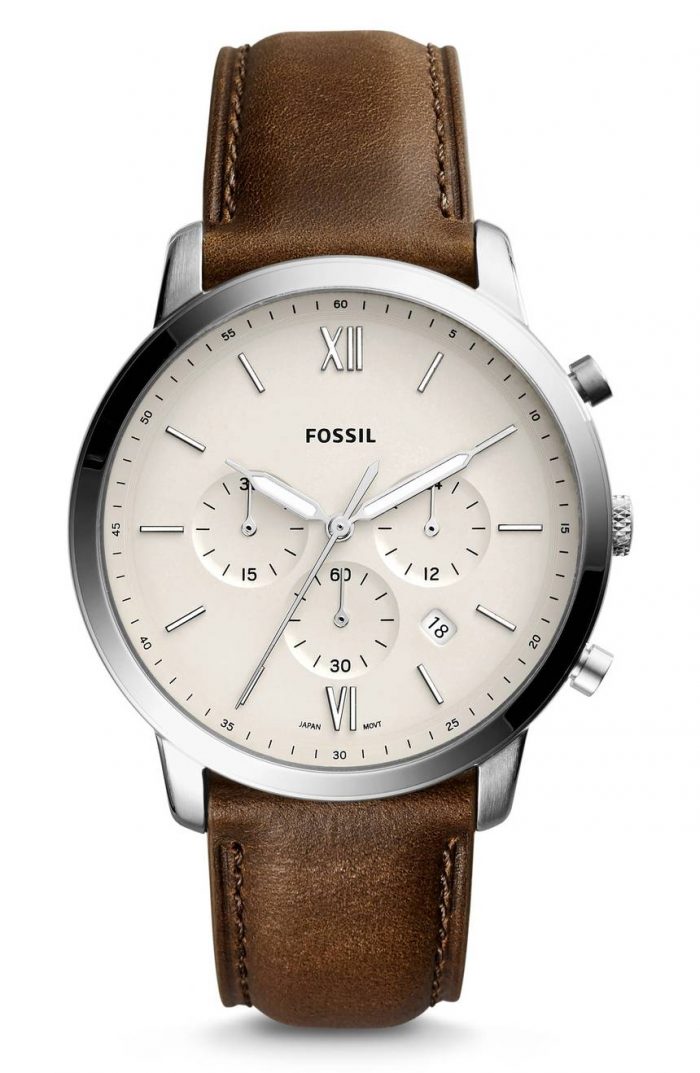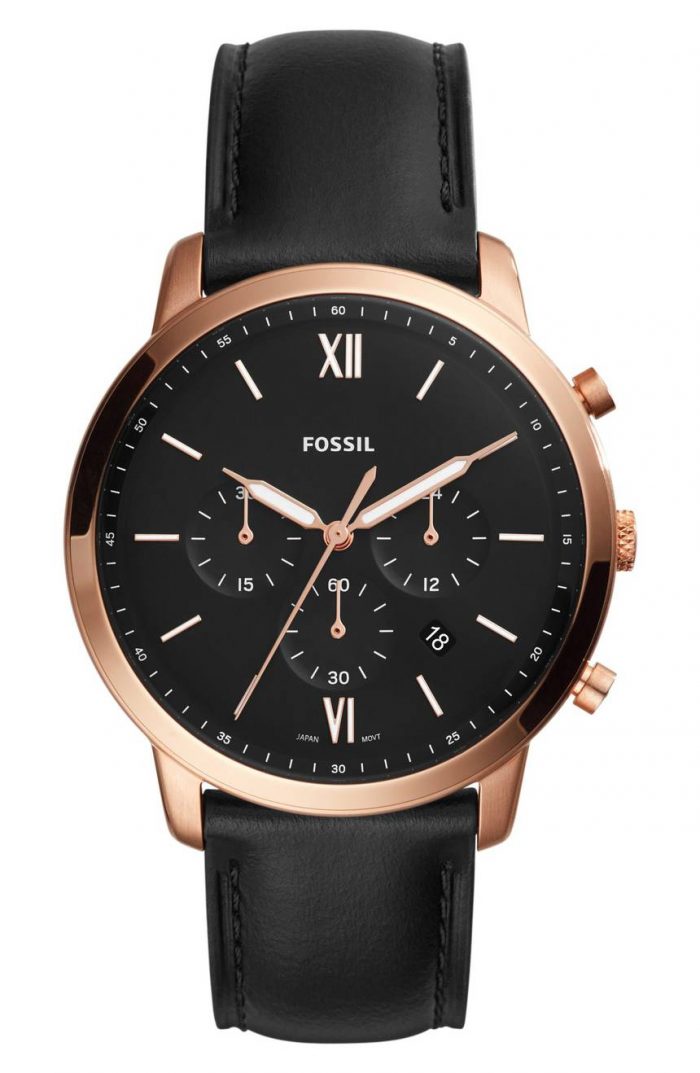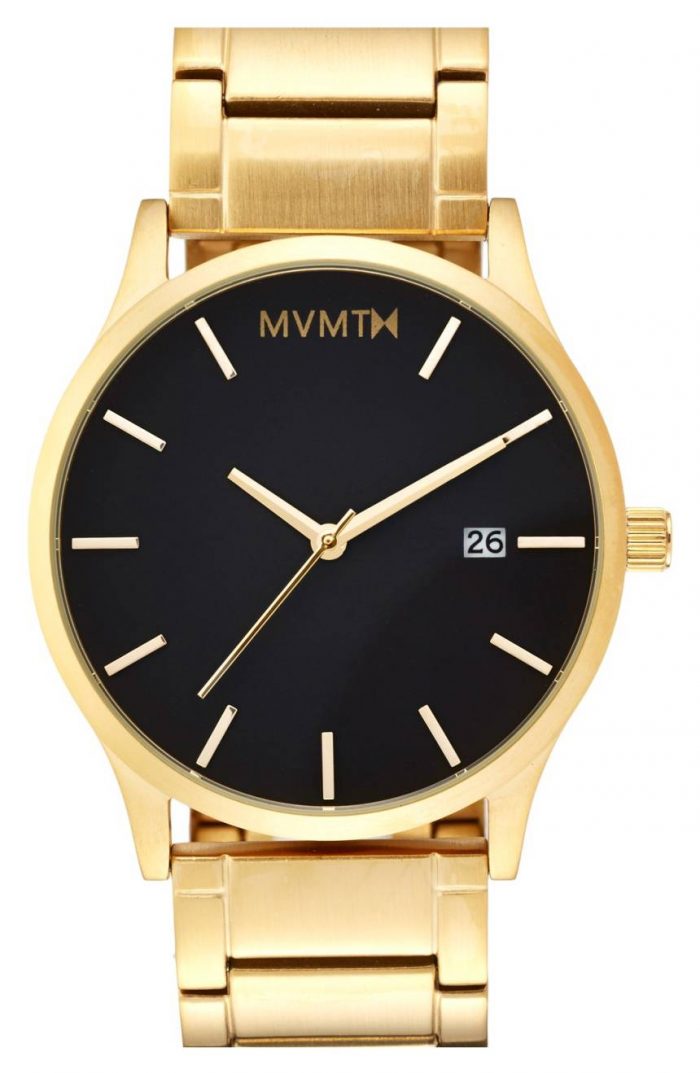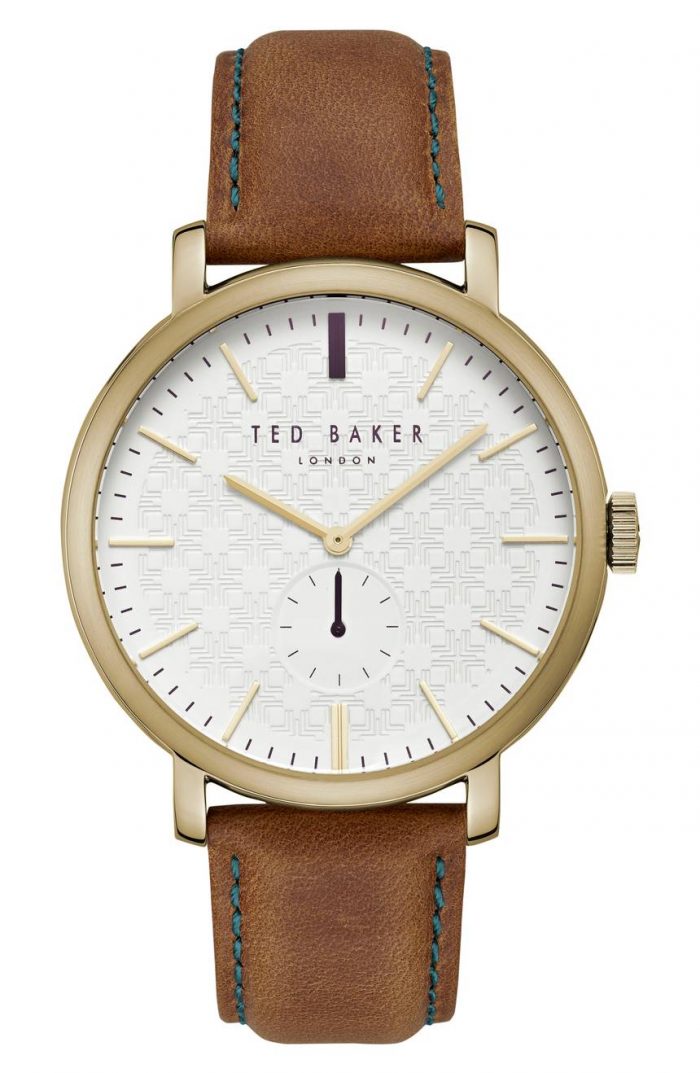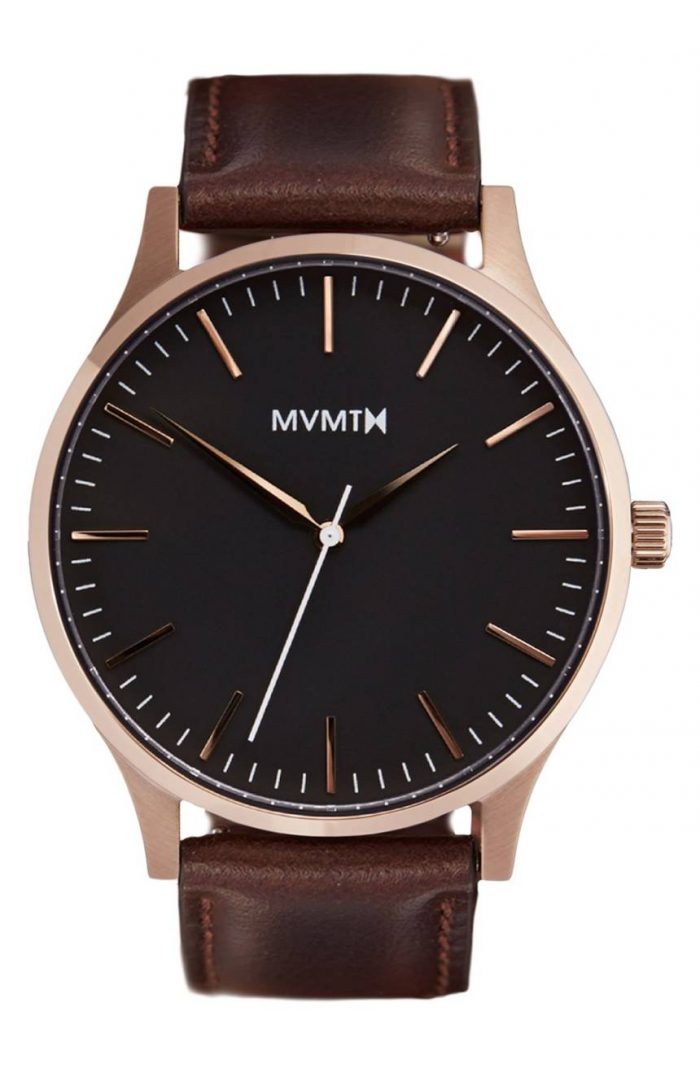 Bar + Kitchen
Whether you choose something that you weren't gifted from your wedding registry or you pick a bar or kitchen accessory to use in your quality time together, something for your home is both practical and appreciated.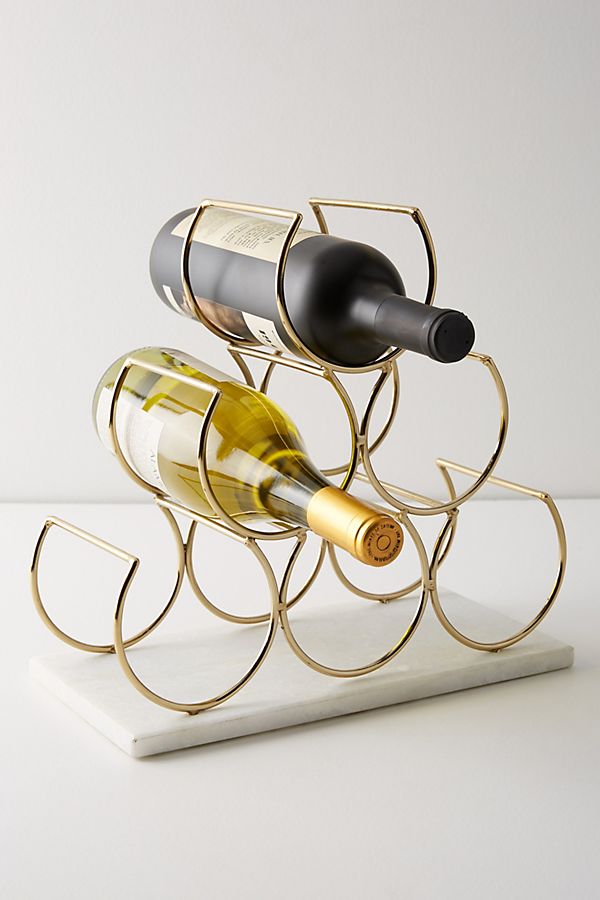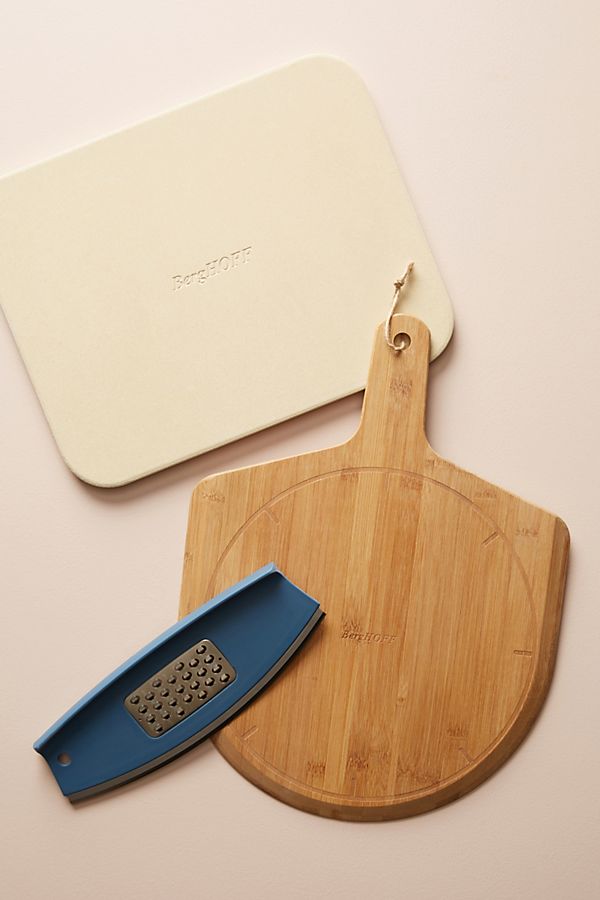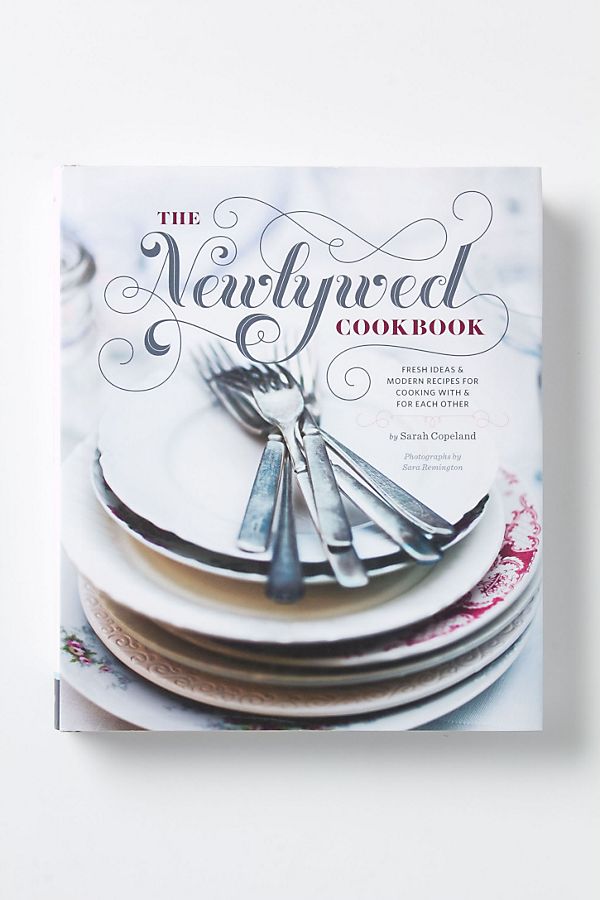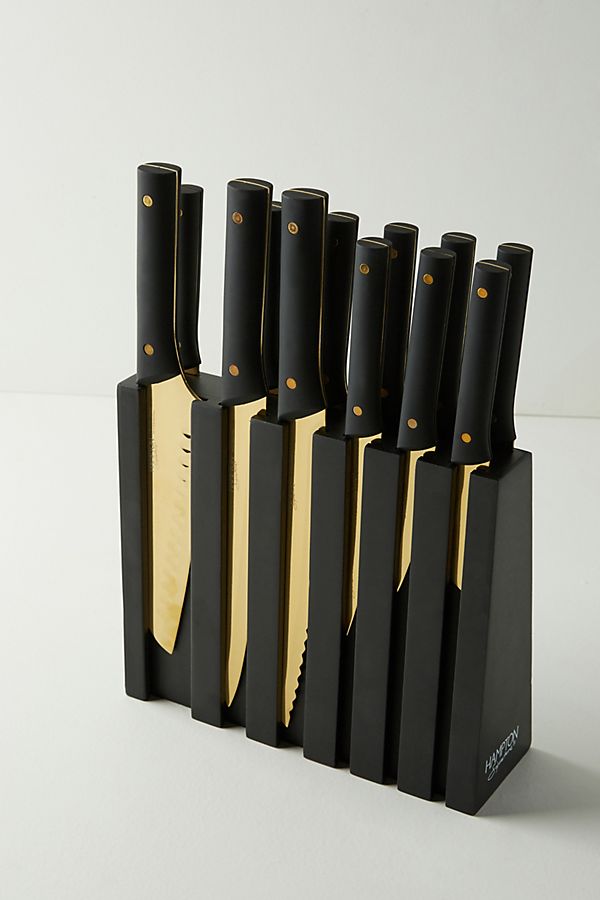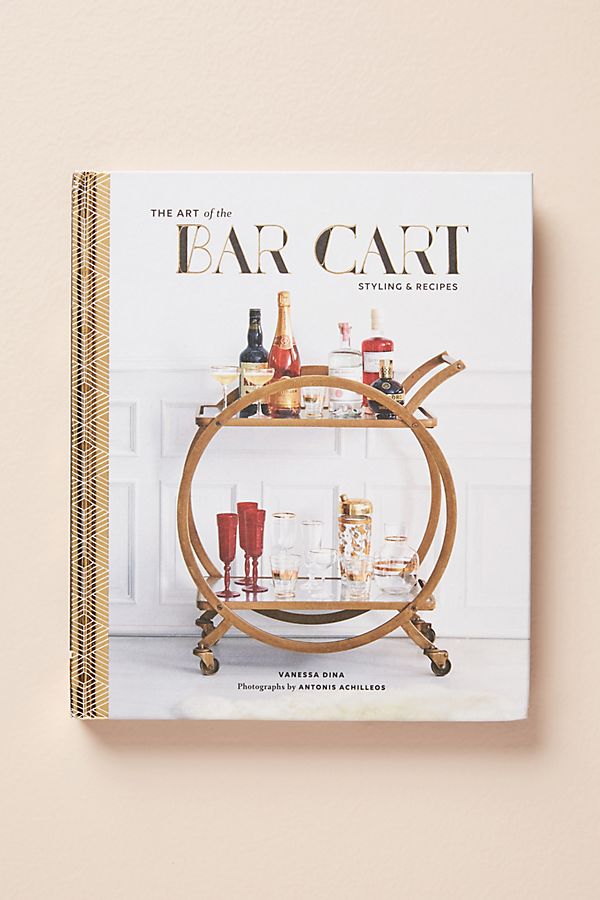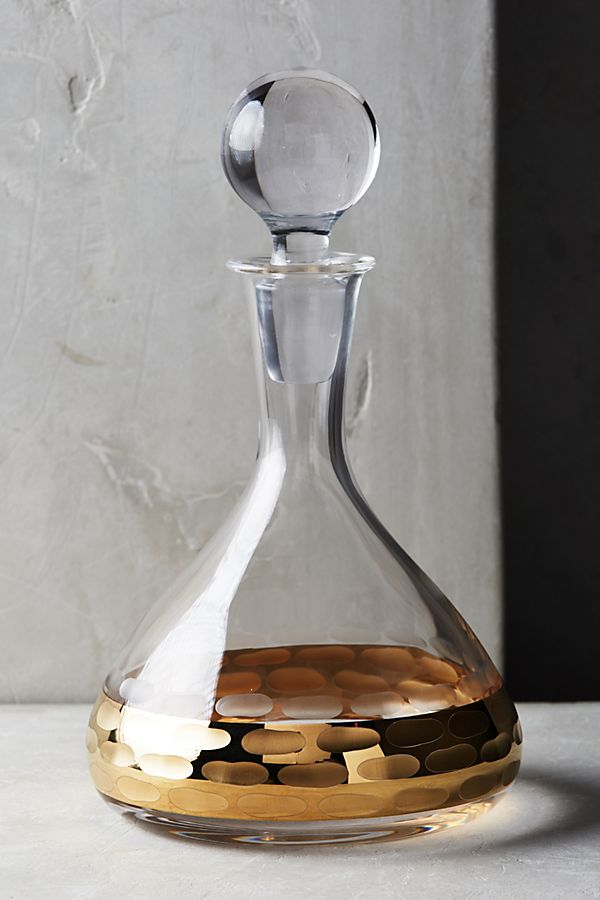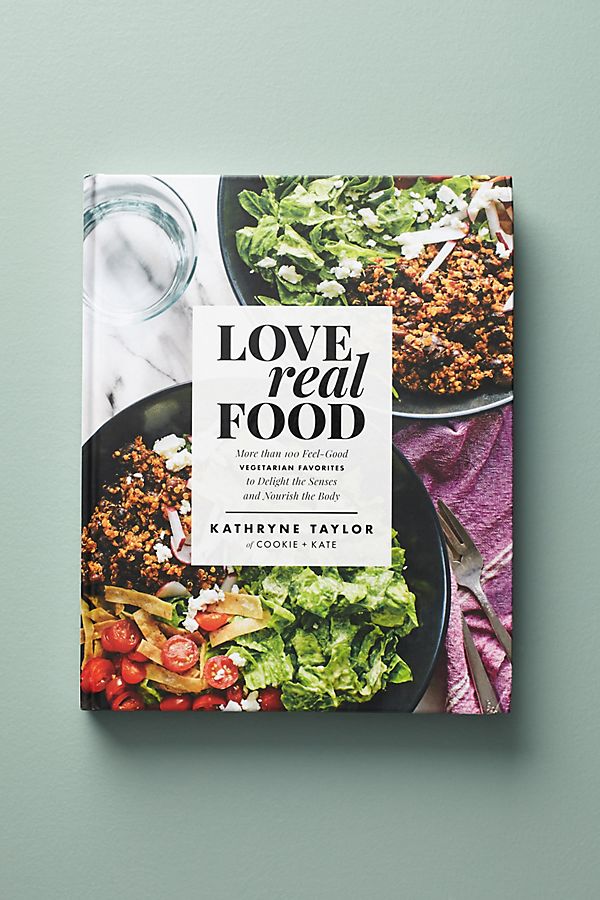 Travel
Whether you've got a trip booked, you've been bit by the travel bug, or you spend more time away from home than in it, luggage and travel accessories come jam-packed with excitement for what's to come. We love the idea of matching monogrammed passport holders or surprising your spouse with a carry-on bag and a plane ticket!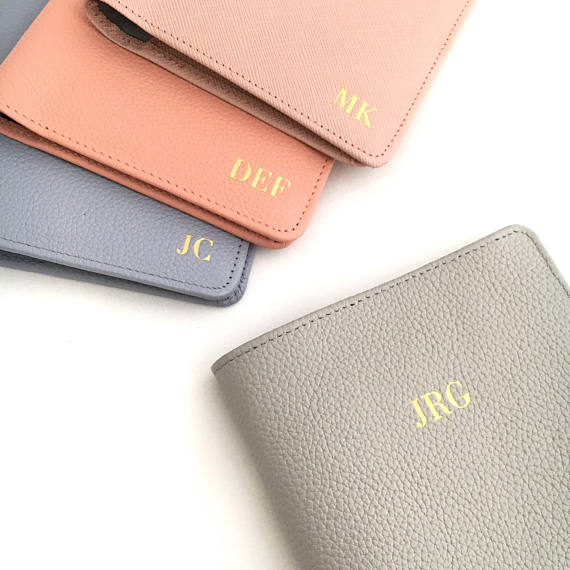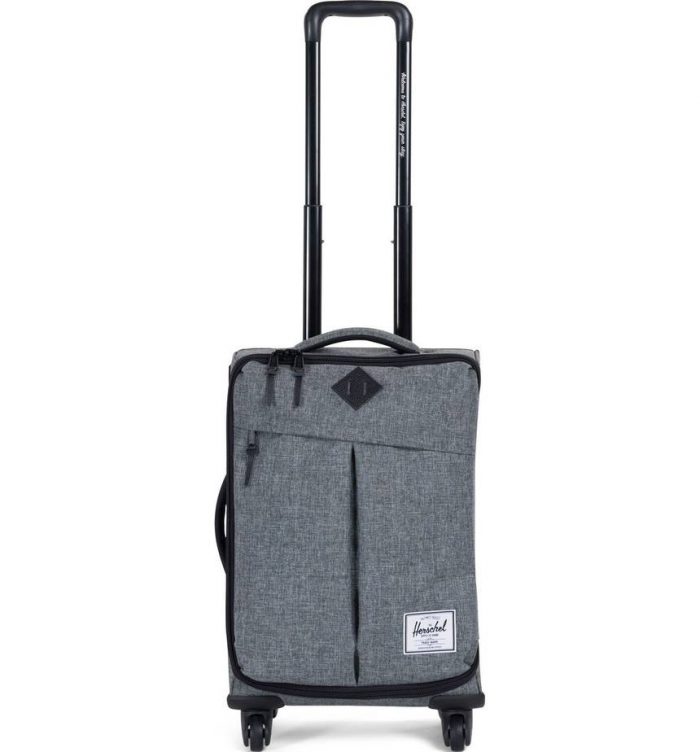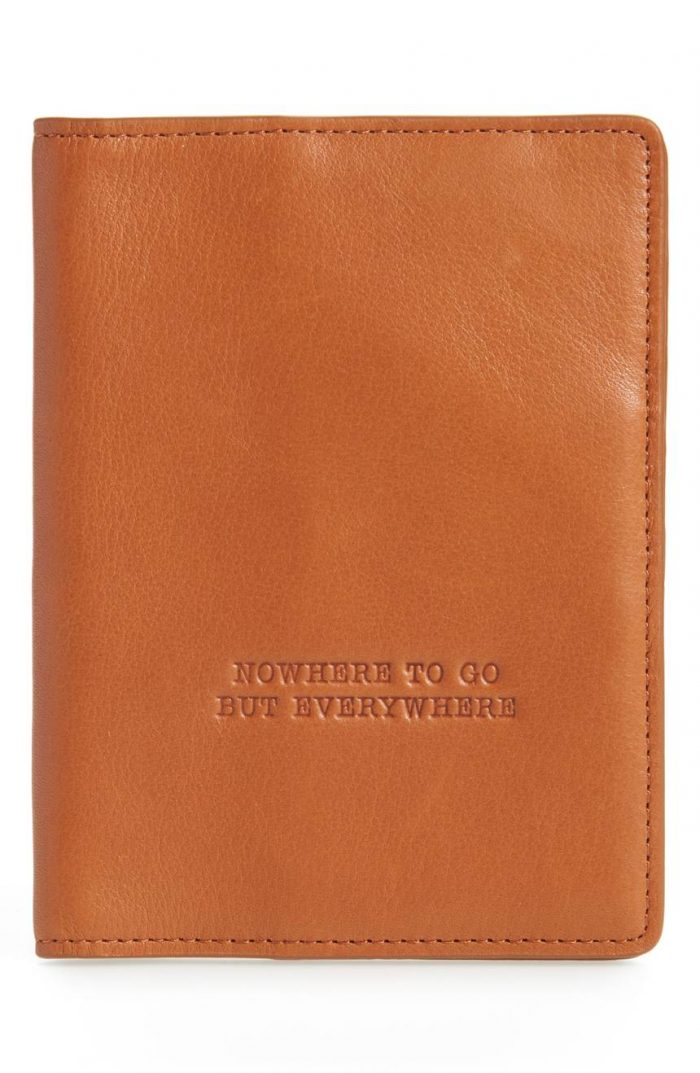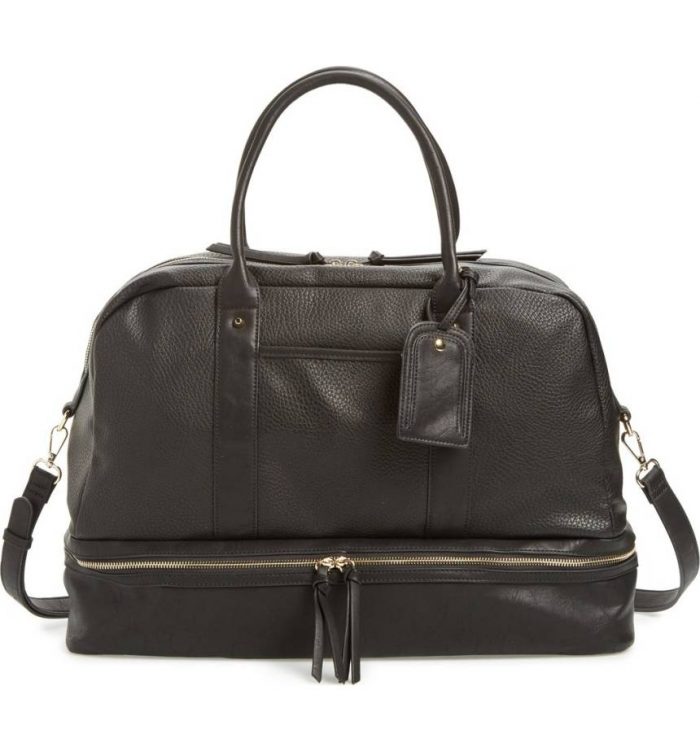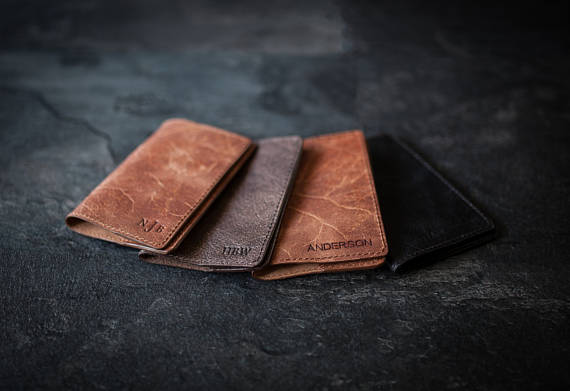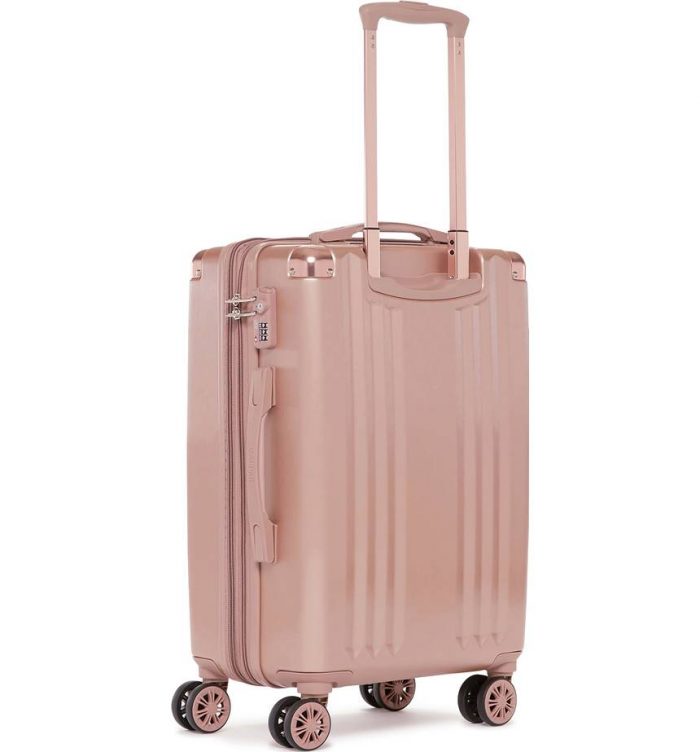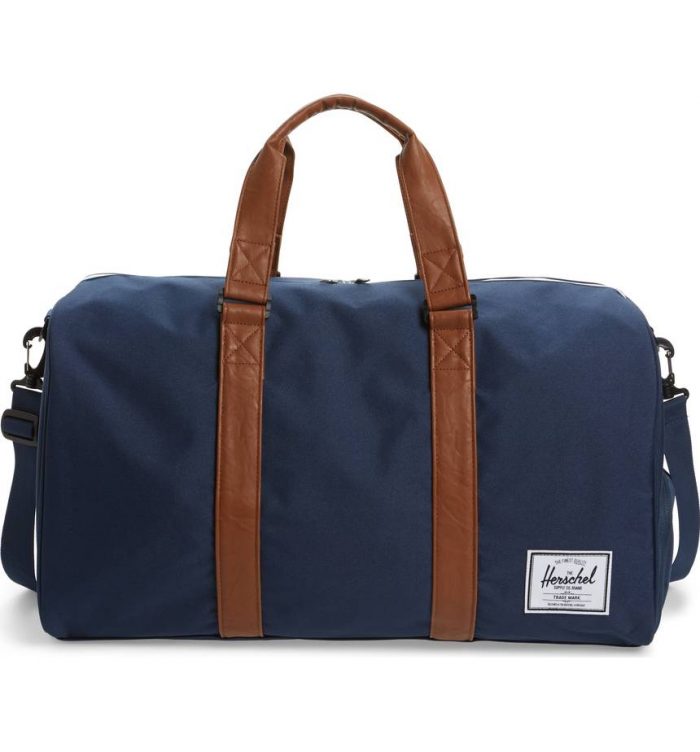 Valentine's Cards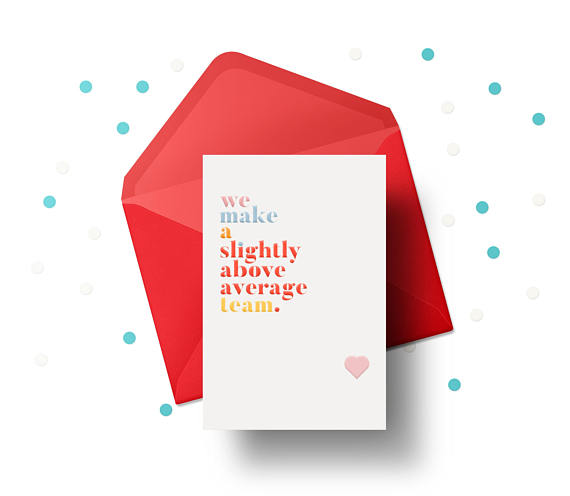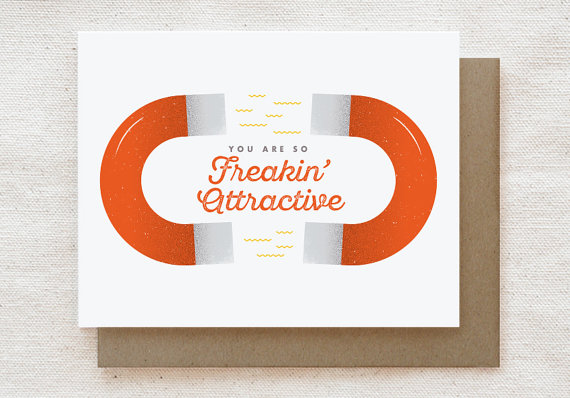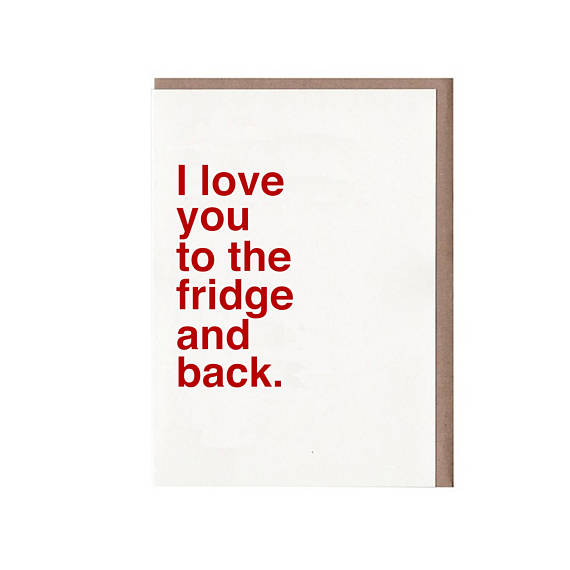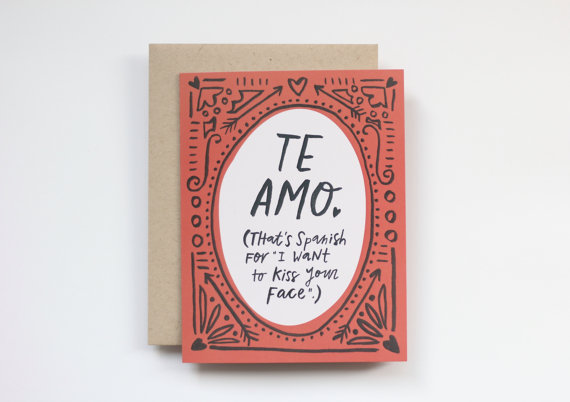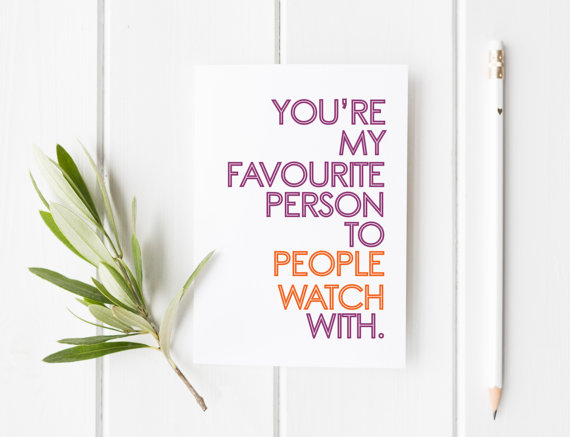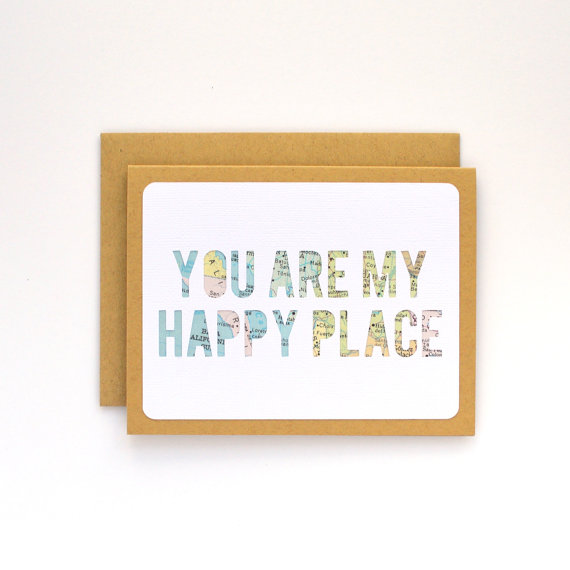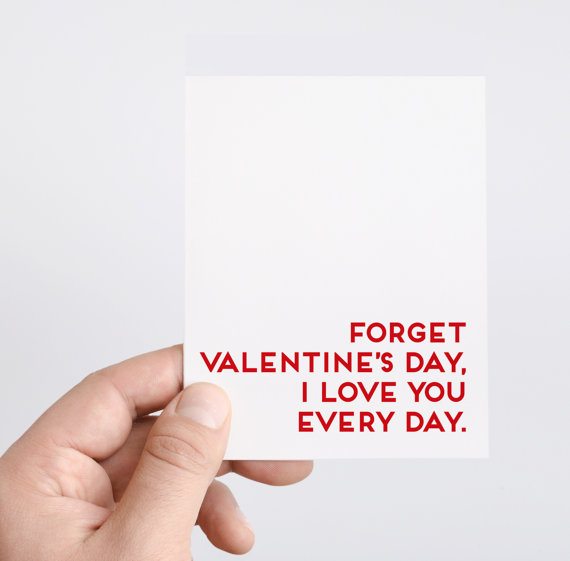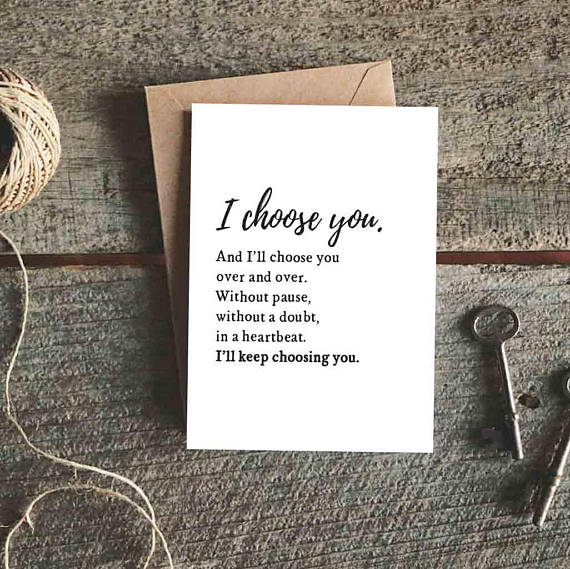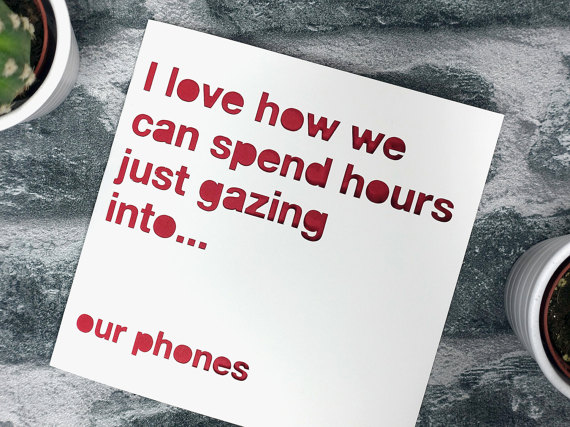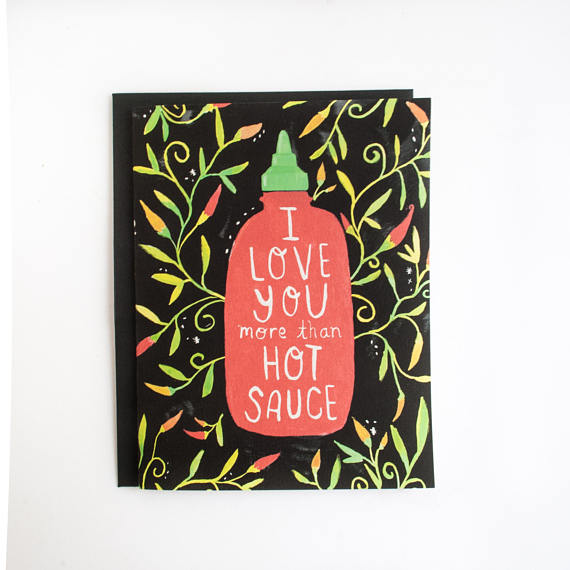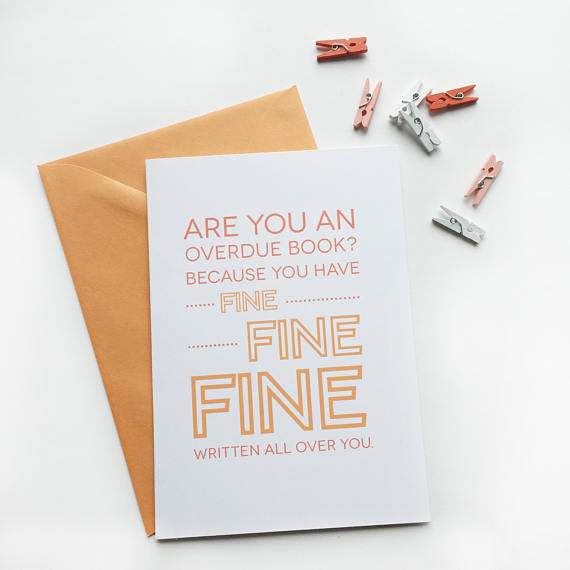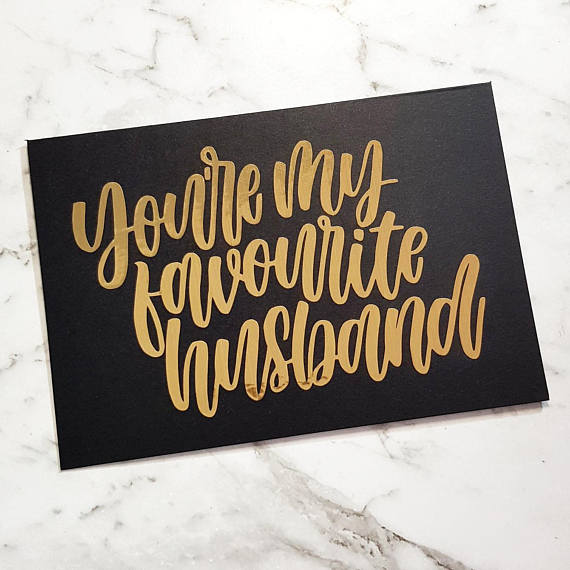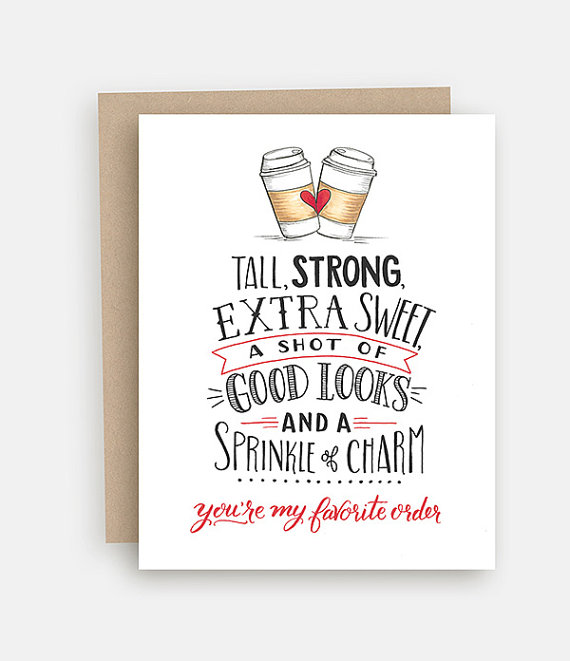 Looking for more gift guide inspiration? Check out the best Etsy groomsmen gifts and the best Etsy bridesmaids proposal gifts for more ideas!