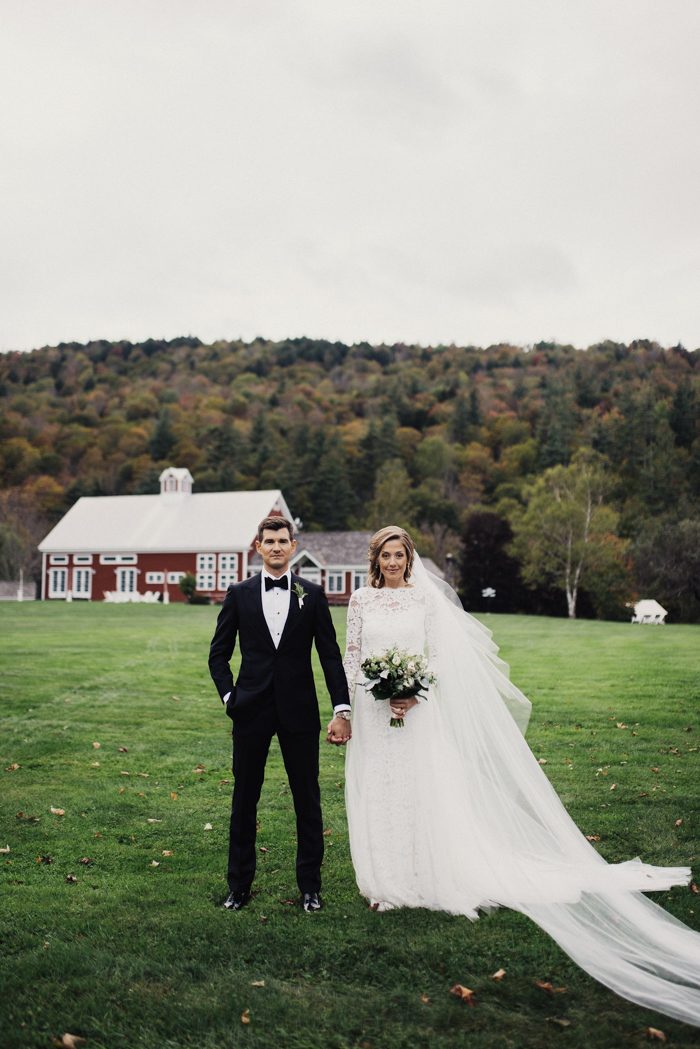 Danielle and Mark's DIY wedding at Riverside Farm is full of rustic charm. Having most of the decor elements and details completed from DIY projects, it was a team effort from family and friends helping Danielle and Mark create their dream wedding. With the help of their day-of coordinator Veronica Joy Events and the venue's on-site coordinator Kim, the happy couple was able to relax and enjoy their wedding day to its fullest. Vermont Farms Catering and The Whole Food Lady created a delicious 100% gluten free menu for Danielle and Mark and their guests! All of the personable details and sweet love between Danielle and Mark were photographed by Eden Strader.
The Couple:
Danielle and Mark
The Wedding:
Riverside Farm, Pittsfield, Vermont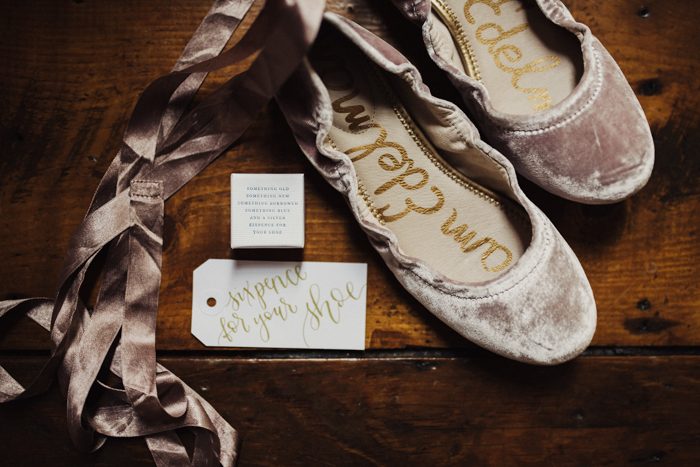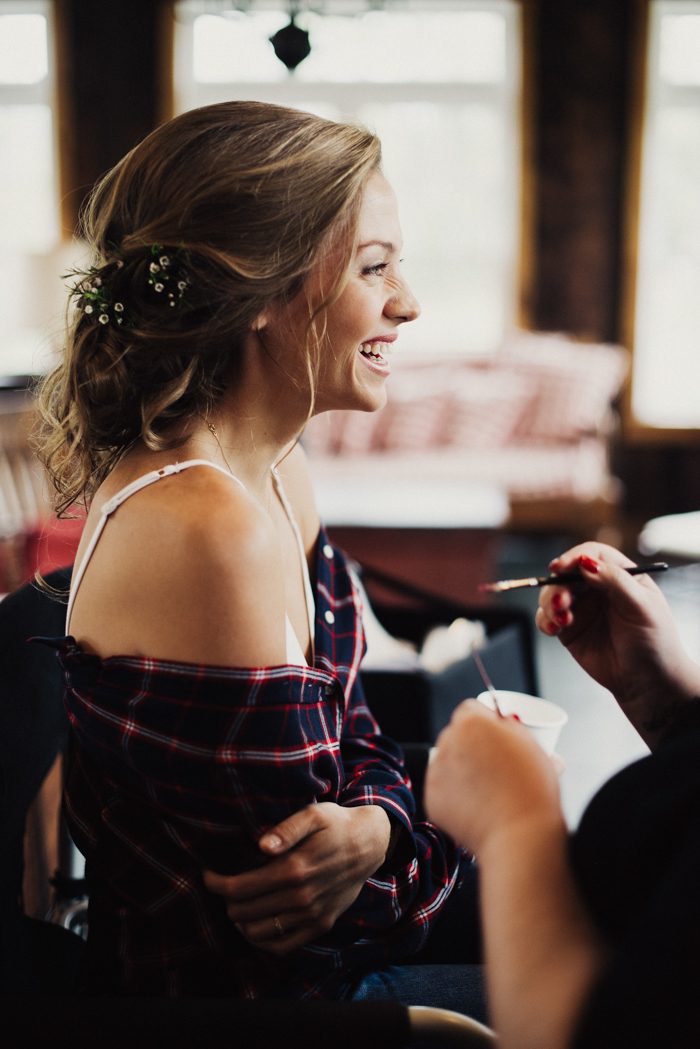 We started early on replacing the word "stress" with the word "excitement". It helped keep things light and in perspective :)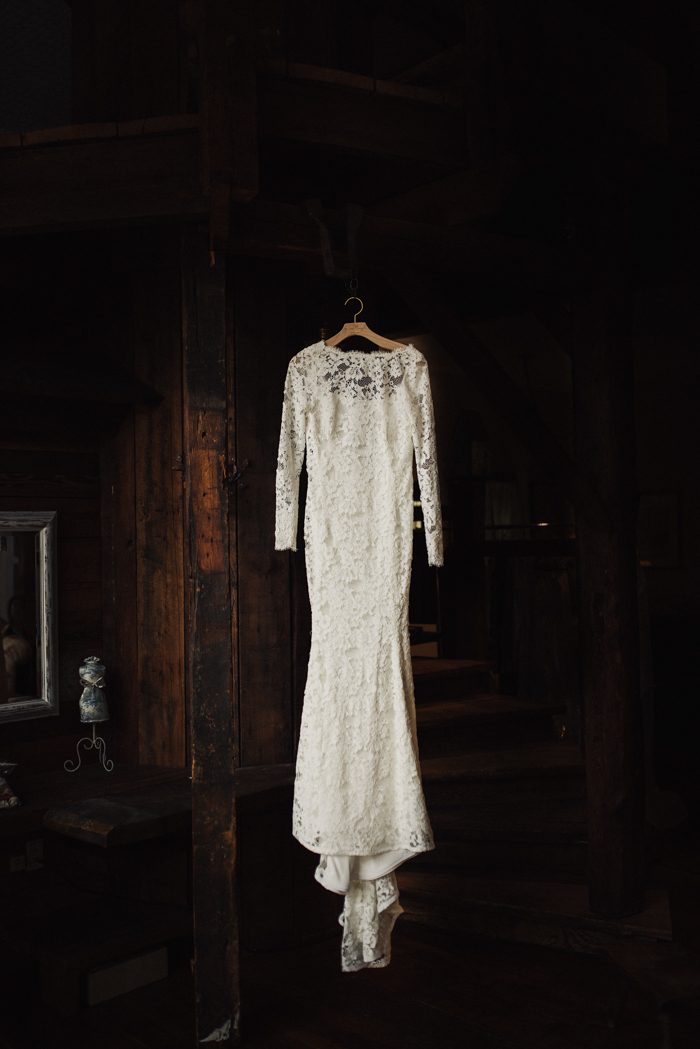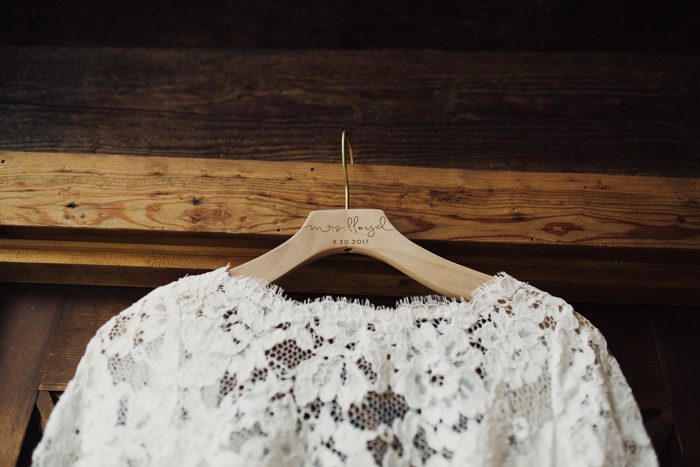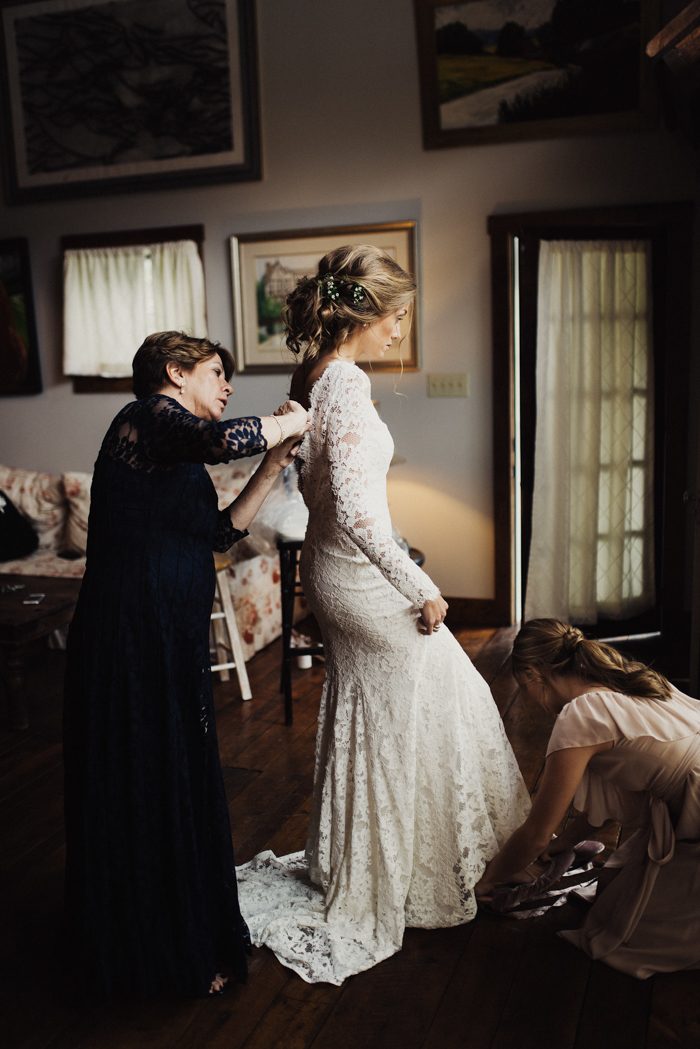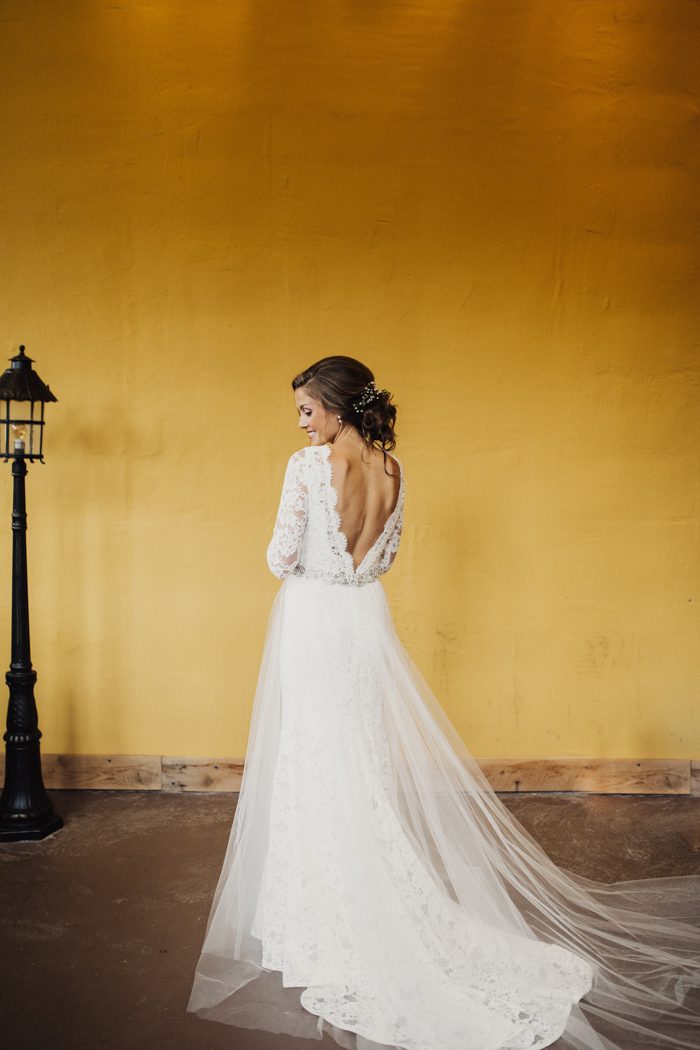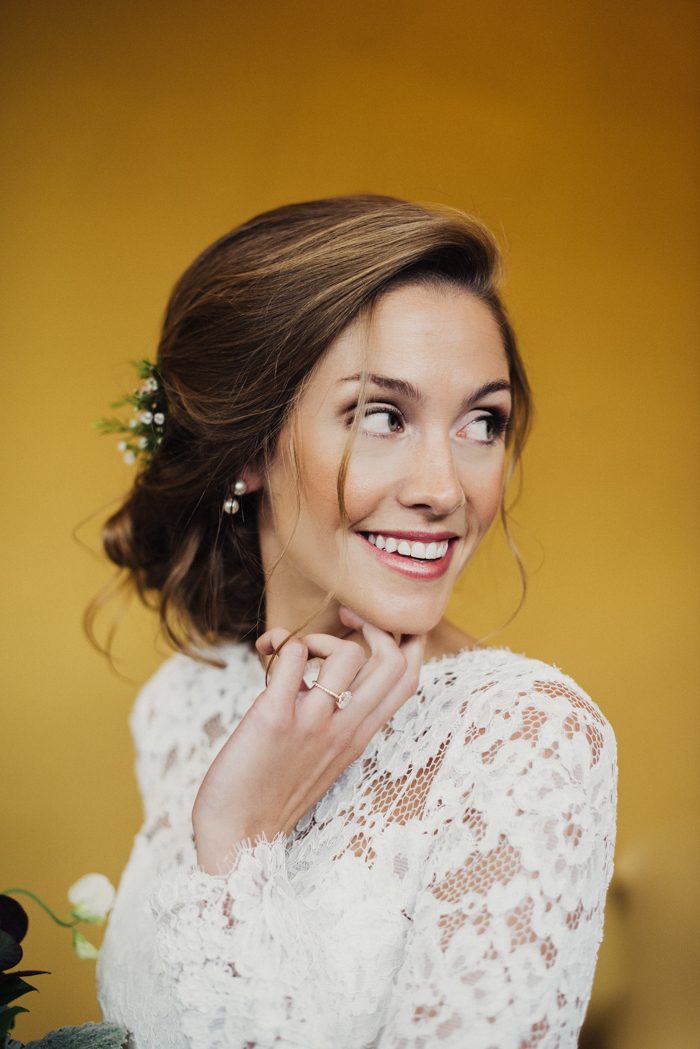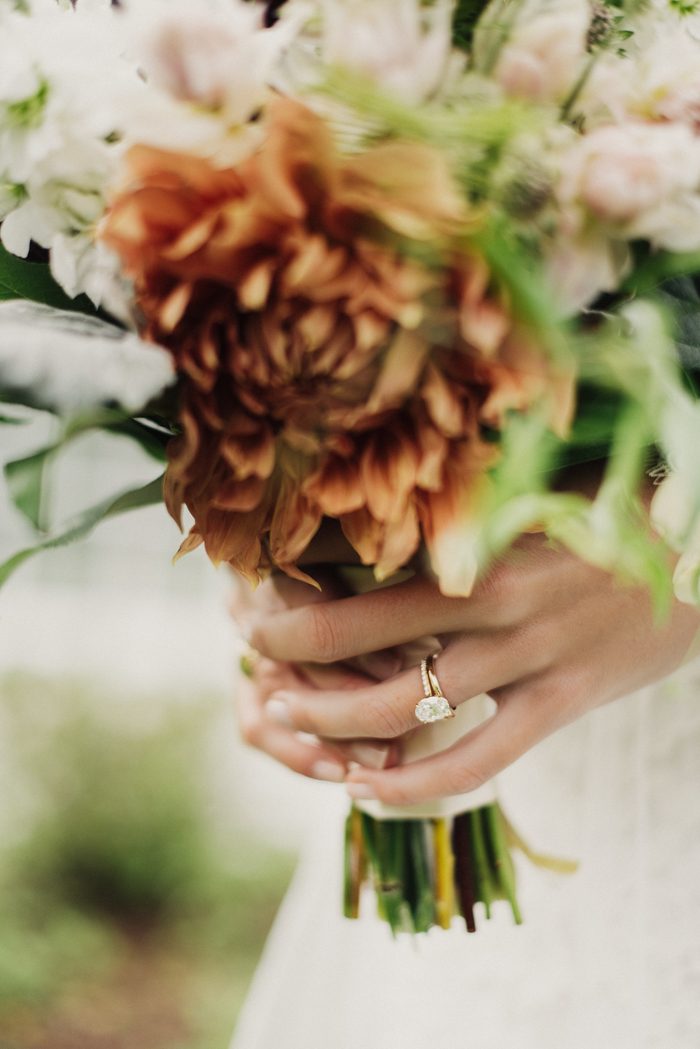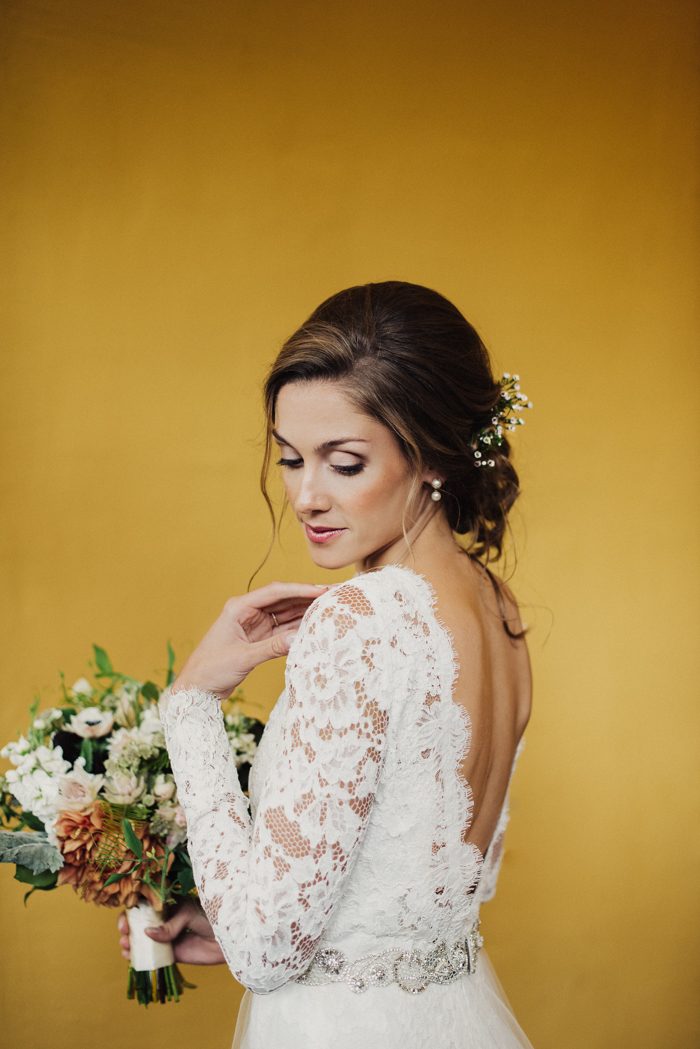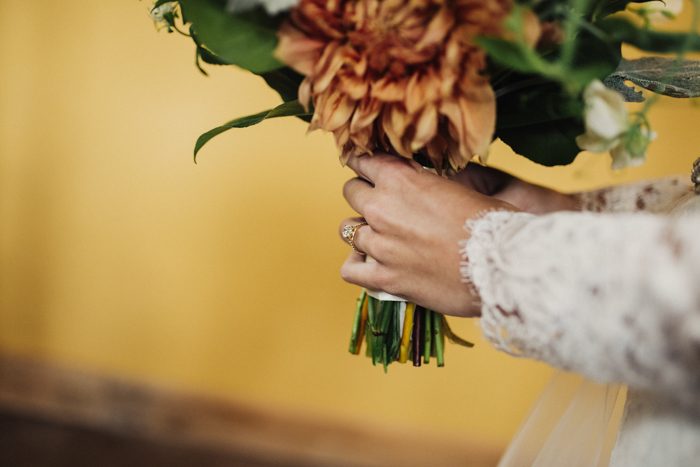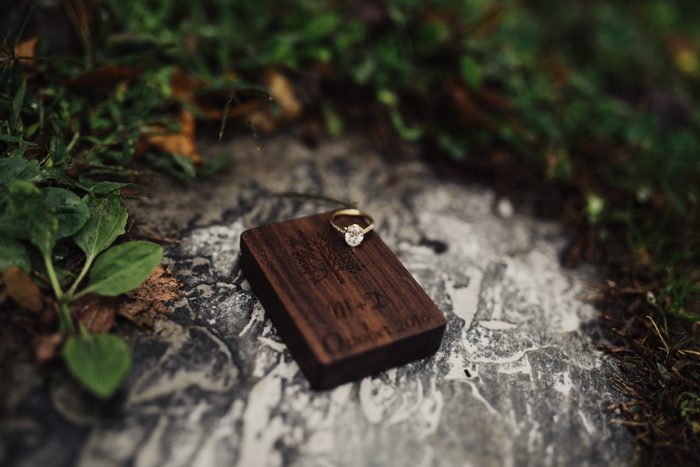 We met at The New York Times and both love travel so thought it would be fitting that our welcome letter came in the form of a 36 Hours article. Written and assembled by us, guests found a copy of the article customized by lodging location in their rooms. We wrote a note to each guest letting them know how excited we were to be celebrating with them and thanking them for making the trip to Vermont! They also found 2 water bottles and one package of trail mix and one package of gummy bears hand filled by us. The water bottles had a custom logo with "Happy Trails" and the trail mix bag had a matching logo with "The Perfect Mix".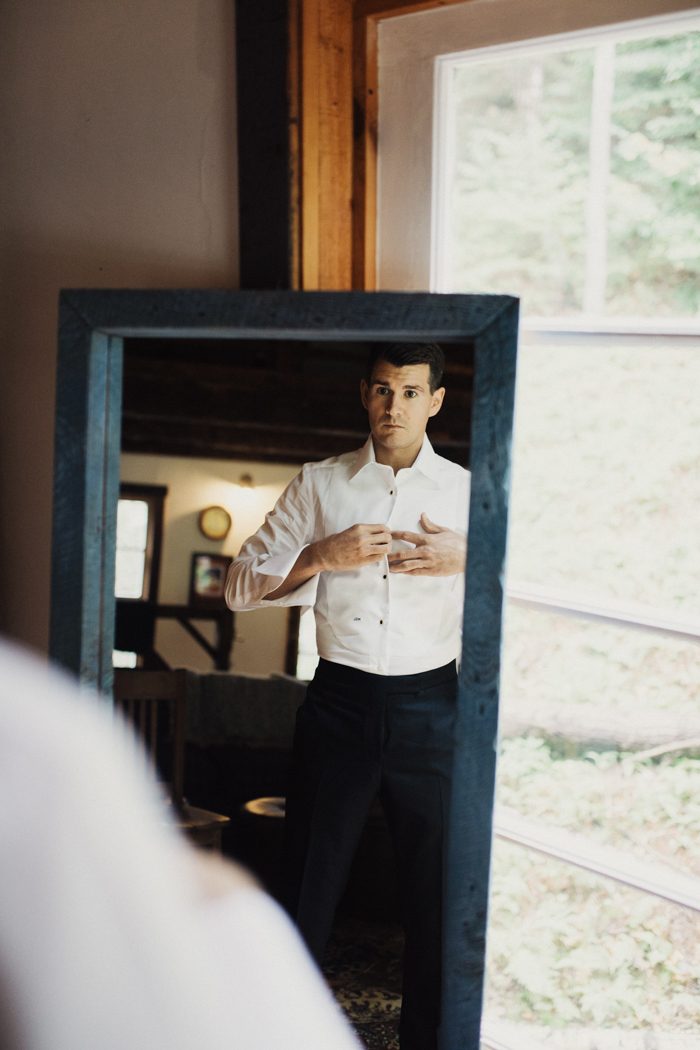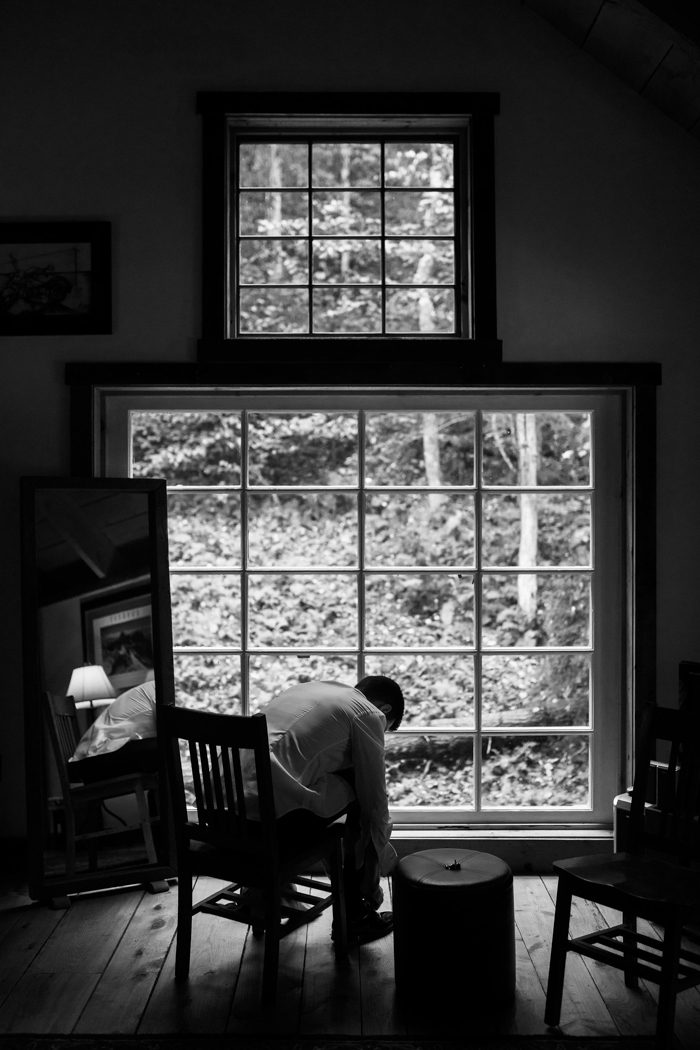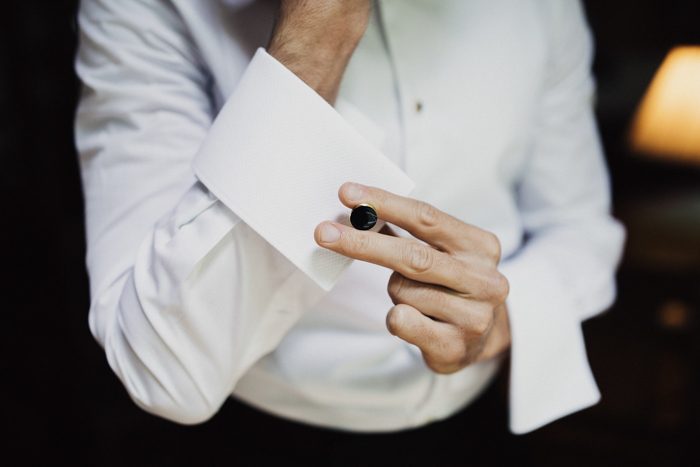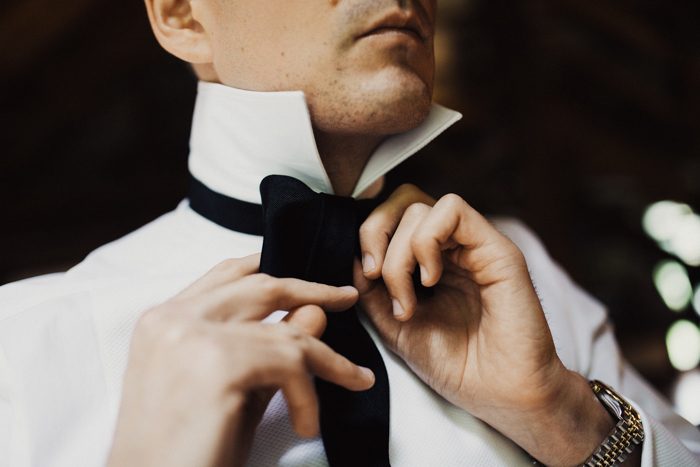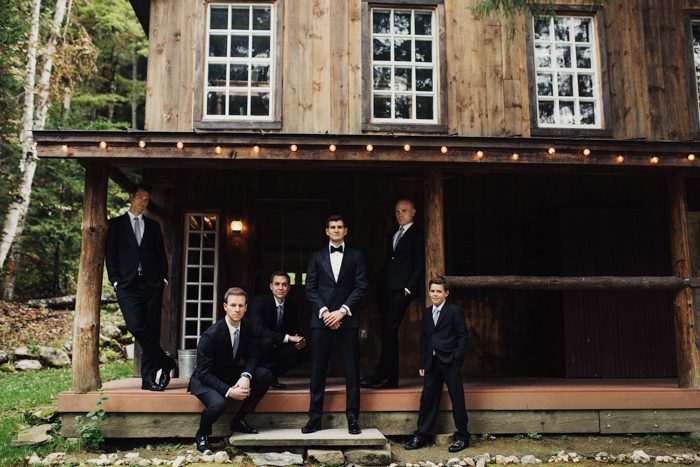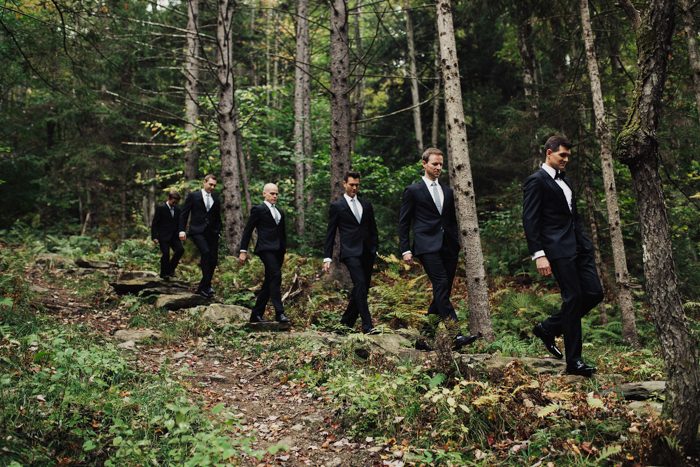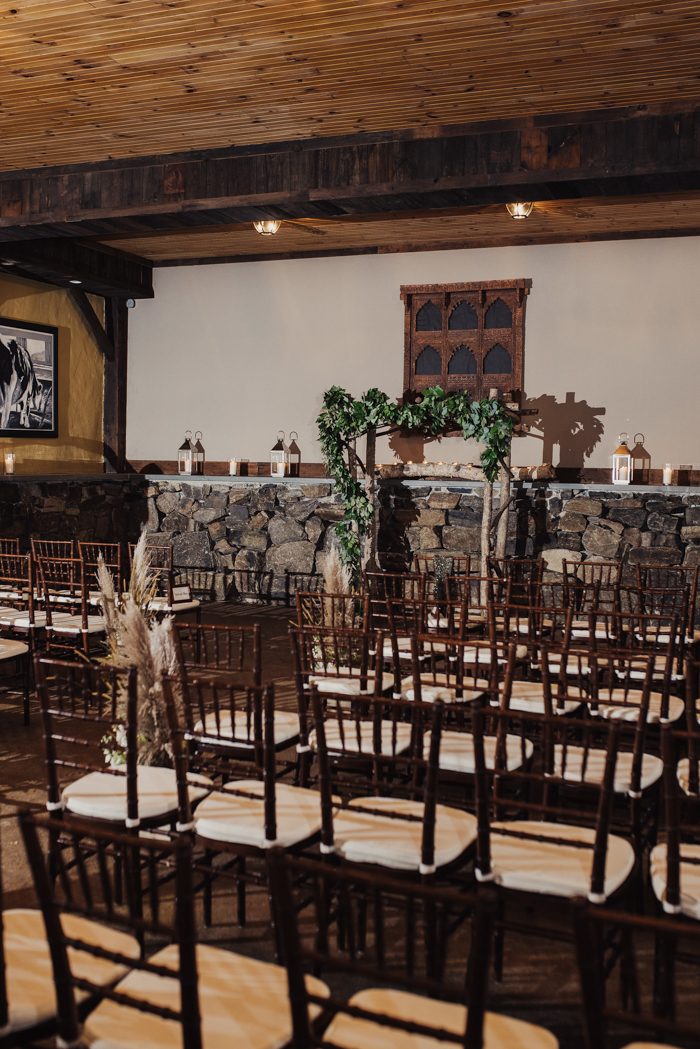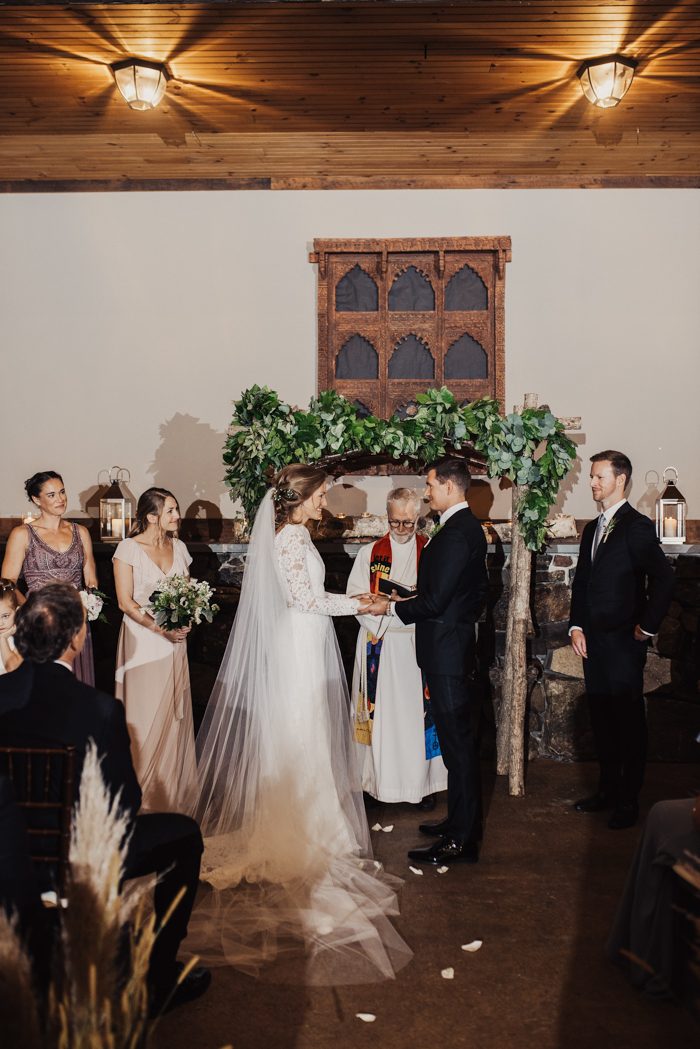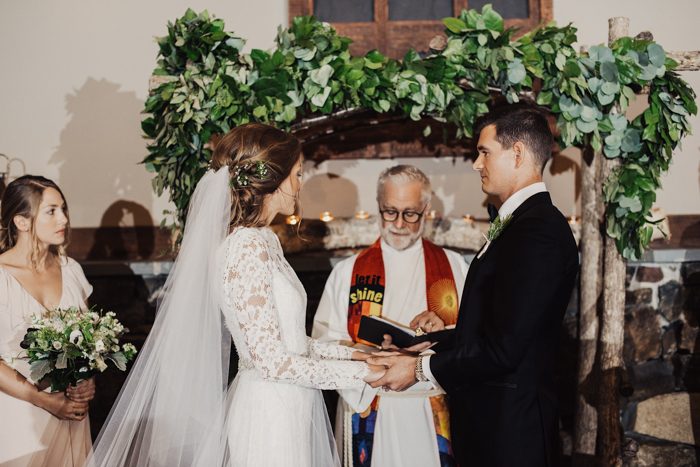 Our officiant, Rev. Dr. Peter Wells, is a family friend of Mark's family. He actually baptized Mark! He was one of the best decisions we made. He led us through the pre-wedding process and helped us explore all facets of our relationship — challenging us and asking questions about what we wanted for our future. We got to pick every word of our ceremony and it made it even more special.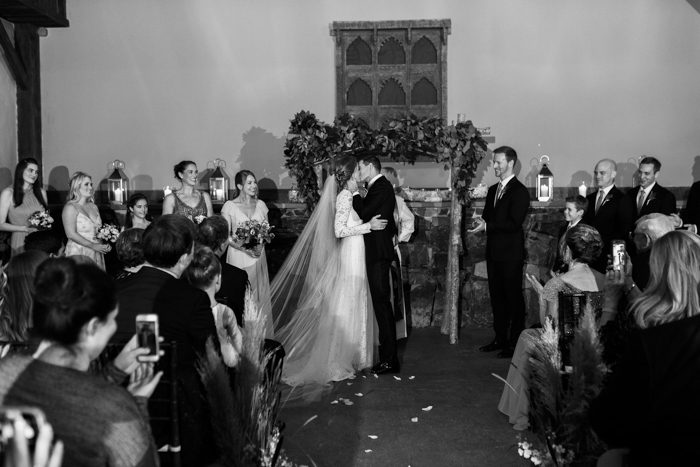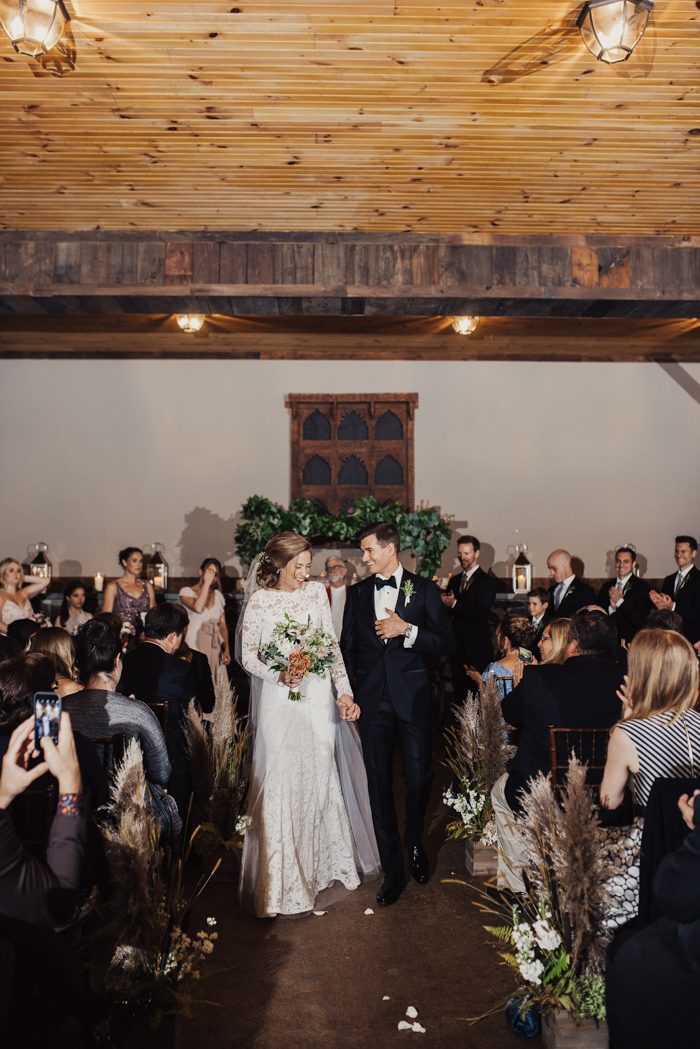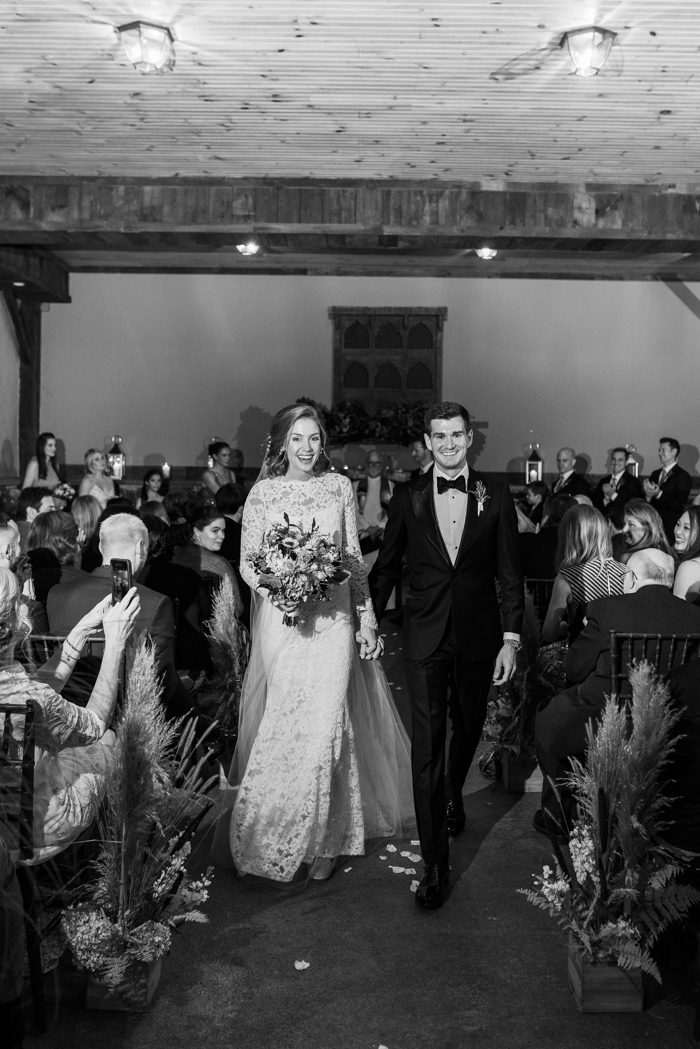 Mark walked down the aisle to an acoustic version of "We Are The Champions" by Queen. Danielle walked down the aisle to Mark to an acoustic version of "Mine Would Be You" by Blake Shelton. We walked out together to "You Are The Best Thing" by Ray LaMontagne. Our first dance was "Around The World" by Frank Sinatra.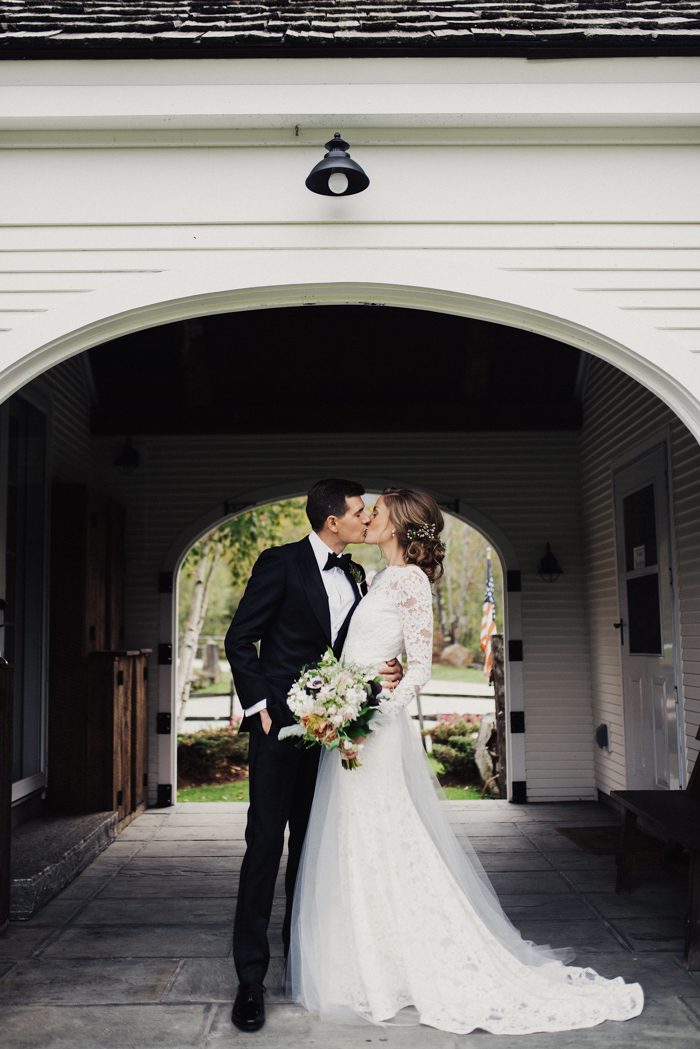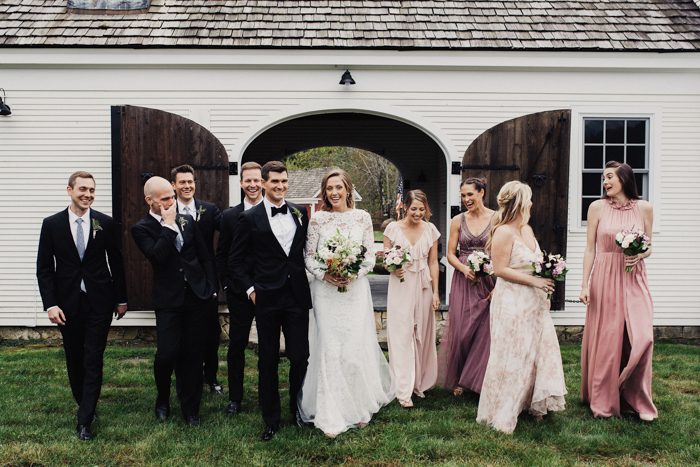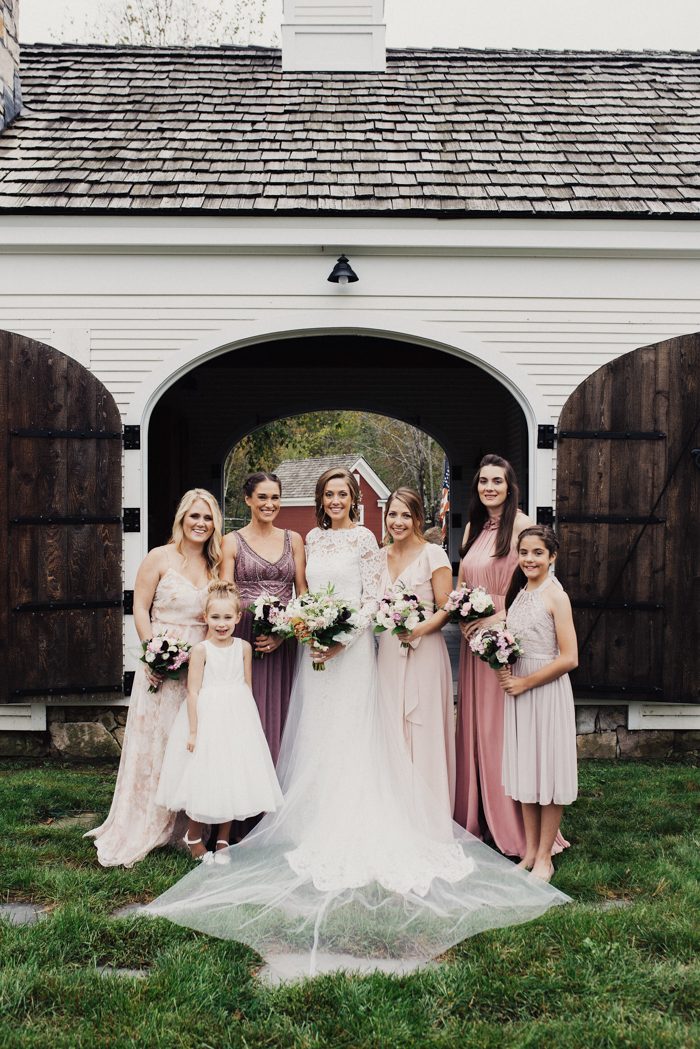 SHOP THIS POST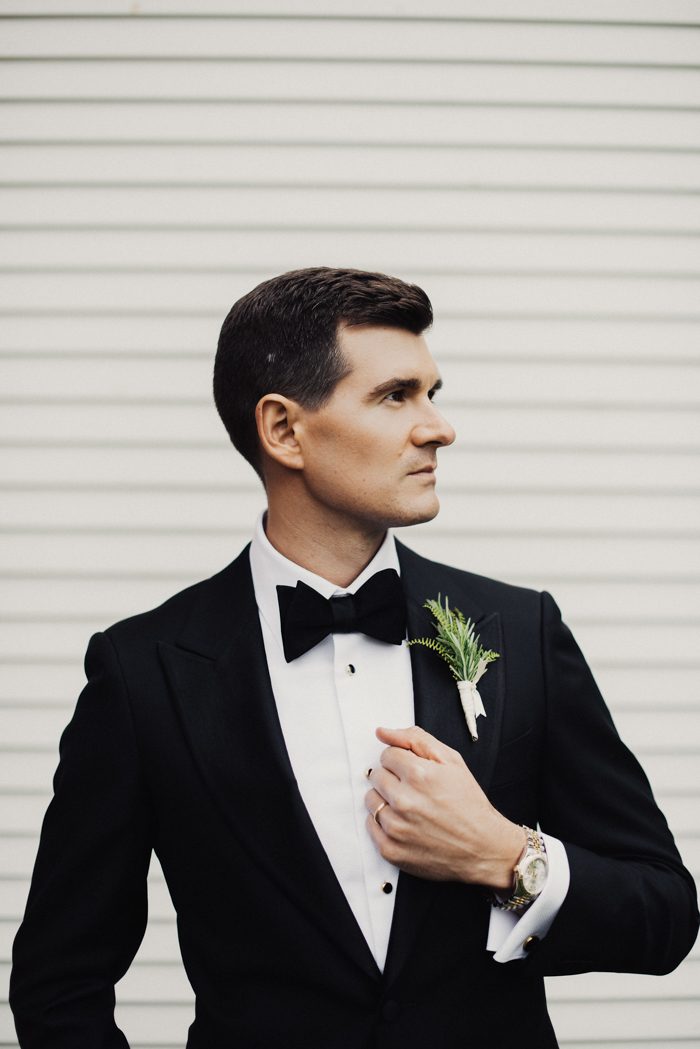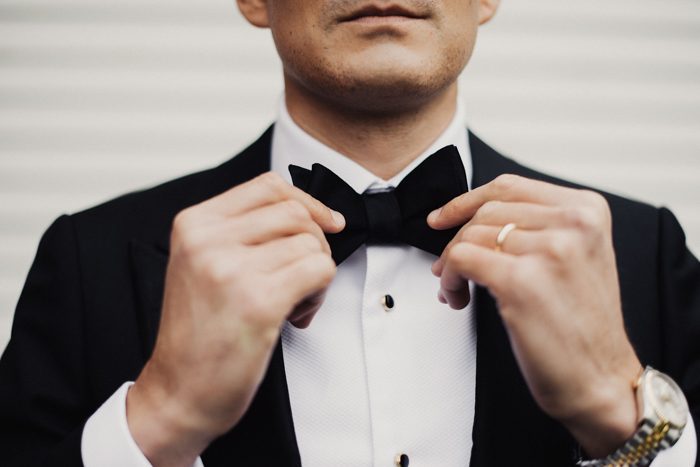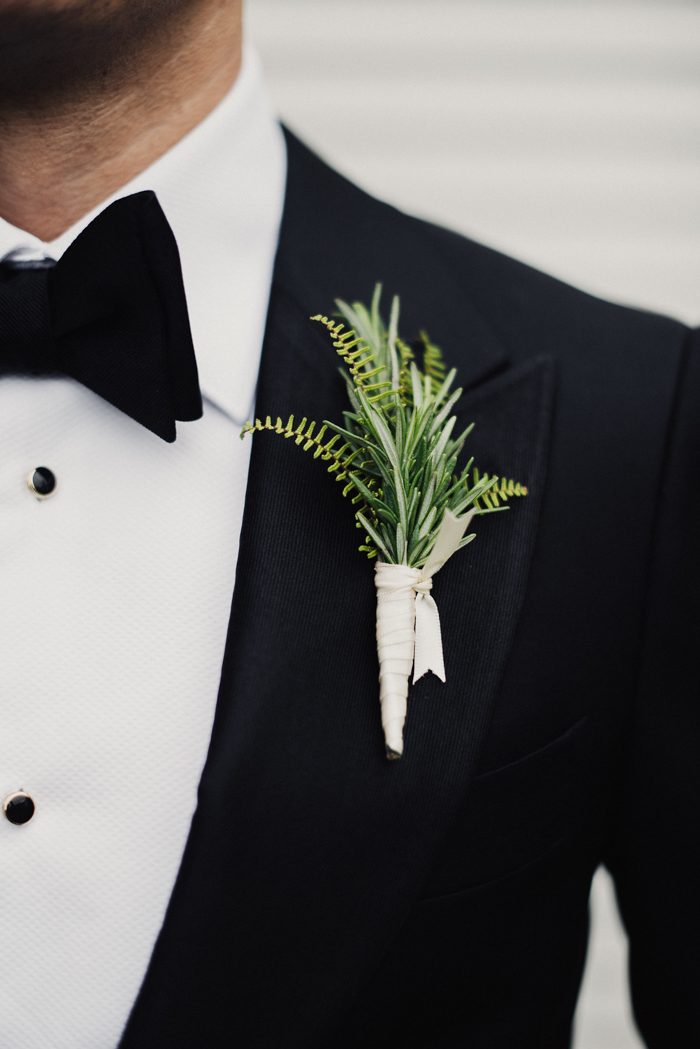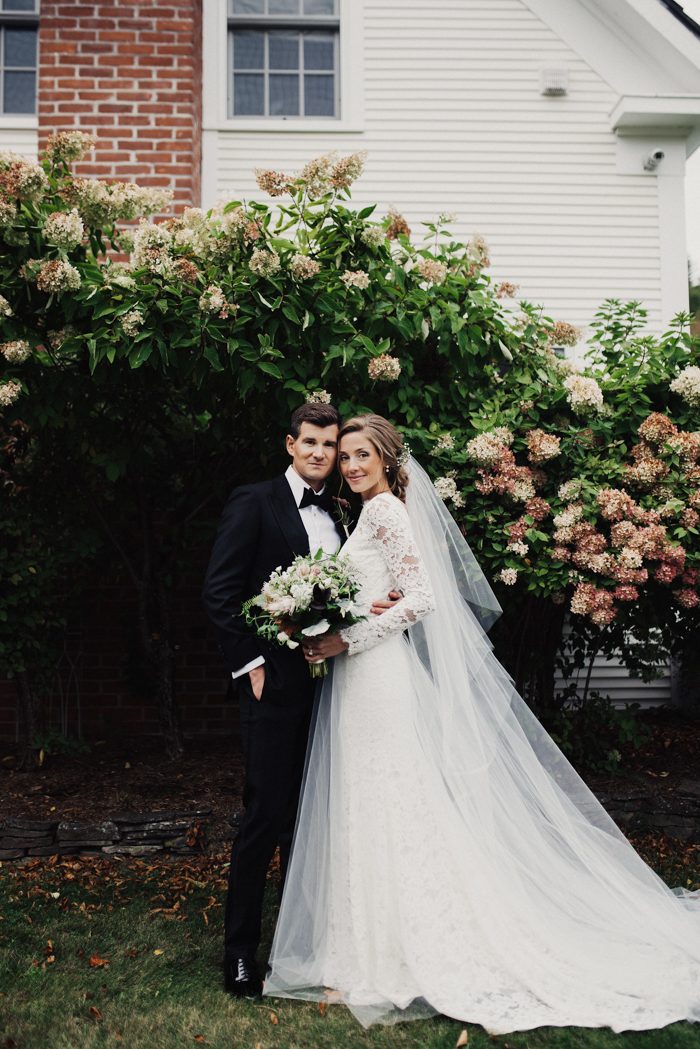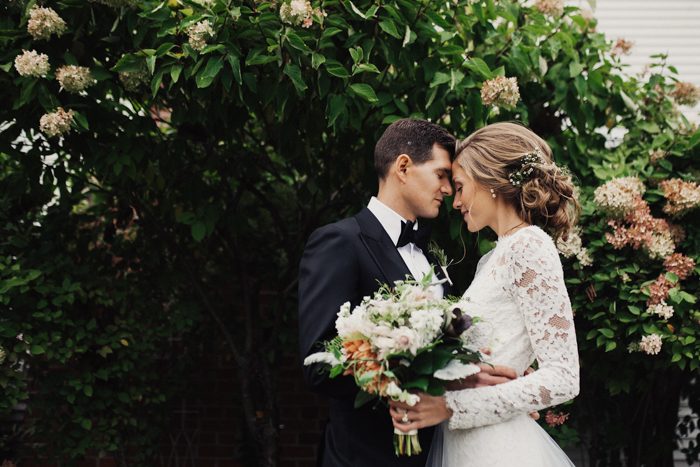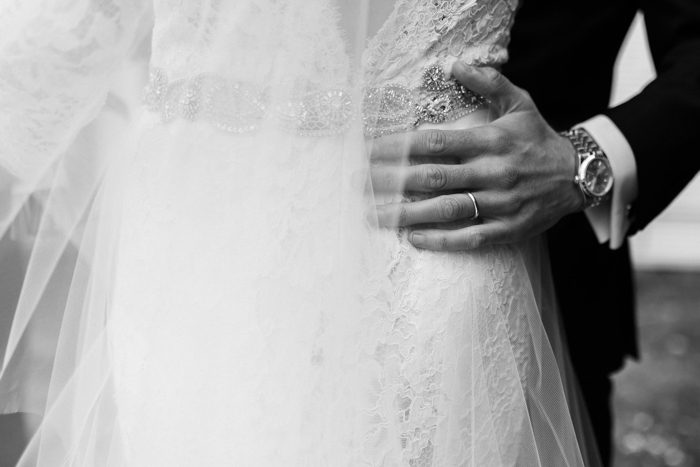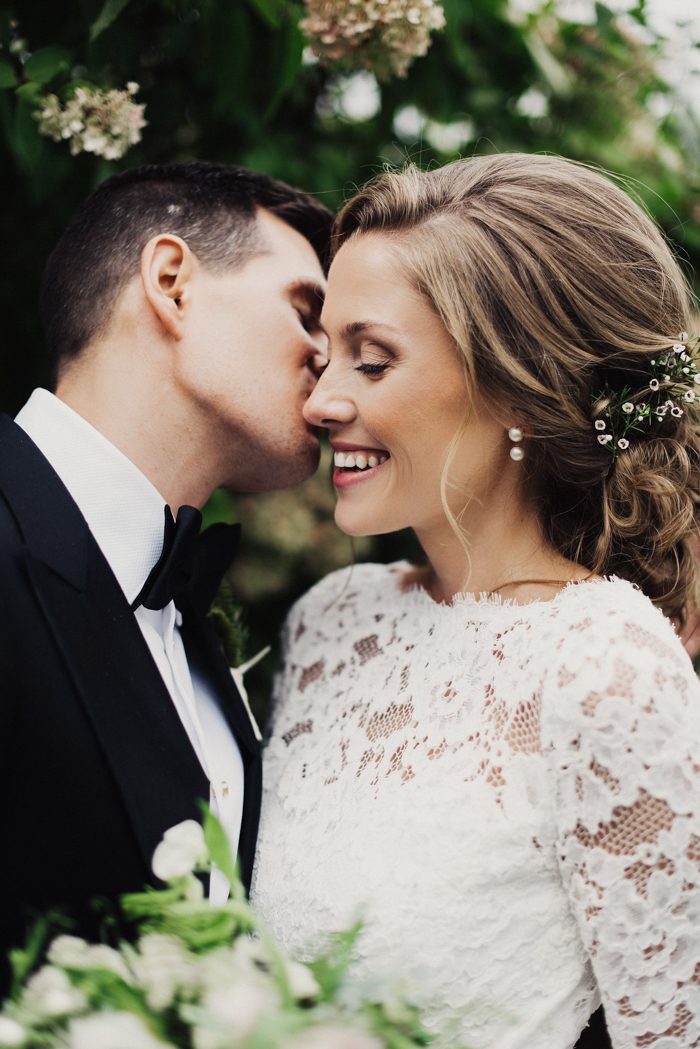 Eden and Nicole, our wedding photographers, are so insanely talented. We were lucky enough to also have our engagement pictures shot by them in the Salt Flats in Utah. From the very beginning, they have been a joy to work with. From our first call, to our engagement shoot, to our wedding day — we couldn't be happier that they signed on to work with us. They are professional and communicate quickly and clearly. They truly made us feel so comfortable and their work is outstanding.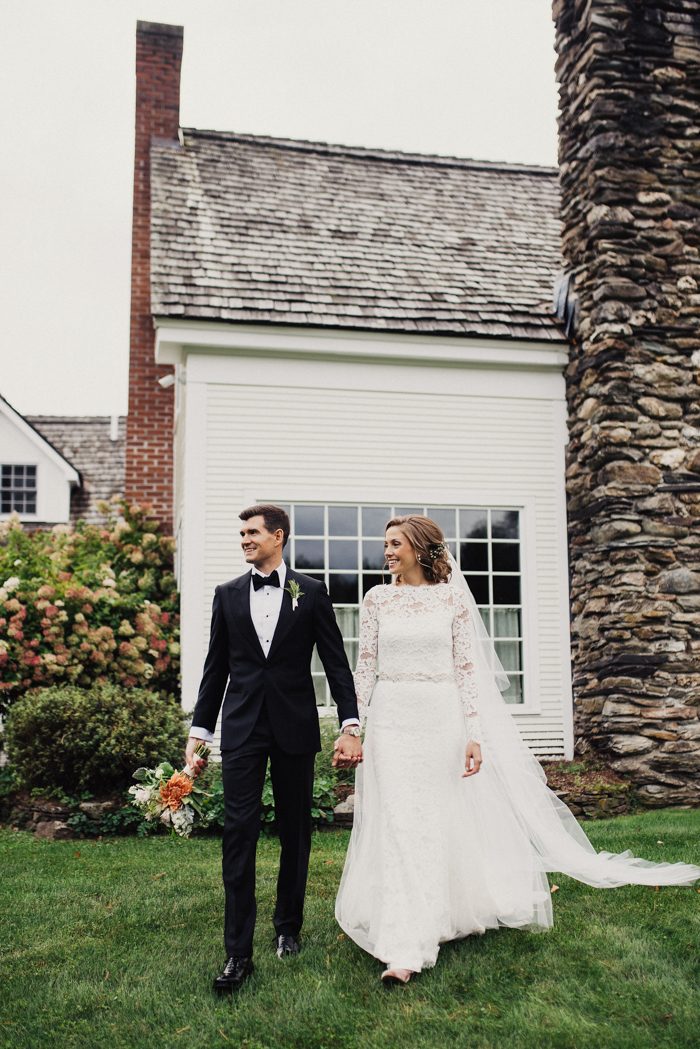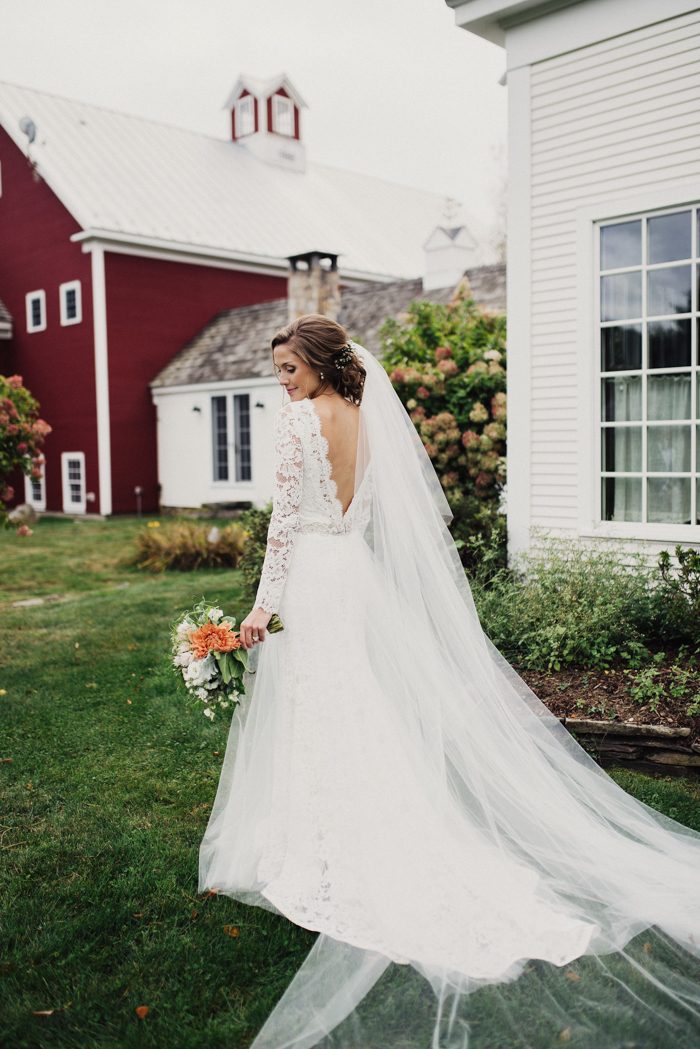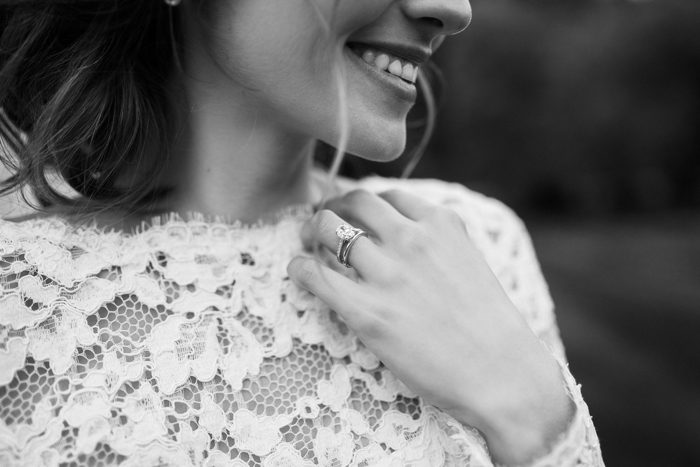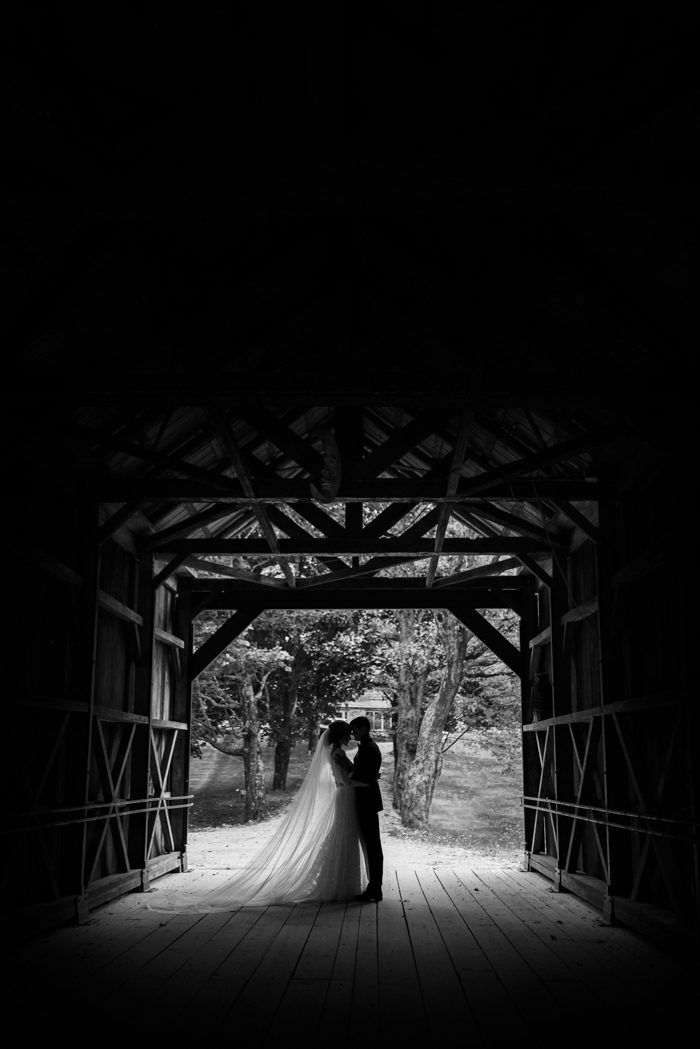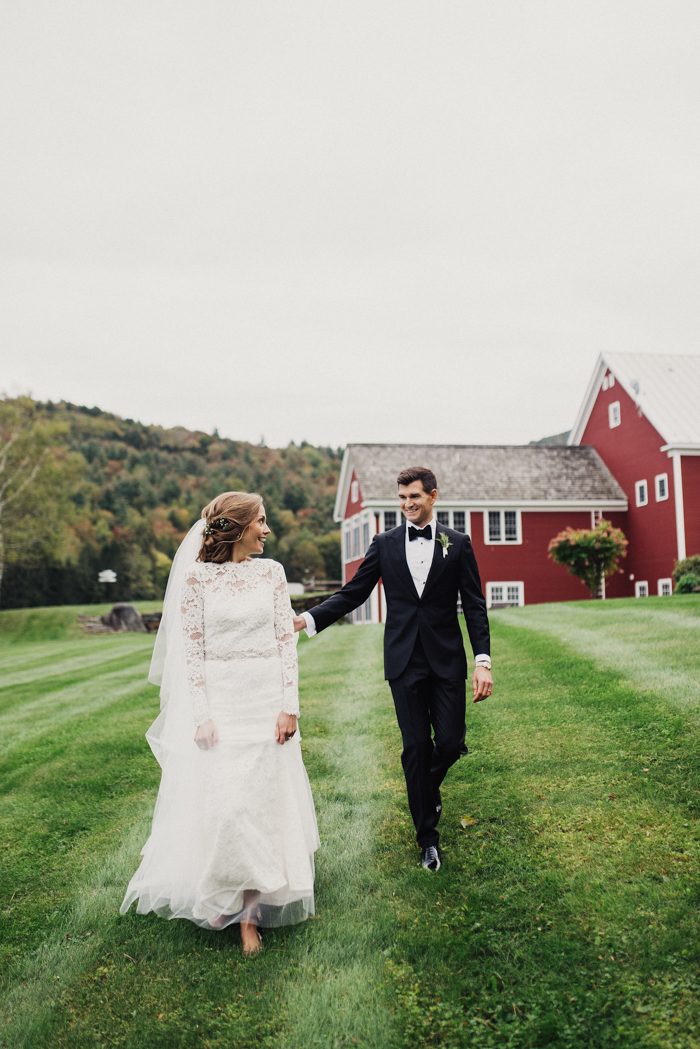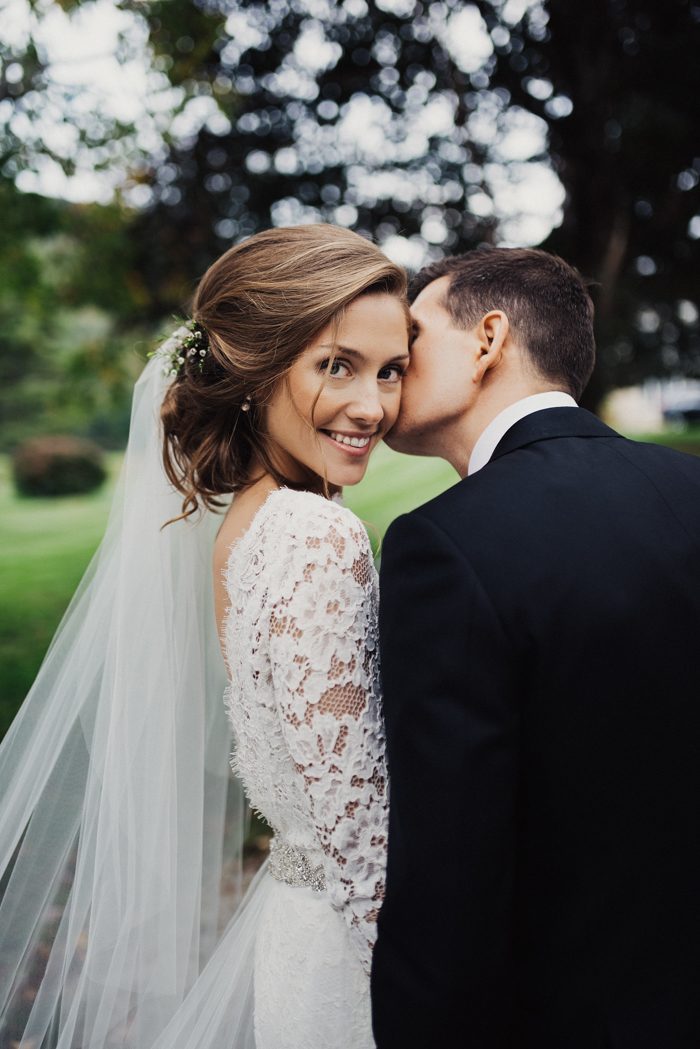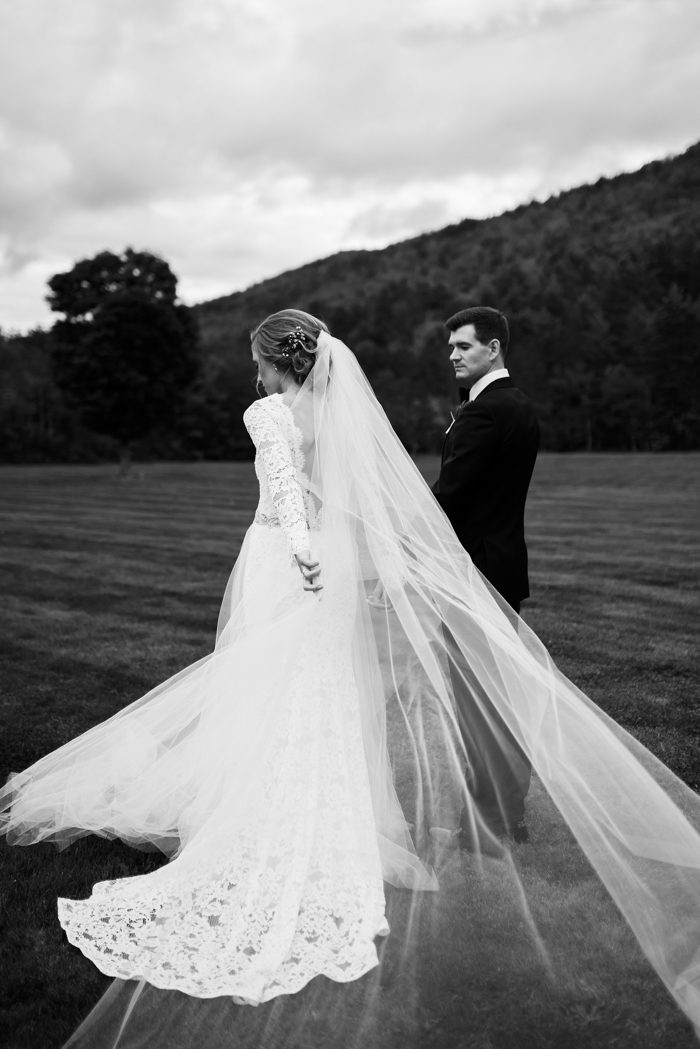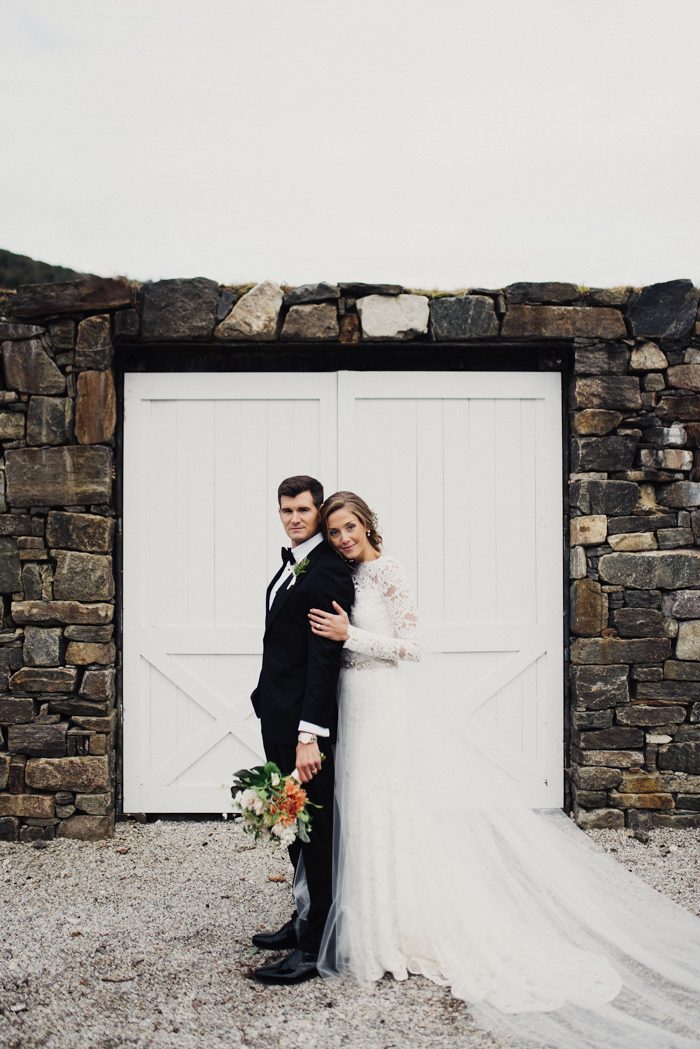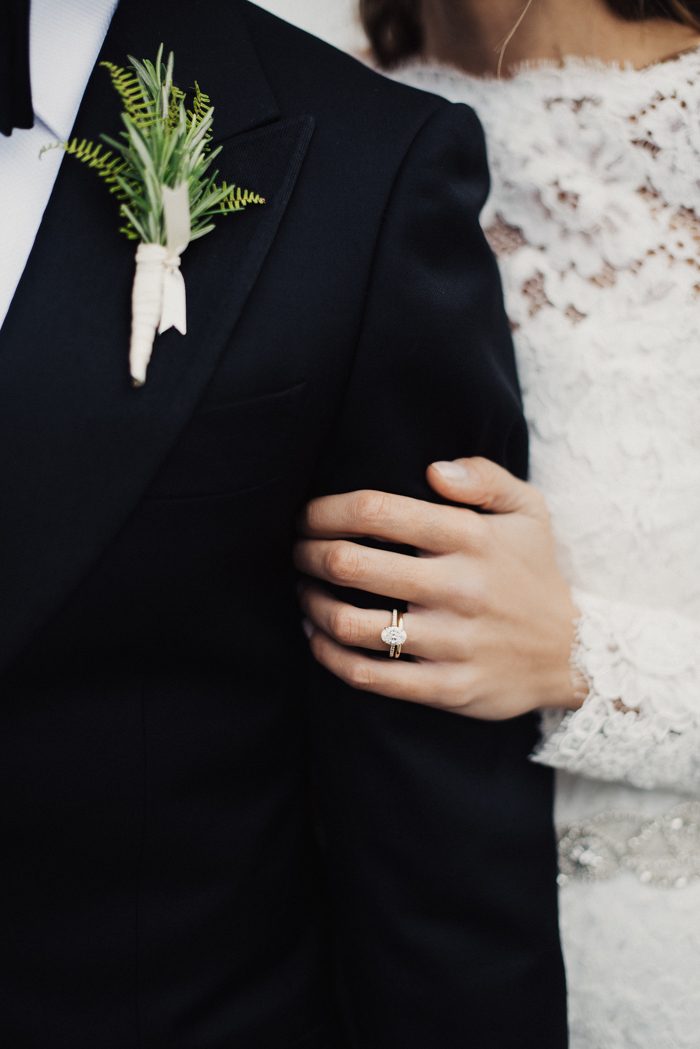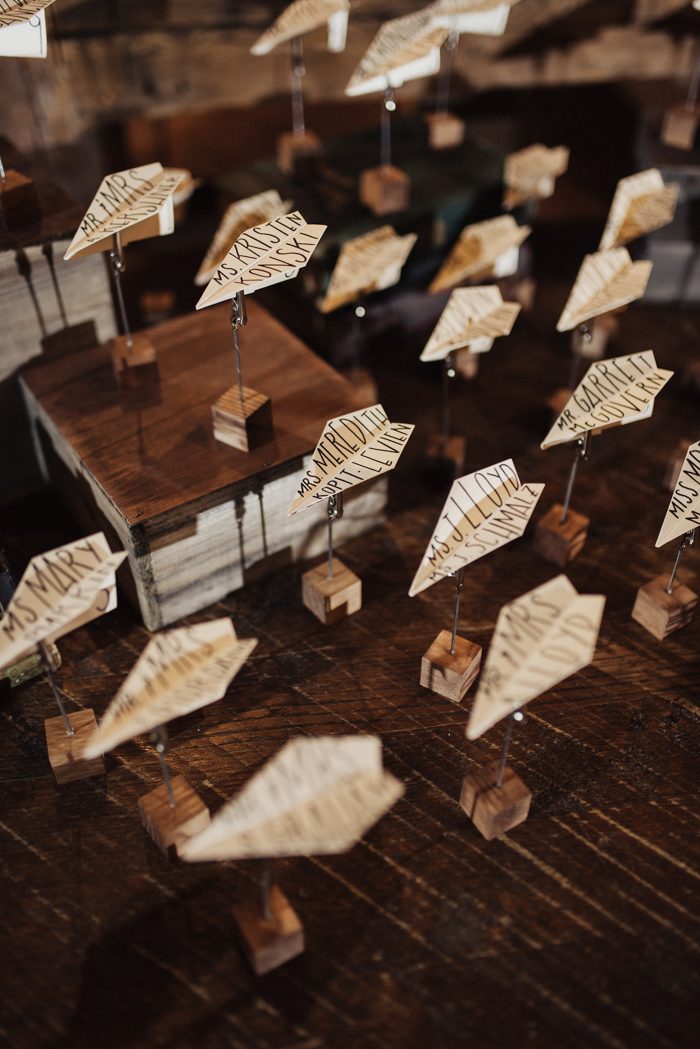 We love to travel and it has been such a big part of relationship (and our plans for the future!). We folded small paper airplanes as our escort cards. Guests also found a small banner with their name tied around their napkin. When put together, it was a little paper airplane pulling their name on a banner.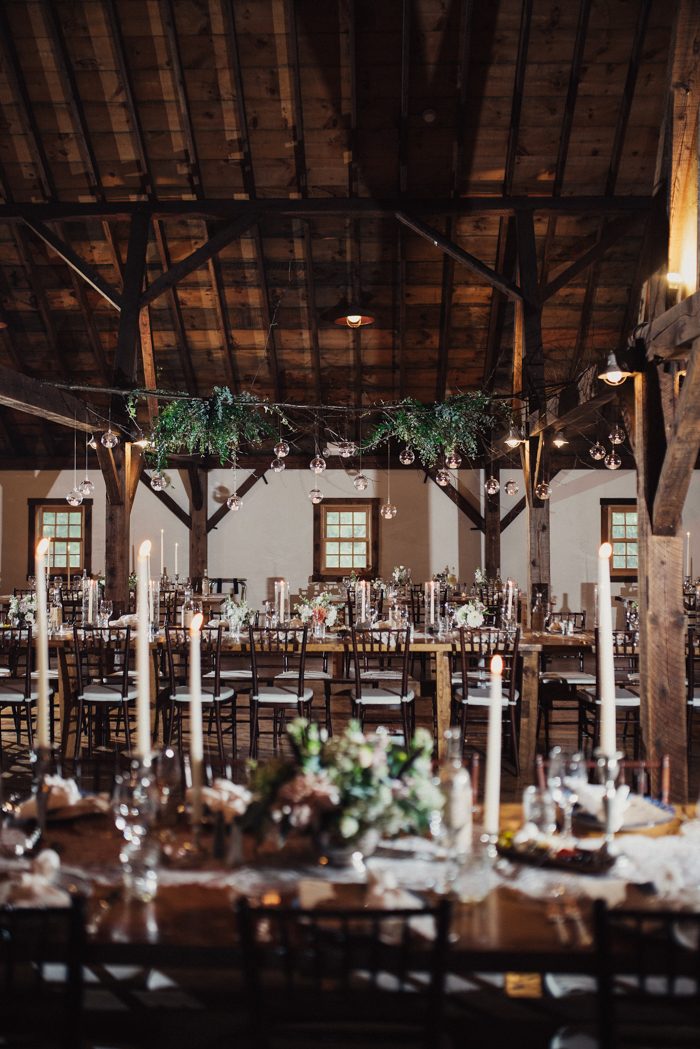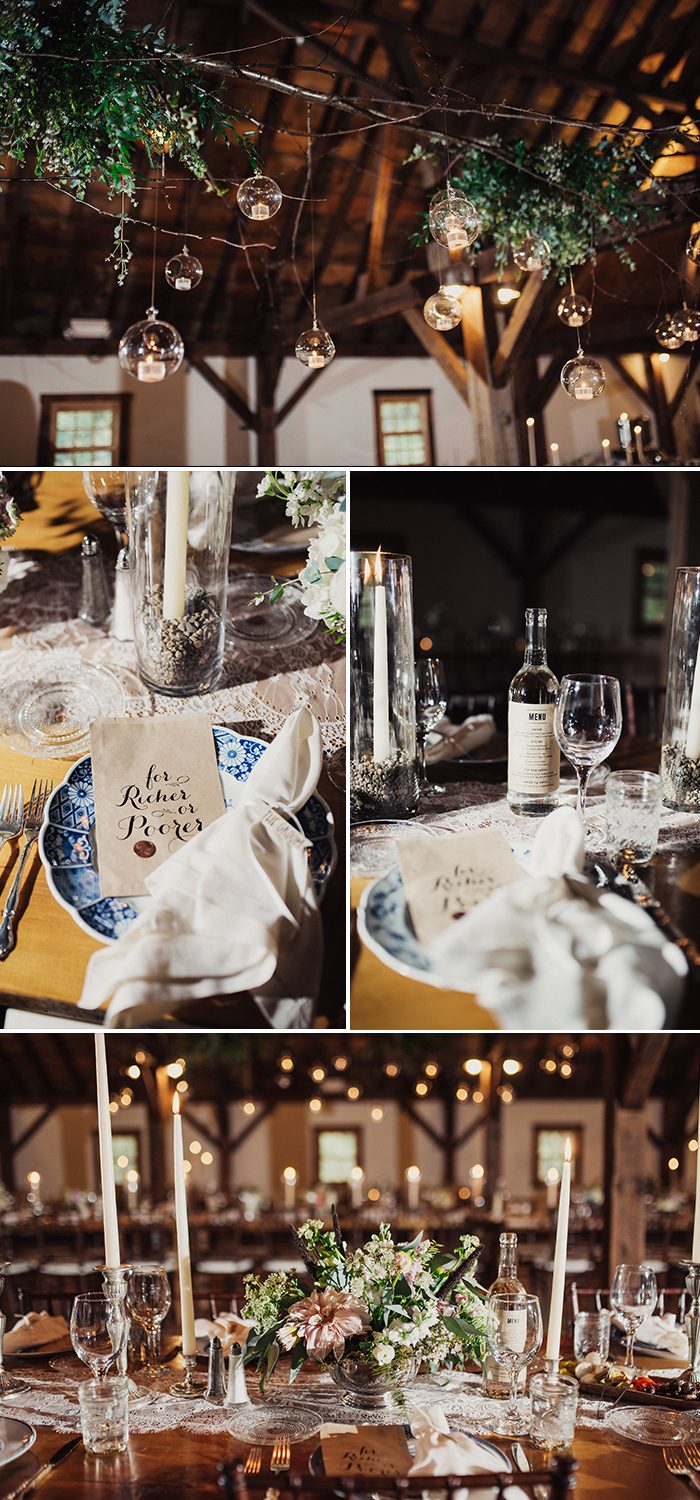 Each guest had a small paper bag with "For Richer or Poorer" written on it waiting on their place setting. Each bag had a lucky heads-up penny attached to the front and inside, Win For Life scratch off lottery tickets. Scratch off tickets have been part of all of Danielle's family's celebrations (from holidays, to birthdays, to just Sunday dinners) – a fun activity started by her grandfather and carried on in his memory.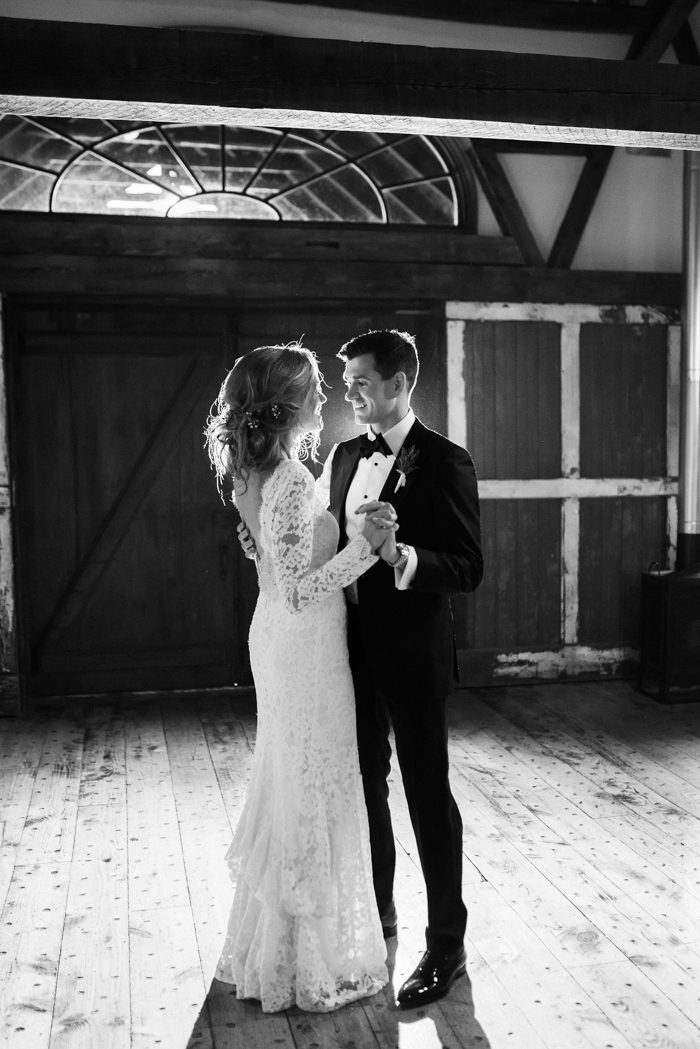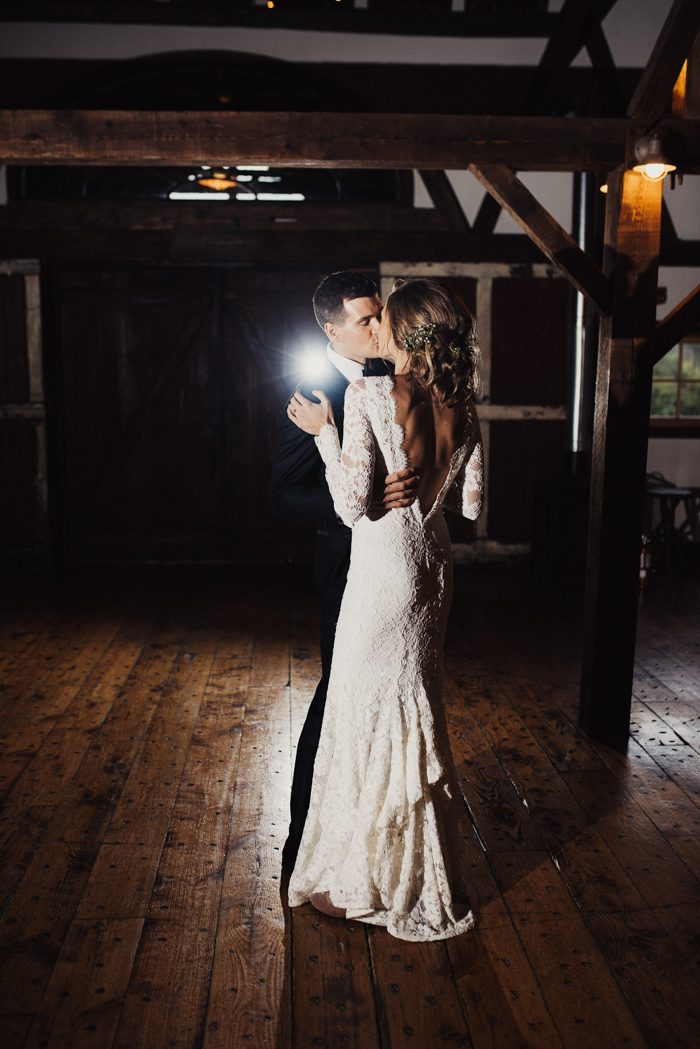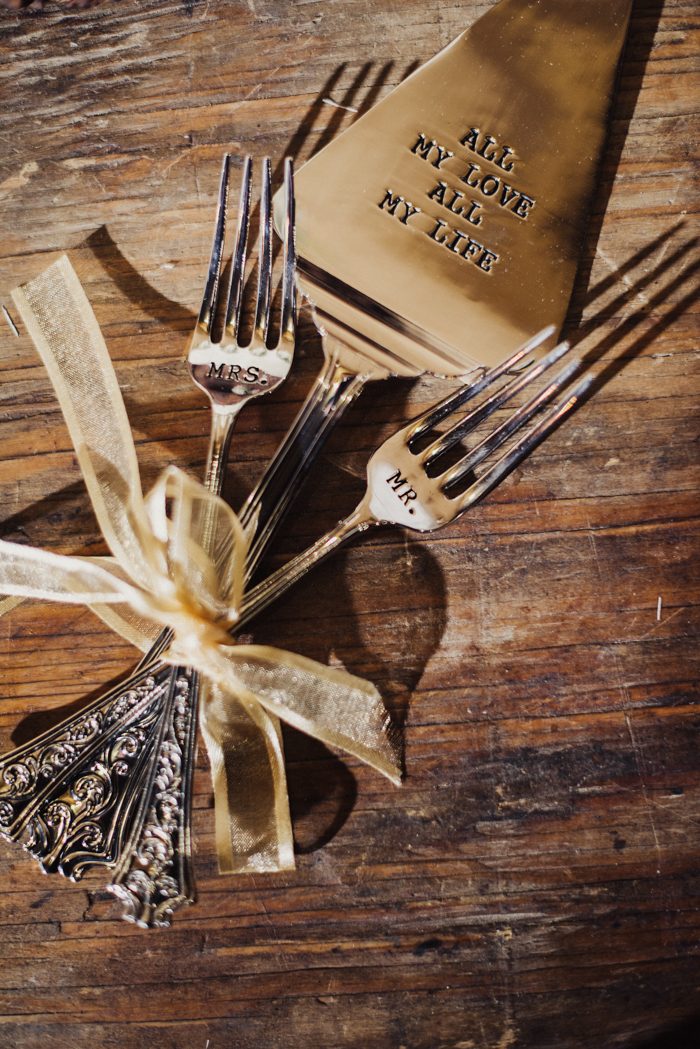 We visited many antique stores finding our cake servers! Since we had a cake for each table, we wanted to find the perfect servers as well.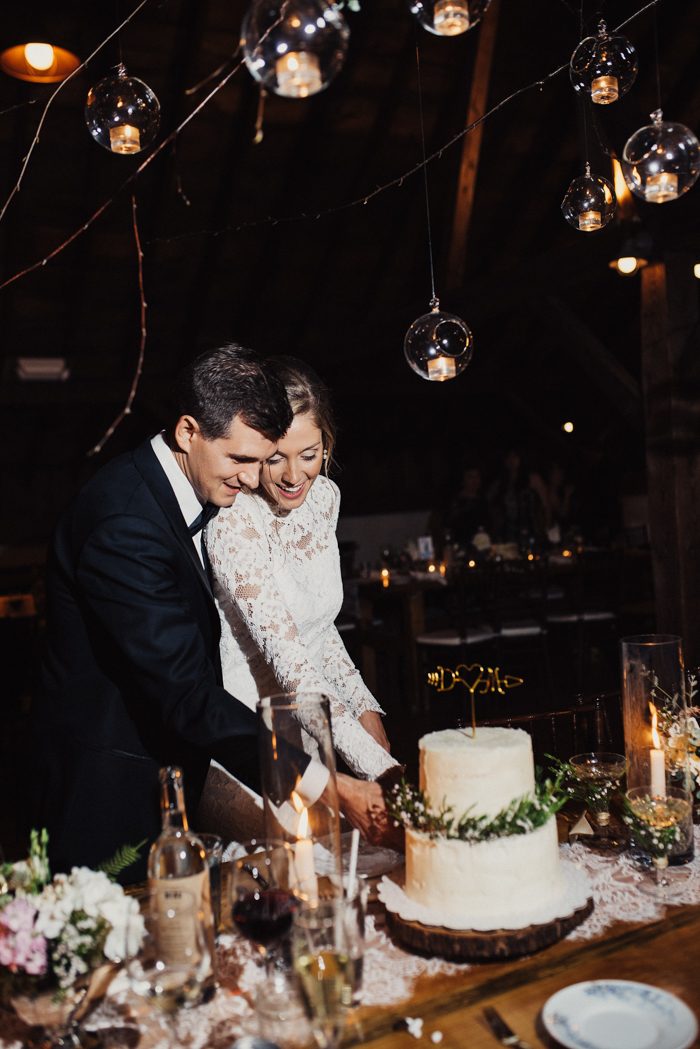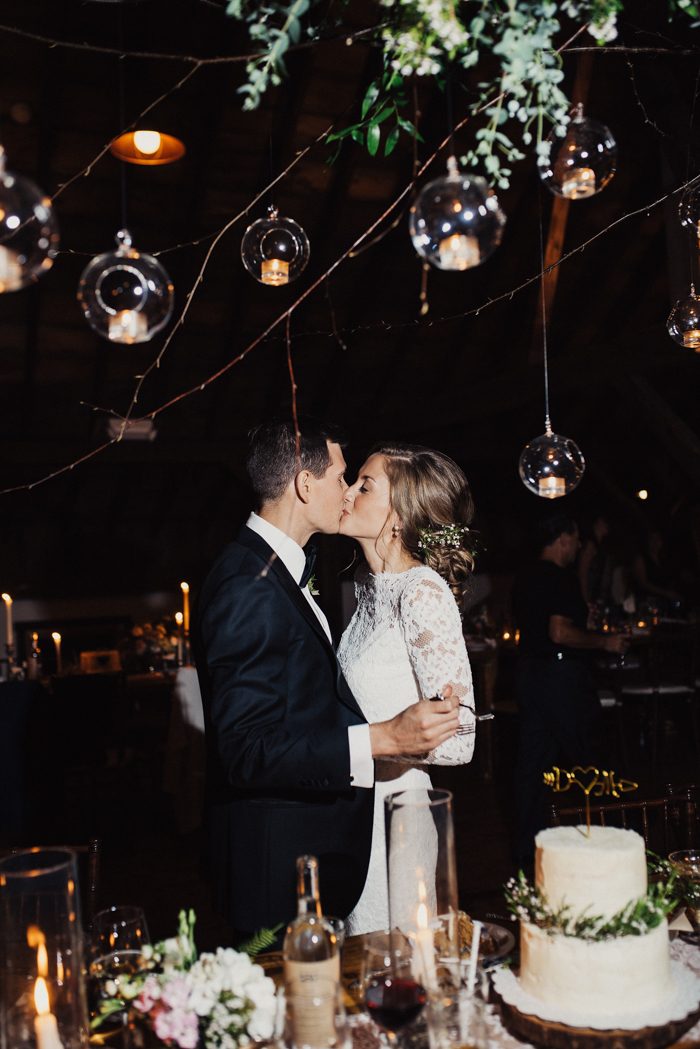 Instead of having just a single wedding cake, we had a cake for every table! And could anyone really go to Vermont and not eat Ben and Jerry's? We had single scoops sent directly from Ben and Jerry's headquarters passed out on the dance floor.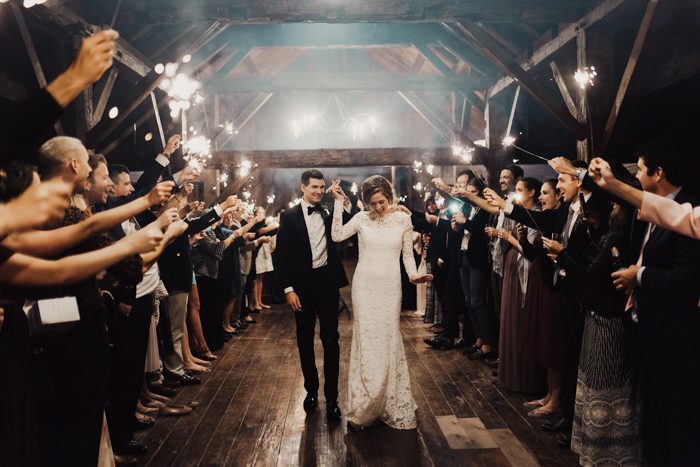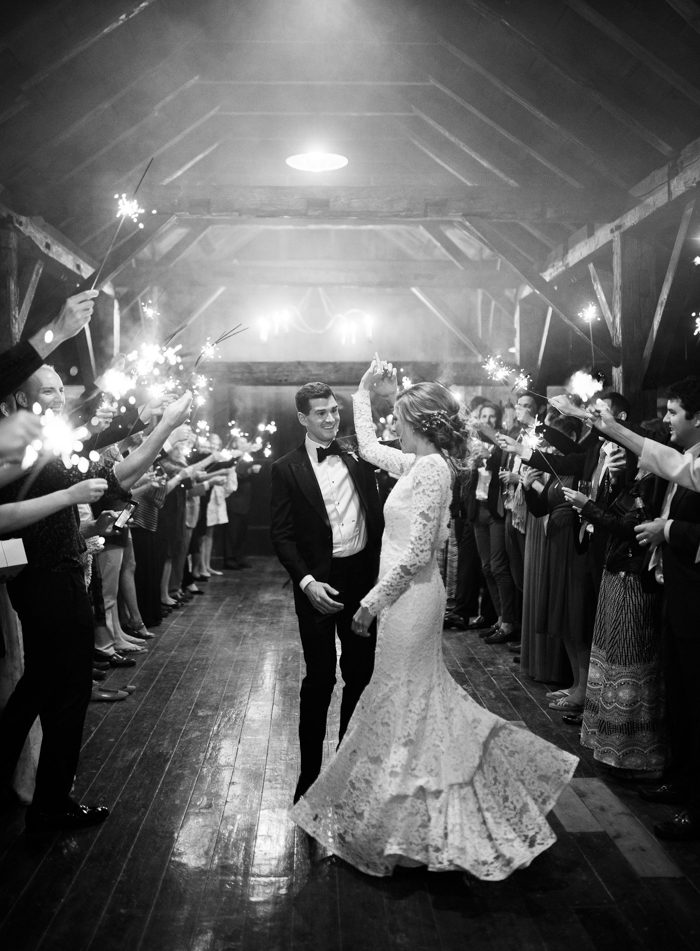 We don't know what we would have done without Kim at Riverside Farm. She held our hand throughout the entire process, helped us brainstorm ways to bring our vision to life and could not have worked harder during our wedding weekend.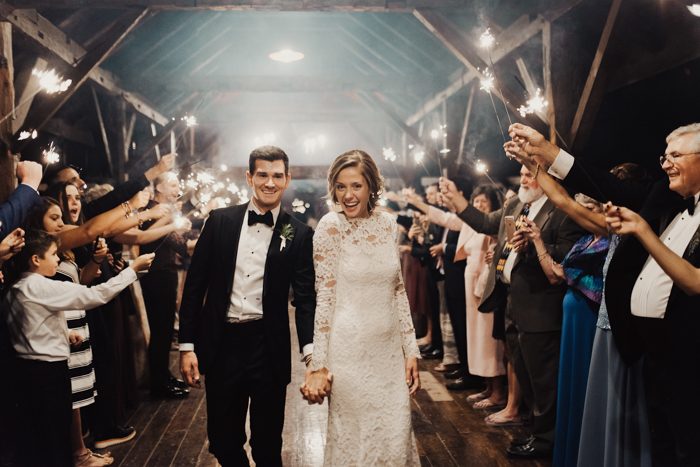 Congratulations to Danielle and Mark, and a big thank you to Eden Strader for sharing their rustic wedding with Junebug! Can't get enough of the way Eden takes portraits? You're in luck! Check out this boldly stylish Big Sur elopement at Glen Oaks!