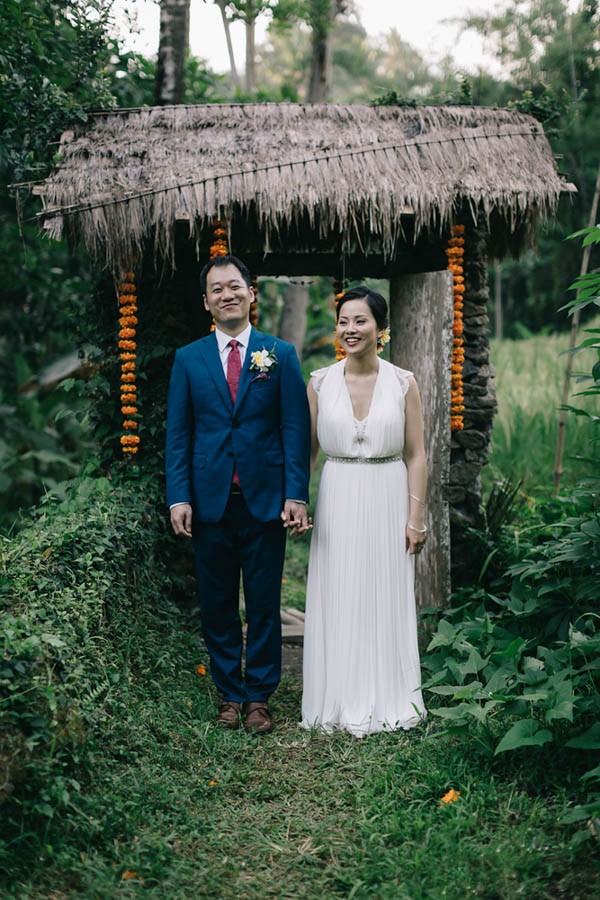 Inspired by the lush scenery of Bali, Danica and Ryan were married in a destination wedding at Bambu Indah. Danica looked impossibly elegant in her BHLDN gown, but she didn't let it stop her from hiking through the tropical wilderness with her new husband and photographer Eric Ronald in order to capture some fabulously epic portraits. The festivities ended with the Bali Fire Dancers entertaining guests in an outdoor reception filled with flowers, greenery, and twinkle lights.
The Couple:
Danica and Ryan
The Wedding:
Bambu Indah, Bali, Indonesia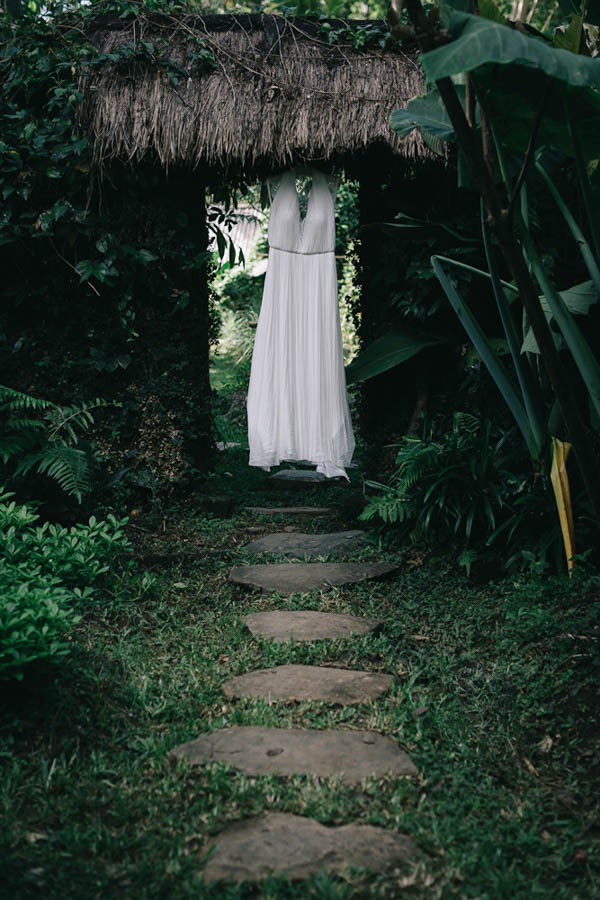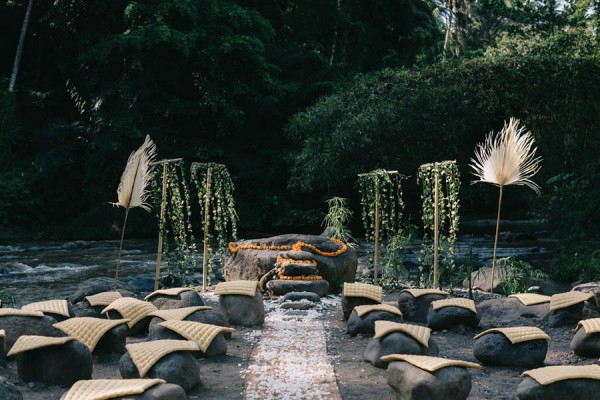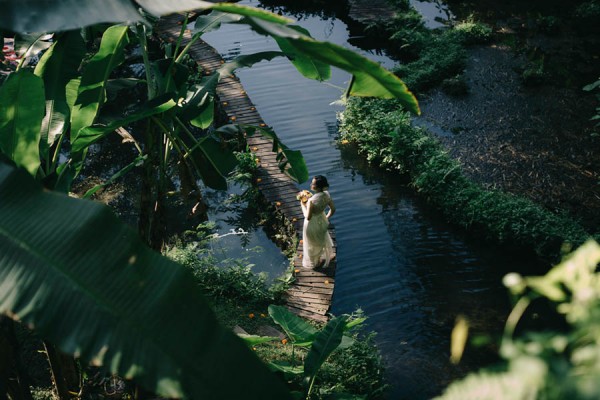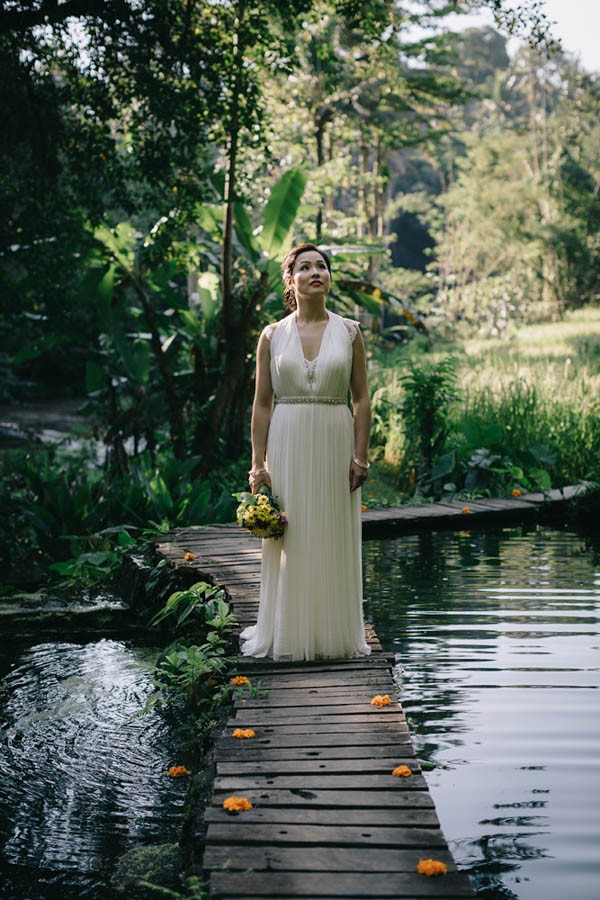 Everything was inspired by the lush environment of Ubud. We wanted to get married in Bali not because of their beaches, but because of the beautiful greenery of the jungles and rice fields. When we found Bambu Indah, we knew immediately it was the perfect venue for us. It's such a unique place and the resort blends so perfectly with the environment and we wanted our wedding to reflect that naturalness. We used all local flowers and plants and we picked colourful flowers that would stand out in the sea of green.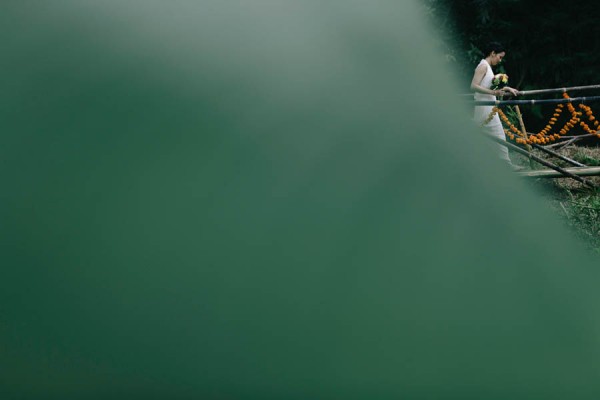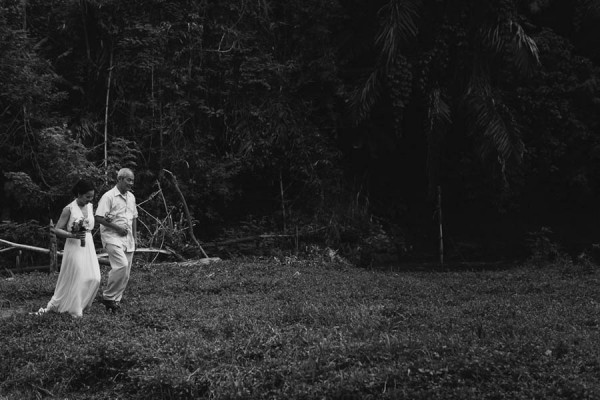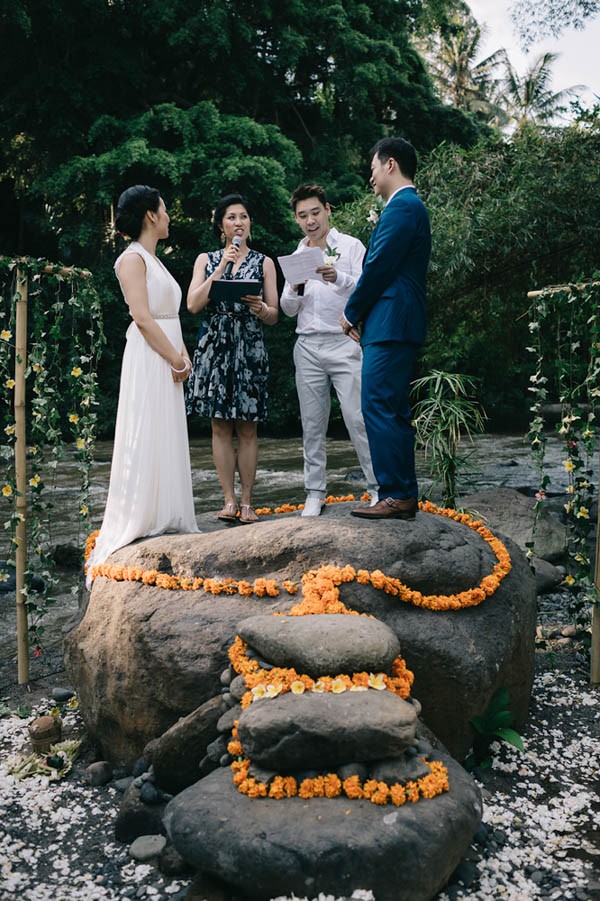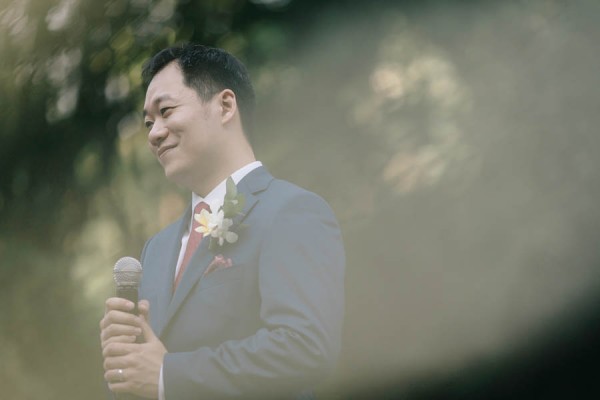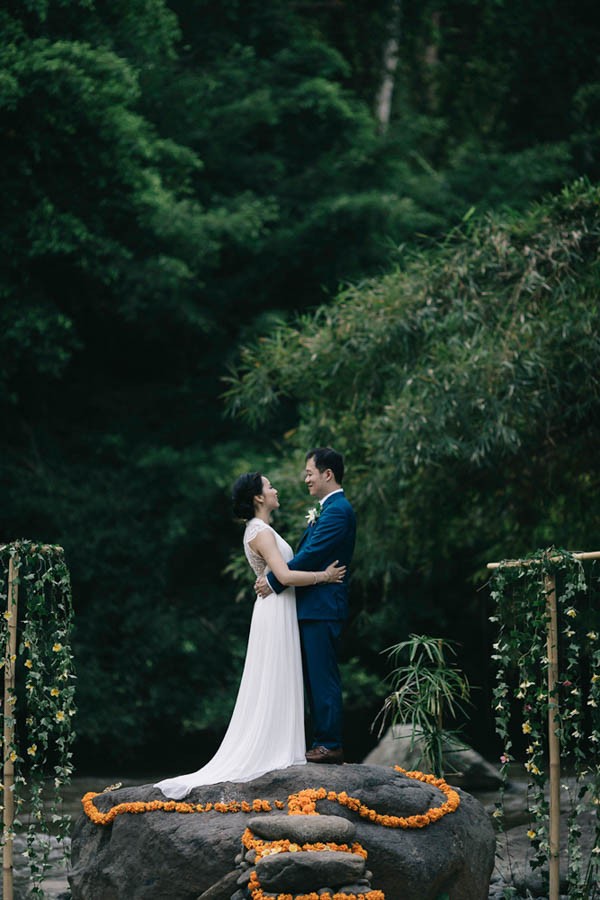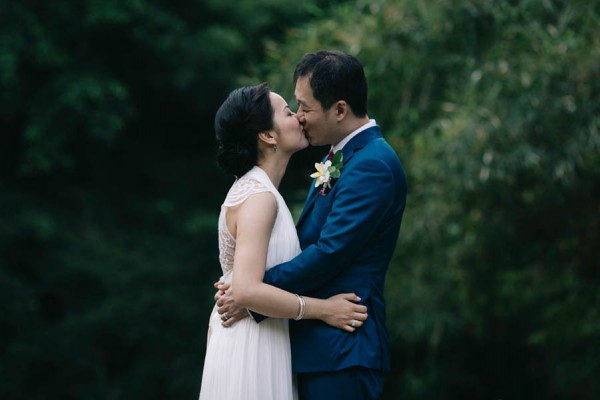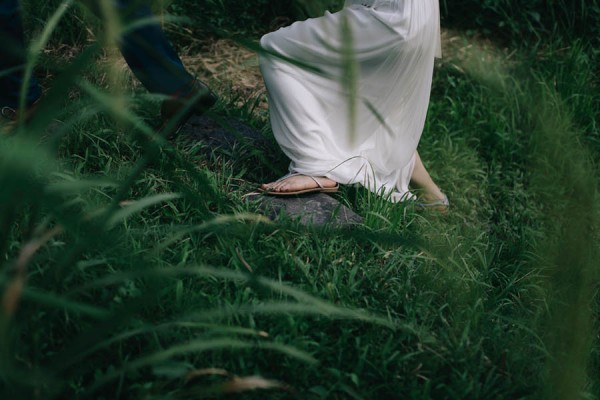 Our favourite moment was when we climbed up the side of a hill to a platform where Eric took some amazing shots. It was a difficult hike considering we were in our wedding attire, but it was worth it!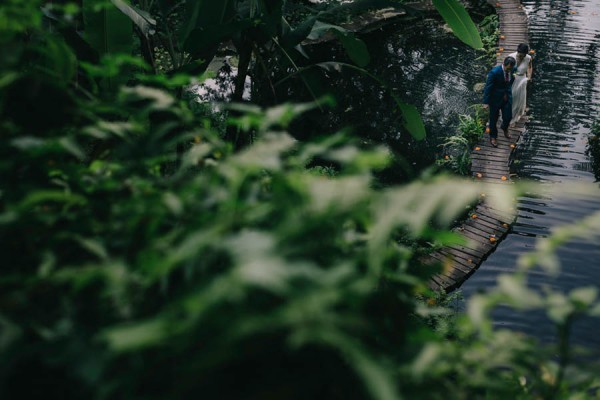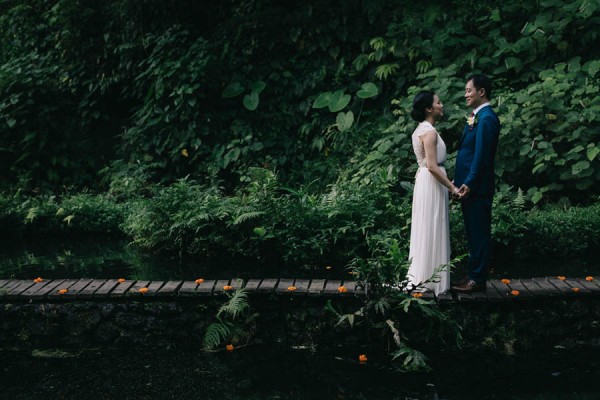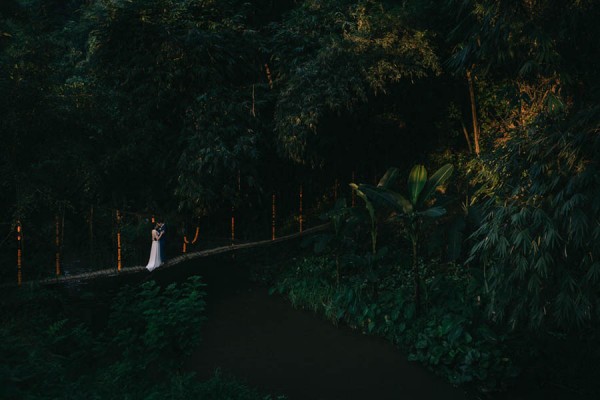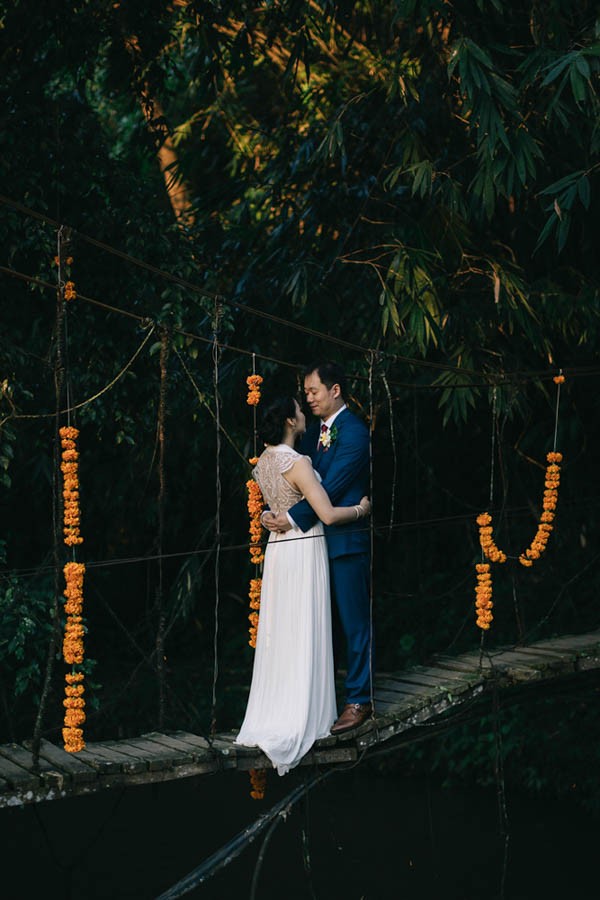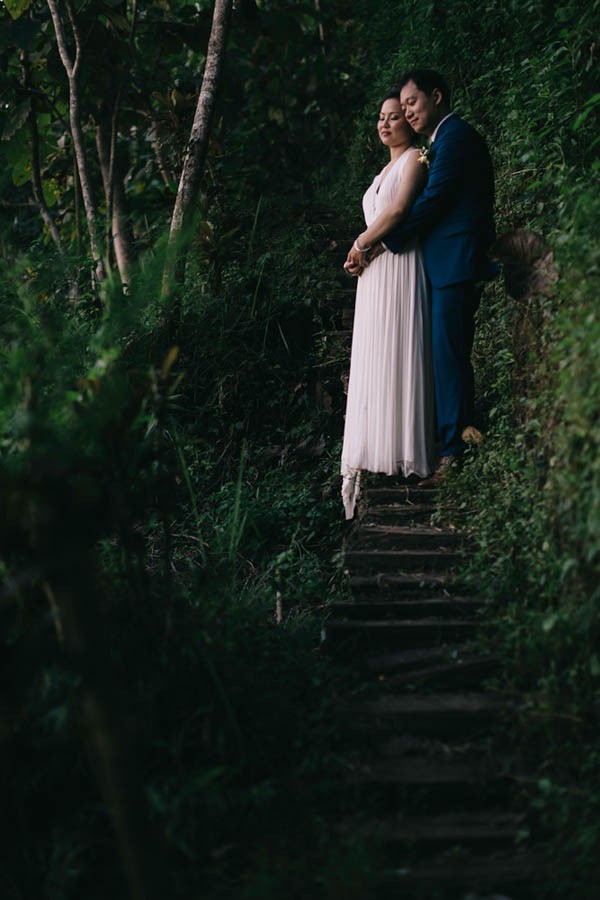 Our advice for couples looking to plan a destination wedding is to concentrate on planning the wedding. Part of the fun of having a destination wedding is being able to go on a trip with your closest friends and family. It's easy for you to feel like you have to plan their entire trip for them by including a lot of group activities. Don't fall for it! At most, plan one activity that's easy to organize. Your guests are happy just to be on a trip and to celebrate your wedding with you. They can figure out for themselves what they want to do.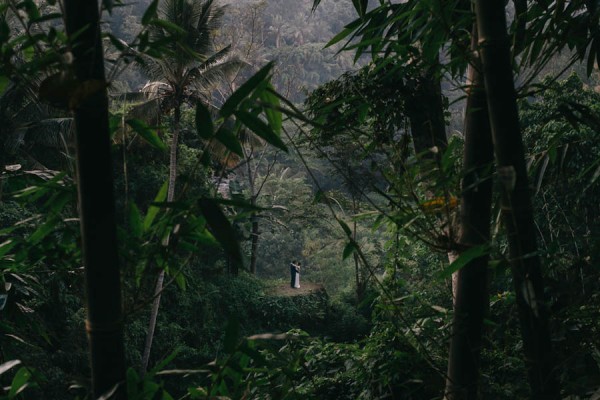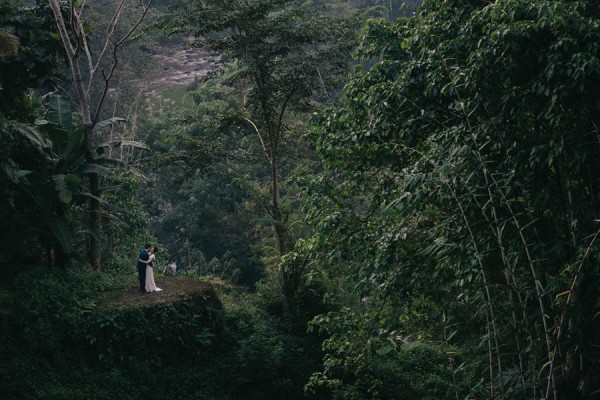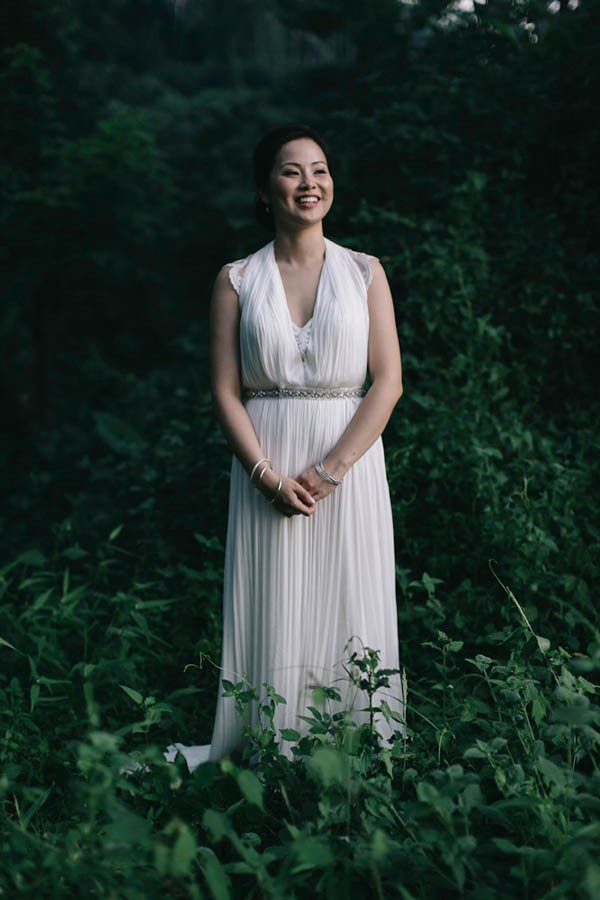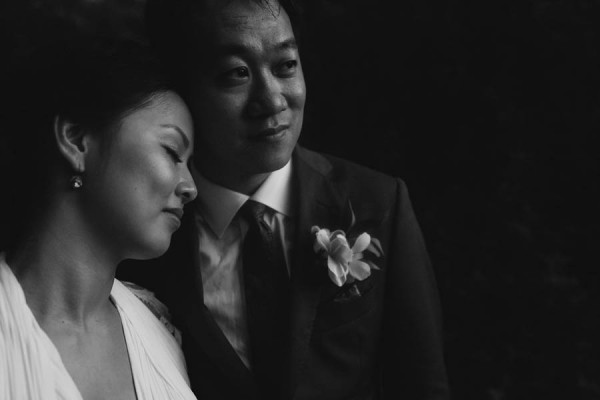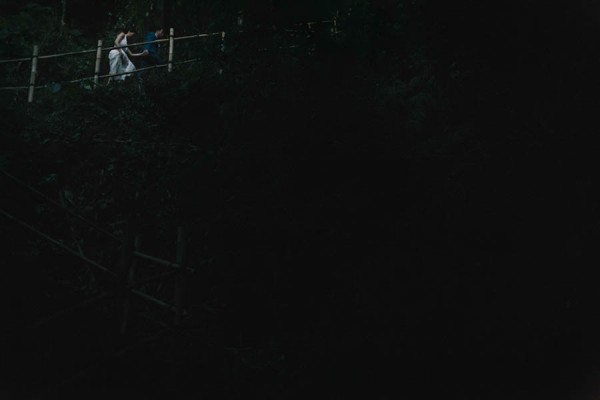 We are so glad we were introduced to Eric. We love his style of photography. Our pictures look amazing! Most importantly, he's such a fun and enthusiastic person that it's absolutely infectious. We felt so comfortable around him especially during our portrait section. We highly recommend him!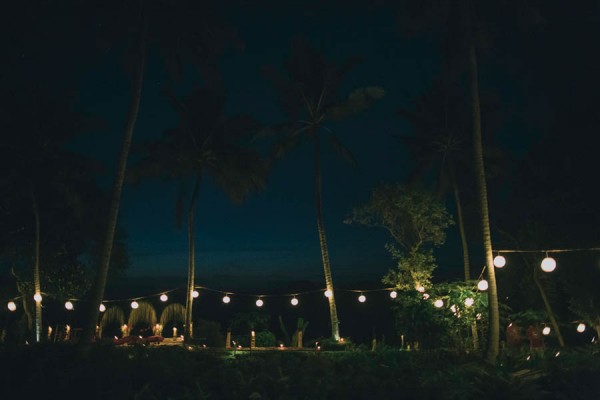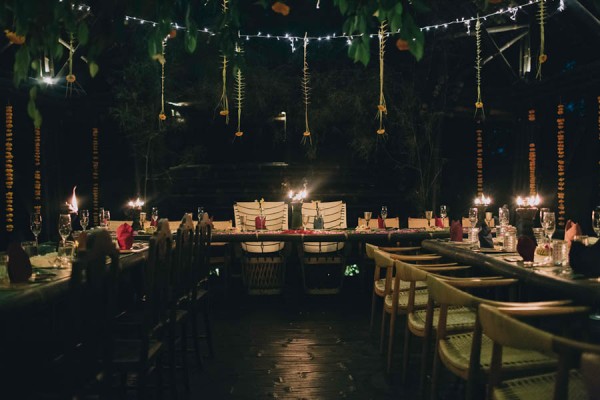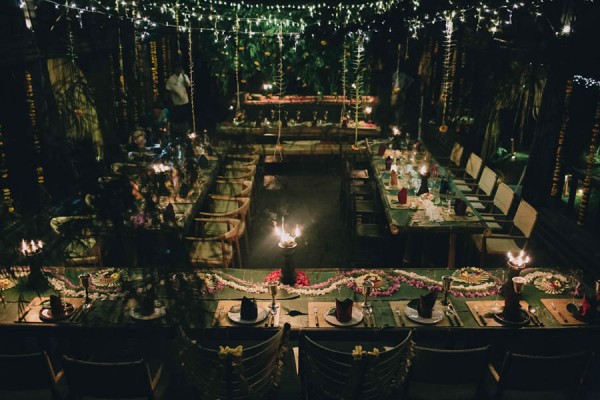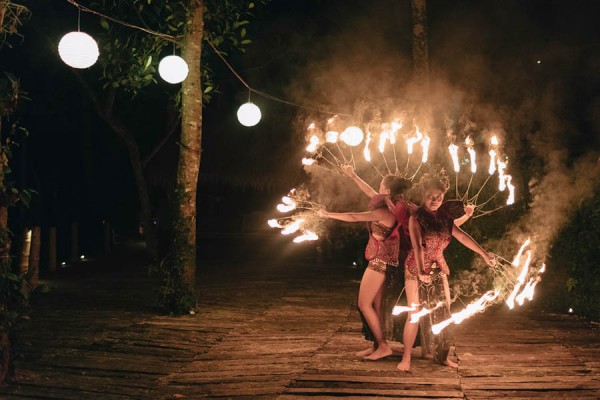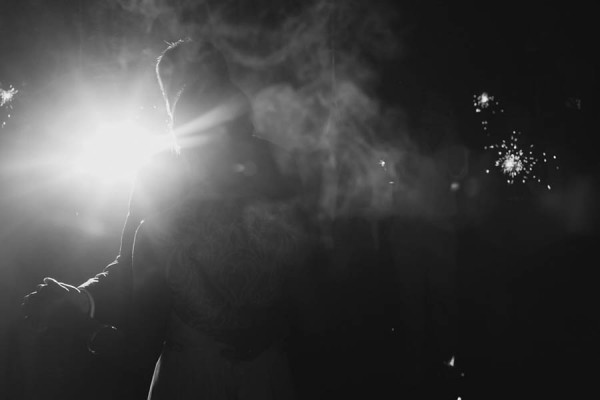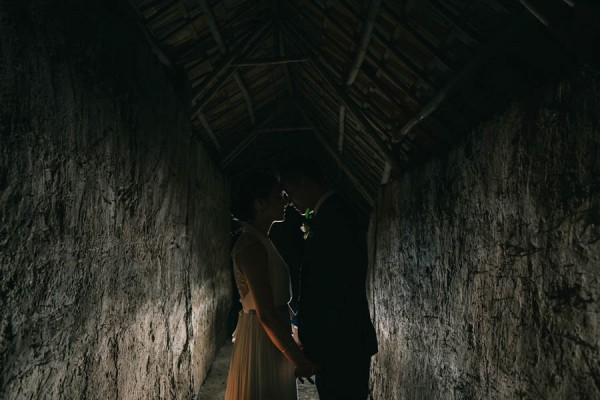 Congratulations to Danica and Ryan on their Bali destination wedding! For more of Eric Ronald's photography, check out Natasa and Nigel's traditional wedding in Cyprus.