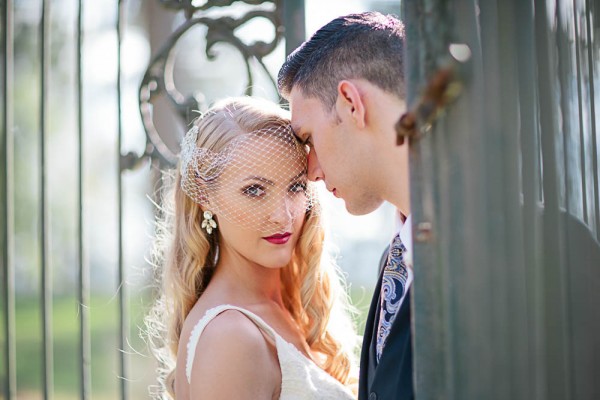 Baby's breath, dark-blue ribbons, and a birdcage veil worked together to give this vintage wedding at The Farm a timeless, elegant look. Megan and Taylor wished to have wedding decor that was raw and simple, and they couldn't have been happier with the outcome! Bouquets made of straw marked the columns of seats leading up to the stage where the couple exchanged vows. To show the guests a token of their gratitude, the couple offered jars of jam at the reception. Megan and Taylor's classically beautiful wedding was expertly captured by the talented professionals at Willett Photography.
The Couple:
Megan and Taylor
The Wedding:
The Farm, Rome, Georgia
The Inspiration:
Throughout our relationship, our style has converged on vintage sophistication. We wanted décor that was raw, simple, and timeless. We have a huge appreciation for vintage pieces that are still functional in today's society. Therefore, we incorporated a lot of old books, a globe as our 'guestbook', a typewriter for the bar menu, and several mercury-glass candleholders. This theme paired perfectly with DIY budgeting, because the resulting imperfections gave the décor character, rather than subtracting from the sophistication we hoped to maintain. Our wedding day fashion extended from there, where we blended current trends (funky socks and my backless dress) with classic pieces (three-piece suits and birdcage veils). All together, our goal was to create a wedding day that could have existed in 1920 or 2120.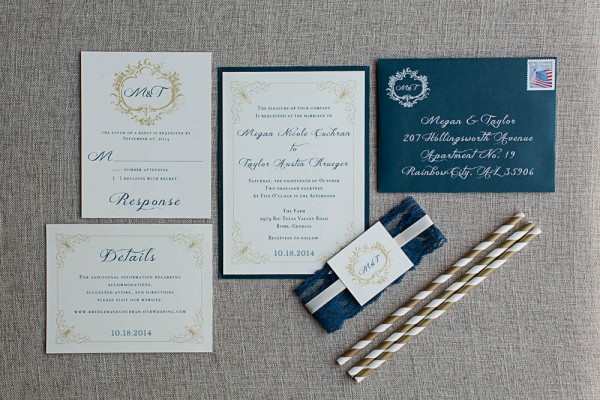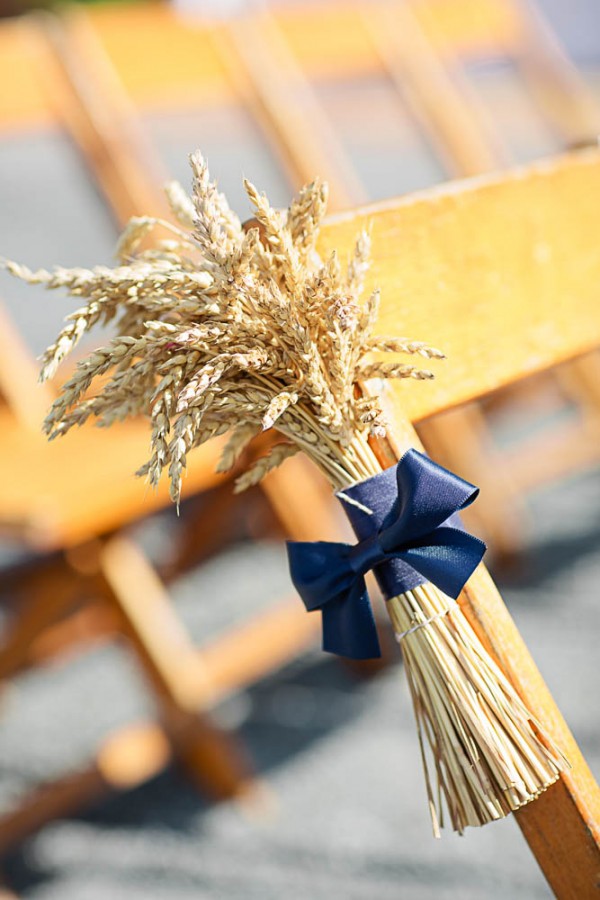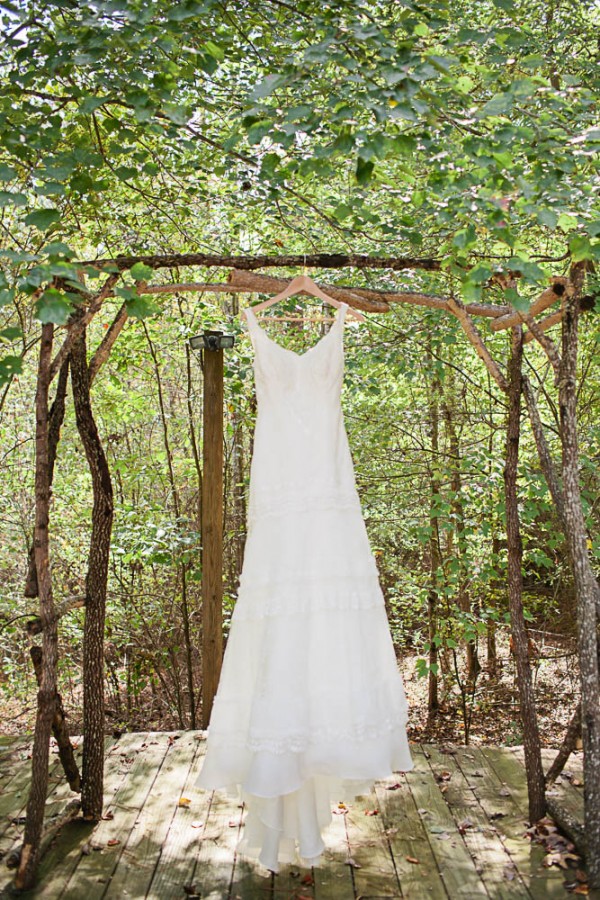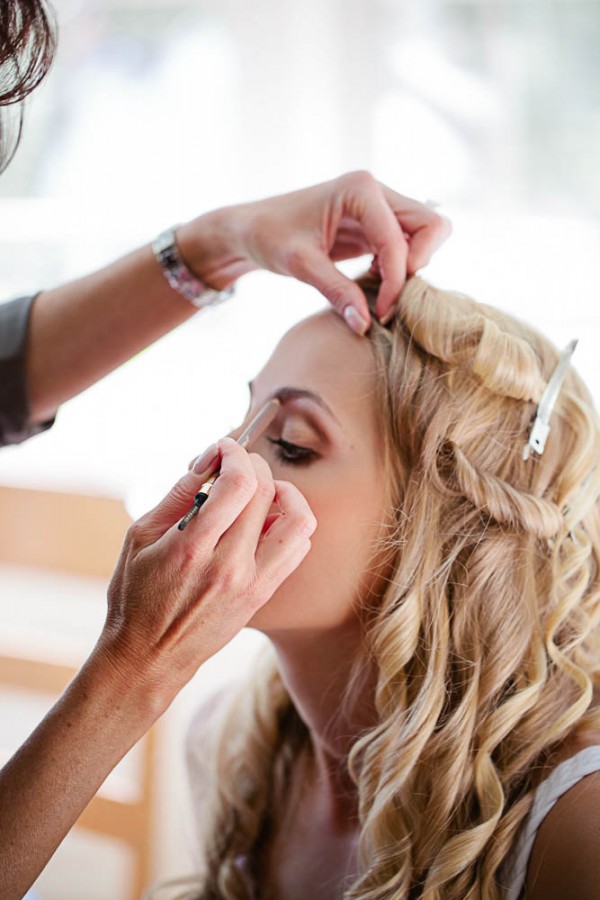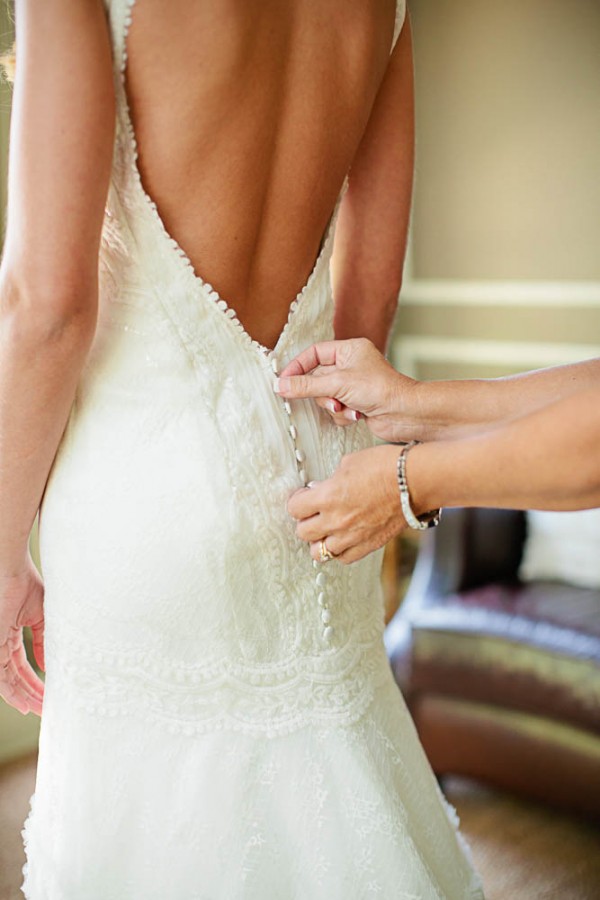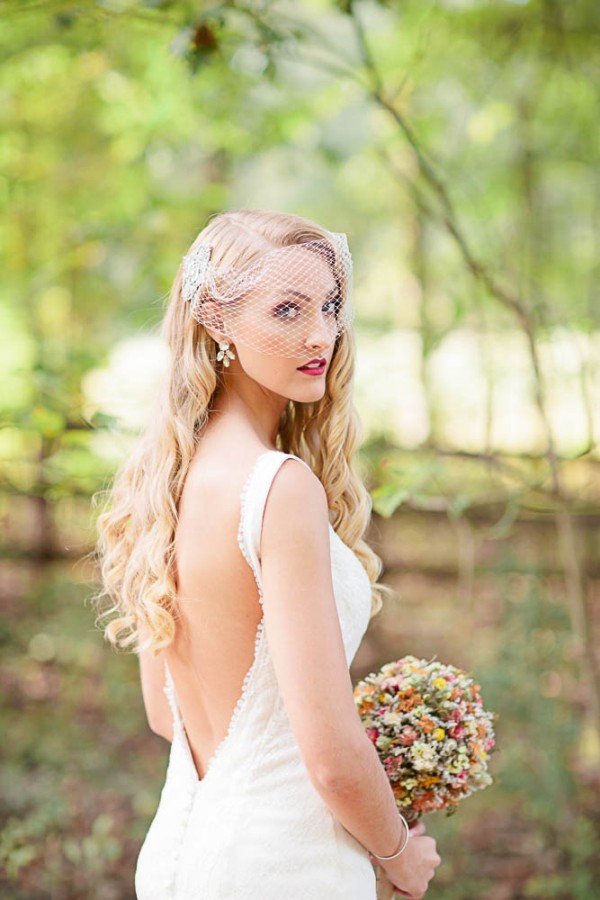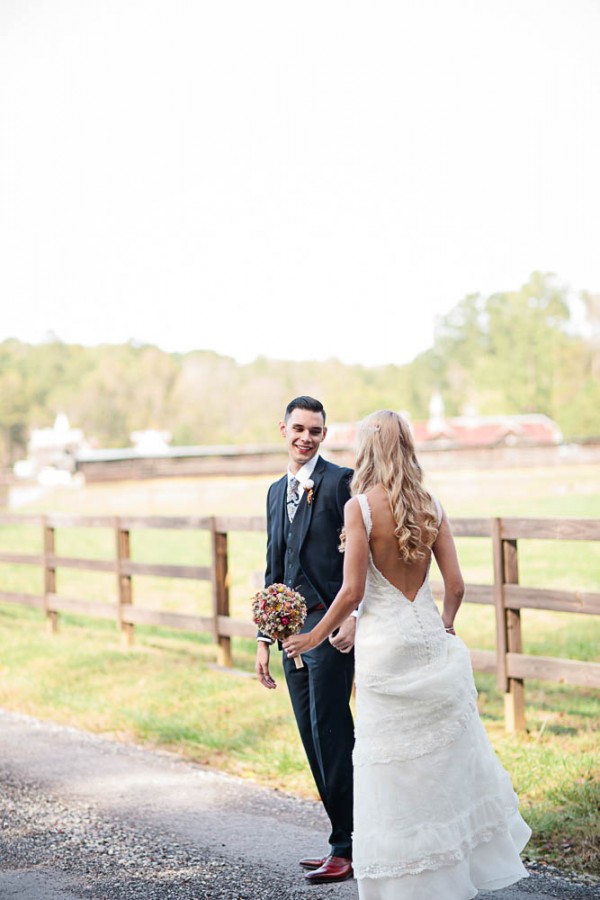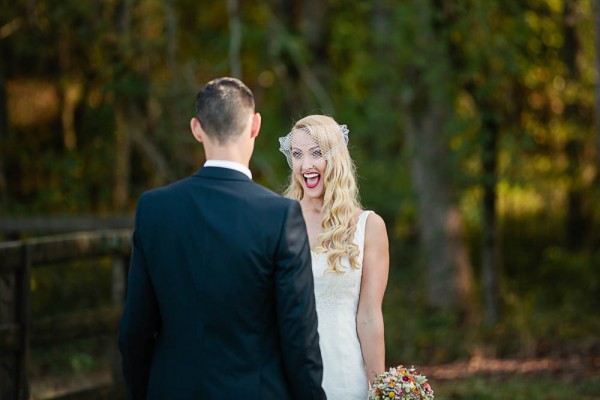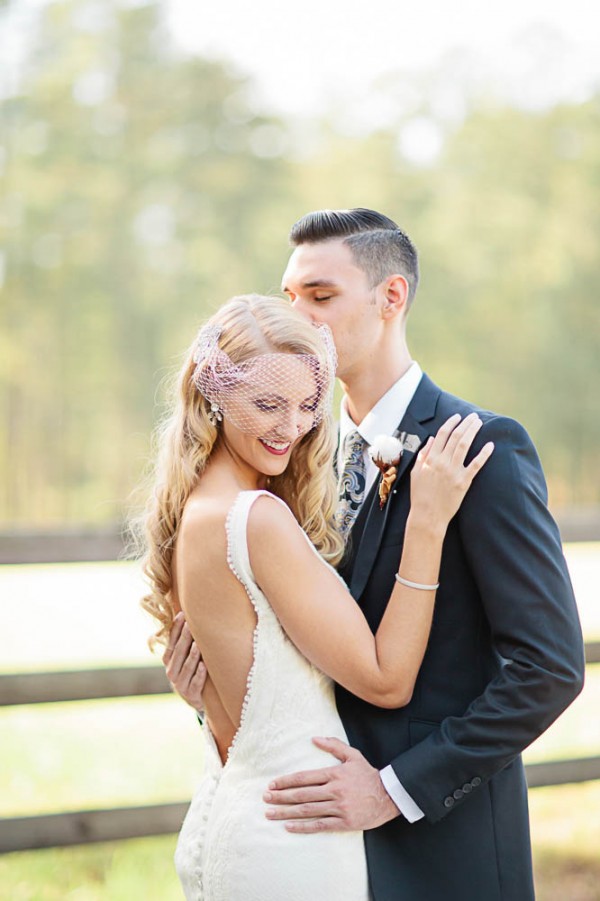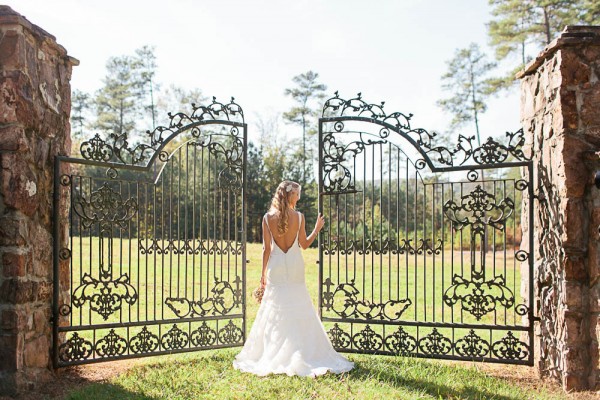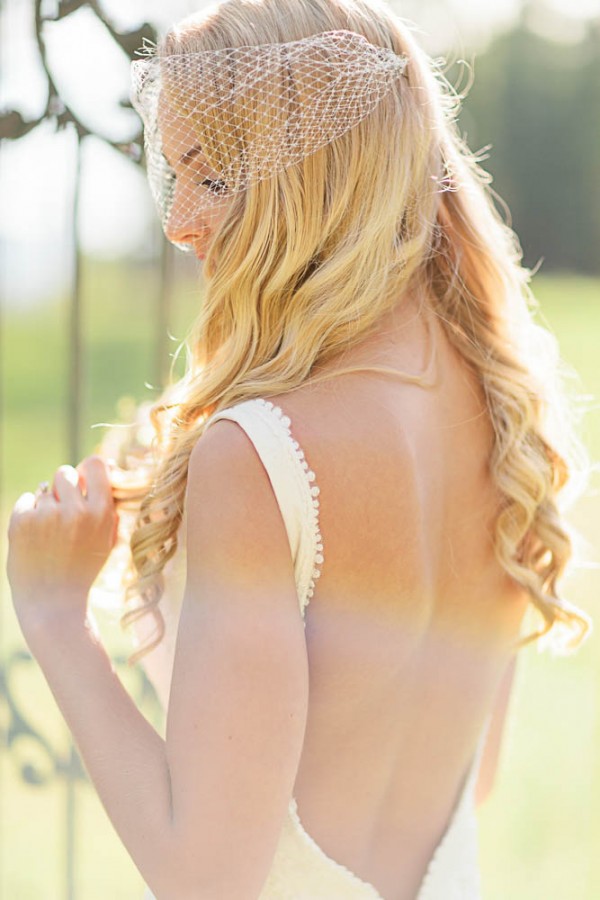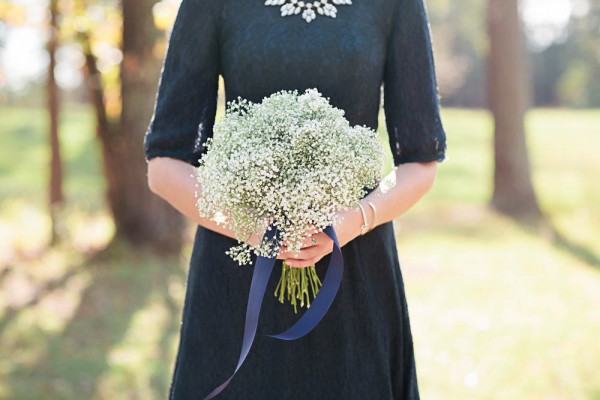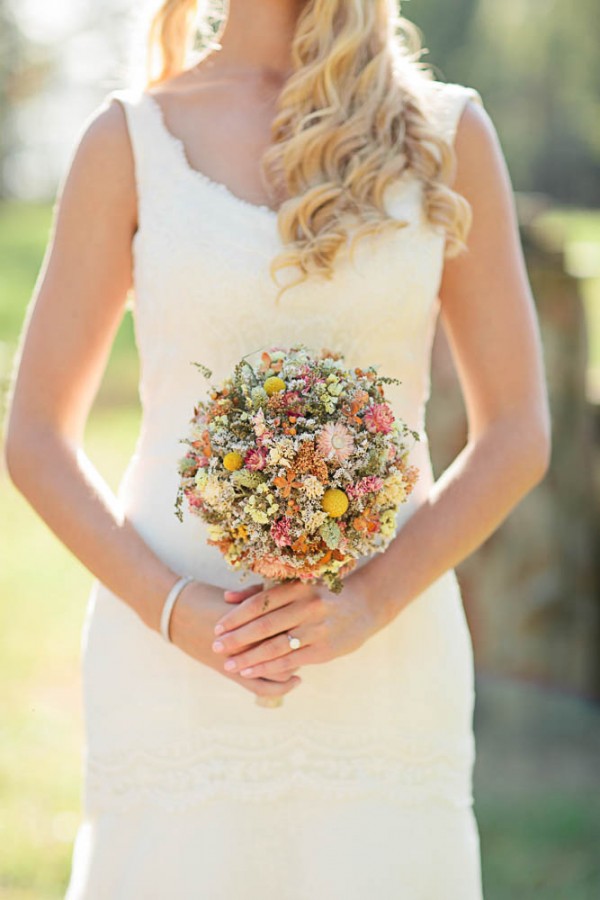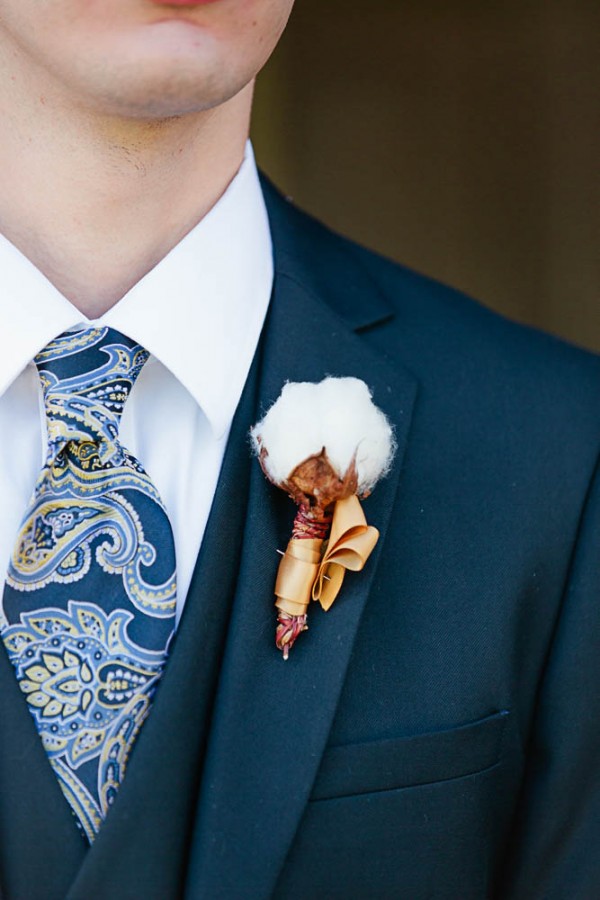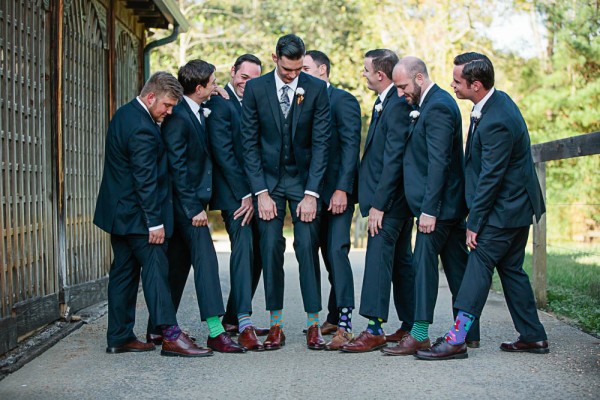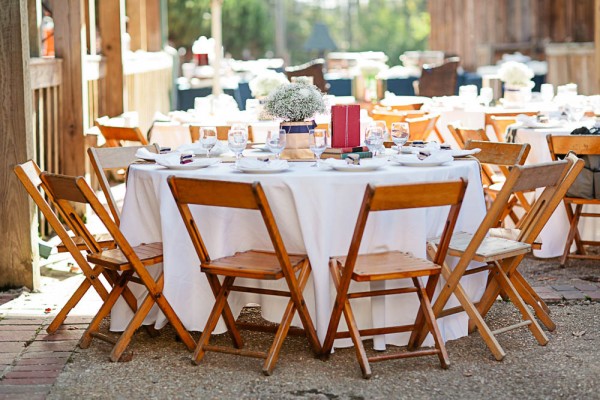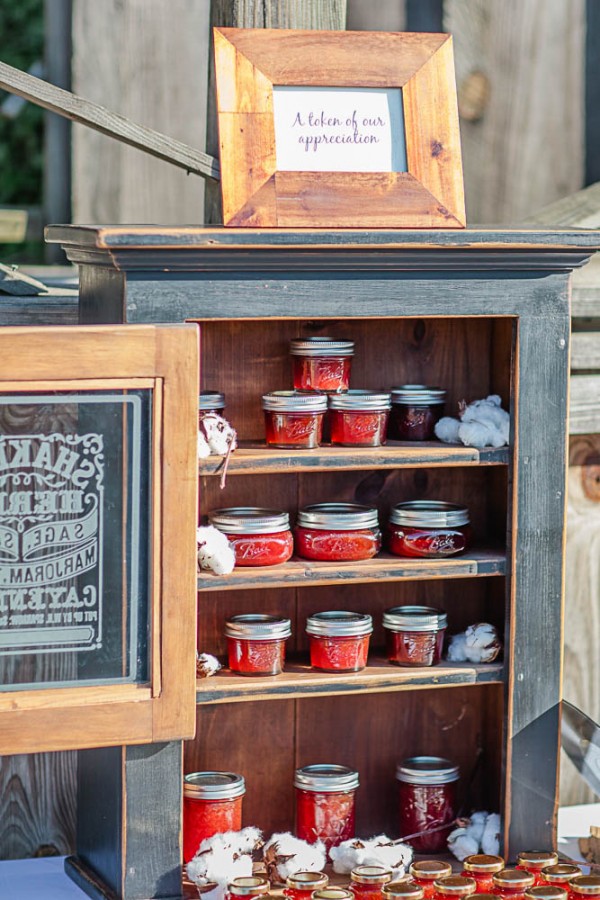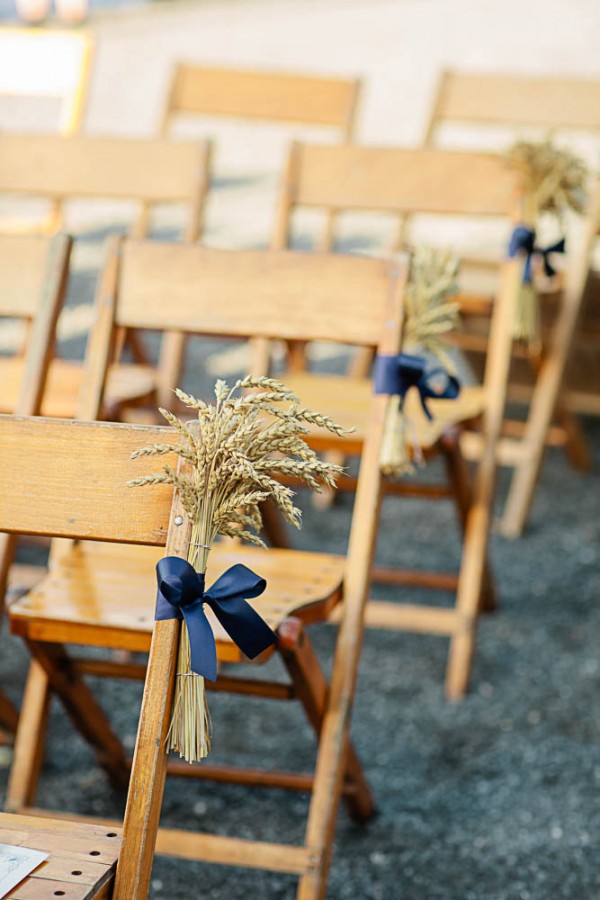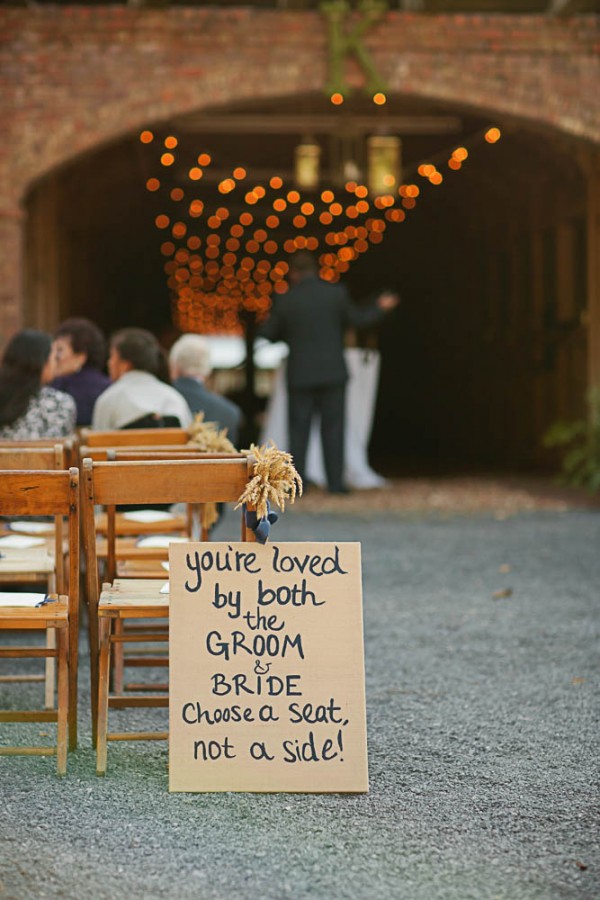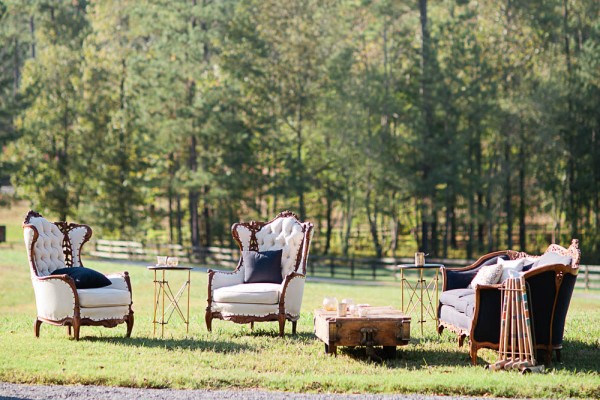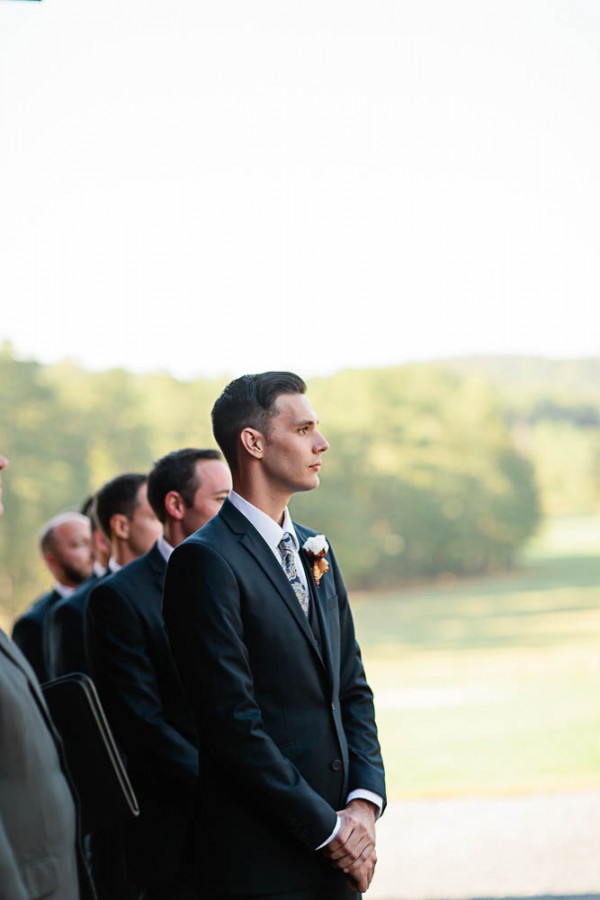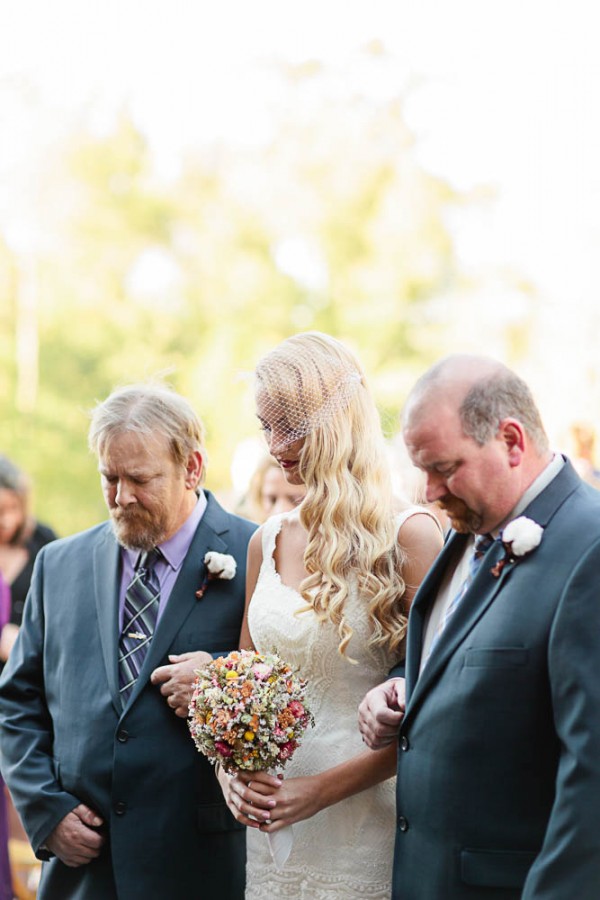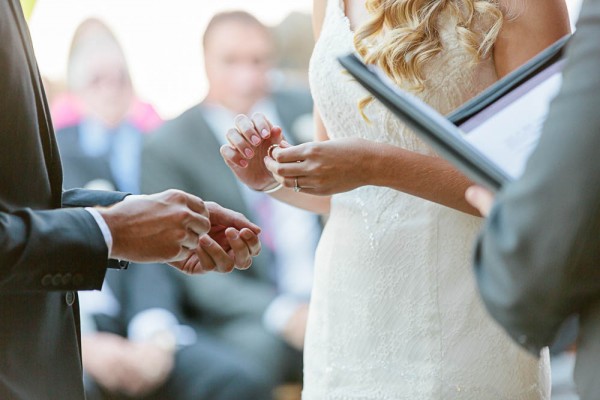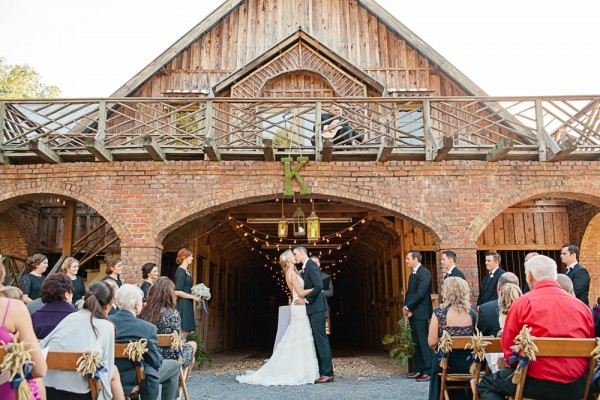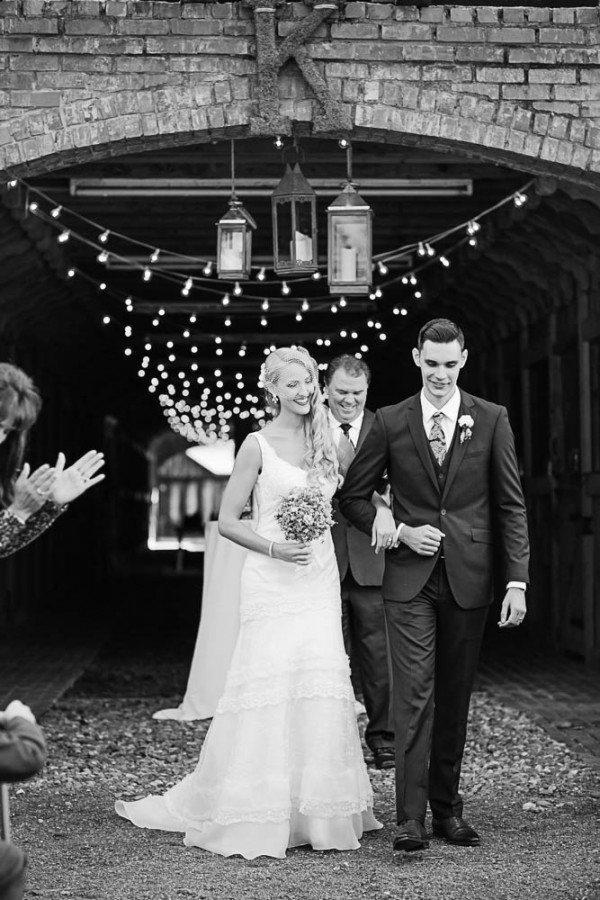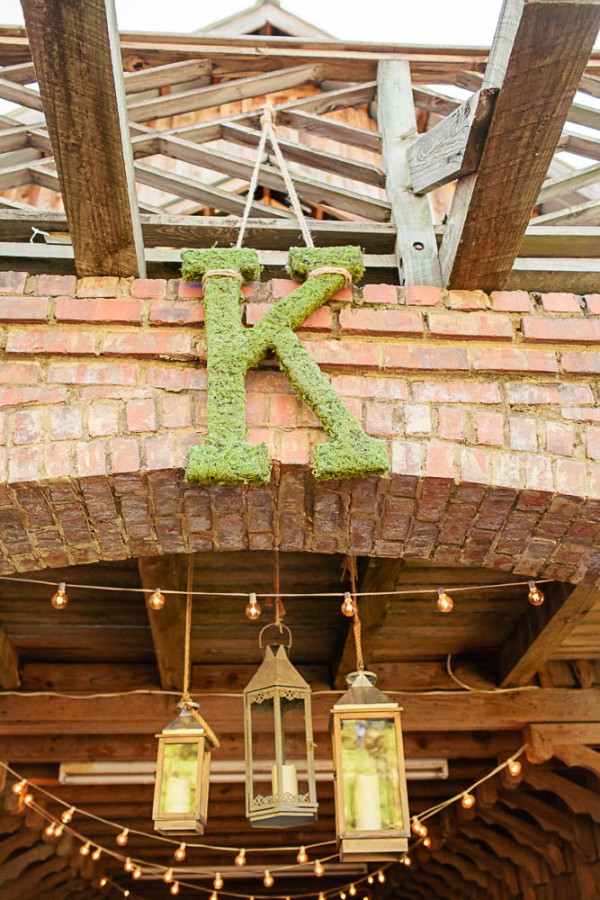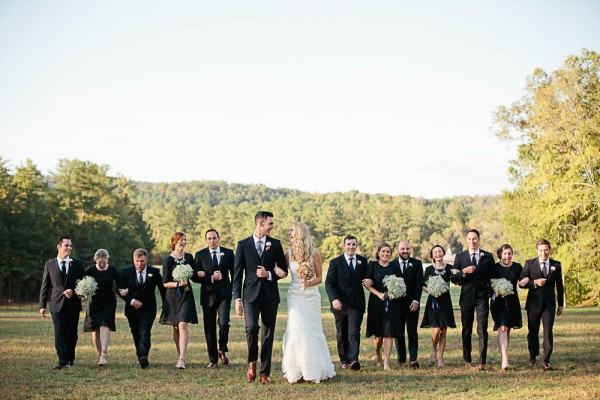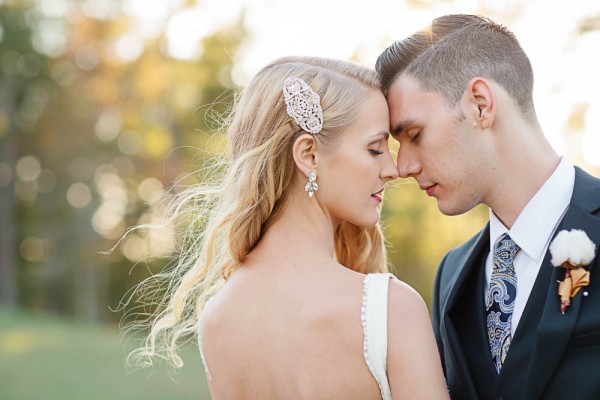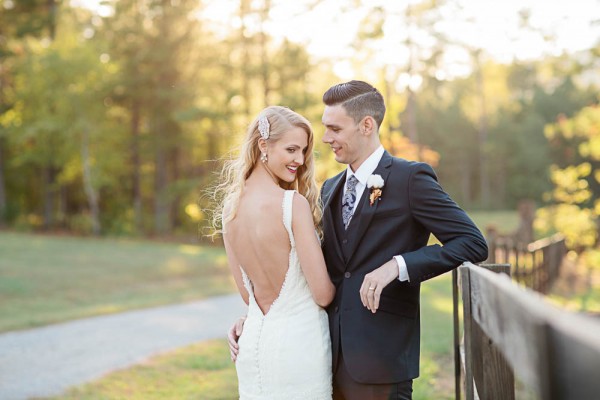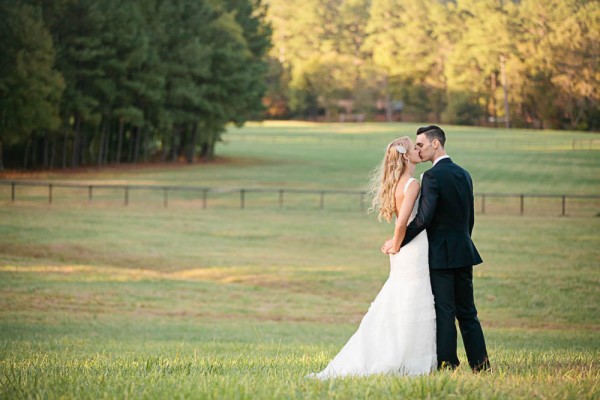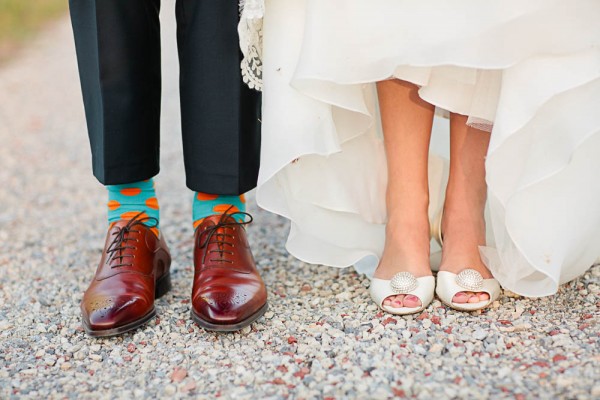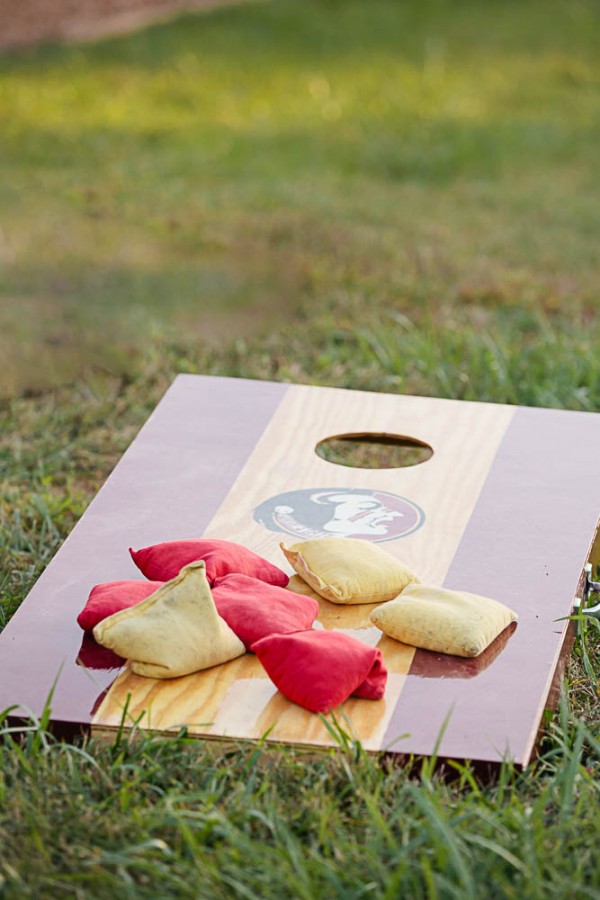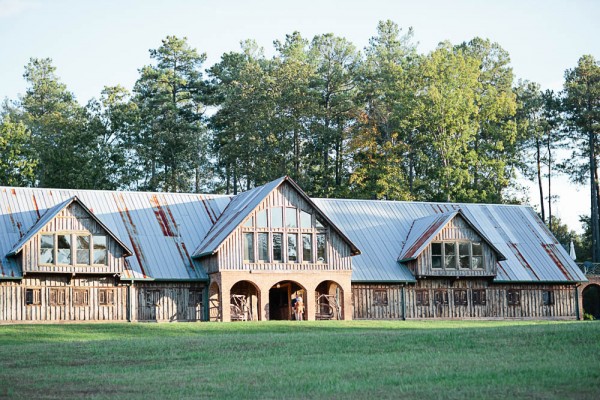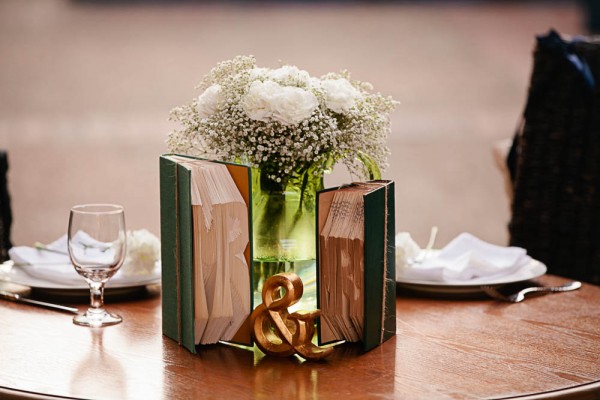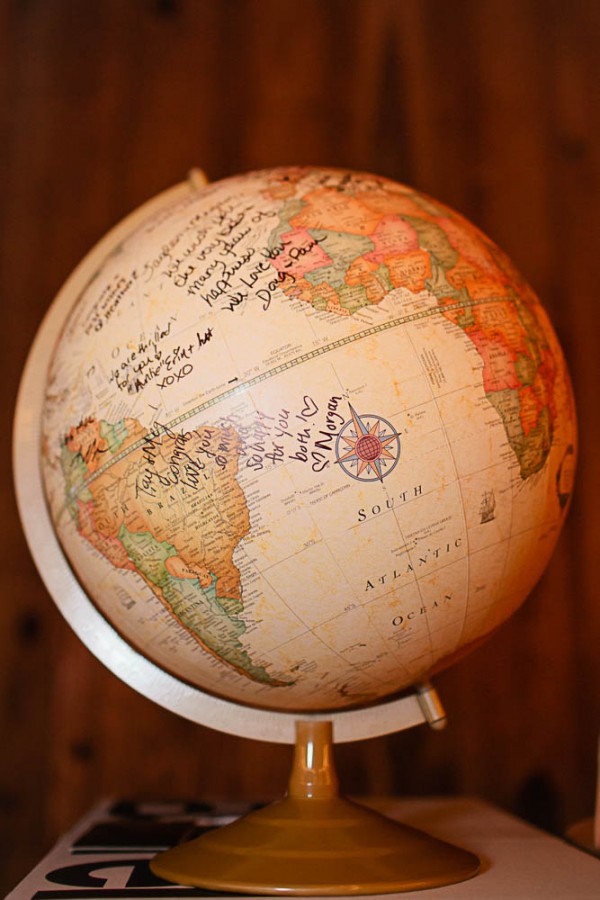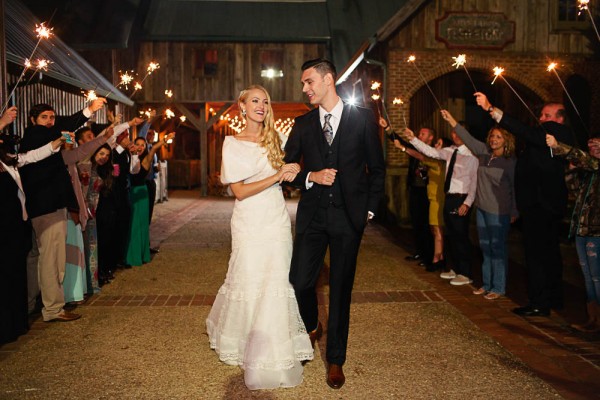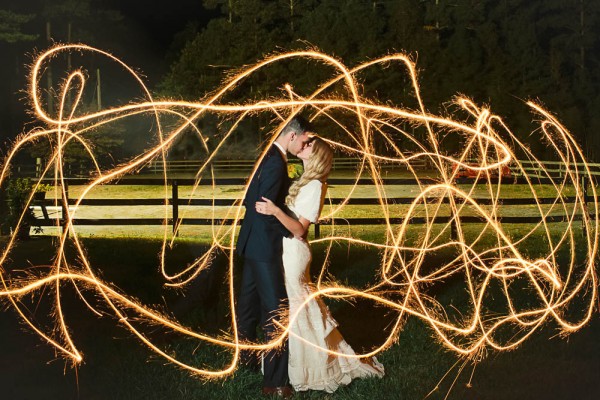 The Moments:
Being rather private, we wanted to be alone for the big reveal, just us and the photographers, who are also friends of ours. Taylor specifically recalls one photographer saying "Just wait, you won't believe how she looks," with each comment building even more excitement. On my end, as I waited, there was a moment where everything fell silent and a faint breeze rustled the trees, and I felt completely at peace. It was this anticipation that we both remember vividly, but that moment when he turned around… I can't even explain it. Just us, completely in our moment, forgetting about the cameras and the guests being seated up the hill. It was absolutely the most emotional part of the day, and I don't think I'll ever be able to fully describe it.
The Couple Recommends:
Willett Photographers are absolutely wonderful at what they do. They're professional, timely, and extremely talented. I knew from day one that they would be our photographers and I am forever happy with that decision. Also, Cindy Wooten. She is a genius with the sewing machine. My dress was too large and originally covered my back up to my shoulder blades, and after just a few visits with her, I had a well-structured backless dress with a bustled train and a perfect fit!!! She is the go-to person in Plant City, FL, where I grew up, and a dear, dear friend who made my favorite wedding project a reality.
The Wedding Team:
Photography – Willett Photography
Event Planning – Dixie Bagley
Venue – The Farm
Floral Design – Dixie Bagley
Catering – Harvest Moon Cafe
Cake – Honeymoon Bakery
DJ – Chad Oates
Live Music – Tim West
Invitations – Beacon Lane
Wedding Dress – Cindy Wooten
Bridesmaids' Apparel – For Her and For Him
Groom's Apparel – Combatant Gentlemen
Groomsmen's Apparel – Combatant Gentlemen
Rentals – Miss Milly's Vintage Furniture Rental
Thank you to Willett Photography for sharing Megan and Taylor's incredible wedding at The Farm! Looking for more timeless wedding inspiration? Check out this British wedding at The Larmer Tree and this garden wedding in Georgia.