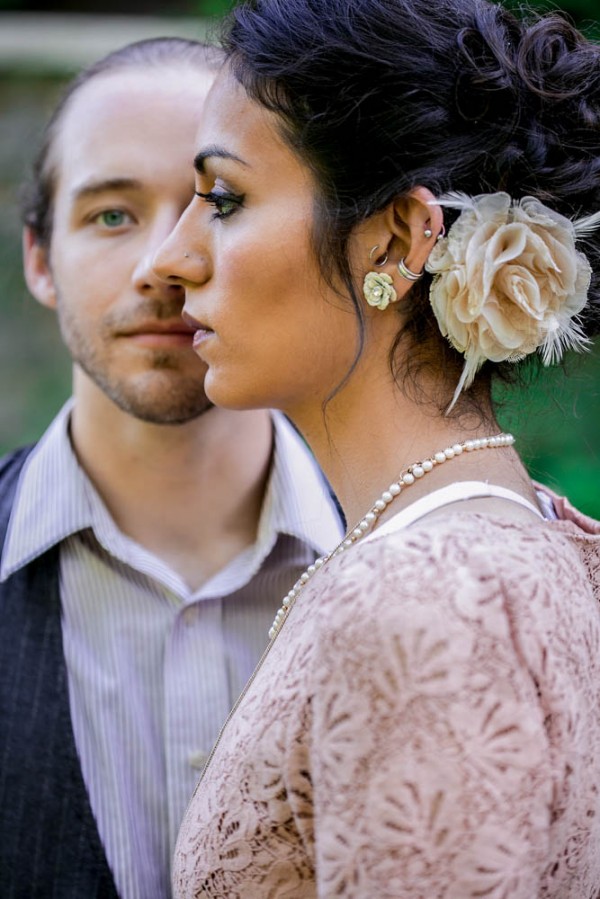 In the spirit of Halloween, we thought it would be fun to share a spooky engagement session. The beauty of artfully macabre portraits is in finding the sense of romance within the darkness. Samantha and Luke went to EyeWonder Photography with an idea for a Tim Burton inspired engagement session, and we are obsessed with the outcome.
Here's a little behind-the-scenes from Lionel and Kristiaan of EyeWonder Photography:
"Our fantastic couple, Sam and Luke, came to us with an idea… they wanted a dark, Tim Burton-esque engagement session. We were intrigued but had no idea how we were going to pull it off – as this is not our usual style. We spent a lot of time trying to find the right location, discussing attire, and looking for dark inspiration (to include movies, magazines, and fine art photographer, Brooke Shaden). Lionel stumbled on the PERFECT location – a couple of old creepy dilapidated houses – and we were on our way.
Sam and Luke did a terrific job on the outfits and more importantly, they were somehow able to project both darkness and beauty for our cameras. We barely had to pose them because they were so comfortable with each other and with their 'characters'. They trusted us and did anything and everything we asked. We will love them forever for pushing us out of the box to create something unique, dark, and lovely."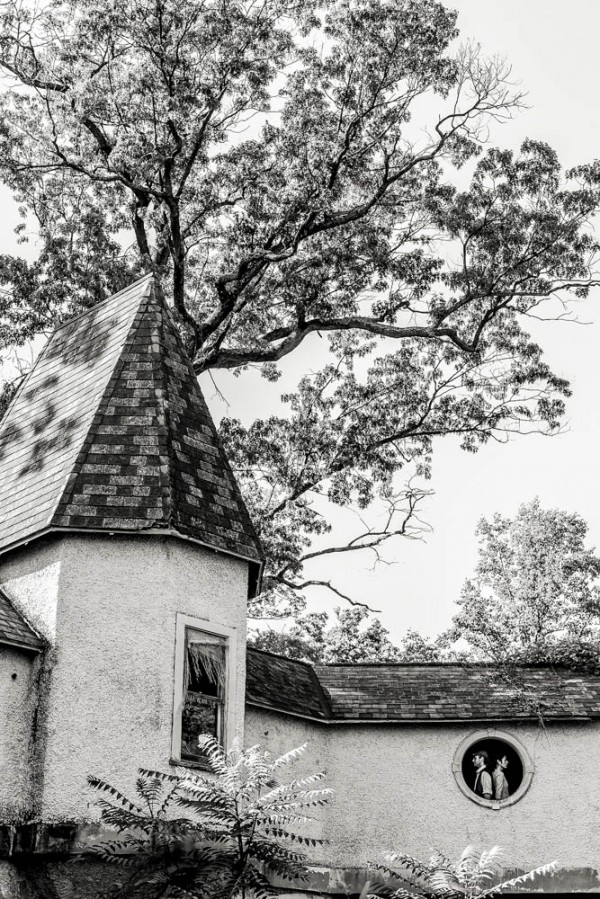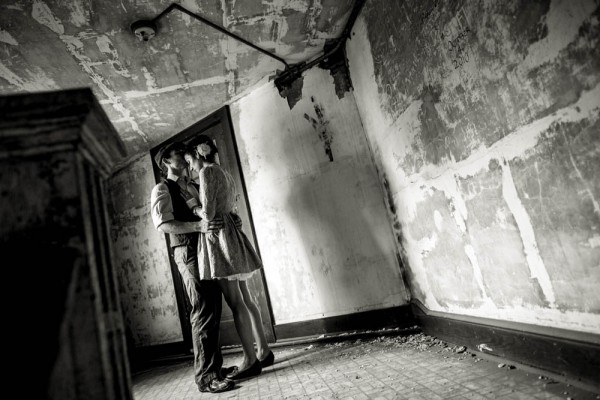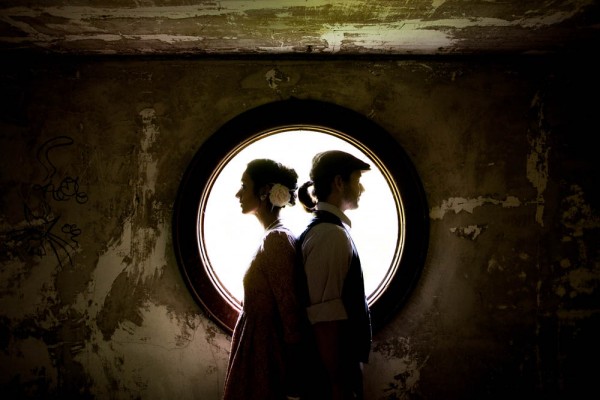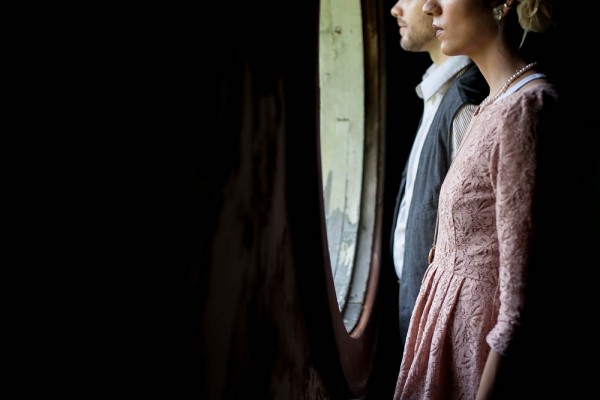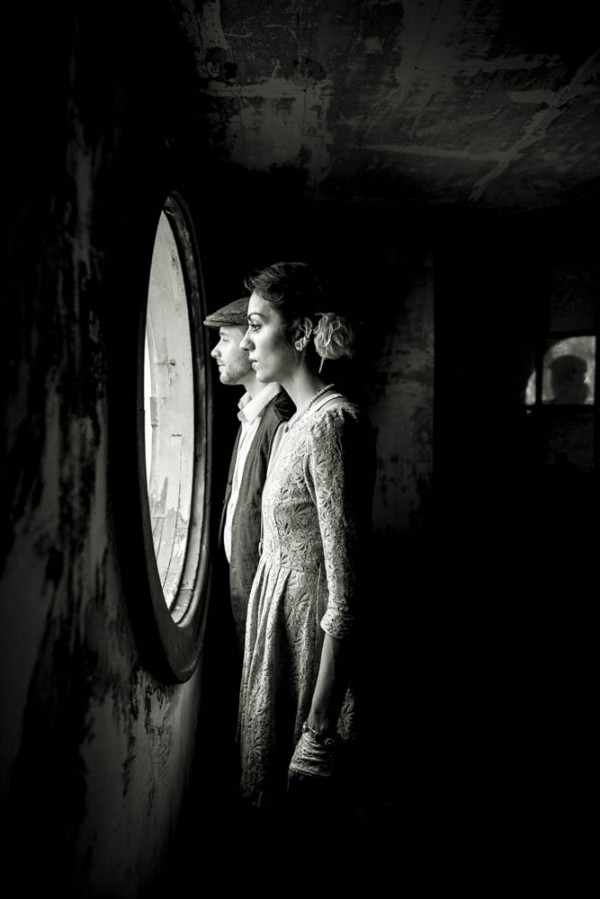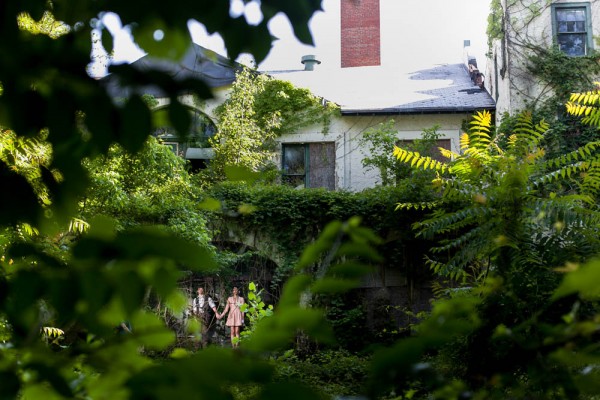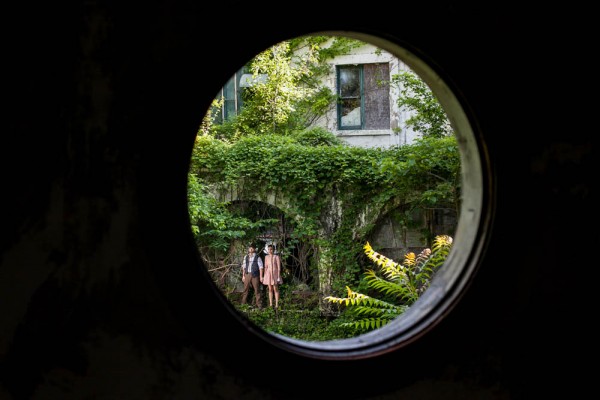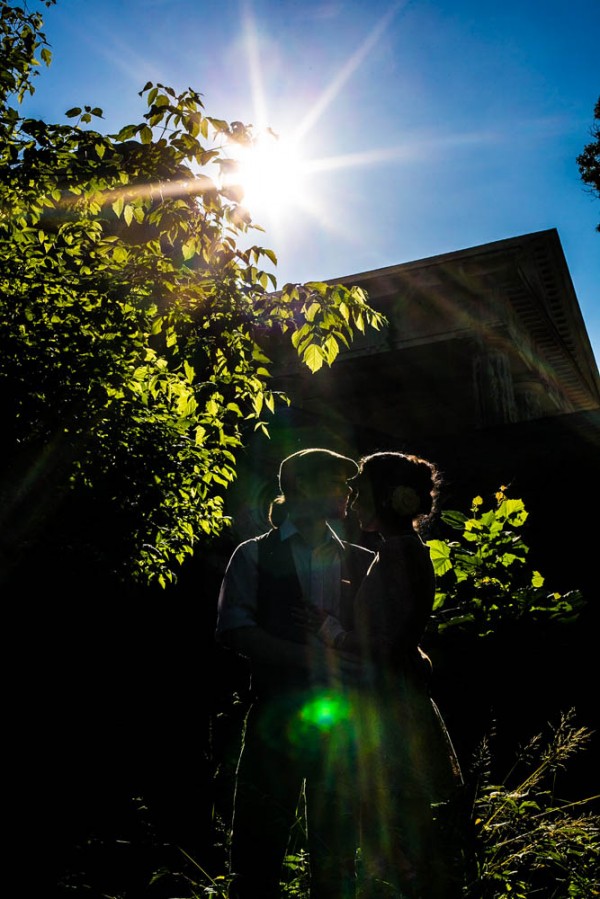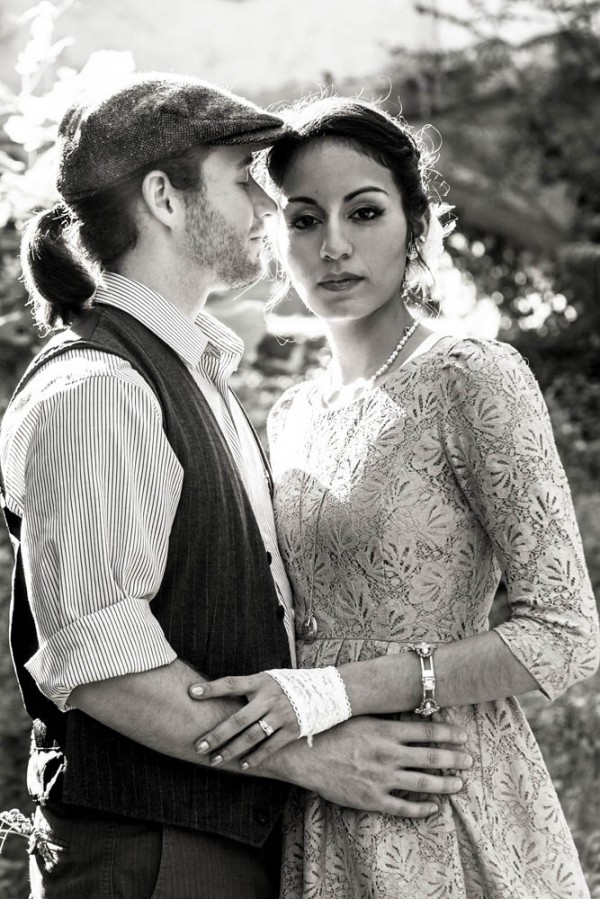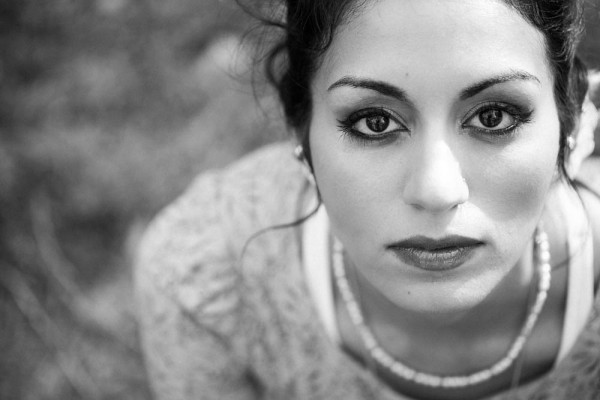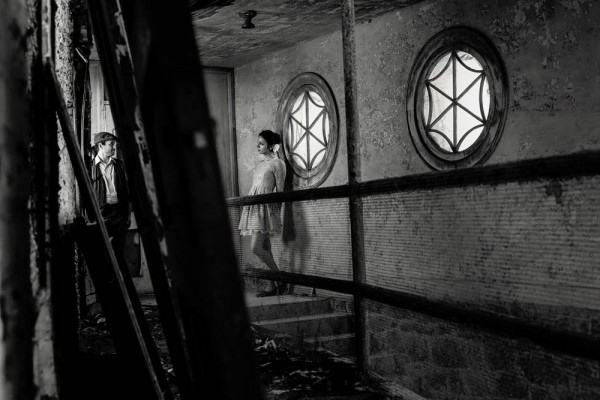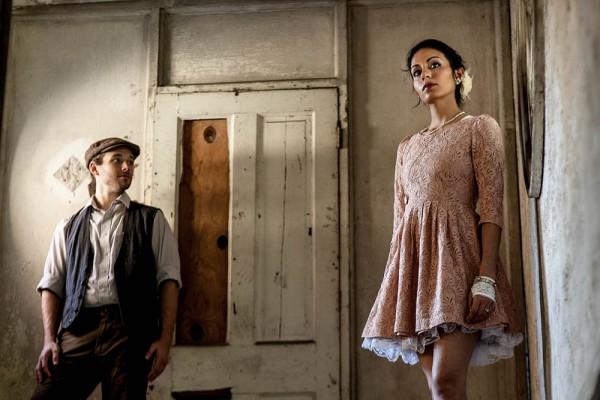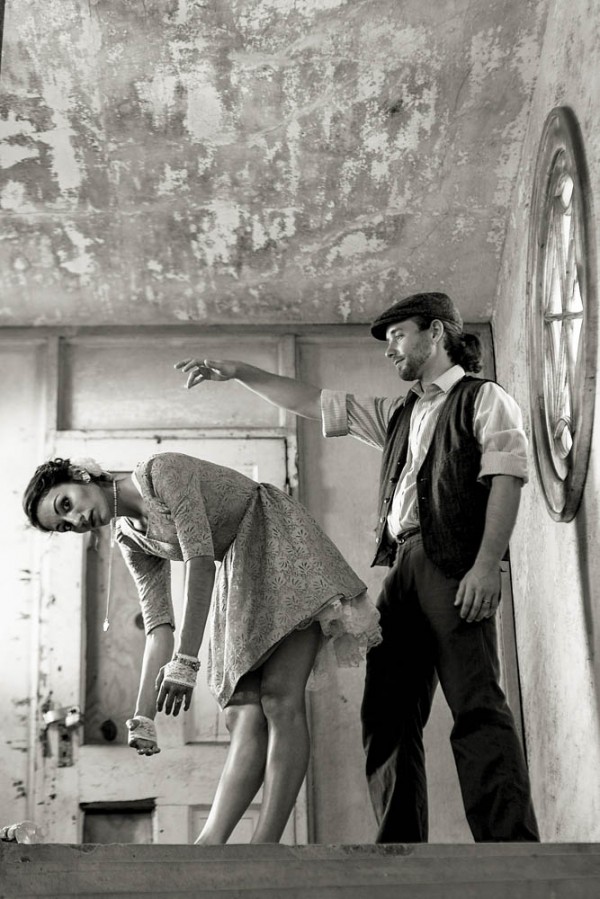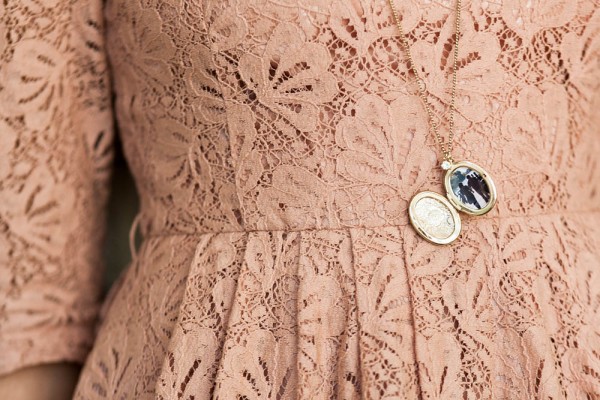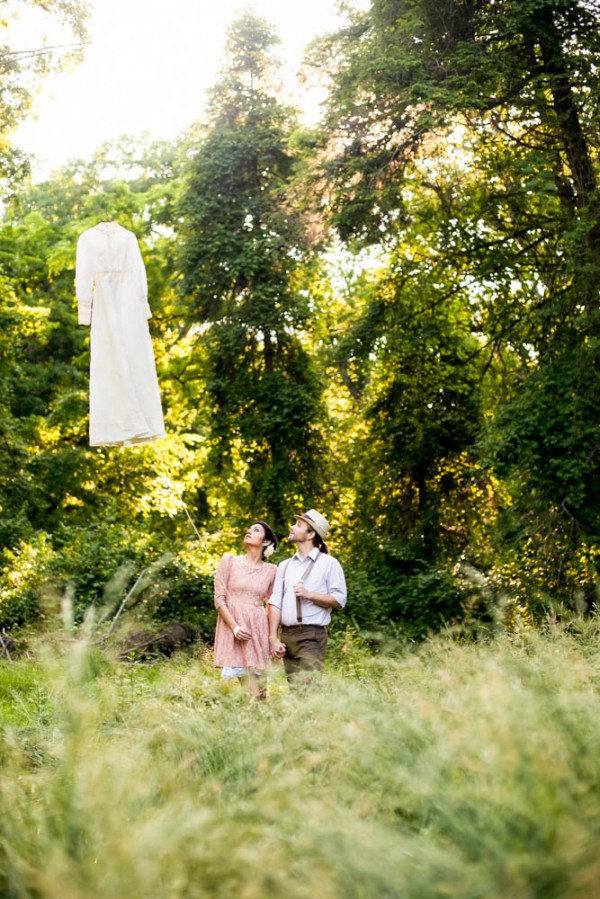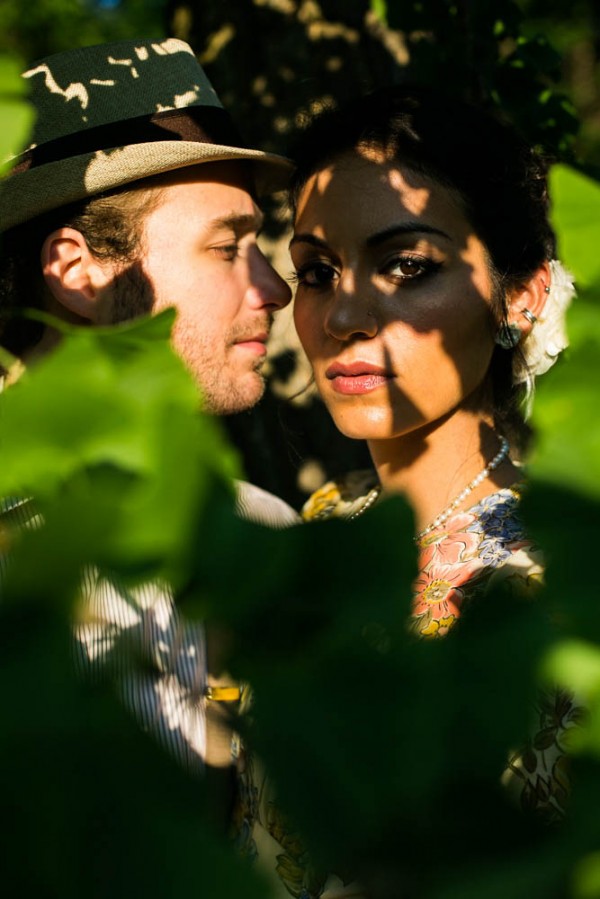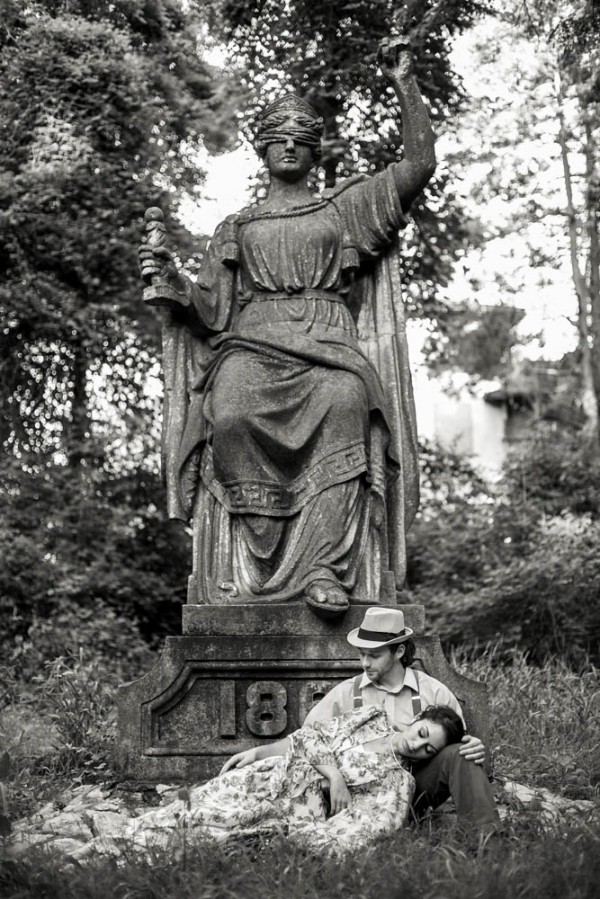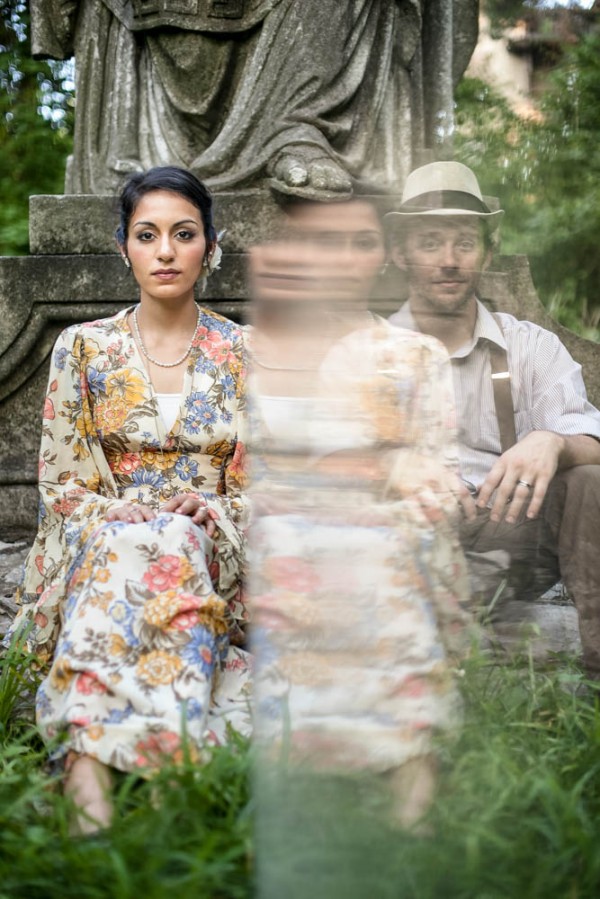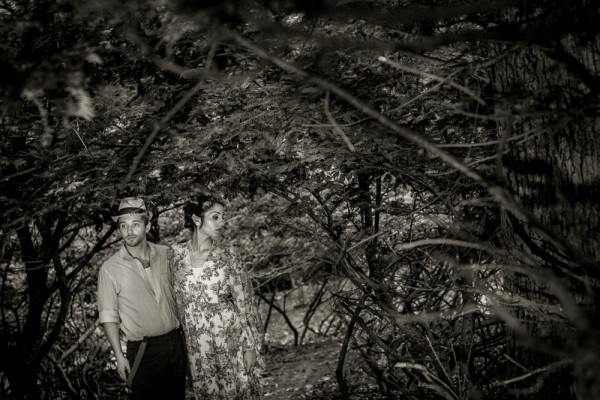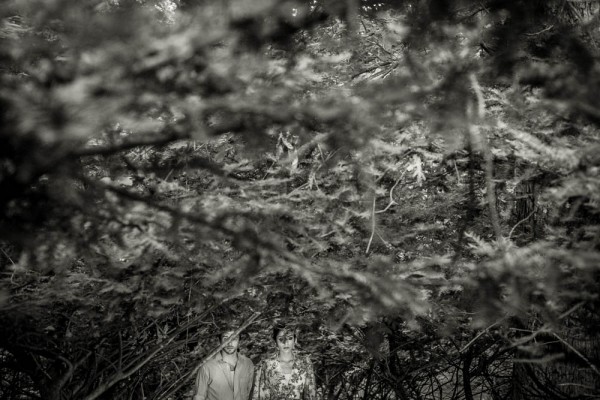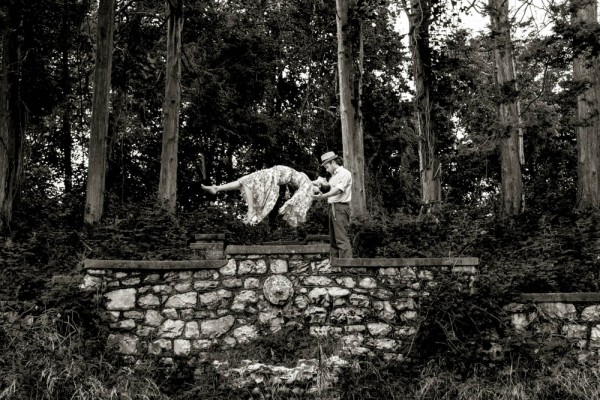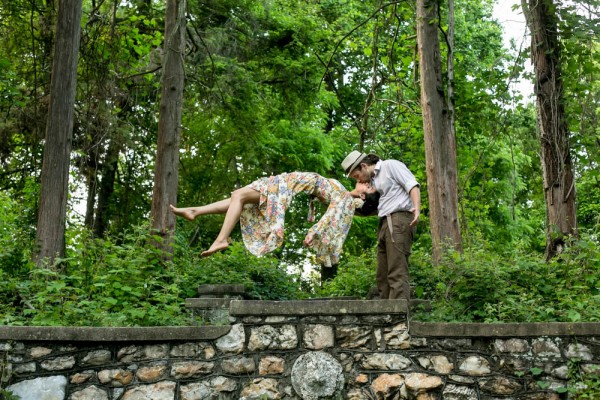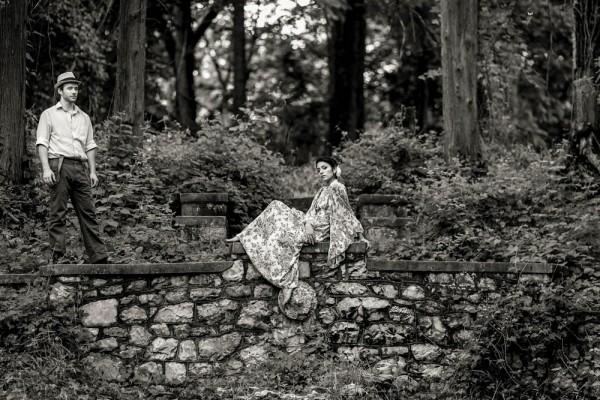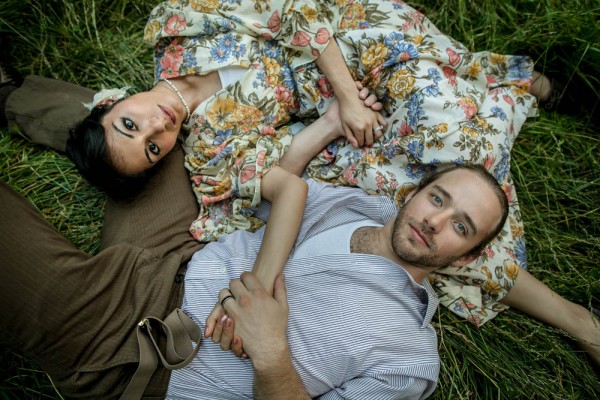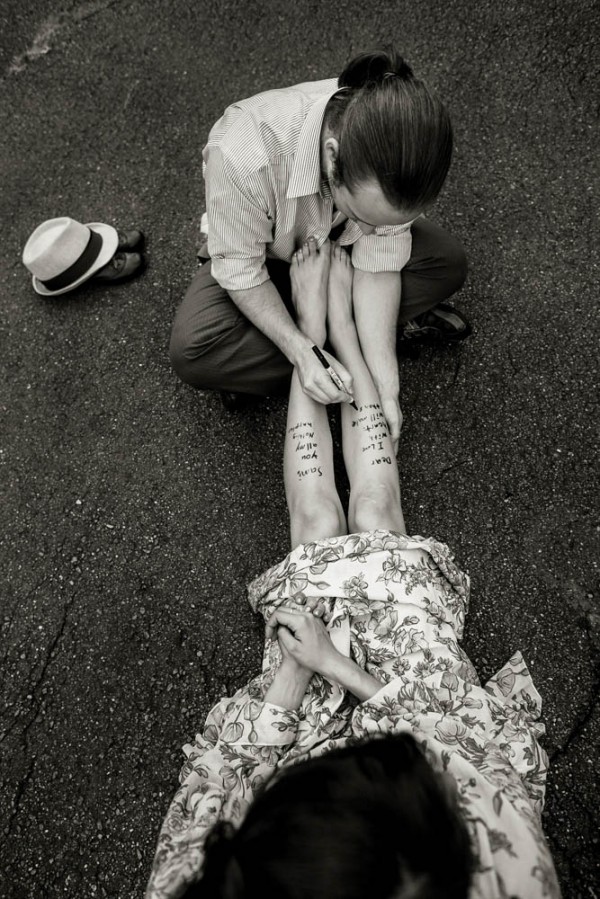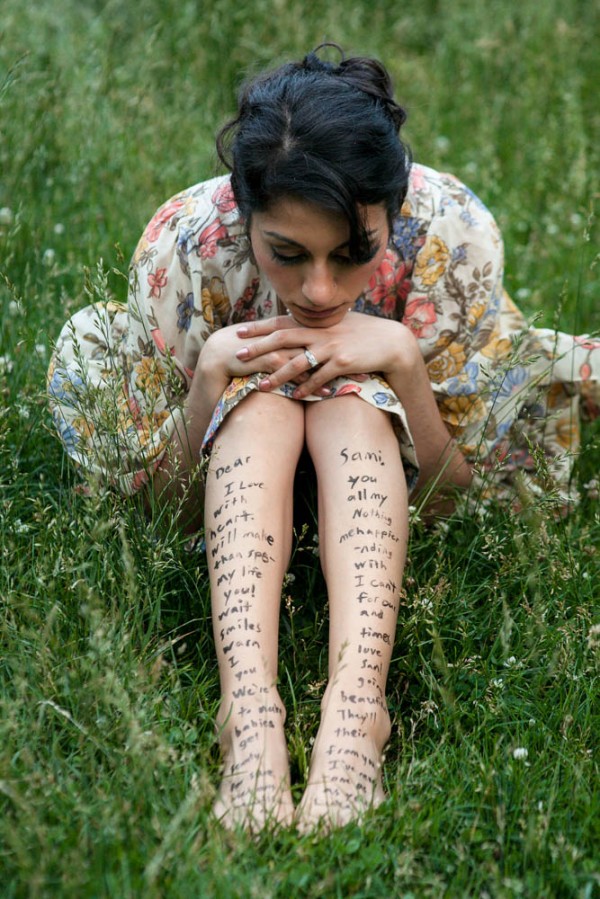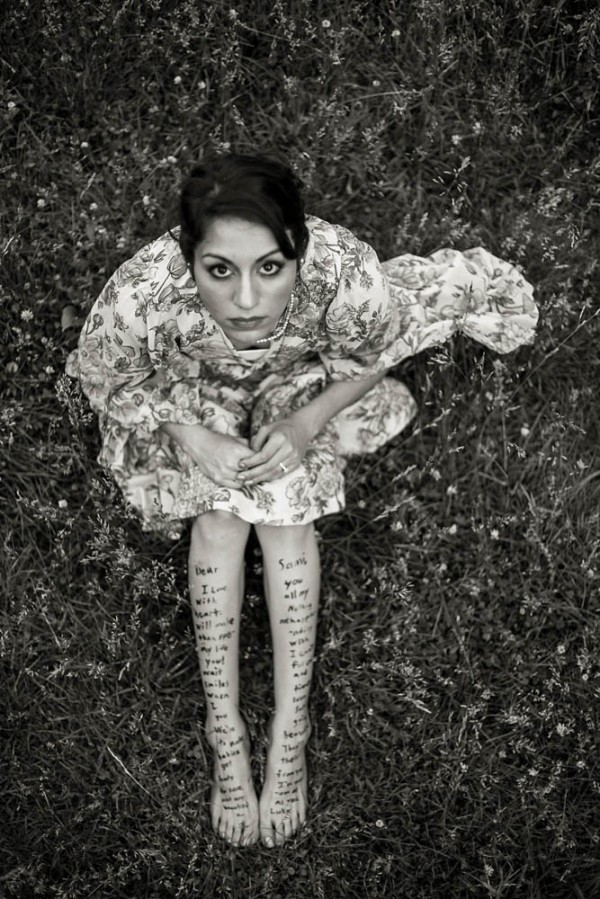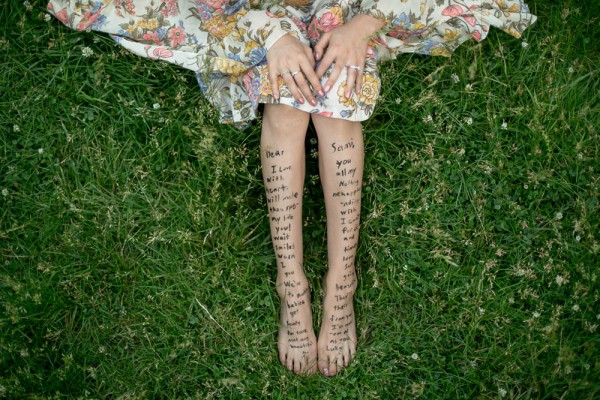 Thank you so much to EyeWonder Photography for sharing these images, and to Samantha and Luke for sharing their love. For more Halloween favorites from our blog, check out this Halloween masquerade styled shoot from Bradley James Photography and Hey Gorgeous Events.