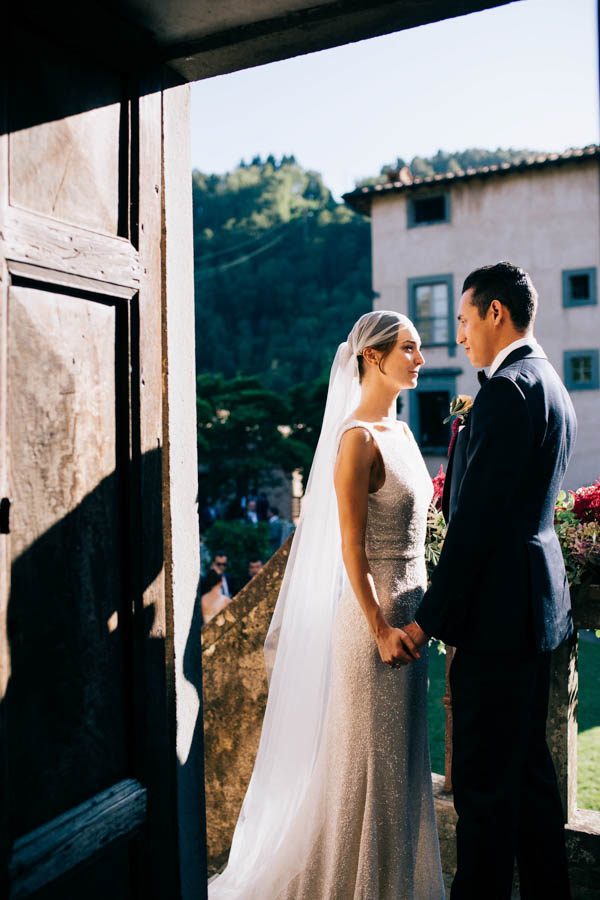 Mia and Paolo, both half-Italian, used their Villa Catureglio wedding as an opportunity to show friends and family the magic of Tuscany. The venue, a stunning villa surrounded by lush gardens and courtyards, was the epitome of Tuscan elegance. The couple enlisted the help of Kate & Rose Hobbs to style the ceremony and reception with subtle accents that emphasized the location's natural beauty. After saying "I do" in the dreamy villa garden, photographer Stefano Santucci was able to capture some of the most romantic portraits we've ever seen by allowing the newlyweds to simply embrace in the quiet excitement of their love.
The Couple:
Mia and Paolo
The Wedding:
Villa Catureglio, Tuscany, Italy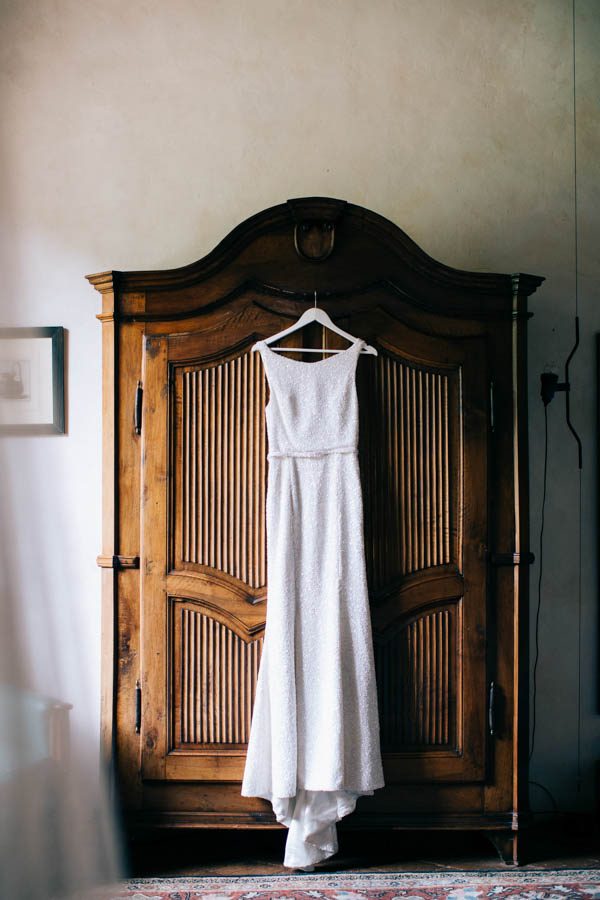 After many appointments trying dresses in London and Australia I decided on a couture Suzanne Harward dress and custom designed veil. I loved that the brand has so much history (a pioneer in the Australian bridal industry for 40 years) and the fact that every gown is entirely handmade in Melbourne with the finest construction and the most exquisite fabrics. The dress was tailor made to suit my figure and fit me perfectly. The silhoutte was very important to me and also the texture and detailing. I went for a full matt sequin embellished silk gorgette gown with a low drape back. The epitome of old school Hollywood glamour it felt effortless and easy to wear – being able to dance in it was a must.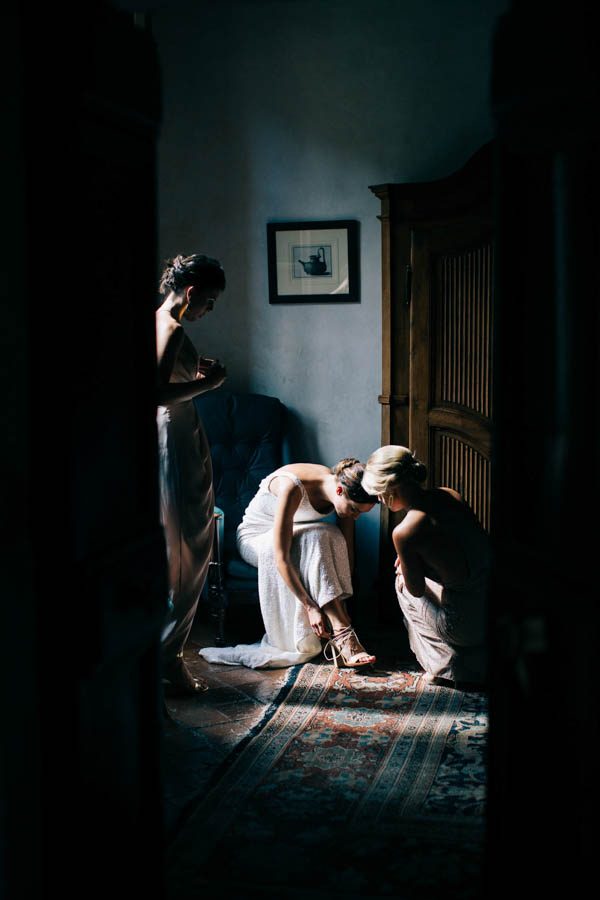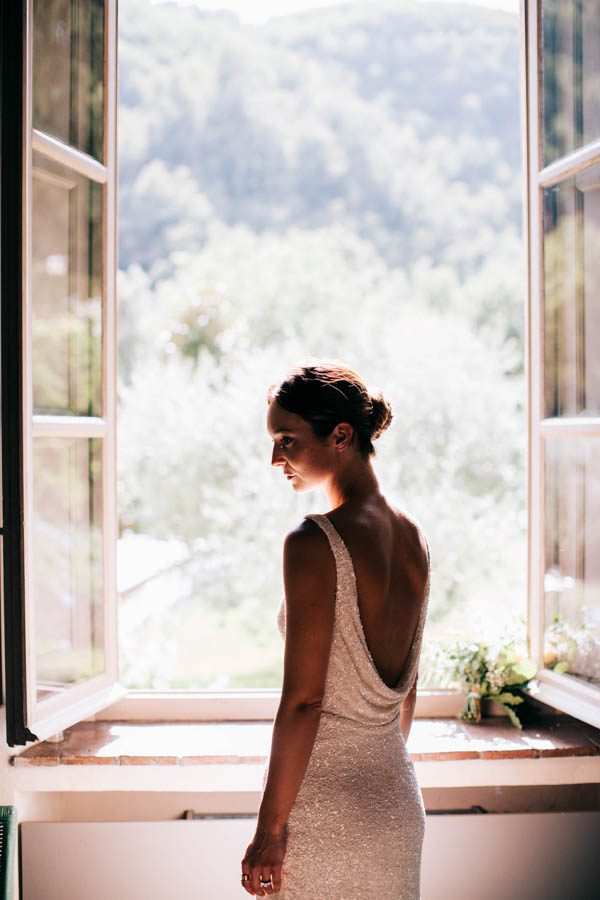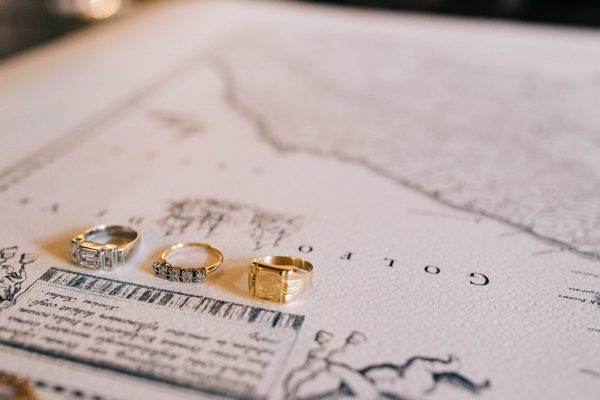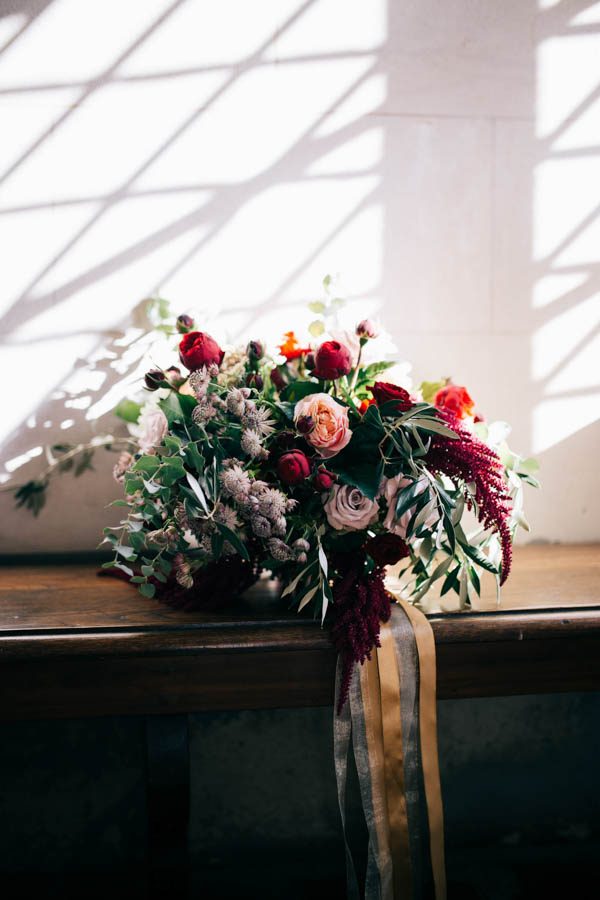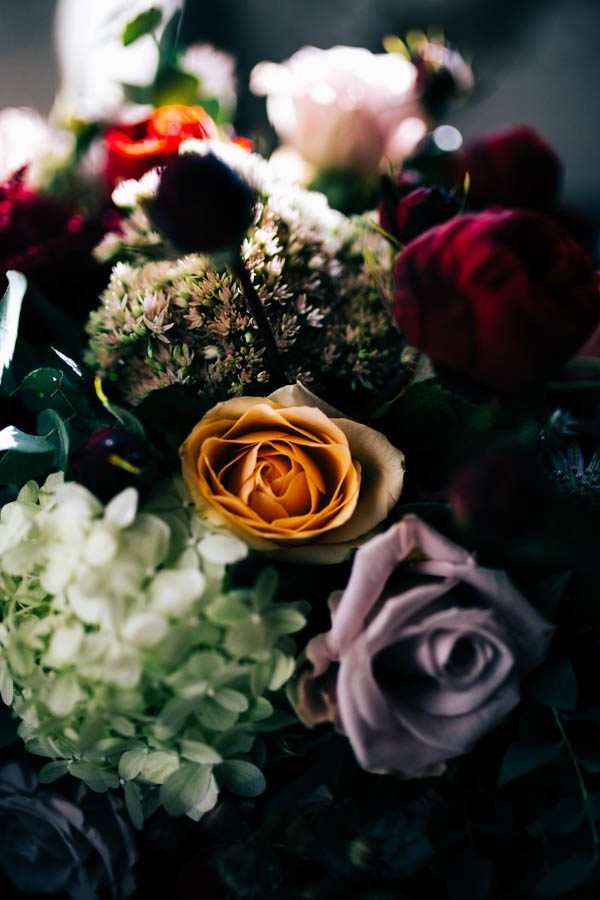 Given the significant distance that many guests travelled to be there, we wanted to ensure that everyone experienced the magic of Tuscany as we both know it. For us, that meant focusing on the little things and getting them right.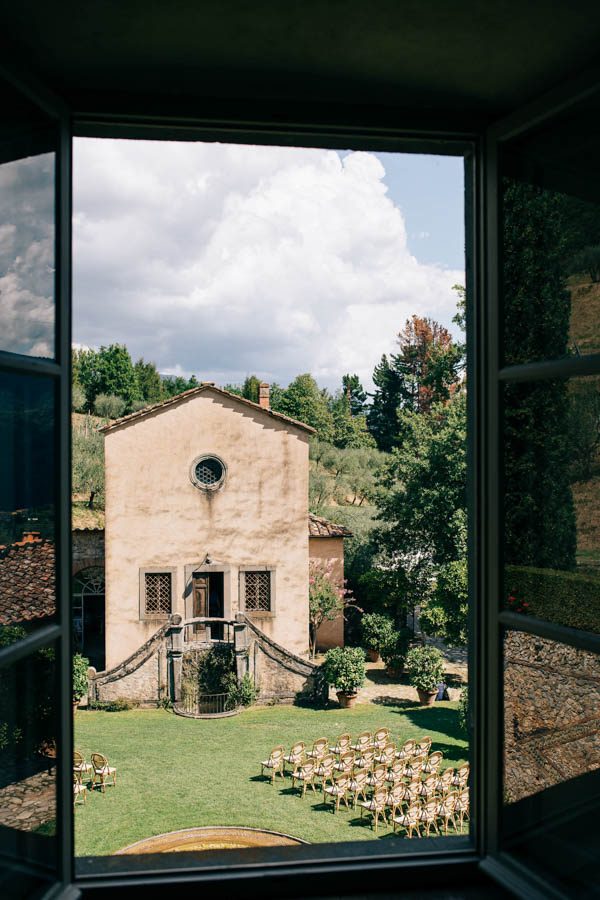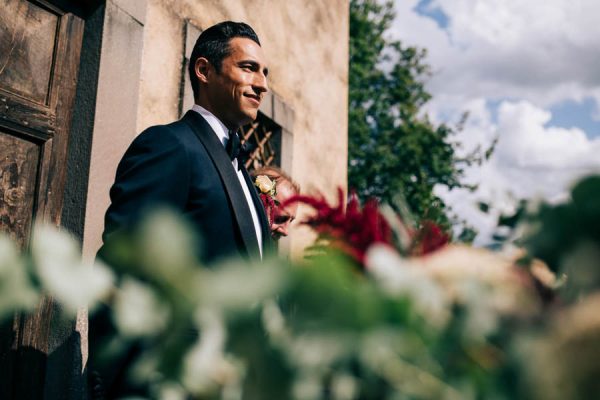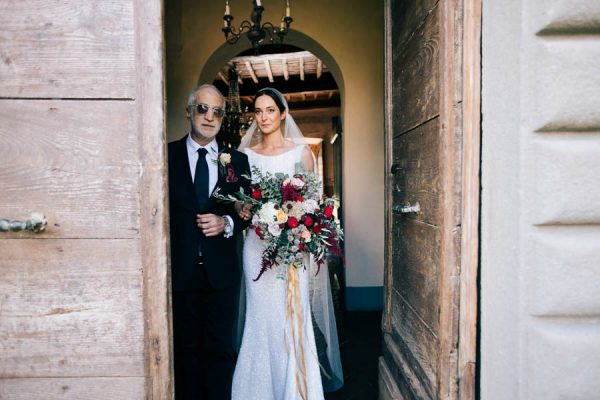 Walking from the main villa to the gardens and seeing all of our friends and family who had travelled so far to help us celebrate was incredibly moving. The fact that the backdrop was the hills of Tuscany, with fairy lights strewn throughout the olive trees made it even more magical than we could have wished for.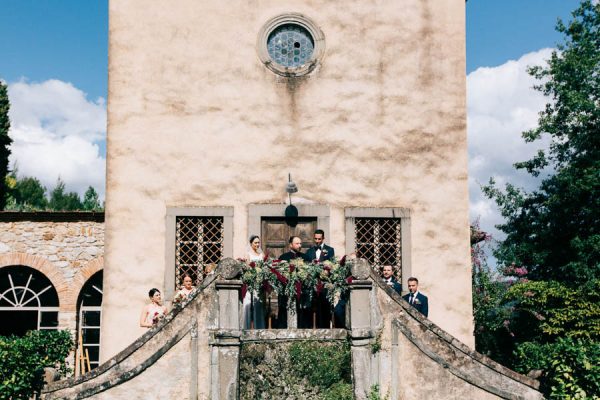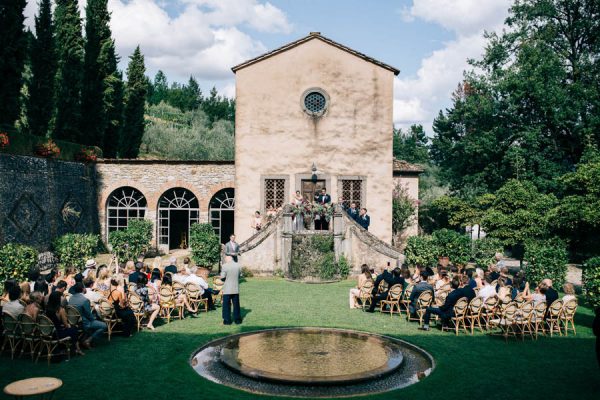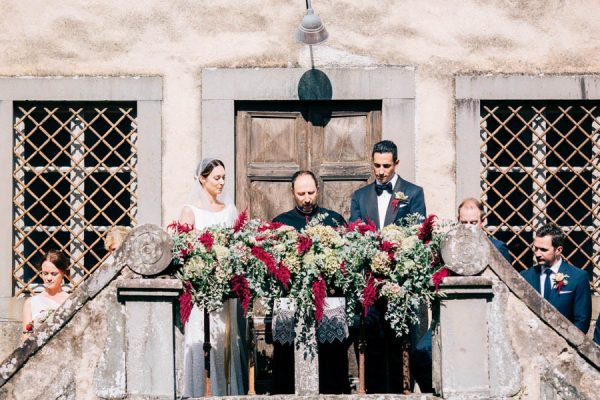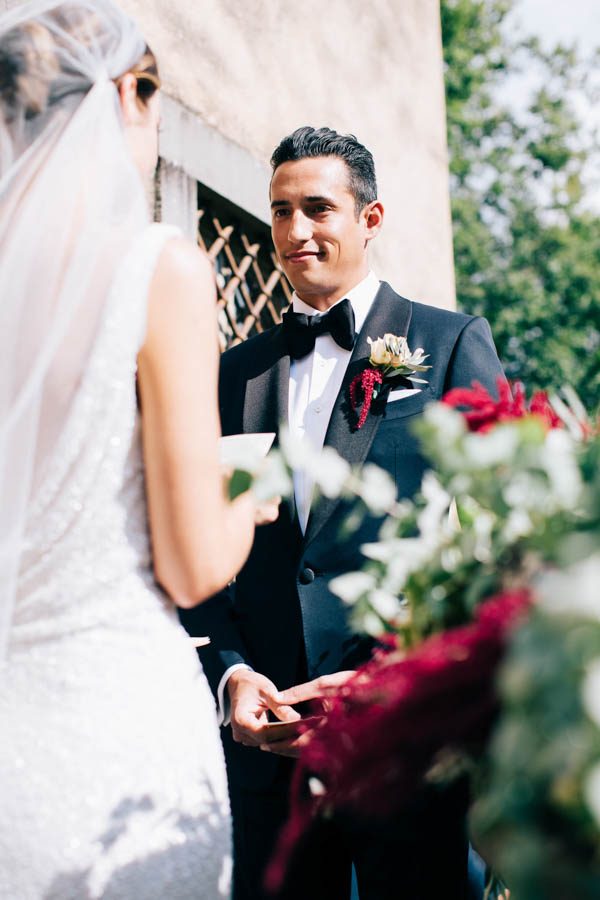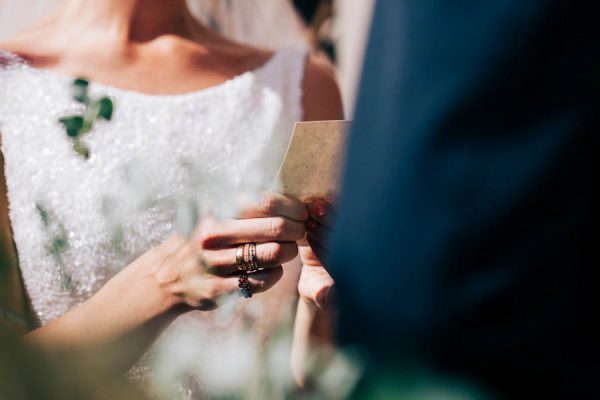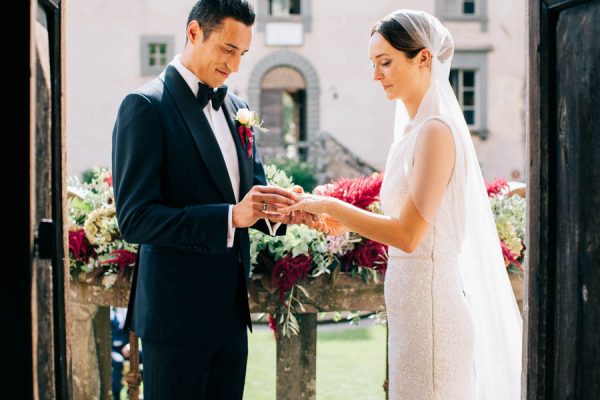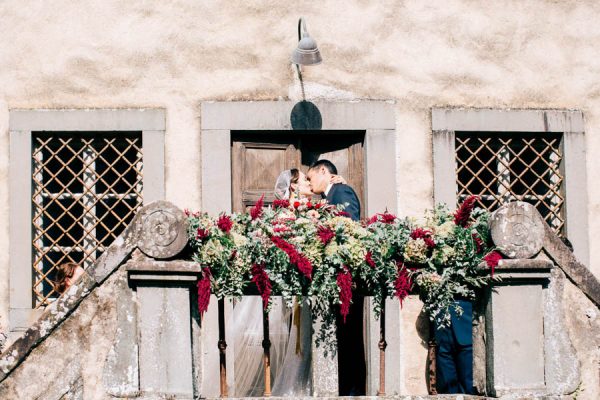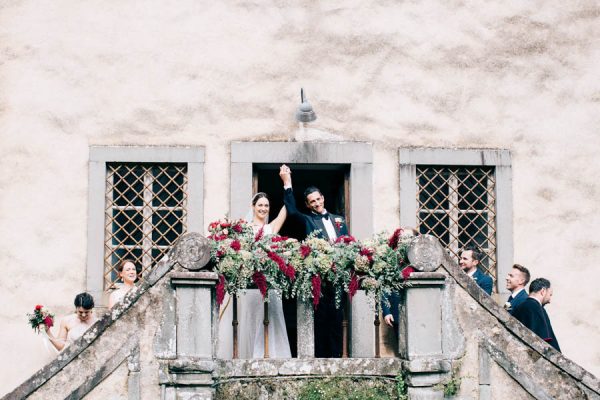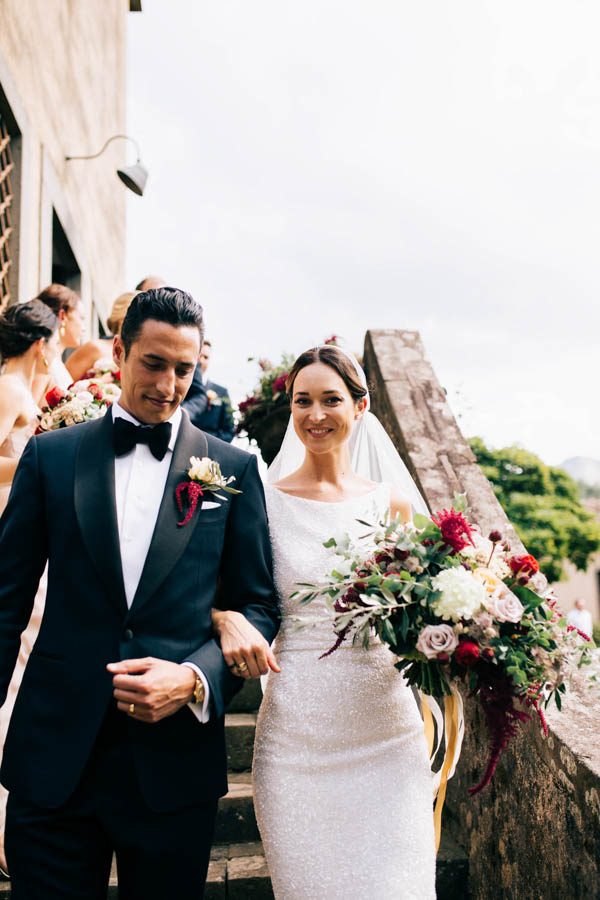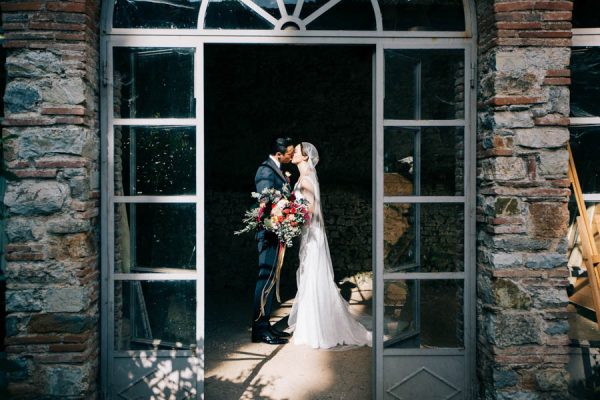 We are so pleased that we chose Stefano Santucci Studio to capture our special day. Stefano and Lucrezia's philosophy aligns perfectly with everything that we believe in, authentic, natural and beautiful moments. We really wanted someone who would capture the true 'us,' not staged and posed but the real emotions and moments of the day. We cannot recommend them highly enough.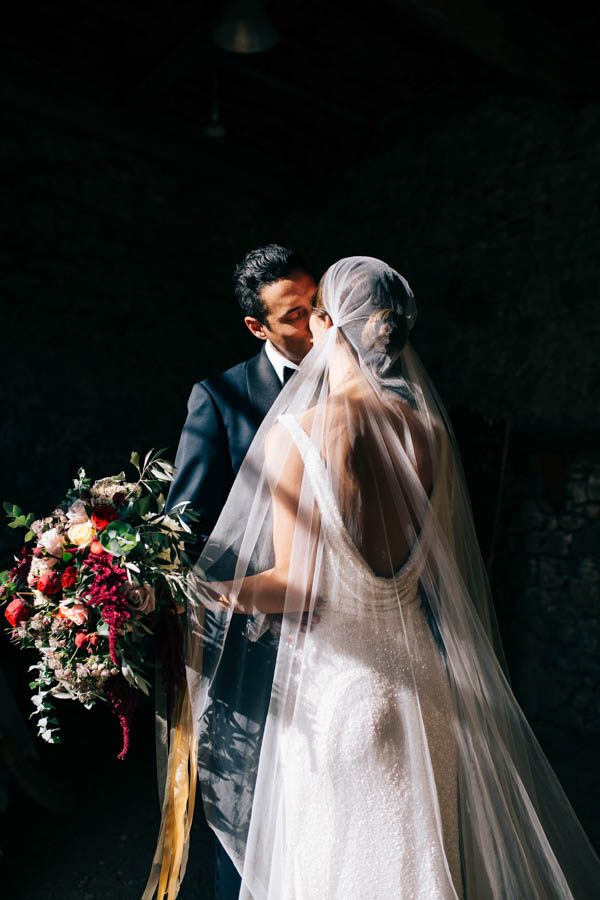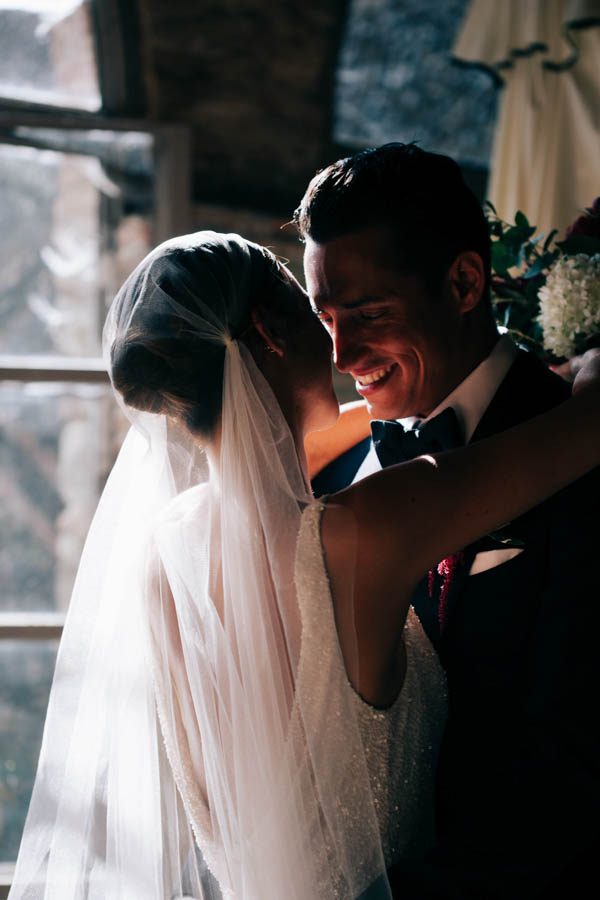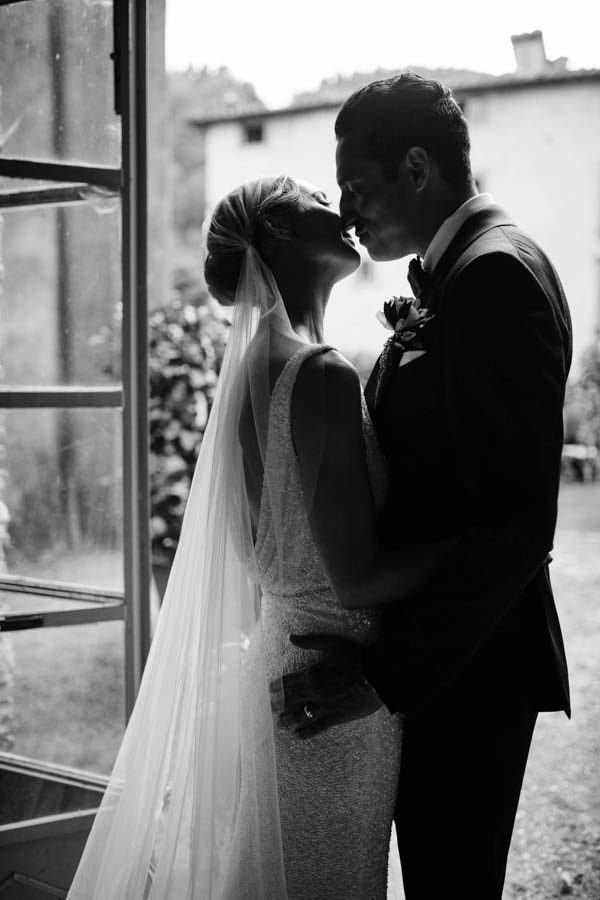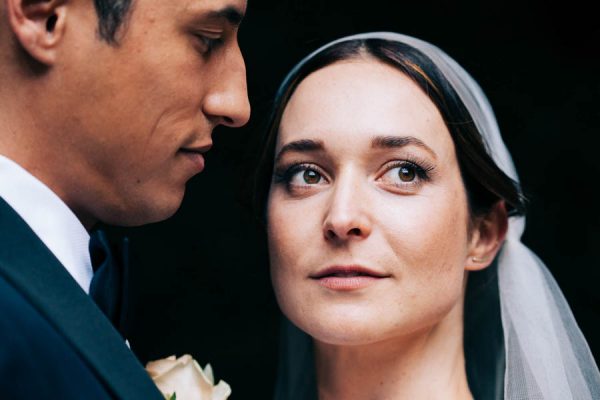 We are both half Italian and feel a very strong cultural connection to Italy. Mia studied jewellery in Florence and Paolo's half-sister also lives there so Tuscany holds a very special place in our hearts. We heard about Villa Catureglio through friends of friends, which is in a little town called Borgo a Mozzano about 25 minutes from Lucca. We booked a weekend trip to go and stay there and instantly fell in love with the estate. Although we had been searching for a while online it was the only property we looked at and the search stopped there. It was everything we were hoping for and more, built in the 12th century up on a hill with the most spectacular views over the Garfagnana Valley. It was private and intimate yet slept 42 people onsite. It's rustic understated elegance and Tuscan charm meant it needed little decoration or styling.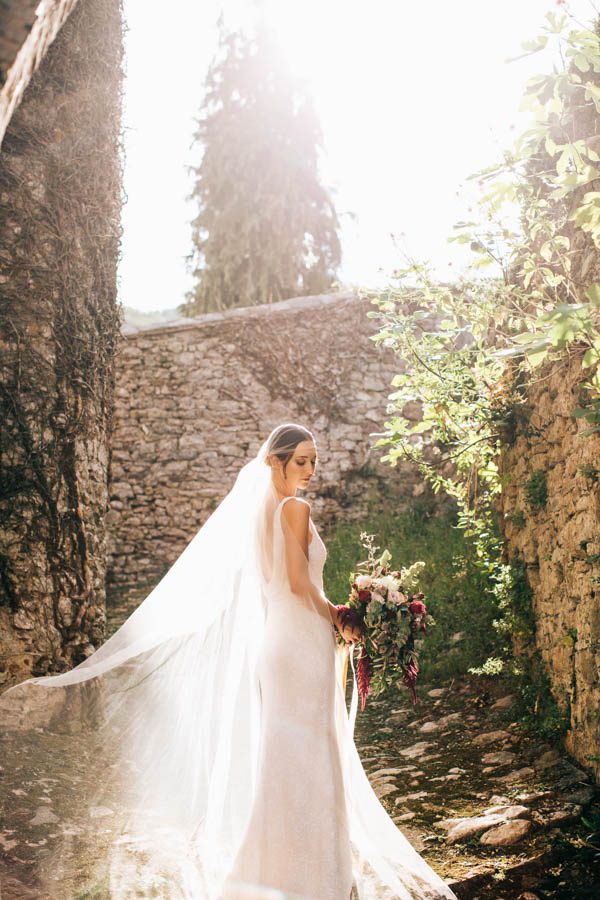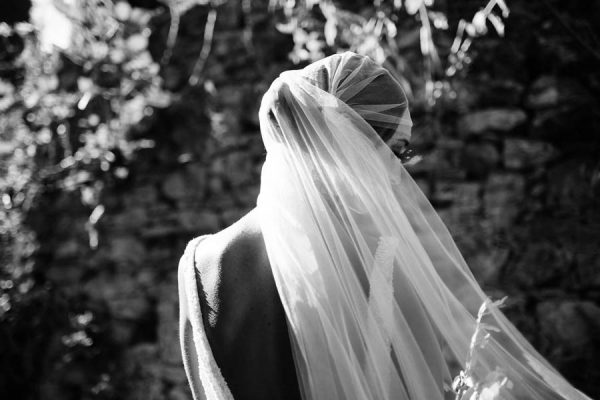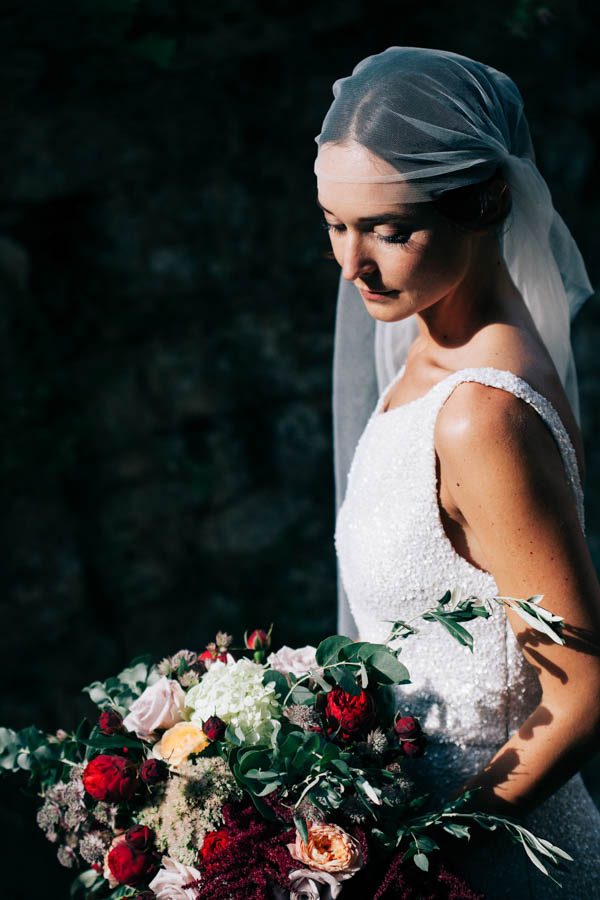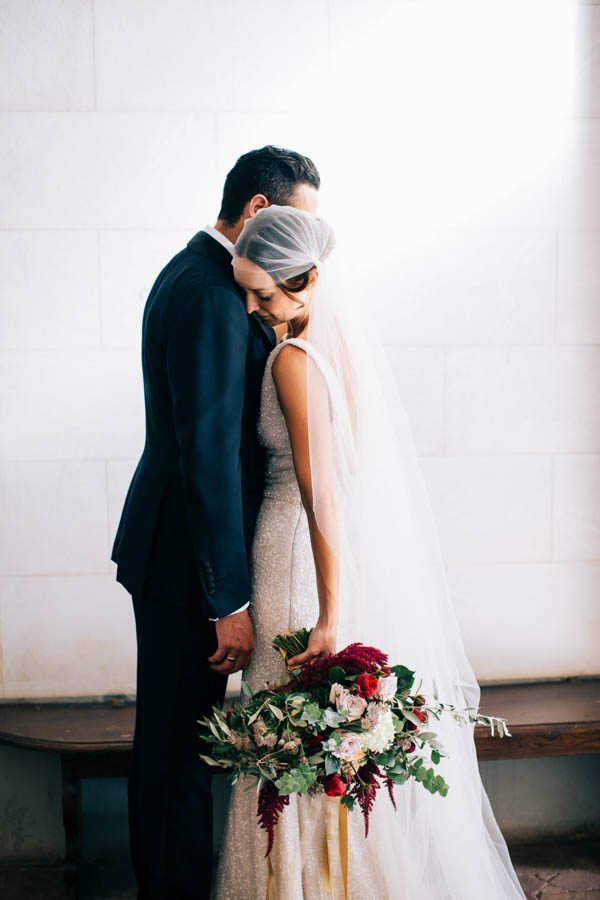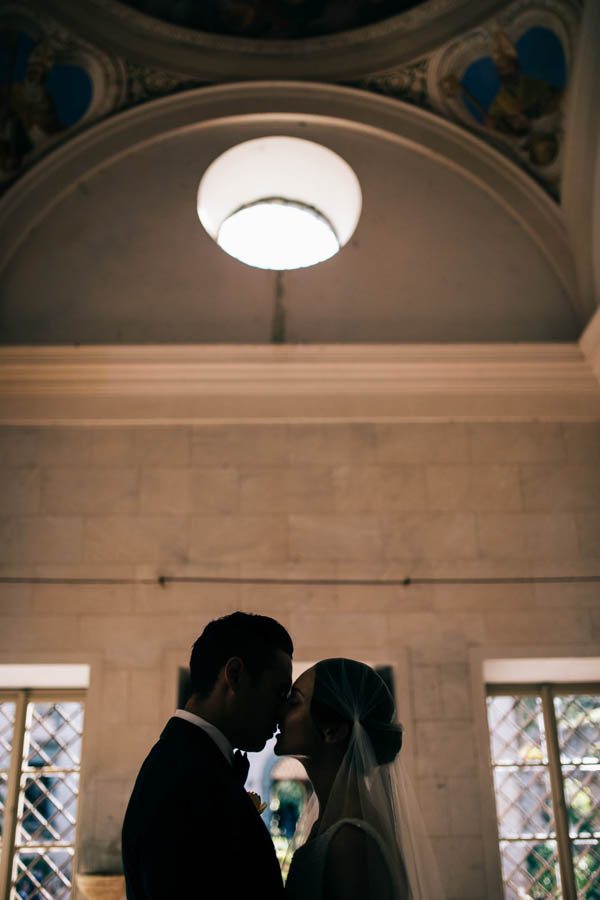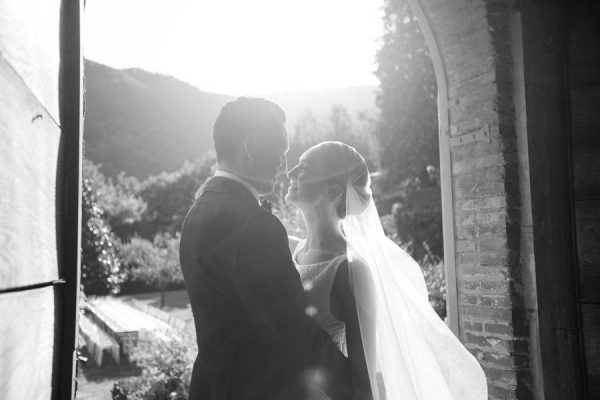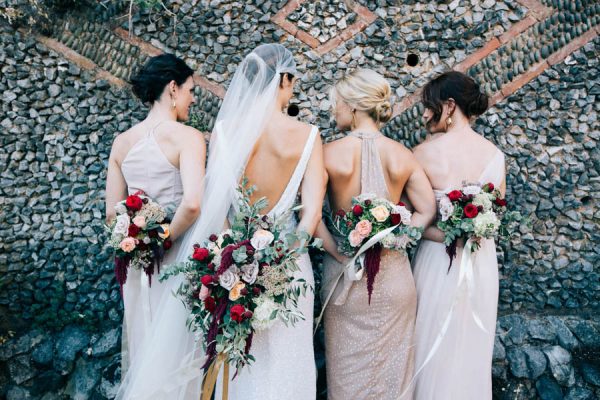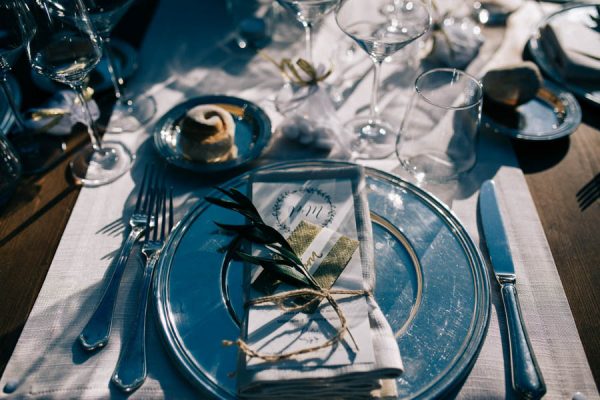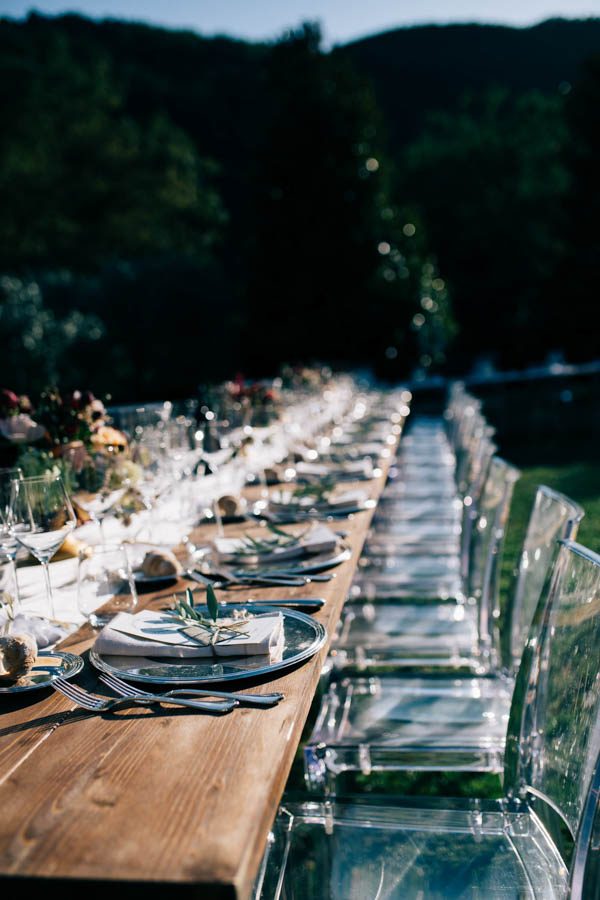 Due to the natural beauty of the property, we didn't over complicate styling. Our wedding reflected us as a couple and our personal style. It was elegant and refined but still rustic. We drew inspiration from the property and the landscape around us which we wanted to be the main focus and added a touch of old Italian vintage glamour.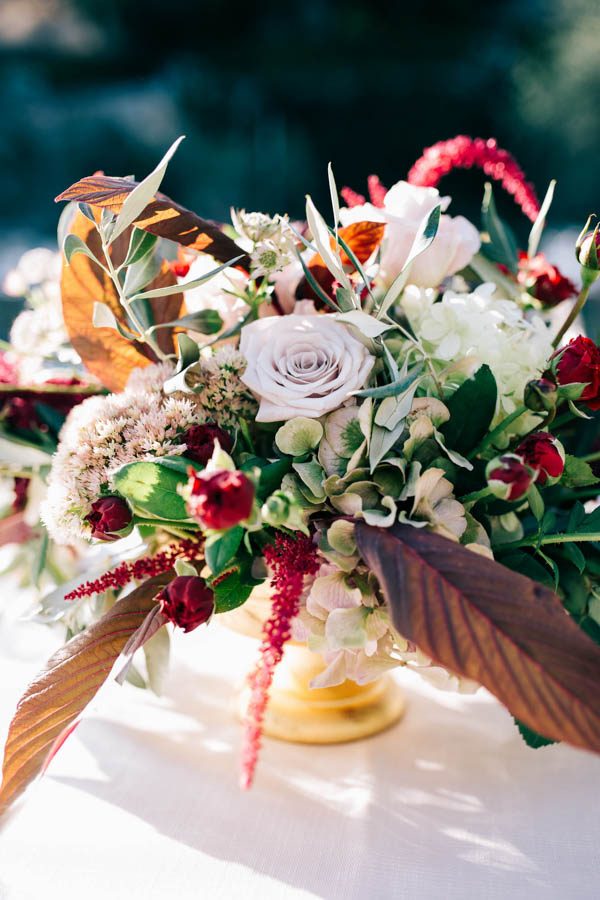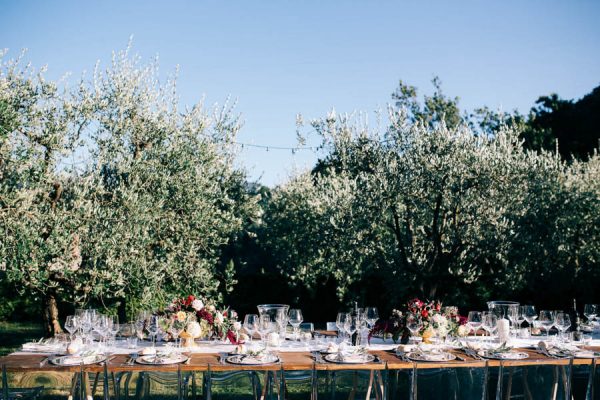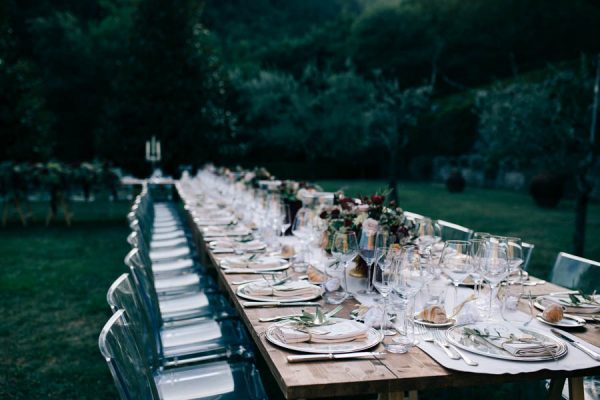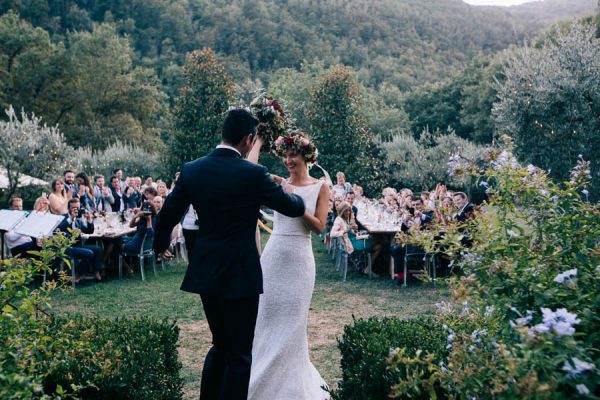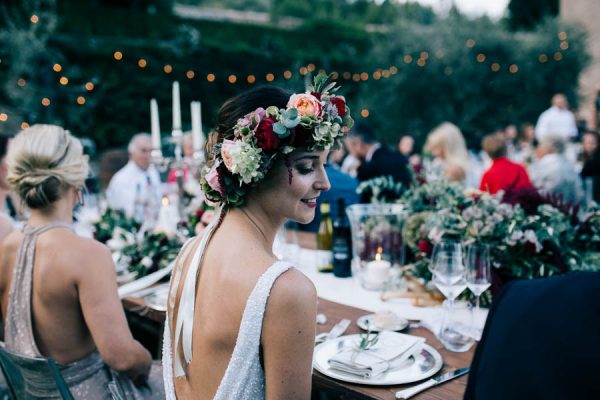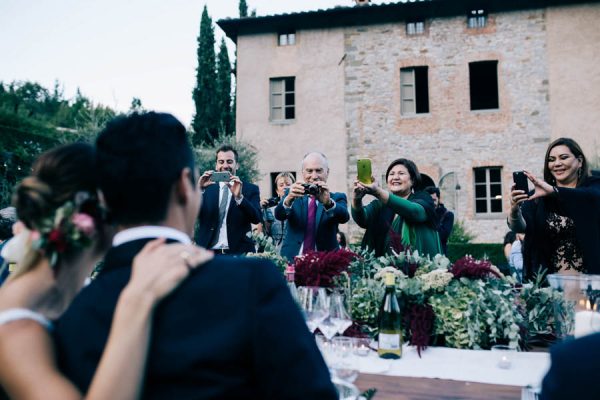 Be organised! Mia was still writing place setting cards on the morning whilst getting ready and wrote her speech ten minutes before walking out to the reception. We really should have been enjoying every moment with our bridal party. Also don't stress over the little things that go wrong, no-one else will notice except for you. The day passes so quickly so be sure to both step back and have a few minutes of alone time with each other to really appreciate the day and take it all in.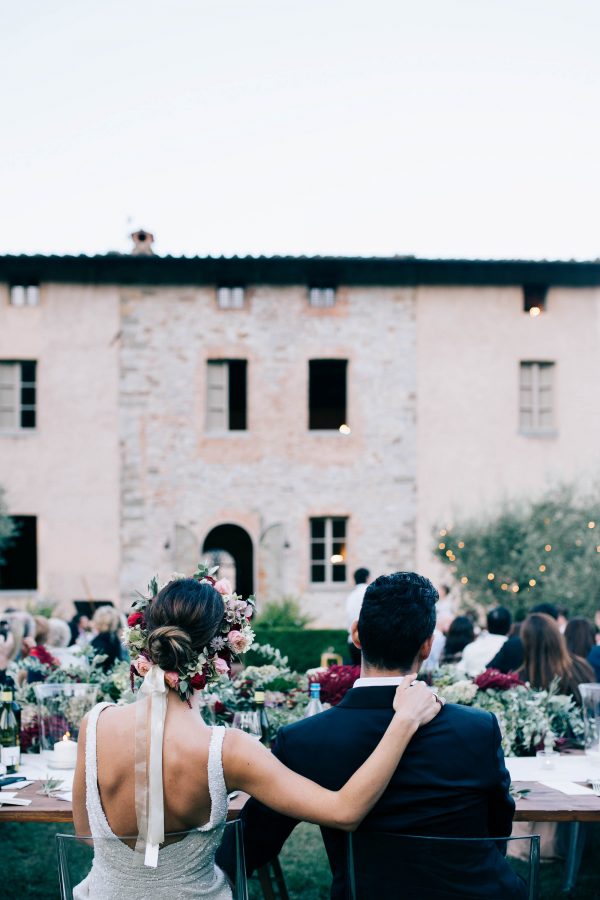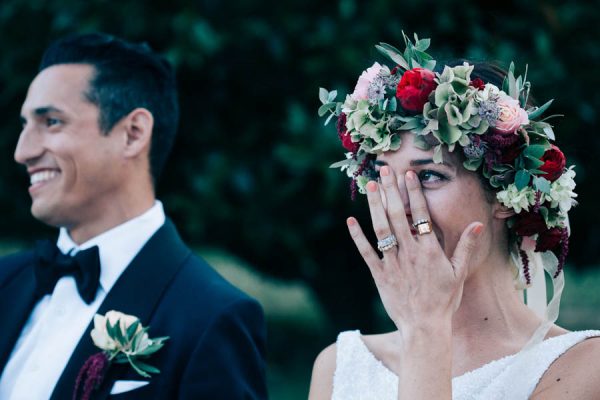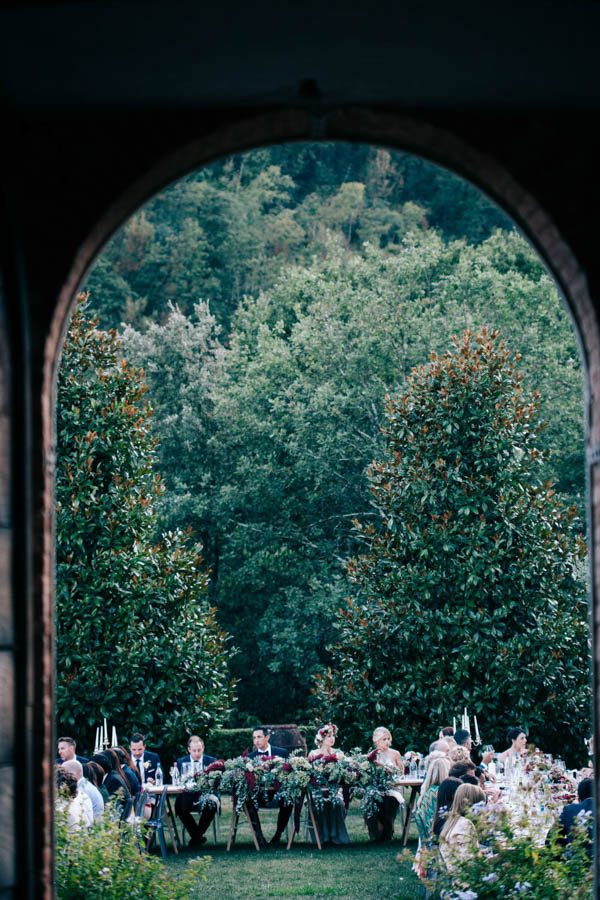 Congratulations to Mia and Paolo on their Tuscan destination wedding! For more gorgeous Italian wedding photography from Stefano Santucci, be sure to check out Leila and Sten's intimate Tuscan wedding at Villa Le Piazzole.