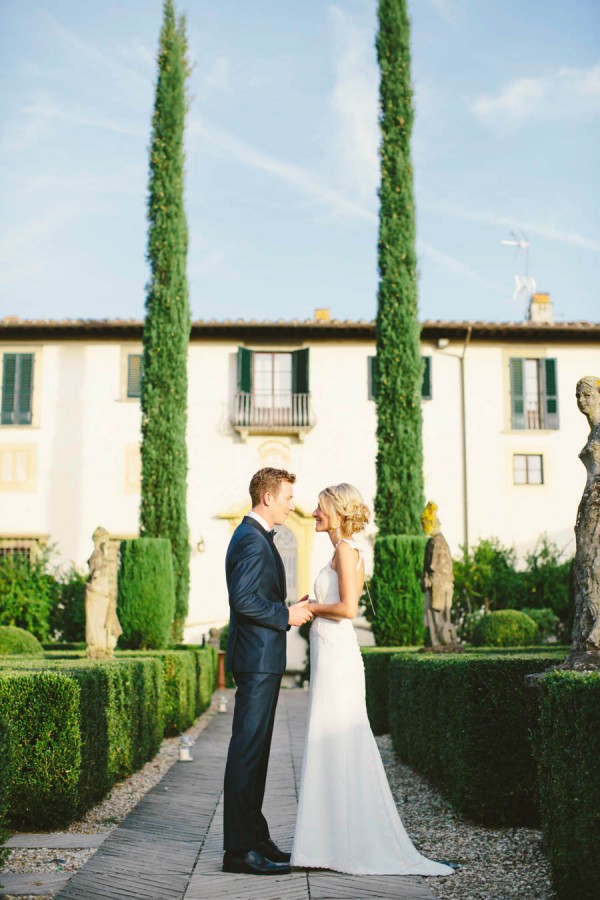 Tuscany is the ideal spot for an intimate wedding with its charming villas and natural essence. Leila and Sten's 30 guest wedding at Villa Le Piazzole was understated and romantic in its simplicity. Photographer Stefano Santucci had the great fortune of capturing the quiet moments shared between Leila and Sten on their wedding day. We especially love the images of the couple walking and talking outside of the villa before heading into their reception.
The Couple:
Leila and Sten
The Wedding:
Villa Le Piazzole, Tuscany, Italy
The Inspiration:
We wanted something that was in line with us, so we choose for some natural materials and nothing over-the-top. As it was a Tuscan wedding we asked our guest to dress up the Italian way. The villa, the Tuscan landscape, the fun we had in and around the swimming pool, the lovely people from catering and our 30 guests did the rest of the work to make this wedding the best day of our life.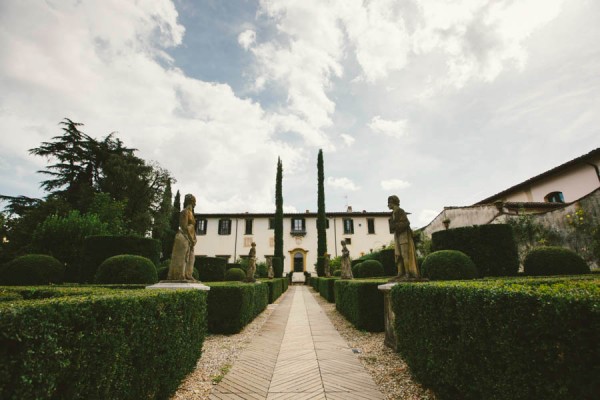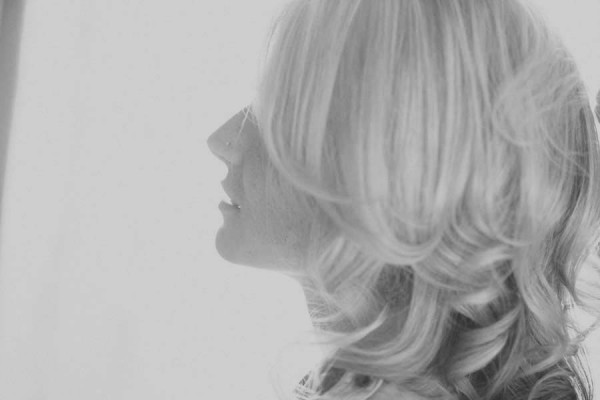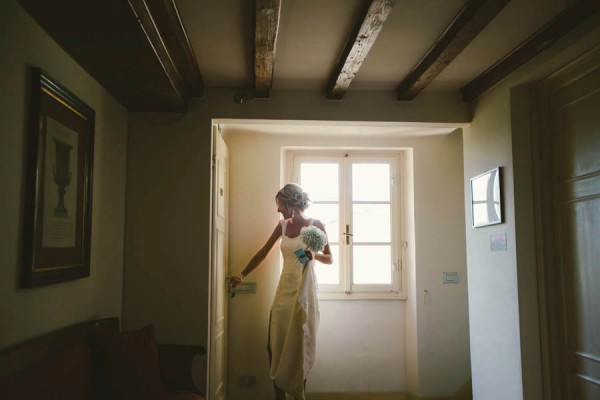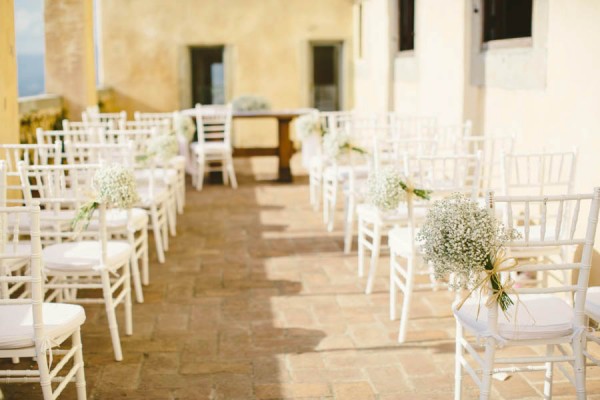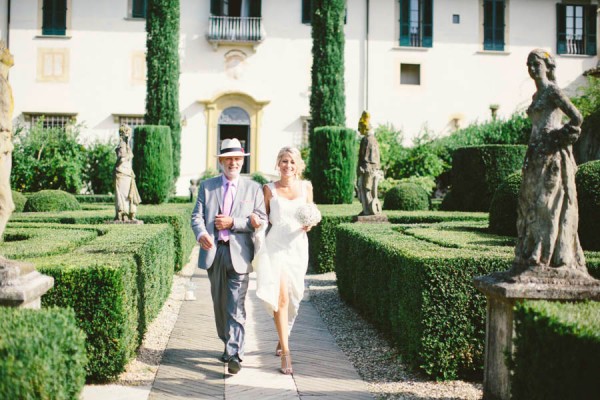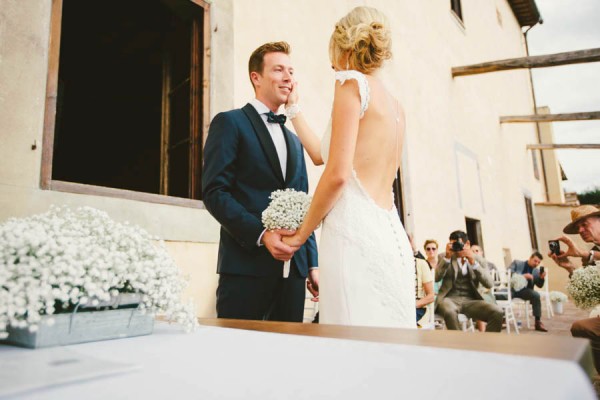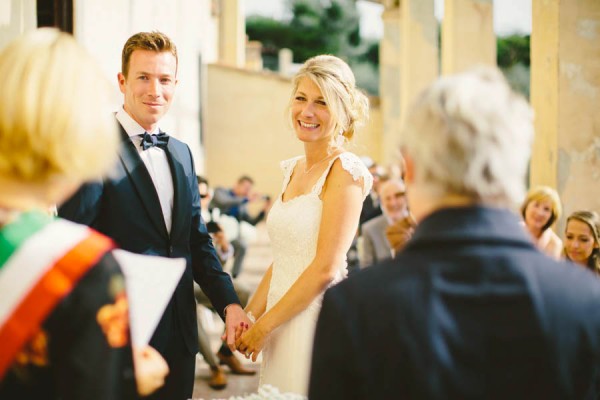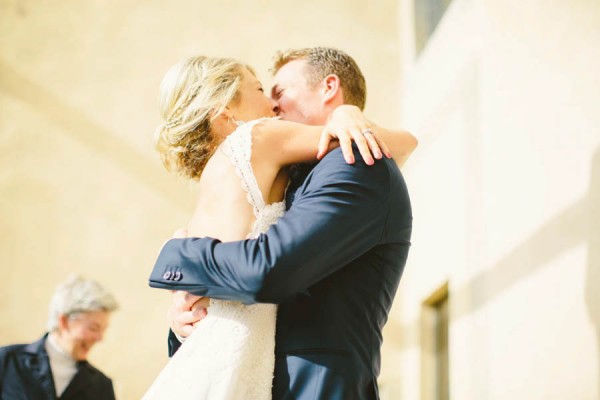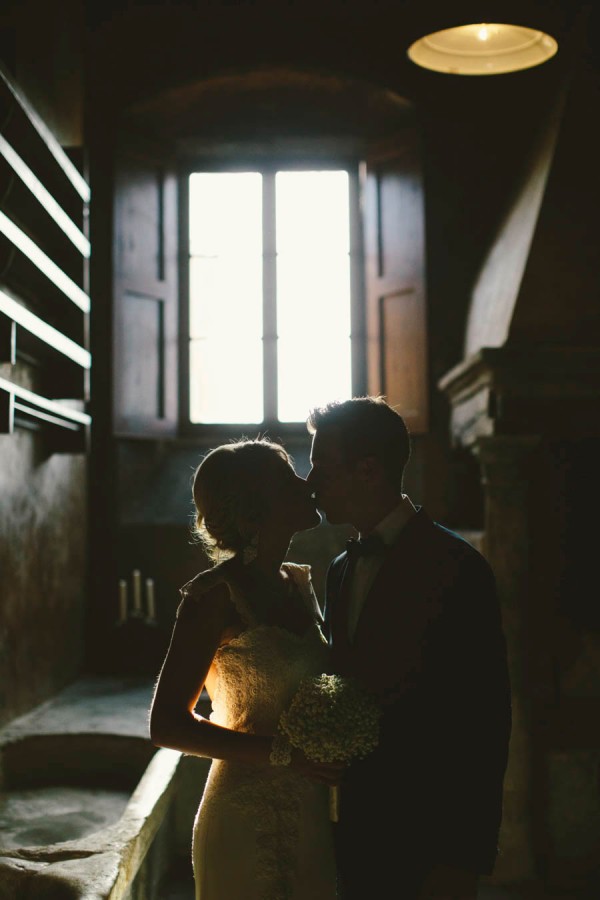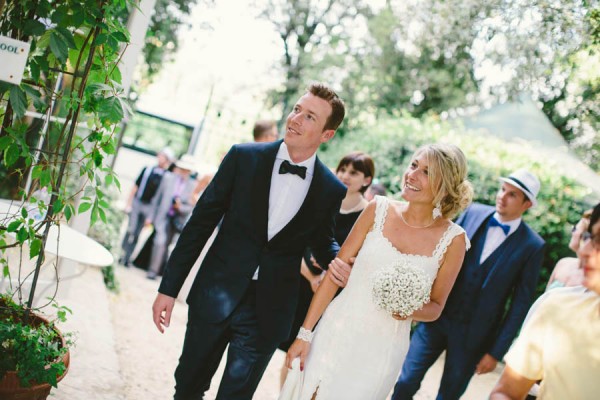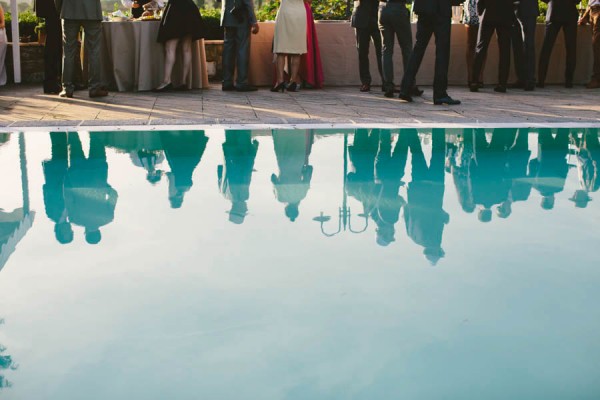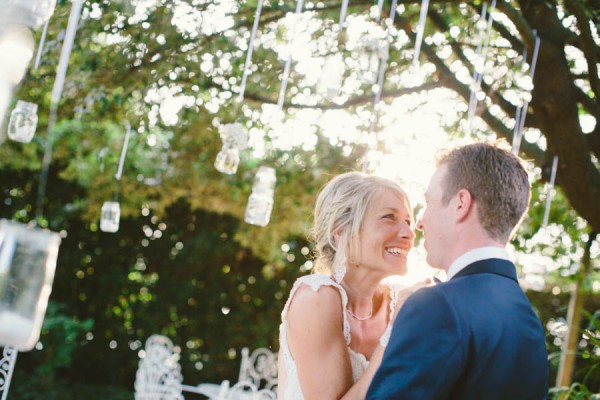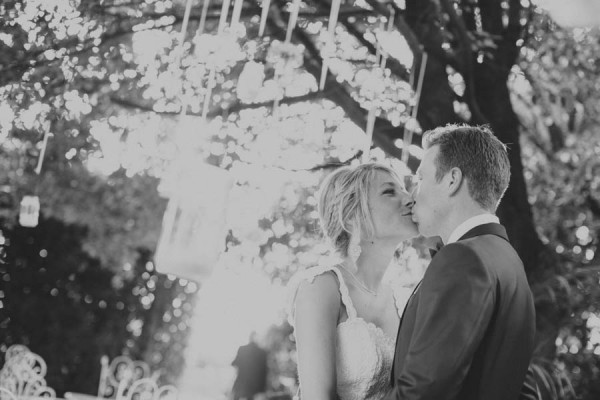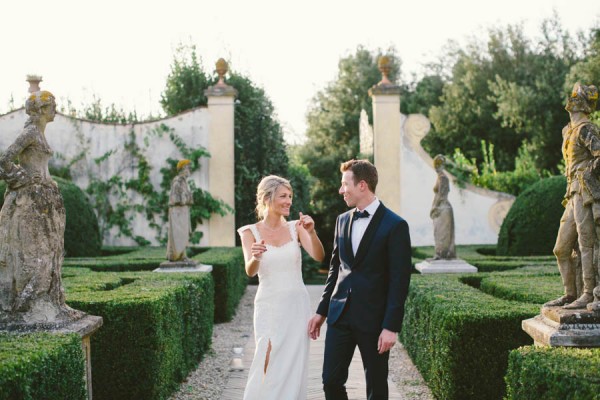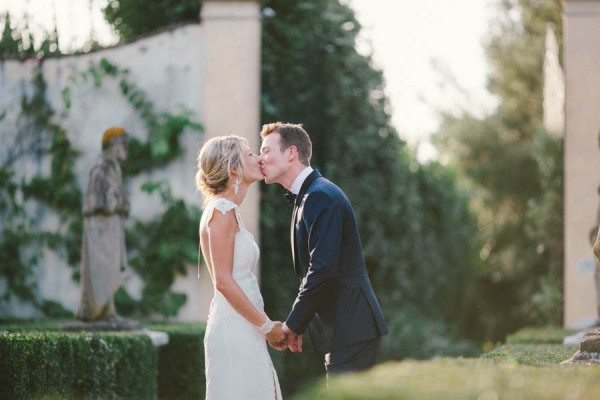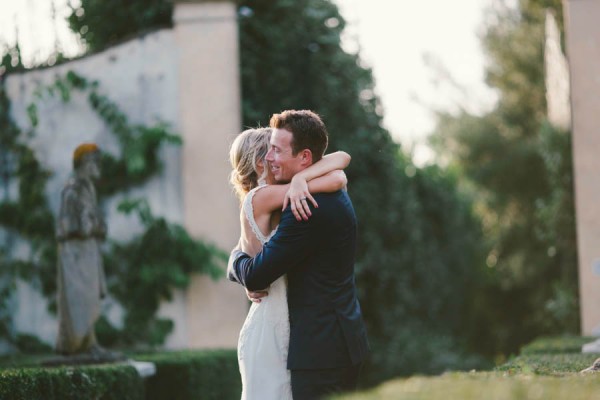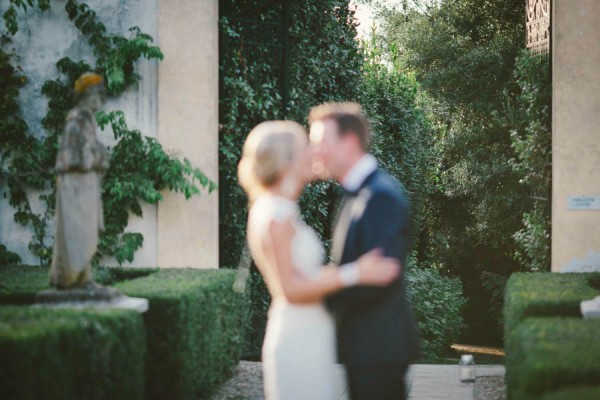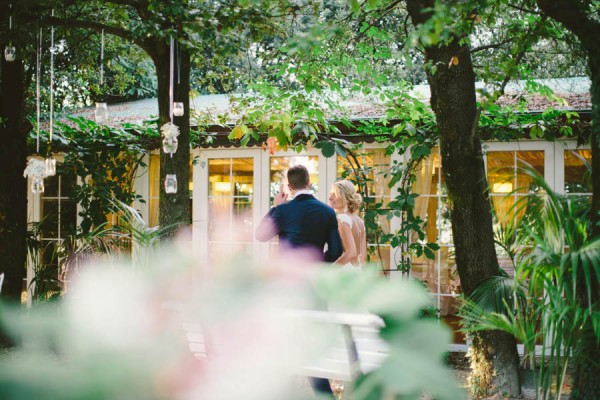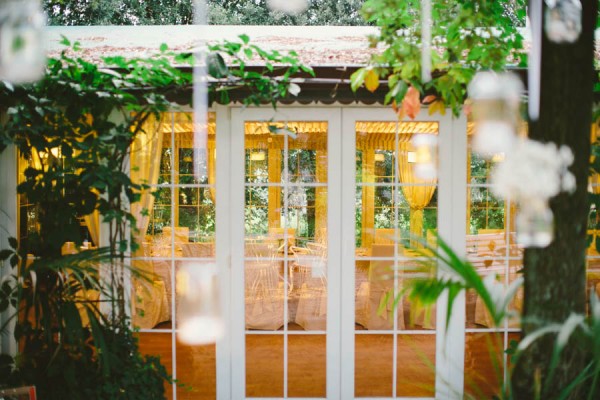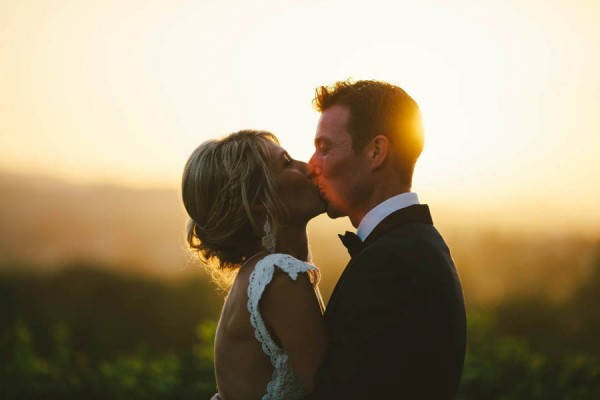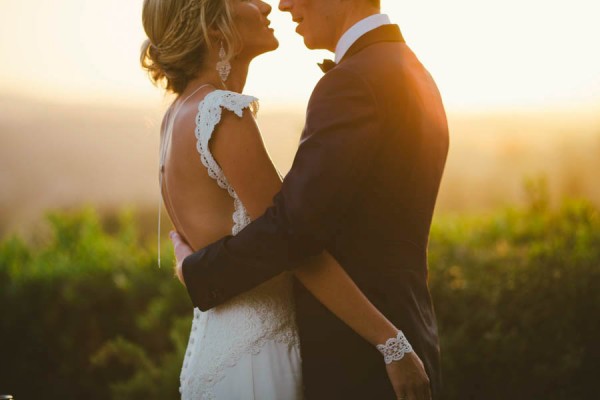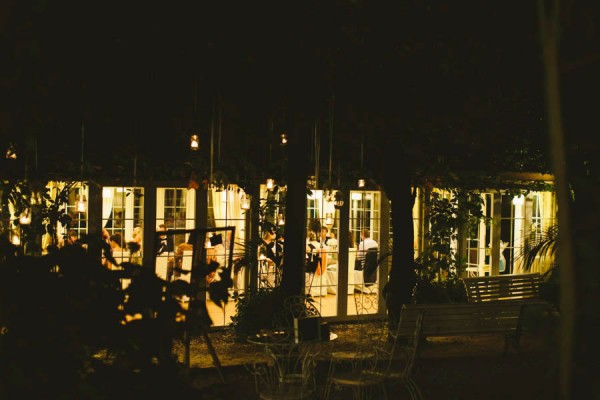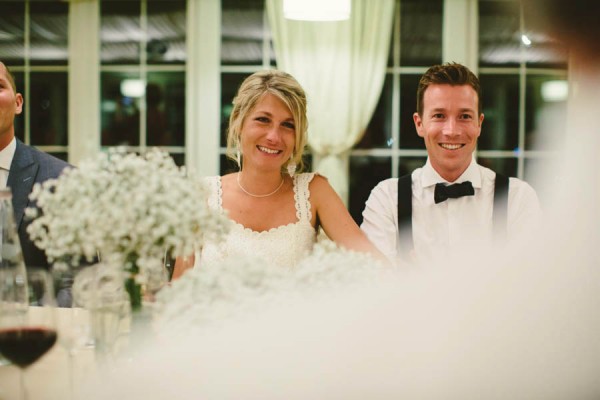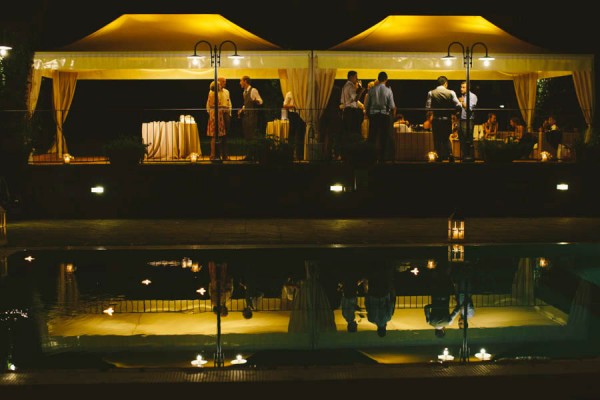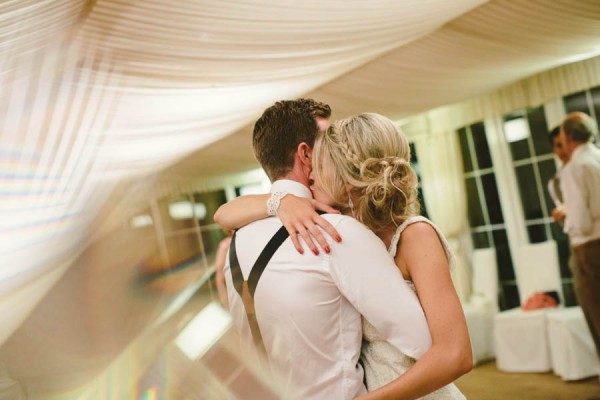 The Moments:
All moments were really special for me, but if I have to choose only one as my favorite I will say that it was when I entered the terrace of our ceremony and saw Sten's face and the emotion in his eyes. At that moment I could only think of I how lucky I am to marry this man. And, to make it even more special, at that moment the sun came through the clouds. The few opportunities we had to just take a moment the two of us were so special. Also the moment where Sten got to drive back from the city hall in our Bentley Continental cabriolet was quite a cool moment!
The Wedding Team:
Photography – Stefano Santucci
Event Planning – The Tuscan Wedding
Ceremony Venue – Antico Spedale del Bigallo
Reception Venue – Villa Le Piazzole
Floral Design – Floreart
Catering – Roland
Wedding Dress – Laurie Alberton via Kalaury
A warm thank you to Stefano Santucci for sending Leila and Sten's natural wedding at Villa Le Piazzole. For more inspiration from Tuscany, check out Laura and Fran's disco glamour wedding in Tuscany.