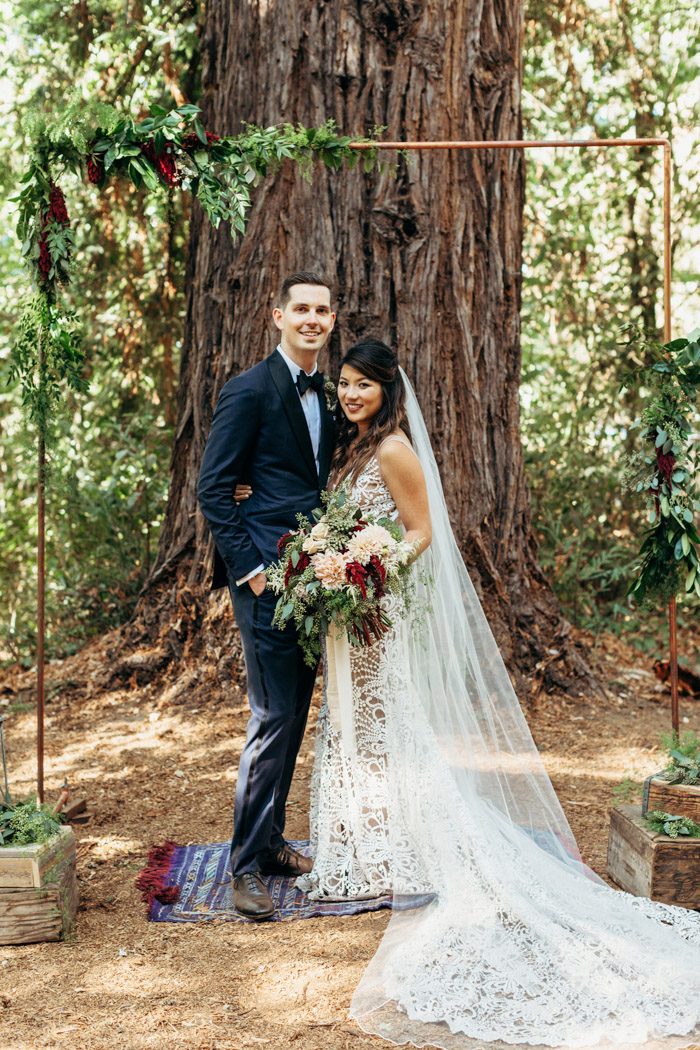 Laura and Alex's wedding at Sand Rock Farm began with a ceremony beneath giant redwoods and ended with a silent disco, so we think it's safe to say this was one epic celebration! The couple chose the California location as a nod to their dating years and tasked E Events Co. with helping them bring their whimsical, natural, and elegant vibes together into one beautifully designed event. With a little sparkle, boho rugs and lanterns, handmade signage, and a mixture of floral bouquets and table runners made of moss and succulents from Amanda Connors Designs in Bloom, they nailed their one-of-a-kind vision! Because of the location of the venue in the California hills, the couple planned an epic silent dance party and a surprise second line that paid tribute to the bride's Louisiana roots and allowed their guests to dance to their heart desire. Kristen Soileau Portraits totally captured the whimsical elegance and laid-back fun of this California wedding!
The Couple:
Laura and Alex
The Wedding:
Sand Rock Farm, Santa Cruz, California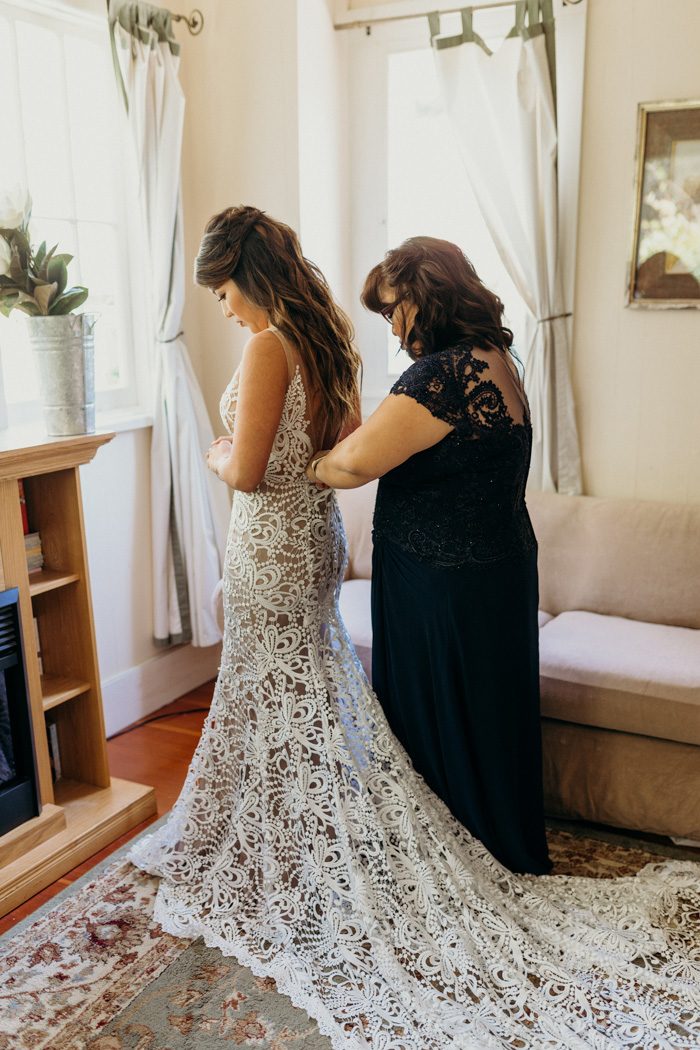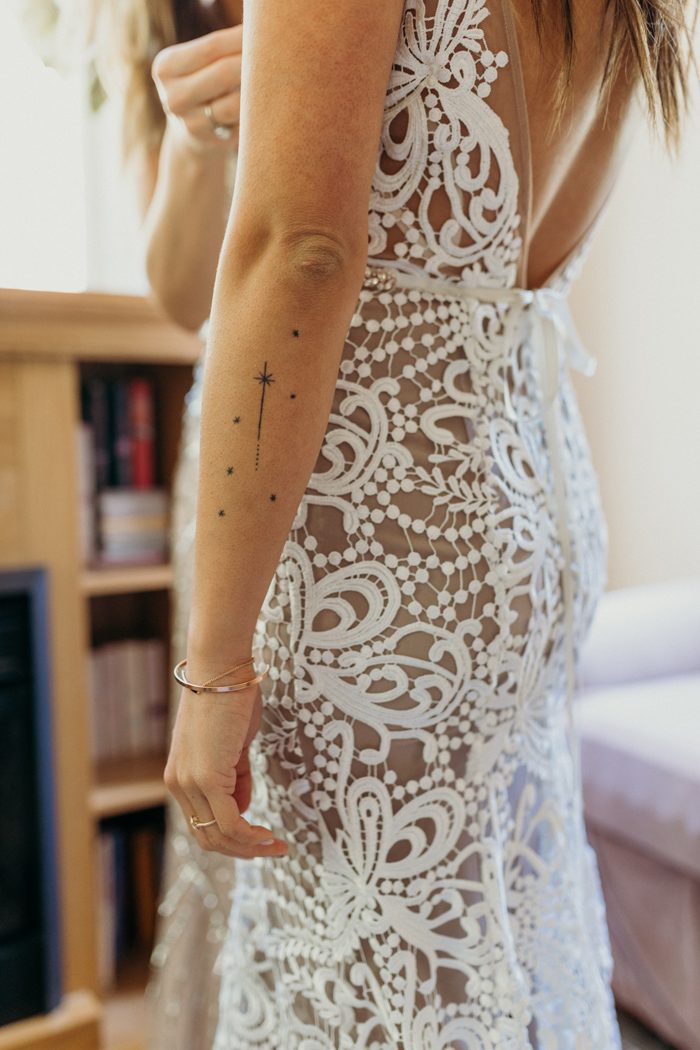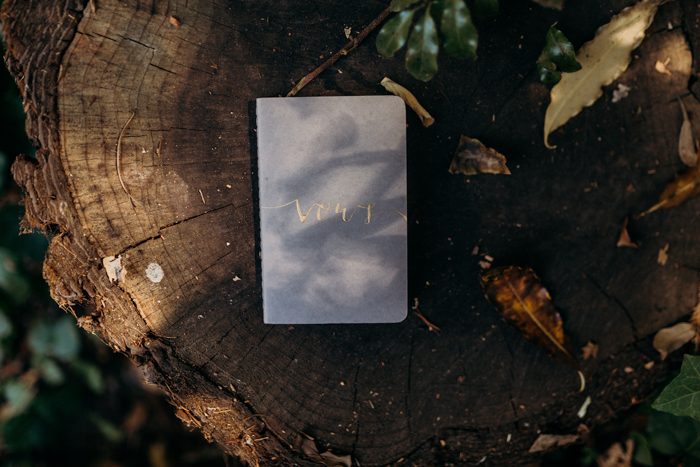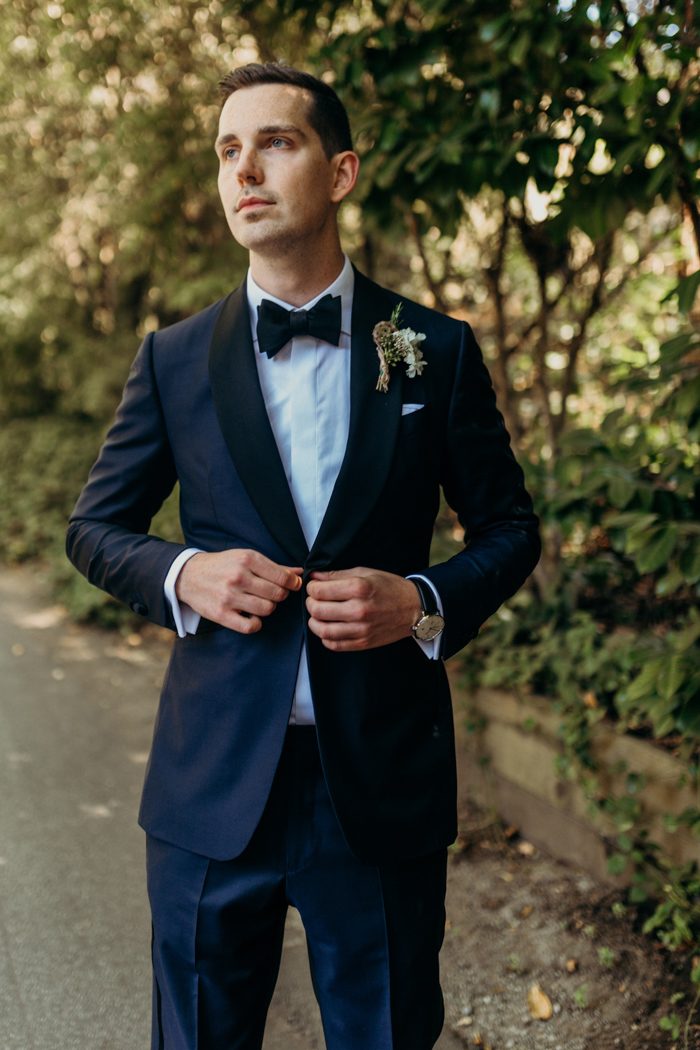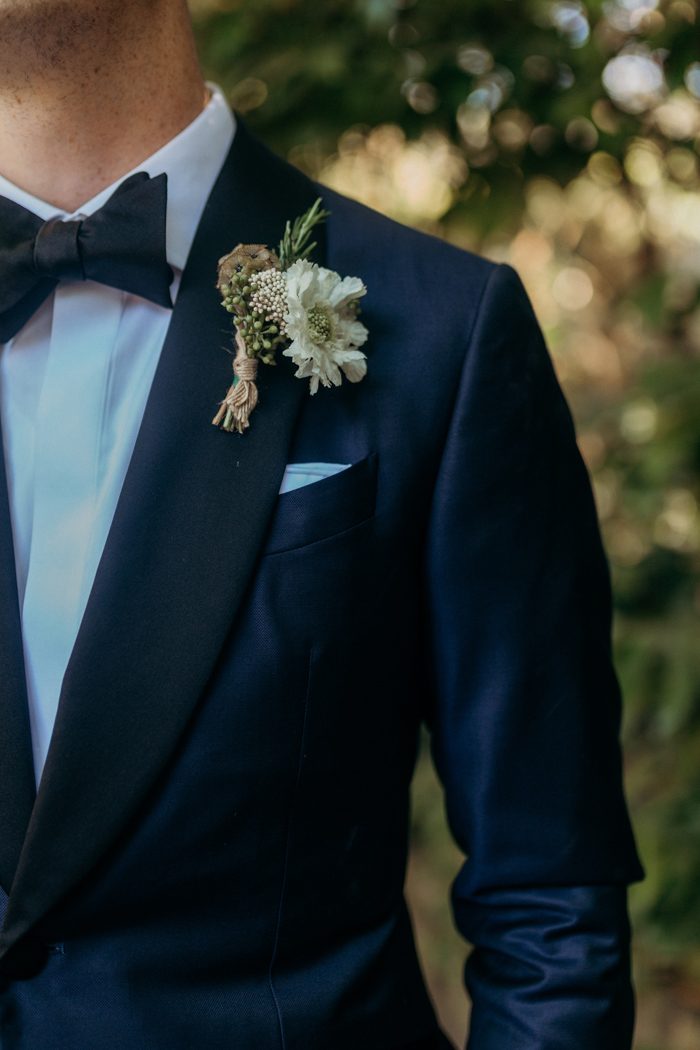 We really wanted to make sure that our wedding not only felt like us but that our guests knew just how important they were to us! Every detail was special and had some impact on the weekend. We personalized our guestbook to have their photos in it, personalized messages on our wedding favors, and handmade our invitations, envelopes and save the date. Everywhere our guests went at the venue, we wanted them to know that we were thinking about them and we were so thankful they were there to share our day.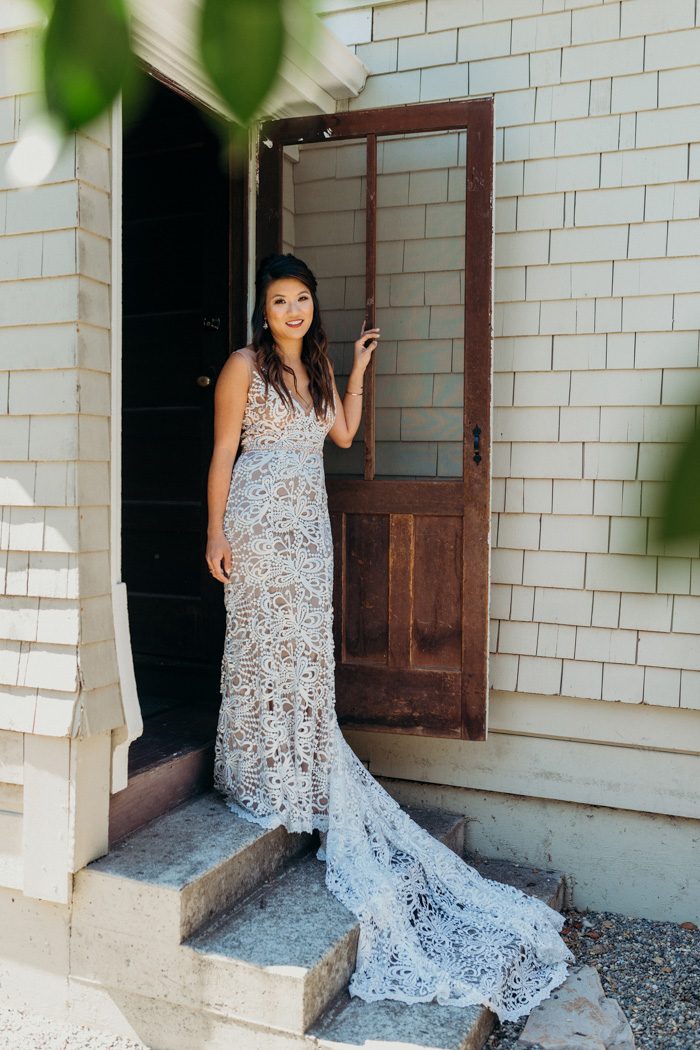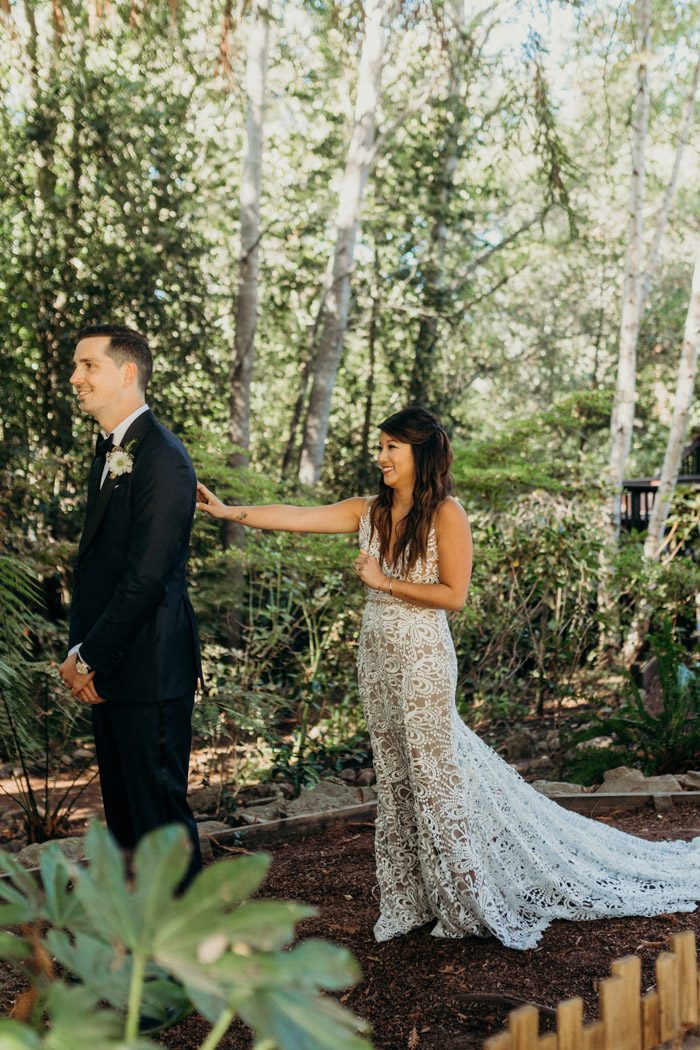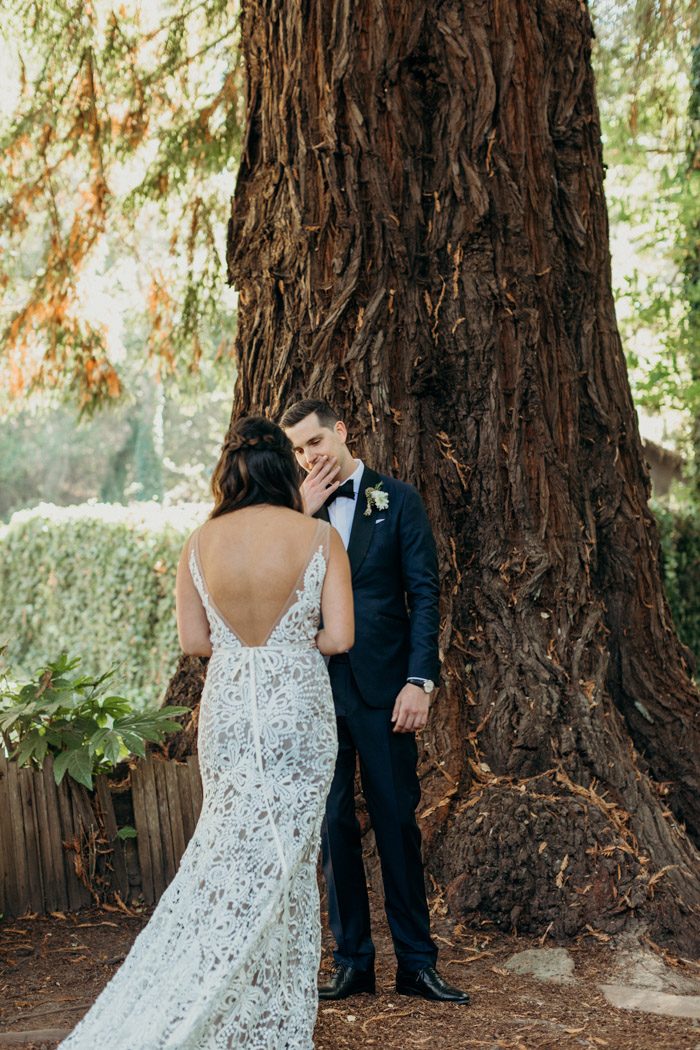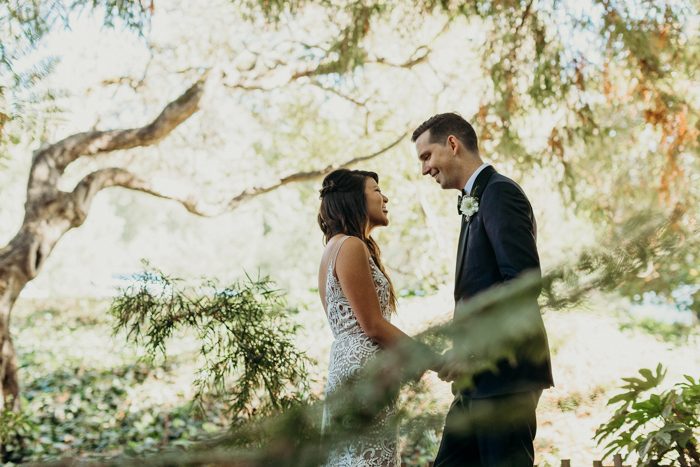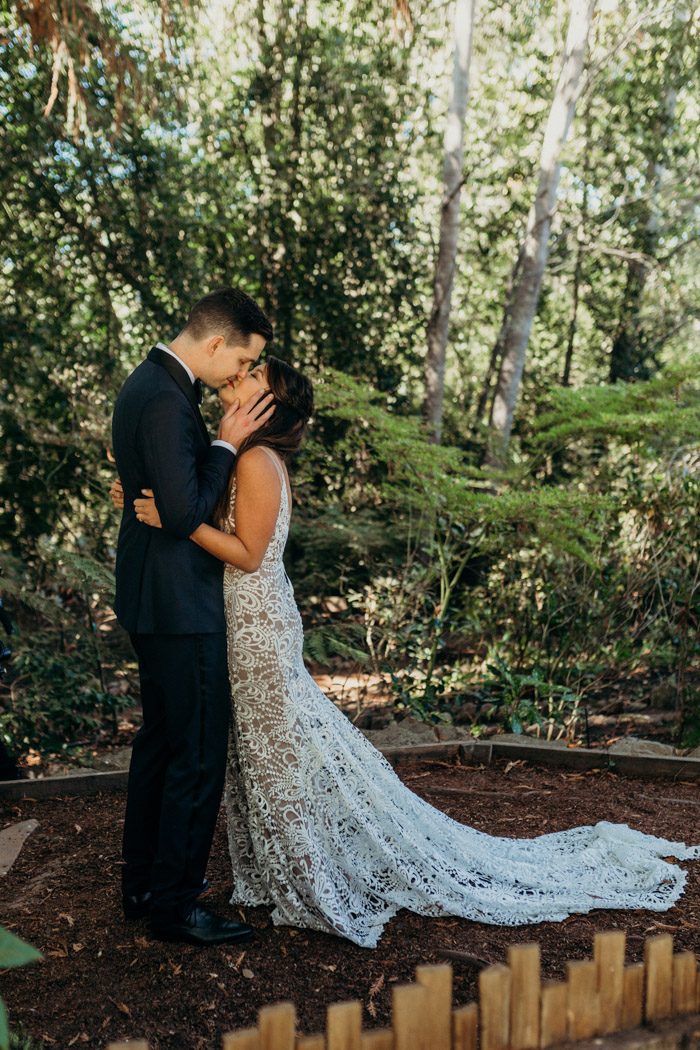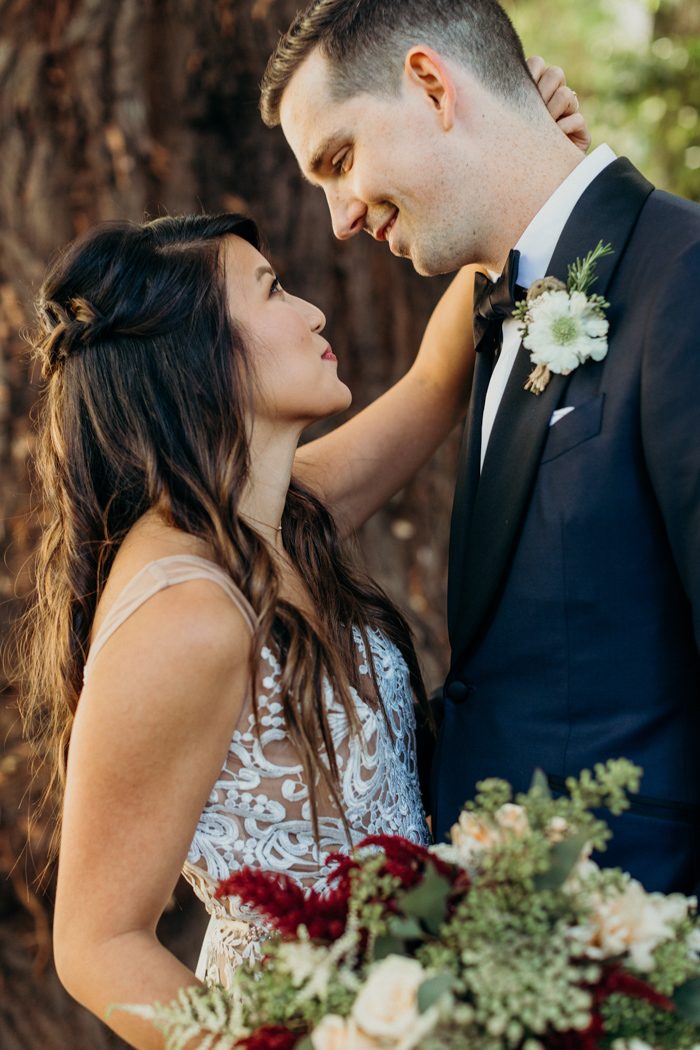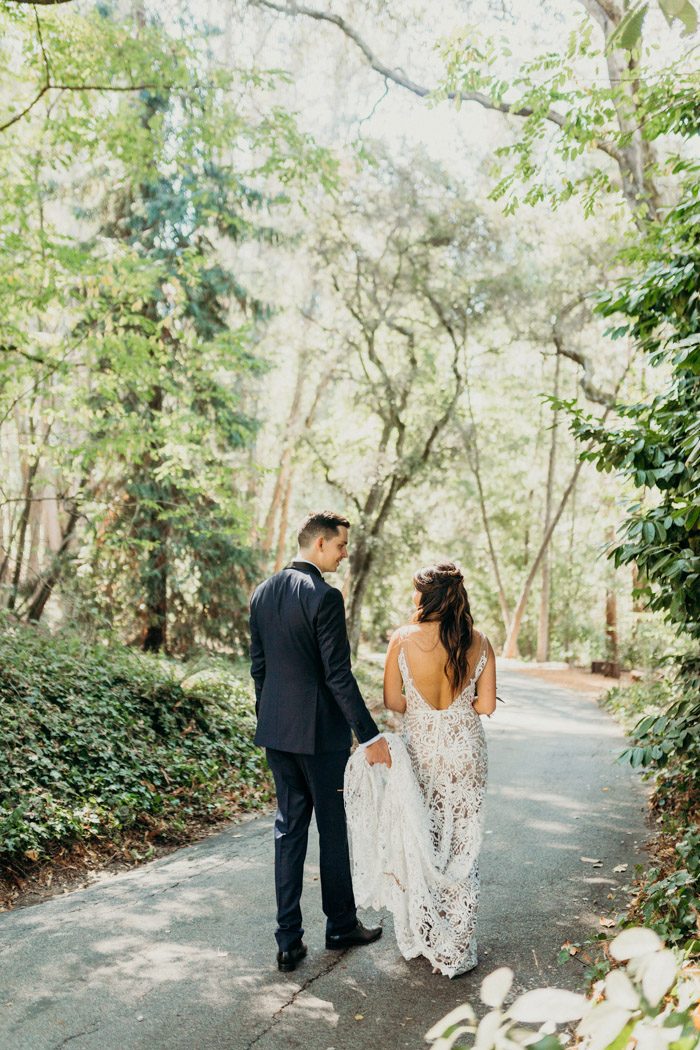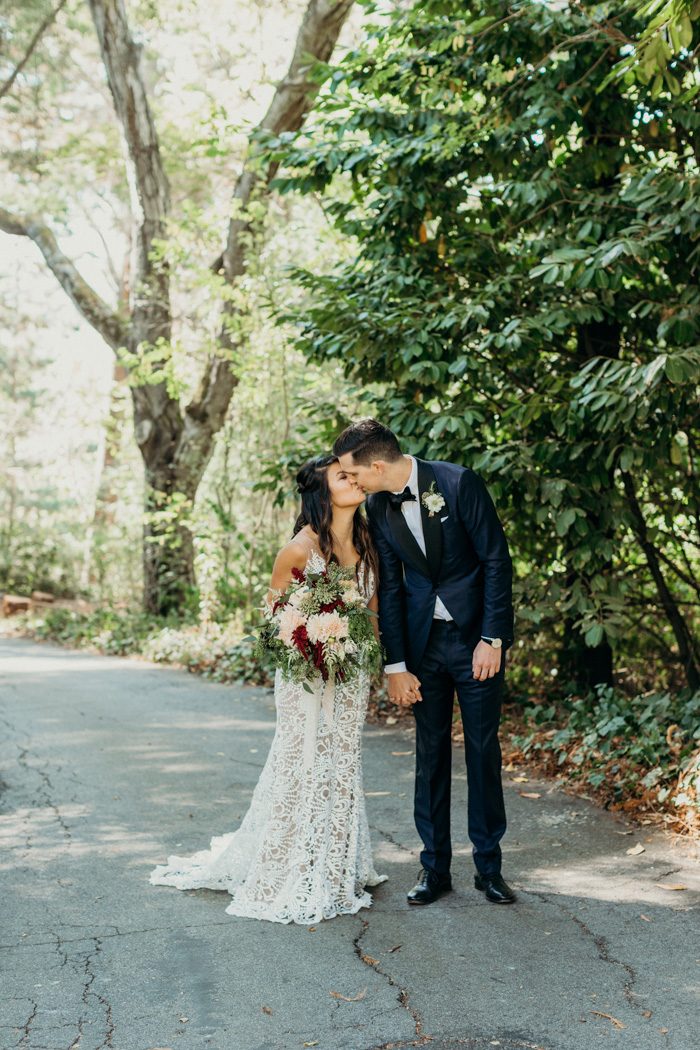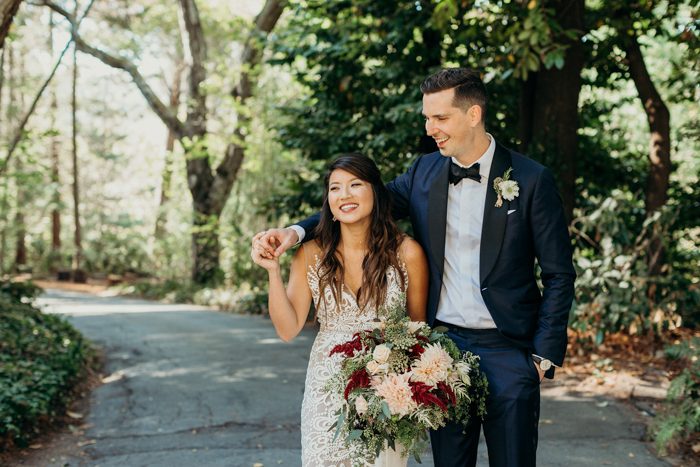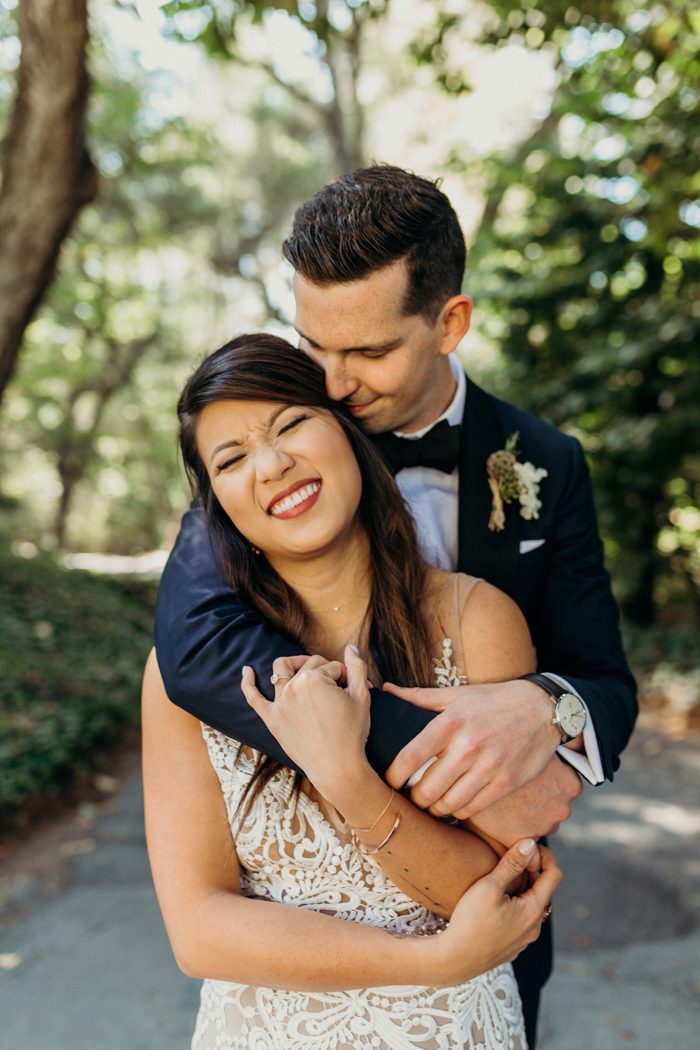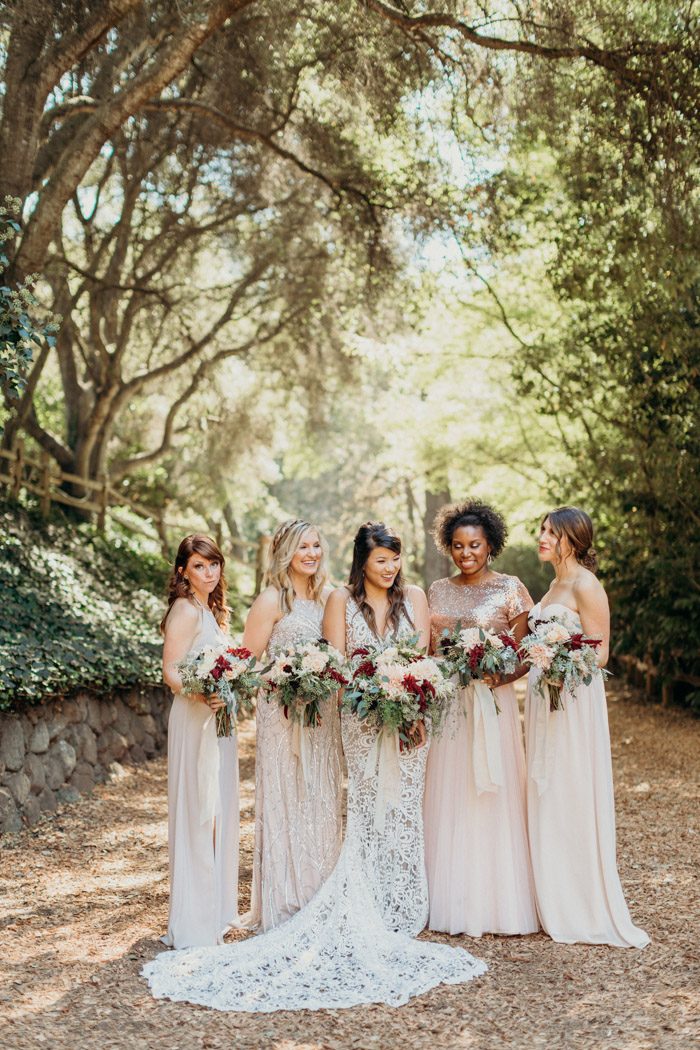 We did a lot of DIY throughout our wedding, including most of the design, the calligraphy on the menus, chalkboards, place cards, photo booth sign, and envelopes. Alex designed the reserved signs, the invites, save the dates, and the napkins. He even built the arch with one of our groomsmen. We bought the ceremony rug on our engagement trip to Morocco!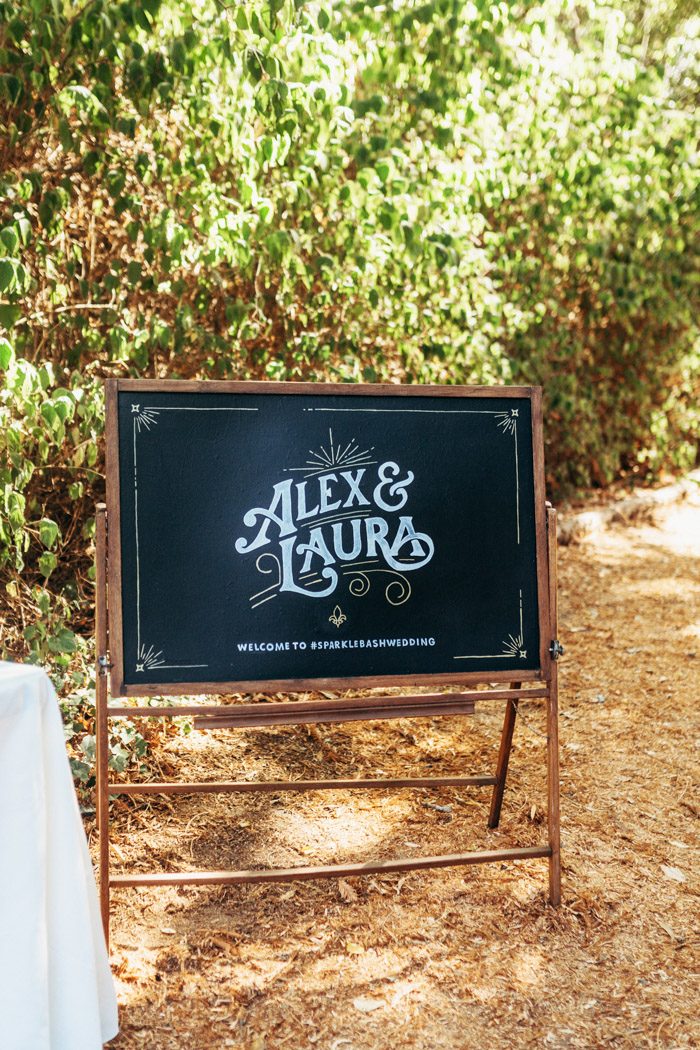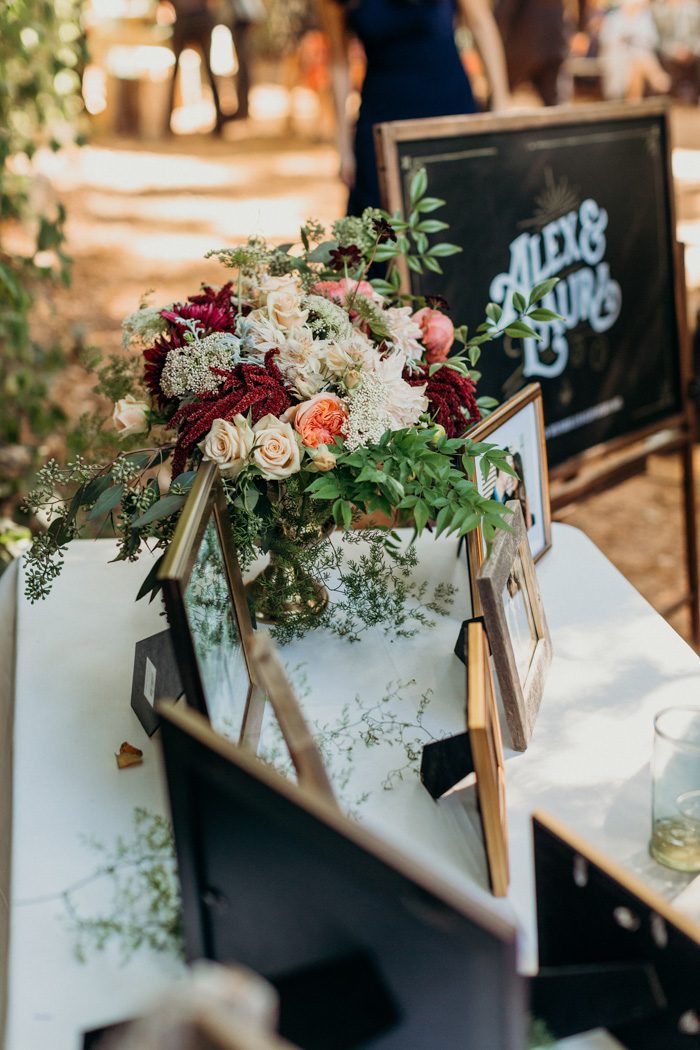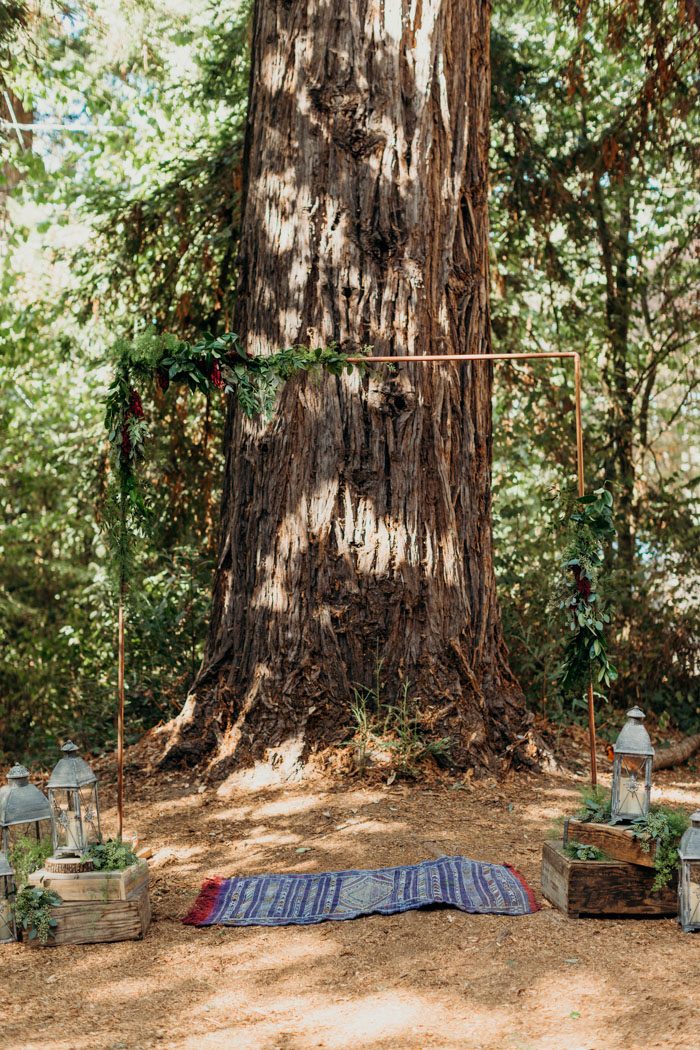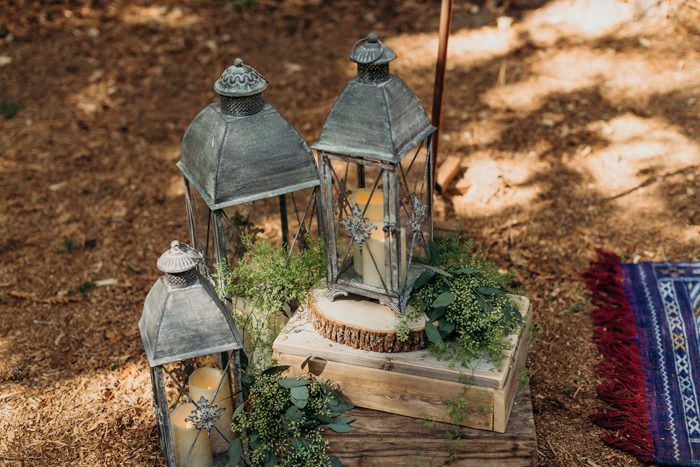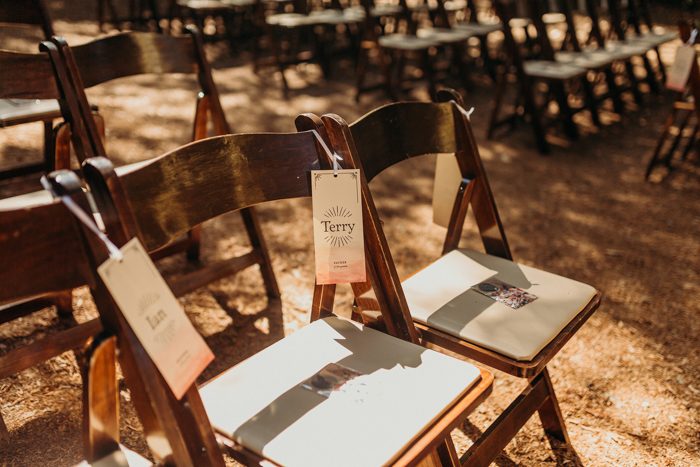 Our ceremony was definitely the most memorable part of the entire #sparklebashwedding! I loved walking down the aisle to see Alex waiting for me. He was crying, I was crying…everyone was crying! The entire ceremony was so personal. One of our best friends officiated the wedding and it was so special because not only did we write our own vows, but his ceremony was filled with hilarious stories of our relationship that made the entire ceremony so unique to us.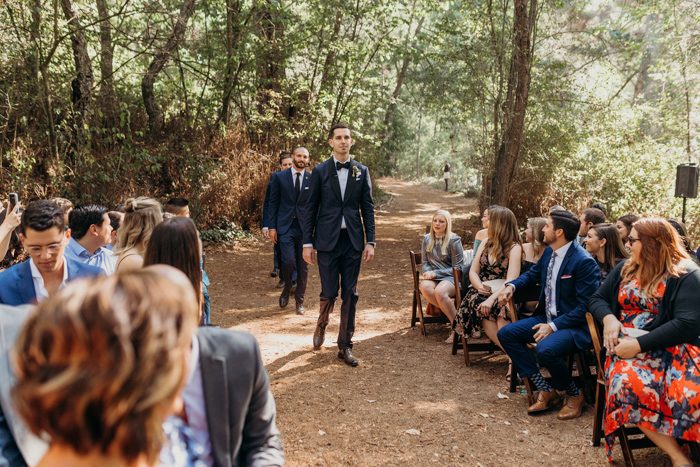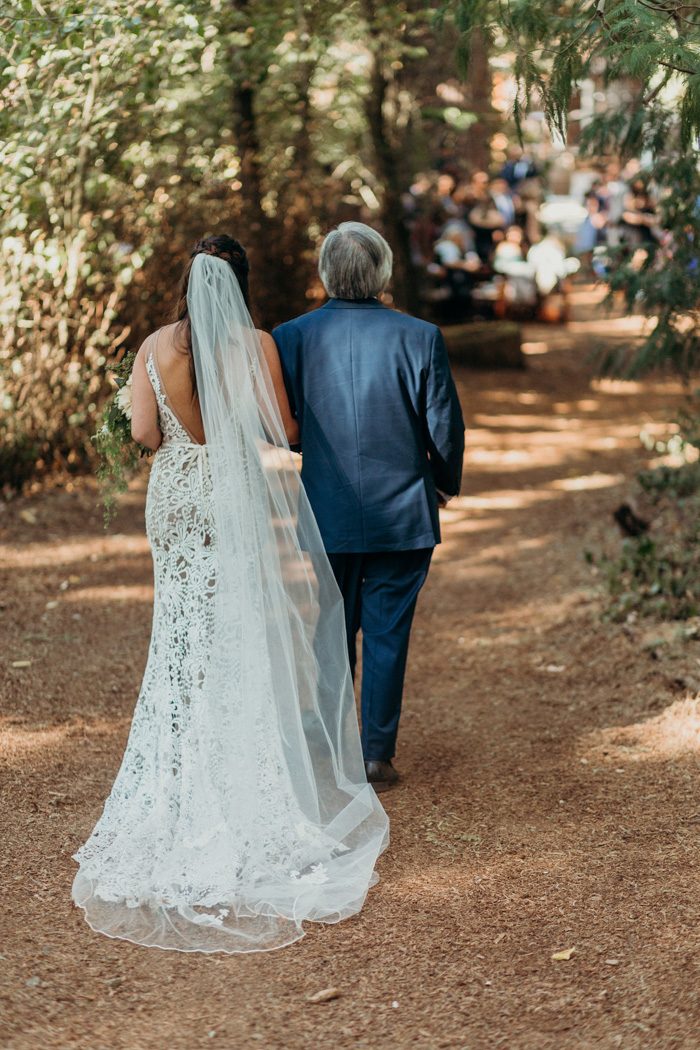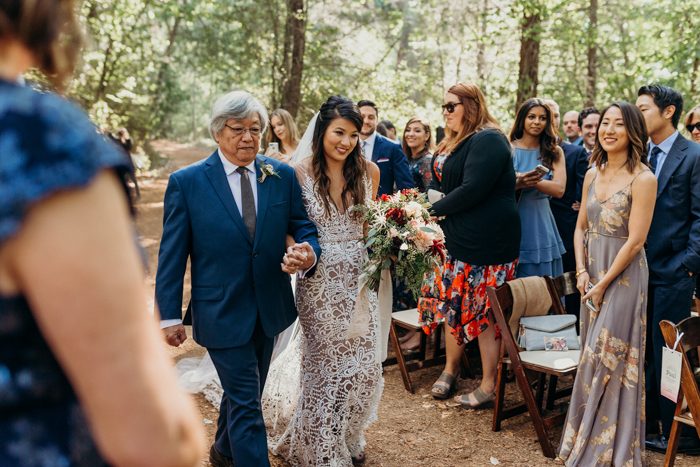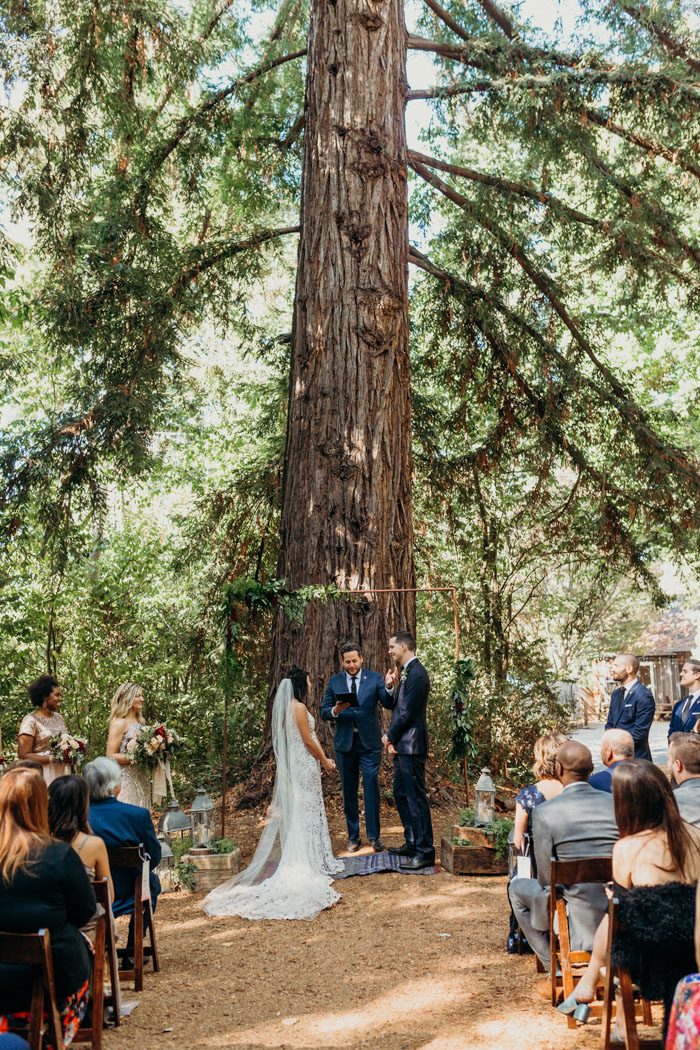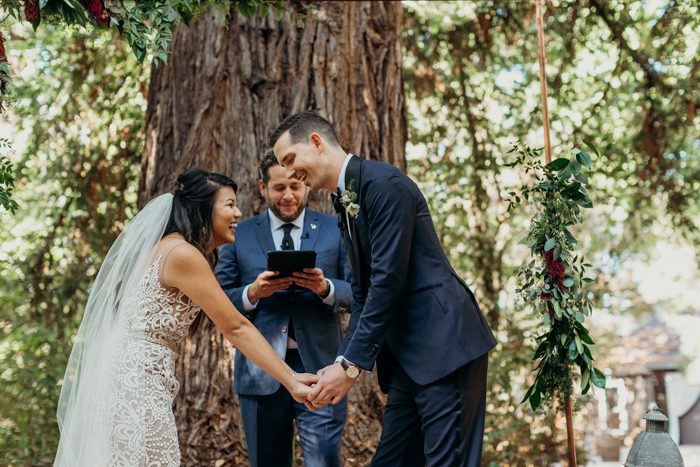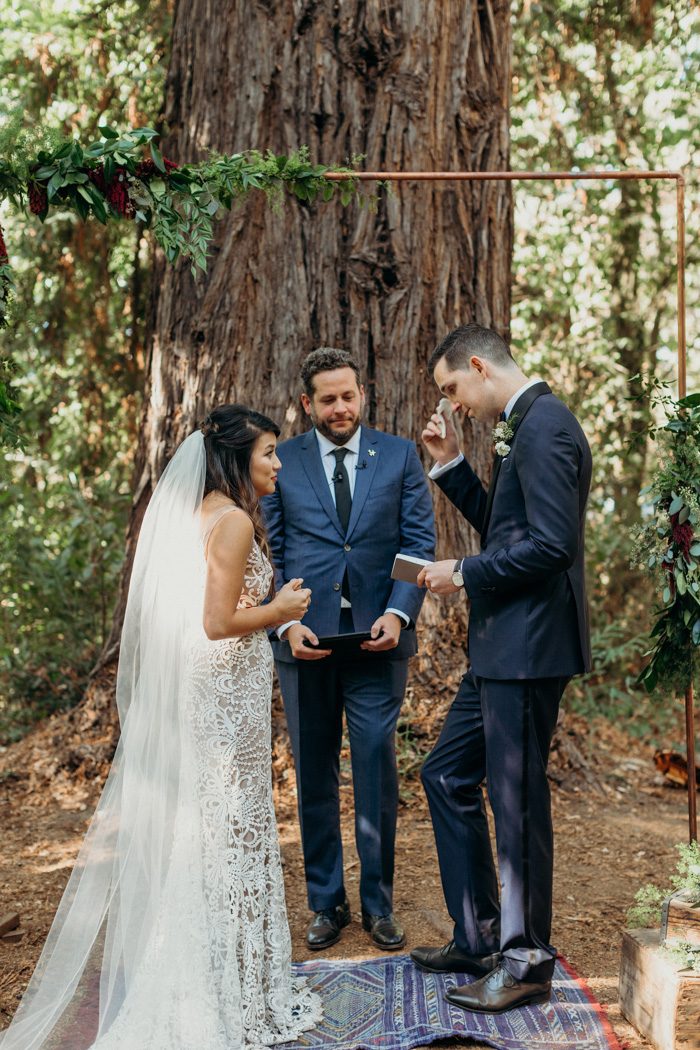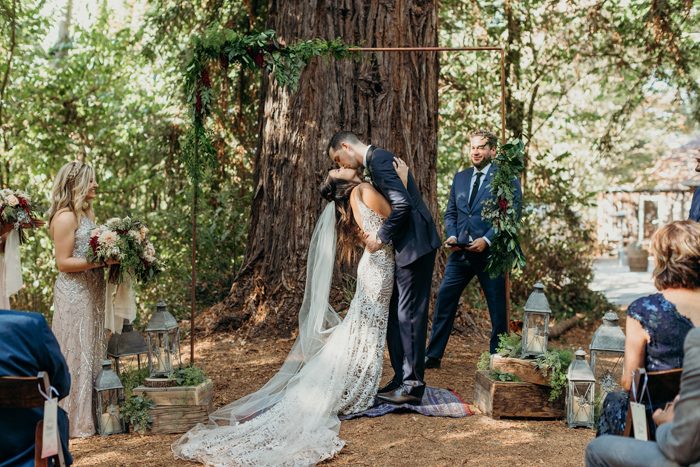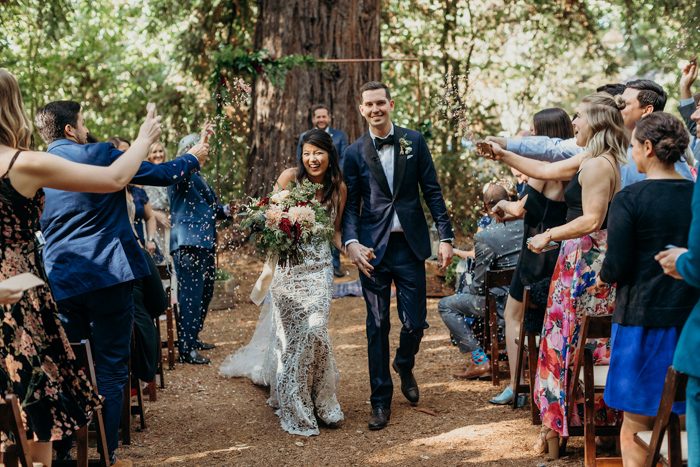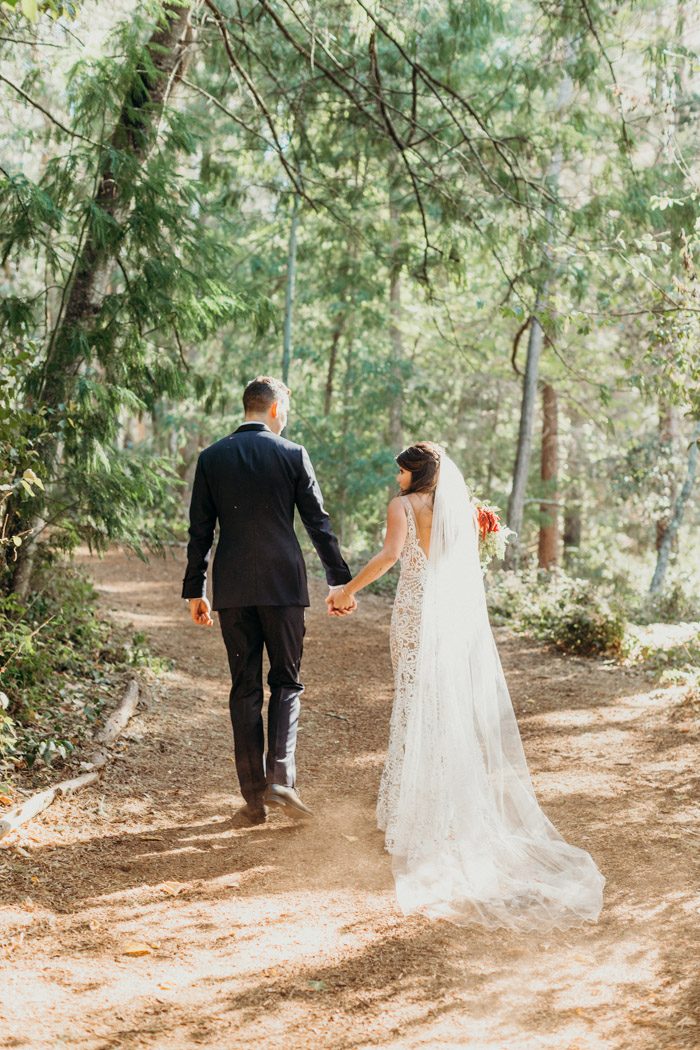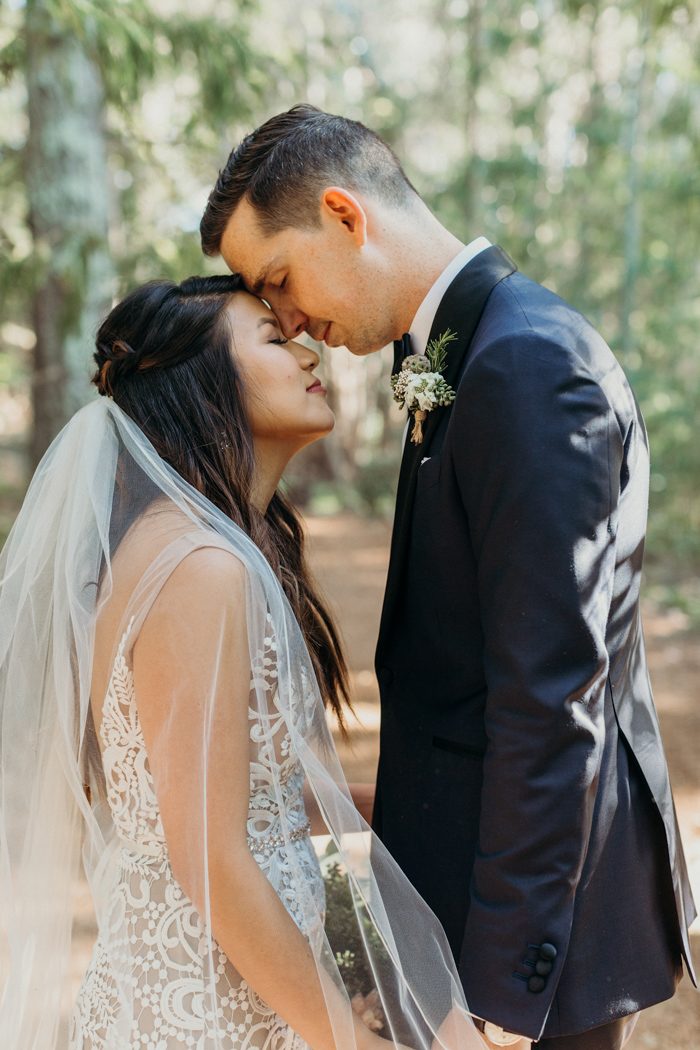 My favorite thing to hear from our guests was that the wedding was so us. At the beginning of planning our wedding, we sat down and privately listed out our top 5 adjectives that we wanted to describe the wedding, compared them, and then combined the list into the top 6. Ours were laissez-faire, natural, whimsical, considered, low-key sparkly, and laughter-filled dance party.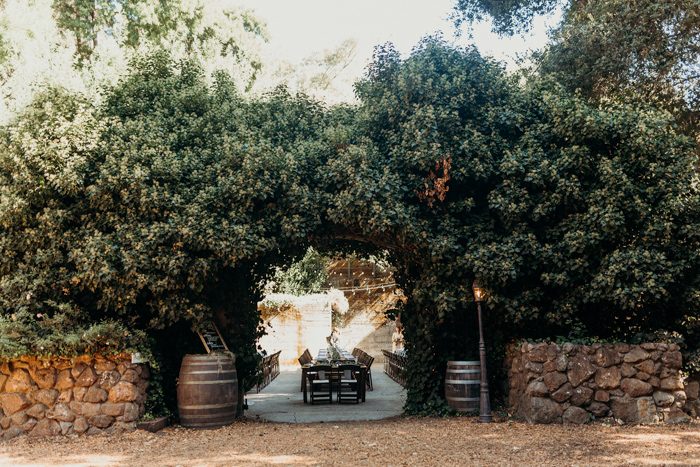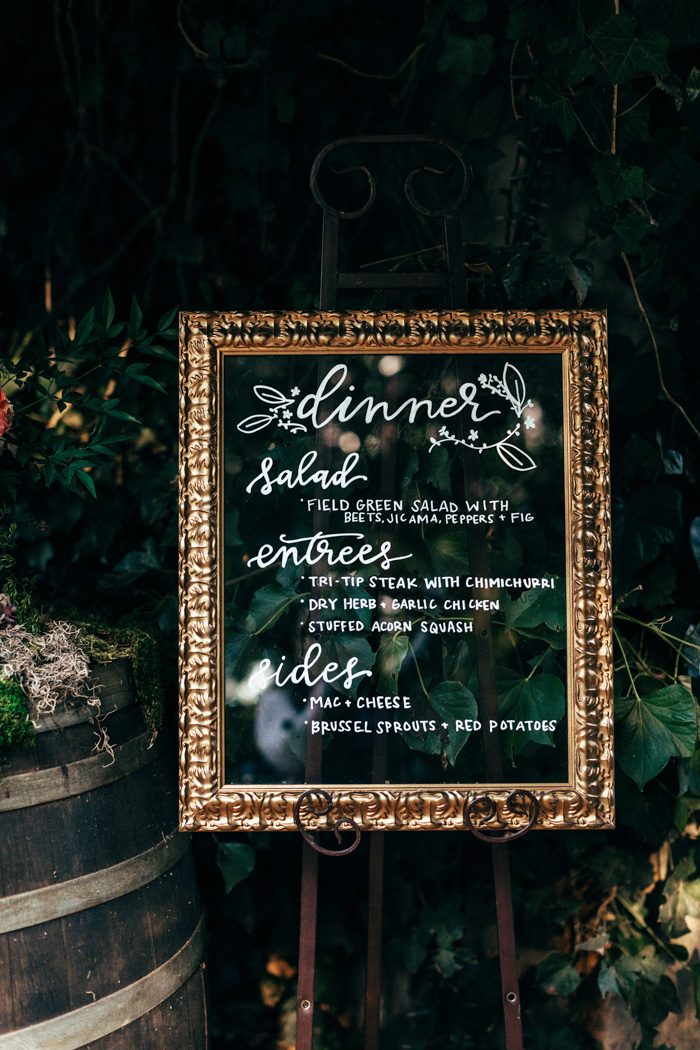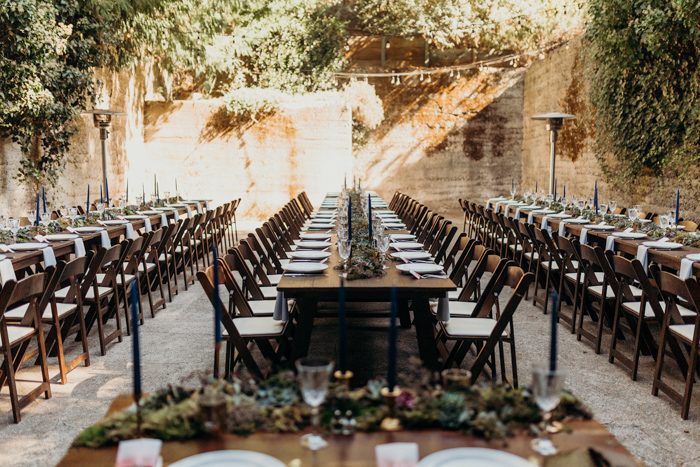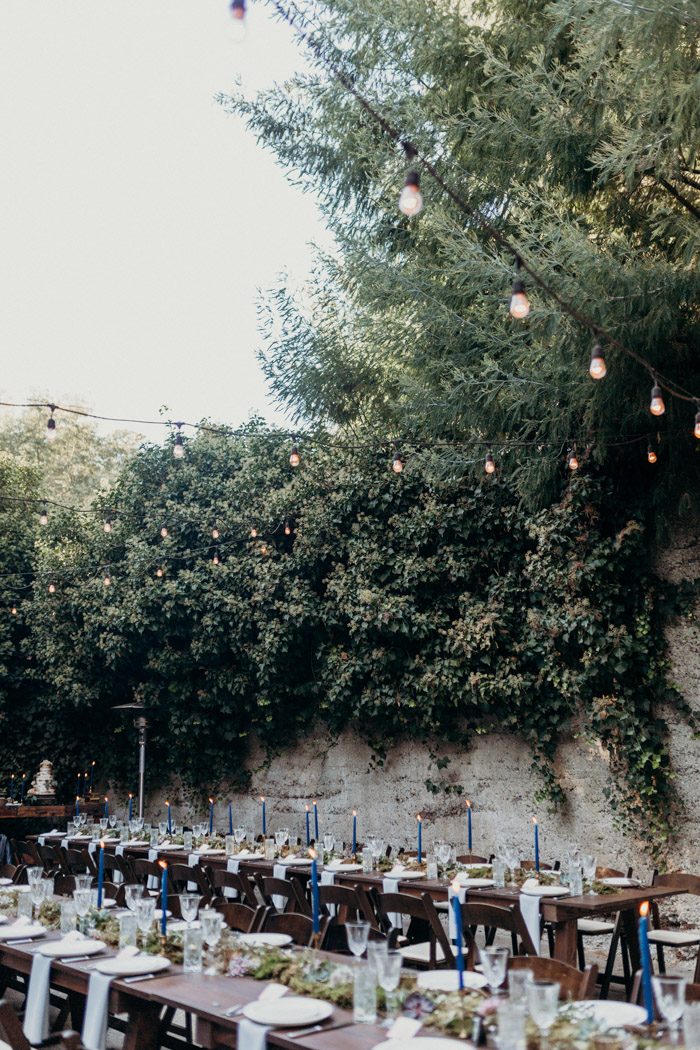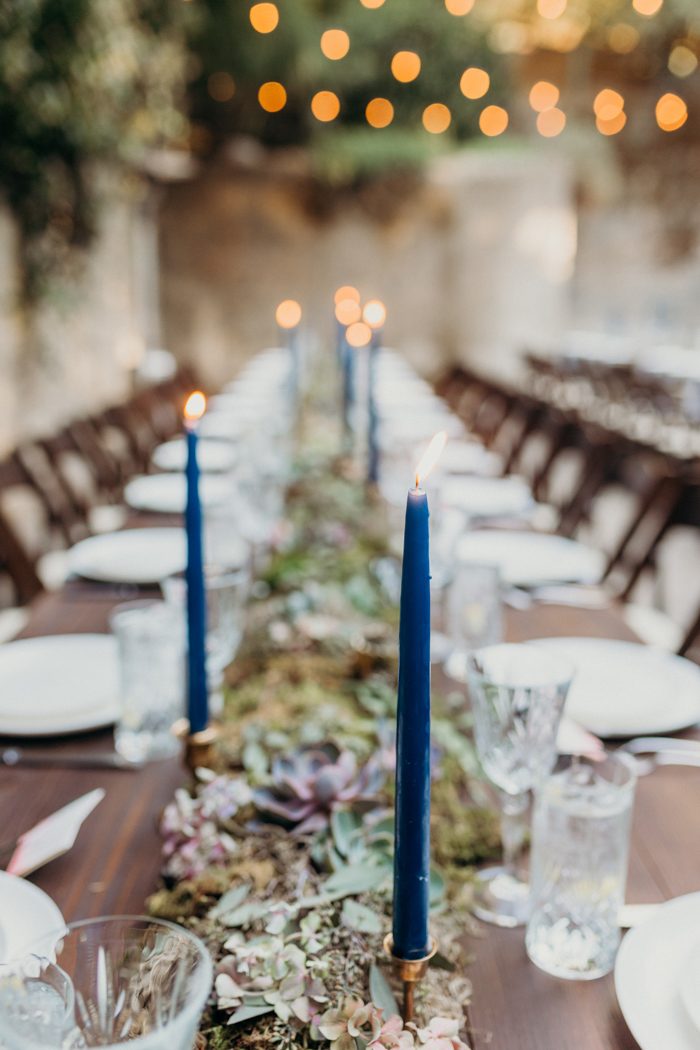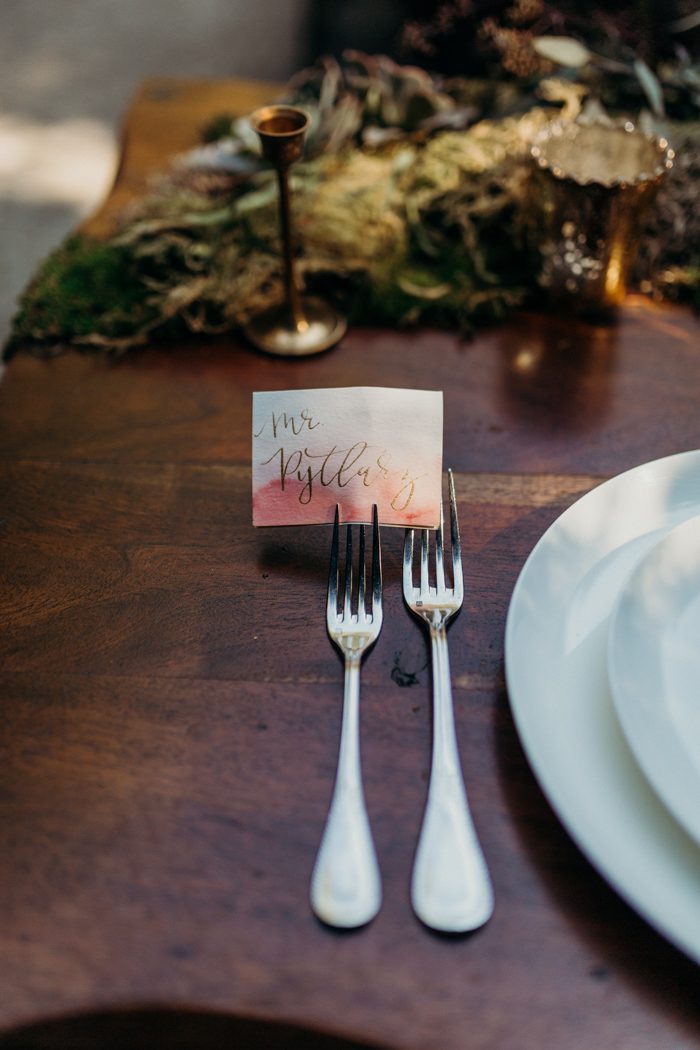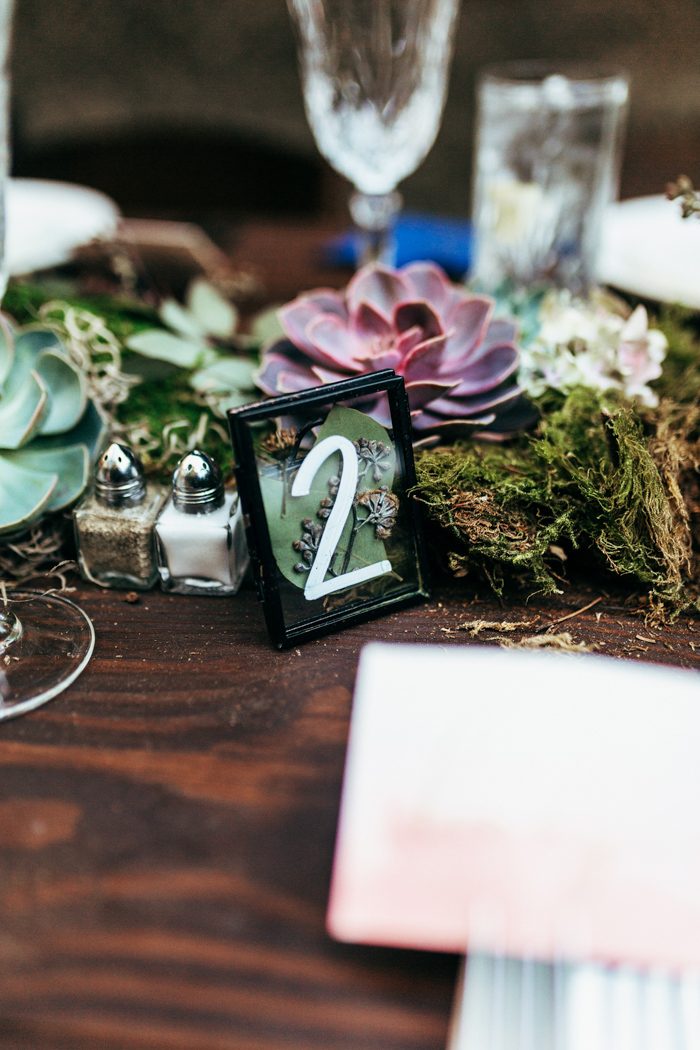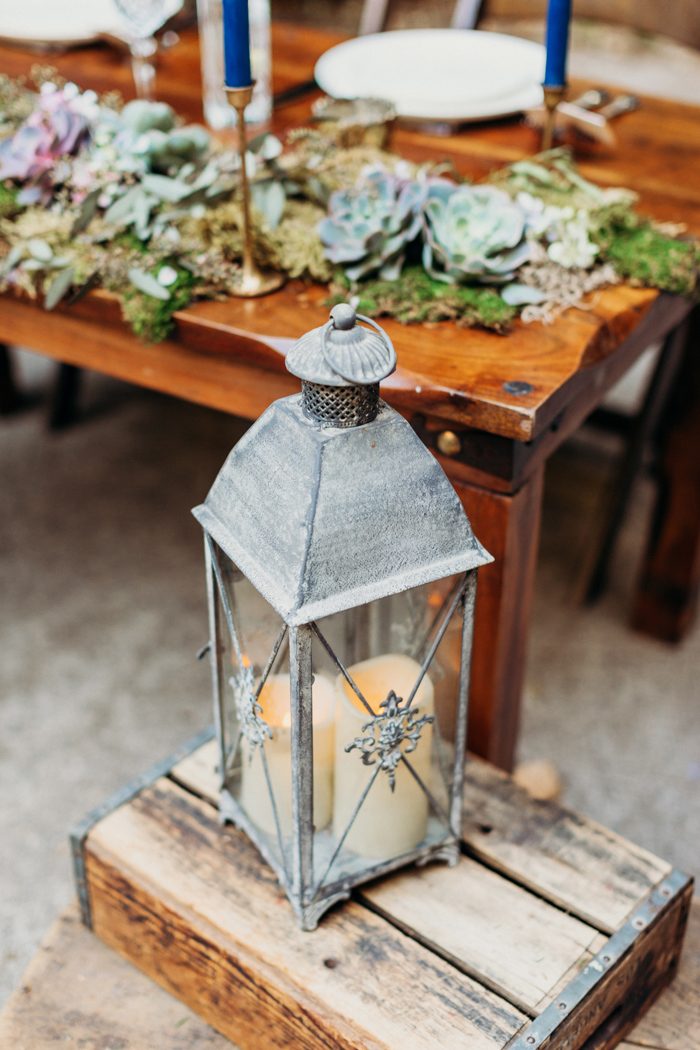 Neither of us is from California (Alex from Pennsylvania, Laura from Louisiana, but dated in California), so we wanted to make sure it felt like a perfect blend of our relationship, our strengths (he's a designer and I'm an event producer), and who we are as people and highlight where we are from! There's a whole lot of Alex + Laura vibes (the 6 adjectives above), a splash of California, and a sprinkle of Louisiana.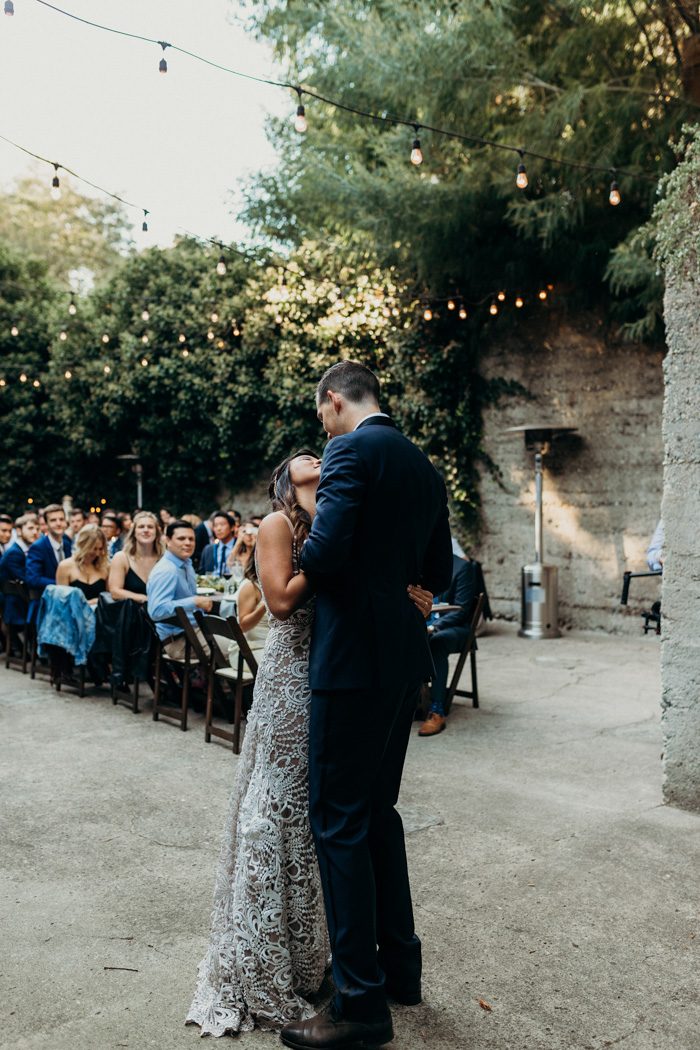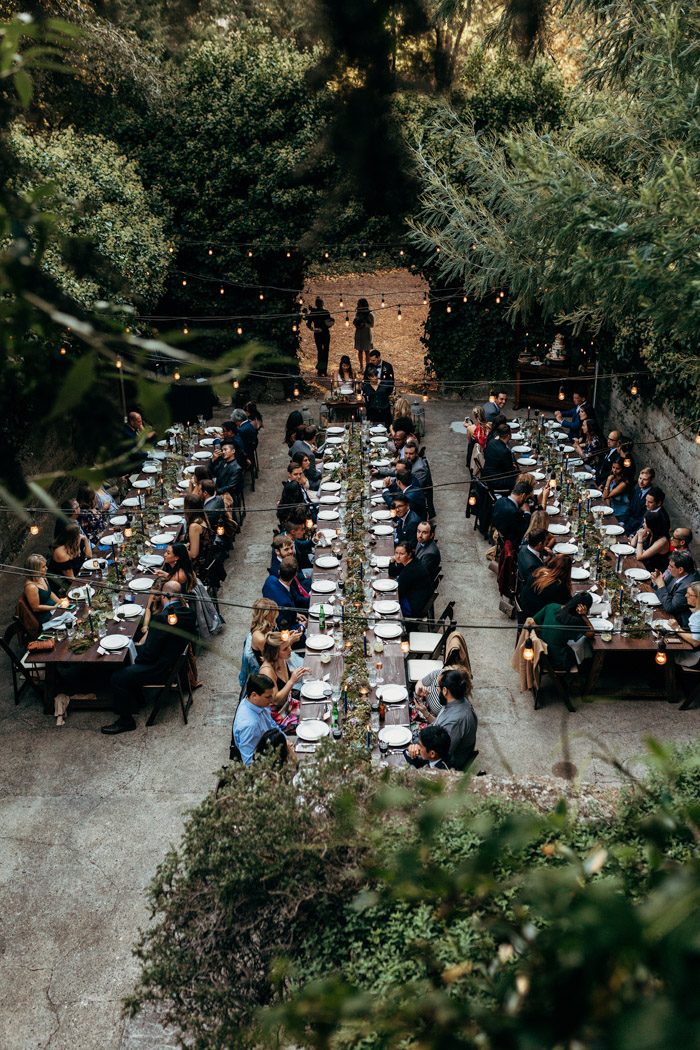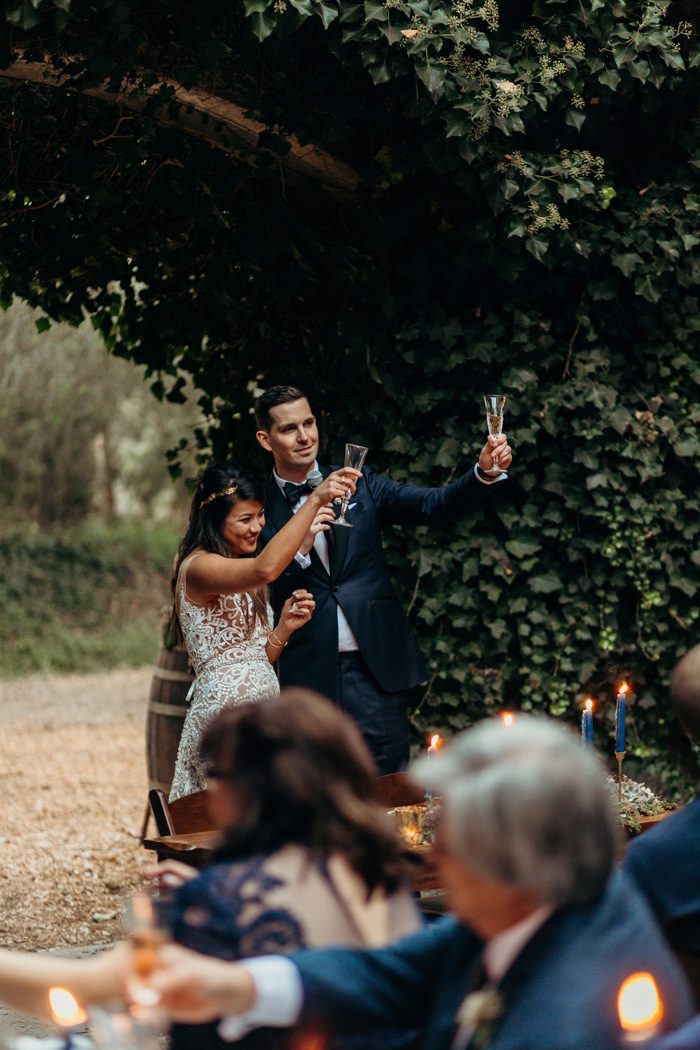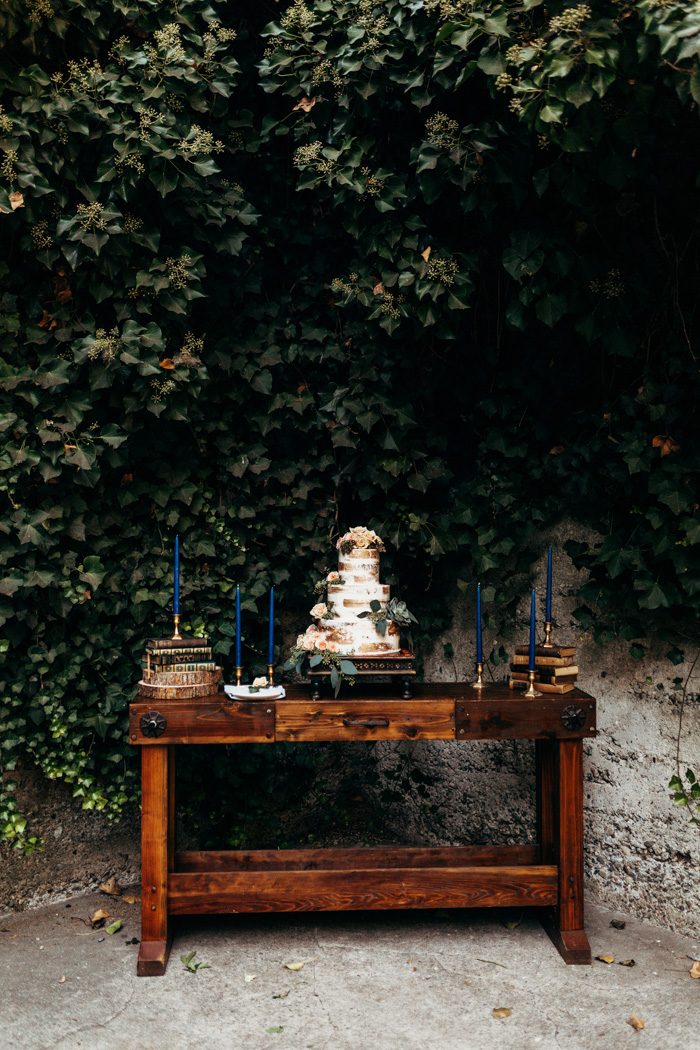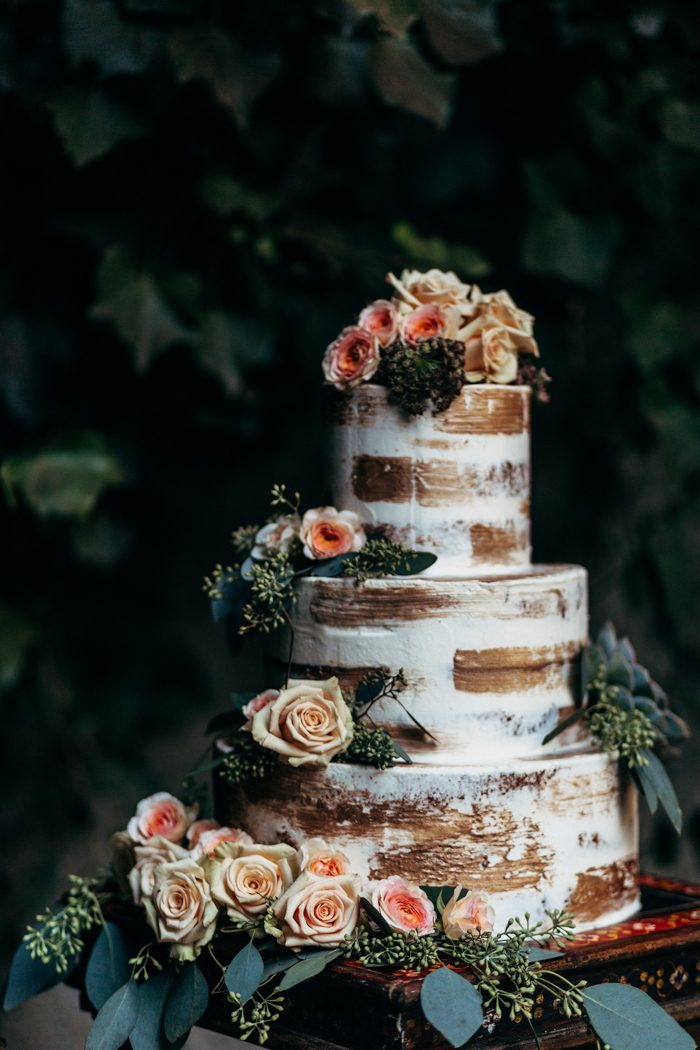 We love a good dance party. Our friends love a good dance party. The hills love a good dance party until it's too loud. And our venue? Nestled in the valley of Santa Cruz Hills. So our solution? A surprise silent disco! Watching the videos afterward of our friends and family dancing so hard to music you can't hear unless you have headphones on is hilarious!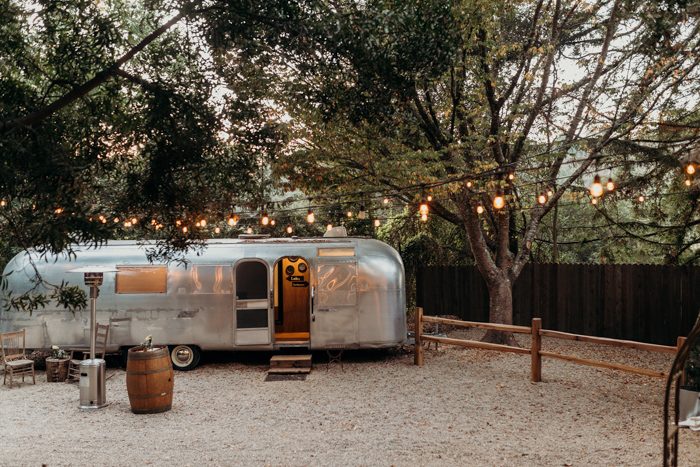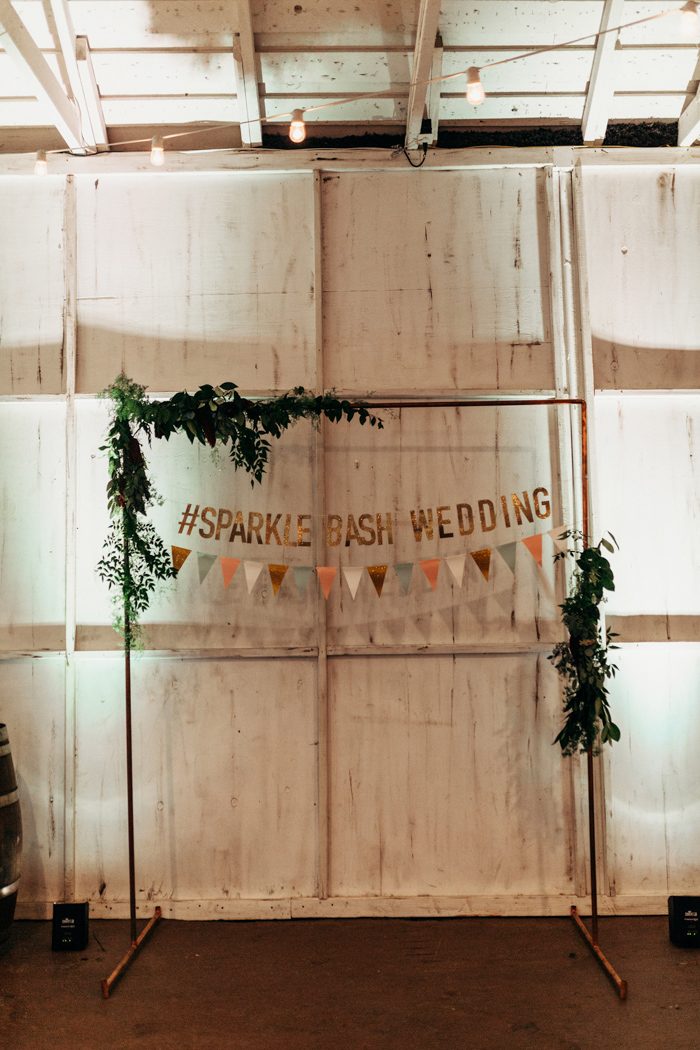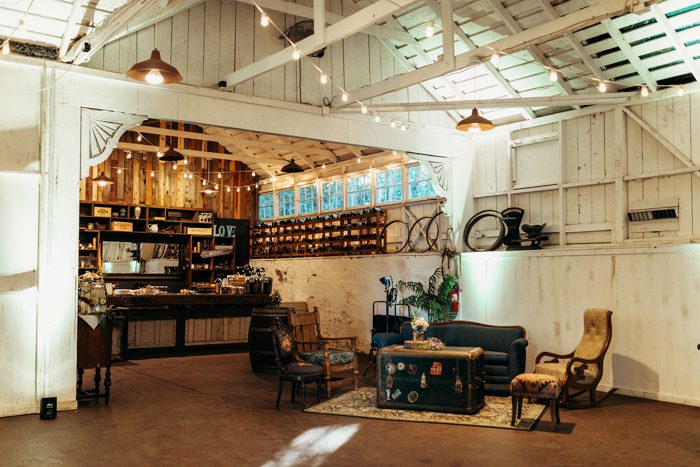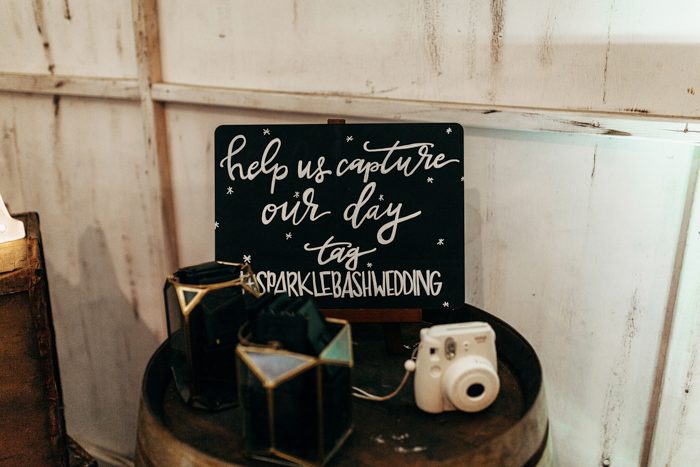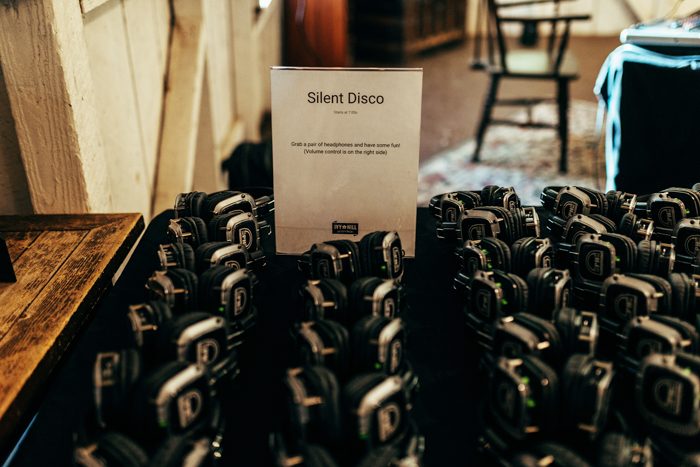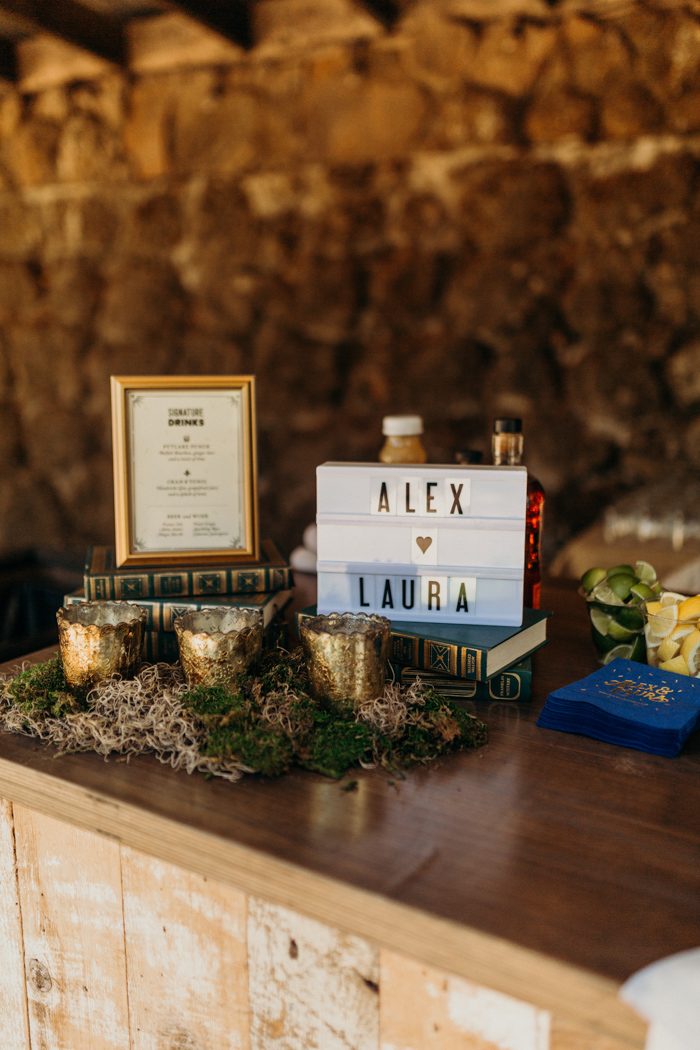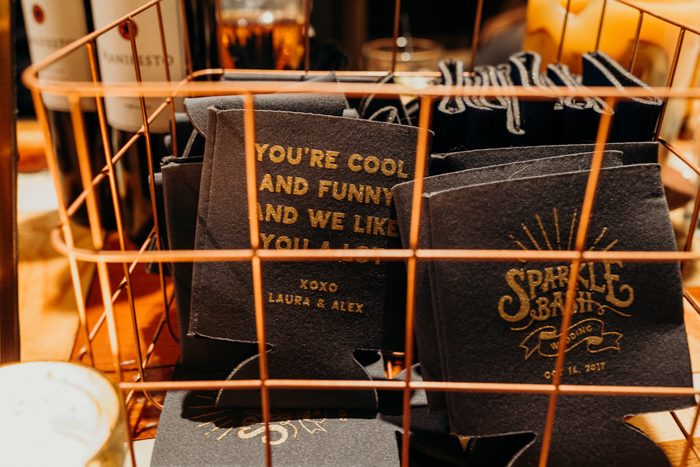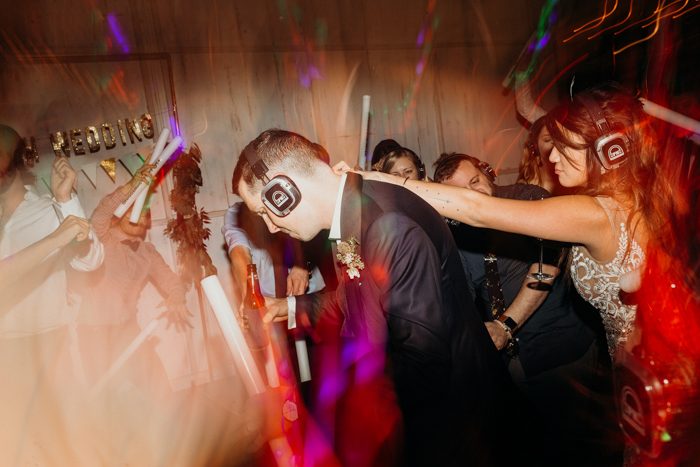 Another surprise we had for our guests, was ending the evening with a New Orleans tradition and second lined our way out of the barn with our headphones on and our custom second line umbrellas.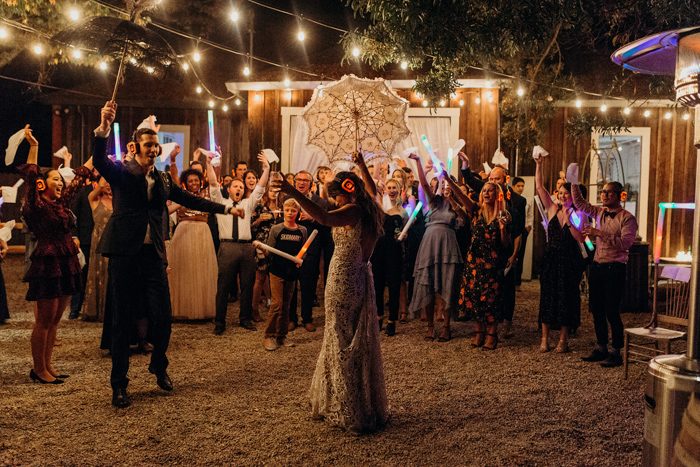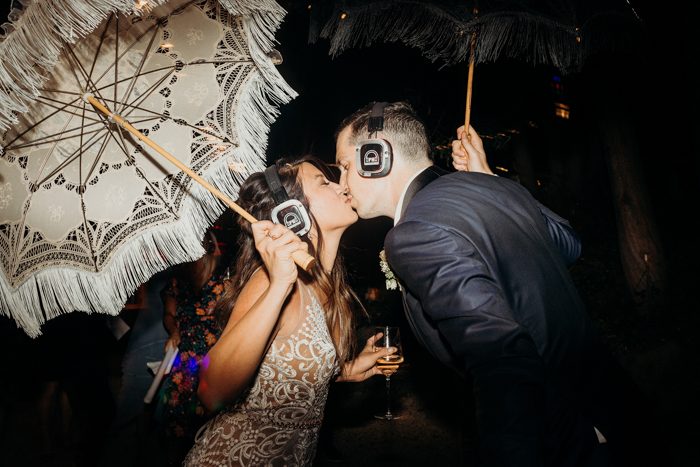 Congratulations to Laura and Alex, and a special thanks to E Events Co. for sharing this elegant Sand Rock Farm wedding with Junebug! Love the whimsical feel they managed to create? Then you'll love this naturally whimsical Florida wedding at Sydonie Mansion!