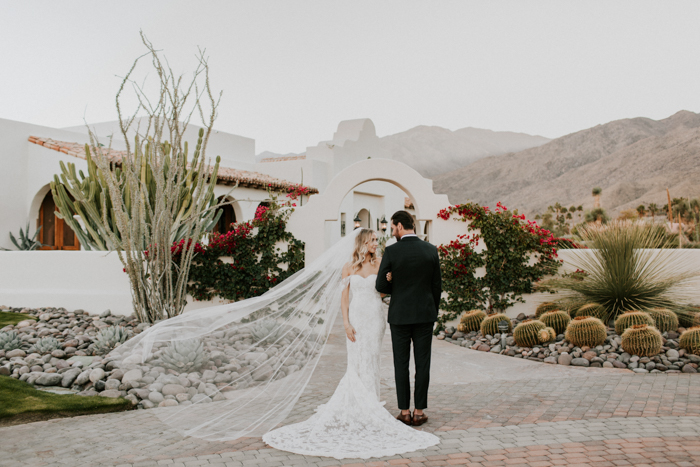 When a wedding professional and a fashionista plan a wedding together, you know the end result is going to be nothing short of magical! Emily and Ace put their creative talents and eye for design on full display in their California wedding at The Pond Estate. The venue itself is a bit nontraditional because it is a vacation rental, but we never could have guessed that based on the styling that combined relaxed backyard vibes with wildly elegant decor. Photographer Jami Laree did a phenomenal job capturing not only the classic wedding photos we love but so many in-between moments, as well, that showed off all the careful planning and the emotion that went into this special day.
The Couple:
Emily and Ace
The Wedding:
The Pond Estate, Palm Springs, California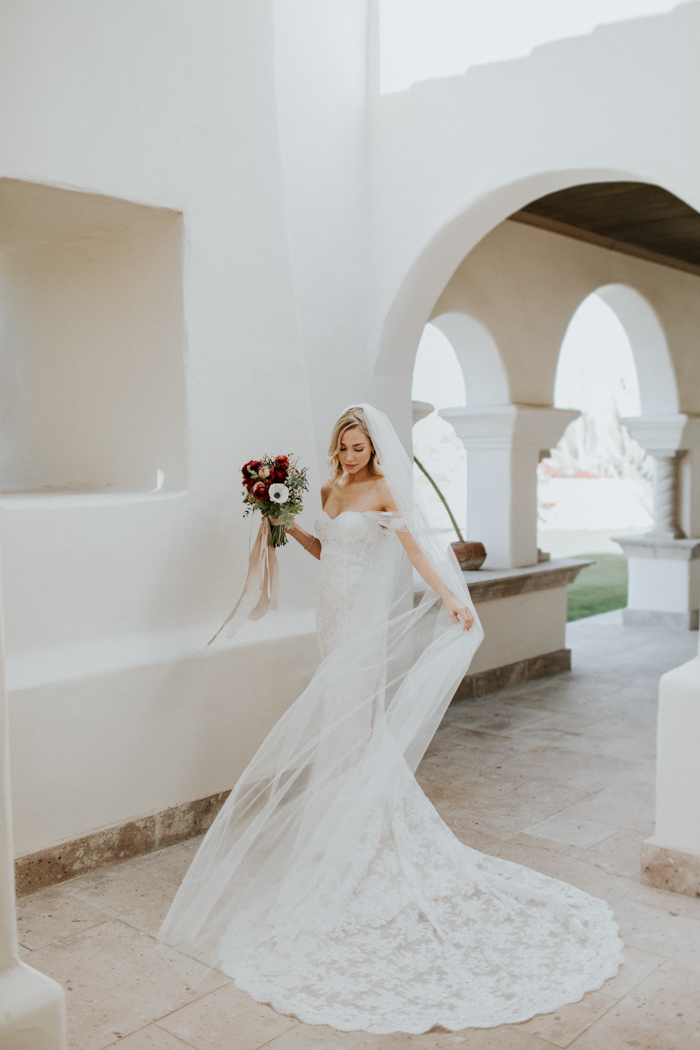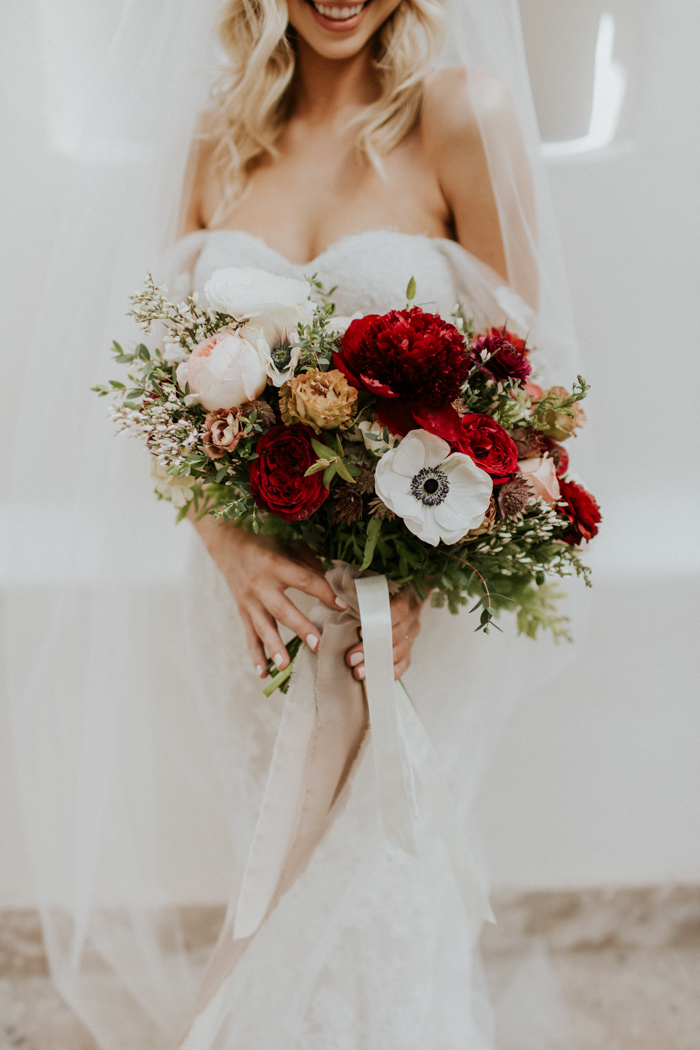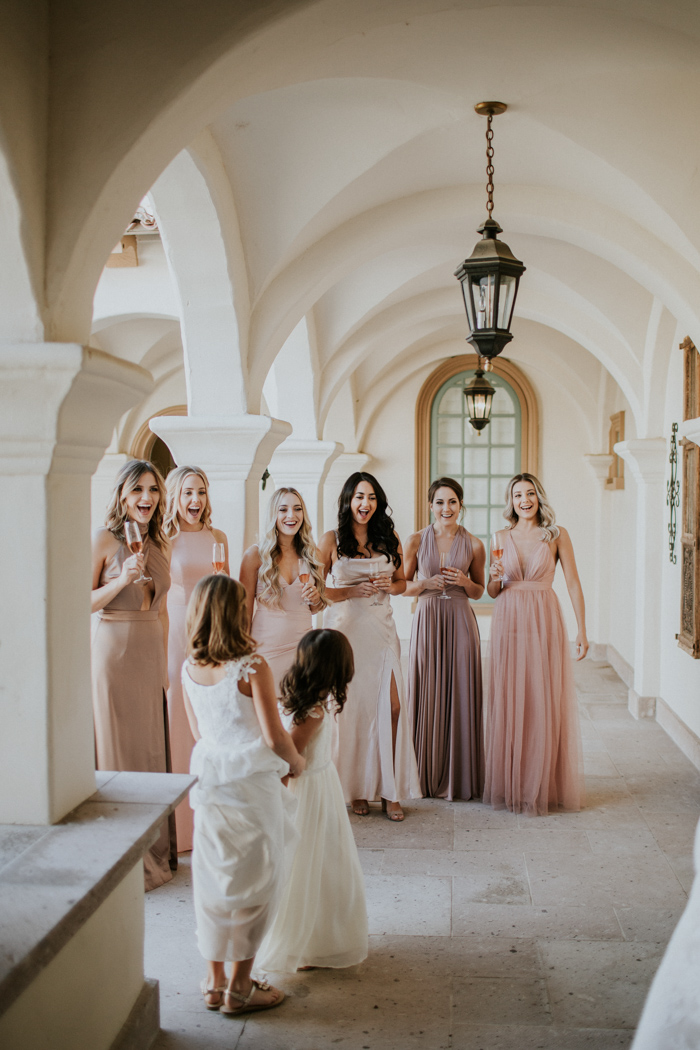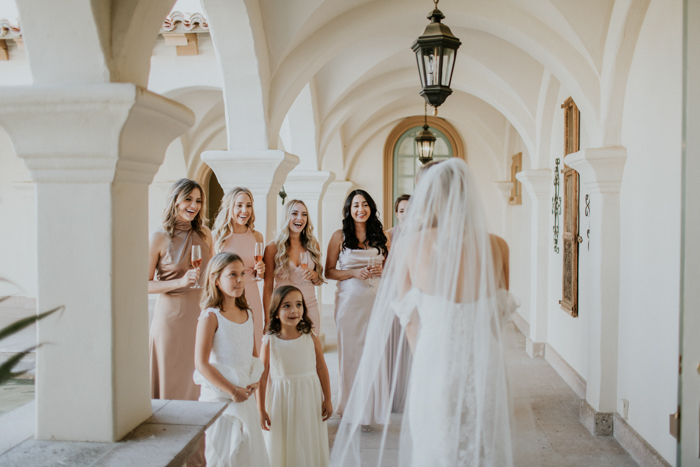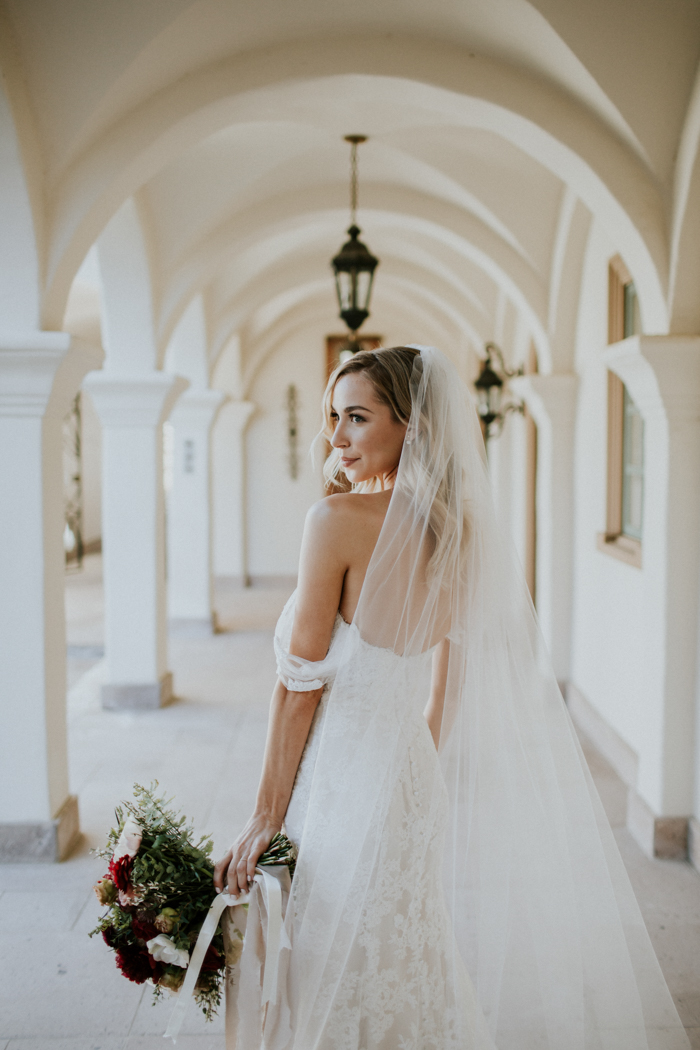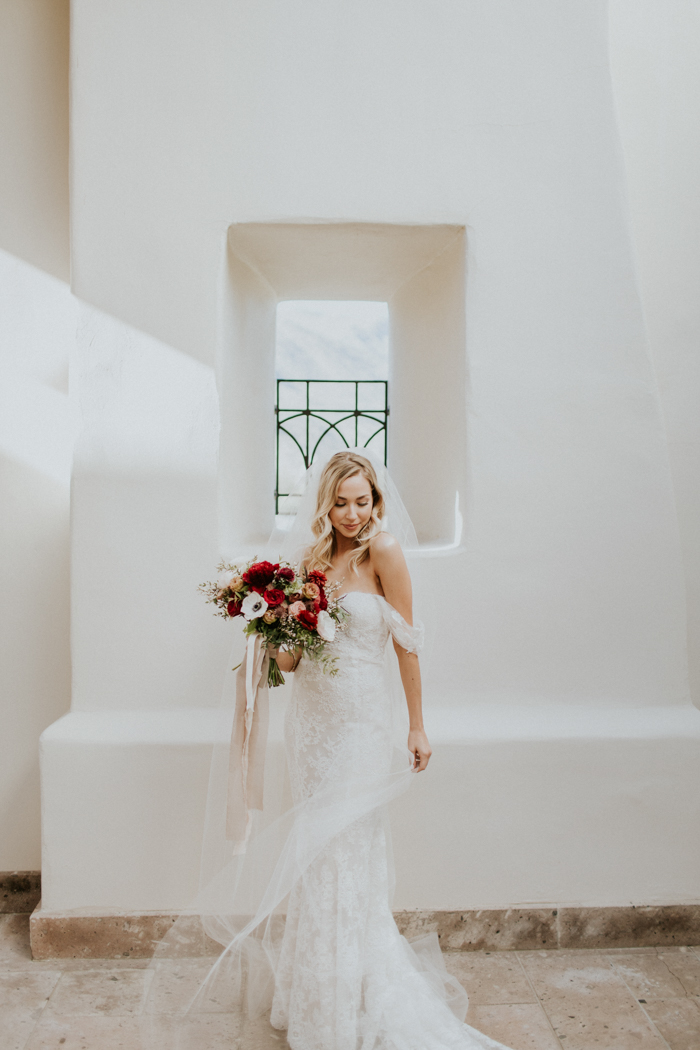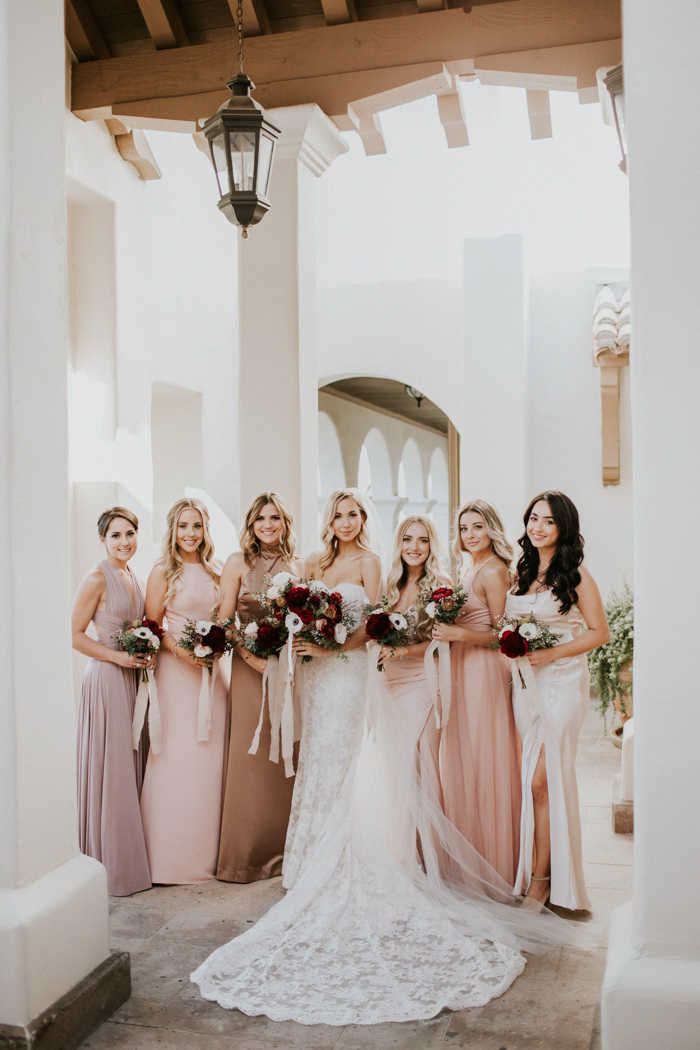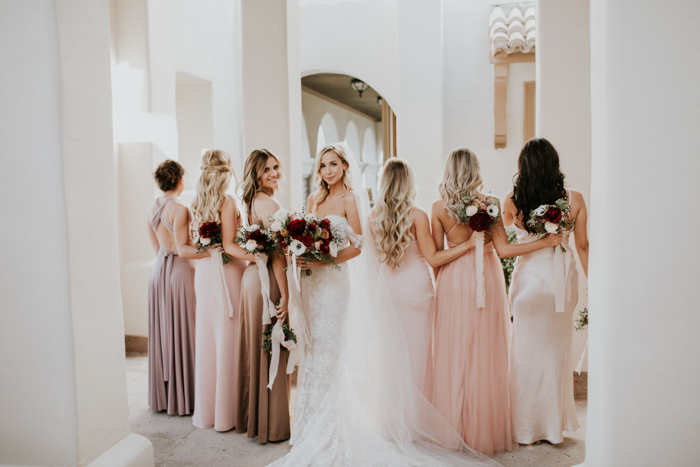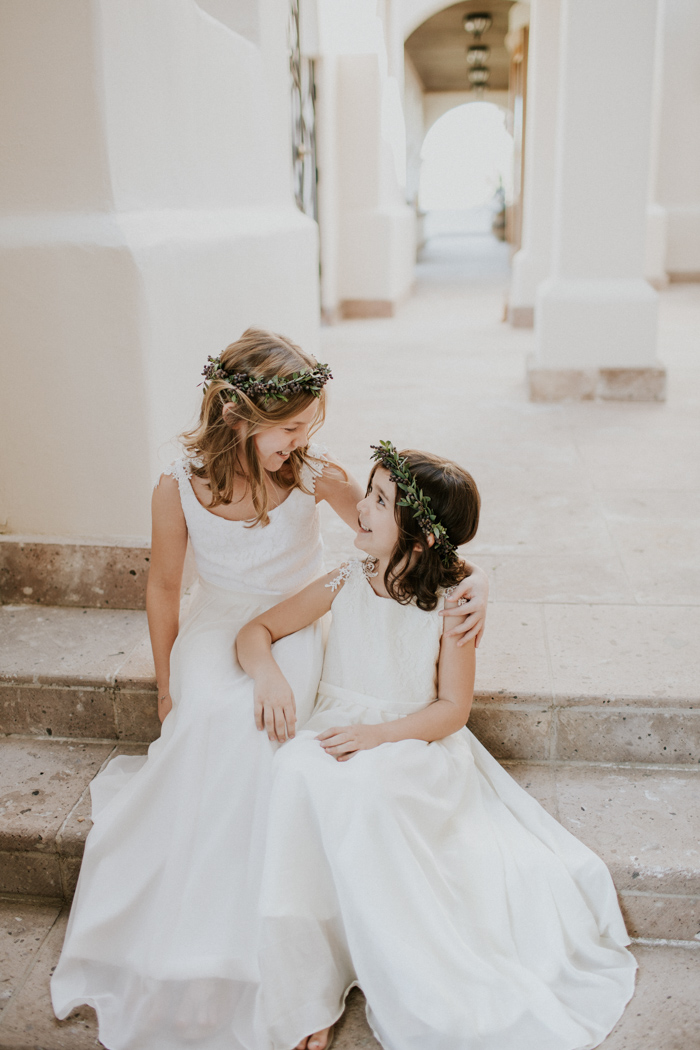 I am a full-time wedding professional. I MC and DJ at least two events per week so music was important but, I'm also a professional mixologist, spirits brand rep, and work closely with fashion. Emily comes from a fashion background and has a great eye for design so when it really comes down to it, we put so much care and planning into just about every detail of our wedding. But the MOST important thing was creating an experience and an atmosphere for us and our guests to really feel relaxed and enjoy the day as much as possible, and to give our families and friends the best possible setting to get to know each other.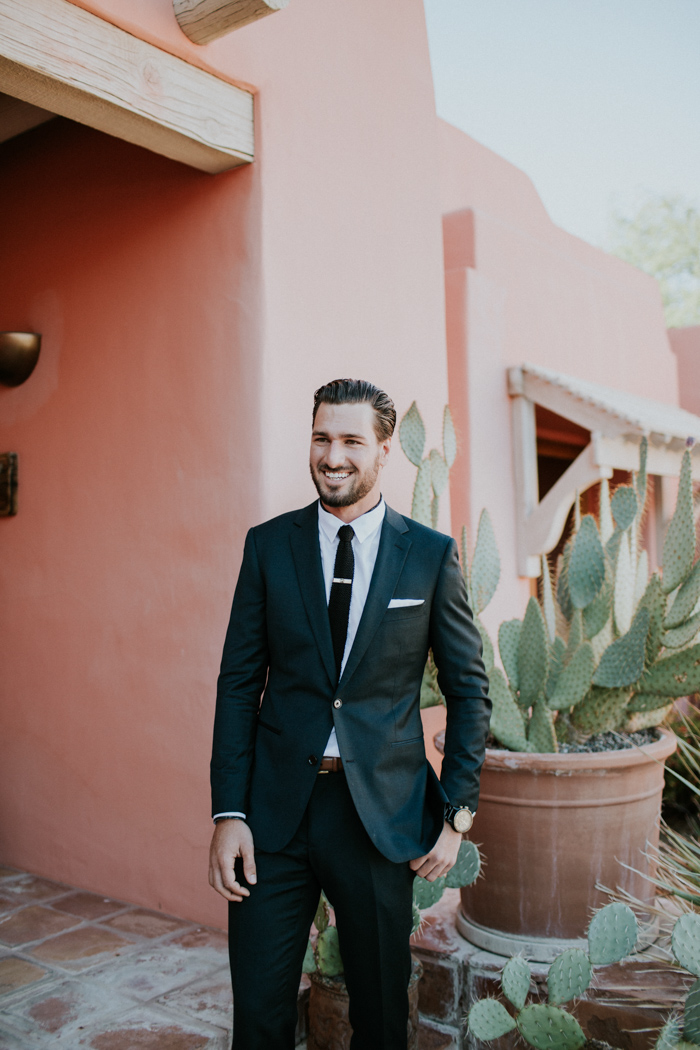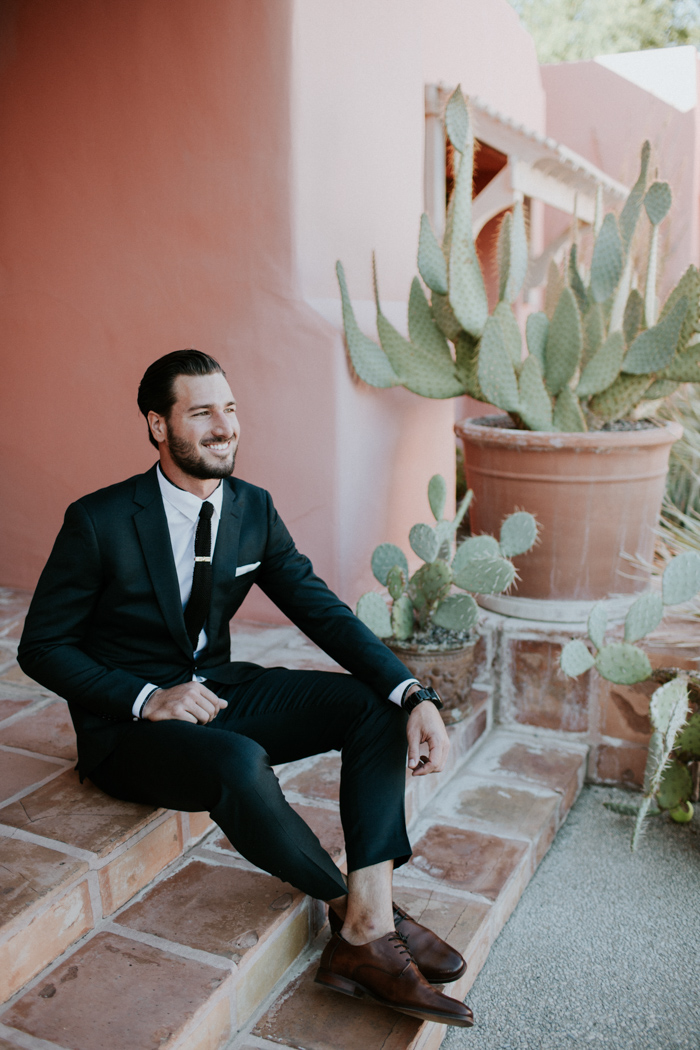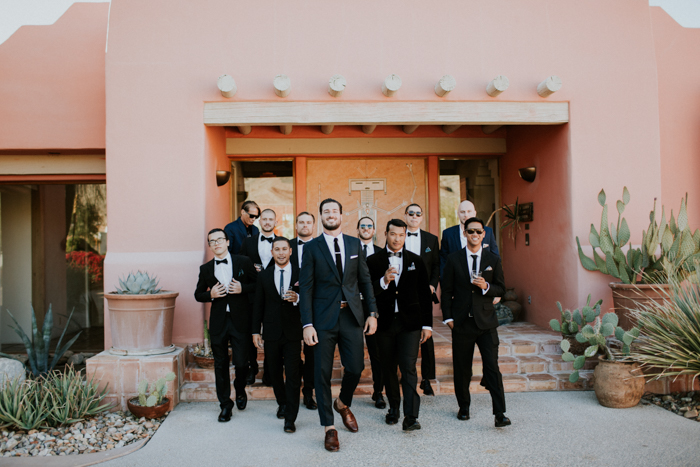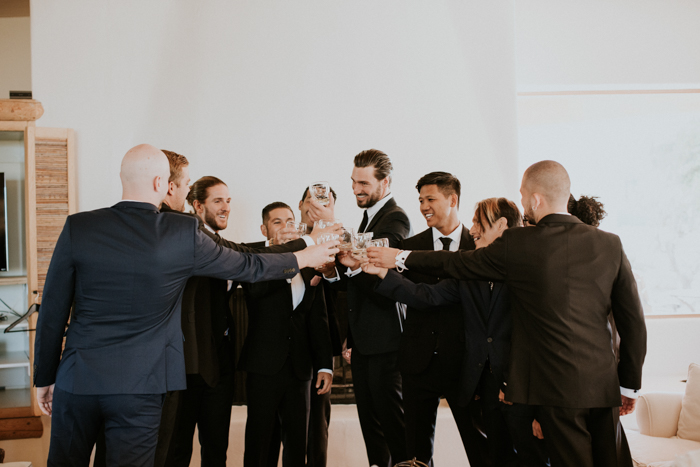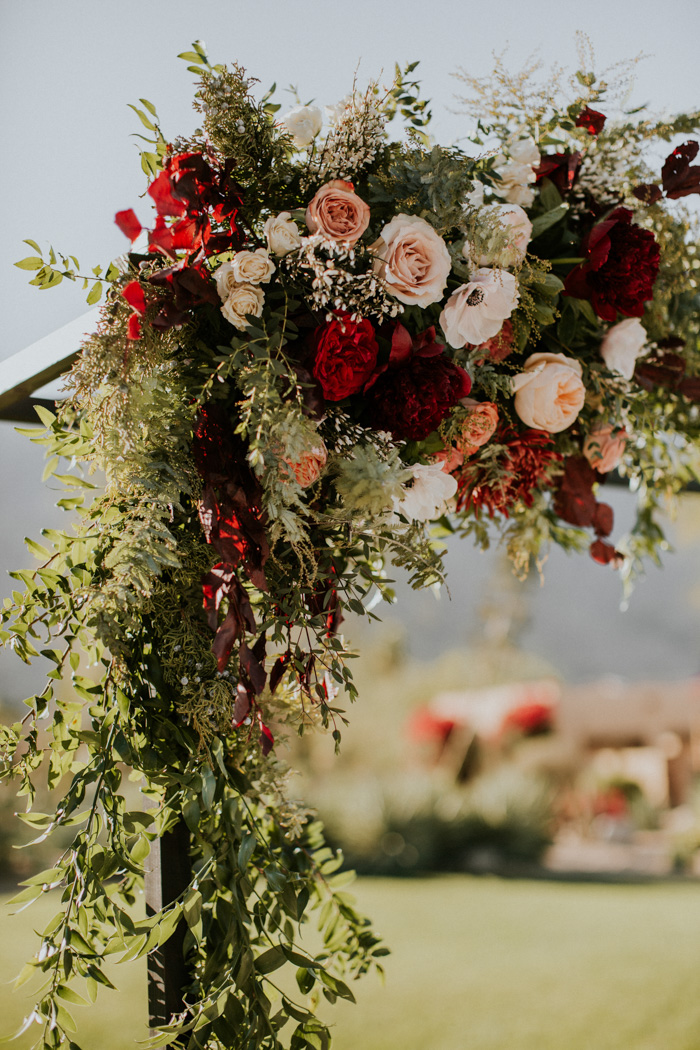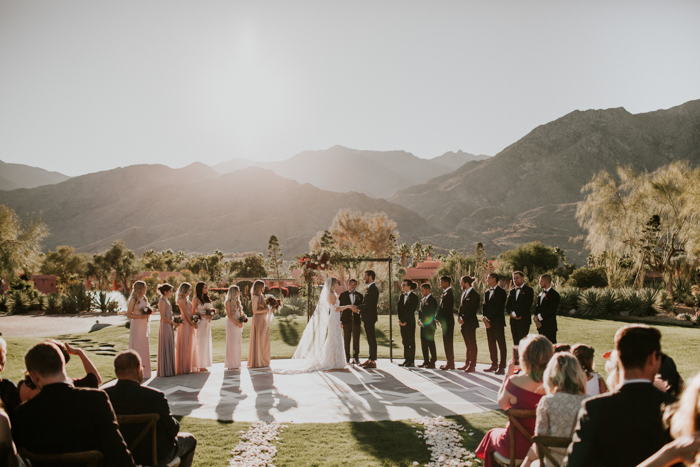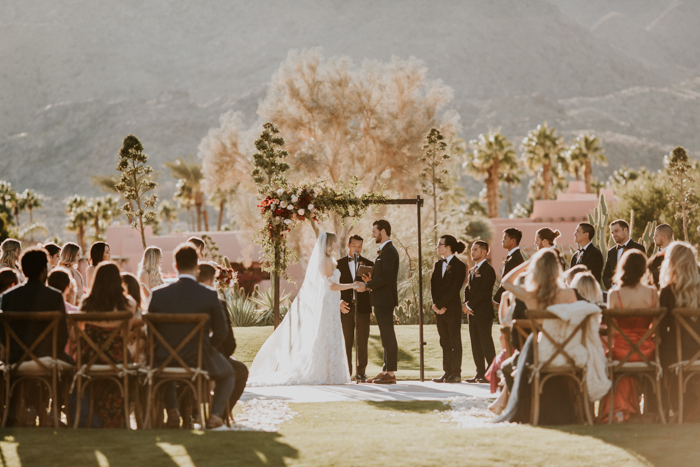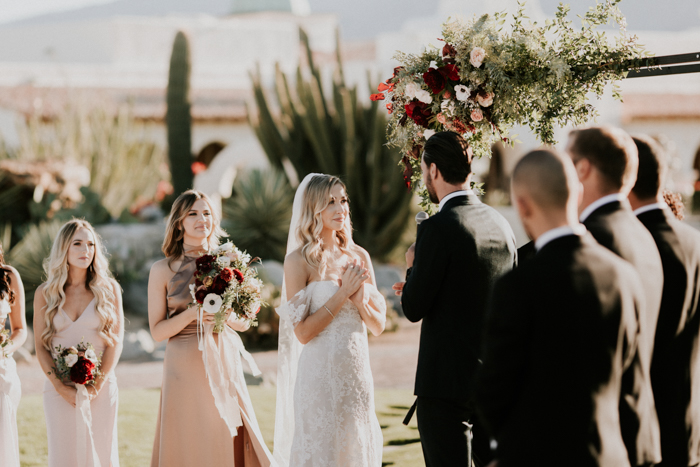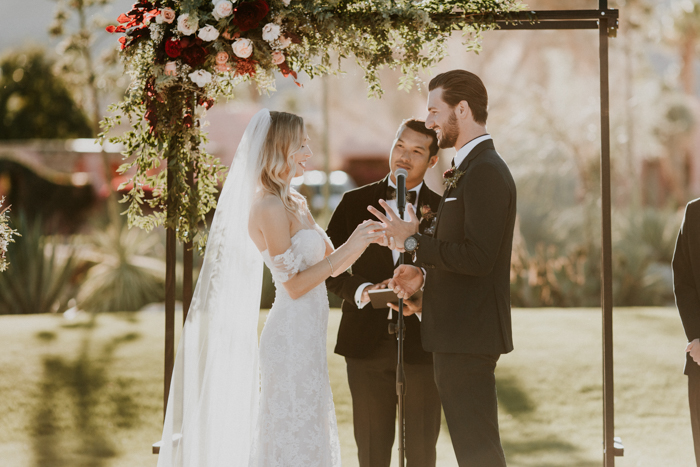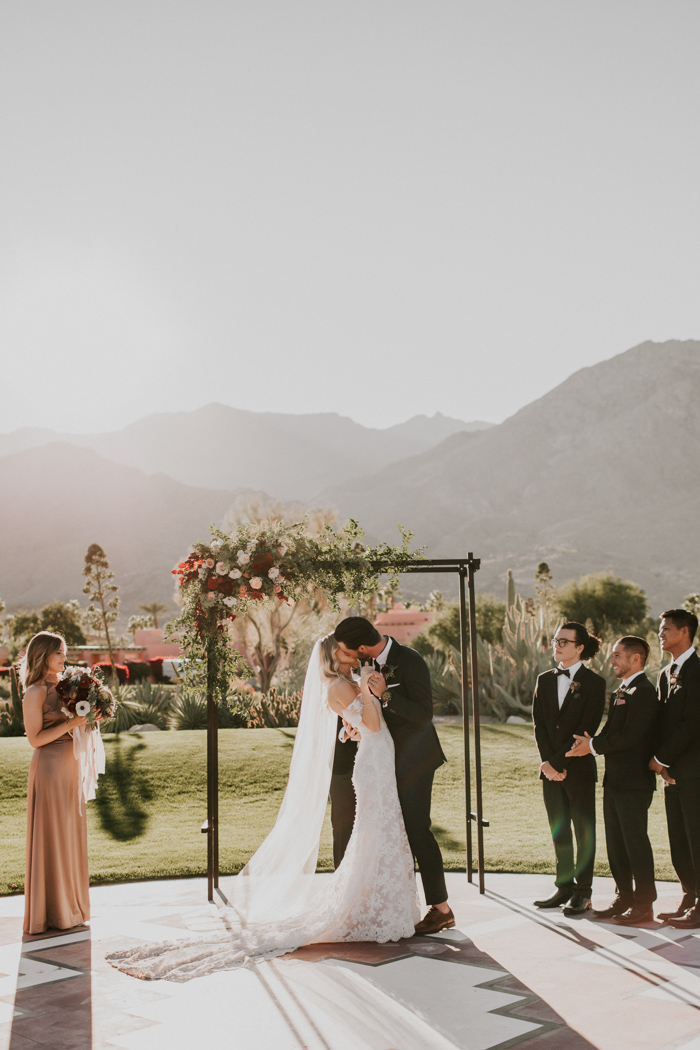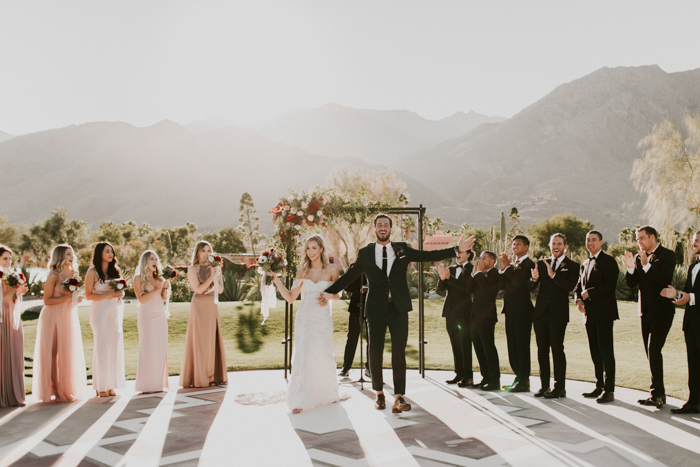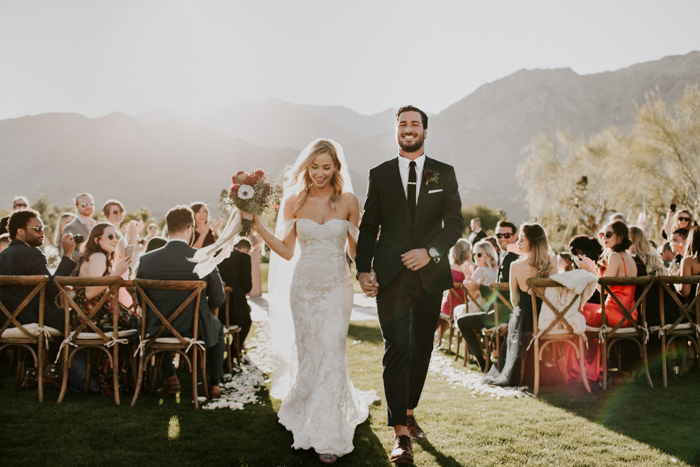 Jami has an eye for editing that we were naturally drawn to. She and Keith were very relaxed and had a very calming presence on the day. After getting ready photos and family photos, I honestly wasn't even aware that she and Keith were still shooting. It was amazing! I didn't feel pressured for photos or too much in the spotlight, but we got so many great shots.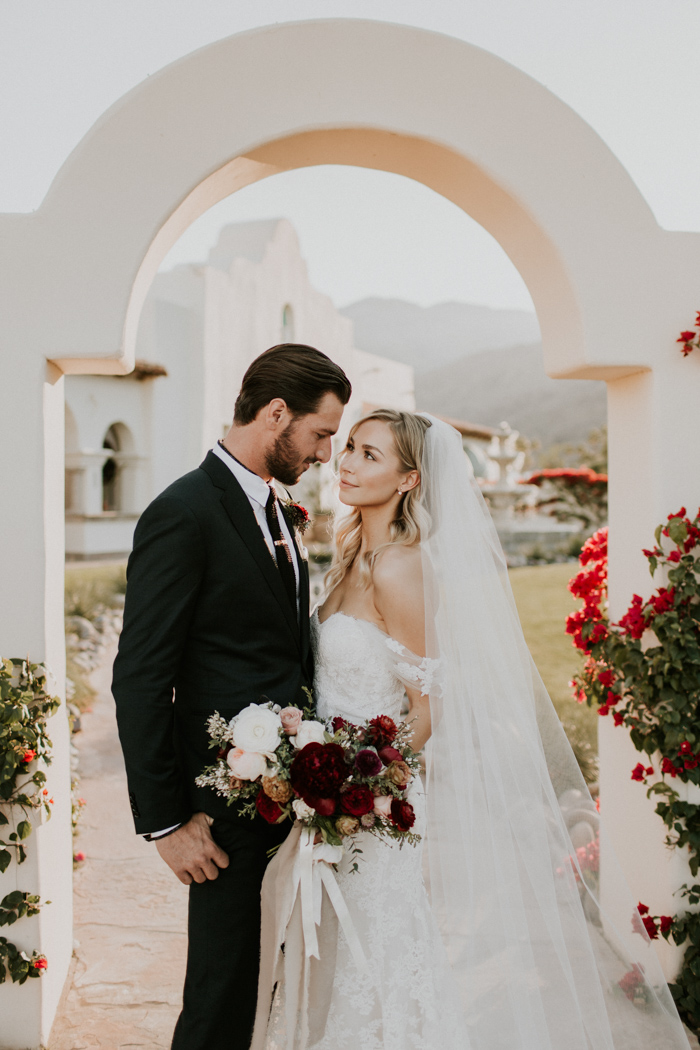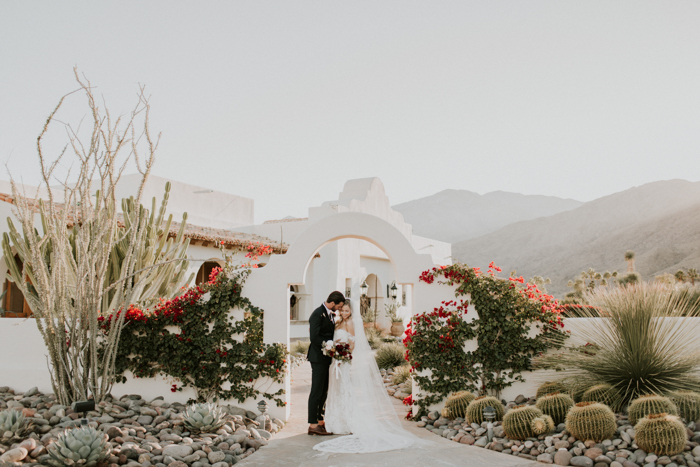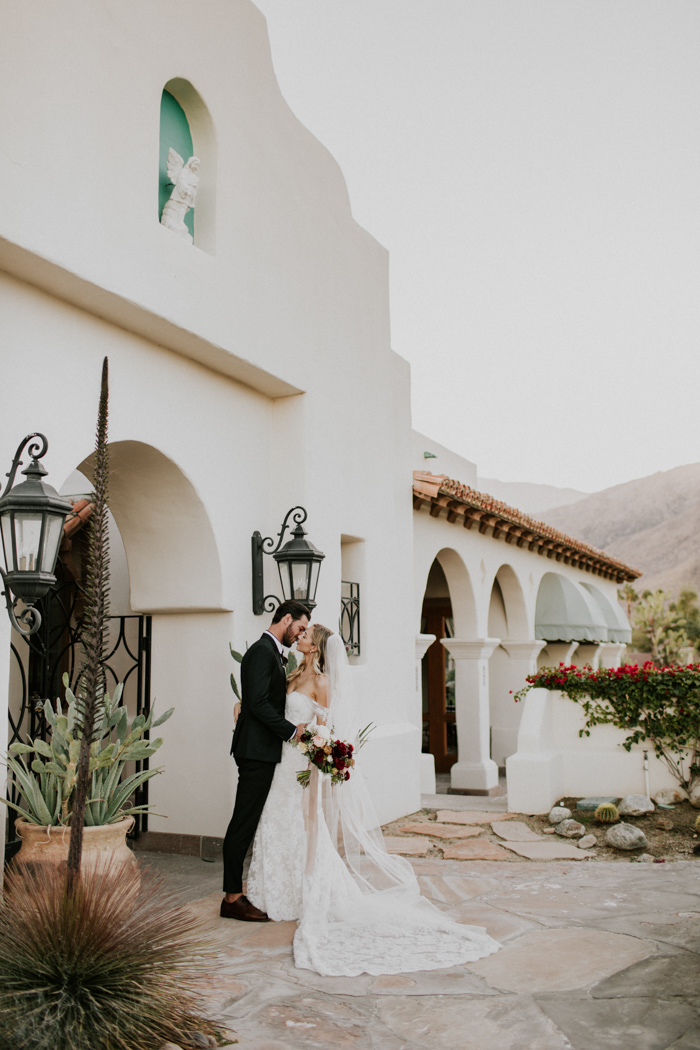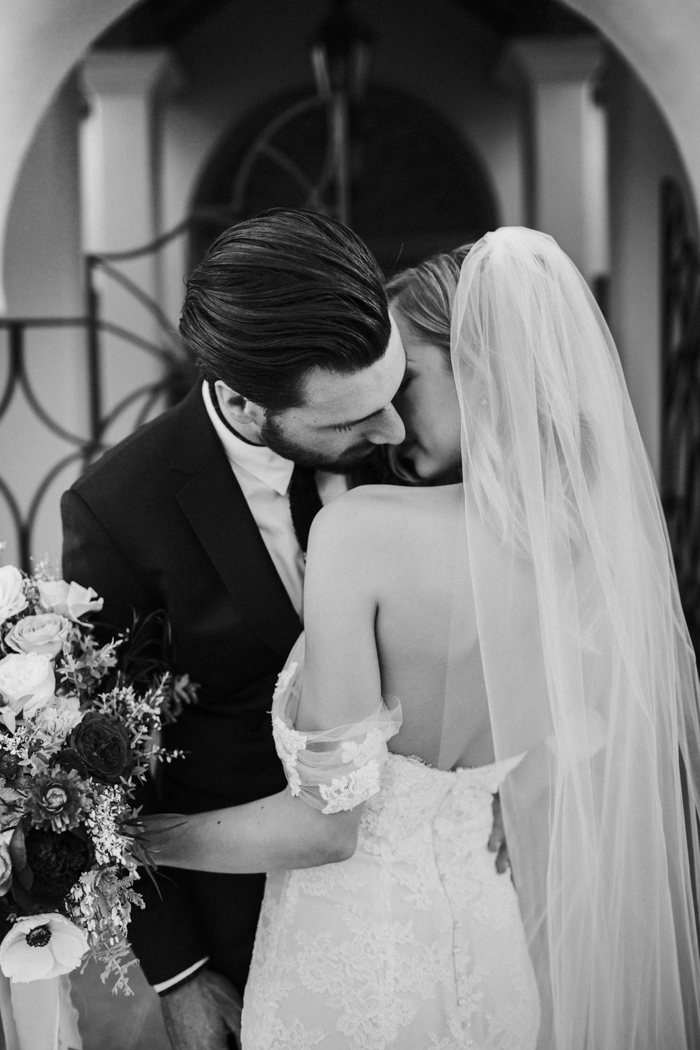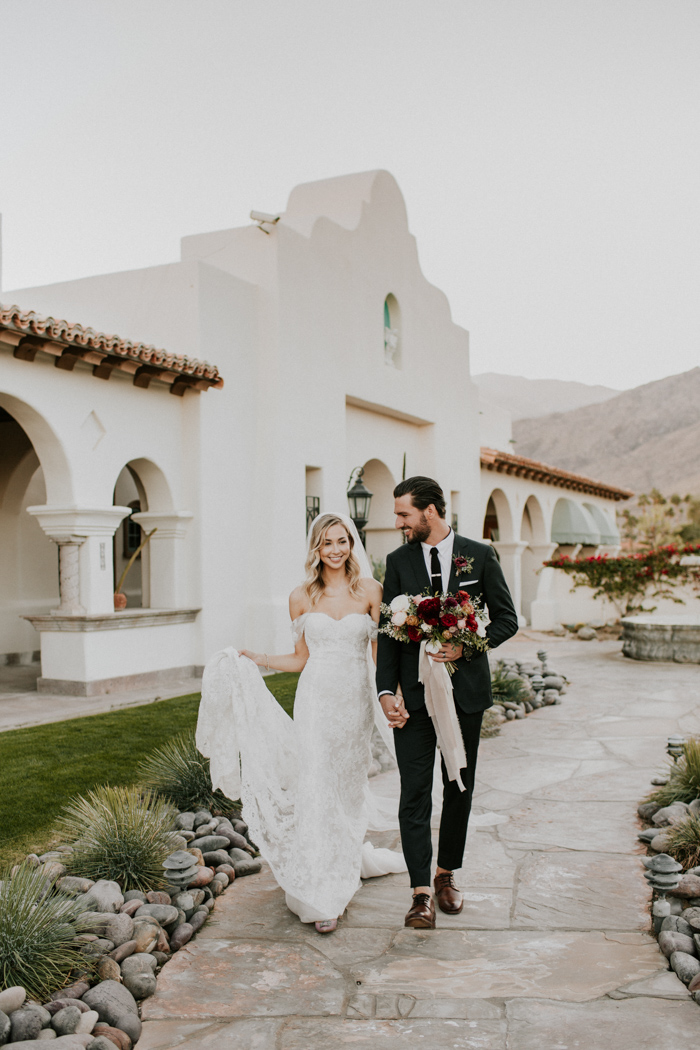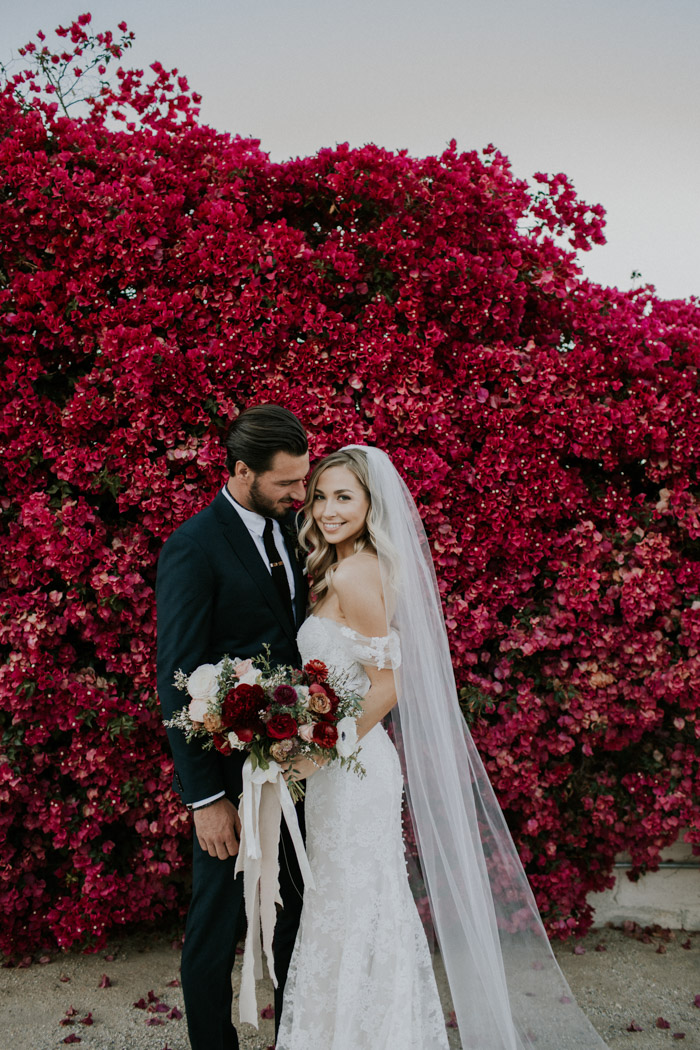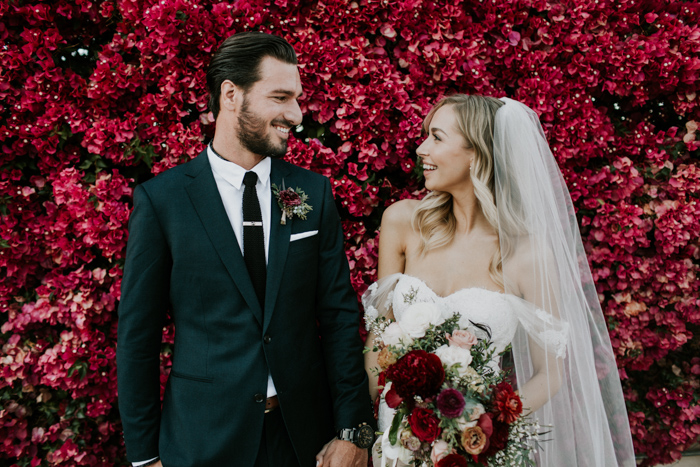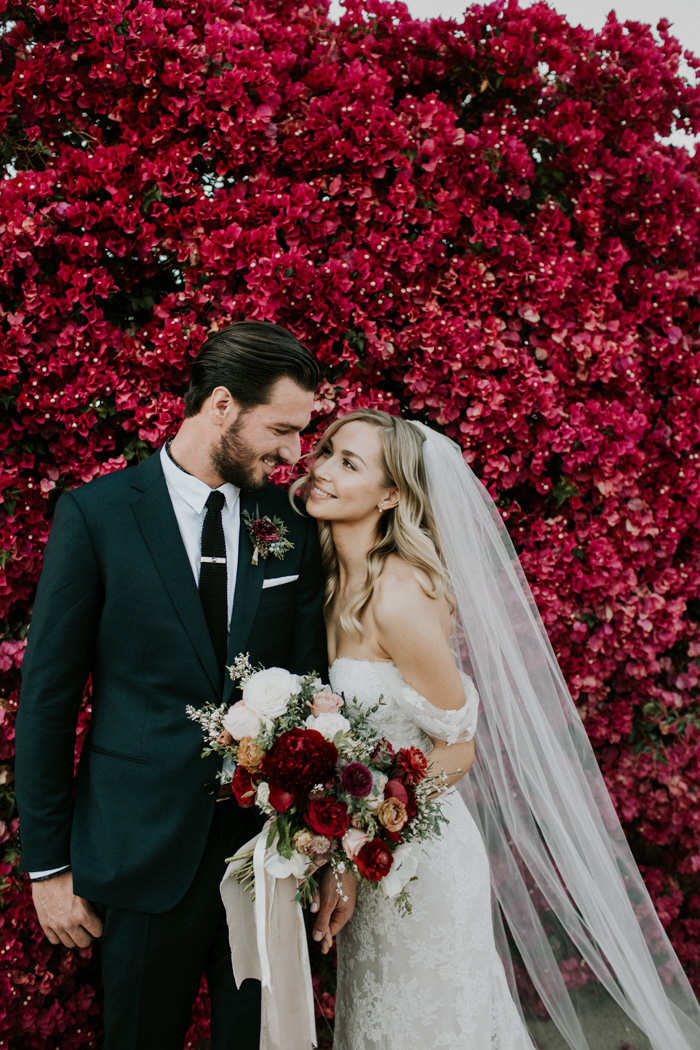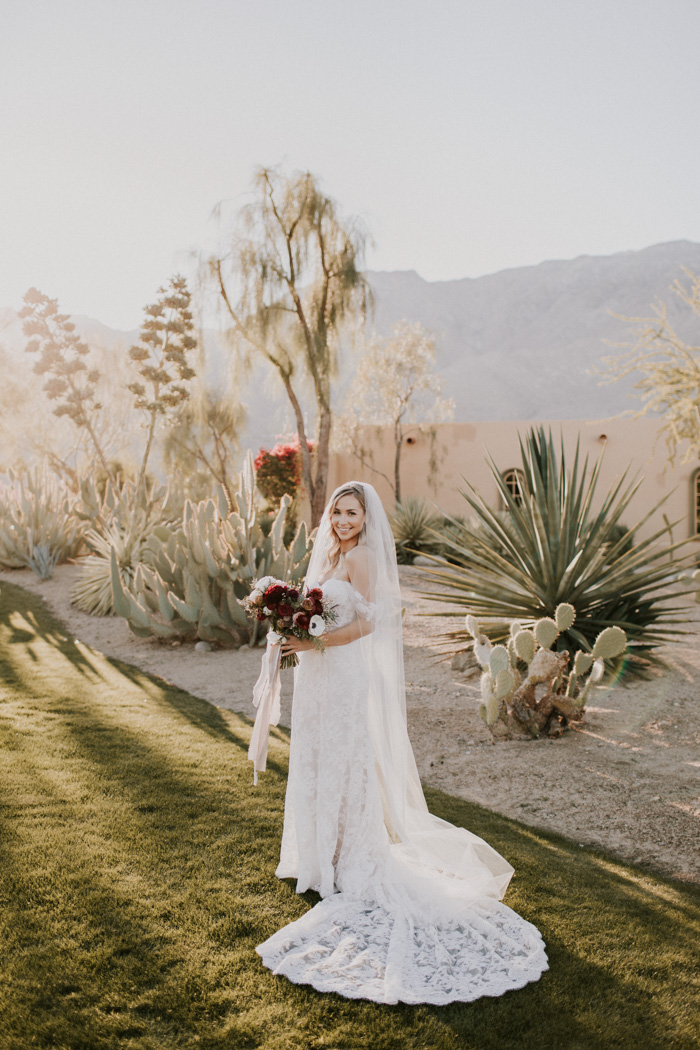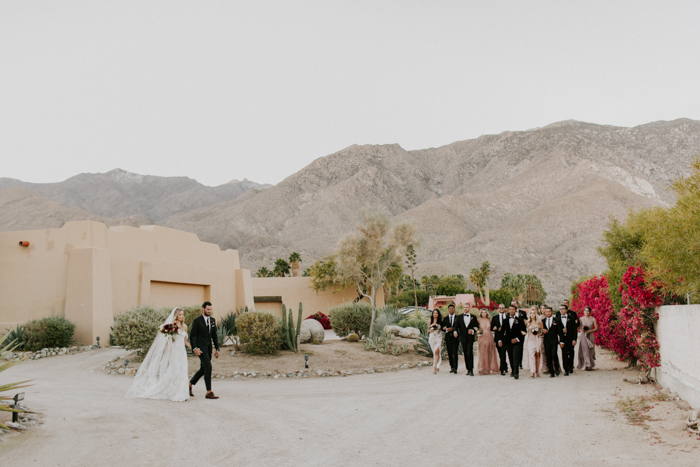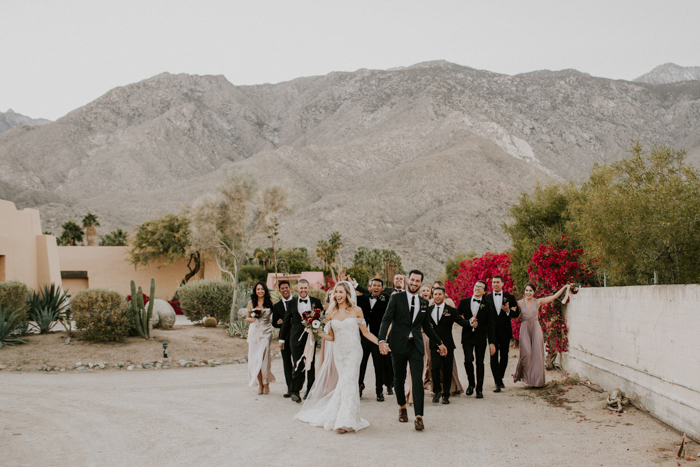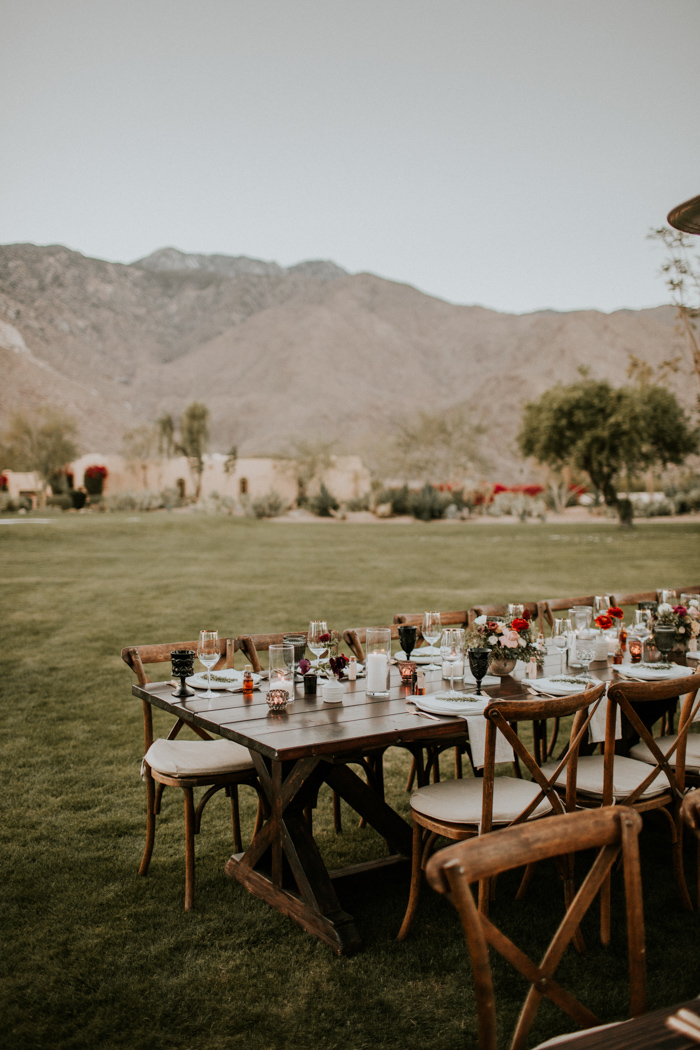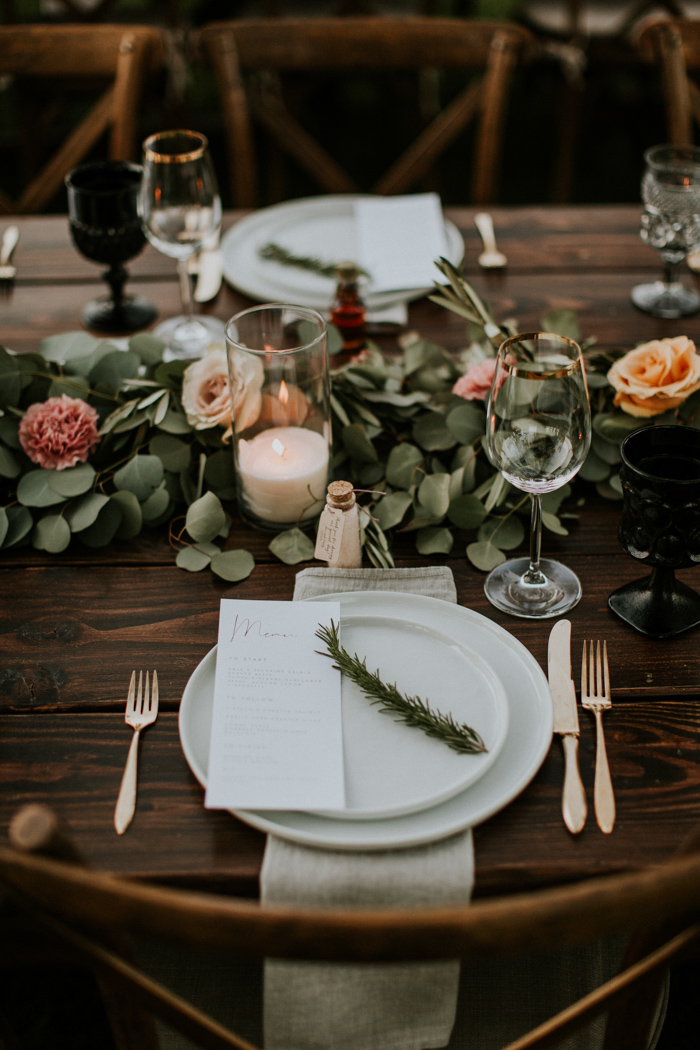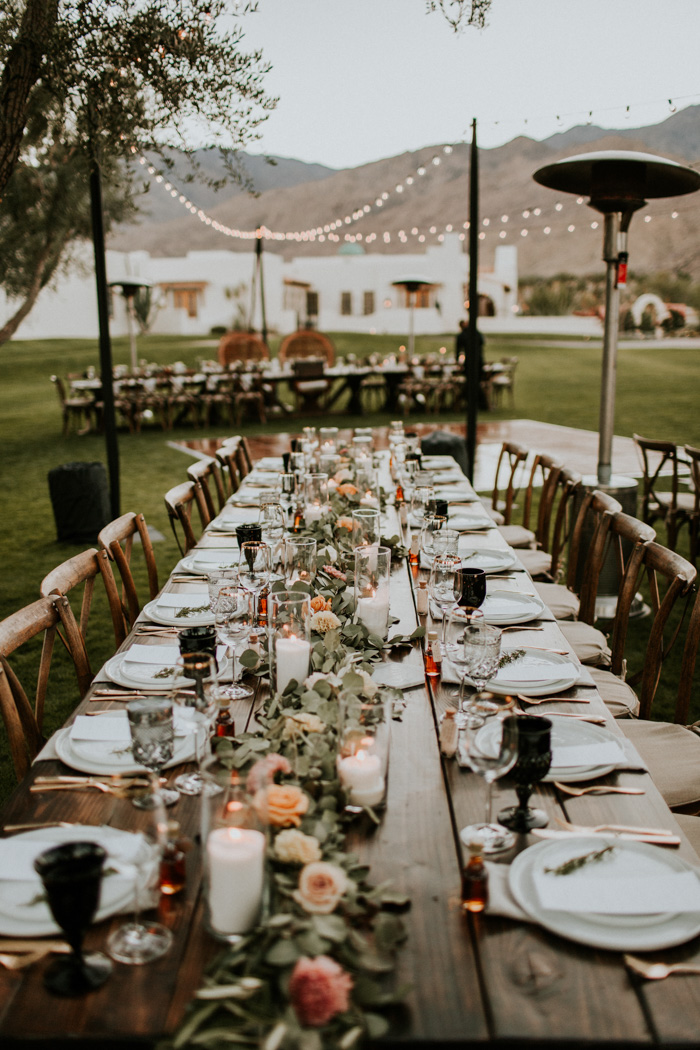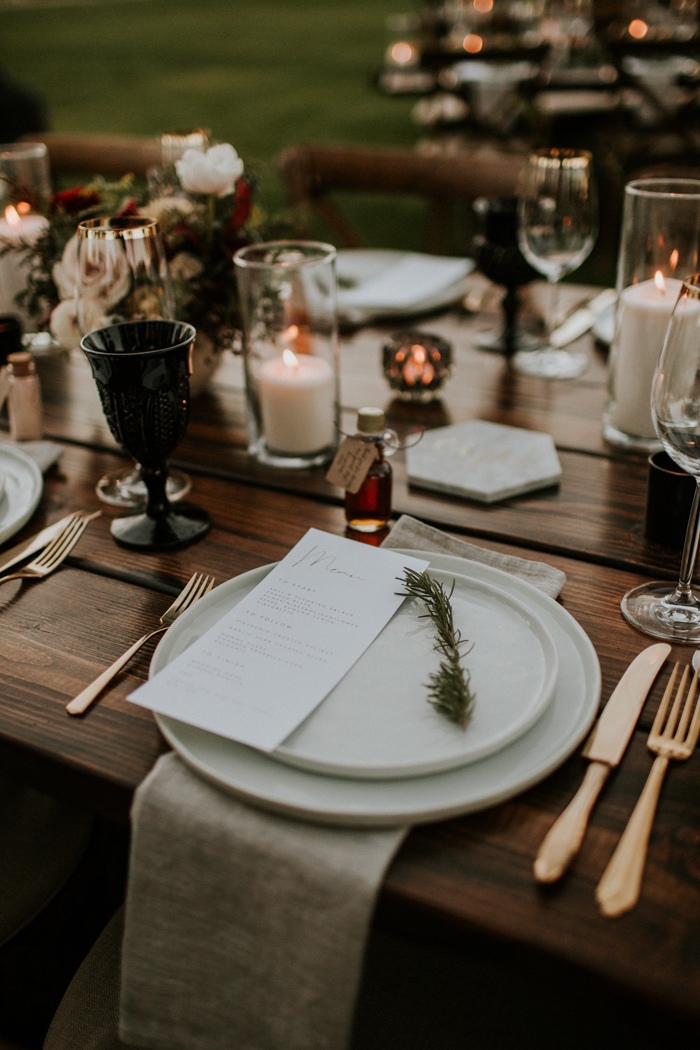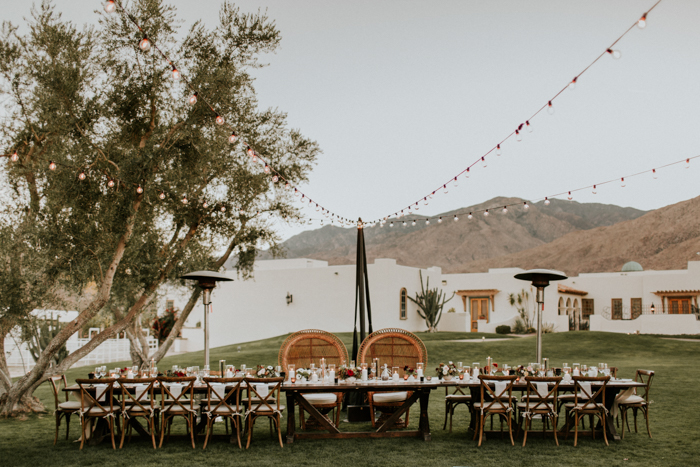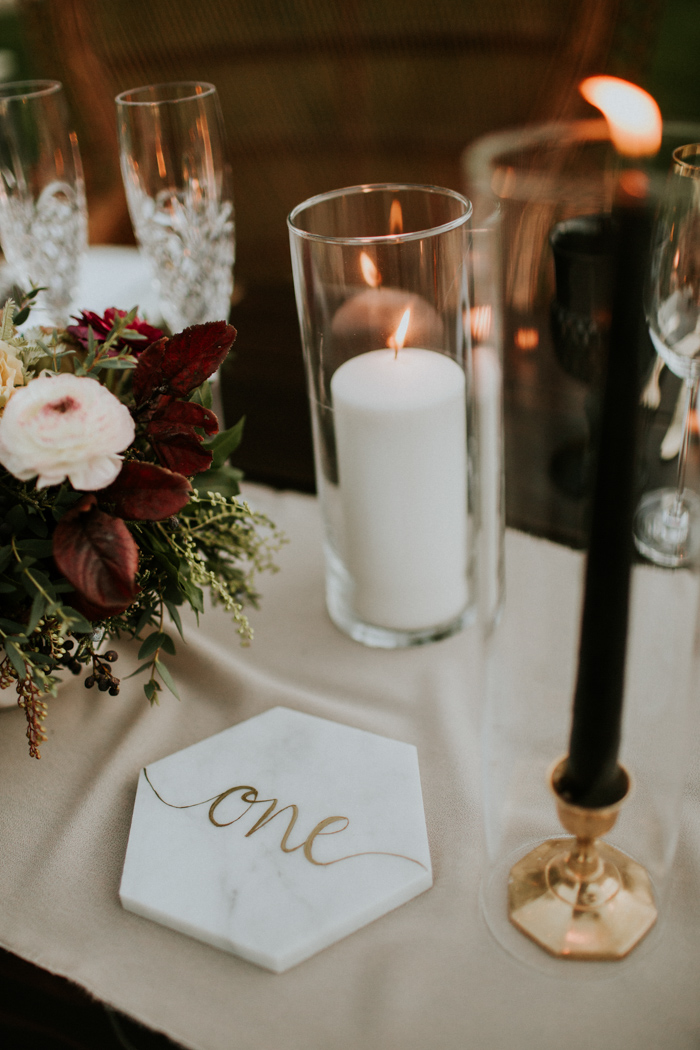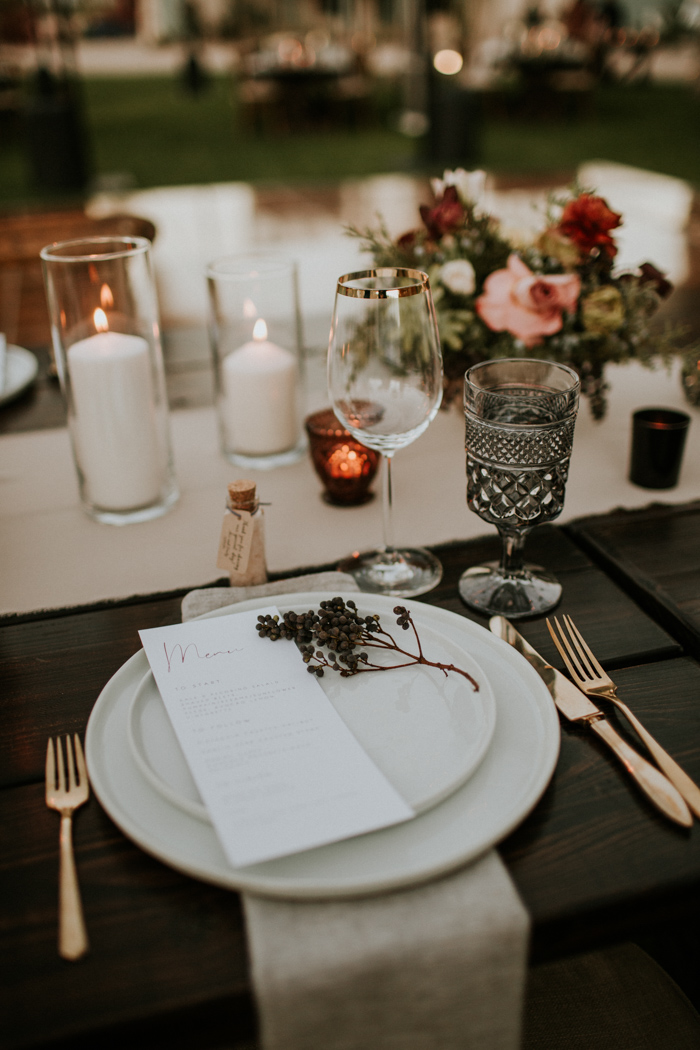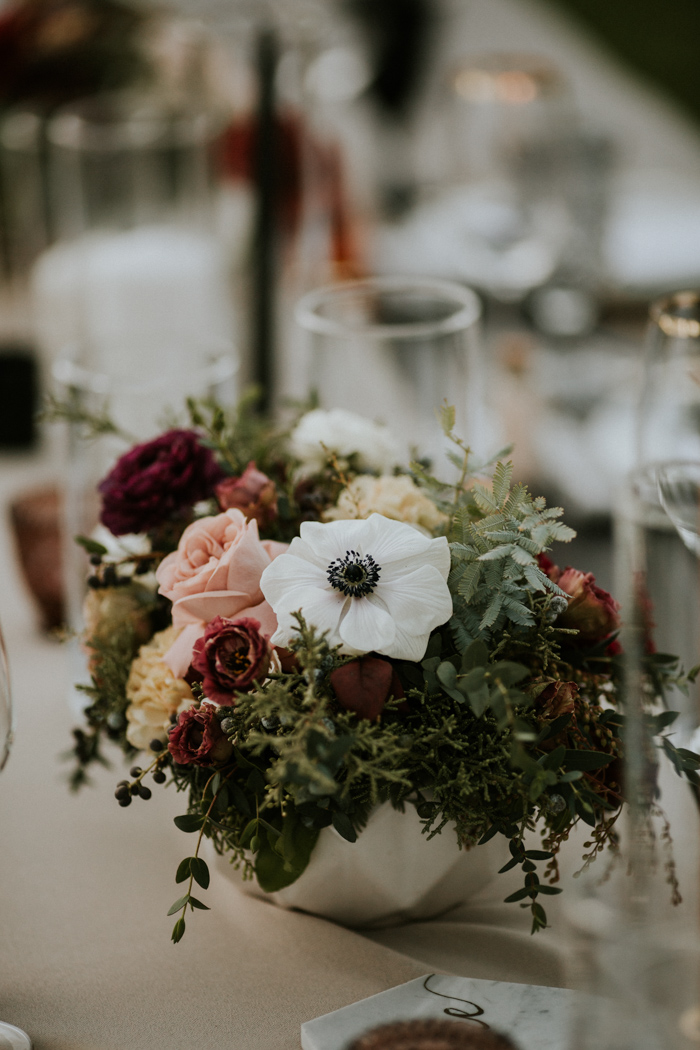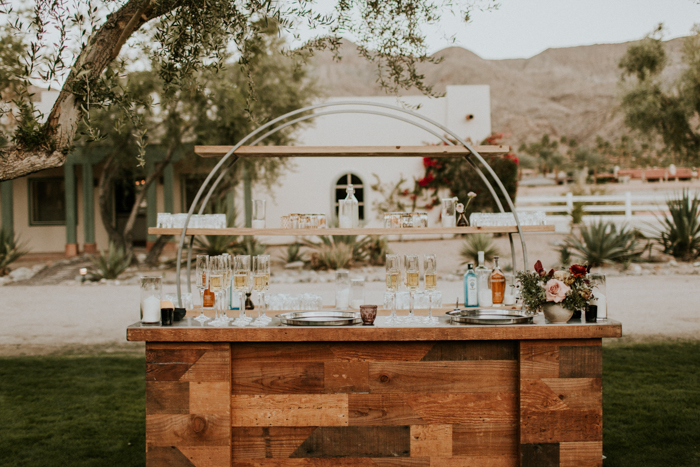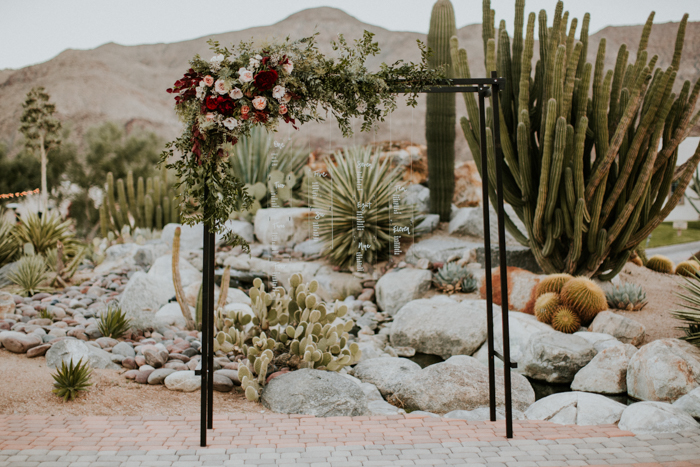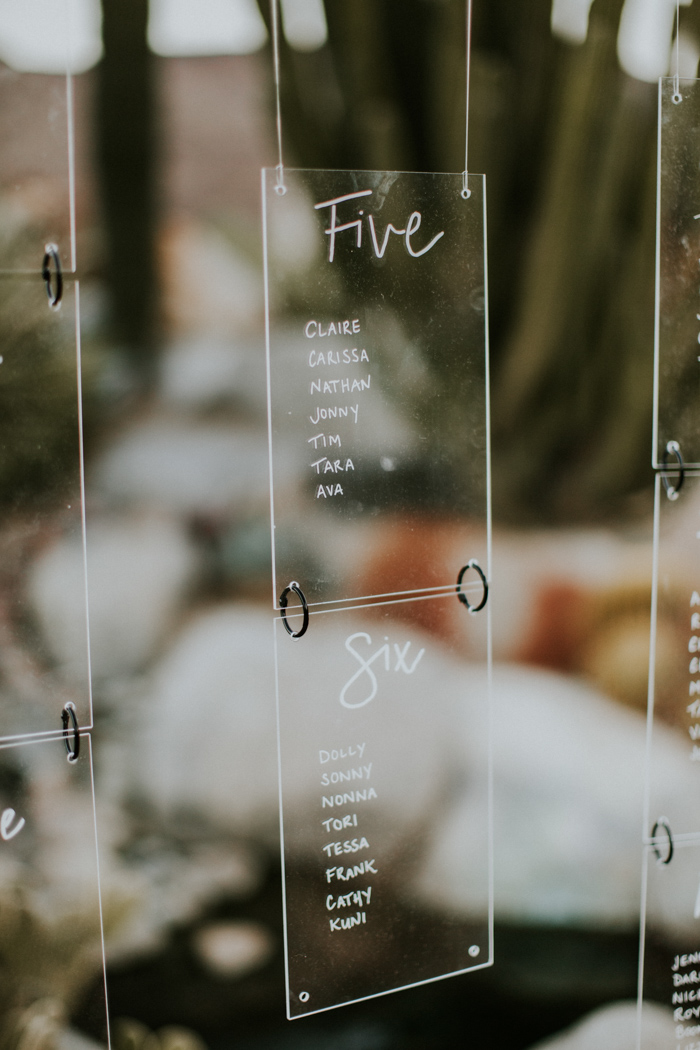 A planner is truly invaluable if you want to have time to rest during your day. If you choose your planner based on the vendors you want to work with, you can sometimes get great discounts. Also, family-style dining is the way to go! It's faster and less stuffy than a plated meal, the photos look amazing, there is less waste, and — best of all — it doesn't look cheap.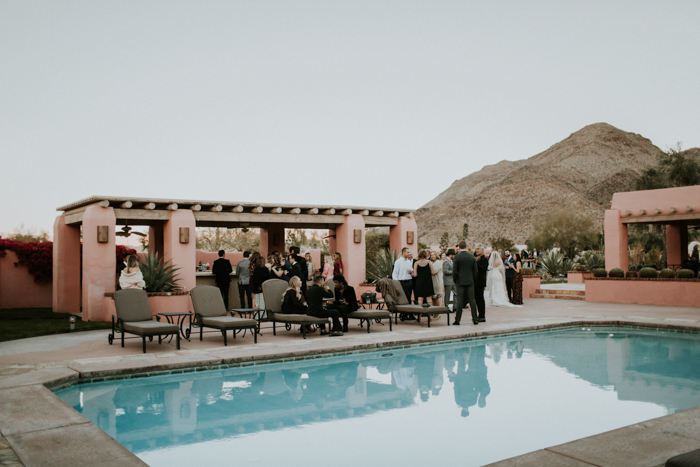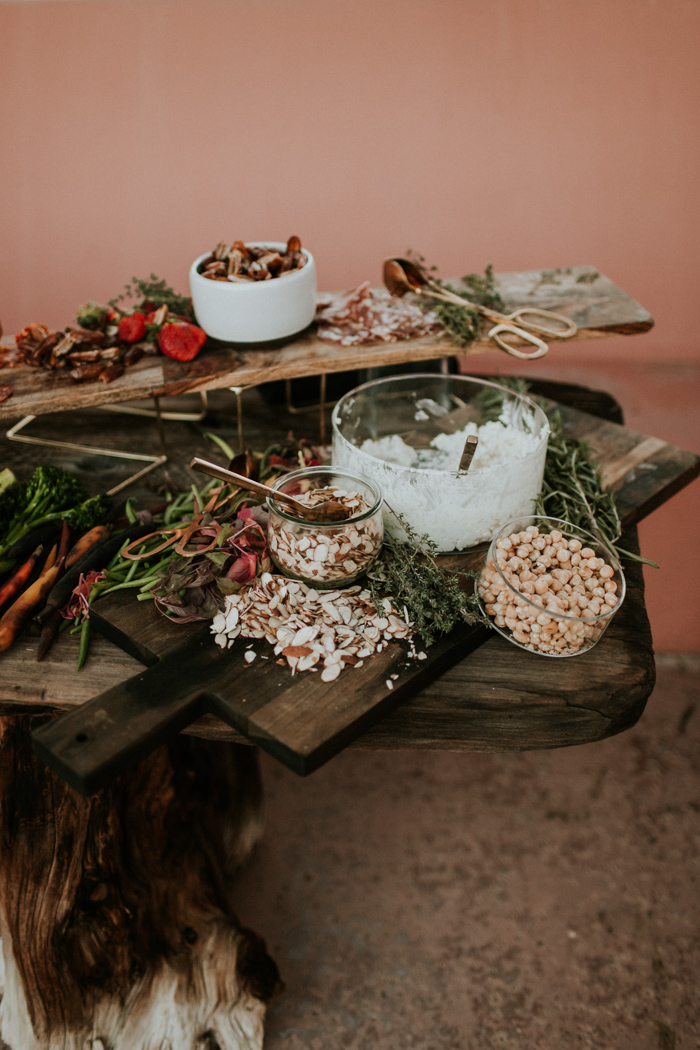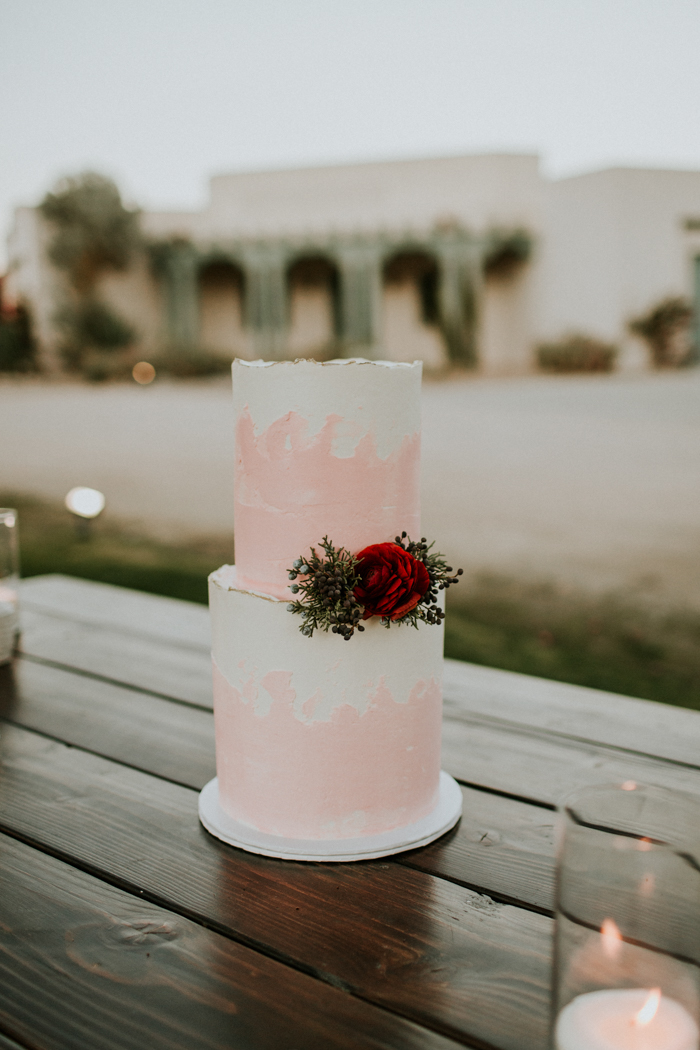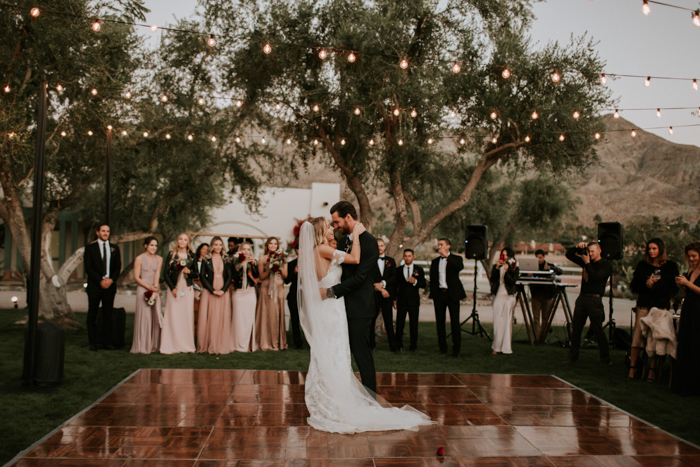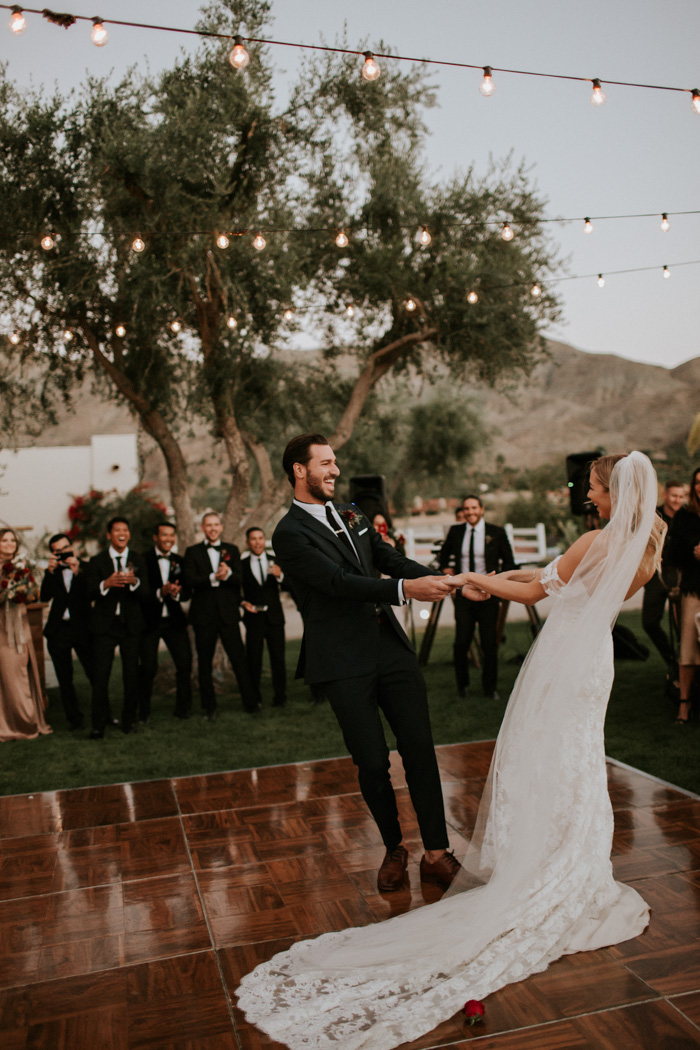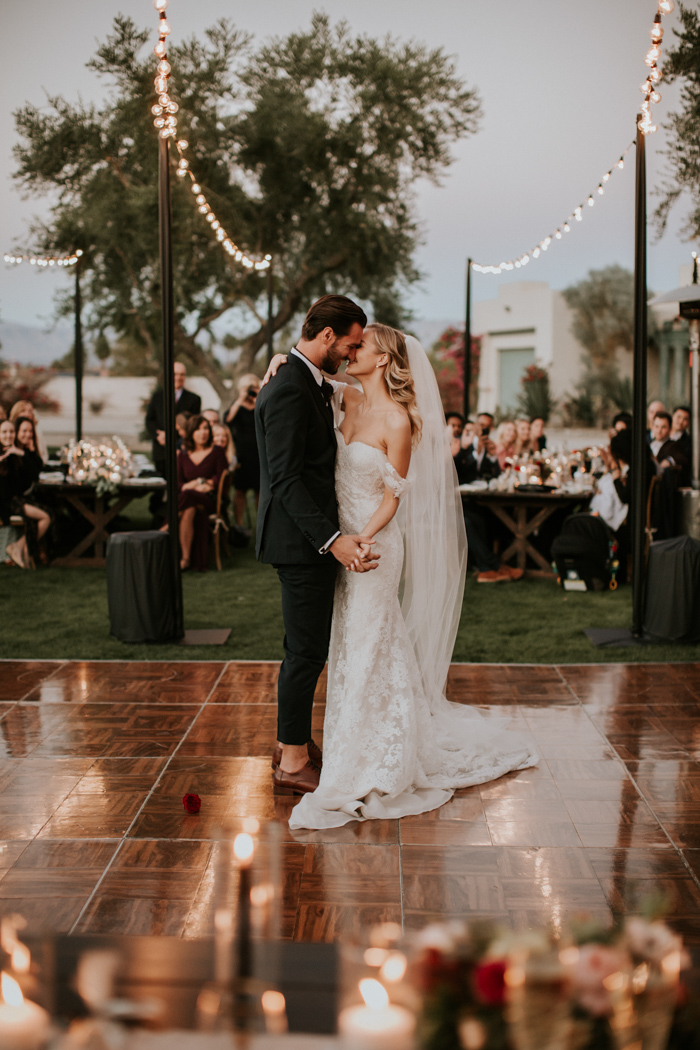 Congratulations to Emily and Ace, and a special thanks to photographer Jami Laree for sharing this beautiful wedding at The Pond Estate! Want to see even more backyard wedding inspiration? This boho backyard wedding is full of details for your Pinterest board!