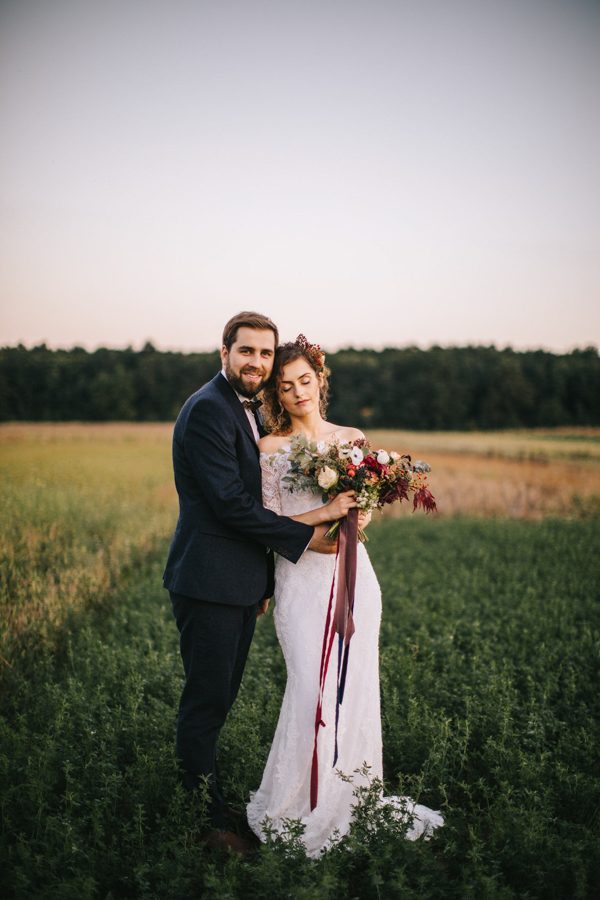 Between dozens of sliced figs, a warm berry and sage color palette, and decadent textures, Laura and Dan's wedding is full of our favorite autumn décor inspiration! The Romanian couple who currently lives in London decided to go back to their roots and have their rustic wedding in Romania's incredibly romantic countryside. We love how Laura's off-the-shoulder custom lace gown from Otilia Brailoiu completes her timelessly modern bridal look! Green Antlers Photography captured this autumnal Romanian wedding with seriously stunning emotion and attention to detail.
The Couple:
Laura & Dan
The Wedding:
The Wedding House, Giurgiu, Romania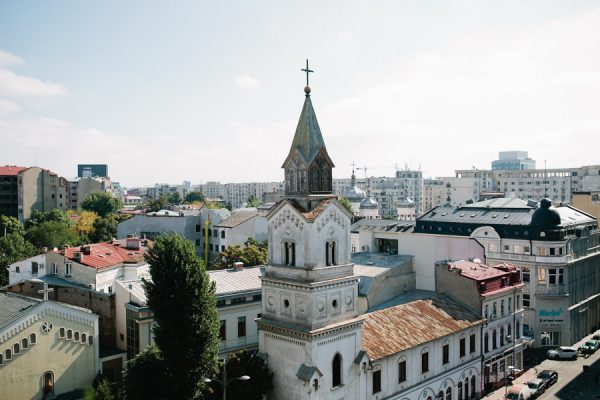 In the beginning we weren't very sure about the location of our future wedding. We're both from Romania (we come from different areas) and we both live in London. Of course we had friends in London, but we've realized that, because most of our friends and family are back in Romania, and because we're both still attached to our home country, we should have it there. I know it's a bit difficult to organize things 'from a distance' but I quickly discovered this new wedding venue in the country side and we both loved it.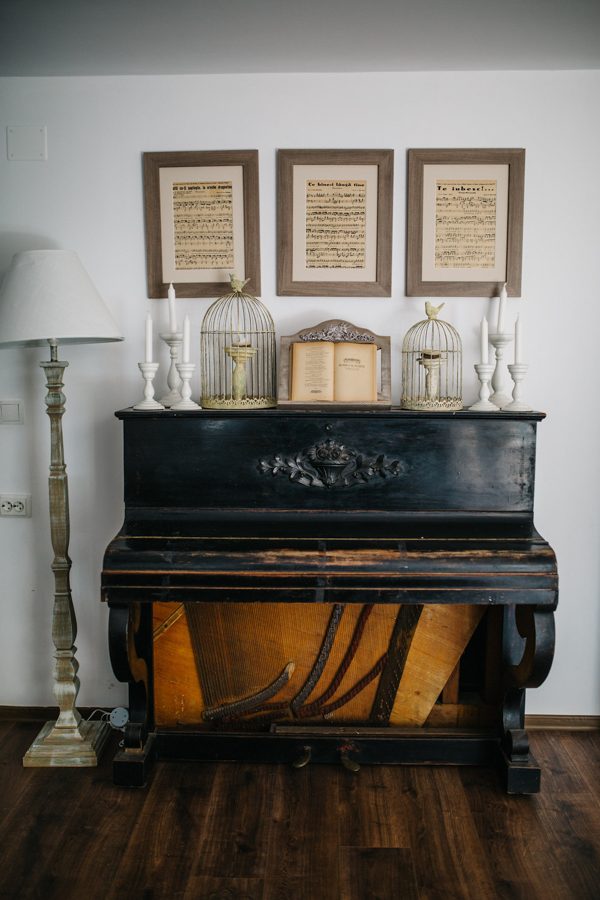 Living in a busy, modern city like London, where you can hardly find the time to breathe some fresh air, we were willing to go back to our origins and have a nice quiet wedding, surrounded by nature. The host/landlady/organizer was very nice and helpful to us; she was very friendly and reliable. We booked the place before even seeing it – there was a good feeling about it.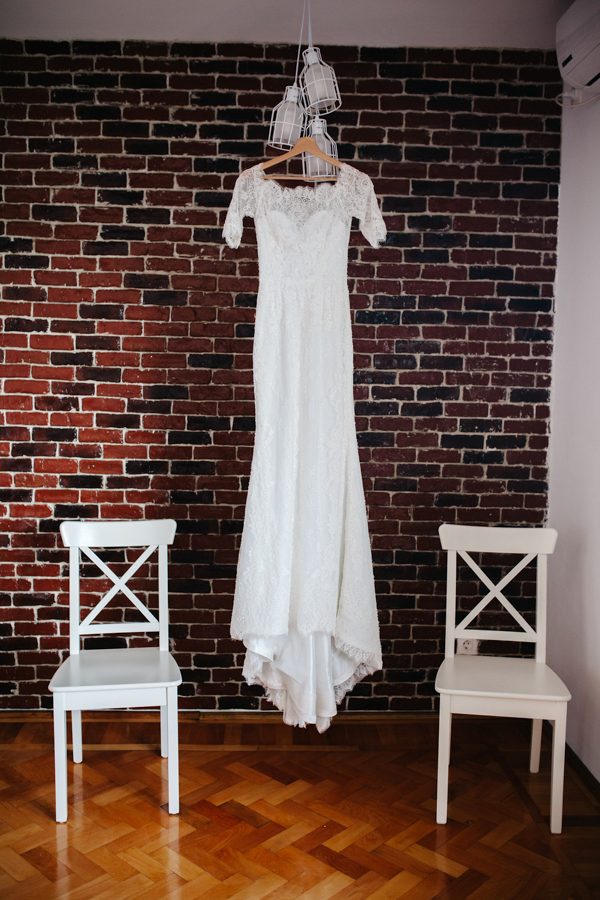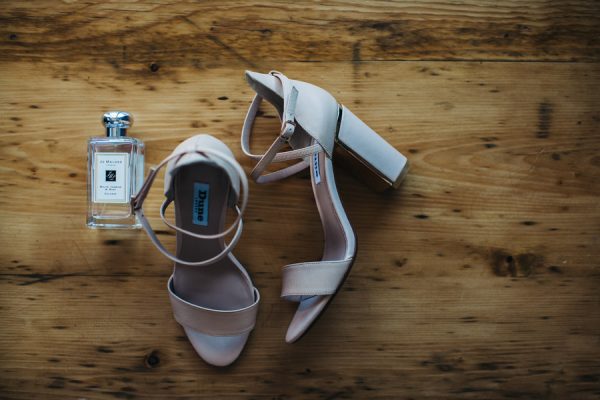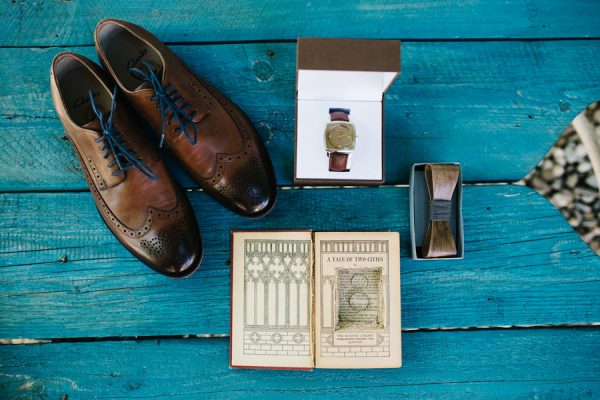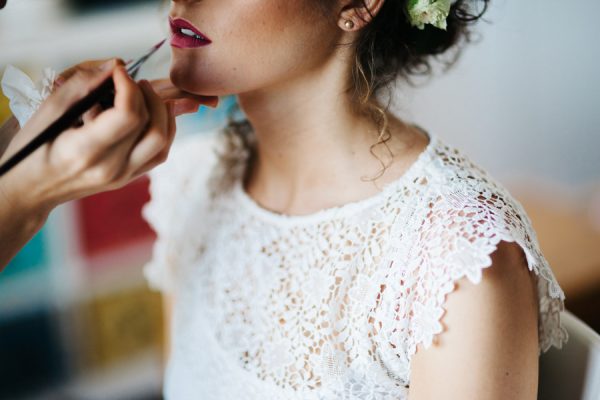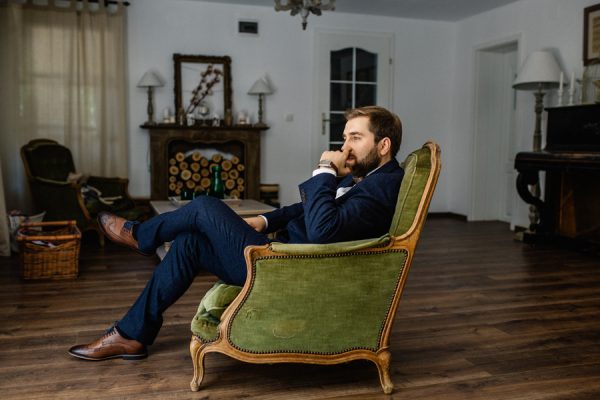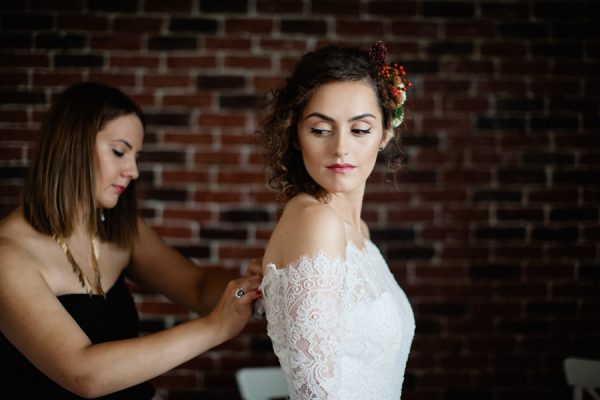 After trying on almost 50 wedding dresses, in different boutiques around London, and not liking any of them, I've started thinking about having my dress custom made. Even with a special delivery, the dress would have arrived in about 5 (or 6) months, which in our case it was a bit impossible (we only had 3 months to organize it). Meanwhile, I discovered Otilia Brailoiu and her wonderful gowns. She was also recommended to me by other wedding suppliers. She's an ex-model, new designer and her work has been highly appreciated internationally. My dress was ready in less than 2 months. Fortunately, her studio is based in my hometown, so I've managed to fly for a couple of times to take the measurement and for my first fitting. It was quite exciting choosing the fabric and thinking about the design together.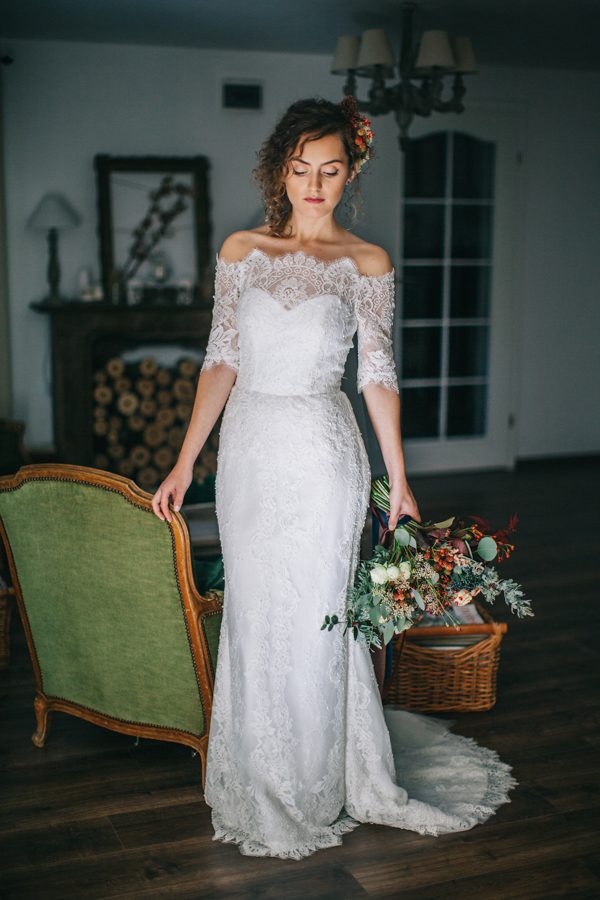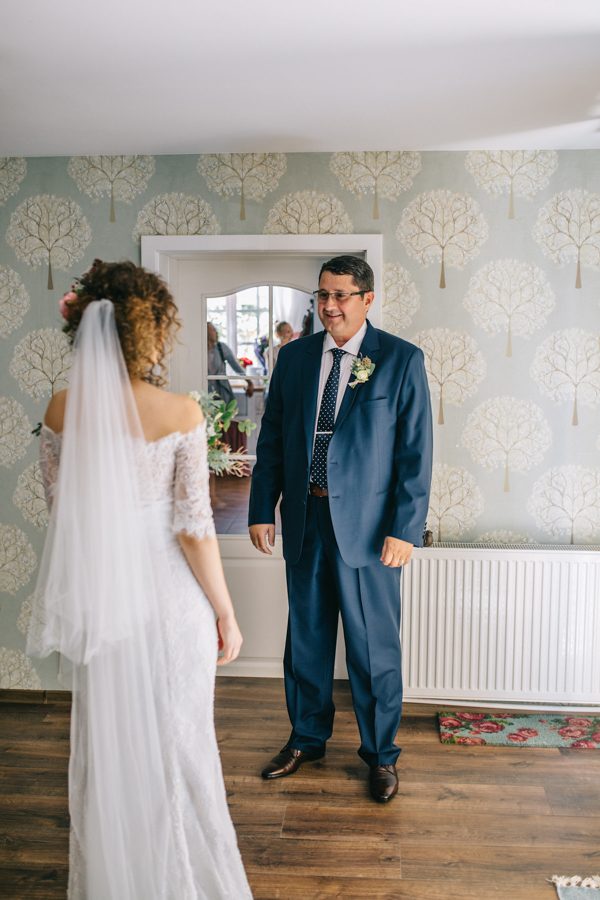 I would say that, first of all we wanted to have a wedding according to our own style – something that would represent us and would make us feel comfortable. We wanted to be close to our family and friends and have a laid-back wedding.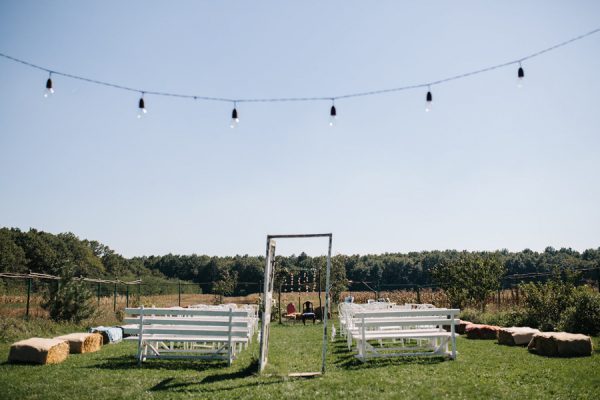 Because we knew it's impossible to please everybody at a wedding, we've decided to style it after our own taste – natural, organic, woody, a bit rustic, with vintage influences. We didn't have the traditional food menu and we didn't want anything fancy, like any chair sashes. Also we didn't have the traditional "wedding party" – no bridesmaids, no groomsmen, no ushers, but we did have wonderful people around us who have helped a lot. We are both Christians so we had a more traditional ceremony.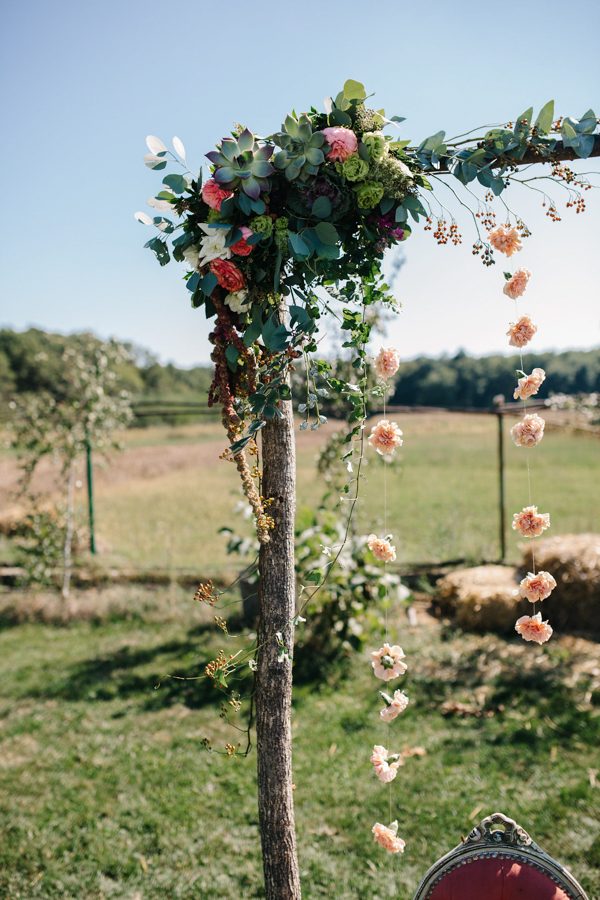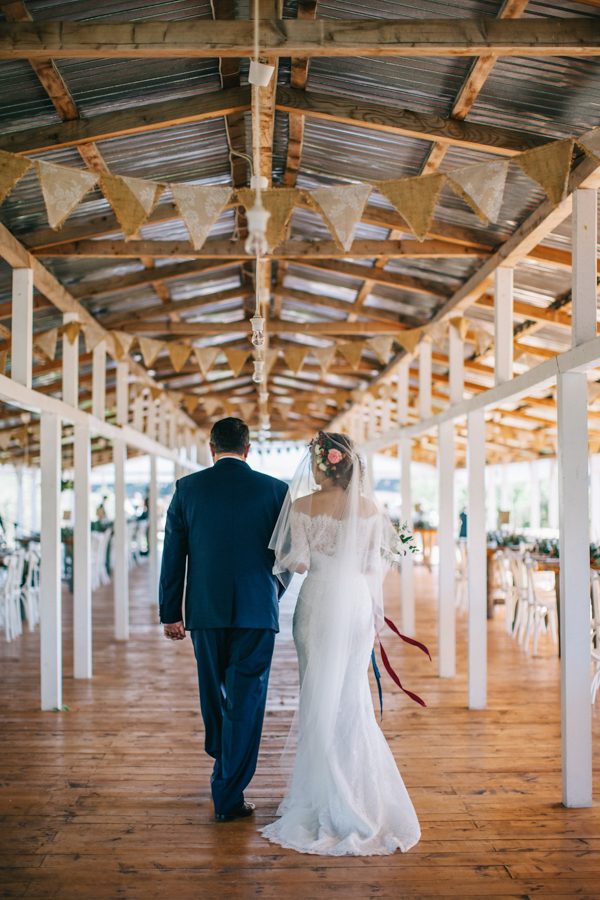 Walking down the aisle was without a doubt the most memorable part of our day. It was such a beautiful, memorable moment. We've decided not to see each other on the day, so we met at the altar. The string quartet was playing "Fix You" by Coldplay, one of our favourite songs; it was very emotional.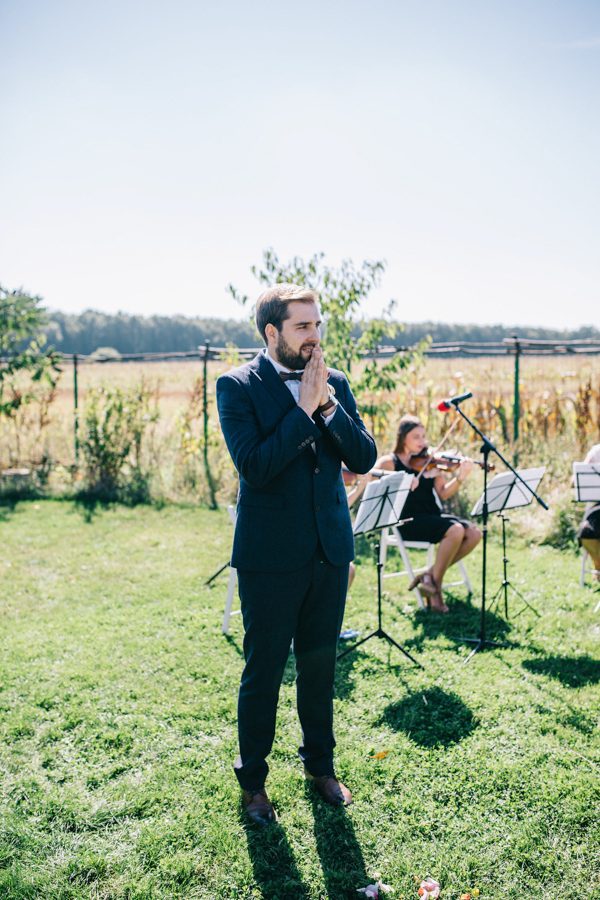 Everybody dreams about their wedding day and they want everything to be perfect. However, it doesn't always goes according to the plan. An unexpected, not pleasant surprise, was the fact that I've started to feel unwell during the ceremony. A sick bride on her wedding day – sounds like a nightmare. I feel really grateful for everyone who supported me, especially my husband. After a bit of rest and a few glasses of cold lemon-water I started feeling well again, but unfortunately we had to shorten the ceremony and all the guests got really confused.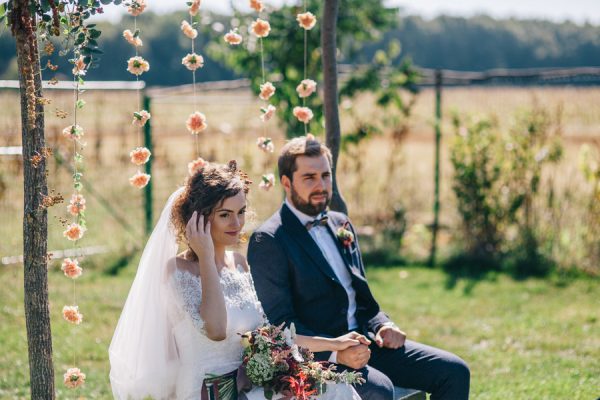 Our photographers from Green Antlers Photography are such a lovely, creative couple. They are very talented – I would highly recommend them to anybody who would like to have the best wedding photos. They seem to have a sixth sense of capturing powerful emotions, wonderful moments and beautiful details. We are very blessed to have them as friends as well.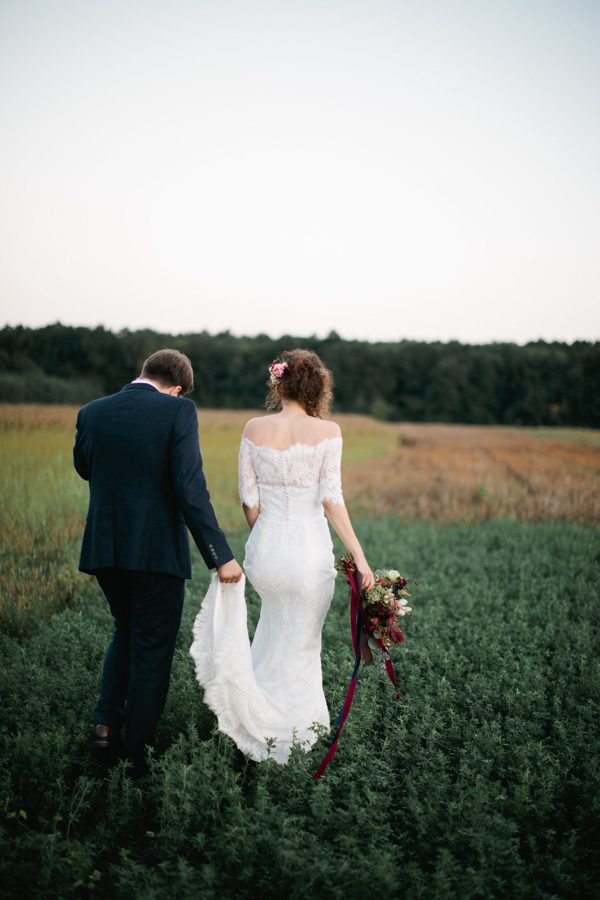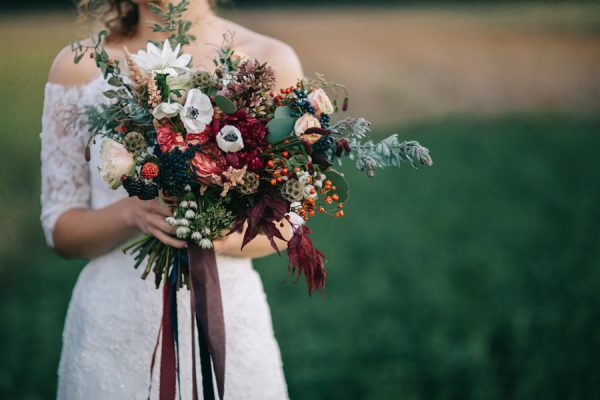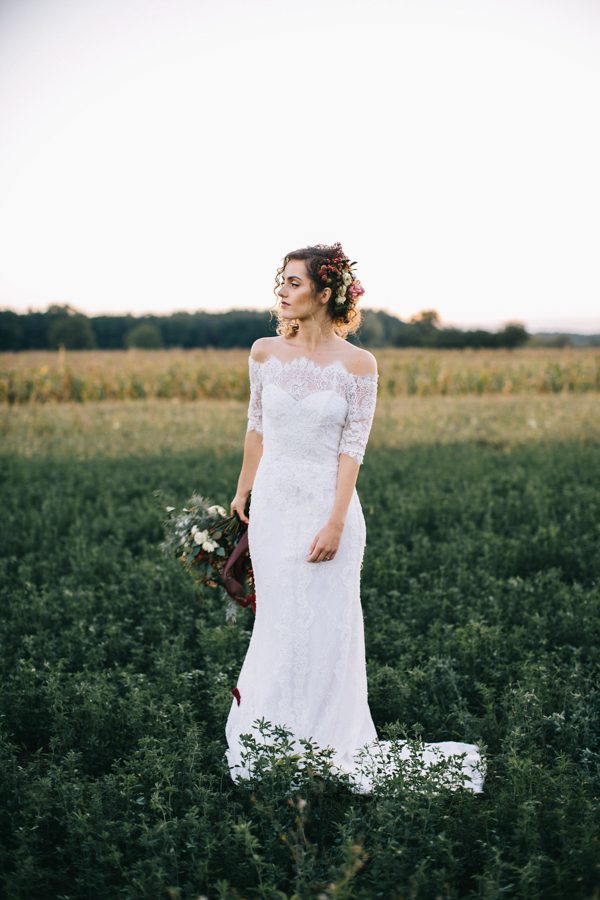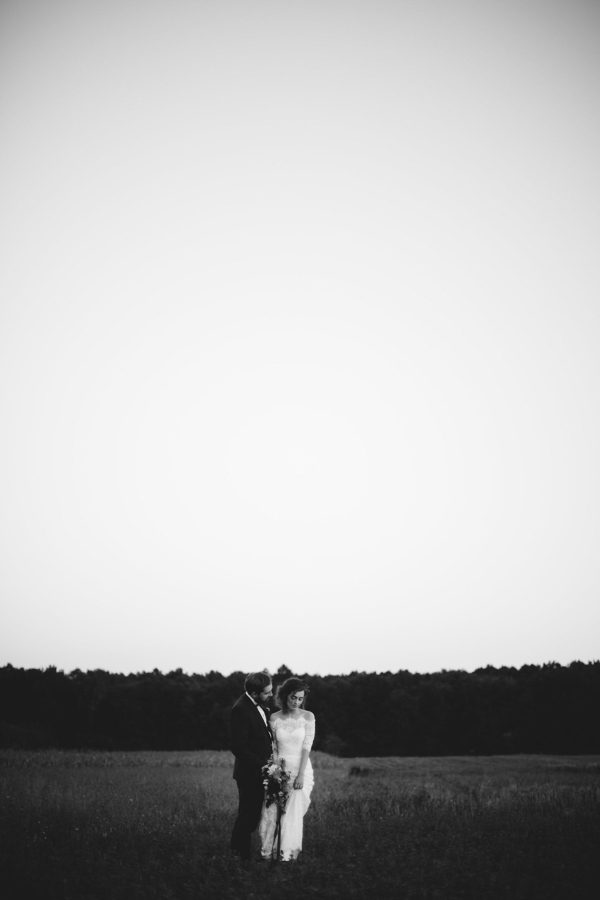 Your wedding day is meant to be 'the most important and beautiful day of your life', but in the end, it's just a 'day'. Don't waste months or years organizing it, as it can be really consuming. Enjoy it! Leave the stress behind and celebrate your love for each other. I believe it's more important to prepare for you marriage, which is supposed to last for a life time, rather than just for one day. The flowers will die, and the dress might not fit anymore one day, but your left with the most wonderful thing of them all – love. You can't control everything so, enjoy every second of it, even if it's not as perfect as you were planning it to be.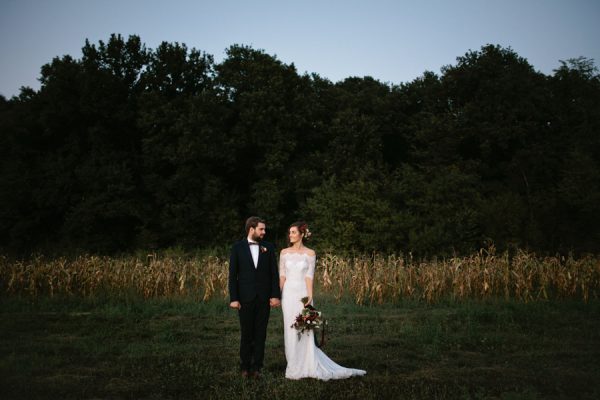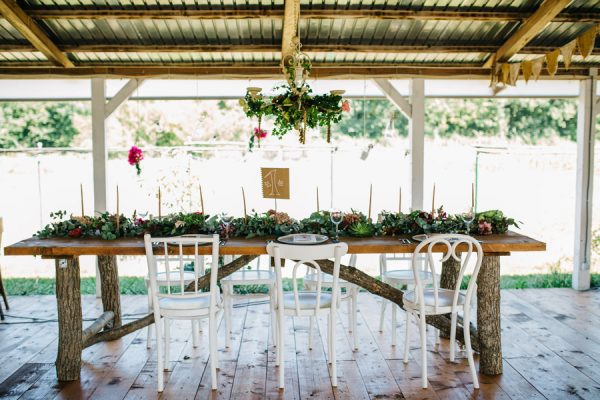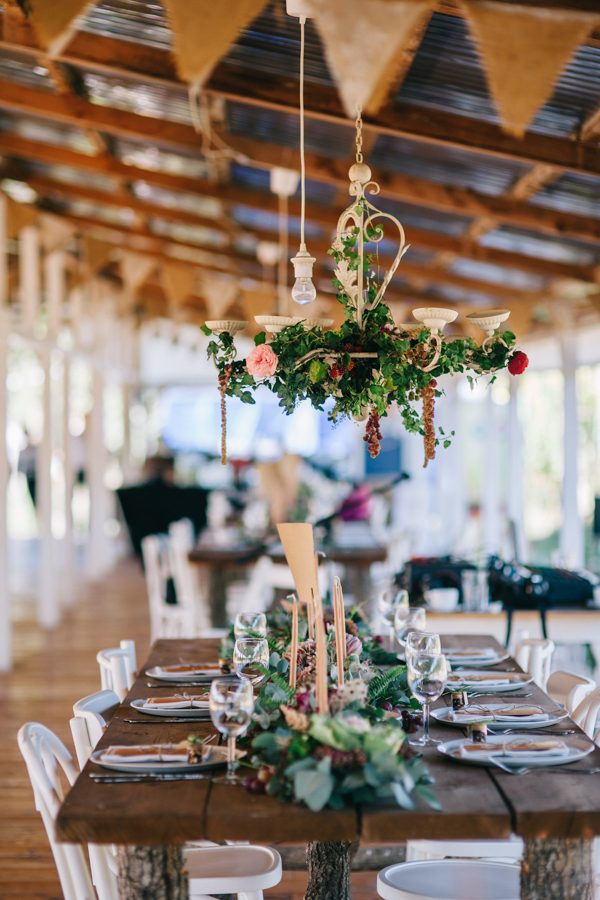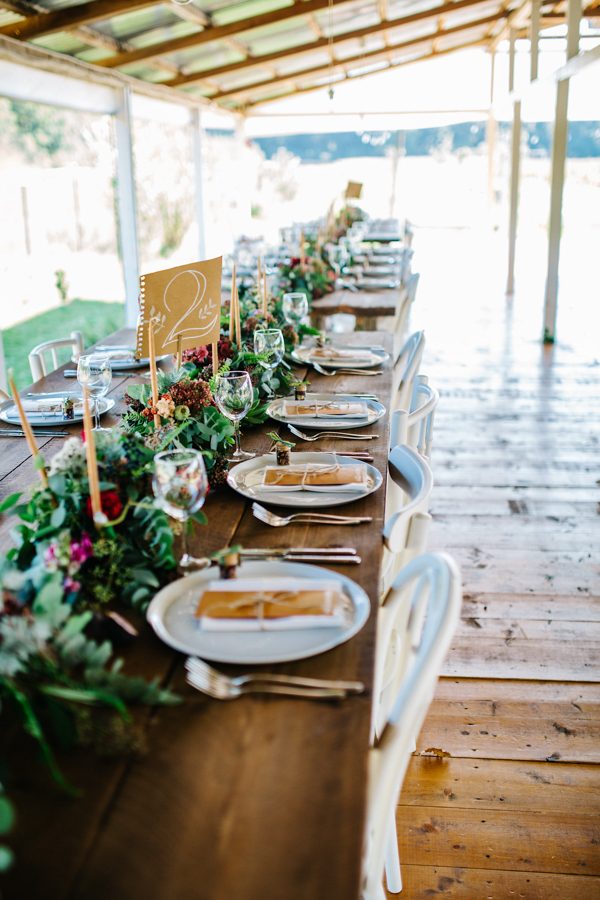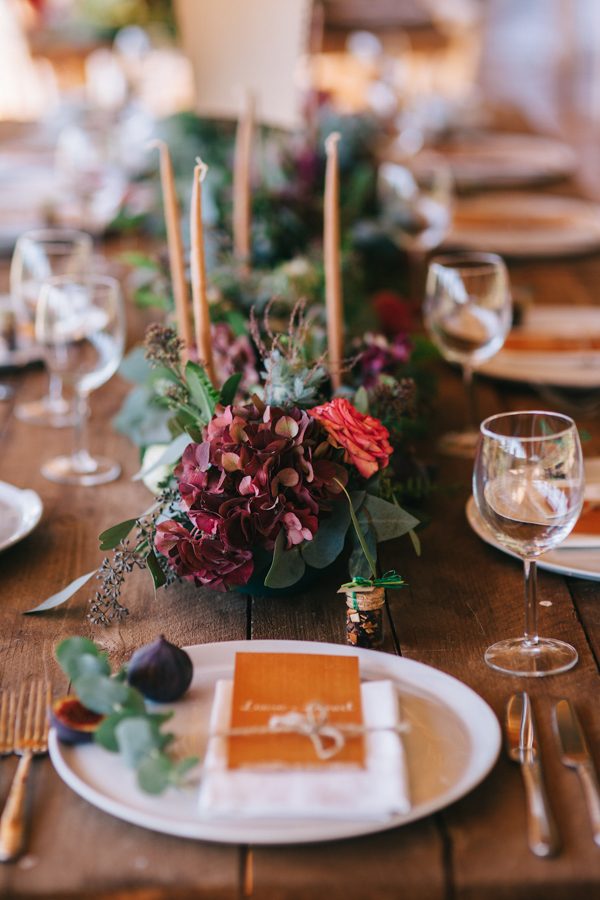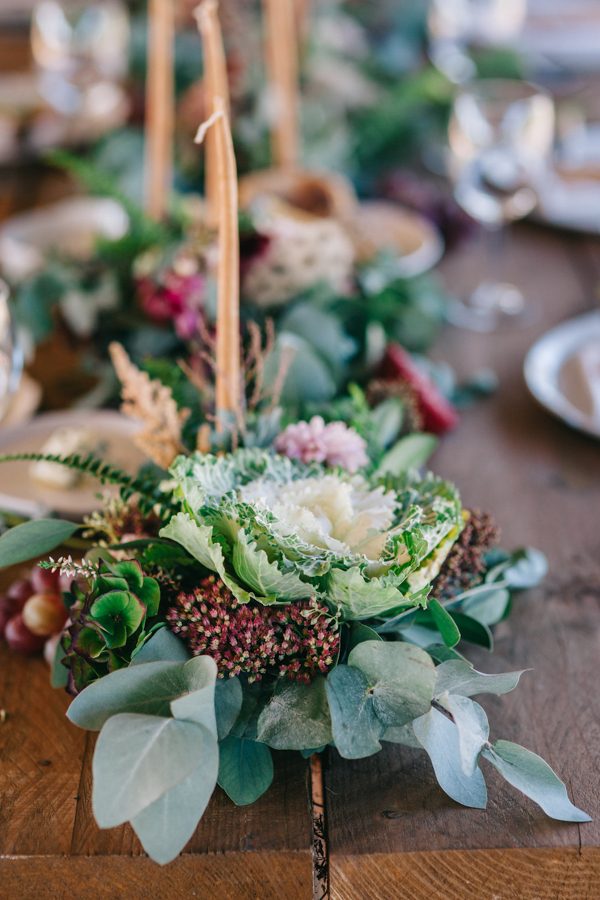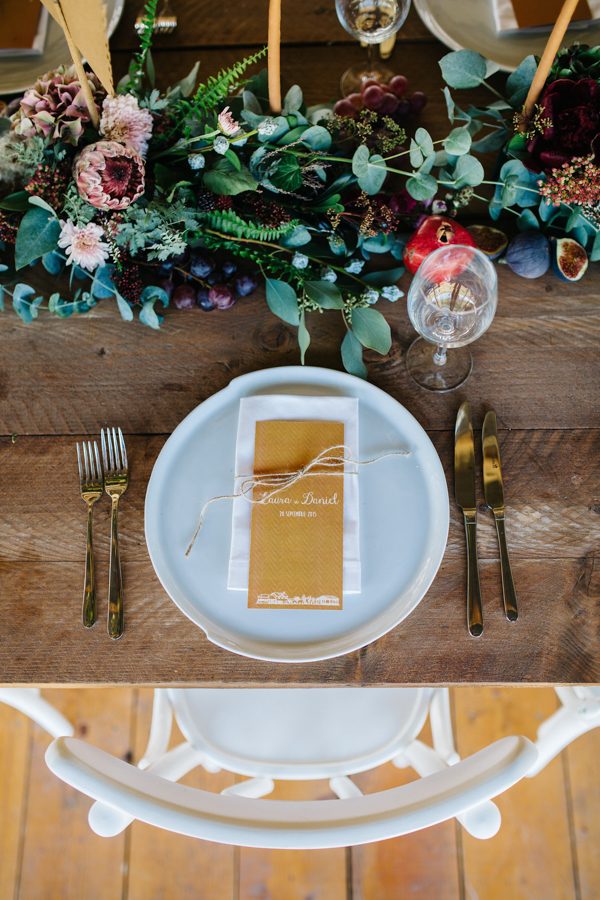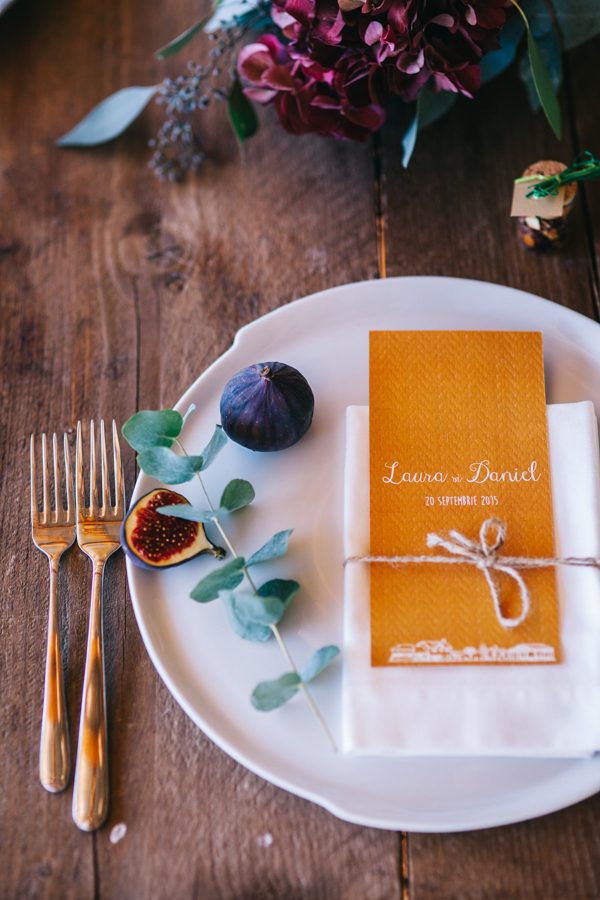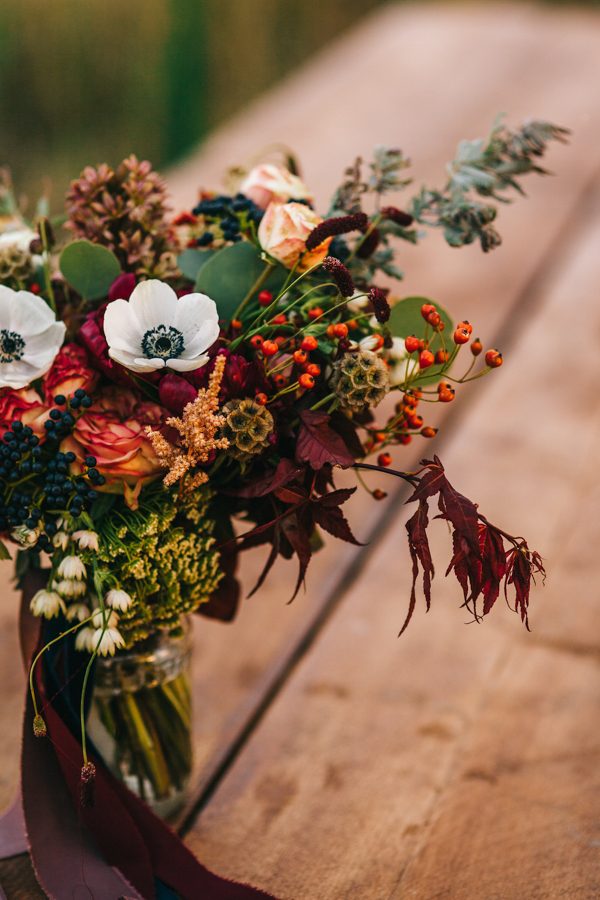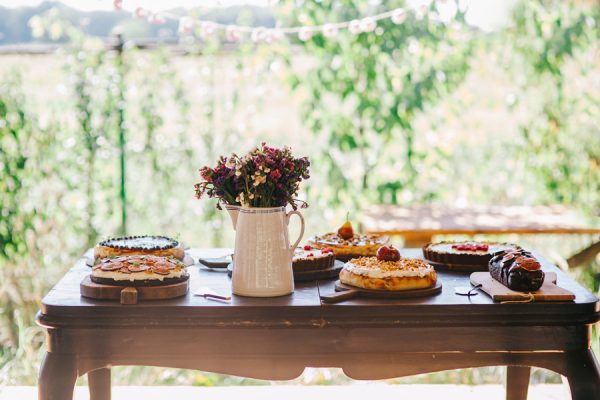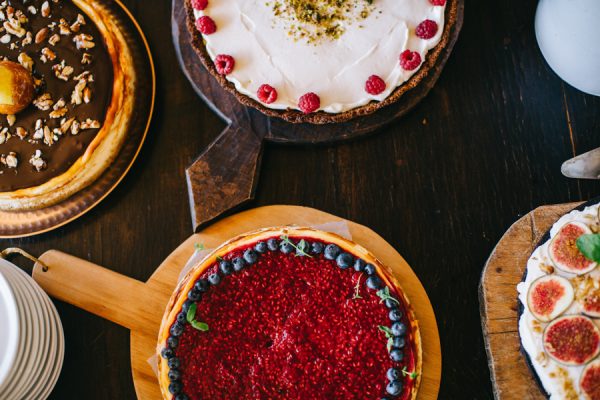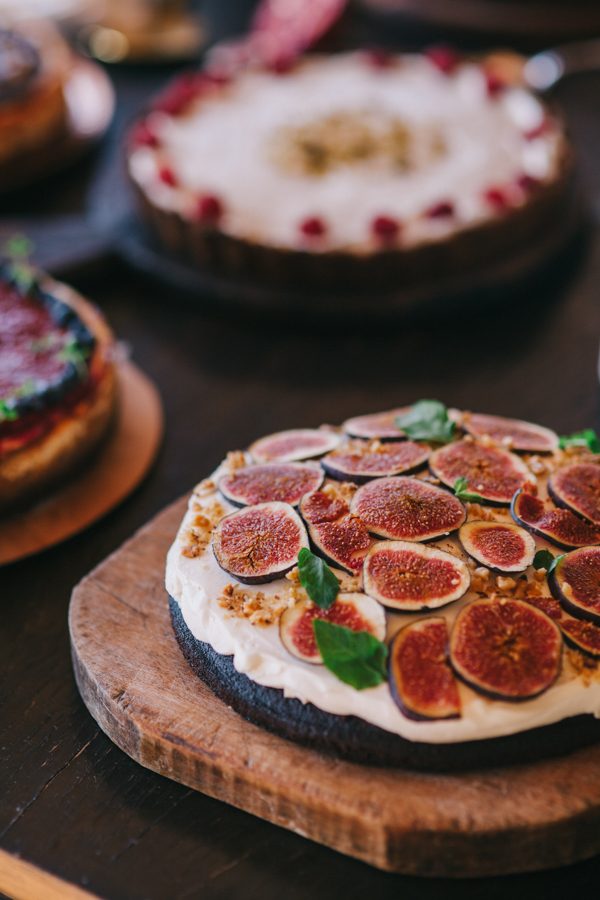 The cake selection was wonderful. The wedding cake was this delicious Salted-Caramel and Chocolate Pear cake – Yum!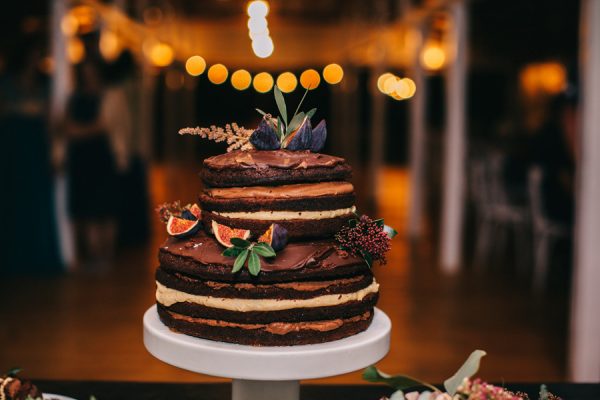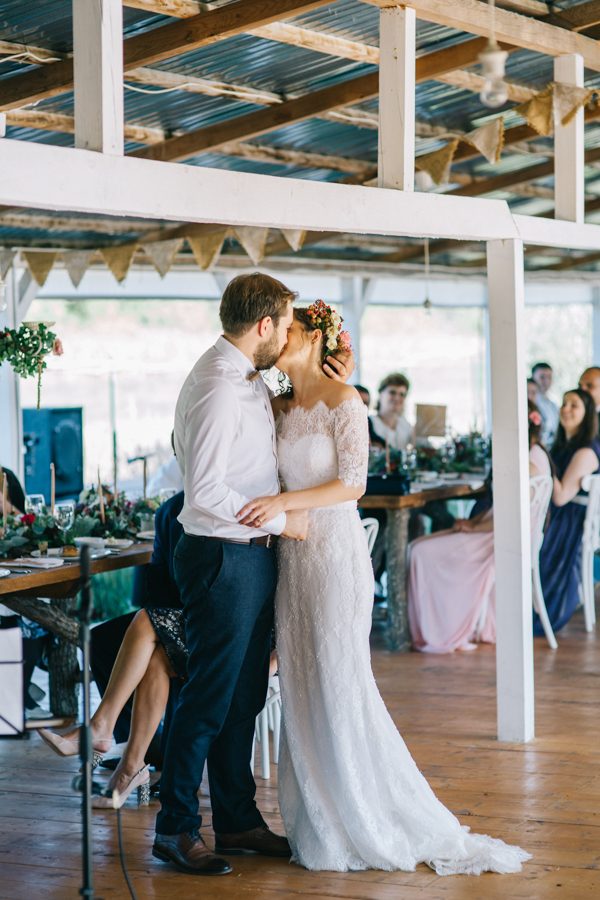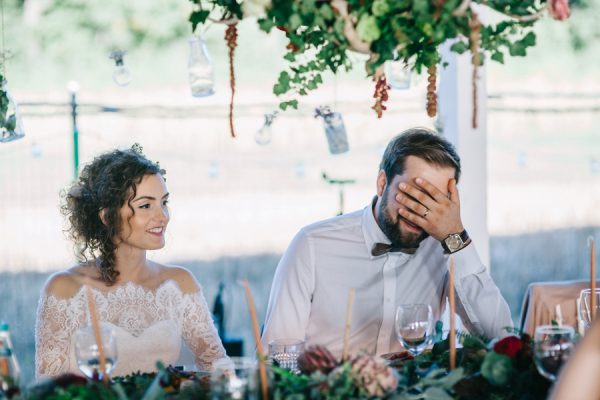 For the ceremony and also for the reception, we had a string quartet playing various songs. As mentioned, "Coldplay – Fix You" was our favourite. We also had a playlist for breaks. I distinctly remember "Bear's Den – Agape."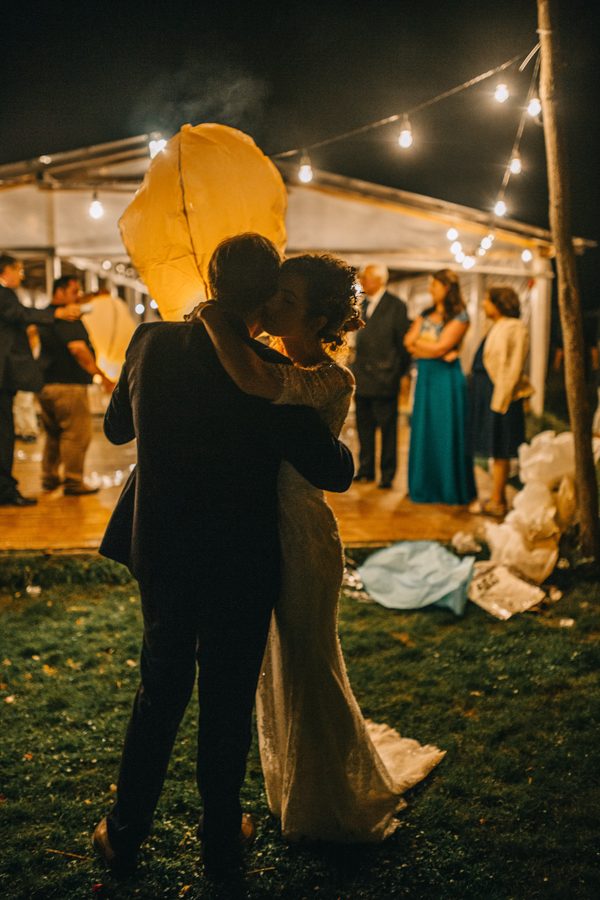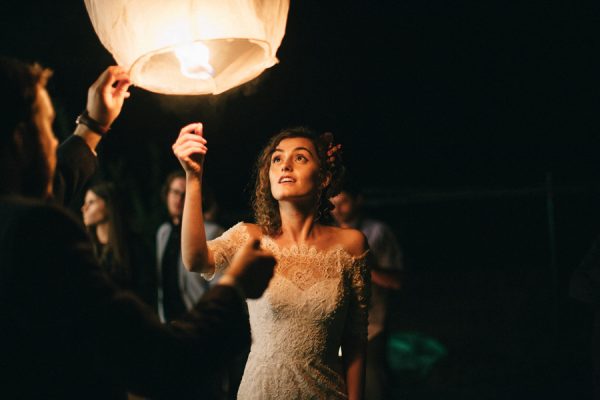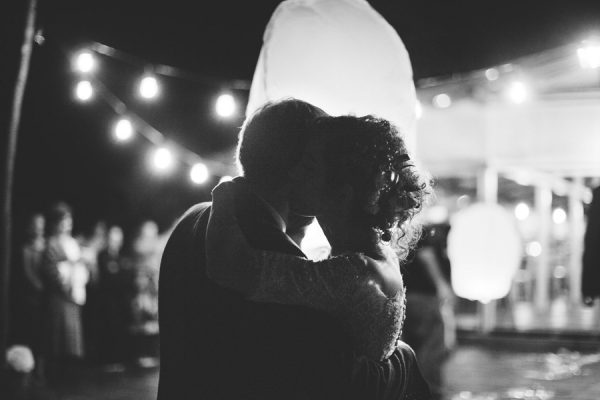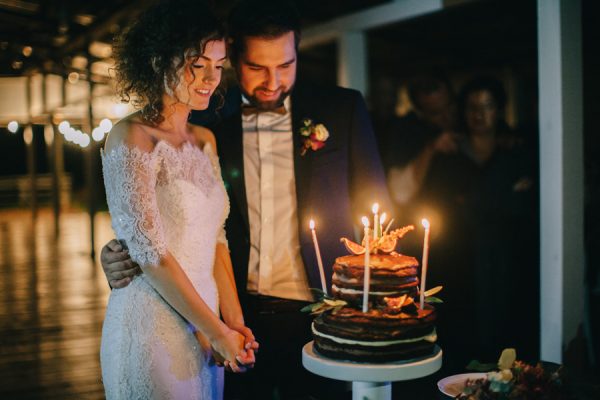 Congratulations to Laura and Dan, and a huge thanks to Green Antlers Photography for sharing this wedding with us! Love this Romanian wedding's autumnal vibes? Then you've got to see this organic autumn Tallahassee wedding!