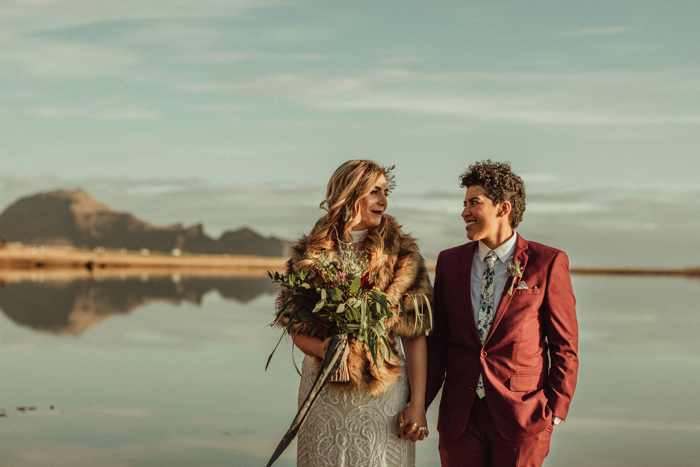 When it comes to epic elopements, Molly and Leigh's black sand beach elopement in Iceland has to go near the top of the list! The land of ice and fire proved to be the ideal backdrop for a truly incredible day that was focused solely on the couple, their love for each other, and their penchant for adventure. From the mirror lake, where they looked like they were floating on clouds, to the towering waterfalls, Zakas Photography captured stunning photos all over the iconic landscape as they made their way to the Reynisfjara Black Sand Beach. There, Molly and Leigh exchange sweet vows as the sun set behind them — the perfect ending to a truly unforgettable day!
The Couple:
Molly and Leigh
The Wedding:
Reynisfjara Black Sand Beach and ION Adventure Hotel, Iceland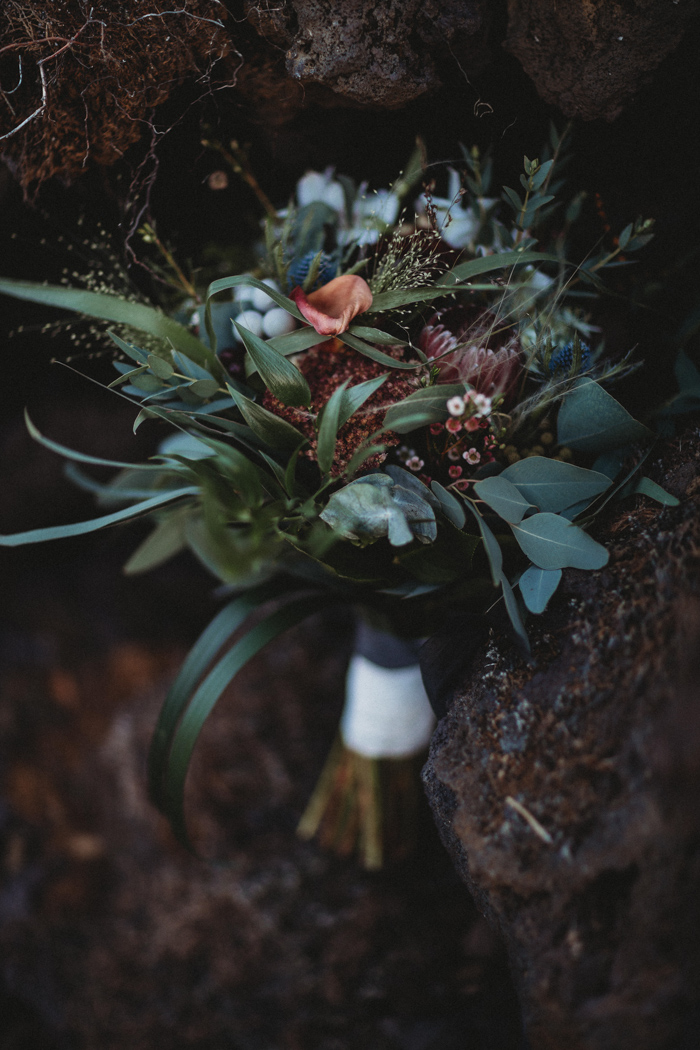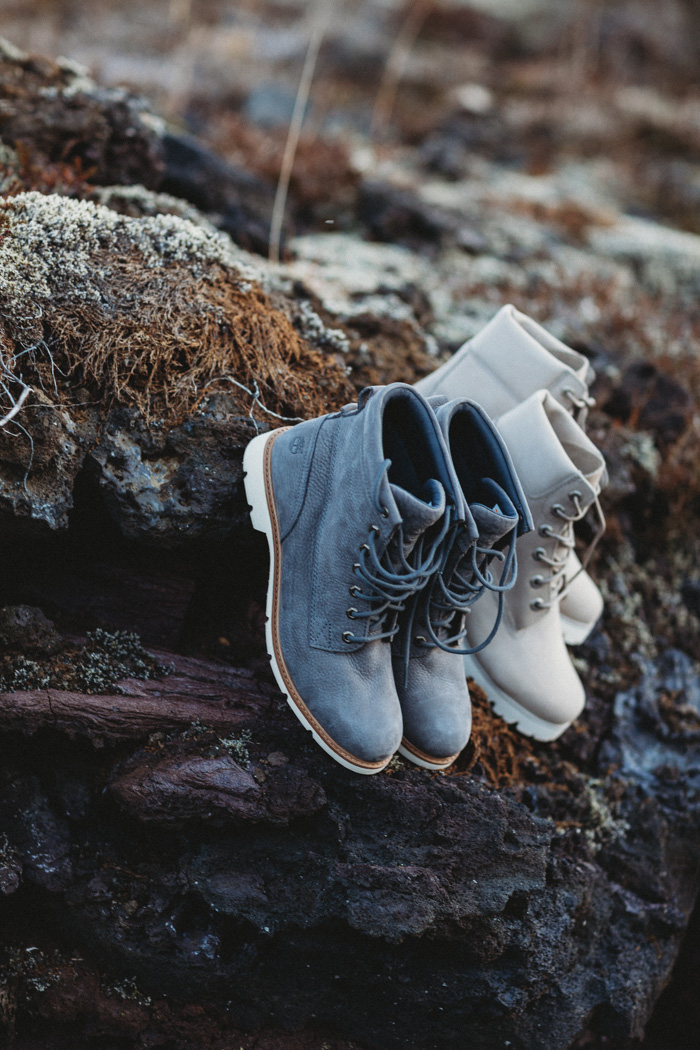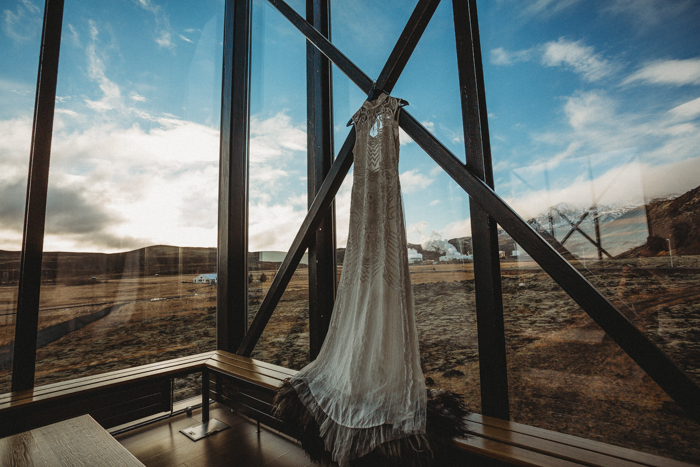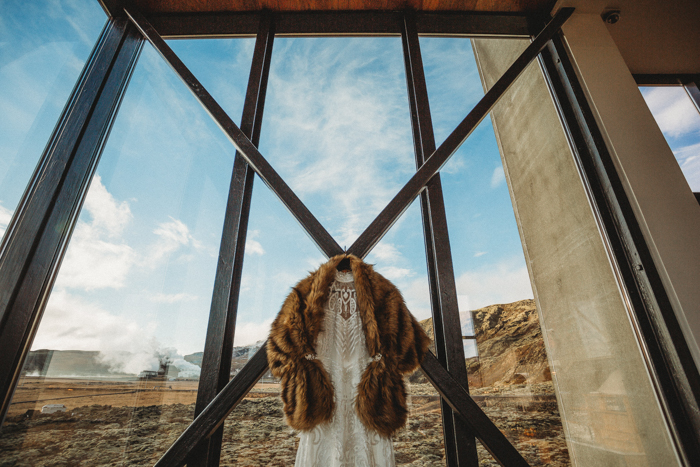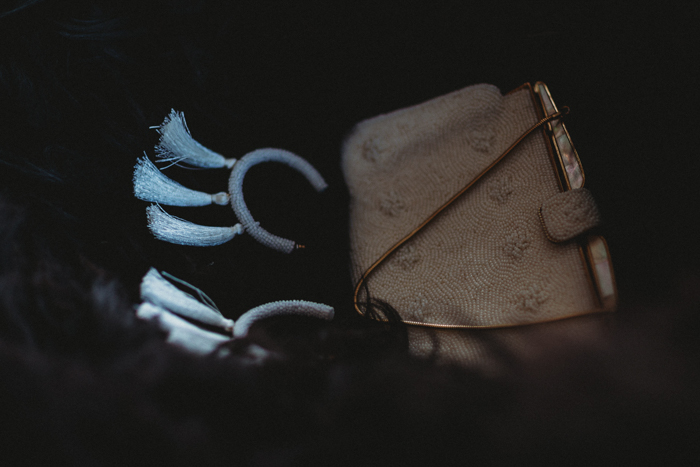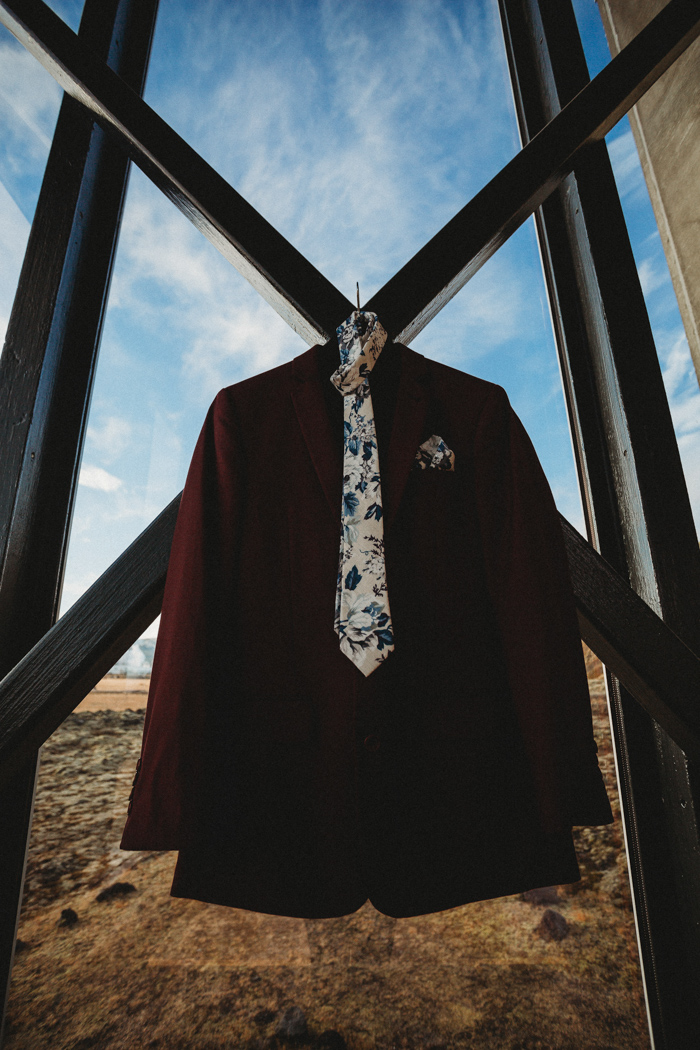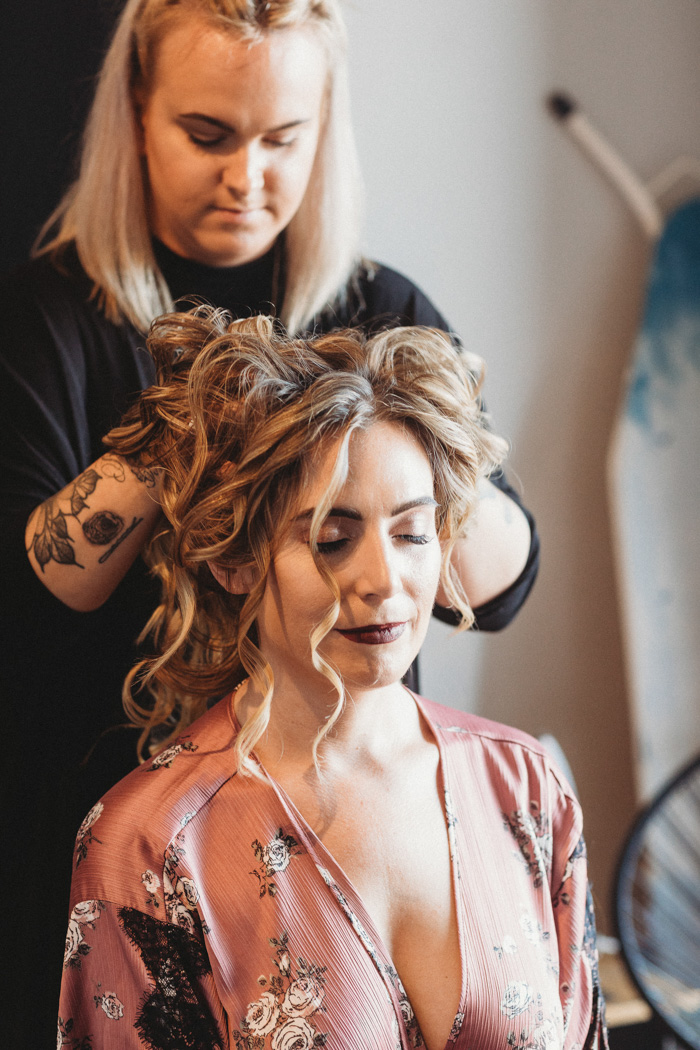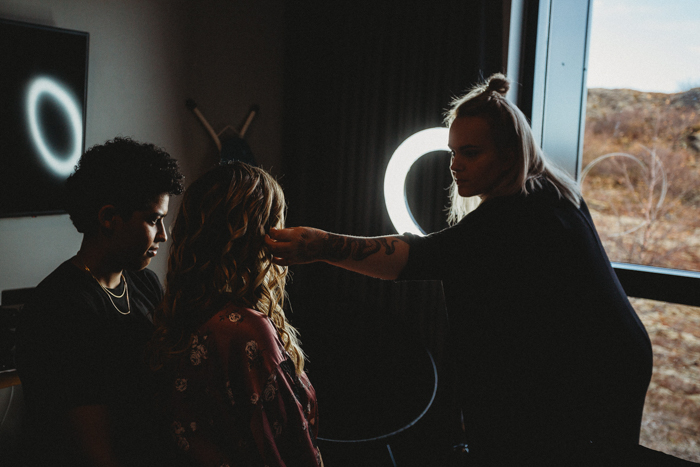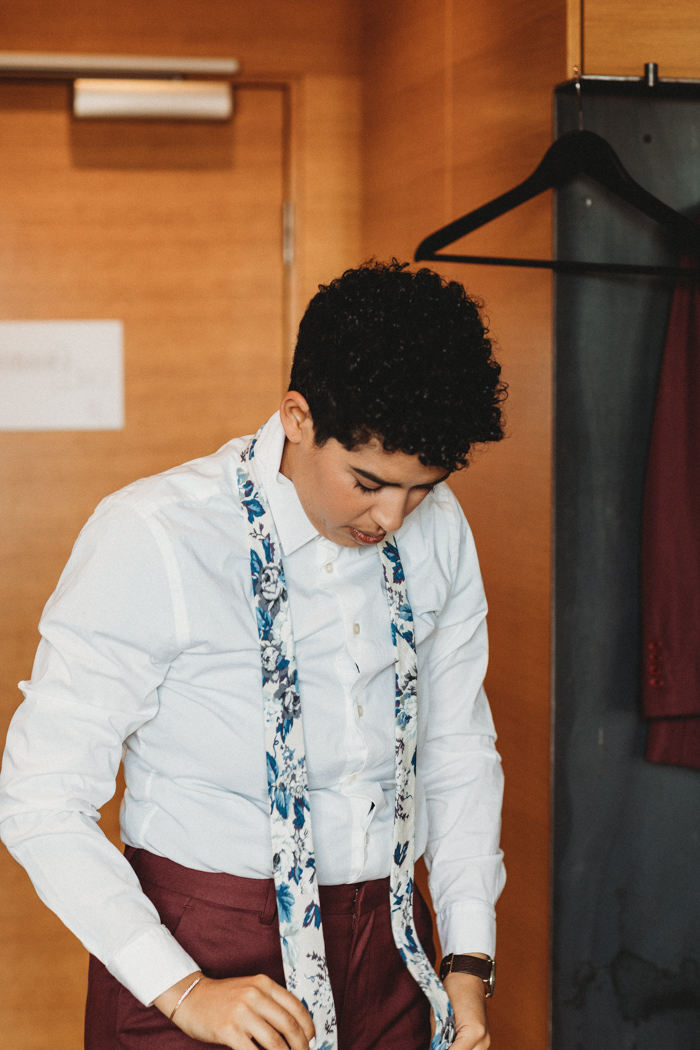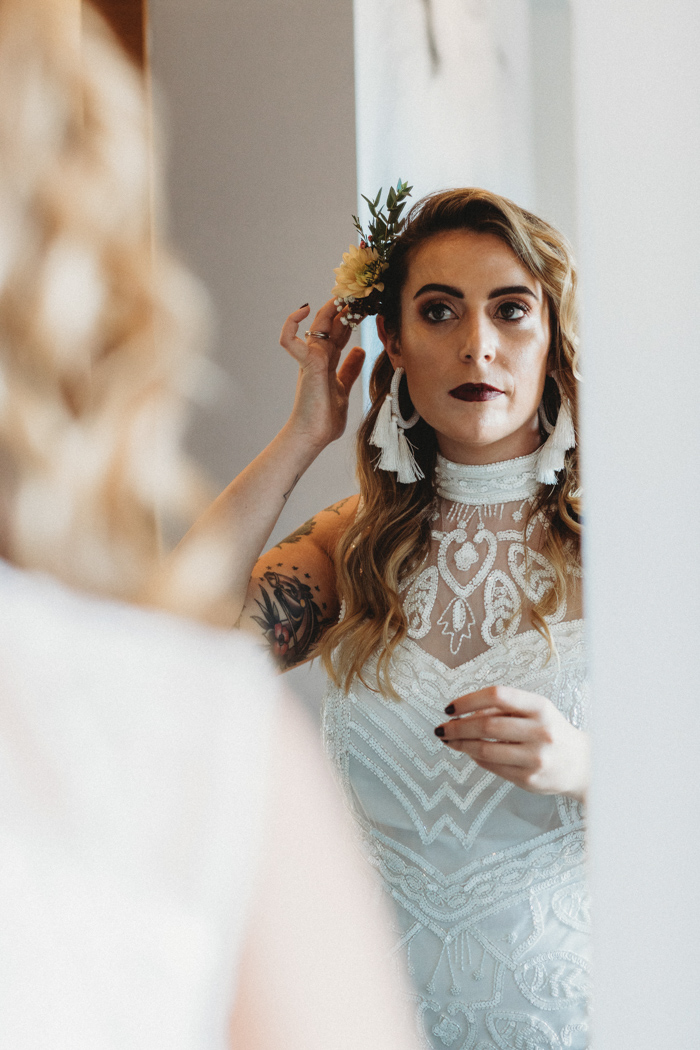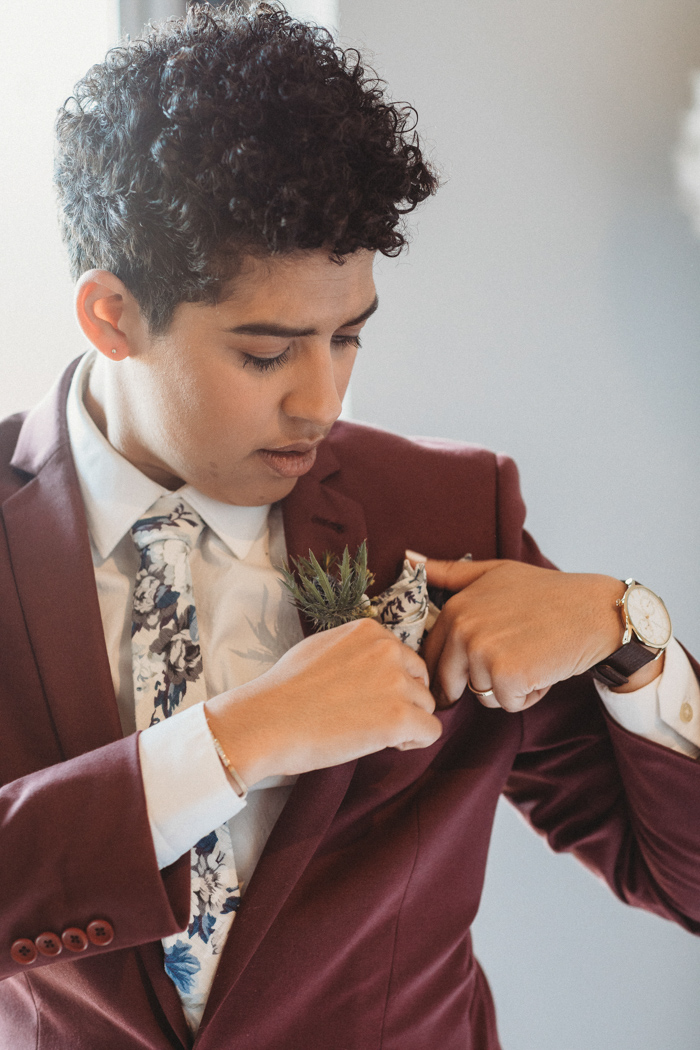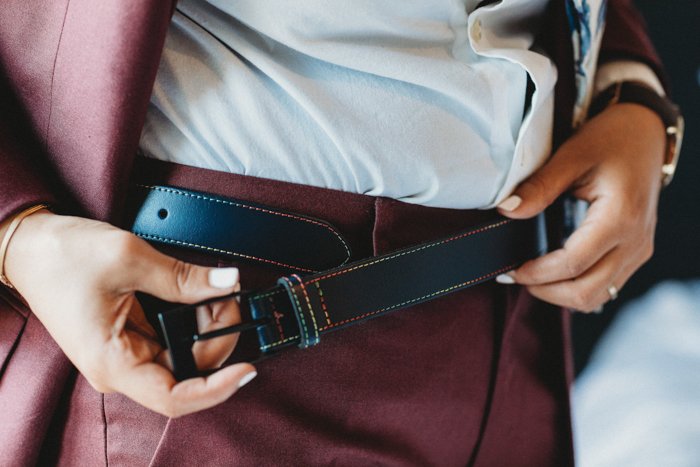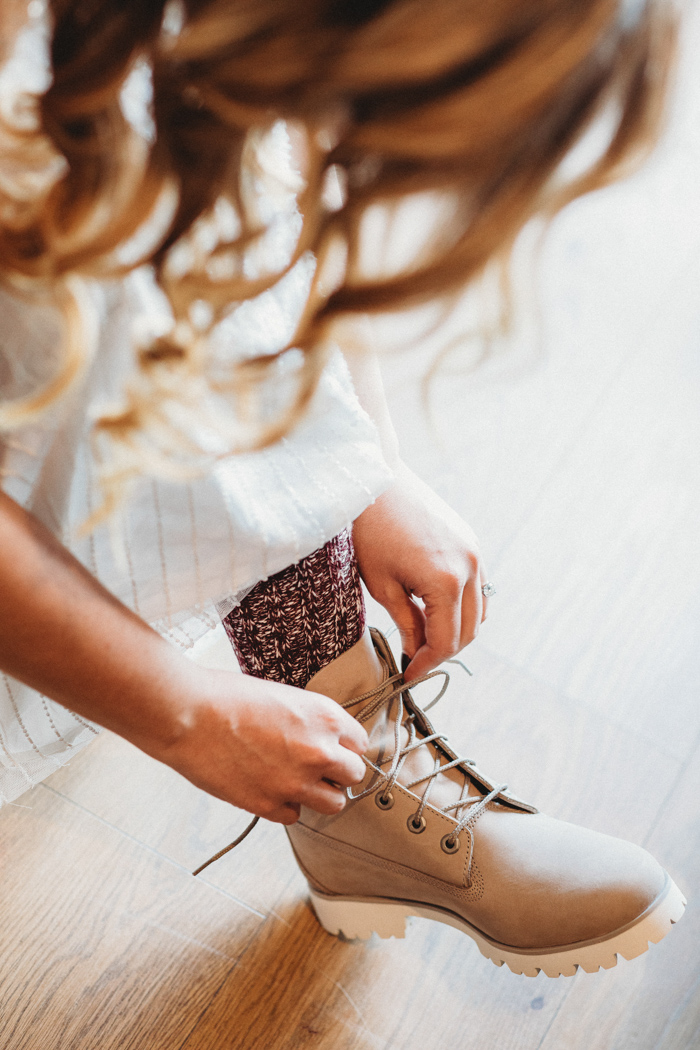 It was important for us to center the celebration of our union around us alone in a beautiful place. We wanted to bring this incredible experience back home to our friends and family through spectacular photos and amazing stories.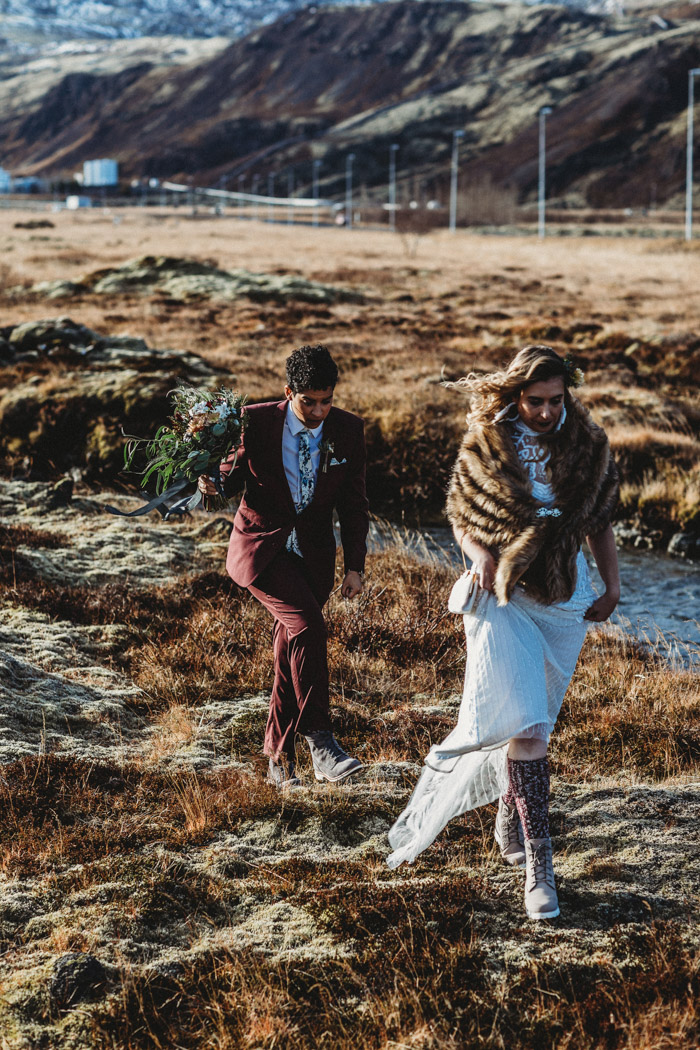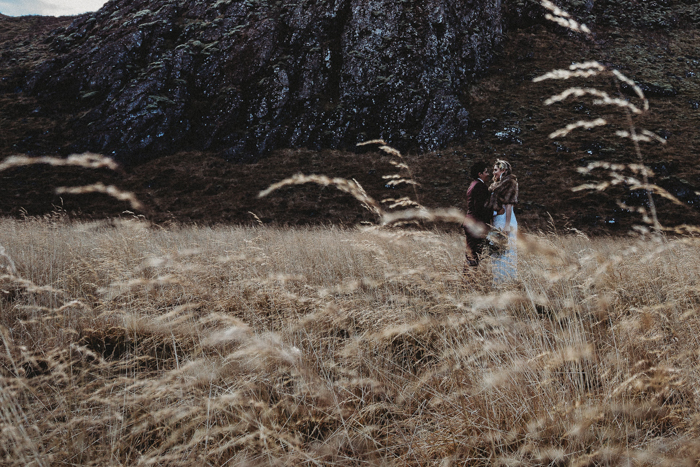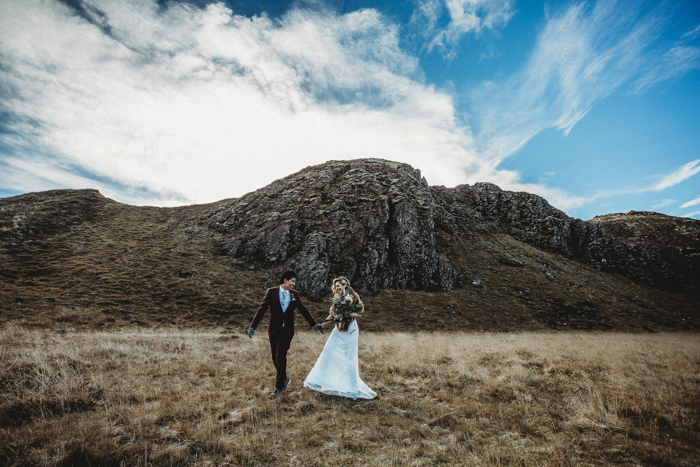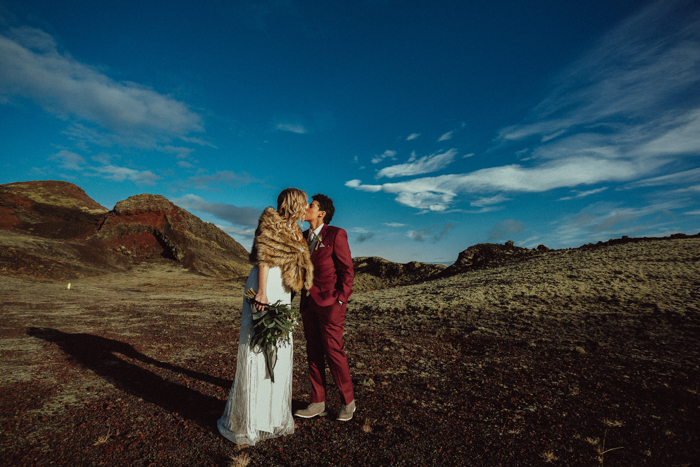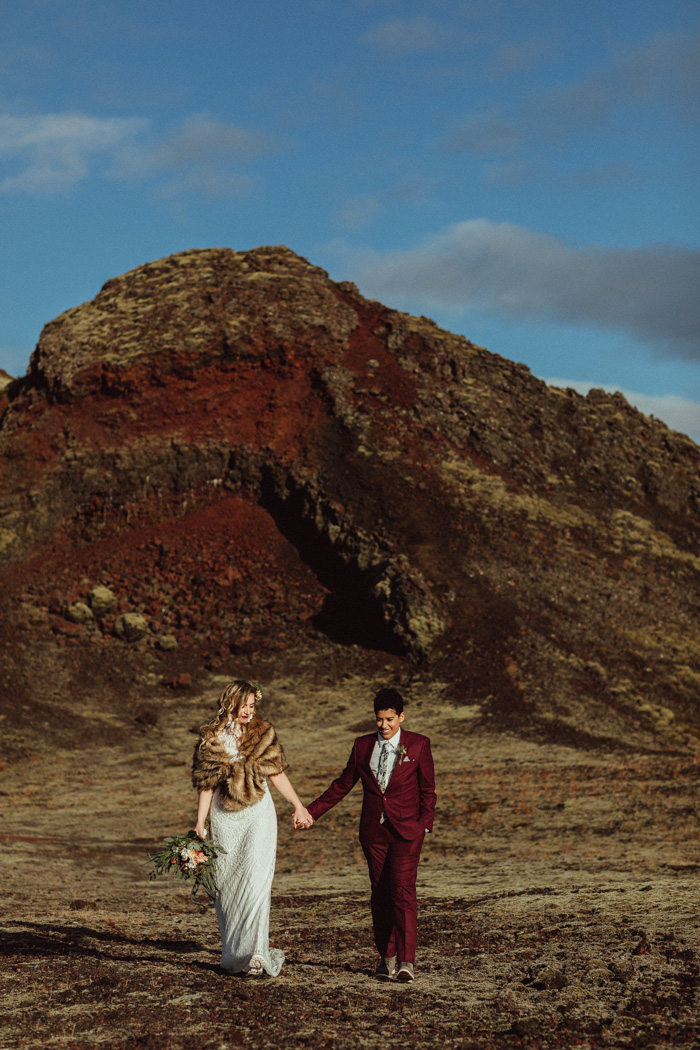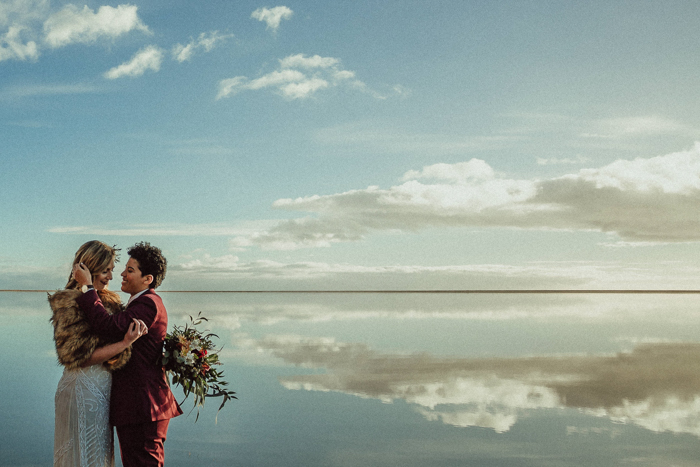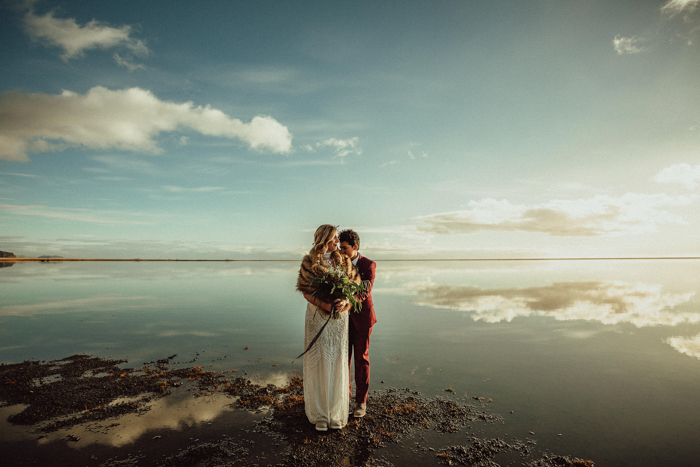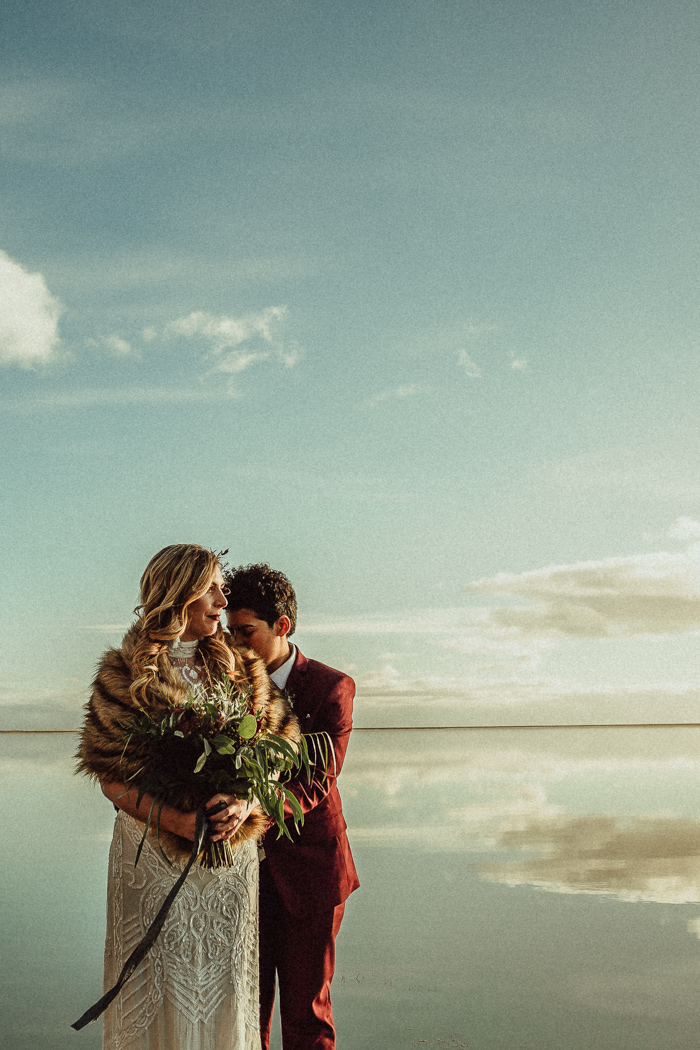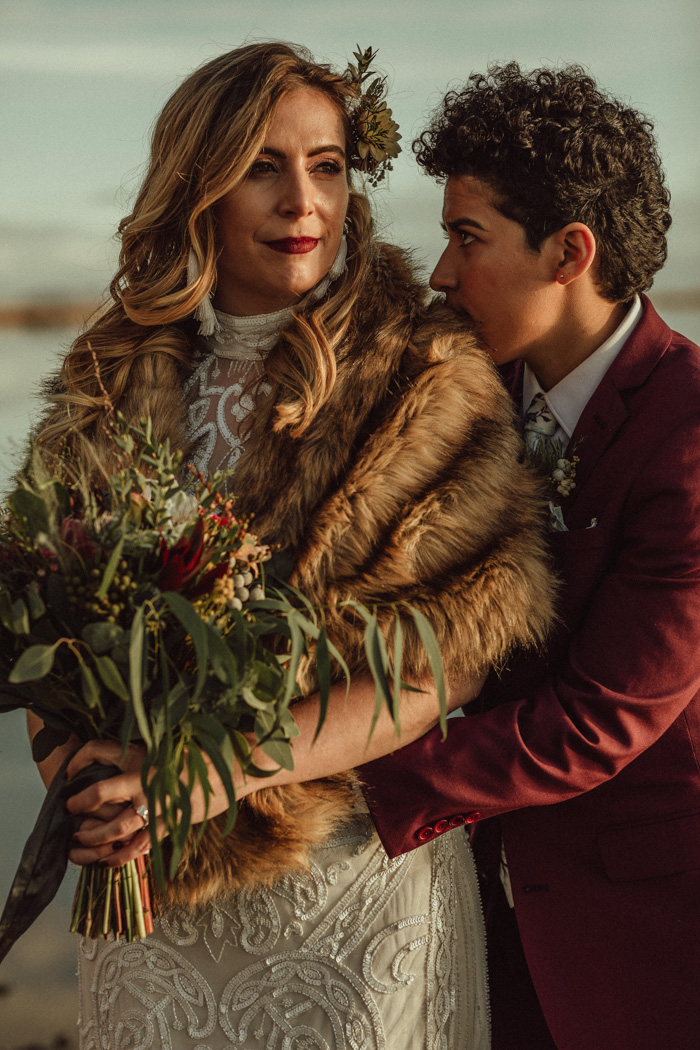 From the photographer: Molly and Leigh secretly eloped, which kept the energy and day all about them. I love when couples do this because it really does keep it as intimate as it possibly can be. We started at the ION Adventure Hotel where they got ready and made our way all the way to Reynisfjara Beach on the South Coast of Iceland where they decided to have their ceremony. We seriously just laughed pretty much the entire time as we worked our way through their custom itinerary I created for them. We even had enough time to make a quick all-you-can-eat soup spot and a nice hike back to a secret waterfall.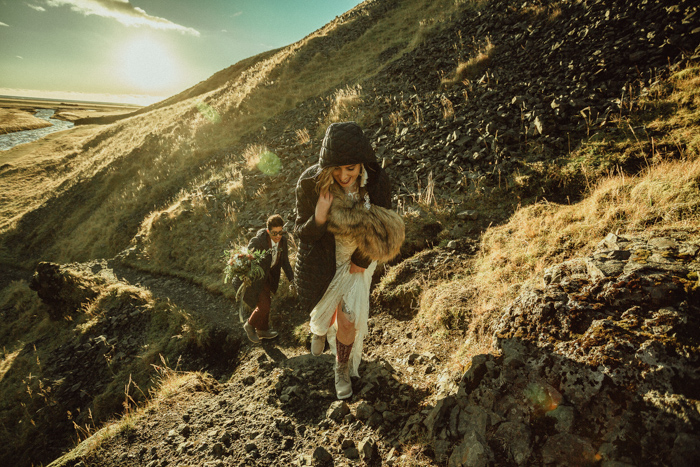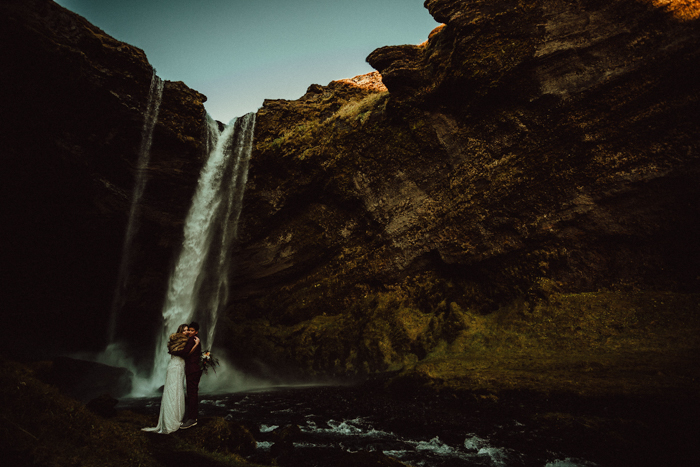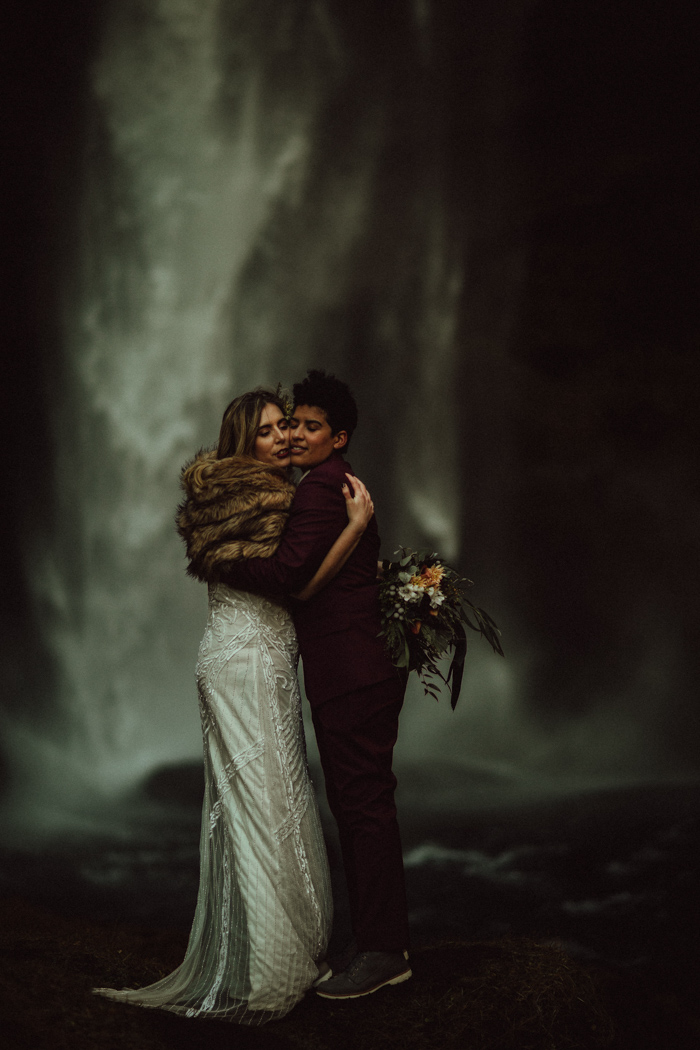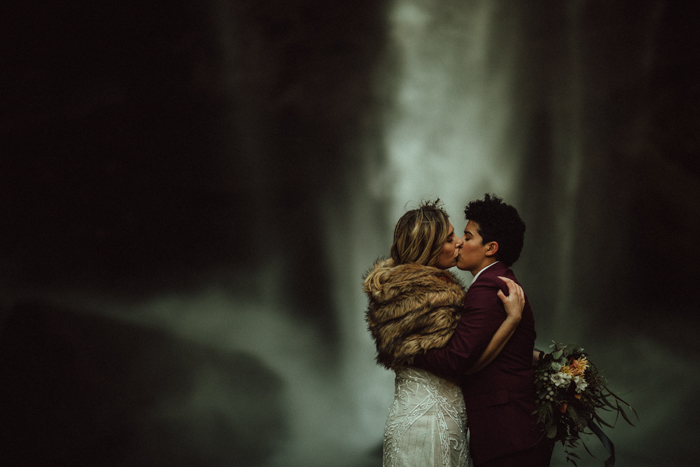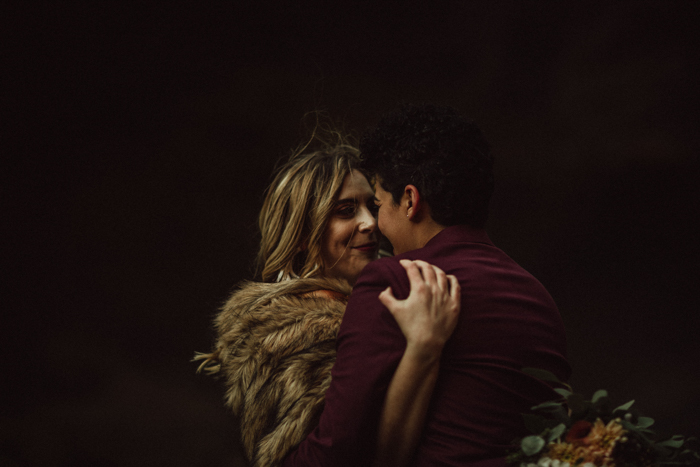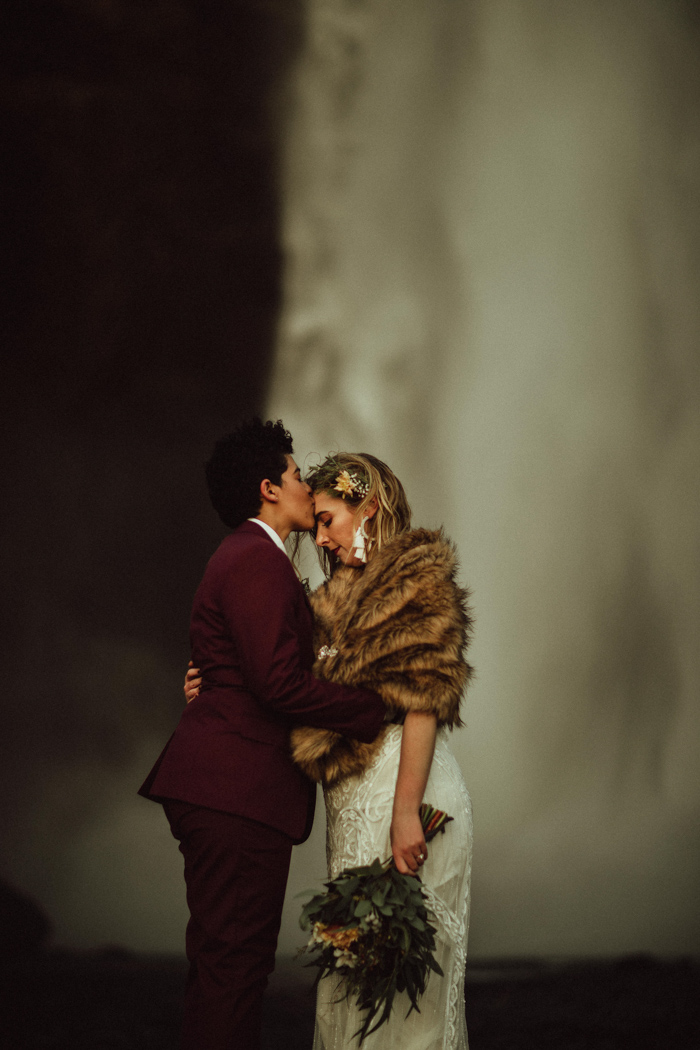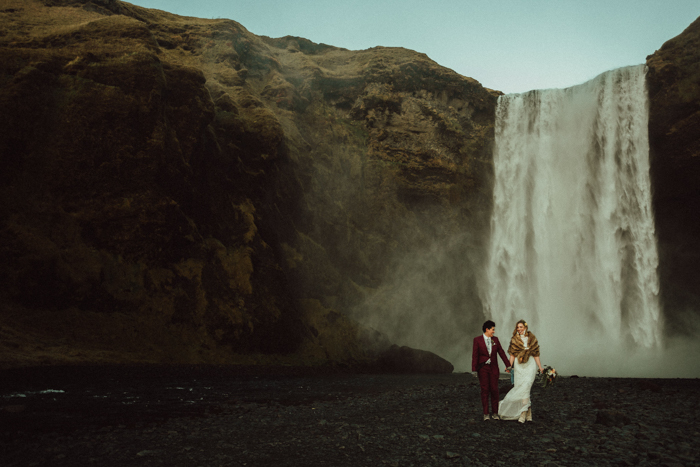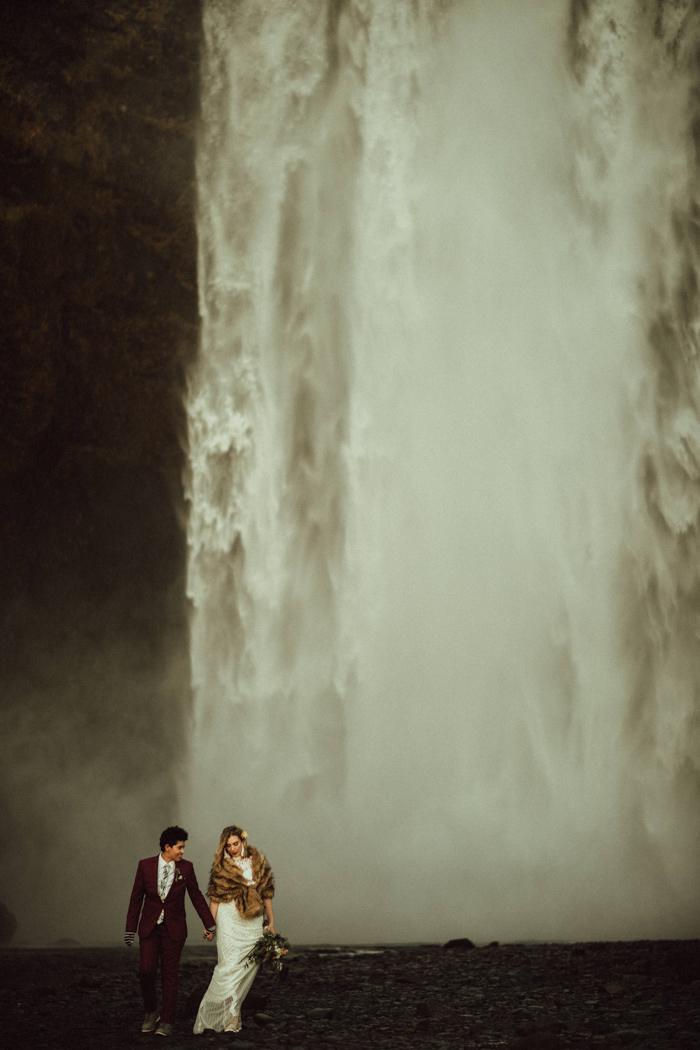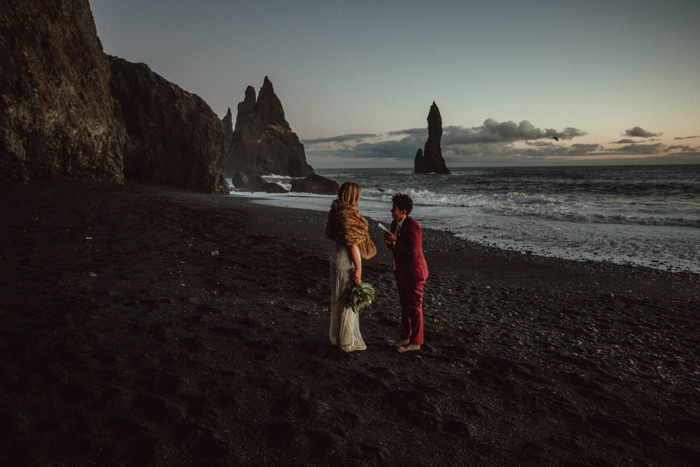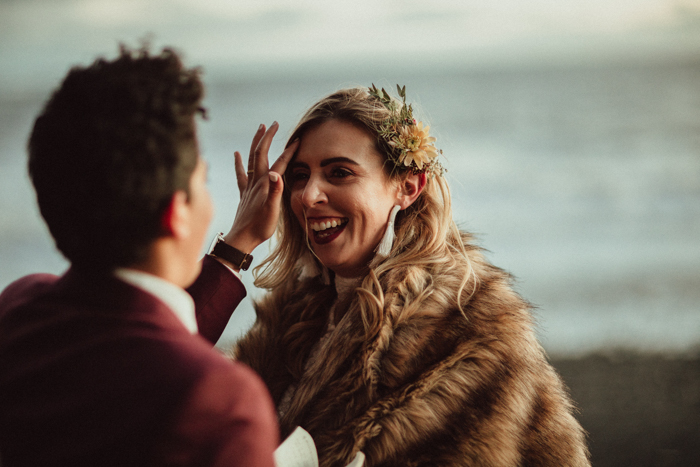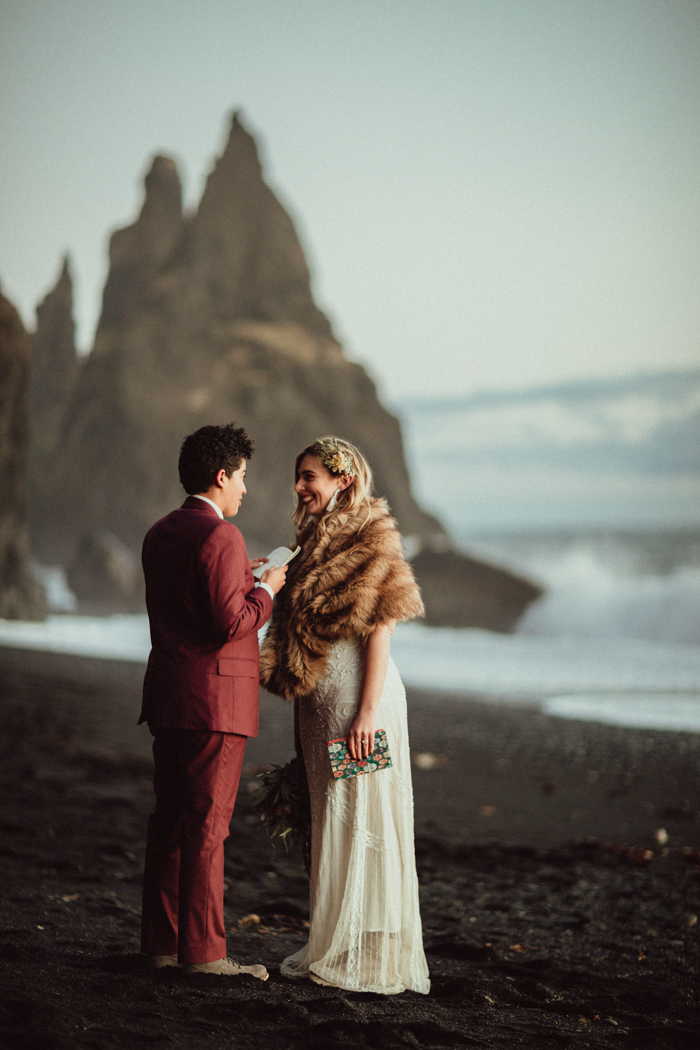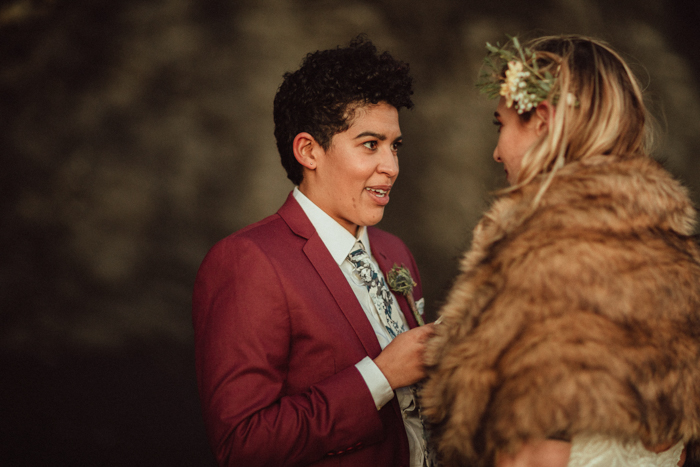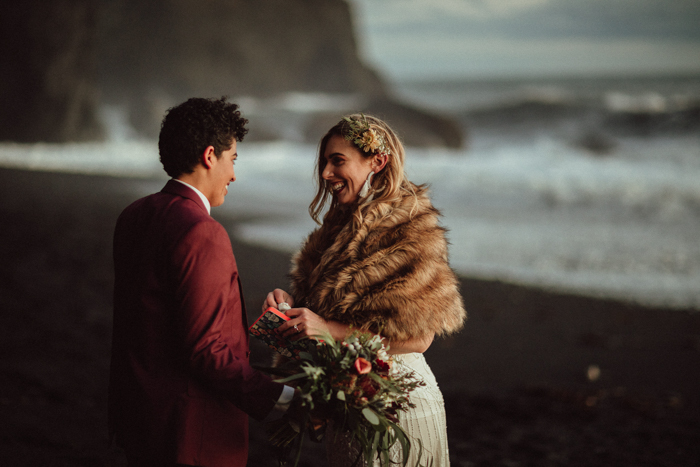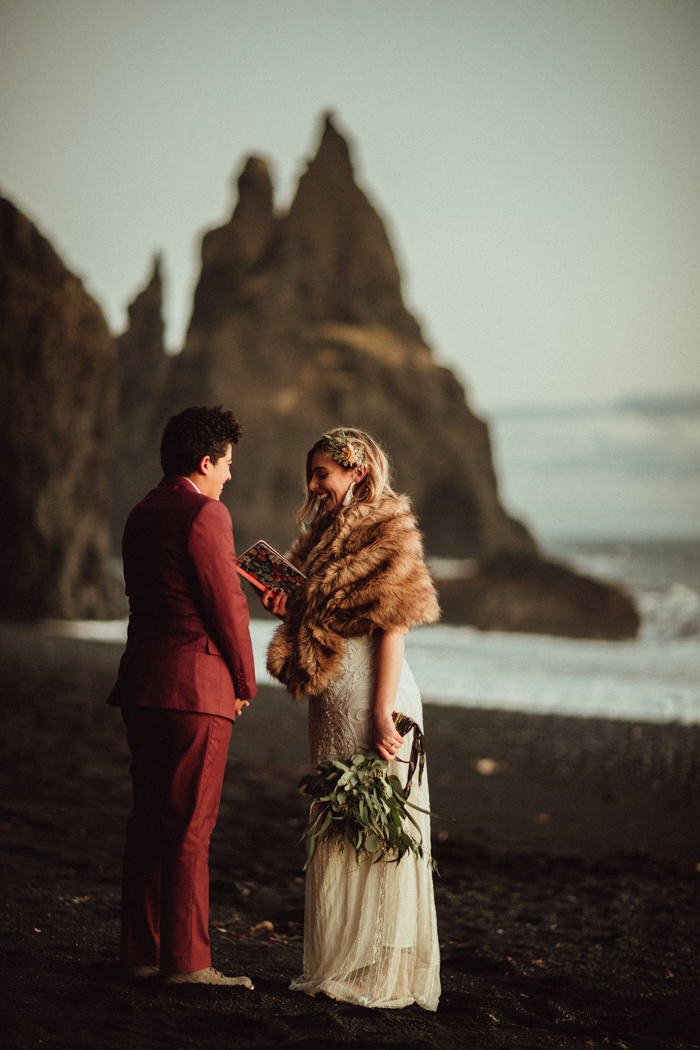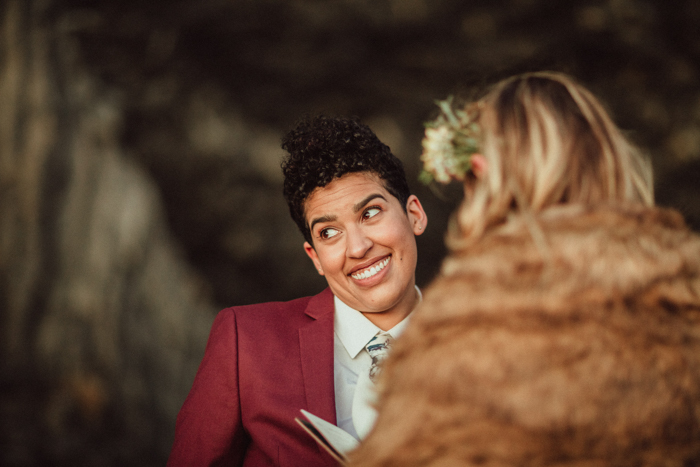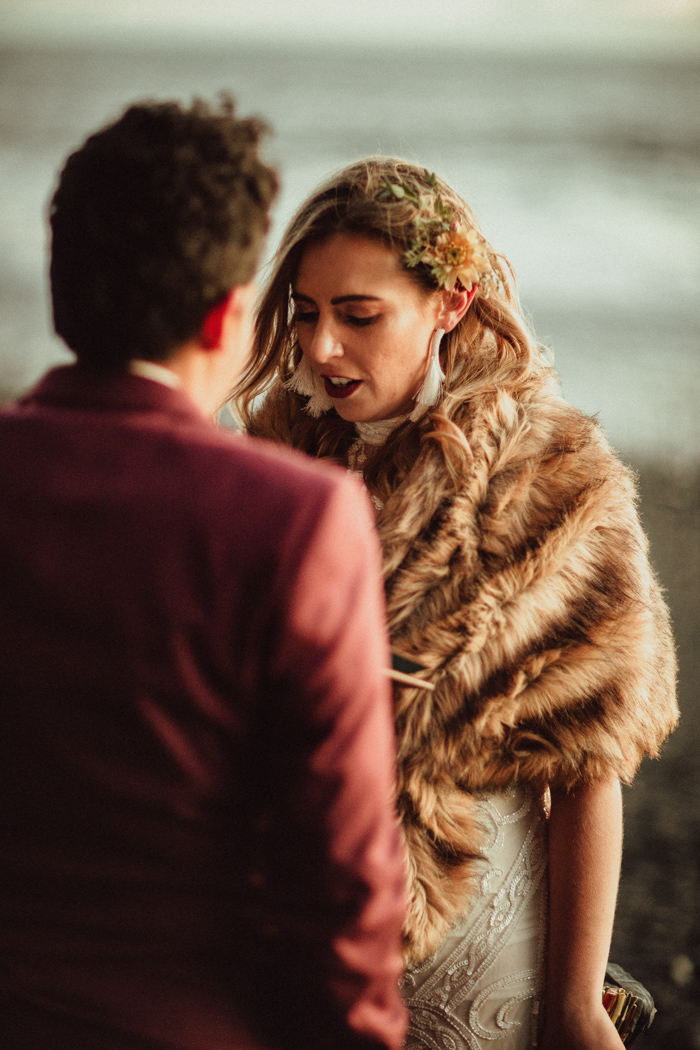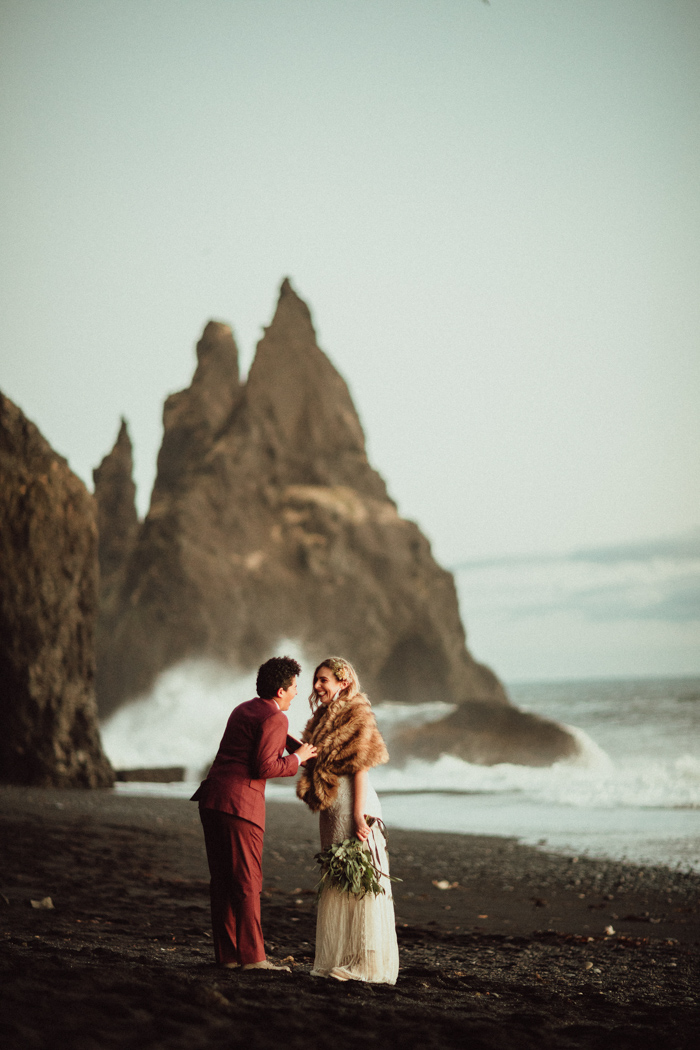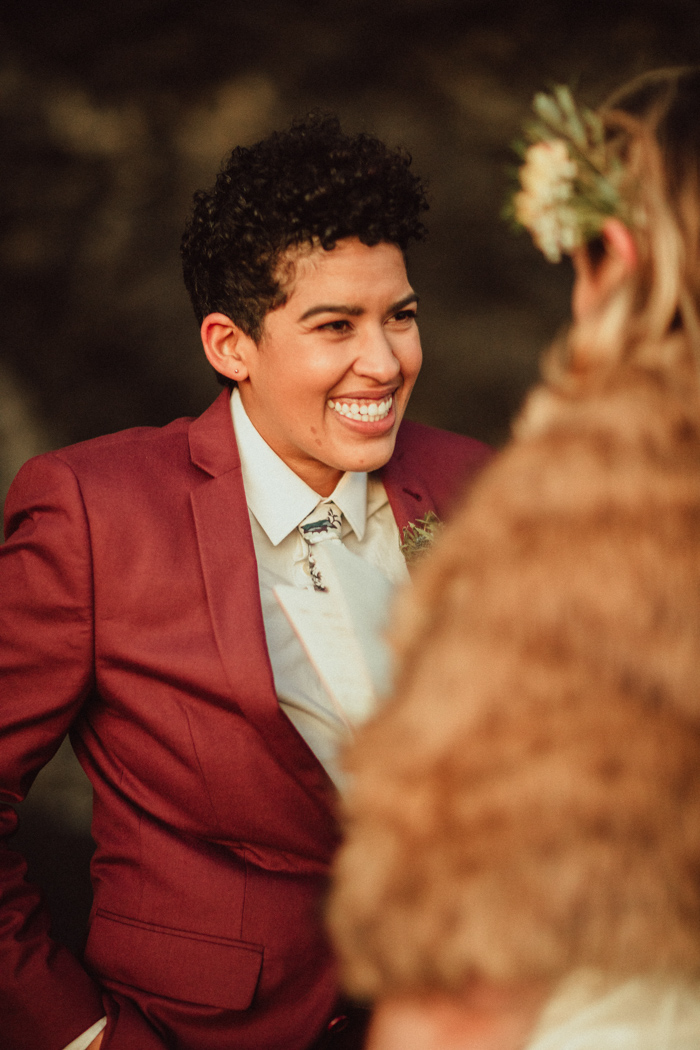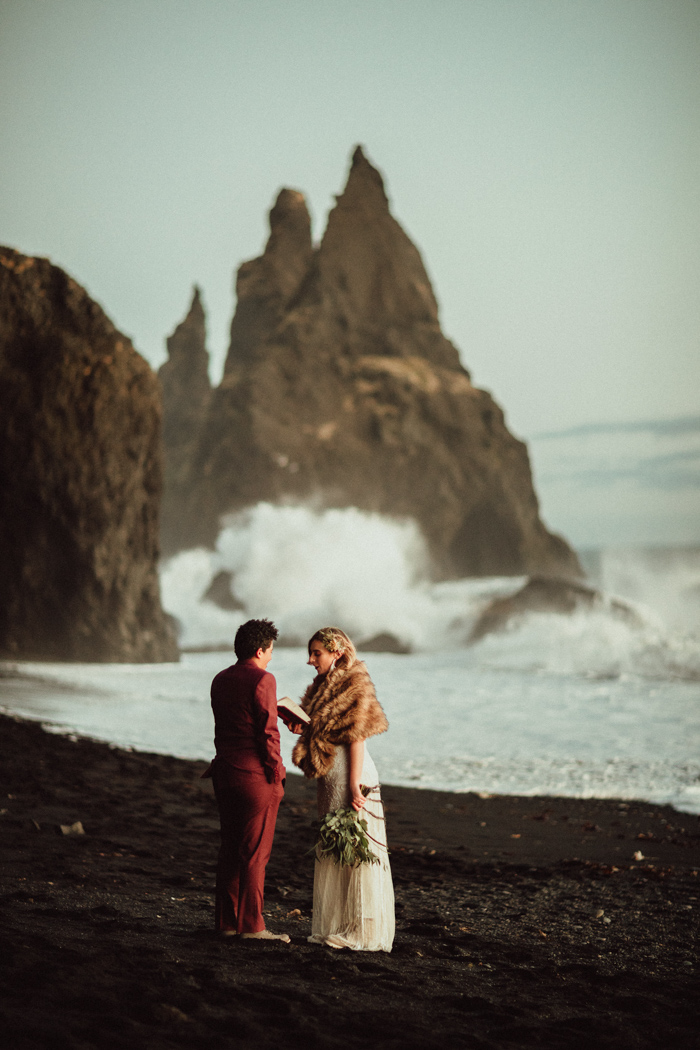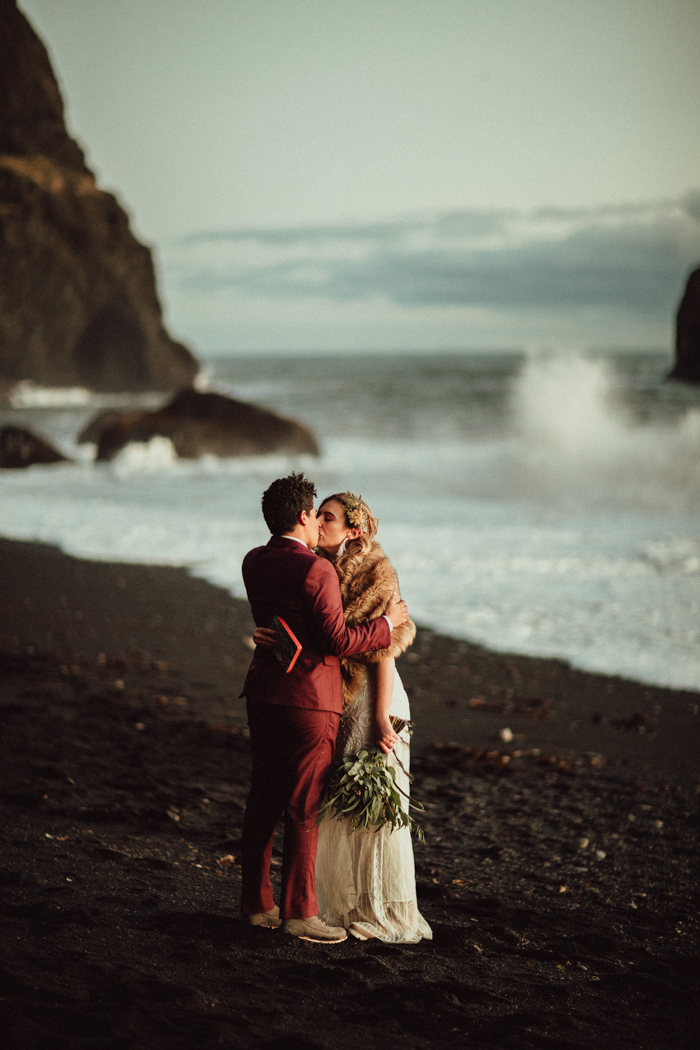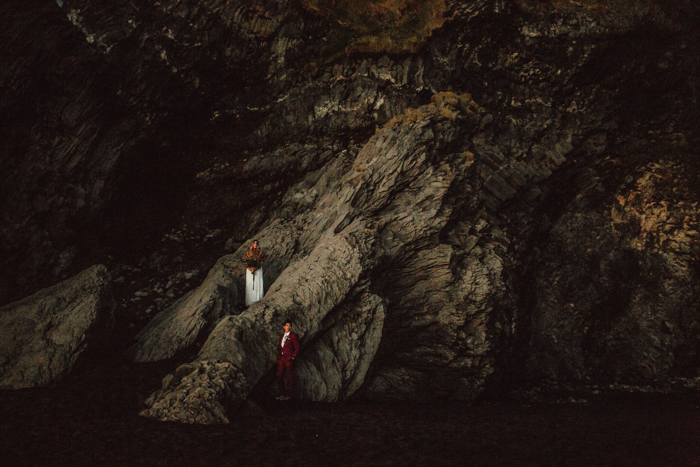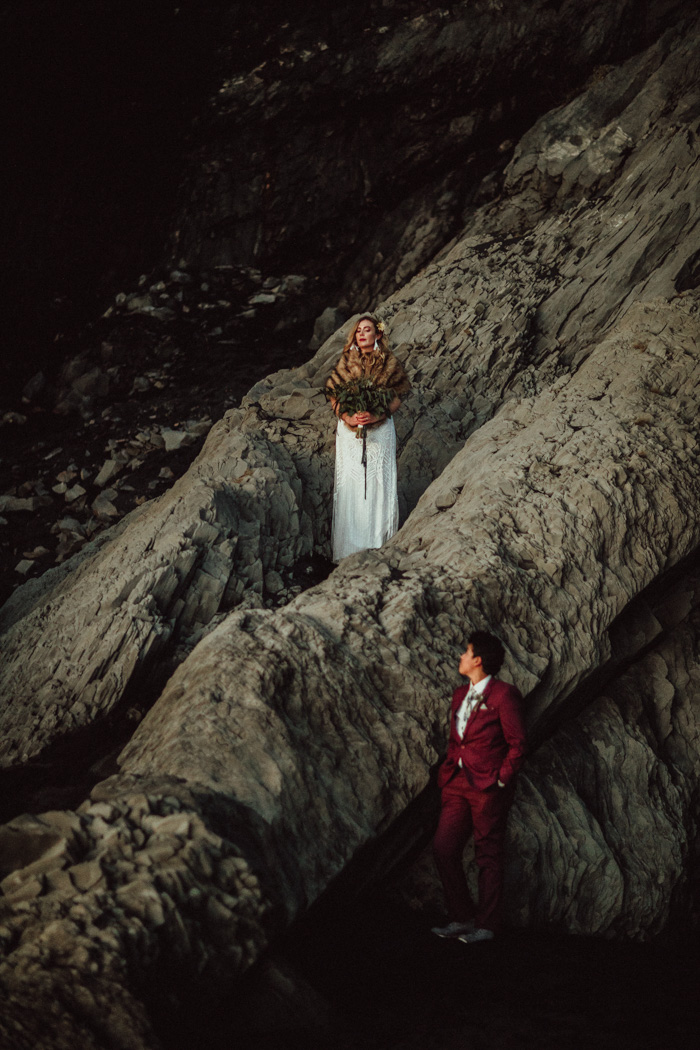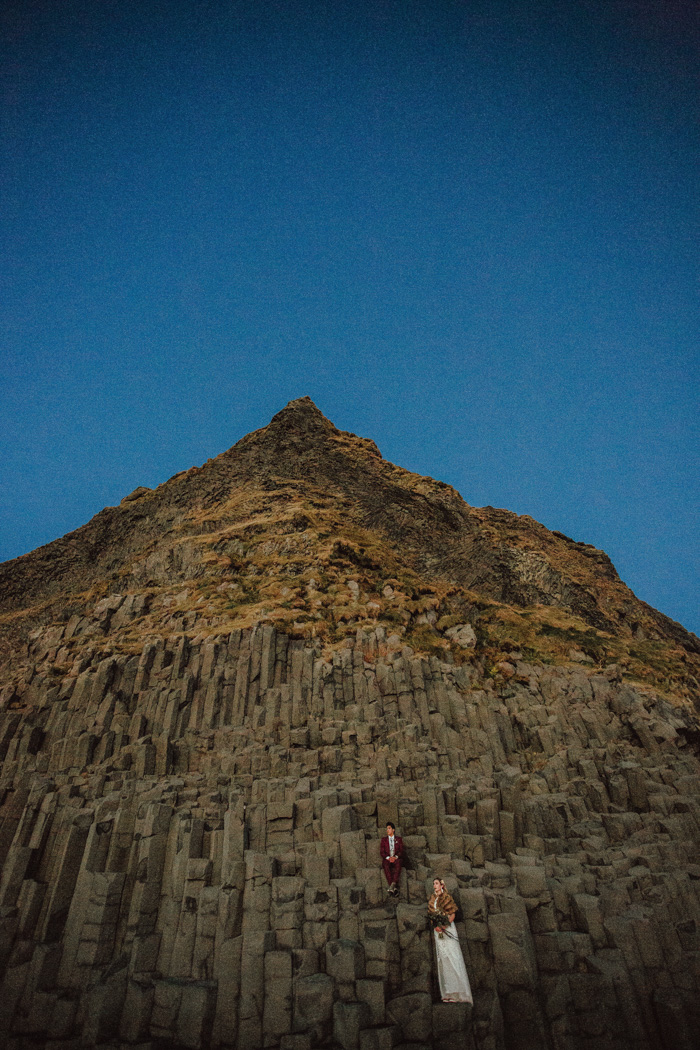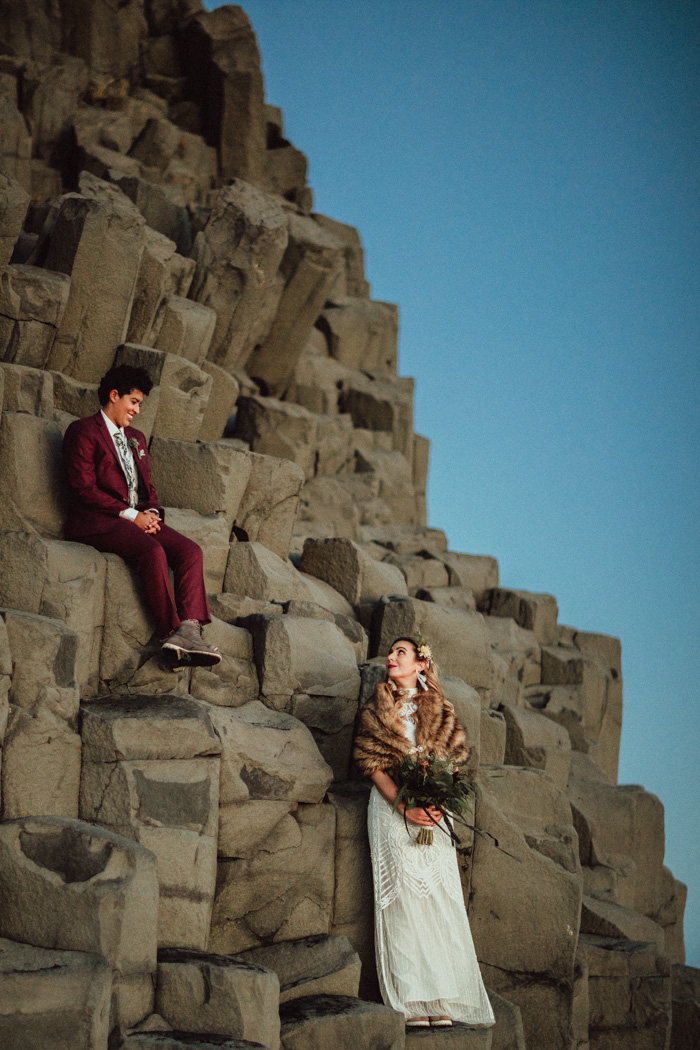 Our biggest congratulations to Molly and Leigh, and a huge thanks to Junebug member Zakas Photography for sharing this breath-taking black sand beach elopement! Love the idea of an adventure elopement? You'll definitely want to bookmark our ultimate guide to planning an adventure elopement you'll never forget!