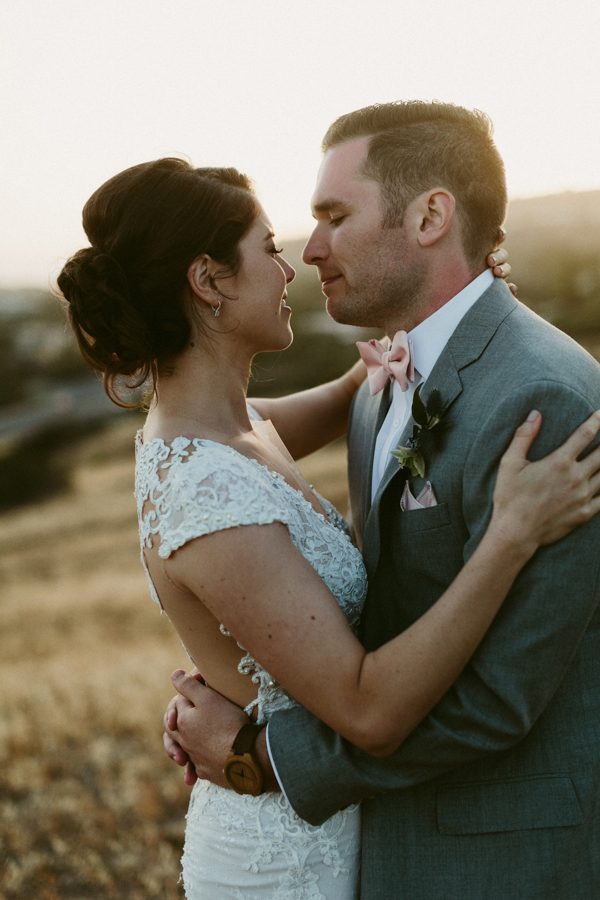 After writing and perfecting a song for Ayana over the course of four years, Joel surprised her with its debut musical performance right before their first look! Photographer Katch Silva captured the couple's incredibly emotional first look among other uniquely moving moments at the couple's chic coastal California venue, Catalina View Gardens. As if we needed to be more in love with this wedding's style, Ayana's Berta Bridal gown featured a classic trumpeted silhouette with show-stopping details like an illusion French lace back and an ultra plunging neckline!
The Couple:
Ayana and Joel
The Wedding:
Catalina View Gardens, Rancho Palos Verdes, California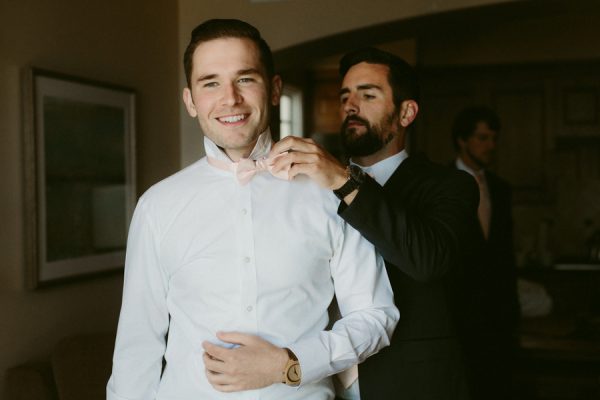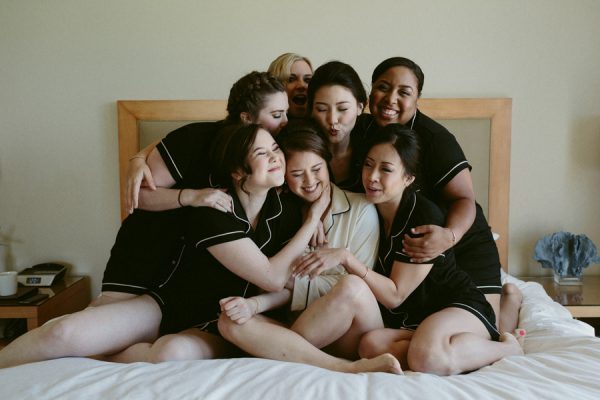 The most important part of planning our wedding was structuring the day so that we could really appreciate each big moment without feeling rushed from one thing to the next. It had to feel like a momentous experience for us, and not the completion of an itinerary. Doing a first look, trimming traditions that weren't important to us (cough, the bouquet and garter toss, cough) and just really streamlining things made it so we could really enjoy our own wedding!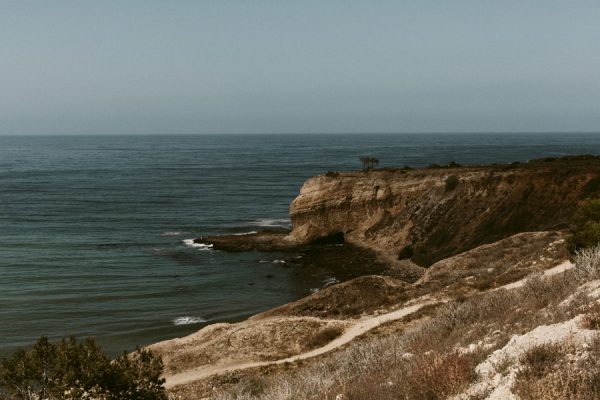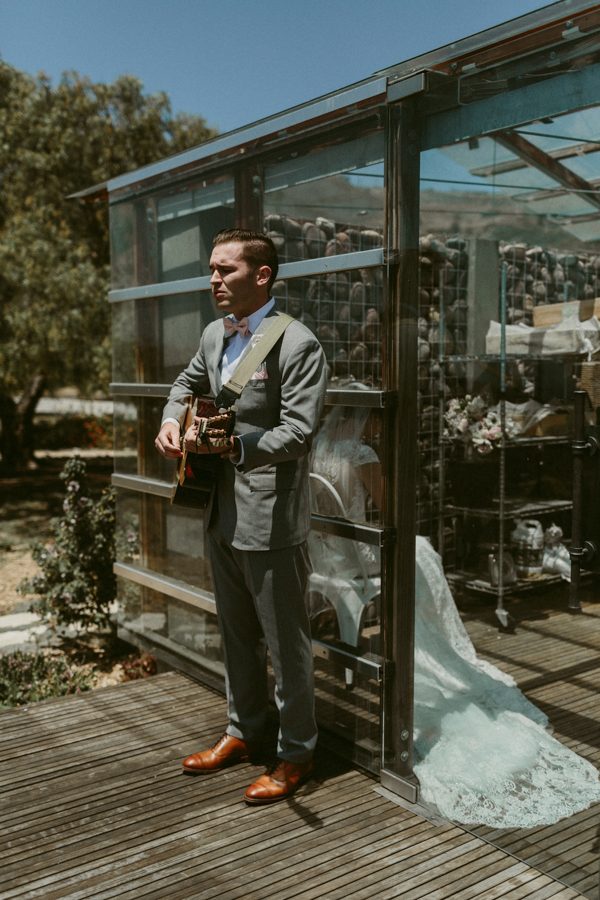 From Joel: I was writing a song for Ayana for four years, and it became a running joke about whether I would ever finish it and play it for her. Secretly, I worked with our photographer and wedding planner to debut the song before our first look. I played it with my back to her with just the glass wall of this beautiful greenhouse between us. Afterward, she gave me a notebook in which she'd written a reason she loved me for every day of the year since we'd gotten engaged – a uniquely Ayana gift. Those few moments were probably the most emotional of the entire day.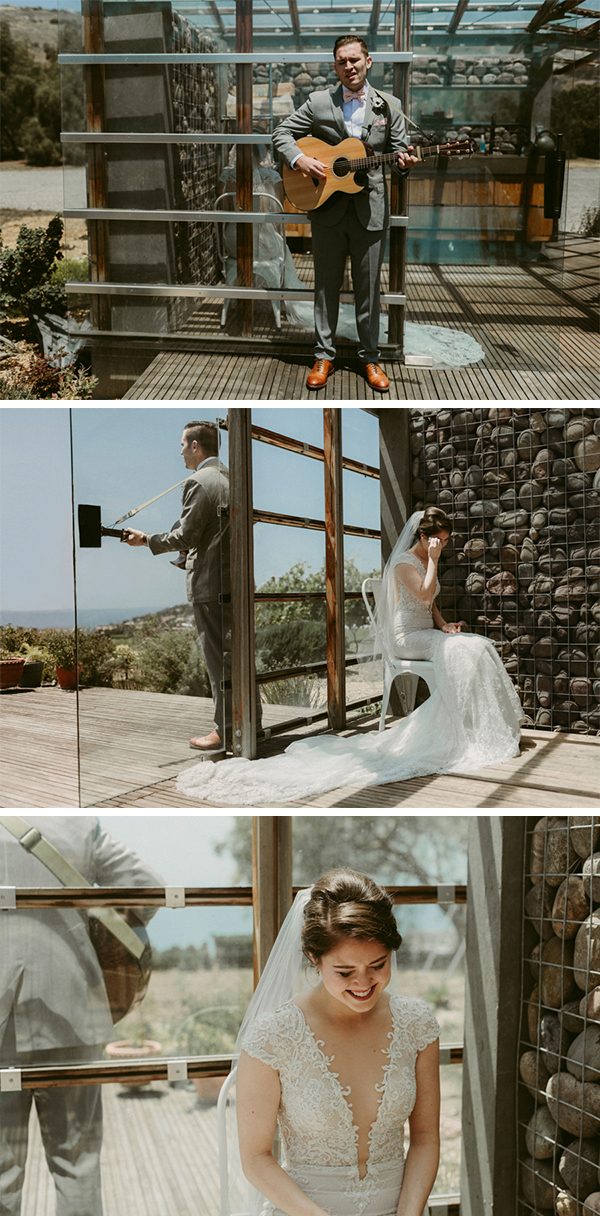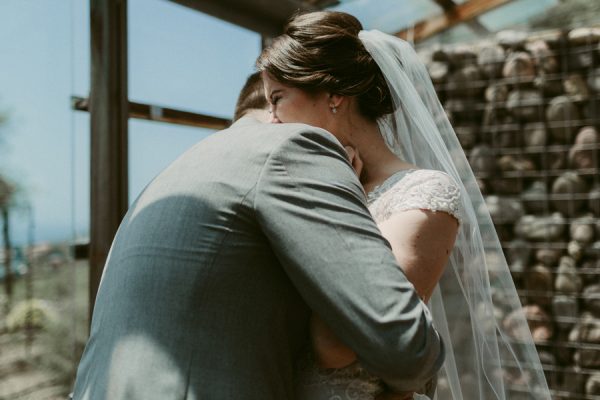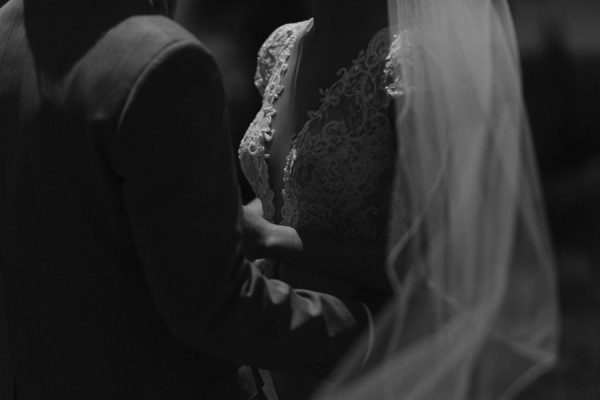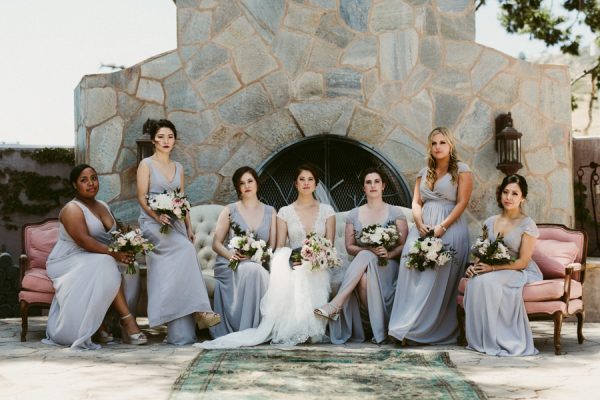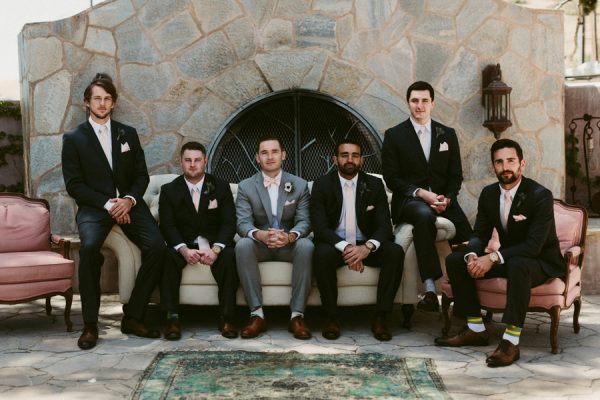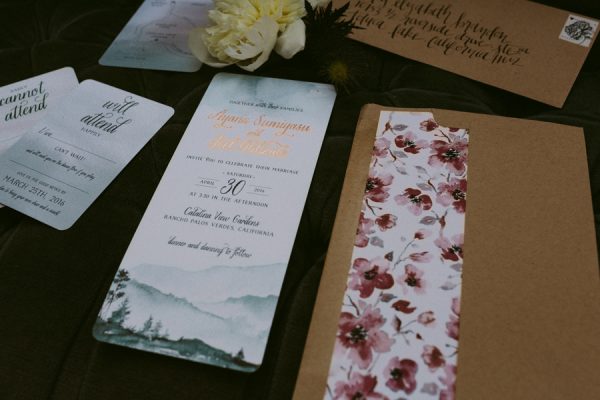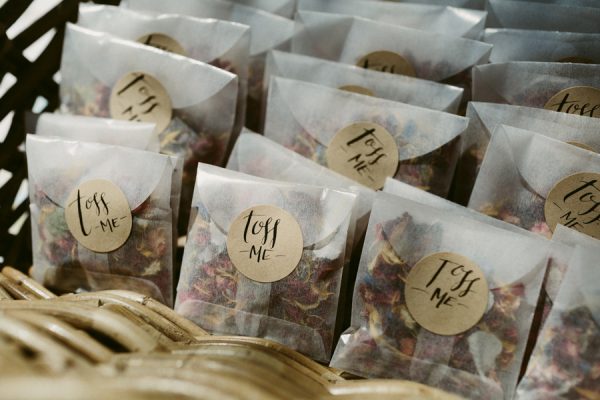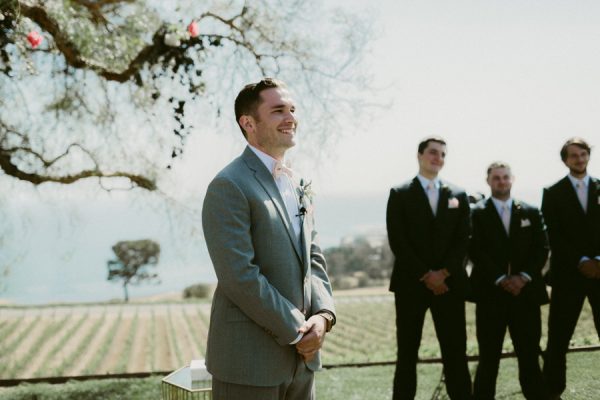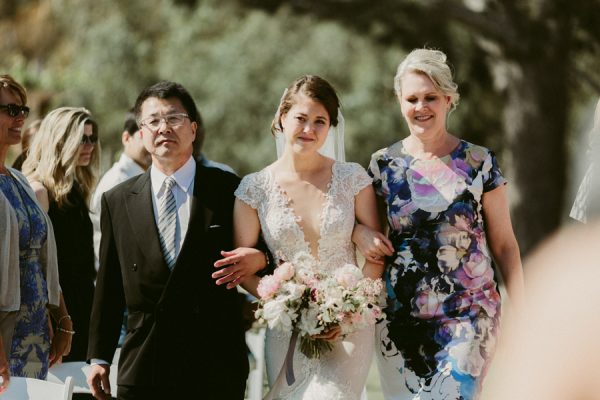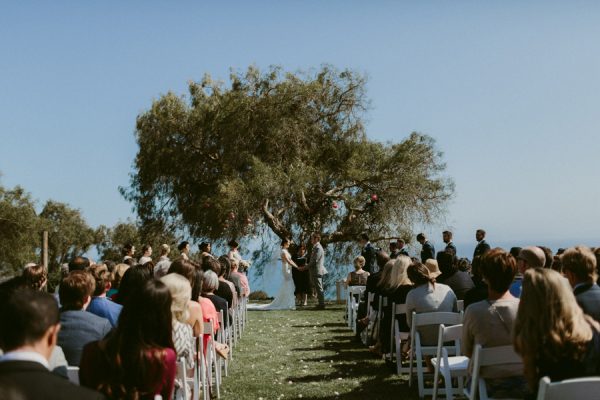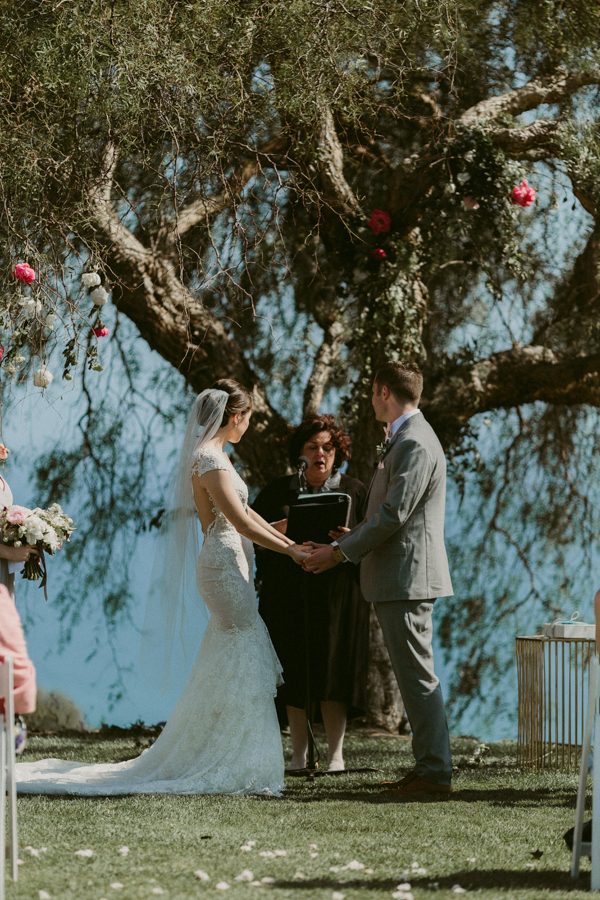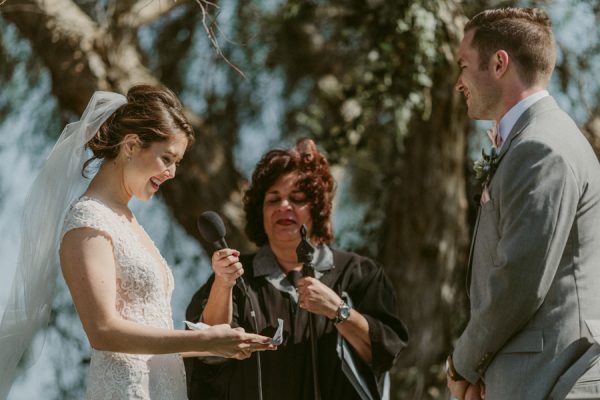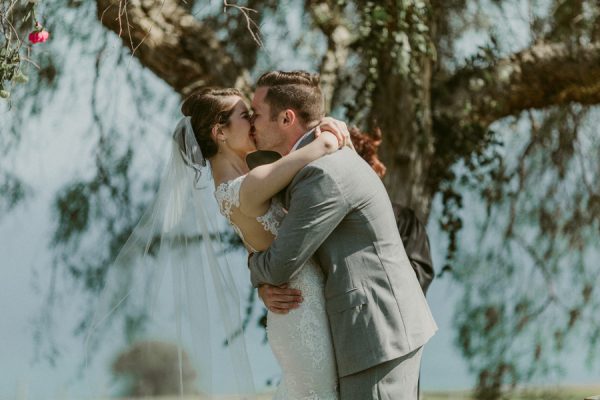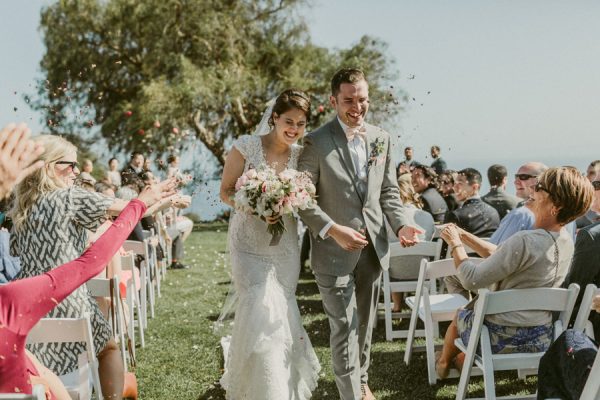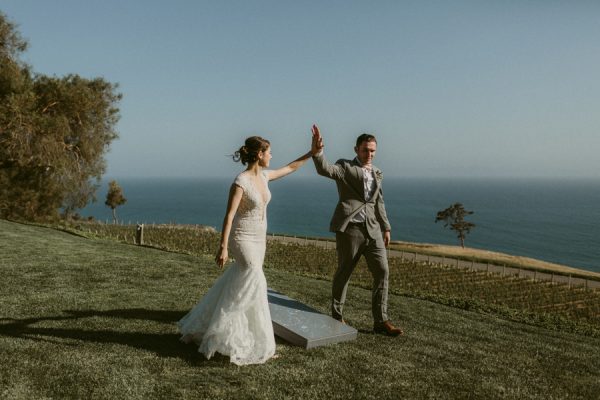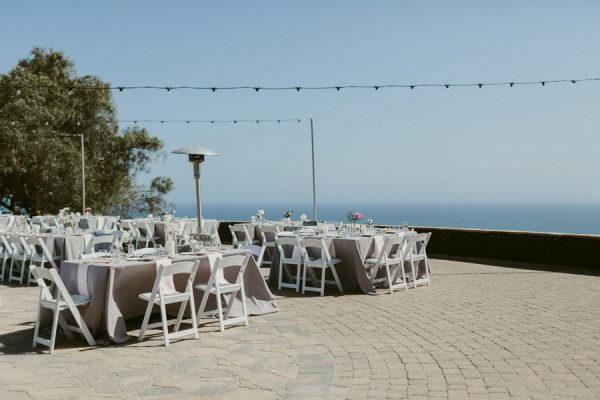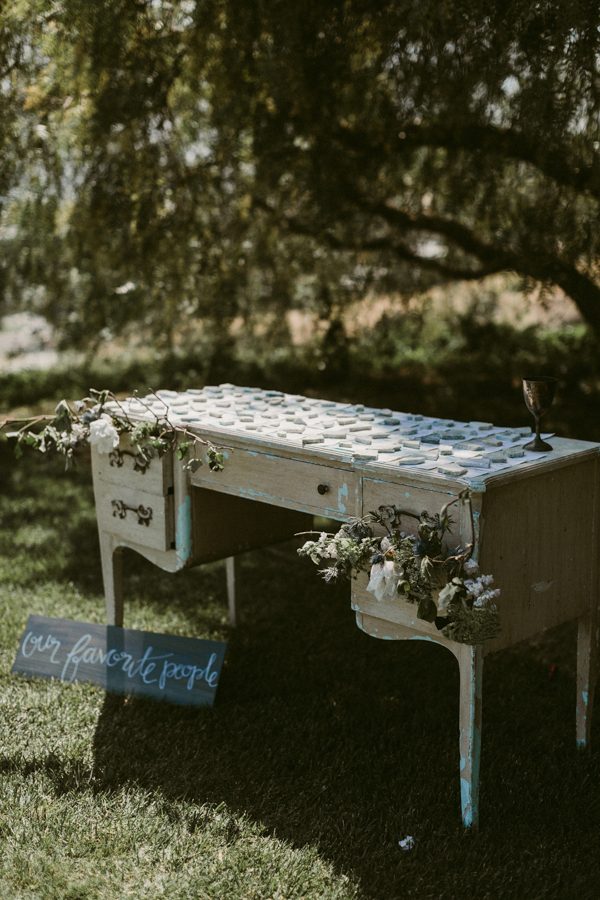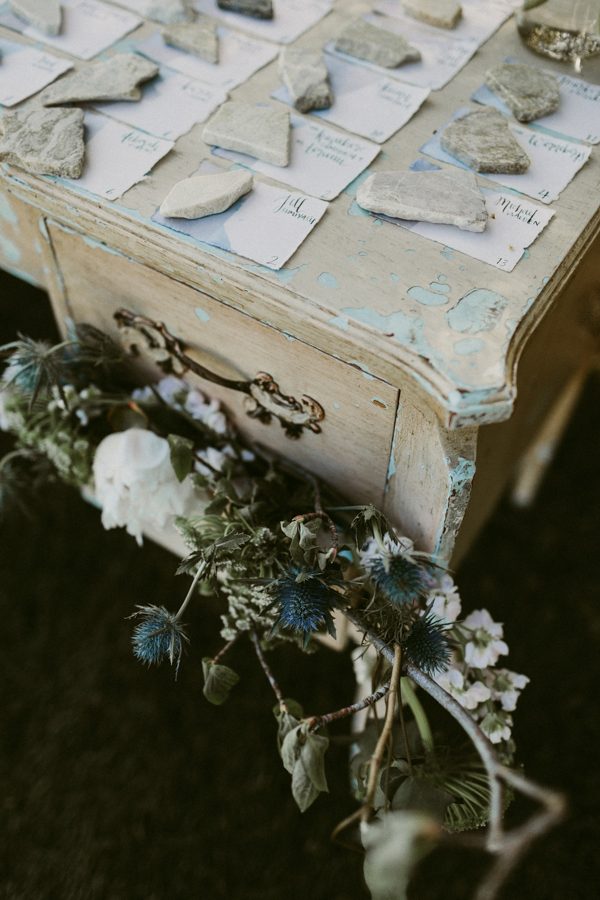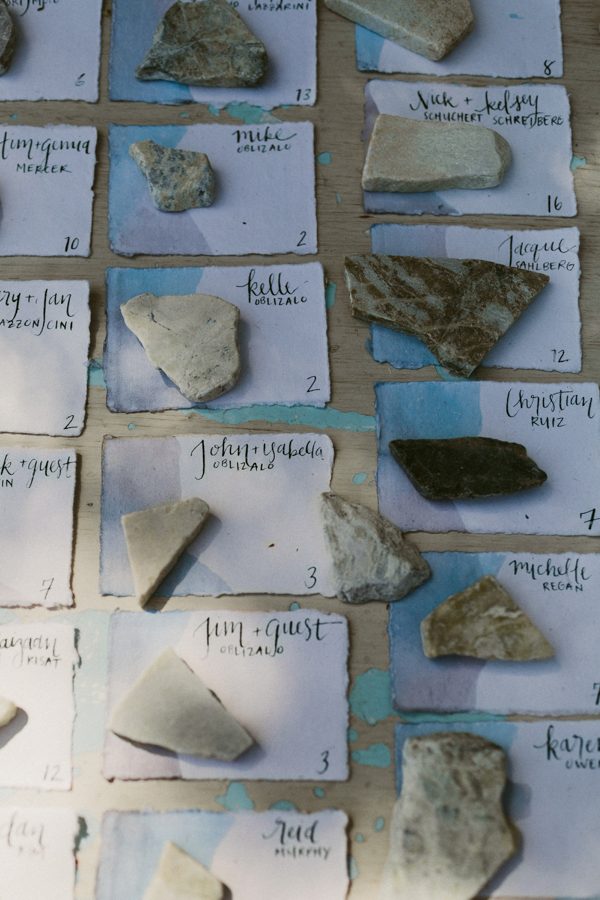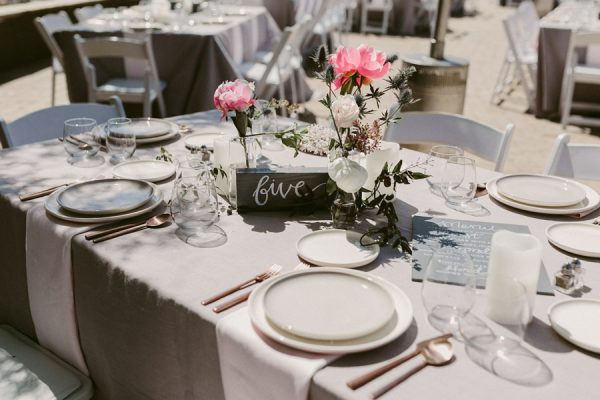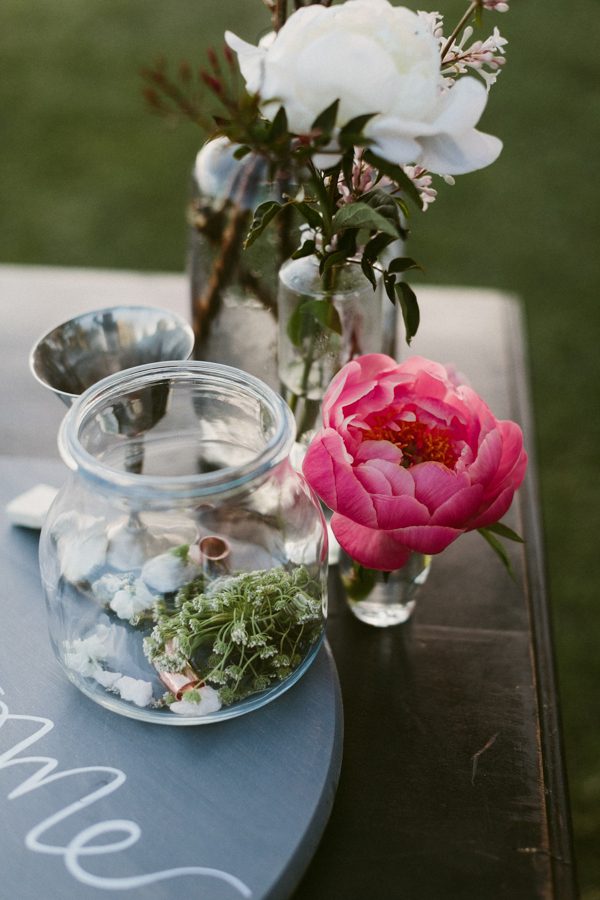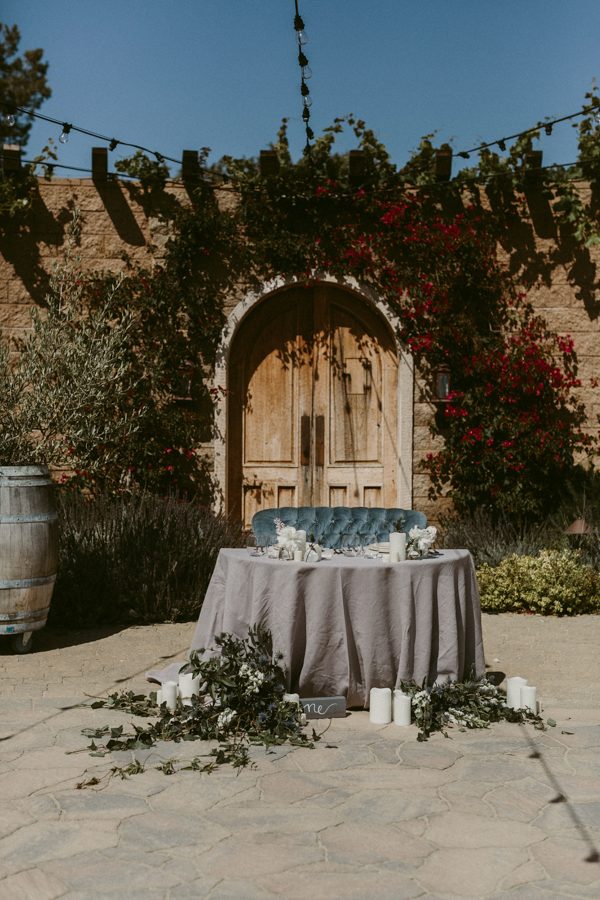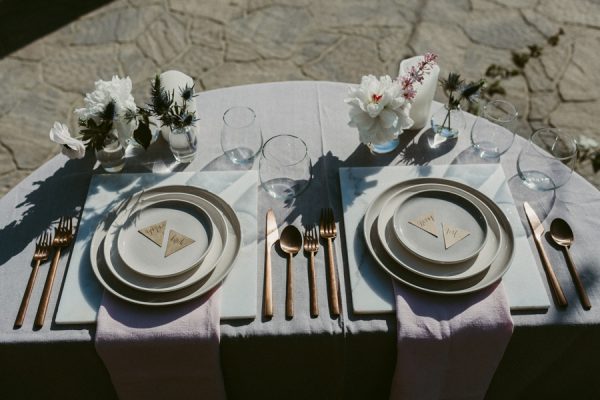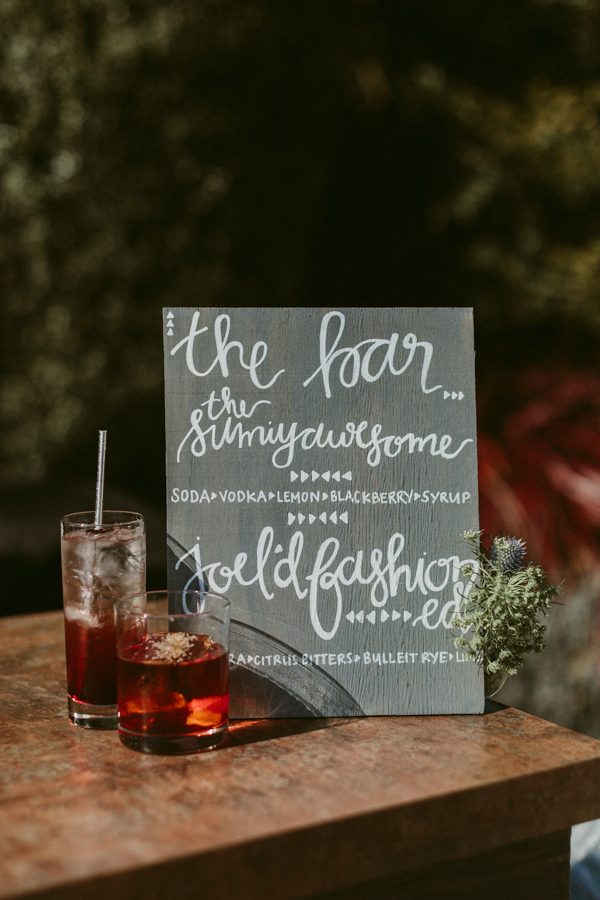 Having a wedding planner was absolutely invaluable. It's a lot of time and work and decision-making with one – we can't imagine what it would have been like without.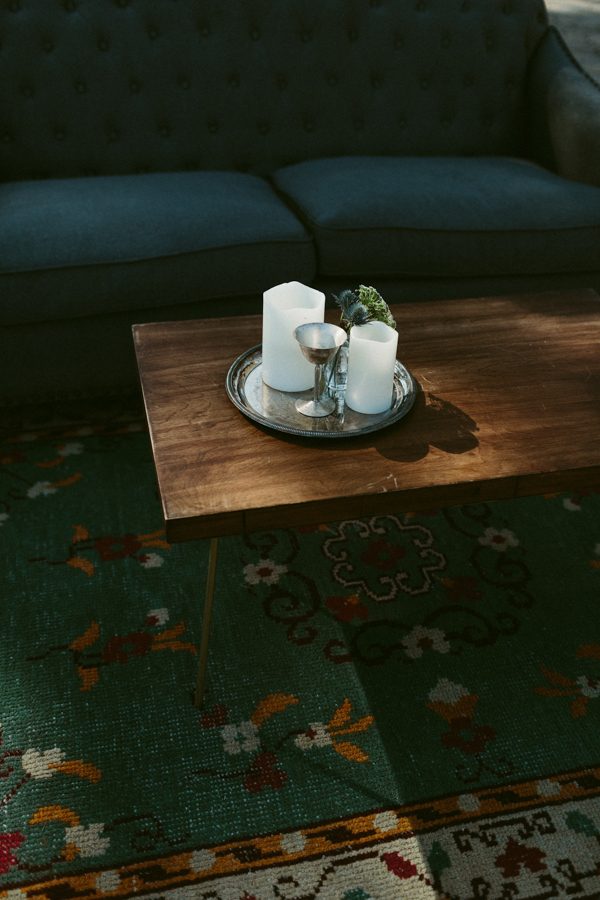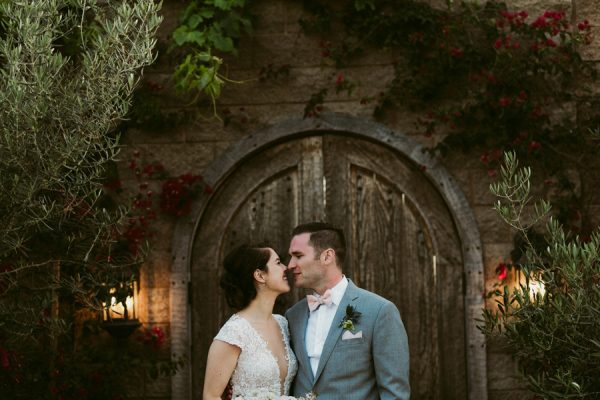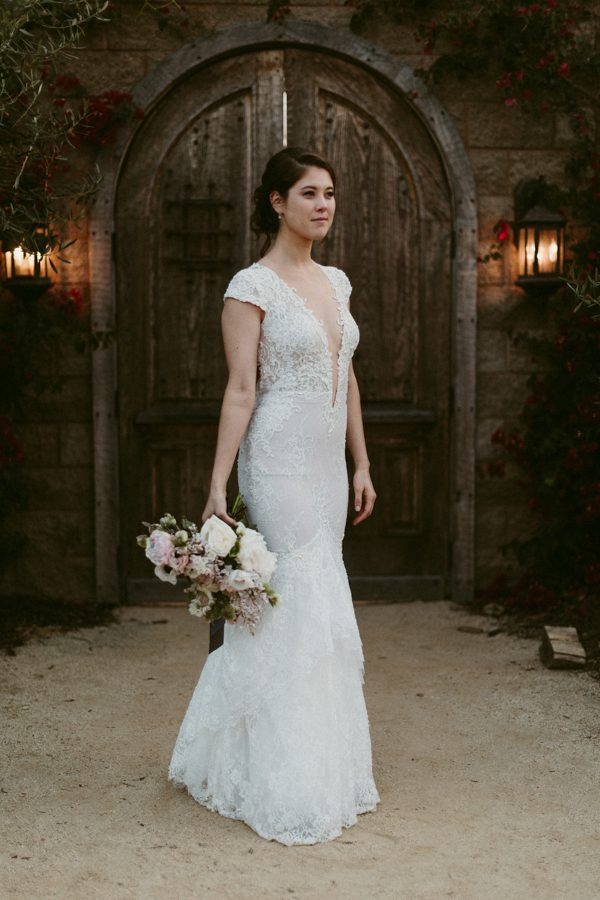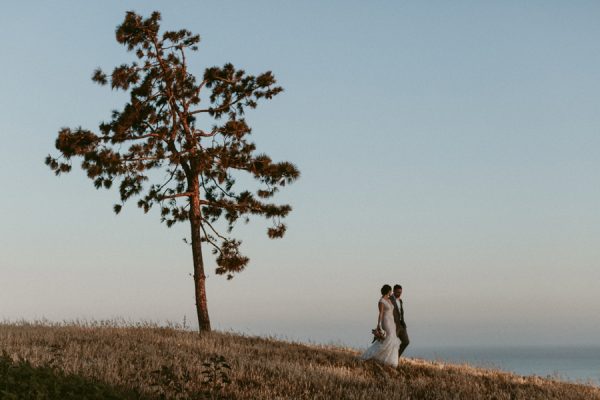 After dinner the sun was setting and we snuck away to a field of grass on the hillside not far from the party. We could hear the music from afar, and started dancing. Our photographer, Katch, caught what we think is the best encapsulation of the day: just us, being goofy and outrageously happy, in a stunningly beautiful place.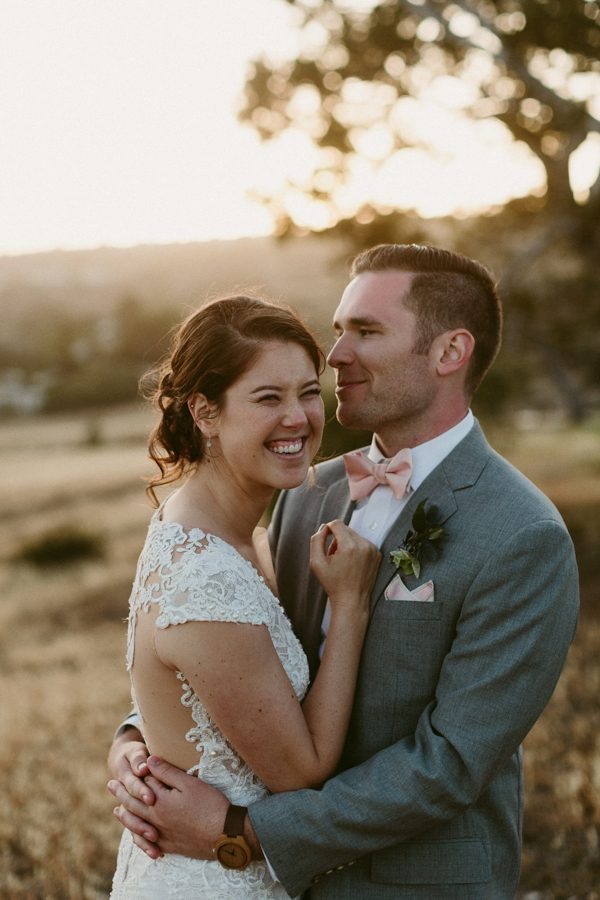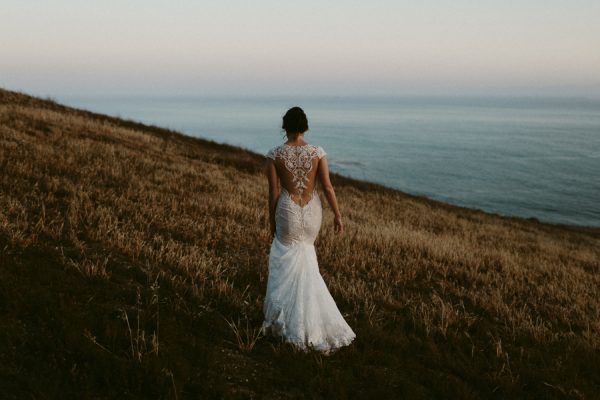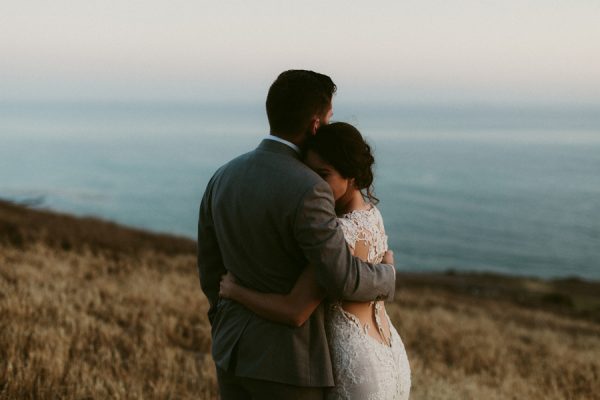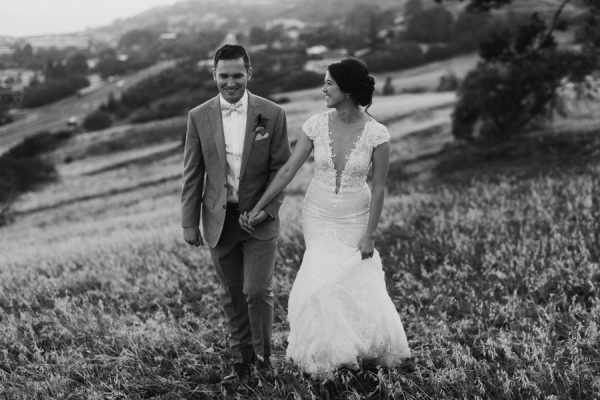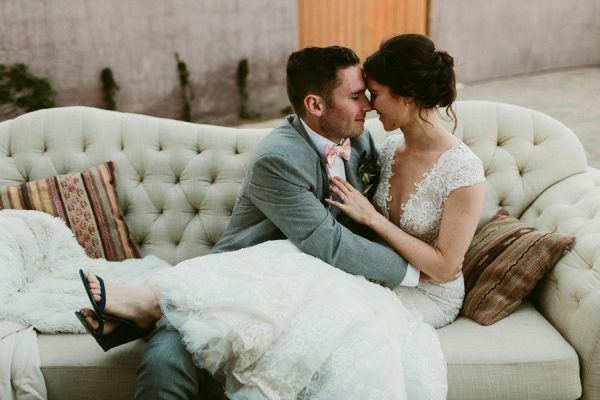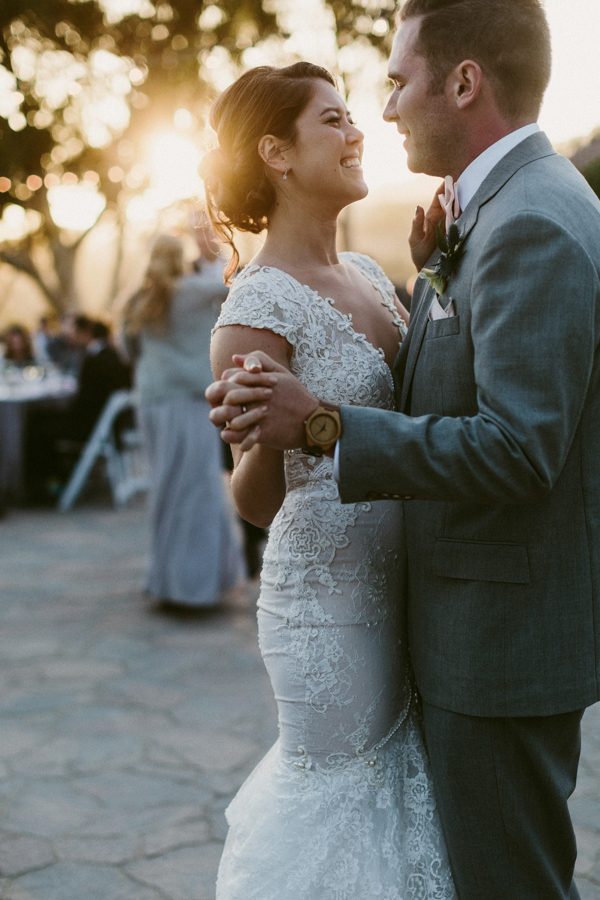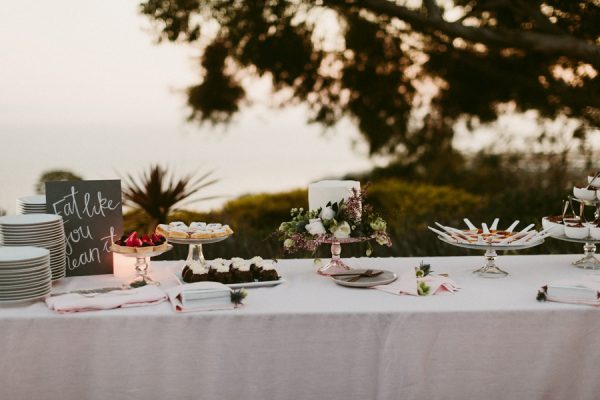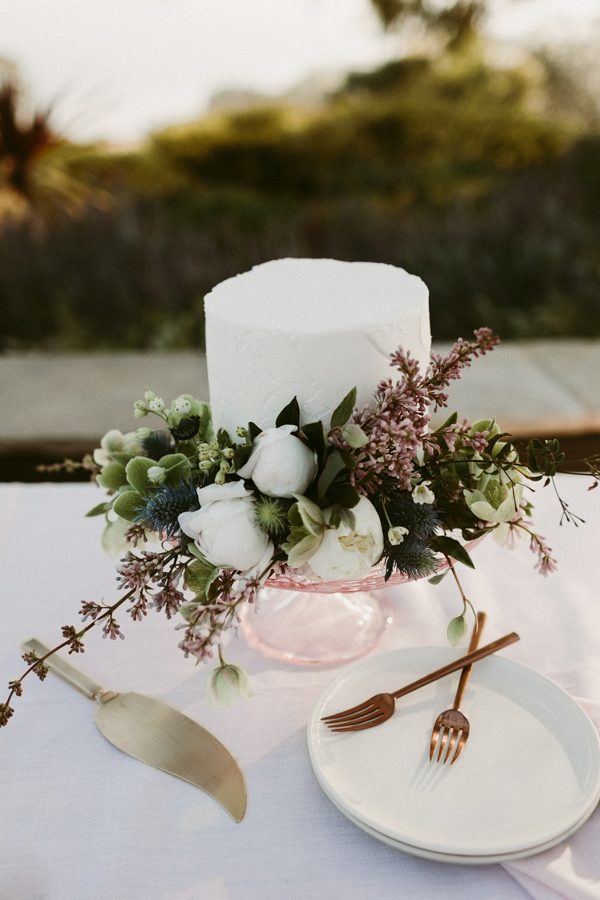 We really wanted every detail of the wedding to be immediately recognizable as us. We exchanged a lot of mix CDs when we first met, though even back then it was already outdated technology. As sort of a callback to those early days of our relationship, we gave everyone a mix CD of songs from all the past CDs we'd made each other. We spent an altogether outrageous amount of time picking the songs and the order.
When we think of our most memorable part, of course we think of the first look, vows, toasts, and the hors d'ouerves (the hors d'ouerves!) but looking back what ultimately stands out is the incredible feeling of warmth and support from all of our guests. Everyone you know is celebrating you, and it's sheer joy to share it with each other.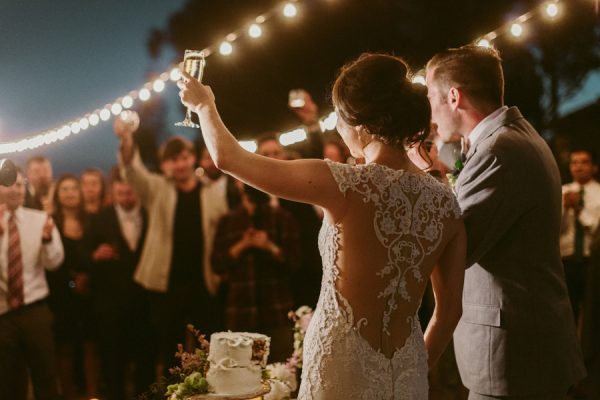 Congratulations to Ayana and Joel, and a huge thanks to Katch Silva for sharing this amazing wedding with us! Love this wedding's West coast venue? Then you've got to see this intimate California coast wedding at Point Lobos State Natural Reserve!