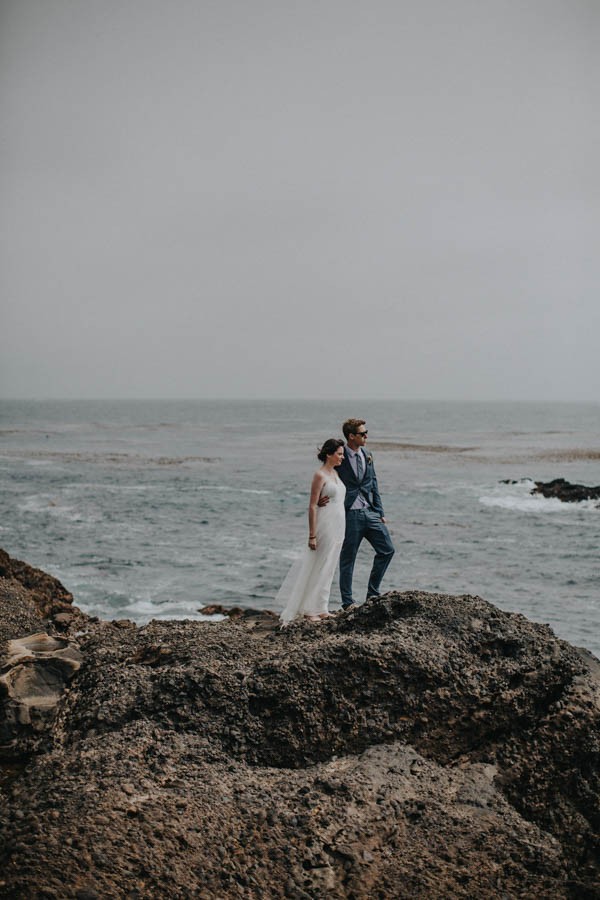 Opting out of a grand and luxurious wedding, Kara and Reed announced to their family that they were going to get married on the coast of California on Point Lobos State Natural Reserve. Kara and Reed spent the morning of their wedding sipping coffee and going over their vows while getting ready together, and they wouldn't have had it any other way. The couple's friend, photographer Keely Montoya, took pictures of the small, intimate ceremony, and though it was cloudy and a little bit rainy, the coast of California never looked so bright.
The Couple:
Kara and Reed
The Wedding:
Point Lobos State Natural Reserve, Carmel-By-The-Sea, California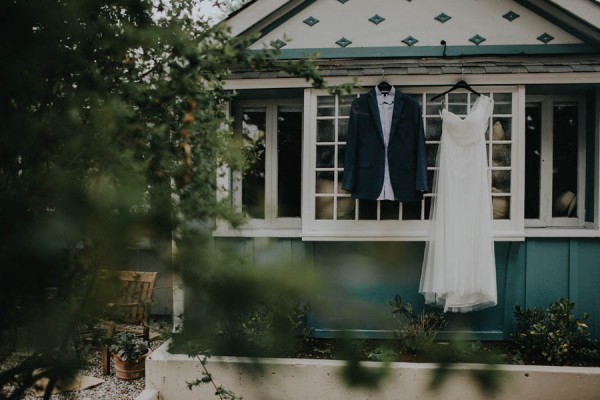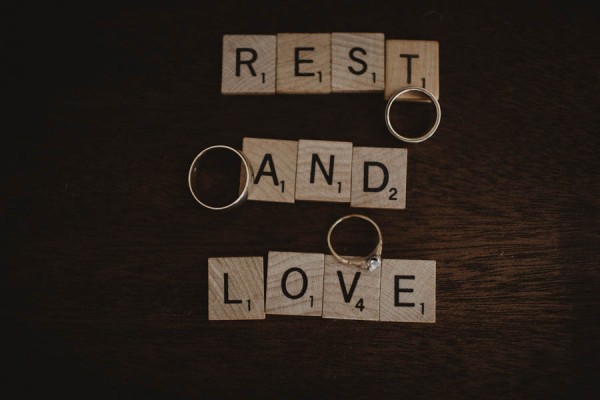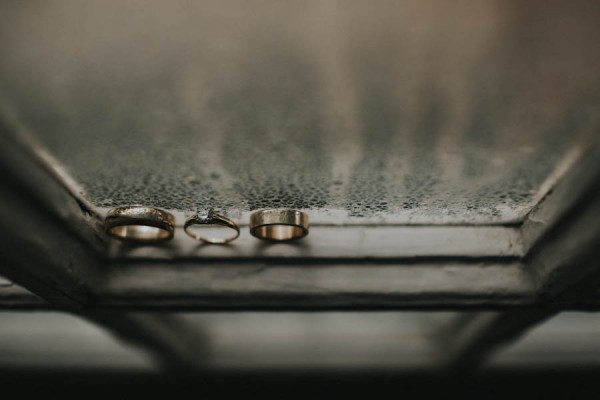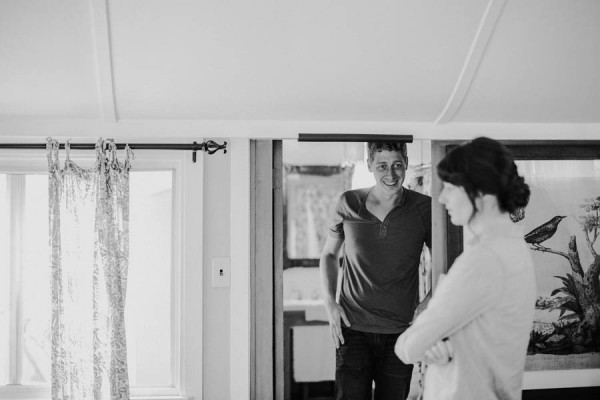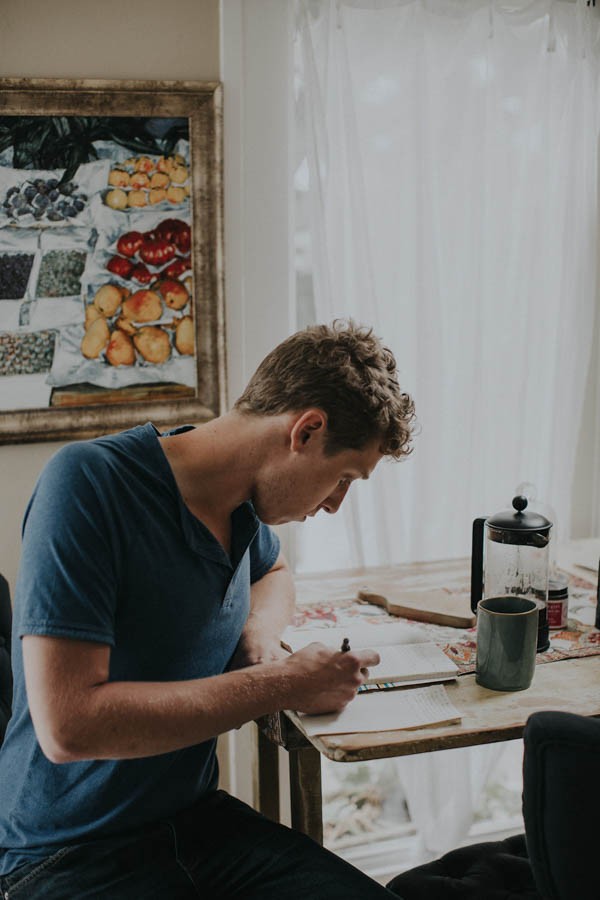 Reed made breakfast at our Airbnb, we got ready together, drove to the spot in the same car, and walked up the stairs, hand-in-hand, to the cliffside where our immediate family was waiting. We are best friends and enjoy spending time together – we wouldn't have spent our wedding day any differently. We will always treasure the peaceful morning we had, sipping coffee and going over our vows, as long as we live.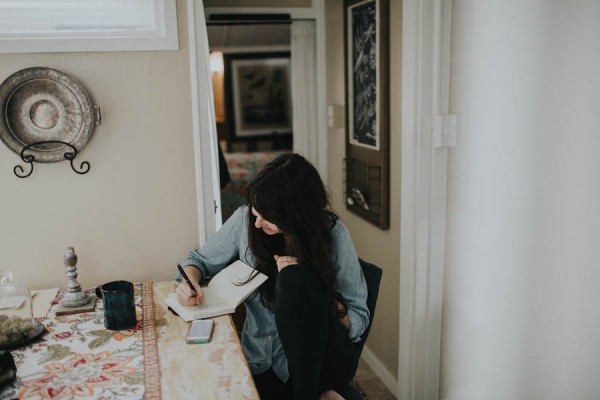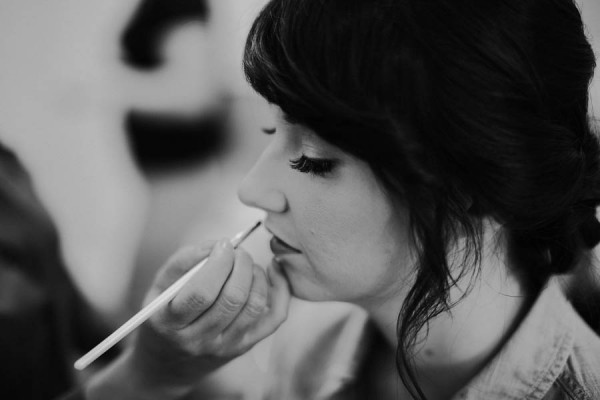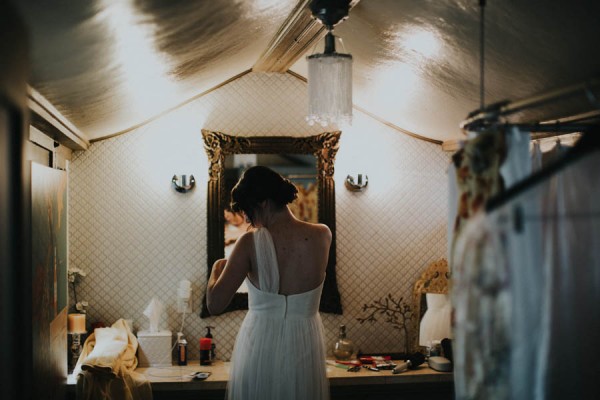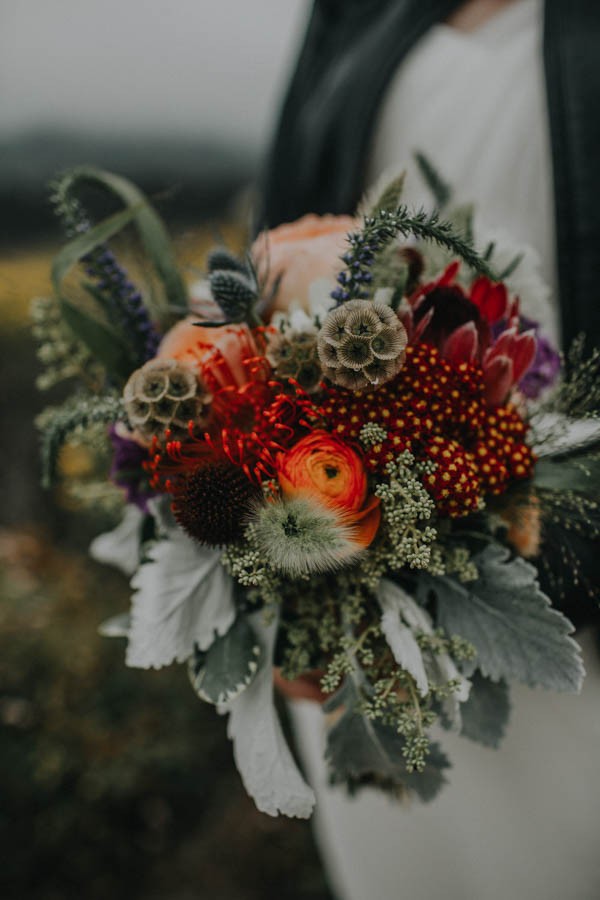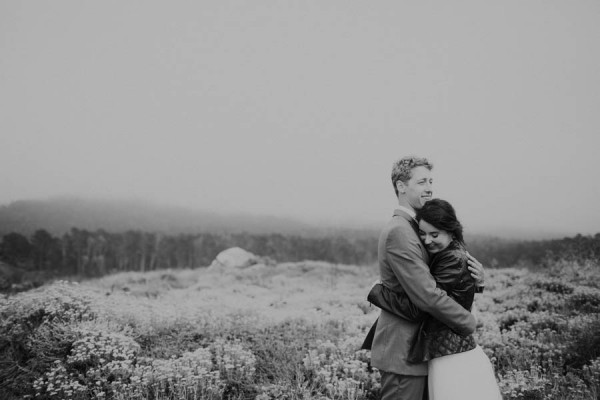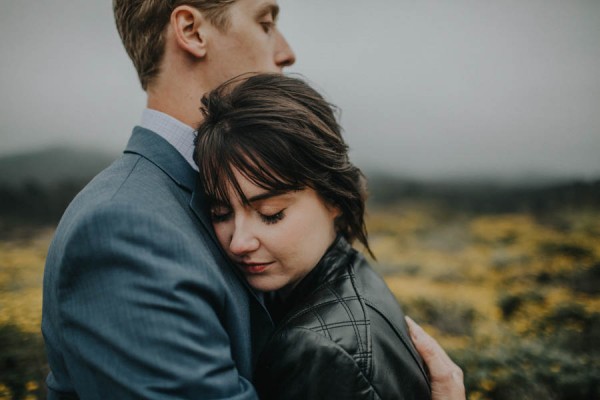 Our photographer and friend, Keely Montoya, was with us every step of the way. She made us feel comfortable and was such a calming presence; she seamlessly became part of the experience. Keely really captured the beauty of the scenery and we completely trusted her vision.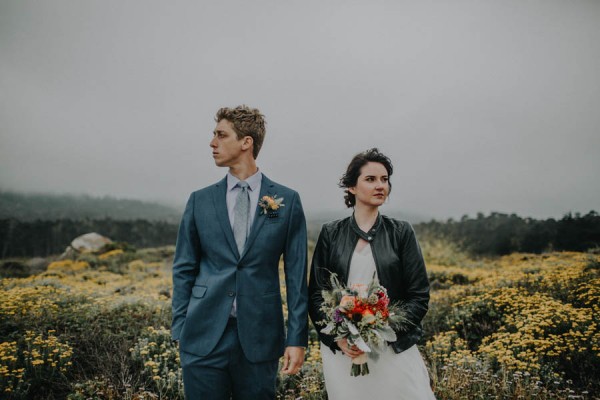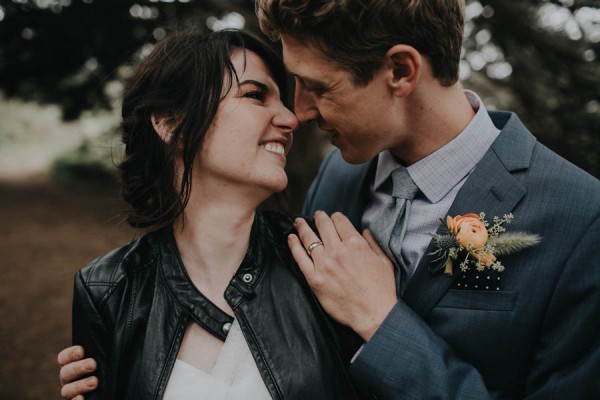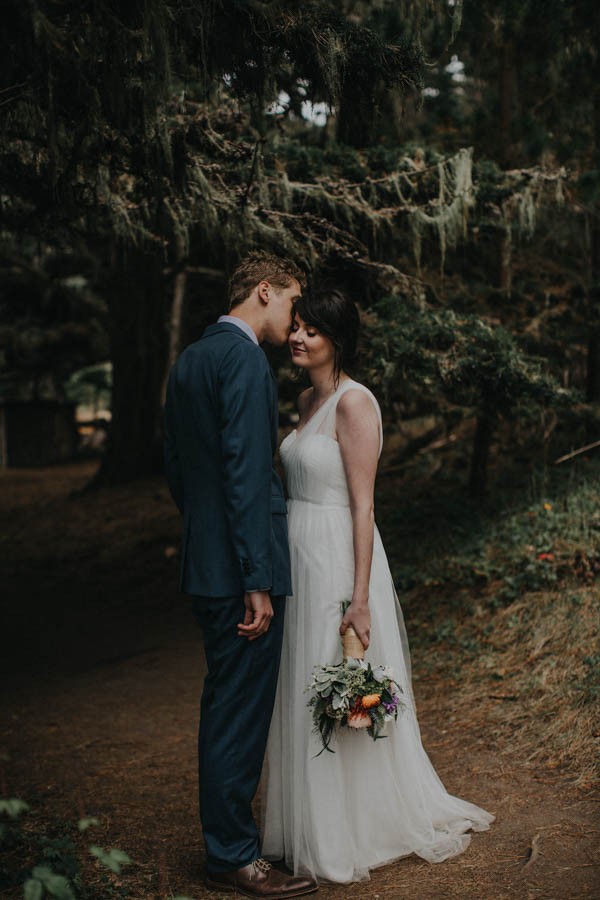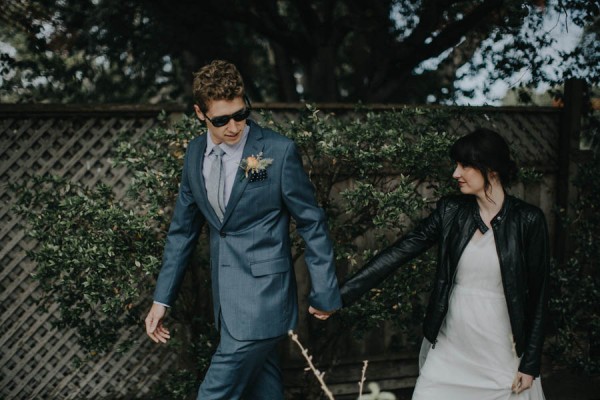 Embrace the day any way it comes. It was cold and foggy on the day of our wedding, but I threw on my leather jacket and ended up feeling even more like myself with it on. Hiccups will happen, but they ultimately don't matter. You're marrying the person you love!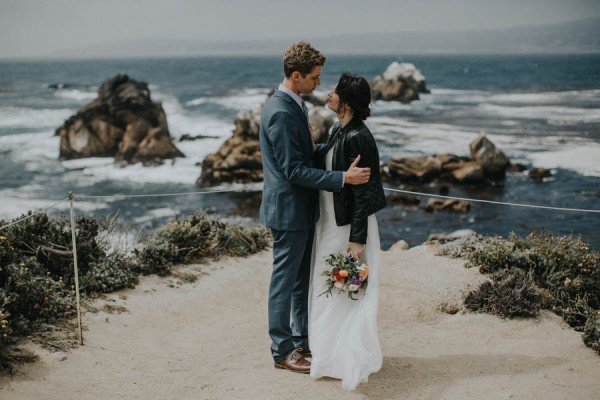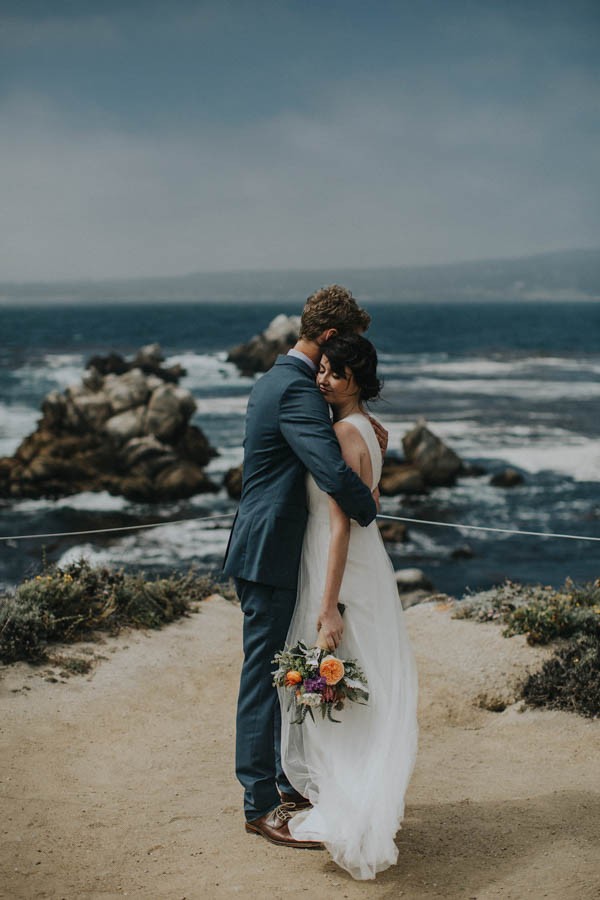 We landed on Point Lobos after a day of site scouting; it was exactly the spot we had imagined. The perfect balance of land, sea, and sky.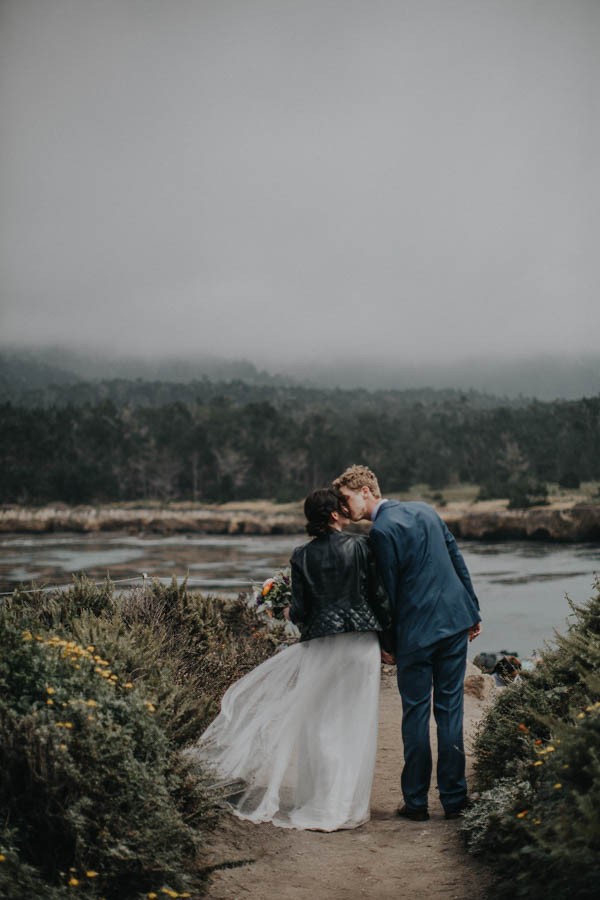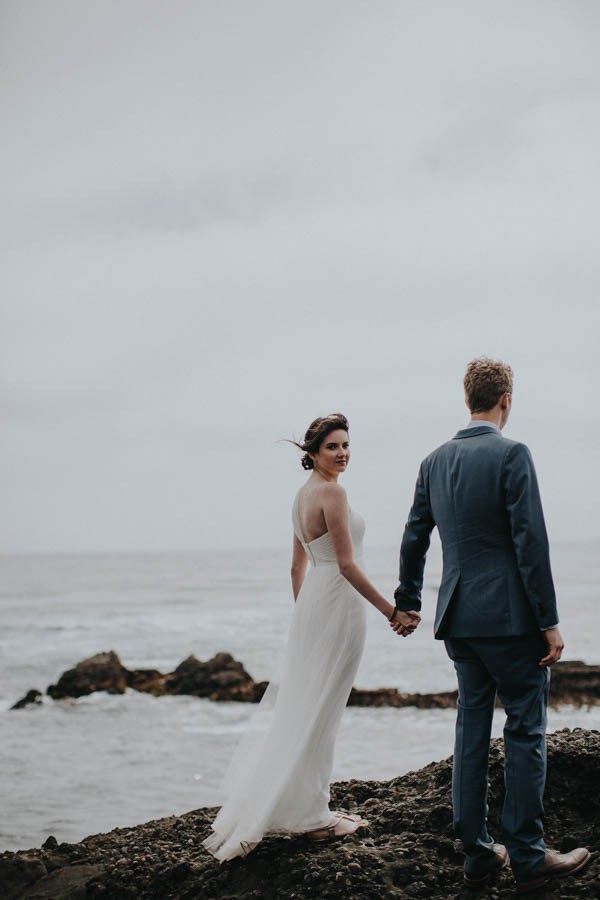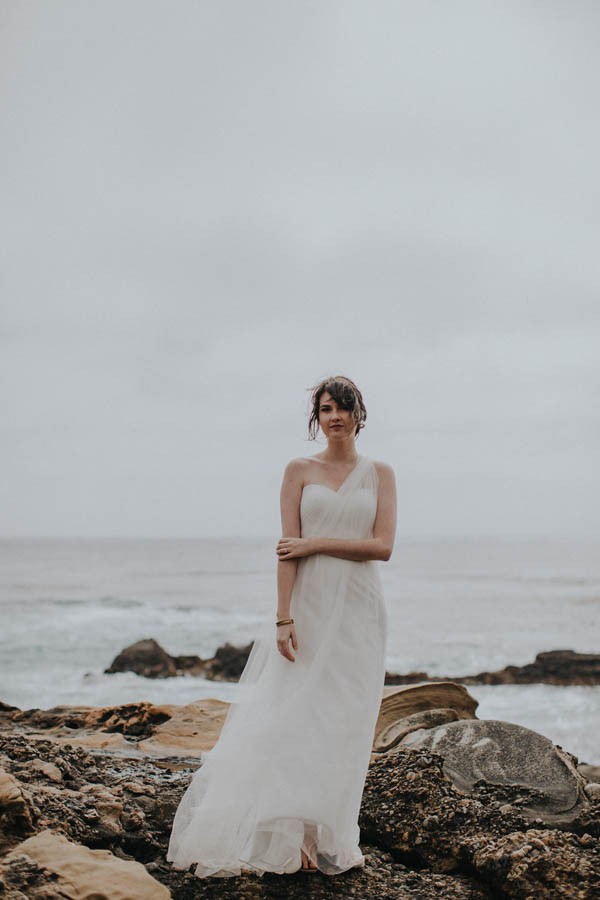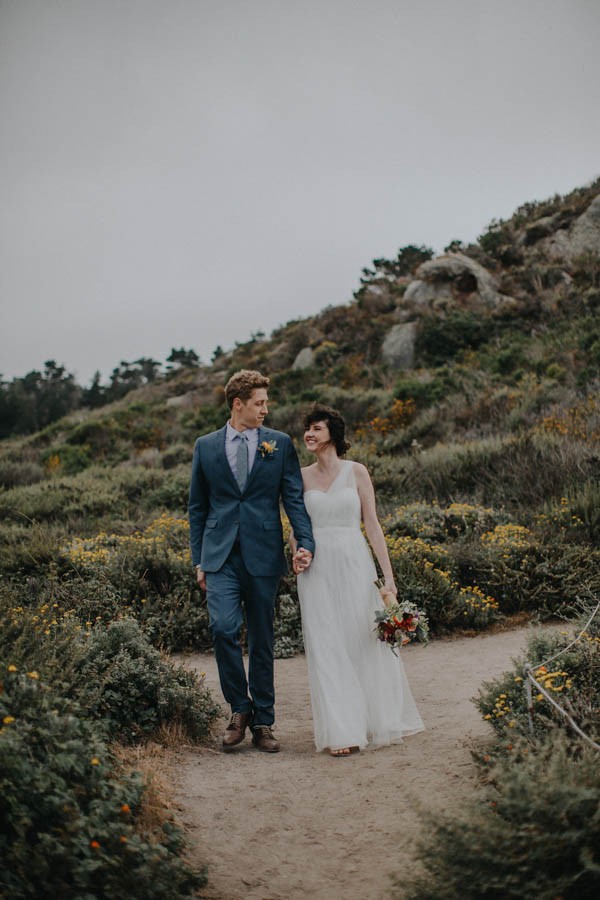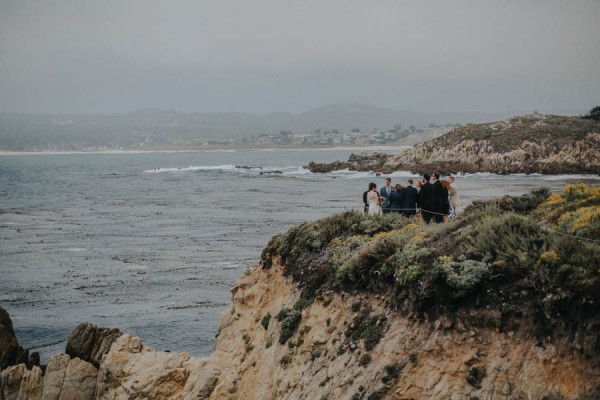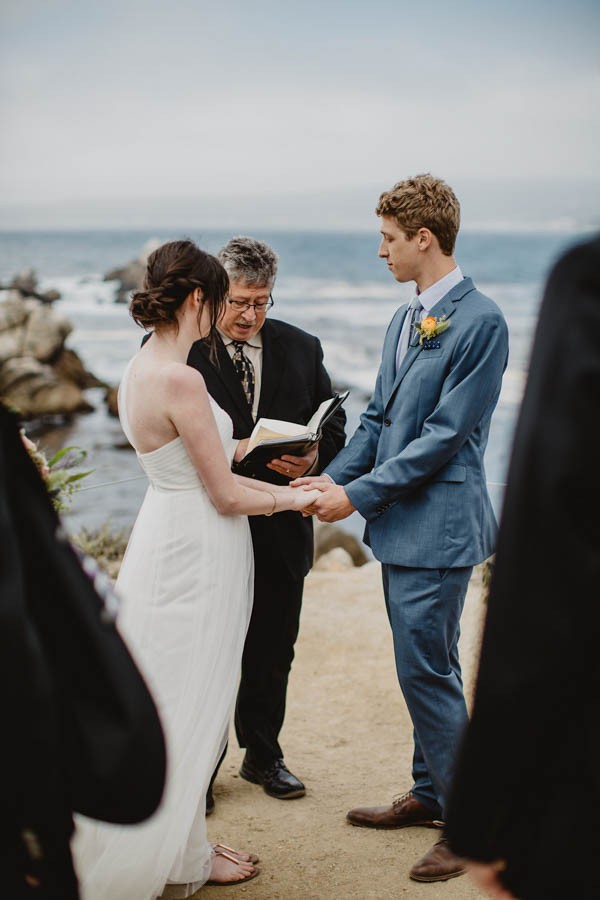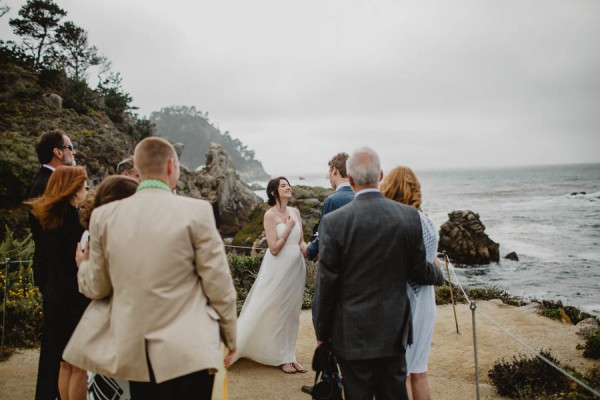 We wrote our own vows and chose to ask our family for support versus asking for a traditional blessing or giving away of the bride. Hearing our family all say "We do" with such joy when asked for their support was overwhelming and a moment we'll never forget.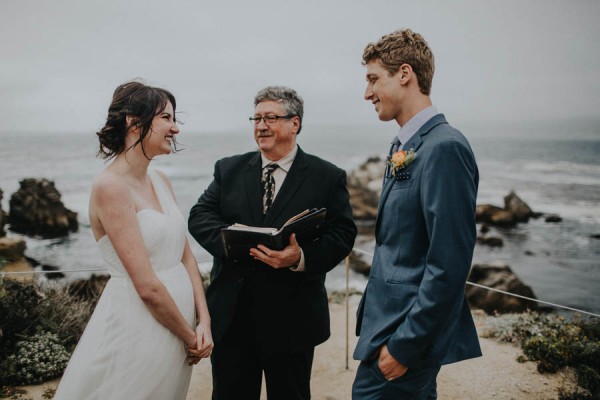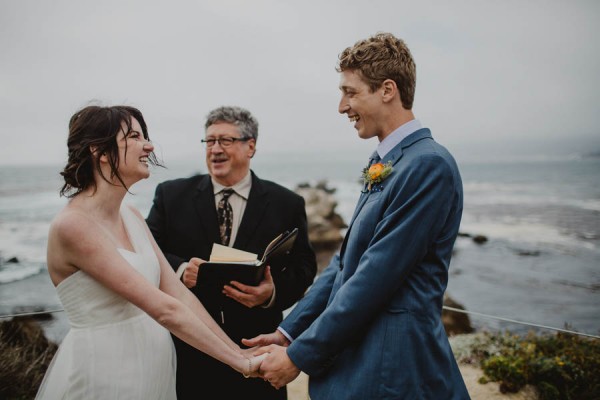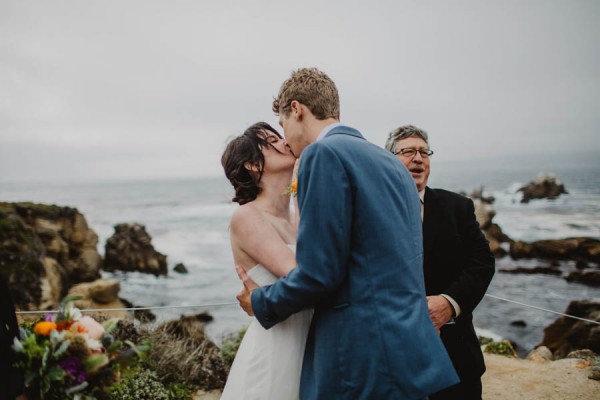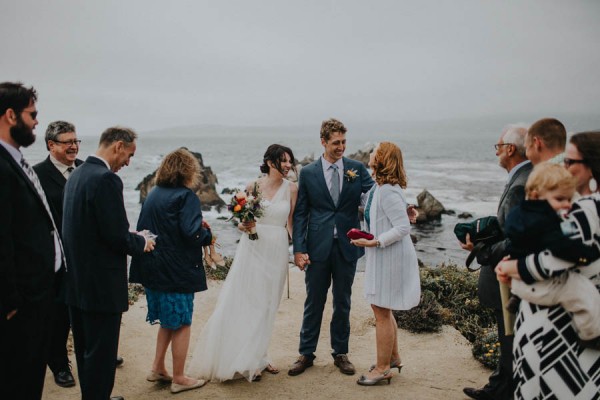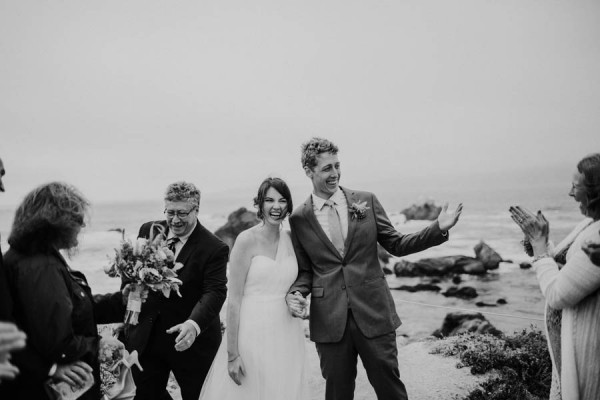 Our warmest wishes to Kara and Reed for a long and happy life together! If you love their intimate wedding, take a look at this effortlessly natural Florida wedding at Charles Ringling Mansion.