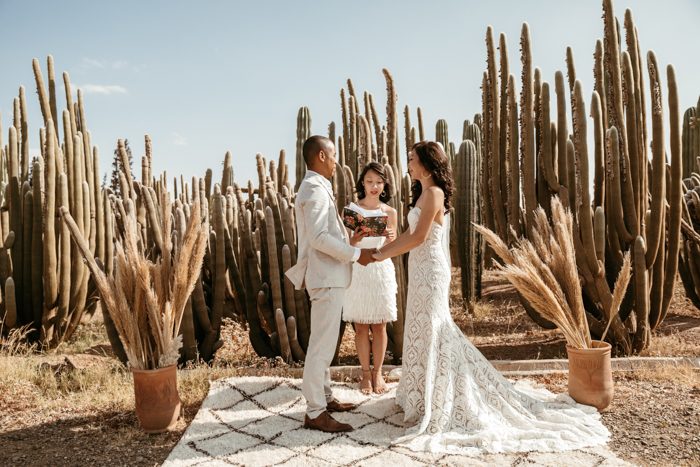 Talk about a wedding that will stop you in your scroll (on Instagram, that is)! Yennie and Andre's glamorous Moroccan wedding adventure grabbed our attention from the moment we saw these fantastic photographs by Madly Studio. The couple's ceremony at Cactus Theimann is a cacti-lover's dream, and their portraits in the sand dunes are just the dreamiest. We're obsessed with Yennie's beaded a.b.Ellie veil and how she changed from a bohemian BHLDN dress to a sophisticated, whimsical Watters gown to match the vibe of the dunes and candlelit reception at Riad & Spa Azzouz. If you've ever dreamed of a Morrocan wedding, this post is for you!
The Couple:
Yennie & Andre
The Wedding:
Cactus Theimann, Marrakesh, Morocco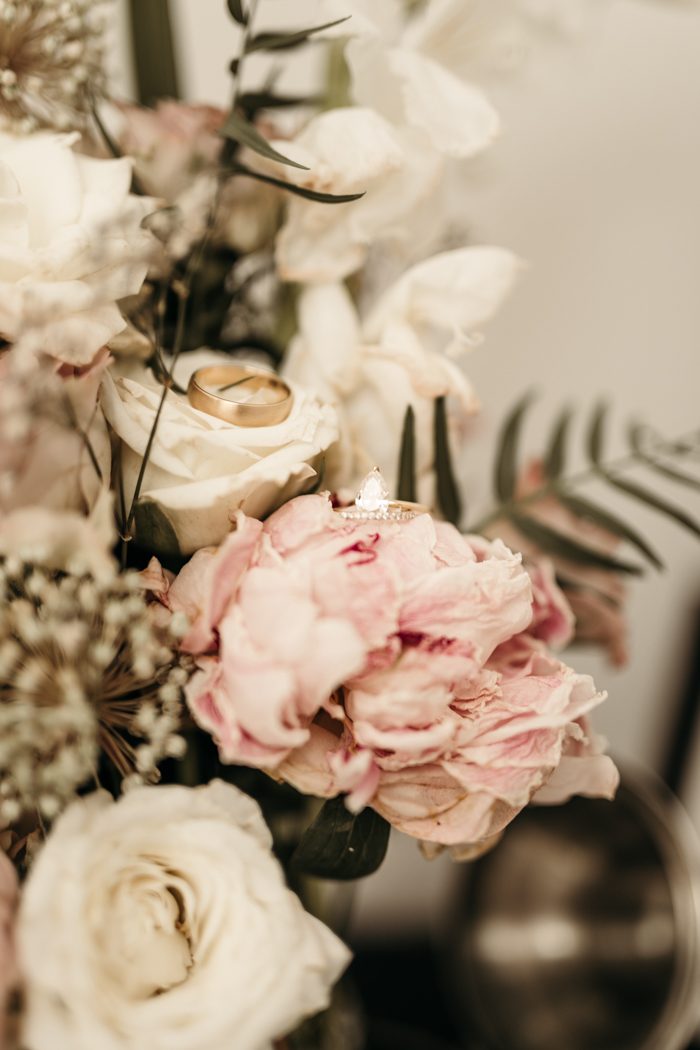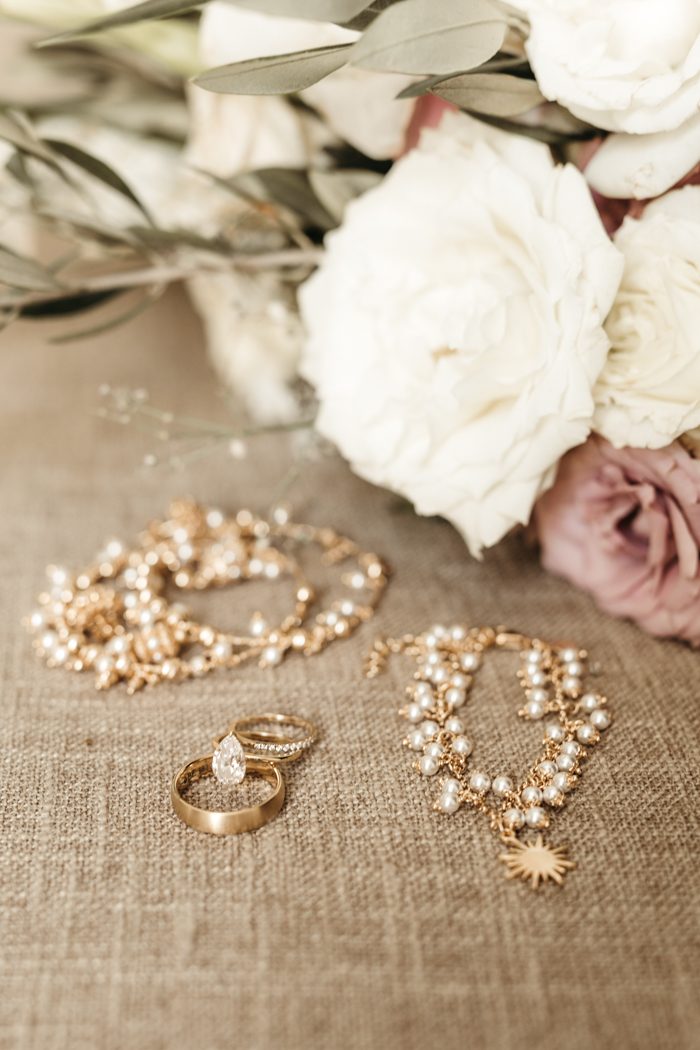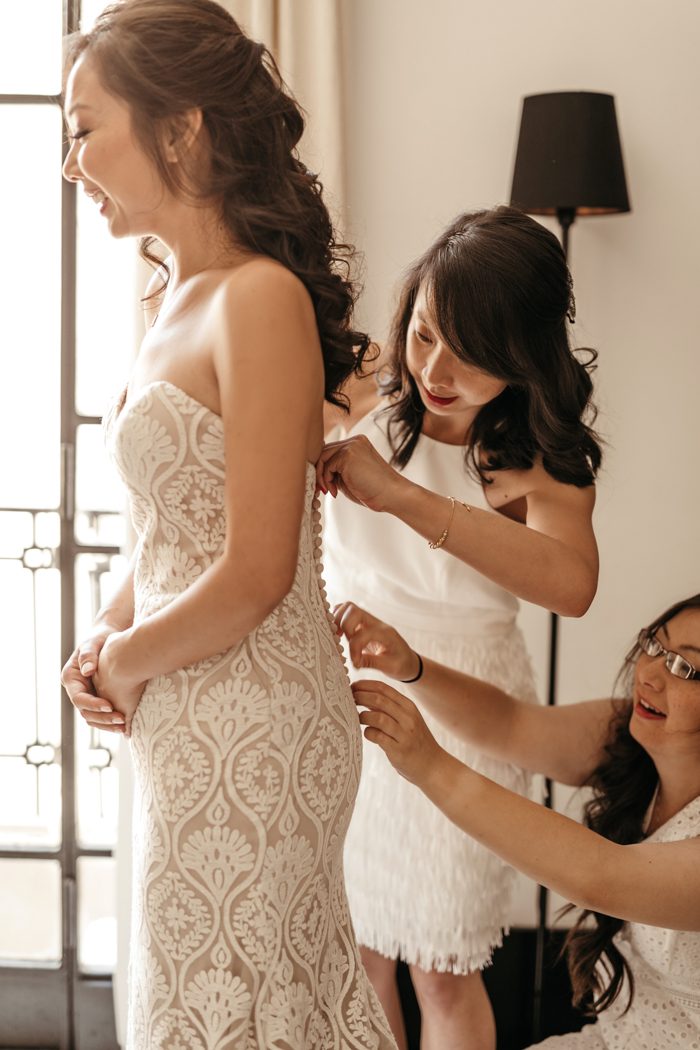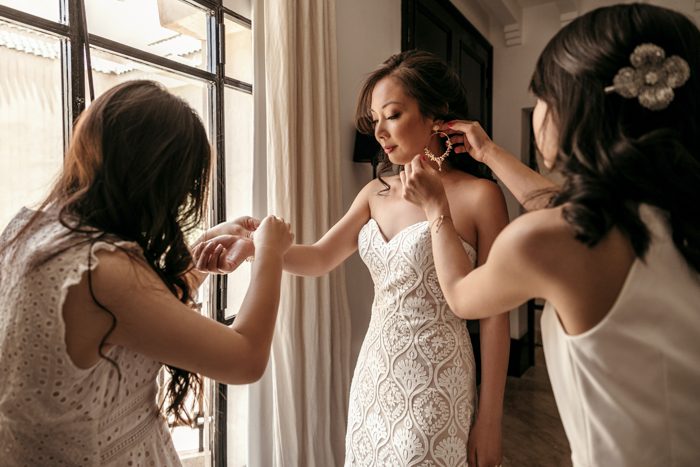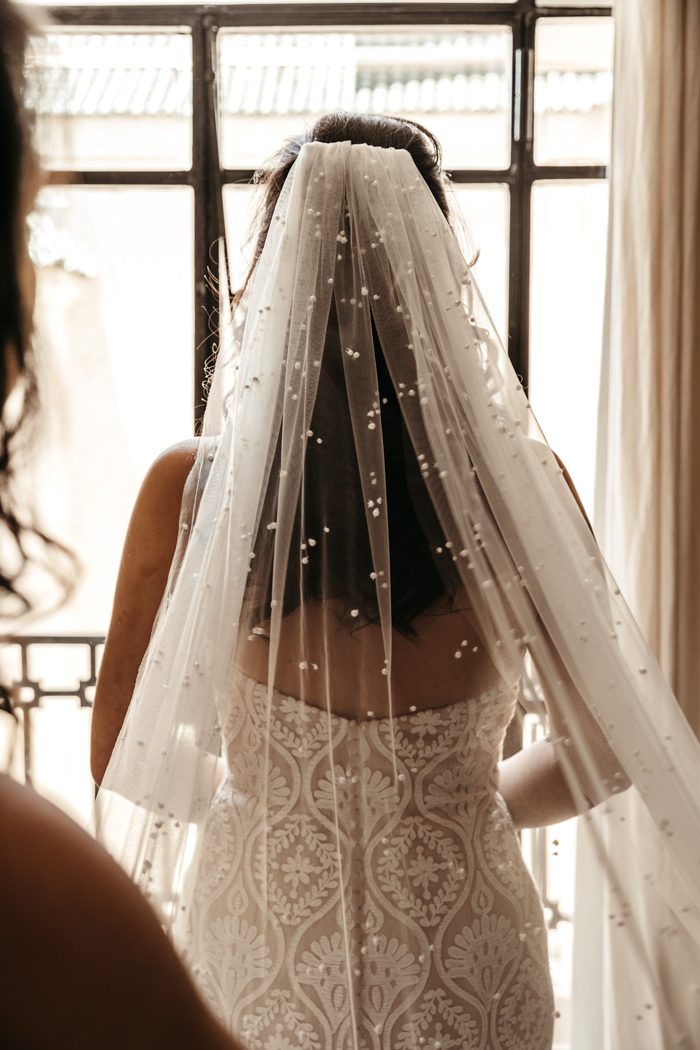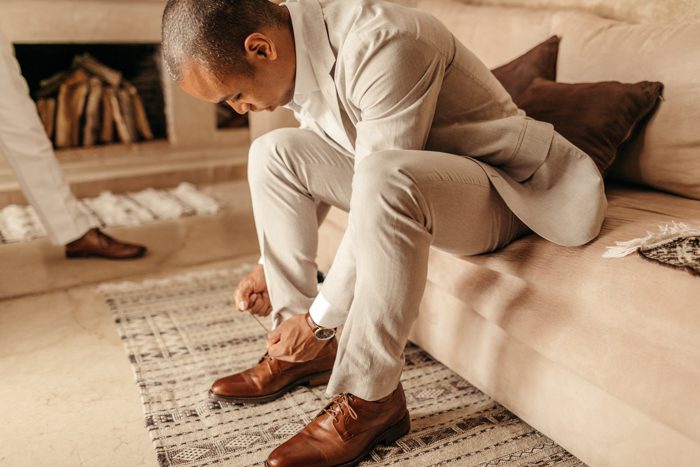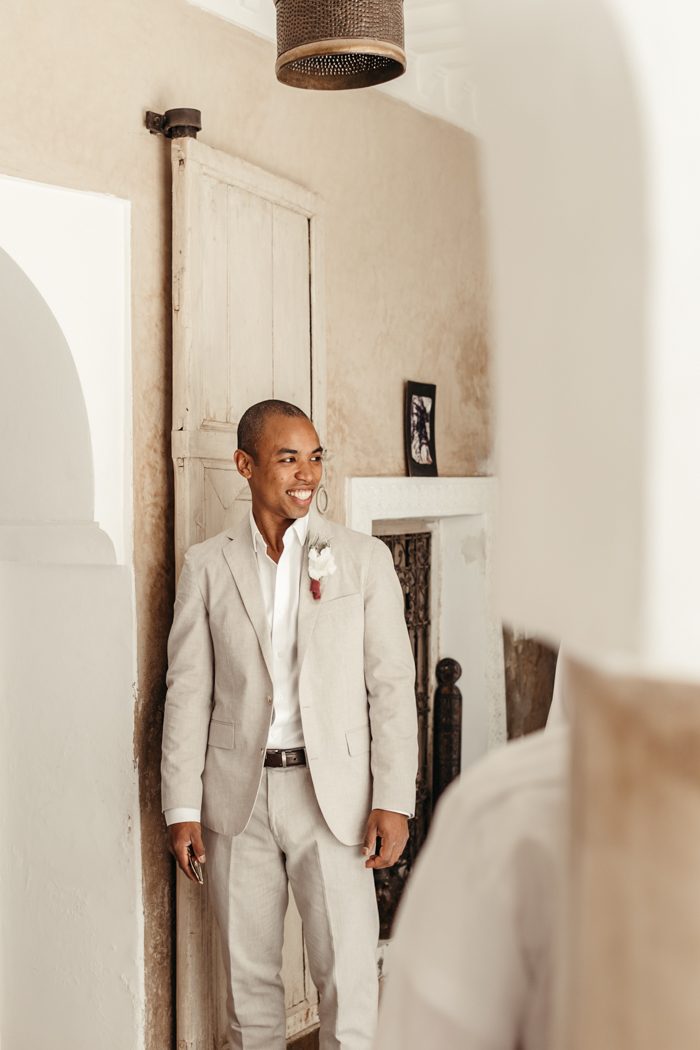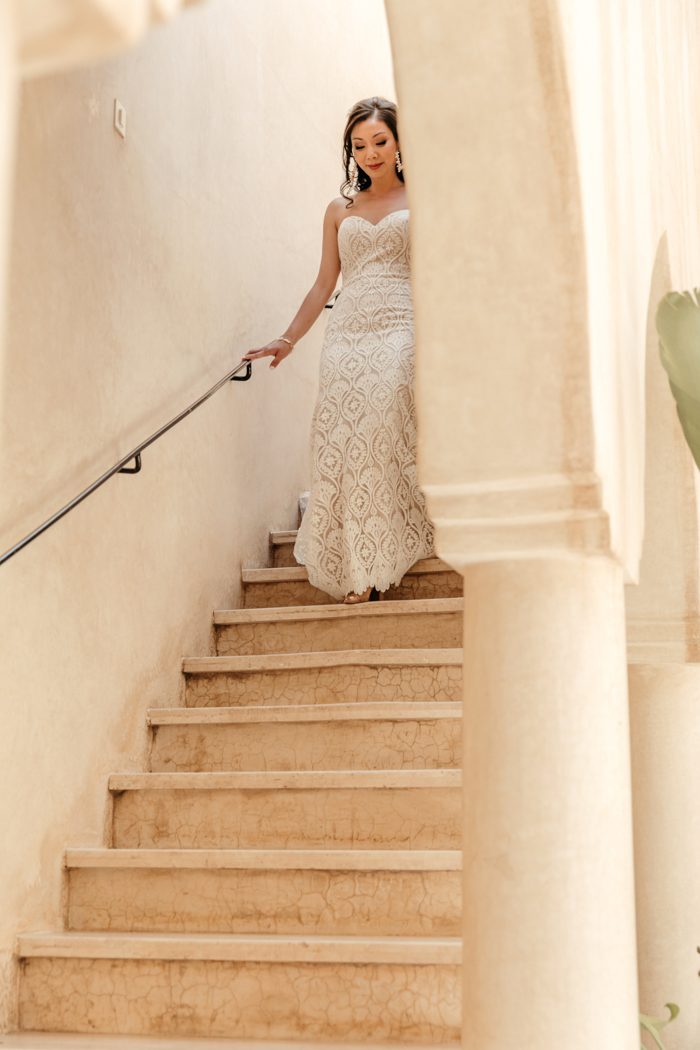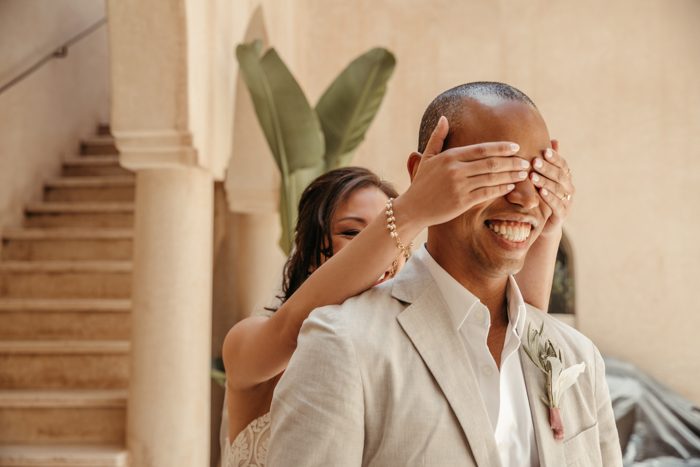 Whatever it is you decide to do, stay true to what you want to do. It is easy to fall into the expectations that so many people and external influences might want from the both of you. It is not to say that you shouldn't consider their perspectives, but you should never forget that the wedding is really a once in a lifetime event that is for you and your partner.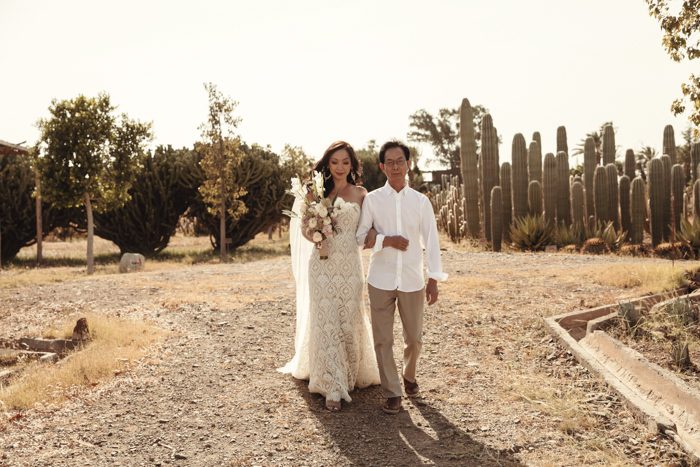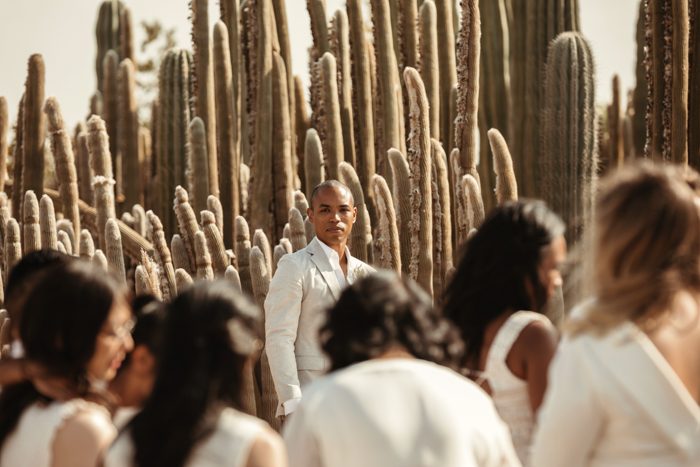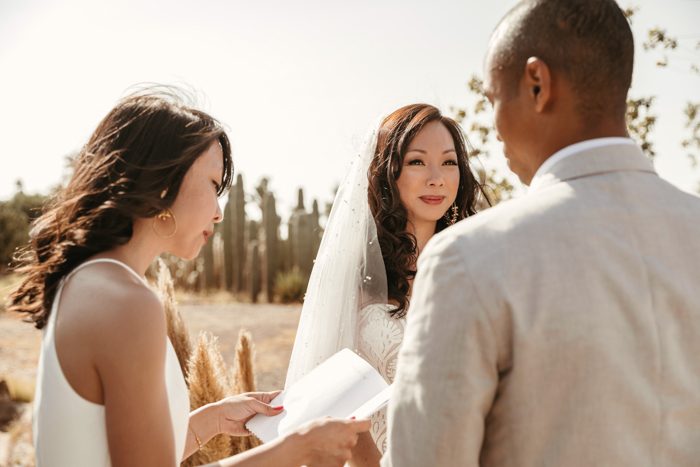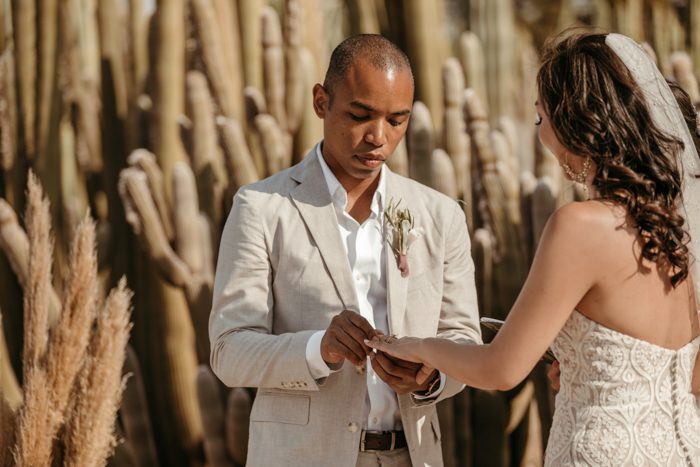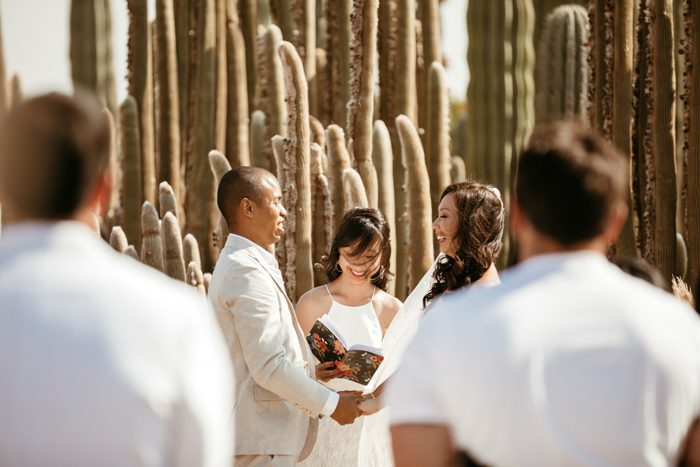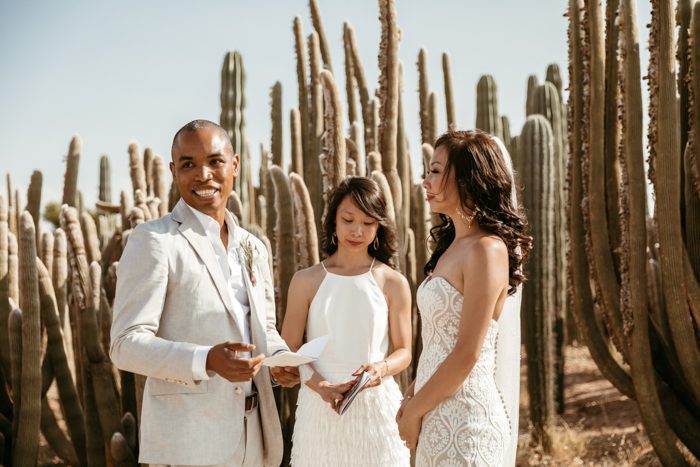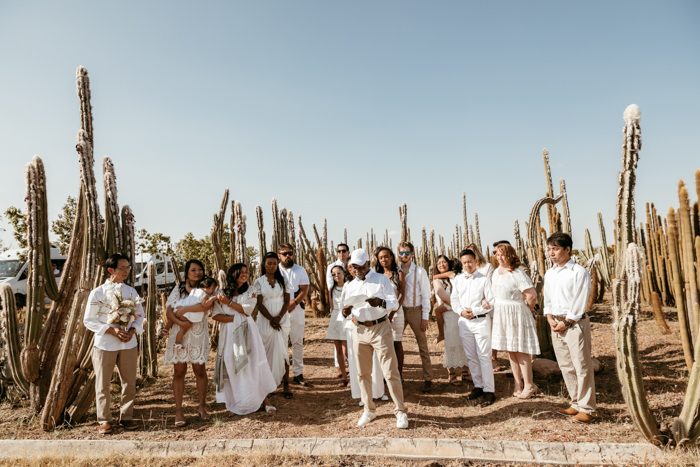 We wanted our wedding celebration to reflect who we are and what we represent. We didn't want the traditional wedding and also didn't want a typical destination wedding. So, we decided to take our guests on a 10-day wedding adventure. The goal was for our loved ones to experience how we travel and introduce them to the joy, excitement and love we have for traveling and how it feels to create unforgettable moments in the company of the special people in your lives.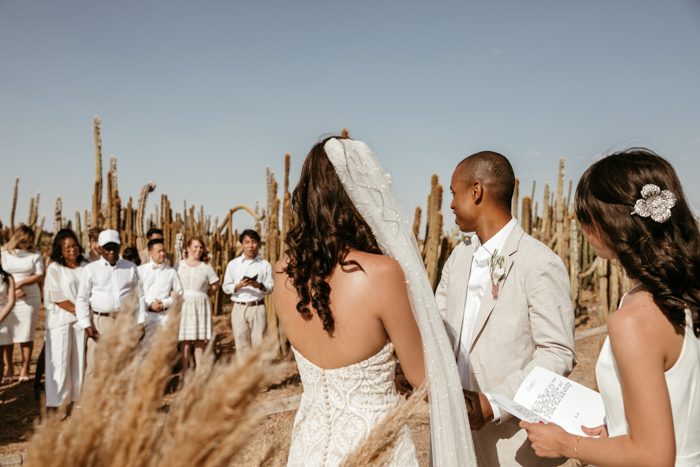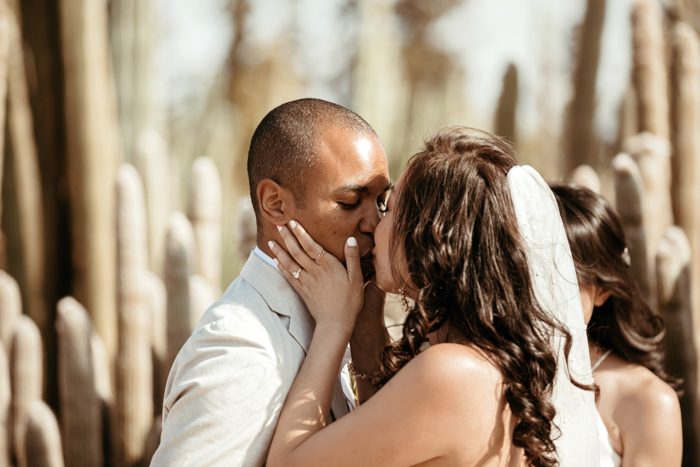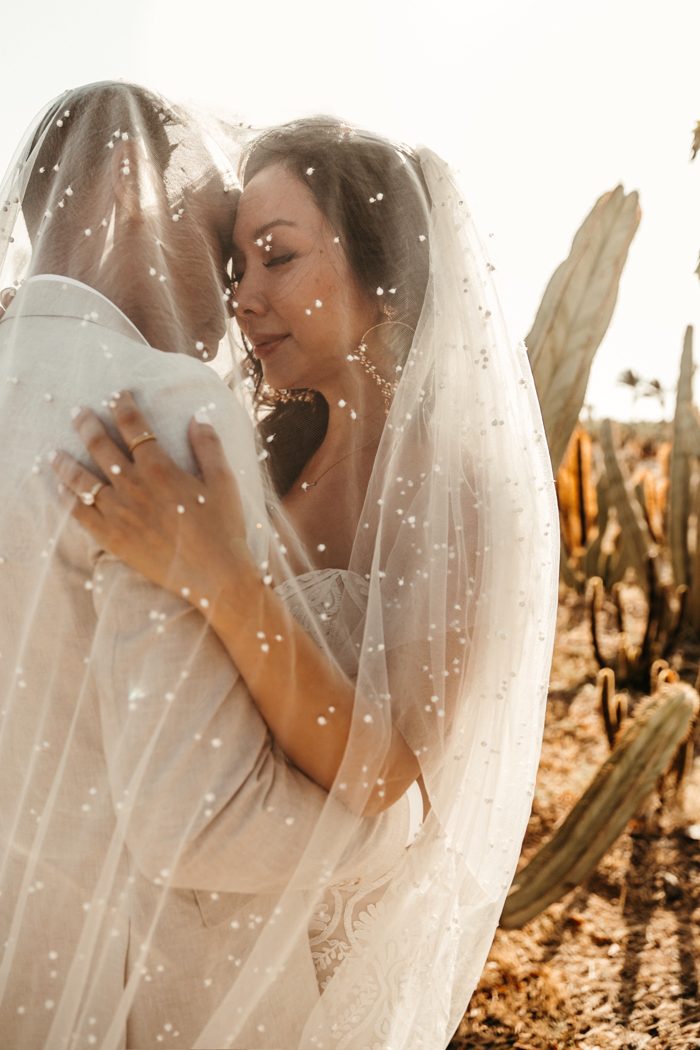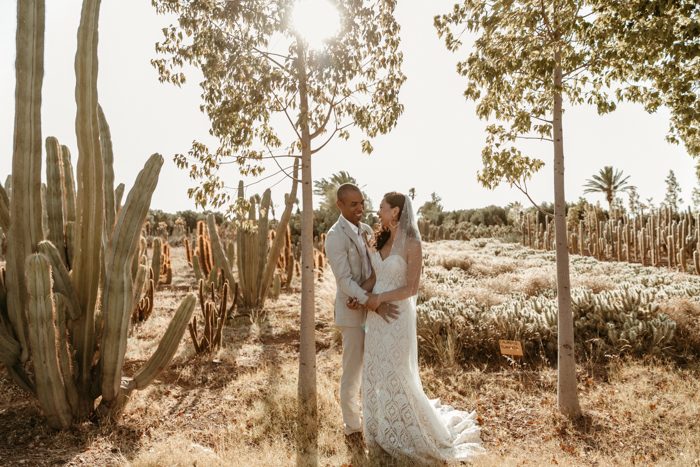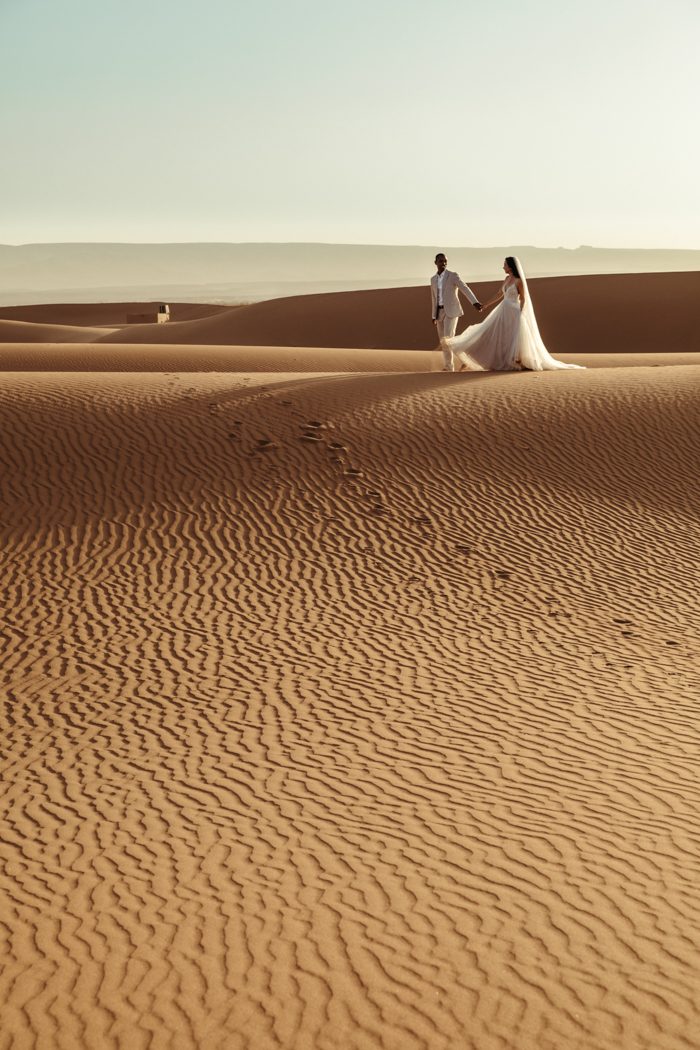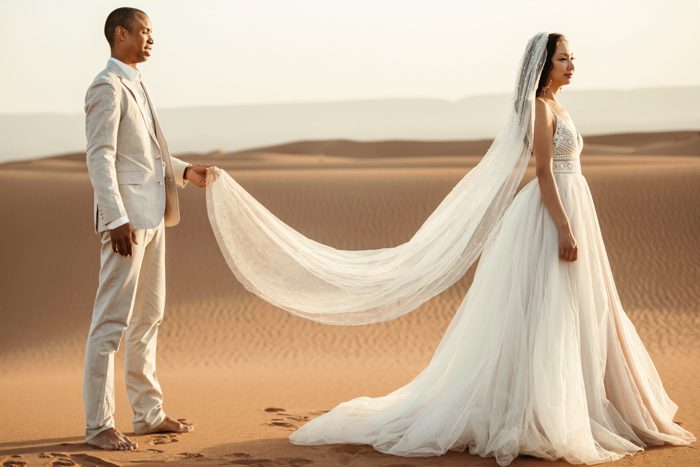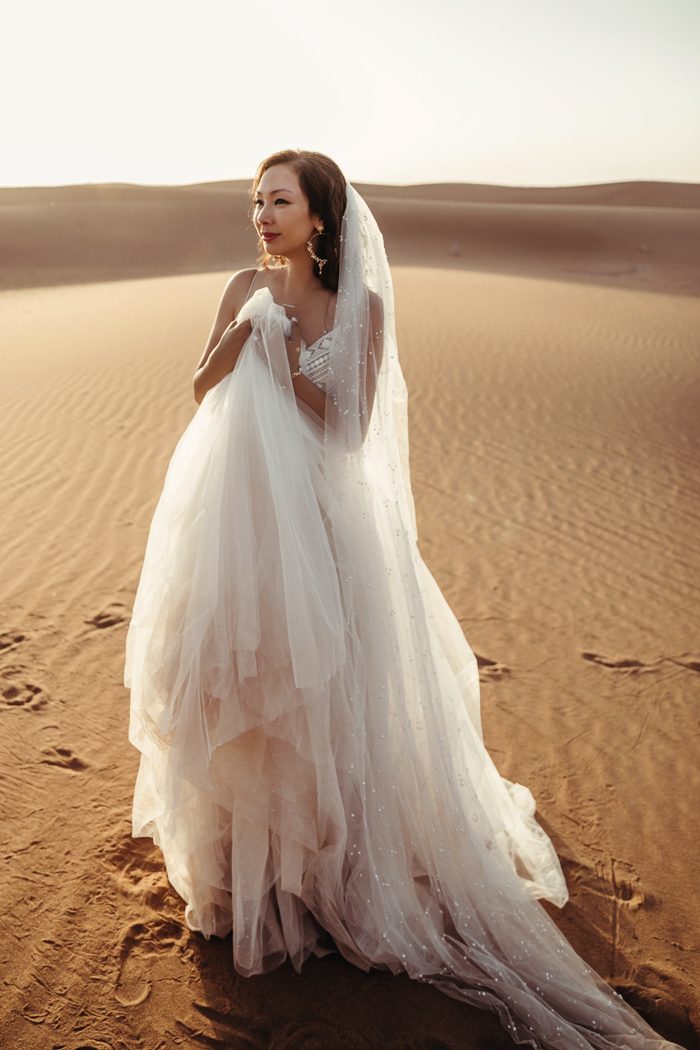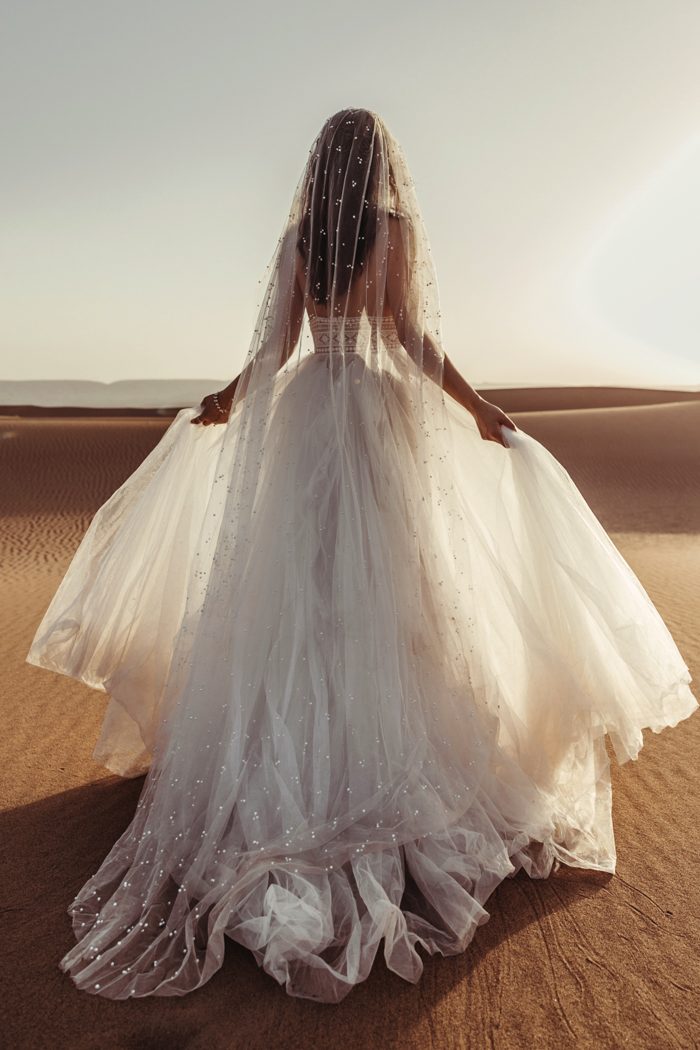 It's cliche to state that, "a picture is worth a thousand words," but a great photographer is truly priceless. In our special circumstance we were fortunate enough to hire and ultimately befriend two of the most talented, passionate and genuine photographers. Sony and Alex, the married duo behind MadlyStudio have truly captured all of those magical moments that can only be seen through the perspective of their lenses and the compositions they so meticulously consider. It is also rare to say that beyond the amazing photos and videos they have contributed that their presence throughout the trip has added an element of genuine love, friendship and fun that was indistinguishable between the company of close family and friends. Sony and Alex were not only amazing photographers but also amazing human beings that we had the privilege of befriending. Their love for each other and their craft inspired so many of the authentic photos that have been captured in the endearing photos we will continue to fondly look back on.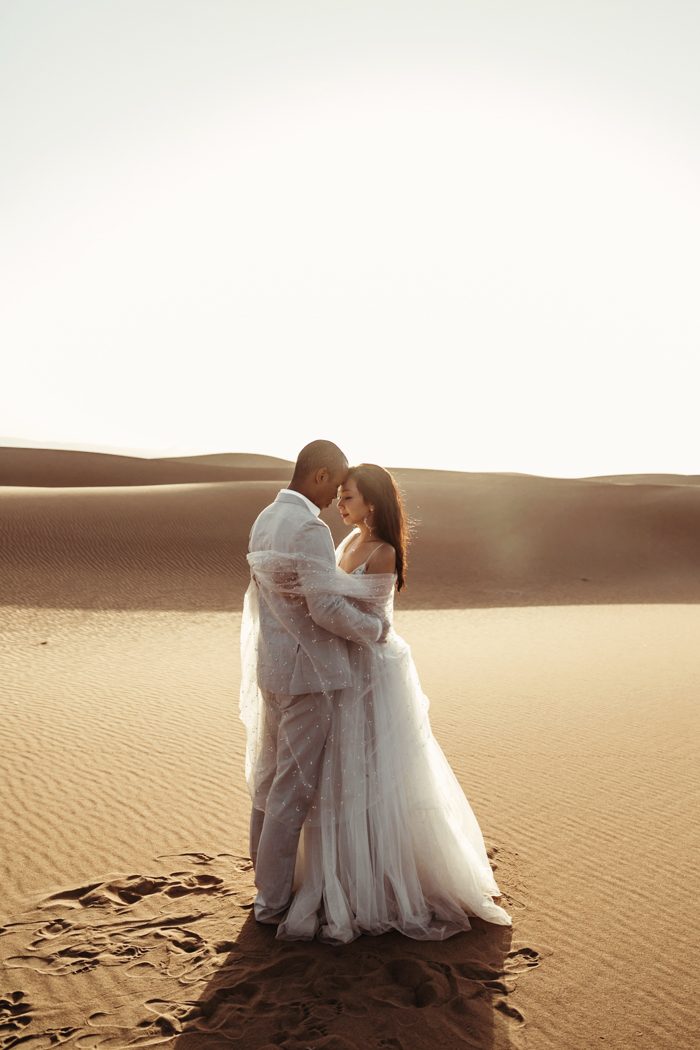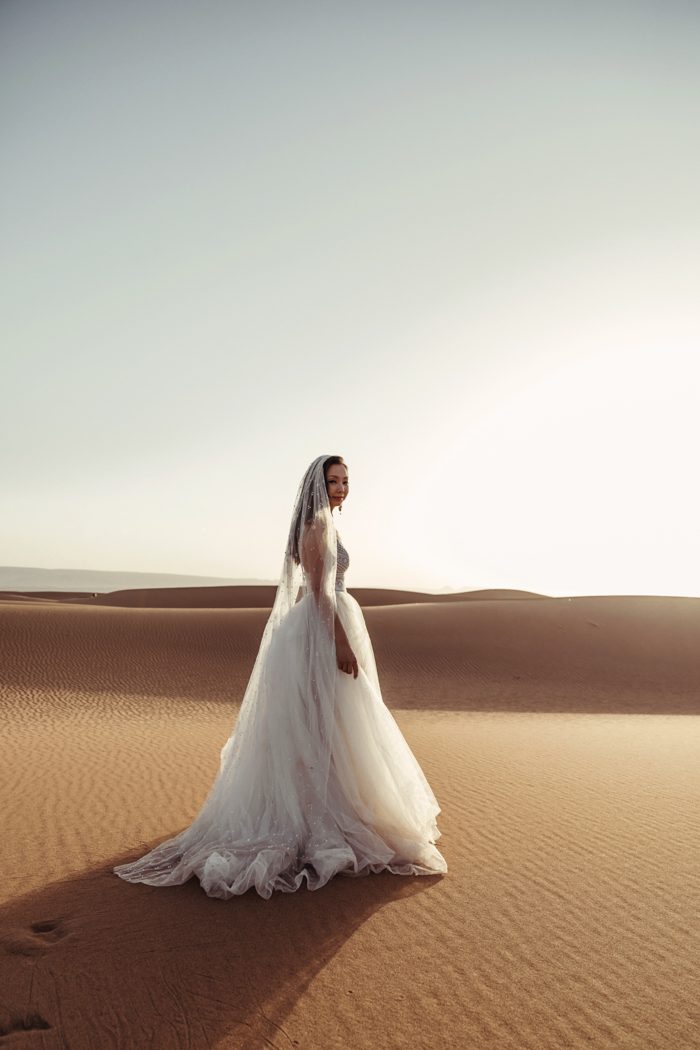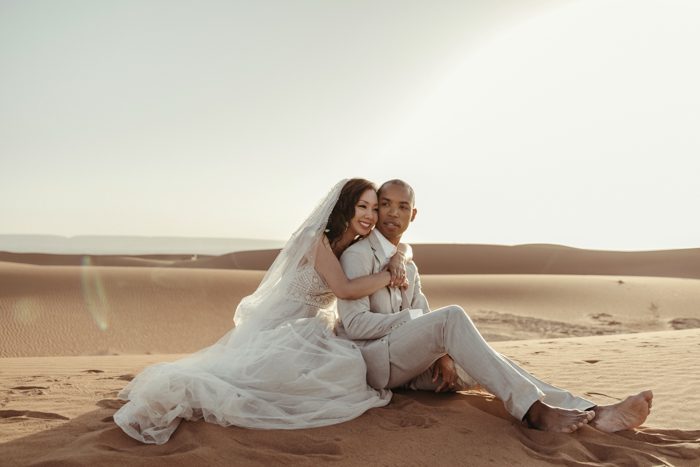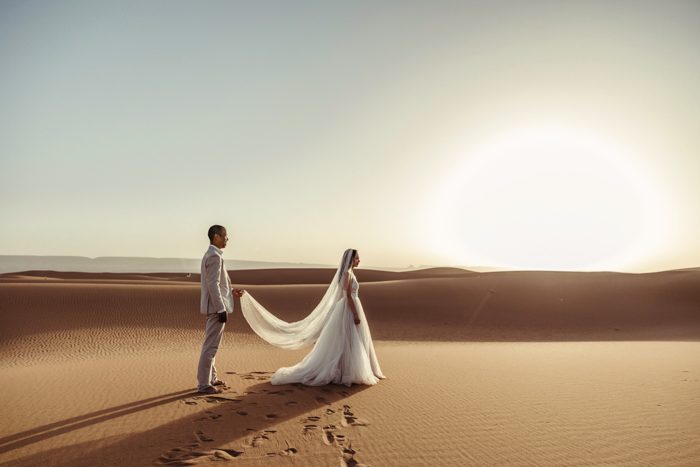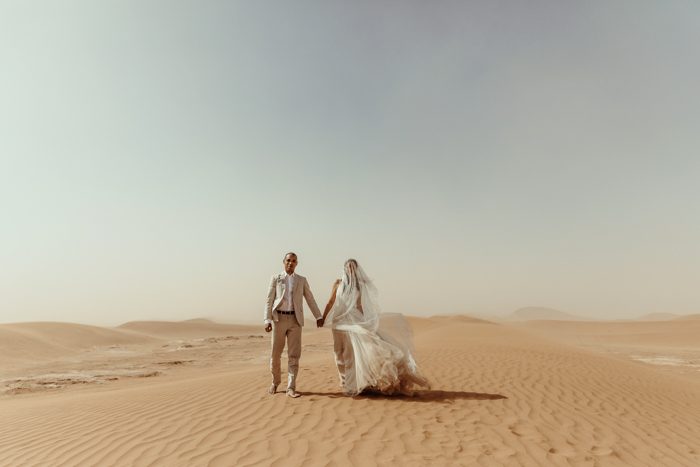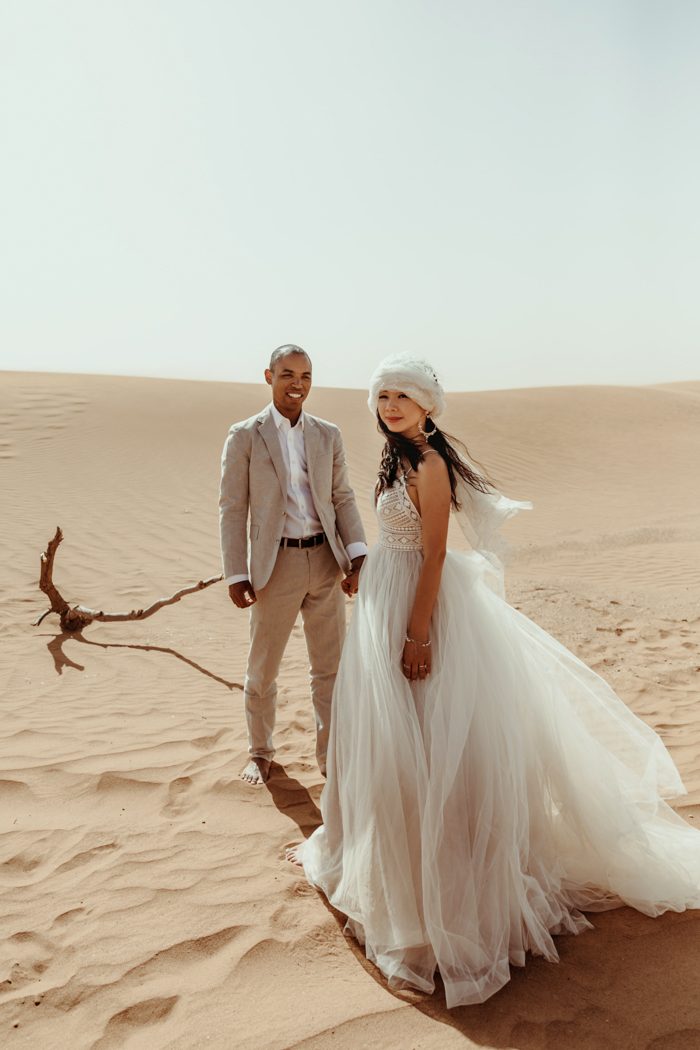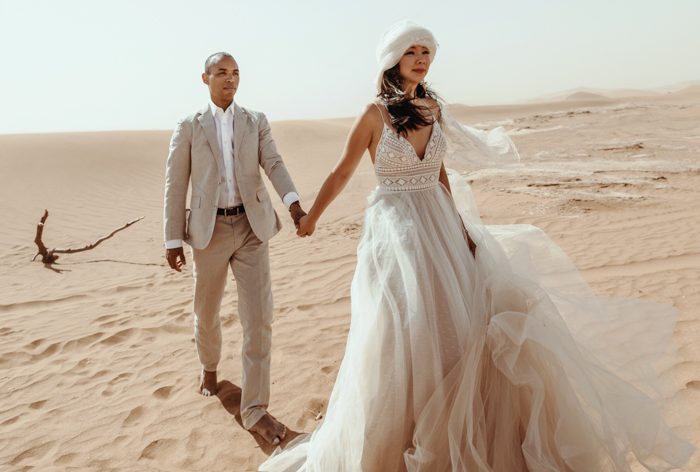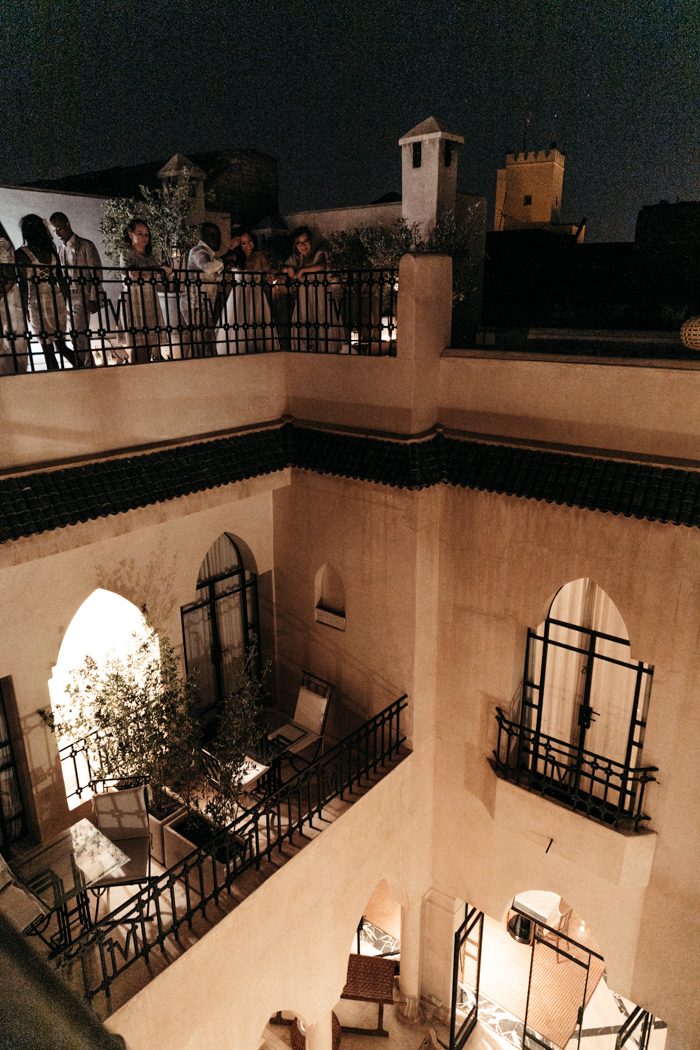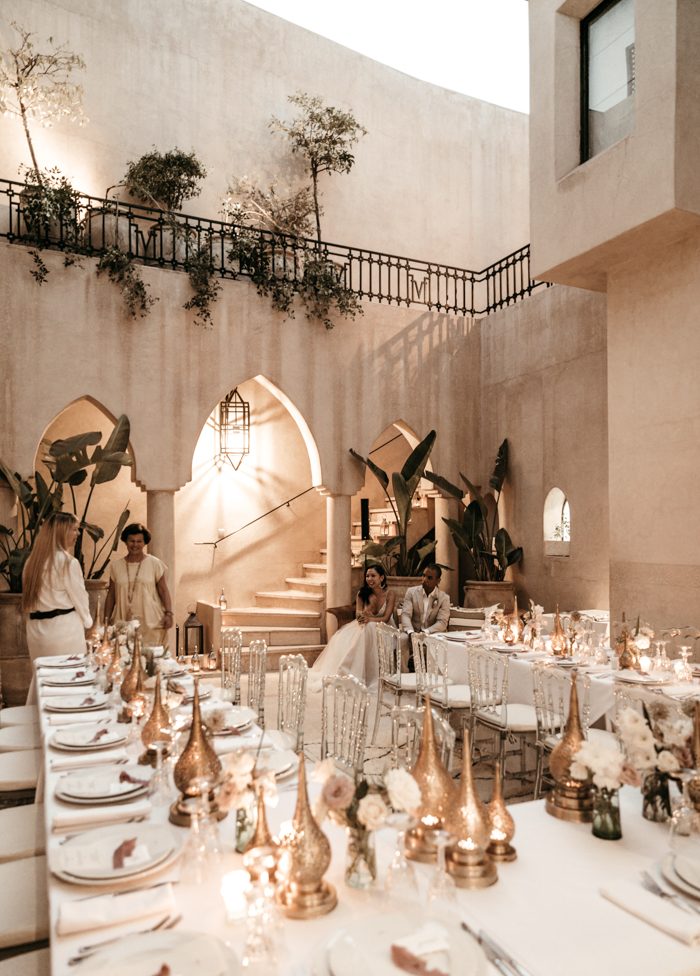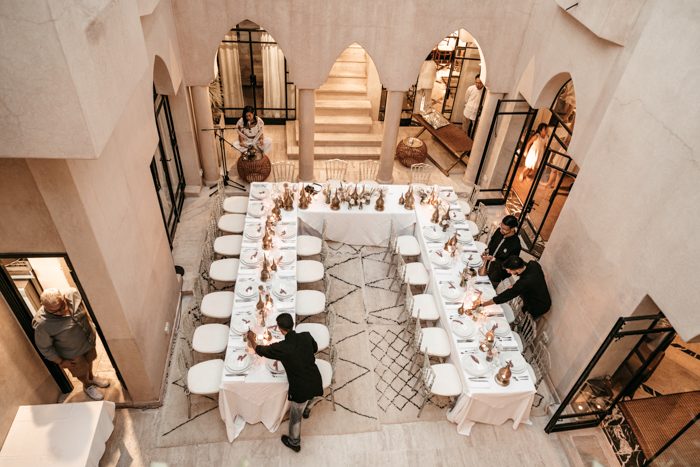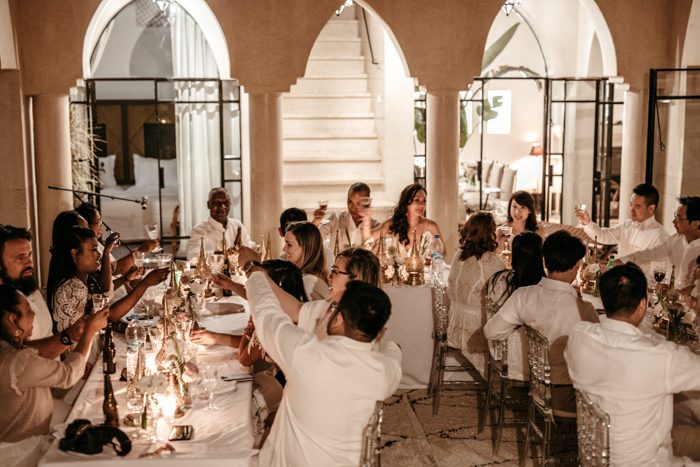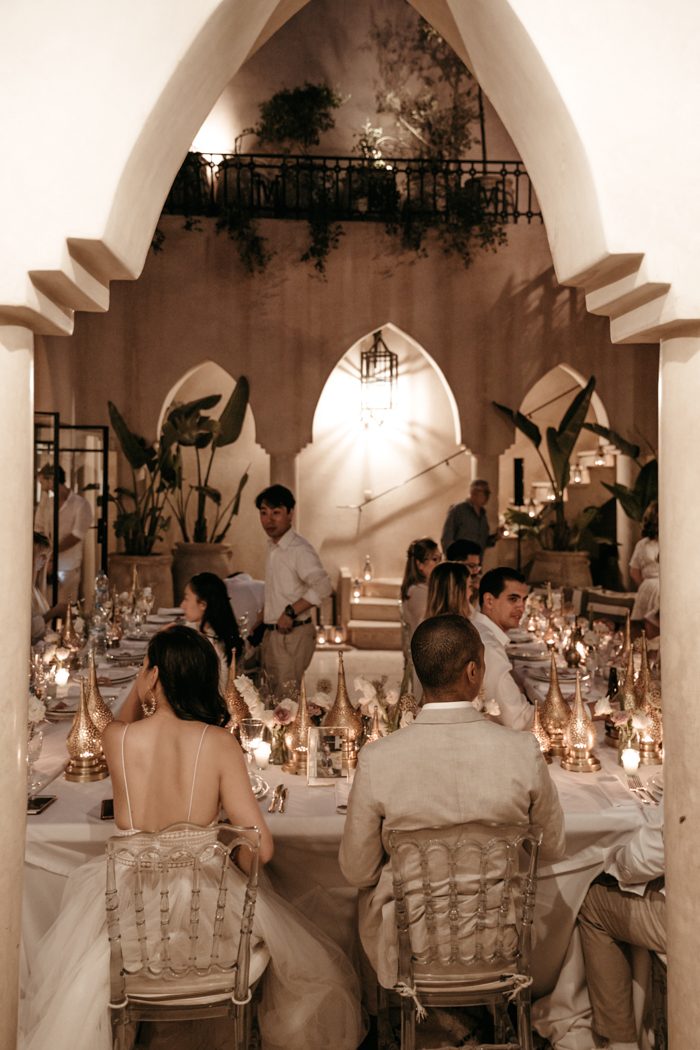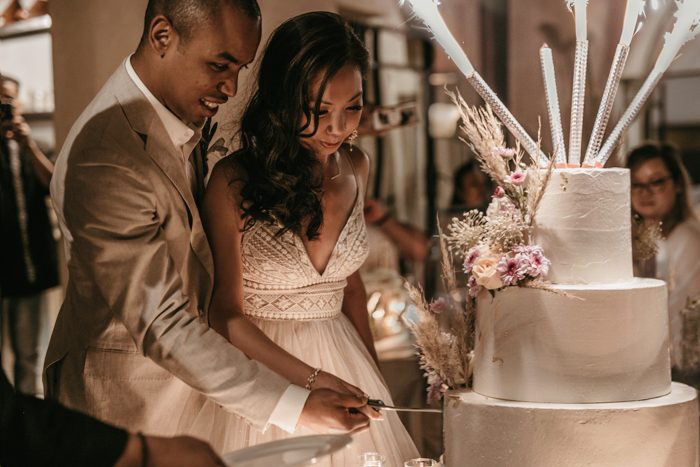 Ever since we've been together, we knew what our first dance song was going to be. It was a song that held a story and special place in the hearts of two young high school prom sweethearts. Sixteen years ago, a nervous teenage boy requested a song that both he and his date loved. Hearing it countless times in the backseats of their parents' cars, a kid who grew up in the nineties is familiar with adult contemporary pop idols like Richard Marx, Phil Collins, Luther Vandross, Celine Dion and of course, Bryan Adams. Everything I Do, I Do It for You by Bryan Adams blasted over the high school gymnasium and the young couple held each other and danced together for the first time. Who could have imagined then that 16 years later, half away across the world, that young couple would share that same song with family and close friends as their first dance. The performance was extremely special and the dance was incredibly meaningful for us; we could not have chosen a more perfect song.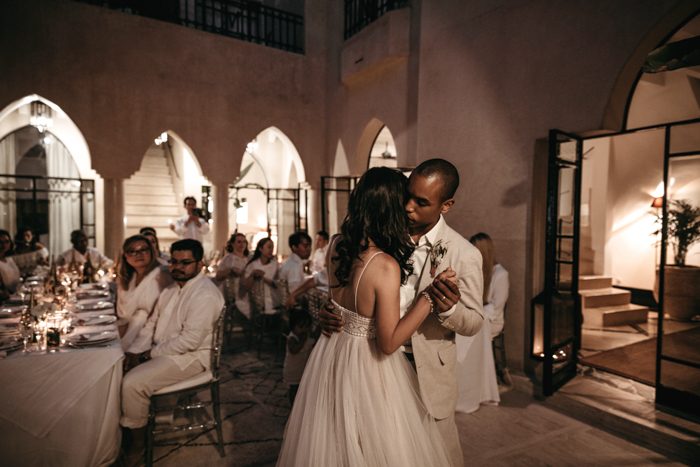 Yennie and Andre, so many congratulations on your marriage and amazing Moroccan wedding adventure! Thank you to Madly Studio for gracing our feeds with these wonderful photographs and memories for the couple to cherish forever. For more Moroccan wedding inspiration, check out this spectacular Morroccan wedding at Villa Taj Marrakech.