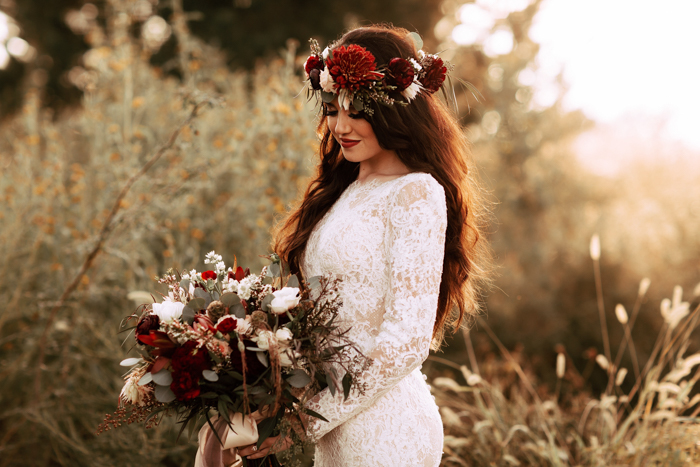 It's hard to say what we loved most about Madison and Dylan's Kansas wedding because, honestly, this special day was a total knockout! The couple's outdoor ceremony was bursting with joy and heartfelt worship, and the natural setting at the bride's parent's home made it all the more beautiful. To complement the earthy feel of the space, the couple chose neutral hues — inspired by the bridesmaids' mismatched dresses — and added deep red accents for a truly elegant and romantic look. For a slight bohemian feel, they also included antlers, wood table accents, and mismatched candle holders and vases. No detail was left unattended, and Monique Serra Photography did a fabulous job capturing every bit of this beautiful wedding!
The Couple:
Madison and Dylan
The Wedding:
Private Residence, Hays, Kansas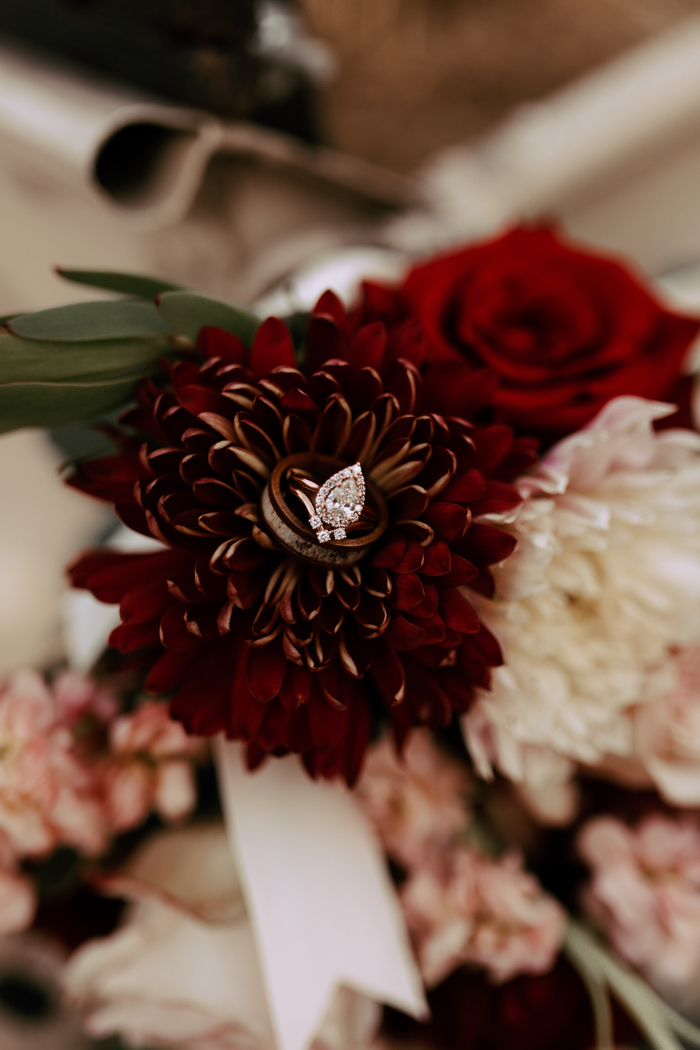 I had been dreaming about my wedding day since I was a little girl, so it was exciting to be able to watch my vision come to life during planning. But the most important aspect for our wedding day to reflect was the love of God. My husband and I had an extremely hard breakup about two years before our wedding day, and I learned so much about what God's faithfulness and love looked like, and I wanted to put that on display.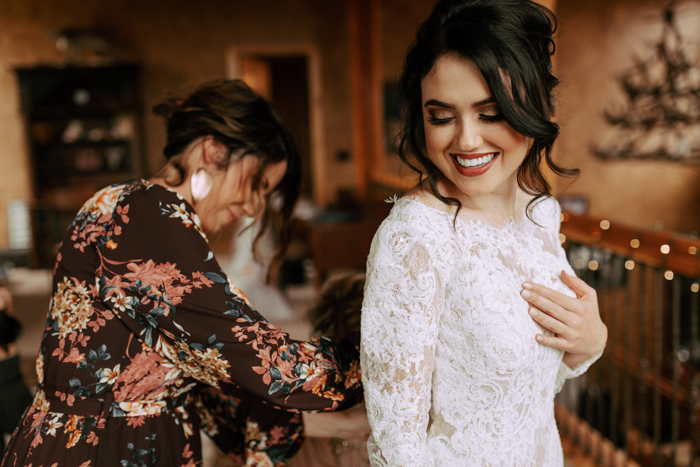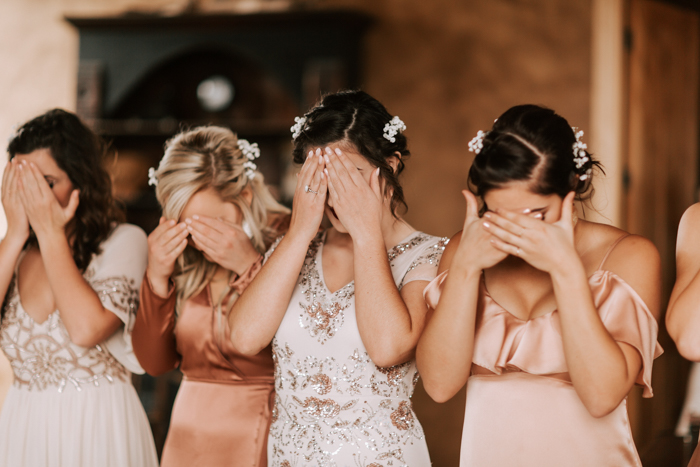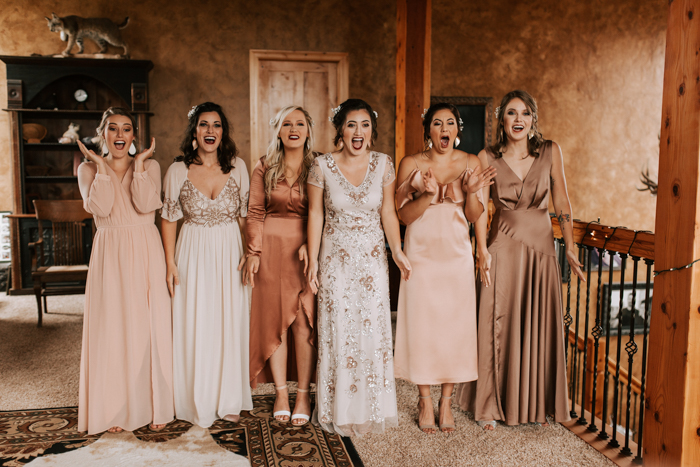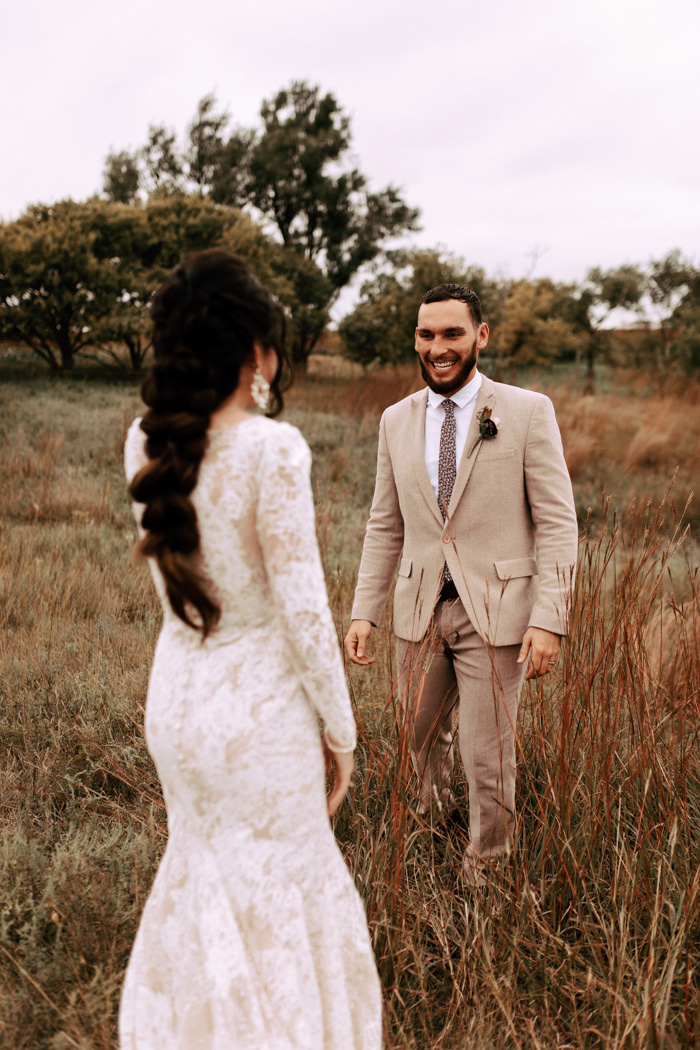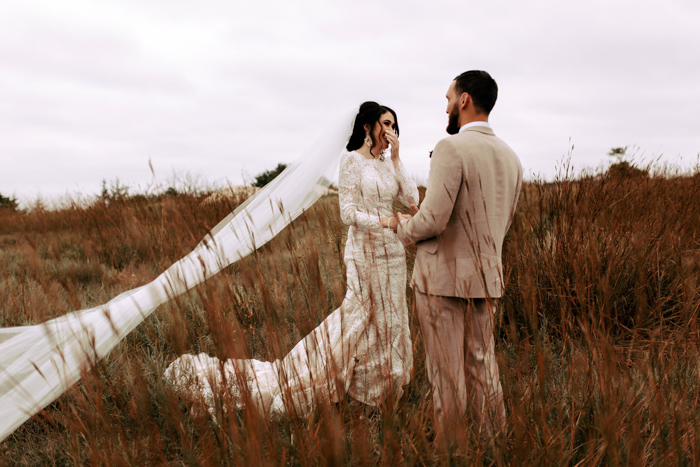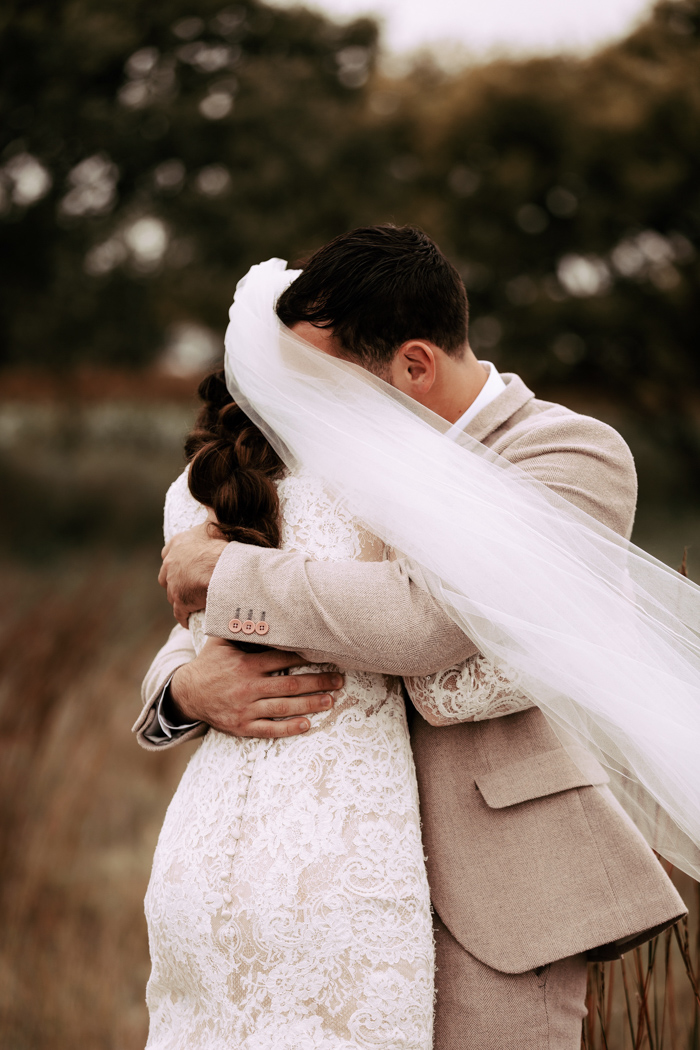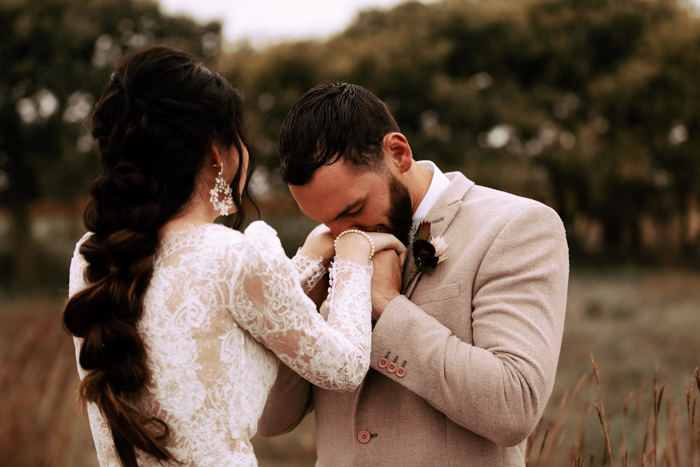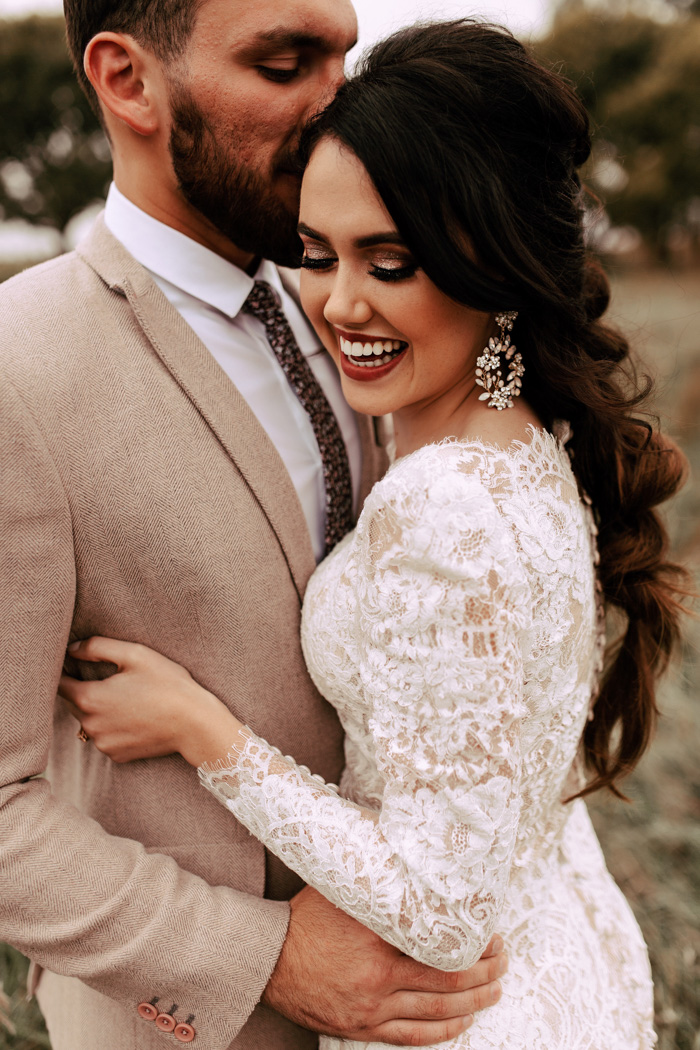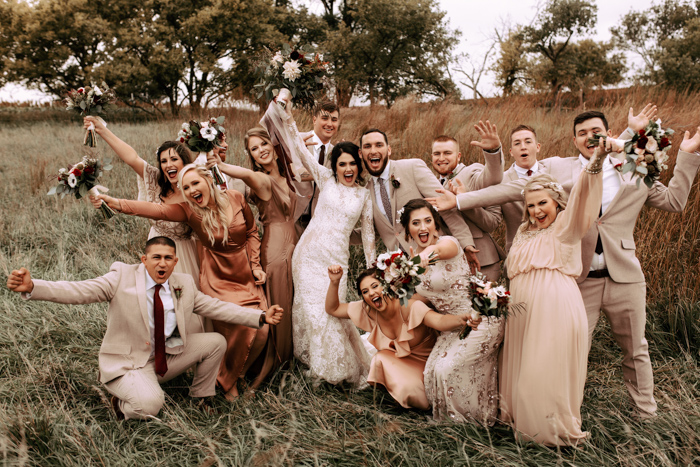 For our wedding vibe, I wanted everything to look and feel earthy but glam and eclectic all at the same time. One aspect that I really believe set the tone for my overall look was my mismatched bridesmaids' gowns. I actually chose my bridesmaids' gowns before I decided on colors or before I picked out my wedding dress. Their gowns gave me all my inspiration! I love deep reds and greenery, as well, and I wanted to tie that in.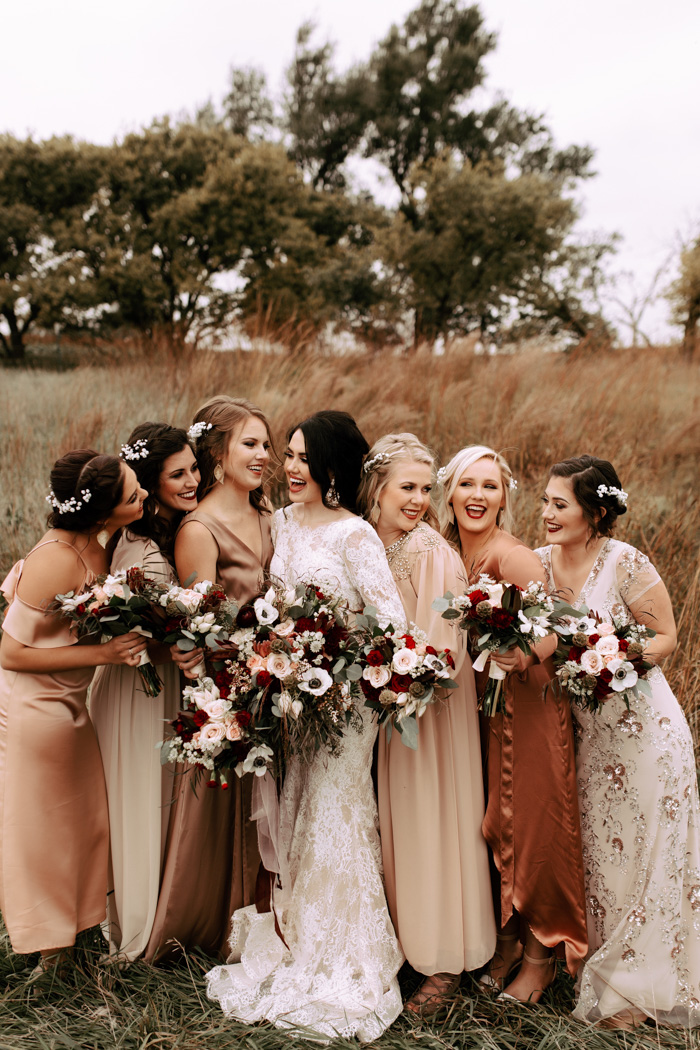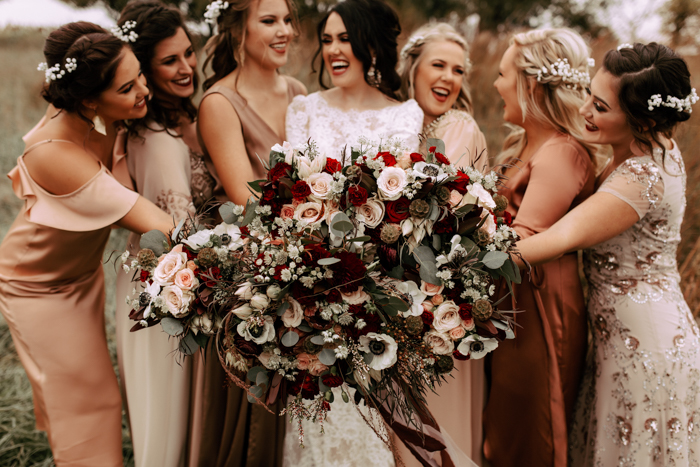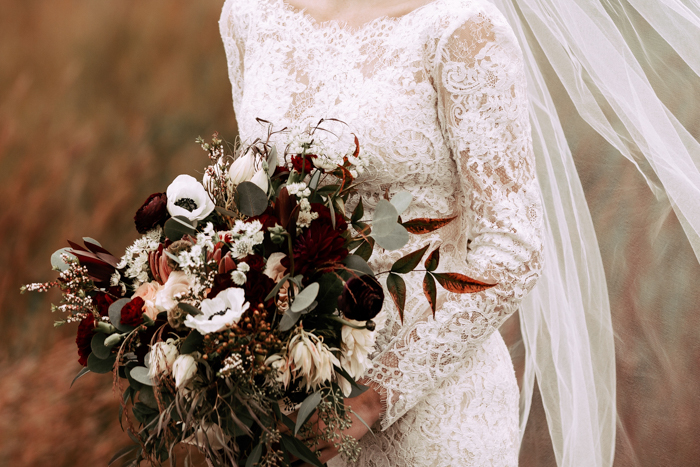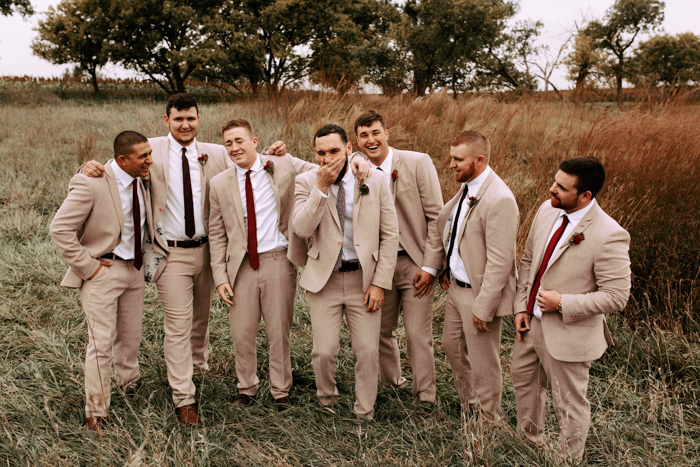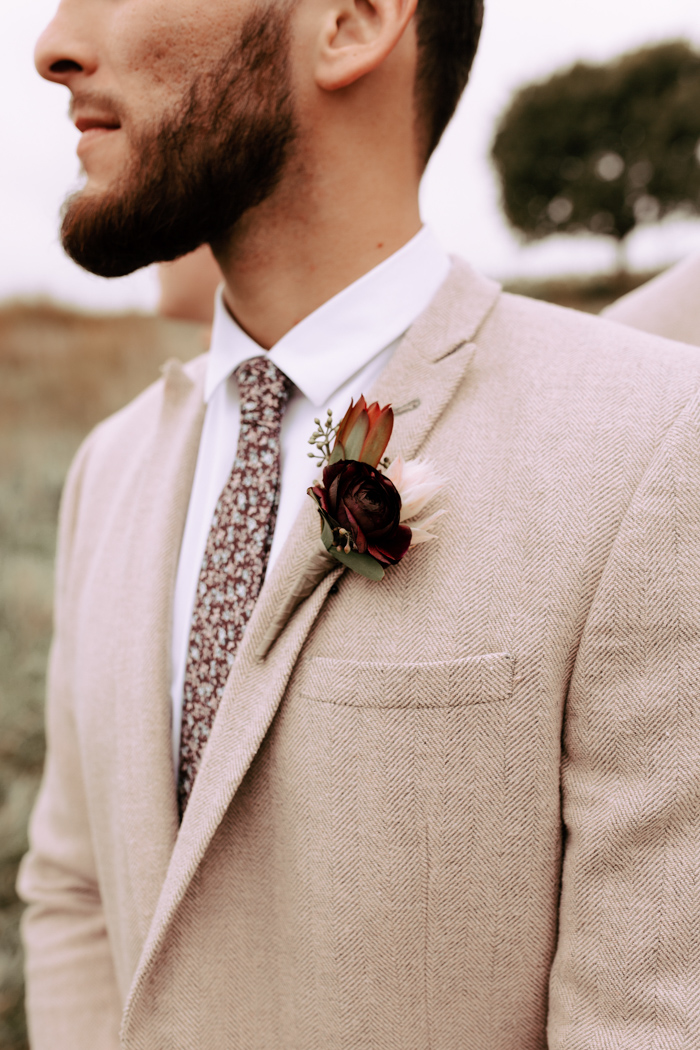 The whole day was so memorable because I felt God's presence everywhere and I felt so much peace and joy. But when I get asked about the most memorable part of my day, two images come to my mind. The first being the image of me waiting to walk down the aisle. The plan was for my dad and me to drive up to the ceremony in his vintage Ford pickup. Before we started driving though, my dad asked how I was feeling. Right at that moment, I felt God's presence in the most tangible way, and I started to cry because I knew that my earthly father and Heavenly Father would walk me down the aisle to leave my old self and become one with my new husband.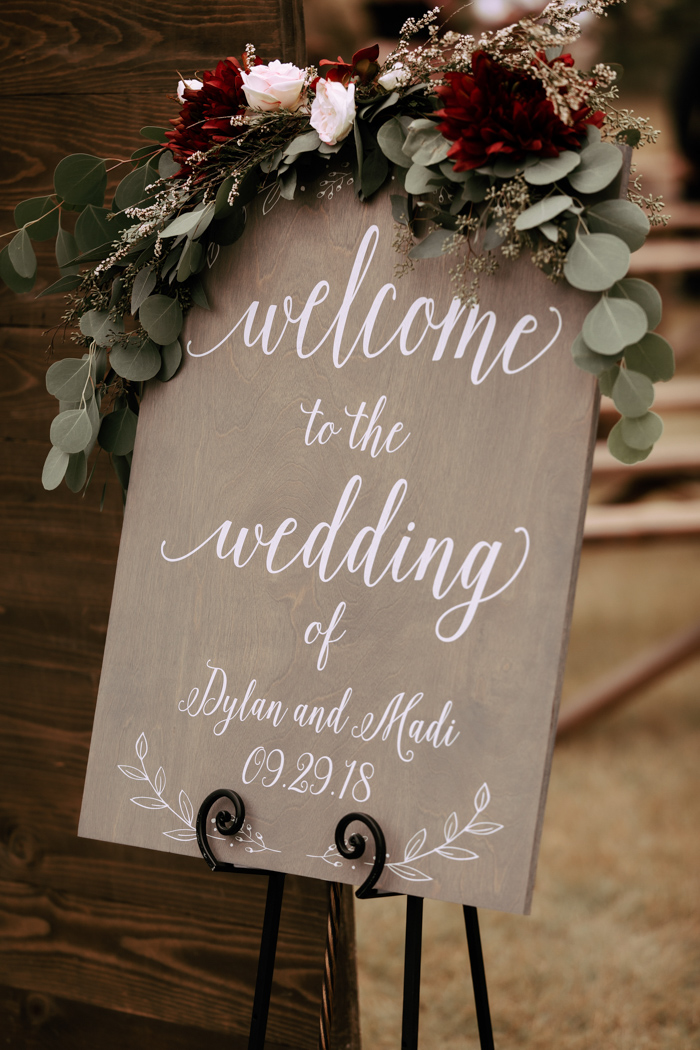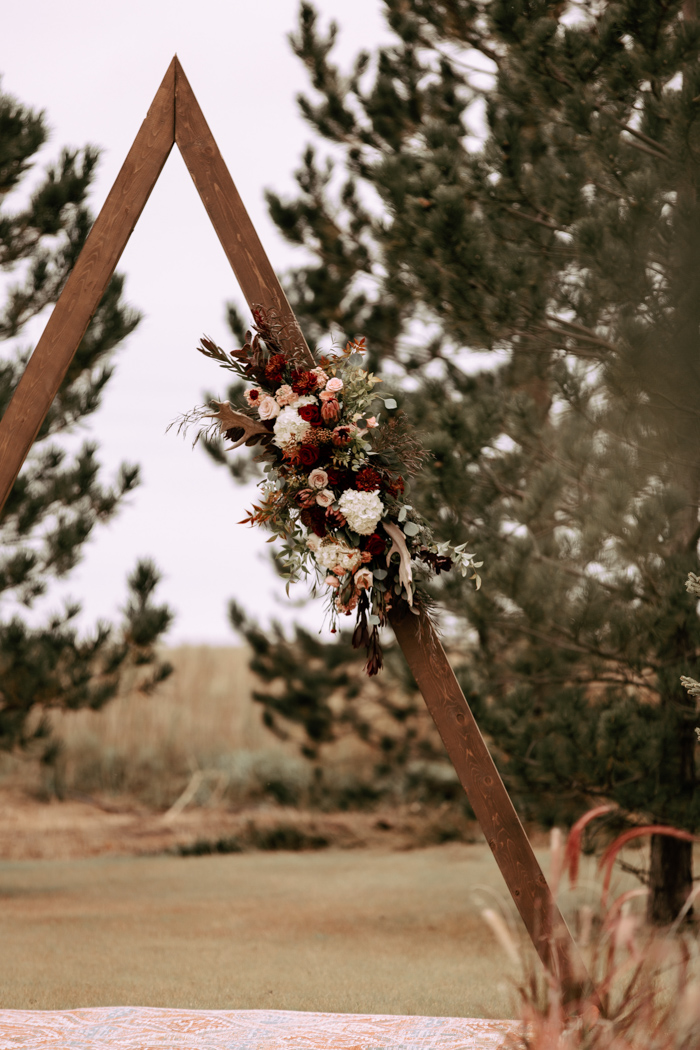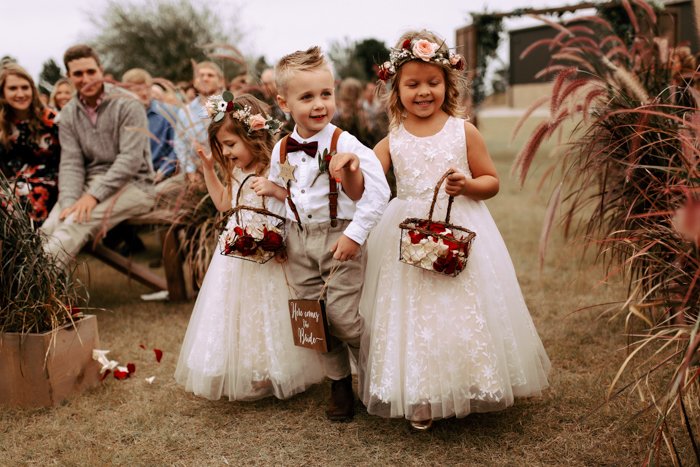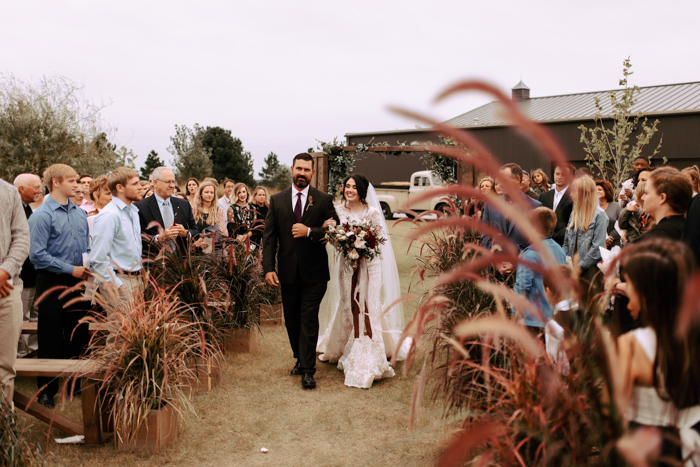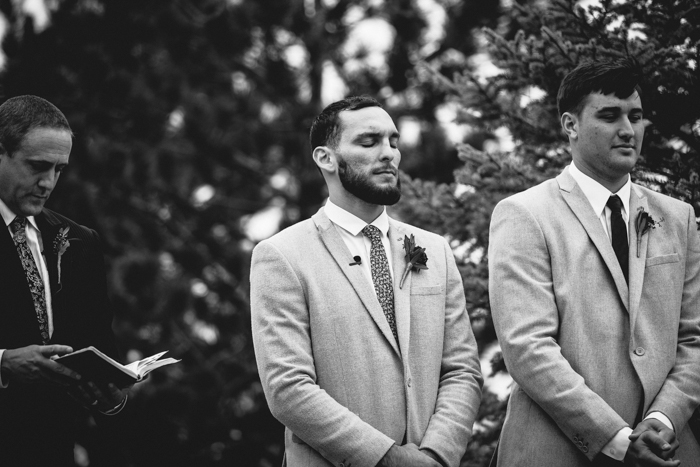 The second most memorable moment was when I met my husband at the aisle and our live band began playing the worship song, "Good, Good Father." We had asked our guests to sing praises to our Father and I remember the power of proclaiming that song while staring at my husband was the most amazing moment I've ever felt in my life. I was staring at the man of my dreams and I was in the midst of a marriage I never thought would happen, but His faithfulness prevailed. I was marrying a man who loves Jesus and who always puts my needs before his. A man who is one of the most selfless persons I know and, while I stared at him, I felt completely and utterly unworthy for all the blessings that had been poured over me.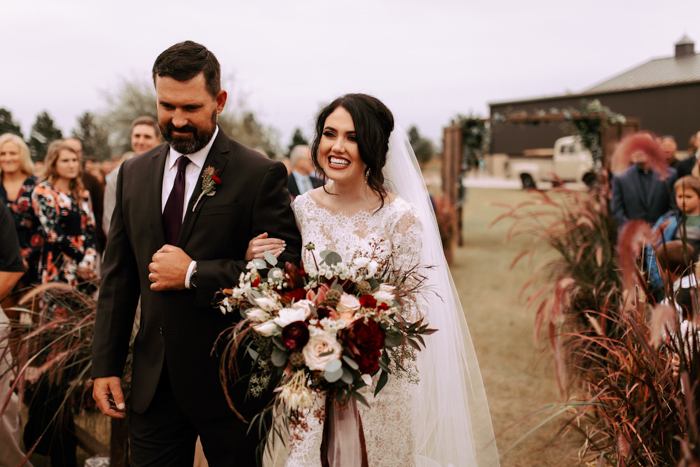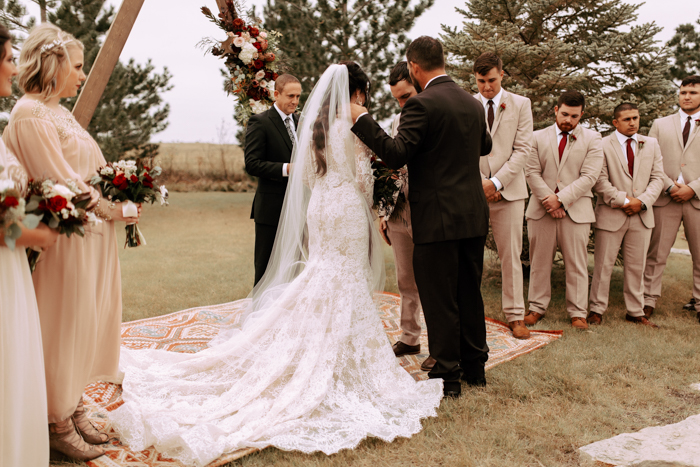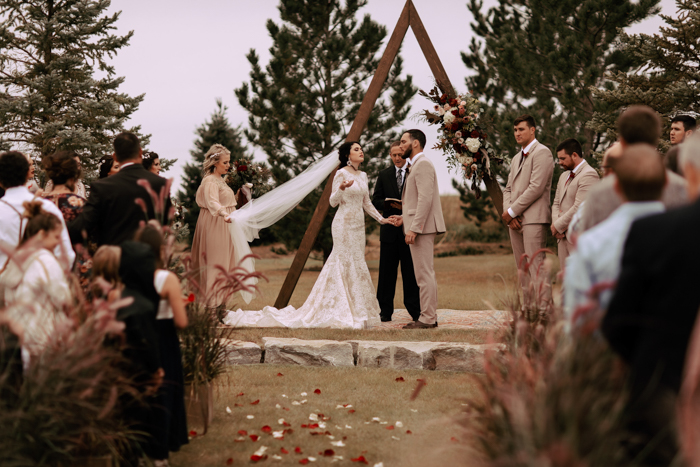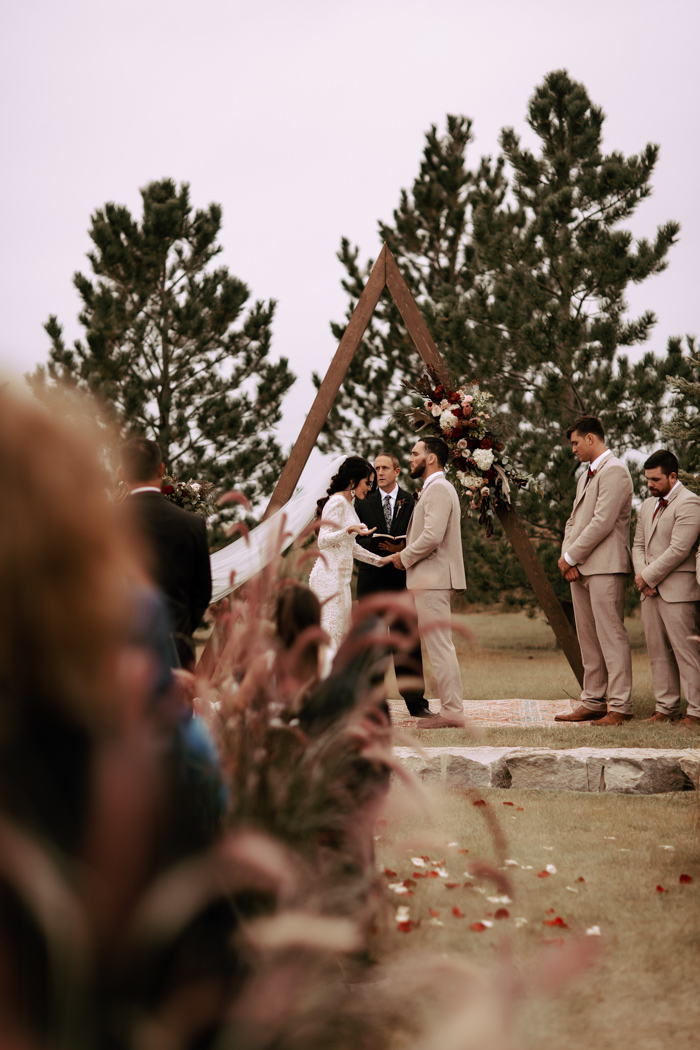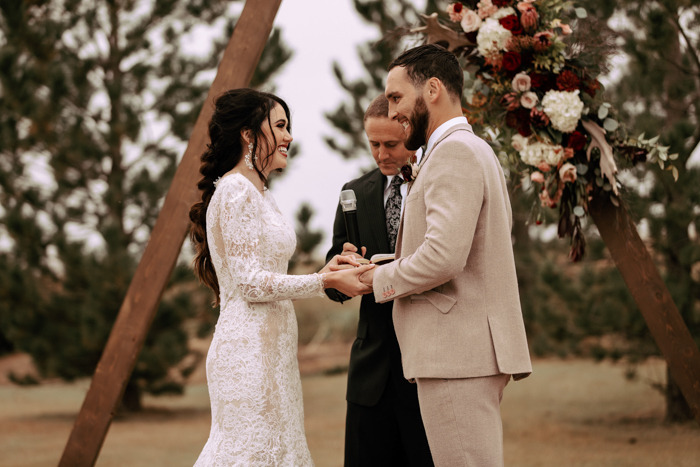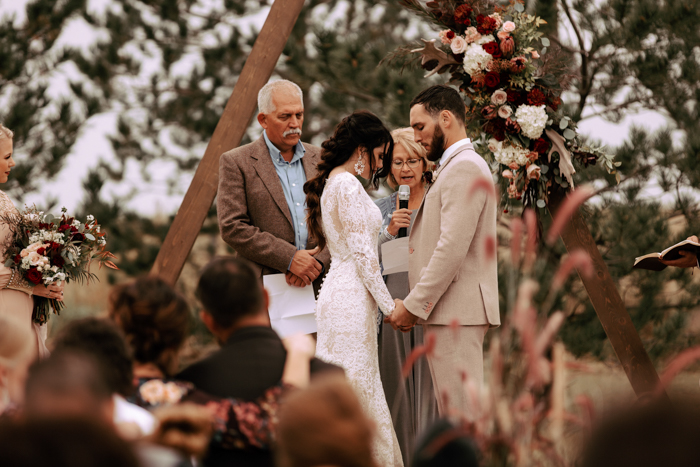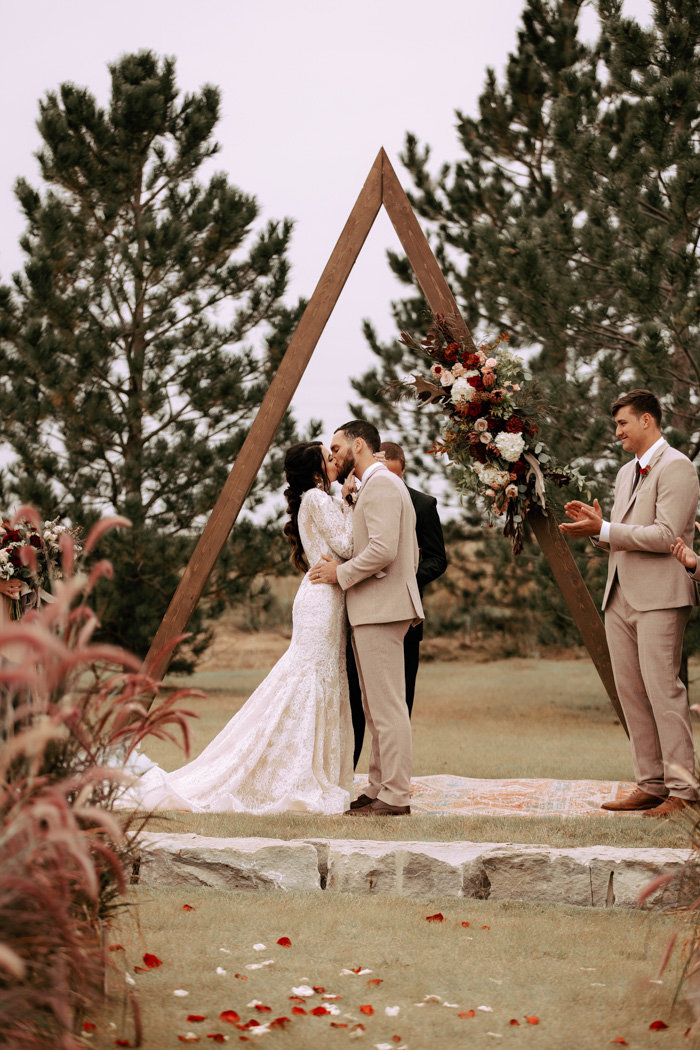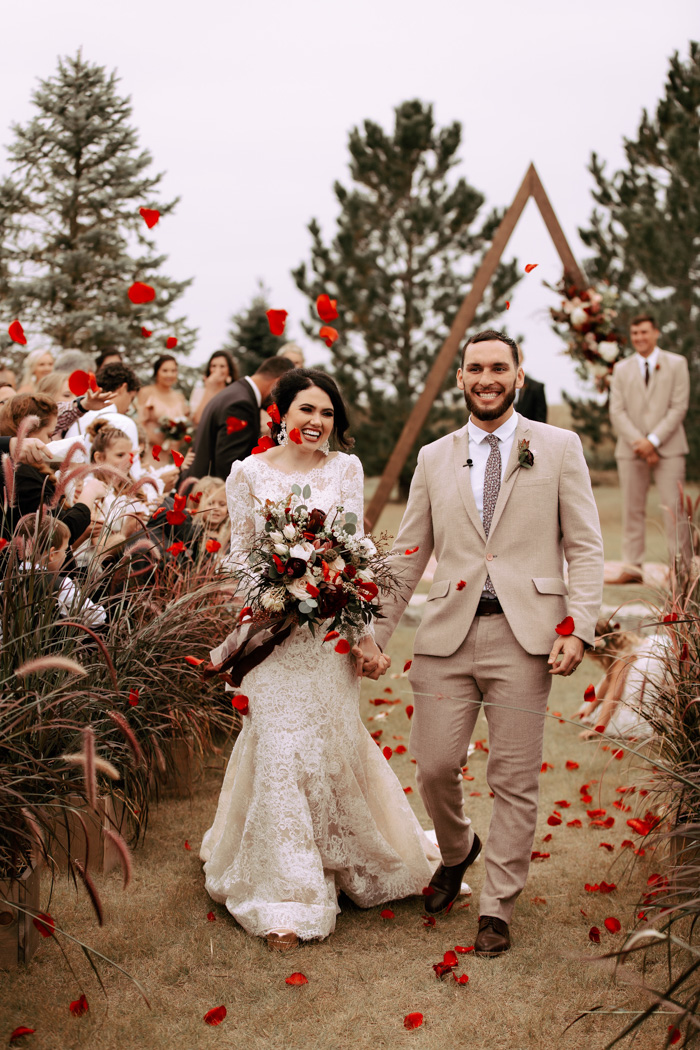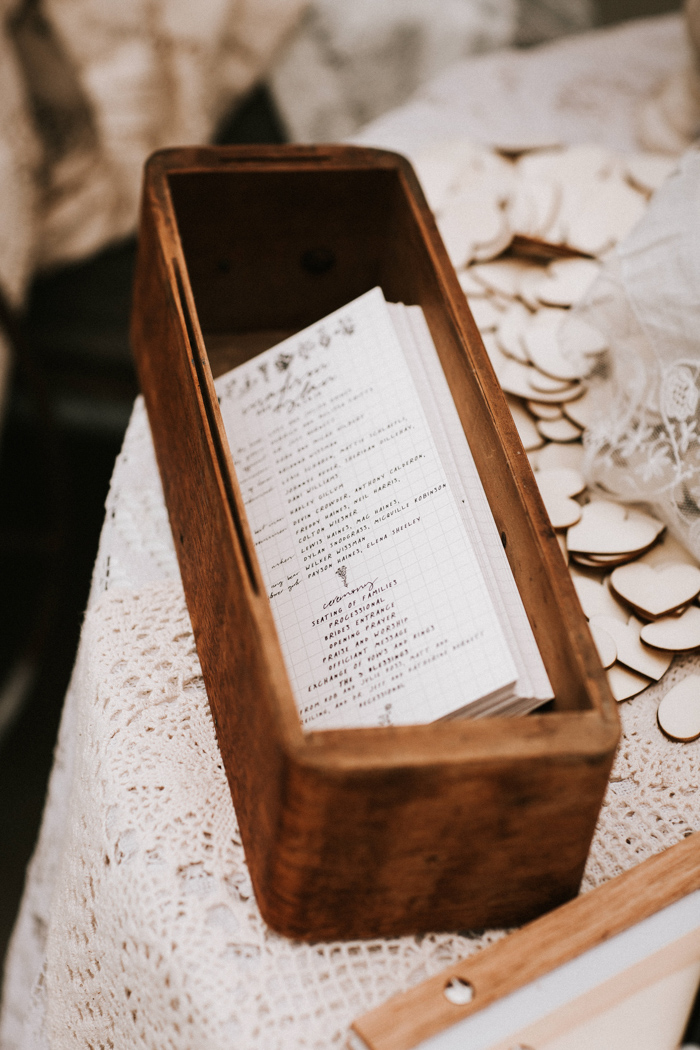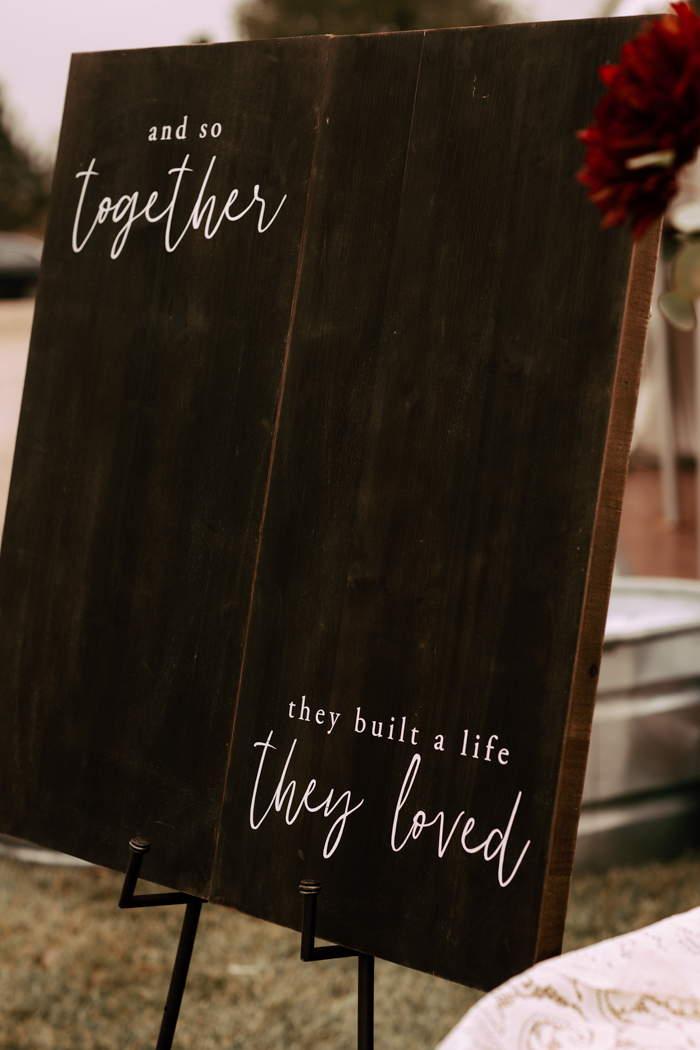 The best planning advice I would give to someone is to focus on where the treasure is in your day. What does your heart most look forward to? Is it to marry the one you love? Or is it on all the tiny details? I loved picking out my colors and all the beautiful decor and getting to dress up in a beautiful white gown, but I learned that walking down the aisle and saying "yes" to all the promises of marriage was more important than stressing over everything else! Have a vision for your day, enjoy planning that vision, but don't get caught up in things that don't matter. Time flies the day of your wedding so try to live in the moment as much as possible!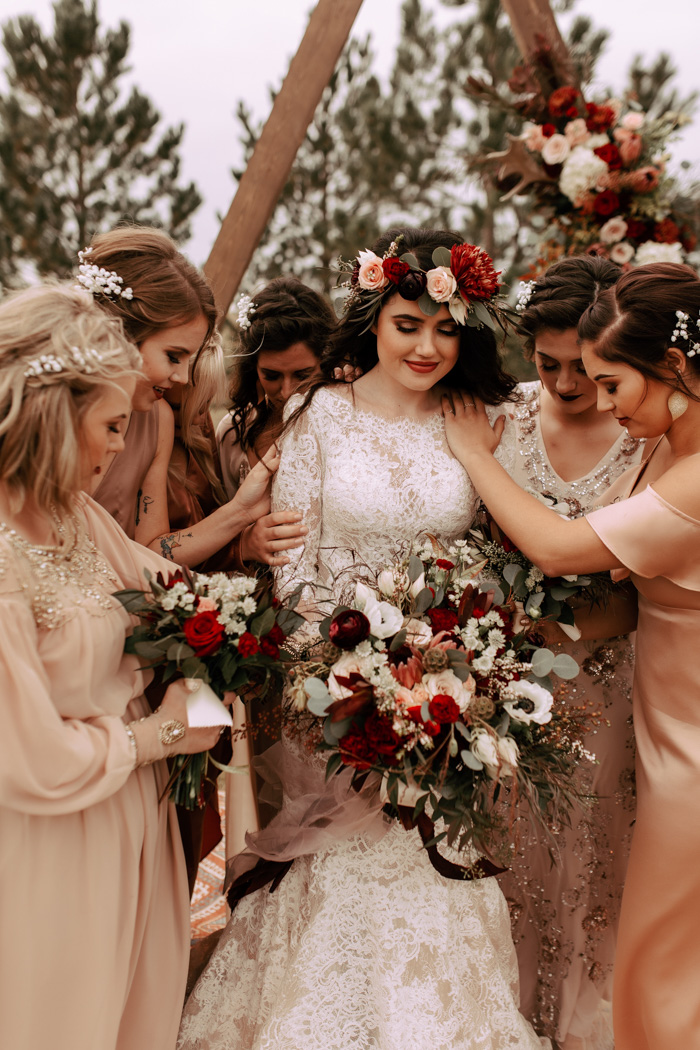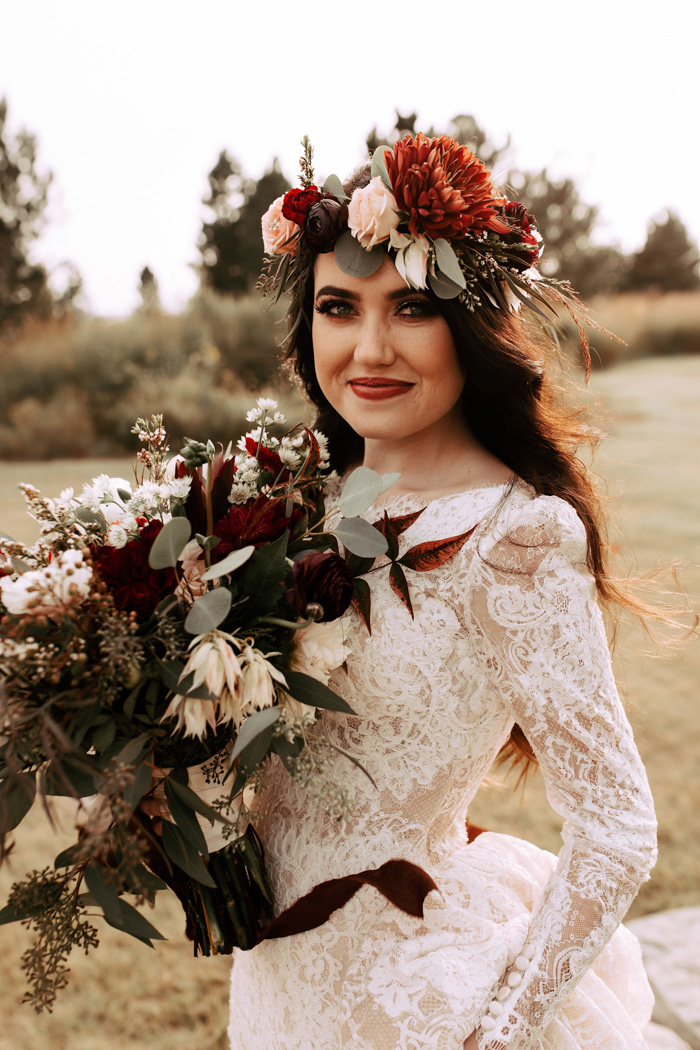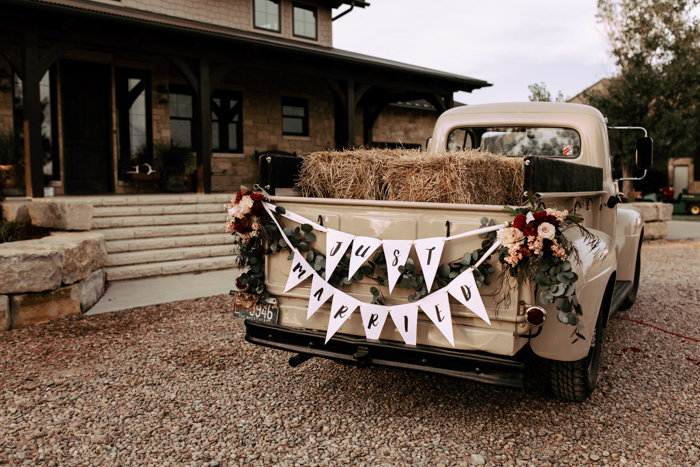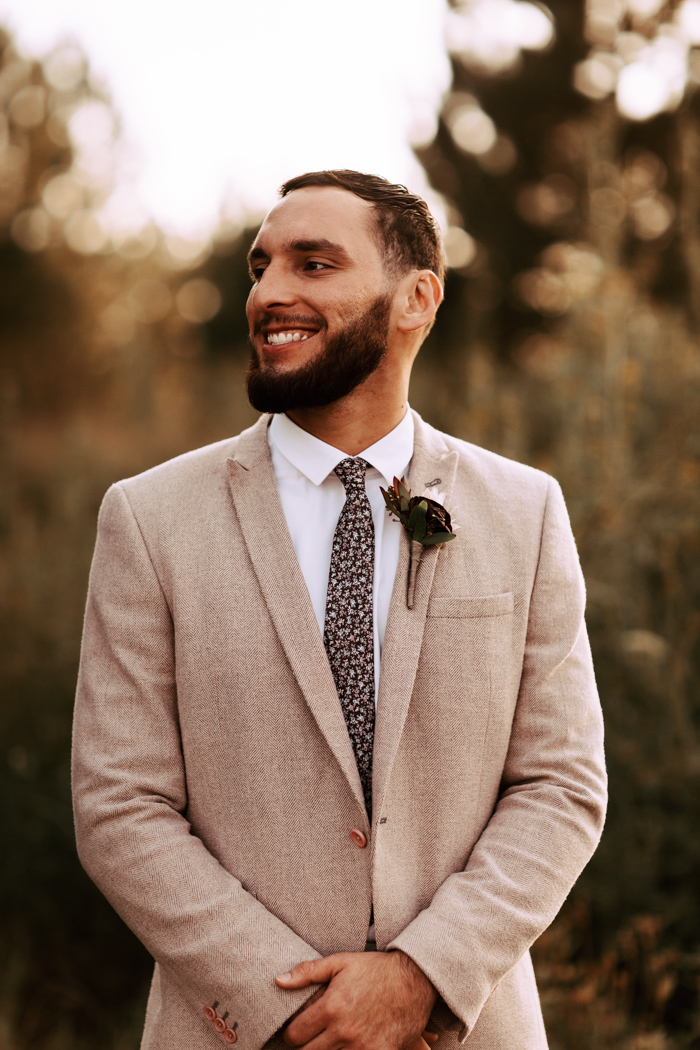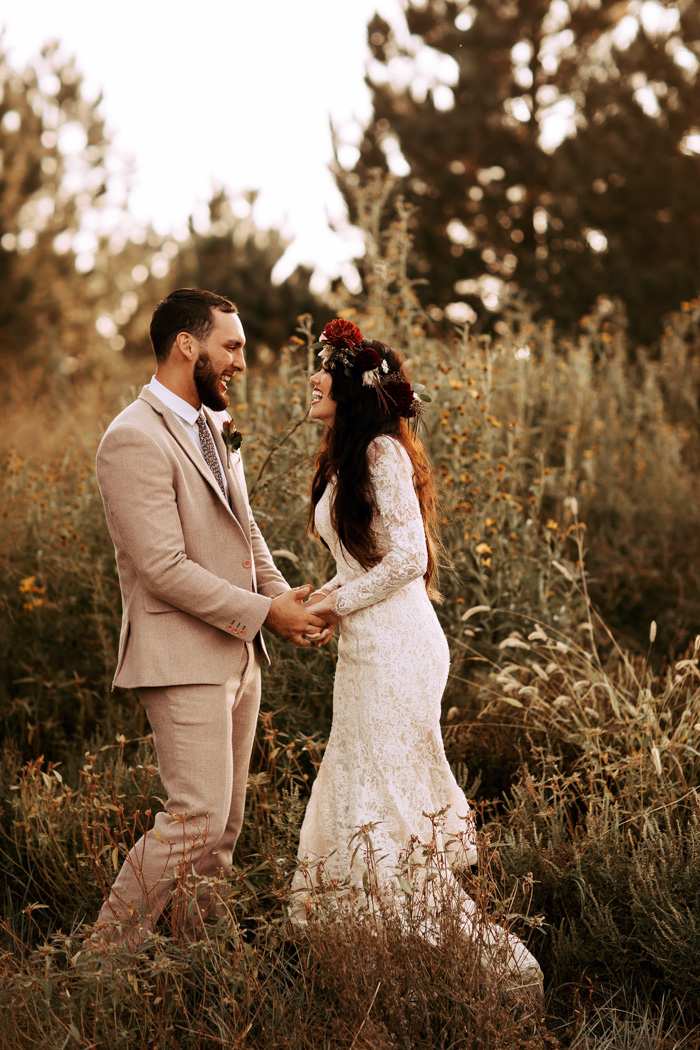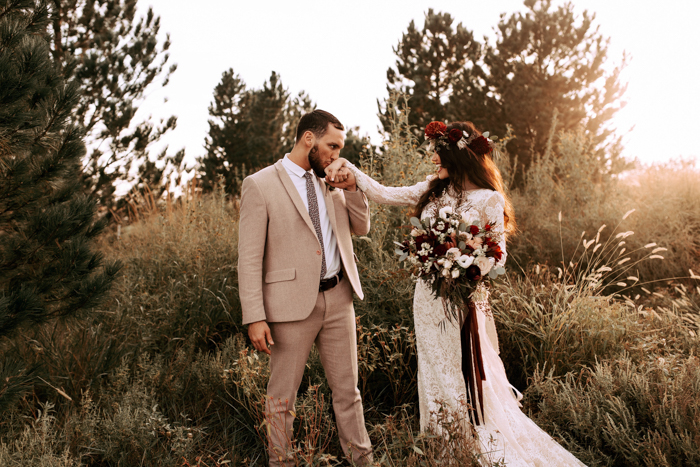 Our photographer was and is one of my favorite human beings to this day! We first met on our engagement shoot and I felt like she went above and beyond to make us happy. Monique is so laid back but she knows what she's doing and is extremely personable. She made my entire experience so fun and I consider her one of my friends! The day of it felt like she was a friend I had known forever and it's really special to be able to work with someone that genuinely cares about every detail.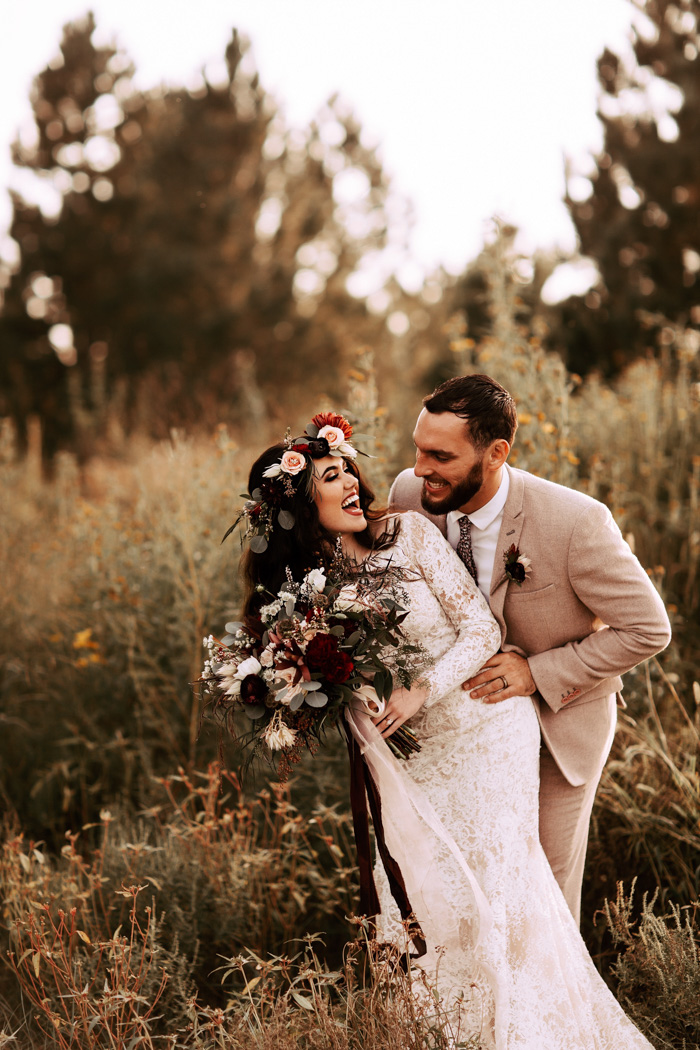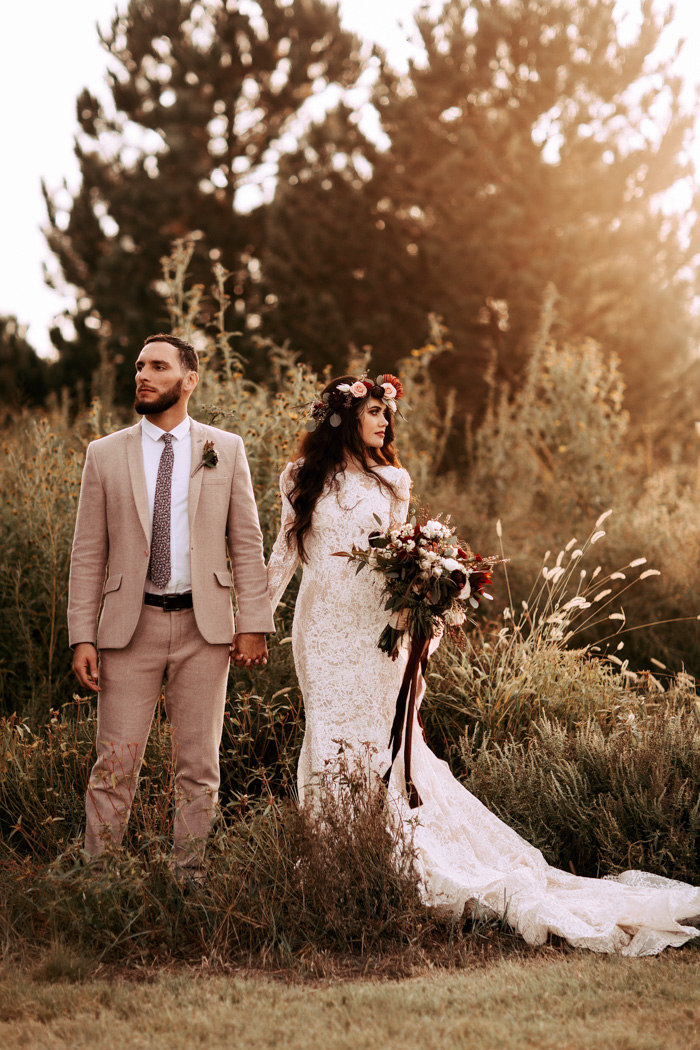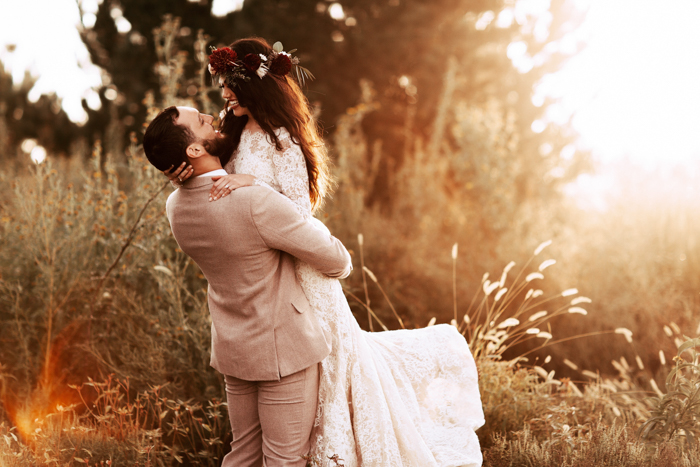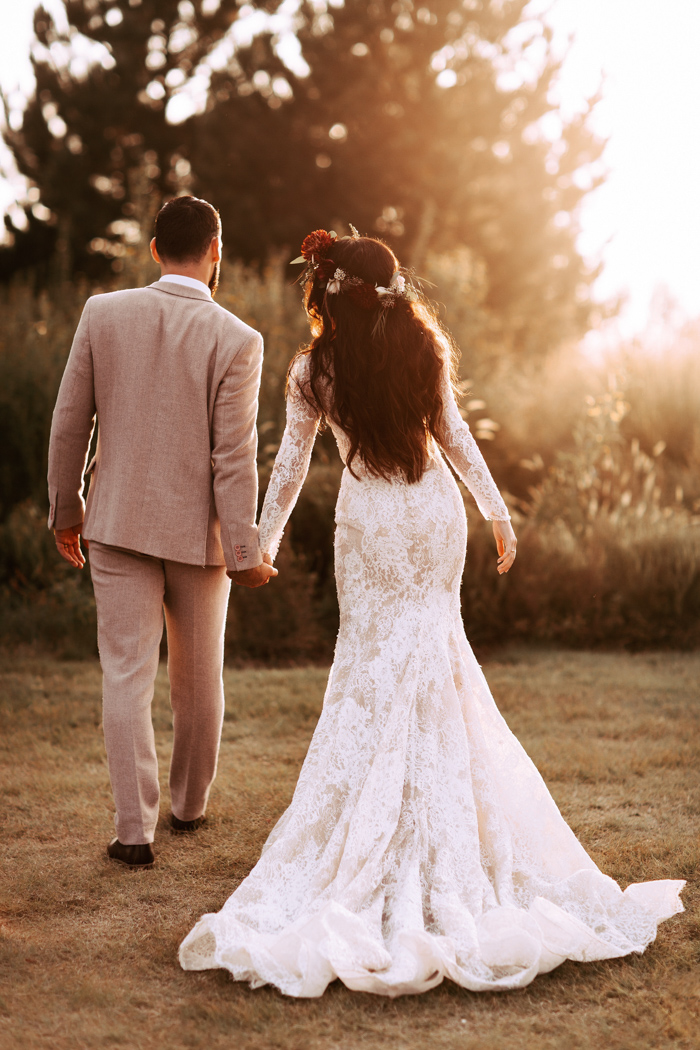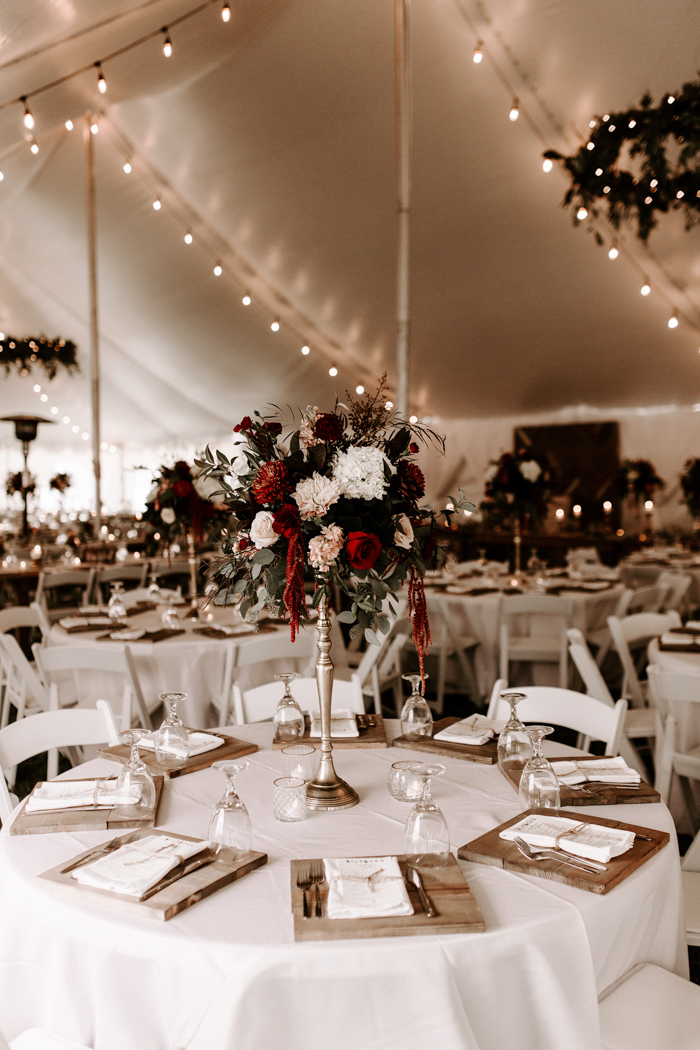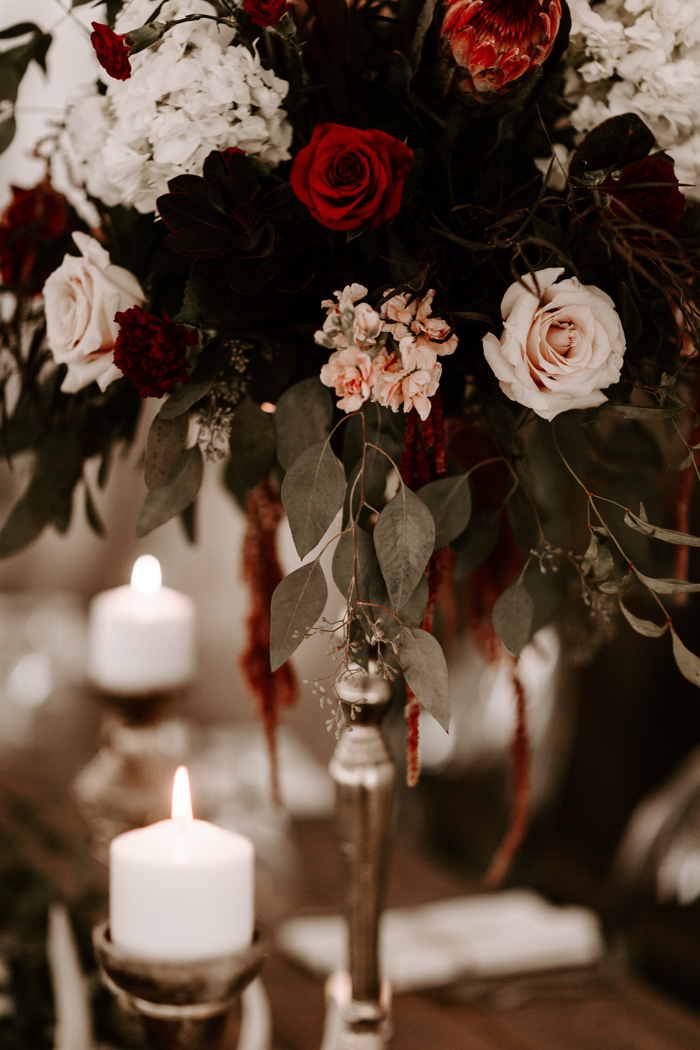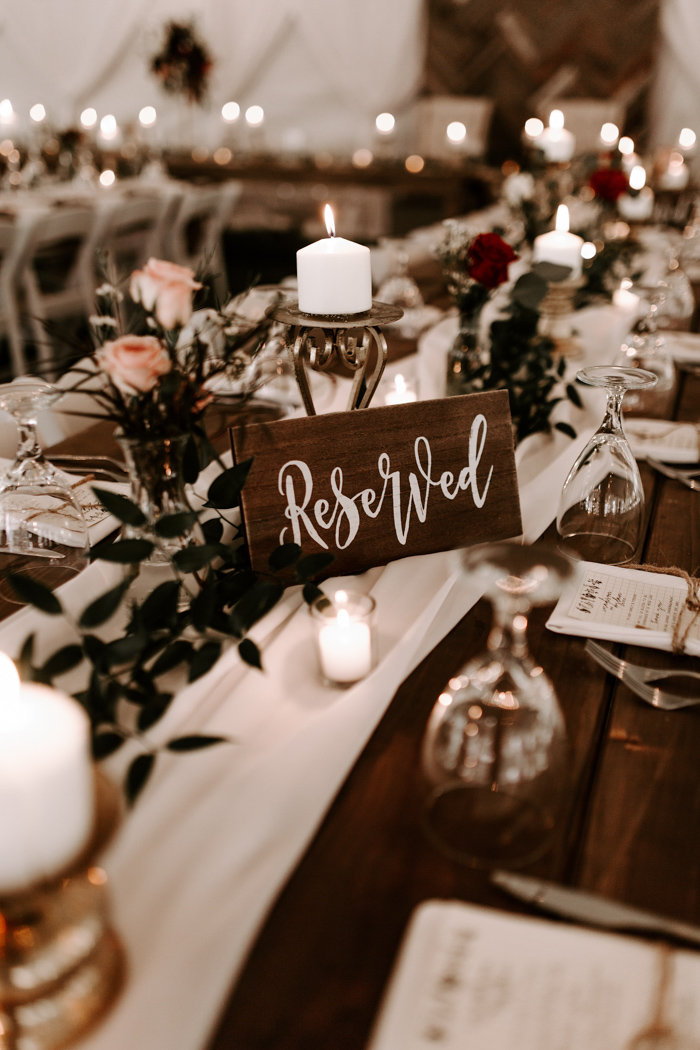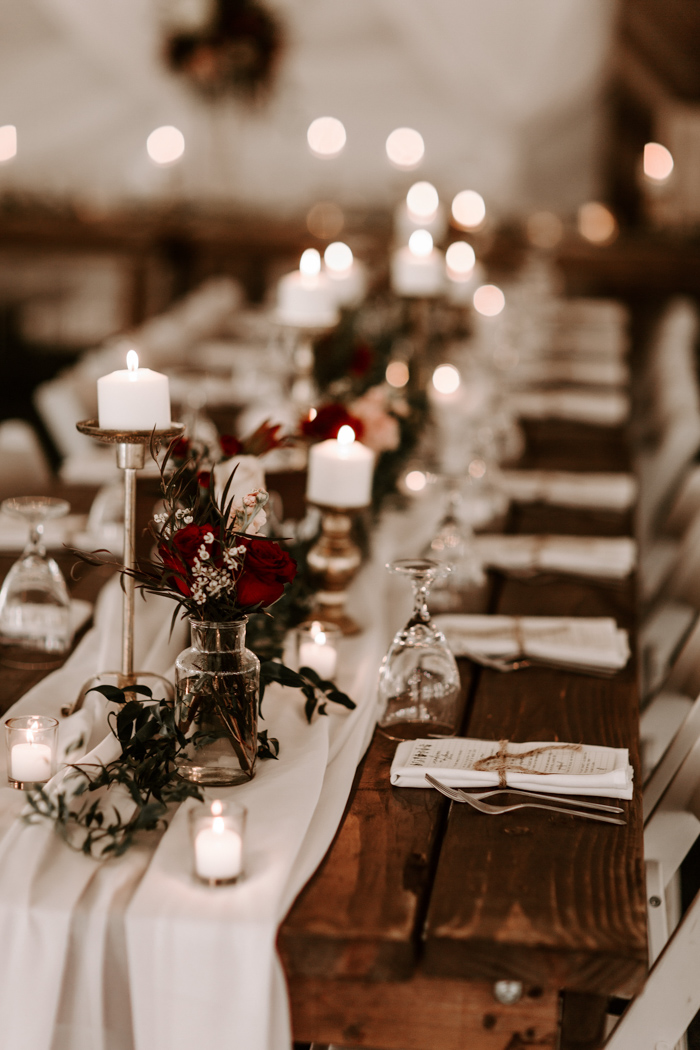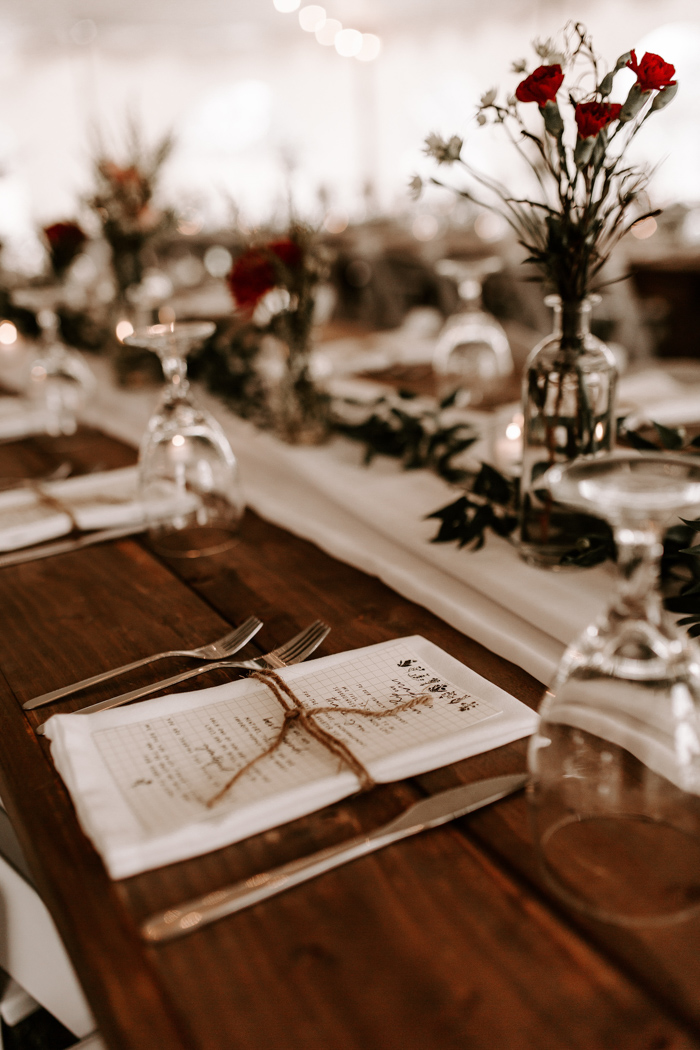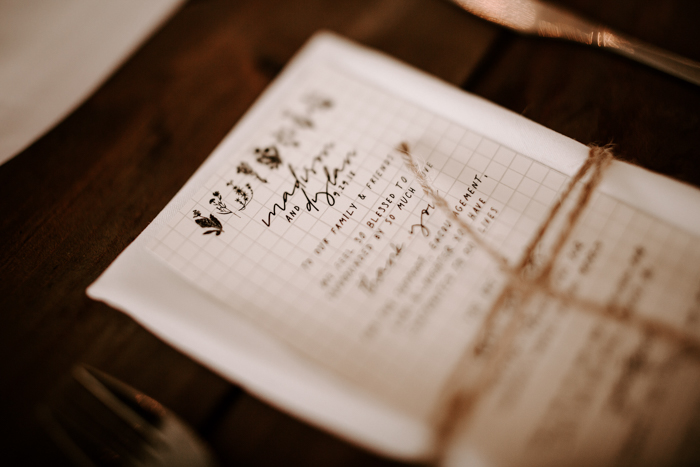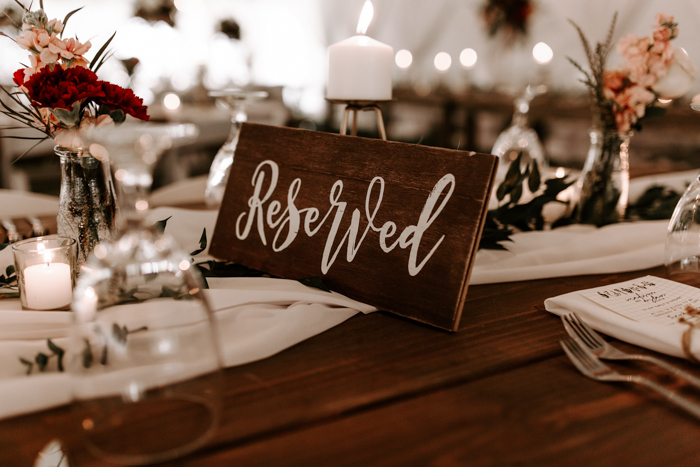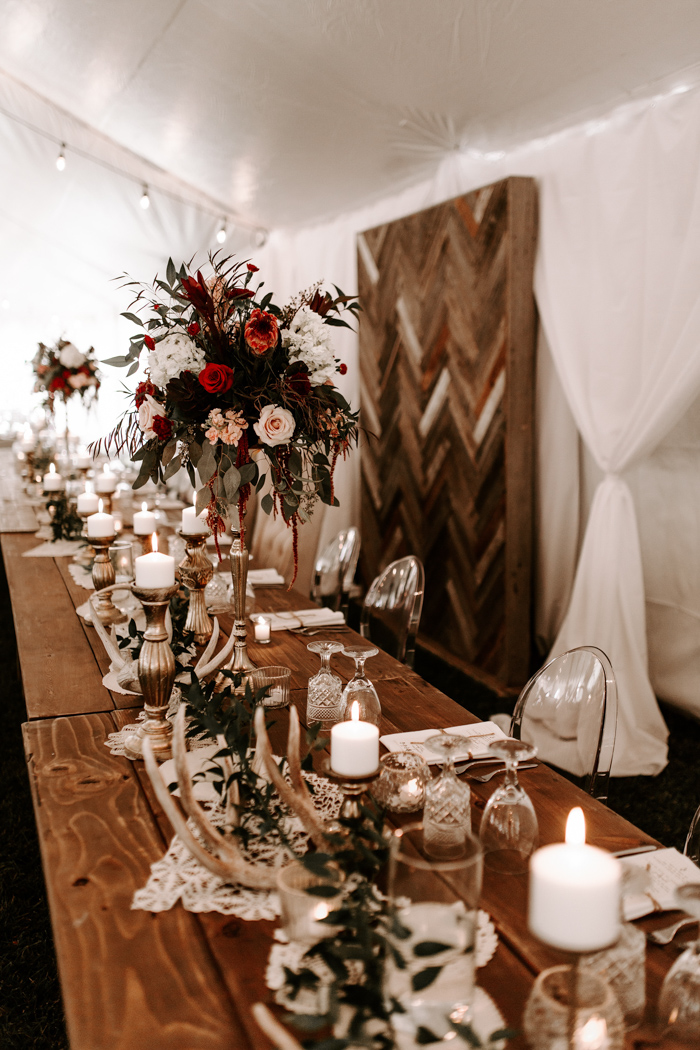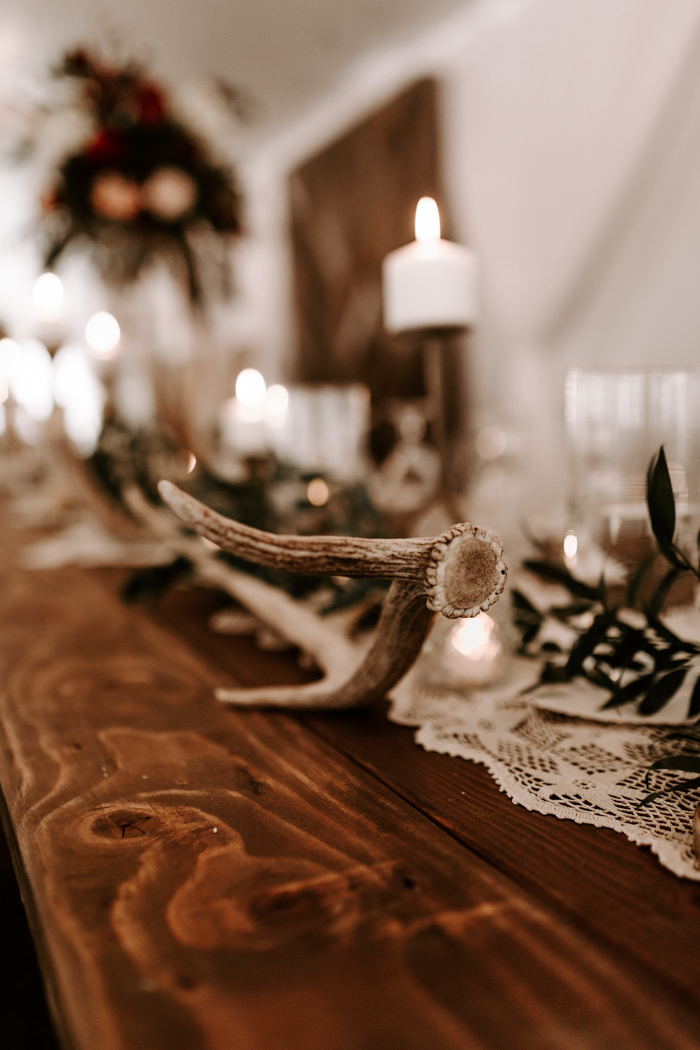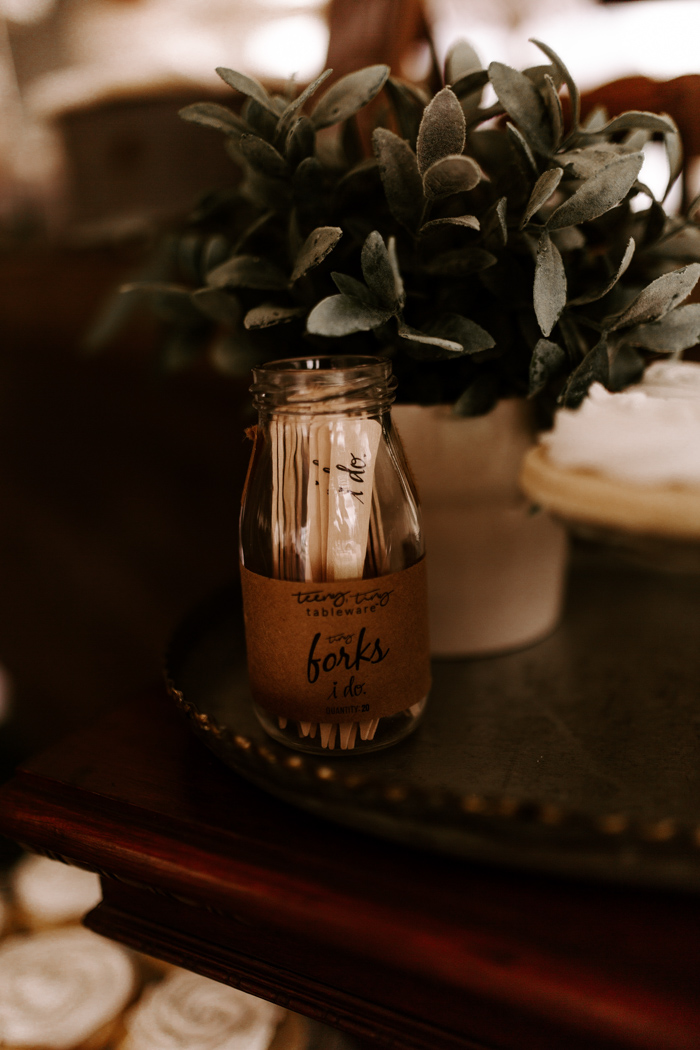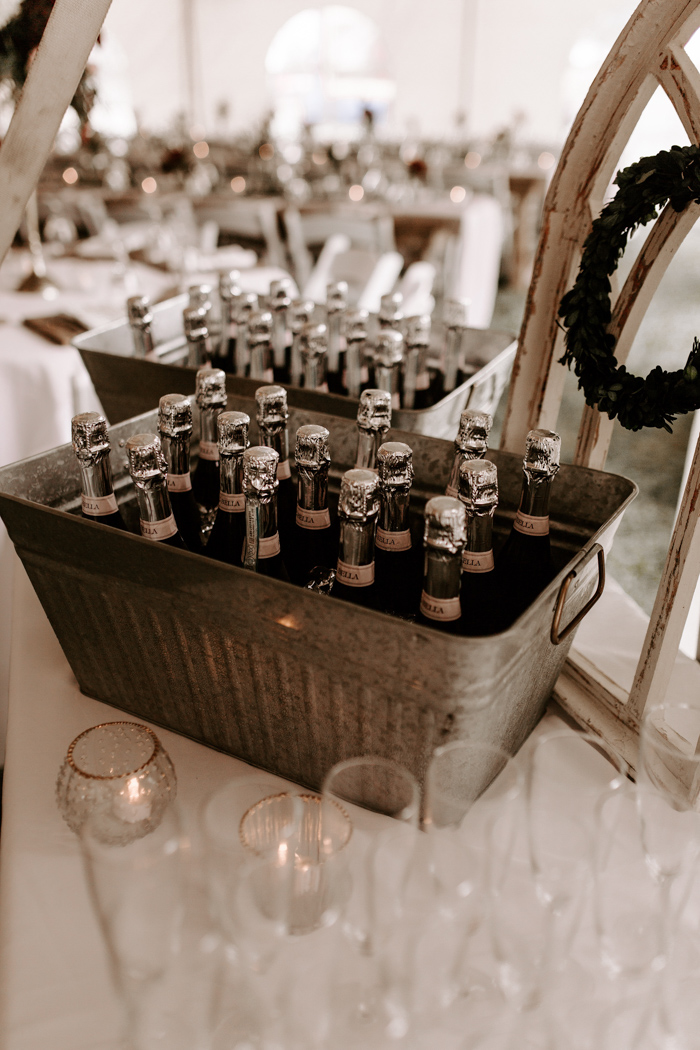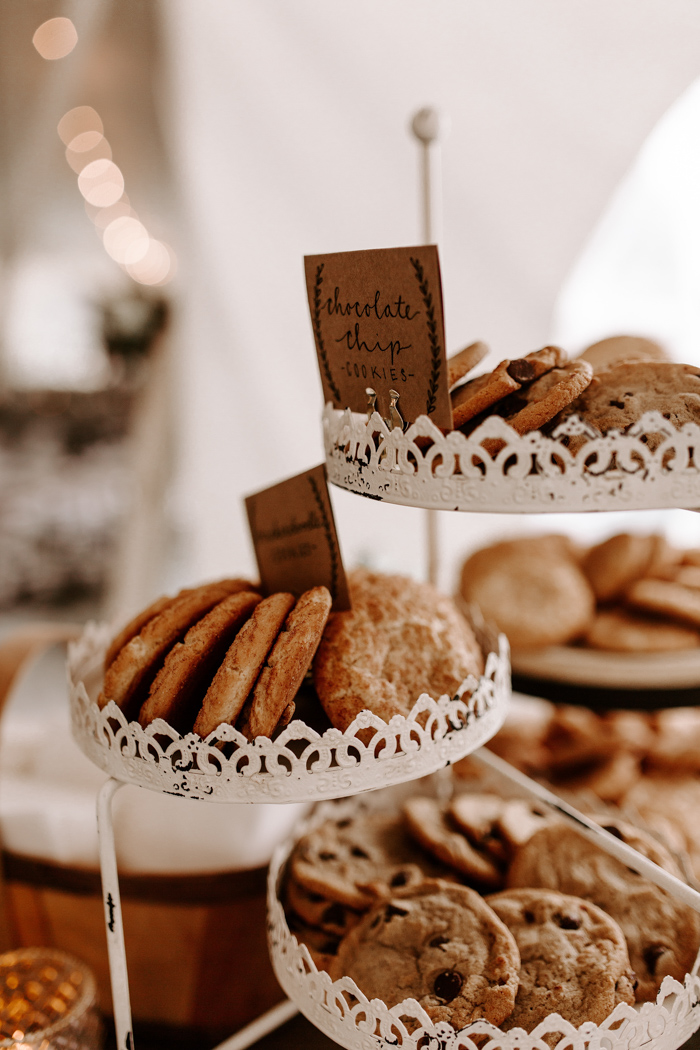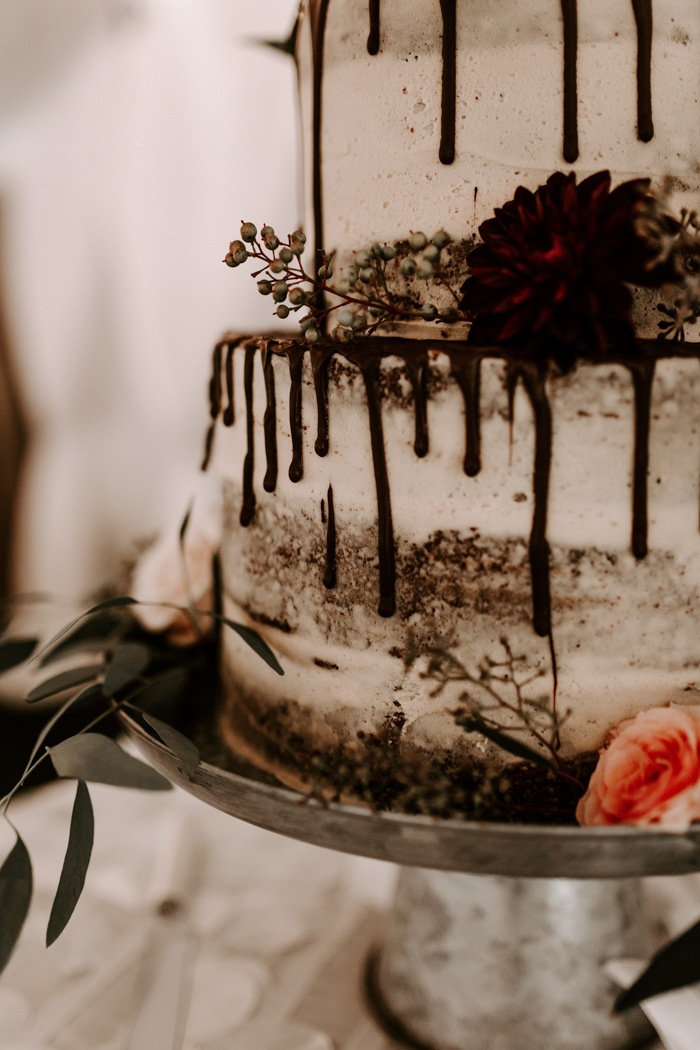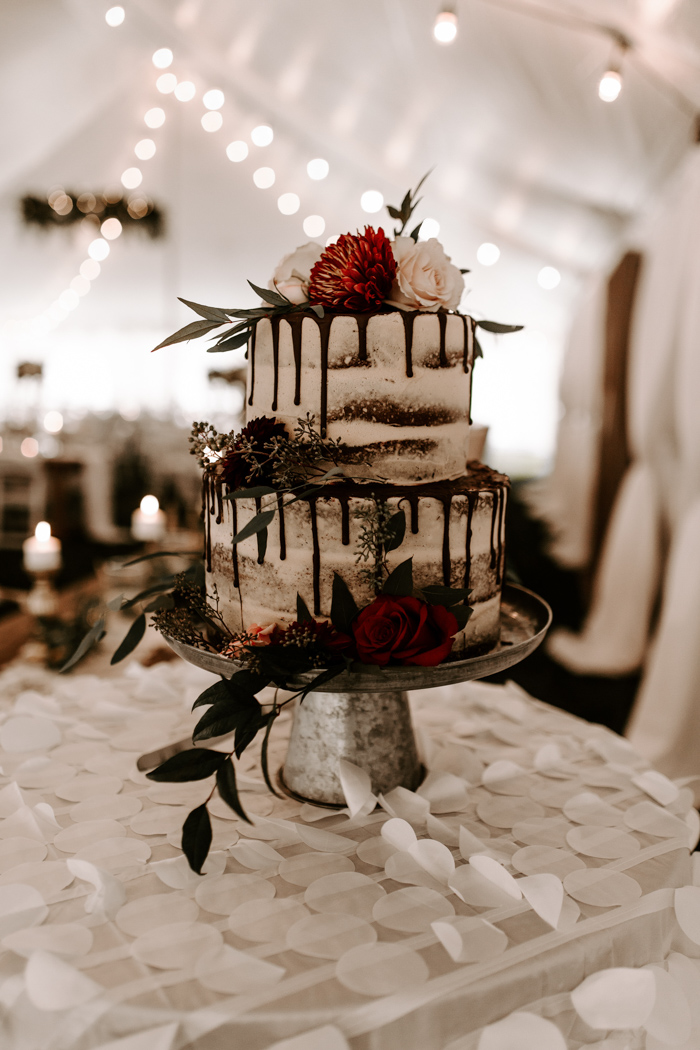 Congratulations to Madison and Dyland, and a big thanks to Monique Serra Photography for sharing this exceptionally beautiful Kansas wedding with Junebug! Love neutral wedding color palettes? These neutral bridesmaids dresses are subtle showstoppers!