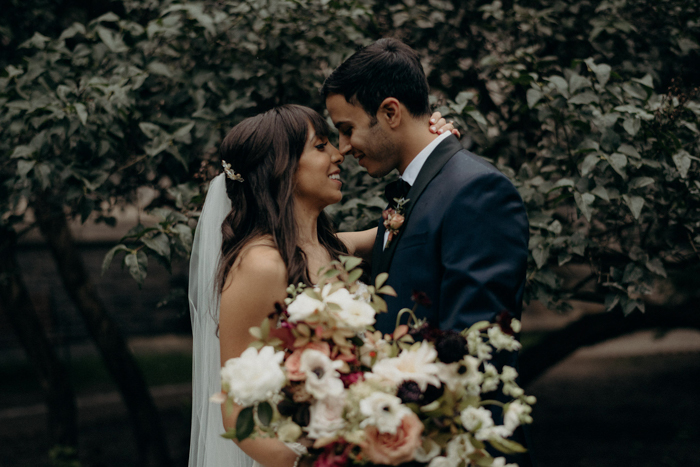 History lovers, get ready to fall in love. Loryssa and Leo brought the romance at the historic Storys Building in downtown Toronto! After exchanging vows at St. Basil's Catholic Church, the couple and their photographer, Daring Wanderer, made their way through the grounds for a newlywed session that was full of moodiness and drama. Then it was off to their reception, which featured exposed white brick, elegant florals, cafe lights, and beautiful signage and artwork designed by the groom. The 170-year-old building could not have been a more perfect backdrop for their classic vibe. From top to bottom, this Toronto wedding was as romantic as could be, and we're here for all of it!
The Couple:
Loryssa and Leo
The Wedding:
St. Basil's Catholic Church and Storys Building, Toronto, Ontario, Canada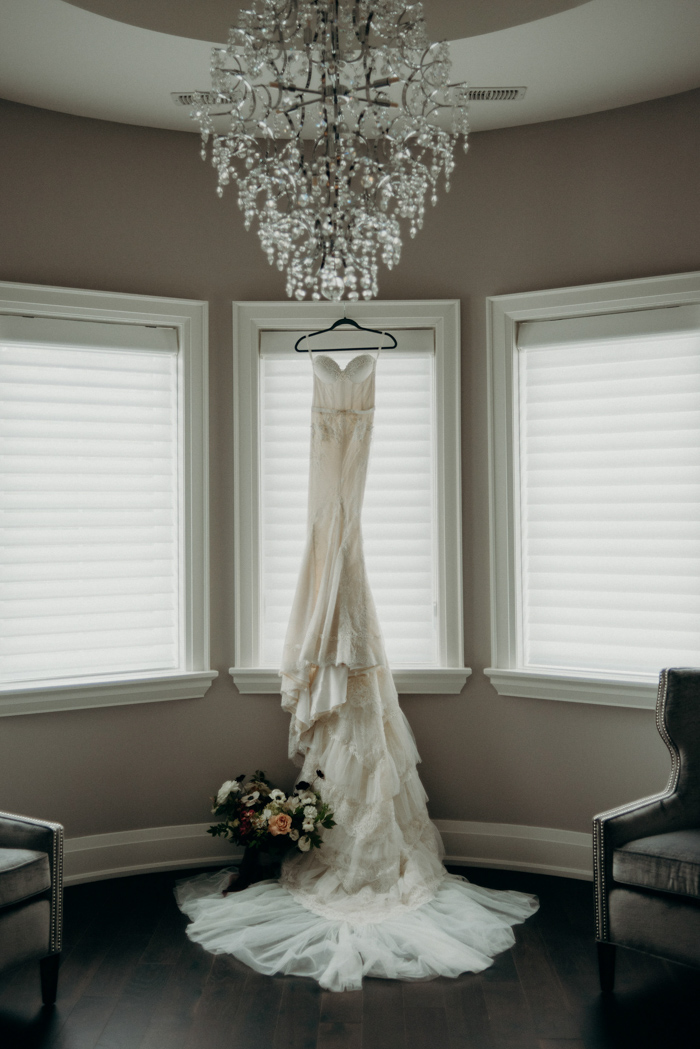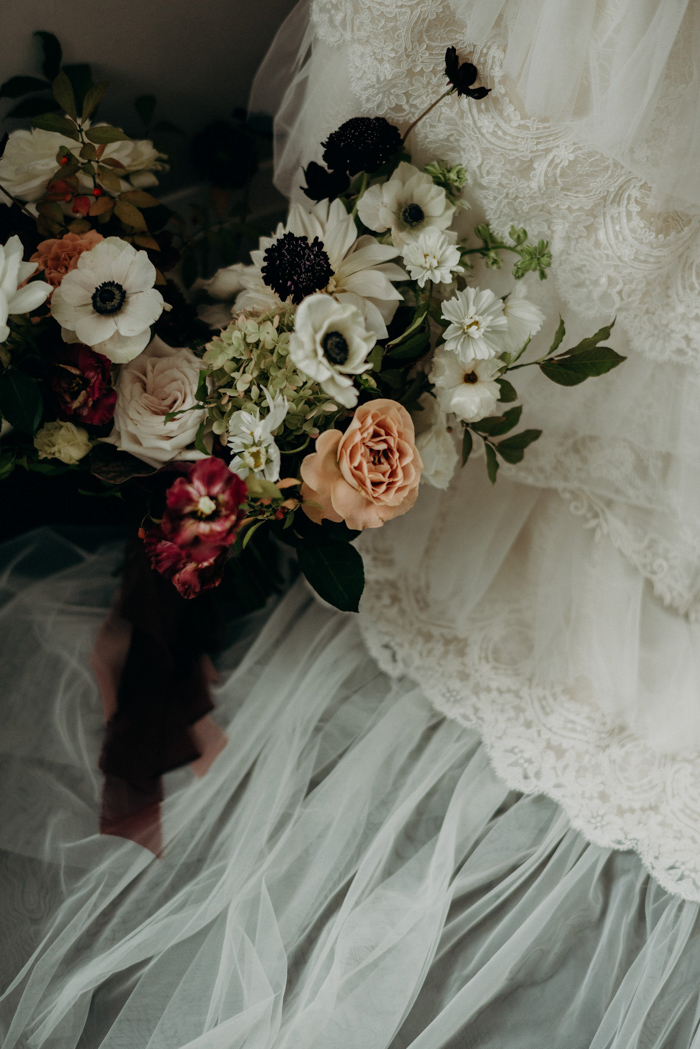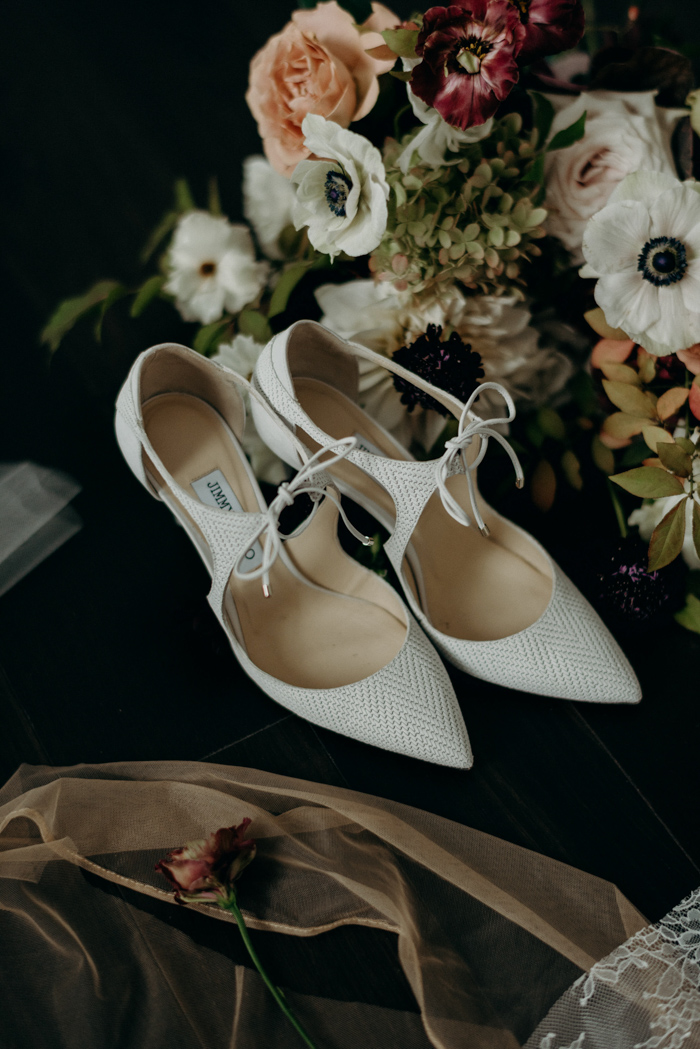 We wanted the day to be a true reflection of who we were as individuals and as a couple. For that reason, it was important that we were both involved in the planning and that we were ultimately making decisions that made us happy!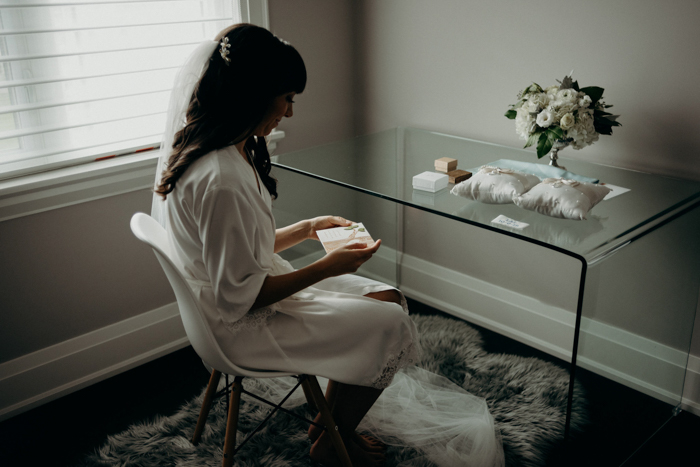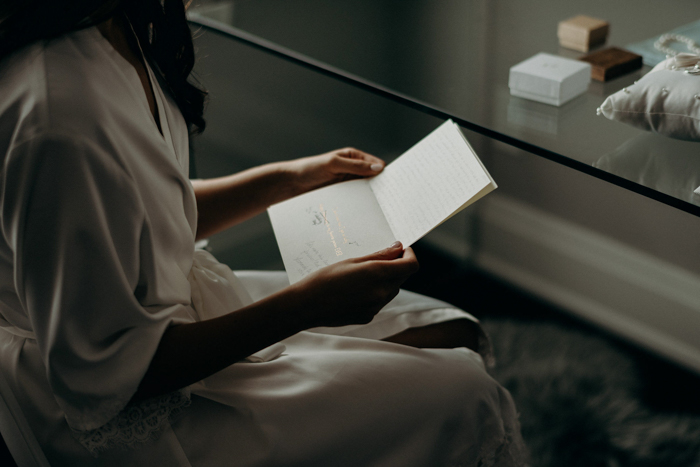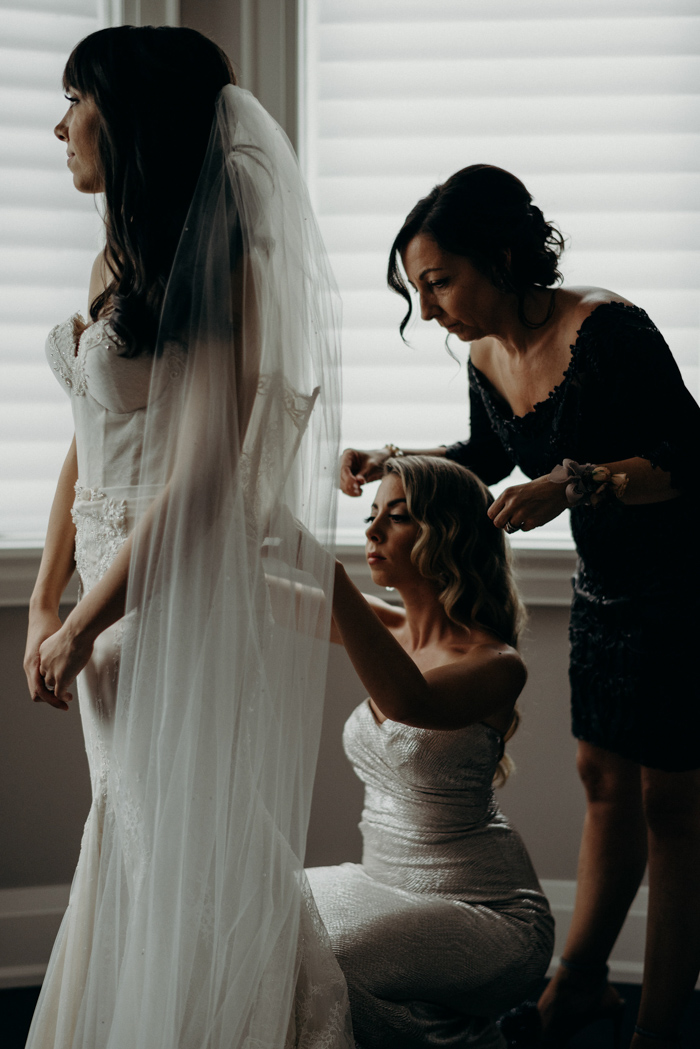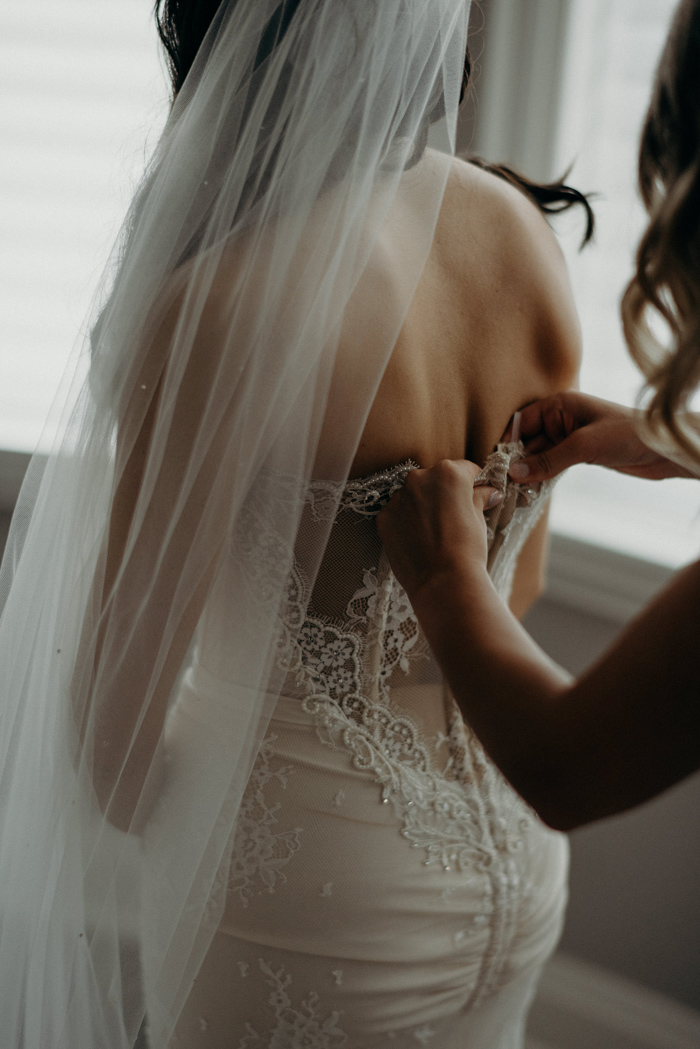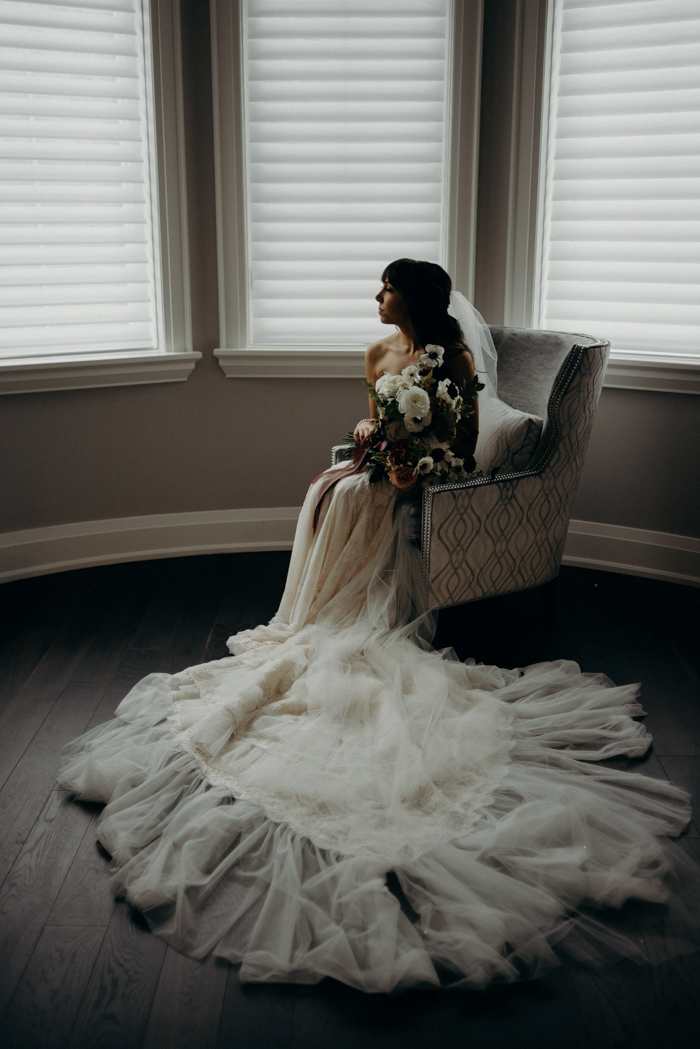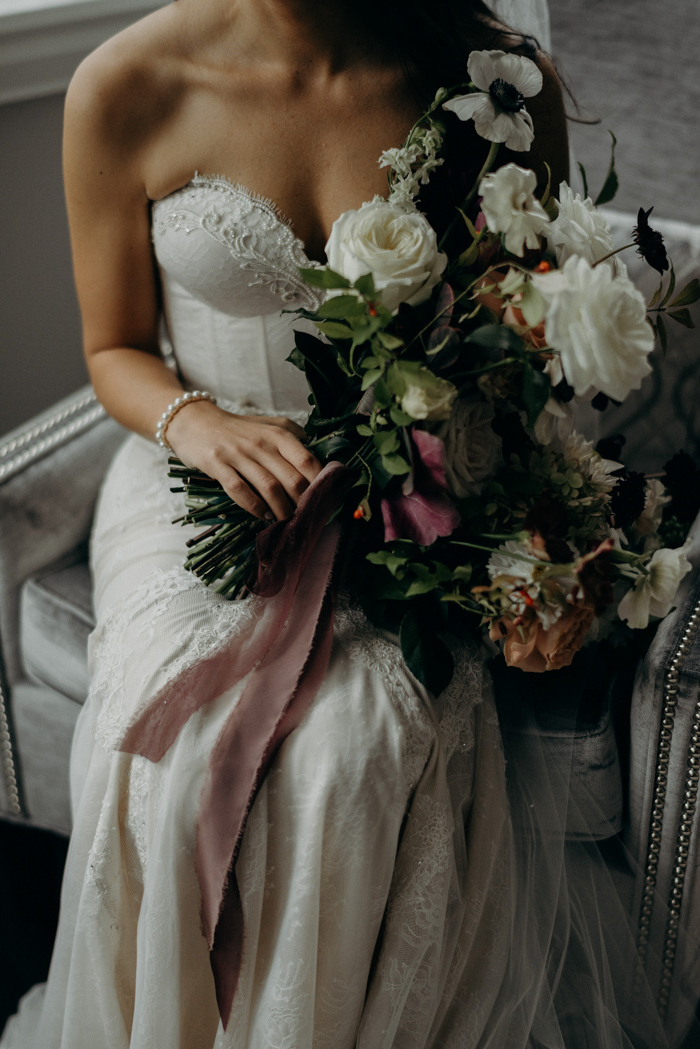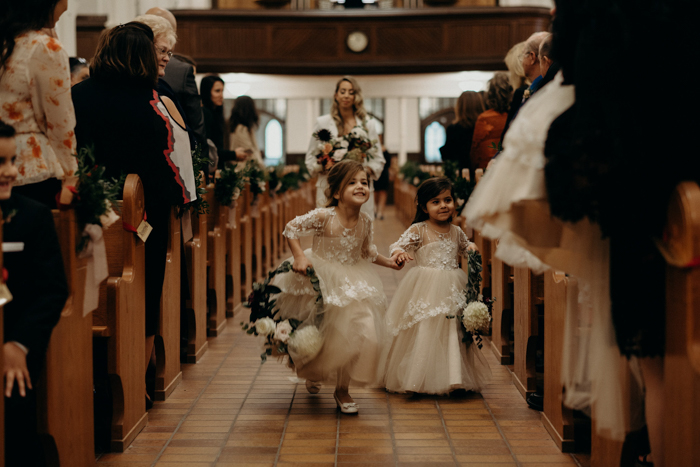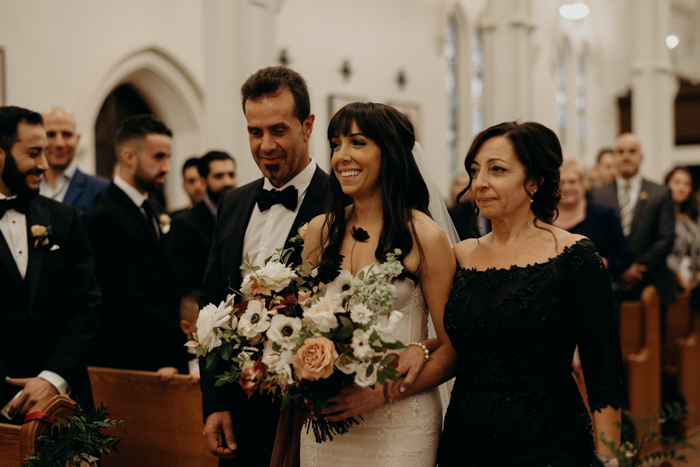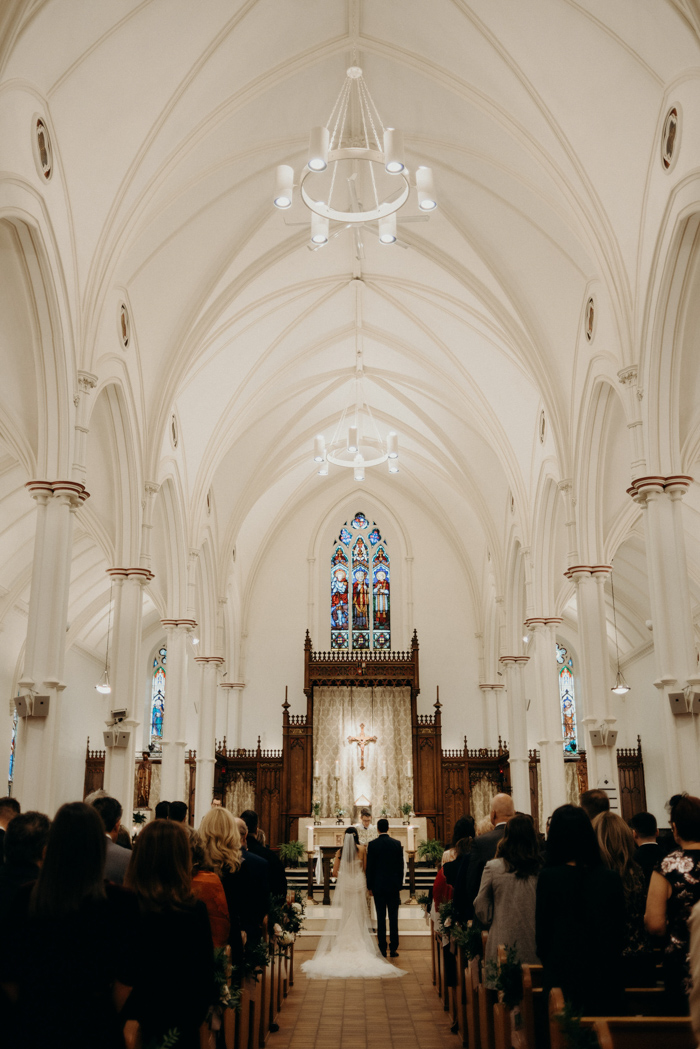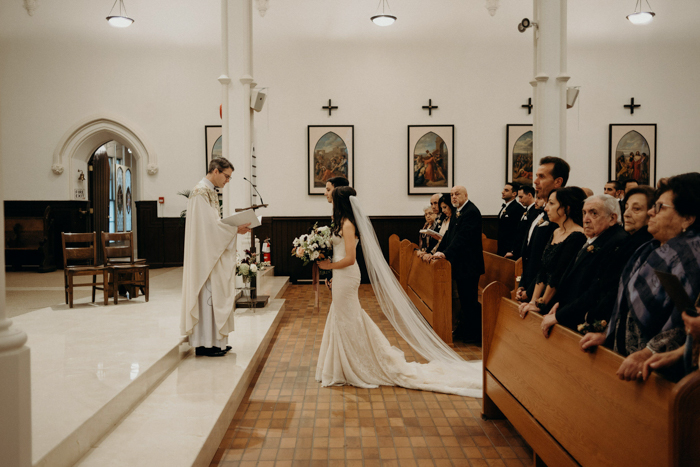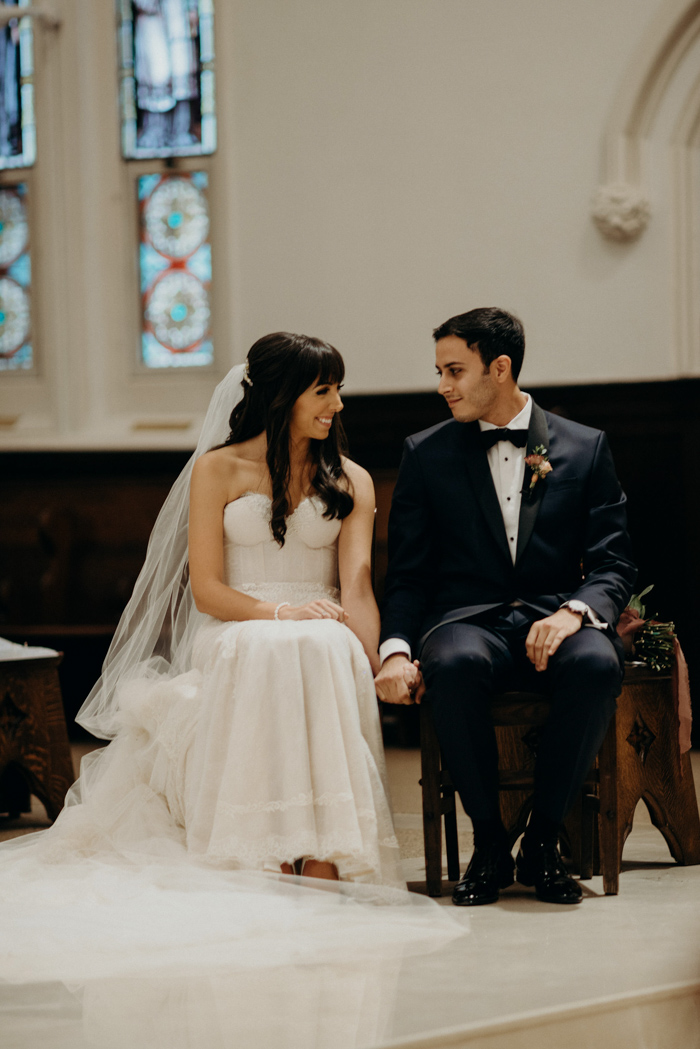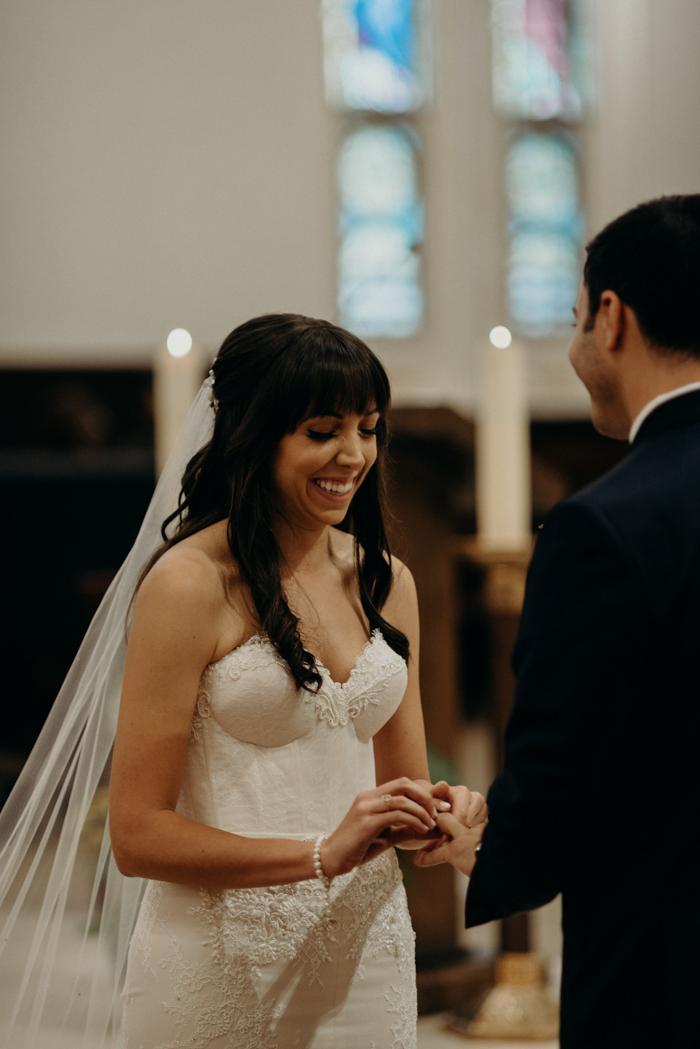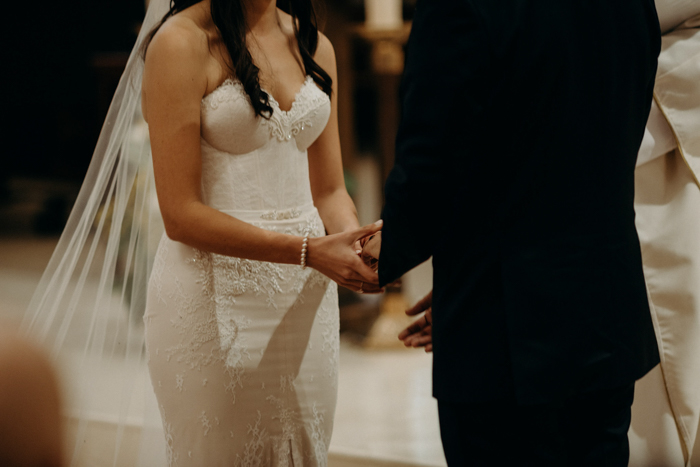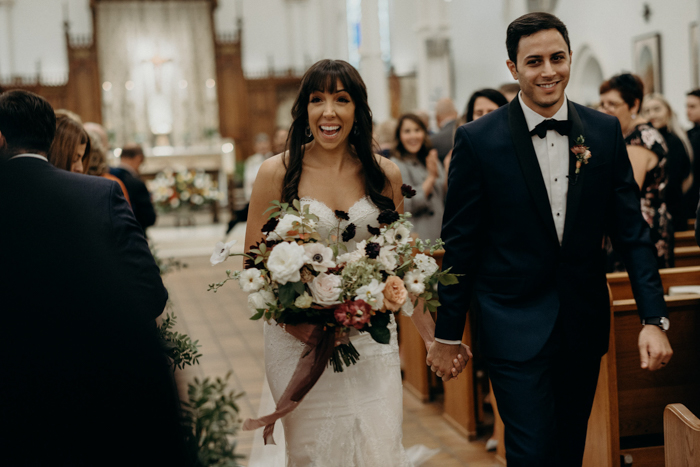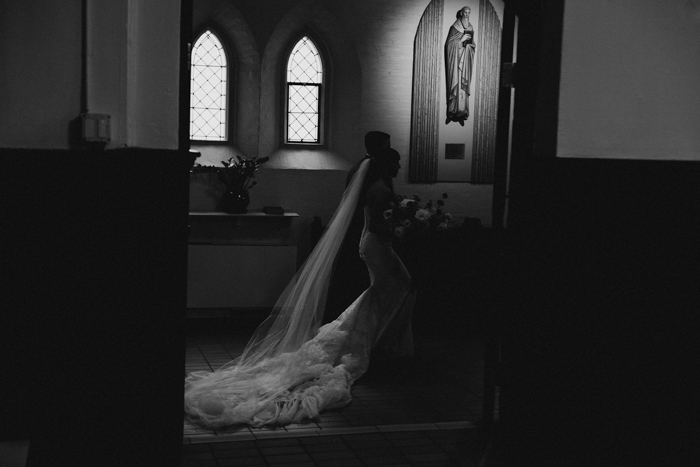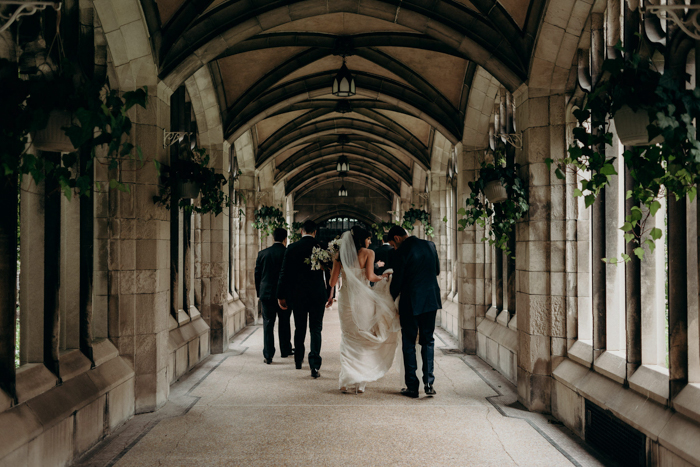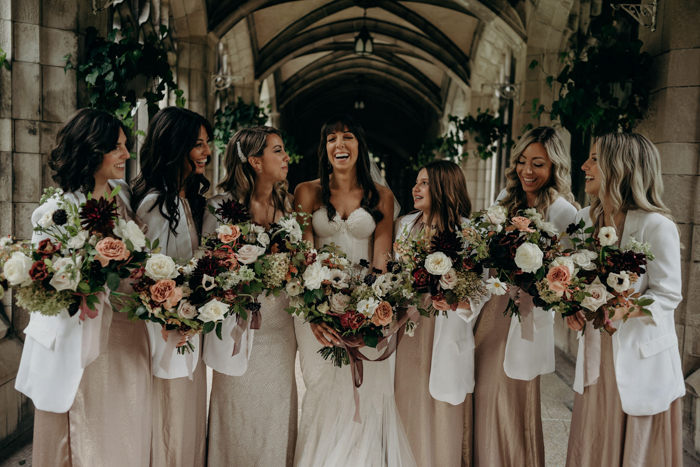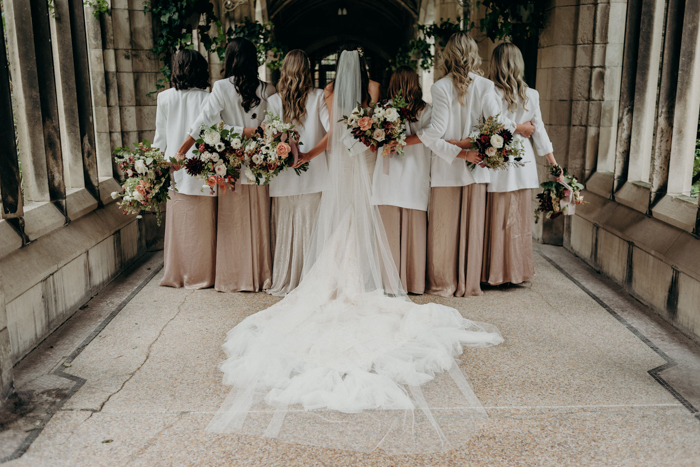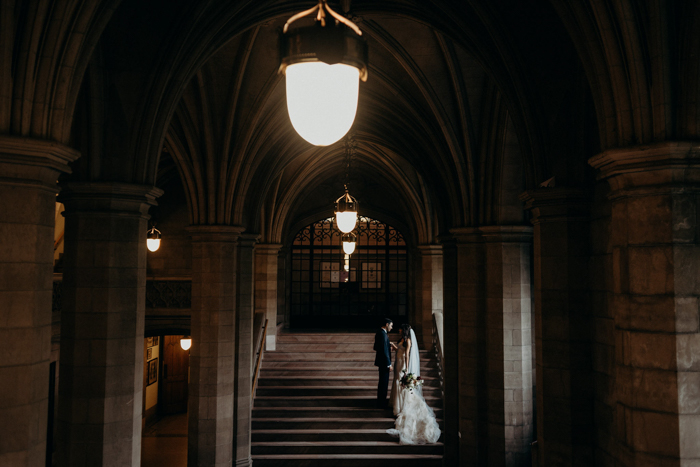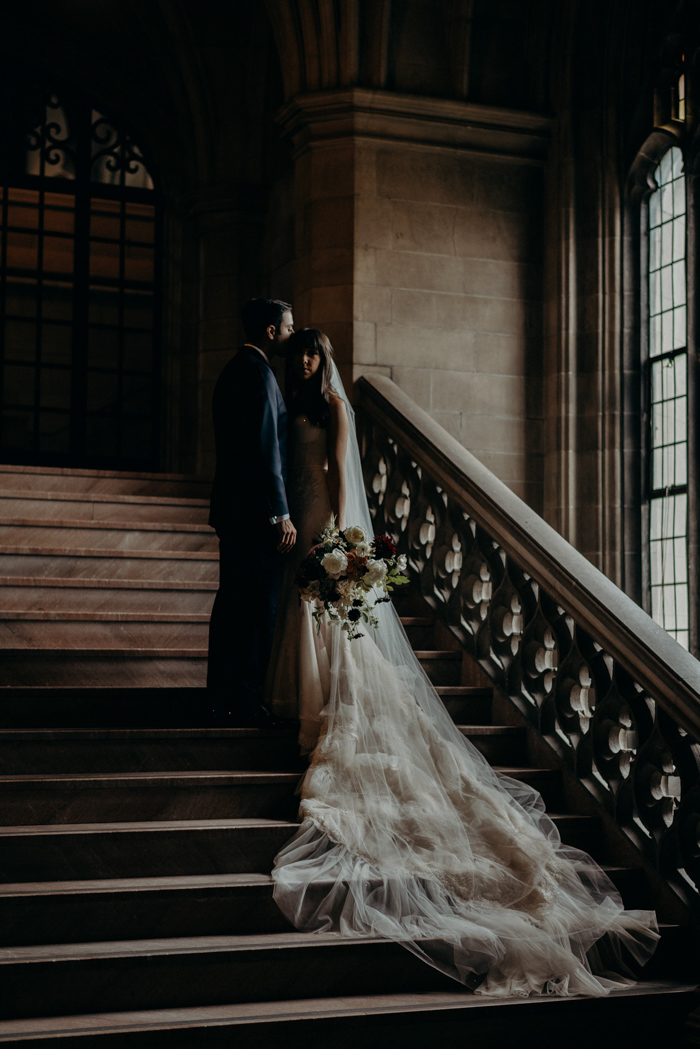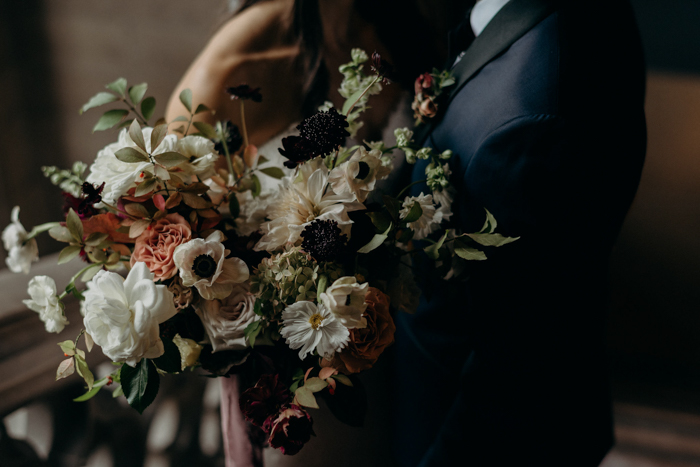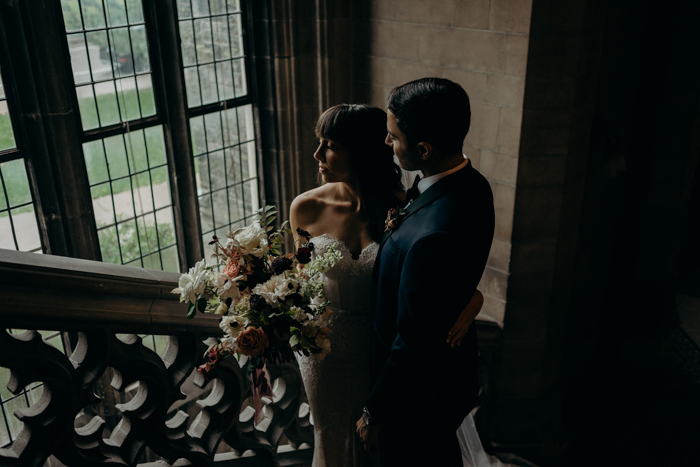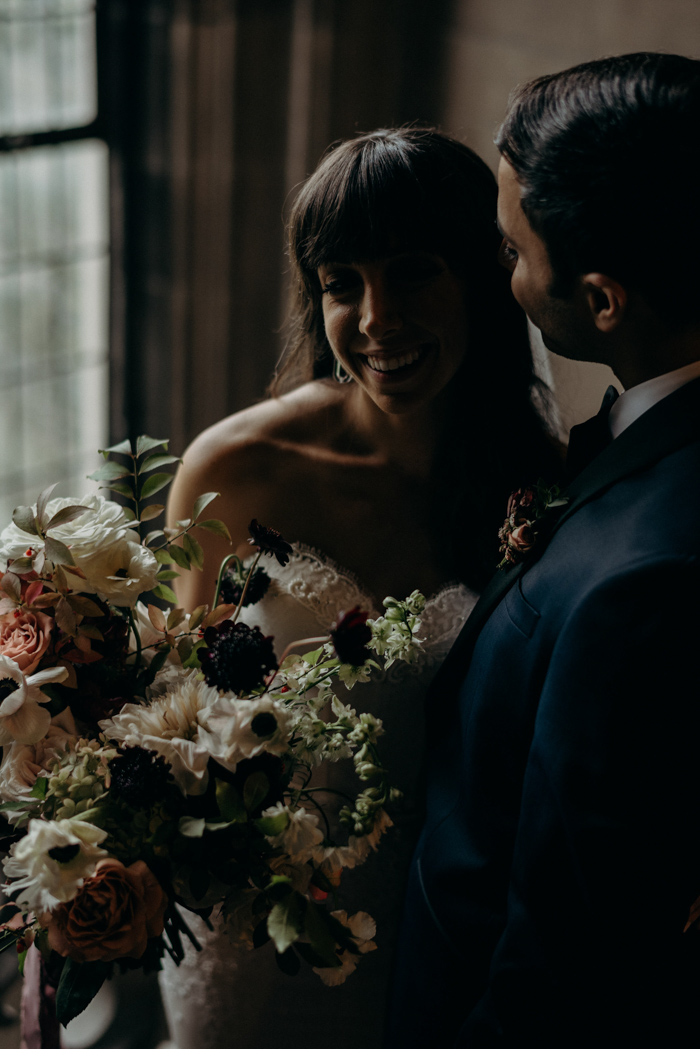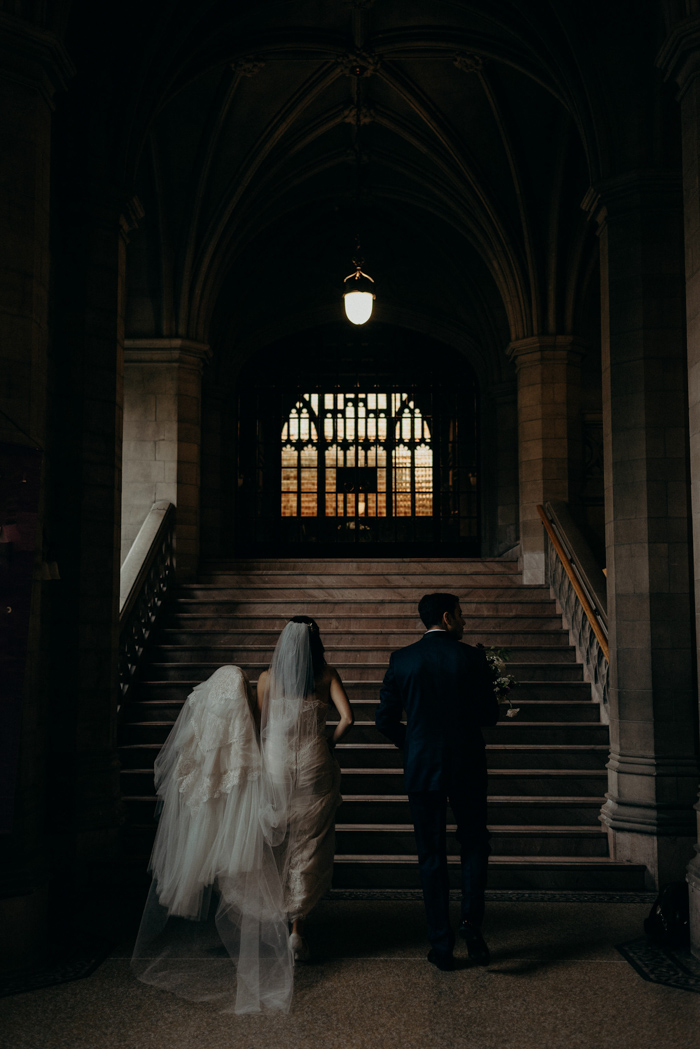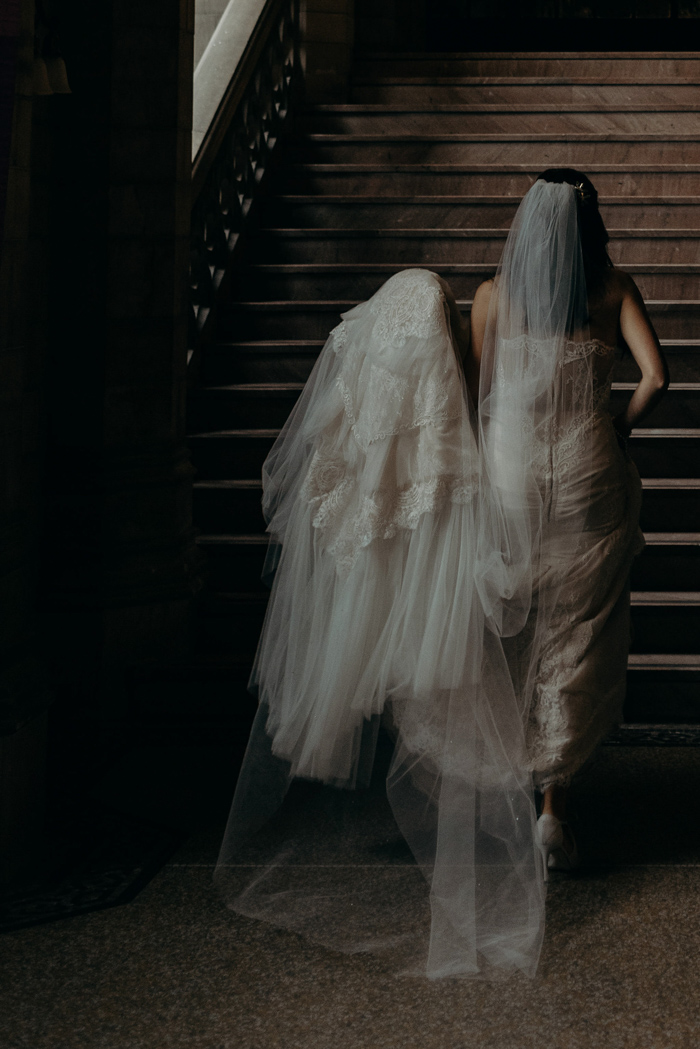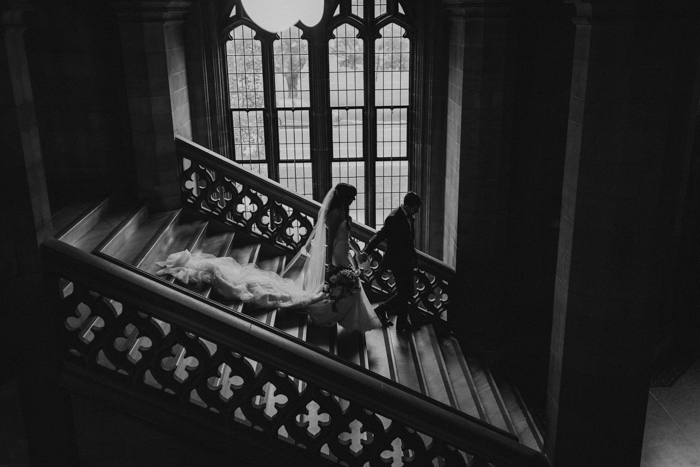 Everyone tells you not to get stressed during the planning process, but let's be honest, that's easier said than done. Instead, we'll share with you the little ritual we developed to help ease that planning stress: If either of you ever gets frustrated during the planning and think an argument is about to ensue, take a breath, put on some music, and dance it out. It's impossible to be upset when you're dancing!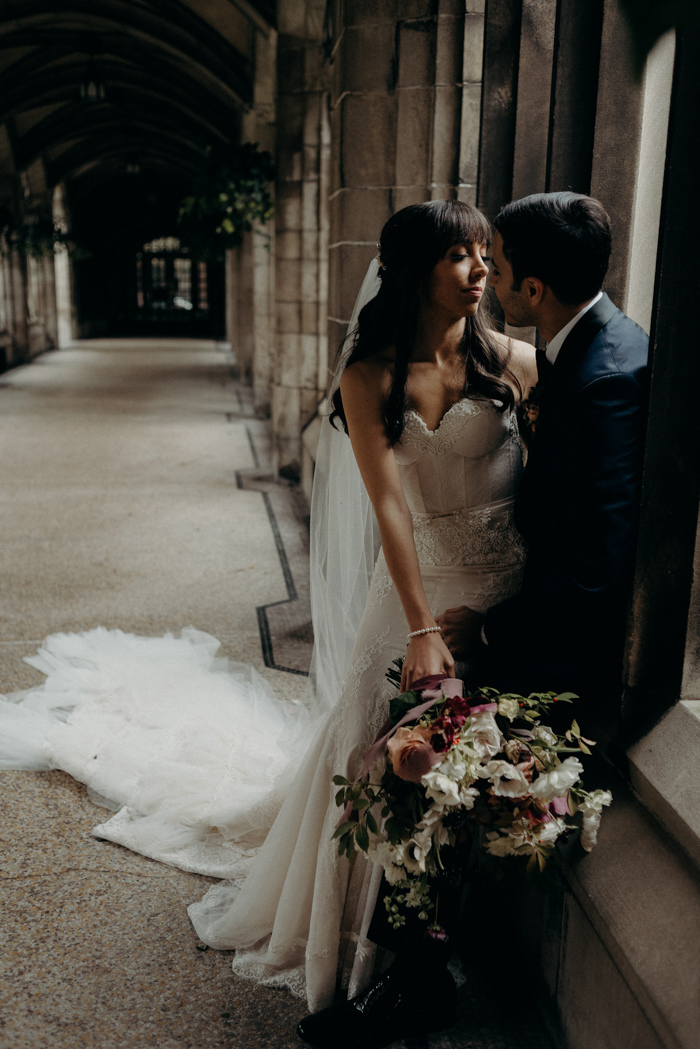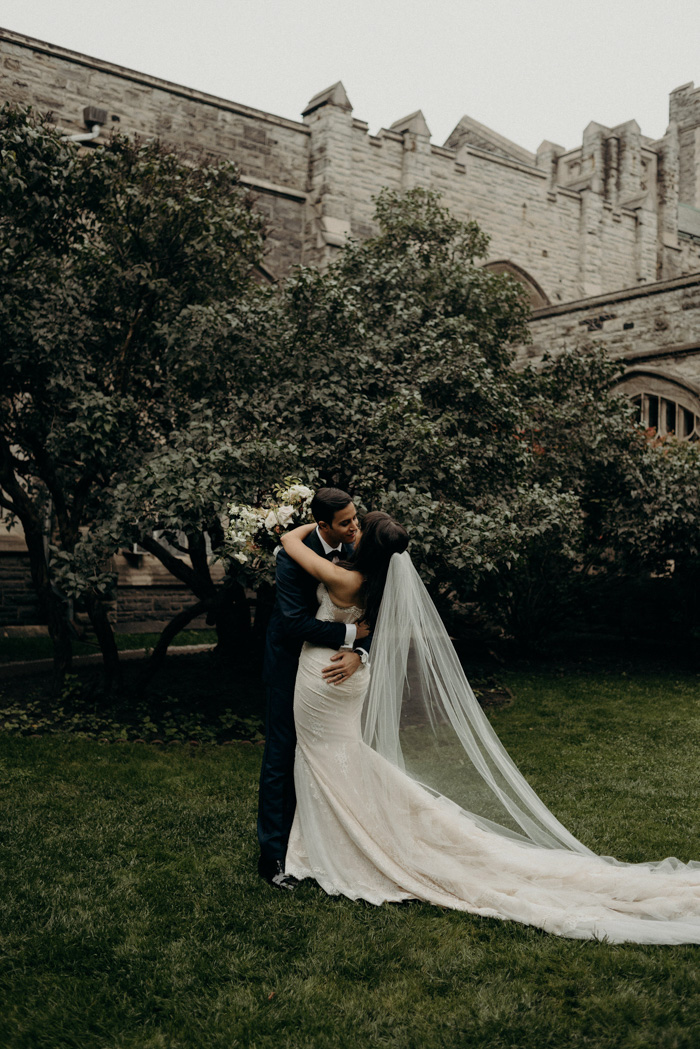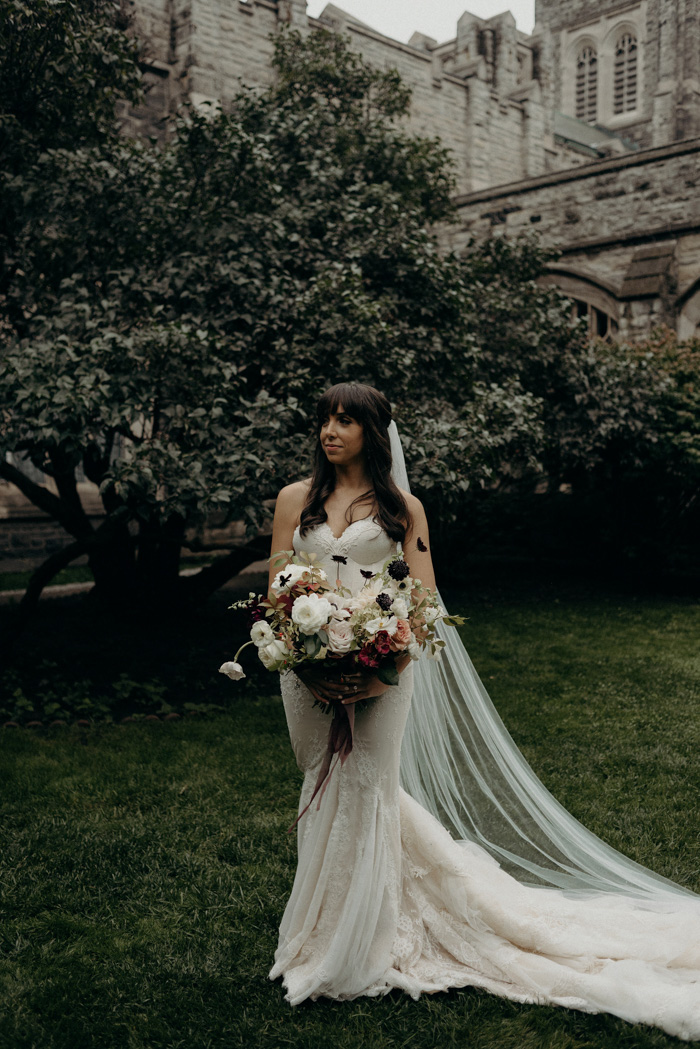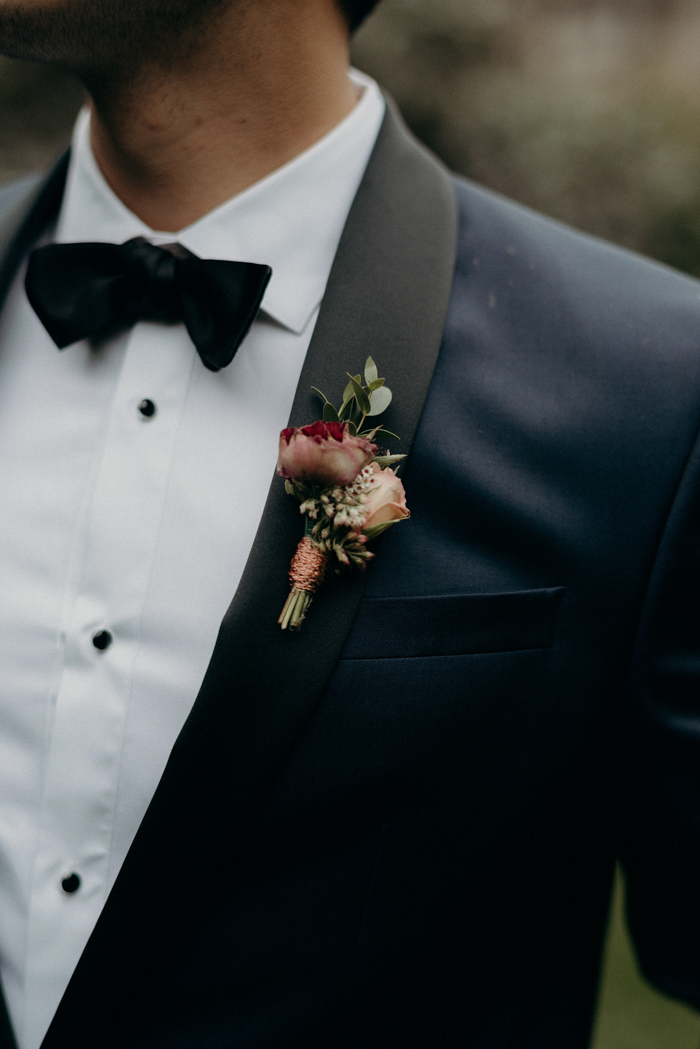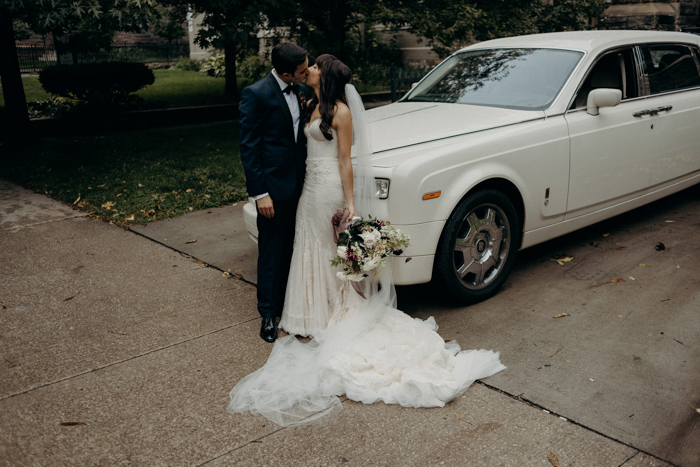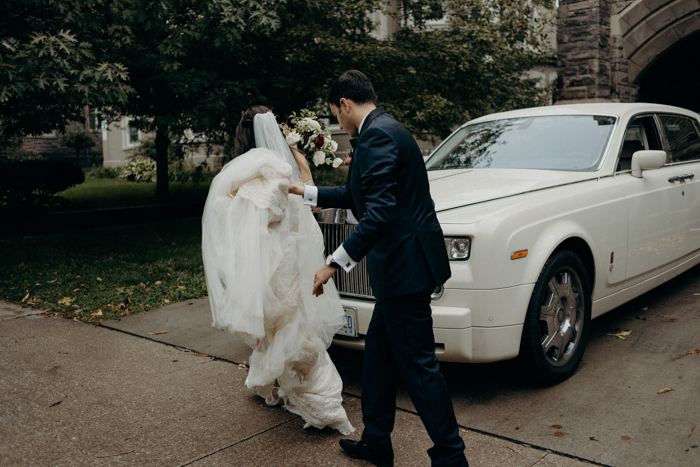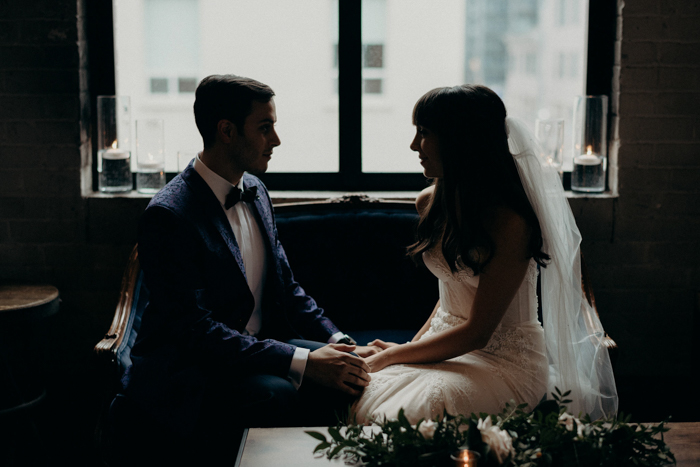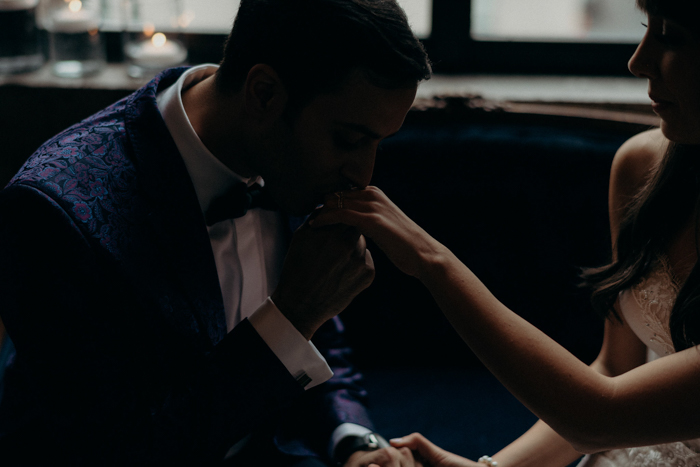 Leo is a graphic designer extraordinaire, so he designed our invitations, menus, architectural prints, and our seating chart. He also worked closely with the owner of Nugateau Patisserie to design an eclair with an architectural print of the Storys Building on it. Also, my amazing best friend, Alexandra Louise, did the calligraphy for our place cards.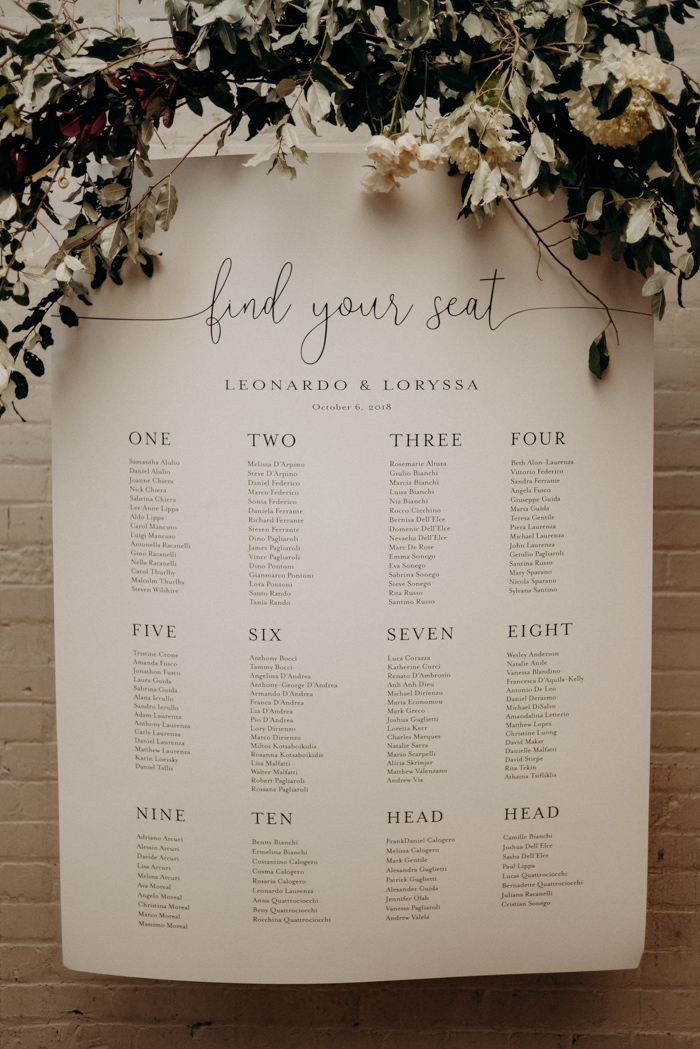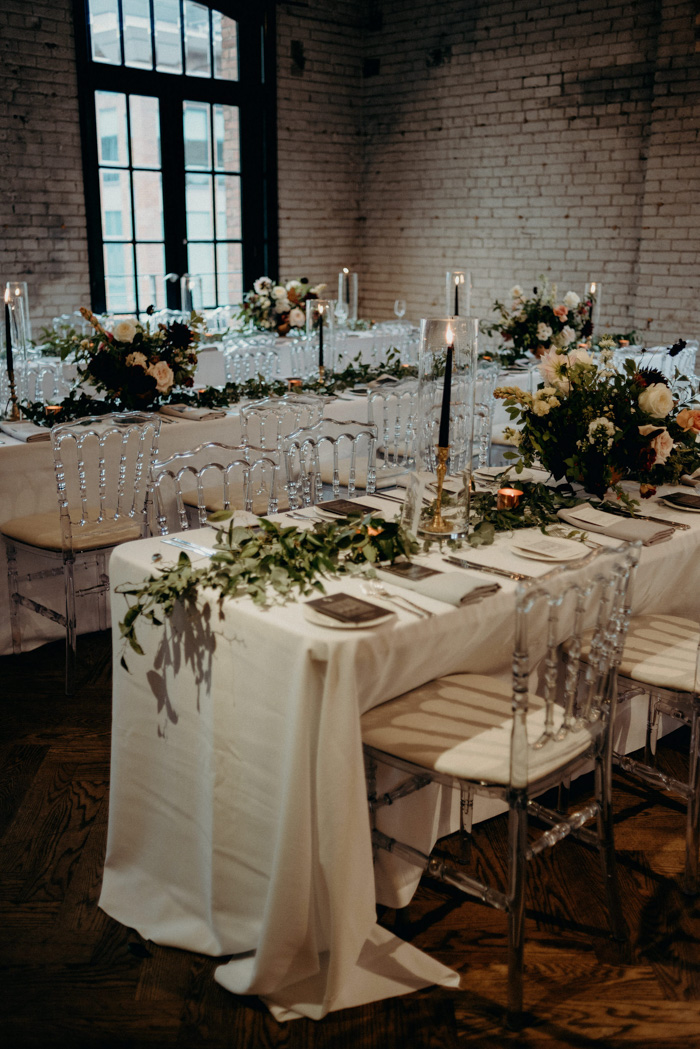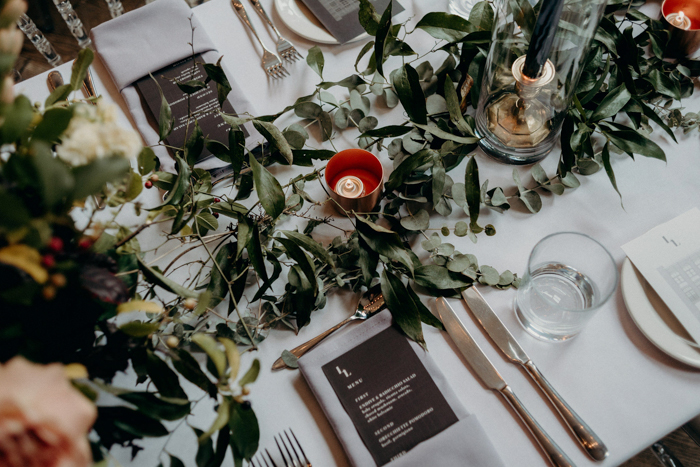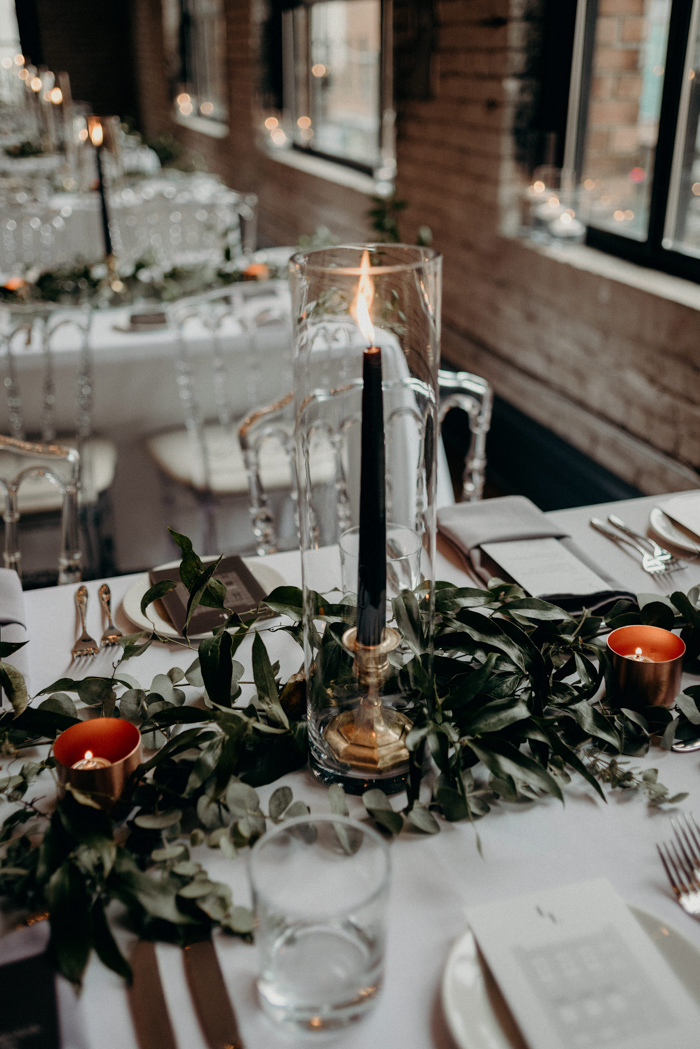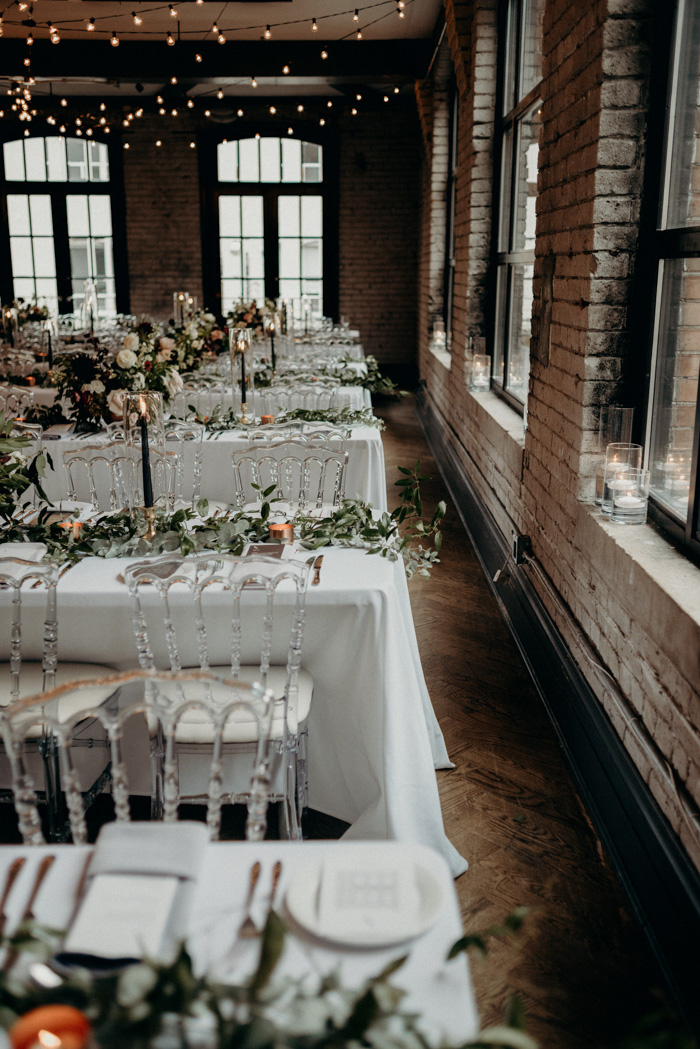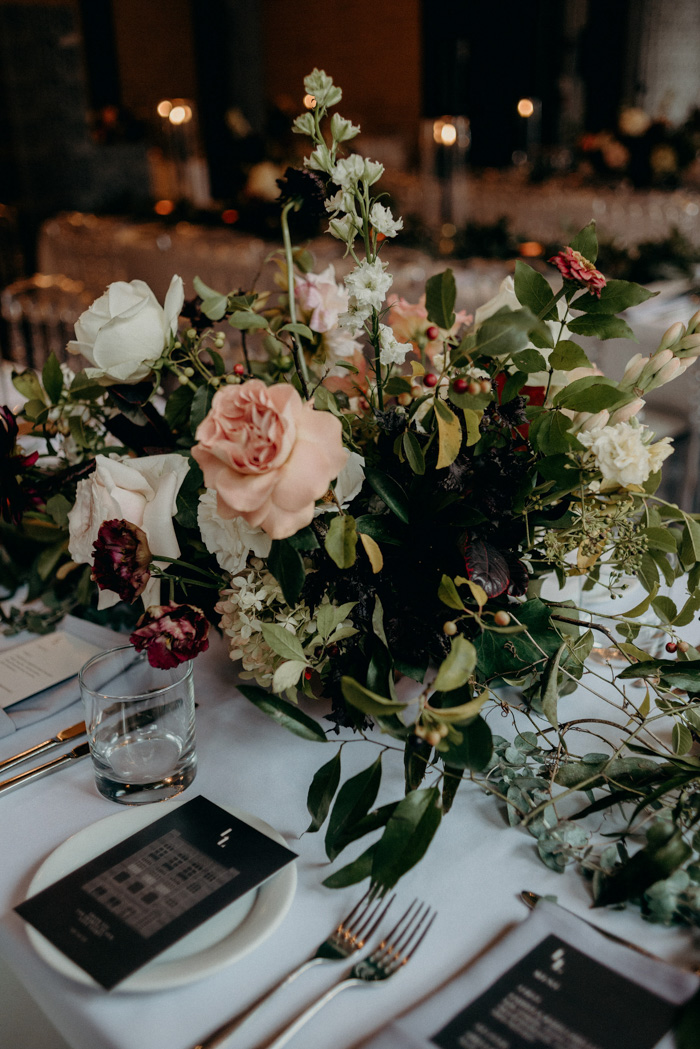 I'm an architectural historian and work in the heritage conservation field, so I knew we needed to have our reception in a historic building. I came across some photos of the Storys Building, booked us an appointment to see the space, and it was love at first sight! We didn't even go see any other venues because we knew it was the one right away.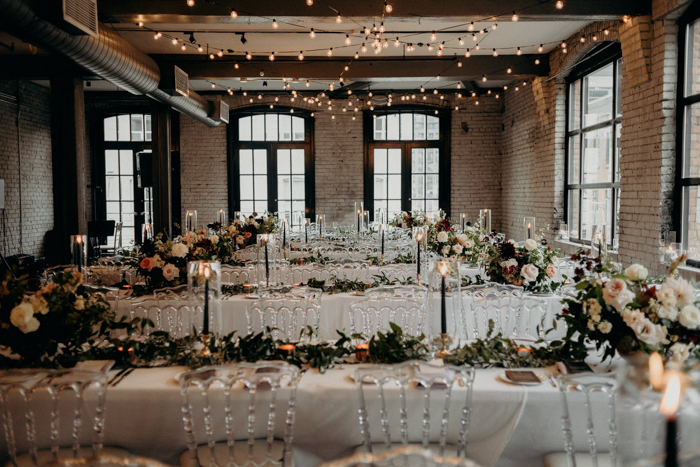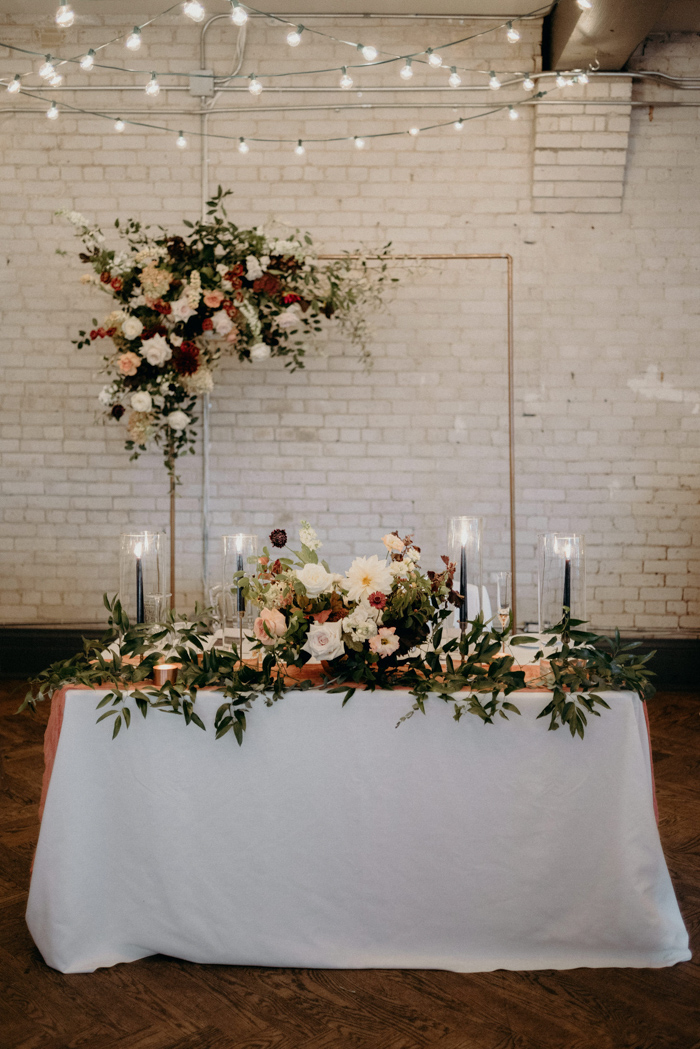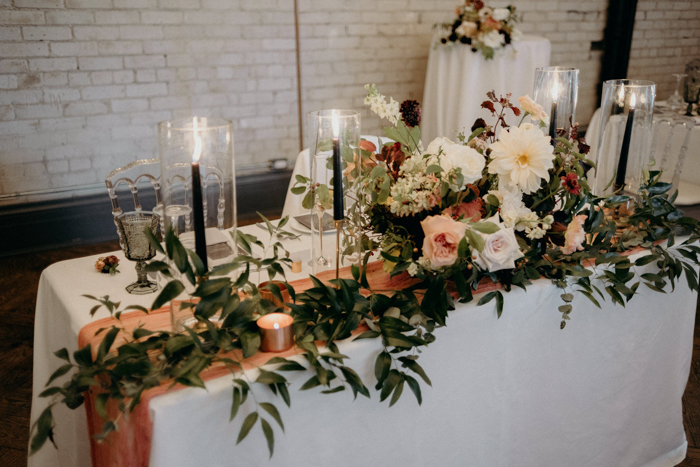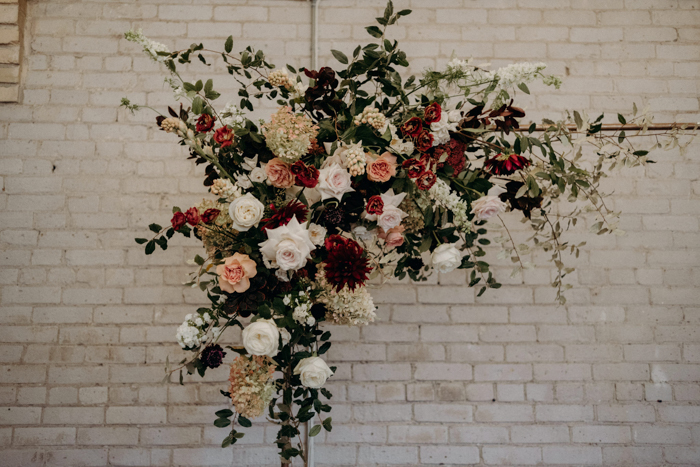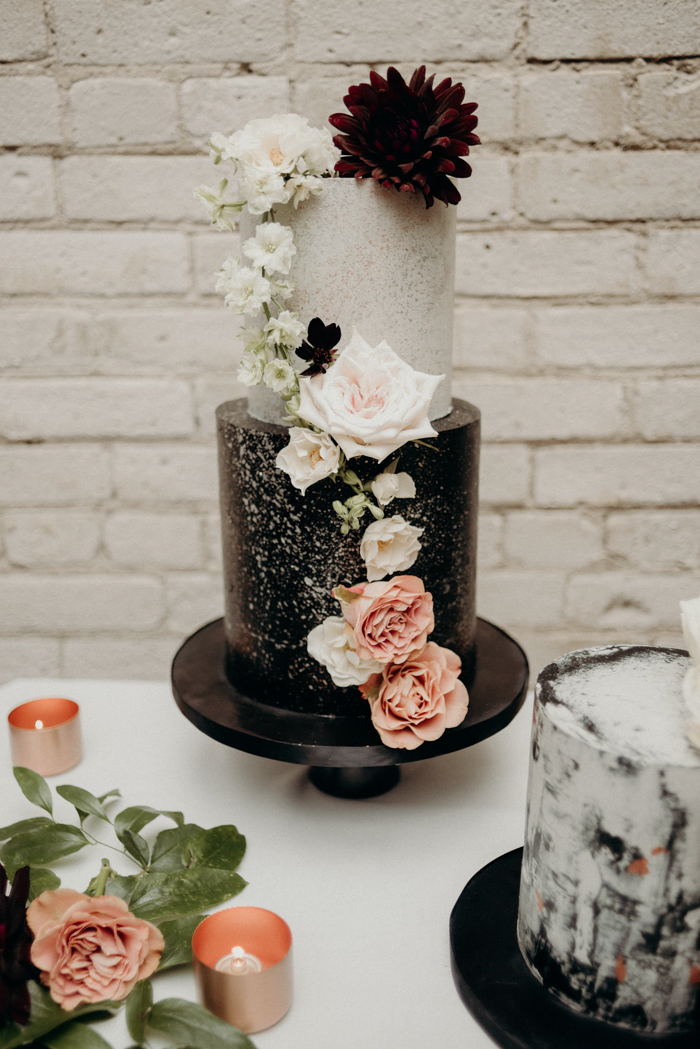 Loryssa and Leo Junebug member Daring Wanderer for sharing this beautiful Storys Building wedding! For more from this talented photographer, you have to see this intimate industrial Vancouver wedding at The Pipe Shop!